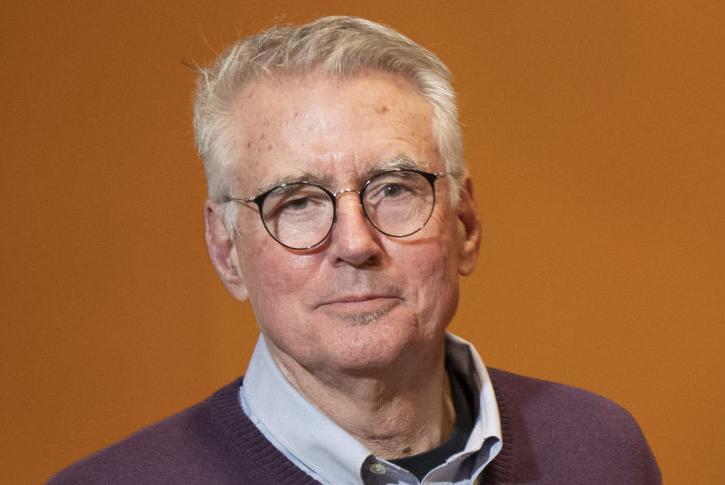 There have been many changes since Scott Young came on as Food Bank of Lincoln executive director on Sept. 10, 2001, but the way he embraced those changes has made all the difference.
A framed quote on his wall states: "Change: There is nothing permanent but change."
"I like change," Young shared. "I think that's been very good for the organization in terms of new ideas."
During his tenure, the Food Bank's outreach and programs have expanded exponentially. A capital campaign launched last year is expected to ensure the efficiency and expansion of the Food Bank for years to come.
Young, a former popular KFOR morning show co-host, wasn't sure where his career would take him after he completed his communications degree at Nebraska Wesleyan University in 2001. He knew a meeting with longtime friend and former KFOR station manager Brad Hartman was a place to begin.
It was Hartman who unintentionally influenced Young's future as Lincoln Food Bank executive director when he told him that Wende Baker would soon be announcing her departure. "I mentioned it to him as a news item," Hartman shared.
A member of the Food Bank Board of Trustees at the time, Hartman went ahead with a national search for its next leader, and Young submitted his application. "It surprised me because it was so different from what he had been successful at," said Hartman.
Twenty years later, Young is the longest-standing executive director of the 39-year-old organization. But he wasn't a shoe-in, despite his solid Lincoln citizenship and community ties. When the Food Bank couldn't come to an agreement with an experienced food banker on salary and benefits, they called him and offered him the job, Young explained.
The right choice
Looking back, Hartman said it was the right choice, explaining that Young has such an ability to communicate about the mission of the Food Bank to the community and to bring in more stakeholders. When Young took over in 2001, the Food Bank was basically a Lincoln resource, Hartman continued, and today it offers services in 16 southeast Nebraska counties.
Young brought along some new ideas, like the Empty Bowls for Hunger fundraising event. When he proposed it to the board in place of the annual golf tournament, he got some pushback. Moving ahead, he asked Kathleen Grossman of Down Under Pottery to craft 100 bowls for the first event. Since 2003, that event has raised $1 million, and annual attendance has grown to 1,000.
Under Alynn Sampson's direction, Bridges out of Poverty made its way to Lincoln to help clients find a way out. While not "traditional" food banking activity, the program directly relates to the Food Bank's mission of alleviating hunger in southeast Nebraska, Young said. "We don't confine ourselves to food in, food out."
During a pandemic that has spanned two Food Bank fiscal years now, Young's leadership and the community's response have held things together.
"I've tried to be a good listener," Young said. "When I've been successful, listening was an important component of that. From that listening comes our direction and our road map."
He's seen terrific giving and outpouring, and said he never tires of signing stacks of thank-you letters on a weekly basis. "It's pretty rich," he shared. "The giving and receiving all turn into giving."
When the pandemic became more than a temporary nuisance, Young spoke with staff about the opportunity it could present. The result? "We're getting more food out than we ever have in Lincoln," Young said. It's on pace to connect 14 million meals this year.
Tough decisions
The organization had to make some tough decisions and focus on its most critical agency partners, like the Center for People in Need, Good Neighbor Community Center, People's City Mission and food pantries, Young shared. Although it switched its operating model to drive-through and pick-up at area schools and community sites, and it wasn't able to continue the Lincoln Public Schools BackPack food program this school year, it was able to continue distributing nearly 1,000 backpacks to rural schools on a weekly basis.
The Food Bank forged new partnerships with the Army National Guard last spring and Americorps last fall to distribute food. Those short bursts of support bolstered Food Bank staff members, who were recruited to take part in the no-contact, low-contact distribution efforts as well.
"Great leaders emerged and leaned into change," Young said. "We've been the best staff and board when we've been open to the possibilities. We did more on hope and faith that the resources would be there, and they were."
Young was overwhelmed with Give to Lincoln Day contributions last May that doubled any previous figure for the fundraising event. Overall, for fiscal year 2020 the Food Bank took in $6 million in revenue – 50 percent from foundations, many wanting to help during the pandemic; 40 percent from individuals; and 10 percent from corporate and other organizations like churches.
Bruce Wright, a board member for the past nine years who is now working on the Raising Our Response to Hunger Capital Campaign, said that Young was instrumental in initiating the new building campaign to meet the needs of the community and his growing staff. The board voted unanimously to go ahead with it last year.
Food Bank of Lincoln has grown from nine to 35 staff members and from three to 13 programs under Young's guidance.
Exponential expansion
"It's just expanded exponentially," Wright said.
A big part of that expansion has been in child hunger programs. Those programs are close to Young's heart and serve more than 25,000 today through the LPS emergency pantry, school food markets, food backpack program (started in 2004) and vouchers for student parents.
Alynn Sampson, interim operations and community impact director, noted how personal and real Young's work is to him.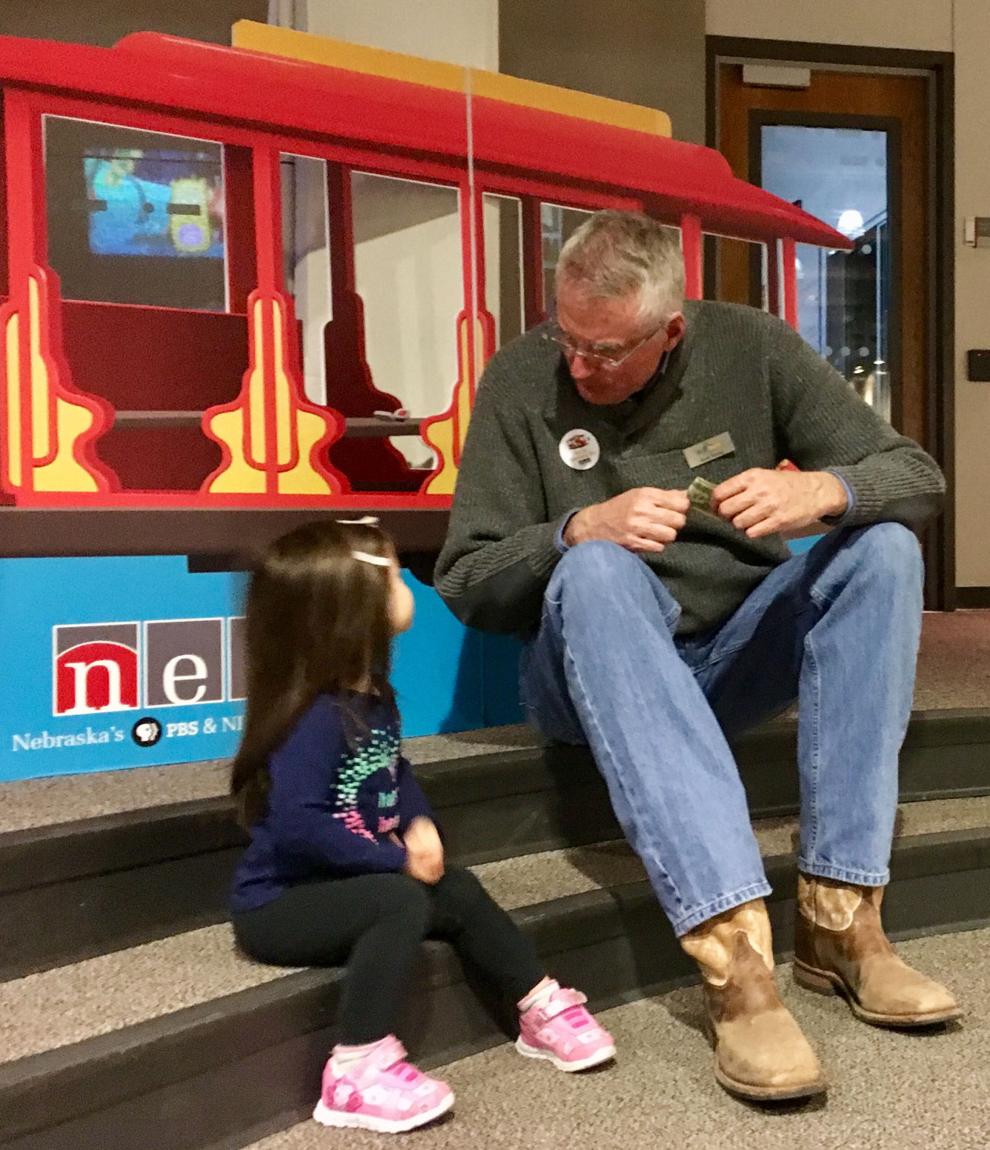 "He understands this is an actual person's life we are impacting," Sampson said, adding that the compassion level of the entire staff reflects how Young leads the organization.
Working alongside Young for 13 years, Sampson said his belief in her has been a game-changer.
"He just really allows you to grow and be a problem solver," she said. Young encouraged Sampson to get her master's degree in social work, not only for herself but for the betterment of the community.
After 20 years as the Food Bank's head honcho, Young said the organization is poised to grow and thrive.
"I think the pandemic was a great set-up for the new director and new building," he said. "We've shown that we can adapt as a group."
Young plans to remain on the Food Bank's Foundation Board and ensure a successful transition for Michaella Kumke, who was named president and chief executive officer on April 1 and steps into her new role May 1.
A valuable mentor
Kumke called Young a valuable mentor who has encouraged her personal and professional development.
"Throughout my six years, he's always presented opportunities, not pushed them," she said. "It was up to each of us to take action, and he would encourage that."
Young recommended that she enroll in the Feeding America LevelUp! Emerging Leaders Program, a 16-week program that brings together food bank peers from across the country to problem-solve.
To the staff and board, Young has communicated the importance of showing up, Kumke said. And when considering change? "Think big, but keep it simple."
As Kumke steps into her new role, she realizes that one of the most important pieces of advice Young may have imparted is to be calm. Calm amidst a $10 million capital fundraising campaign, calm amidst an ongoing pandemic, calm amidst transition to a new facility and growing demands for food.
And as she daily takes on messier work than some will ever understand, she says she will hold on to Young's frequent reminder that, "As hard and stressful and challenging as the day is, it's harder for the people we serve."
As Kumke settles in, Young will be transitioning into a new role too – preferably in a professional position with less responsibility that allows him to indulge his passion for serving and spend more time with his three children and five grandchildren.
"I thrive by doing service, the type of thing that will have meaning to the community, because that's what drives me – family and community," Young said.
He knows it won't be easy to make the change, especially because he said with great emotion, "I come here every day and get inspired."
150 Notable Nebraskans
1. Willa Cather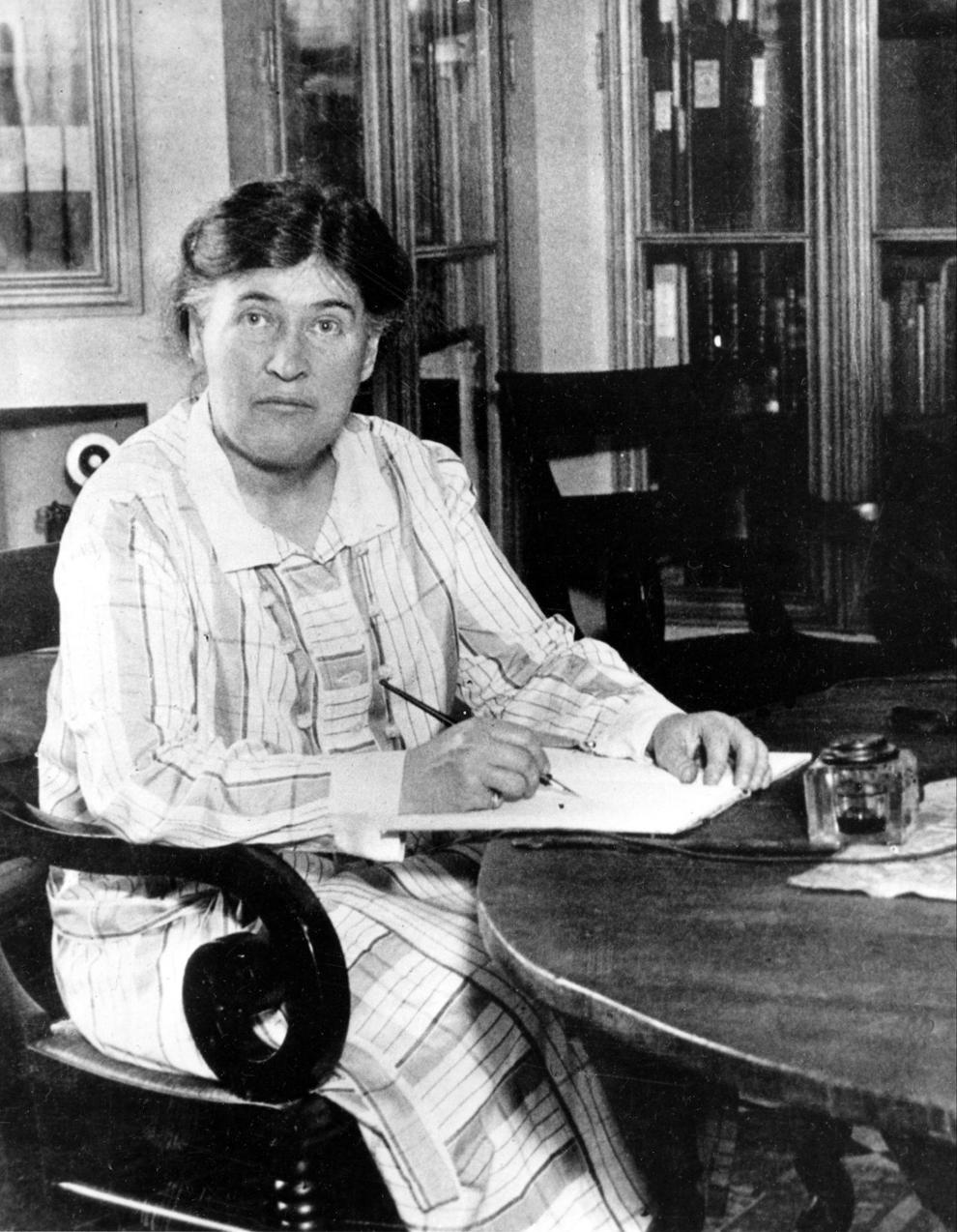 2. Standing Bear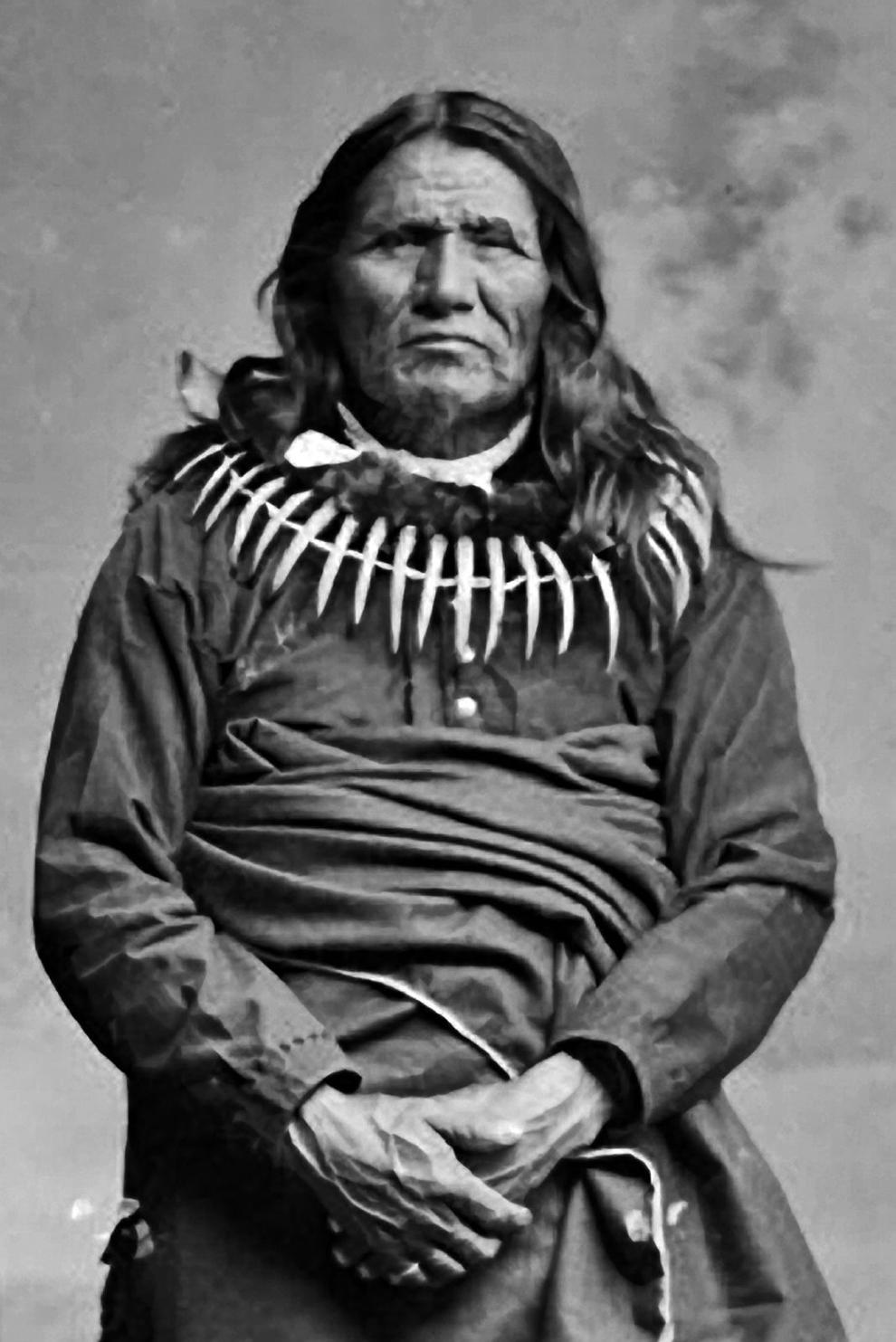 3. Johnny Carson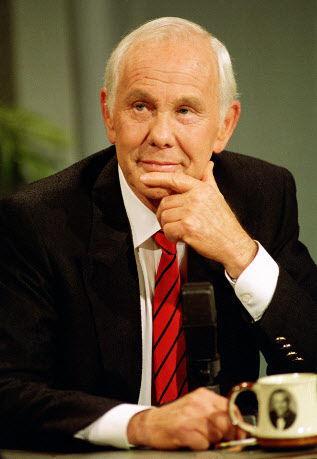 4. George Norris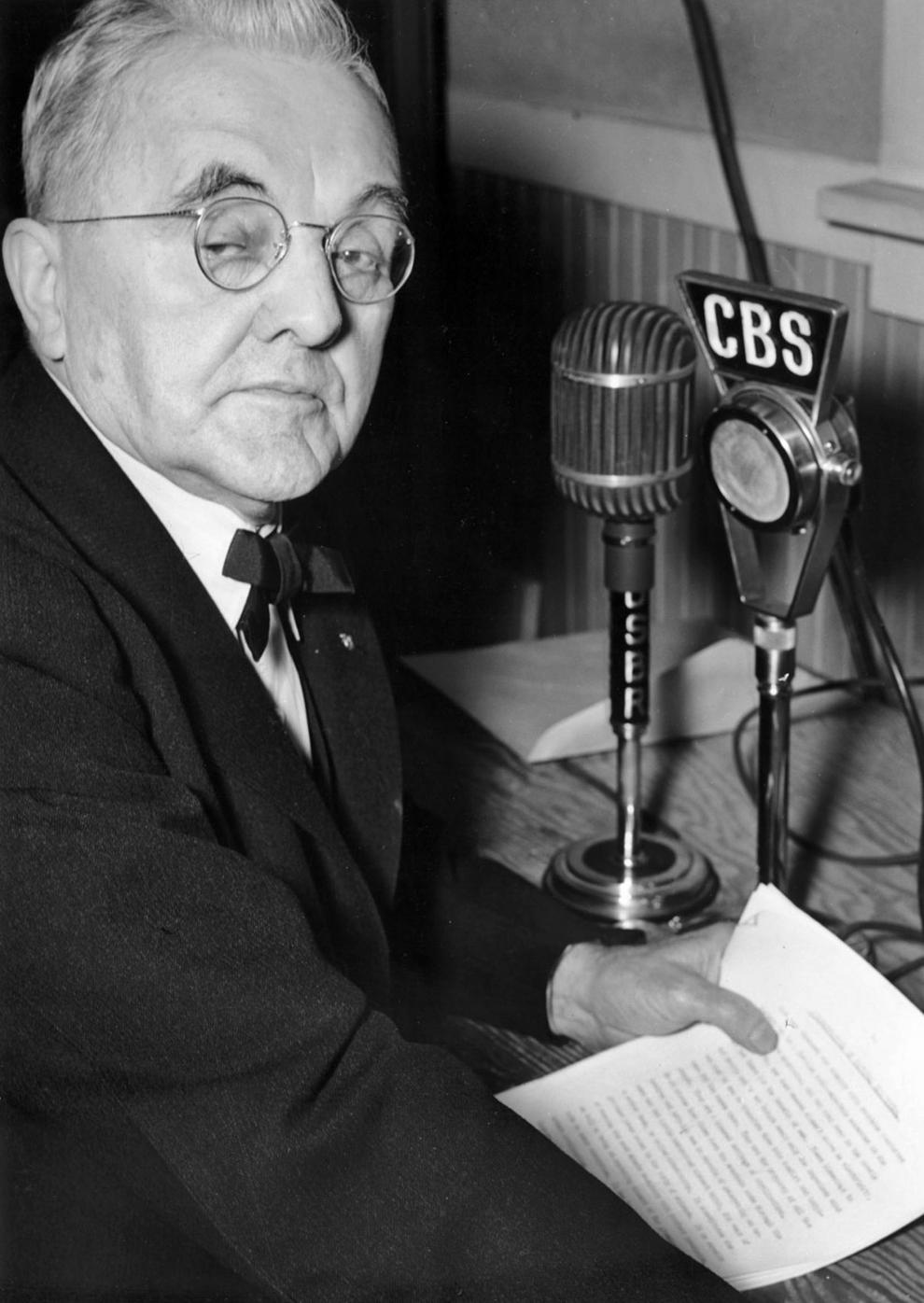 5. William Jennings Bryan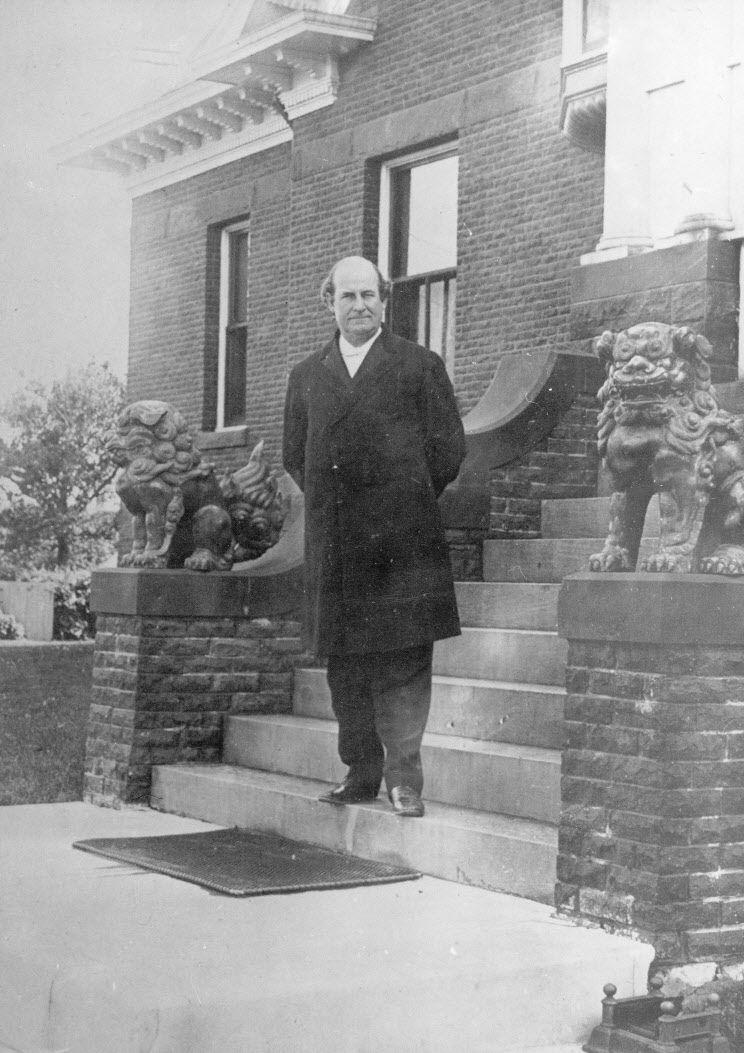 6. John Neihardt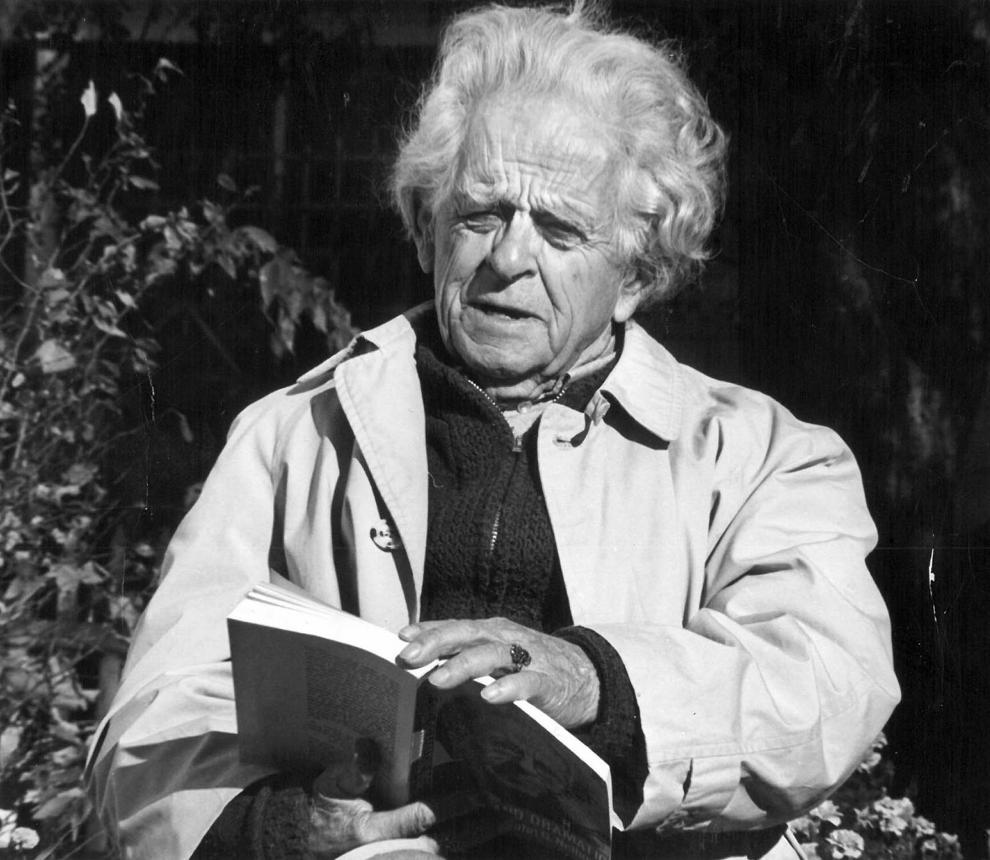 7. Warren Buffett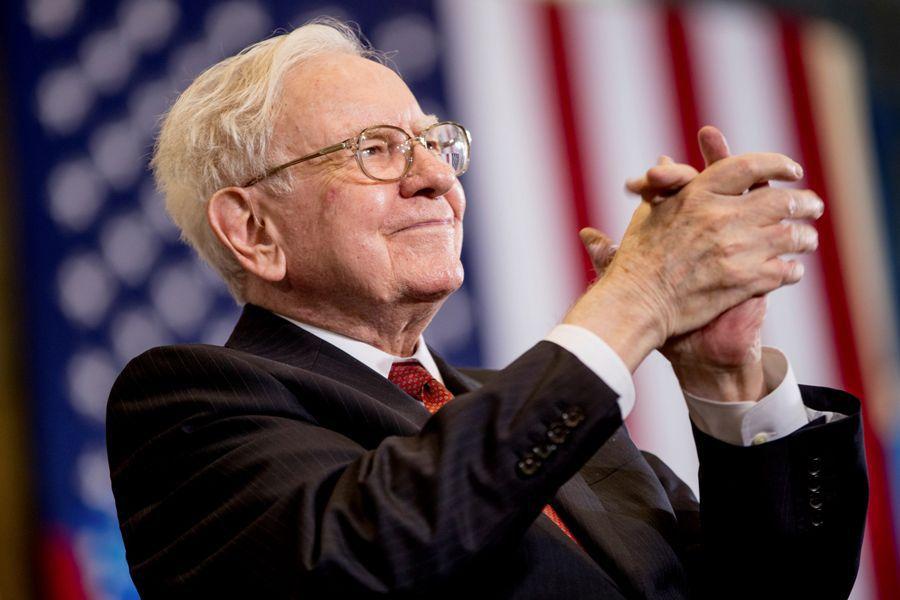 8. William "Buffalo Bill" Cody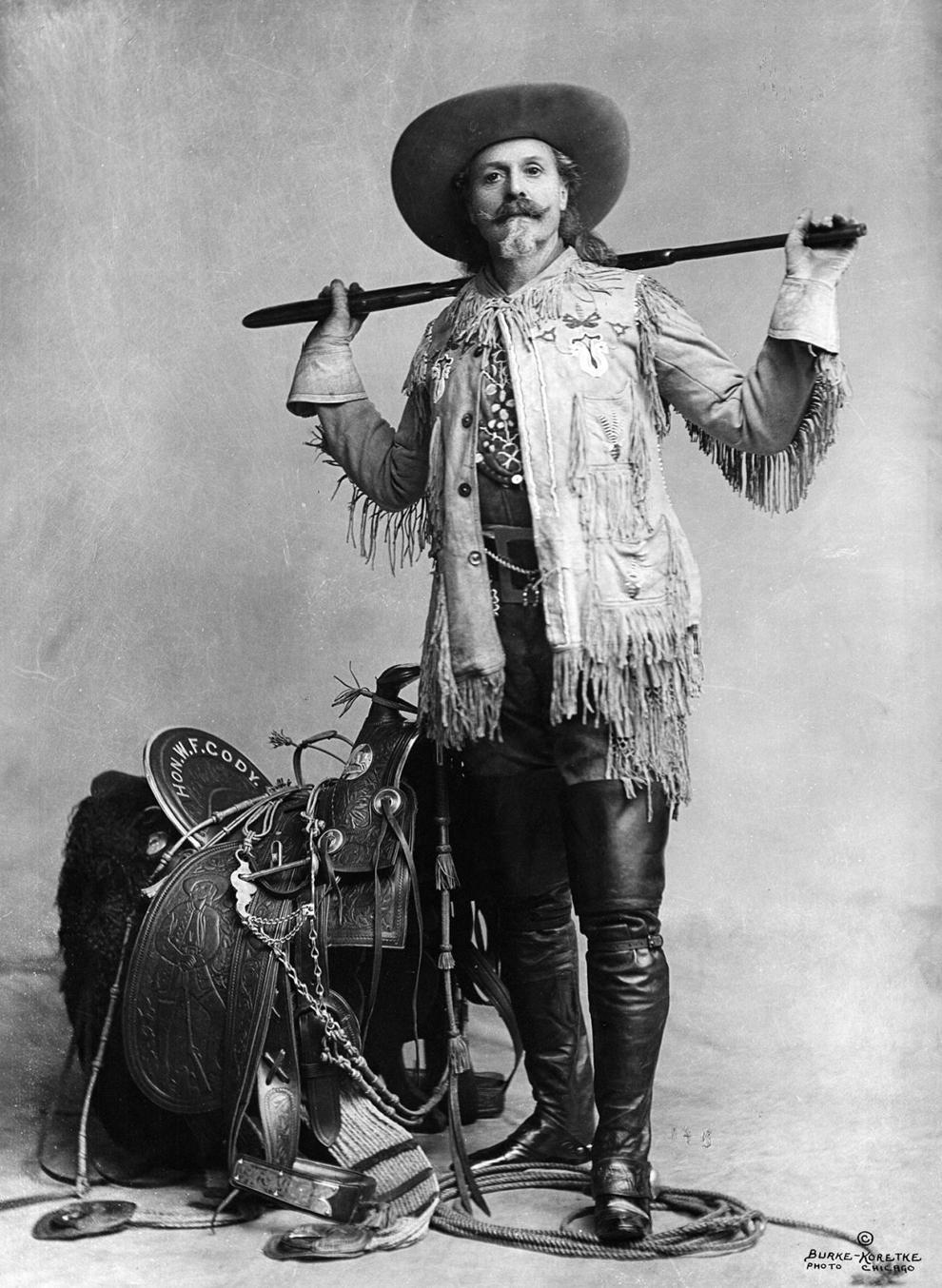 9. Charles Dawes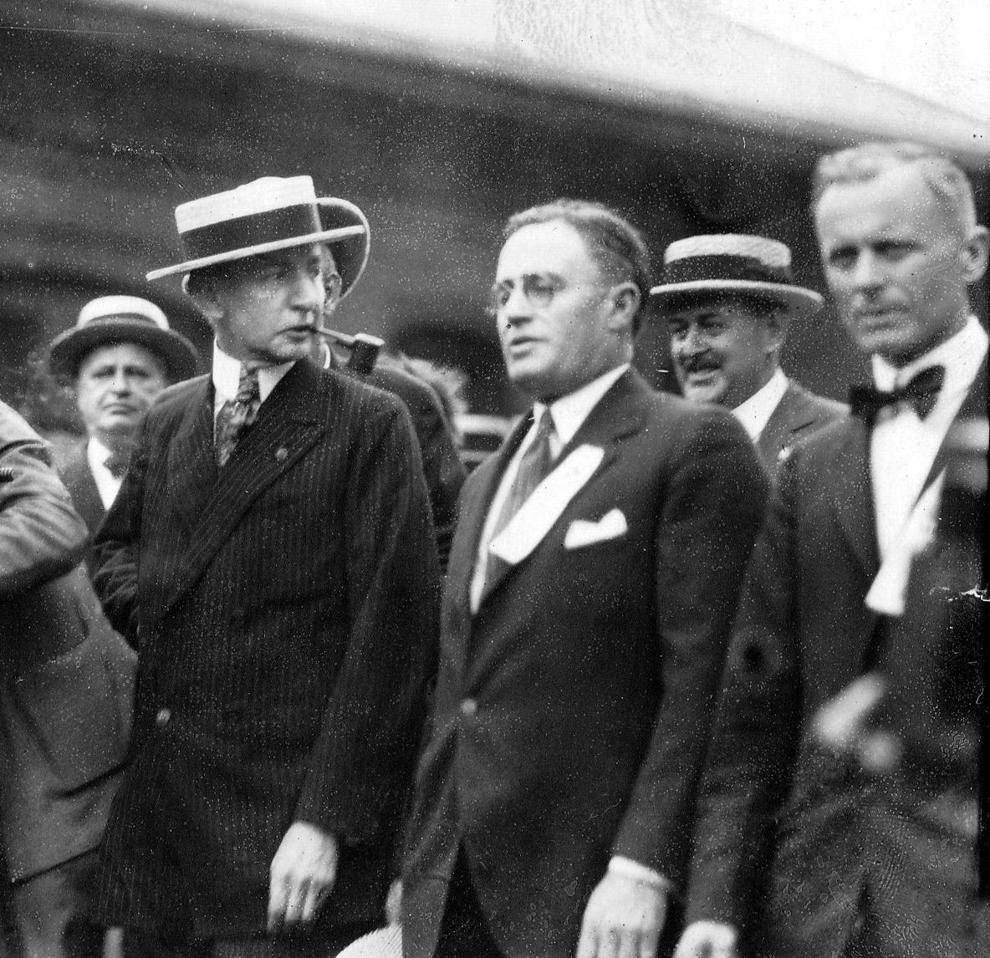 10. Ted Sorensen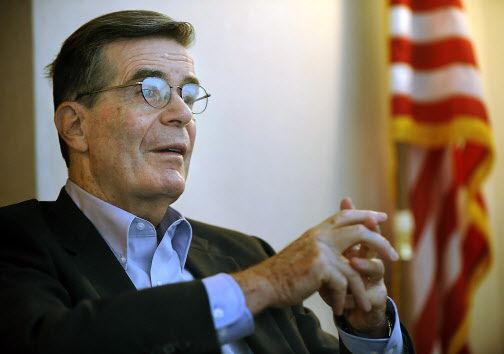 11. J. Sterling Morton
12. Tom Osborne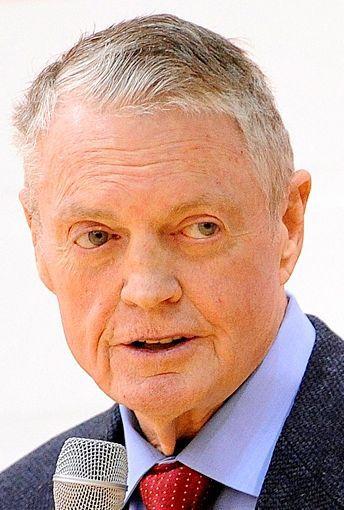 13. John J. Pershing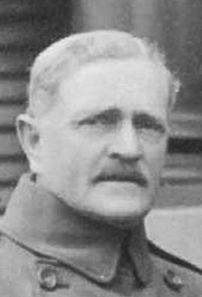 14. Harold Edgerton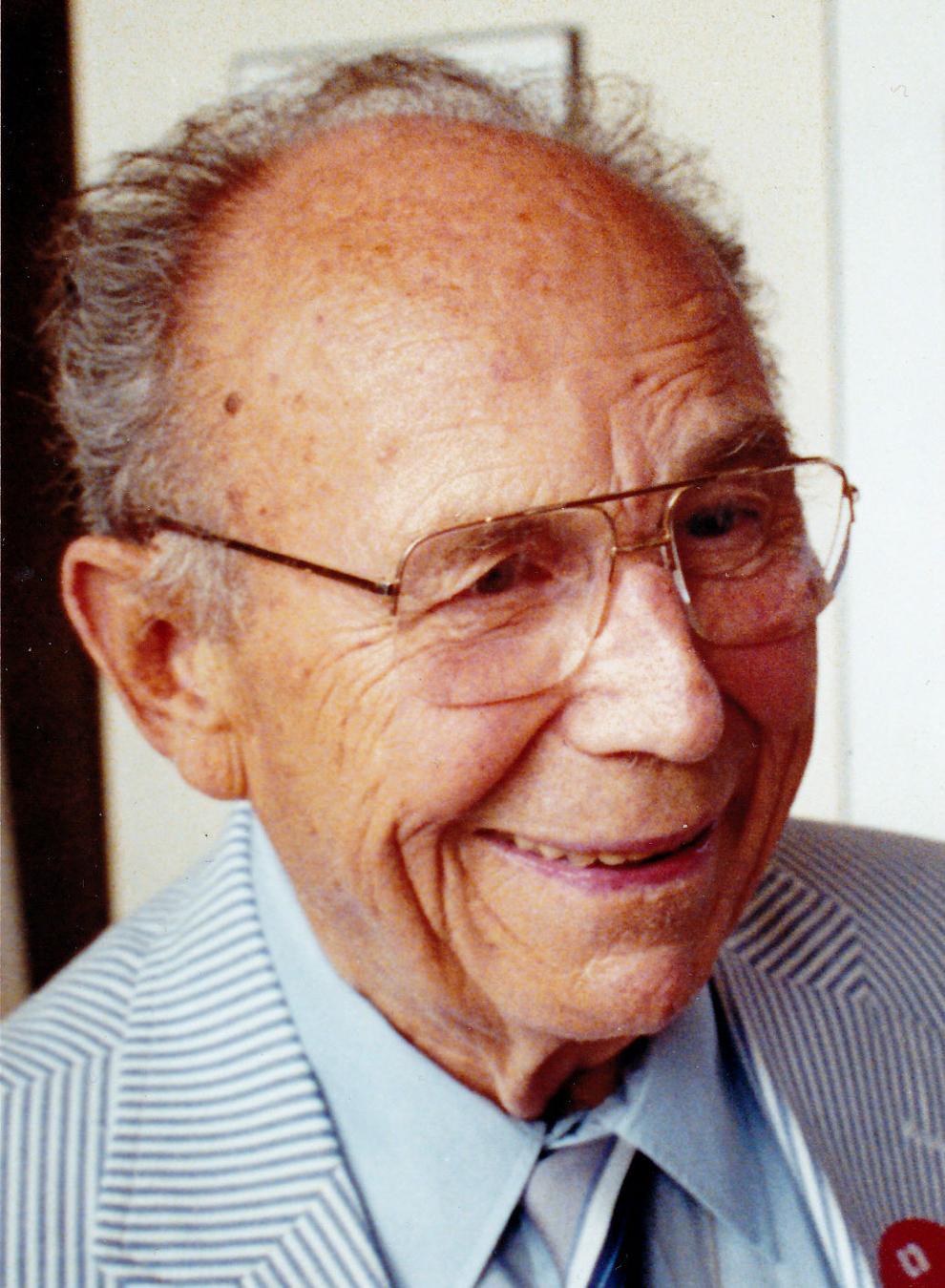 15. Loren Eiseley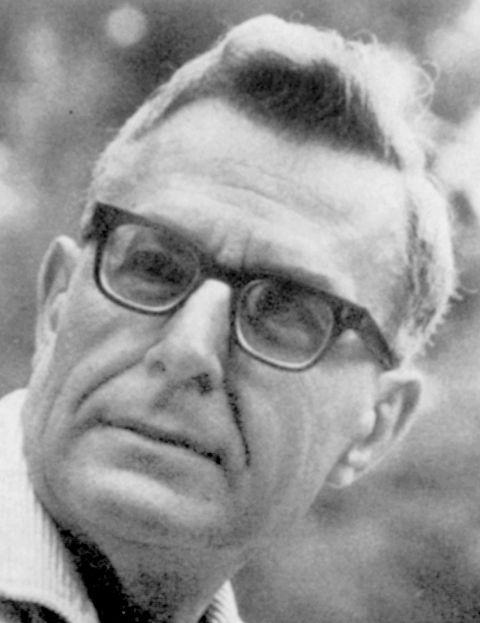 16. Dick Cavett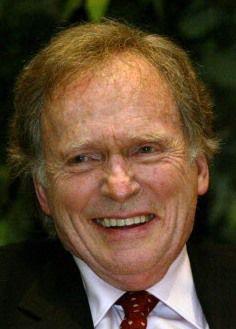 17. Bob Kerrey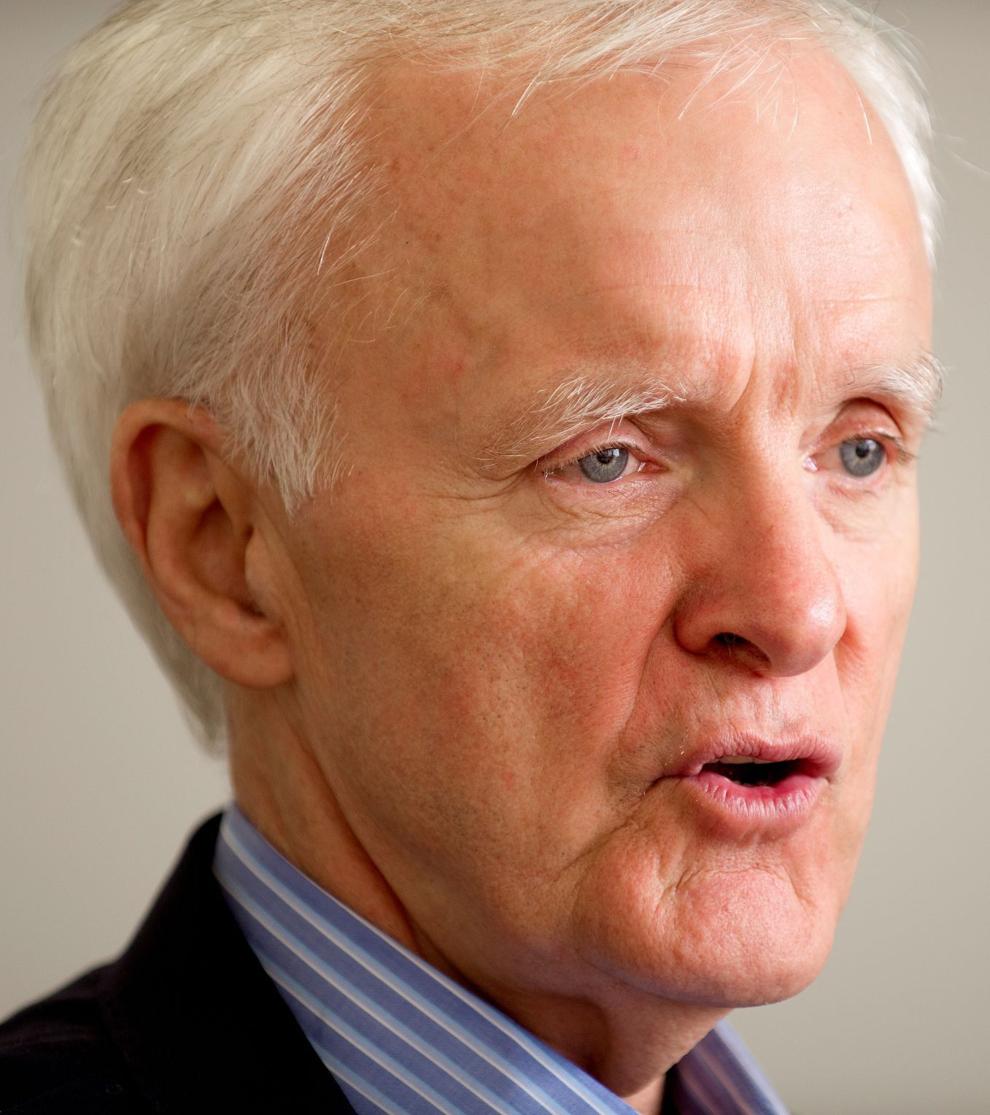 18. Henry Fonda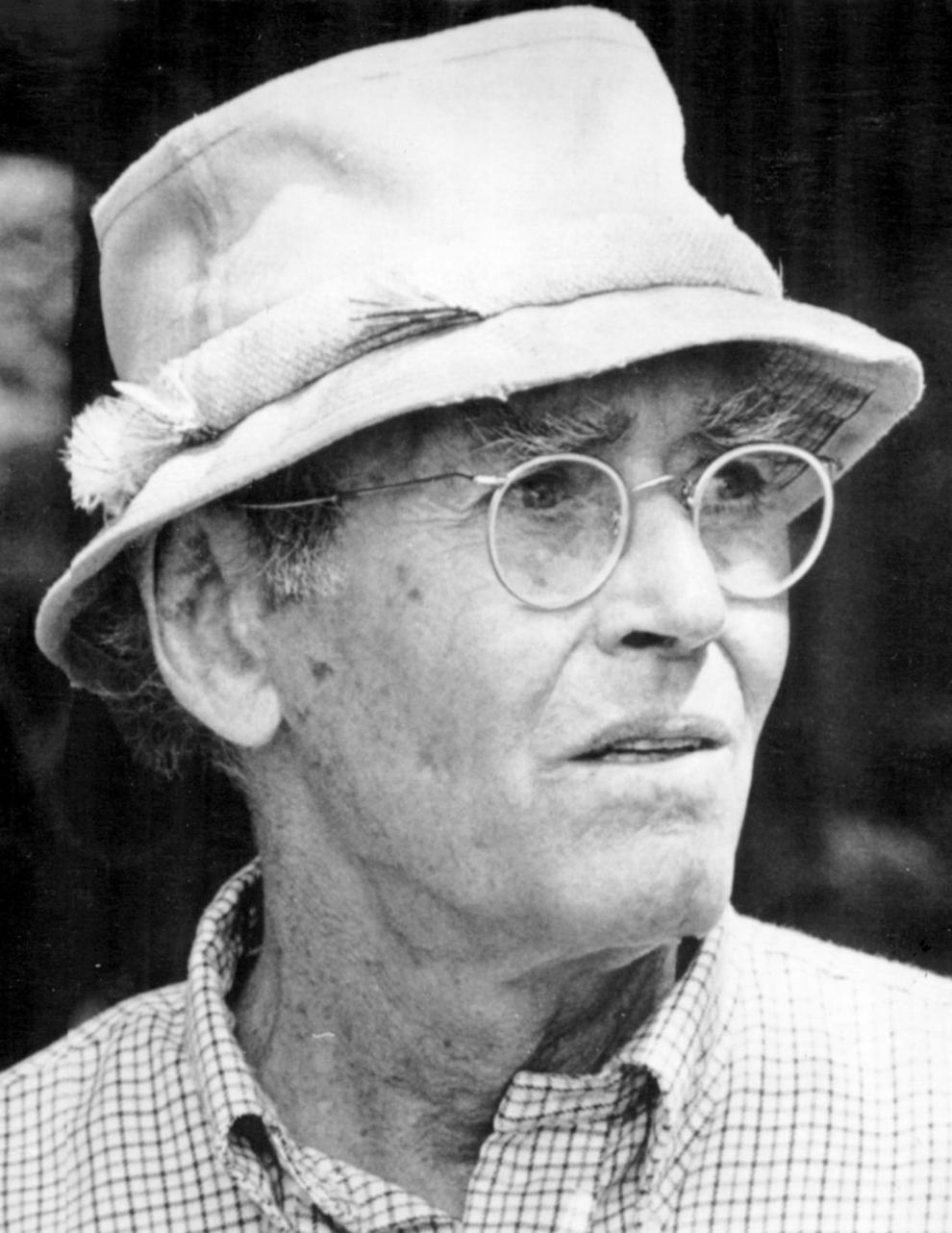 19. Roscoe Pound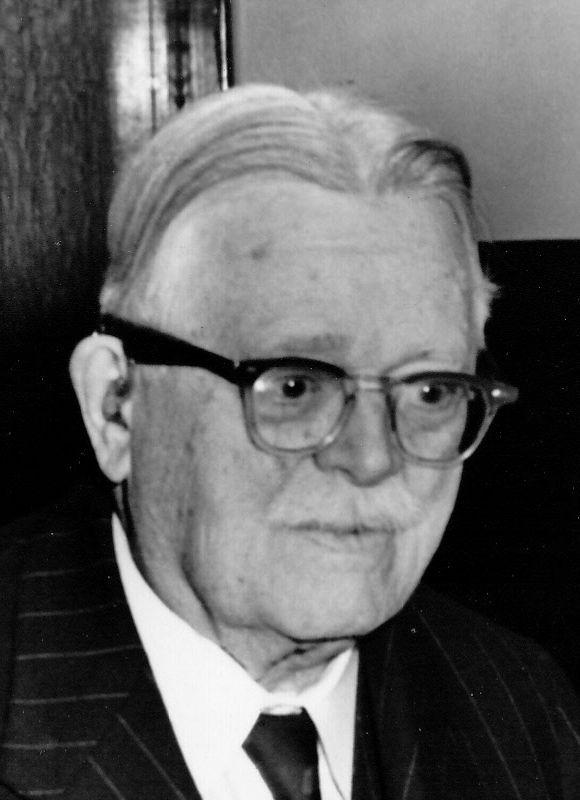 20. Ernie Chambers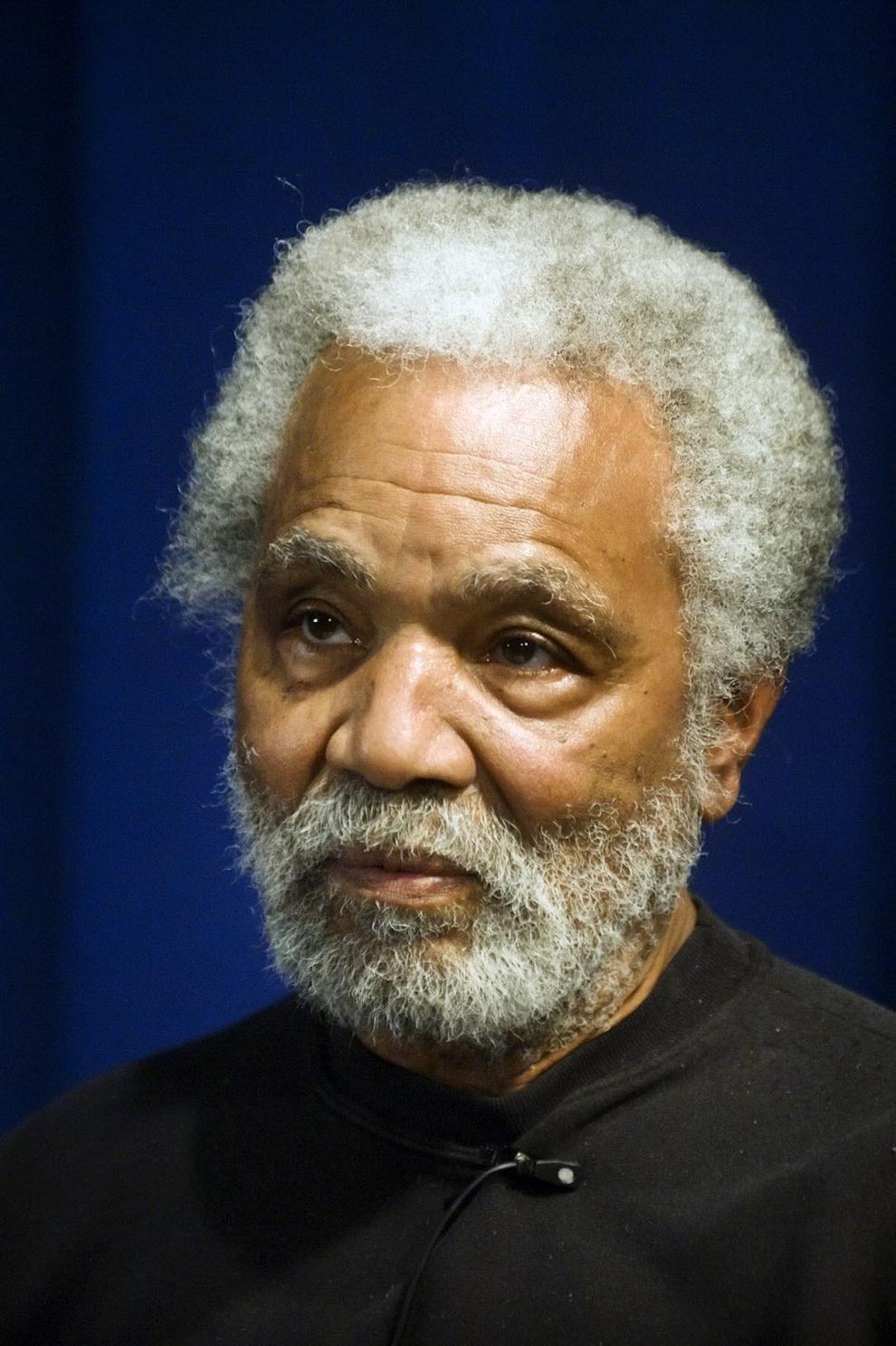 21. Bob Devaney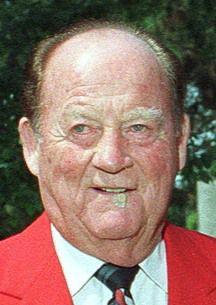 22. Crazy Horse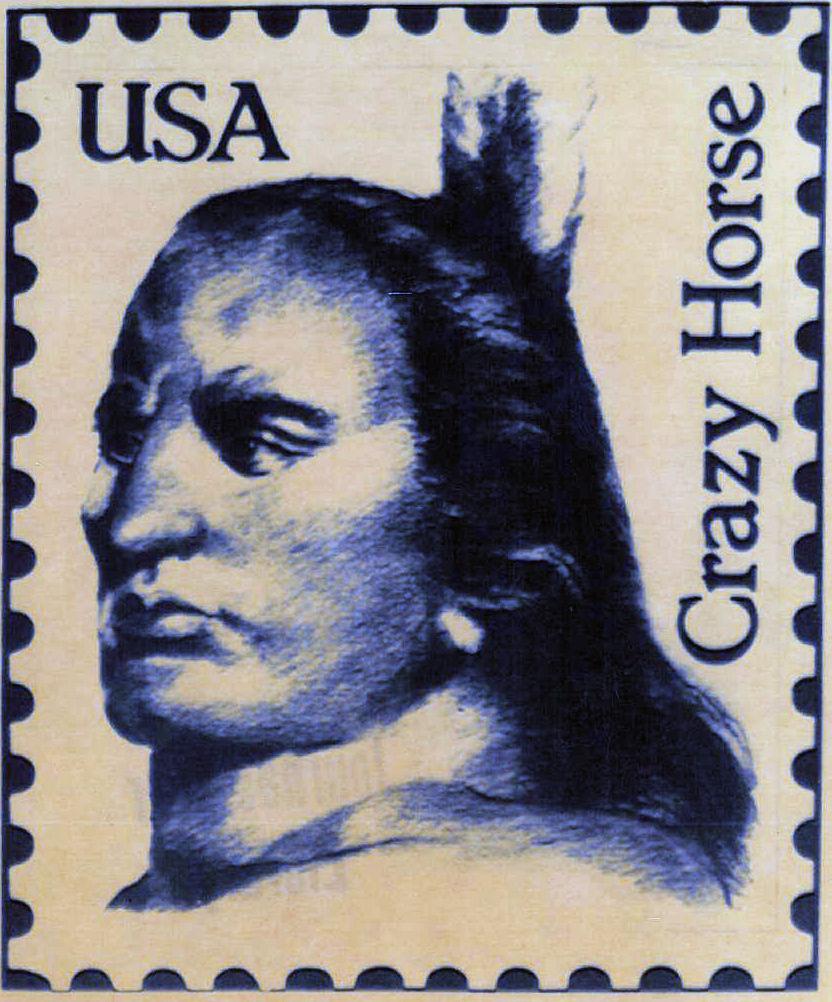 23. Susan La Flesche Picotte
24. Bob Gibson

25. Peter Kiewit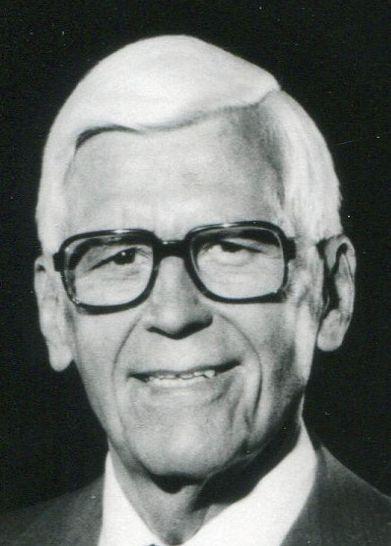 26. Marlon Brando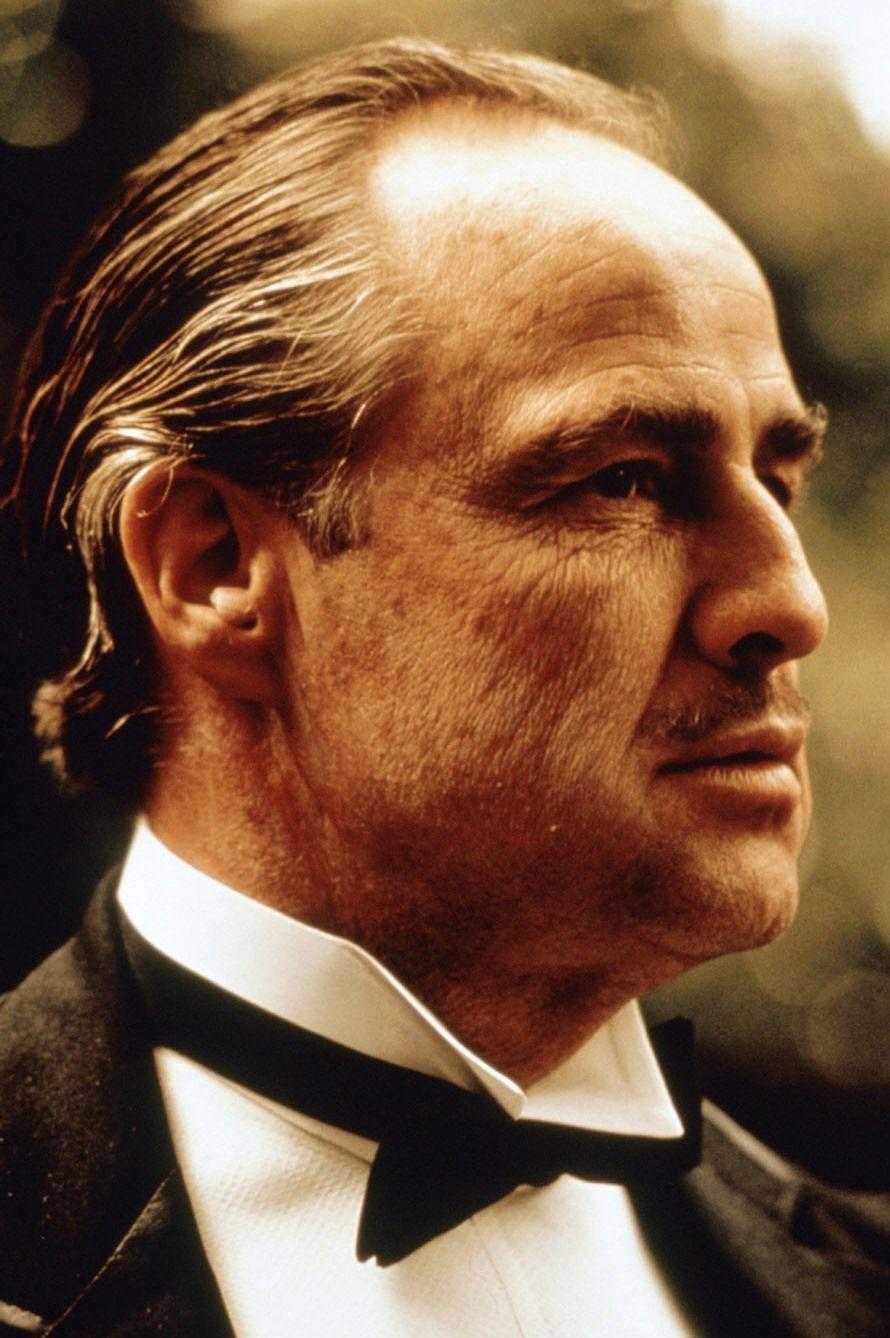 27. Charles Bessey
28. Louise Pound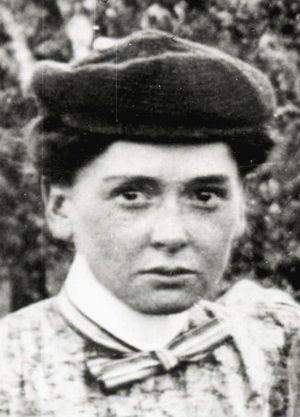 29. George Beadle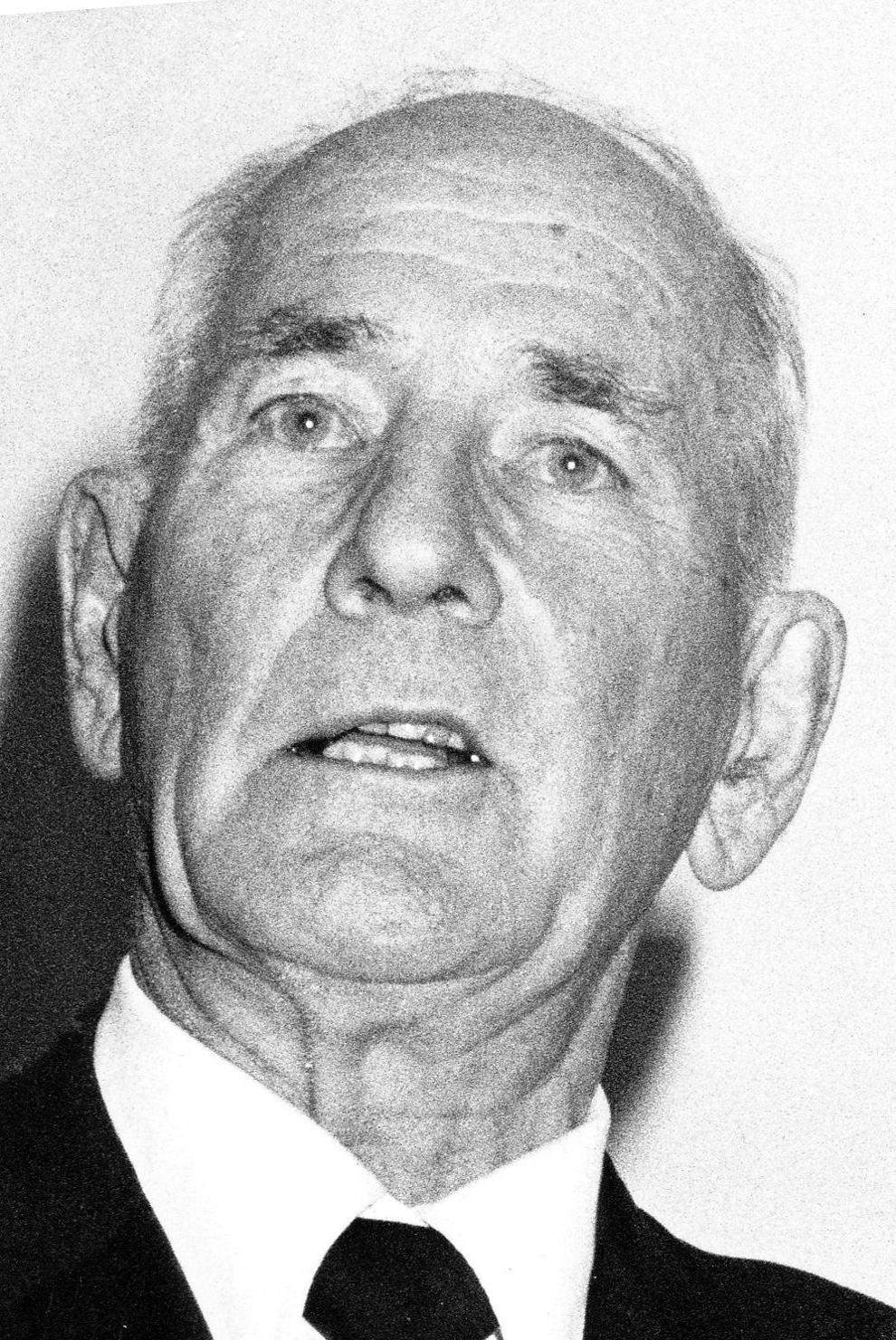 30. Hartley Burr Alexander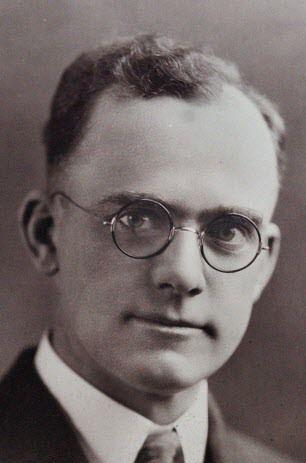 31. Solomon Butcher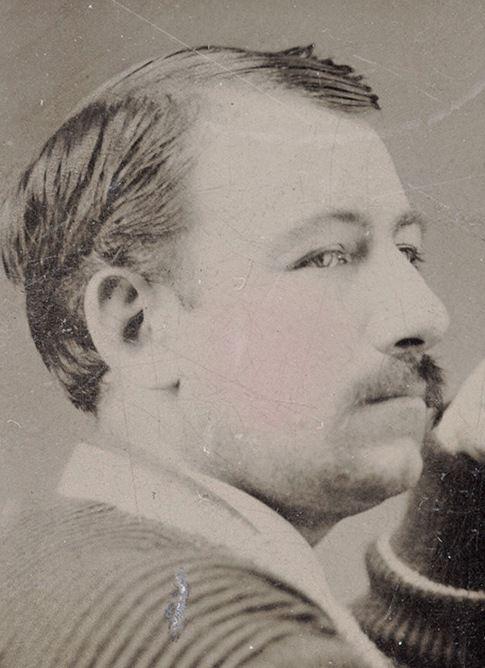 32. Bess Streeter Aldrich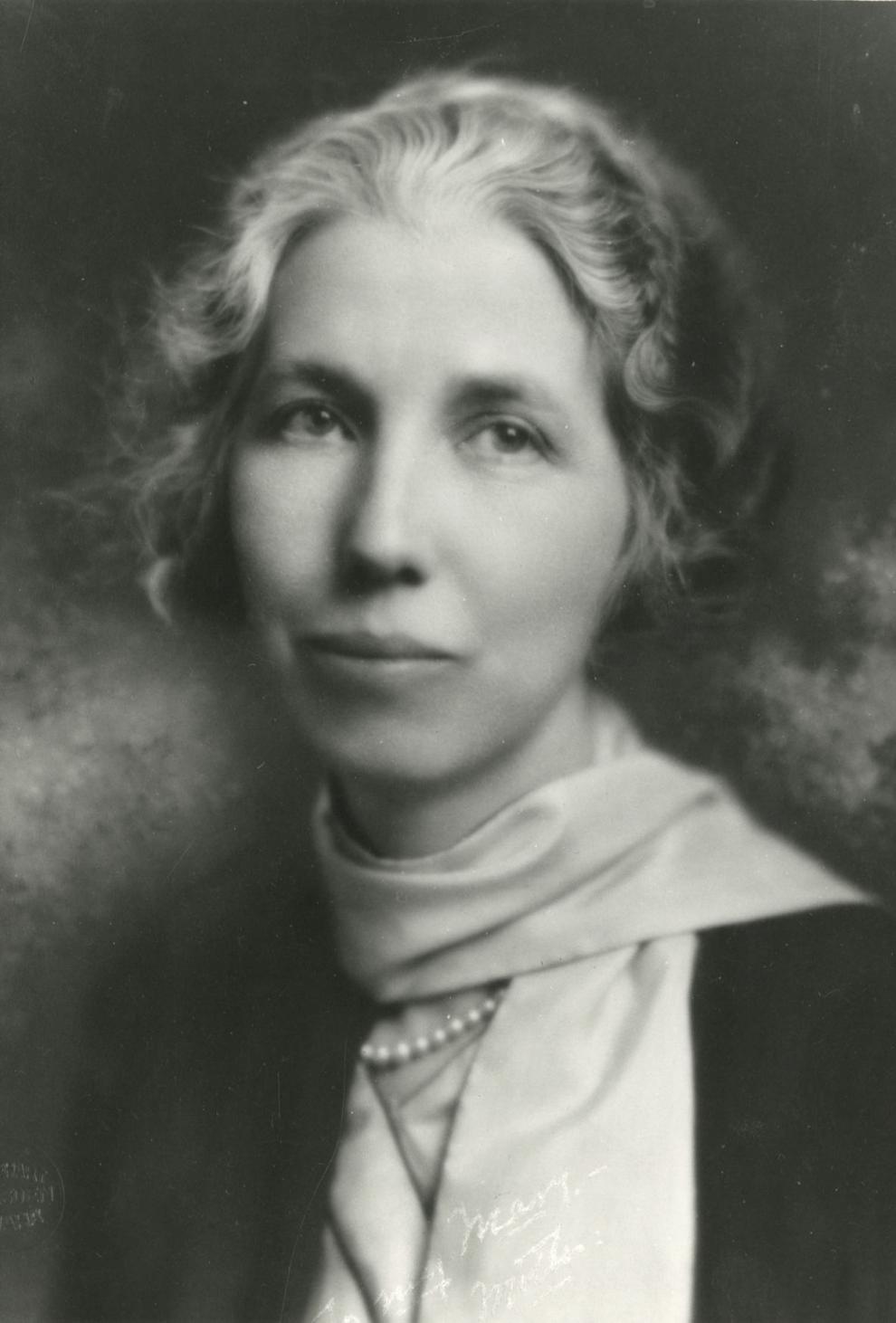 33. Joyce Hall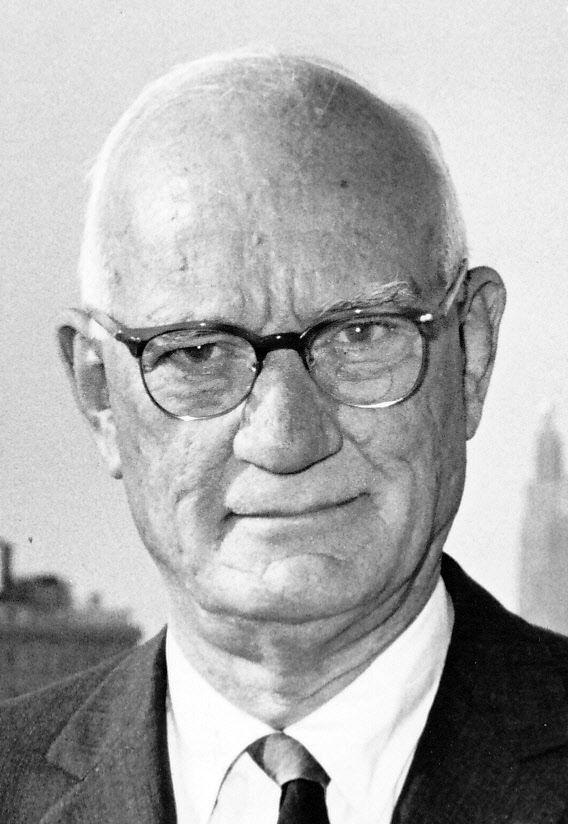 34. Ted Kooser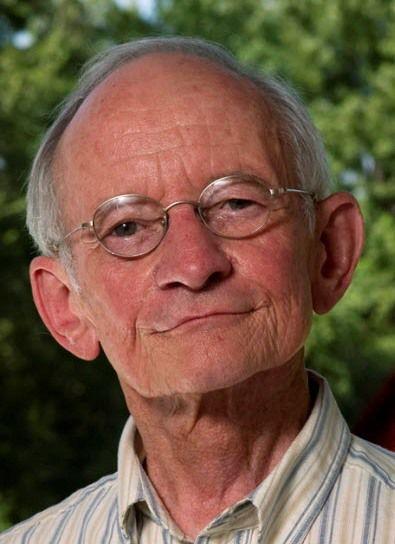 35. Mari Sandoz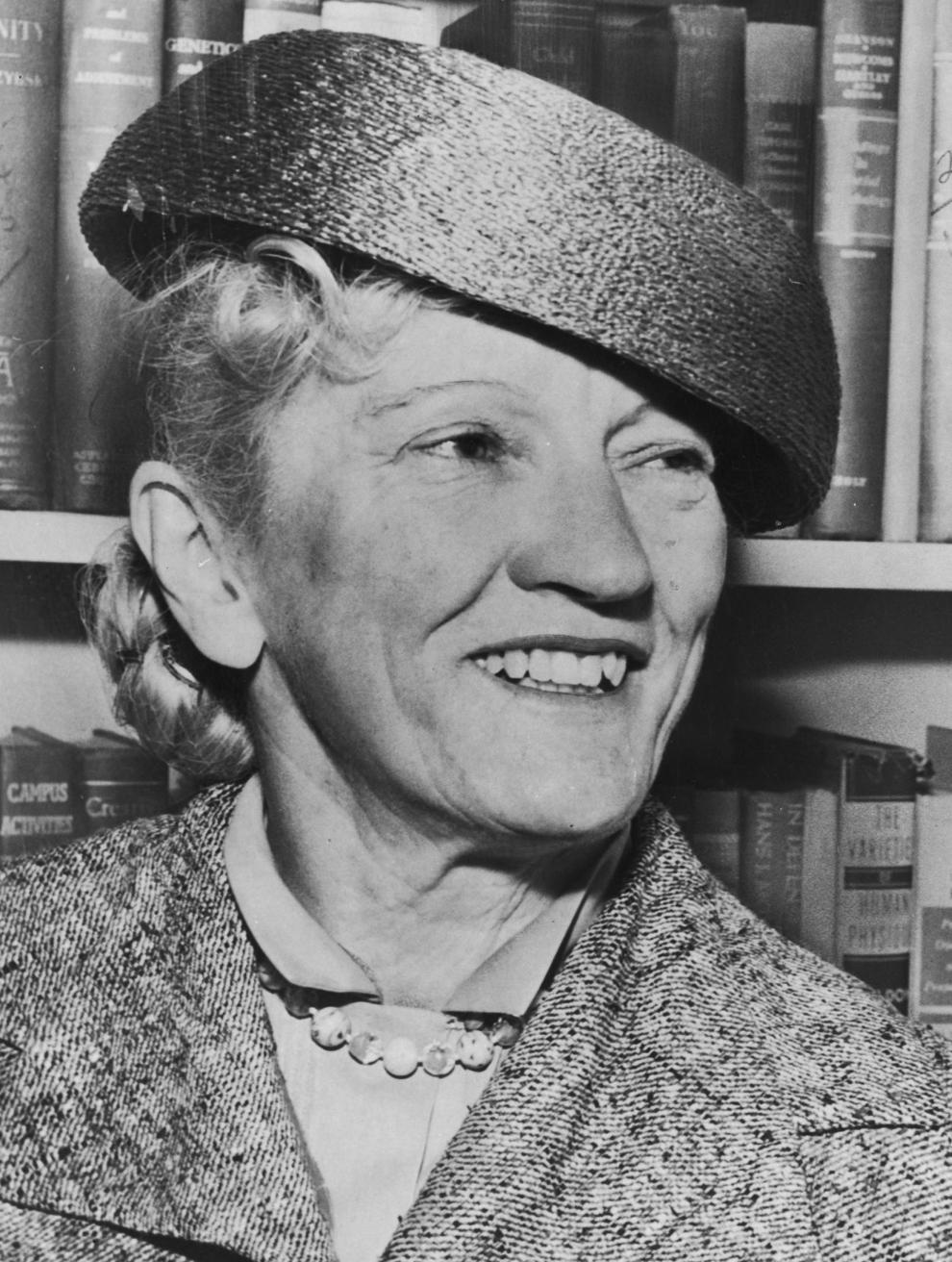 36. Robert Henri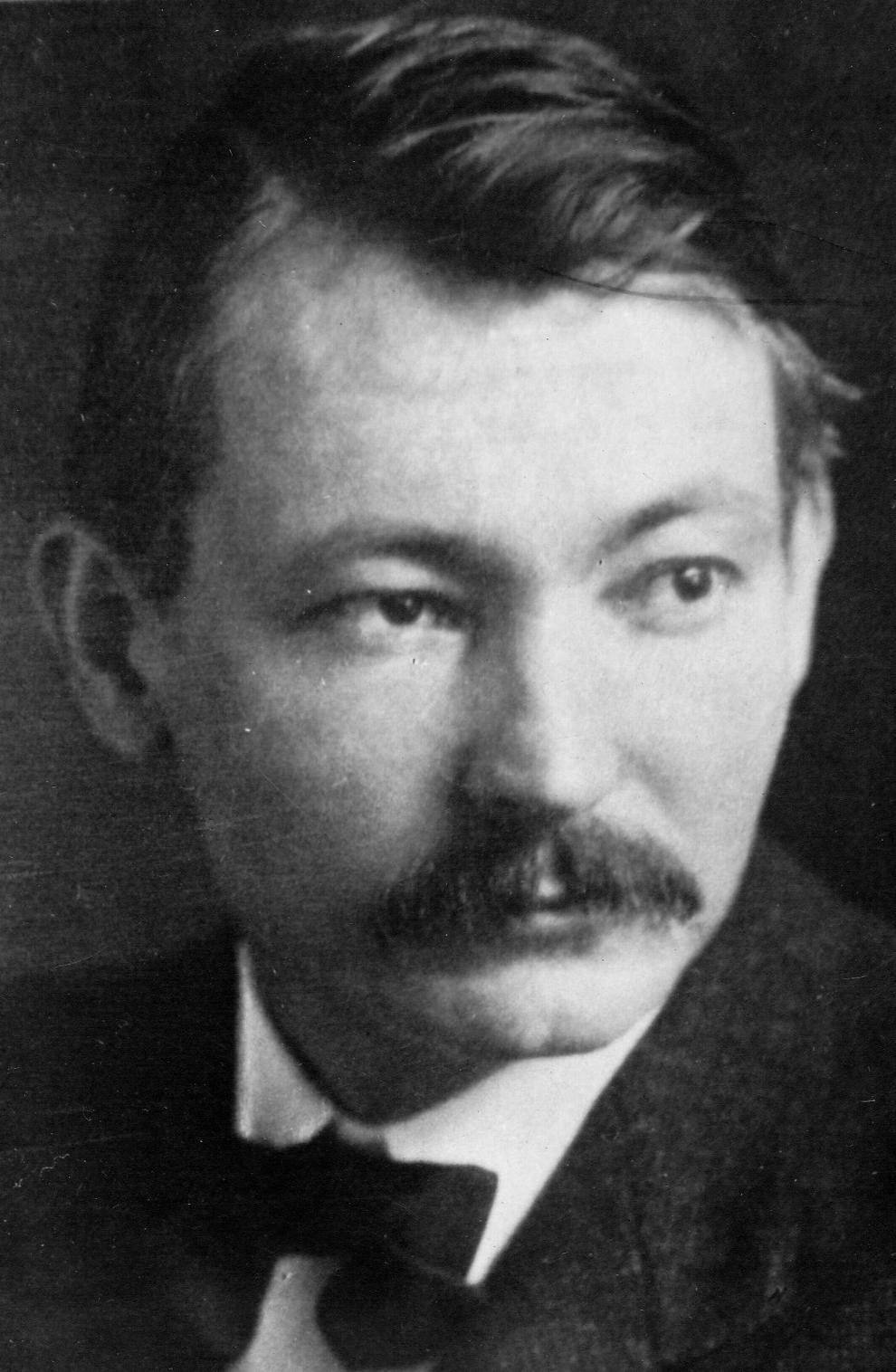 37. Grover Cleveland Alexander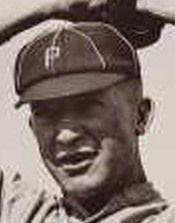 38. J.J. Exon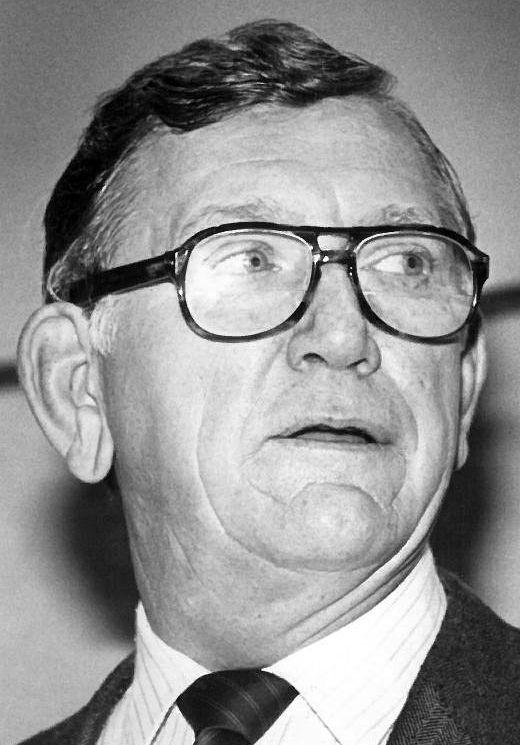 39. Alexander Payne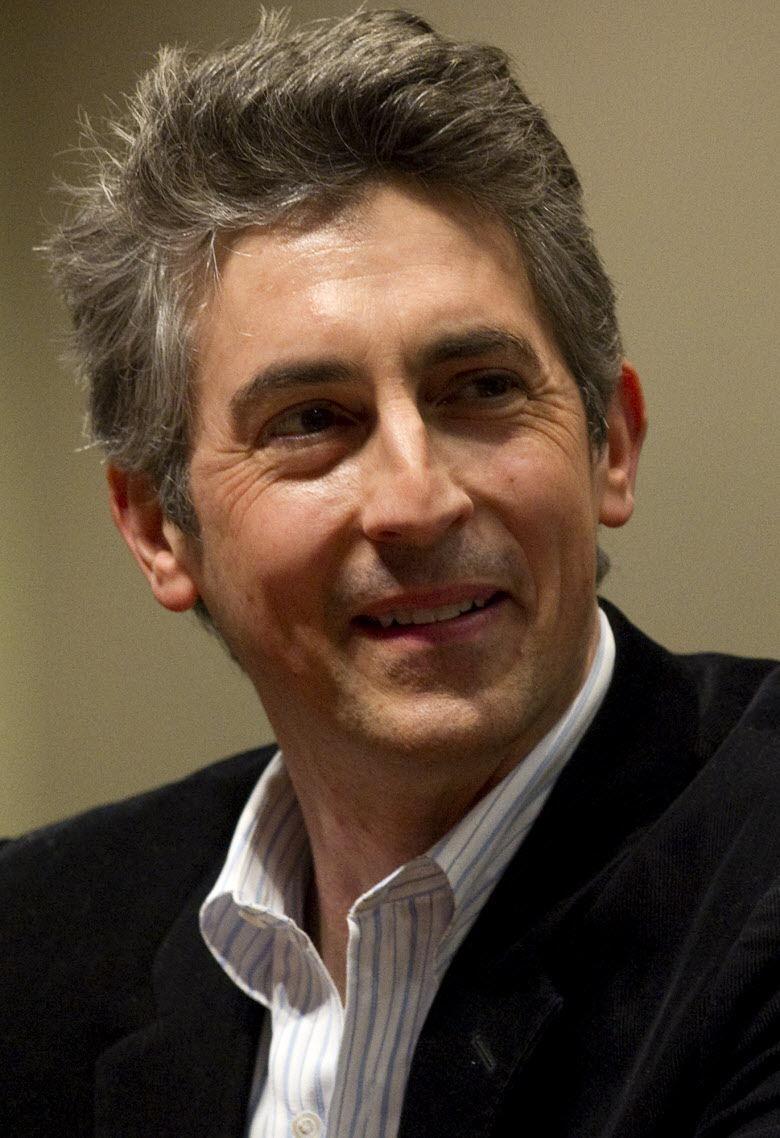 40. Daniel Freeman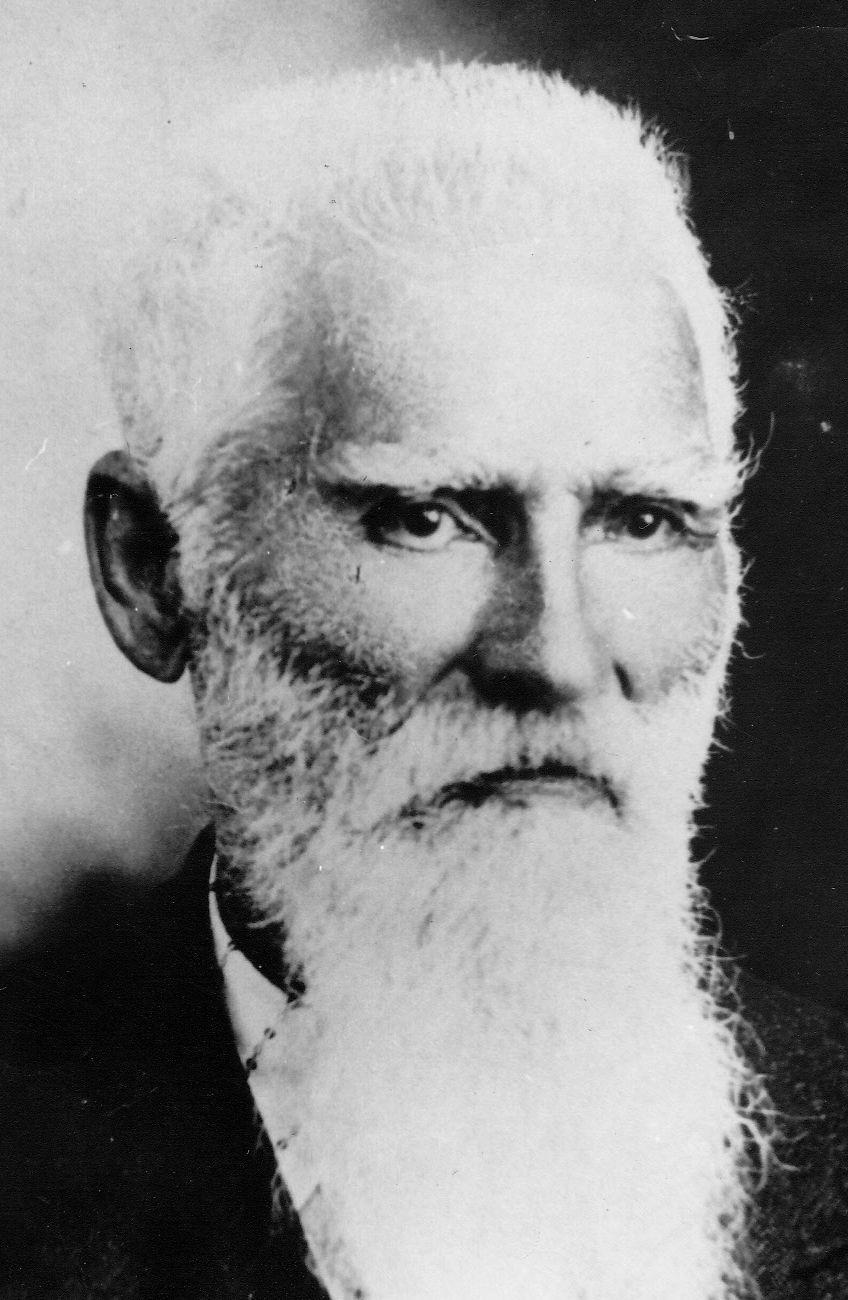 41. Fred Astaire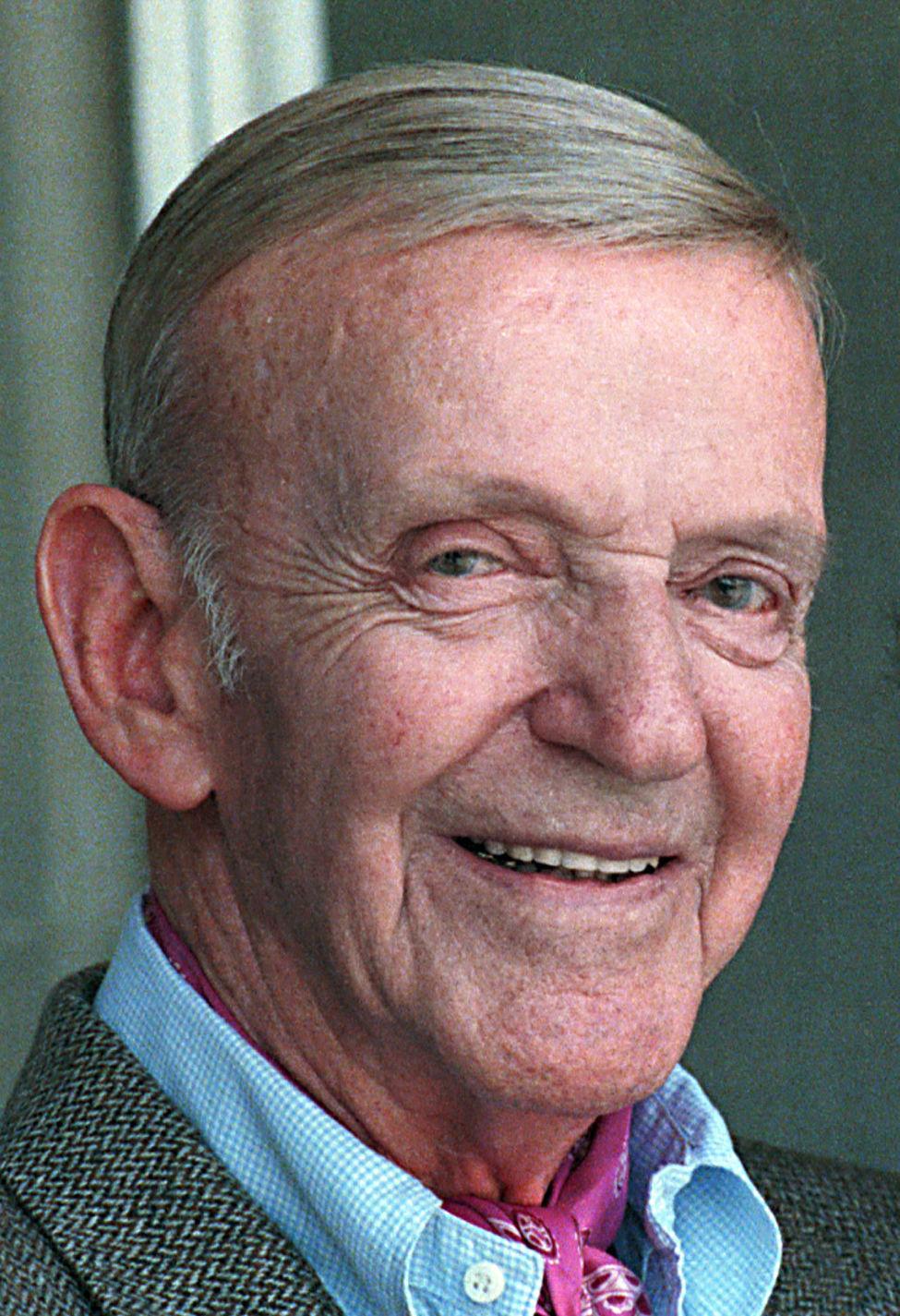 42. Edith Abbott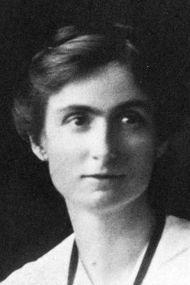 43. Red Cloud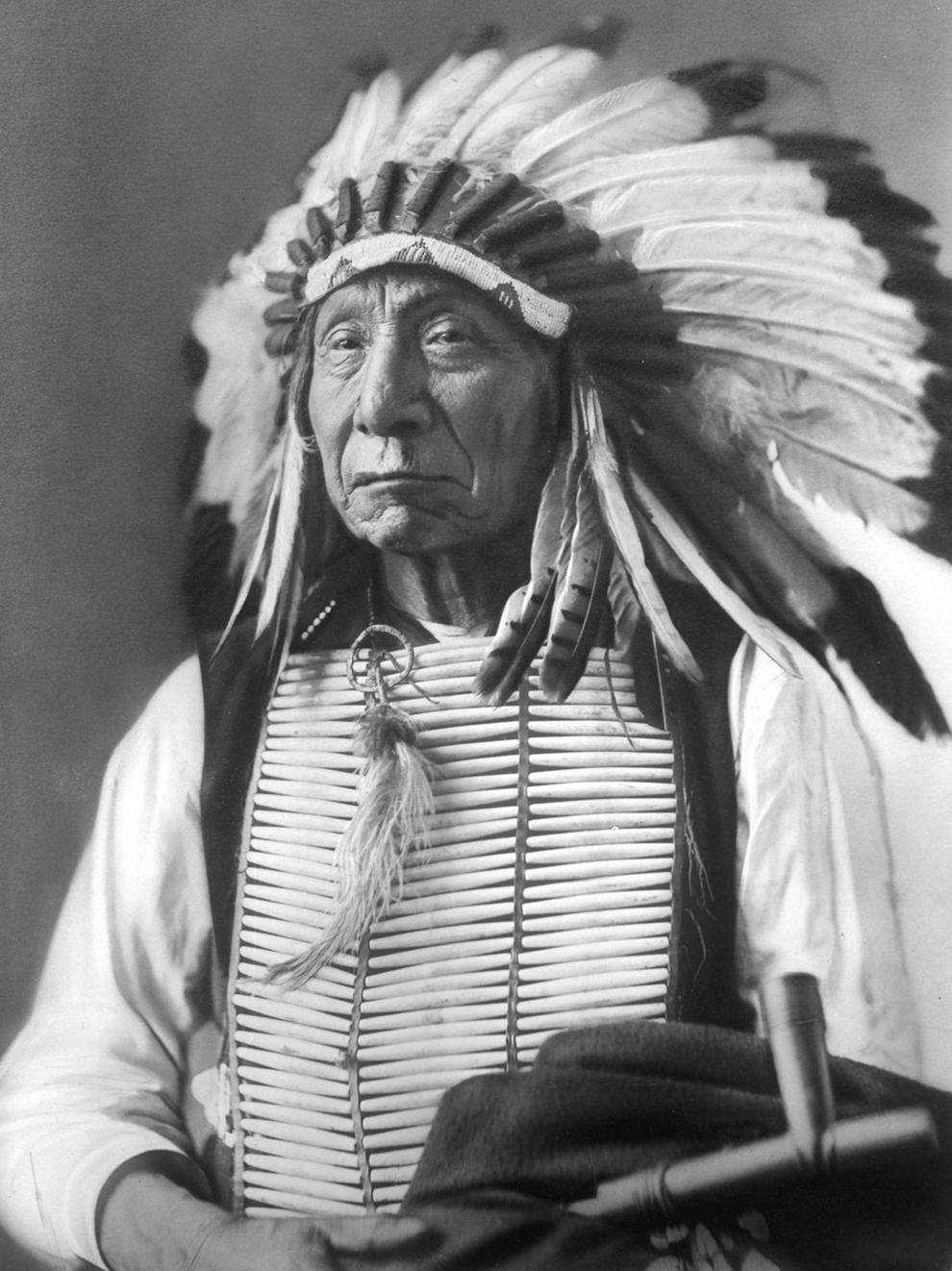 44. Darryl Zanuck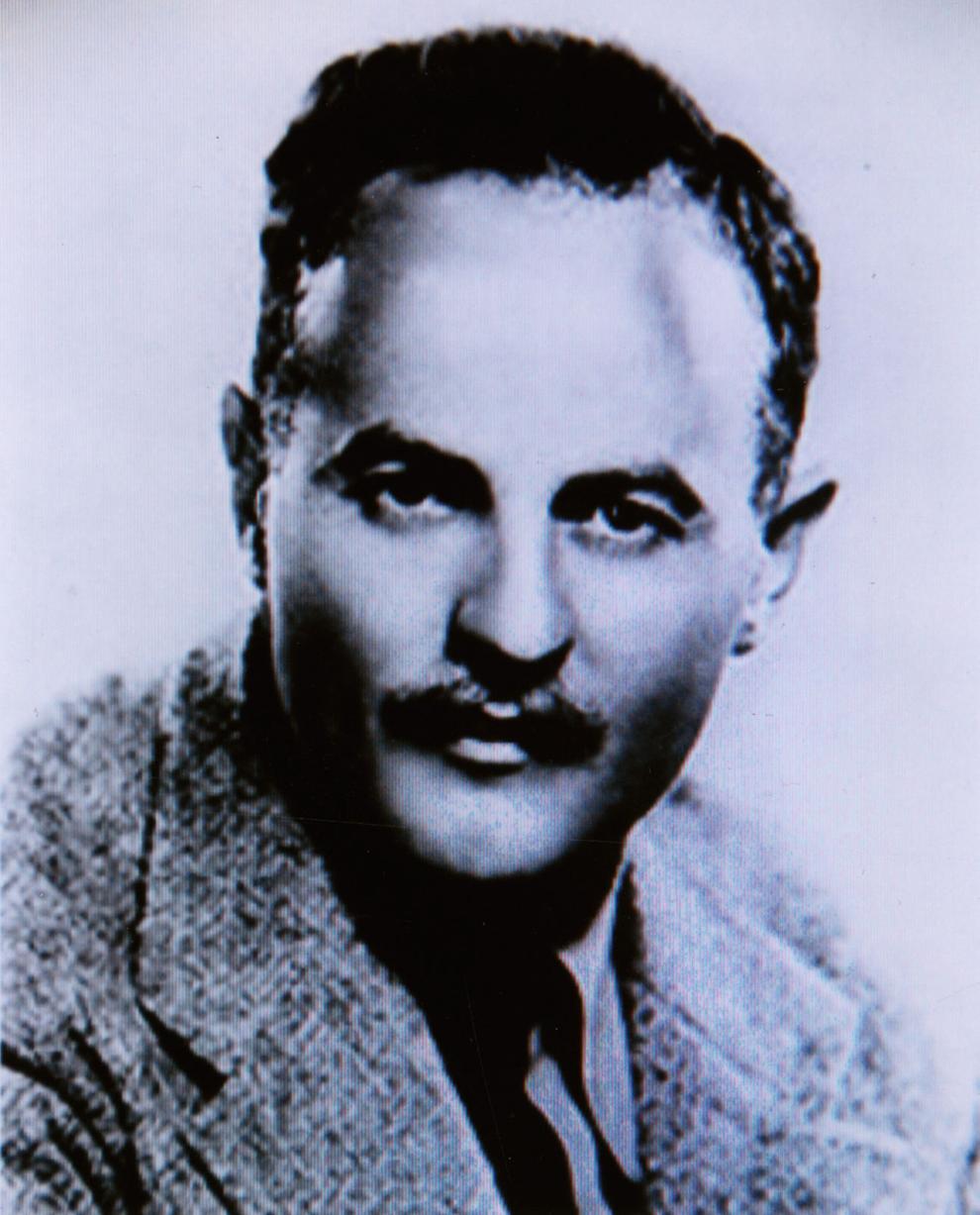 45. Chuck Hagel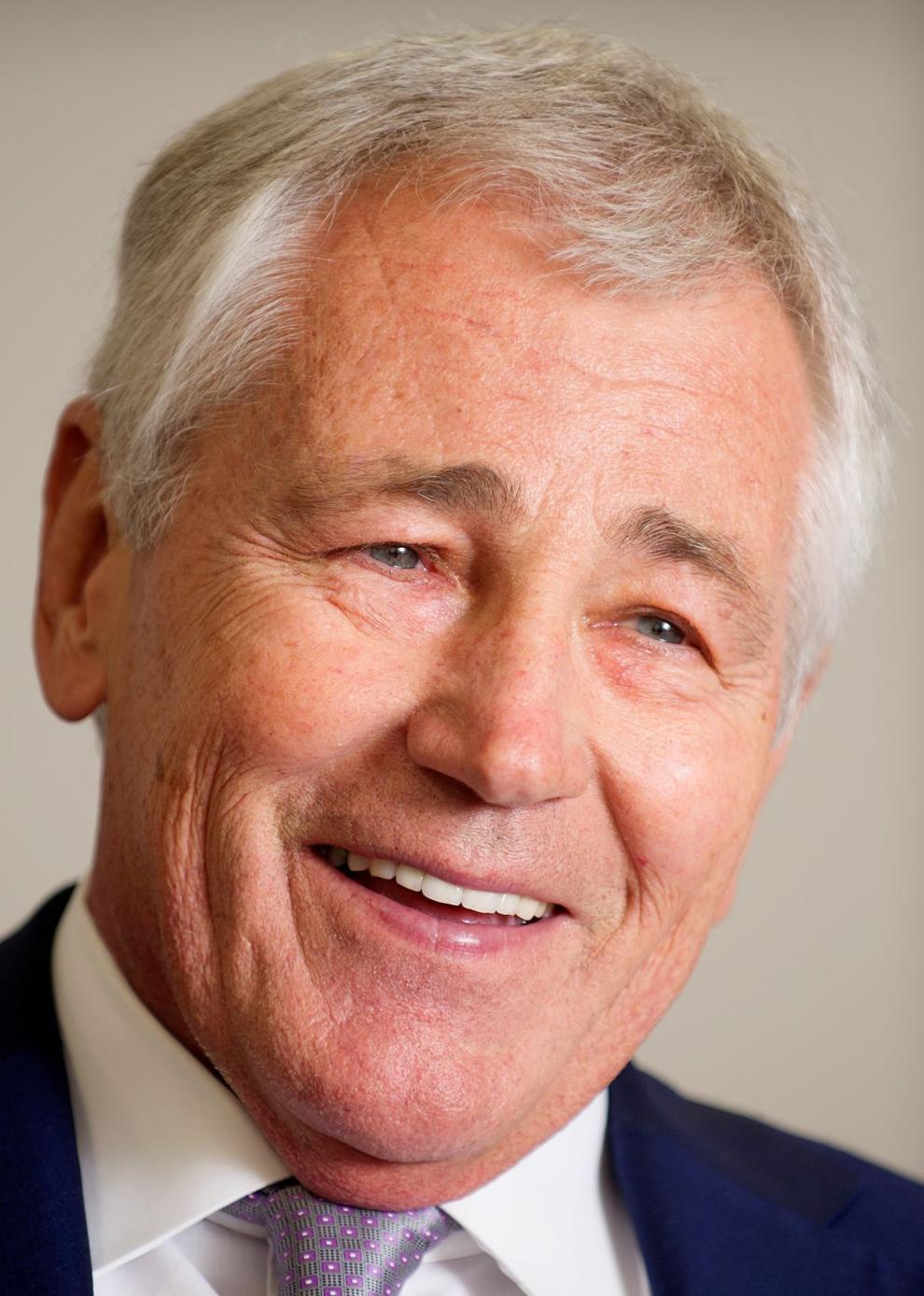 46. Walter Behlen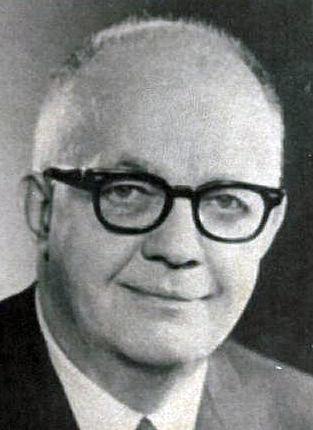 47. Roger Welsch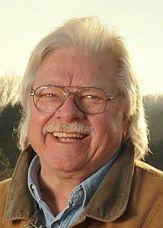 48. Cliff Hillegass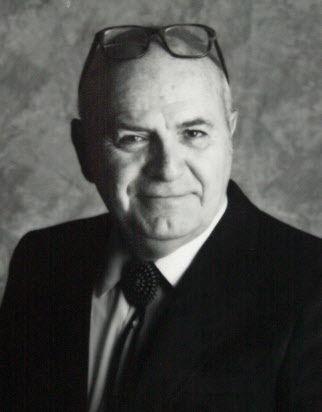 49. Kay Orr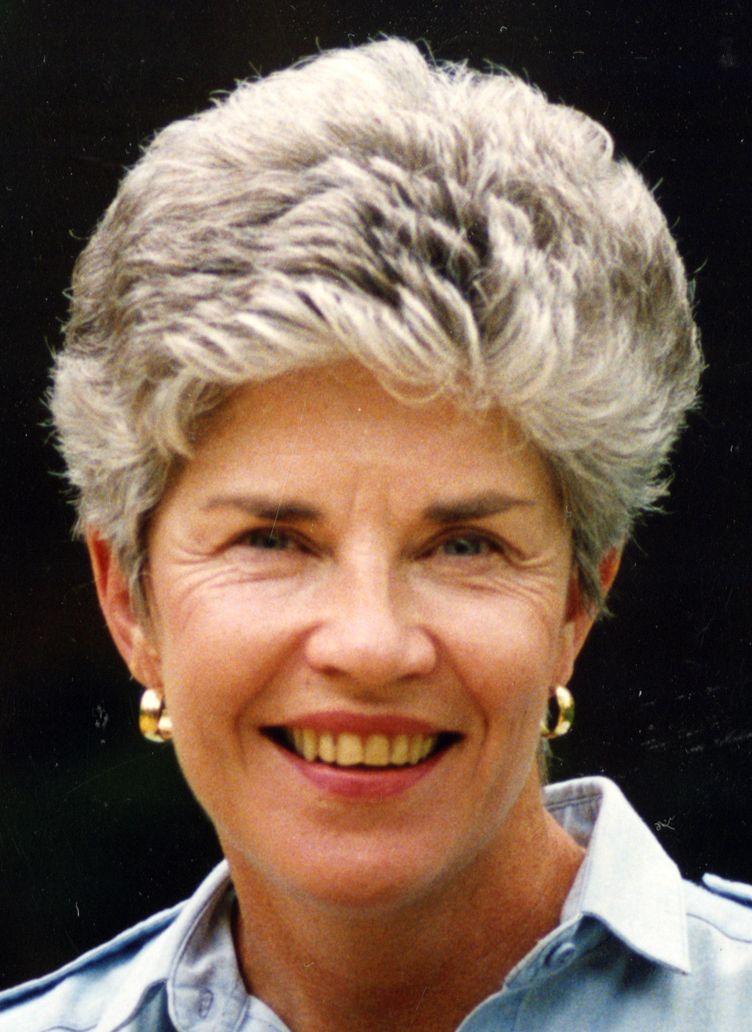 50. Ernst Lied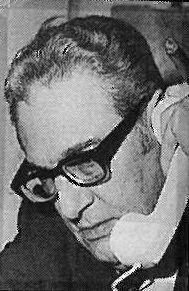 51. Grace Abbott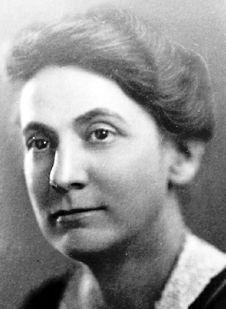 52. Terry Carpenter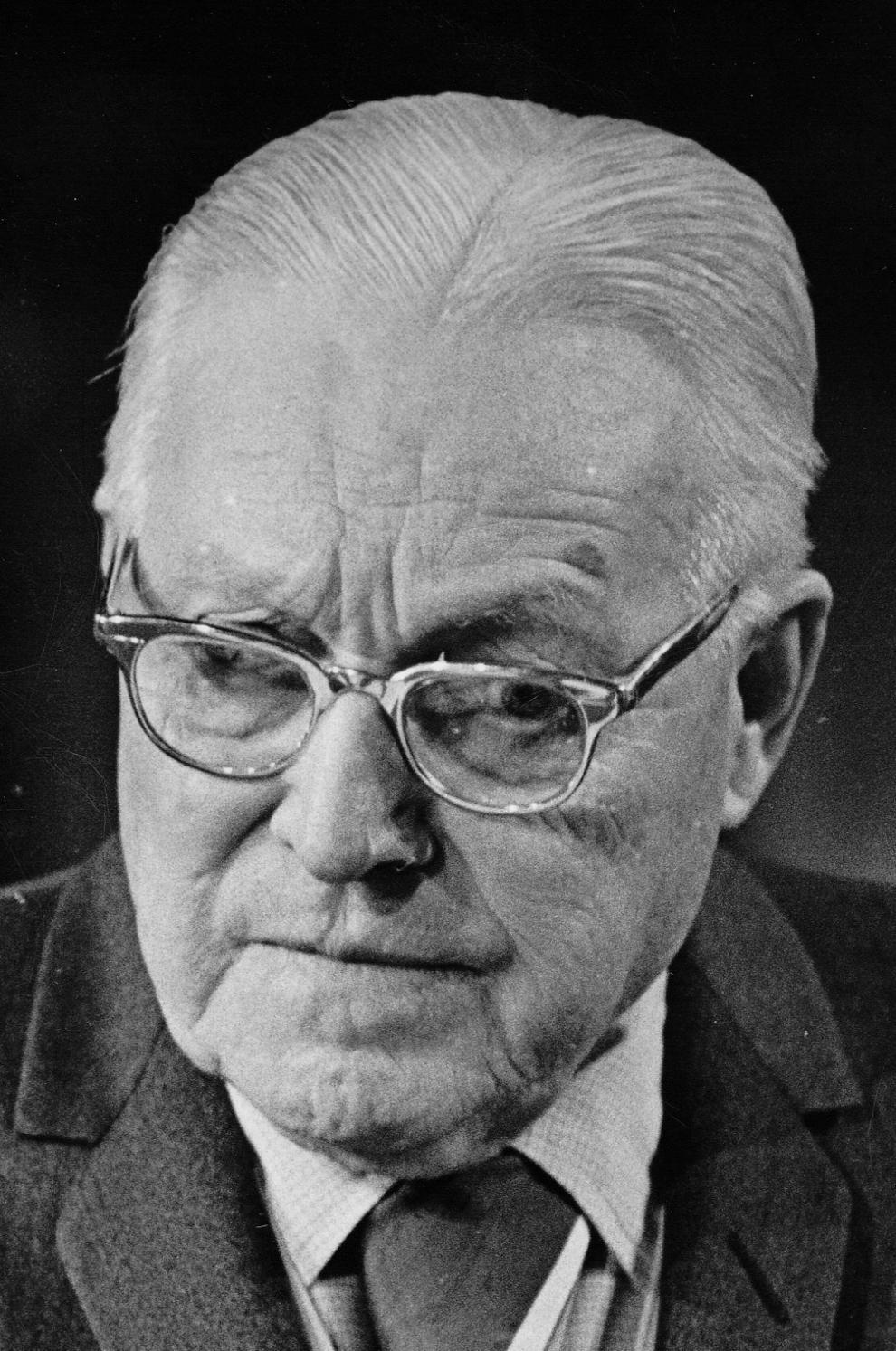 53. Paul Johnsgard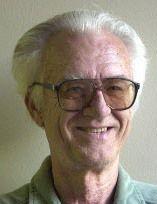 54. Malcolm X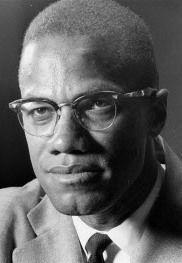 55. Robert Taylor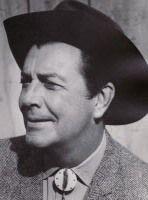 56. Harold Lloyd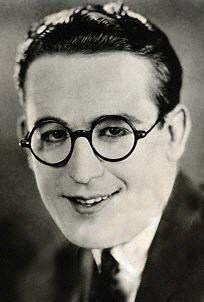 57. Johnny Rodgers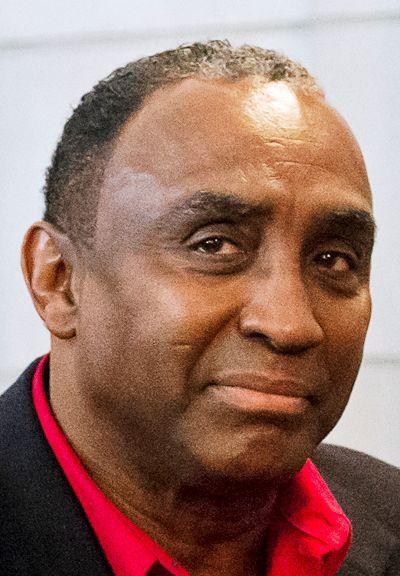 58. Rose Blumkin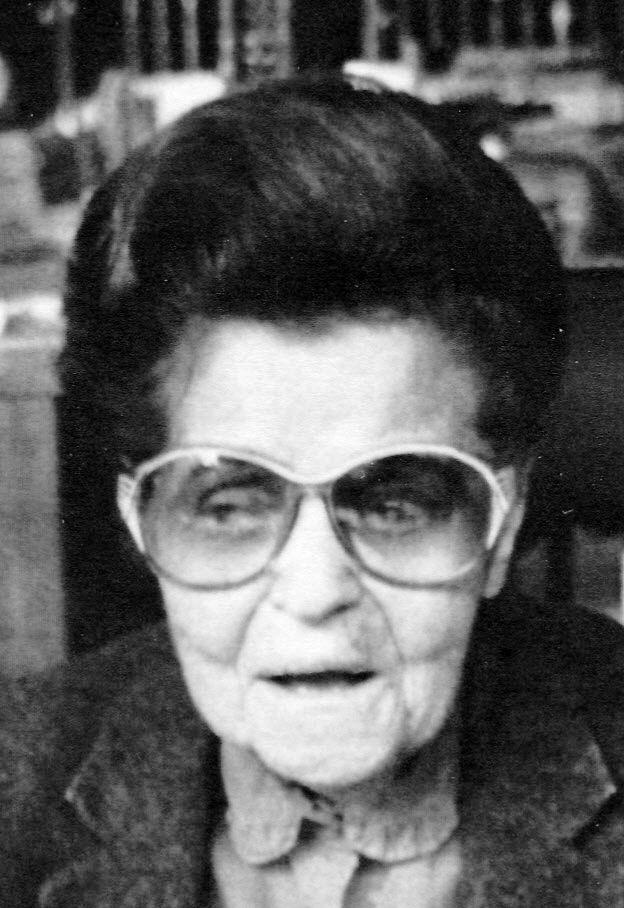 59. Harold Warp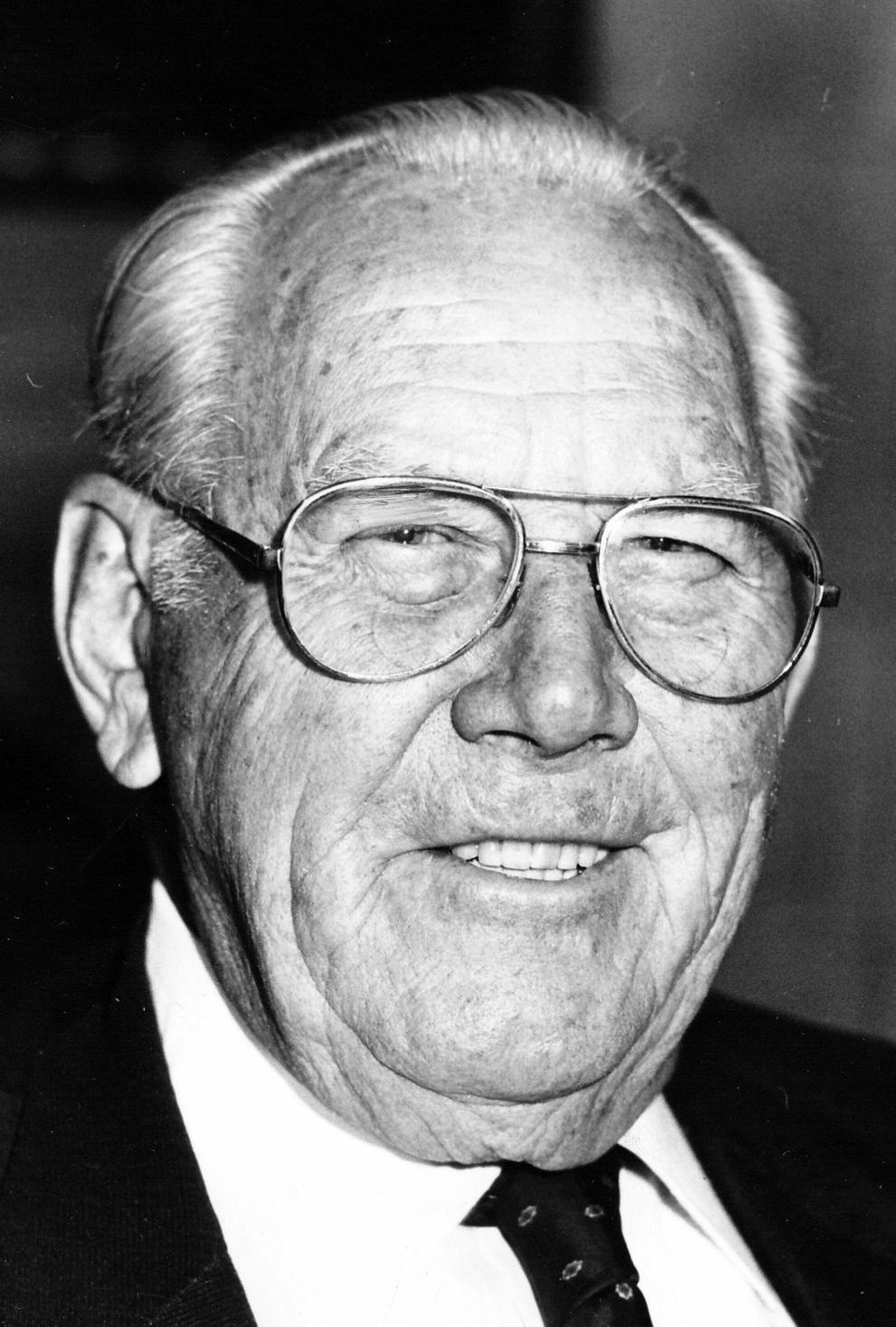 60. Mike Johanns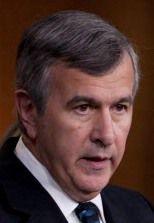 61. Sandy Dennis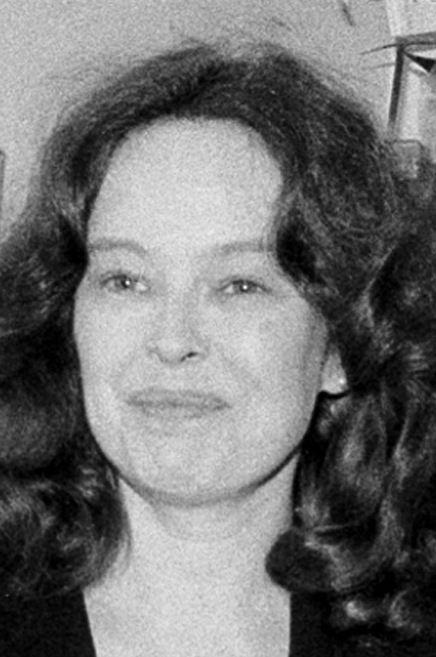 62. Chip Davis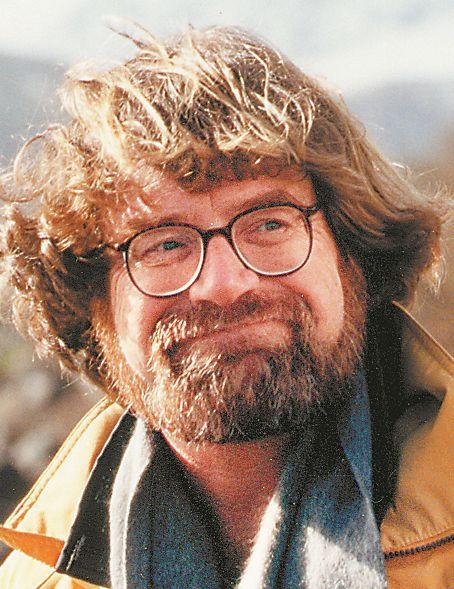 63. Larry the Cable Guy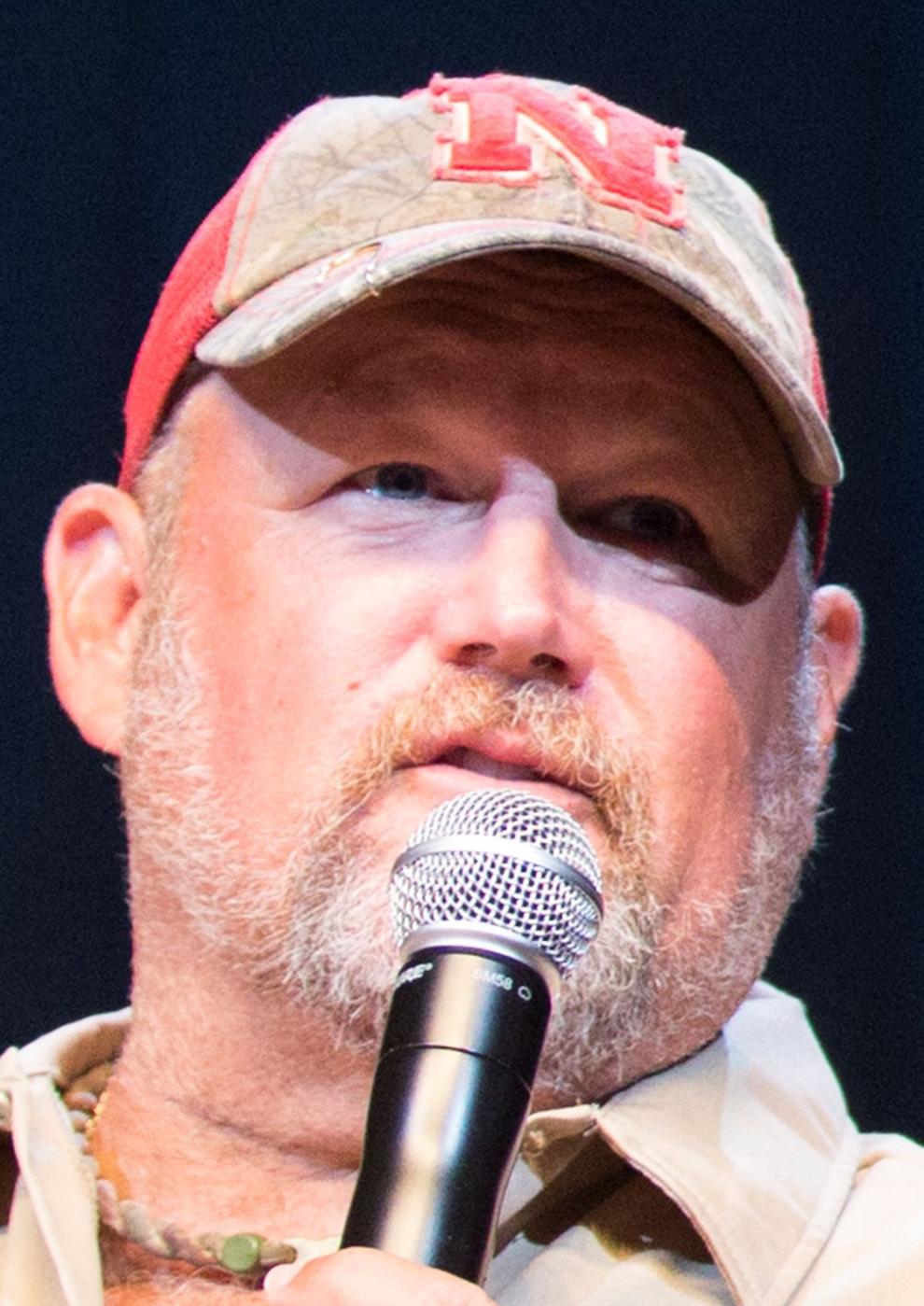 64. Walter Scott Jr.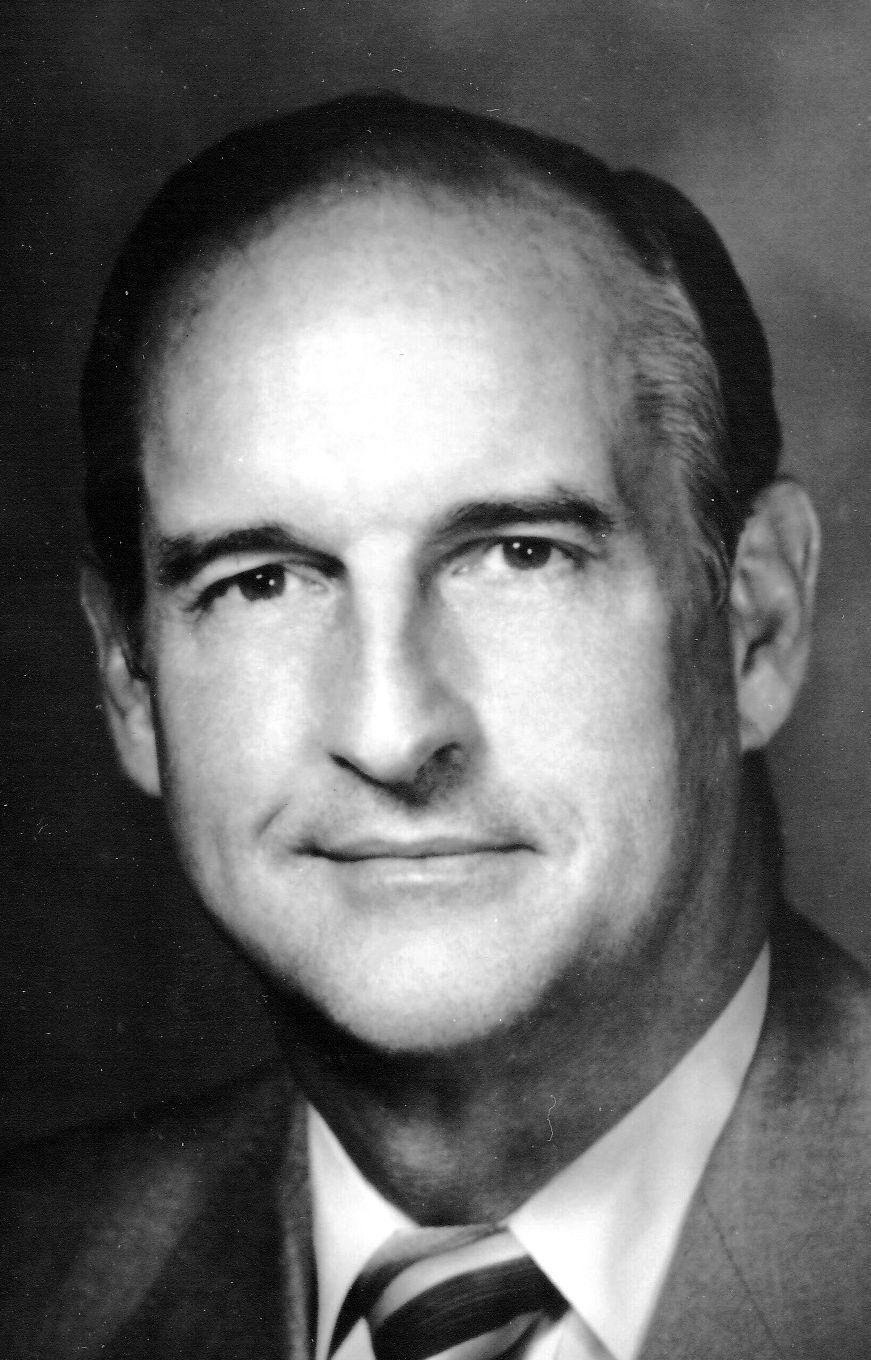 65. Wright Morris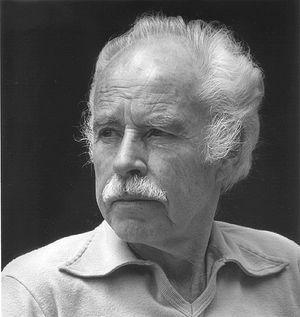 66. Gerald Ford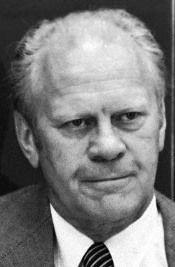 67. Gale Sayers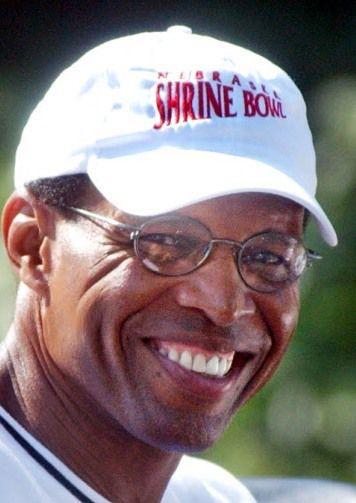 68. Virginia Smith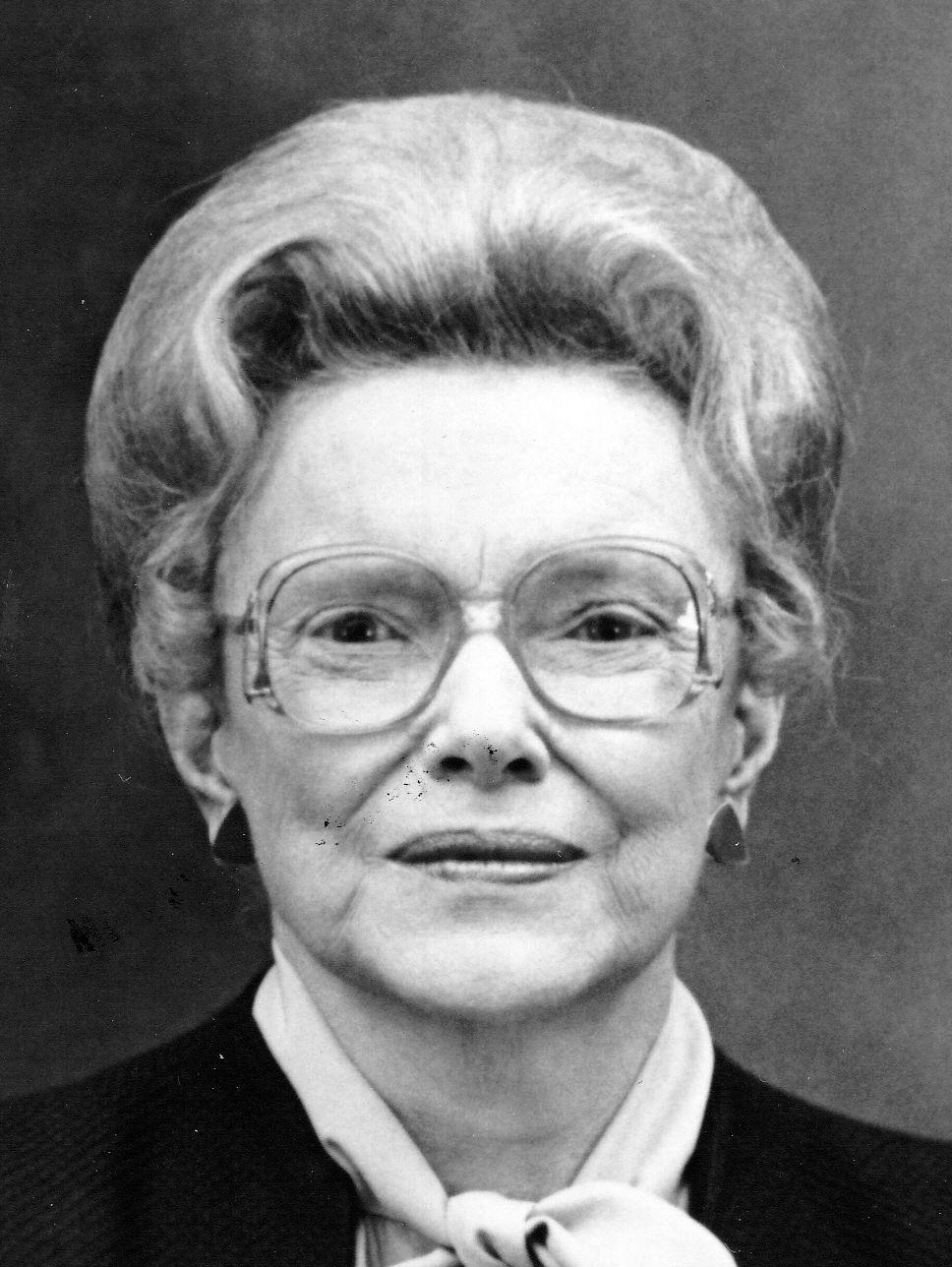 69. Clayton Anderson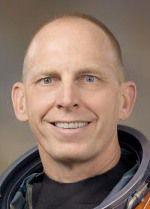 70. Edwin Perkins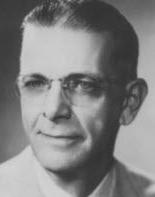 71. Matthew Sweet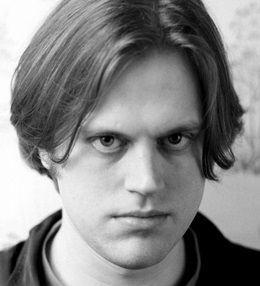 72. Bob Boozer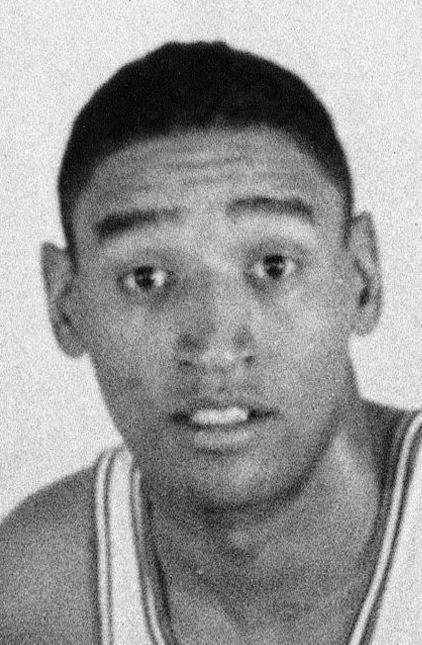 73. Susette La Flesche Tibbles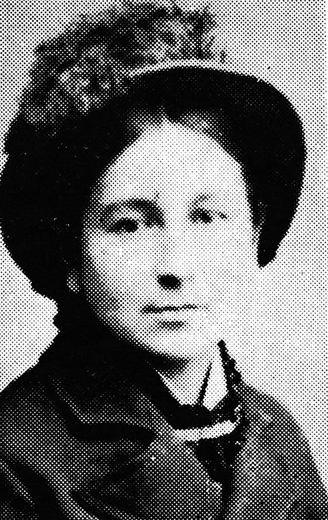 74. Alvin Johnson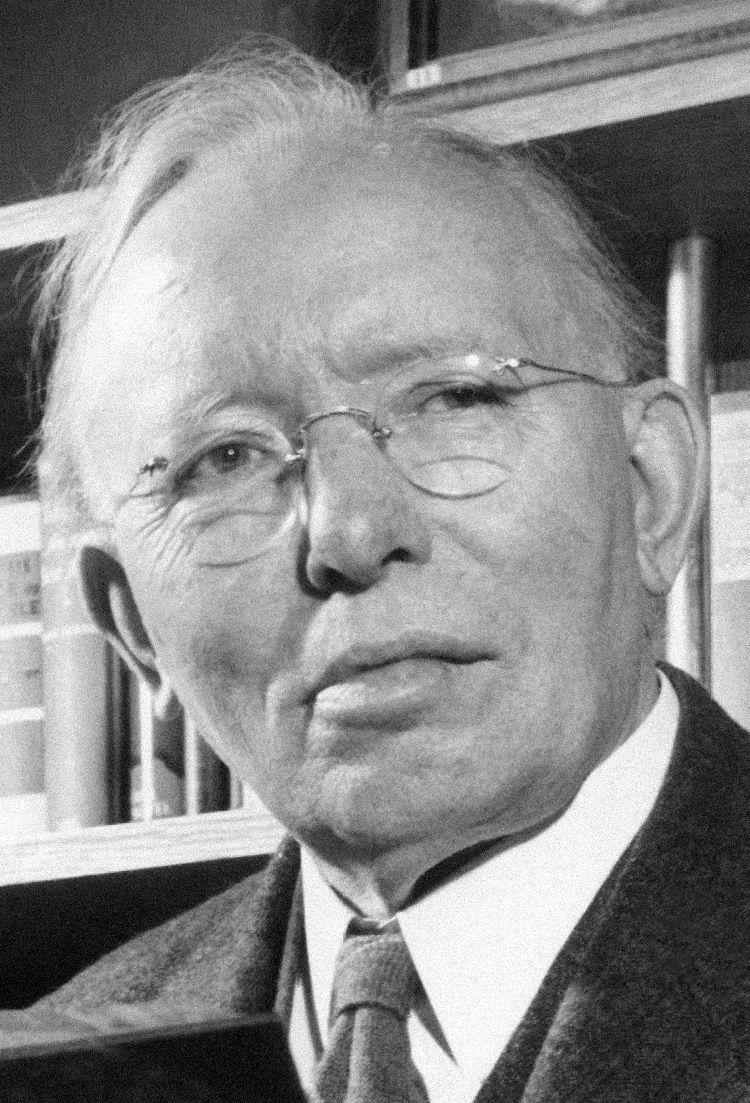 75. Father Edward Flanagan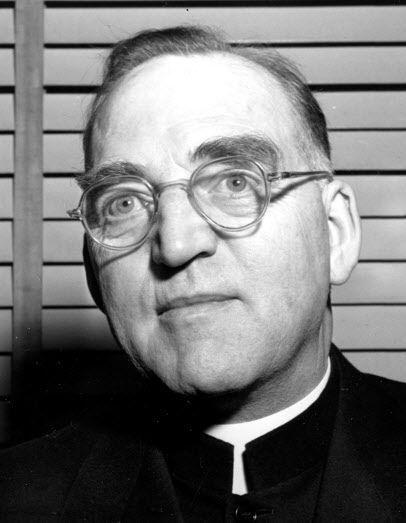 76. Moses Kinkaid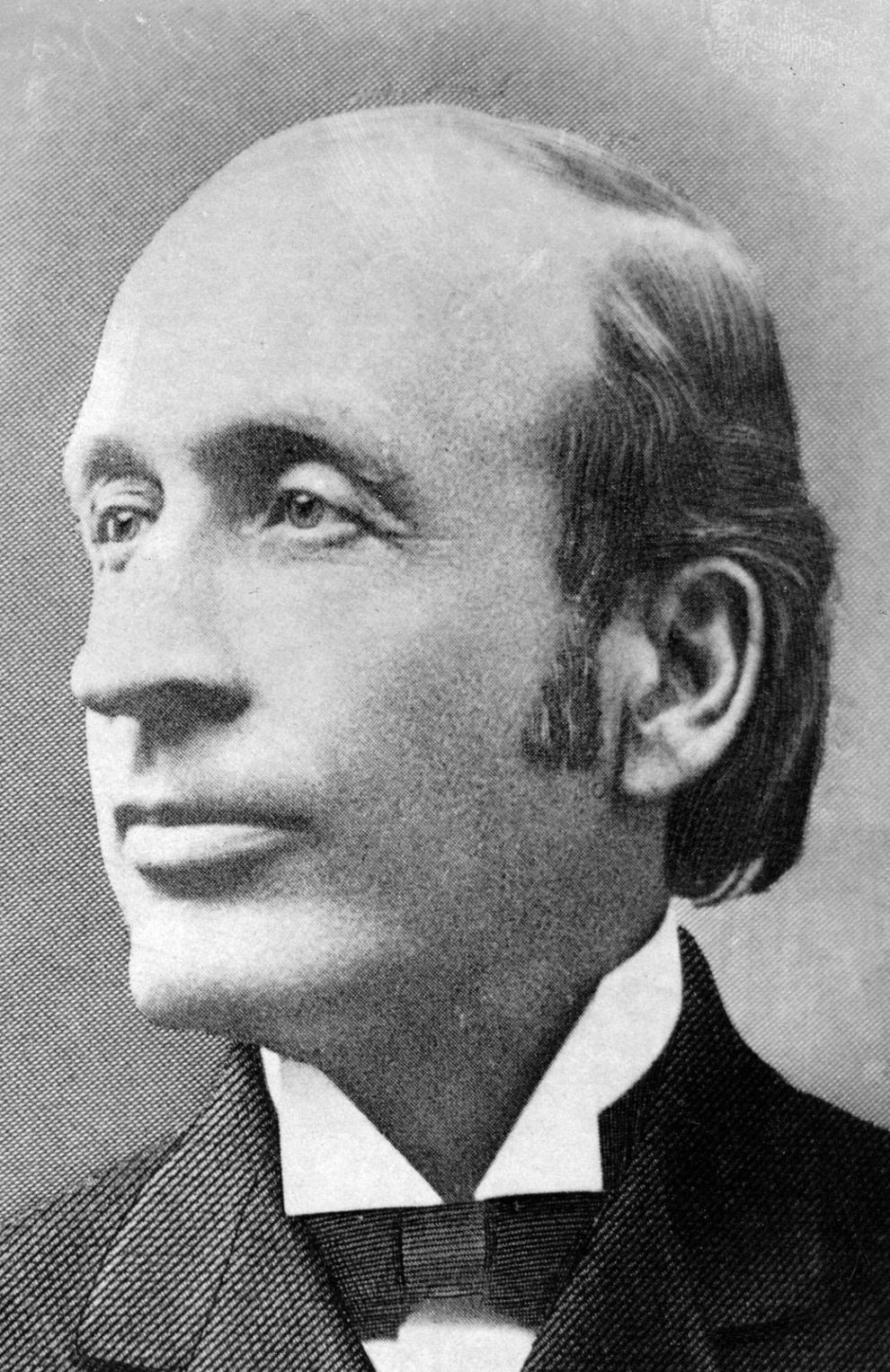 77. Robert Furnas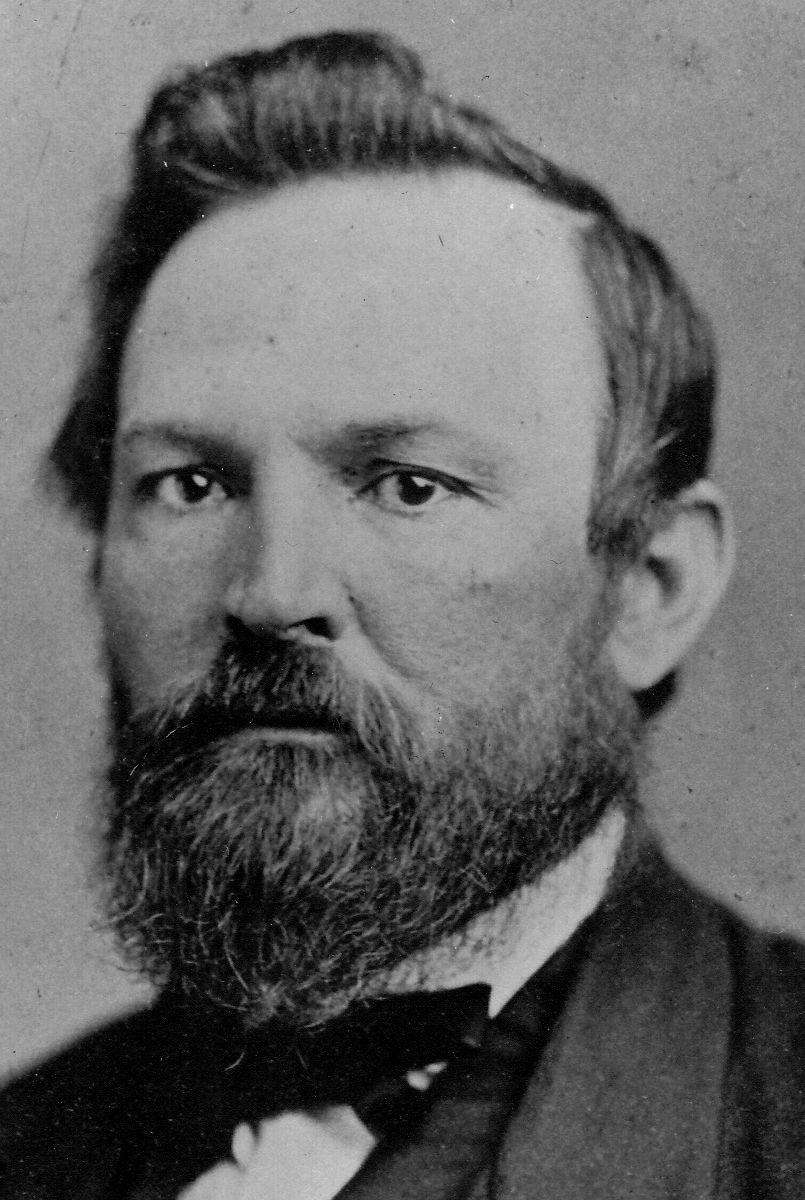 78. Jeff Raikes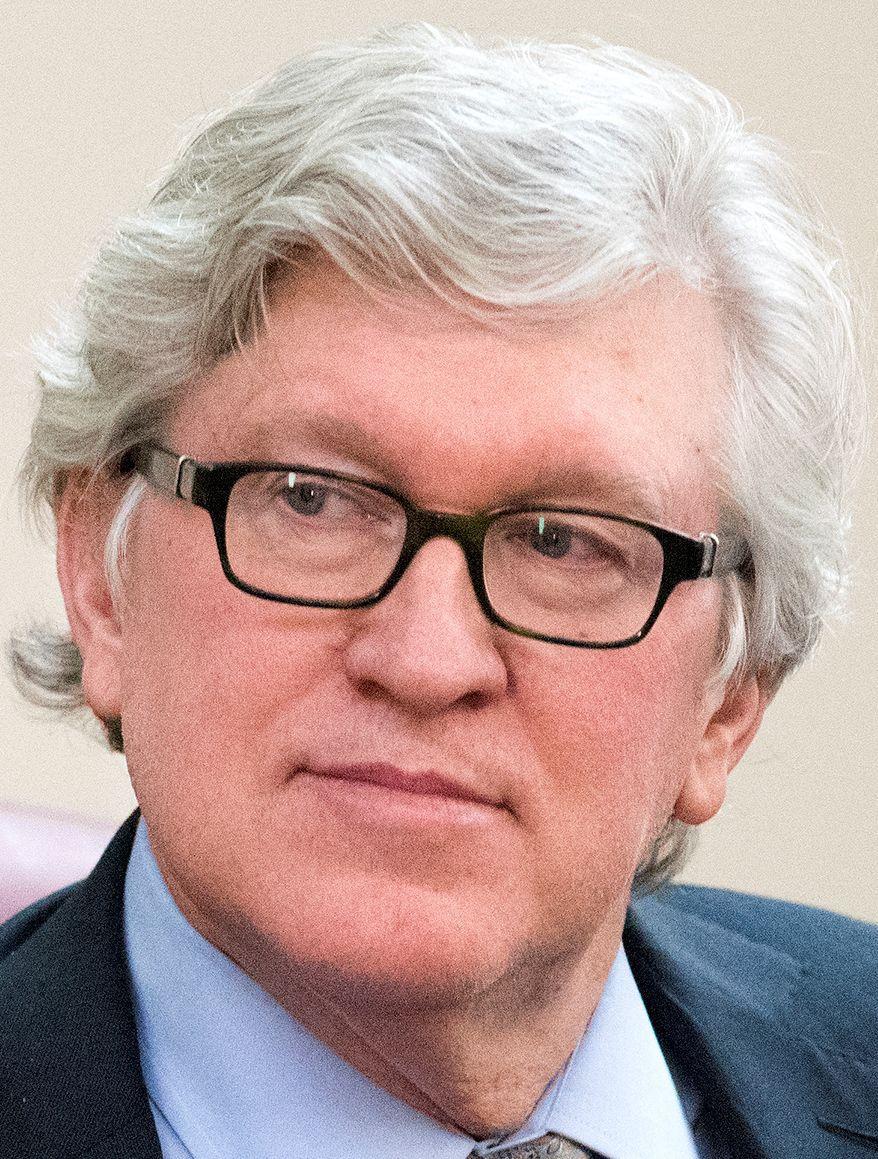 79. Joel Sartore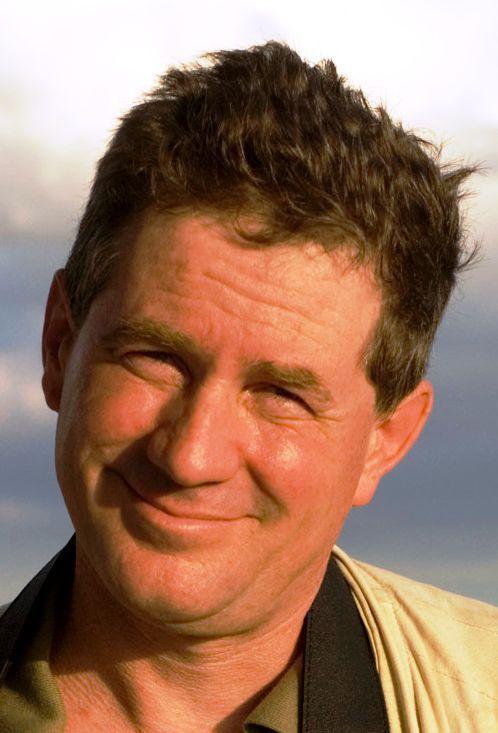 80. Donald Clifton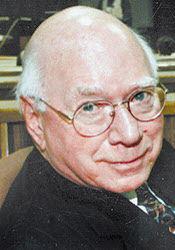 81. Sarah and George Joslyn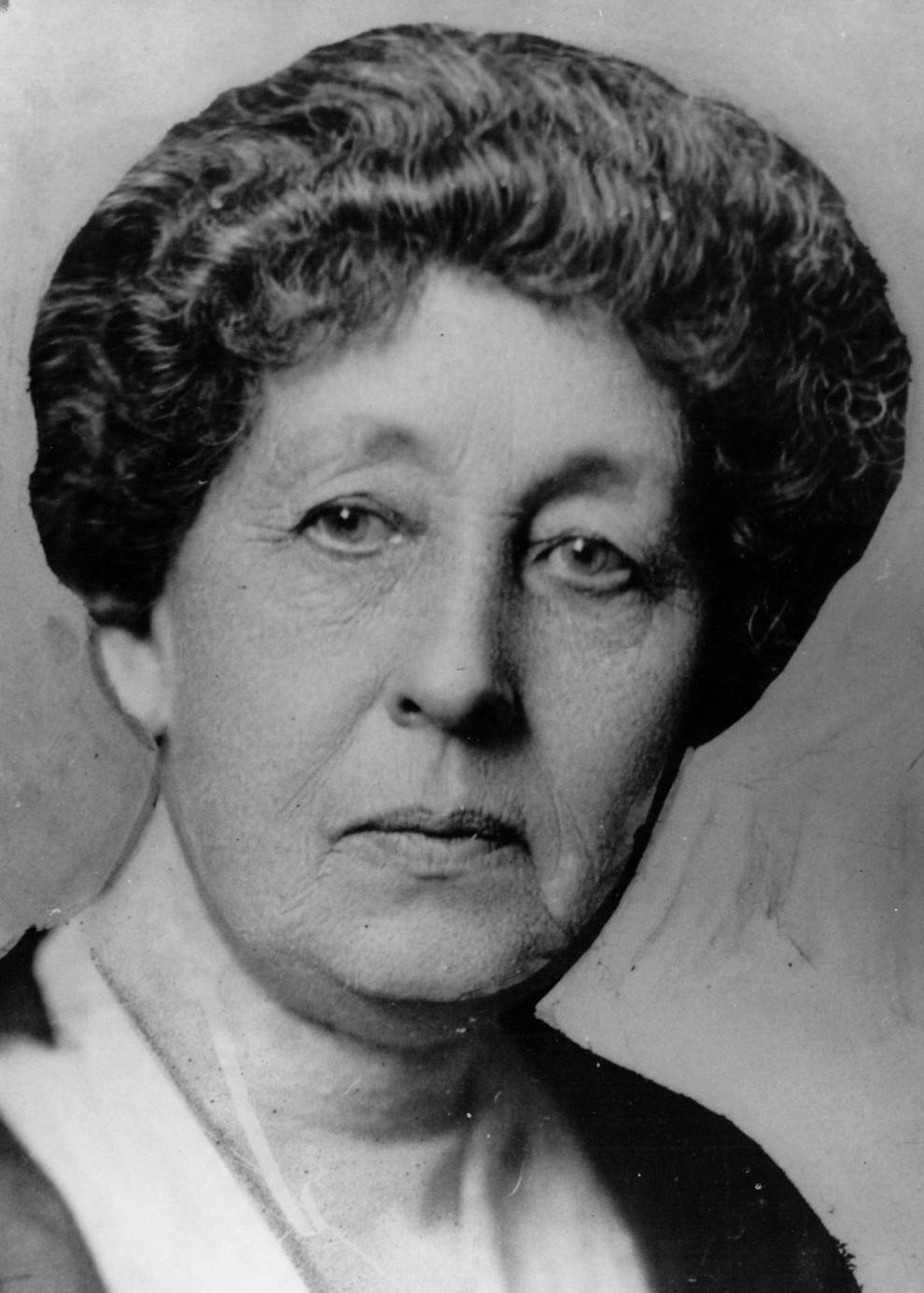 82. Robert Daugherty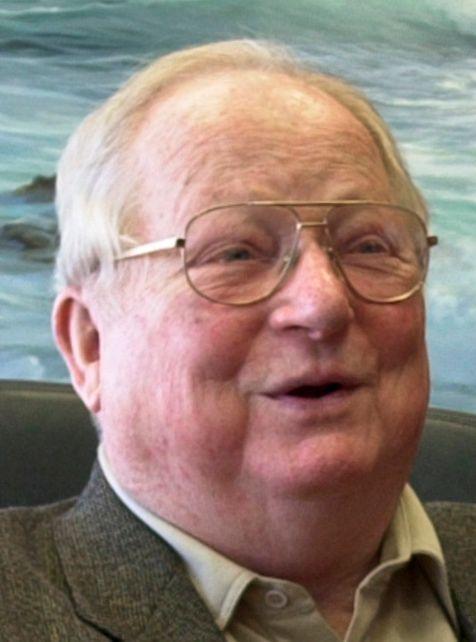 83. Dwight Griswold
84. Nathan Gold
85. Ben Kuroki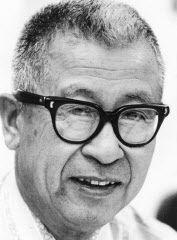 86. William Petersen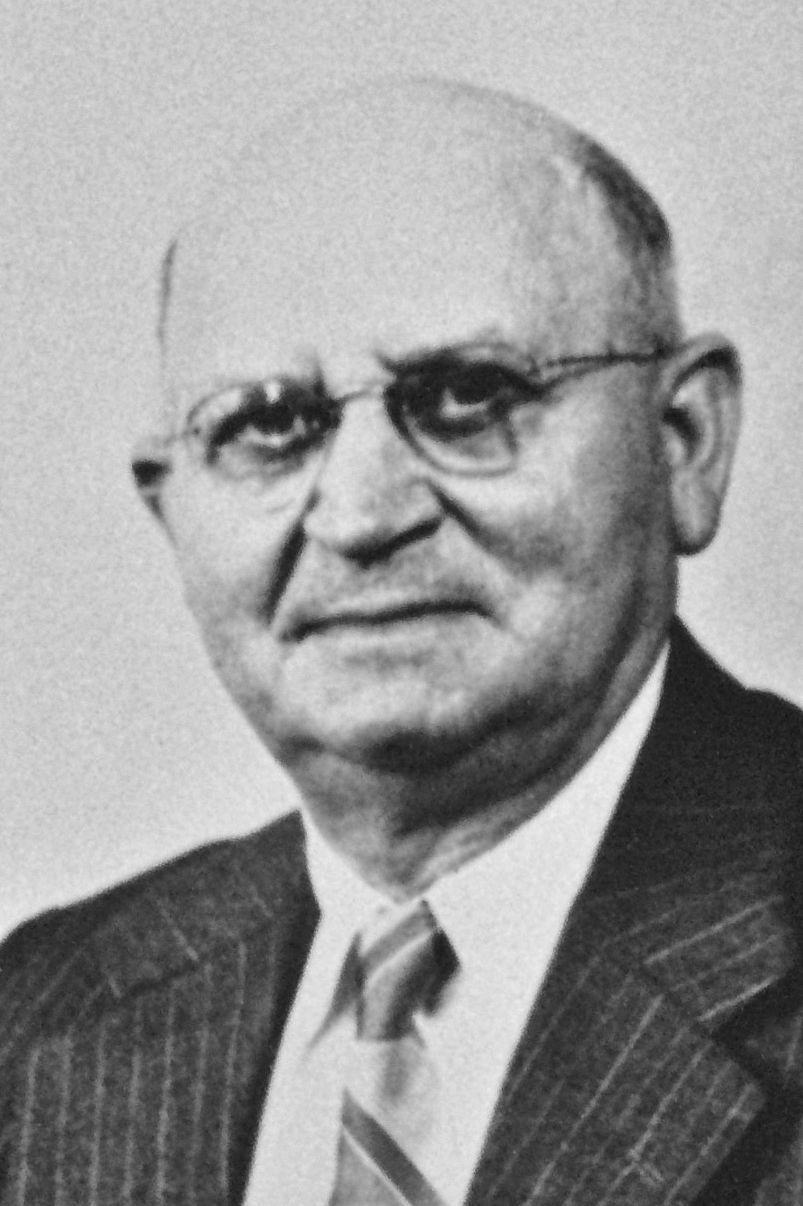 87. Terry Pettit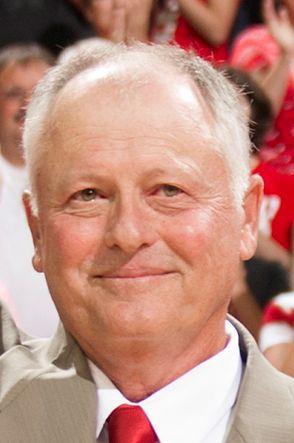 88. Preston Love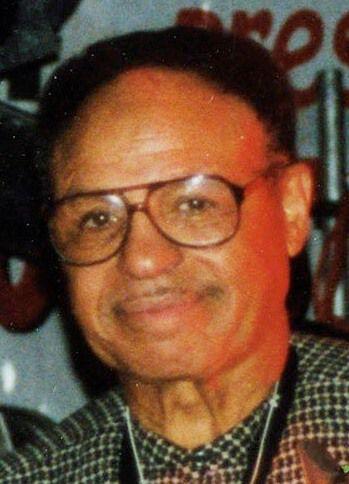 89. Evelyn Brodstone Vestey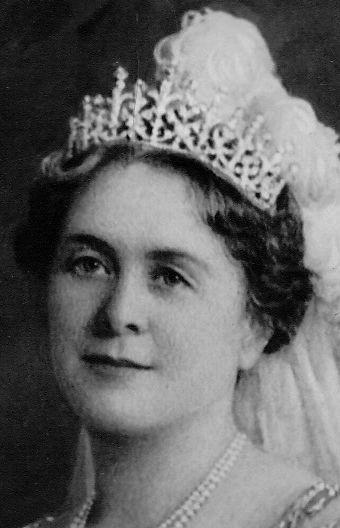 90. The Creightons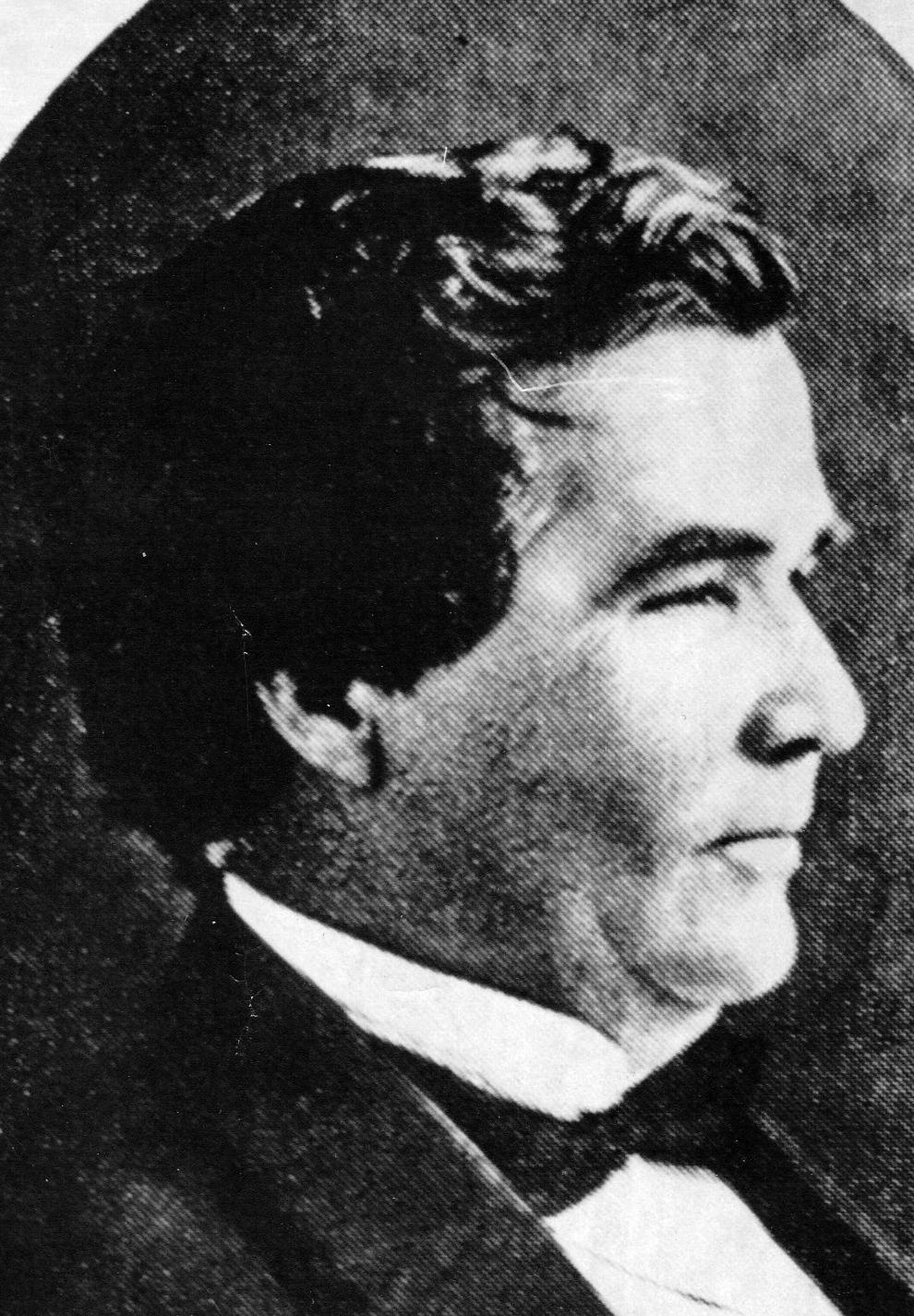 91. Grenville Dodge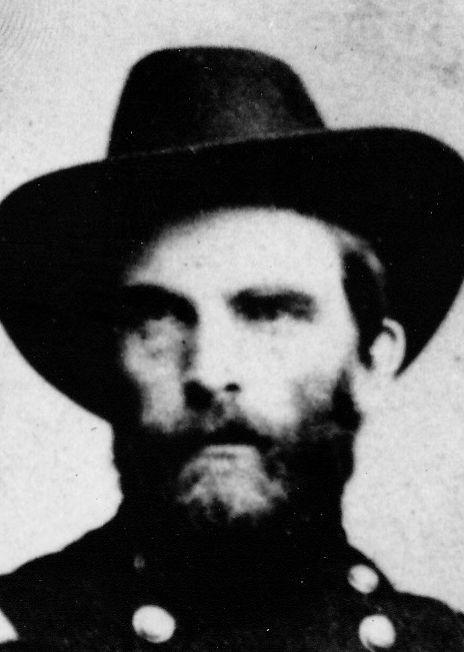 92. Norman Geske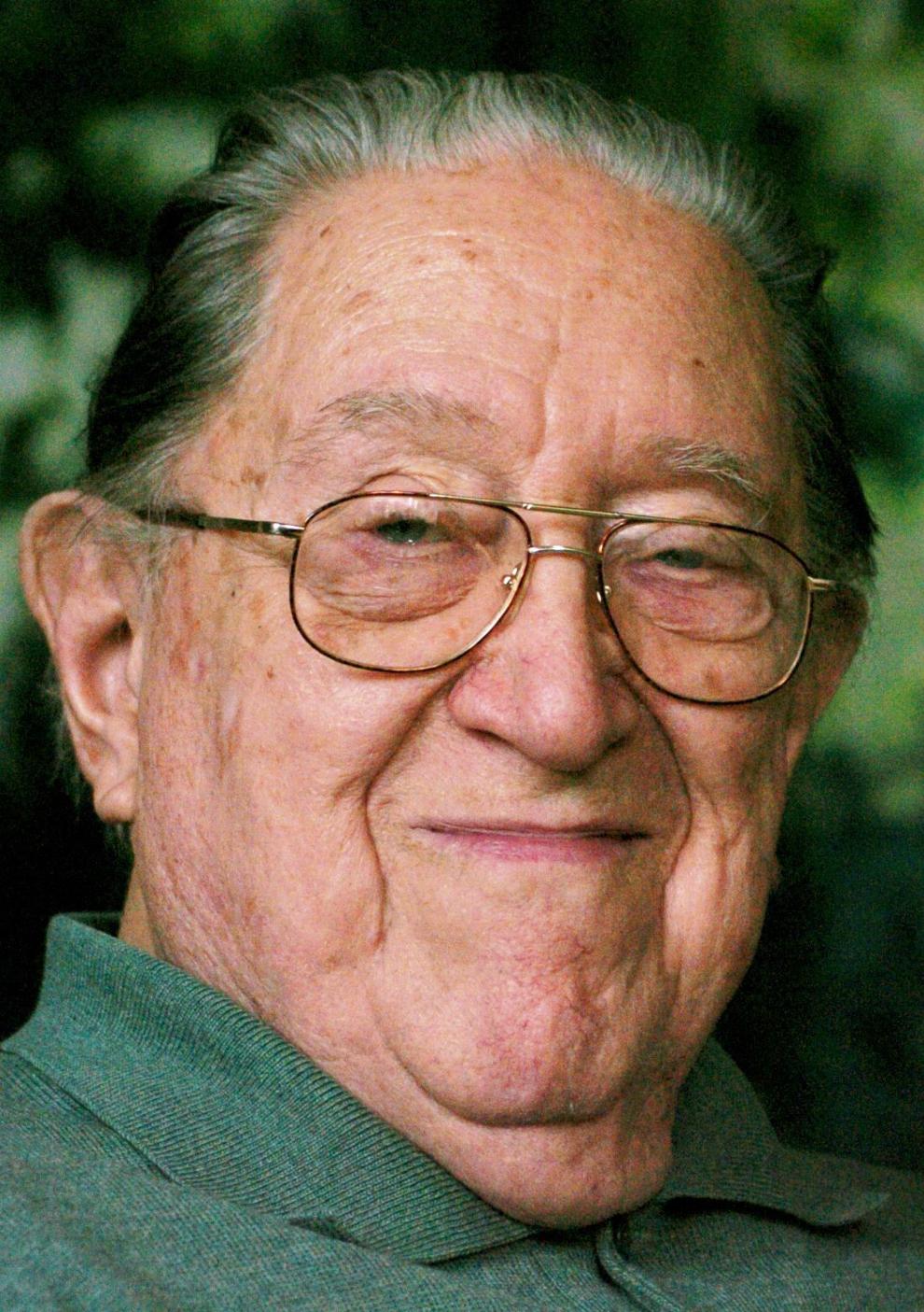 93. Frank Woods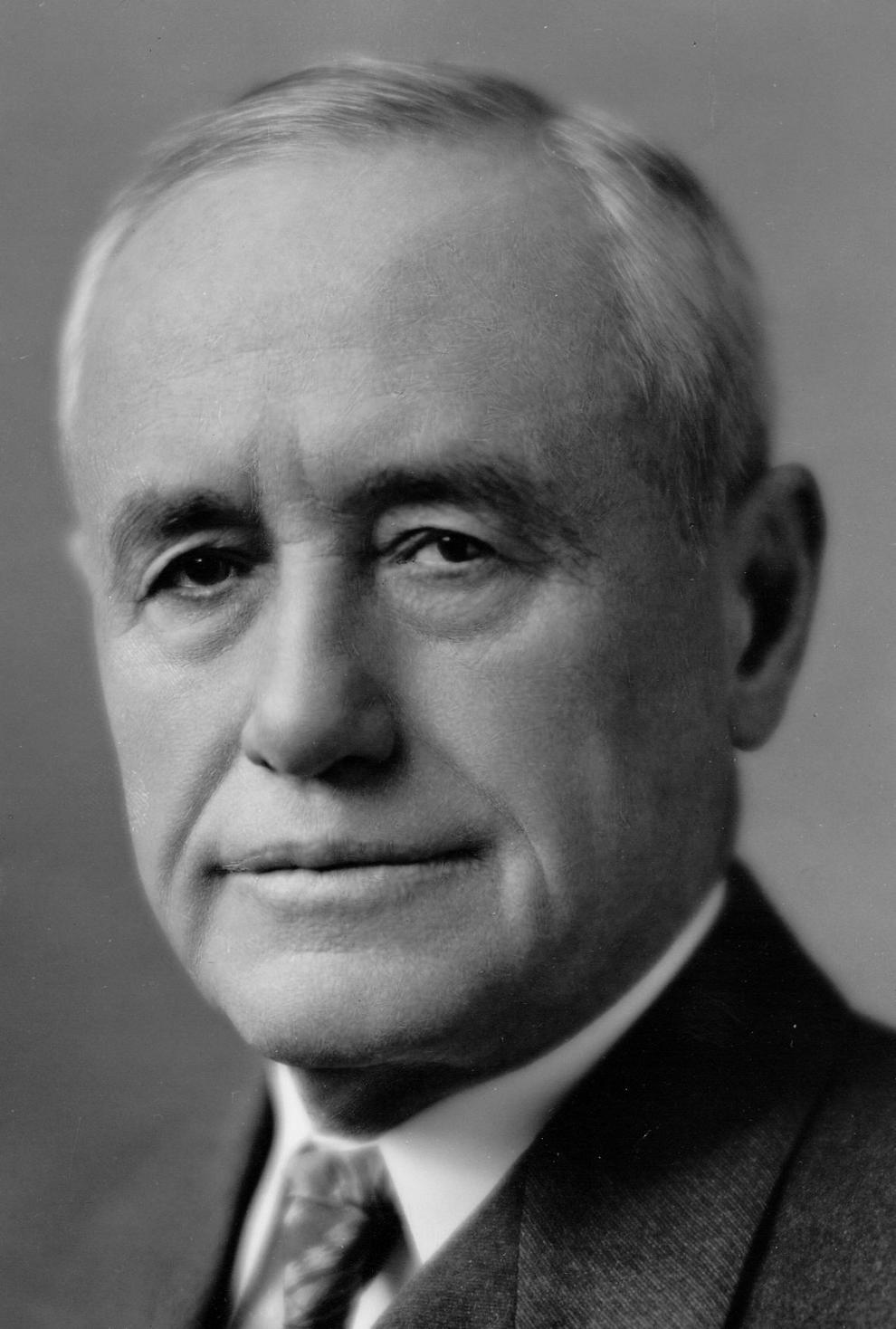 94. J. Lee Rankin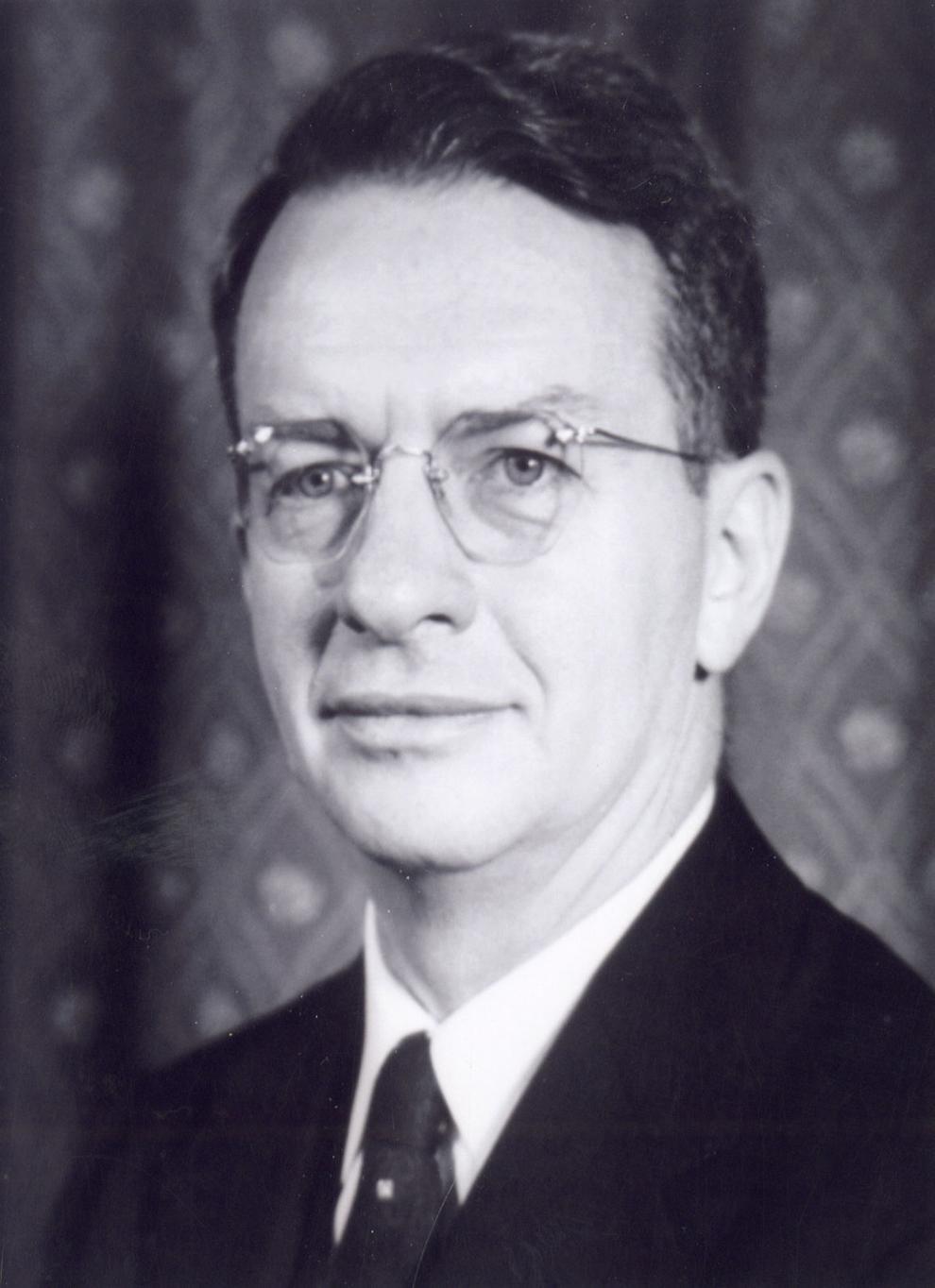 95. Gordon MacRae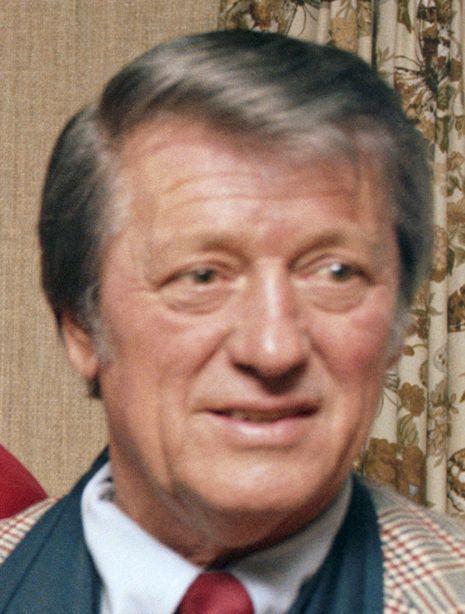 96. Montgomery Clift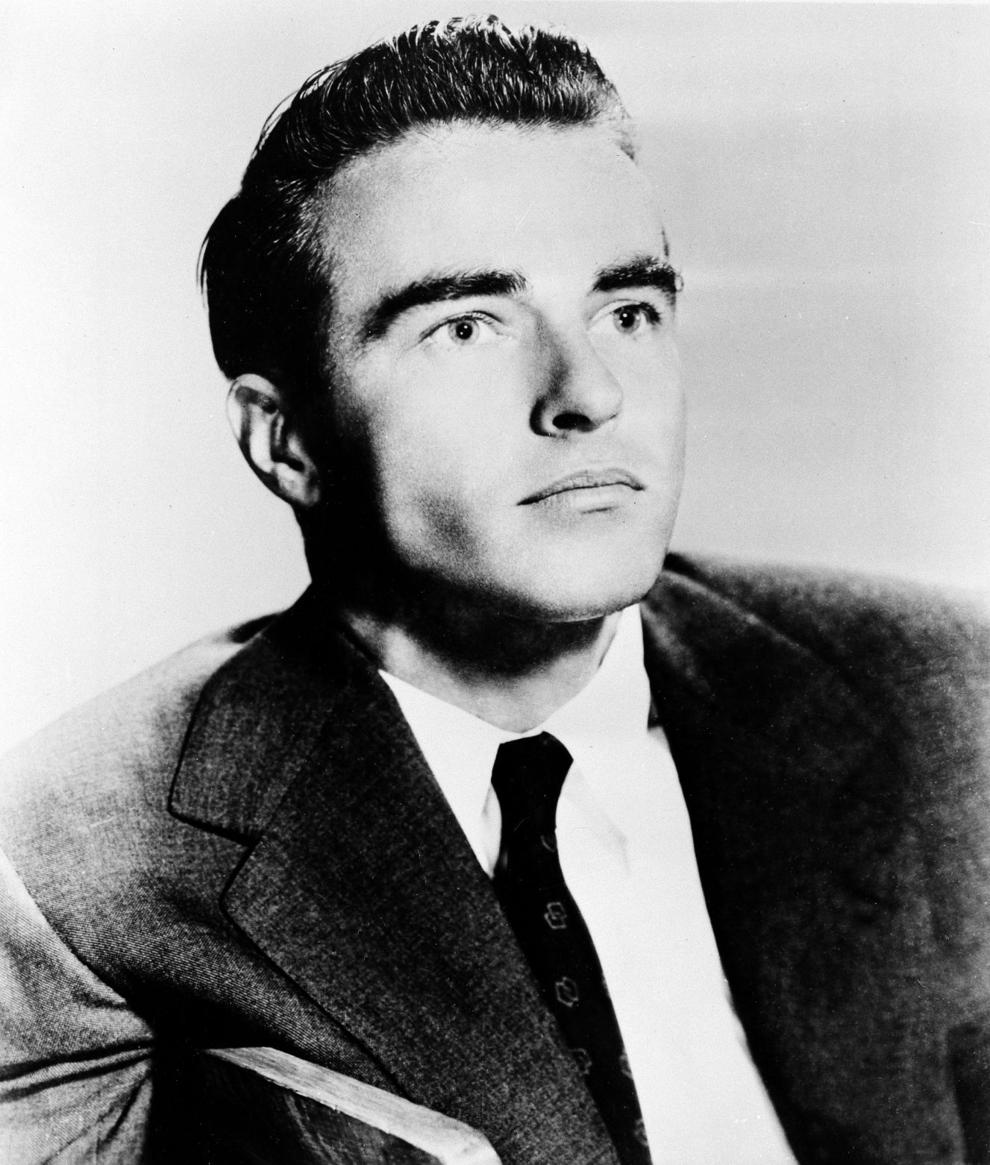 97. Mabel Lee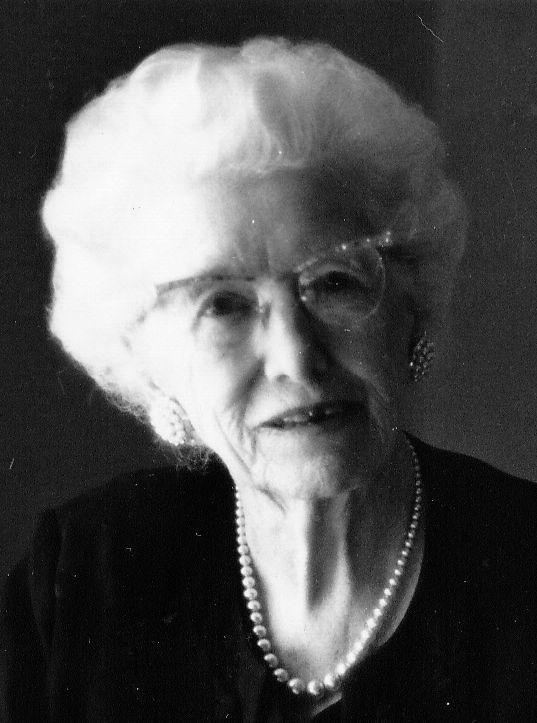 98. Weldon Kees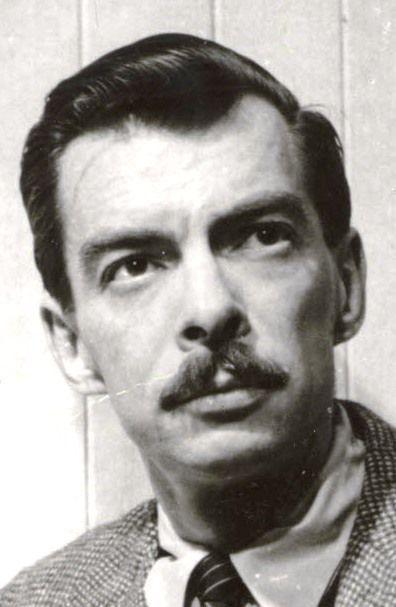 99. Howard Hanson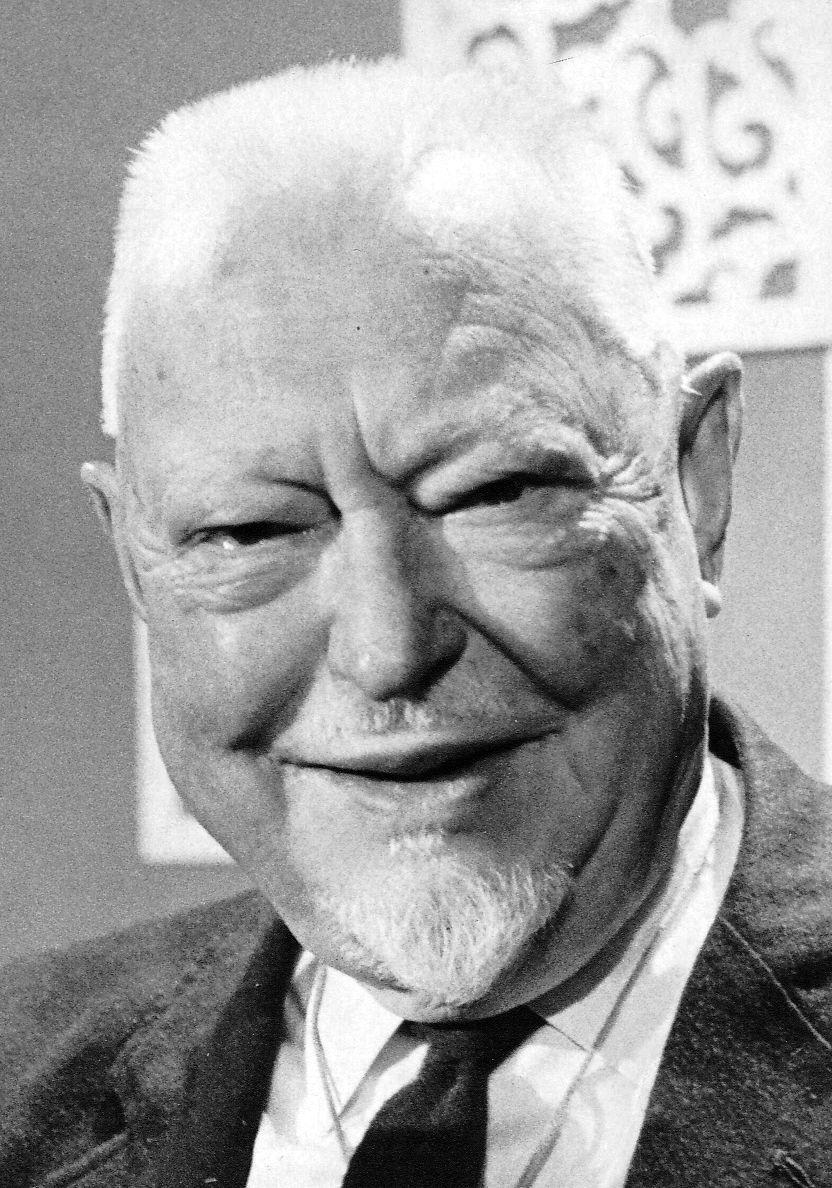 100. William 'Speedy Bill' Smith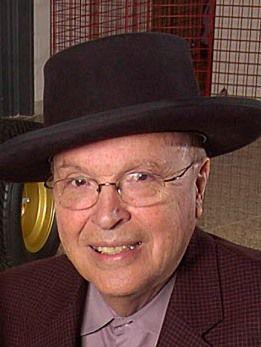 101. Keith Jacobshagen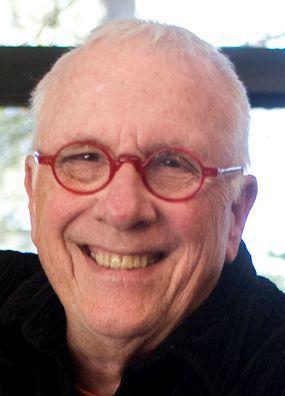 102. Mary Pipher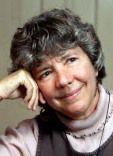 103. Andrew Higgins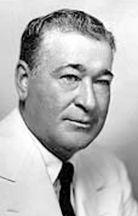 104. Gilbert Hitchcock

105. Charles Gere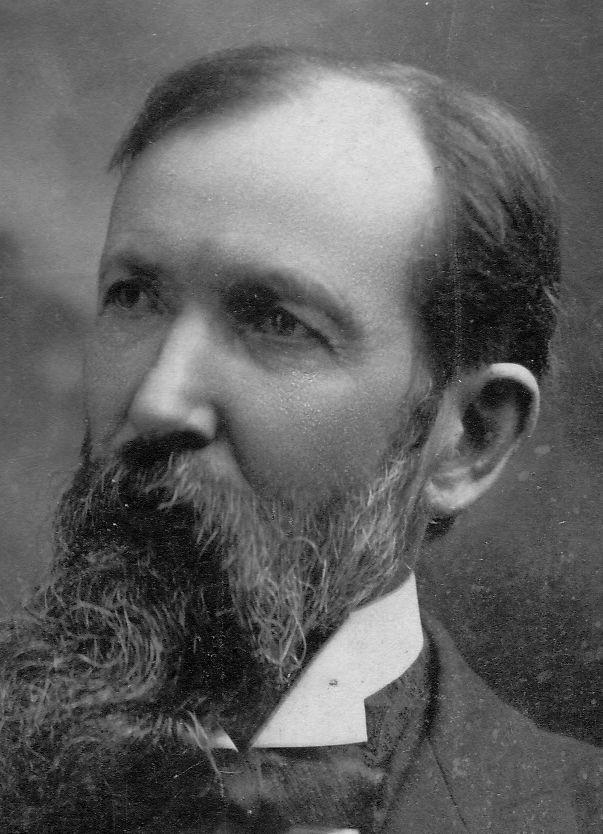 106. Jordan Larson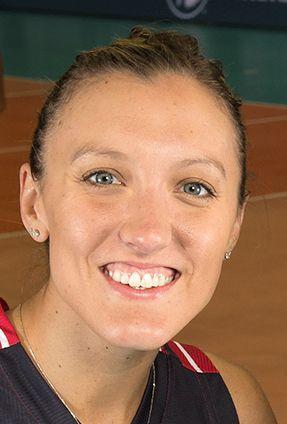 107. Ed Zorinsky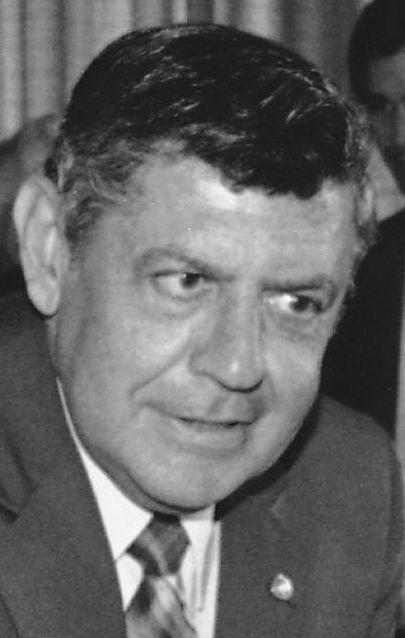 108. Dick Cheney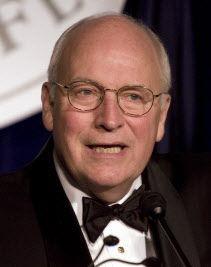 109. Roman Hruska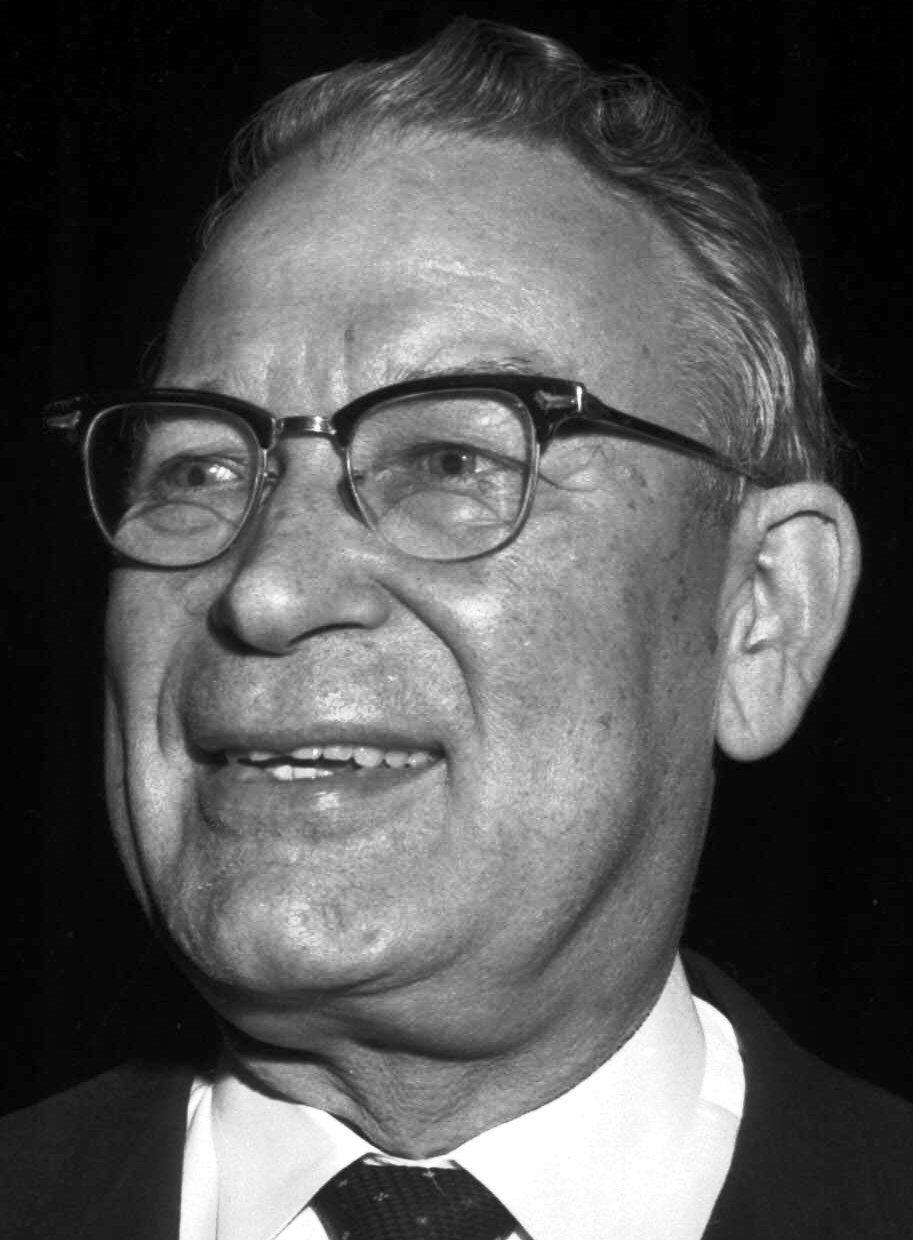 110. Gutzon Borglum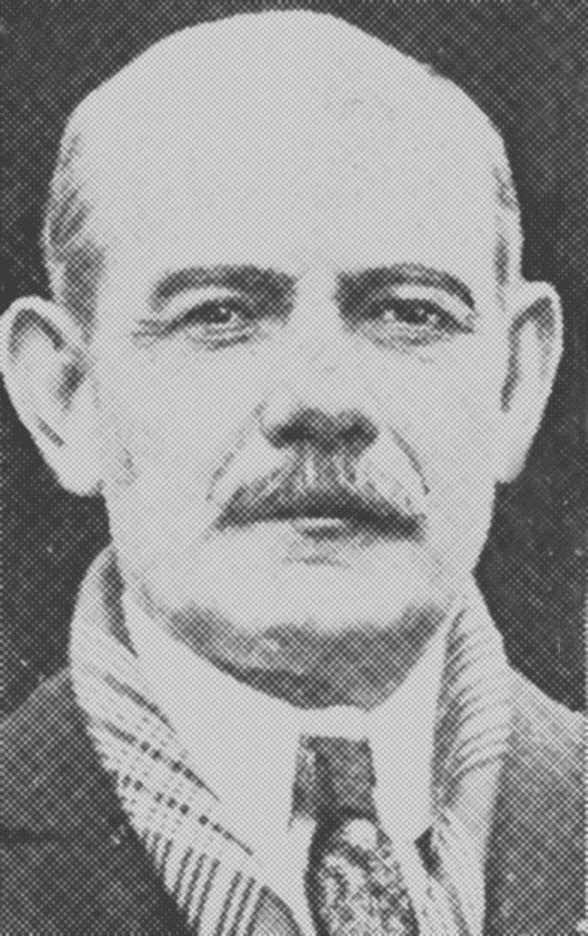 111. Dave Rimington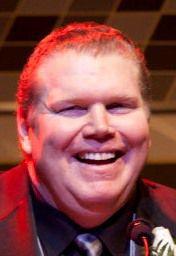 112. Thomas Rogers Kimball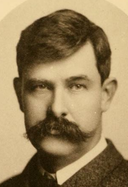 113. Logan Fontenelle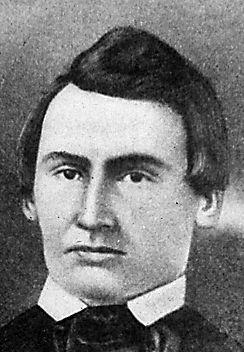 114. Nick Nolte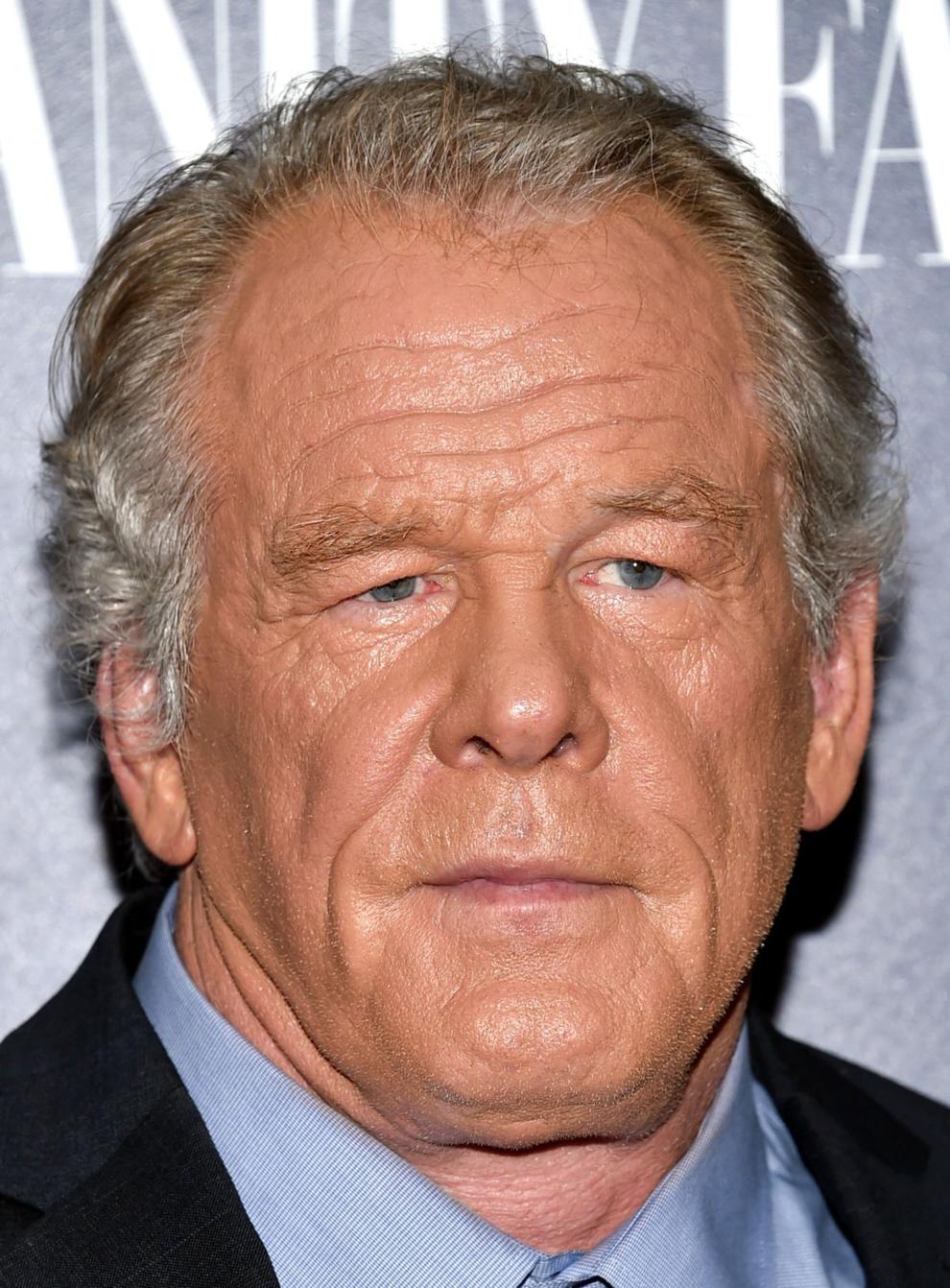 115. James Coburn
116. Randy Meisner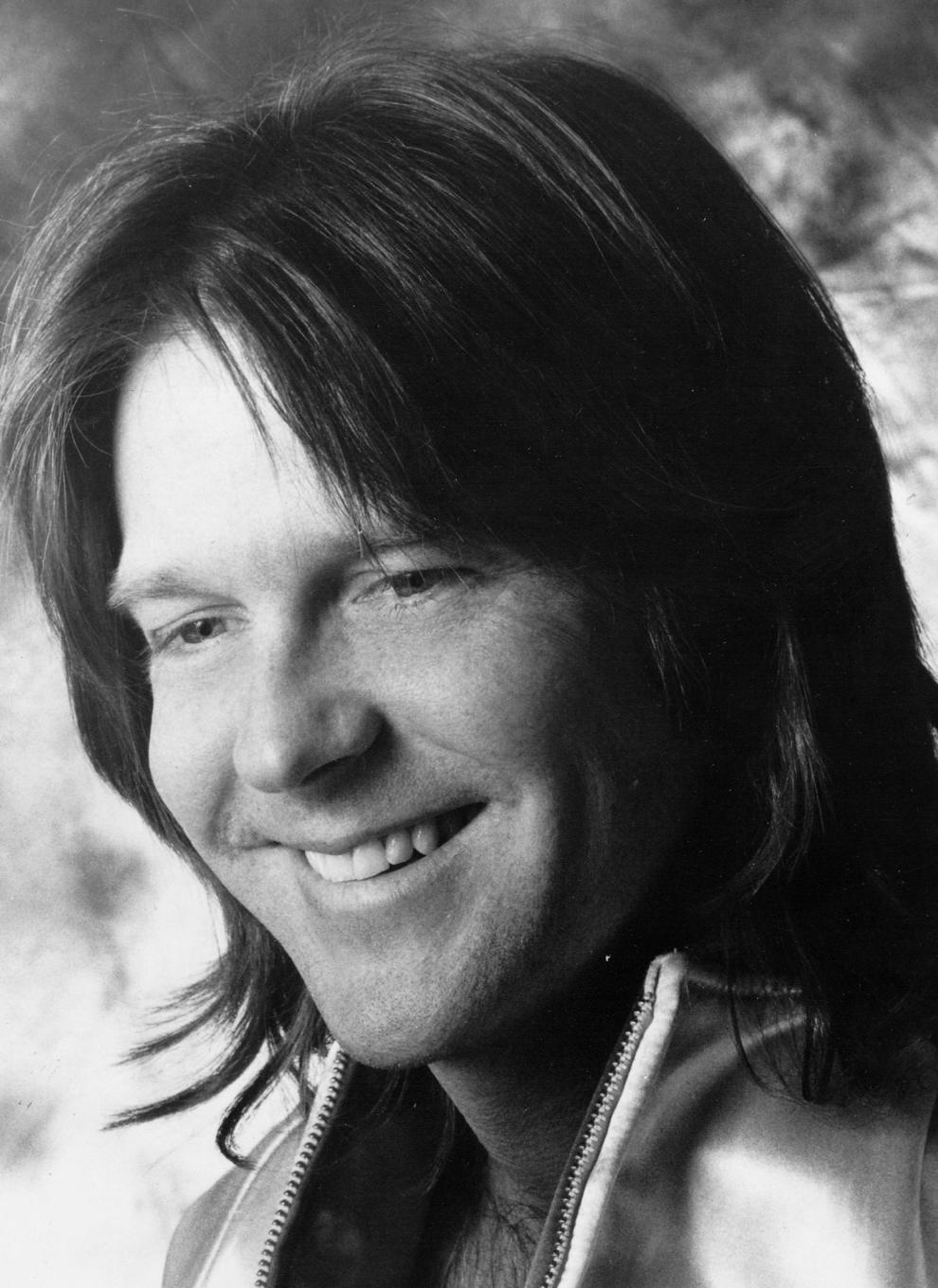 117. Max Baer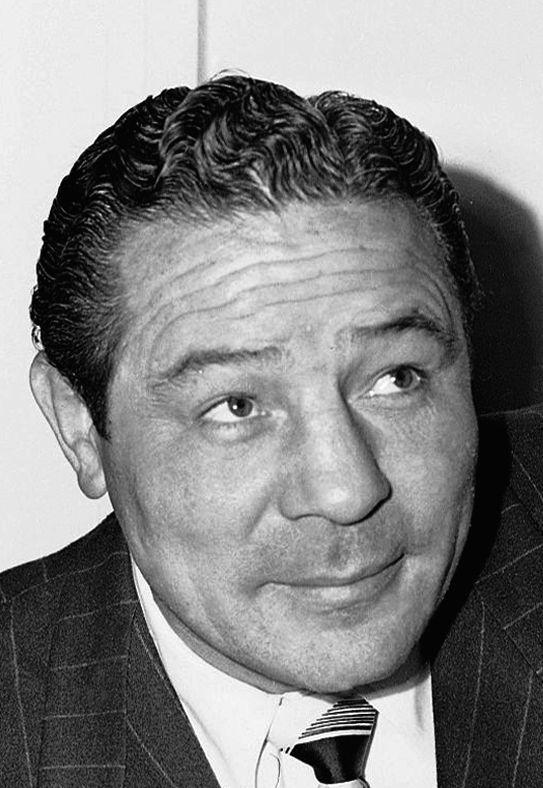 118. Magic Slim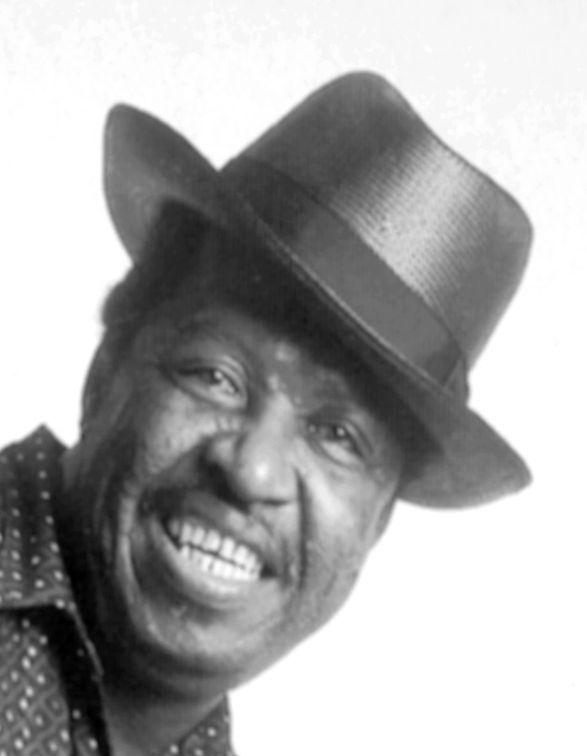 119. Carl Curtis
120. Seacrest Family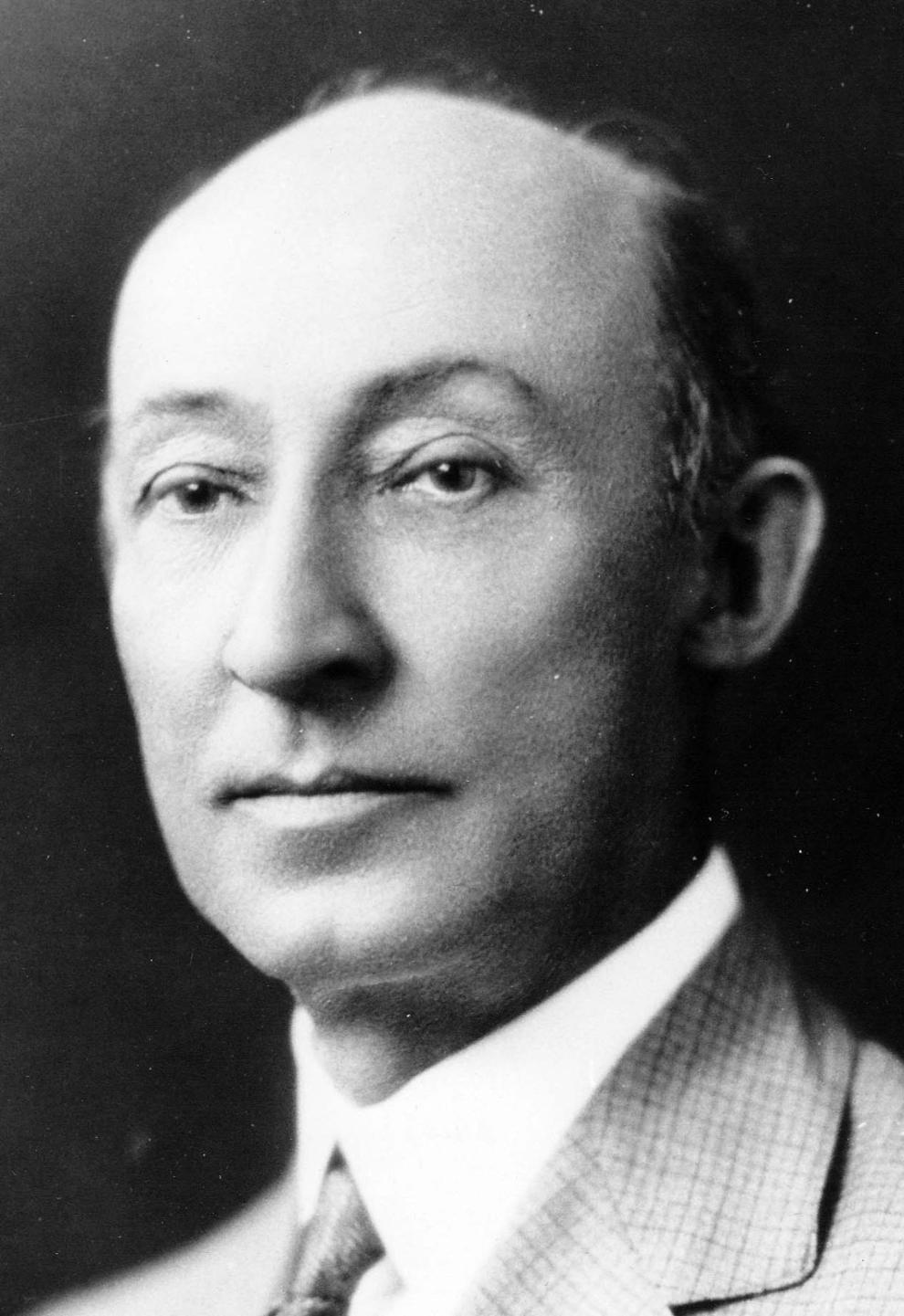 121. Gabrielle Union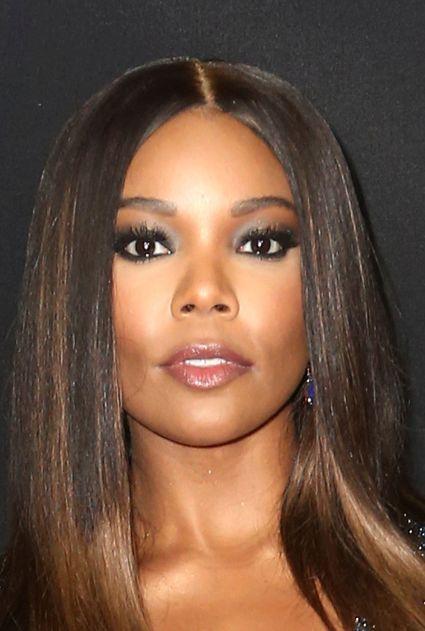 122. Paul Revere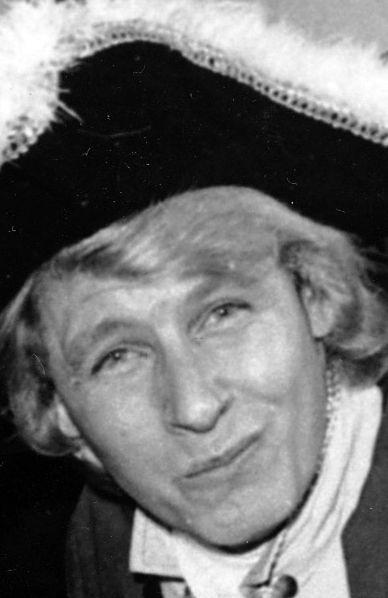 123. Jonas Brandeis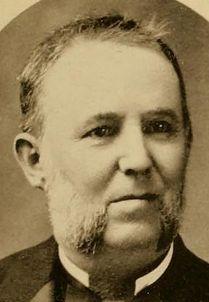 124. Herman Cain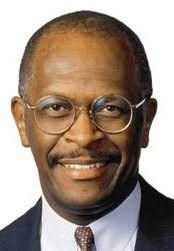 125. Paul Williams
126. Nicholas Sparks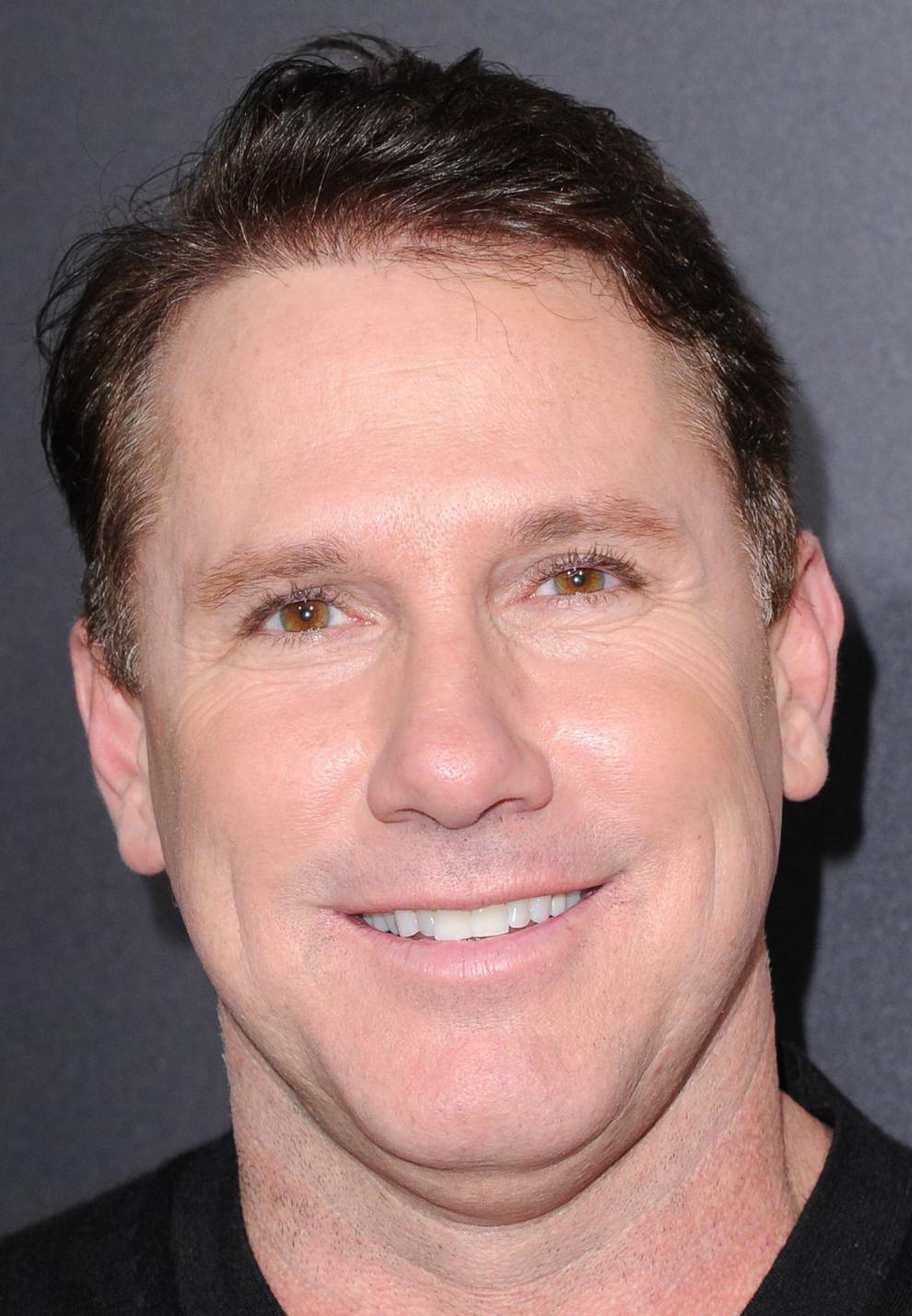 127. Edward Ruscha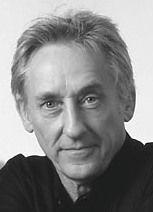 128. "Wahoo" Sam Crawford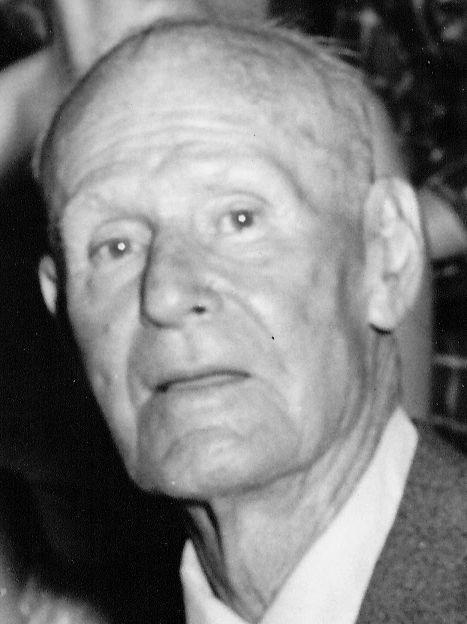 129. Neal Hefti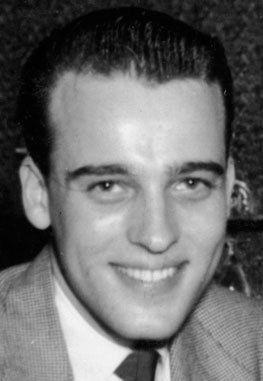 130. Marg Helgenberger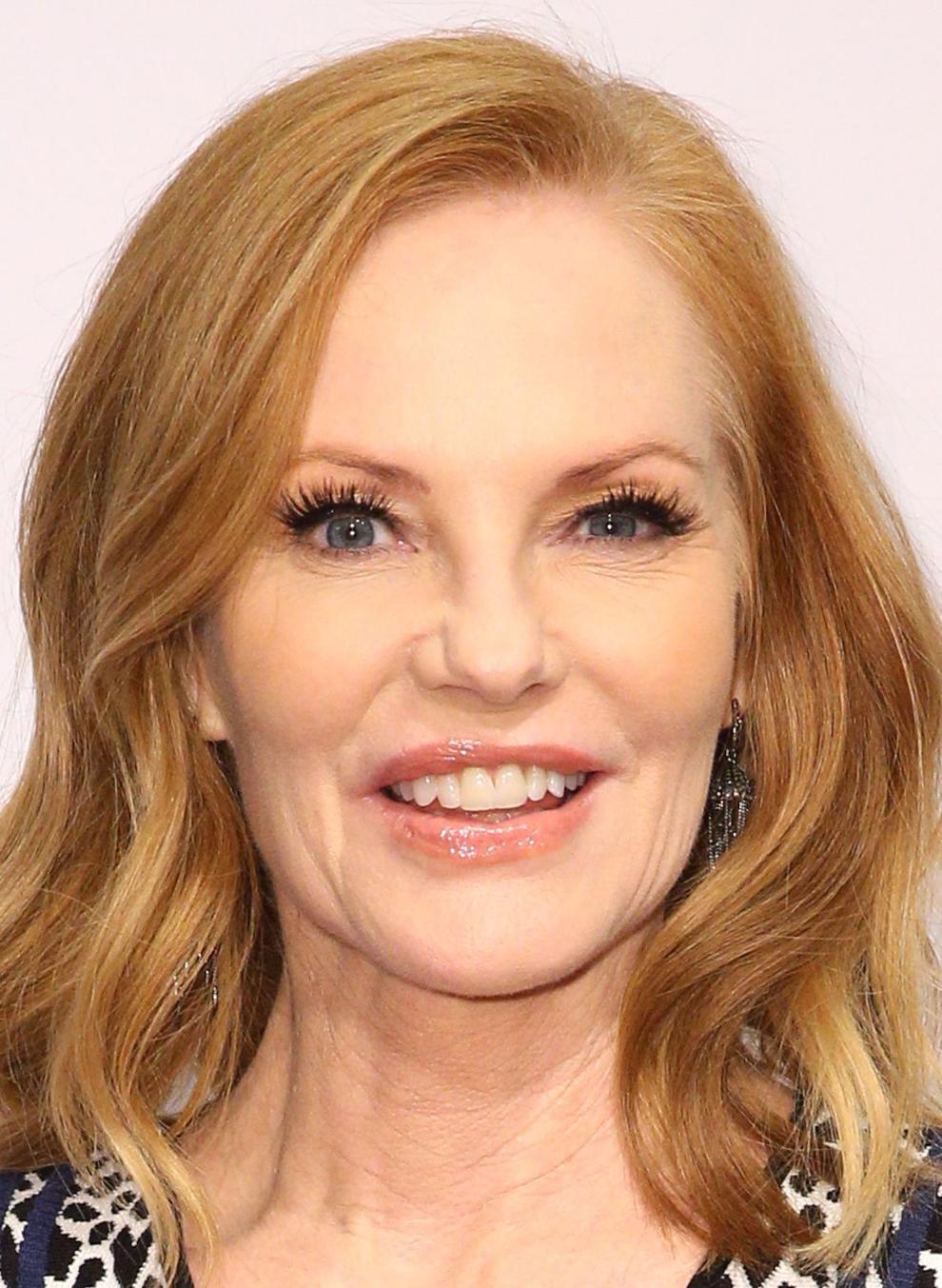 131. Charlie Greene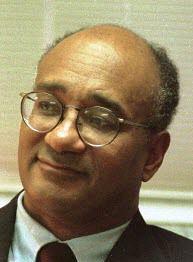 132. Lee Simmons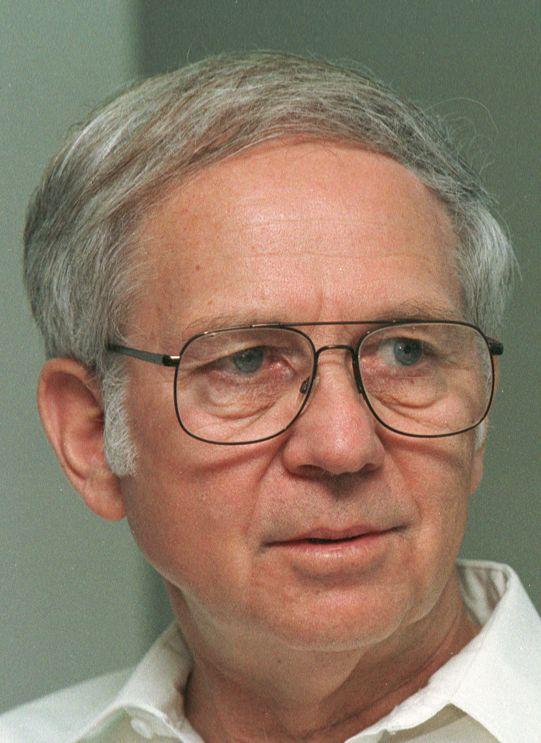 133. Zager and Evans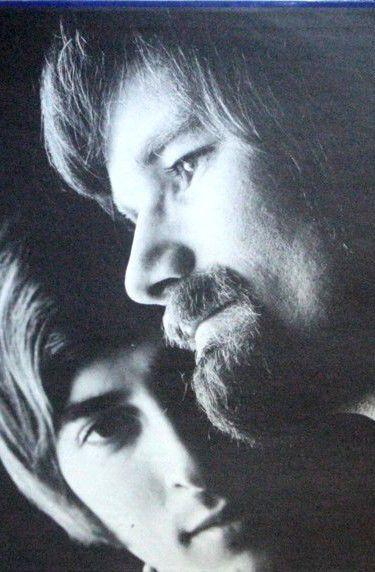 134. James Valentine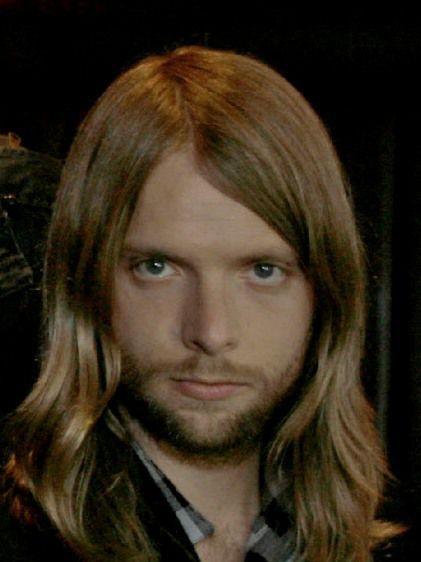 135. Fred Seaton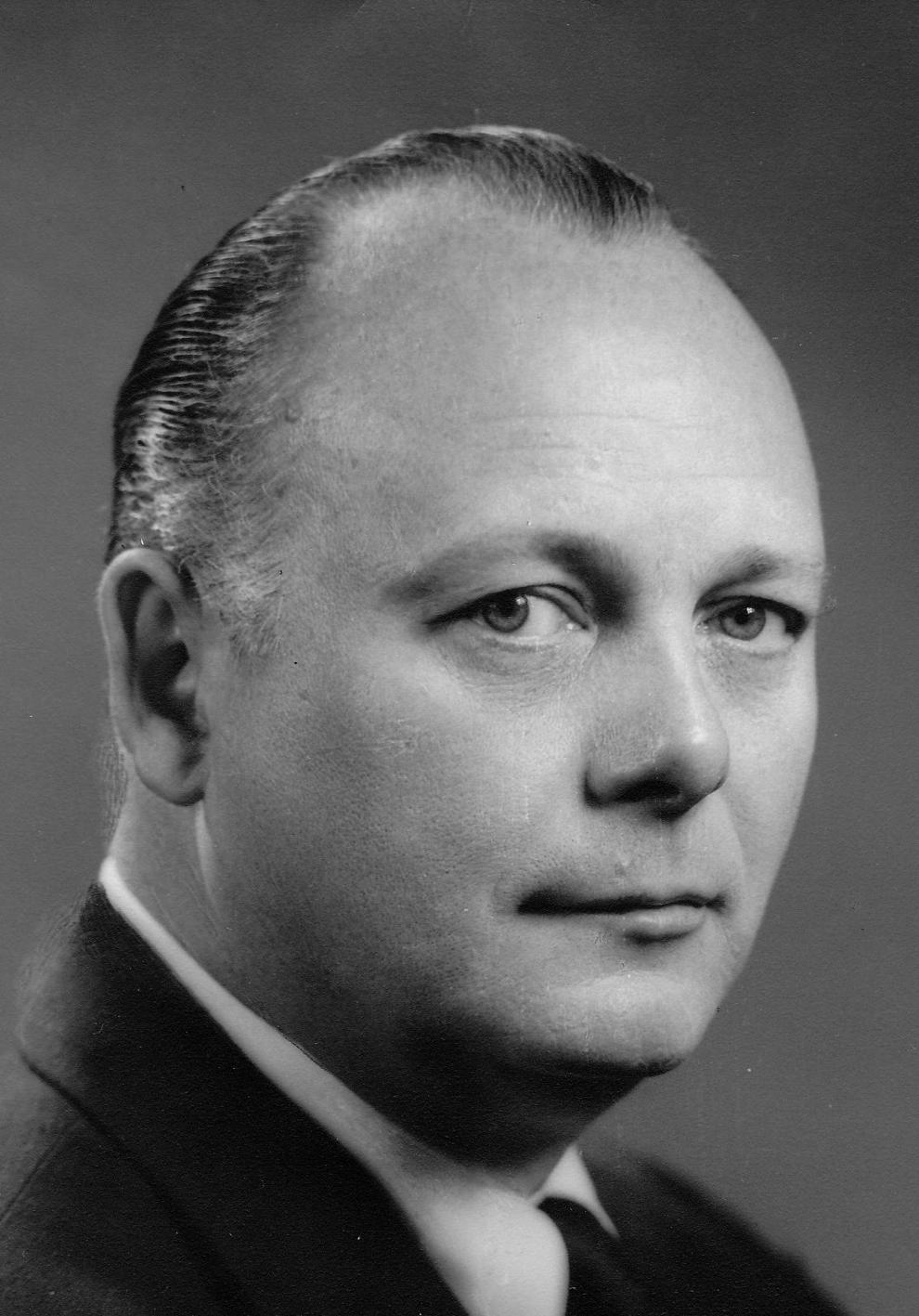 136. John Falter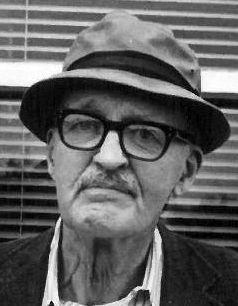 137. Aaron Douglas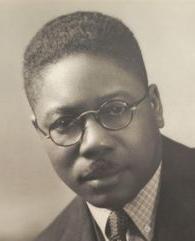 138. Guy Chamberlin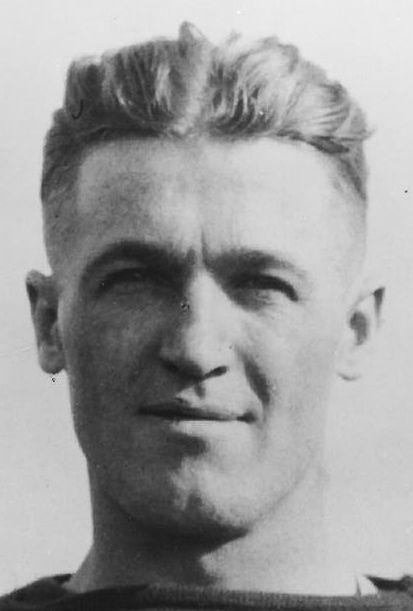 139. Johnny Goodman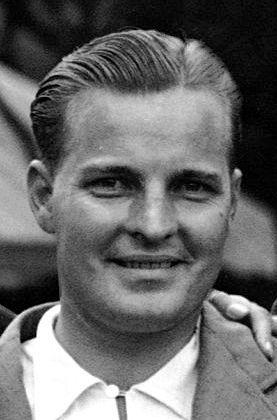 140. Norbert Tiemann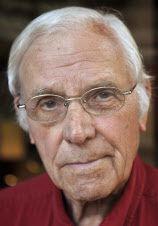 141. Victor Lewis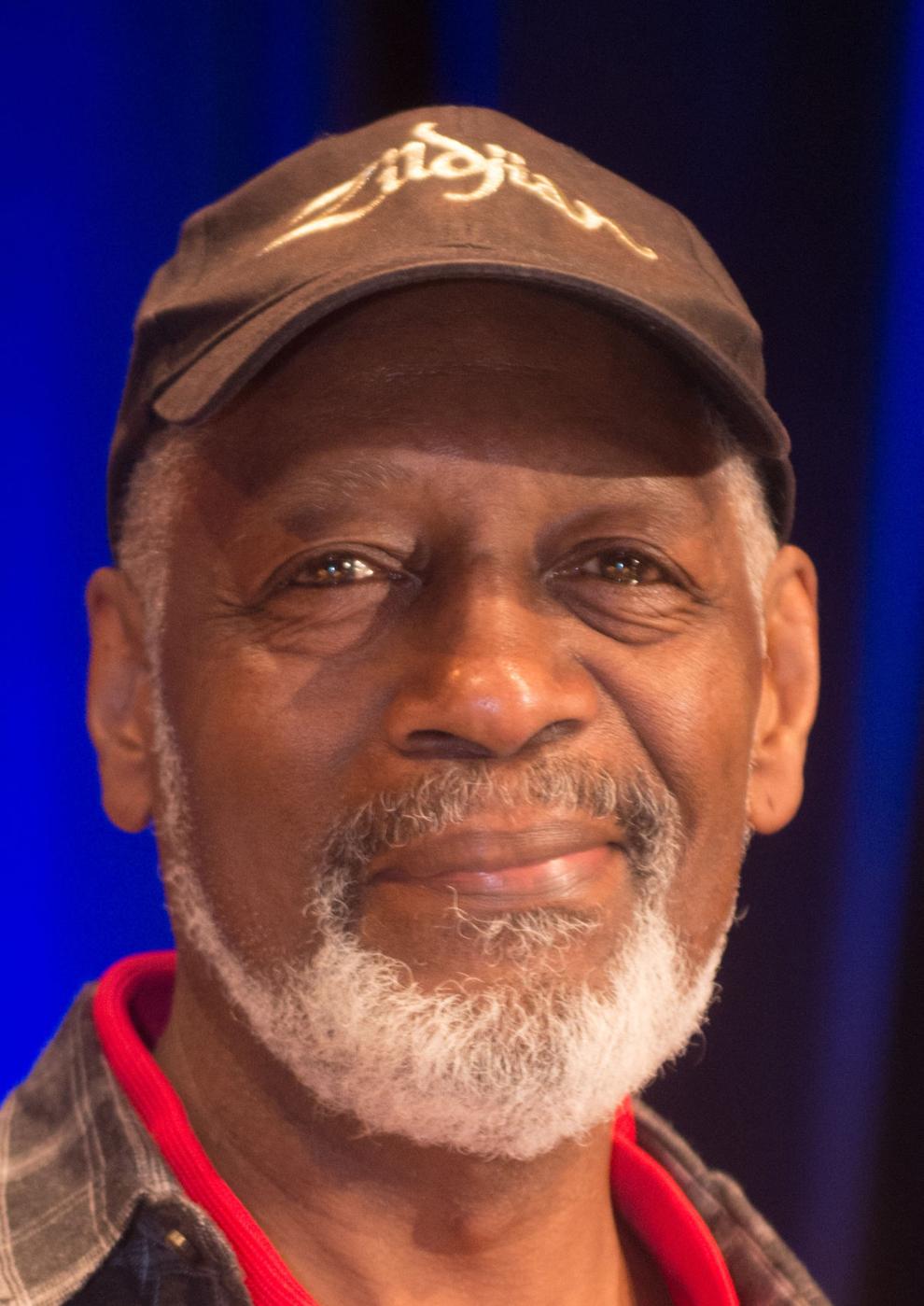 142. Reinhold Marxhausen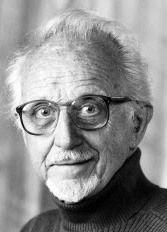 143. Michael Forsberg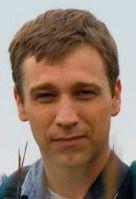 144. Buddy Miles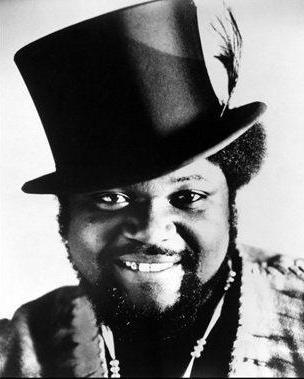 145. "Gorgeous" George Wagner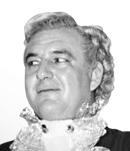 146. Jack Van Berg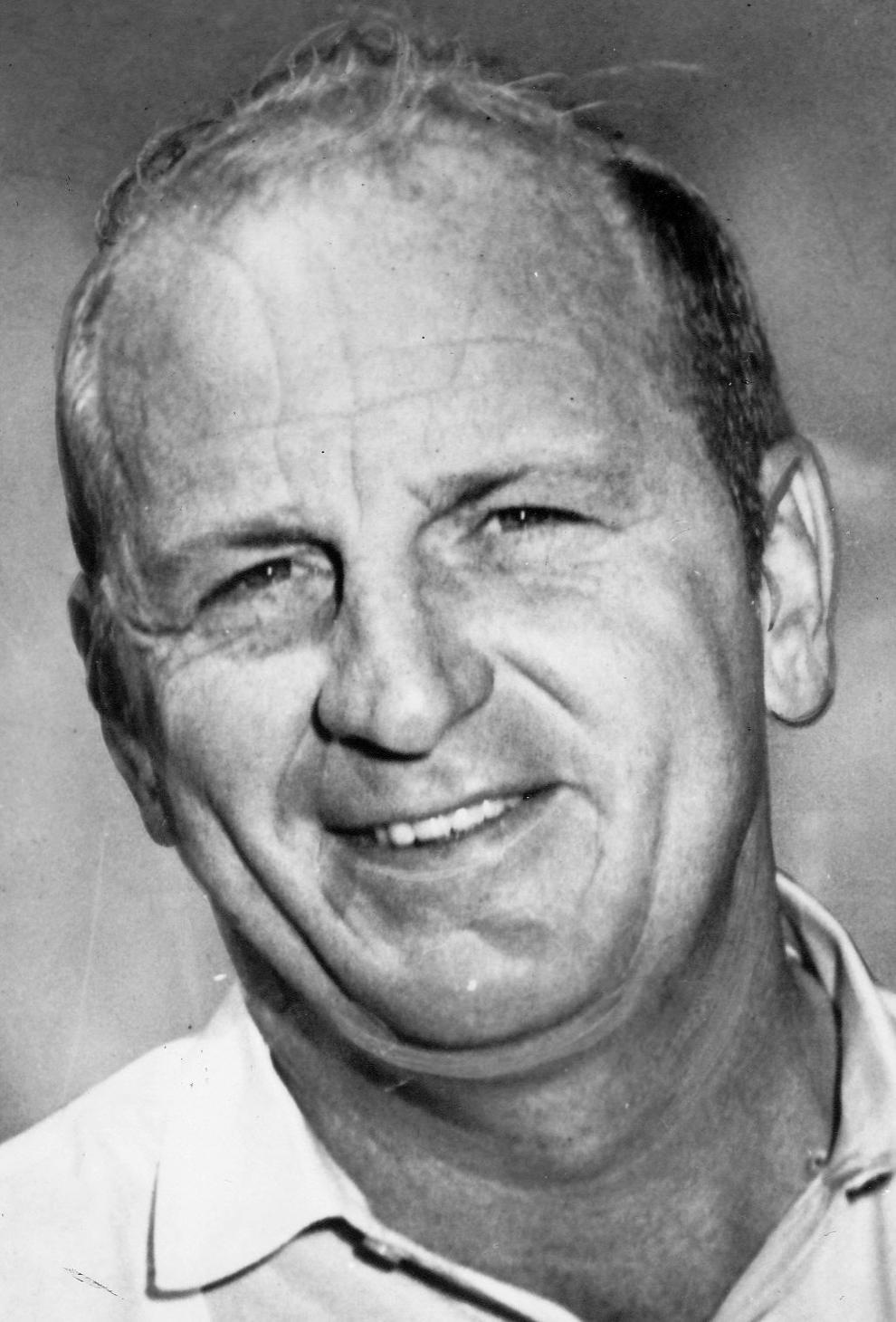 147. Mike Hill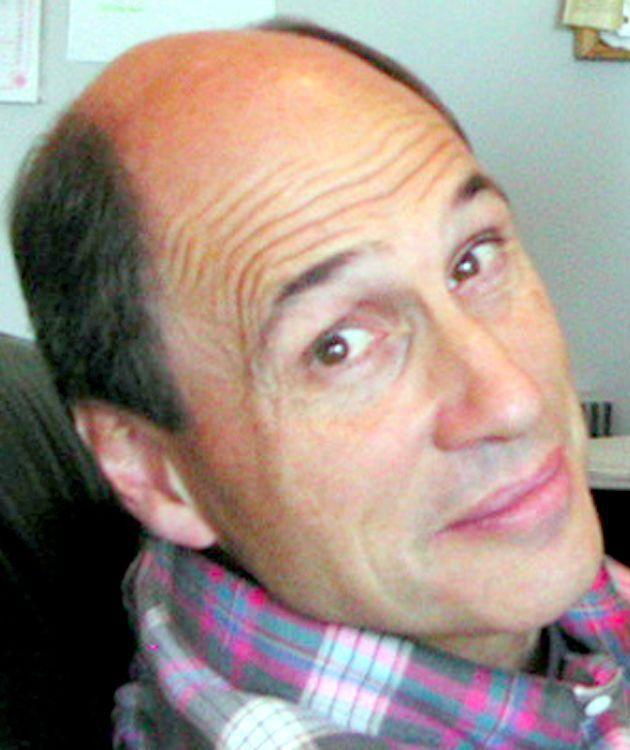 148. Wynonie Harris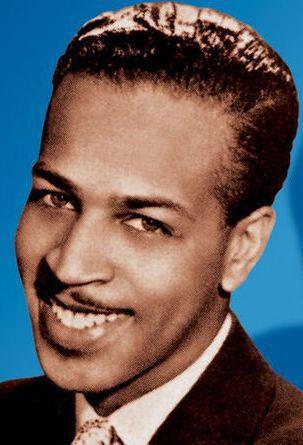 149. Swoosie Kurtz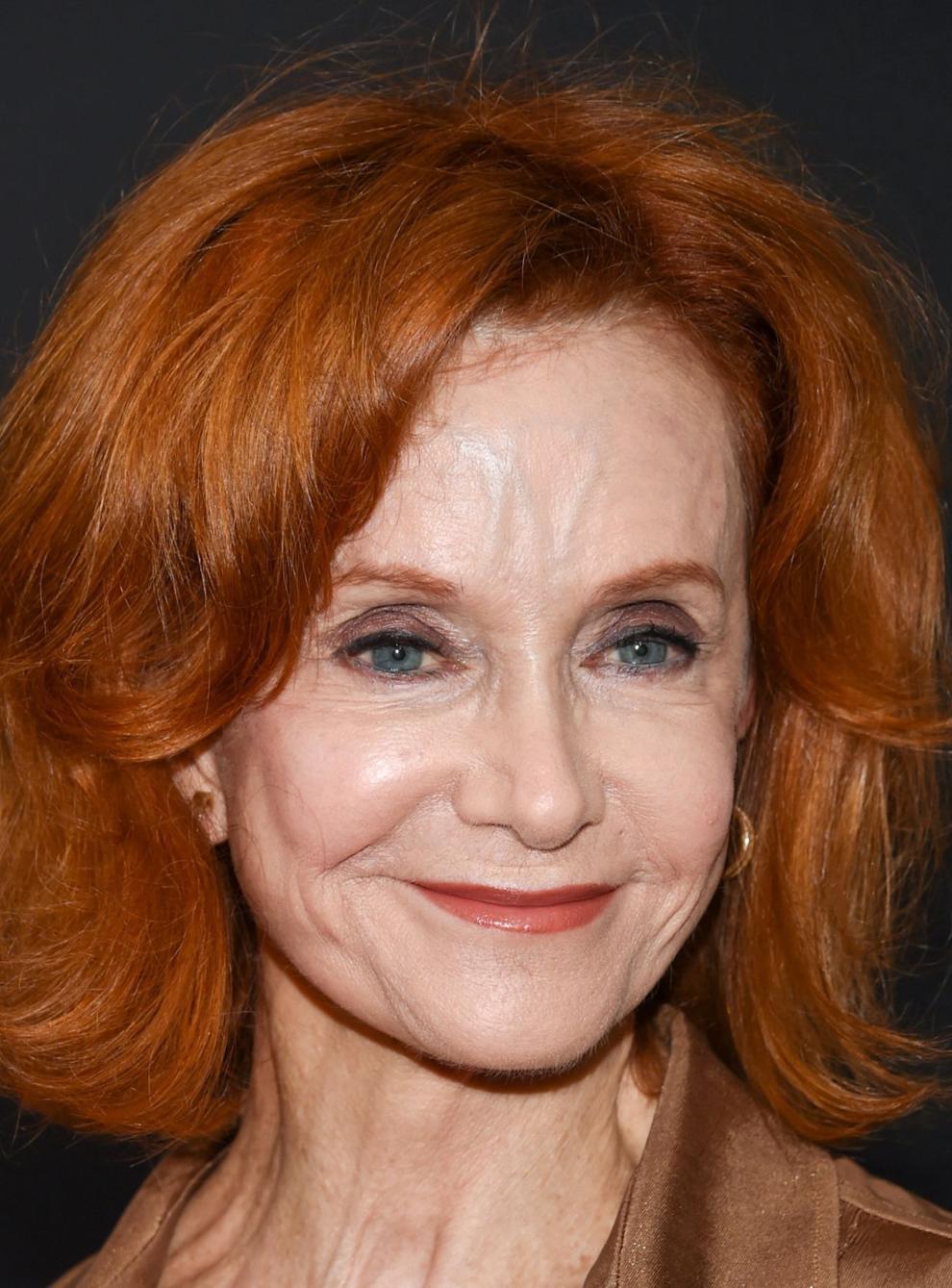 150. Charles Starkweather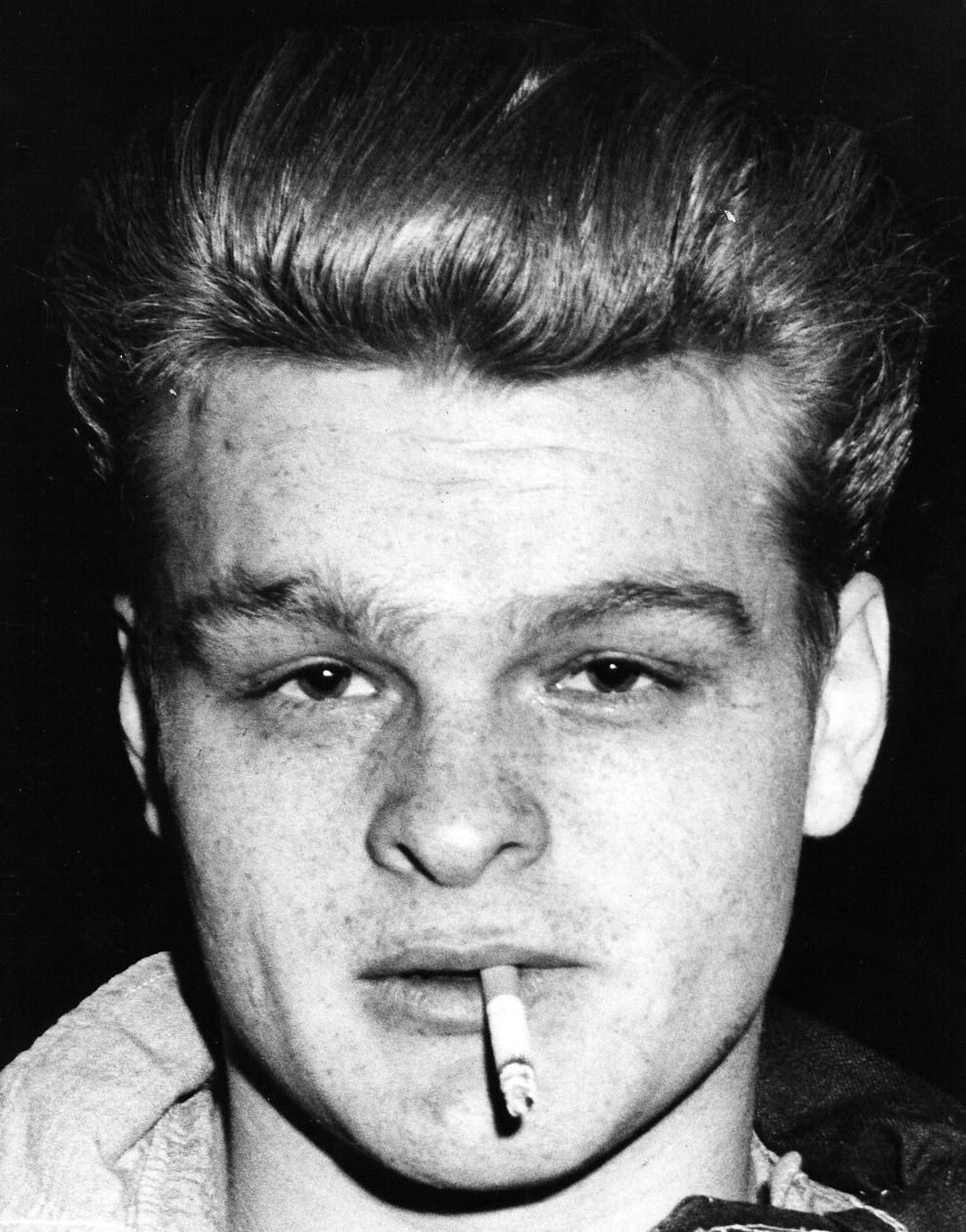 "I come here every day and get inspired." – Scott Young