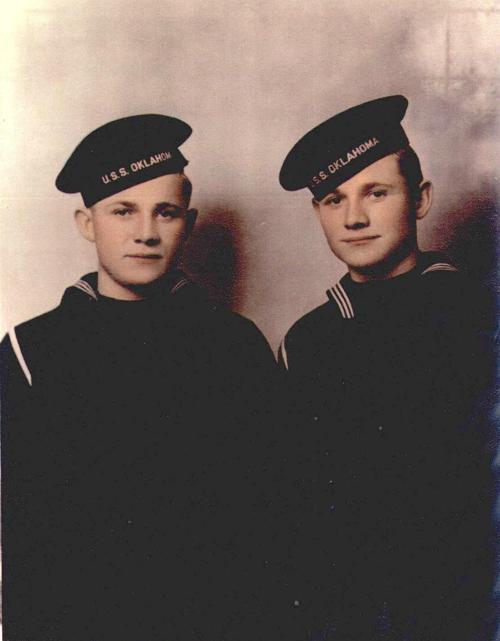 OMAHA — Twins Leo and Rudolph Blitz of Lincoln were born together, grew up together, and died together at age 20 when the ship they served on was sunk at Pearl Harbor on Dec. 7, 1941.
And finally, in 2019, they were buried together in their hometown after Defense Department anthropologists identified their remains, which had been buried in Hawaii for decades in graves marked "unknown."
Now, the twins from the ill-fated USS Oklahoma are being honored and remembered together, too.
On Monday, Nebraska's Honor and Remember chapter will present a pair of the organization's Gold Star flags — each inscribed with one of the twins' names — to Kris Blitz Shelledy, Leo and Rudolph's niece.
The ceremony will take place at 11:05 a.m. at The Pines Country Club in Valley, followed immediately at noon by the "Swing for Nebraska Fallen Heroes II" golf scramble, a fundraising event for the nonprofit Honor and Remember group.
"I'm looking forward to it. But it's almost like reliving it again," said Shelledy, formerly of Omaha, who now lives in New Market, Alabama. "It warms my heart that other people care about what happened."
The Honor and Remember flags were created by George Lutz of Chesapeake, Virginia, after his son, Pfc. George A. Lutz II, died in Iraq. Lutz conceived and created the flags to "Honor and Remember" service members who gave their lives as a result of war. He later added "Honor and Sacrifice" flags for the families of first responders who die in the line of duty.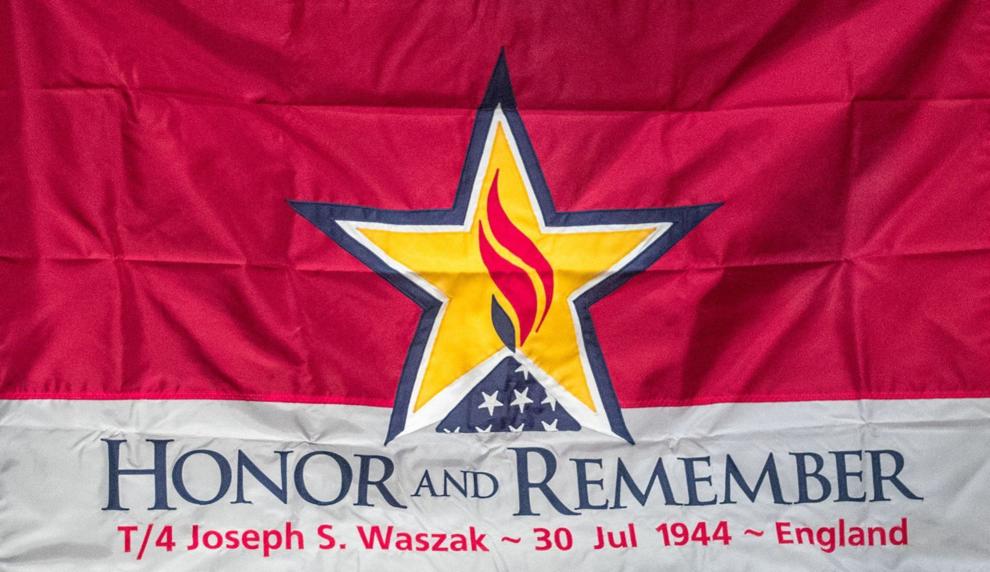 The flags are free to families who request them through the website Honorandremember.org. The cost of about $400 per flag is paid for through donations. The Nebraska chapter has presented nearly 200 of the flags so far, said Jim Meier, the chapter's director.
The recipients of 56 of those flags will join the ceremony for a roll call of the fallen, reciting the name of their loved one while holding the flag. They represent service members who died in every conflict from World War I through Iraq and Afghanistan.
The 34 golf teams in the scramble will each compete in the name of one or more of the fallen warriors. Some of them will include a relative.
Most of the past year's events included a dinner for the Gold Star families along with a walk and an outdoor event, such as a concert.
Because of the COVID-19 pandemic, last year's dinner had to be canceled. Several months later, Meier said, the event was rescheduled as a charity golf tournament because that could be conducted more safely outdoors. He said it was a success.
"We were encouraged, both by the golfers and the families, to do it again," Meier said.
Barb Yllescas-Vorthmann of Treynor, Iowa, lost her son, Capt. Robert Yllescas, in Afghanistan in 2008. She is a leader of Gold Star Families of Iowa and Nebraska. She said the families enjoy the event and take comfort in one another's company.
"We have each other to lean on. This is our way of healing," she said.
The Blitz family suffered for decades, knowing little about the fate of twins Leo and Rudolph. They were two of 12 children of Henry John and Marie Christine Blitz of Lincoln.
The brothers dropped out of high school and joined the Navy together May 4, 1938. Both were assigned to the USS Oklahoma, a 1916-vintage battleship based at Pearl Harbor.
On the morning of Dec. 7, 1941, as many as eight Japanese torpedoes struck the Oklahoma on its port side. Within minutes the ship rolled over at its mooring, killing 429 sailors and Marines — nearly one-third of the crew.
Only 36 bodies were initially identified; most were trapped below decks and their remains recovered months later, when the ship was refloated and salvaged. The mud- and oil-soaked bones were buried together, and a postwar effort to identify more of the men failed. Ultimately they were reburied in 61 caskets at Honolulu's Punchbowl Cemetery.
The Navy informed the Blitz family on Christmas Eve 1941 that Rudolph was dead and Leo missing, though Rudolph's remains were never turned over. There's evidence that Rudolph was mistakenly buried as an unknown because of a clerical error during the fear and confusion that followed the Pearl Harbor attack.
Years later, Harry Hanson, a sailor assigned to the same duty station as Rudolph, wrote that they had been together as the attack unfolded but became separated. He believed Rudolph had gone below decks to find Leo.
"I never saw him again," Hanson wrote.
Shelledy said the Blitz family was profoundly affected by the twins' deaths — particularly her father, Robert Blitz, who was 13 at the time. He joined the Navy at 17 and made it a career.
"It was because of the twins' deaths — that's why he went in," she said. "He had a vendetta. He wanted to avenge his brothers."
Robert Blitz died in 1992.
After years of requests by USS Oklahoma survivors, the Defense Department disinterred the unidentified remains from the Punchbowl in 2015 and brought them to the Defense POW/MIA Accounting Agency Lab at Offutt Air Force Base for identification.
The Blitz brothers were identified and buried in a family plot at Lincoln Memorial Cemetery in 2019.
Their only surviving sibling, Betty Pitsch, said at the time she remembered her brothers "with tears in my eyes." She died a year later, at age 94.
Shelledy said the Blitz family held a large family gathering at the time.
"It was bittersweet," she said. "It kind of unleashed feelings and emotions that you didn't know you had."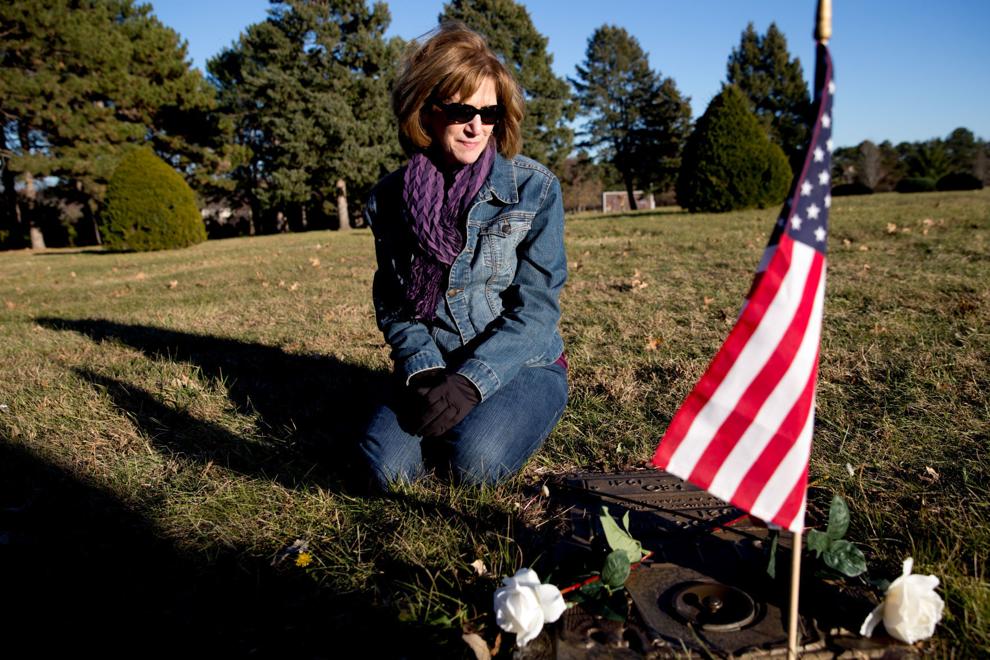 Of the 394 USS Oklahoma sailors and Marines who were buried as unknowns, 340 identifications have now been announced as of Friday — including 33 in the past two months.
On Monday, Carrie Brown and Carrie LeGarde, two of the anthropologists involved in the Oklahoma ID project, will stand with Shelledy as the Honor and Remember flags are presented to a relative of two of the sailors they helped identify.
"It means a lot that somebody else cares," Shelledy said. "That they see the importance in recognizing those who lost their lives."
Top Journal Star photos for April
Top Journal Star photos for April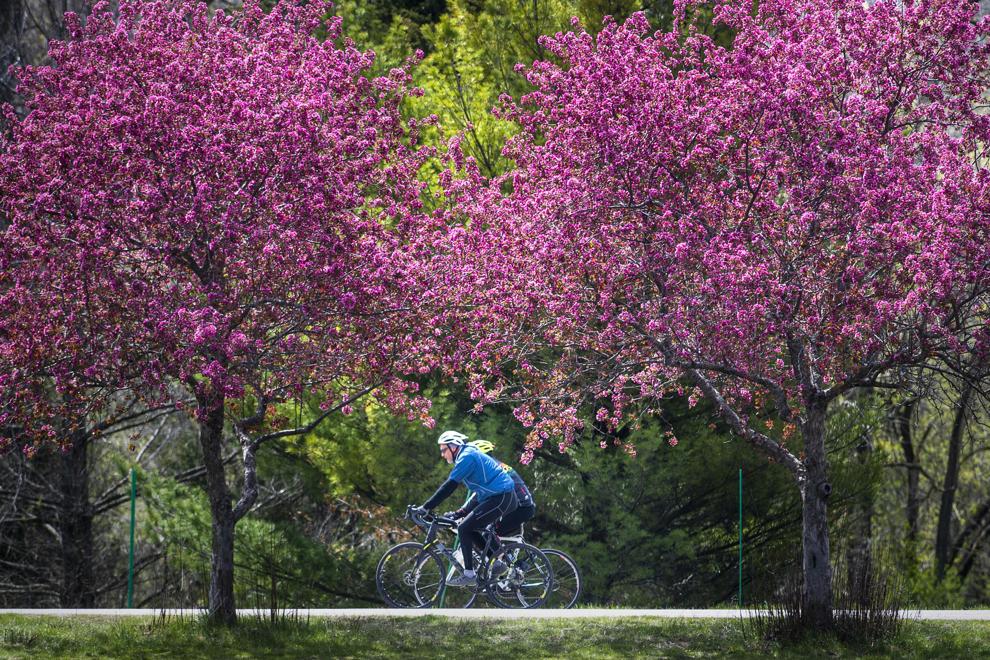 Top Journal Star photos for April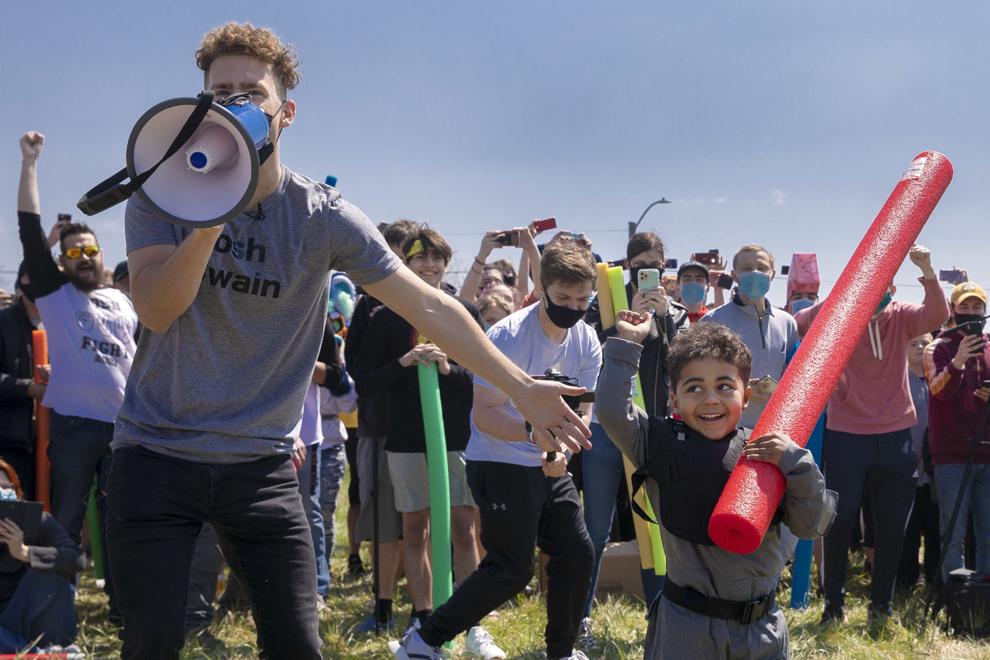 Top Journal Star photos for April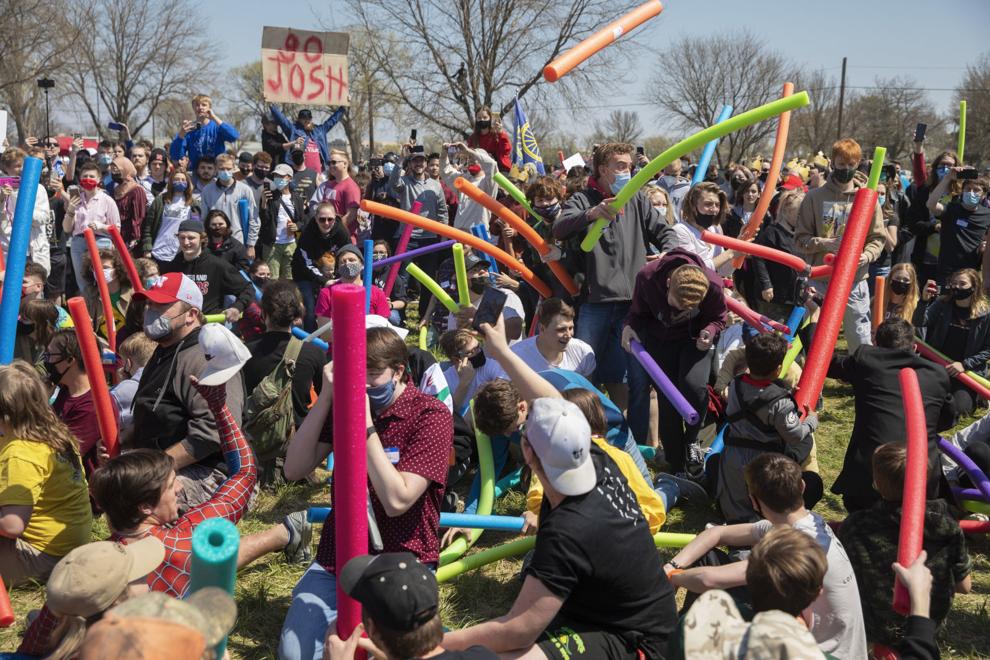 Top Journal Star photos for April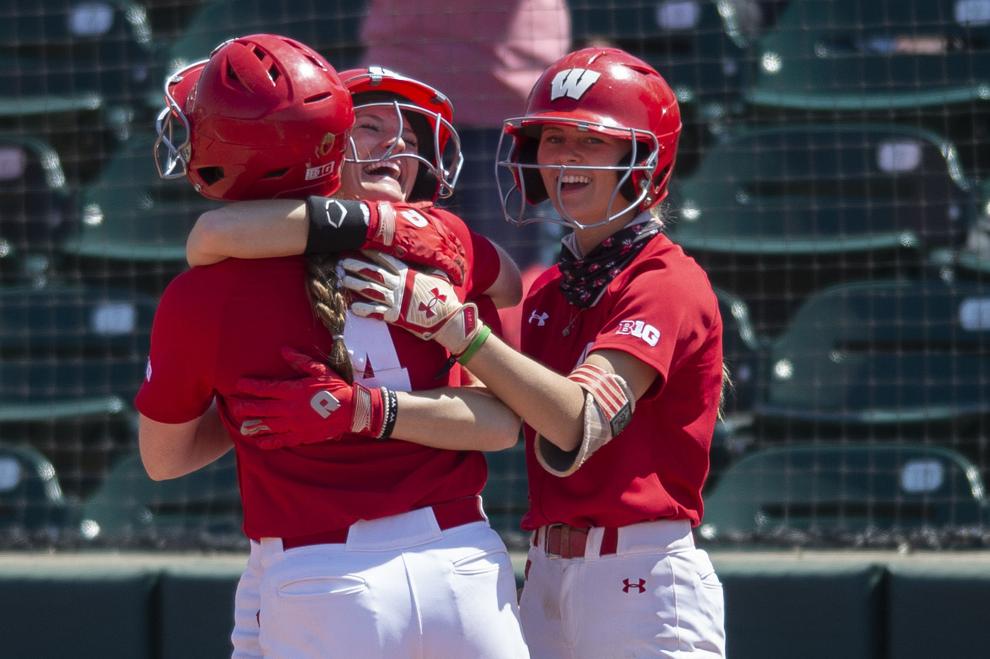 Top Journal Star photos for April
Top Journal Star photos for April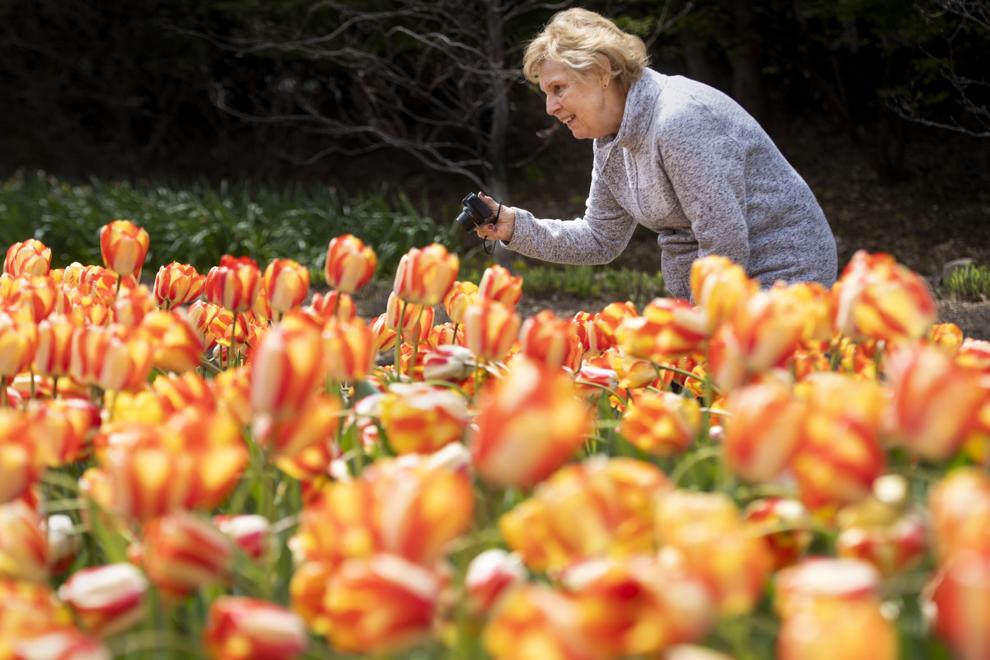 Top Journal Star photos for April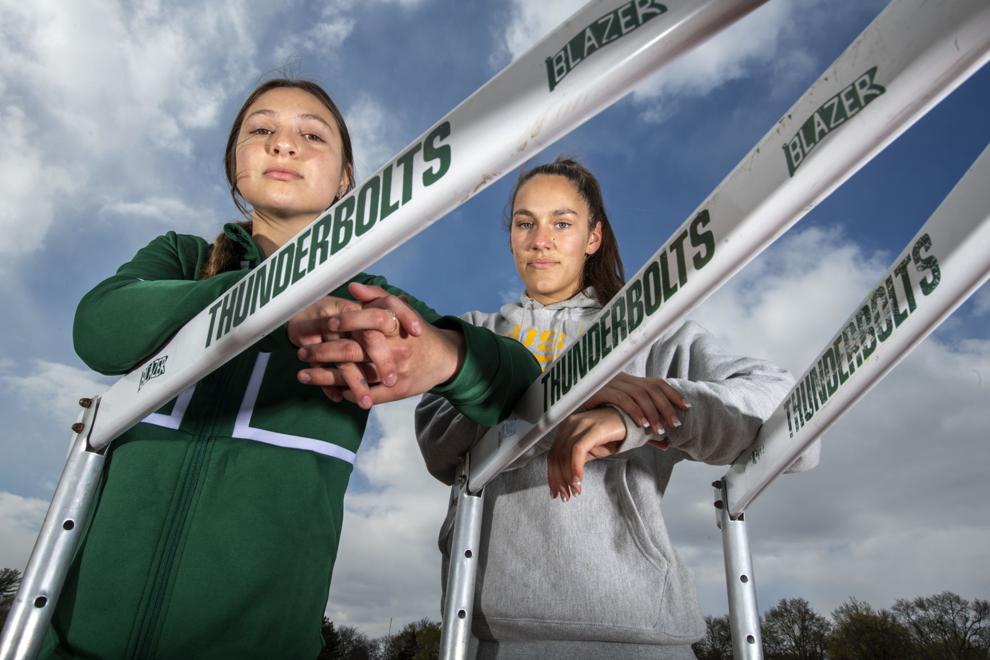 Top Journal Star photos for April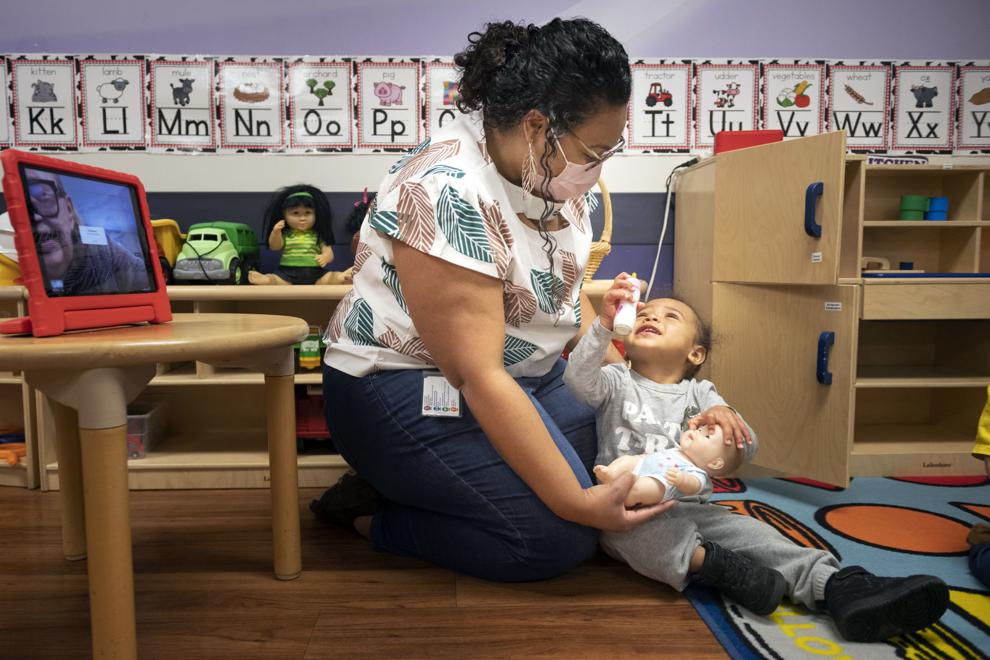 Top Journal Star photos for April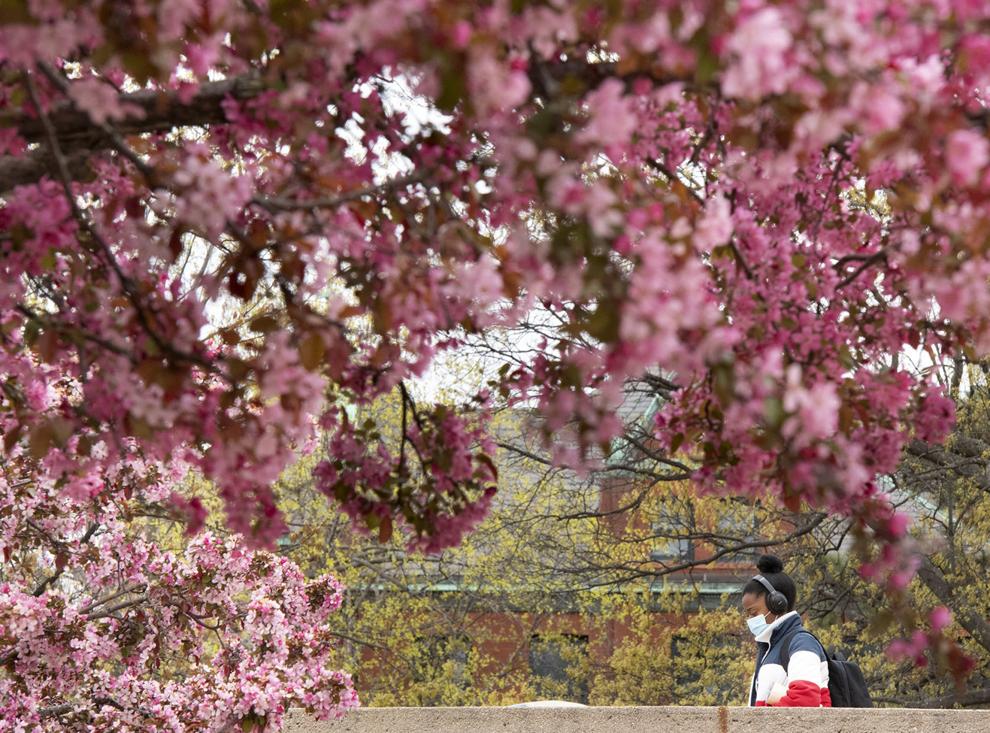 Top Journal Star photos for April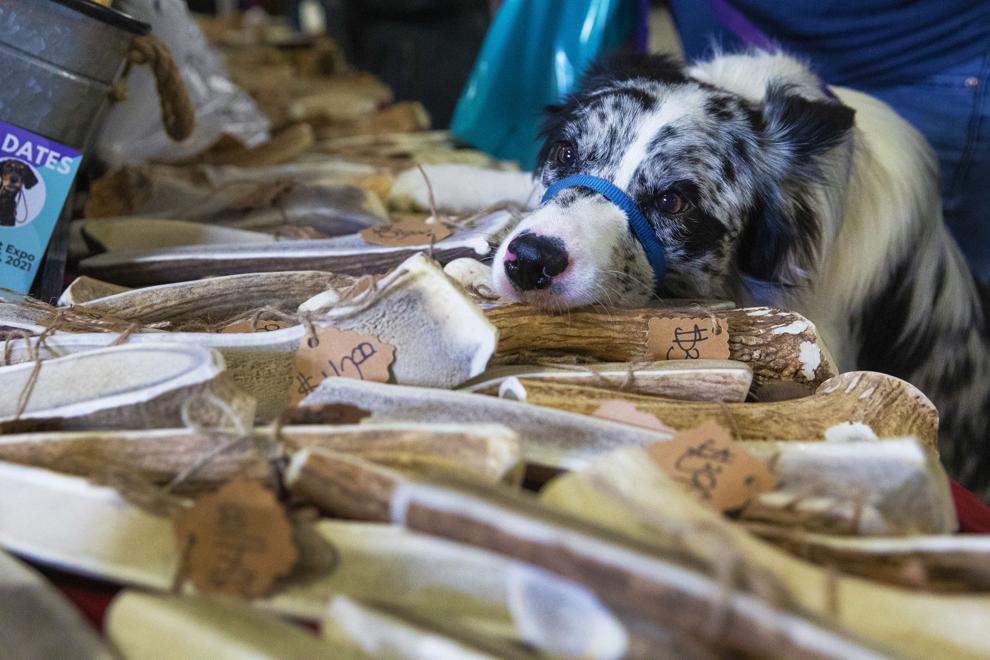 Top Journal Star photos for April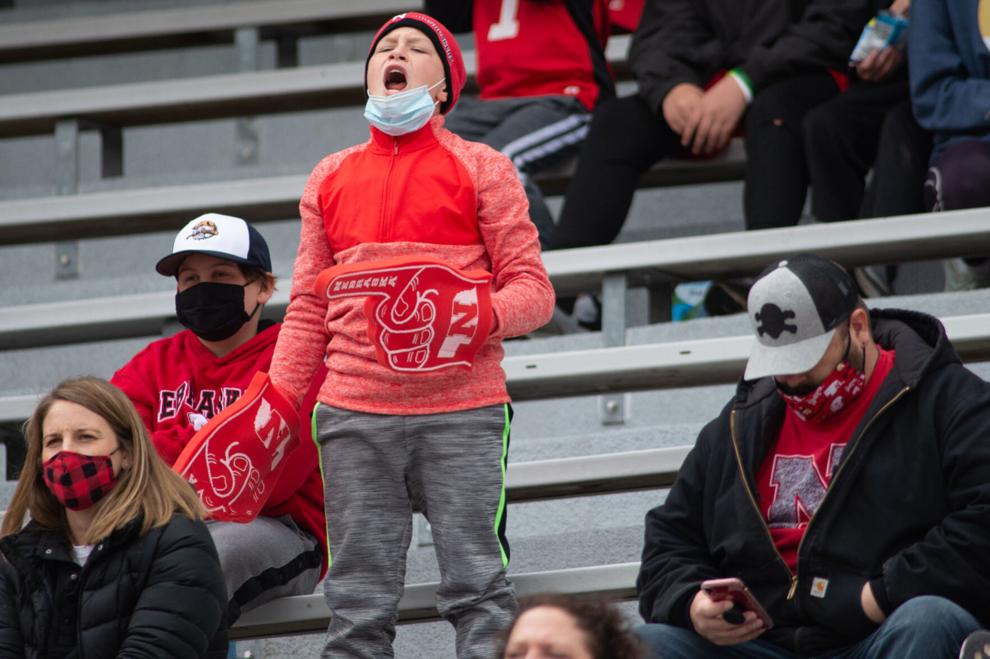 Top Journal Star photos for April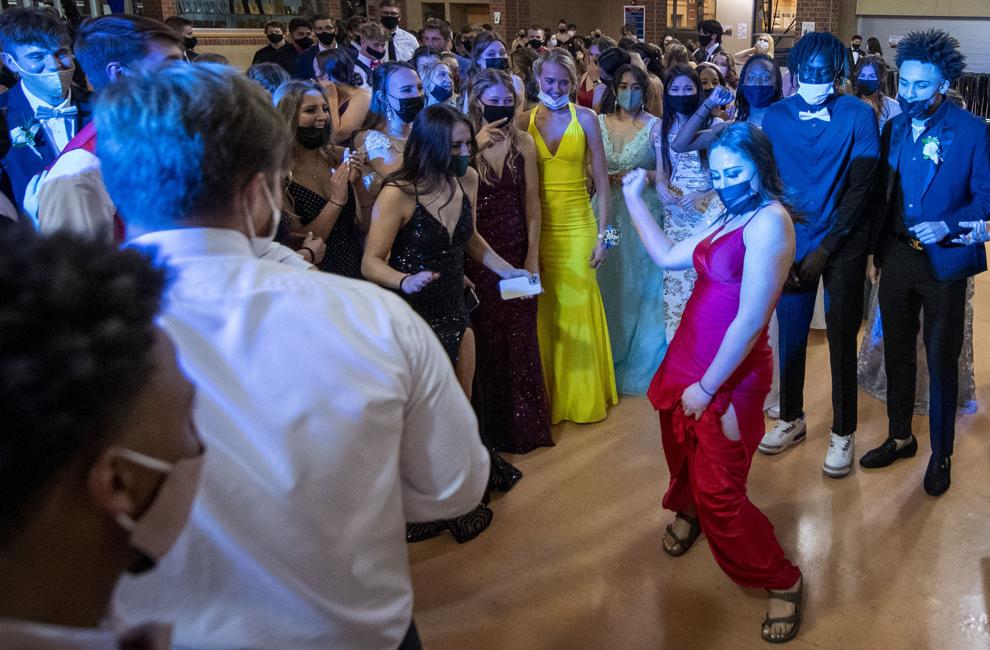 Top Journal Star photos for April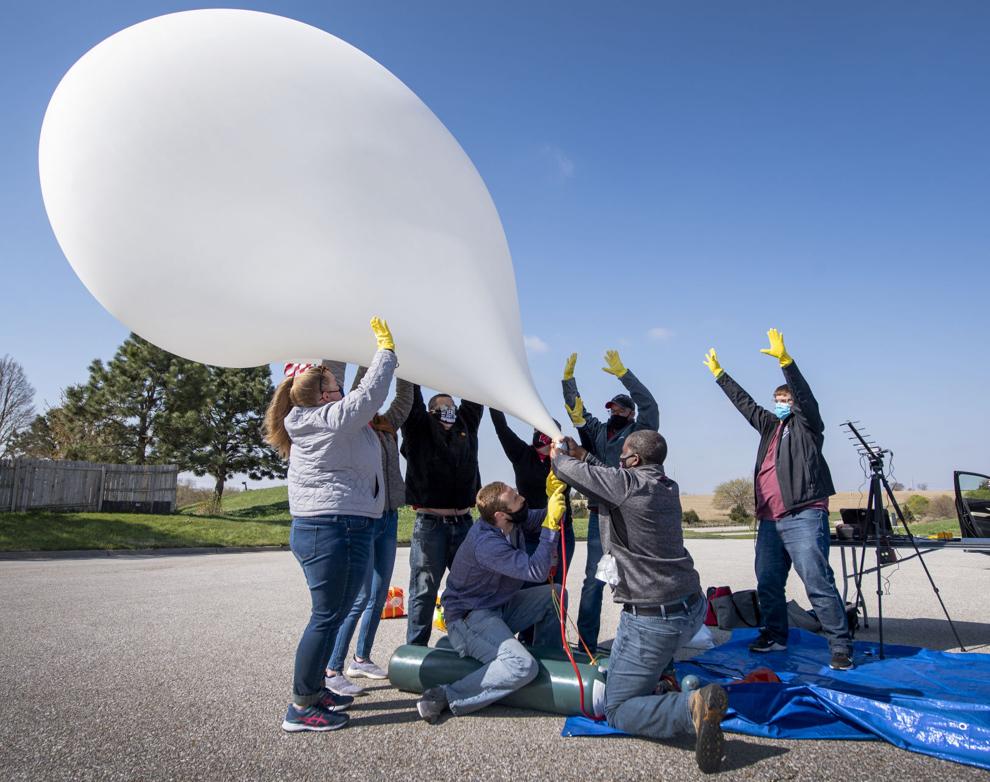 Top Journal Star photos for April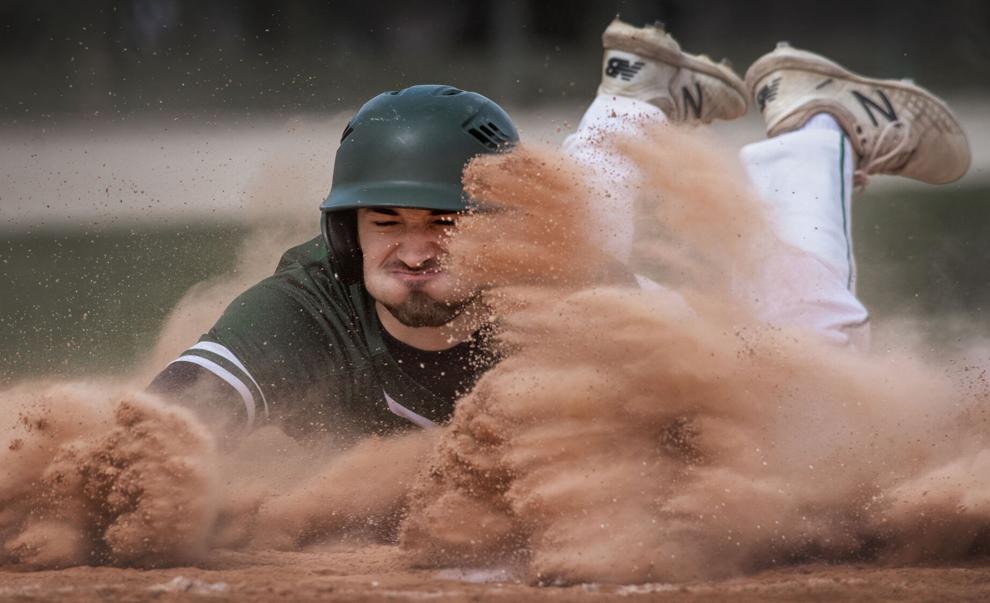 Top Journal Star photos for April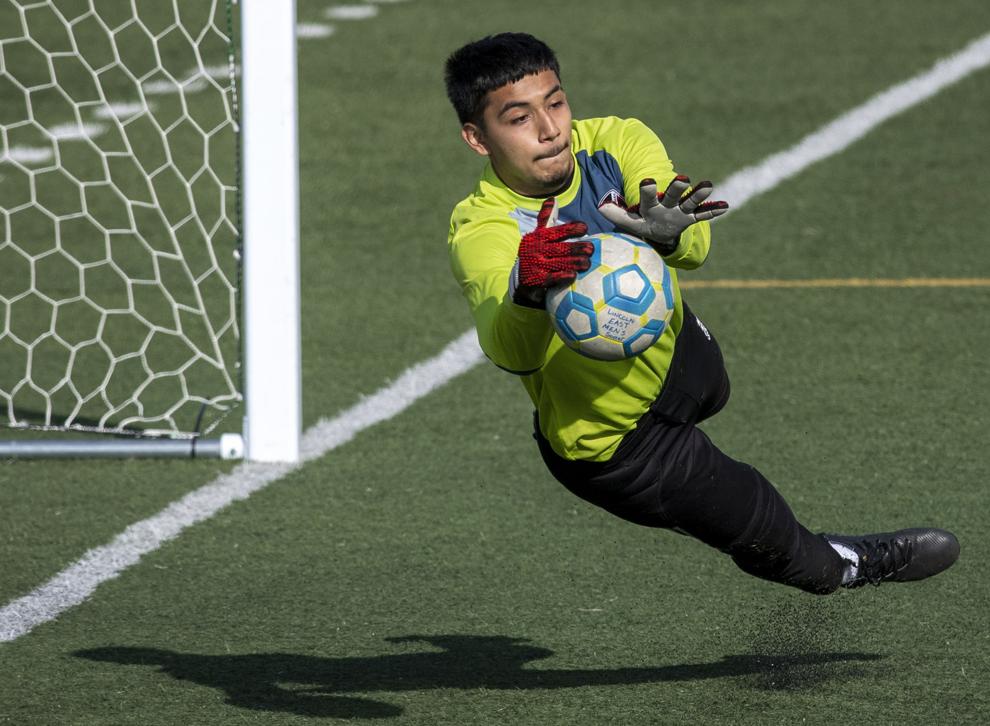 Top Journal Star photos for April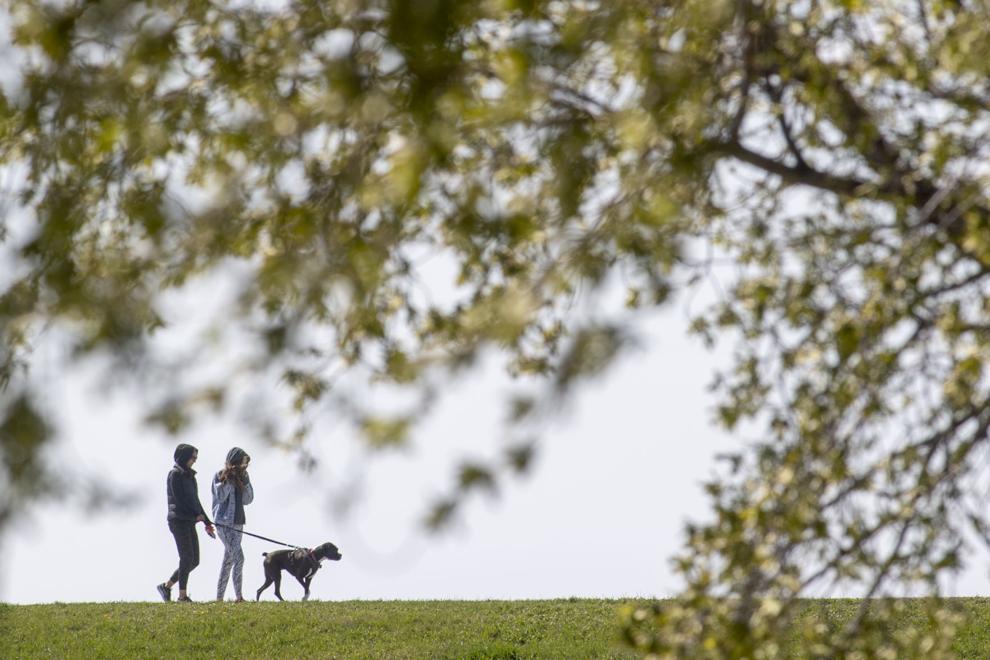 Top Journal Star photos for April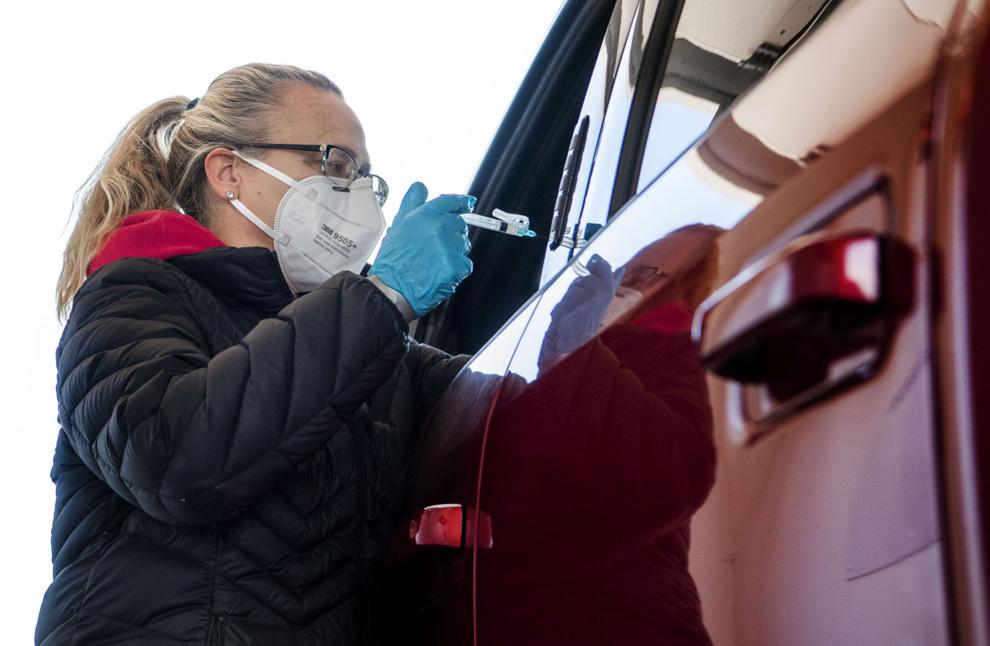 Top Journal Star photos for April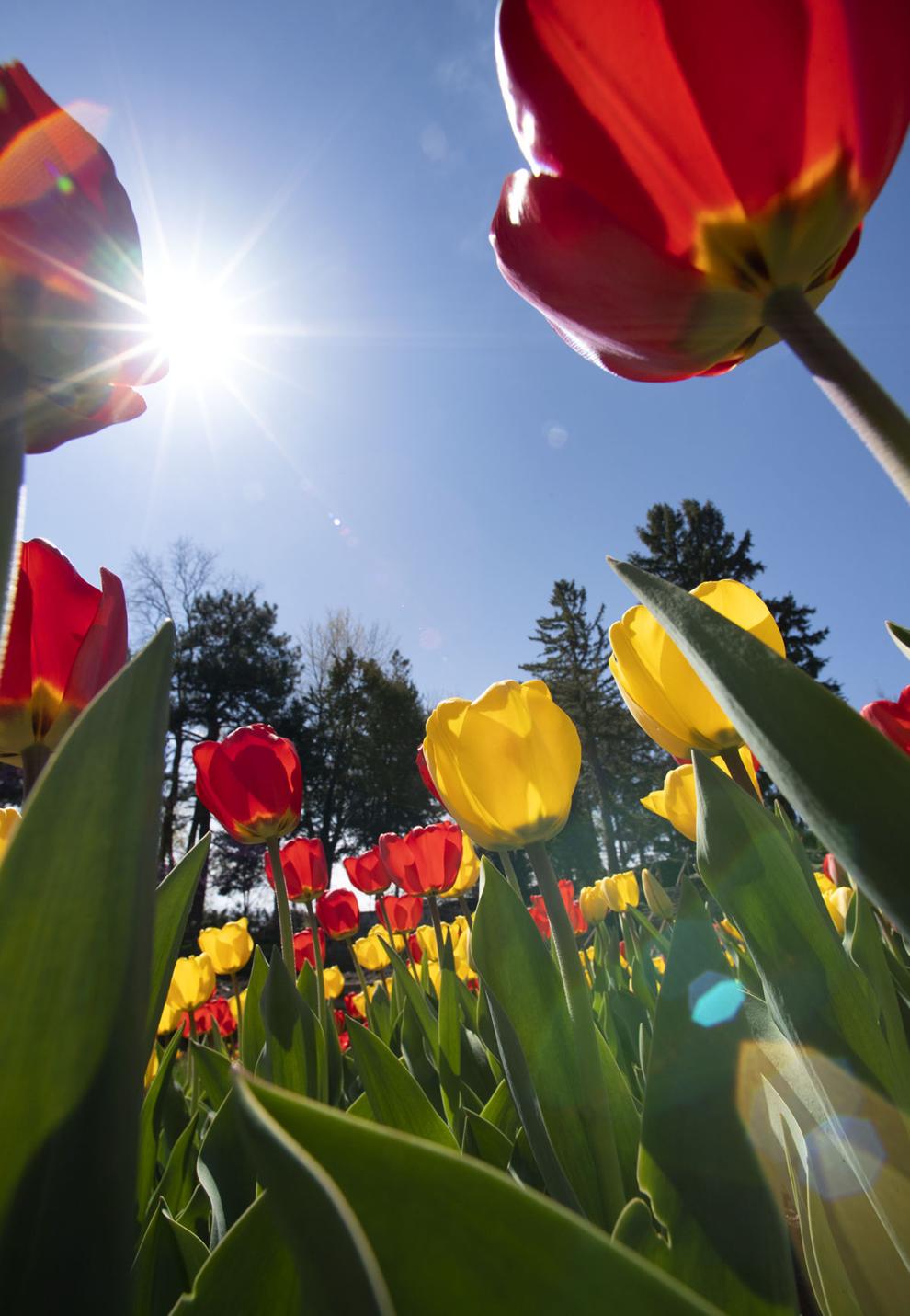 Top Journal Star photos for April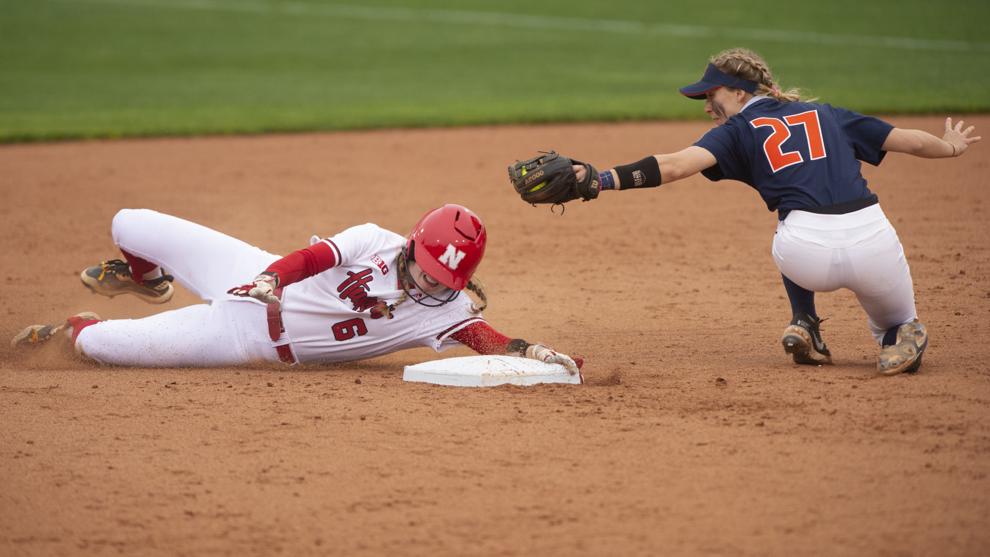 Top Journal Star photos for April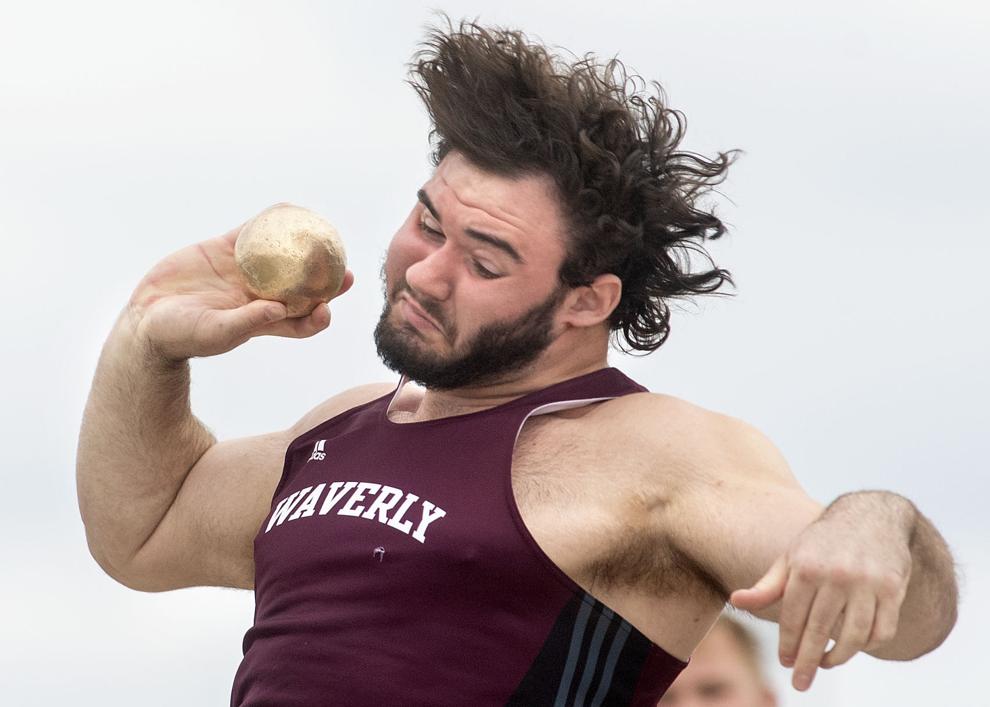 Top Journal Star photos for April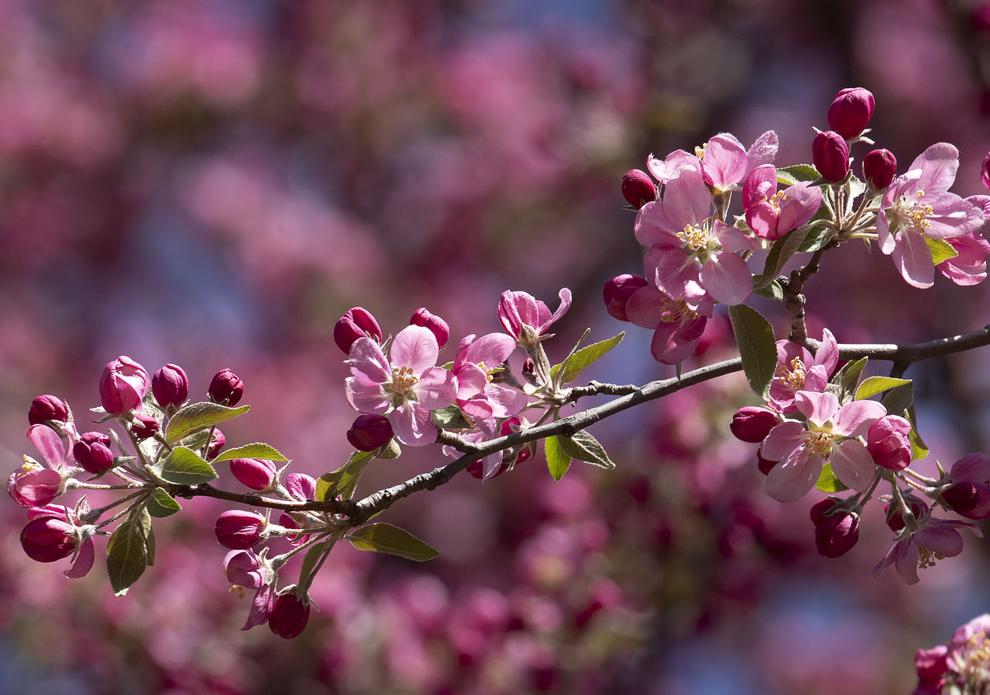 Top Journal Star photos for April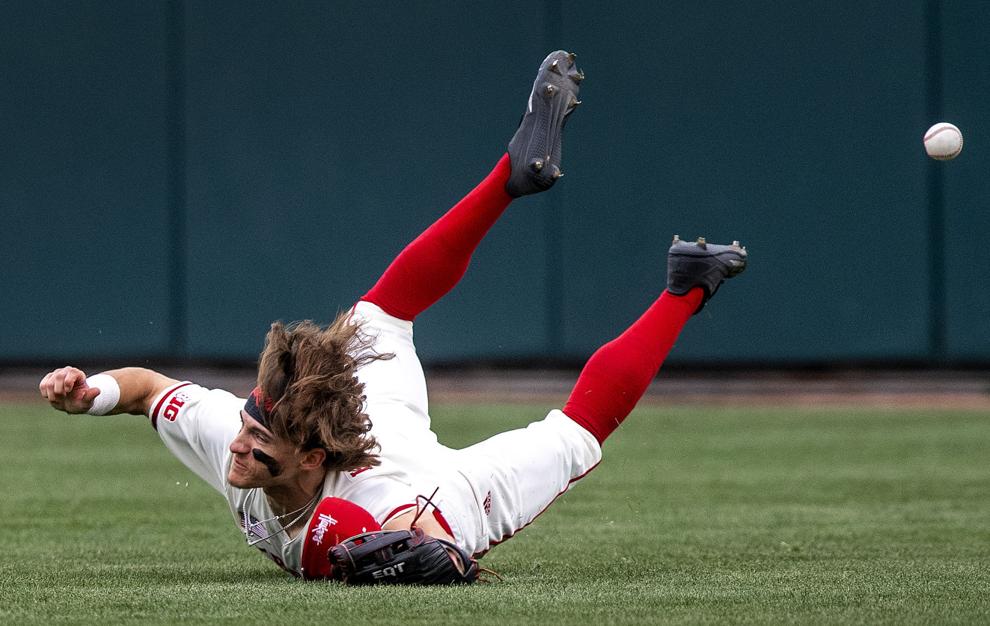 Top Journal Star photos for April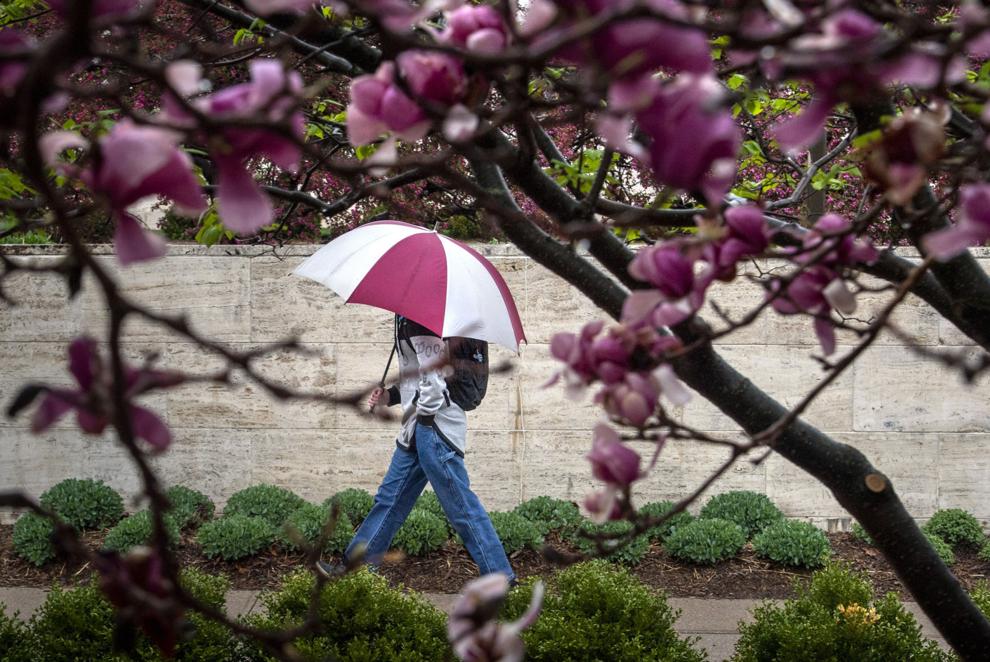 Top Journal Star photos for April
Top Journal Star photos for April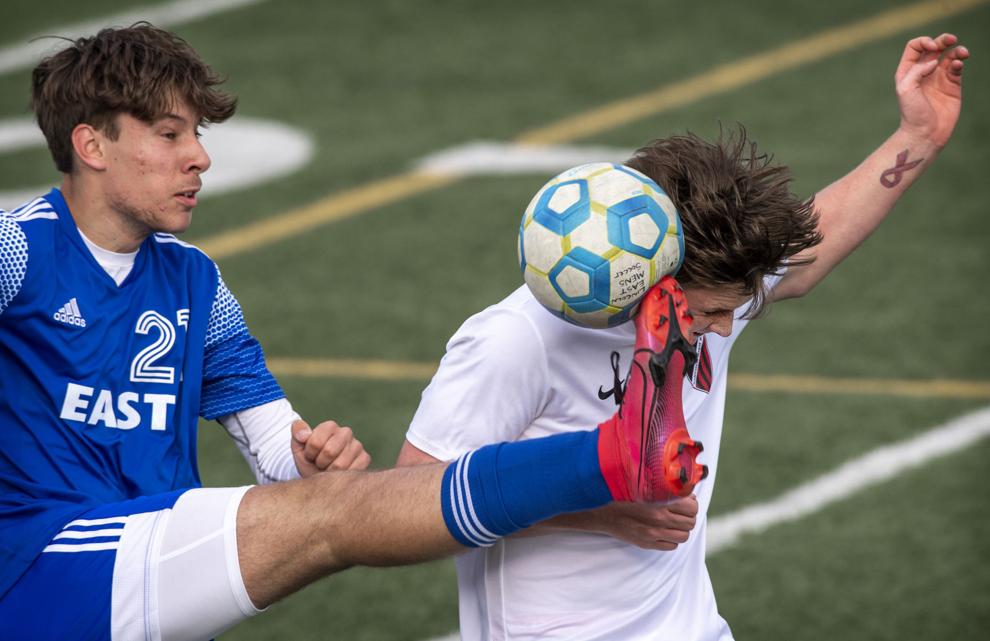 Top Journal Star photos for April
Top Journal Star photos for April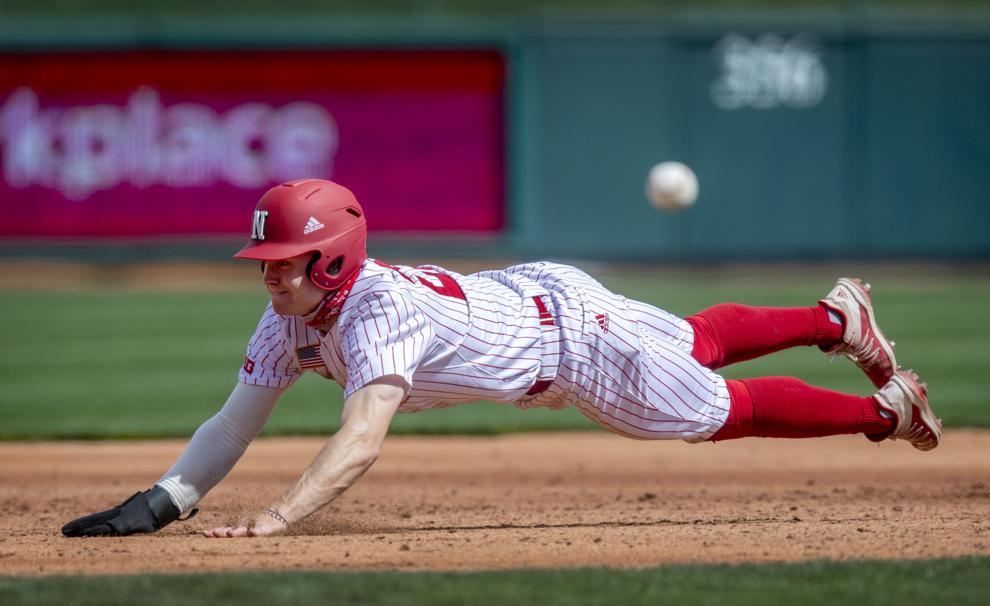 Top Journal Star photos for April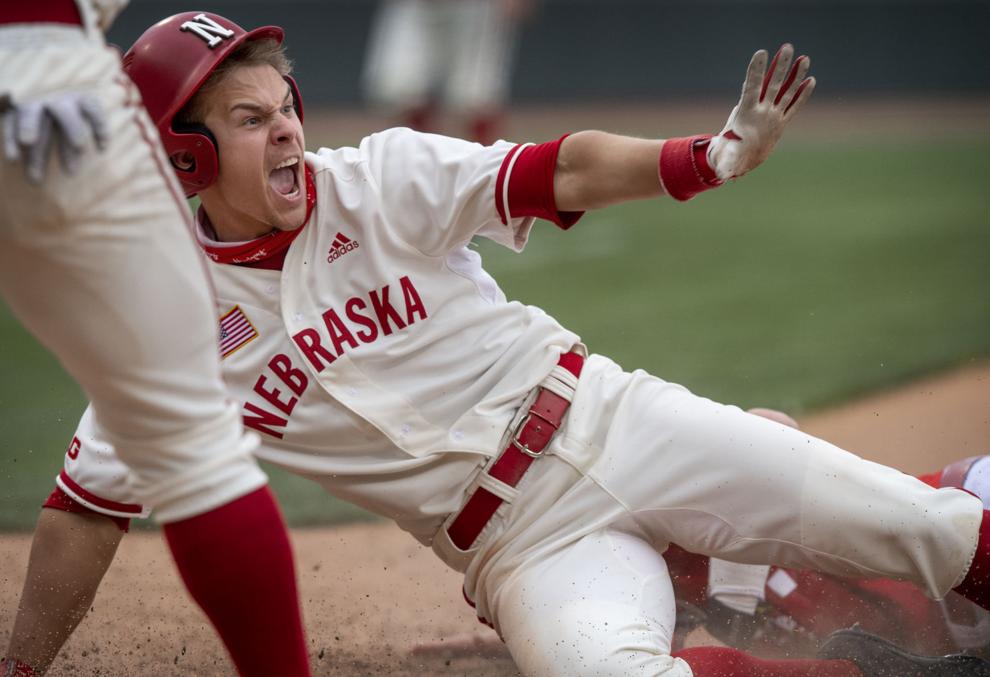 Top Journal Star photos for April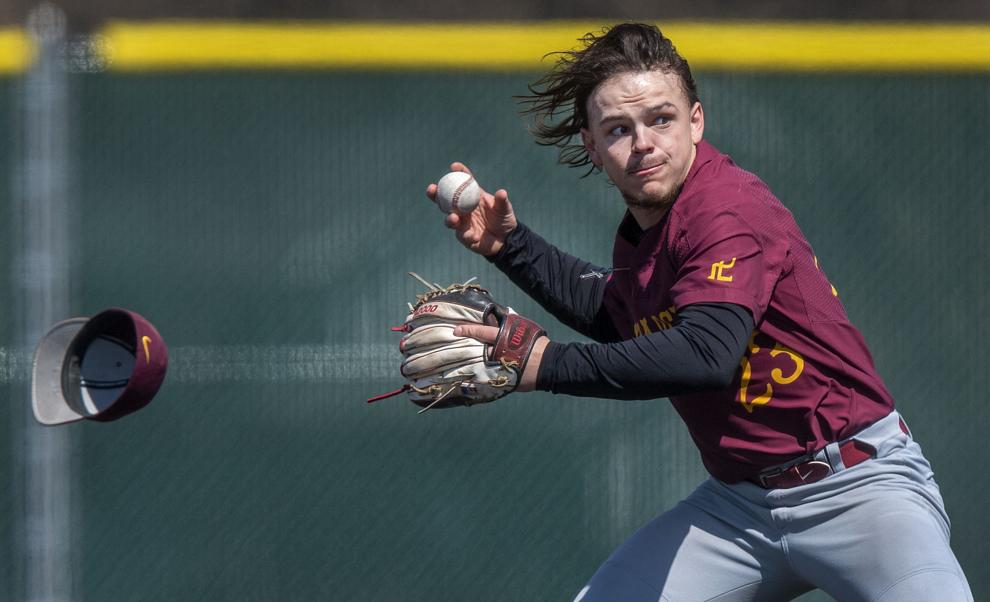 Top Journal Star photos for April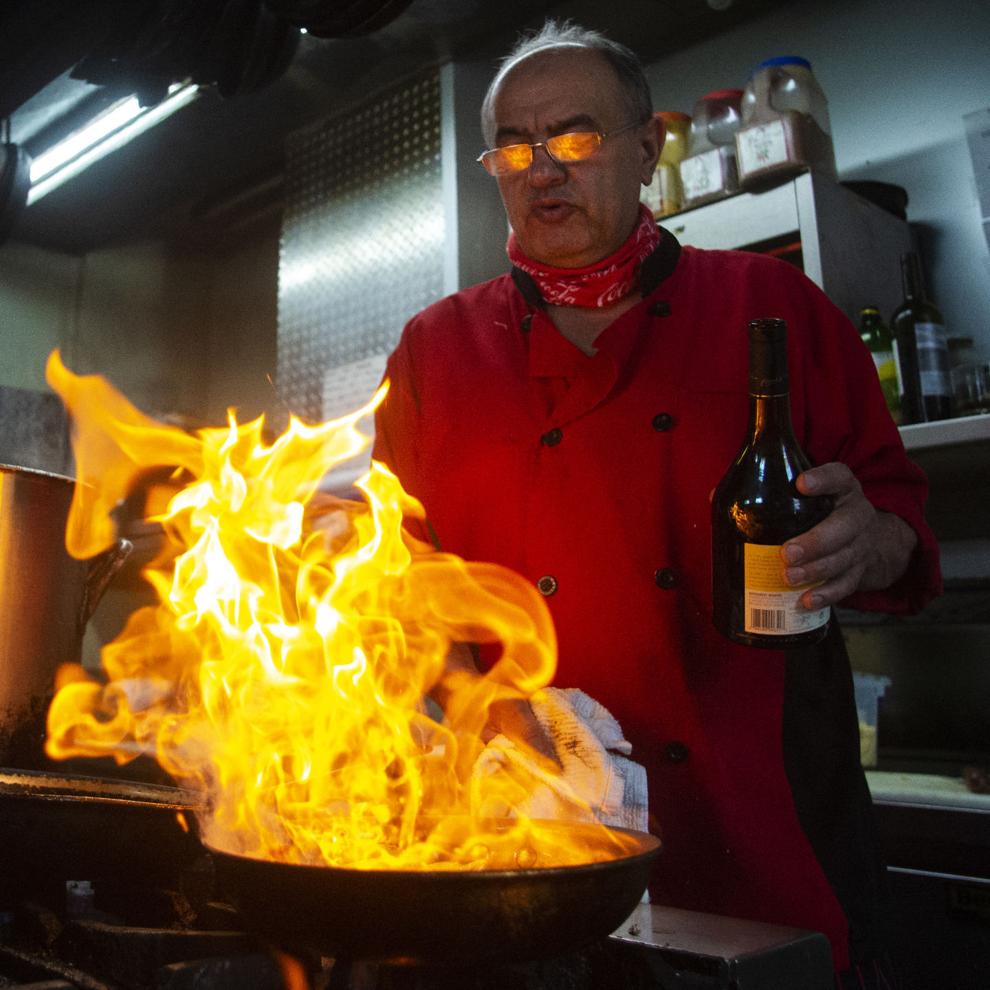 Top Journal Star photos for April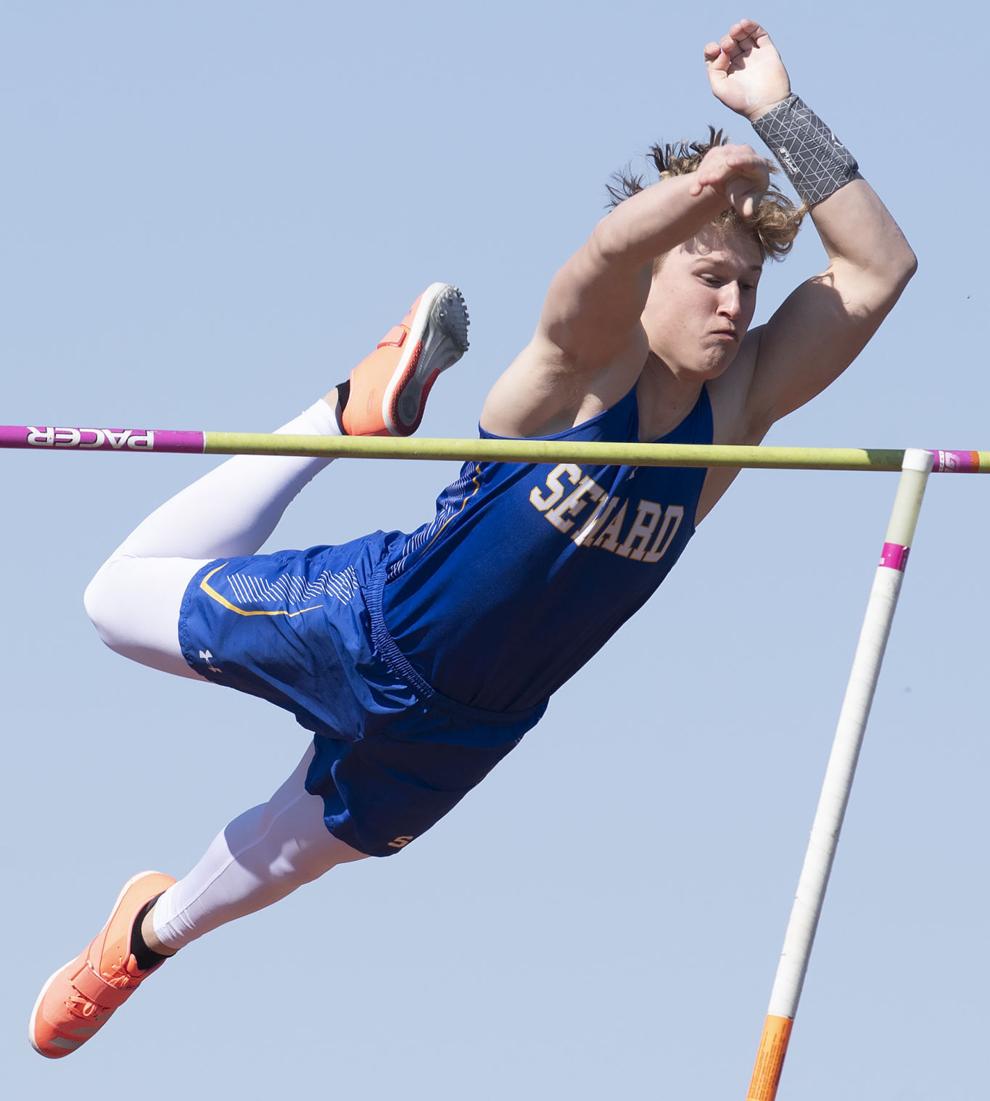 Top Journal Star photos for April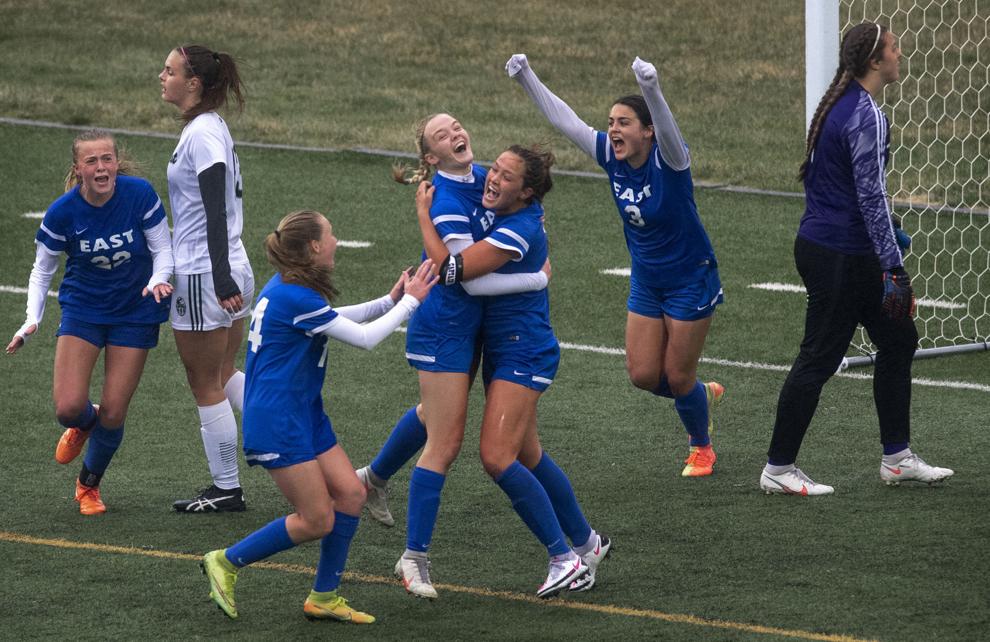 Top Journal Star photos for April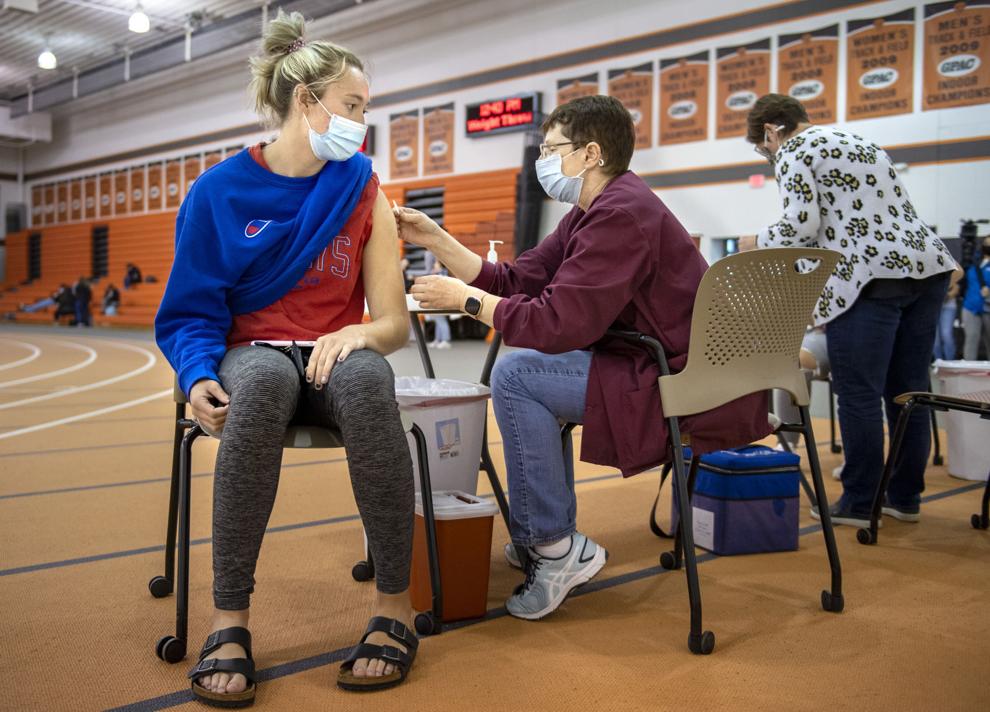 Top Journal Star photos for April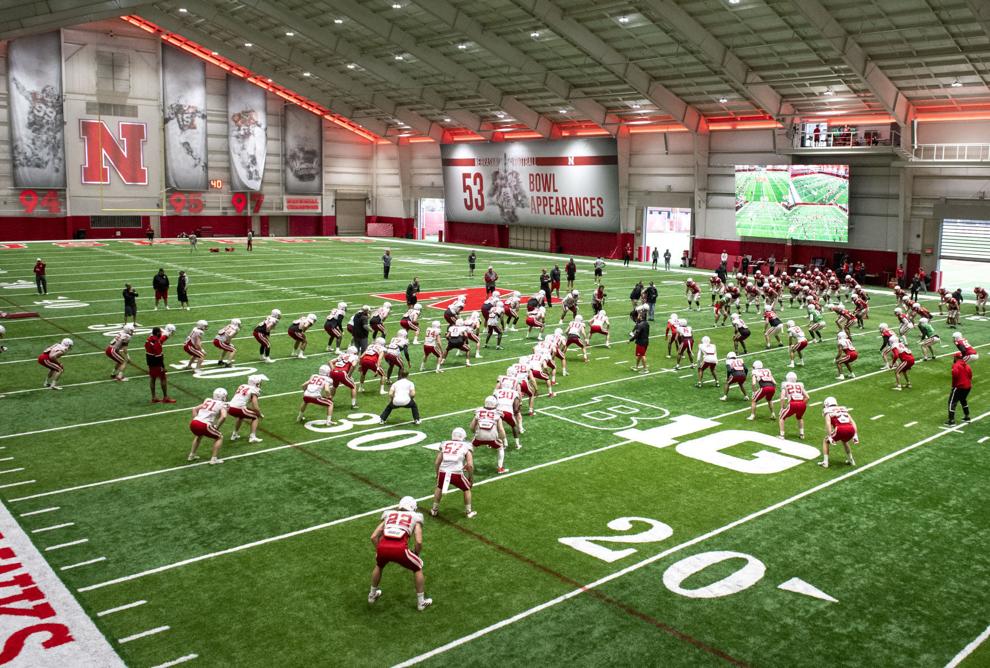 Top Journal Star photos for April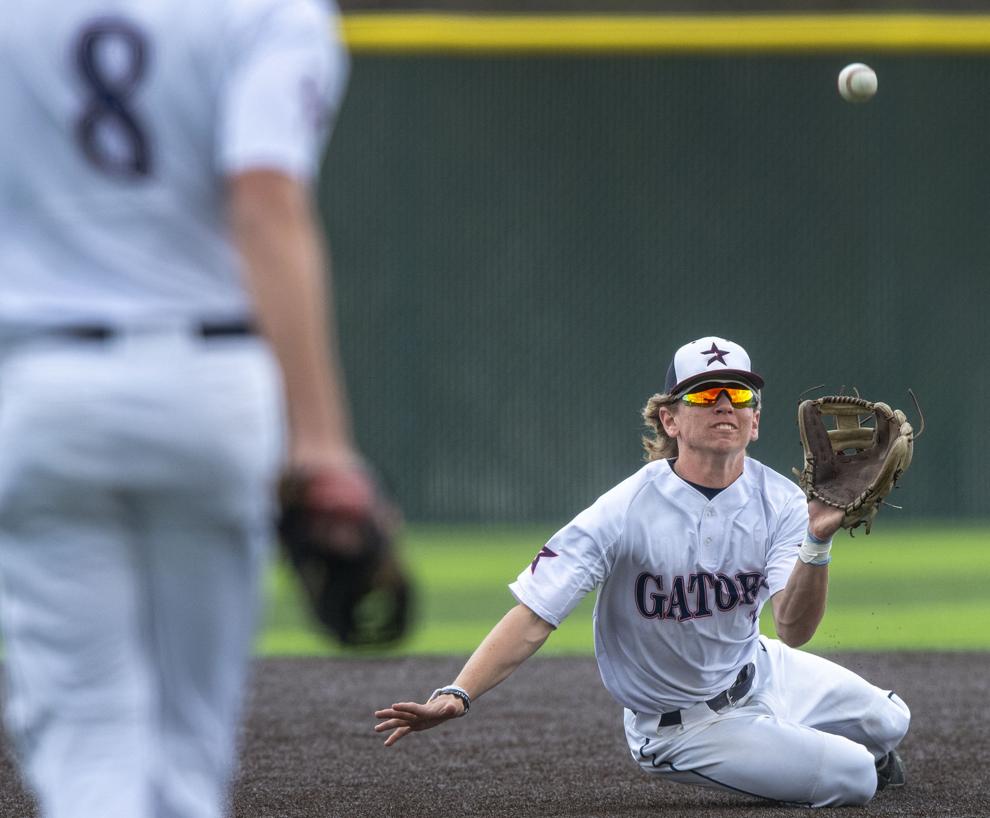 Top Journal Star photos for April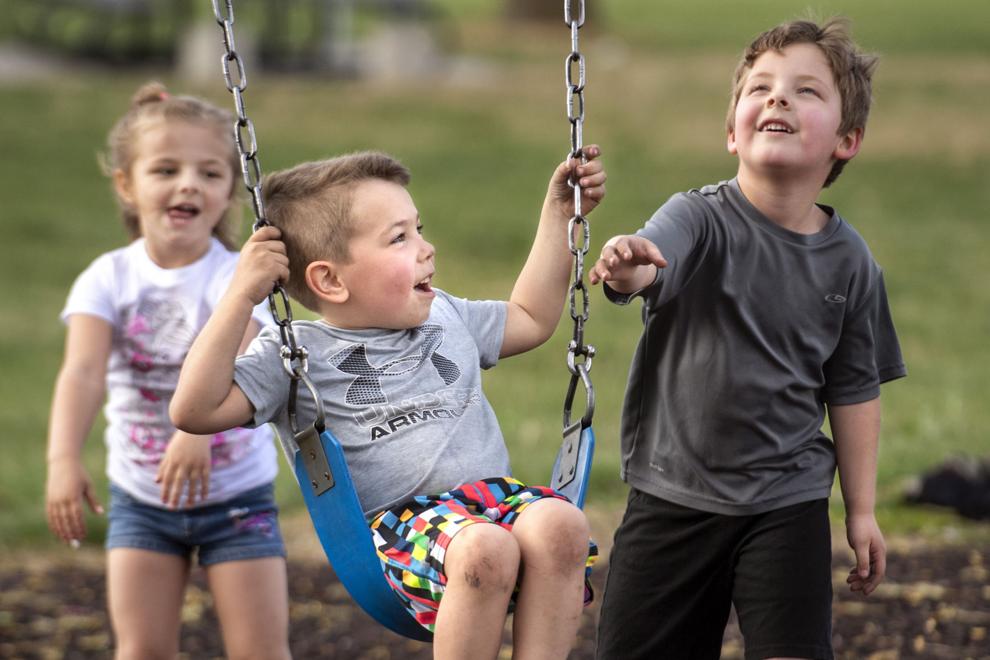 Top Journal Star photos for April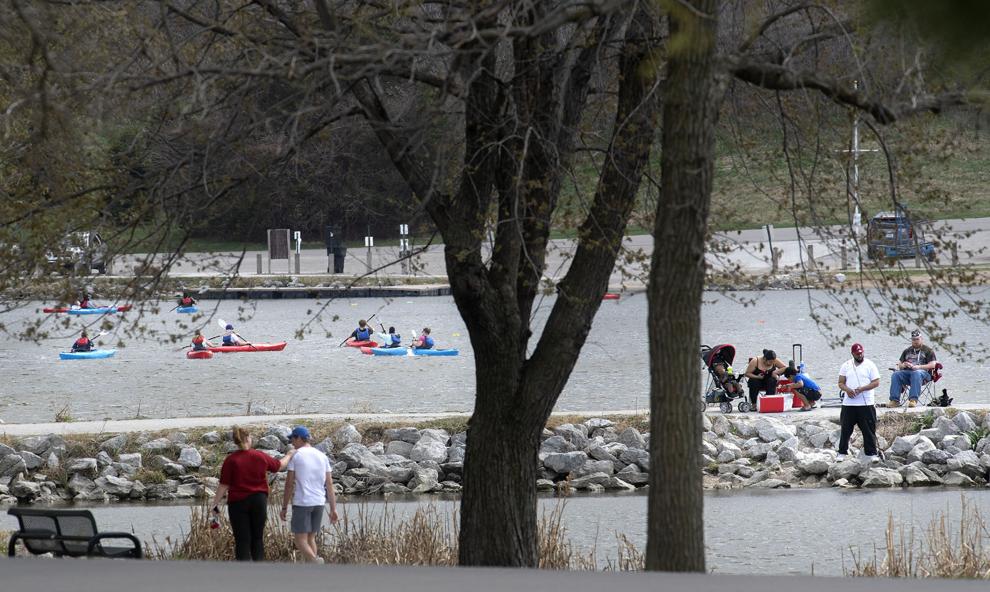 Top Journal Star photos for April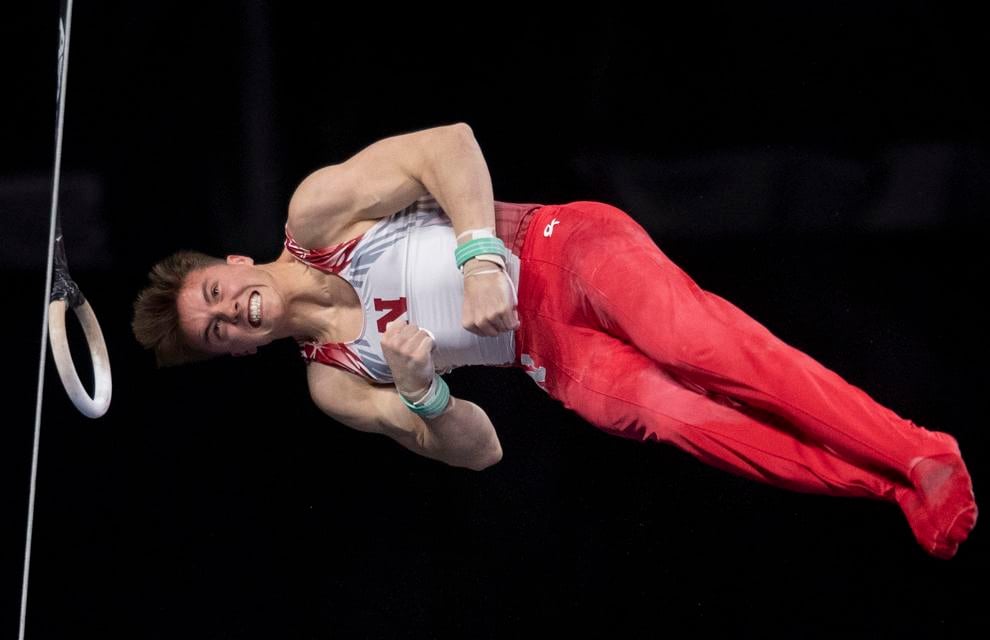 Top Journal Star photos for April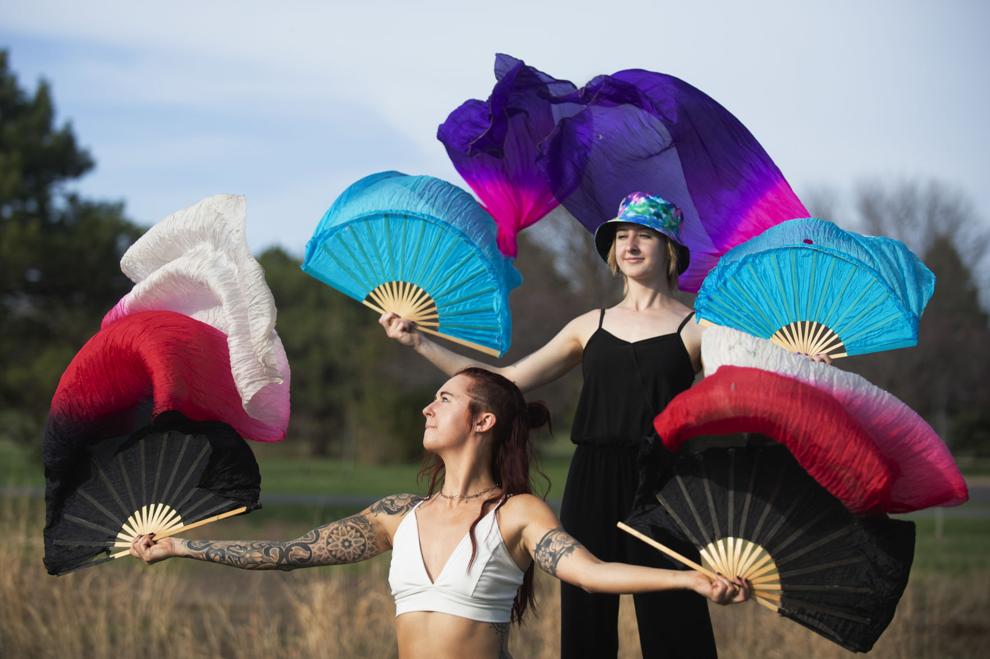 Top Journal Star photos for April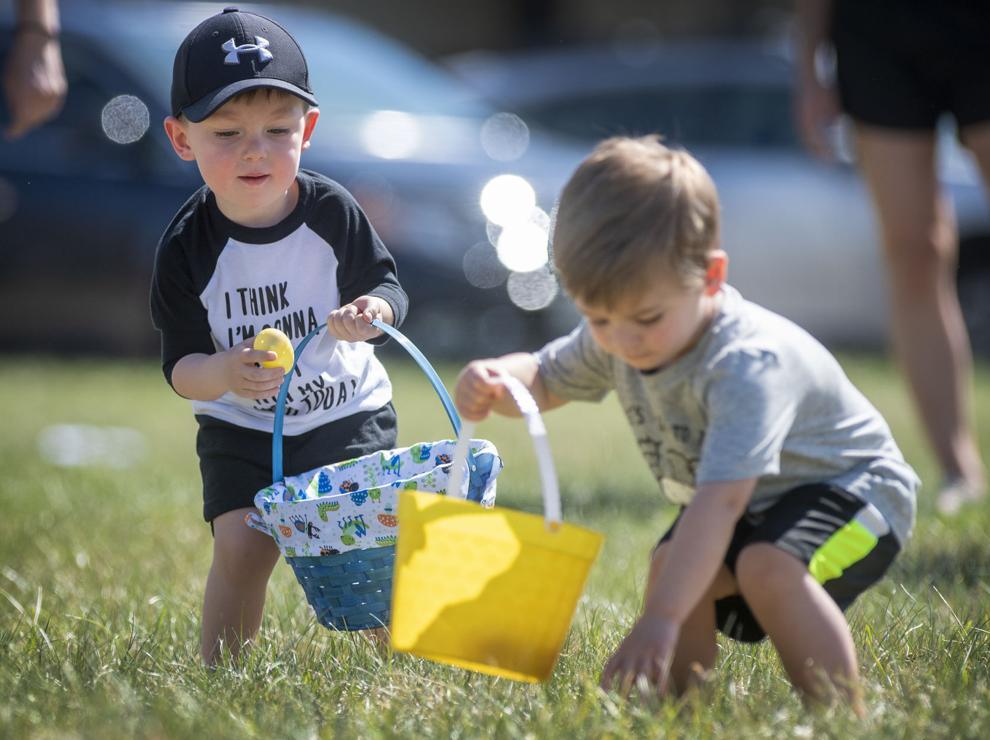 Top Journal Star photos for April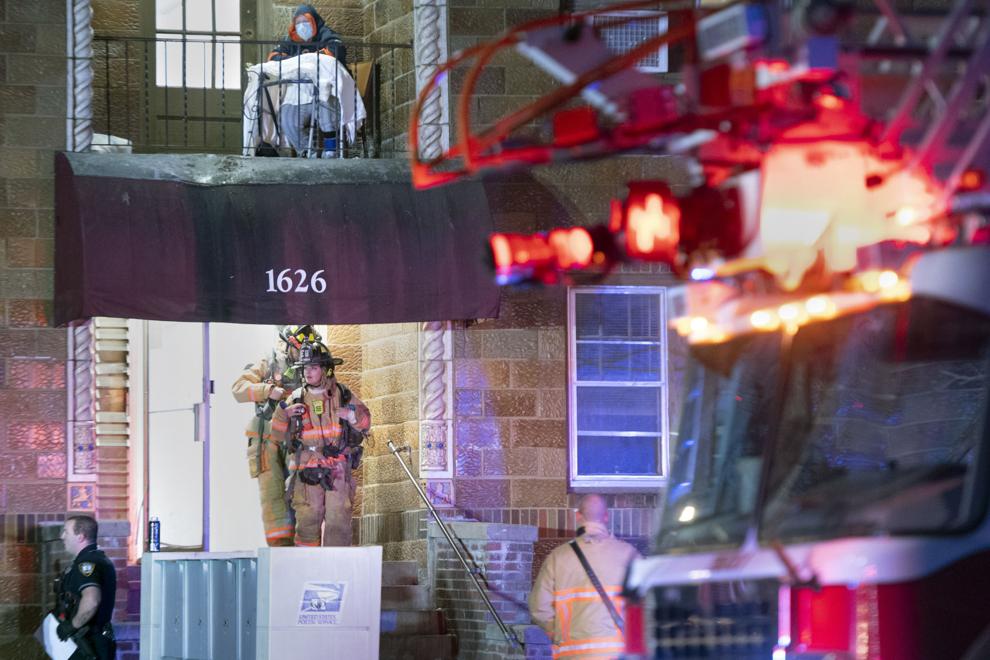 Top Journal Star photos for April