Nebraskans are about to celebrate their first relatively normal Memorial Day in two years, but Mother Nature — and gas prices — threaten to put a damper on it.
AAA expects 37 million people nationally to travel at least 50 miles this weekend, up 60% from last year. Those who do so by automobile will face the highest Memorial Day gas prices in seven years.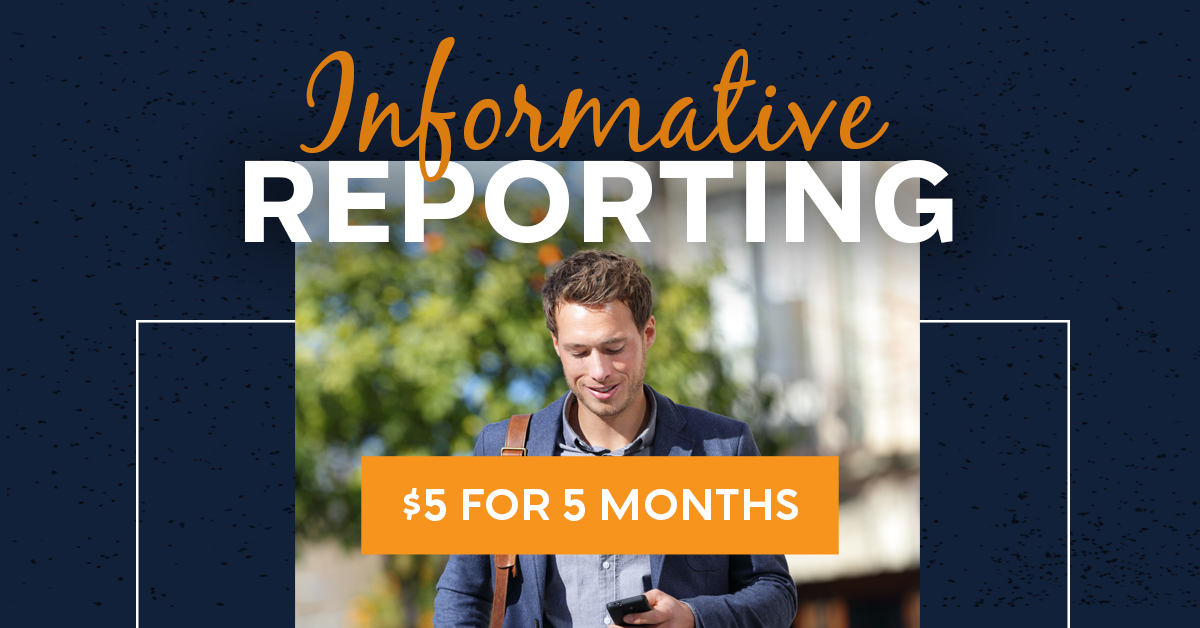 As of Thursday, the average price of gas nationally was $3.04 a gallon, the highest it's been at this time of year since 2014.
The average locally is lower, at $2.95 in Lincoln and $2.91 statewide, but those also are the highest prices since 2014. They're also more than $1 more per gallon than they were last year at this time.
"With the increase in travel demand, gas prices are going to be expensive no matter where you fill up, so plan ahead," said AAA spokeswoman Jeanette McGee.
For those hopping on a plane, there now is an additional option at the Lincoln Airport. Delta Air Lines brought back its flight to Minneapolis on Wednesday, after taking it off the schedule last July because of the drop in air travel because of the coronavirus pandemic.
Airport Executive Director David Haring said passenger interest in the restarted flight "is even better than we anticipated."
And people who are flying out of Lincoln for the Memorial Day weekend are seeing more competitive prices, with Haring reporting that 91% of round-trip fares on United Airlines and 56% of fares on Delta Air Lines are within $100 of fares for the same flights out of Omaha.
For those staying closer to home, city pools are scheduled to open on time for the first time in three years. COVID-19 delayed their opening last year, and cool weather delayed the opening in 2019.
Lincoln is set to have much-cooler-than normal temperatures this weekend, with highs forecast to be only in the 60s, which would make it the coolest Memorial Day weekend since the mid-1990s, but Holly Lewis, assistant director of the Parks and Recreation Department, said pools will open as scheduled at 1 p.m. Saturday. Swim time could be short-lived, however.
Lewis said the pools could close for the day at 3 p.m. if the air temperature doesn't reach at least 70 degrees.
"We will open at 1 p.m. to sell season passes, take pool rental requests, register for swim/dive team and swim lessons even if the weather is not favorable for swimming," she said in an email.
Lewis said decisions on whether to open Sunday and Monday will be based on weather conditions.
The weather is not likely to put a damper on crowds at state parks, said Jim Swenson, parks administrator for the Nebraska Game and Parks Commission.
Swenson said reserved campground sites are pretty much full at most parks and he expects the first-come, first-served sites to fill up quickly as well.
While the cool, damp weather may cut down on the time people spend out on the lakes, it won't discourage them from going camping, he said.
"Campers are very resilient," Swenson said. "They'll adjust.
"They just find alternate things to do."
There's plenty going on in Lincoln this weekend, perhaps.
The Haymarket likely will be crowded, with its weekly farmers market Saturday, Husker baseball games at noon Friday, Saturday and Sunday, Lincoln Saltdogs games each night and Lincoln Public Schools graduation ceremonies at Pinnacle Bank Arena on Friday night and throughout the day Saturday and Sunday.
Also taking place through Saturday are the men's wrestling under-23 National Championships at the Devaney Sports Center.
Memorial Day: Remembering Nebraskans loved and lost
Harlow I. Brewer
Christian W. Lyster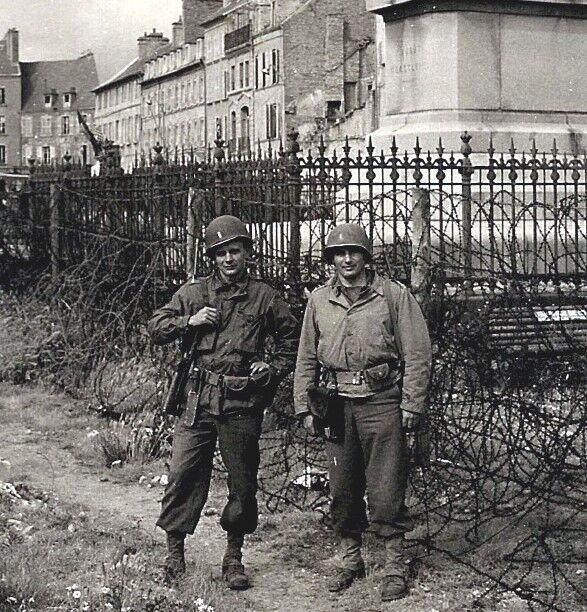 Carl Breed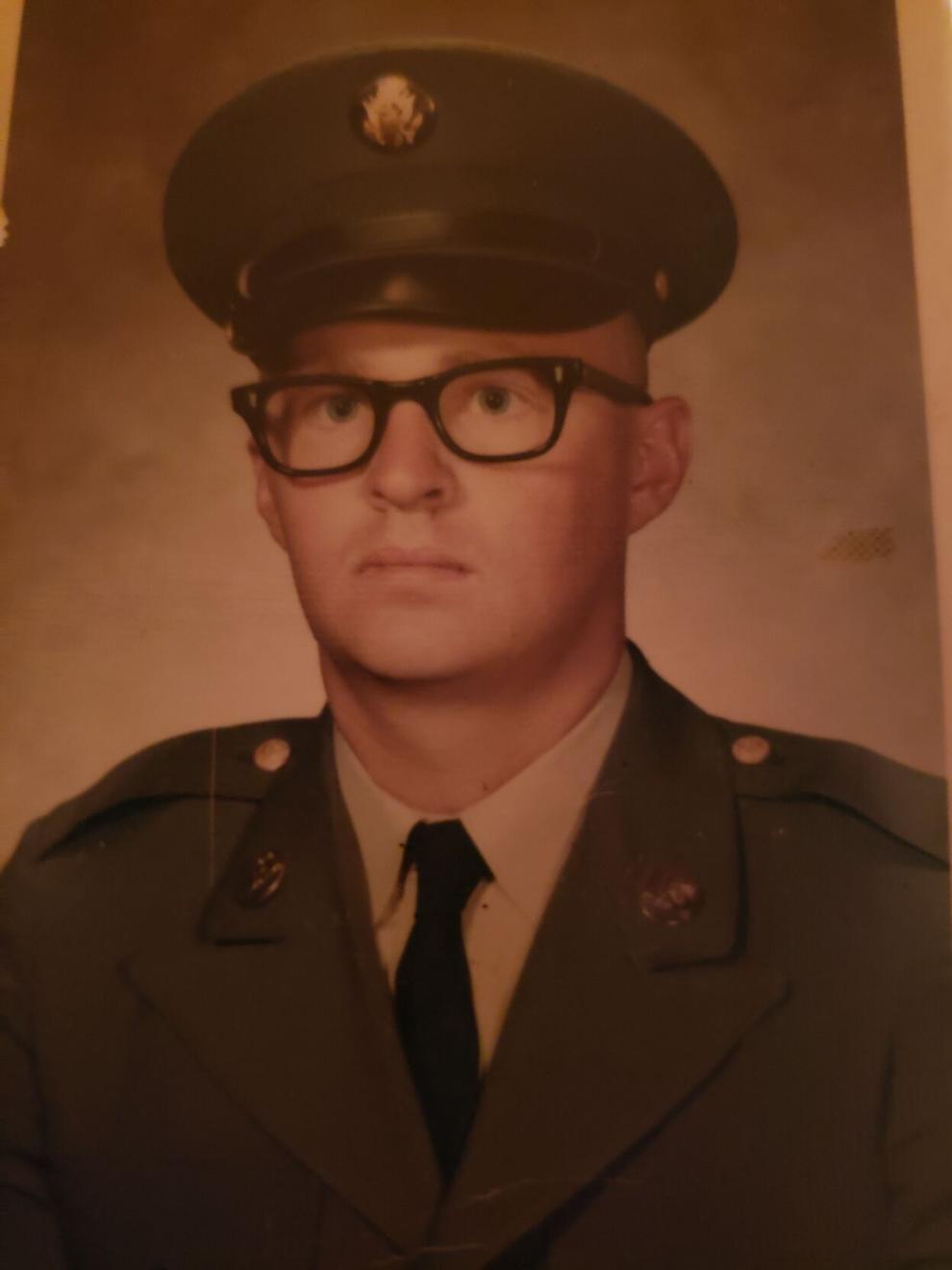 Carl Davison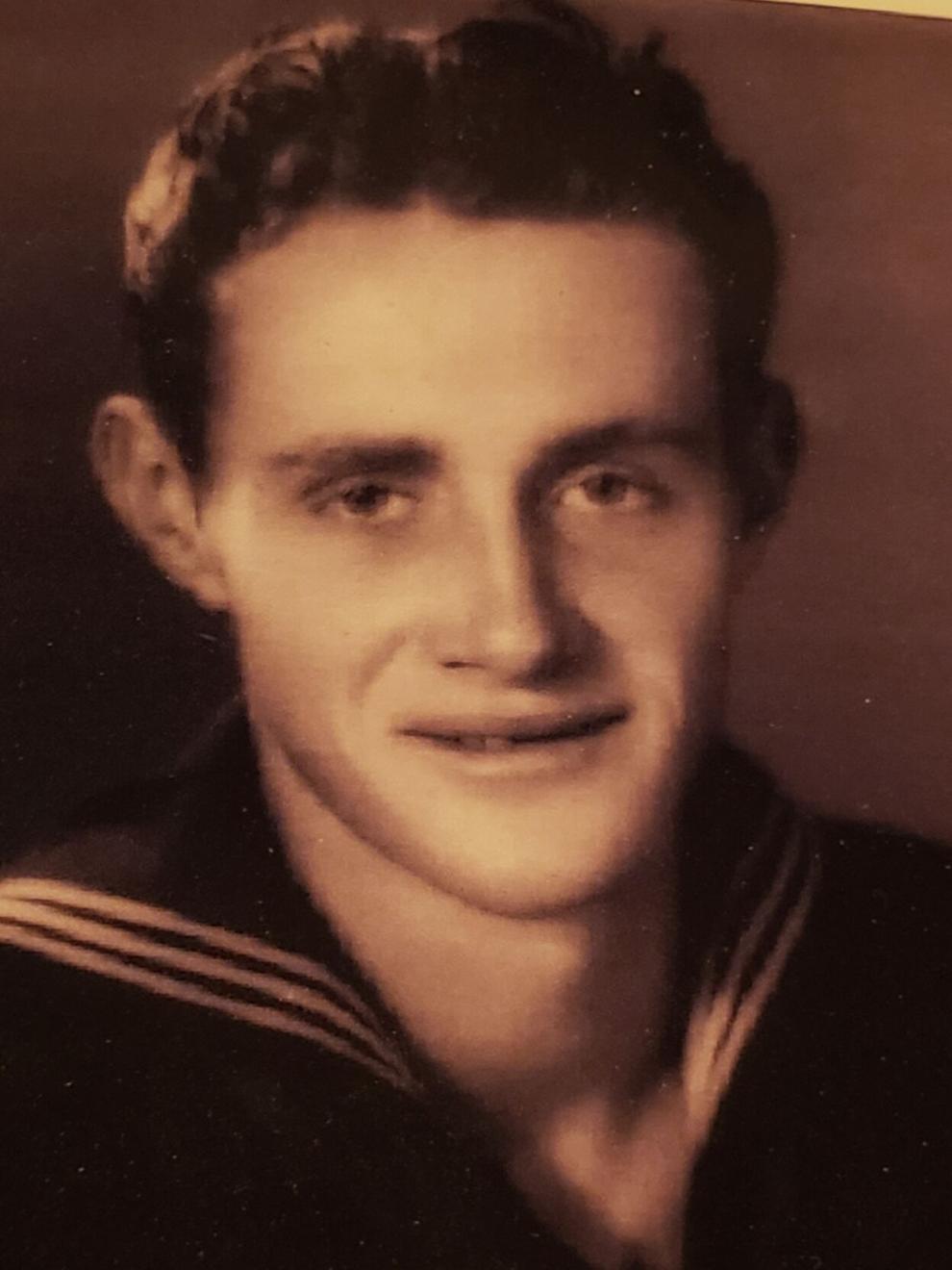 Frank Atwater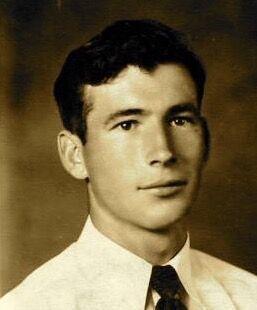 Johnny Vlcek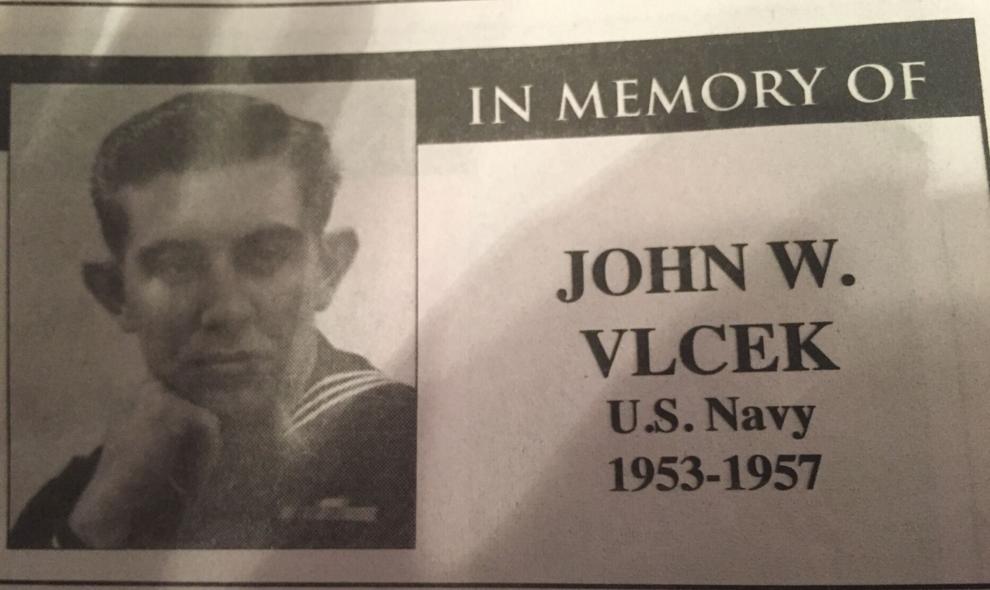 George K. Hansen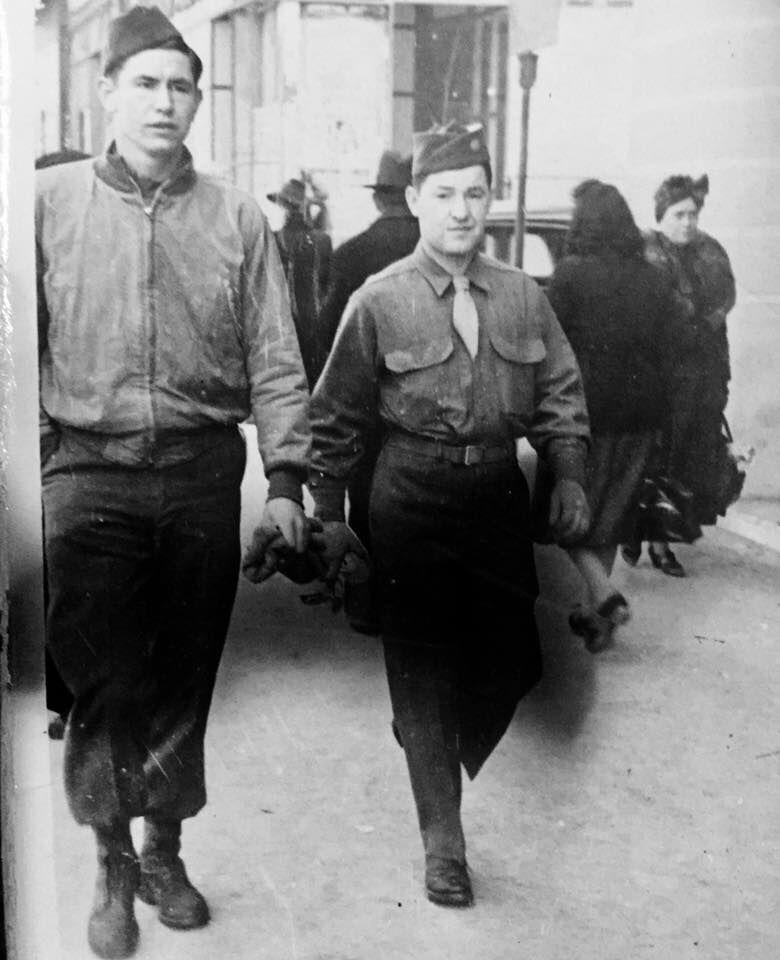 Private Kenneth Pirnie and 2nd Lt. Leo Cooksley 1941-42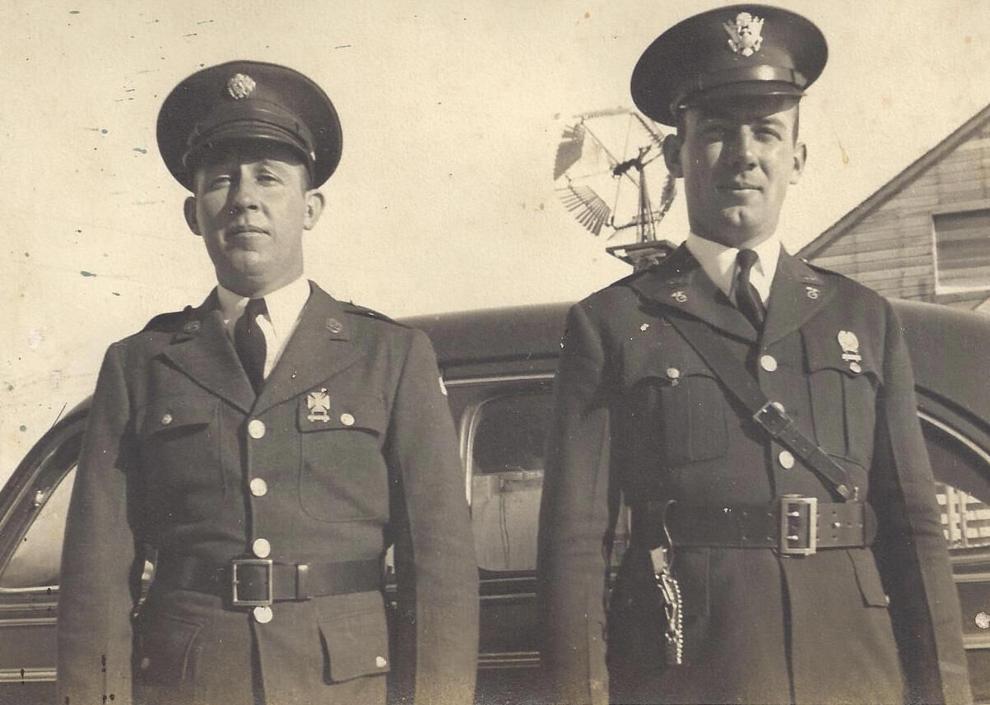 Leroy H. Luth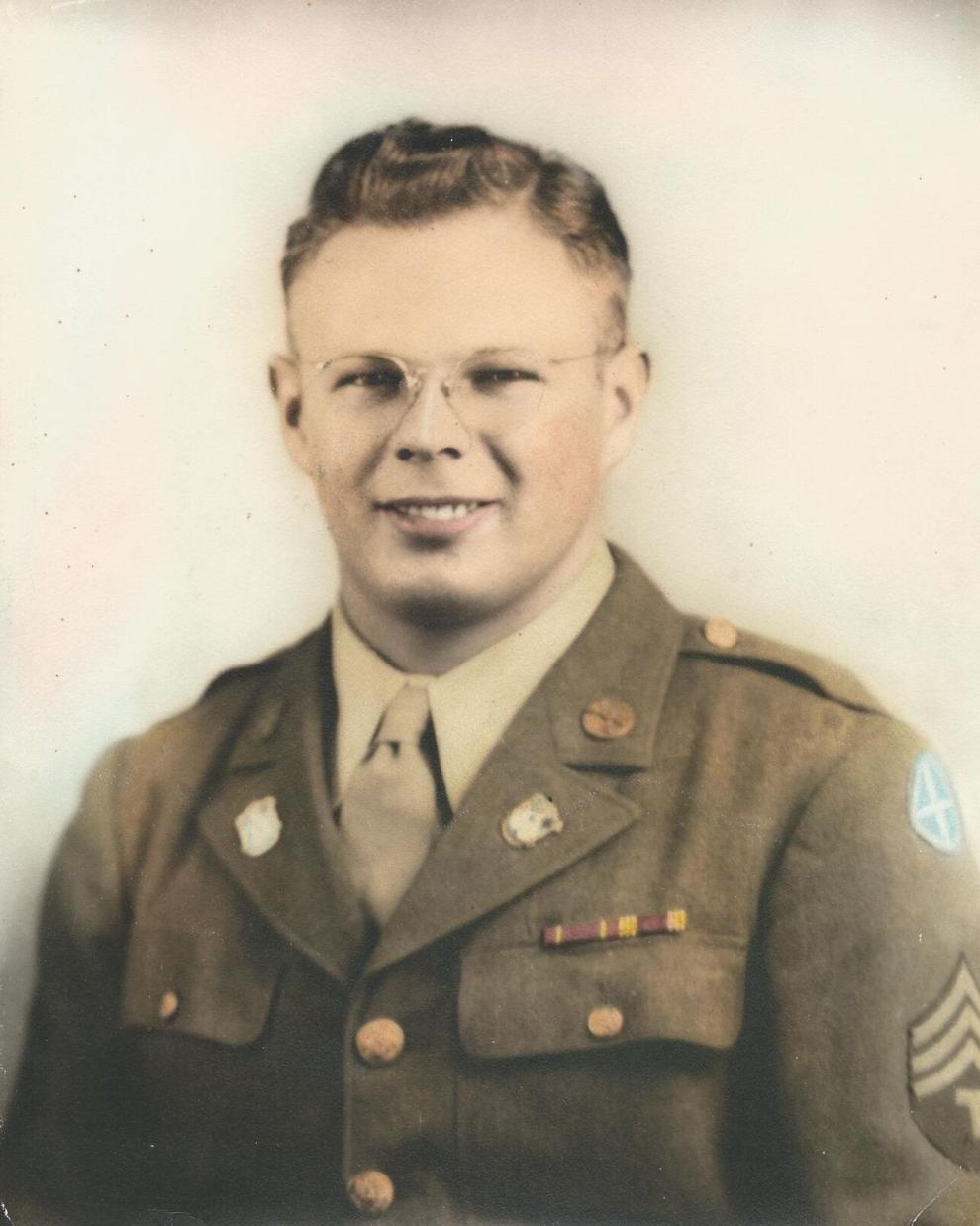 Philip A Luckert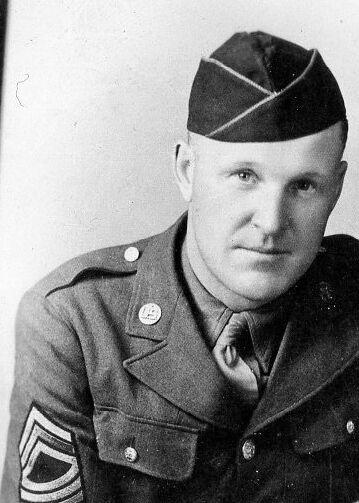 Ensign John Parle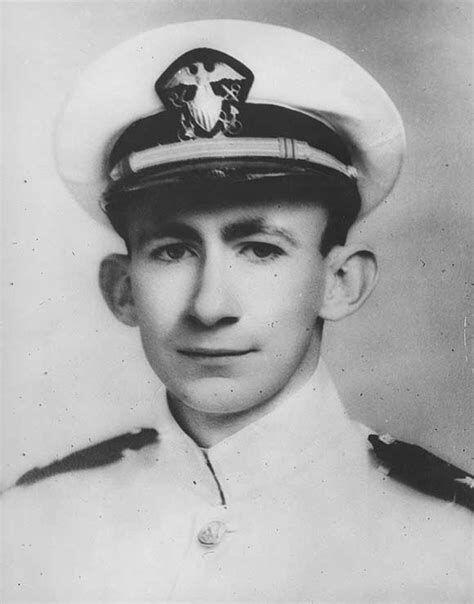 Gaylord L. Blanc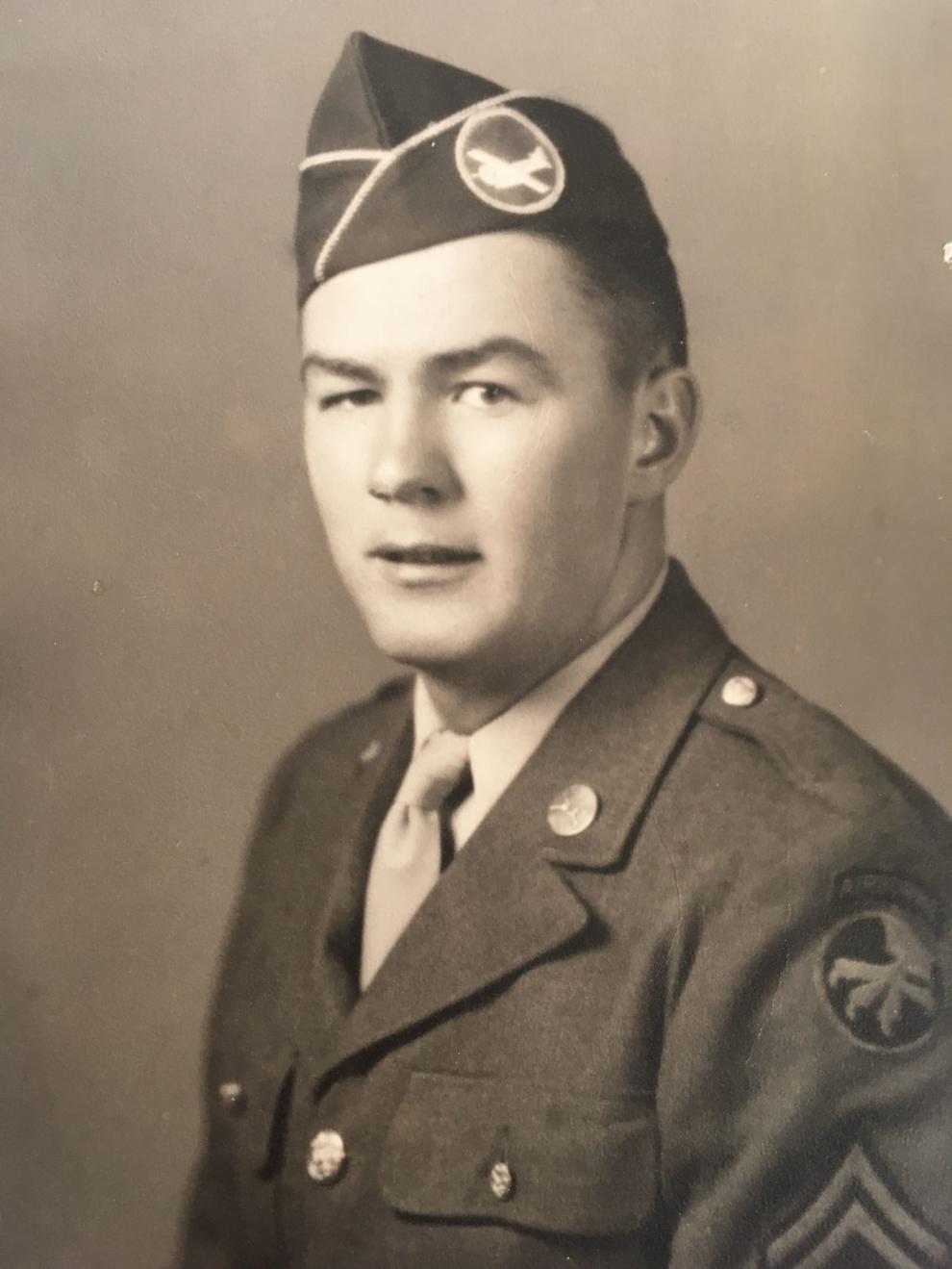 Veteran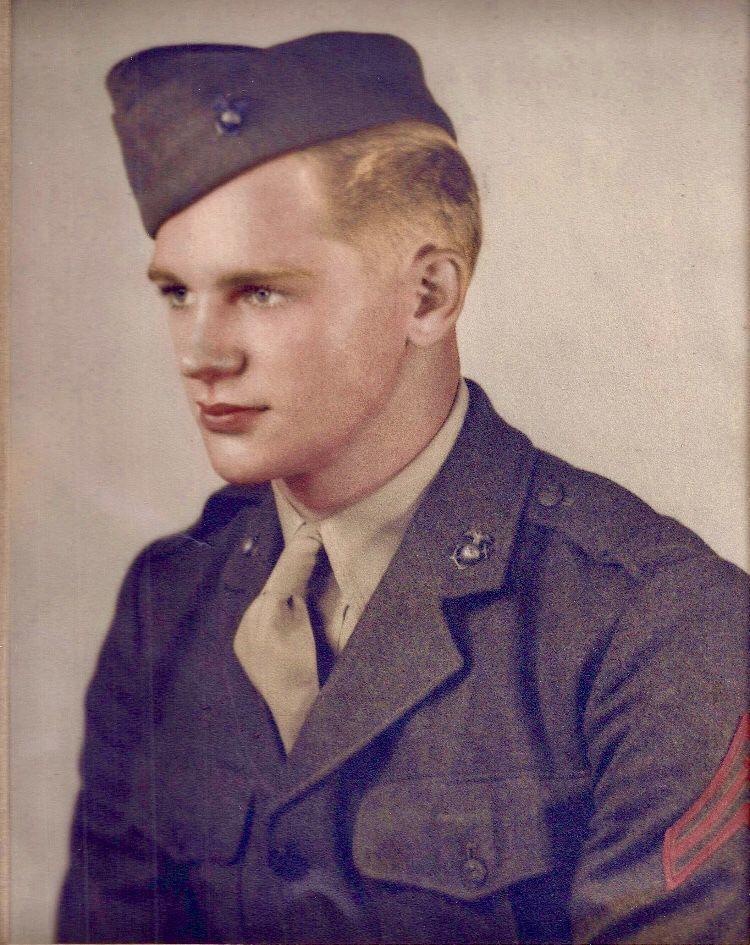 Edward E. Kimm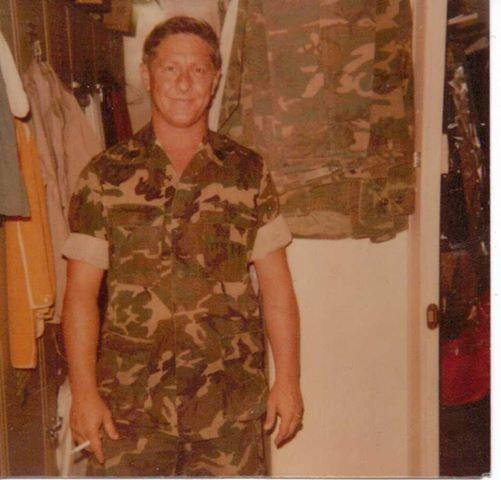 William E. Phalen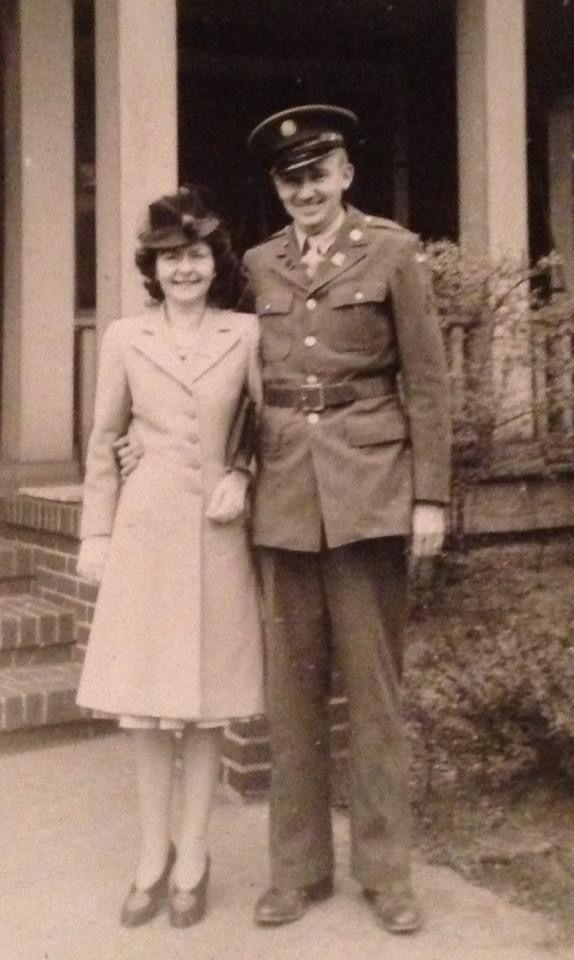 Kenneth H. Carnicle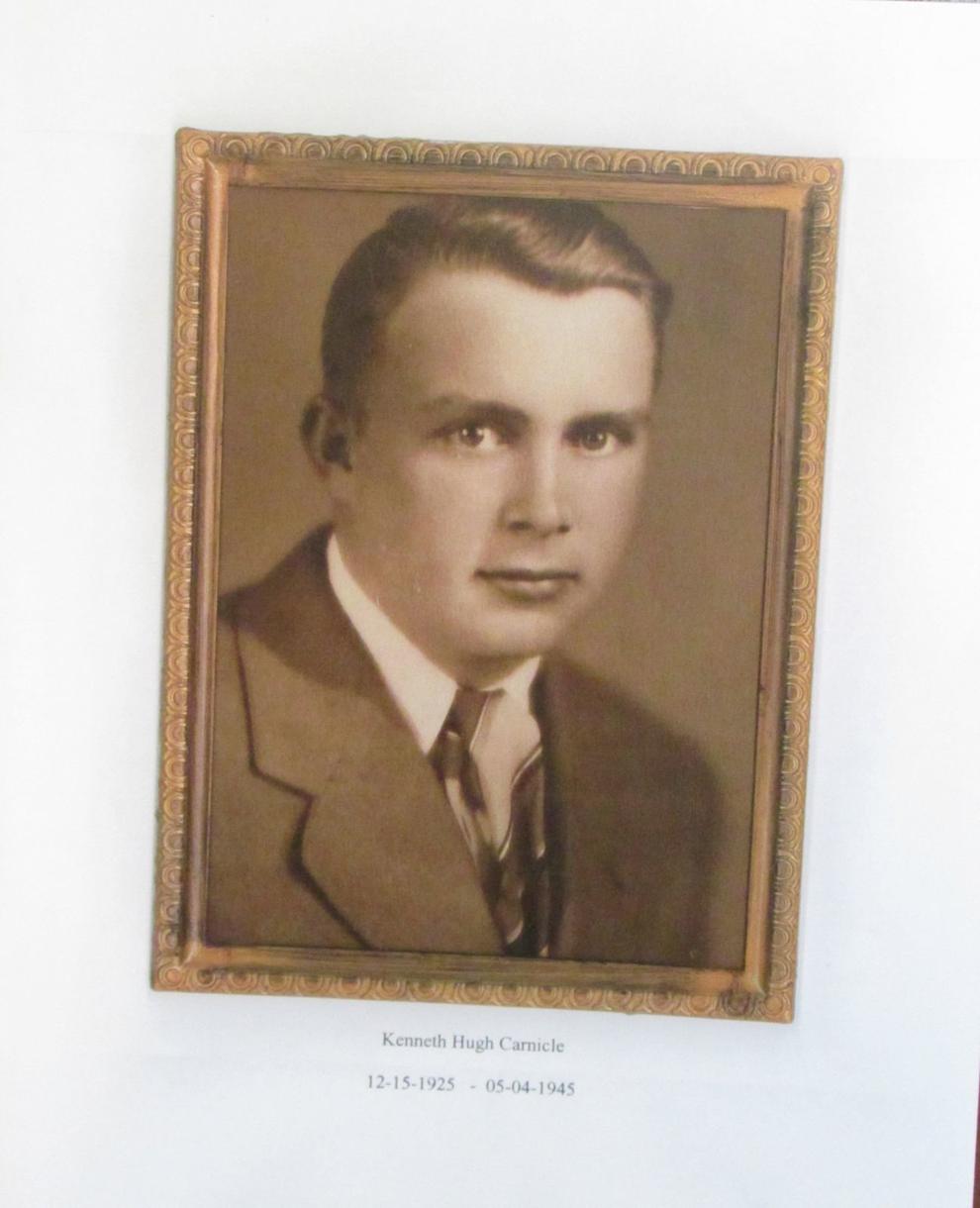 Richard L. Monnier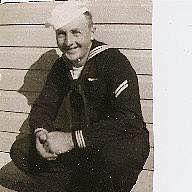 Veteran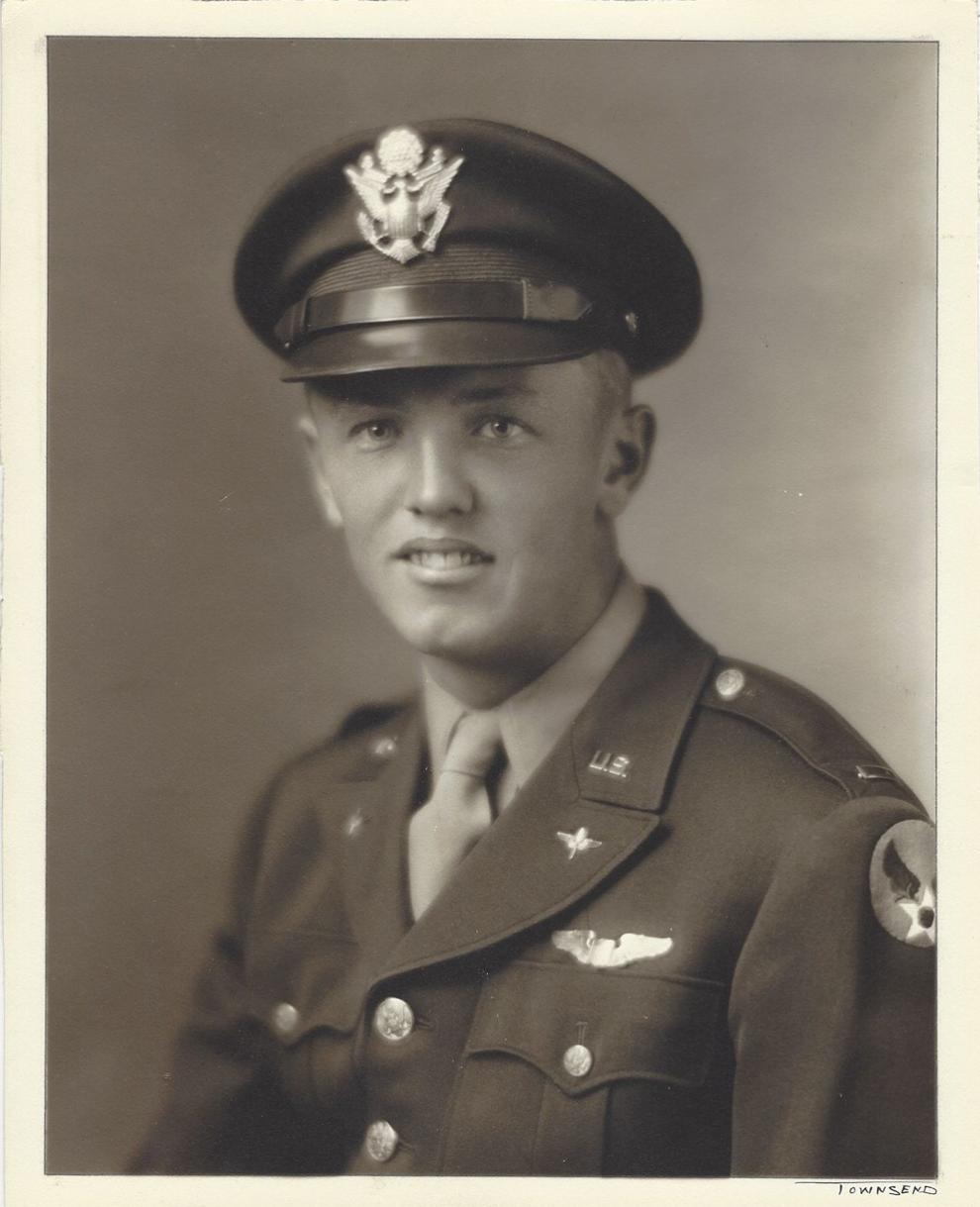 PFC Franklin W. Ritter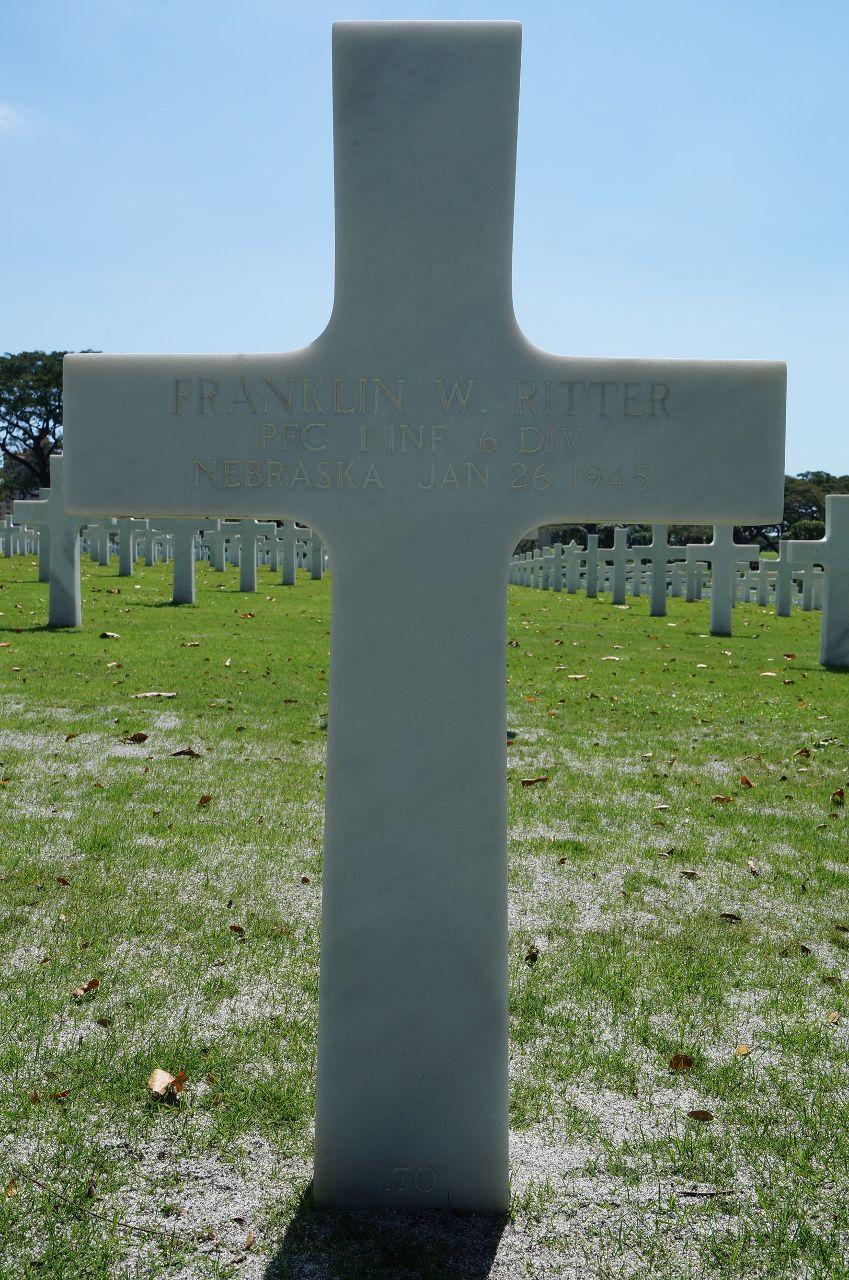 Pvt. James Svec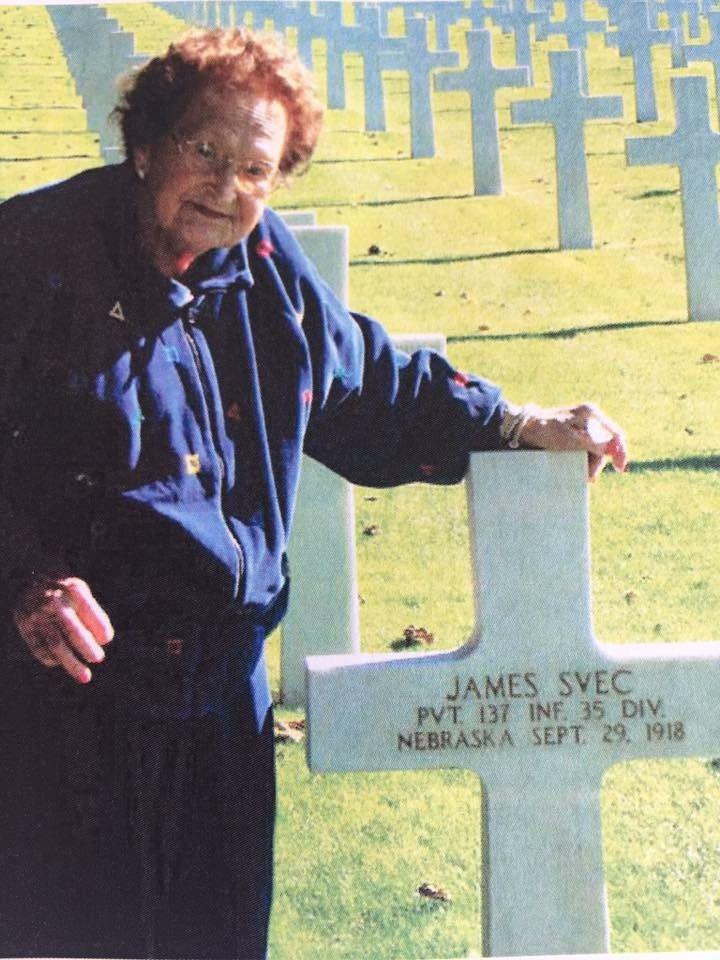 William G. Rockel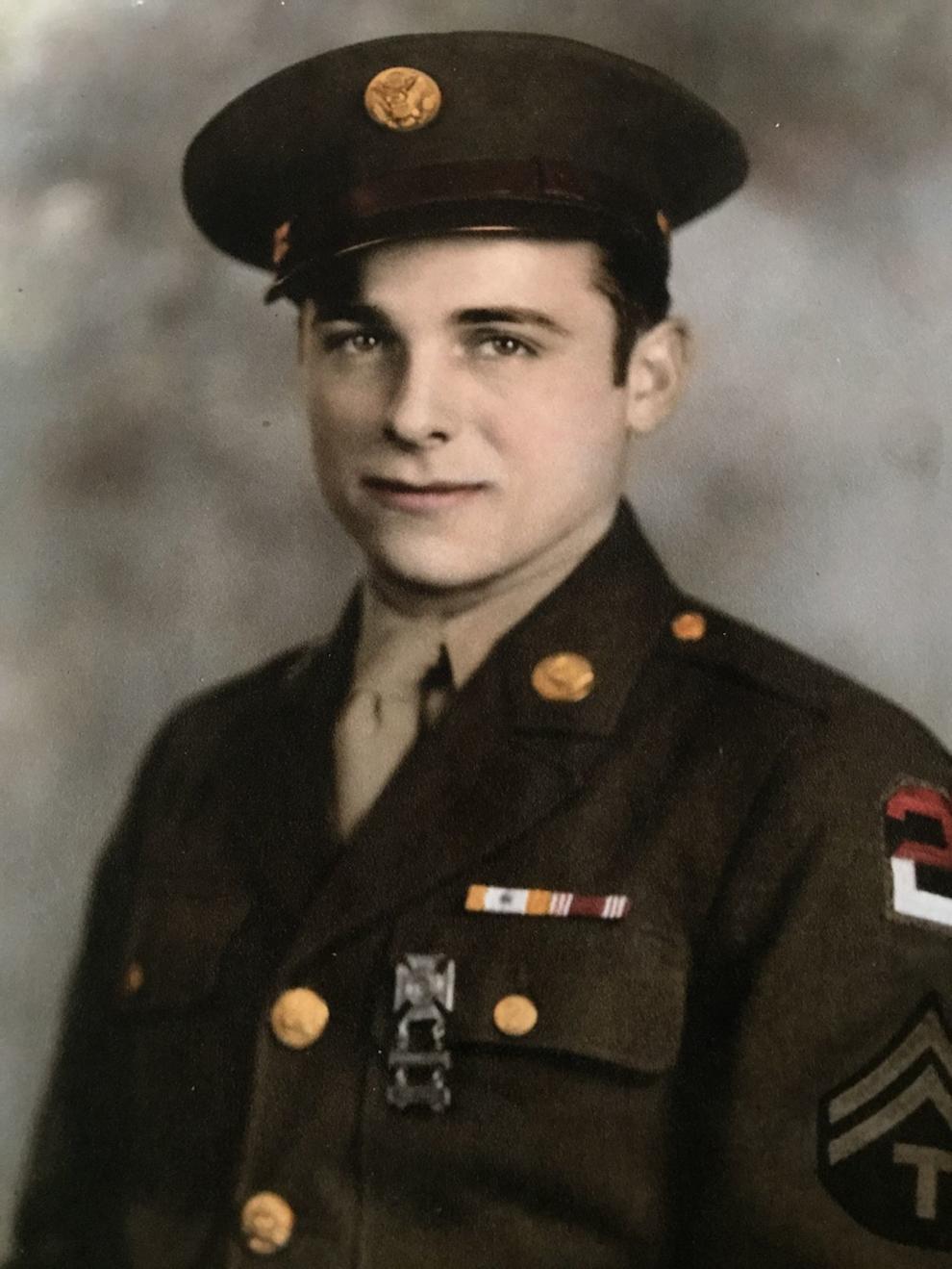 Leslie Clymer and Milton Clymer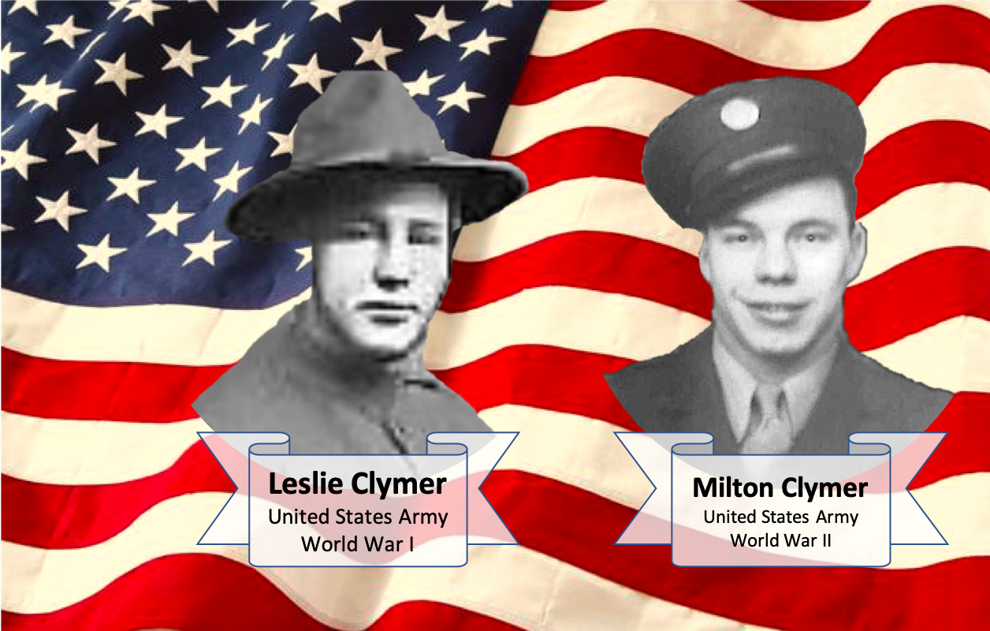 Fritz Grant Minder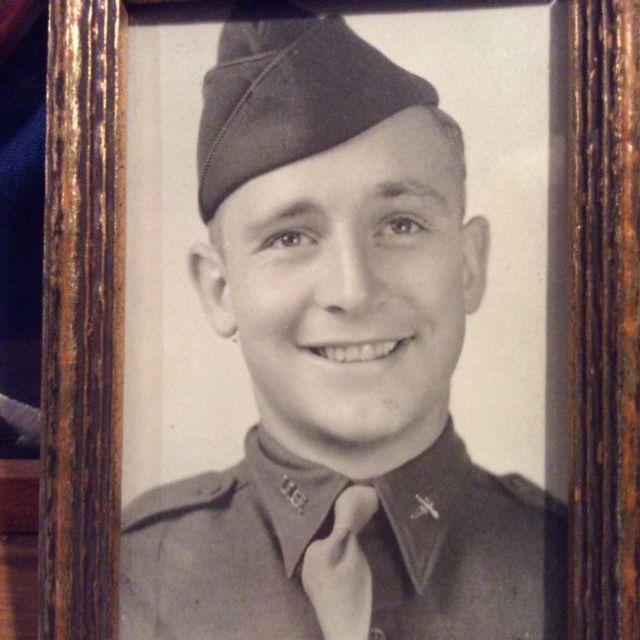 Lt. James Edwin Kelley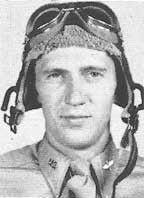 Jeffrey Alan Alexander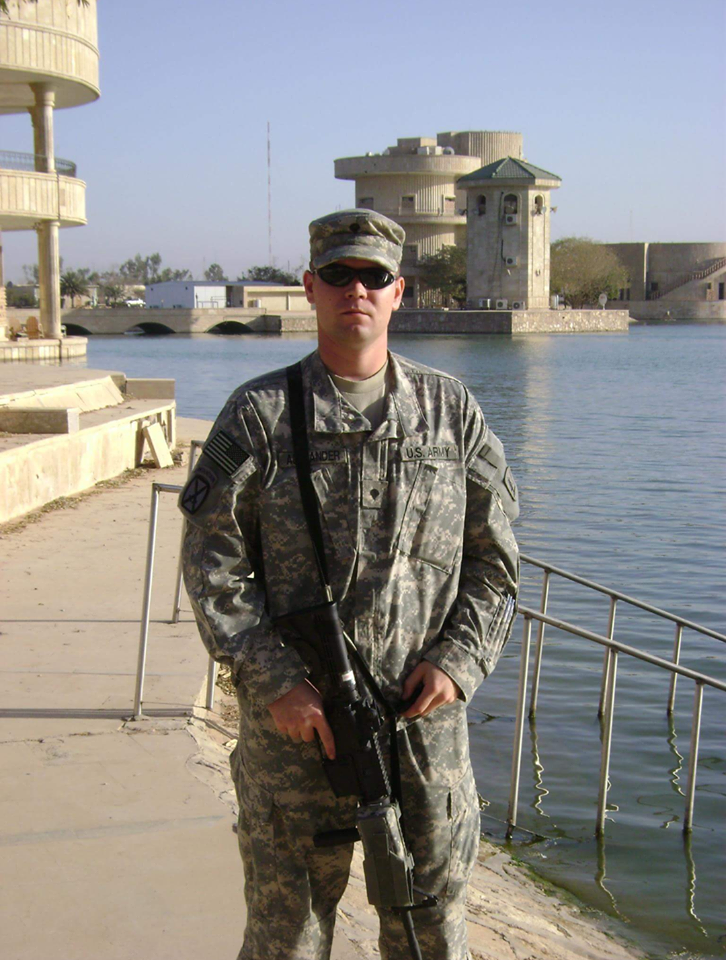 Robert Schenaman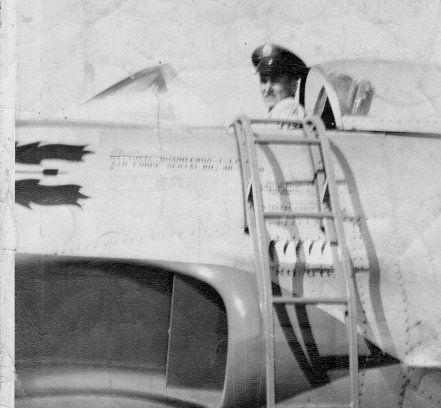 E.W. Stevens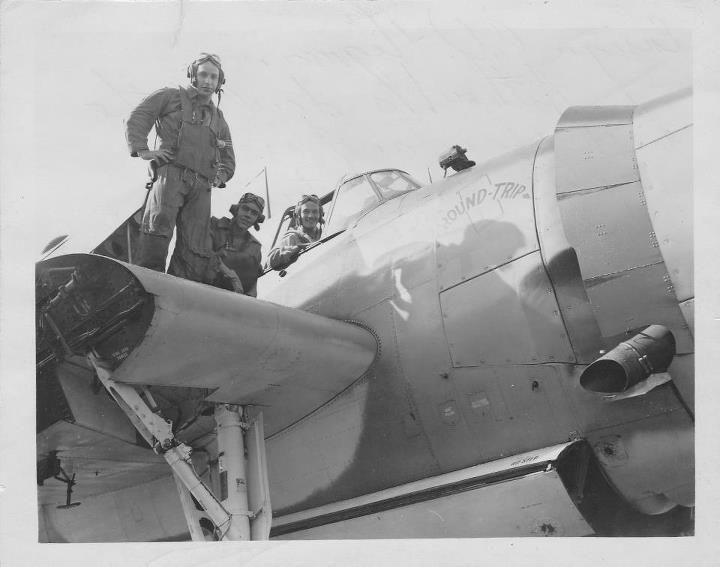 Cory R. Mracek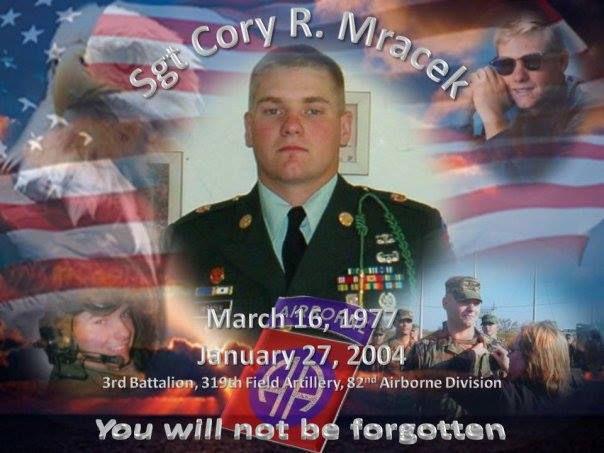 Frank Stuart Lomax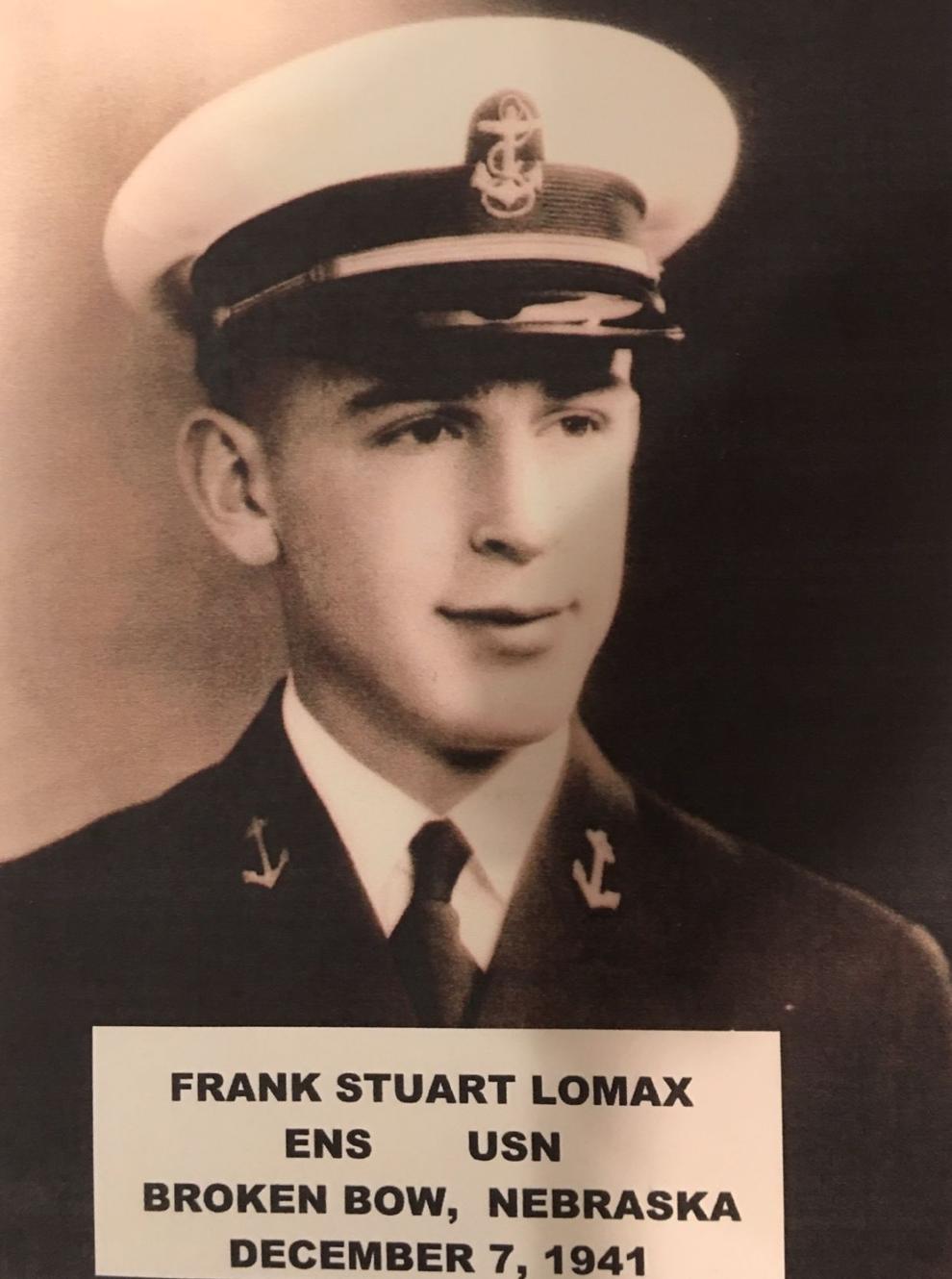 Harry Perkinton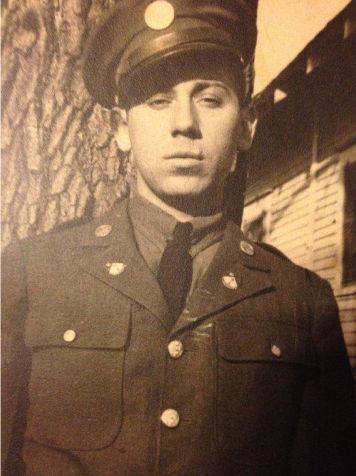 Claude A. Fiedler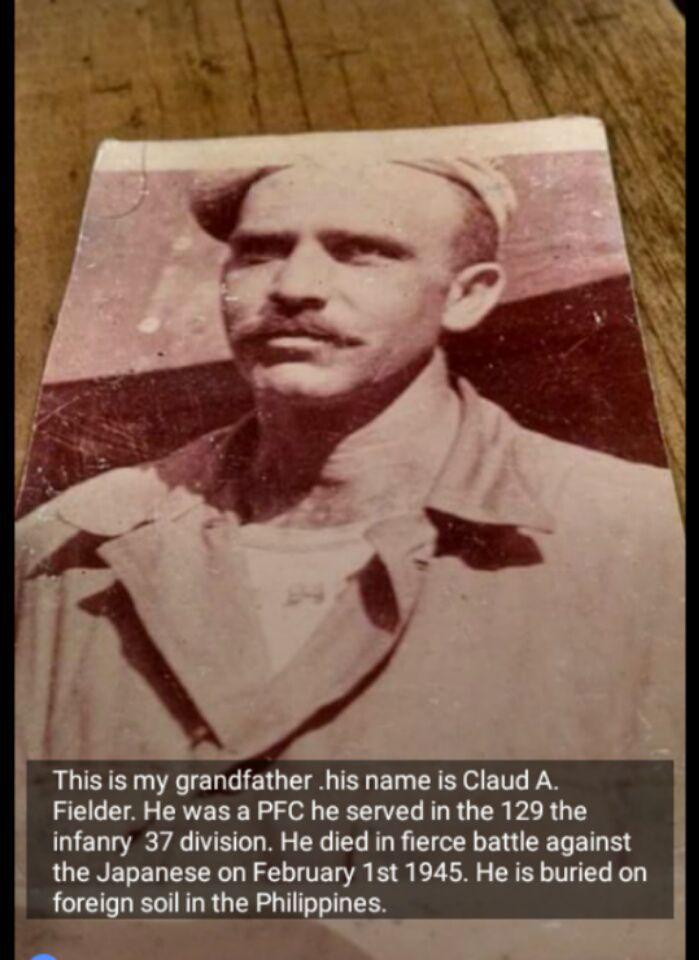 Mike Doheny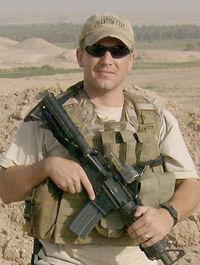 Lawrence Wilcox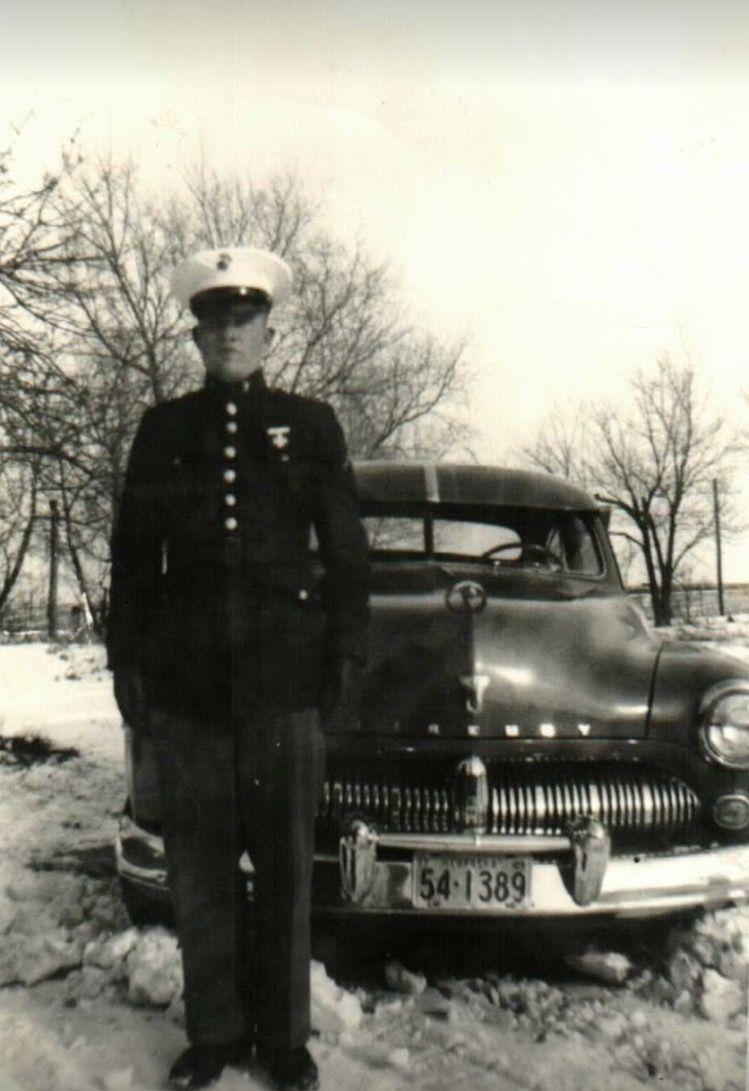 Wilfred M. Schutz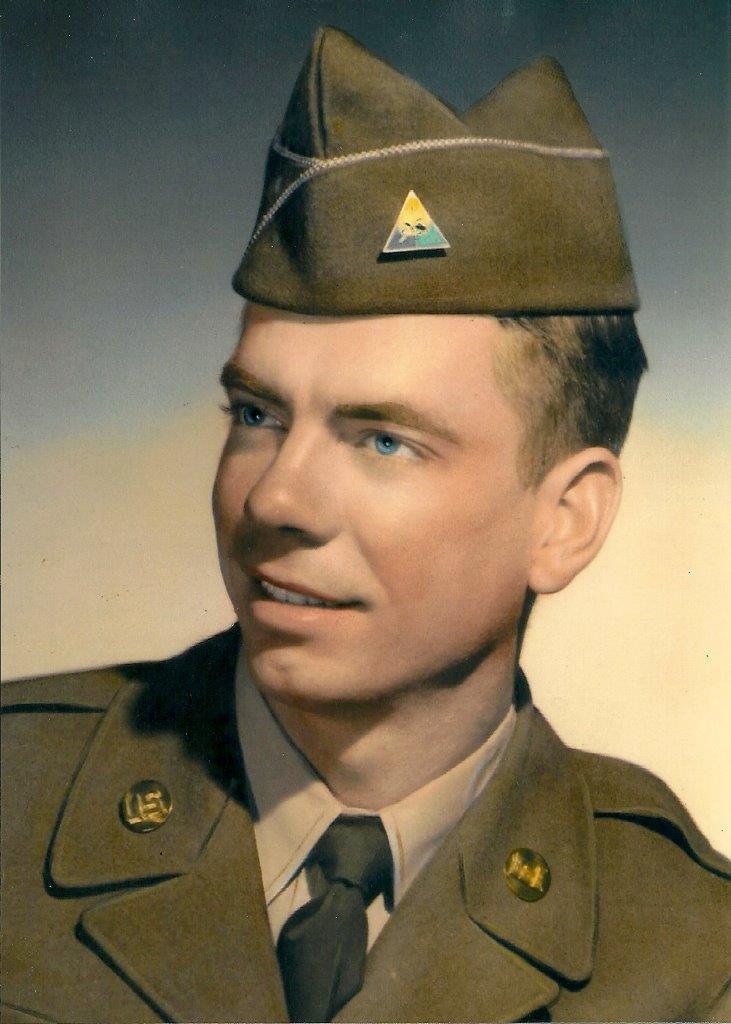 E.W. Stevens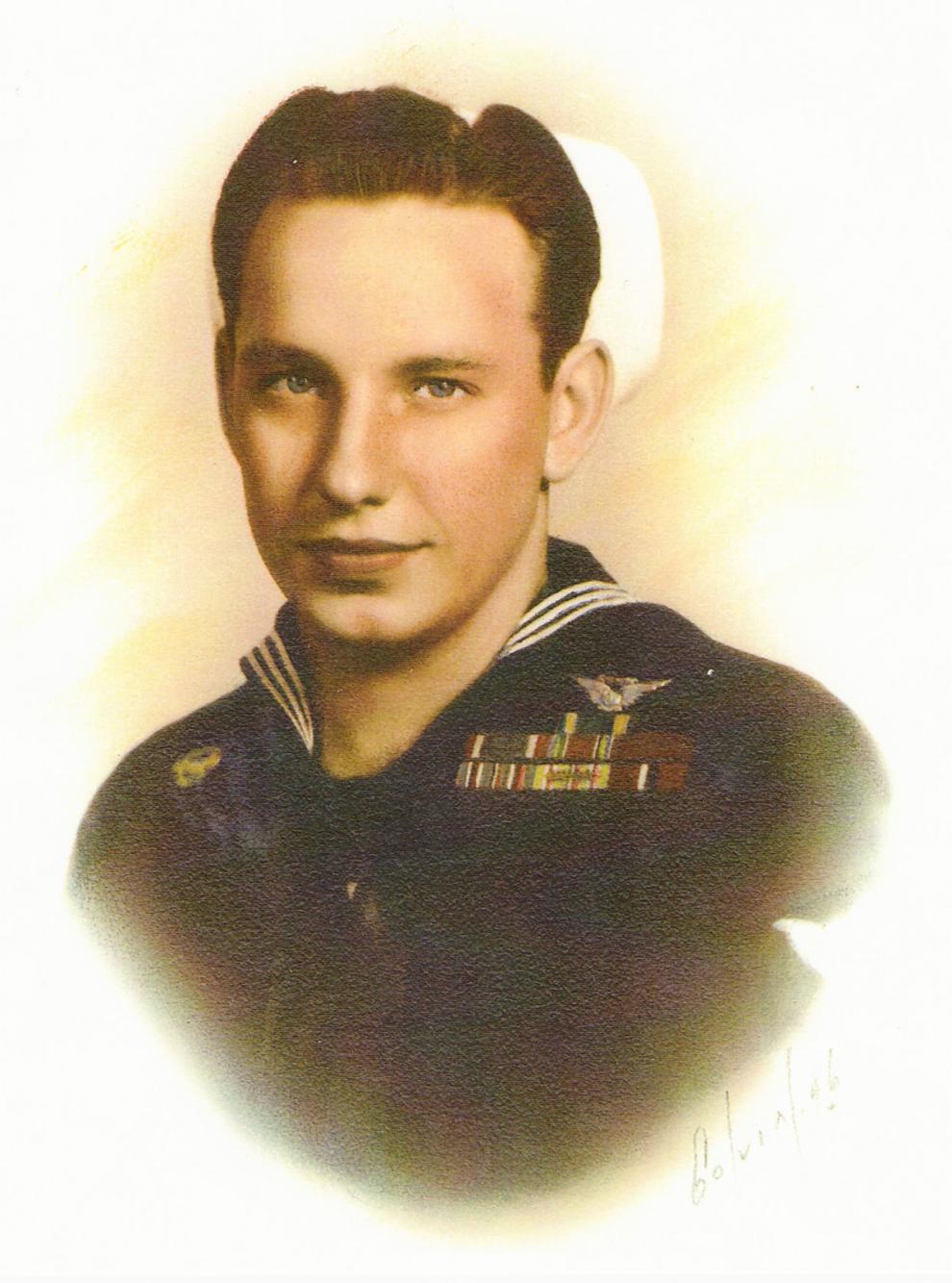 Joseph A. Gilmore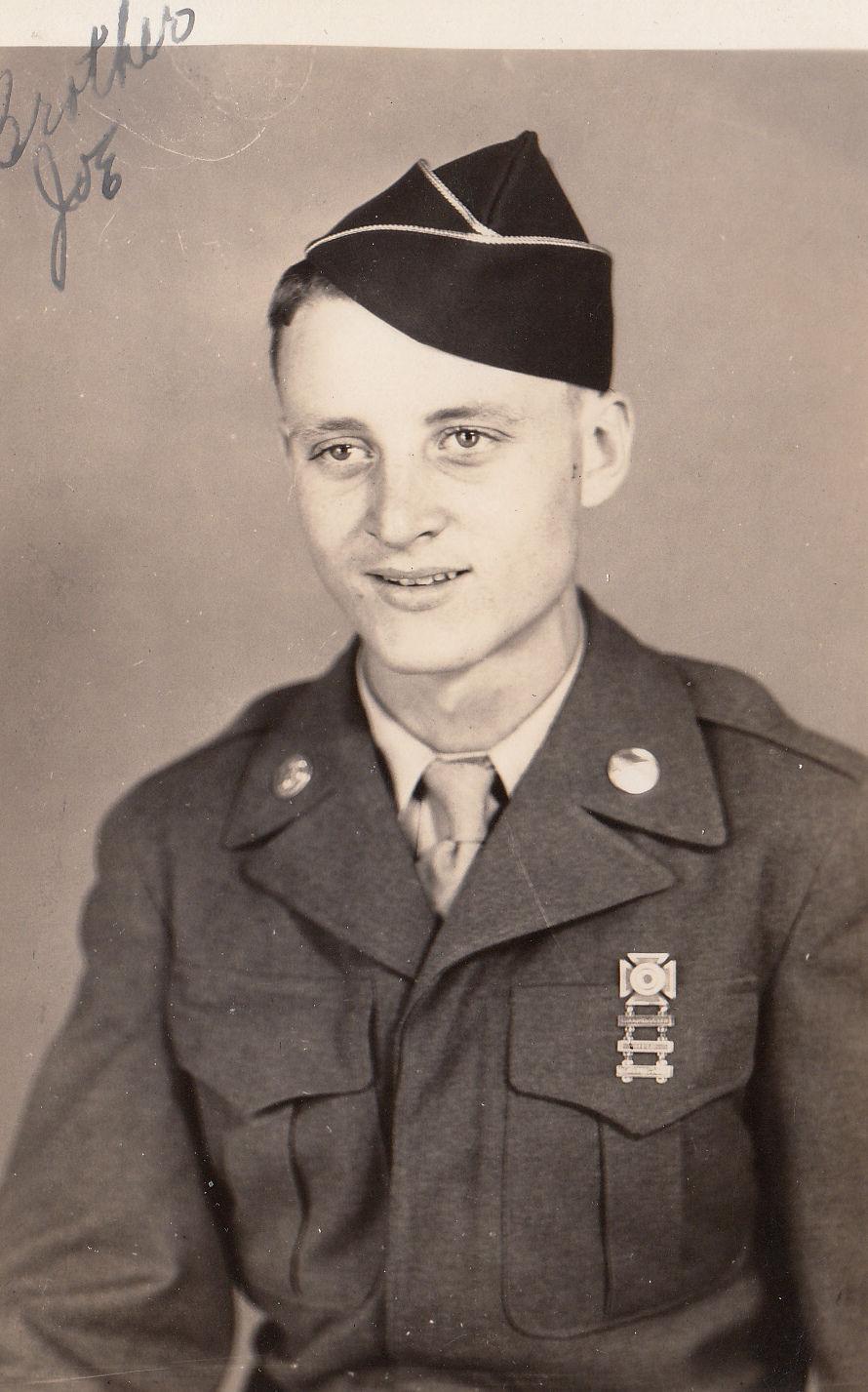 Melvin Leroy Fertig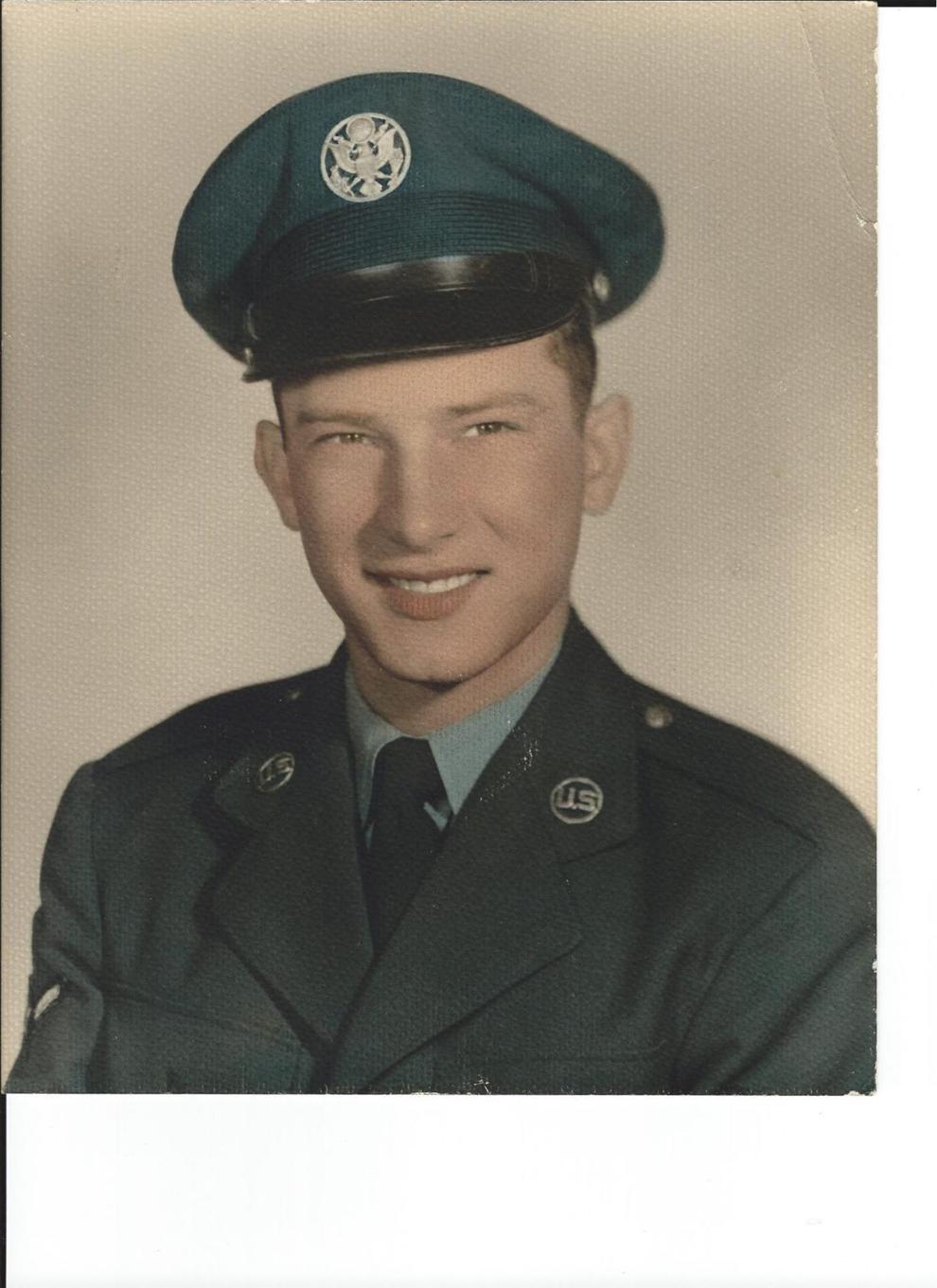 Jay Dana Morse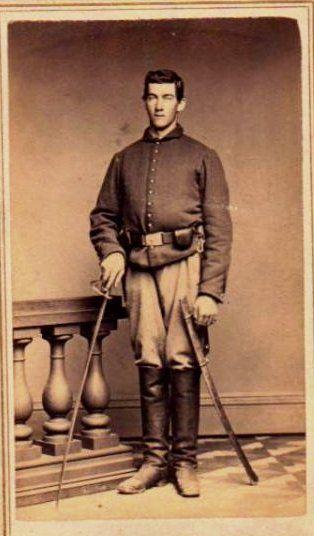 Harvey Hubka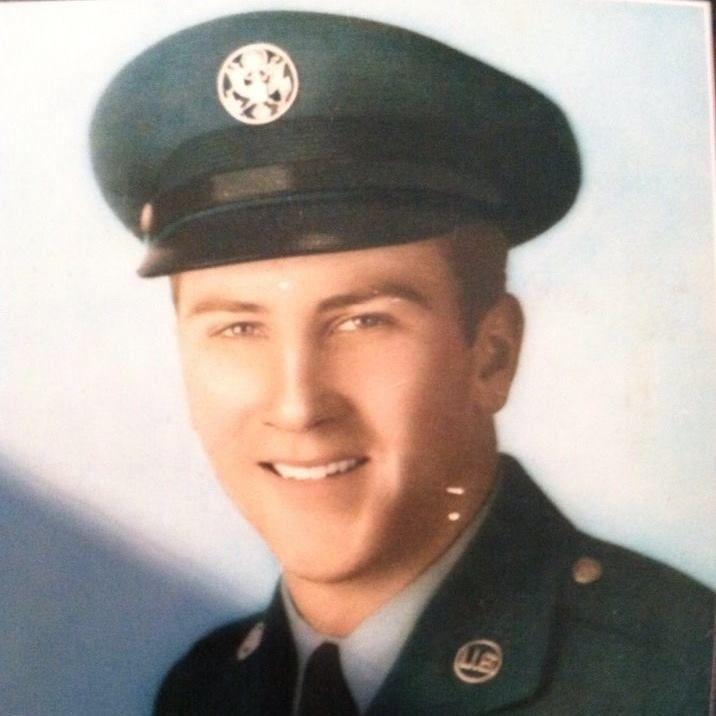 Hank Krass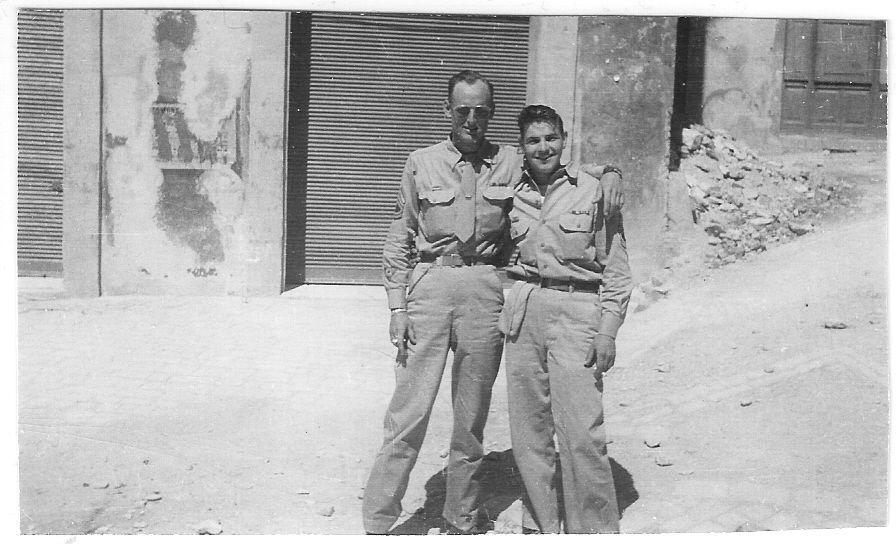 Clair Geiger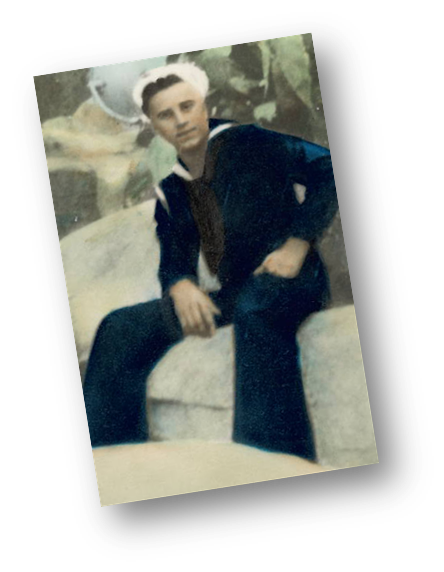 Sgt. Jed Marsh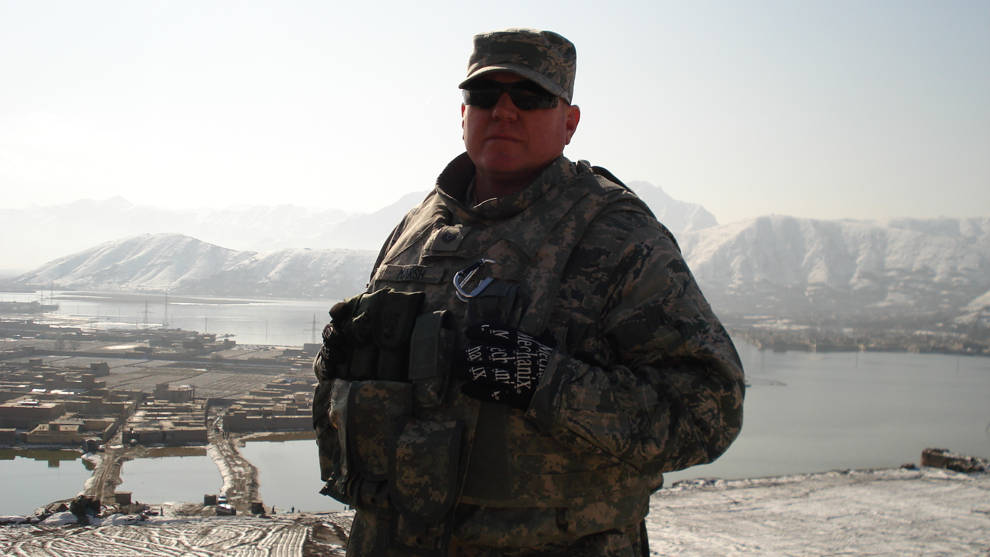 Chuck van Rossum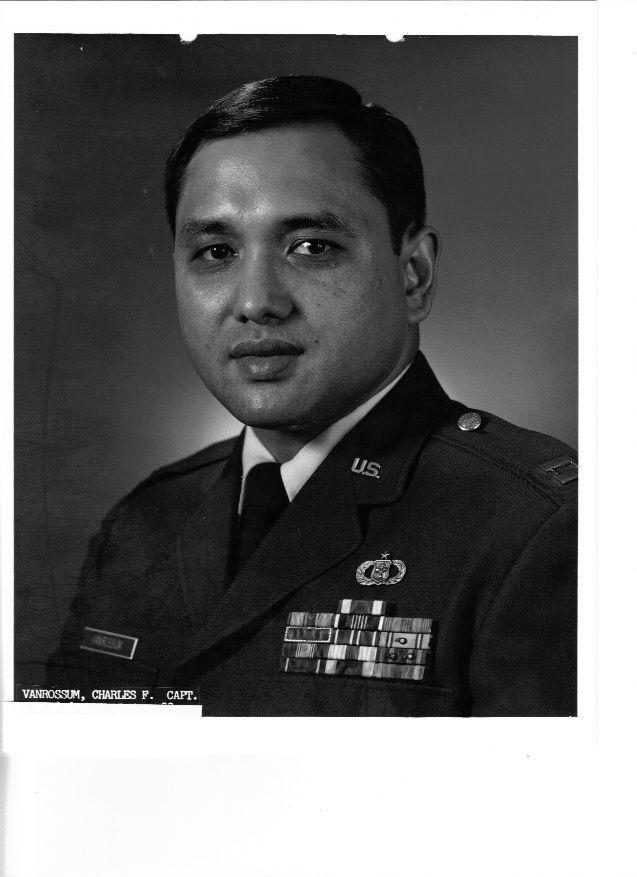 Kenneth W. Wright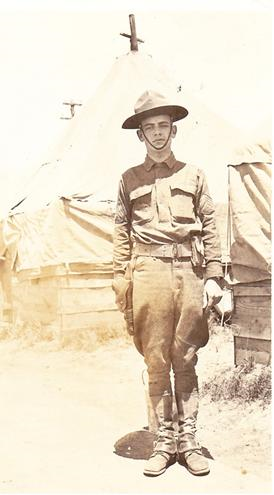 Miguel Beltran
Dean Wright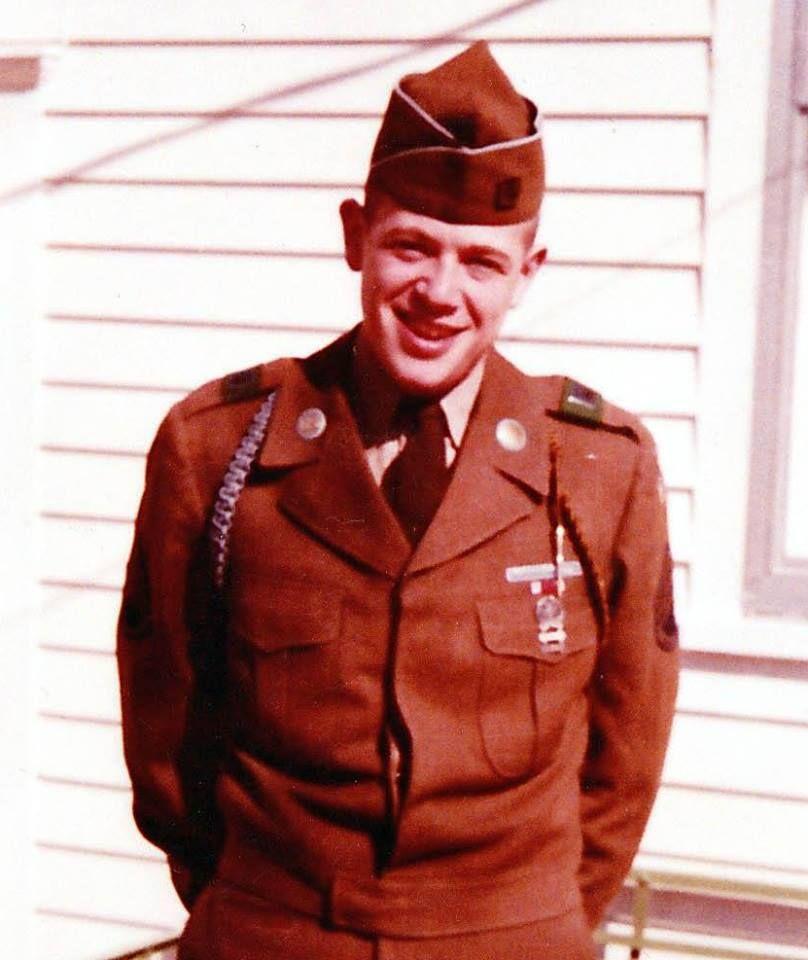 Staff Sgt. Patrick Hamburger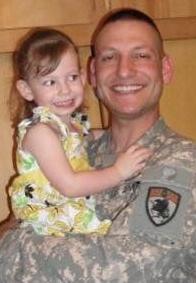 Sgt. Jason T. Palmerton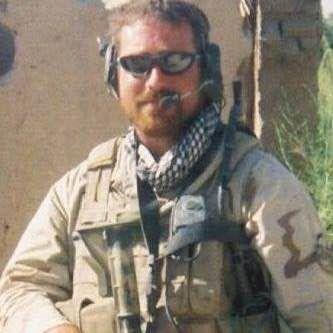 Pauley, Betty J.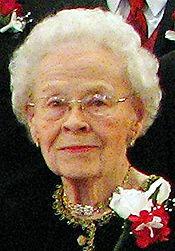 Thompson, William Bill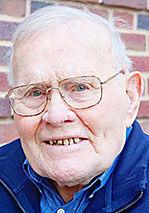 Rollin Fritch
Wittrock, Raymond R. "Red" "Woody"
Bopp, Walter D.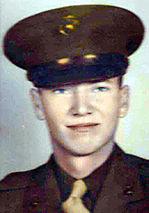 Blum, Harry J.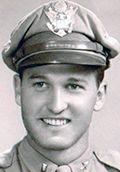 Benjamin G. Prange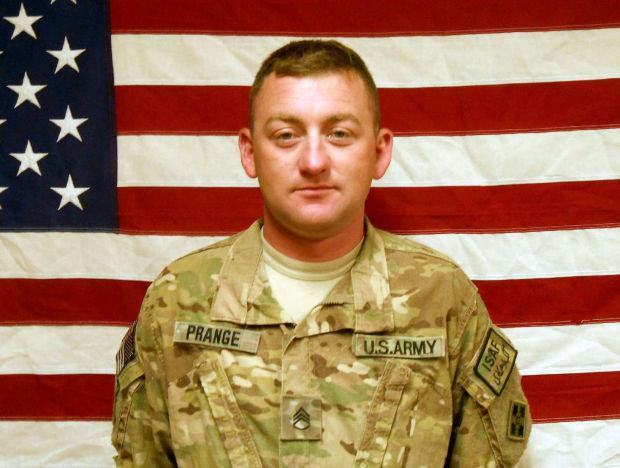 Robert Woody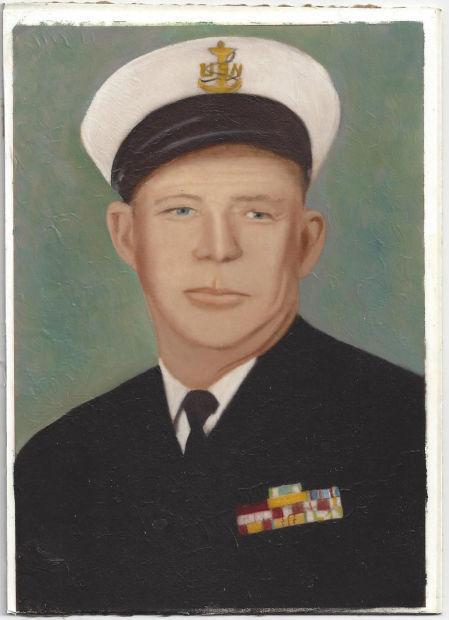 Donald K Schwab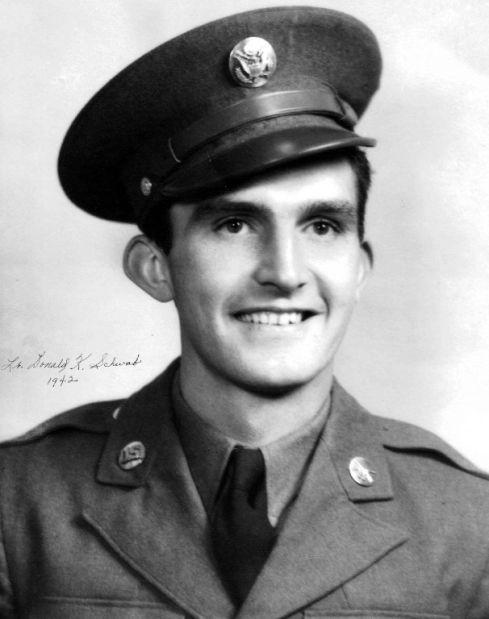 Wachtel, C.L. "Vern"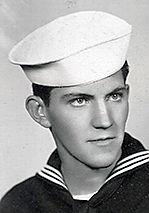 Rex Fuller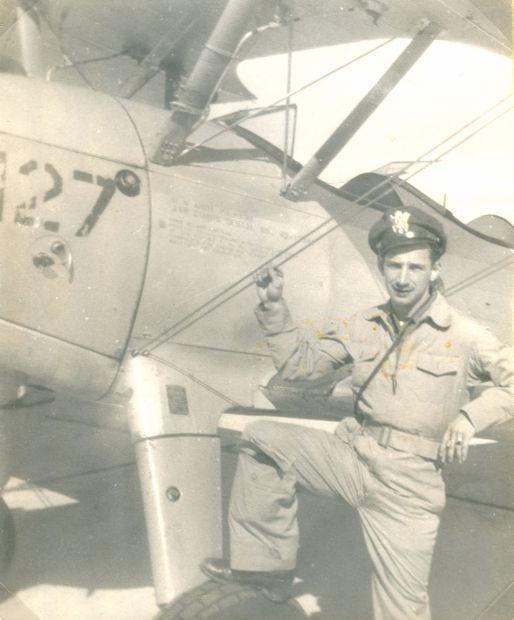 Jess Hartsell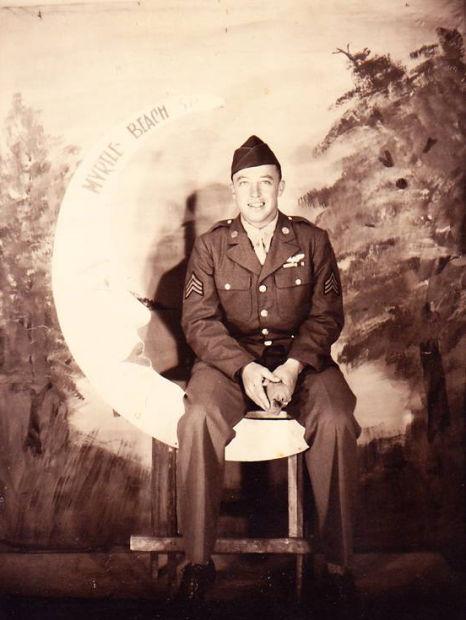 Martin, Eugene R.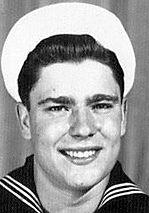 Gayle Eyler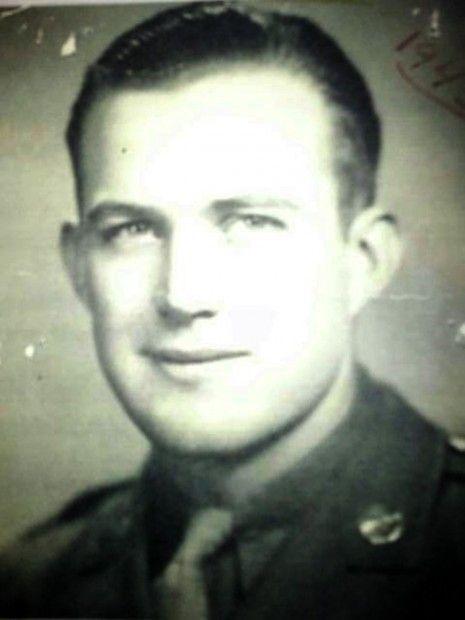 Sage brothers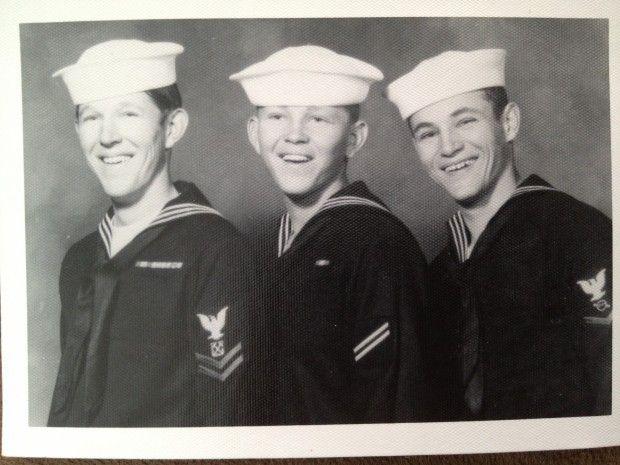 Hoppe, Frank Henry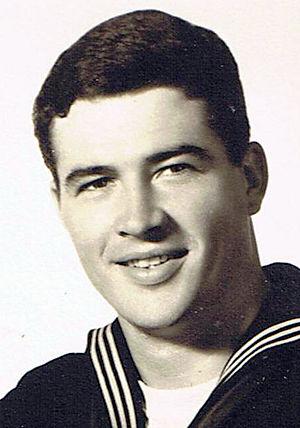 Doran, Ivan E.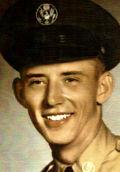 Jack Allsman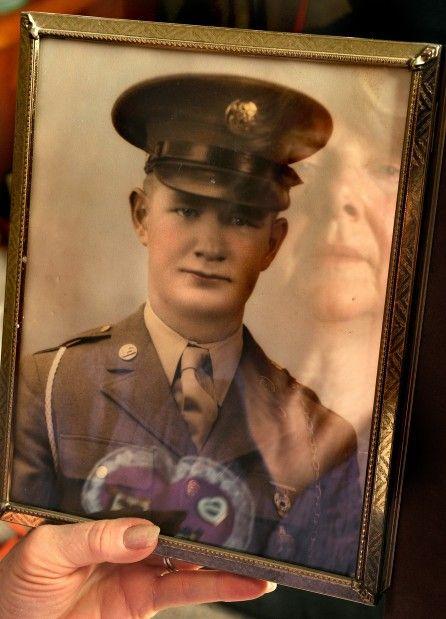 Hunter Hogan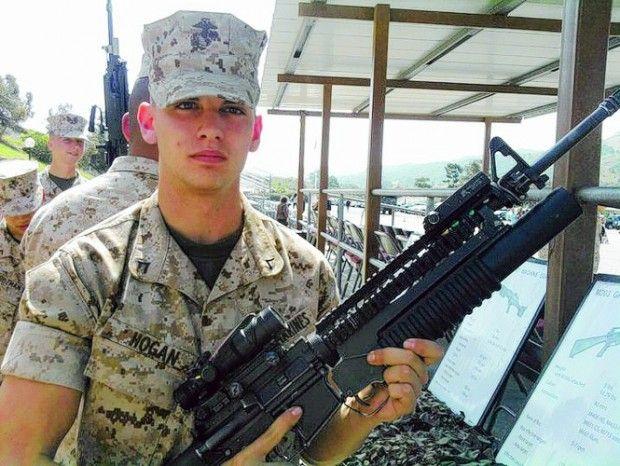 'Searching for Stanley'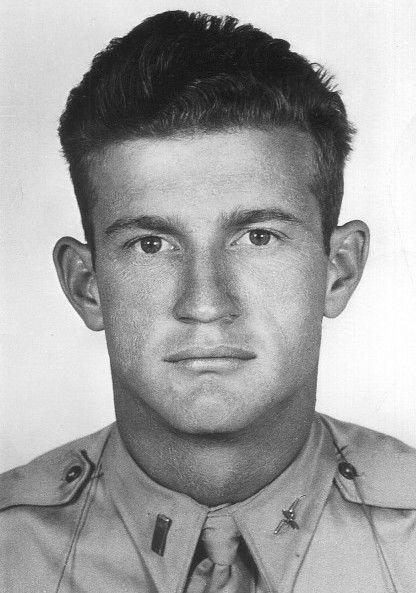 Linda Tarango-Griess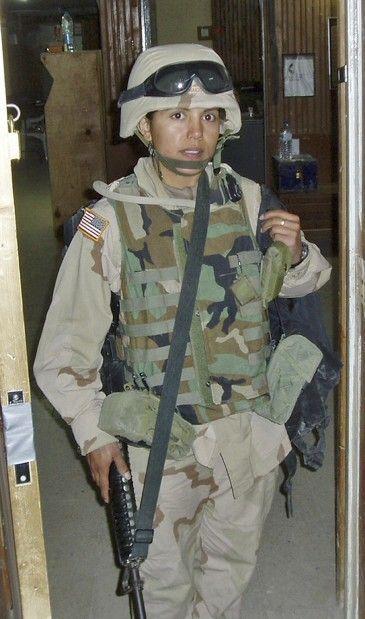 Staff Sgt. Lillian Clamens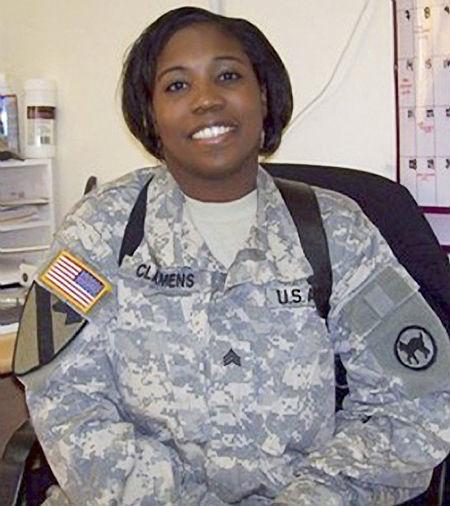 Special Agent Nathan J. Schuldheiss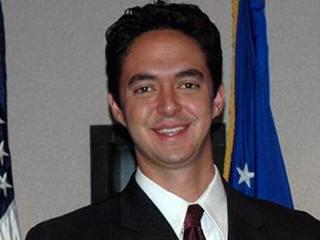 Spc. Nathaniel A. Caldwell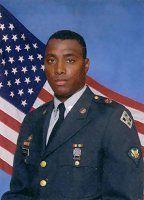 Pfc. Eric Paul Woods
Staff Sgt. Jason Fegler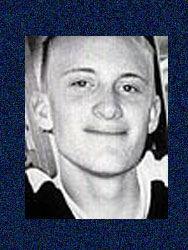 Spc. Dustin L. Workman II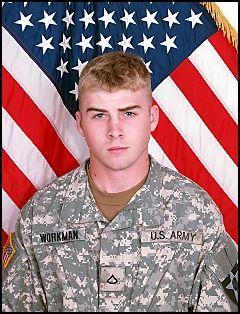 Capt. Matthew Nielson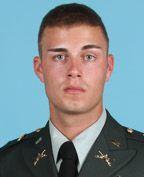 Capt. Travis A. Ford
Petty Officer 3rd Class David J. Moreno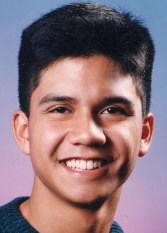 Staff Sgt. Christopher W. Swisher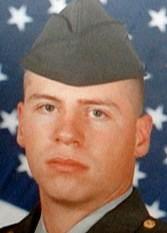 Staff Sgt. Daniel Bader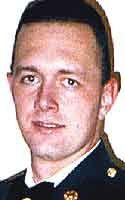 Spc. James R. Wolf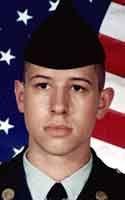 Sgt. Dennis A. Corral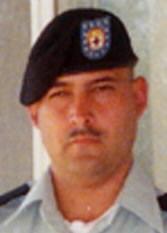 Sgt. Cory Mracek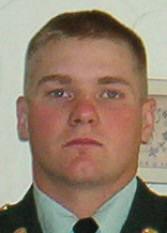 Pvt. Noah Lee Boye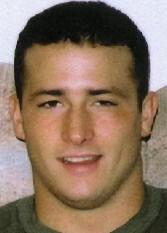 Spc. Dennis Morgan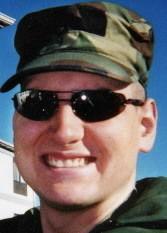 Matthew Henderson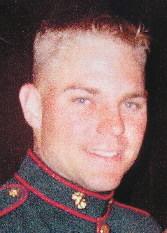 Lance Cpl. Kyle Codner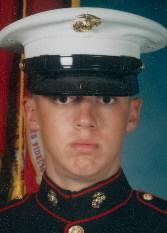 Sgt. Jeremy Fischer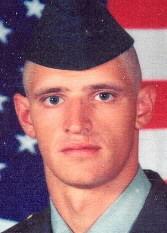 Petty Officer 3rd Class Eric L. Knott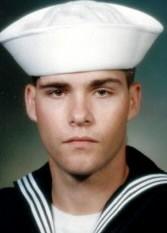 1st Lt. Edward Iwan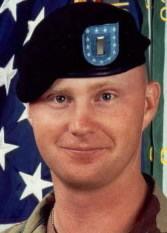 Lance Cpl. Shane E. Kielion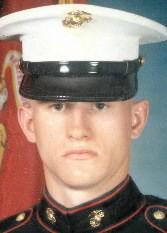 Sgt. Nicholas Nolte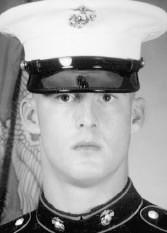 Staff Sgt. Tricia L. Jameson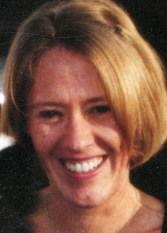 Spc. Darren Howe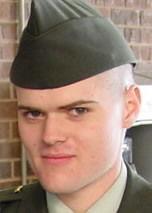 Capt. Joel Cahill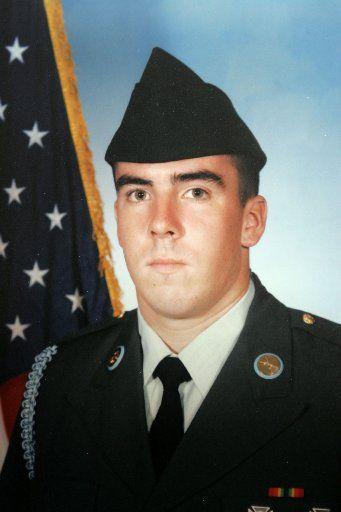 1st Lt. Garrison Avery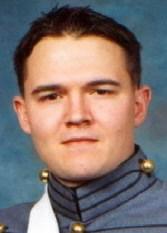 Sgt. Lonnie Calvin Allen Jr.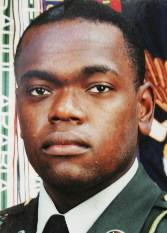 Lance Cpl. Brent Zoucha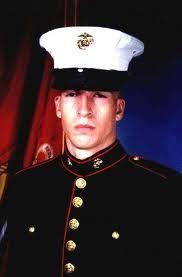 Pfc. Benjamin Slaven

Spc. Jeremy Jones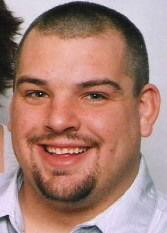 Spc. Joshua Ford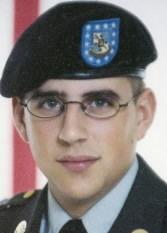 Staff Sgt. Jeffrey J. Hansen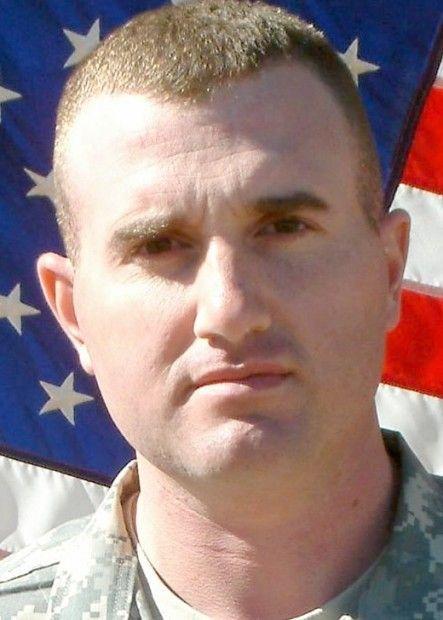 Spc. Germaine Debro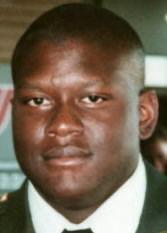 Staff Sgt. Scott E. Nisely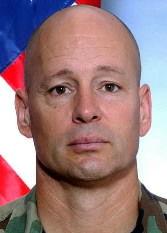 Lance Cpl. Michael Scholl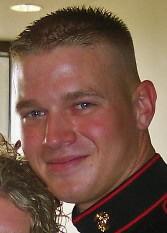 Staff Sgt. Jeremy W. Mulhair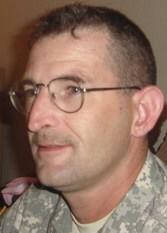 1st Lt. Jacob Fritz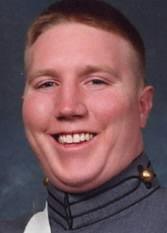 Sgt. Randy Matheny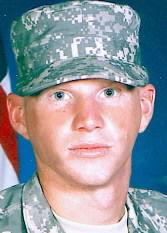 Sgt. Wayne R. Cornell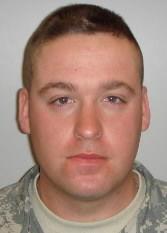 Petty Officer 1st Class Joseph Adam McSween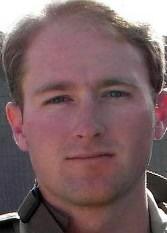 1st Lt. Kevin Gaspers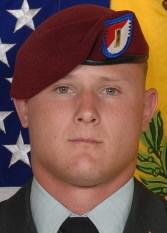 Sgt. Kenneth E. Locker Jr.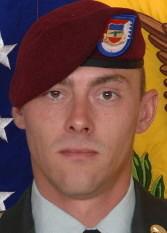 Cpl. Matthew Alexander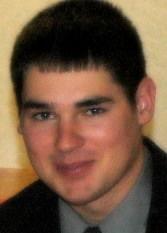 Spc. William Bailey III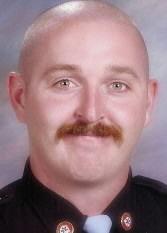 Spc. Adam G. Herold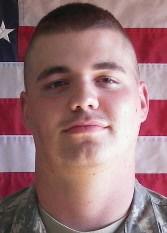 Spc. Val John Borm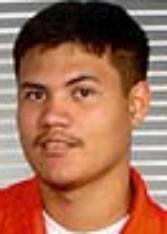 Spc. Josiah W. Hollopeter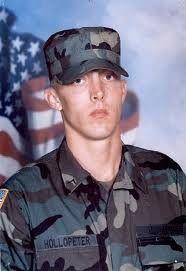 Sgt. Jacob Schmuecker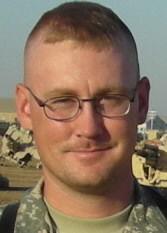 Sgt. Justin Duffy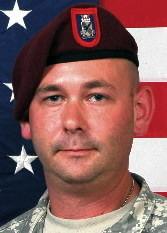 Pfc. Michael Jarrett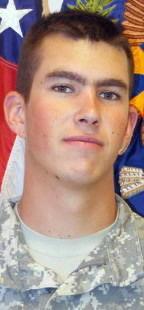 John Douangdara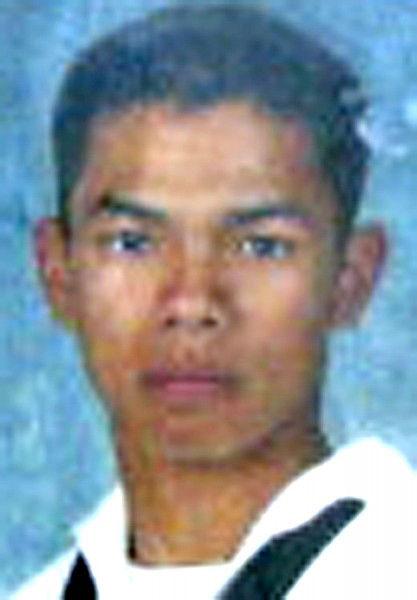 Jeffrey Chaney