The state of the powwow arena at the Lincoln Indian Center had served as a symbol for the organization itself in recent years: creaky, crumbling and in need of assistance.
But close to 20 volunteers gathered at the center Saturday morning to begin work on a summer-long revitalization project that will start — but not end — with the demolition and reconstruction of the arena. The start of the project signaled a turnaround for both the structure and the institution as a whole.
"I think what it tells us the most is that the community is willing to reinvest in the Indian Center again, that we're developing a level of trust that was lost — that we violated," center board member Larry Weixelman said. "Over the last three or four years, the community was giving and we took, but we didn't give back."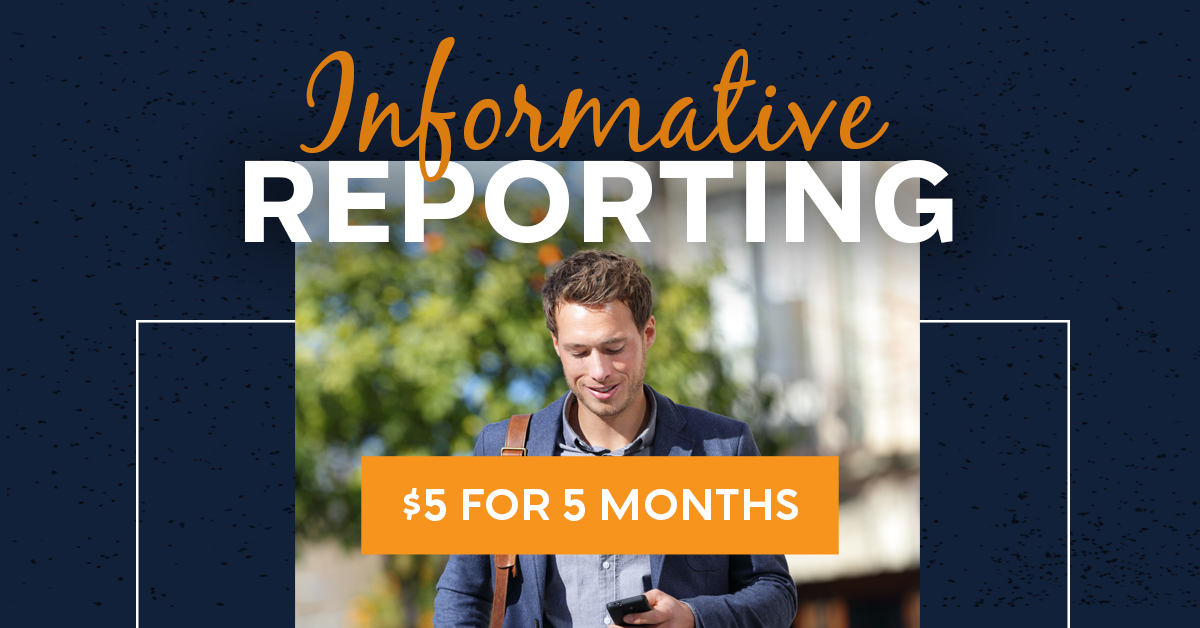 Those efforts were illustrated Saturday, when volunteers and a golden retriever named Willow showed up at the center to help restore the aging powwow arena. Most volunteers were associated with the Kiwanis Club of Lincoln, which combined to put $5,000 toward the multi-week revitalization effort.
Mike Kucera, the chairman of the Kiwanis Club of Lincoln's ag and environment committee, is serving as the project coordinator for the arena rehabilitation. Kucera said the club's volunteers had originally planned to just repair the rundown arena. That was until Dan Waters, the owner of Decks Unlimited, donated an additional $5,000 worth of lumber to the project.
Waters was on hand at the arena demolition Saturday to provide another pair of experienced hands. He said he was compelled to donate time and resources to the Indian Center out of his "drive for positivity and community."
"I've been blessed with so much," Waters said. "For me to be able to give back at this time is just — I'm very thankful that I can give back."
The arena reconstruction is the first in a series of steps the center is set to take this summer as part of its facility overhaul. The organization plans to build a handicap accessible pathway to the arena, one that Kucera said Brothers in Christ Construction is going to build at cost.
Kucera said the Indian Center is raising funds to make up for a $2,000 deficit in construction costs for the initial projects. The center has launched a GoFundMe campaign to aid the project and to fund additional upgrades to the arena, including roofing for the arena and bleachers that would allow for increased capacity.
Weixelman, who has served on the center's board for two years, said additional seating at the venue could foster renewed interest in Indian Center activities from non-Native people. He lamented the increasing isolation that has enveloped the center over the years.
He said the center can't survive without the kind of support it got on Saturday.
"If you want to provide time or energy or a donation, we always appreciate it, but mostly just know we appreciate you being out there and recognizing that we're here," Weixelman said. "That we're not just a patch on the ground."
Weixelman hopes the revitalization of the powwow arena is the first step in fulfilling a promise he made Saturday: "We're here to stay."
Top Journal Star photos for April
Cyclists at Pioneers Park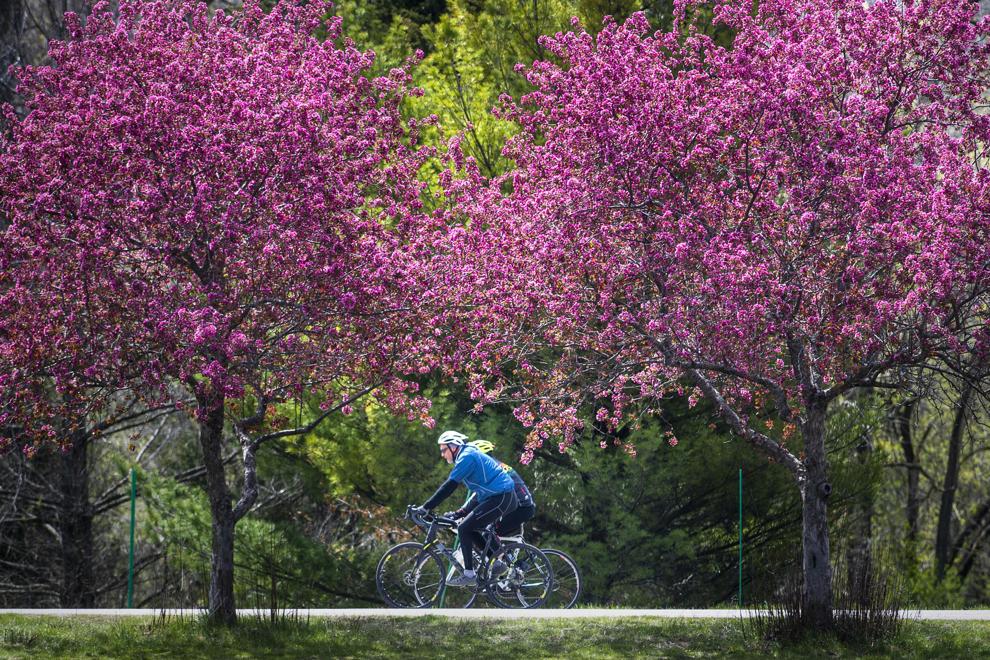 Top Journal Star photos for April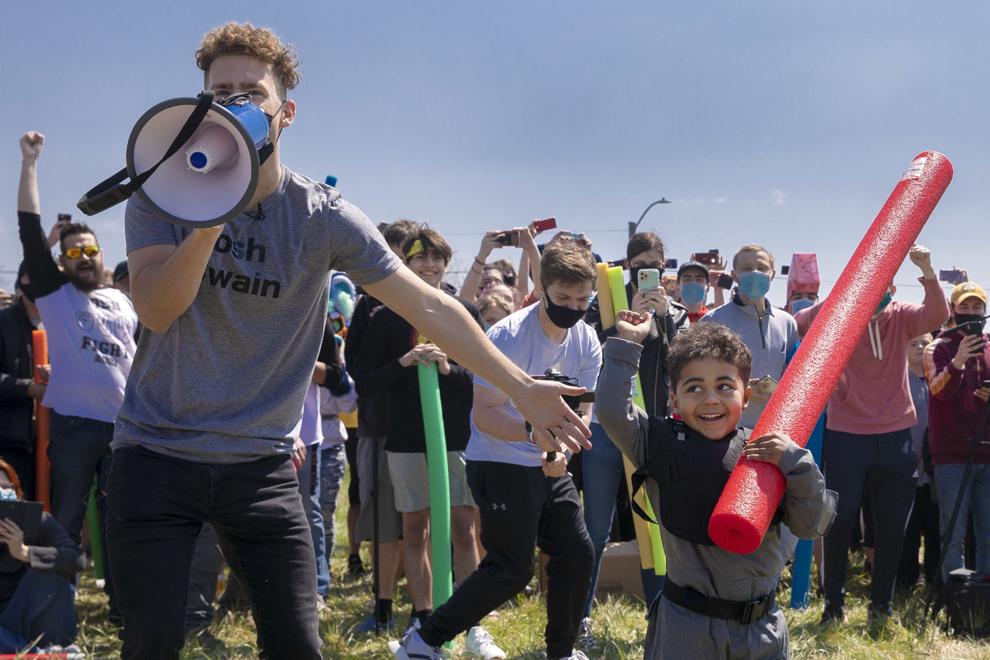 Top Journal Star photos for April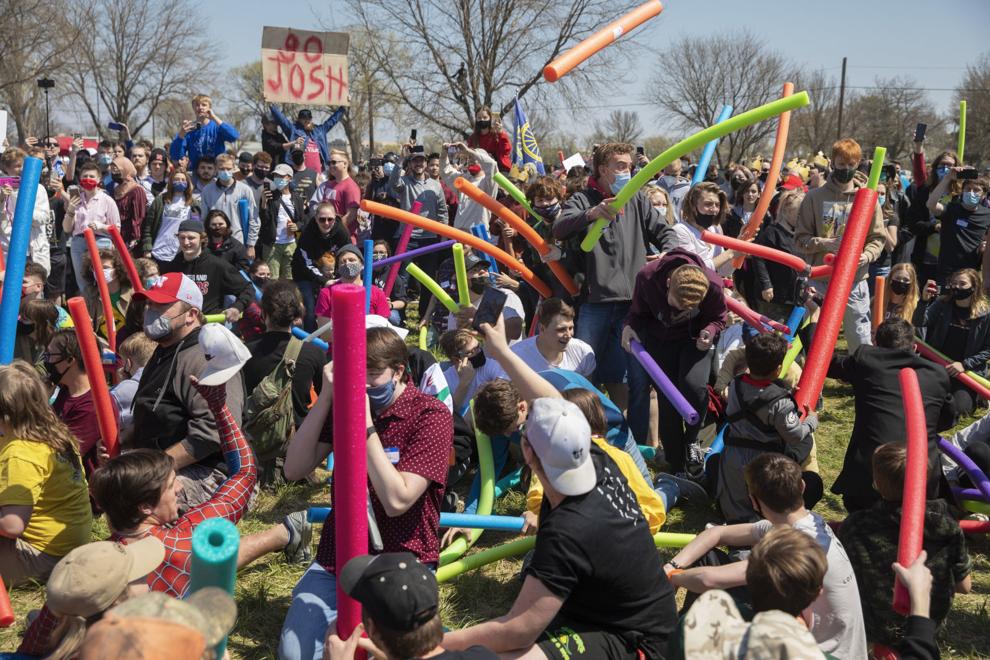 Top Journal Star photos for April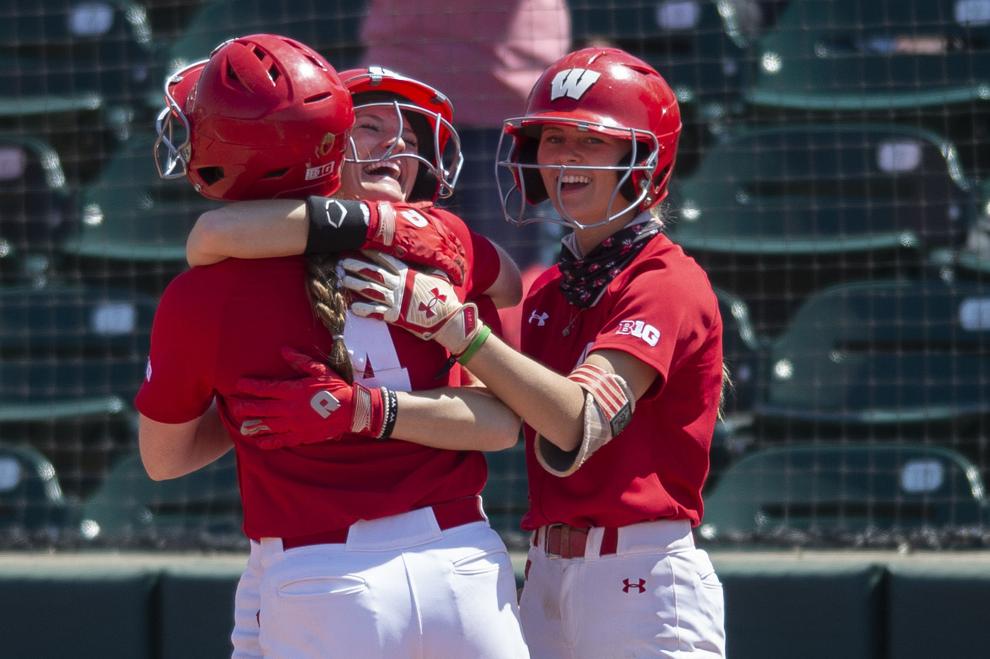 Top Journal Star photos for April
Top Journal Star photos for April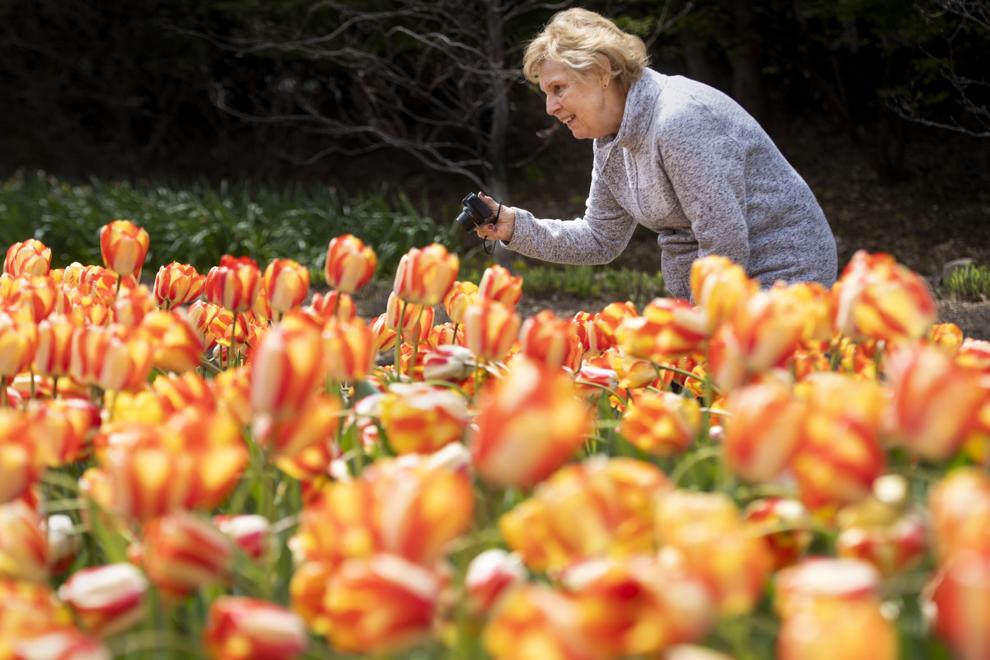 Top Journal Star photos for April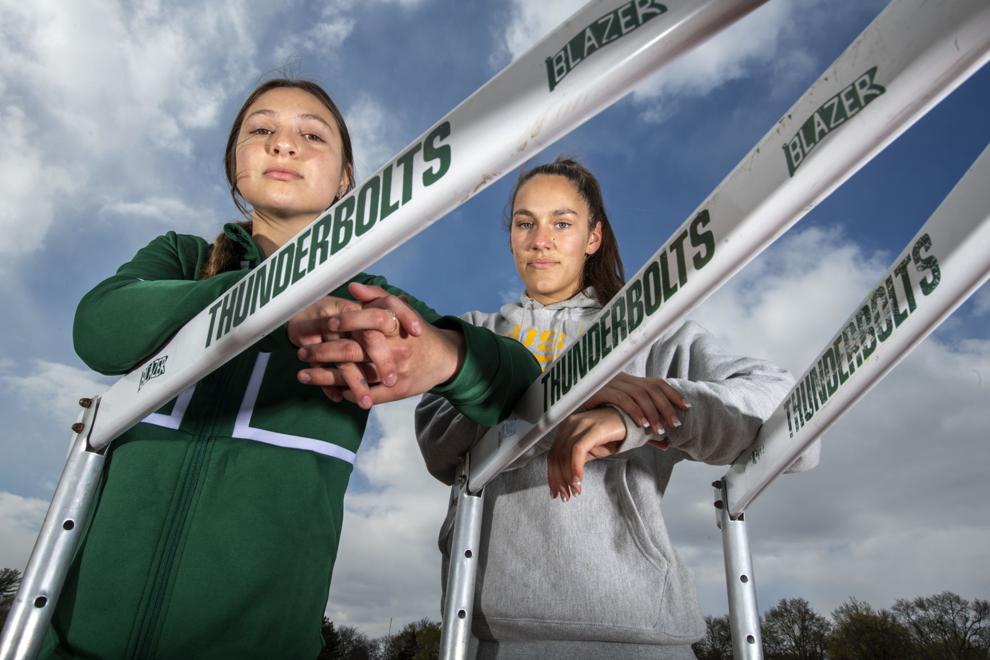 Top Journal Star photos for April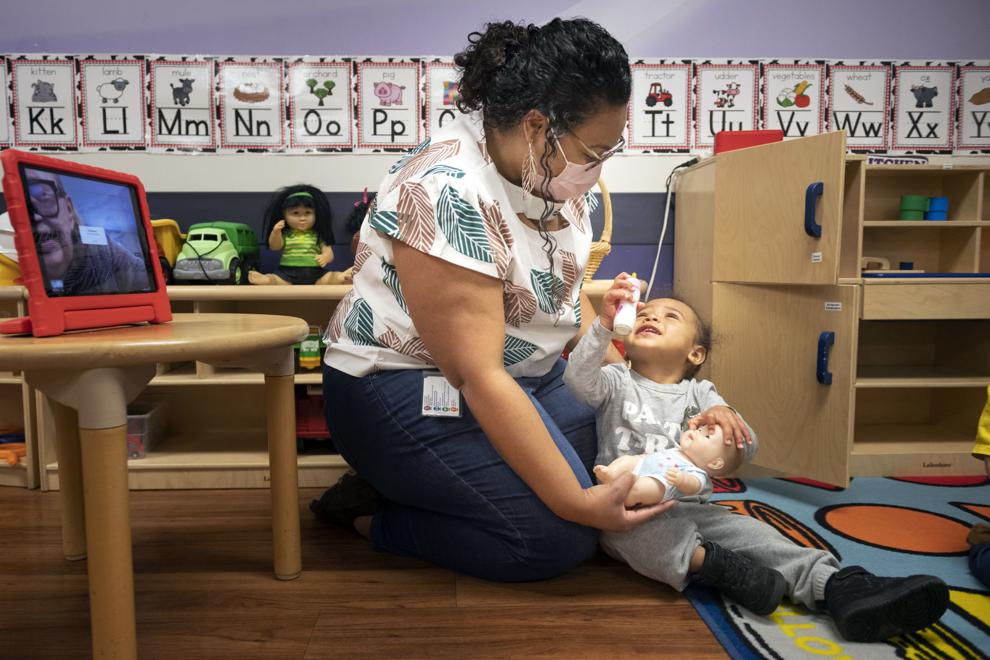 Top Journal Star photos for April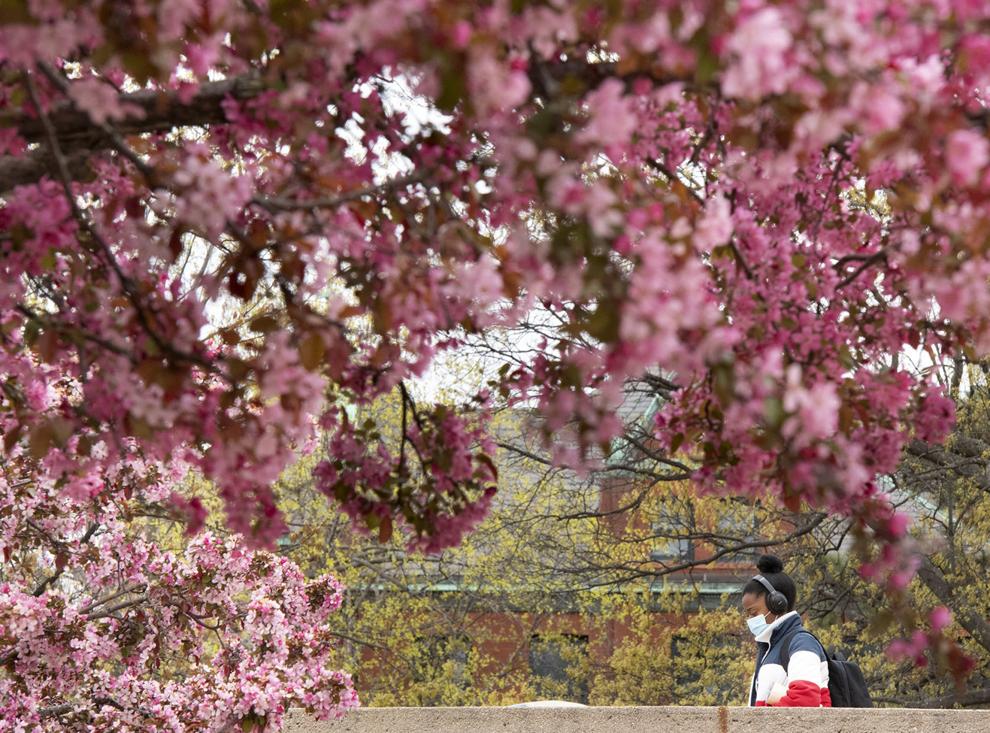 Top Journal Star photos for April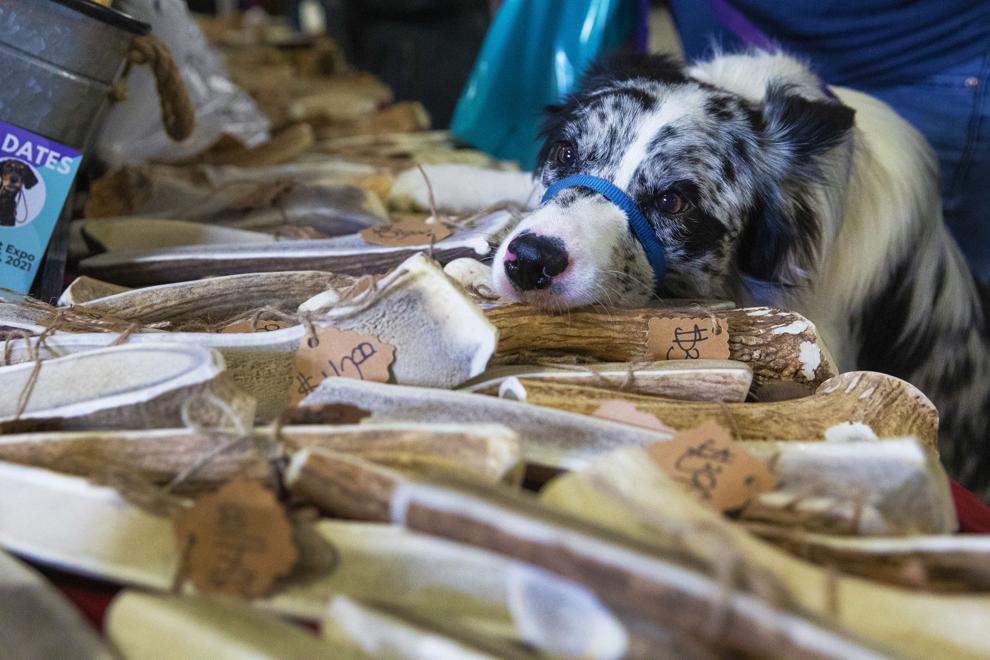 Top Journal Star photos for April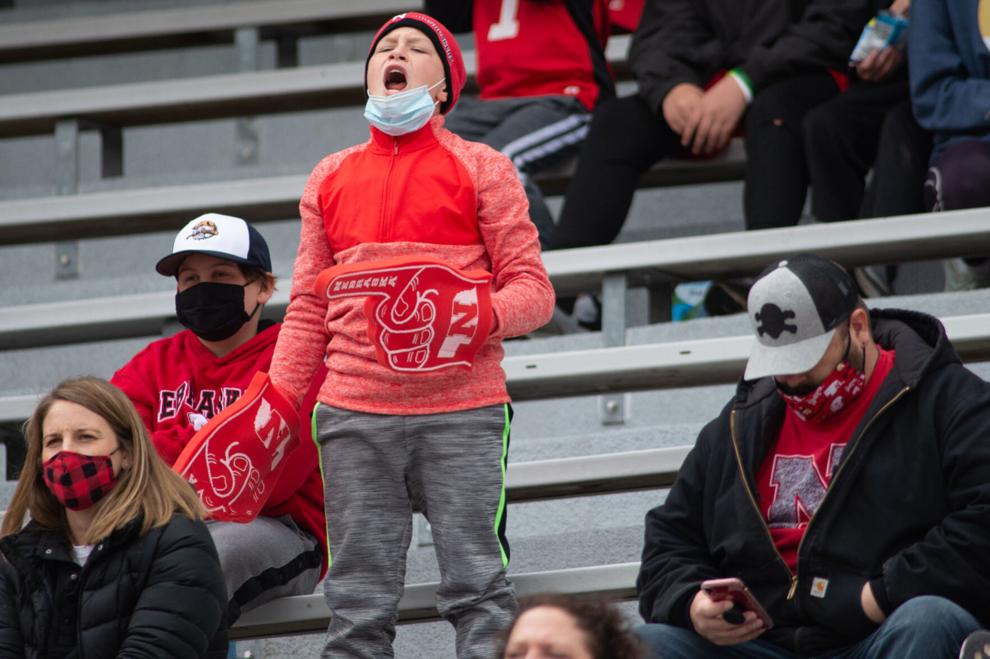 Top Journal Star photos for April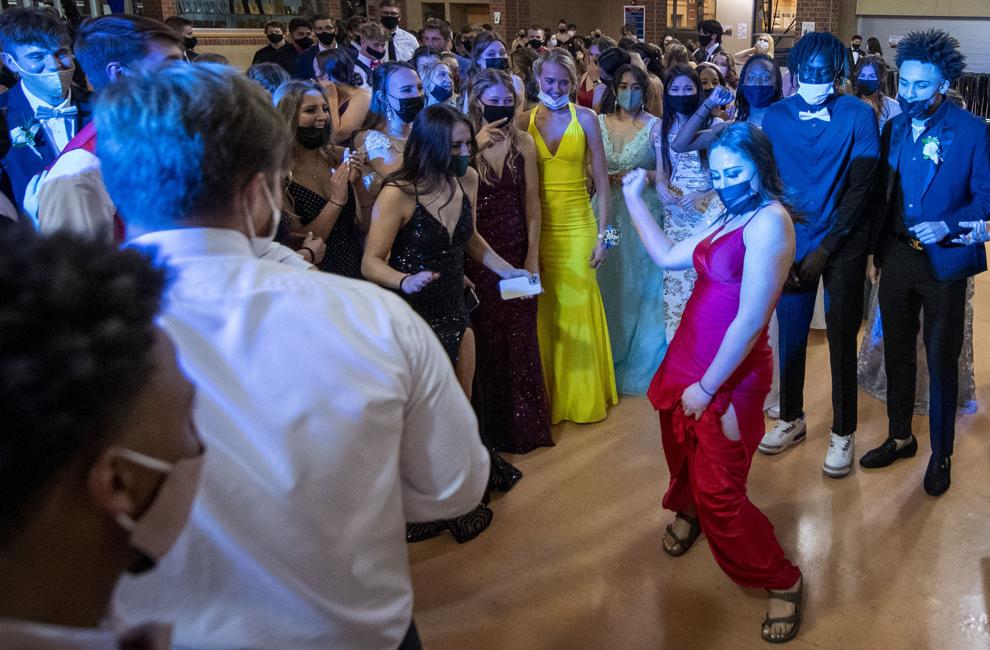 Top Journal Star photos for April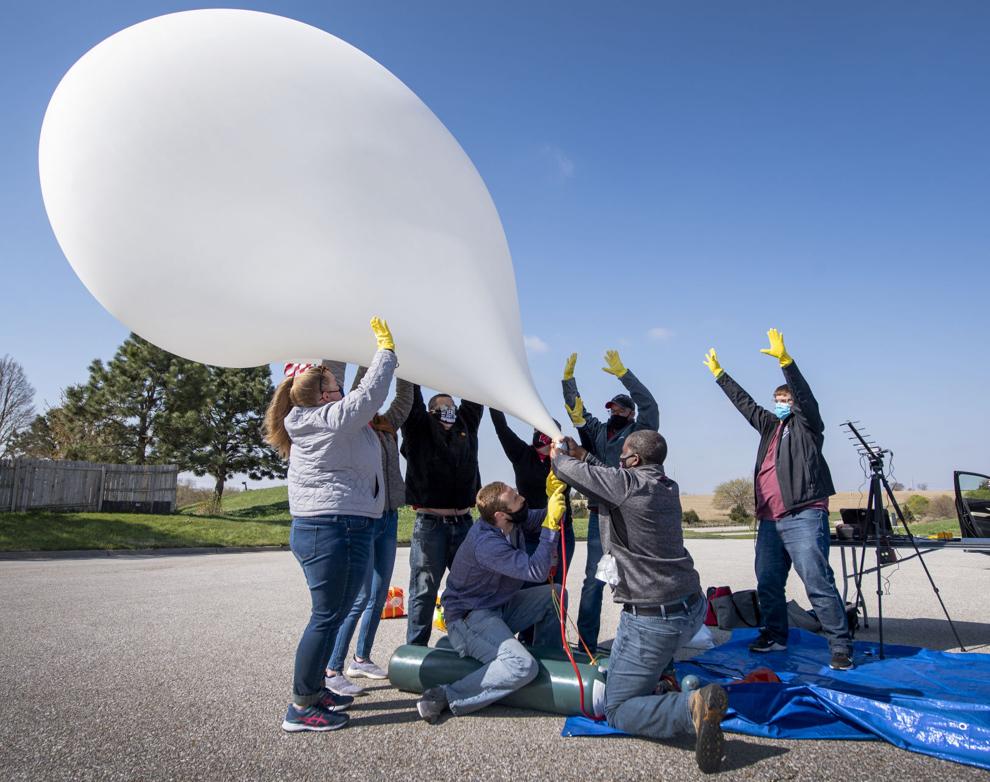 Top Journal Star photos for April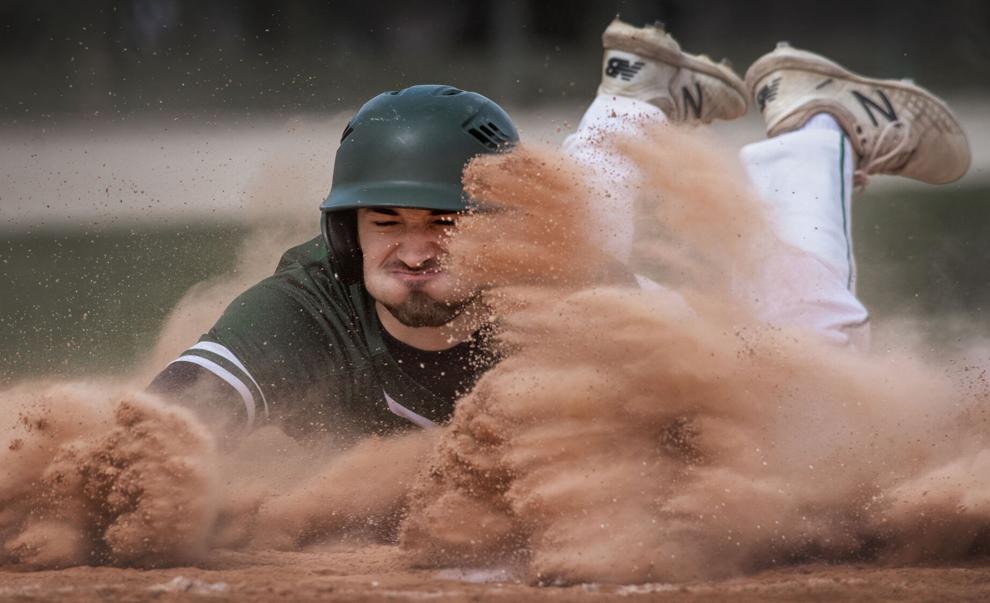 Top Journal Star photos for April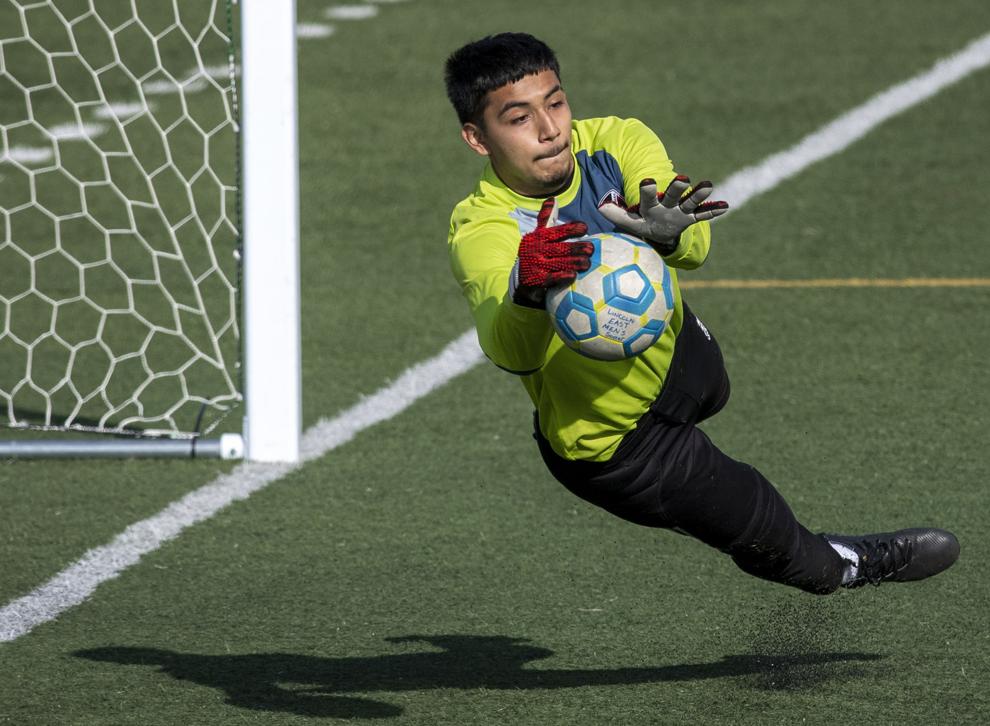 Top Journal Star photos for April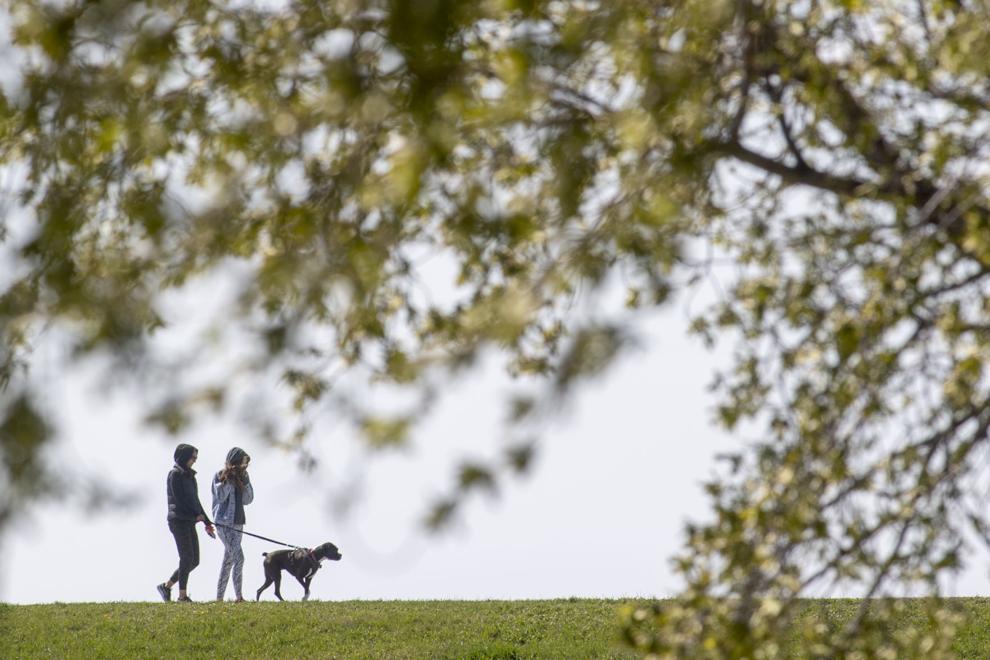 Top Journal Star photos for April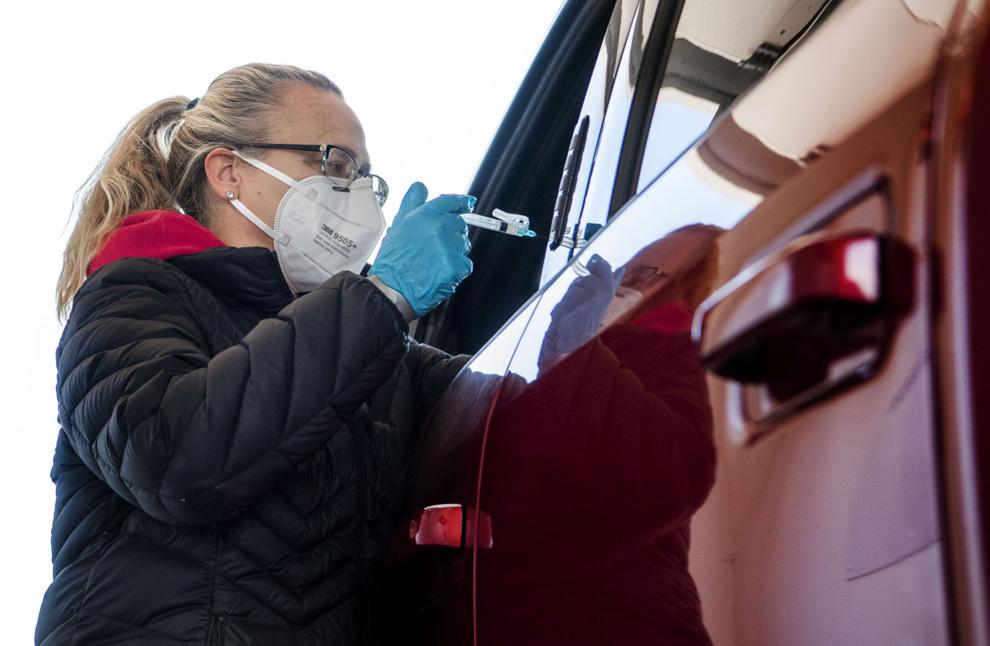 Top Journal Star photos for April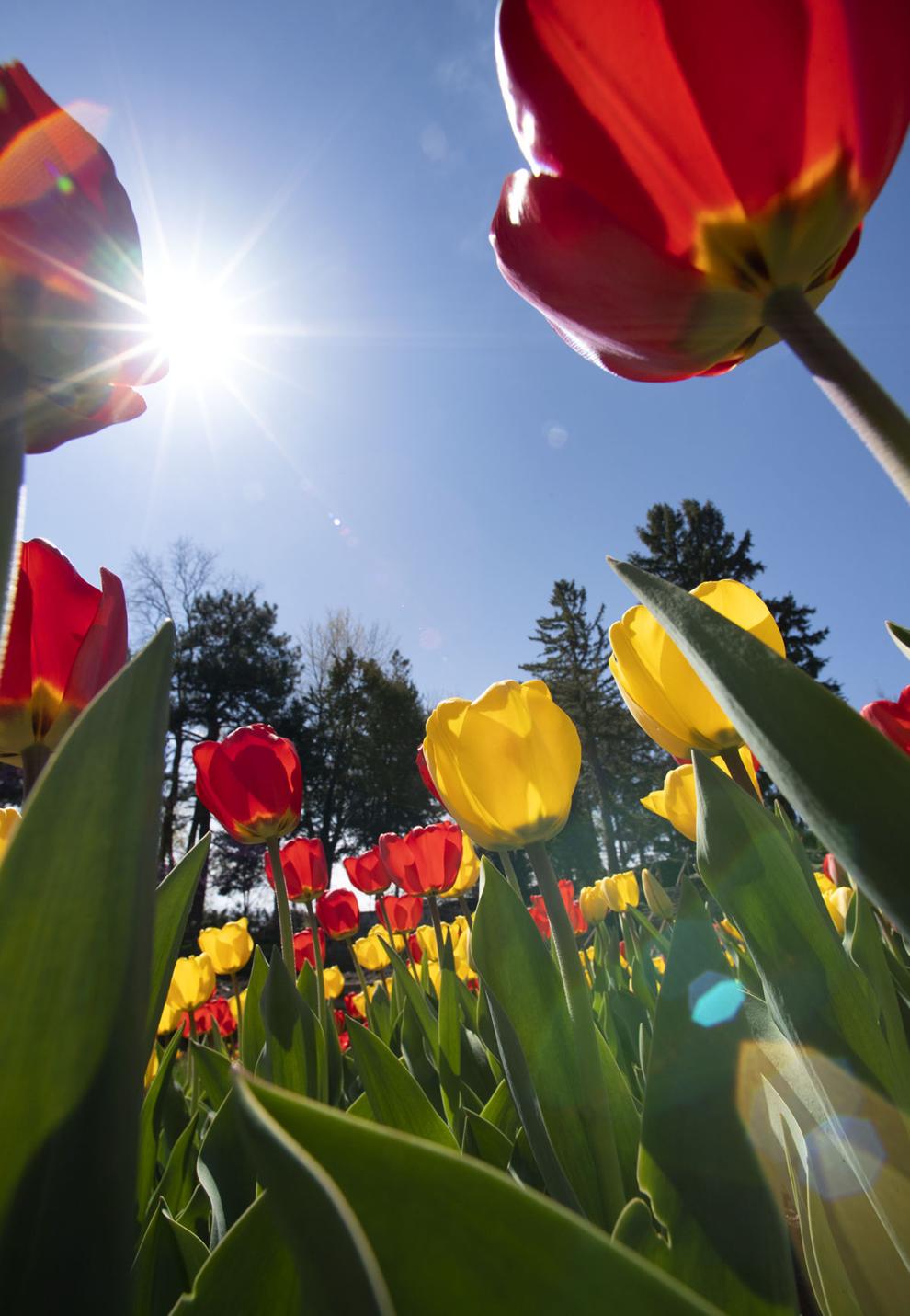 Top Journal Star photos for April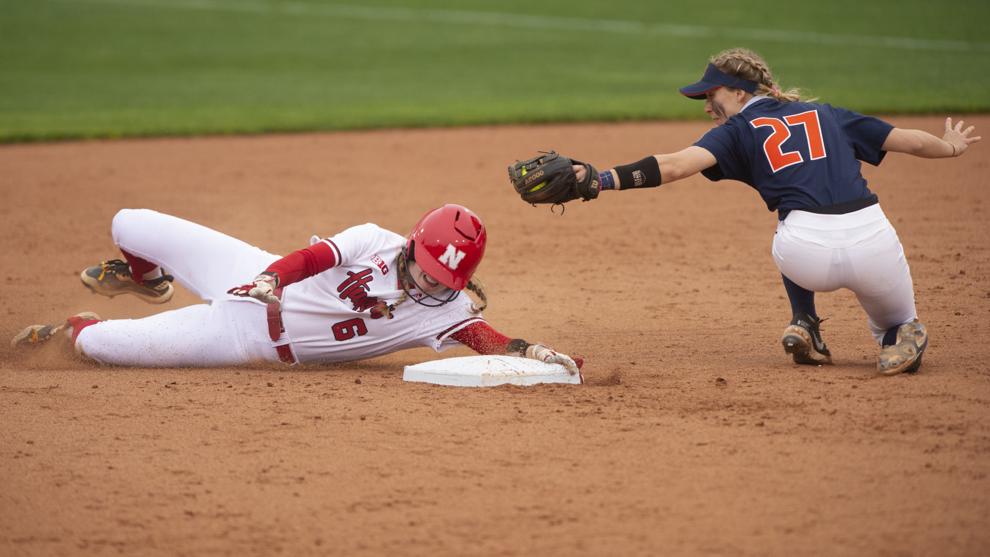 Top Journal Star photos for April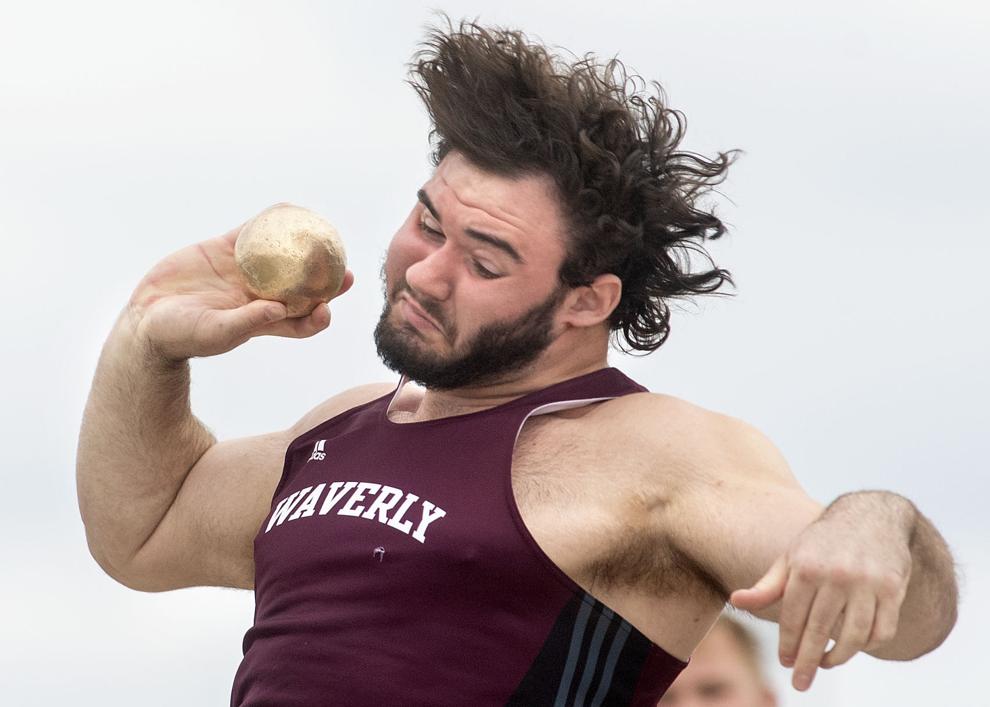 Top Journal Star photos for April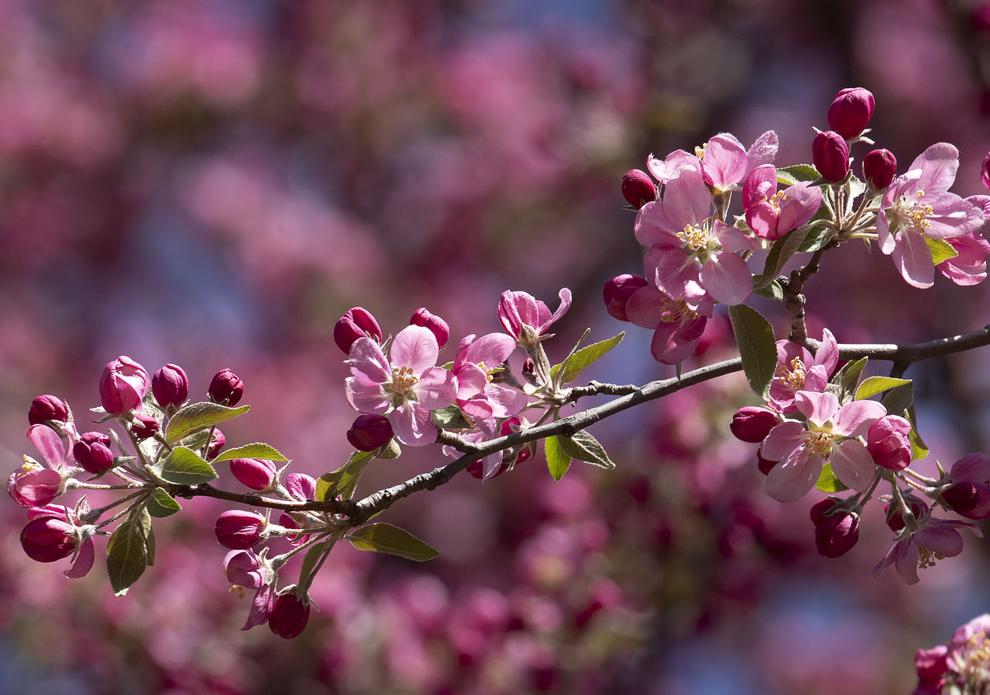 Top Journal Star photos for April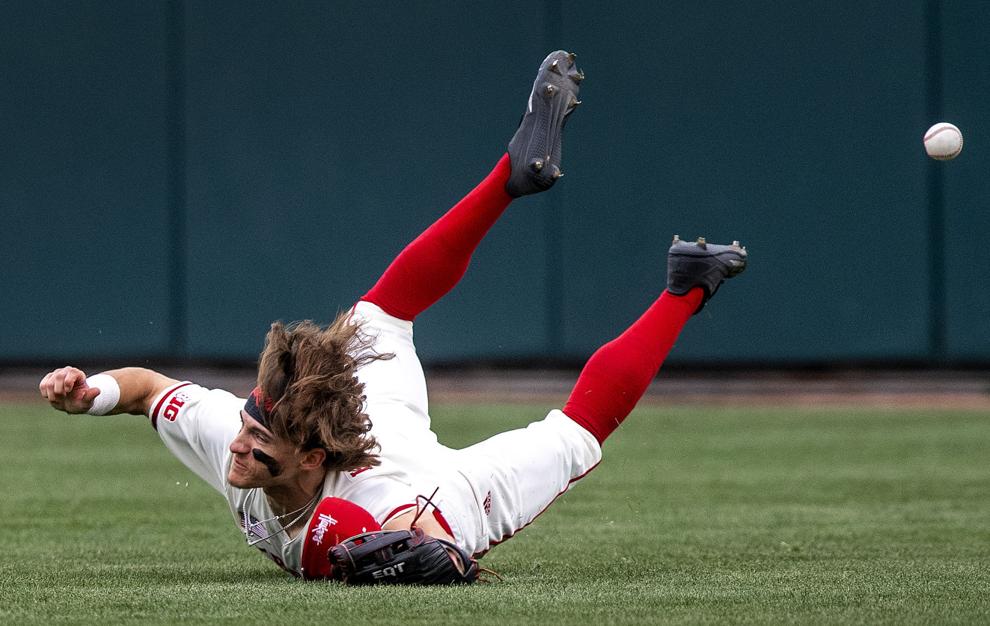 Top Journal Star photos for April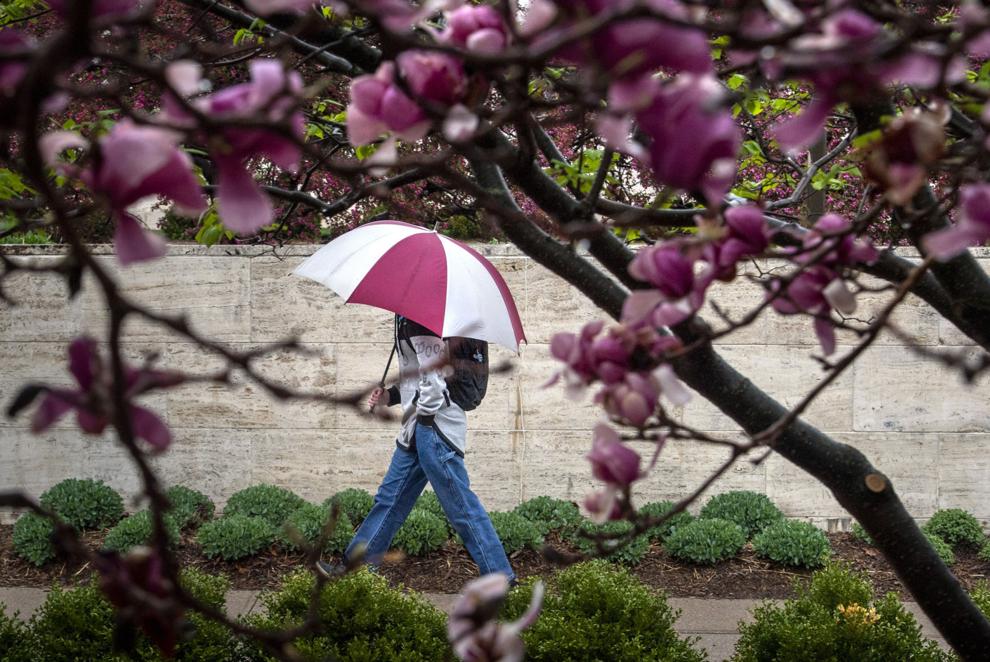 Top Journal Star photos for April
Top Journal Star photos for April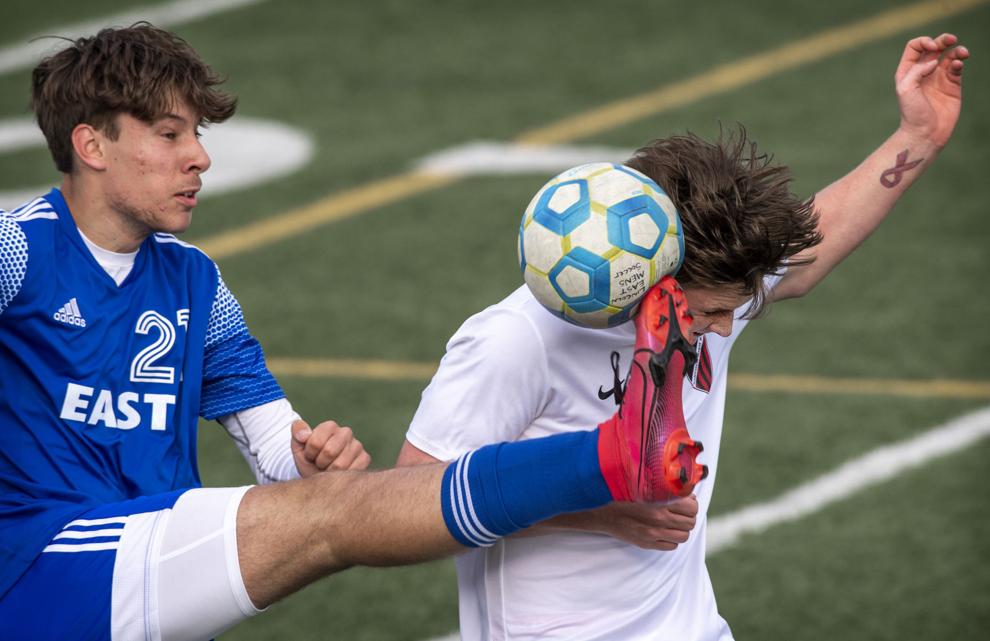 Top Journal Star photos for April
Top Journal Star photos for April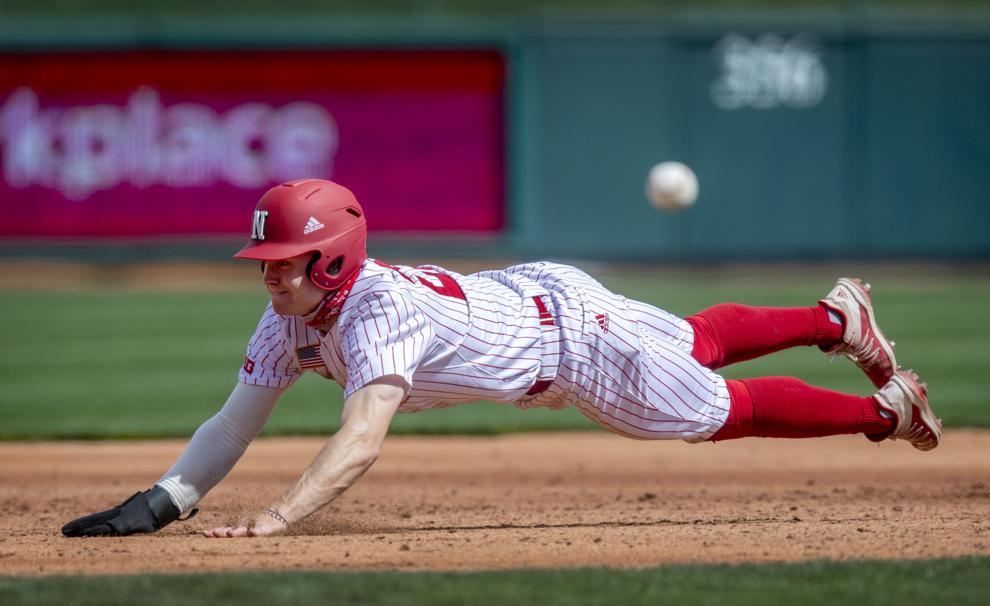 Top Journal Star photos for April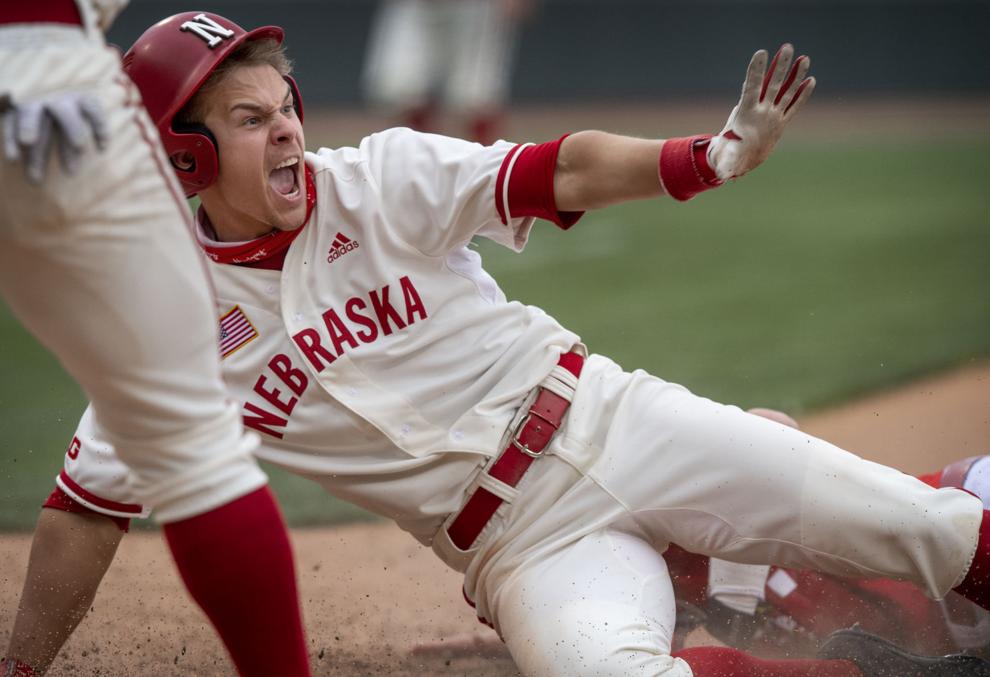 Top Journal Star photos for April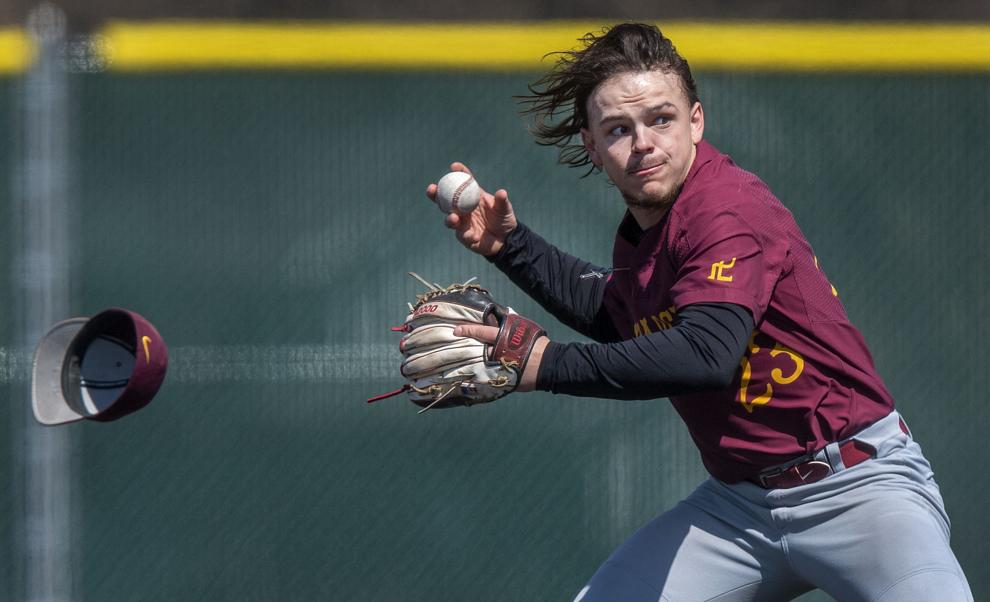 Top Journal Star photos for April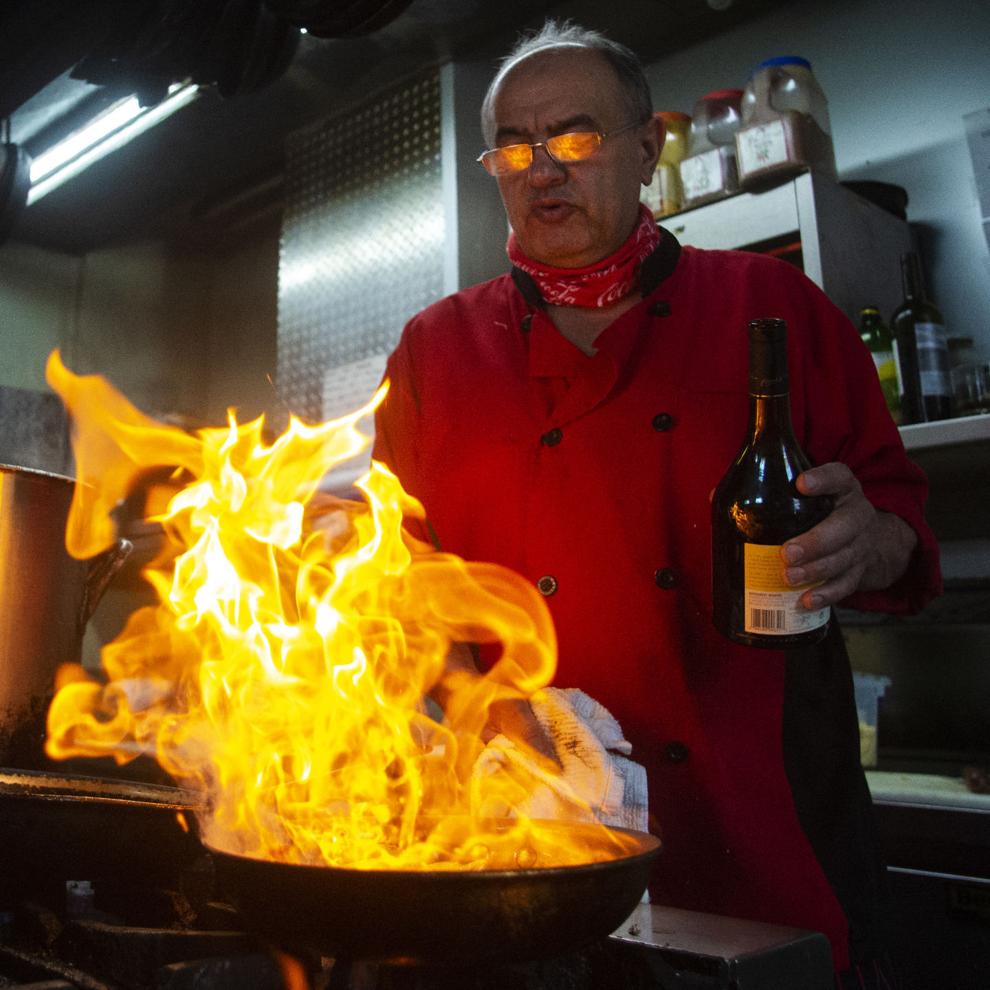 Top Journal Star photos for April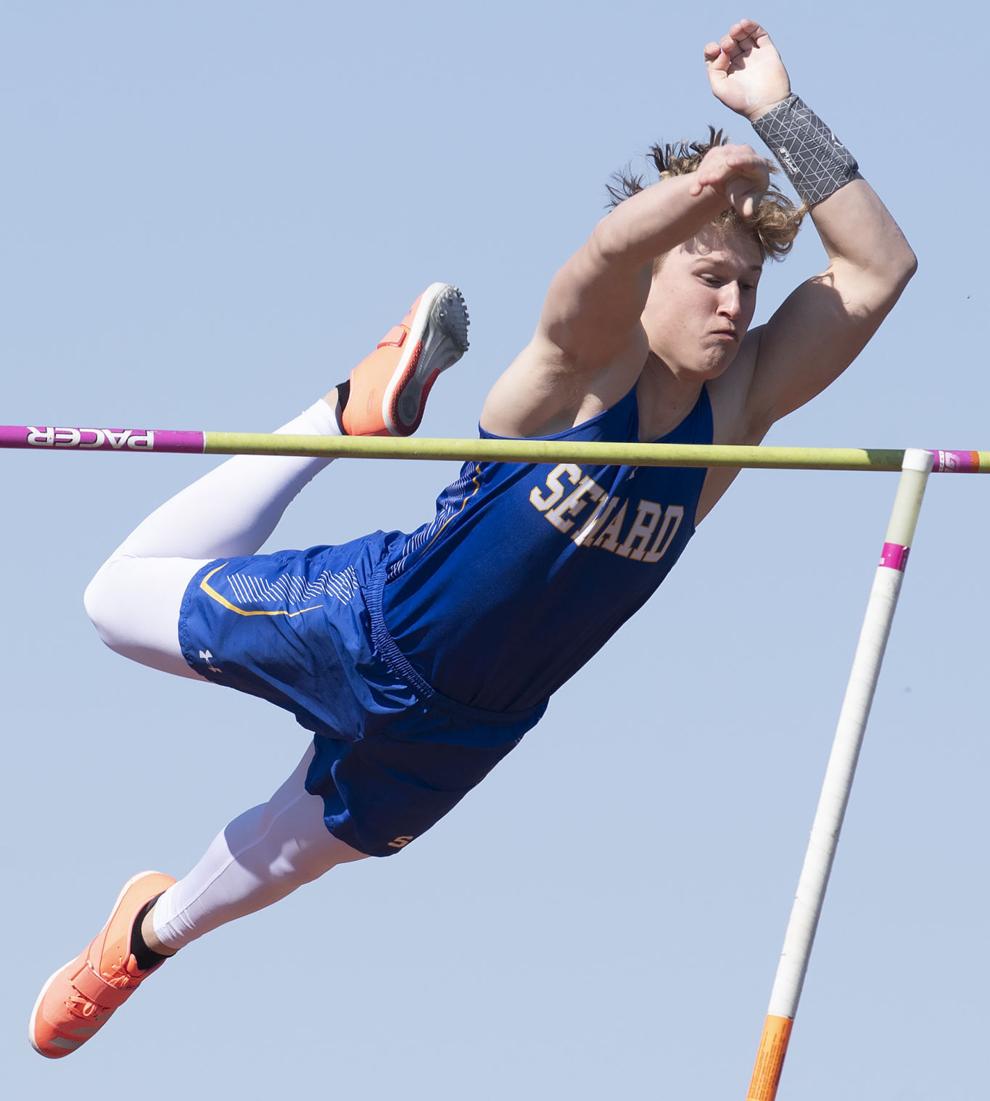 Top Journal Star photos for April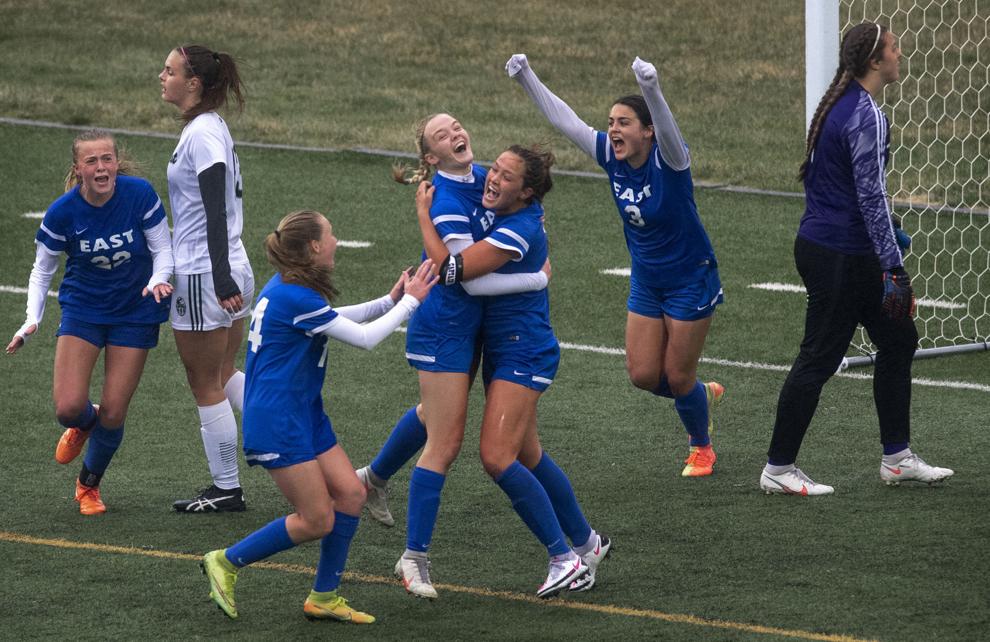 Top Journal Star photos for April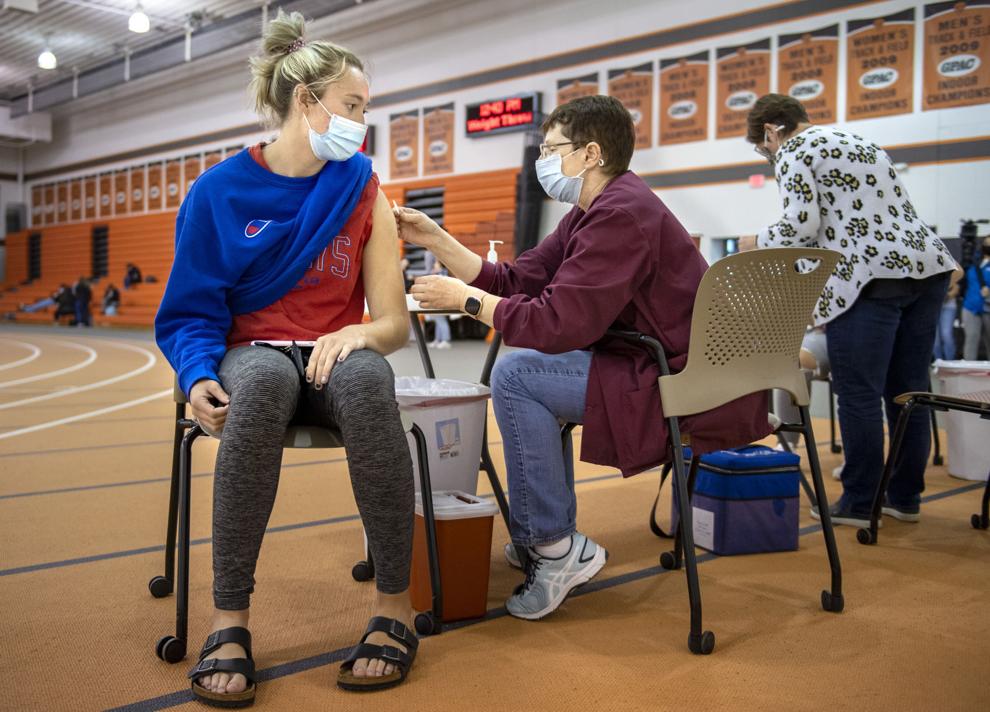 Top Journal Star photos for April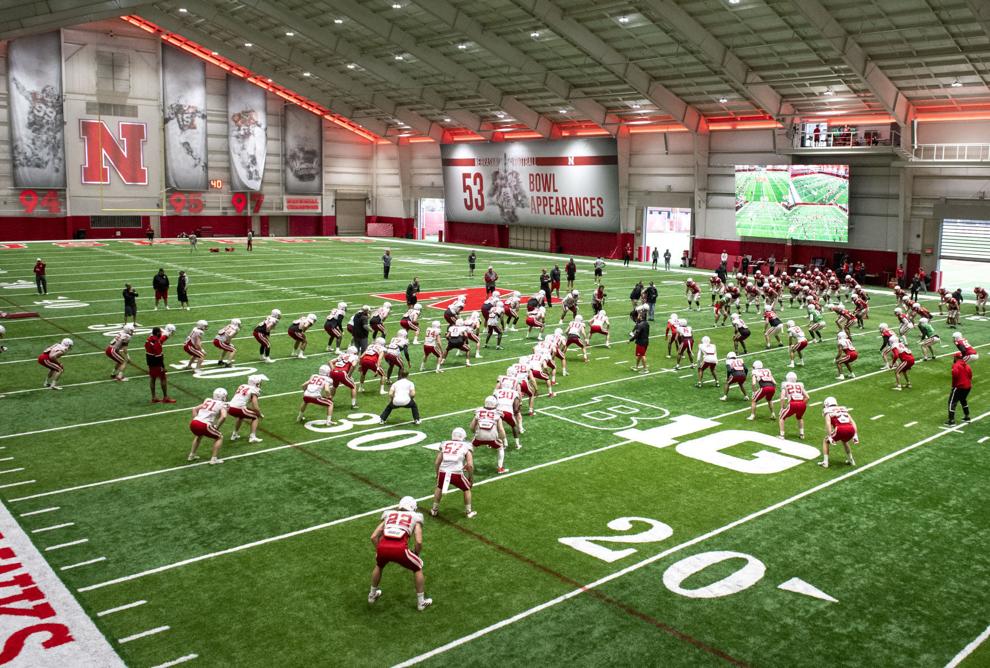 Top Journal Star photos for April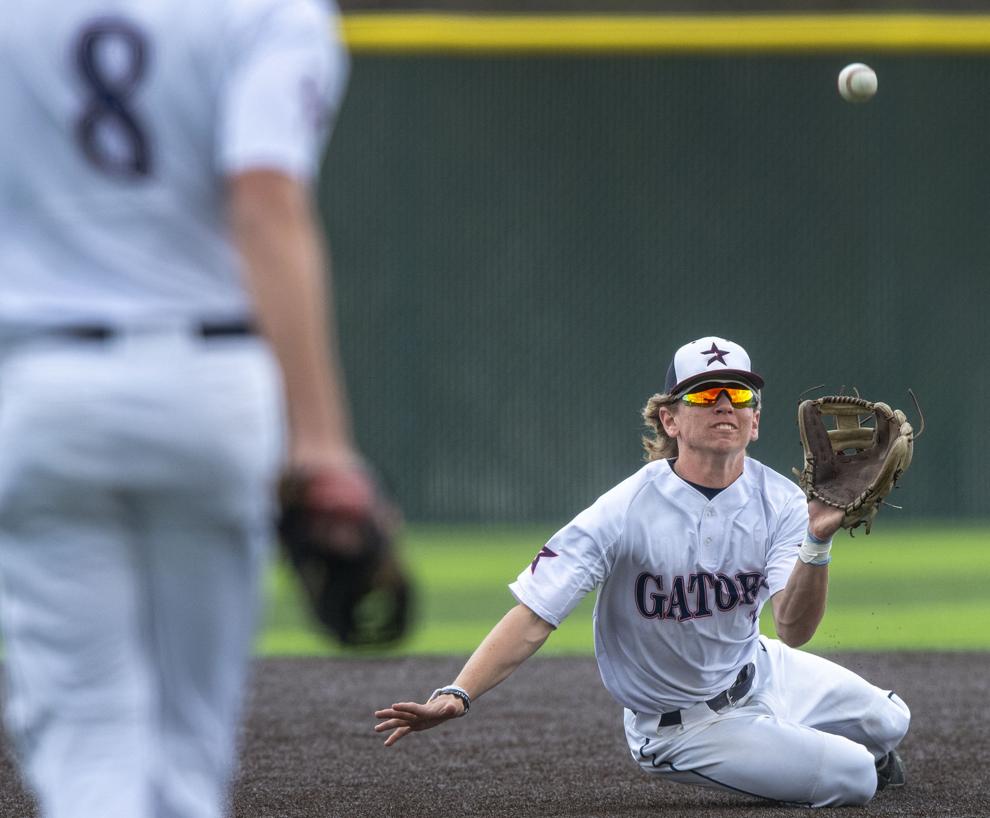 Top Journal Star photos for April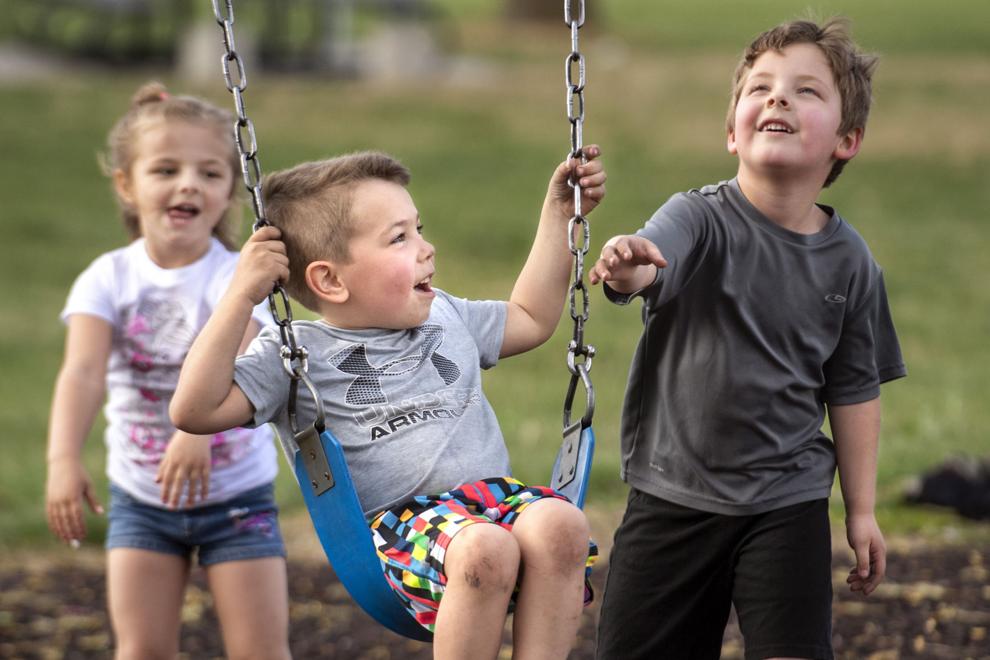 Top Journal Star photos for April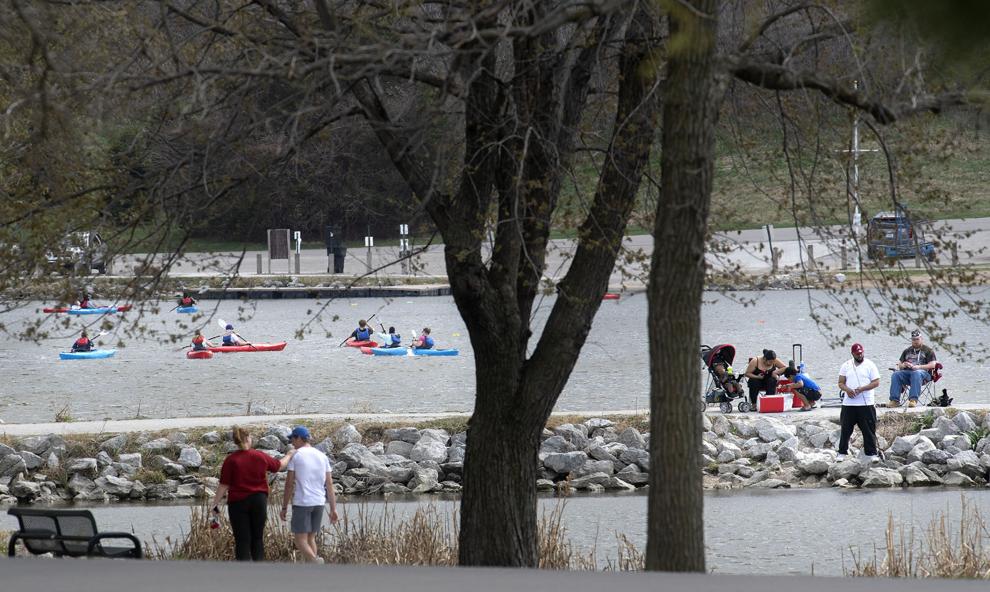 Top Journal Star photos for April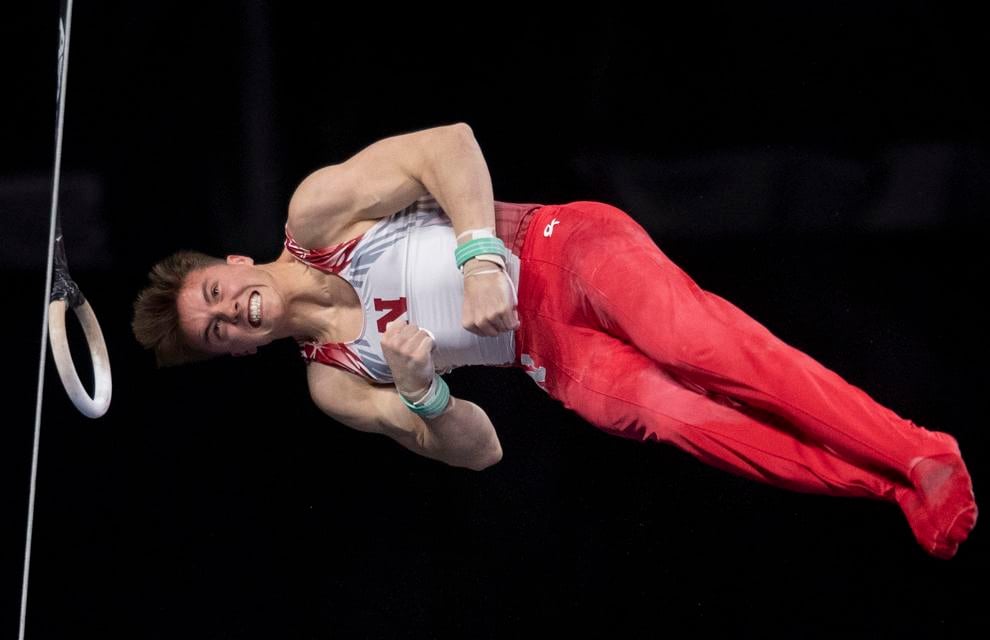 Top Journal Star photos for April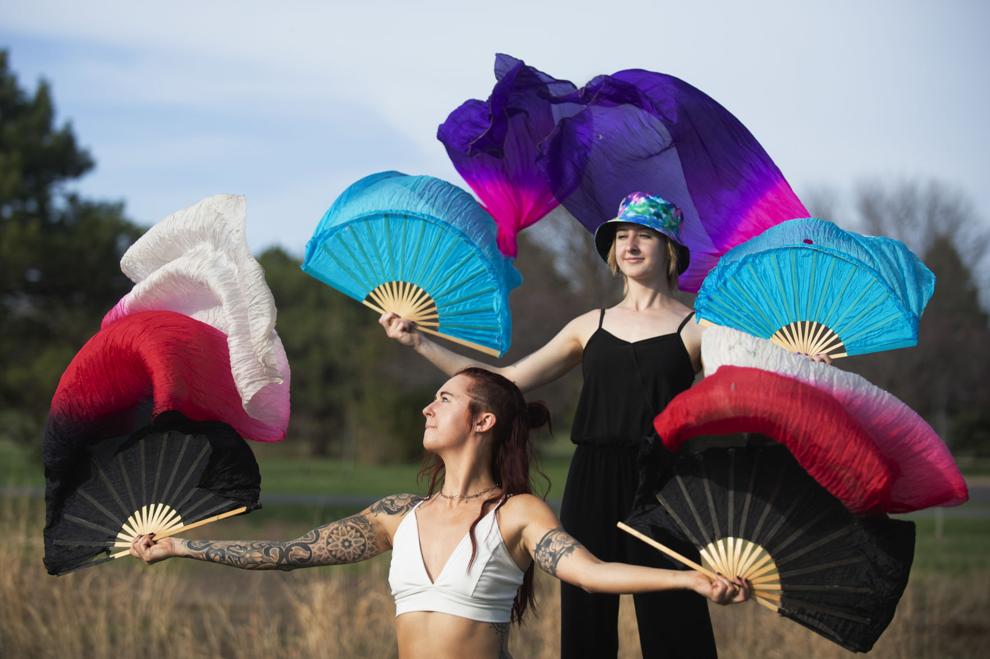 Top Journal Star photos for April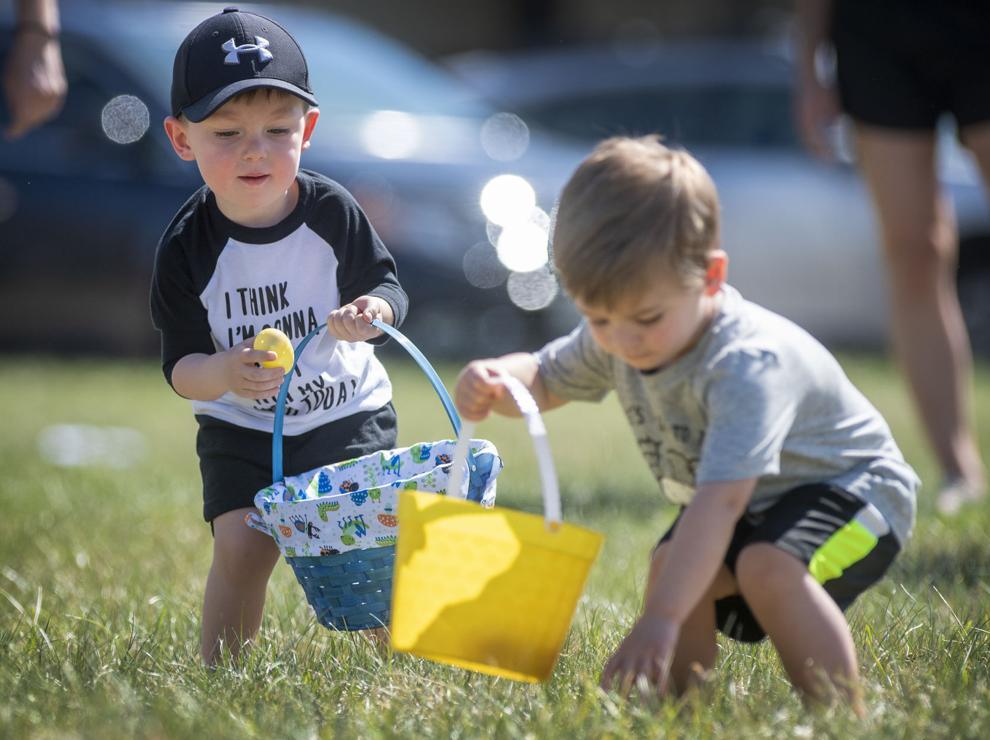 Top Journal Star photos for April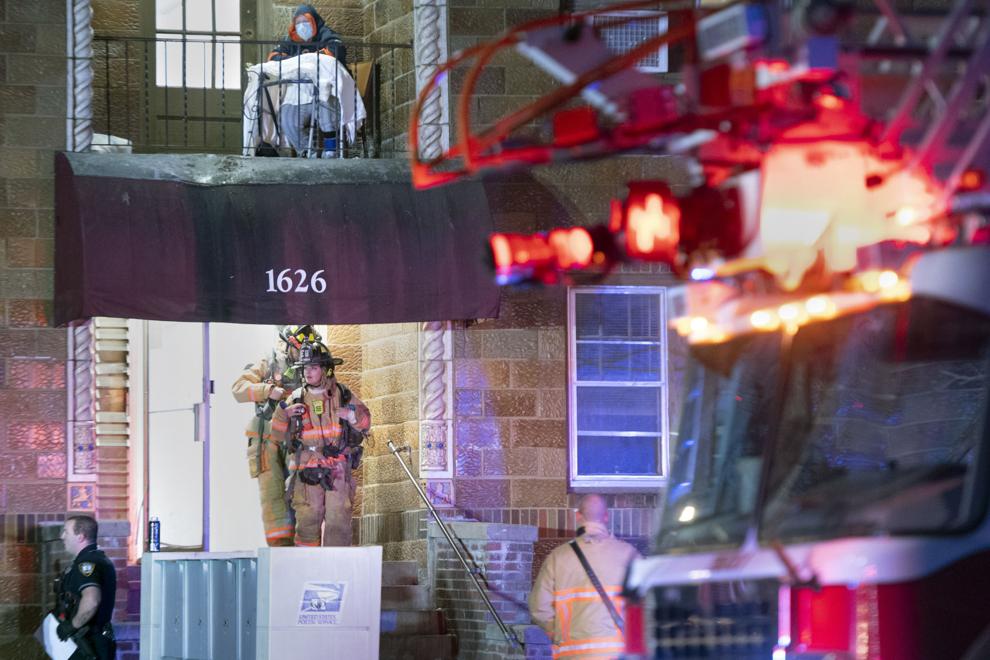 Top Journal Star photos for April