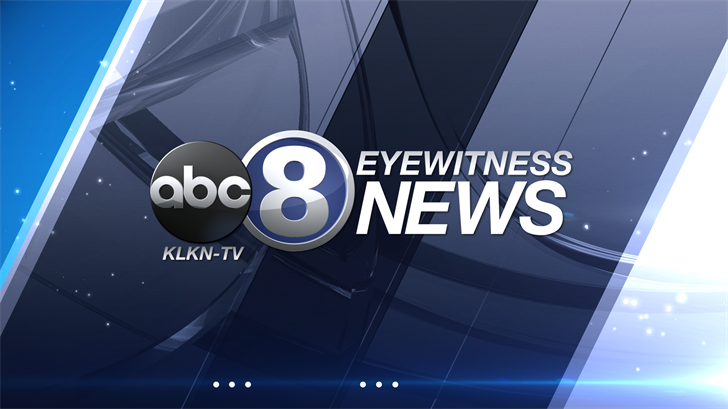 Warm and breezy conditions dominate
Following this superb spring Saturday, temperatures will drop to the mid 40s overnight with cloud cover increasing toward sunrise. Light northeasterly winds will shift after midnight, becoming southeasterly at speeds of 5-10mph.
Areas north of I-80 could see a few sprinkles during Sunday's morning hours, however most of us in the southern portion of the state will remain dry. Temperatures will rise into the mid 70s with mostly sunny skies, however breezy conditions dominate. Hold on to your hats, as southerly winds of 15-25mph could gust up to 35mph throughout the day. Temperatures stay mild overnight, dropping into the mid 50s.
Monday will greet us with some heat! Dust off the shorts and tank tops; temperatures could rise near 90°!
Sam Wilson
swilson@klkntv.com
@SamWilsonKLKN