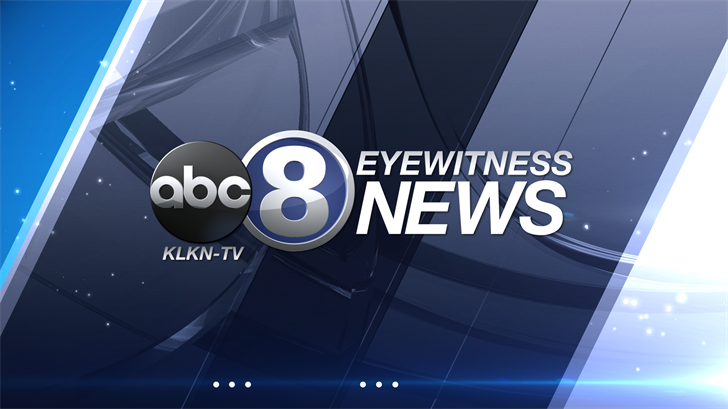 Cooler temperatures stick around for the first half of the week
Following this cool Mother's Day, temperatures will drop to the upper 30s overnight. Mostly clear skies and light winds out of the north-northeast will aid in the development of patchy frost, especially for areas north of I-80. Tonight is a good night to cover any sensitive vegetation.
Temperatures warm slightly on Monday, rising to the lower 60s with partly cloudy skies and a north wind of 5-10mph. Although we won't see our low temperature dip into the 30s again Monday evening, this cool trend will continue throughout the first half of the week. Mostly cloudy skies accompanied by sprinkles/light rain showers are possible on Tuesday. Temperatures finally break into the 70s by Thursday, followed by our next round of thunderstorms.
Sam Wilson
@SamWilsonKLKN
swilson@klkntv.com