A local contest is challenging Lincoln residents to reimagine the city's flag.
The Lincoln chapter of the American Marketing Association and the Lincoln Young Professionals Group announced a contest to redesign Lincoln's flag on Flag Day, which was observed Monday.
The existing design, which was adopted in 1932, includes depictions of the state Capitol, corn and wheat against a blue background.
The contest is open to anyone in Nebraska. Those interested will be able to submit their design on the AMA Lincoln website from July 1 to Aug. 1. The website lists additional criteria for the contest, according to a news release, and the contest is limited to one submission per person.
A committee of community representatives will judge the contest and cash prizes will be awarded to the designers of the top three flag designs.
The top three designs will also be released for public comment. The committee will then use public feedback to help choose one design to propose to the City of Lincoln.
"Our vibrant community deserves an equally vibrant symbol of who Lincoln is — past, present and future," said Whitney Hansen, the marketing group's Lincoln president. "The time is right to unite the community through the process of designing and selecting a new flag to showcase our city. Our city flag should be our rallying cry and a visual representation of Lincoln — something people are excited to show off in their offices, on their baseball caps, and in our city."
More information: Beginning July 1 at AMALincoln.org/ReFlagLNK and updates will be provided regularly via Facebook and Twitter (@ReFlagLNK), also launching in July.
Photos: American flags in Lincoln and throughout Nebraska from 1969 to 2020
Girls in Seward with US flag, 2019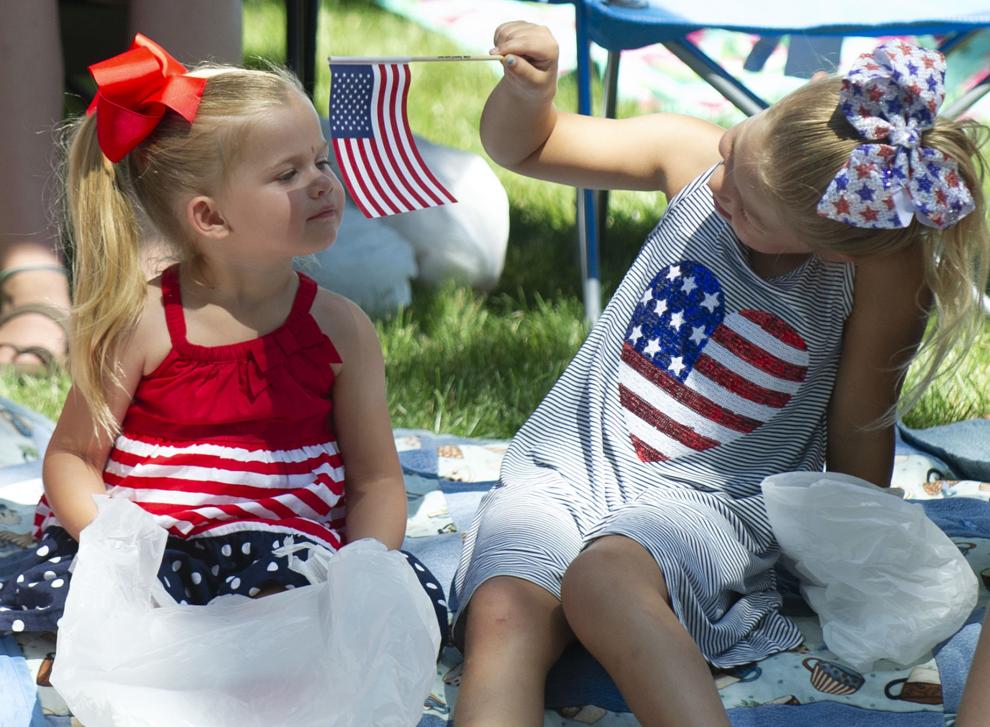 Flag on gravesite, 2016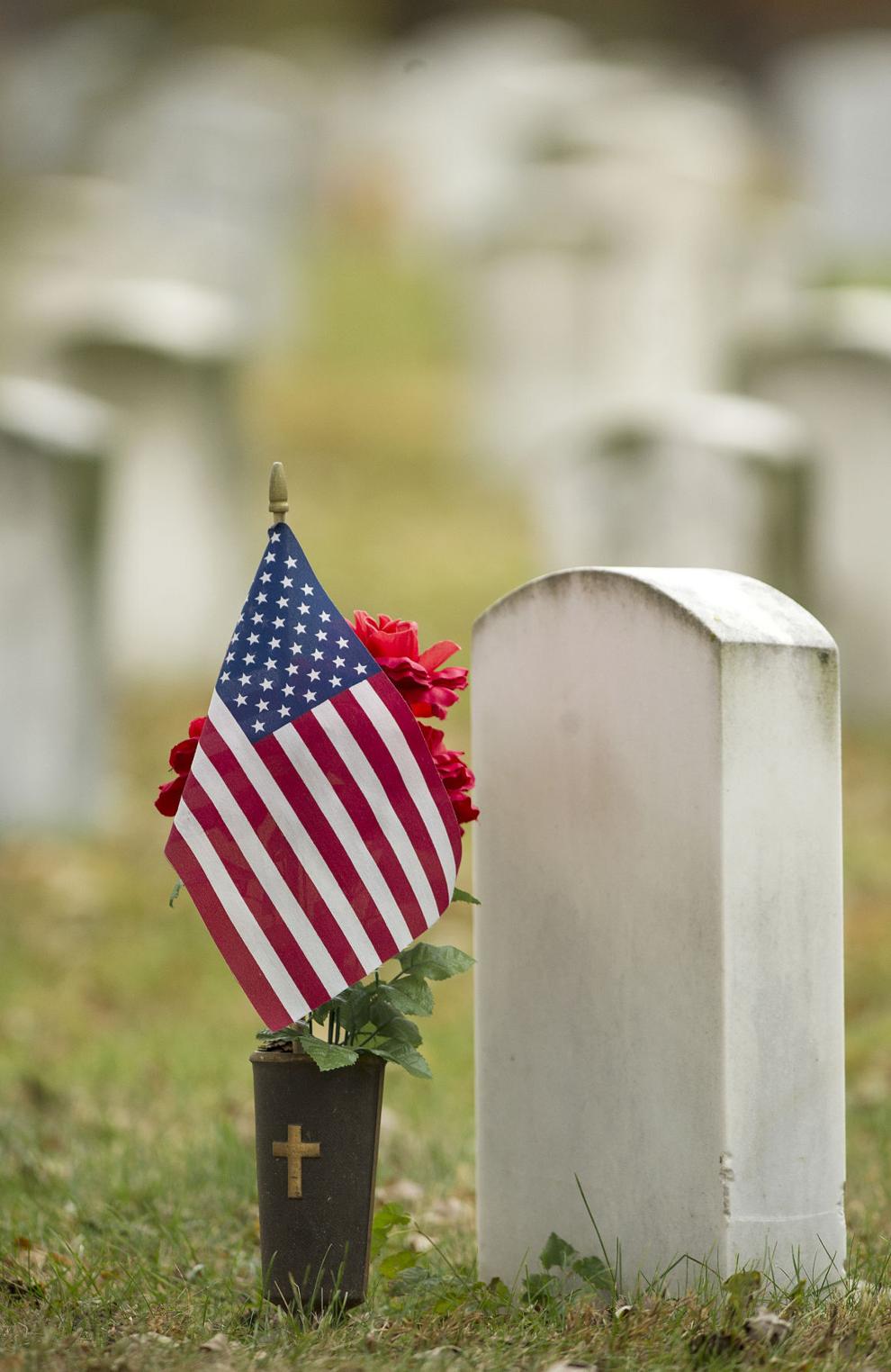 Flag raised 1971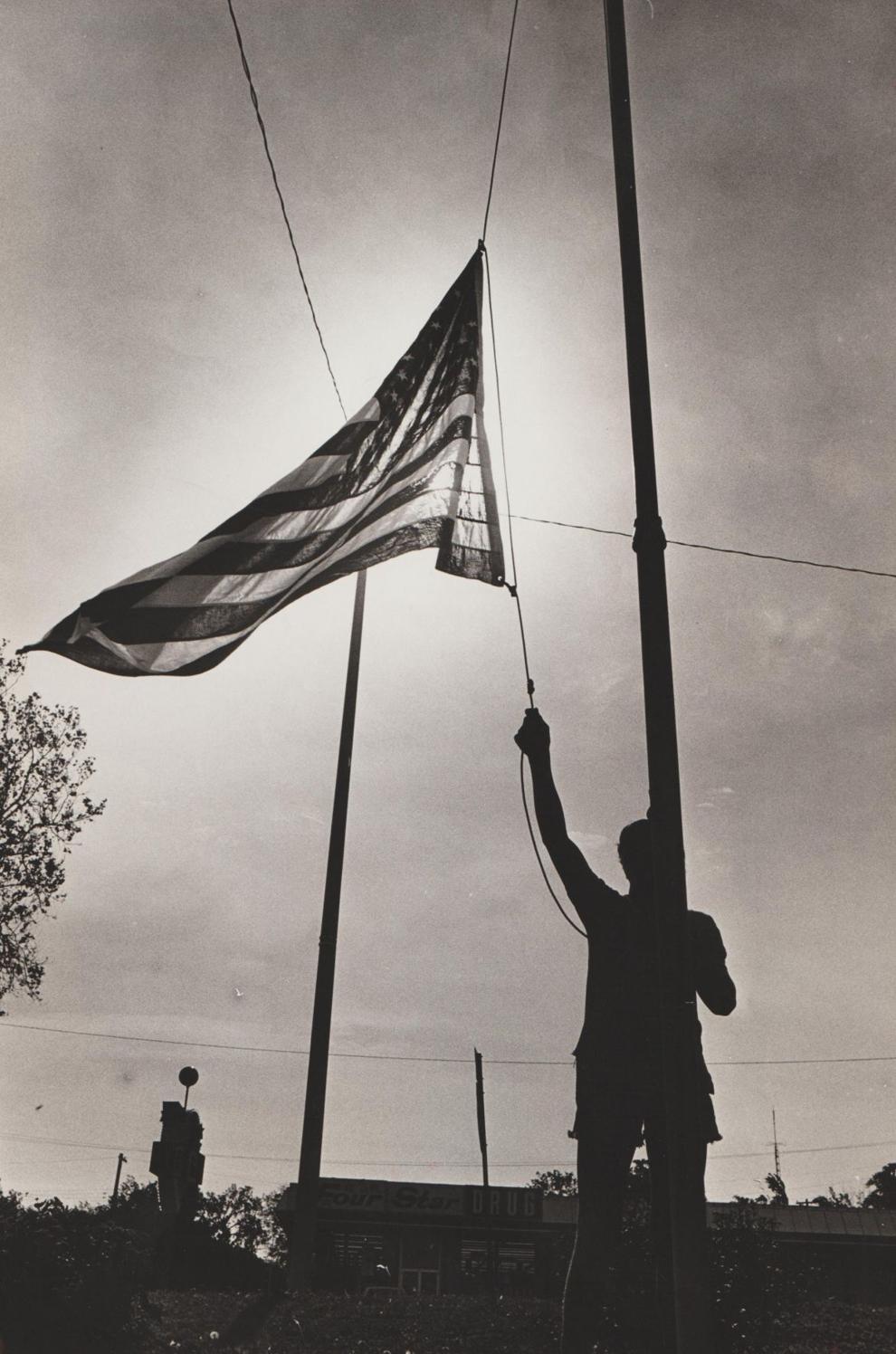 Veterans raise flag before high school football, 2016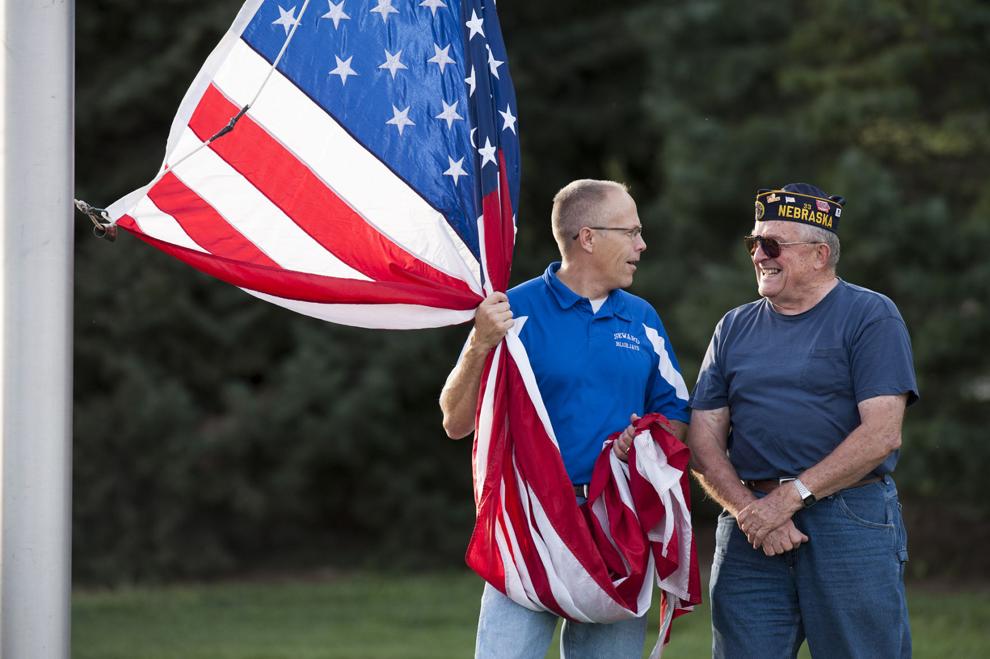 Flag bedspread, 1974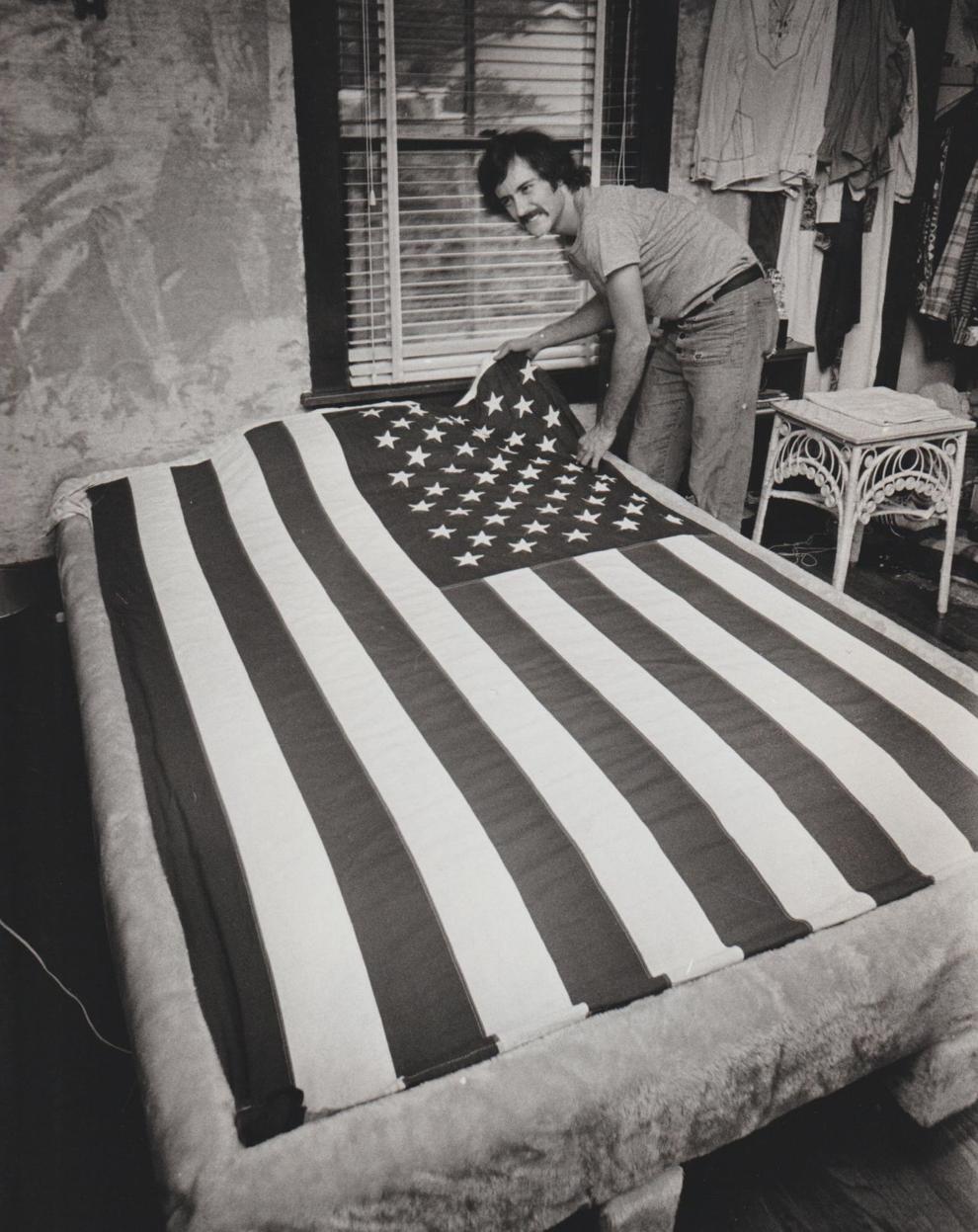 US flags at Strategic Air and Space Museum, 2012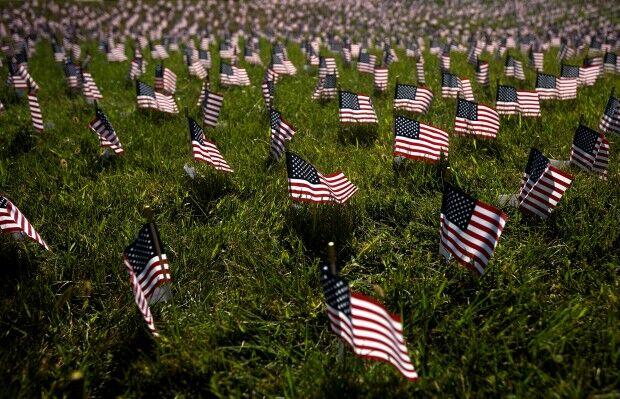 Arbor Day flags, 2016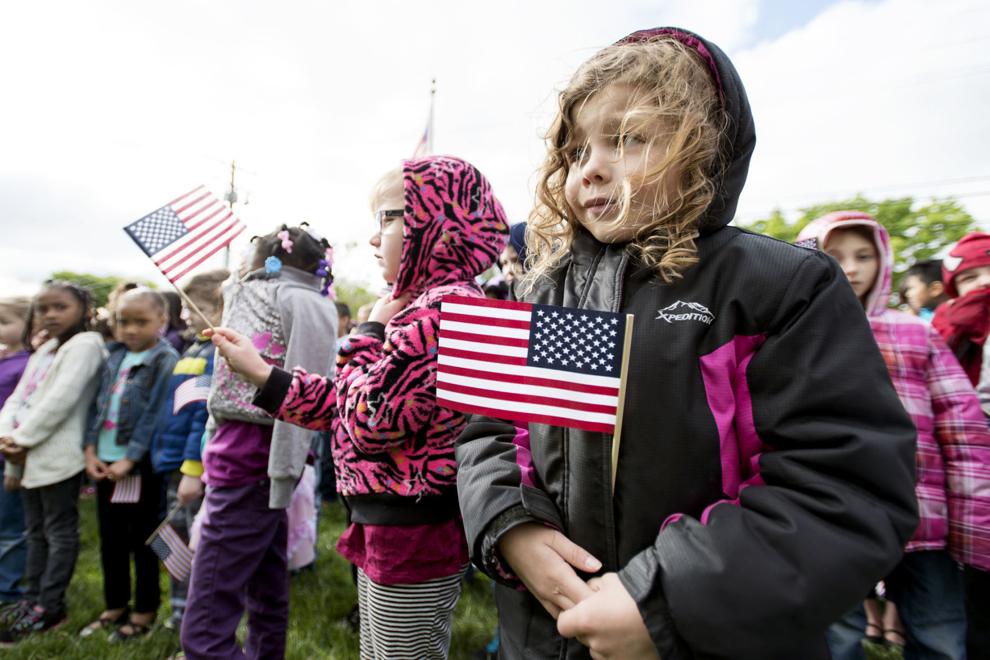 Flag at citizenship ceremony, 2016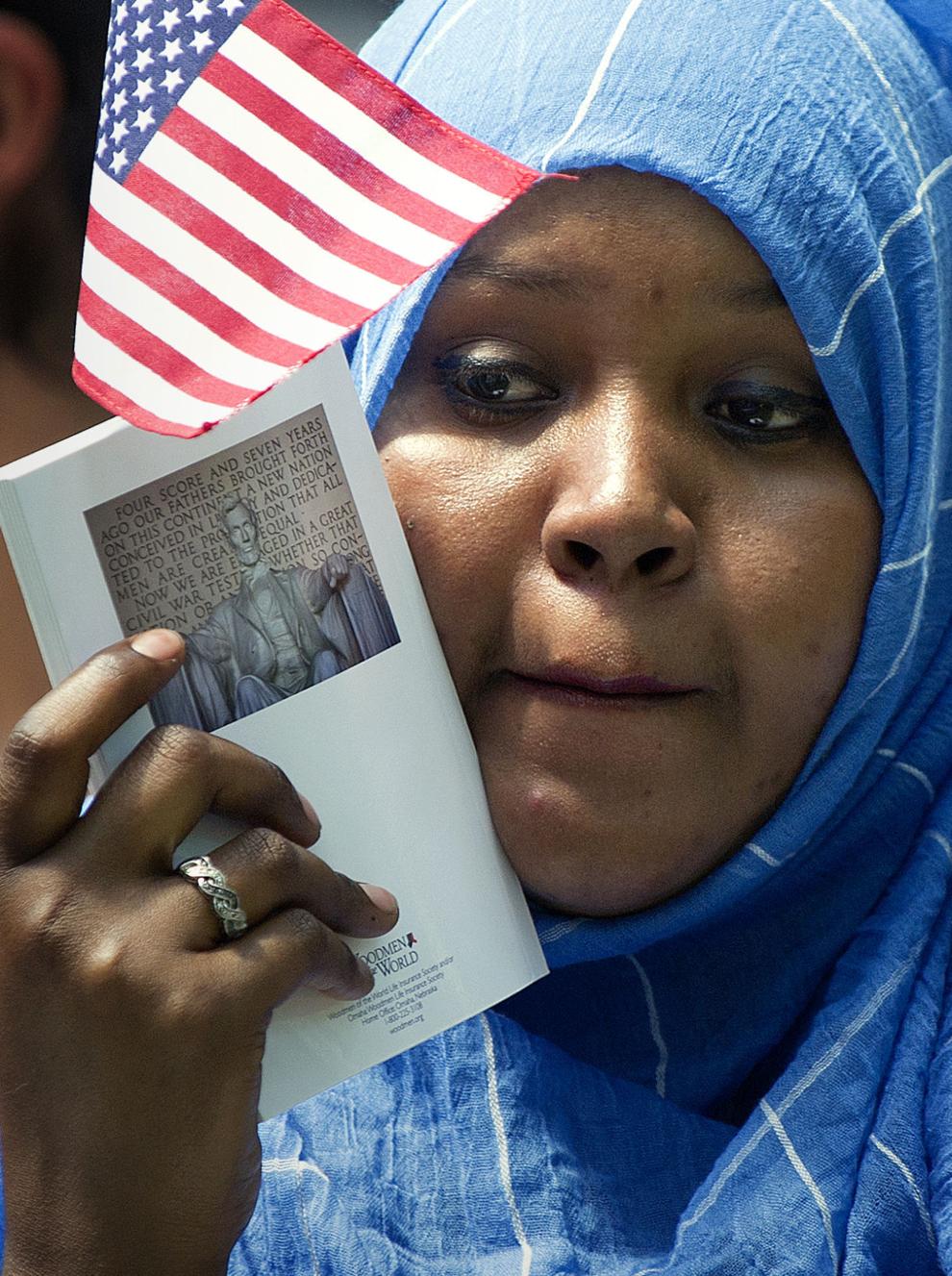 World Cup fan waving flag, 2014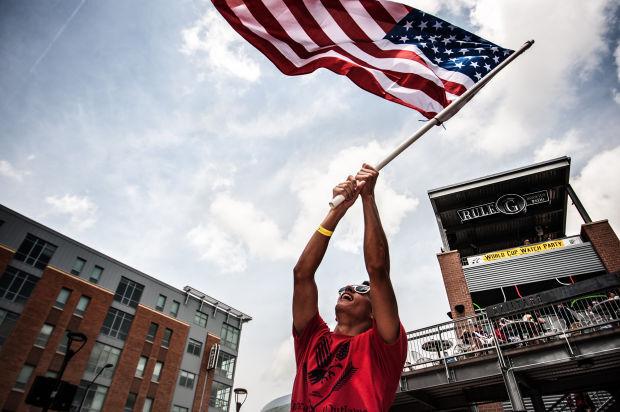 Flag Day, 1969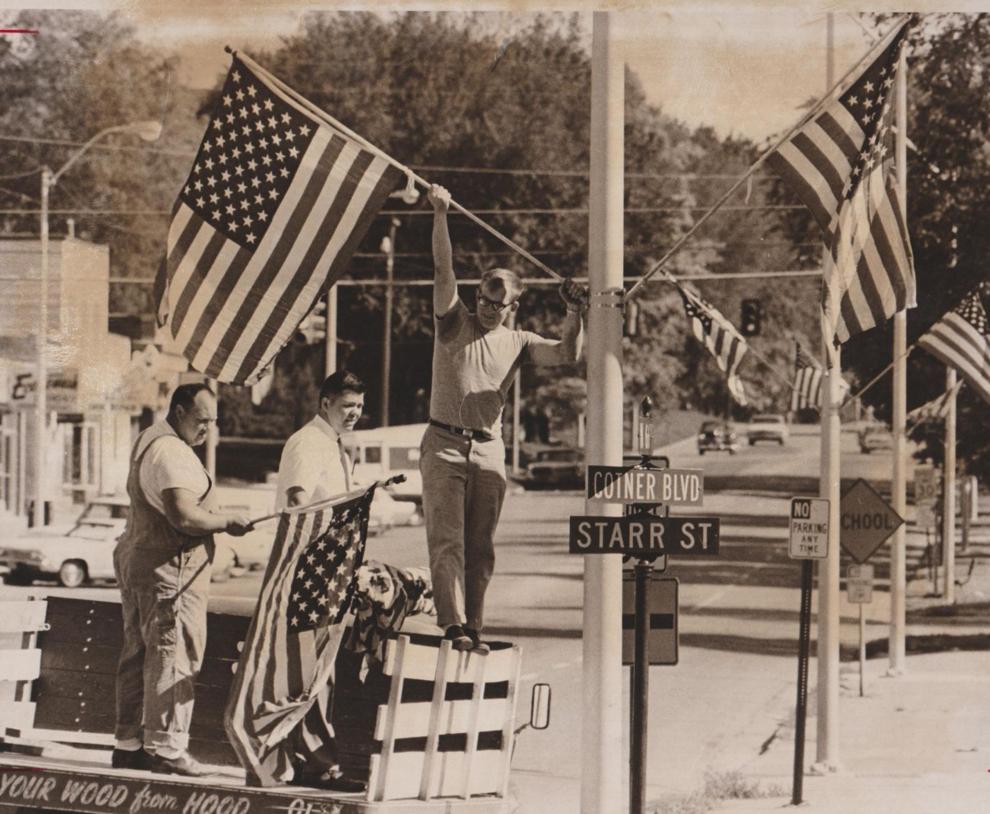 Spring Game American flag, 2017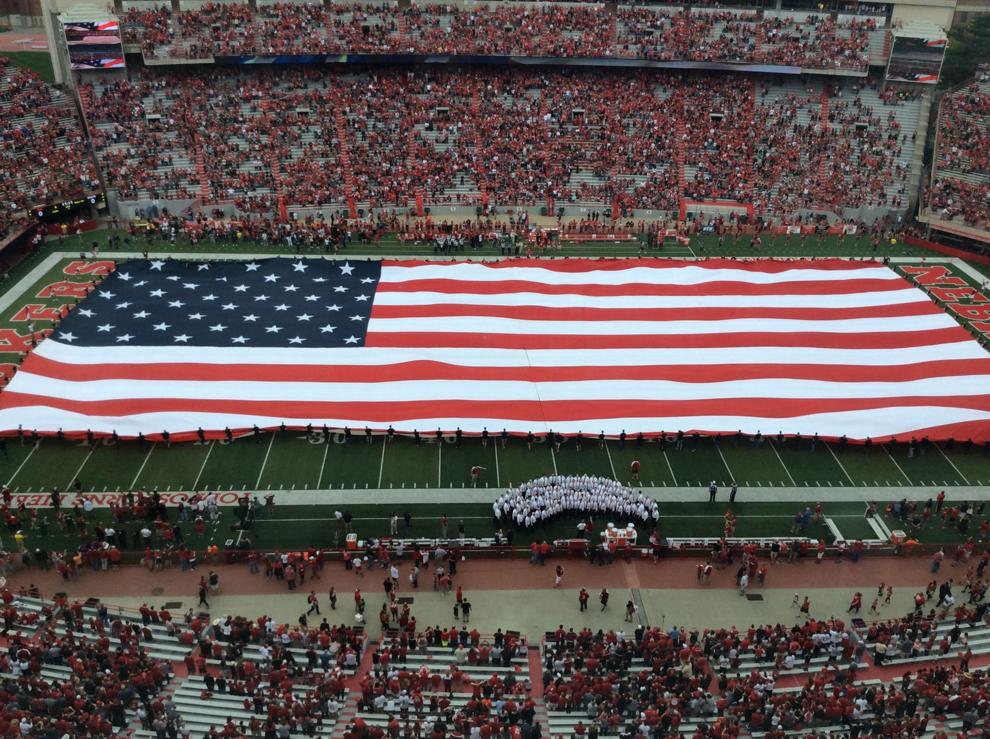 Patricia Vondra with the flag, 1995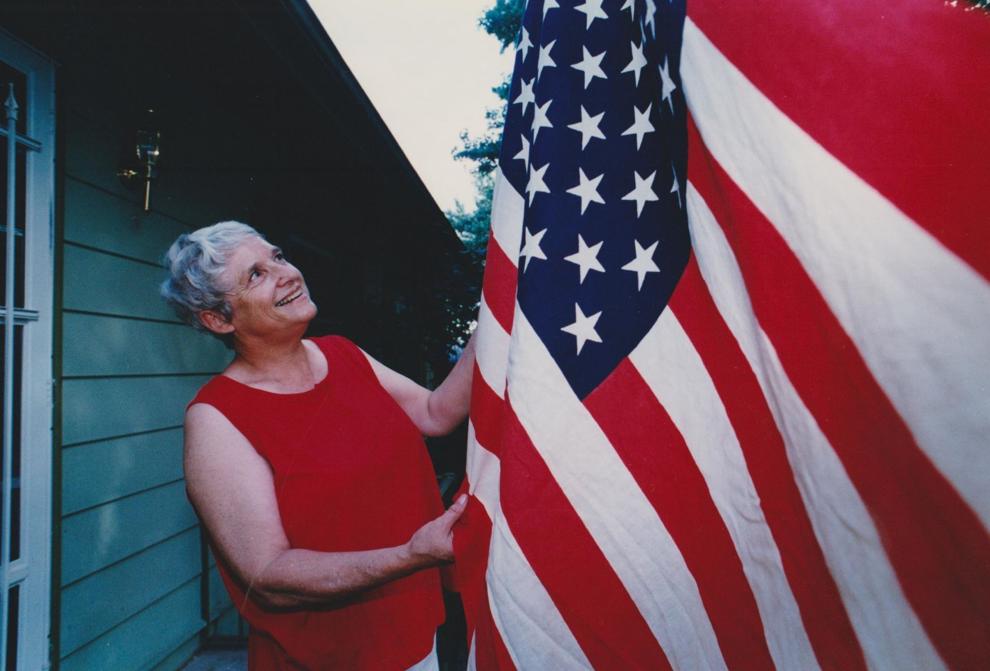 Patriot Day Boy Scout with flag, 2014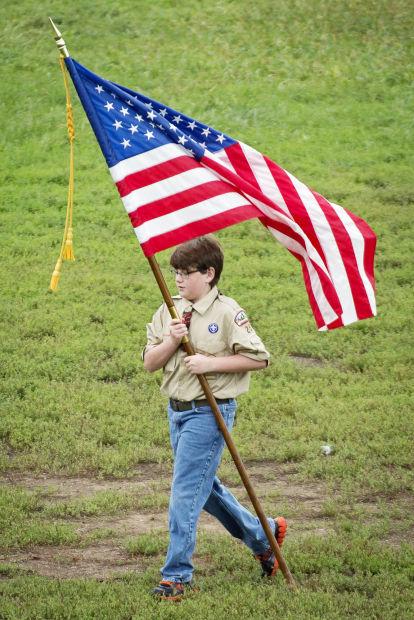 Skydiver at Cornhusker State Games with US flag, 2018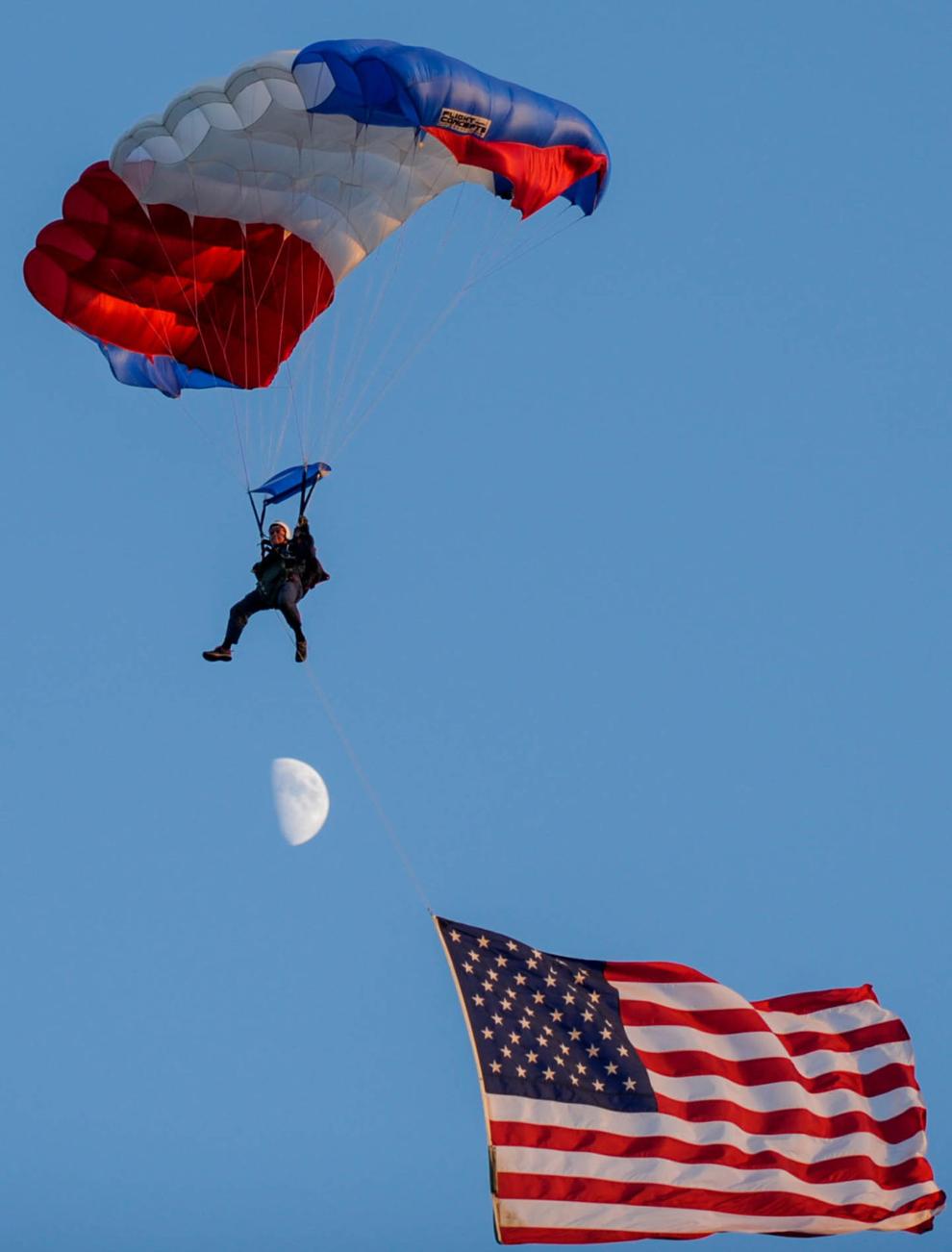 Flag for Special Olympics Torch Run, 1995
American flag at Lincoln Christian volleyball match, 2016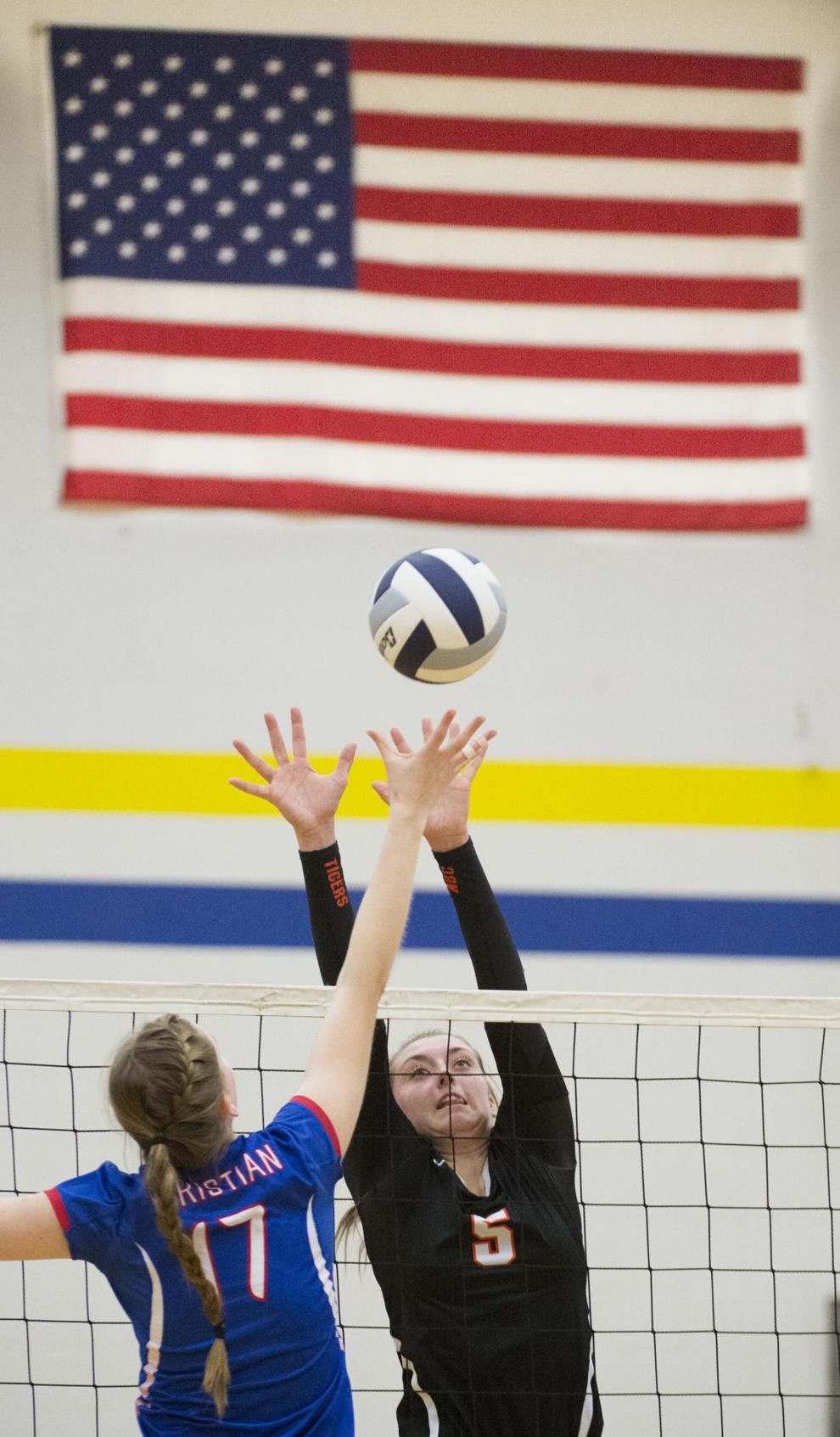 Flag Day at Willard Community Center, 1996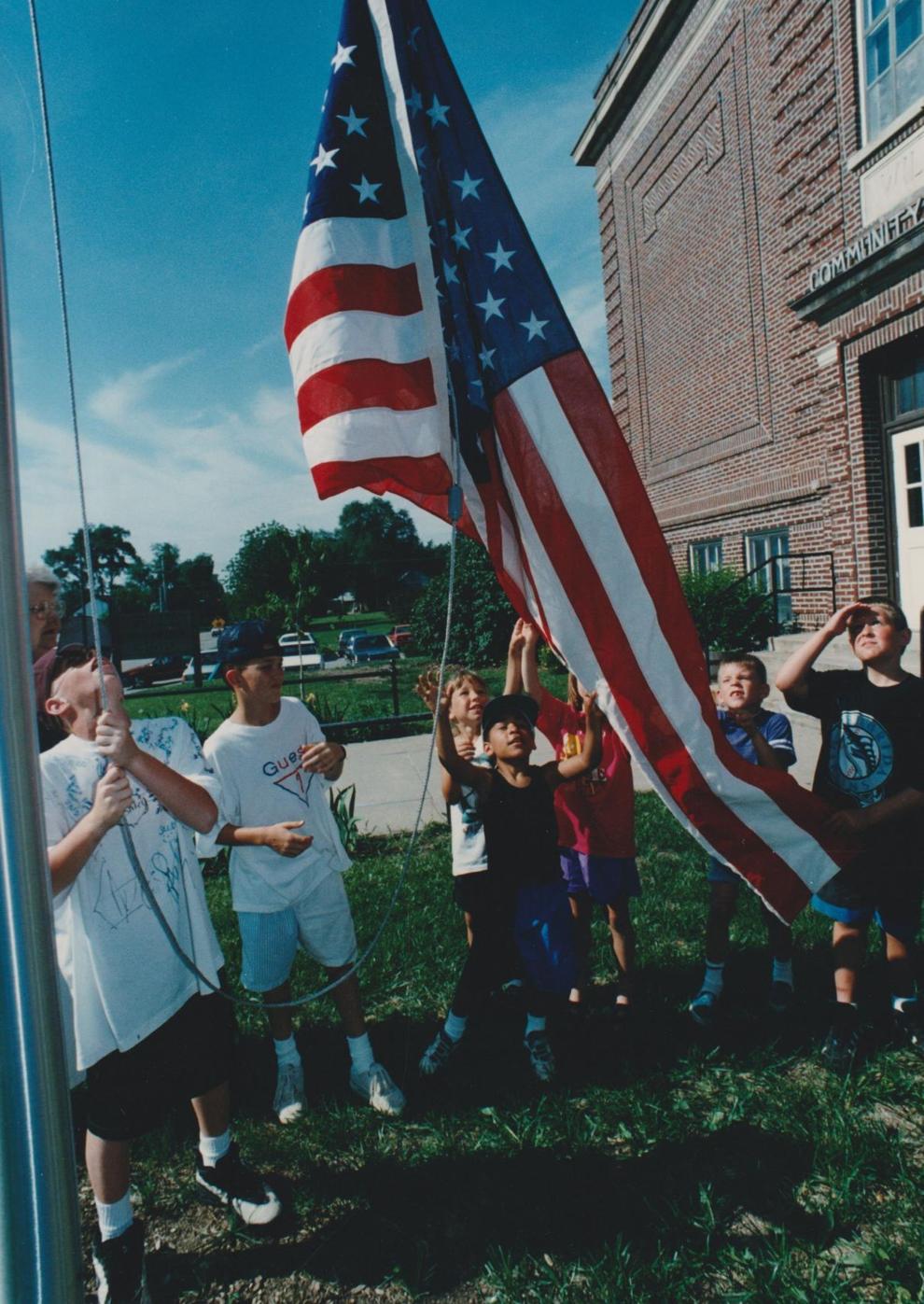 Constitution Day flags at Pyrtle Elementary, 2016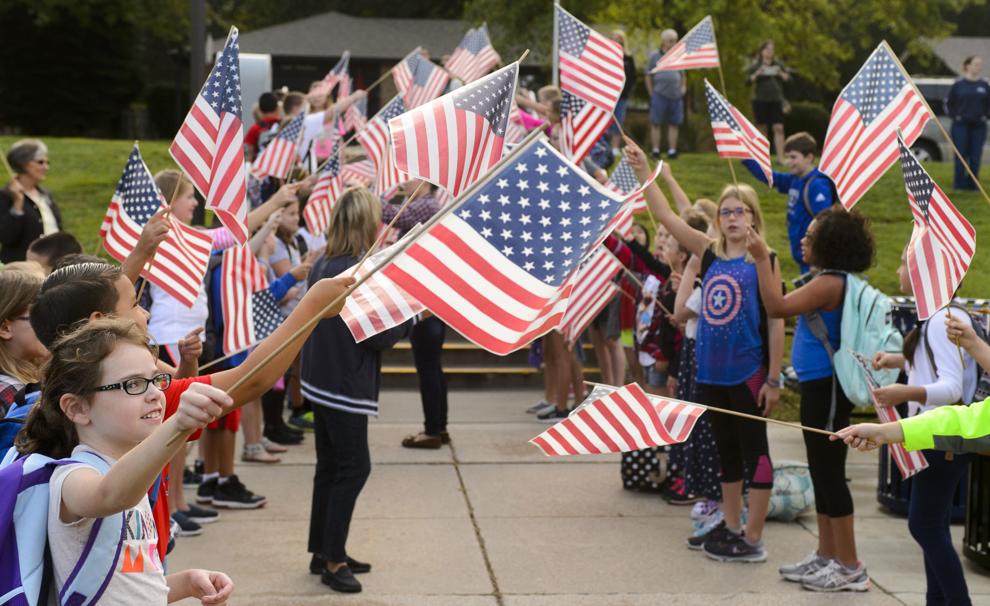 Haines Branch School students and flag, 1993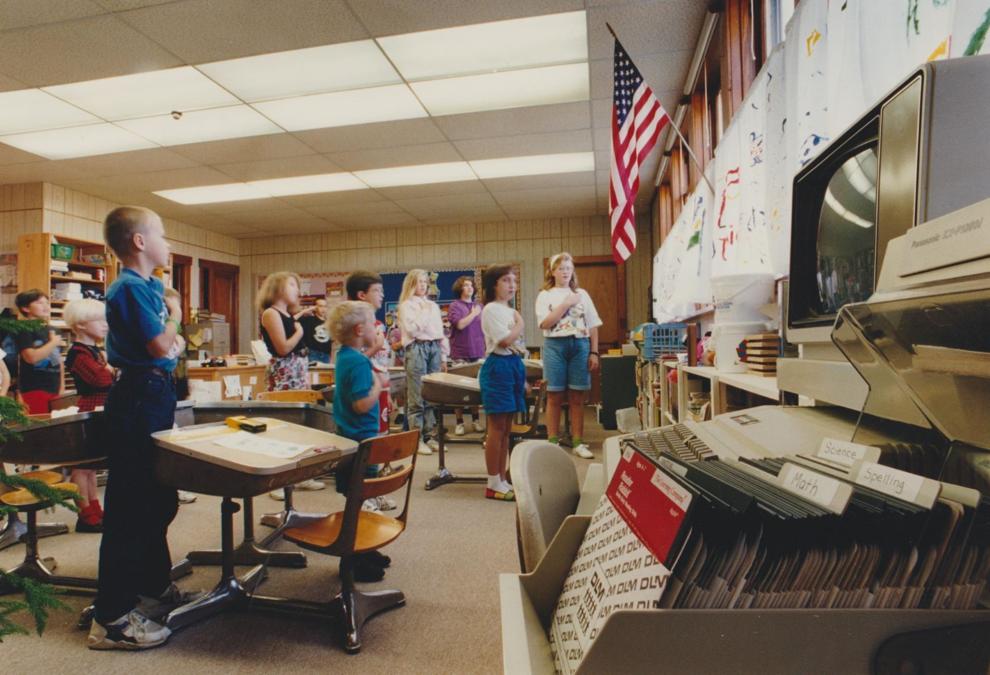 September 11 tailgate with flag, 2010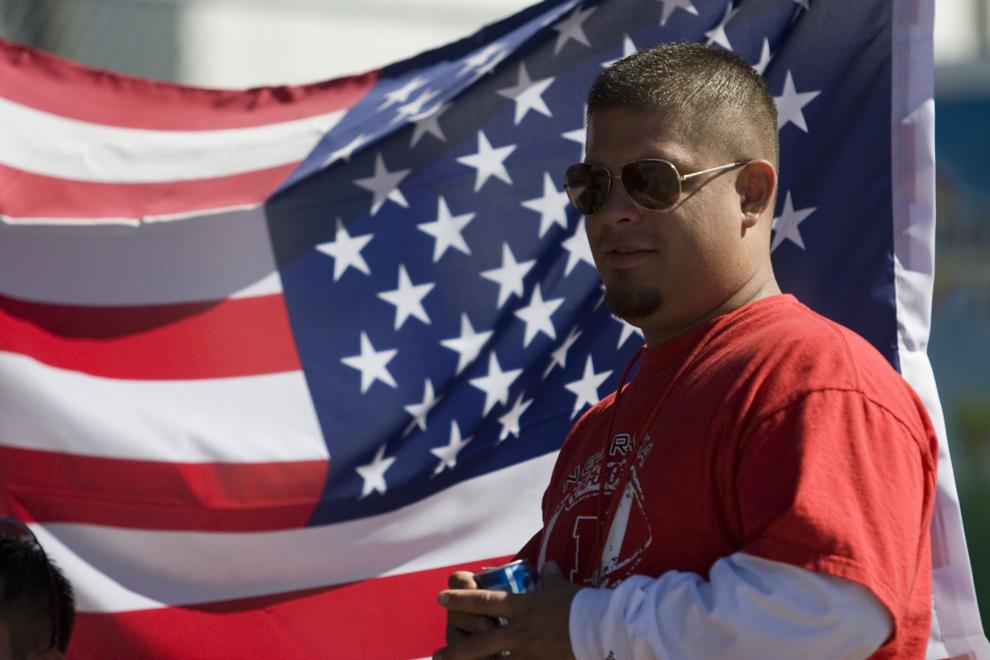 Flags honor hostages' release in 1981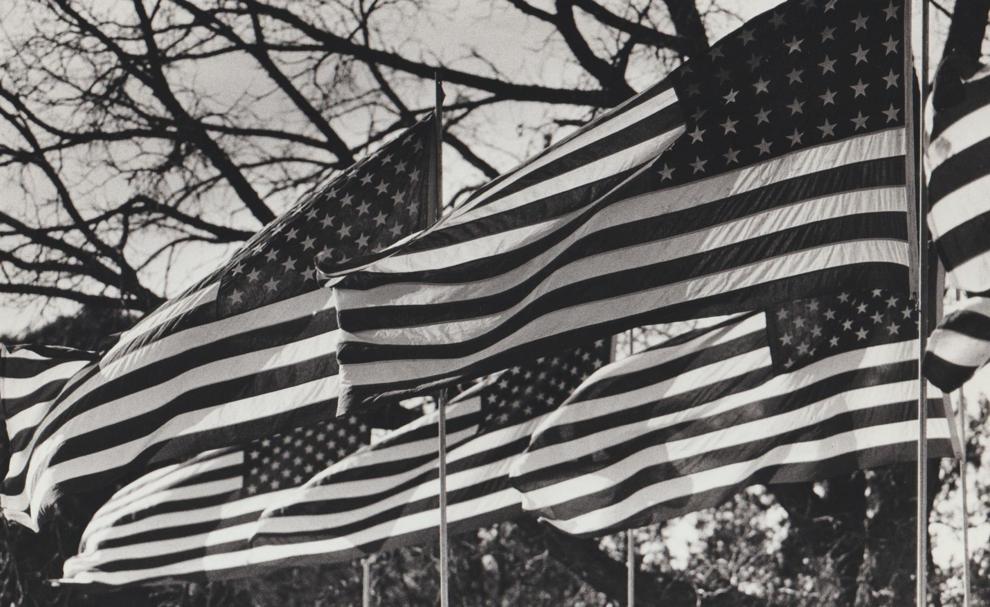 Patriotic flag, American Legion Post 110, 2016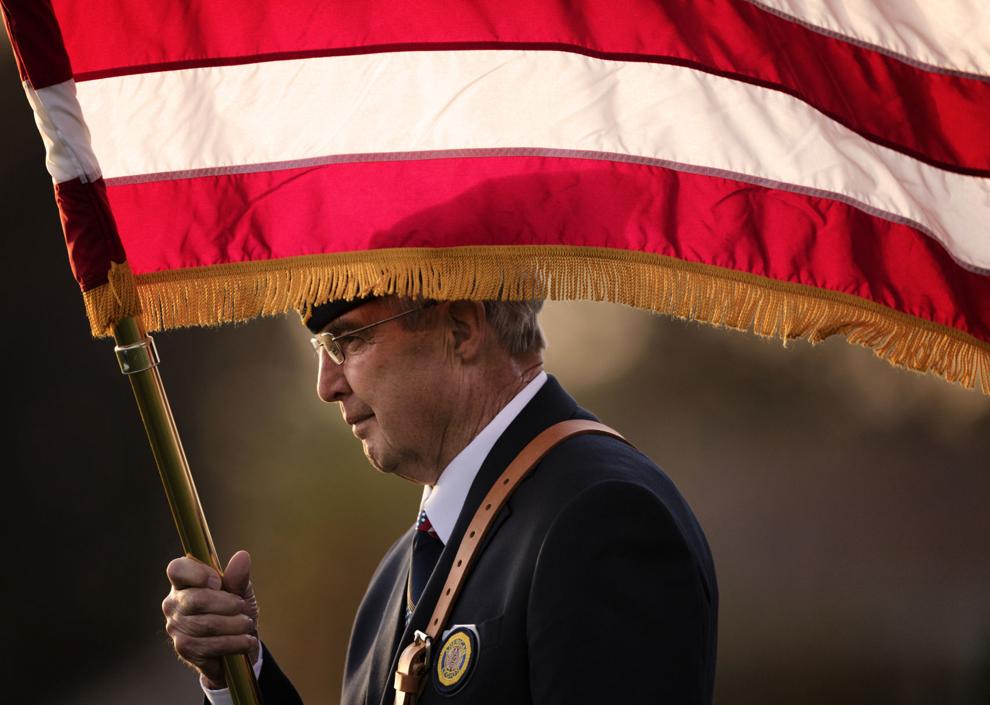 Armed Forces Day, 1970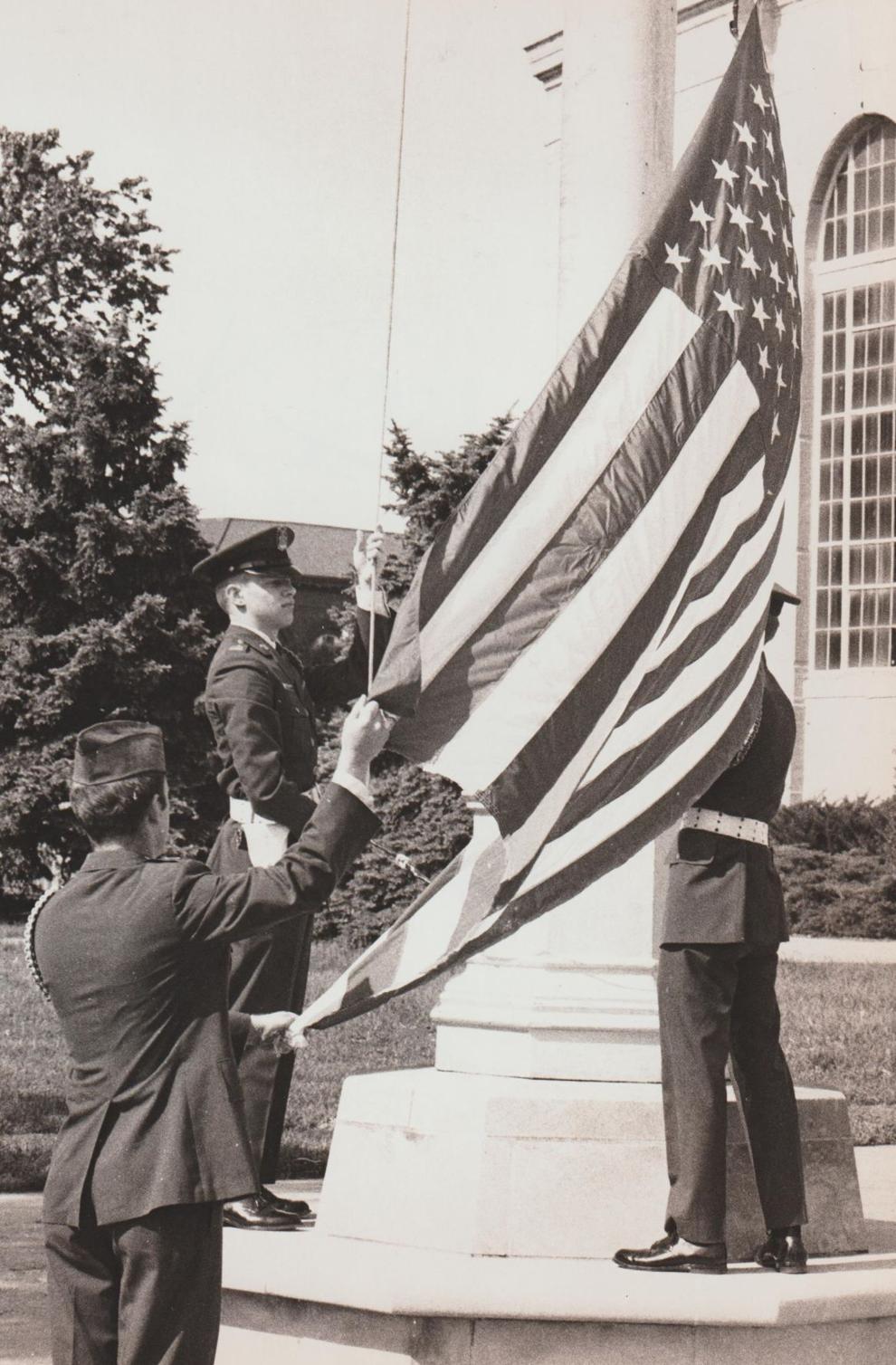 American flag hangs at home, 1980
Waverly football team with flag, 2016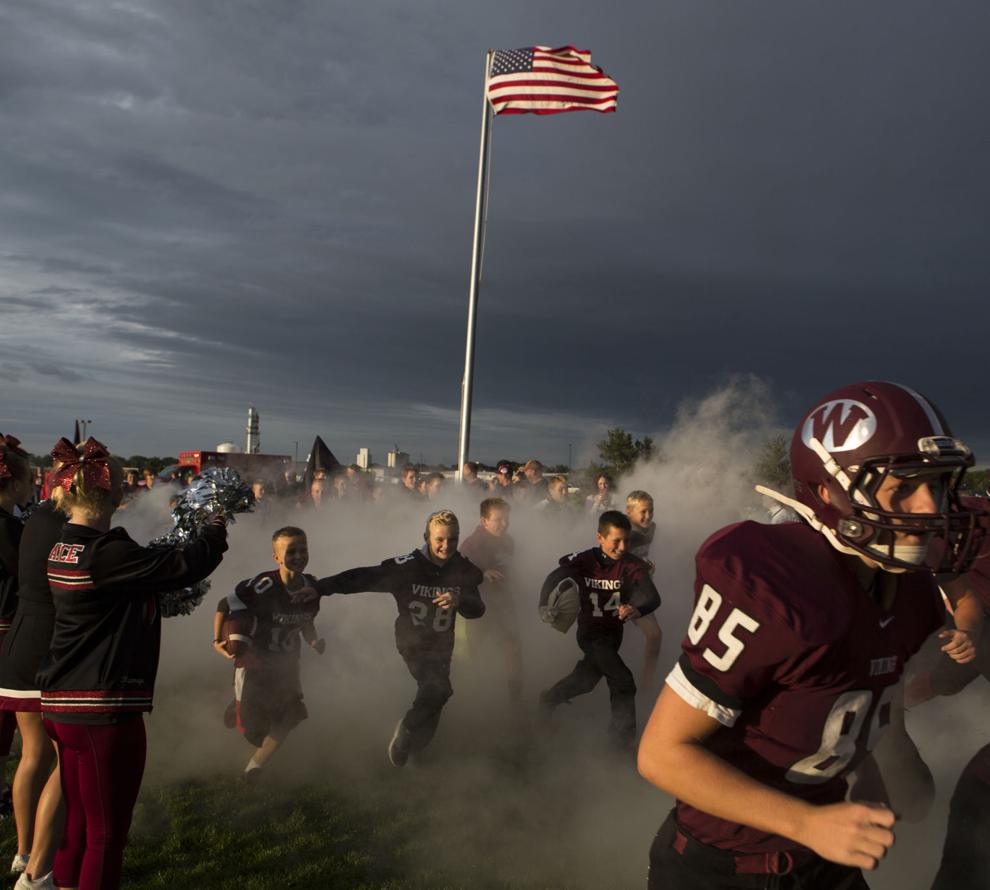 US, Nebraska flags outside Lincoln Southwest, 2010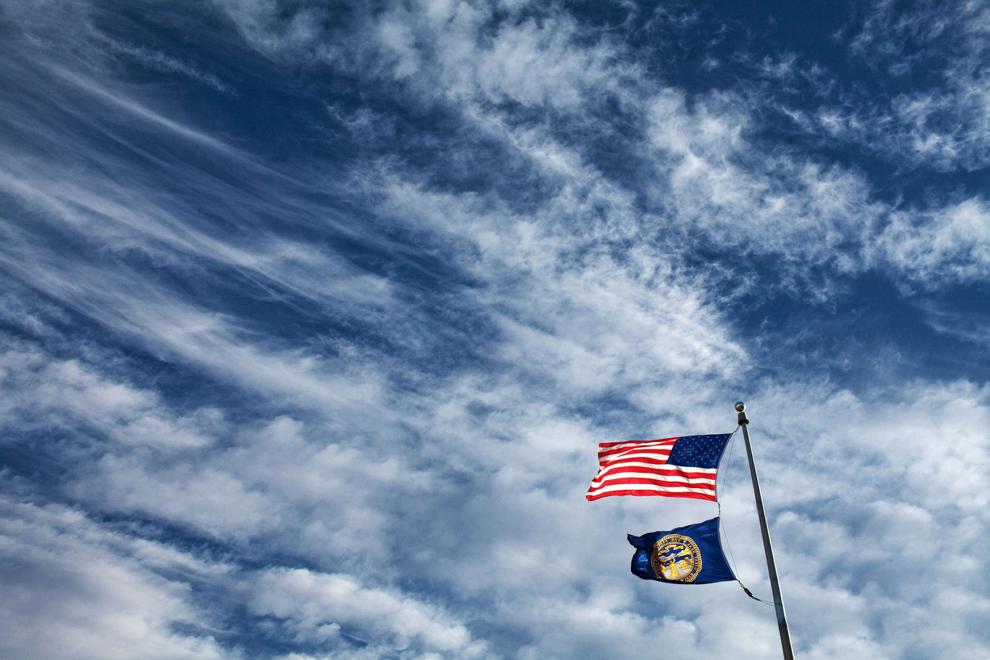 Dorchester 1957 flags retired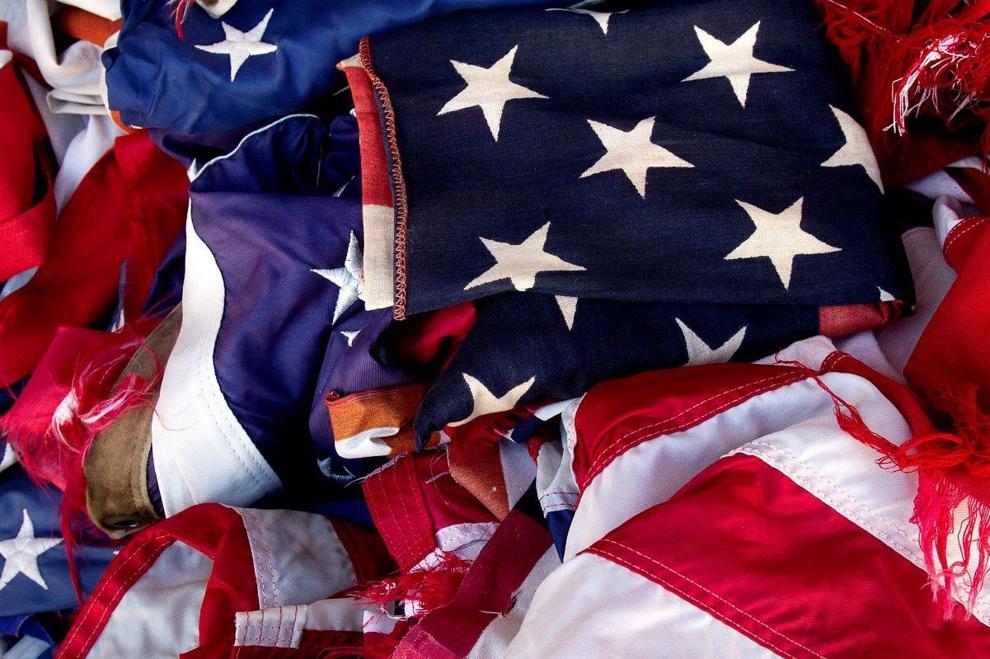 Flag collector, 2011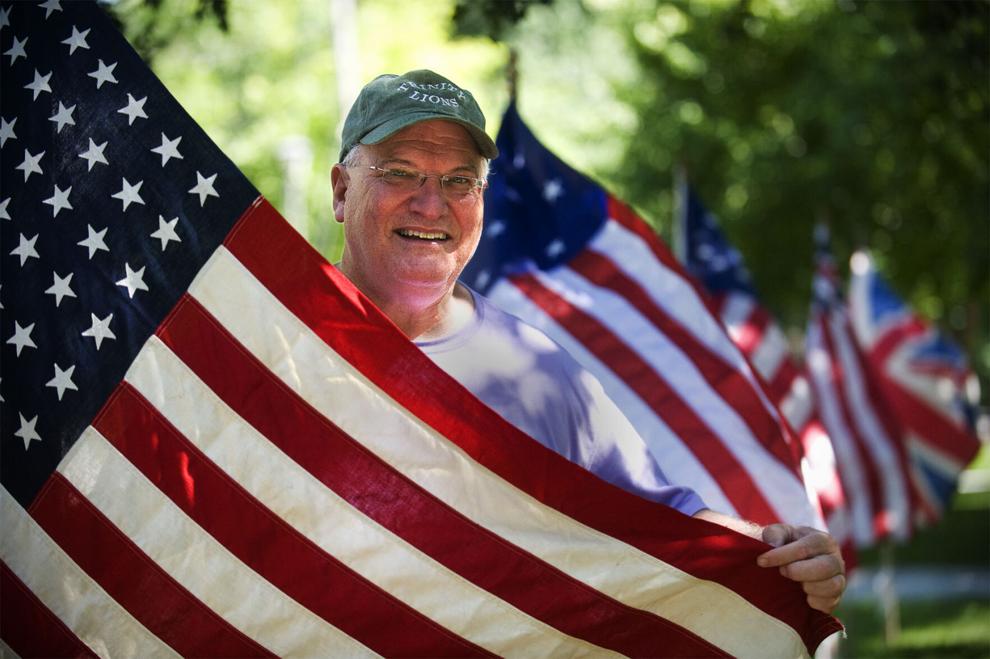 Marine Corps flag with American flags, 2007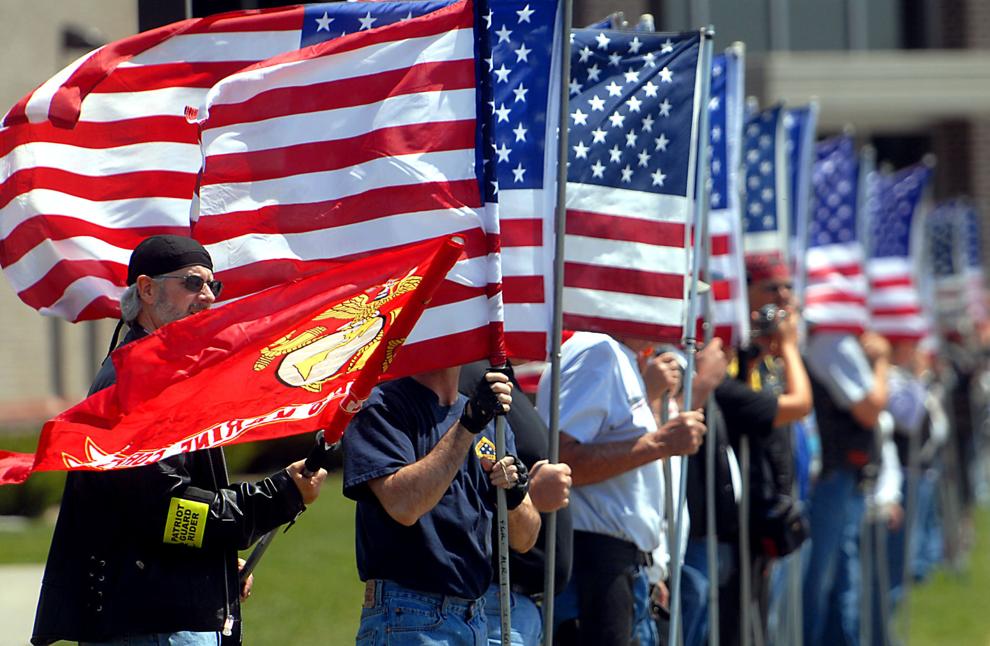 Flags at 52nd and Pioneers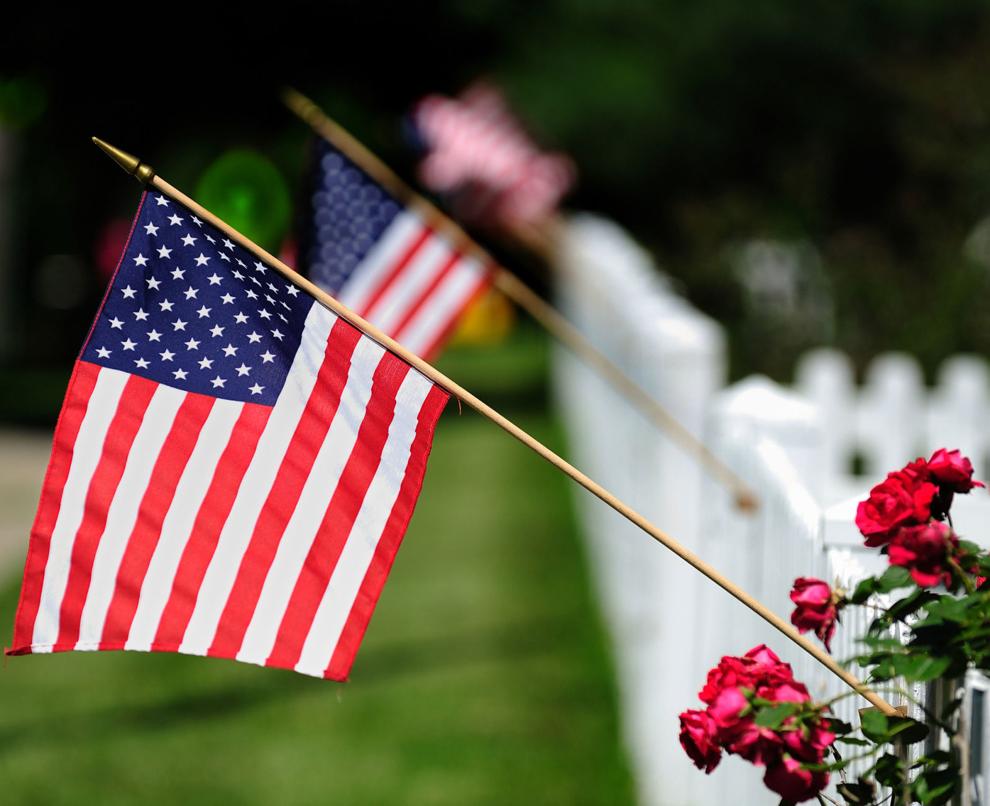 Flag raising near Chadron, 1970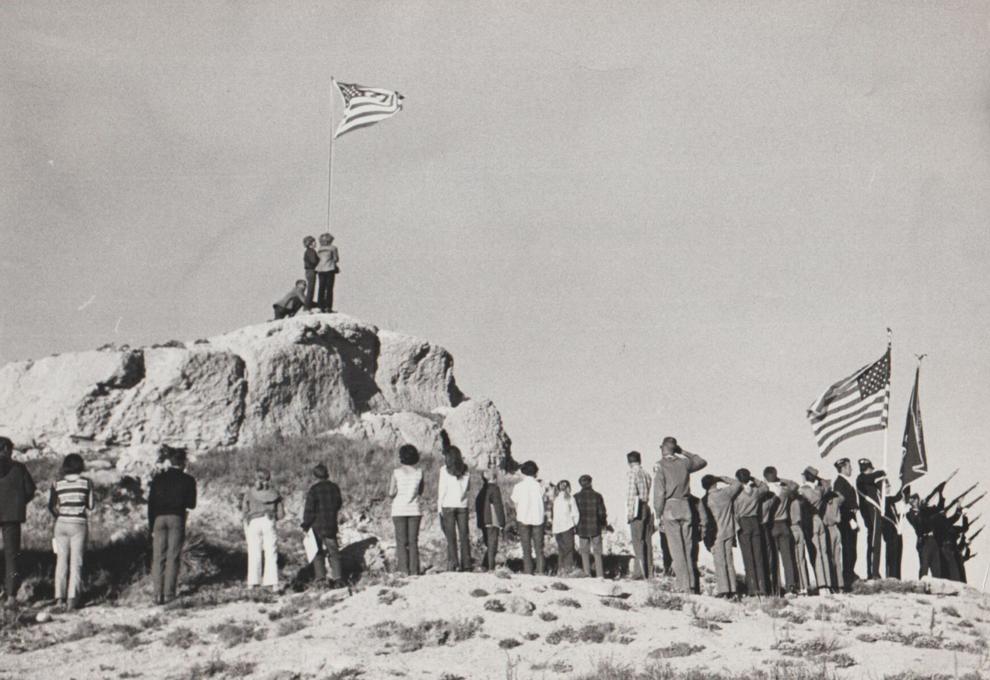 Cub Scout places American flag, 2006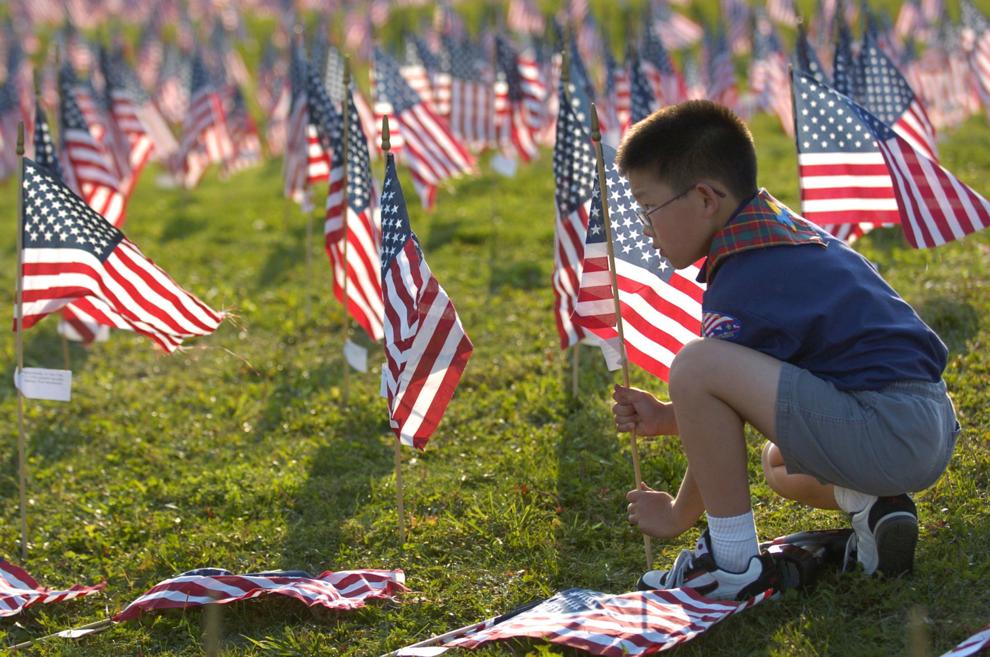 Fire station's American flag, 2015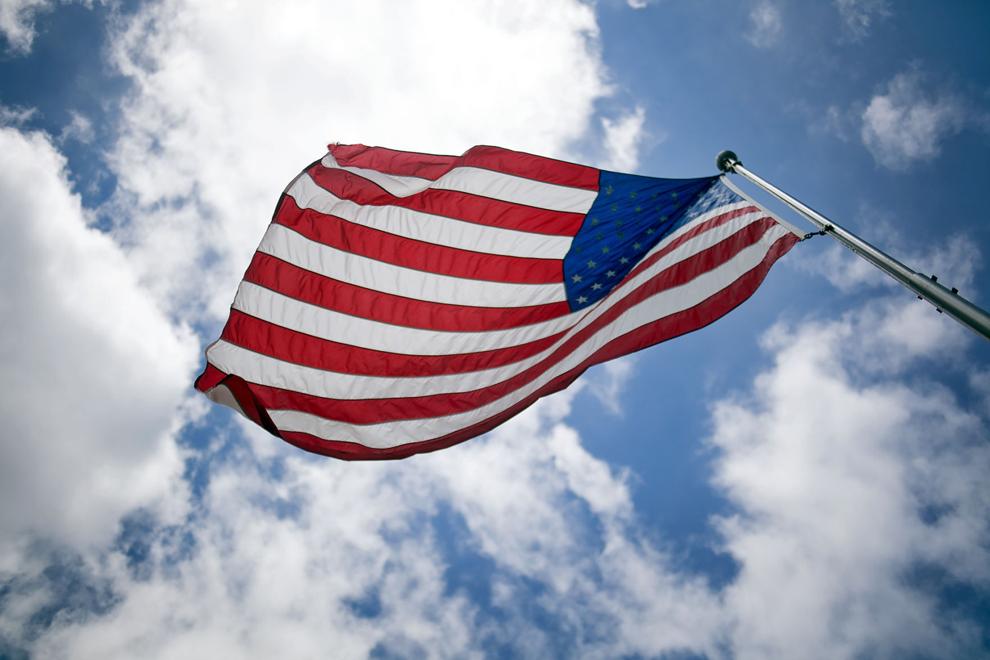 Homestead Act commemoration, 2012
Flag near O Street, 2016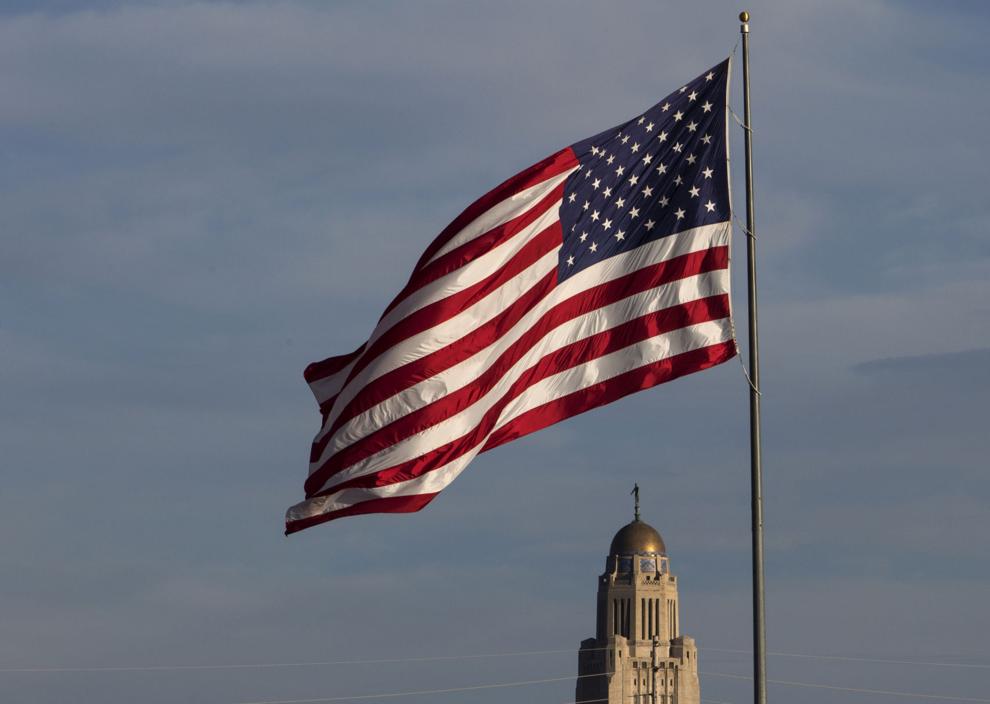 American flag at Nebraska game, 2015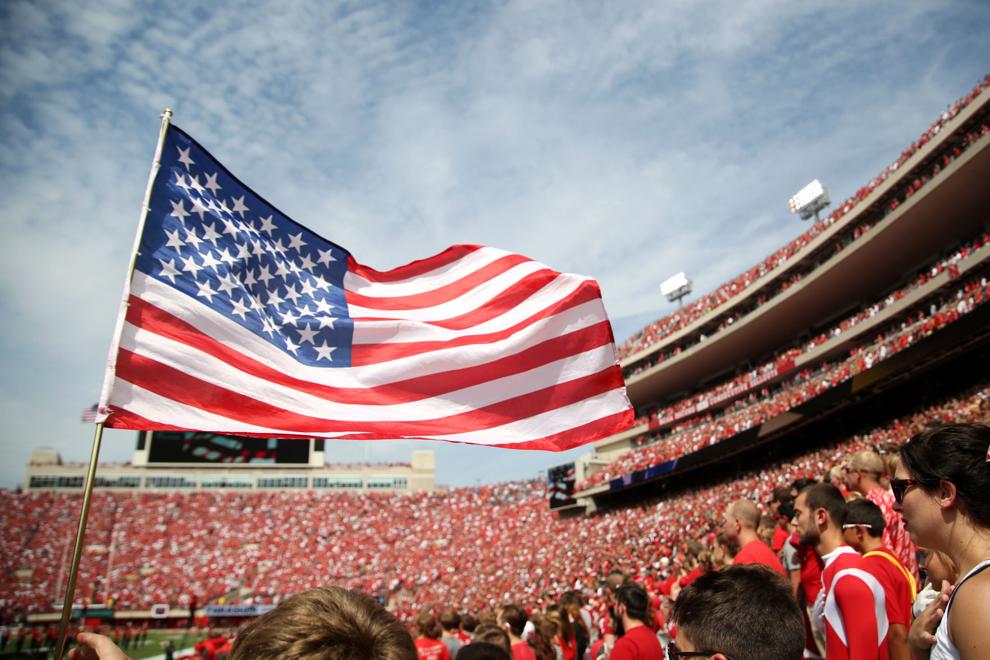 Flags at Wyuka Cemetery, 2020