No matter where the military took her and her family, Jamie Peer was always able to find a roller skating rink nearby.
But when her military assignment brought her to Lincoln just as the last rink in town was closing, she knew someone had to bring skating back.
Peer, now retired from the military, opened Quad 4 Roller Sports in the spring of 2020. Since then, the volunteer-run organization has been holding lessons and events at the Lincoln Sports Foundation facility in northeast Lincoln.
Quad 4 held its first event in 2020 right before the pandemic began and had to promptly close down the following week, Peer said. The organization opened again in the fall, and after closing again over the holidays when COVID-19 numbers were particularly high, the organization tried again this spring.
Quad 4 is currently wrapping up its spring session of lessons for skaters, which includes sessions for kids under 5 who are new to skating, up to older, more advanced skaters.
"We're just a group of volunteers who are doing this because we love roller skating, and we think it's a great thing to have for the kids in the community," Peer said.
Peer said she's loved roller skating since she was a kid when she'd regularly stop by the rink in her hometown in Michigan.
"It was just a really positive childhood memory for me," she said.
With Lincoln being home to the National Museum of Roller Skating, the headquarters for USA Roller Sports and frequent host of its National Championships, it seemed odd to not have a roller skating rink in town, Peer said.
"There's a lot of history here with roller skating," she said. "One would think that there would be a roller skating rink for people to skate in, and after Skate Zone closed there really wasn't anything."
To get Quad 4 up and running, Peer partnered with the Lincoln Sports Foundation to use its facility at the former Abbott Sports Complex, started her own company and purchased the necessary insurance and 250 pairs of skates.
"It was a significant investment for me personally upfront," she said. "But it's definitely been worth it when you see kids learning to skate, having fun with their friends and doing something that they wouldn't otherwise be able to do if we hadn't taken that leap of faith."
While the organization currently runs solely on volunteers, Peer said she's been able to find a group of dedicated individuals to teach lessons.
"Between the roller hockey community, the roller derby community and just some people that really love skating in Lincoln, we've got a core group that's making it happen," she said.
Peer said she's also seen interest peak in roller skating during the pandemic as people have picked up a variety of new hobbies.
While Quad 4 is currently focused on lessons and private events at its home north of 70th Street and Cornhusker Highway, Peer said the hope is to continue to grow. This summer, the organization is holding an adult open skate night June 26, which will feature a live DJ and '70s, '80s and '90s music, she said.
Anyone interested in the skating events or lessons can visit the Quad 4 Roller Sports Facebook page, Peer said.
The continued support of community members has been and continues to be vital to Quad 4's growth, she said.
"We love the support that we've been getting and we know a lot of people are really excited about what we're doing and hope we can grow," she said. "We can do anything as a community if we put our minds to it."
Top Journal Star photos for April
Cyclists at Pioneers Park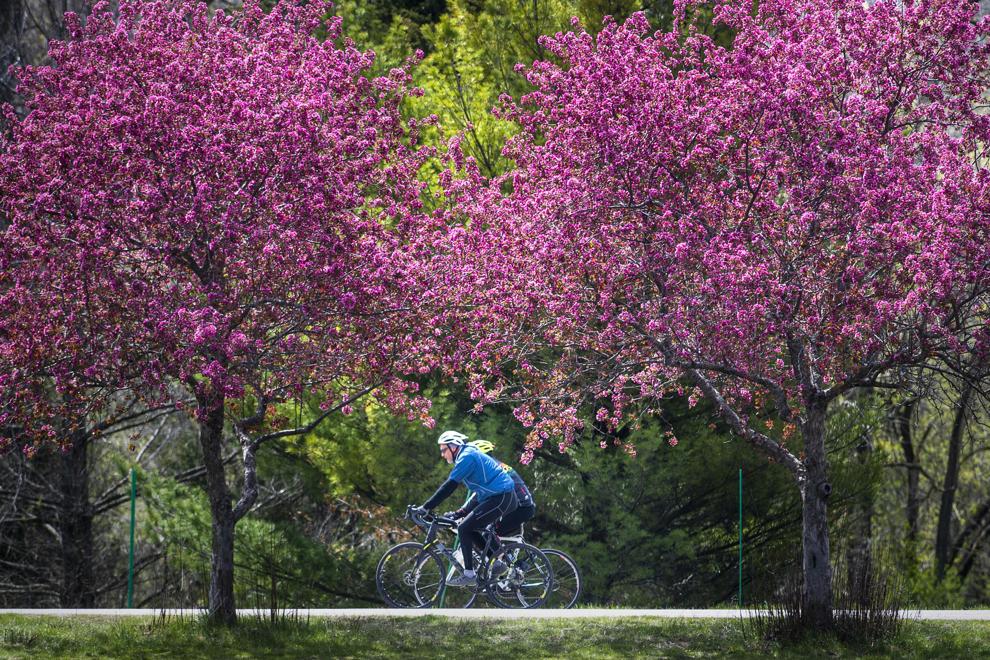 Top Journal Star photos for April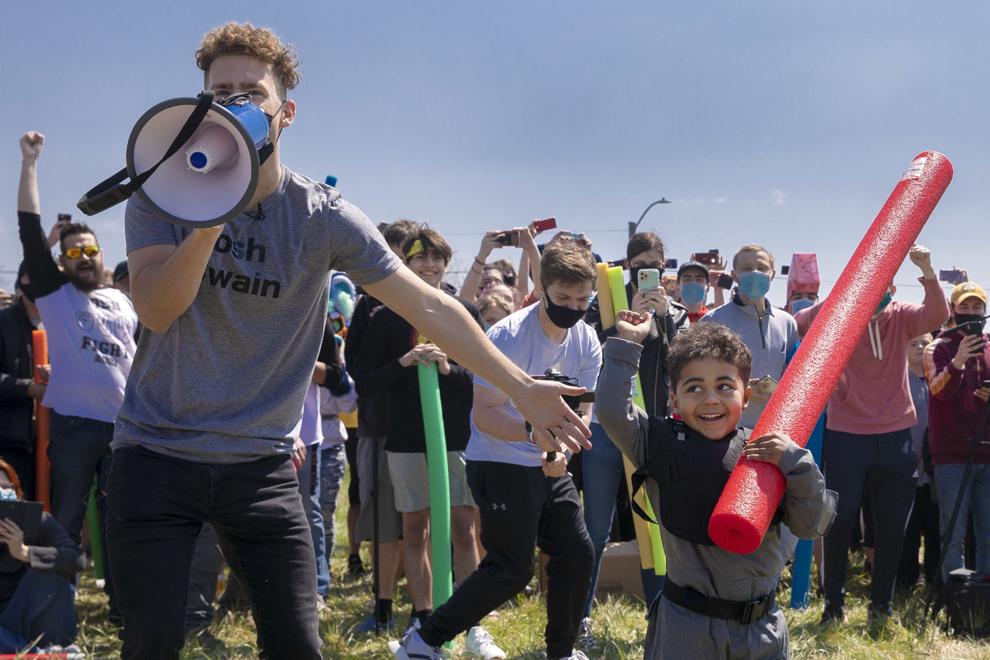 Top Journal Star photos for April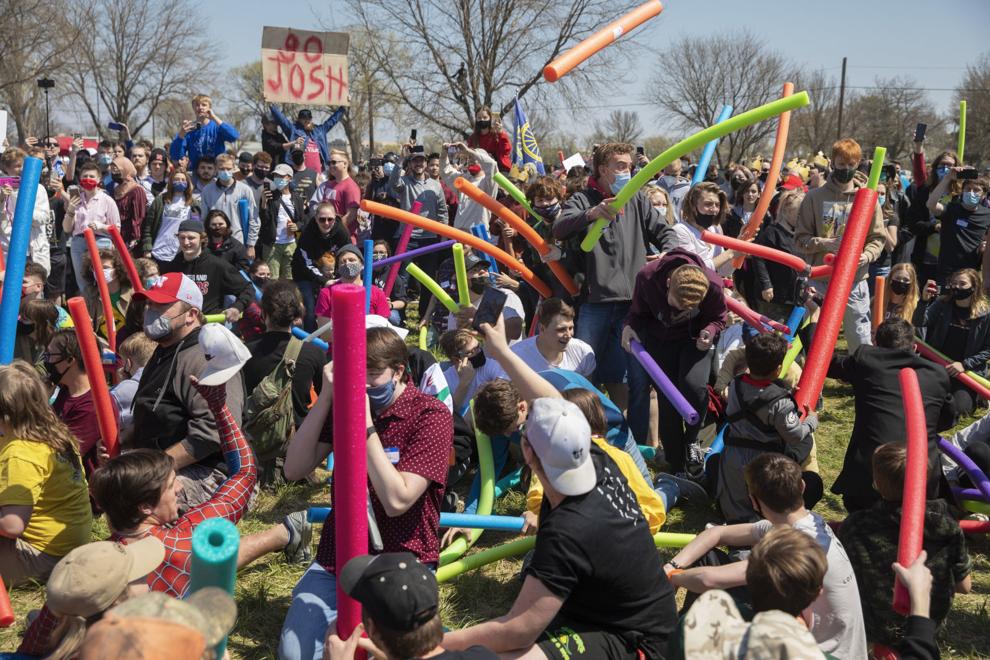 Top Journal Star photos for April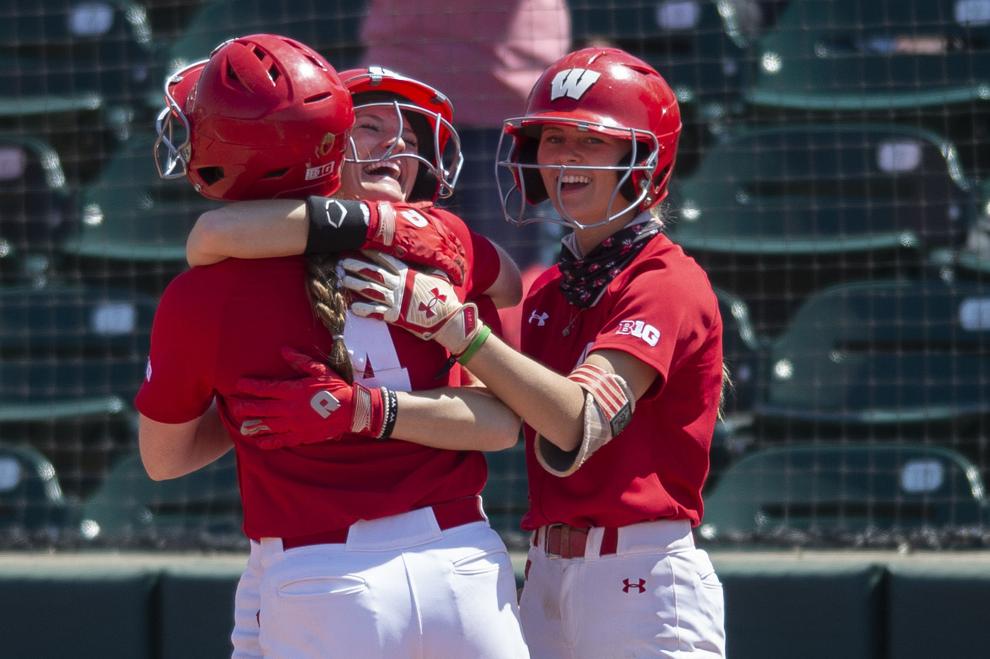 Top Journal Star photos for April
Top Journal Star photos for April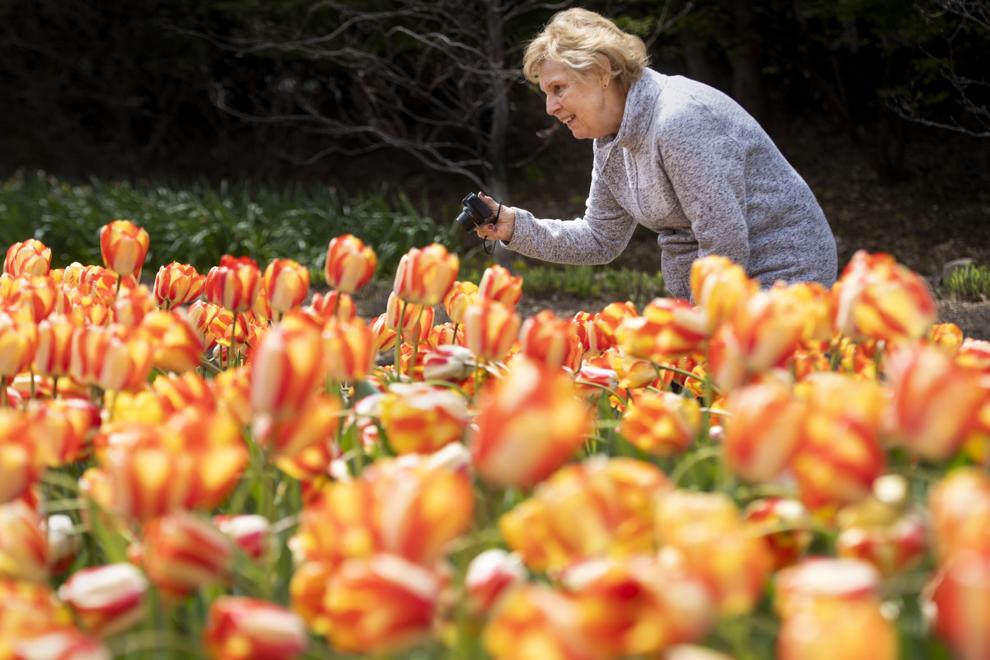 Top Journal Star photos for April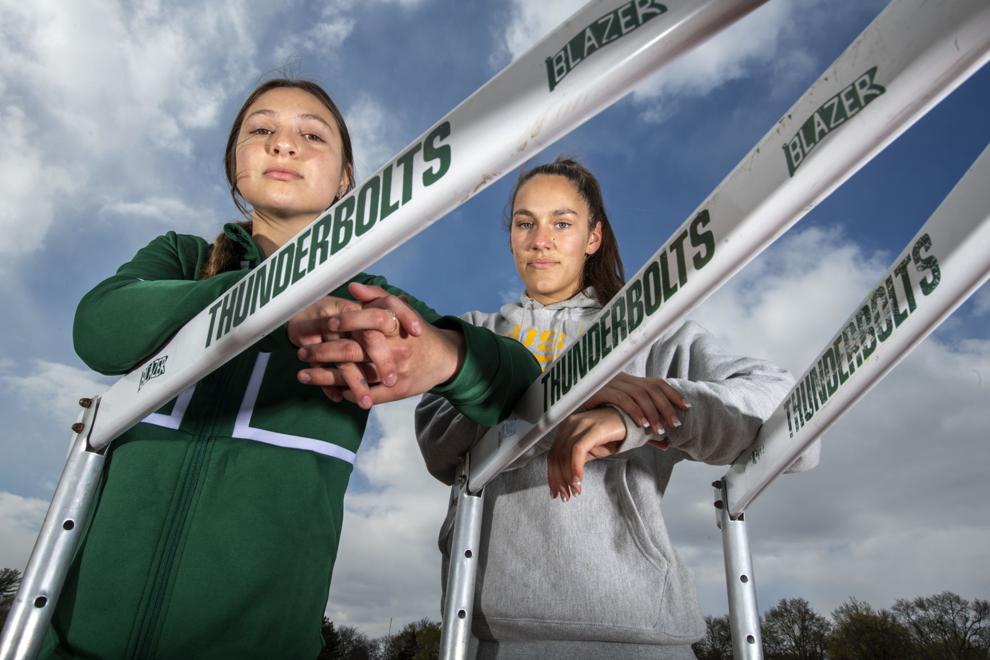 Top Journal Star photos for April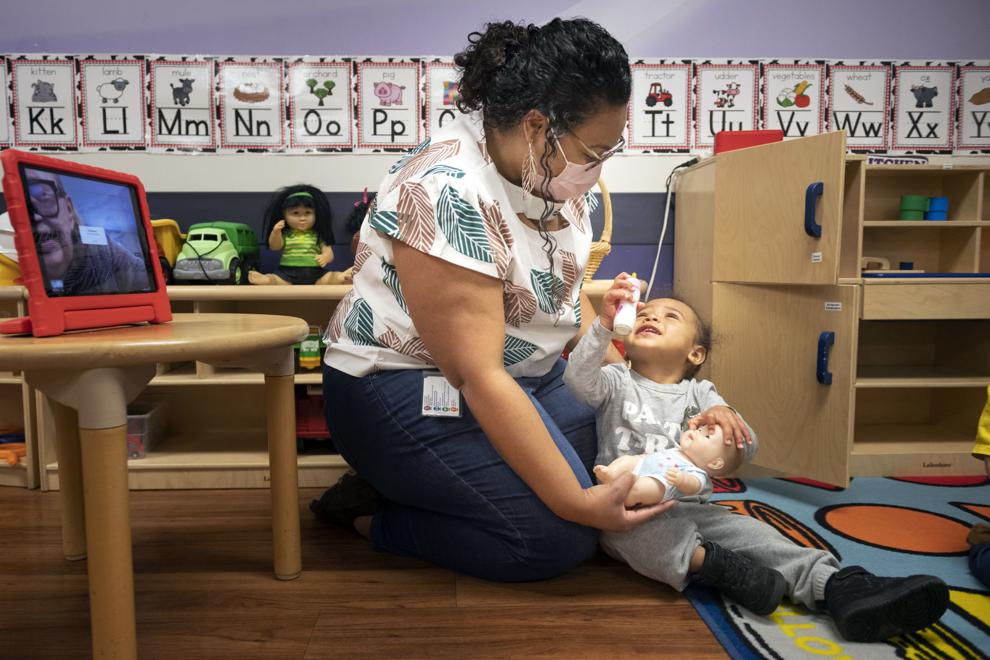 Top Journal Star photos for April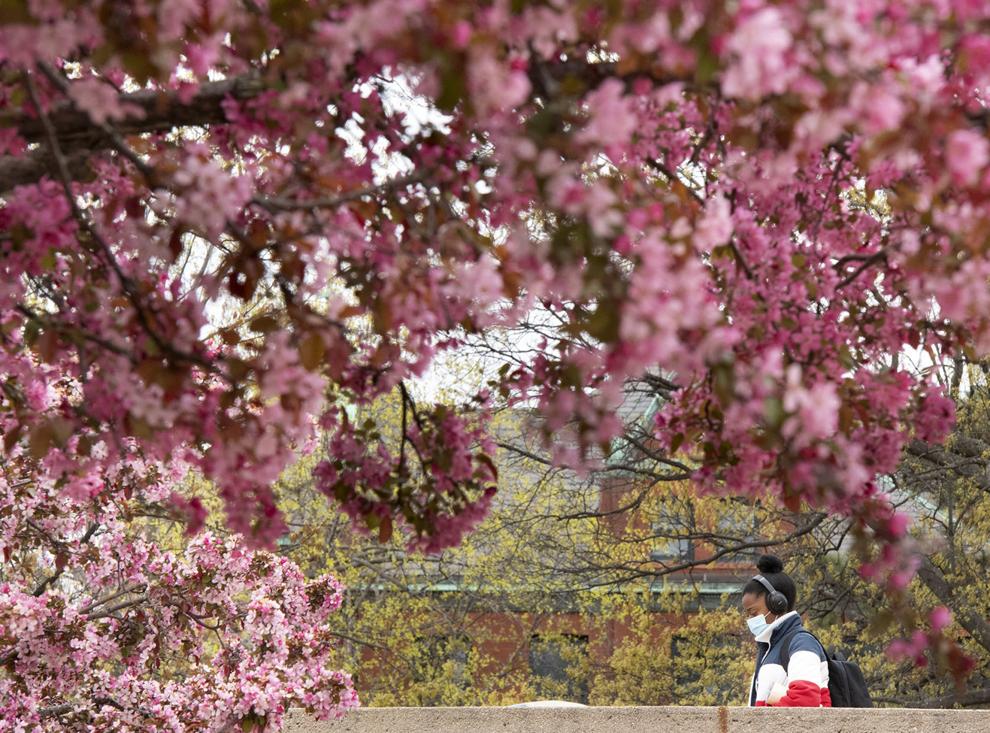 Top Journal Star photos for April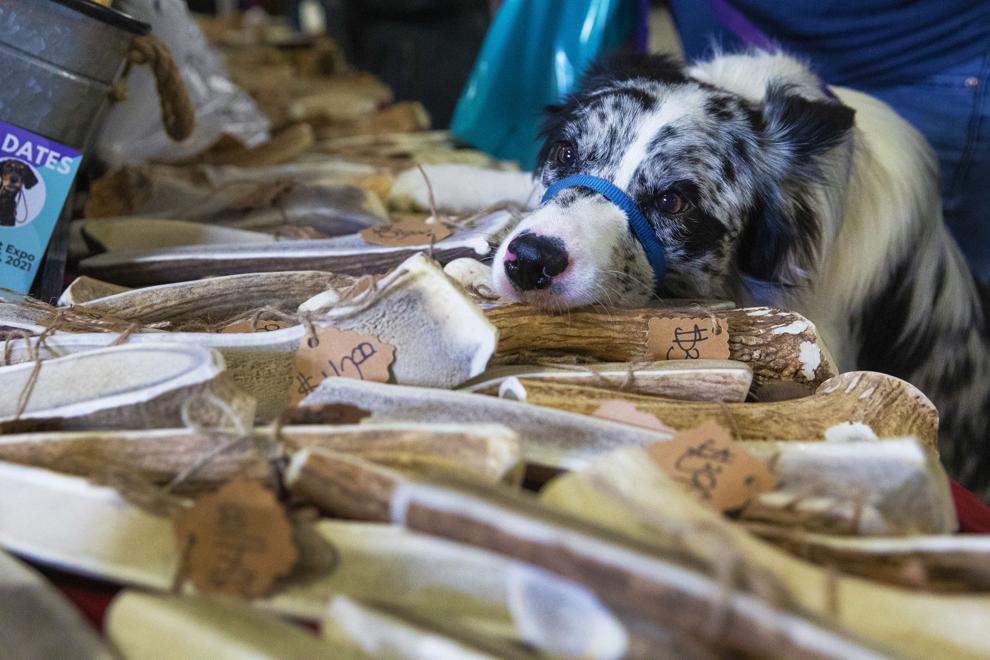 Top Journal Star photos for April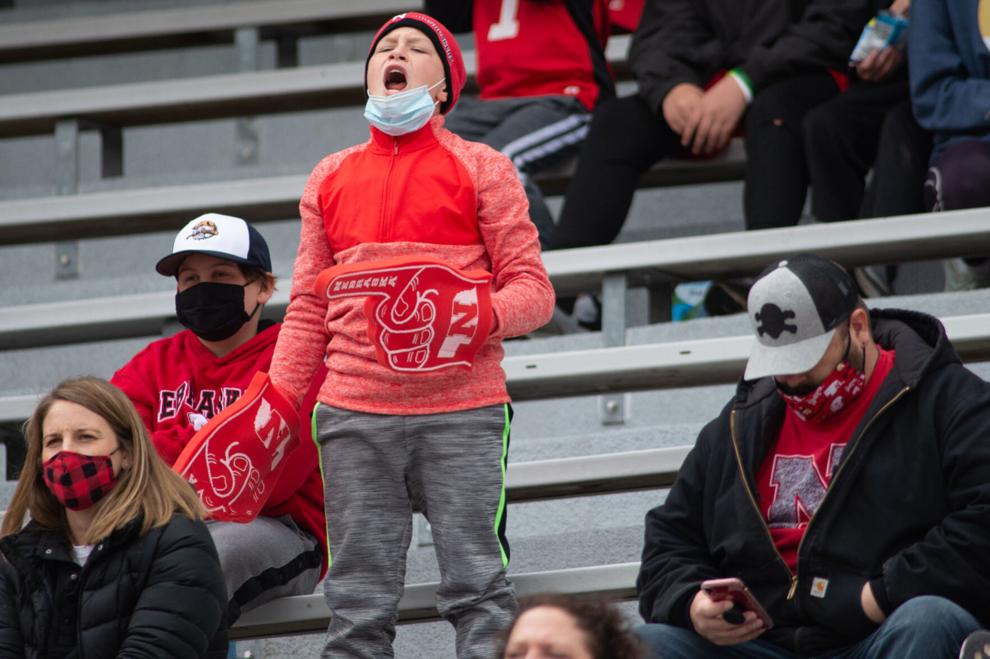 Top Journal Star photos for April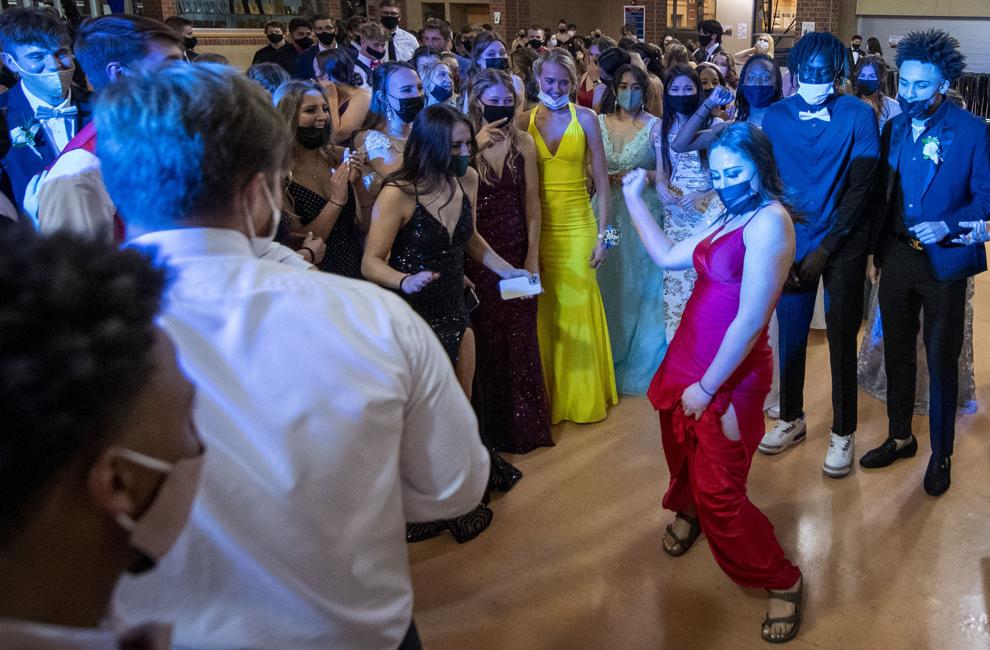 Top Journal Star photos for April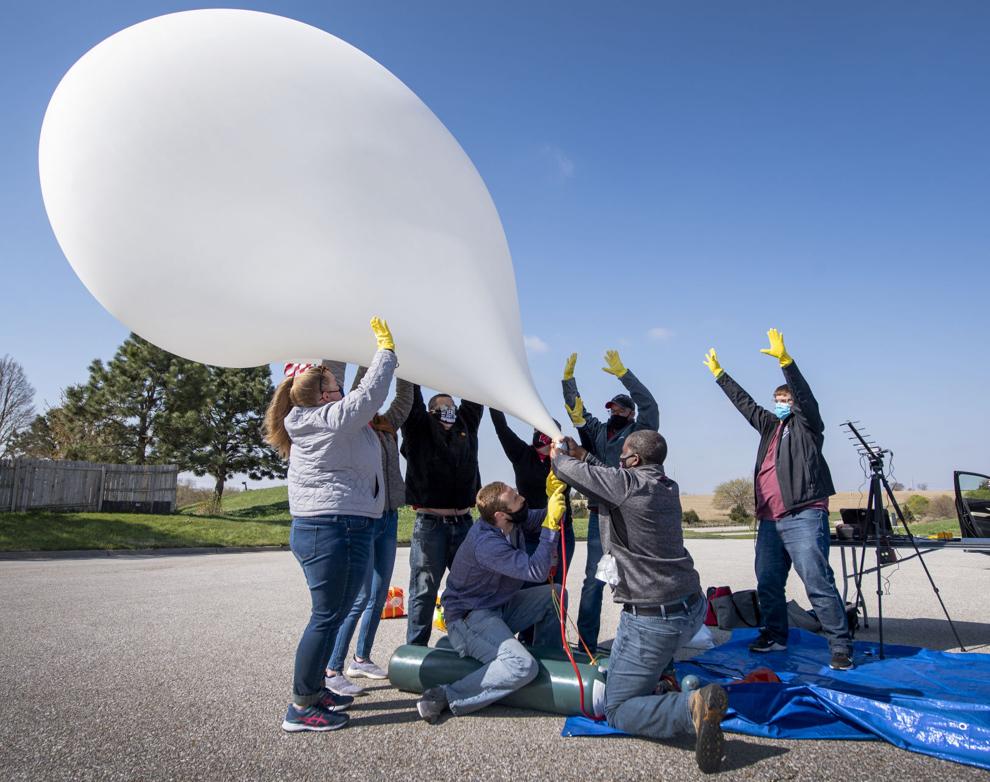 Top Journal Star photos for April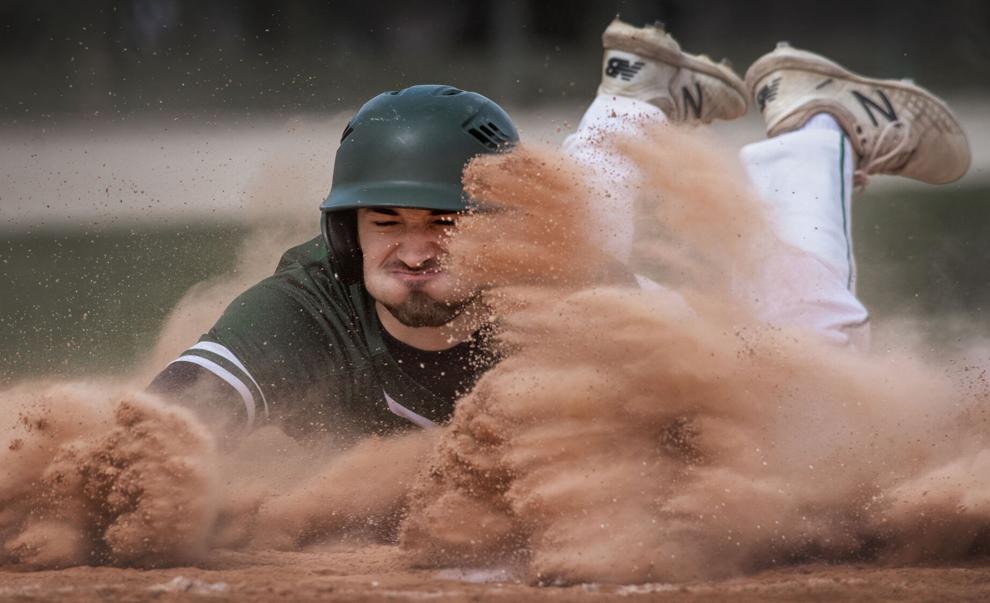 Top Journal Star photos for April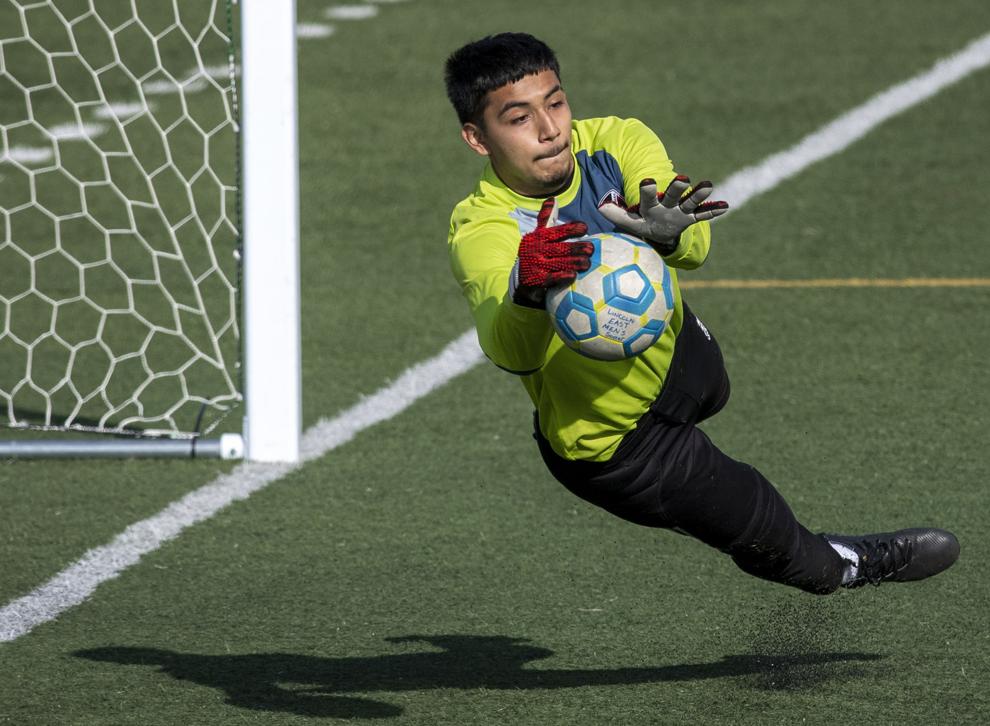 Top Journal Star photos for April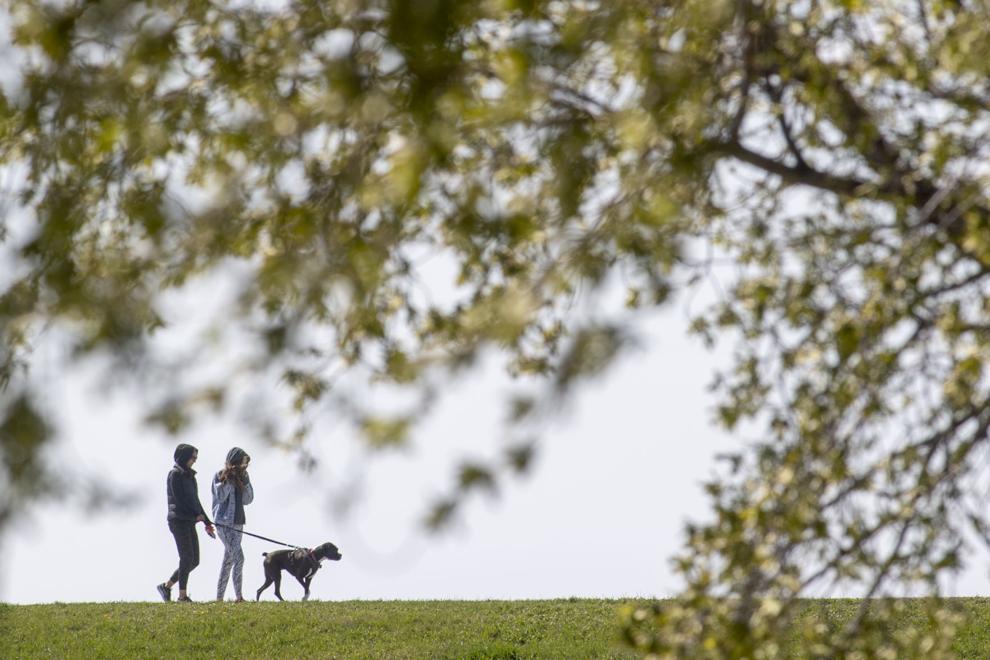 Top Journal Star photos for April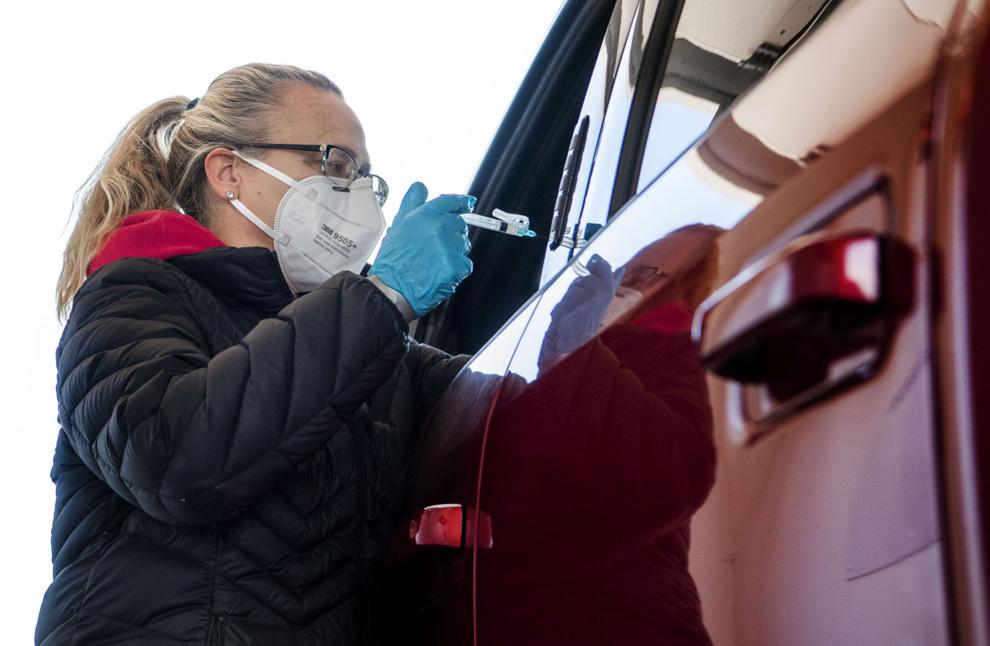 Top Journal Star photos for April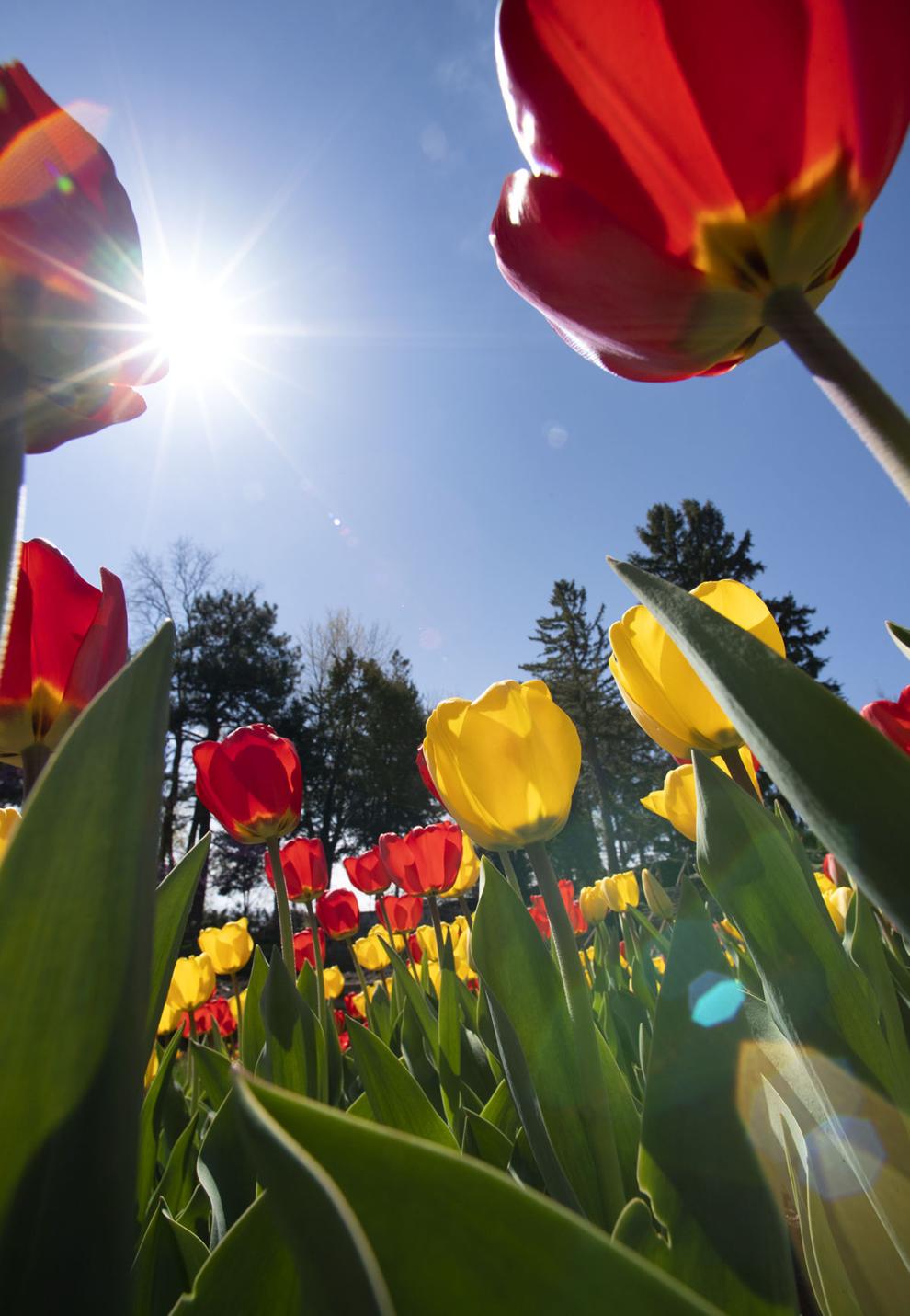 Top Journal Star photos for April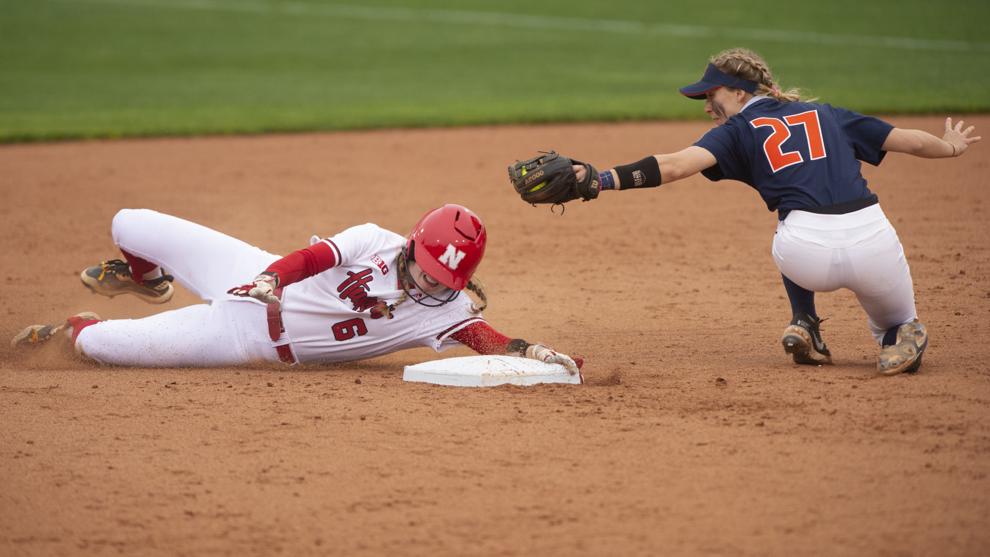 Top Journal Star photos for April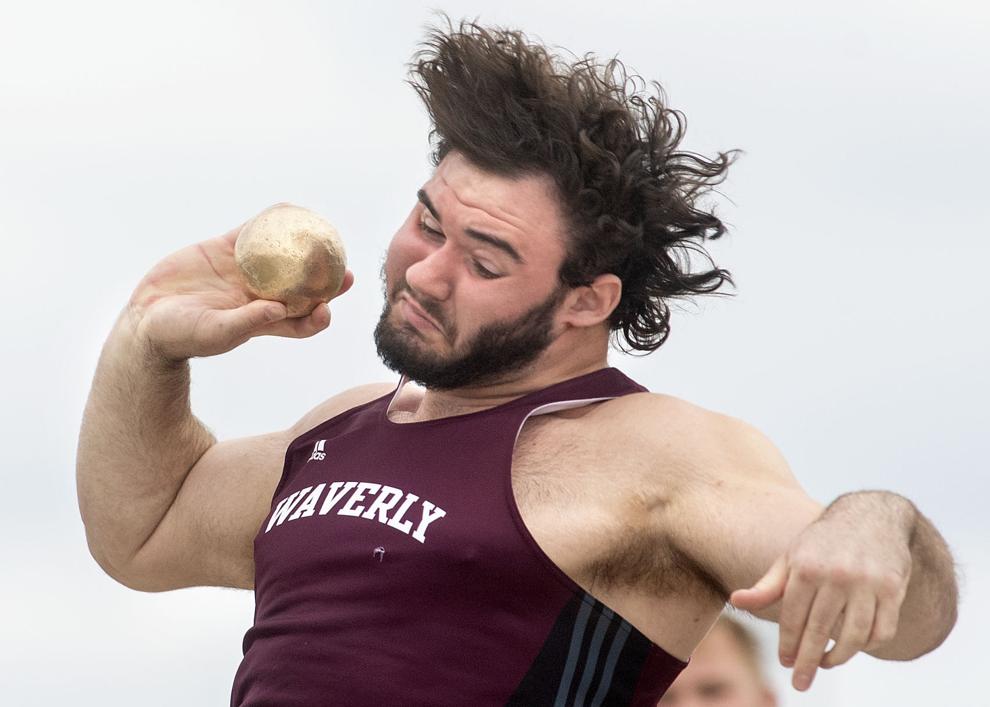 Top Journal Star photos for April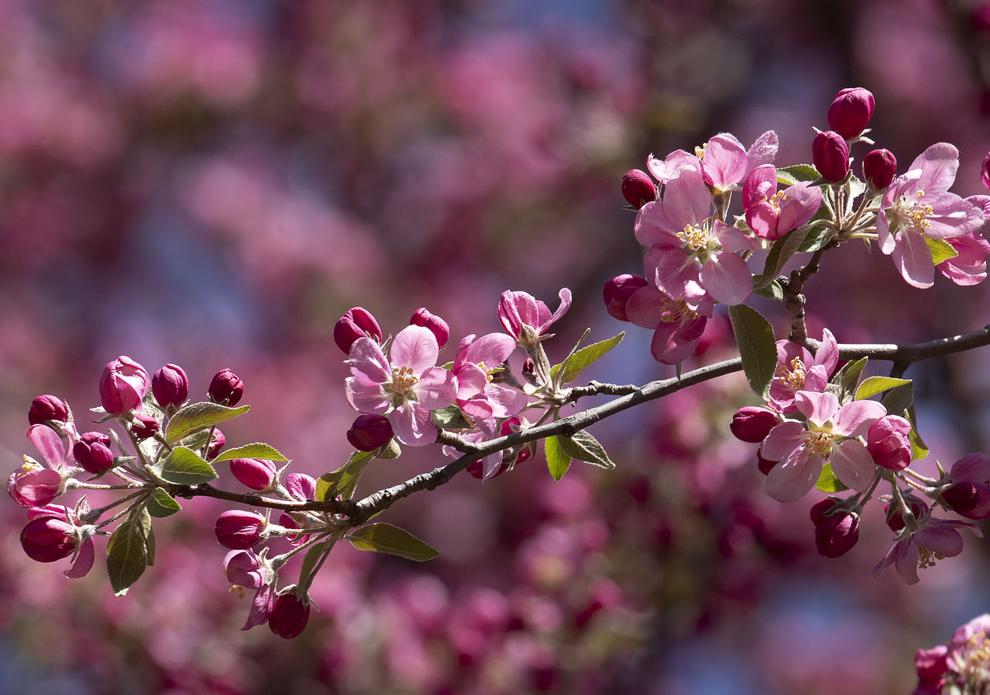 Top Journal Star photos for April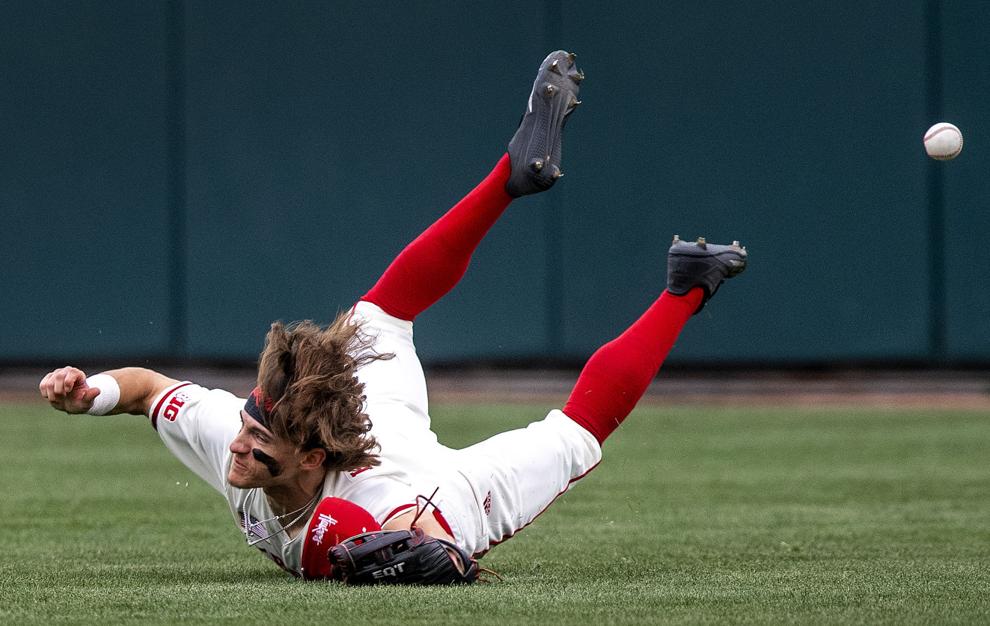 Top Journal Star photos for April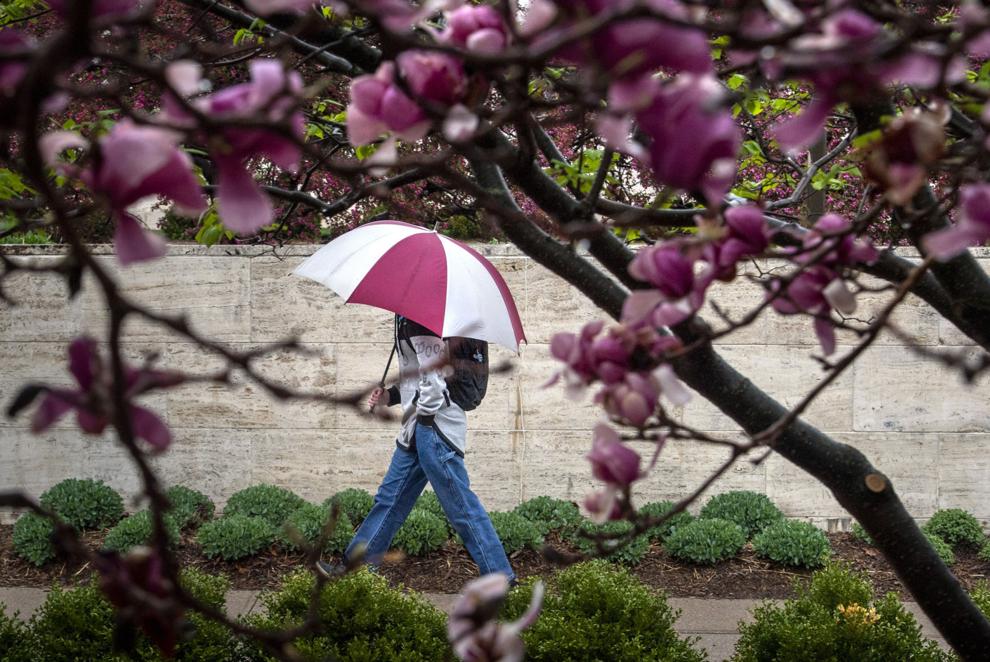 Top Journal Star photos for April
Top Journal Star photos for April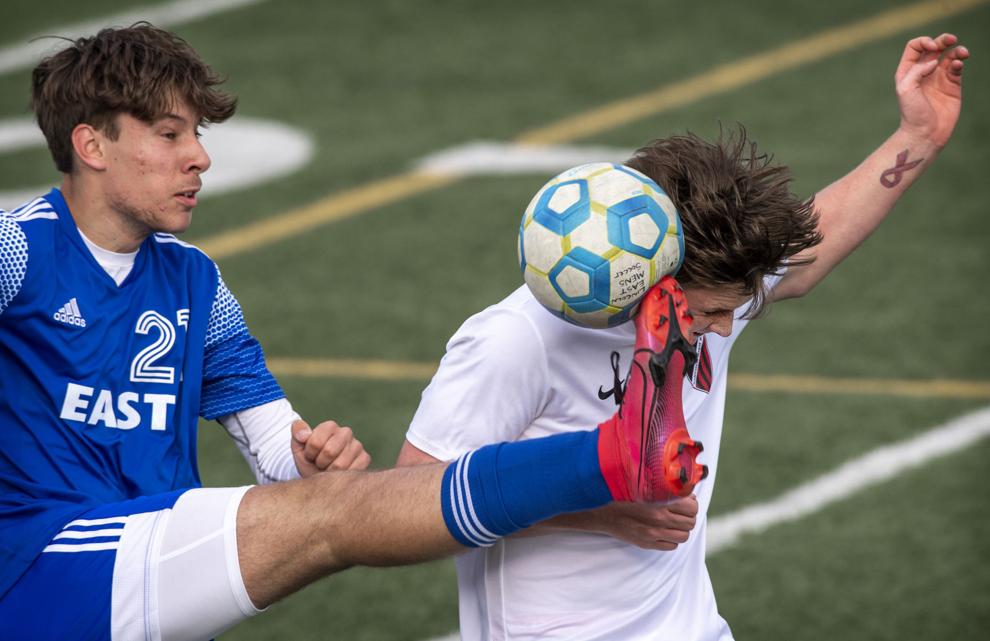 Top Journal Star photos for April
Top Journal Star photos for April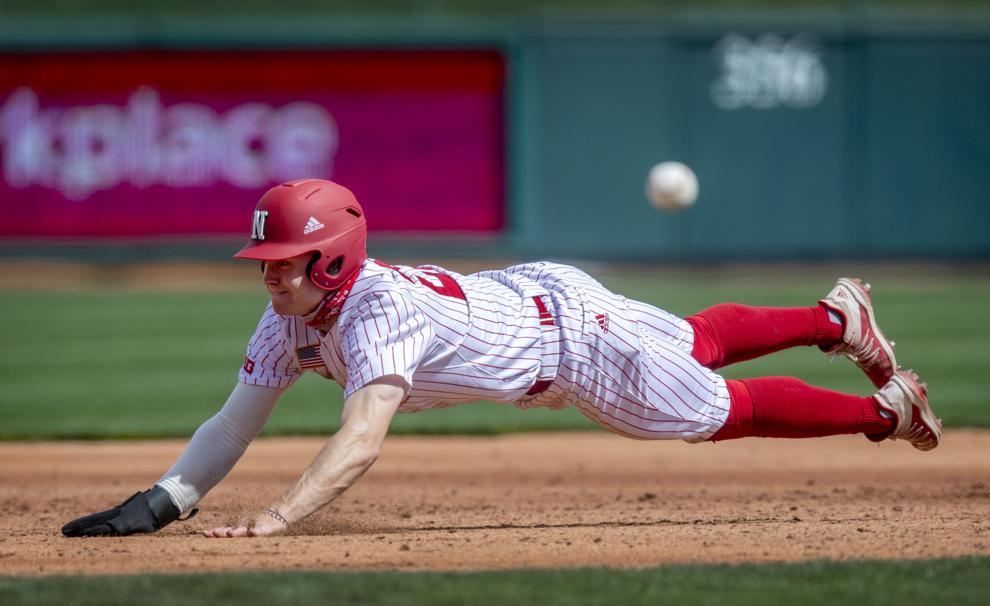 Top Journal Star photos for April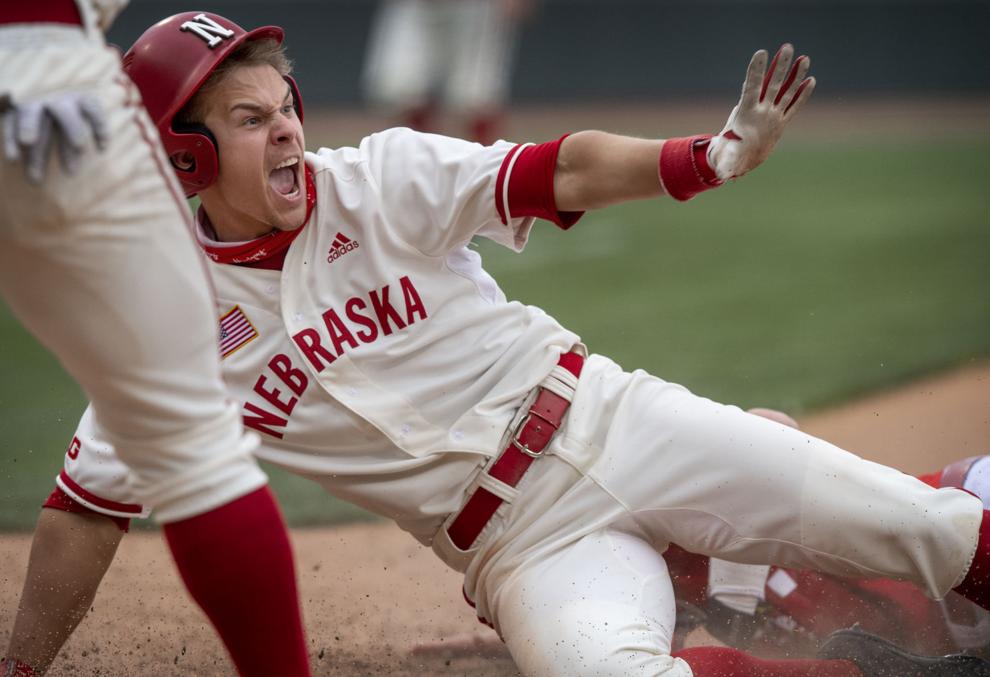 Top Journal Star photos for April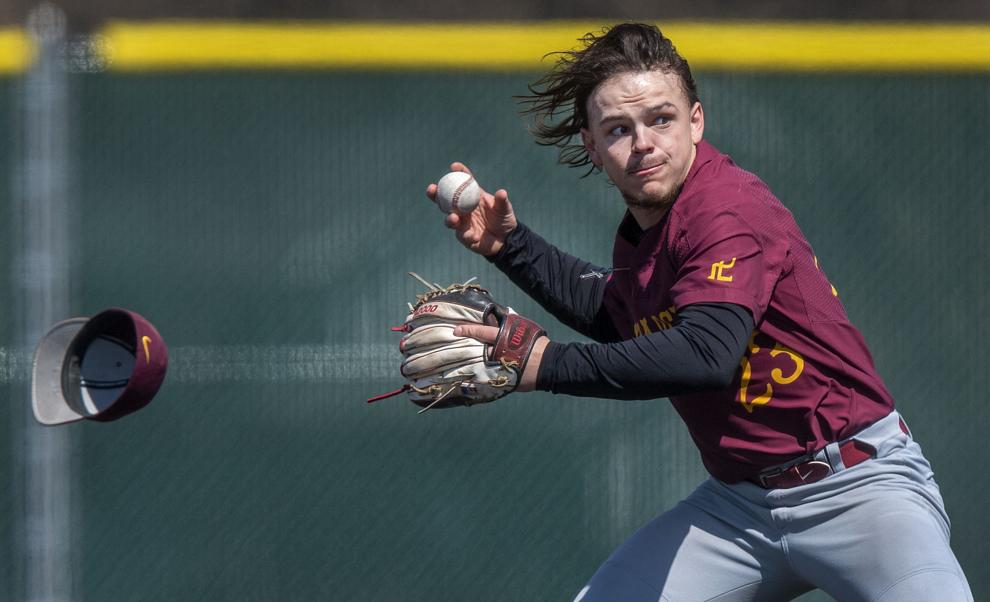 Top Journal Star photos for April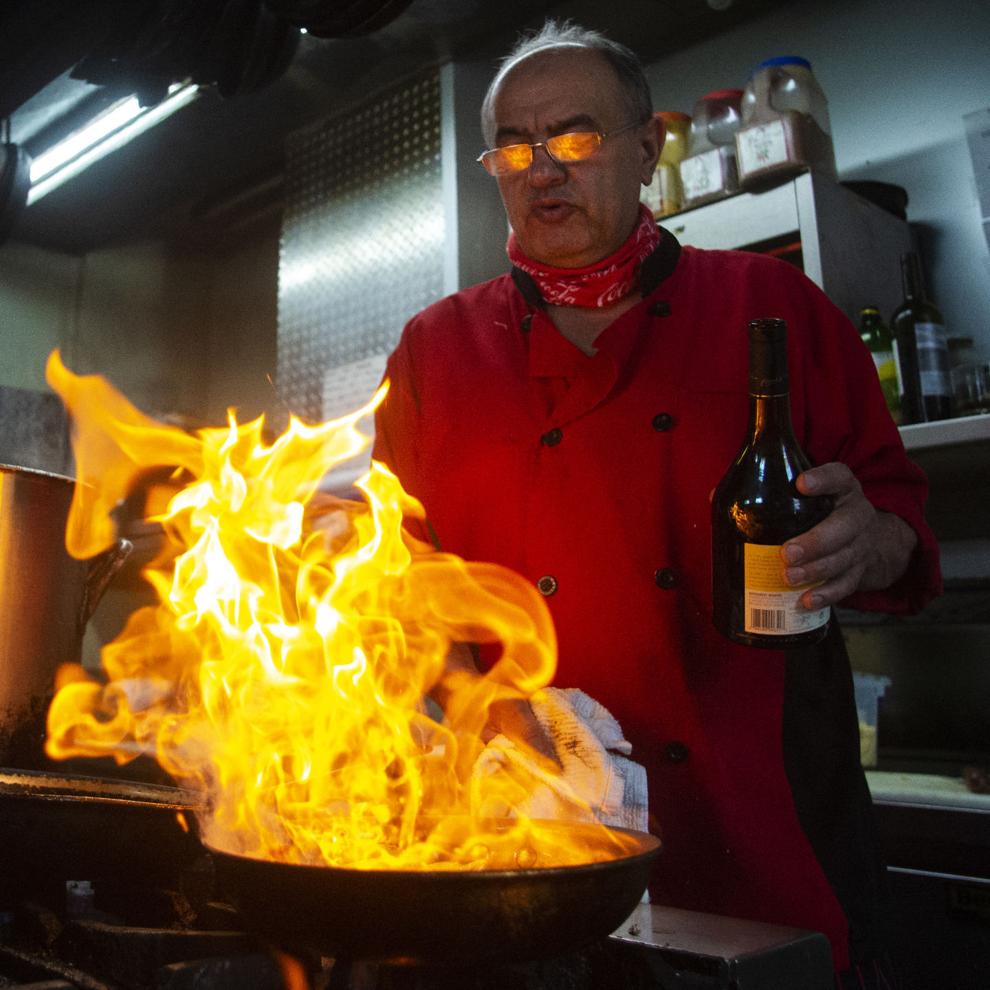 Top Journal Star photos for April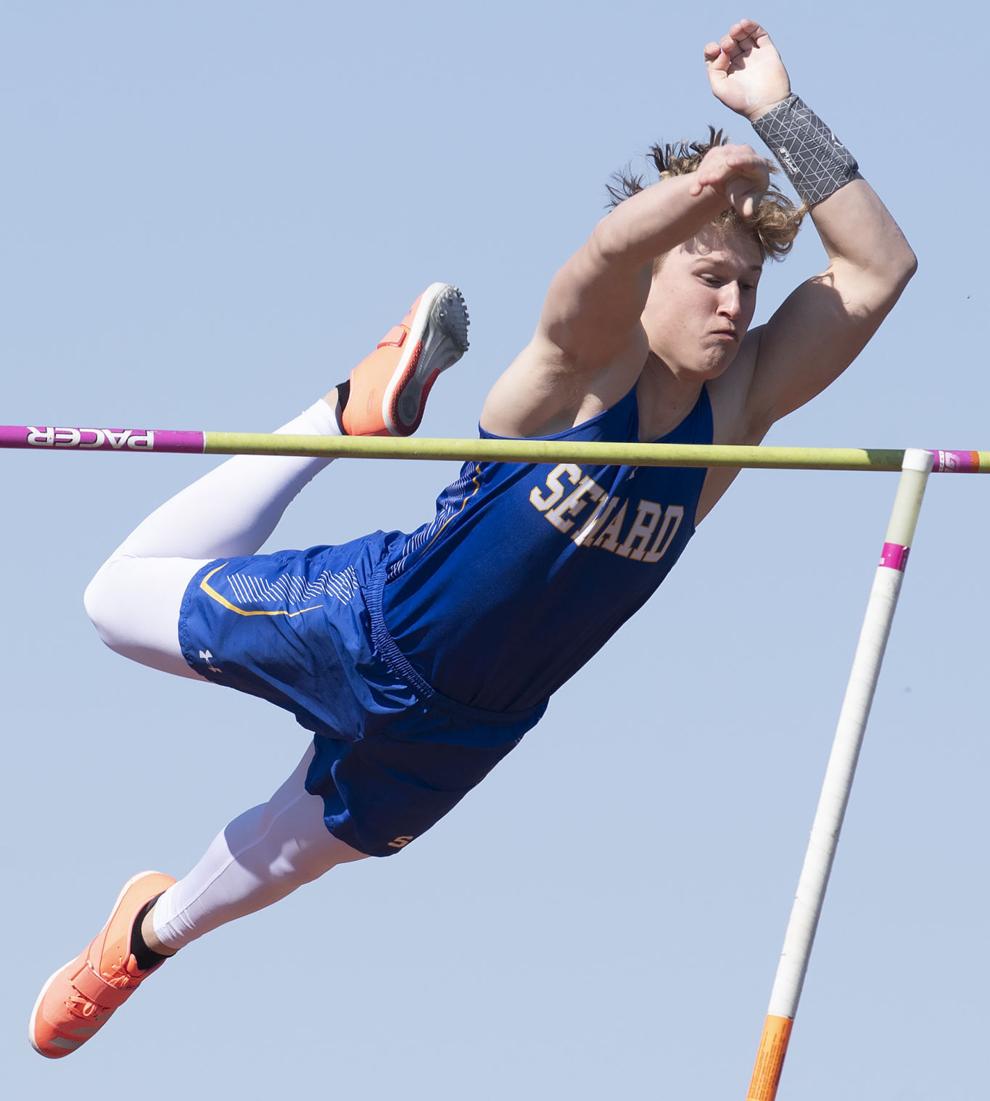 Top Journal Star photos for April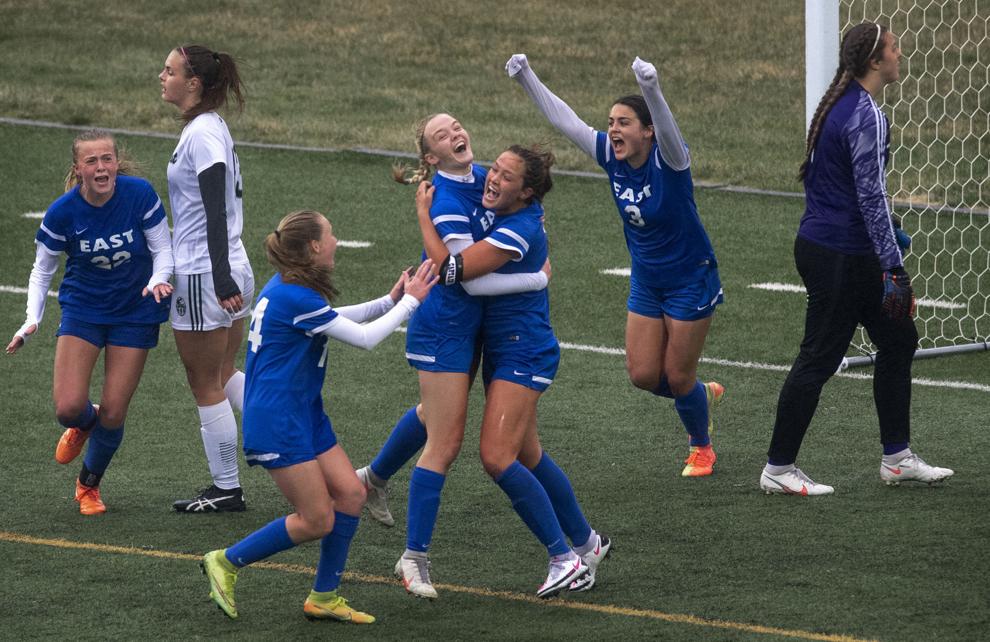 Top Journal Star photos for April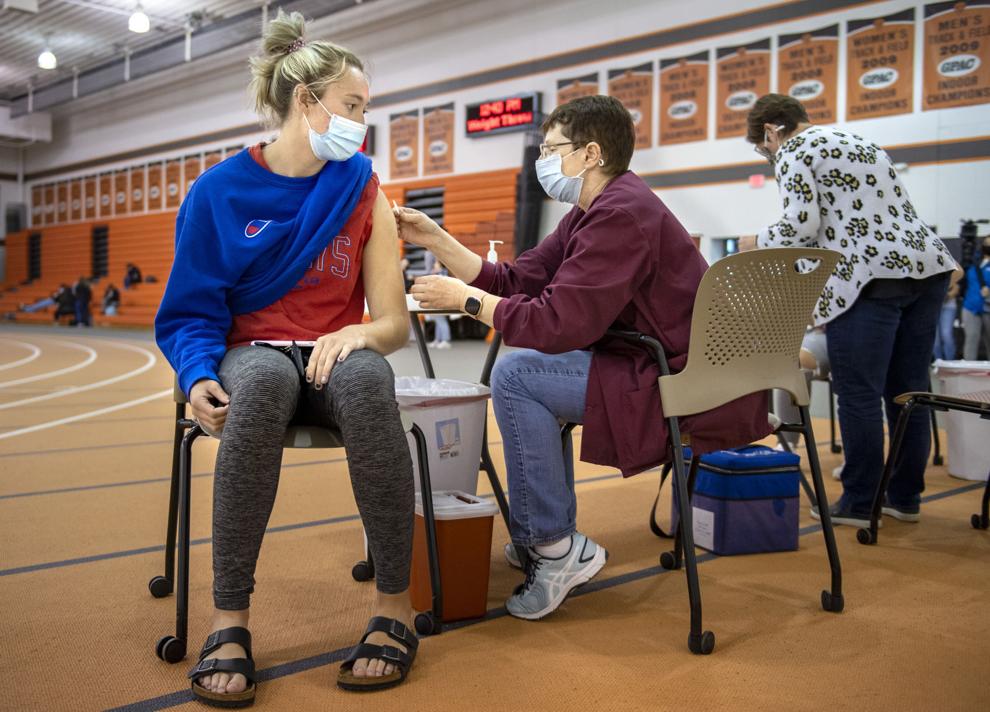 Top Journal Star photos for April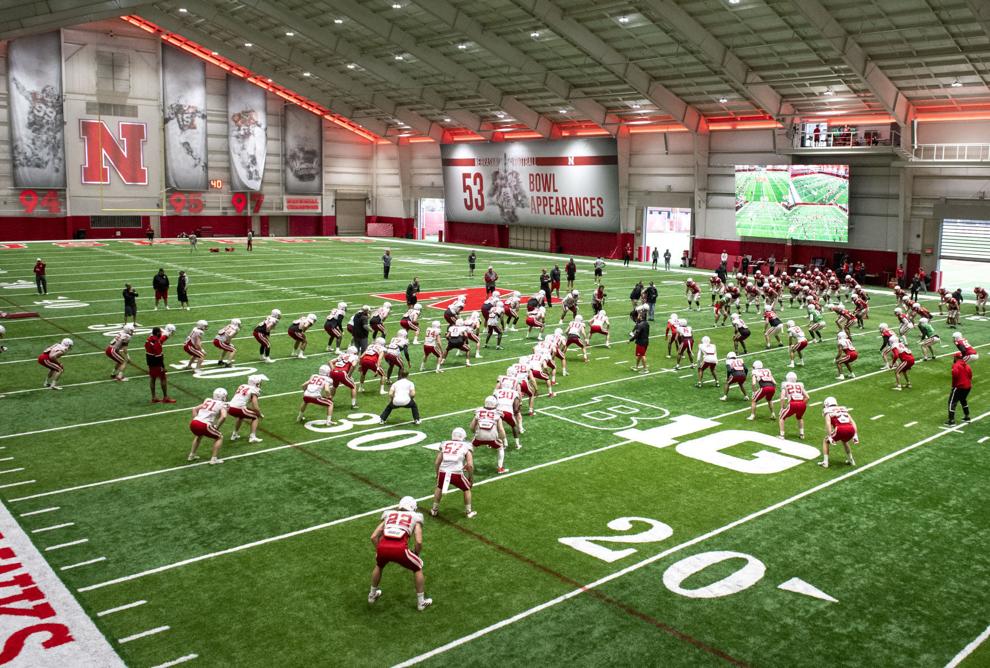 Top Journal Star photos for April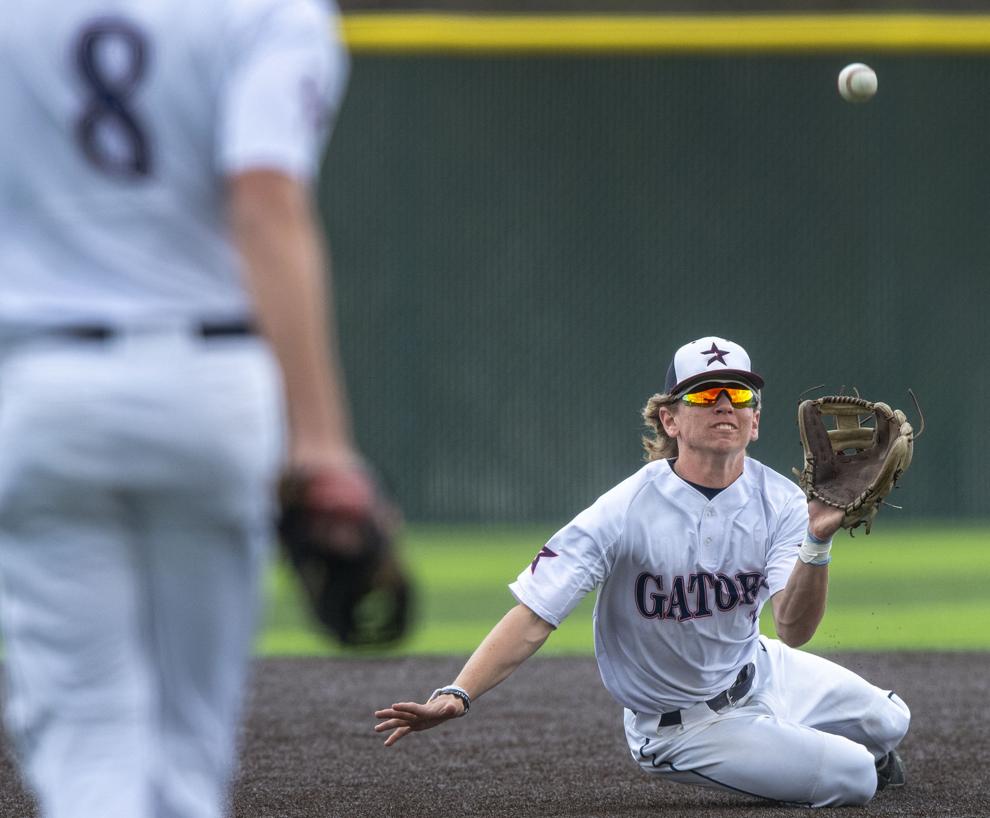 Top Journal Star photos for April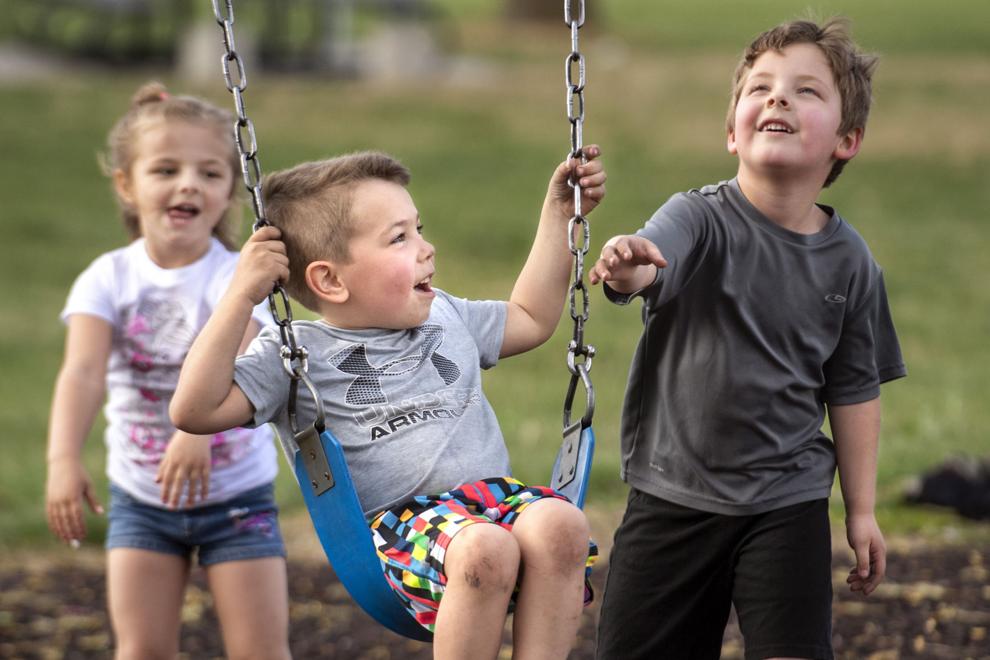 Top Journal Star photos for April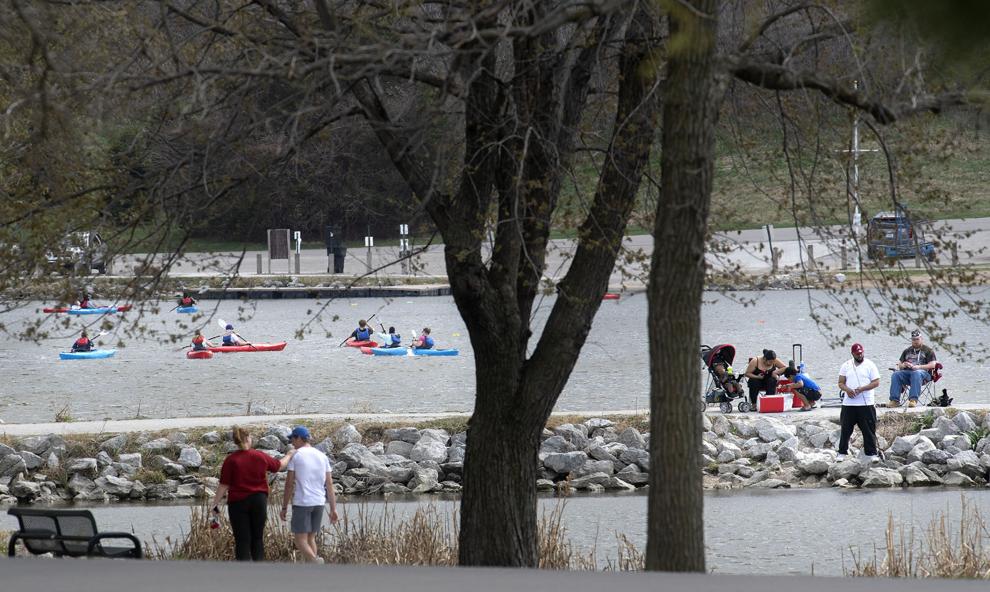 Top Journal Star photos for April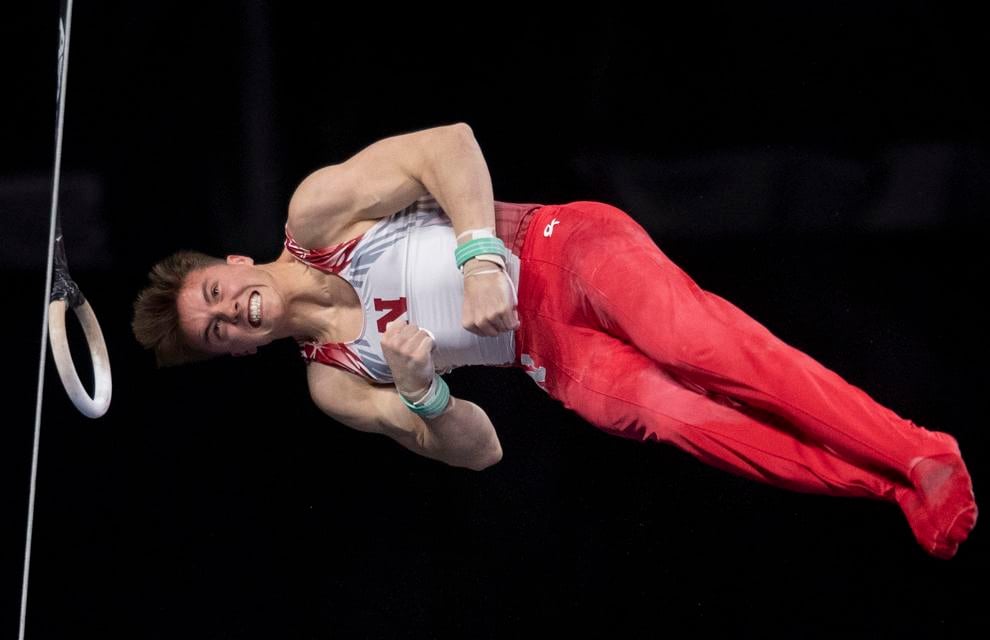 Top Journal Star photos for April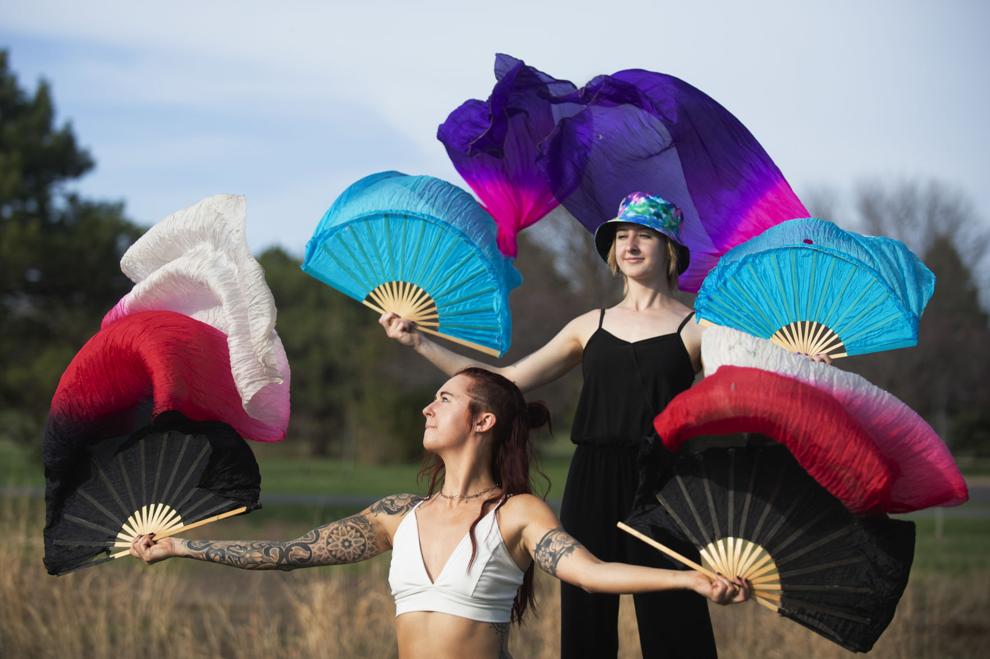 Top Journal Star photos for April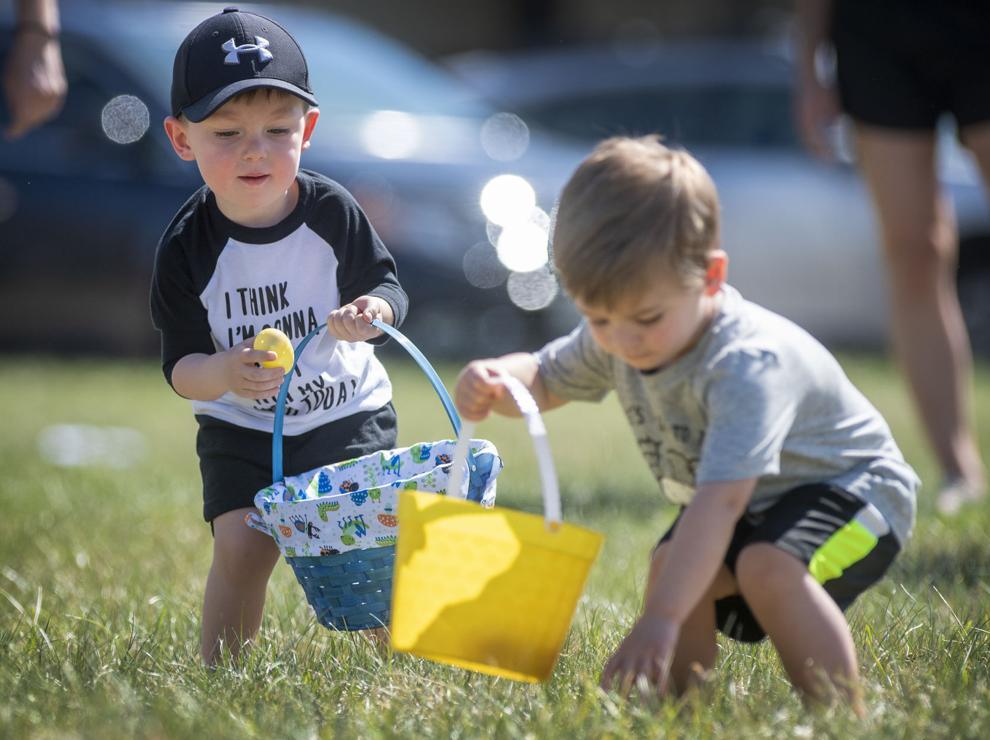 Top Journal Star photos for April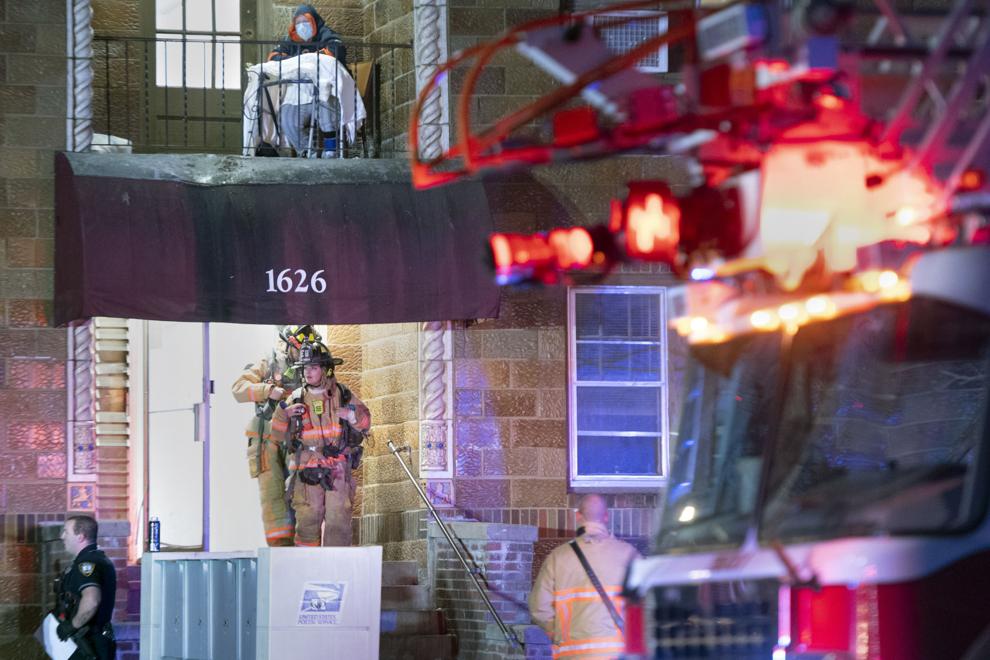 Top Journal Star photos for April