For now, happy hour draws and chicken wing specials, and the chance to throw down a few bucks on thoroughbreds running states away, mark attractions at Lincoln Race Course.
But the idle construction rigs in the parking lot and the rails marking the new, larger track signify a much different future.
For entertainment seekers, Lance Morgan and Lynne McNally believe the sales pitch of "Lincoln's Best Bet" on the digital sign outside is about to deliver a significant payout.
Morgan, the Ho-Chunk Inc. executive, calls Lincoln Race Course his Taj Mahal, while McNally likens its potential to California's Del Mar.
Their plans are underway to transform the meager simulcast building, with its bar and restaurant, into a $200 million hotel, casino and event space that capitalizes on the new seven-furlong track there and catapults WarHorse Lincoln to national prominence.
WarHorse would feature a 196-room hotel directly overlooking the race track, as many as 1,200 gaming stations, a spa, restaurant, bars and conference and event space, amenities Morgan bills as top-notch.
Once a site envisioned as a shopping hub, the grounds off U.S. 77 and West Denton Road carry the potential to catalyze tourism to the city as it recovers from the coronavirus pandemic and shape further growth on Lincoln's western edge.
"You're not going to find anything like it anywhere else in the city," said McNally, a WarHorse project leader and executive vice president of the Nebraska Horsemen's Benevolent and Protective Association.
'Ready to go'
Preparations made during the mid-2000s to ready the land for a new Walmart Supercenter and other retail primed the area for a future that involves attracting thousands of people daily, Lincoln-Lancaster County Planning Director David Cary said.
The economic recession jettisoned plans to put in the big-box behemoth and build out Southwood Village. But two decades later, potential remains for the area adjacent to the West Bypass
"It is ready to go," Cary said.
Following the Nebraska State Fair's move to Grand Island and plans for Nebraska Innovation Campus took off on the former fairgrounds, Lincoln Race Course opened at 7055 S. First St. in 2013. A track with a single straightaway was completed two years later.
WarHorse's proposed multi-story casino and hotel complex would dominate the swath of land, taking up 165,000 square feet and featuring a three-story, 900-stall parking garage, according to documents filed with the Lincoln-Lancaster County Planning Commission. The complex would be constructed to leave room for an additional hotel tower in the future.
The new resort could attract other business to the area, particularly restaurants, Cary said.
Construction of the WarHorse casino resort would occur in phases, likely beginning next year, project officials have said.
Nebraska has not yet implemented the necessary rules for casino gaming approved by voters in November.
Casinos can be developed at any licensed horse track, but Lincoln's large population base, the space to build a resort, its new horse track and distance from casinos in Iowa and Kansas position Lincoln Race Course to become the state's crown jewel.
Lincoln Convention and Visitors Bureau Executive Director Jeff Maul has not crunched numbers yet, but the tourism created by WarHorse could give Lincoln a well-timed boost.
"As we come out of a pandemic, this could be seen as an economic engine to grow our tourism economy," Maul said.
WarHorse will provide a new attraction, encouraging out-of-towners to linger longer in Lincoln when they come to town for Husker football or basketball games or big shows at Pinnacle Bank Arena, Maul said.
Fans may swing by to place a bet at the sports book or meet for Sunday brunch.
Maul thinks WarHorse also may help make Lincoln a more attractive destination for conferences, which routinely ask in their vetting of potential host cities whether a community has or is near a casino, he said.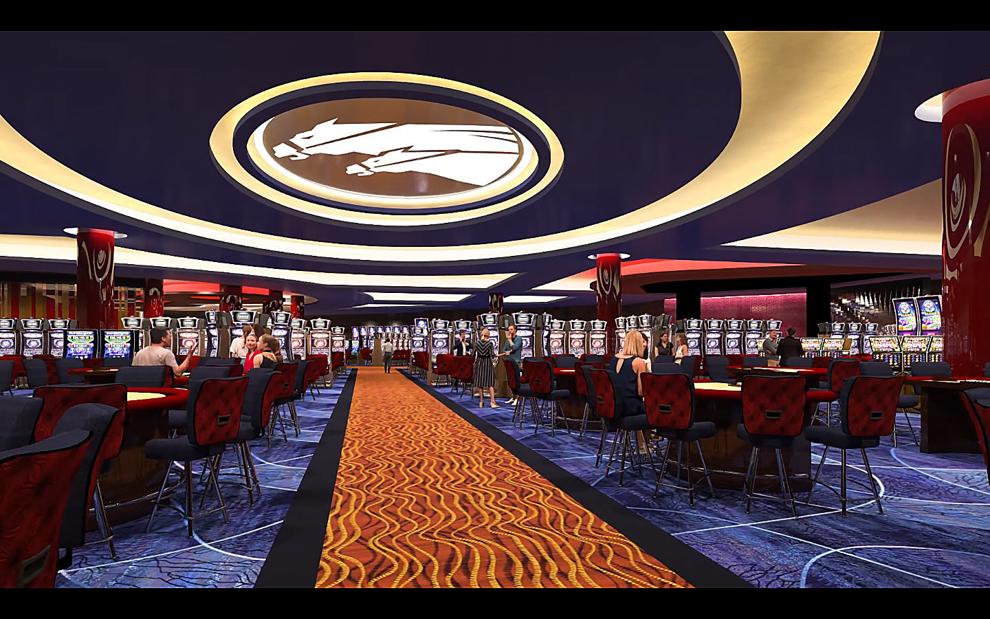 Plus, the casino could help attract motorcoach rallies that often include retirees with a penchant for poker, as well as other visitors who may have overlooked Lincoln in the past, Maul said.
With the nearby Optimist Youth Sports Complex and Lincoln's desire to add youth sports fields, Maul hopes WarHorse could convince more baseball and softball teams in the region to book tournaments here.
He's seen how the proximity of ballfields in Council Bluffs, Iowa, to casinos provides entertainment for parents after games end.
"These are people that we're waiting to welcome," Maul said.
A racing hub once more
The new seven-furlong track completed last year will also feature upgrades aimed at bringing world-class racing to Lincoln, McNally said.
Eight new 120-stall barns are envisioned for the southwest corner of the complex, along with a new paddock and offices for the racing operation, she said.
An on-site casino will increase purses and lead to more live racing in Lincoln, which in the past few years has been limited to a race or two over a few days.
An agreement between Ho-Chunk and the state's horsemen sets aside some revenues to support racing.
So-called racinos have revived racing at tracks like Canterbury Park in Shakopee, Minnesota, and Prairie Meadows just outside Des Moines, Iowa, McNally said.
Racing will make WarHorse a family friendly attraction, said McNally, who smiles picturing the sight of kids once again cheering on the horses from the rail.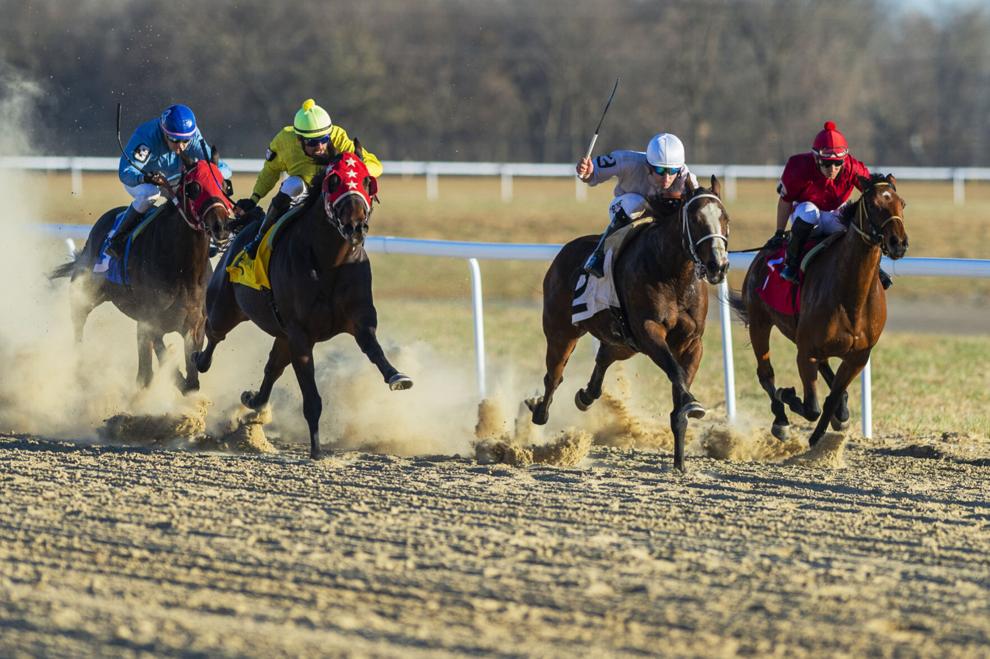 Before the demise of State Fair Park, the city regularly hosted thoroughbred racing meets dating to the 1940s.
"We're definitely going to be getting back to that," McNally said.
Right from the start
When it's complete, WarHorse will feature a sleek, modern design intended to make a statement.
"It's going to be stunningly beautiful," McNally said.
The image matters to Morgan, who established WarHorse Gaming as a subsidiary to Ho-Chunk, the economic development arm of the Winnebago Tribe.
Since Ho-Chunk's start, the company has worked to stun its visitors first with the nicest furniture and, later, sharp new buildings, Morgan said.
WarHorse will be no different.
But he wants the casino to highlight some of the best of its new home, with tasty local beers on tap and possibly hosting a popular Lincoln restaurant.
Once the casino and hotel are finished, WarHorse could bring as many as 925 jobs to the city while generating as much as $15 million in state and local tax revenue annually, according to project officials.
"We're going to do it right," Morgan said.
NEW CONSTRUCTION IN LINCOLN
Holiday Inn Express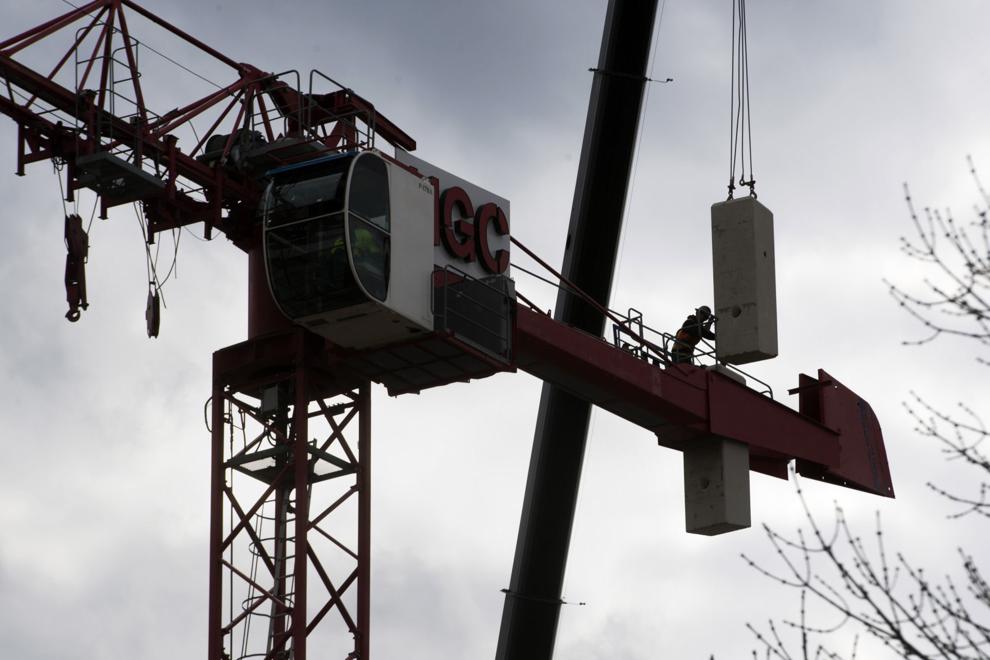 VA Clinic
Antelope Tower
Mourning Hope Grief Center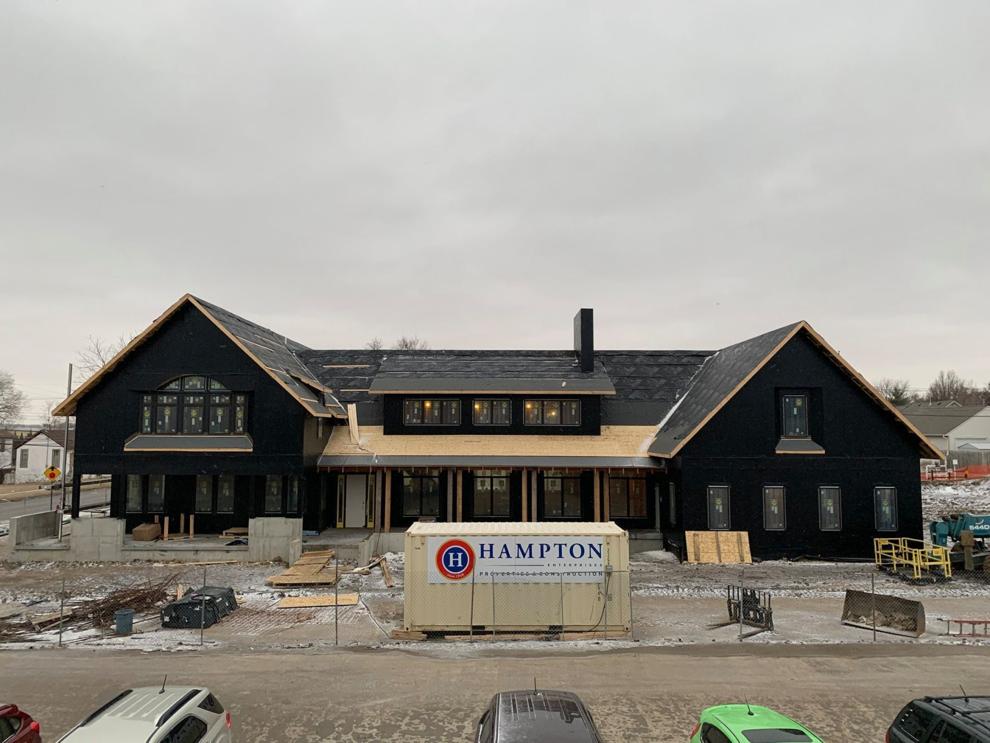 State office building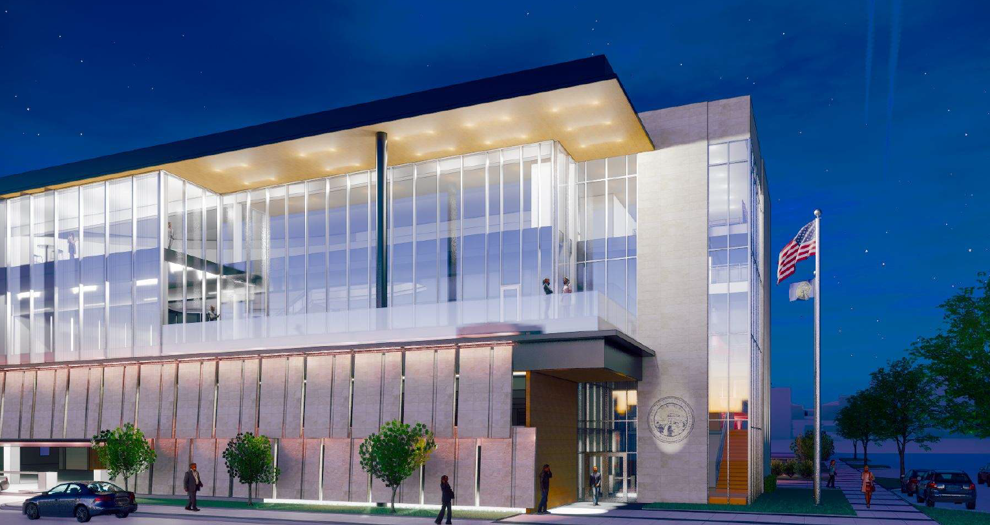 Lincoln sports complex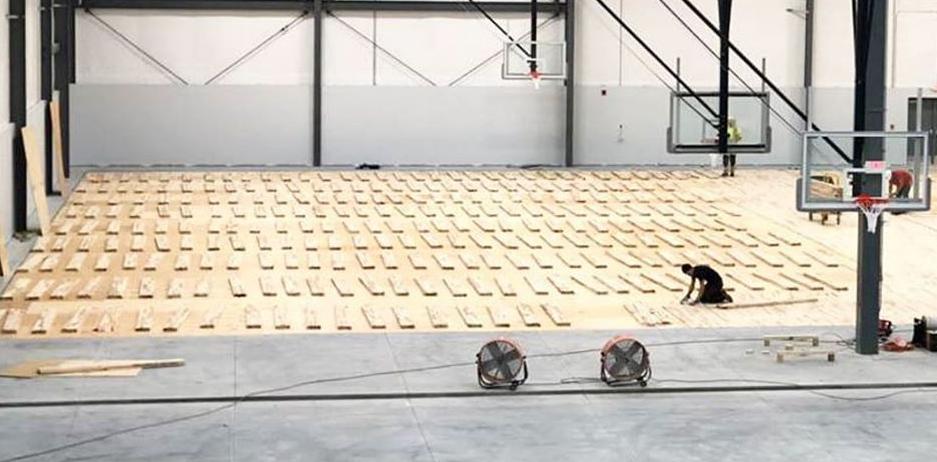 Campion project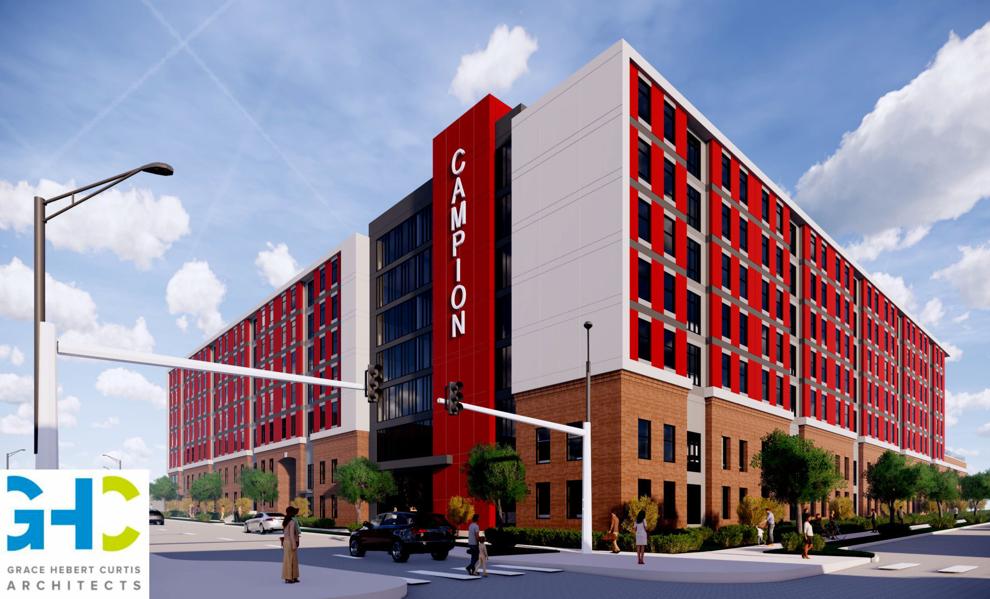 300 N. 48th Street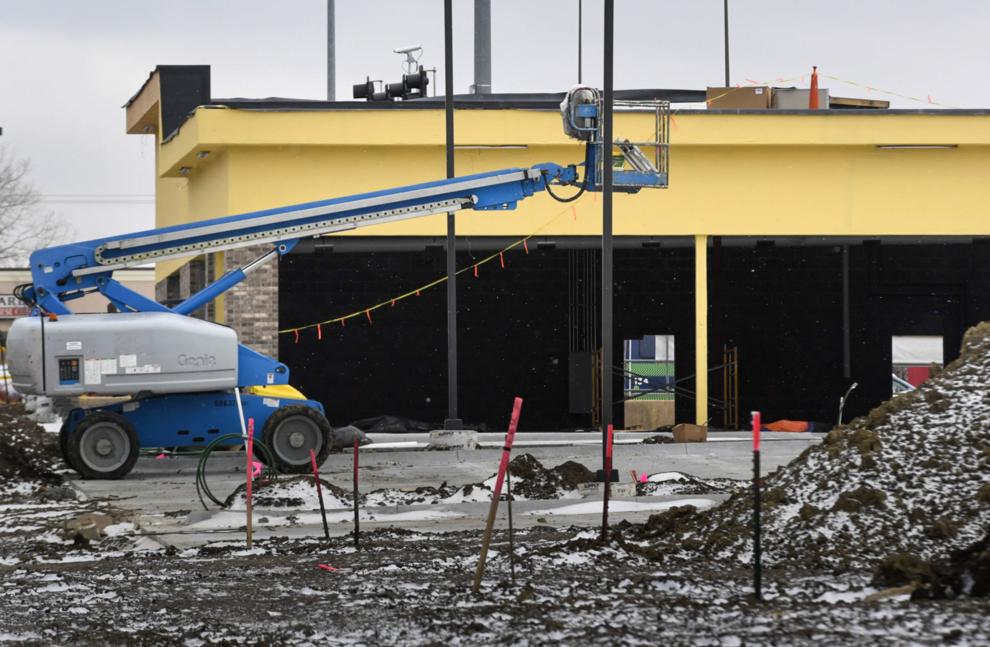 Gold's Galleria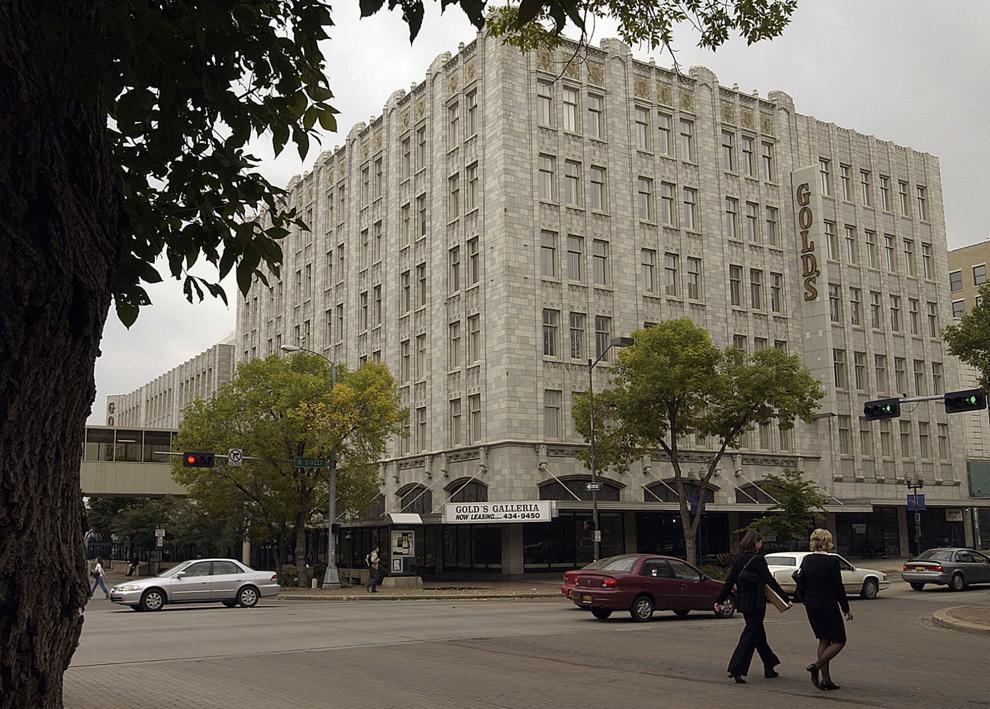 Madonna New Patient Wing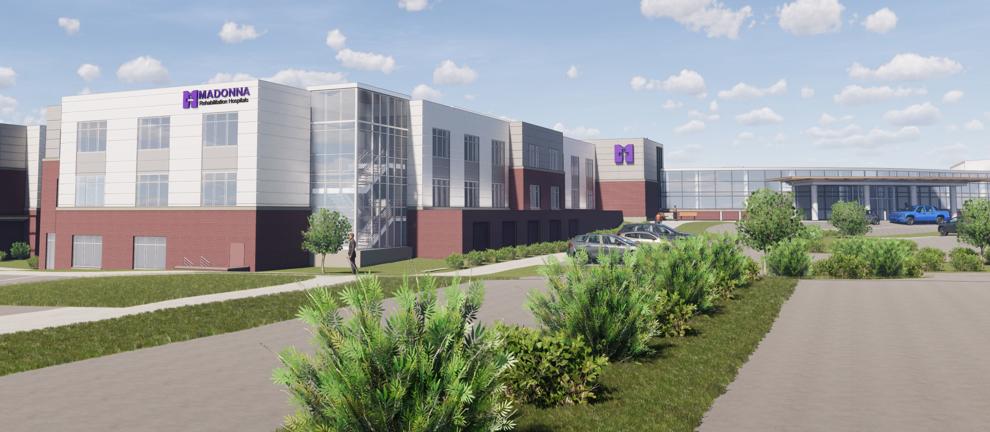 Wesleyan theatre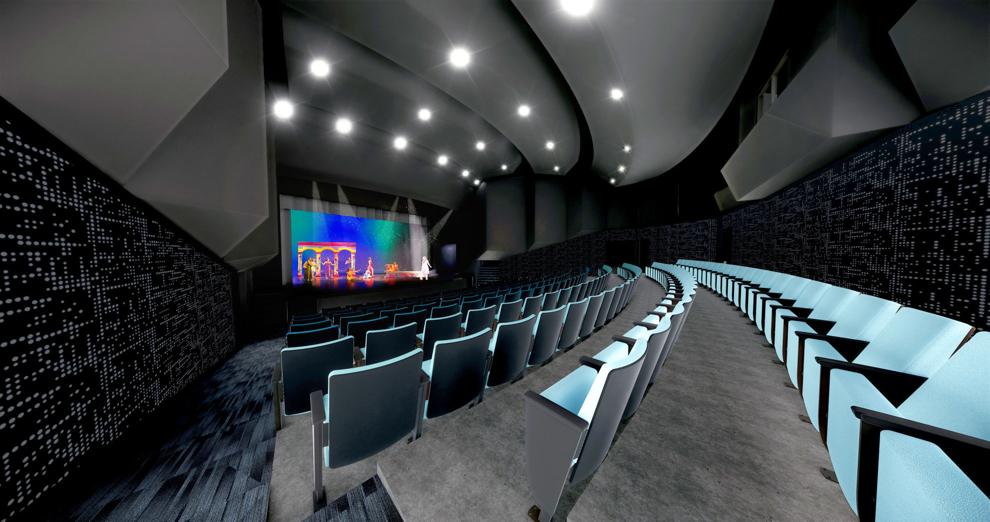 Tommy's Express Car Wash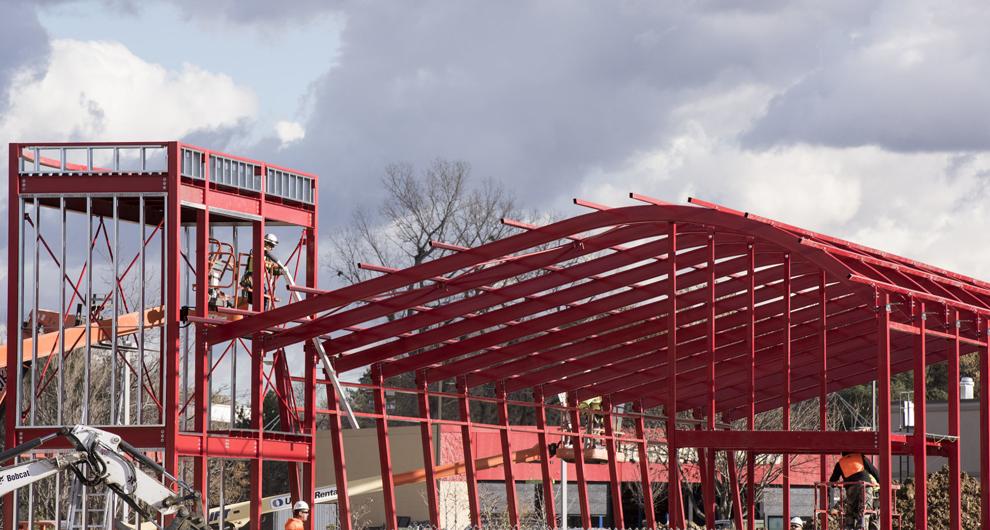 Lied Place Residences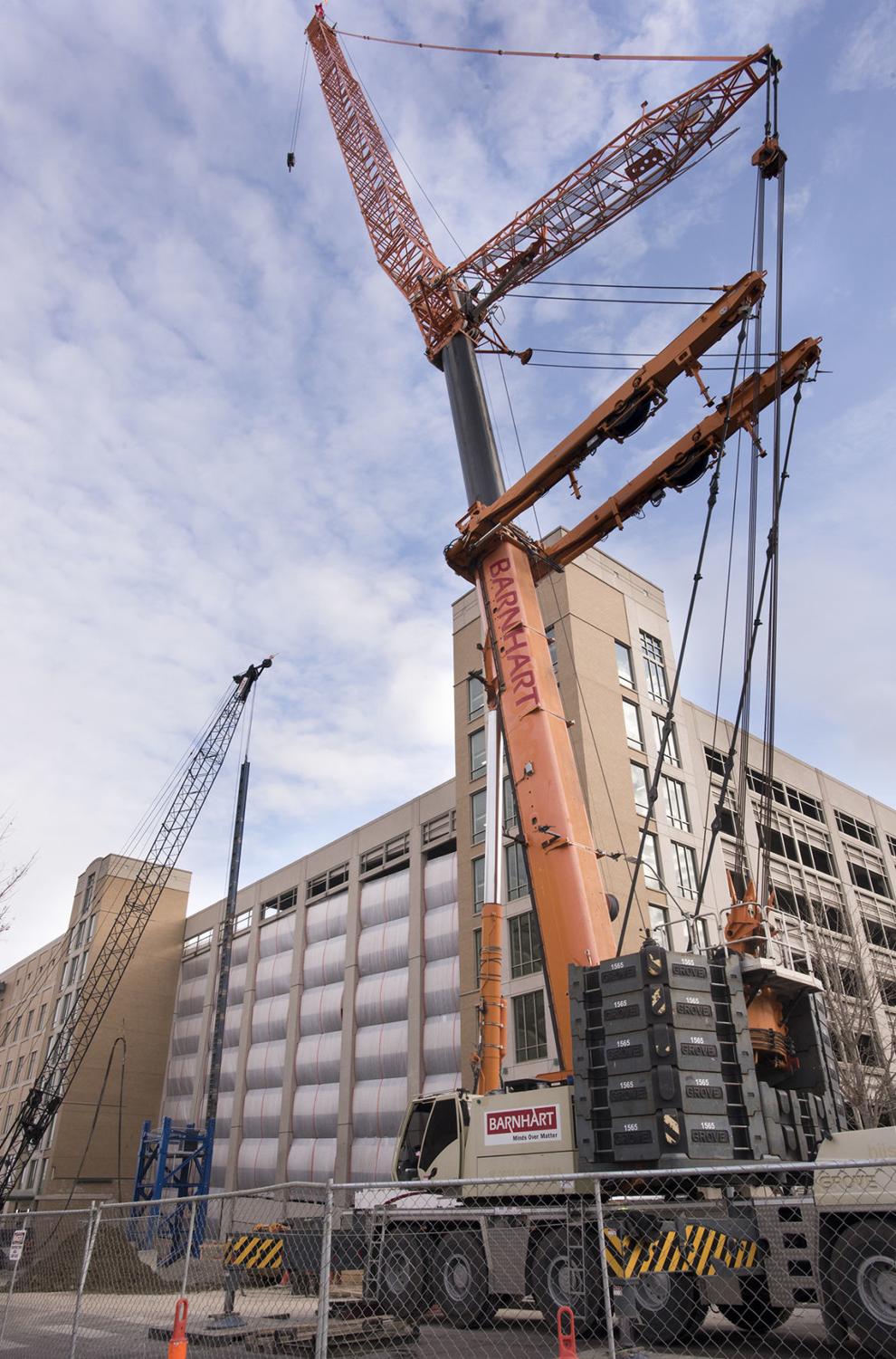 Bryan Physician Network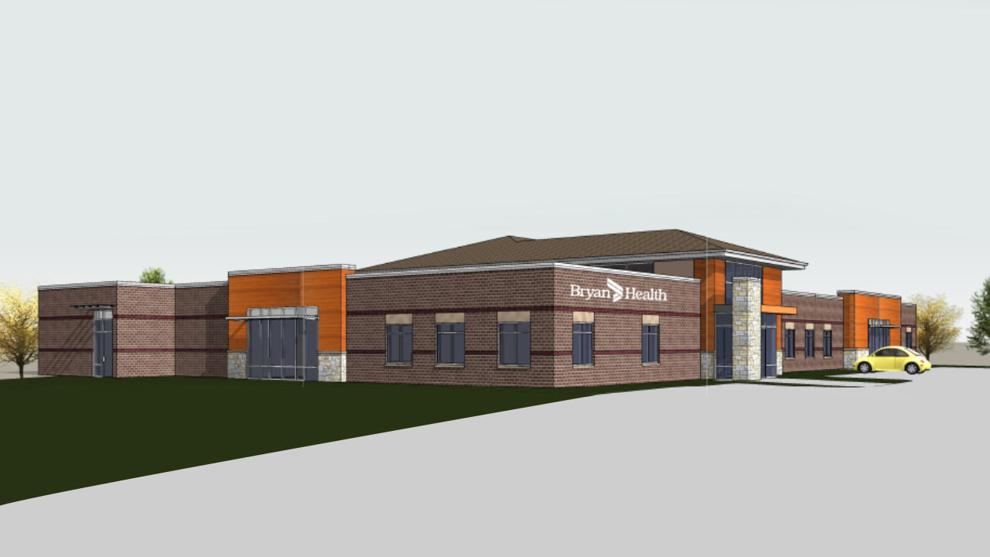 New football complex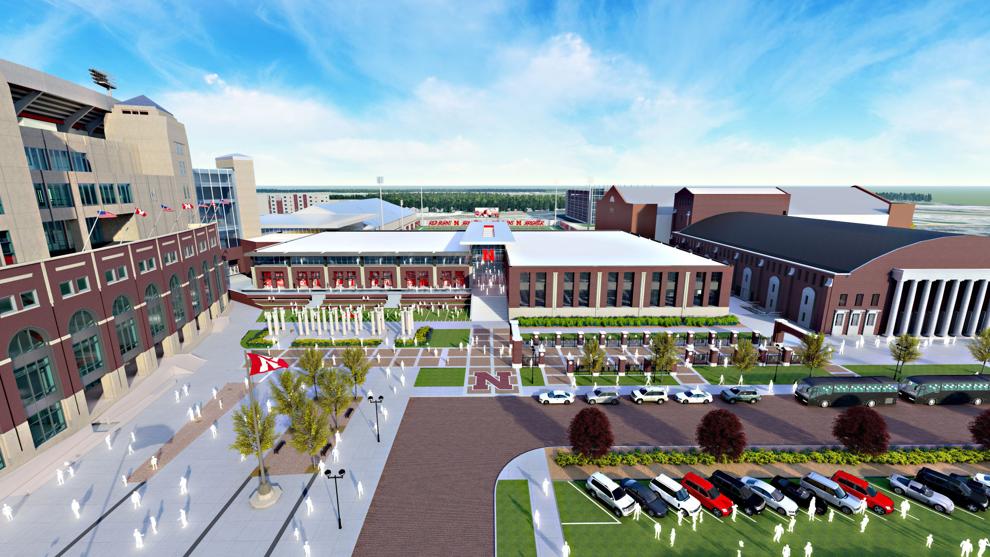 Sun Valley Lanes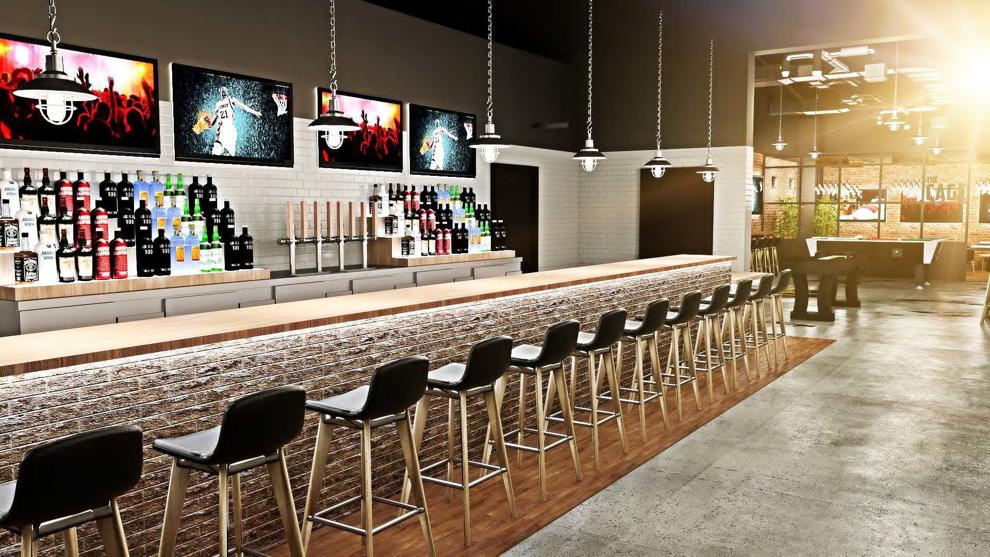 Telegraph Flats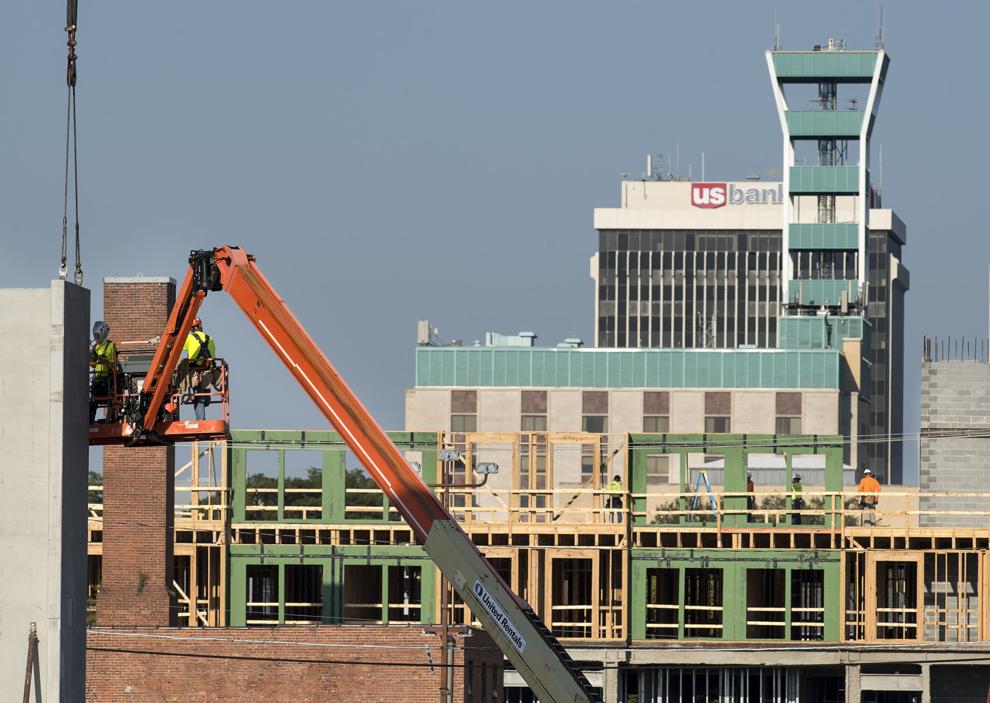 SCC renovations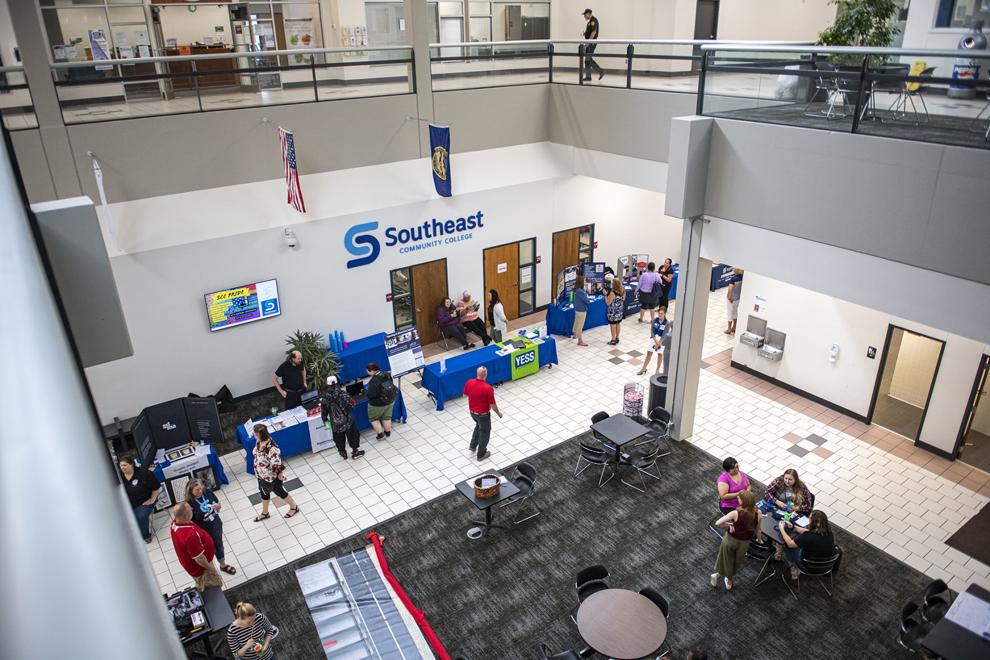 Nebraska Innovation Campus hotel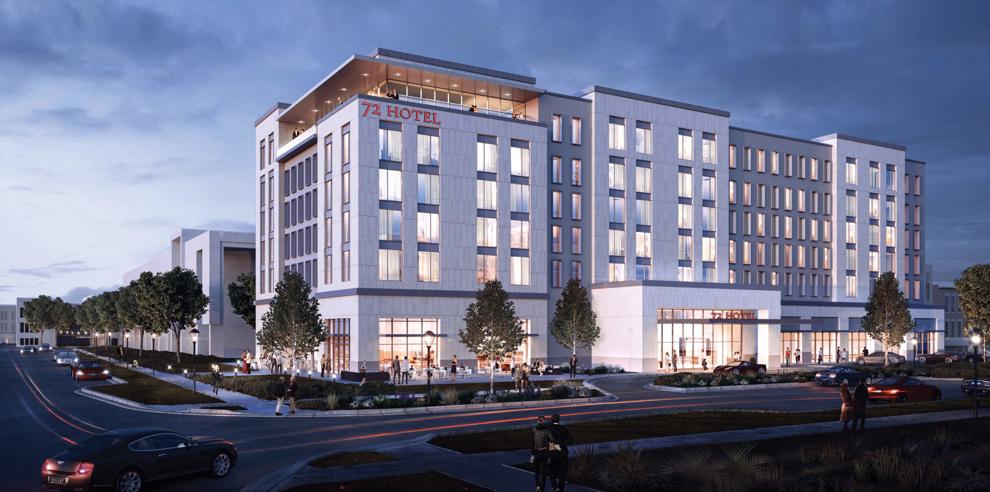 Kindler Hotel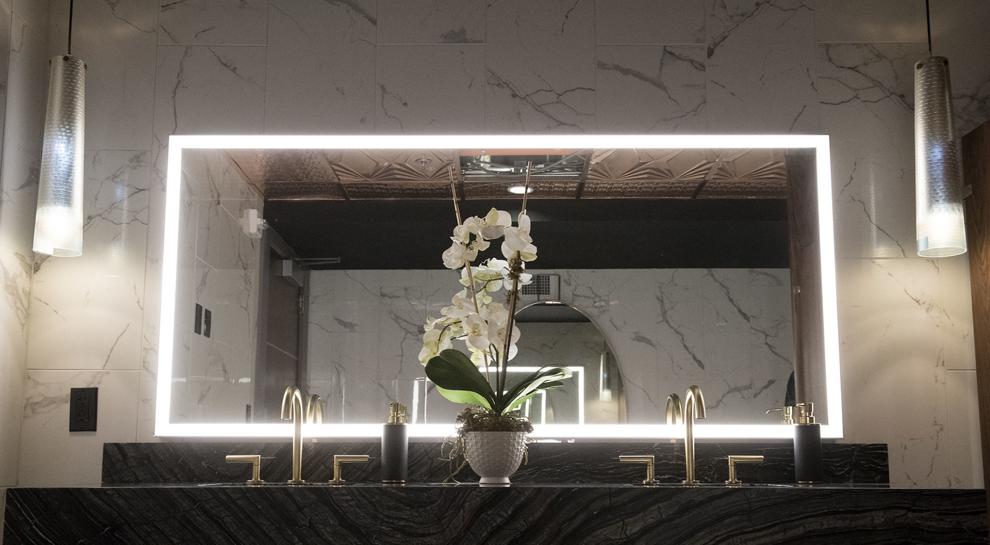 Lancaster Event Center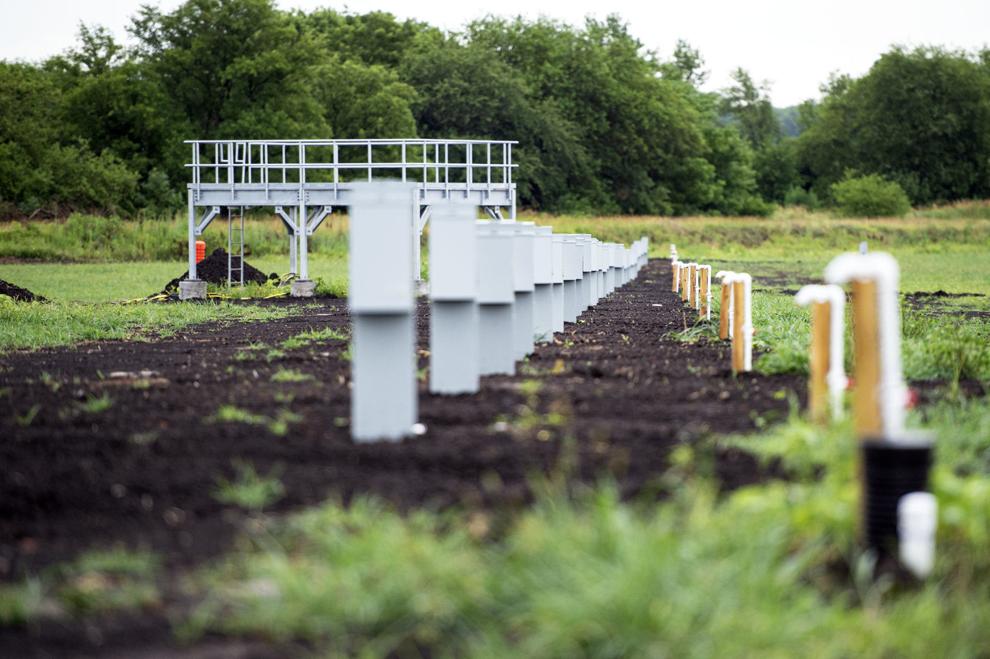 Olsson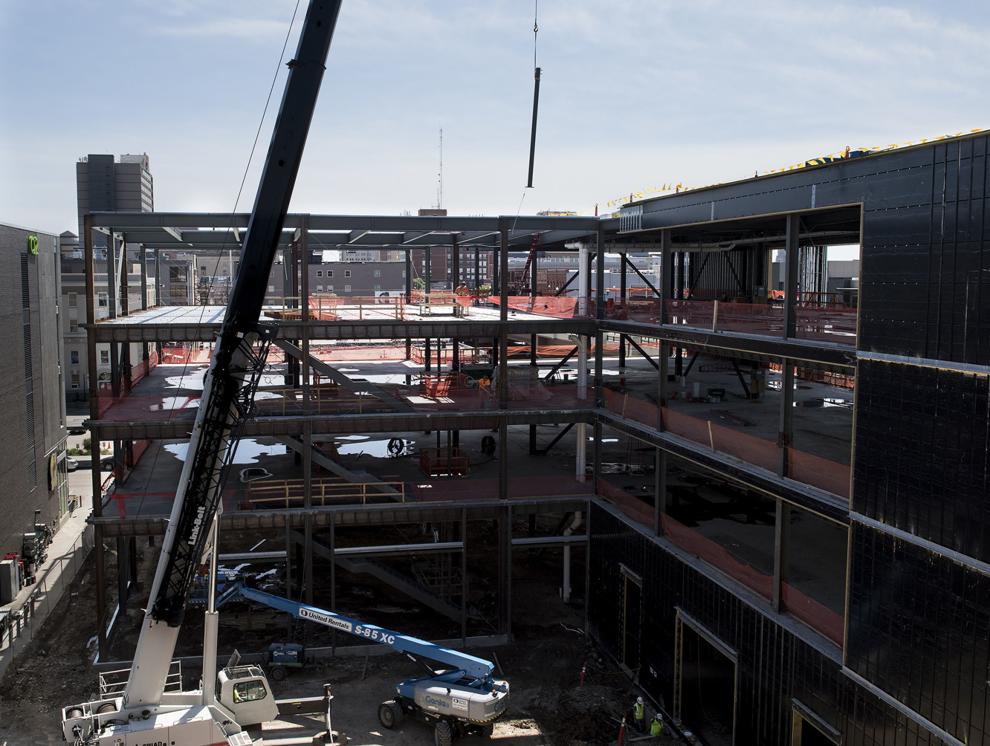 Eastmont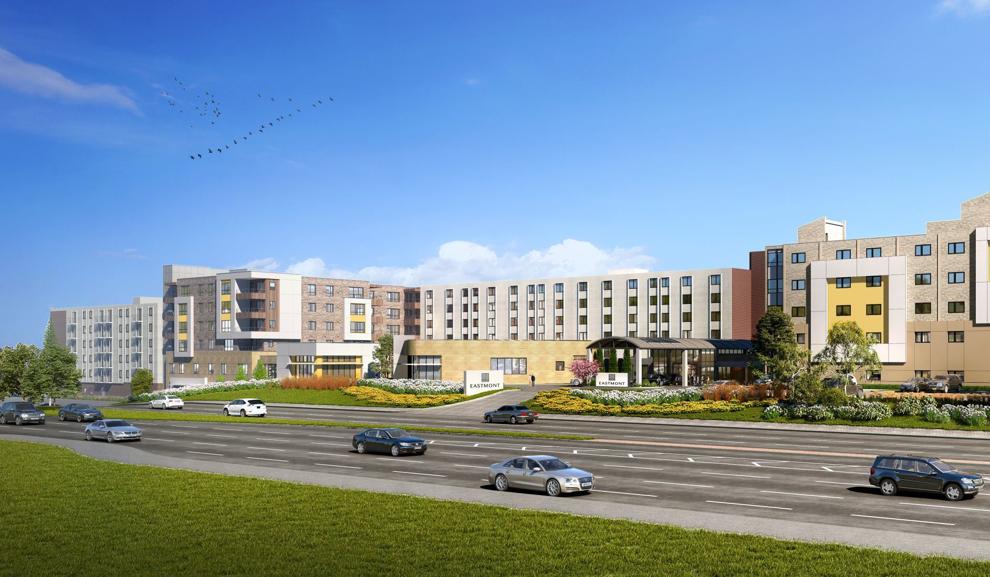 Lincoln Children's Zoo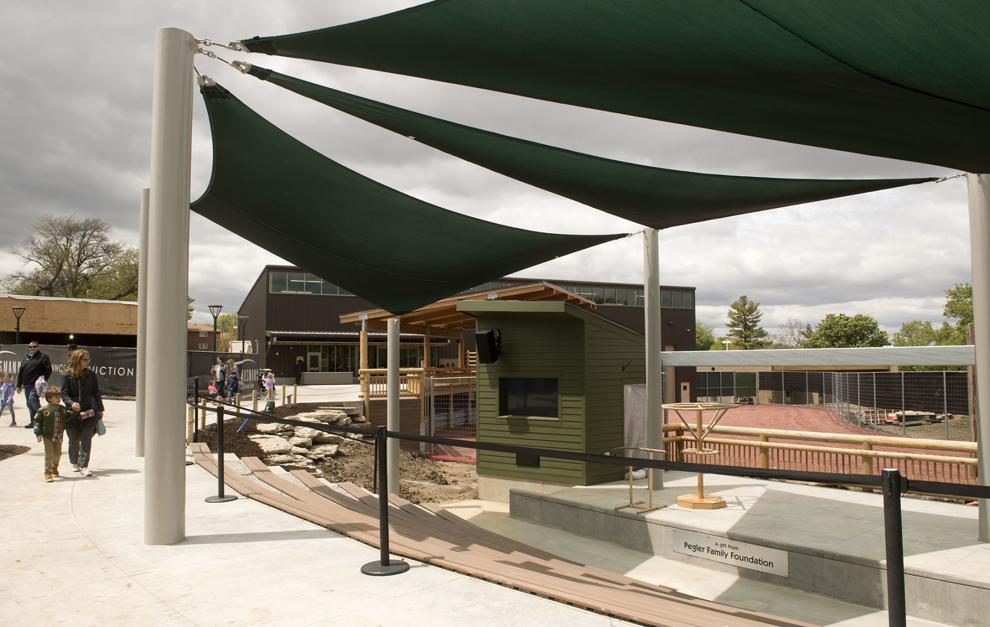 The Stack Lofts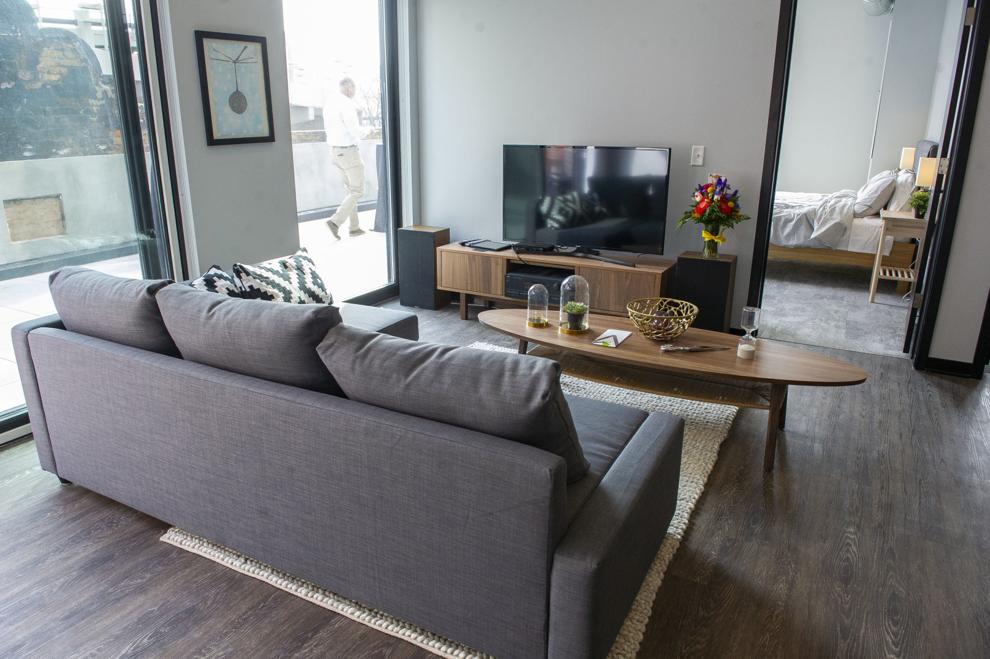 Ninth & O development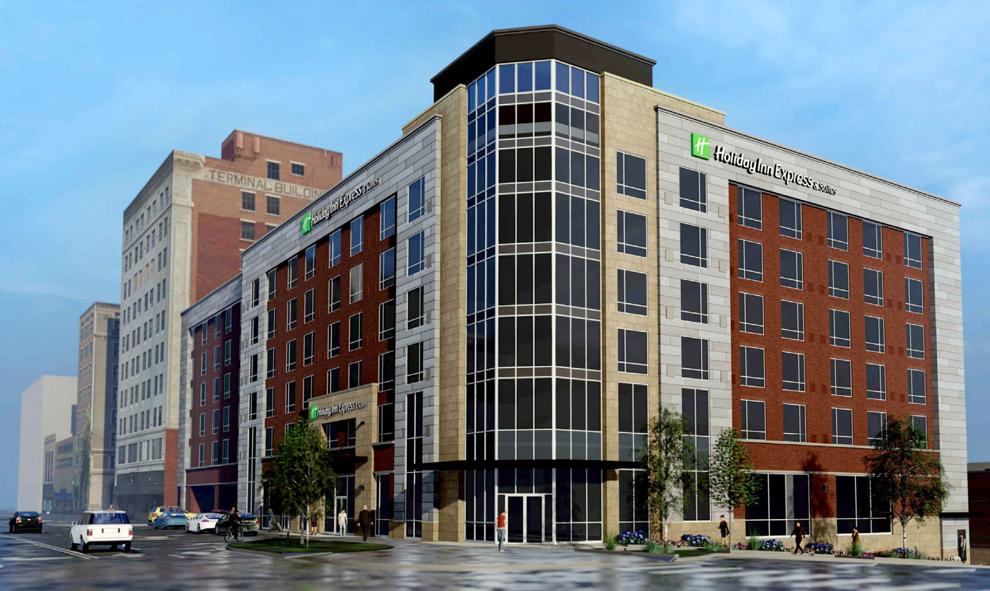 Prison Open House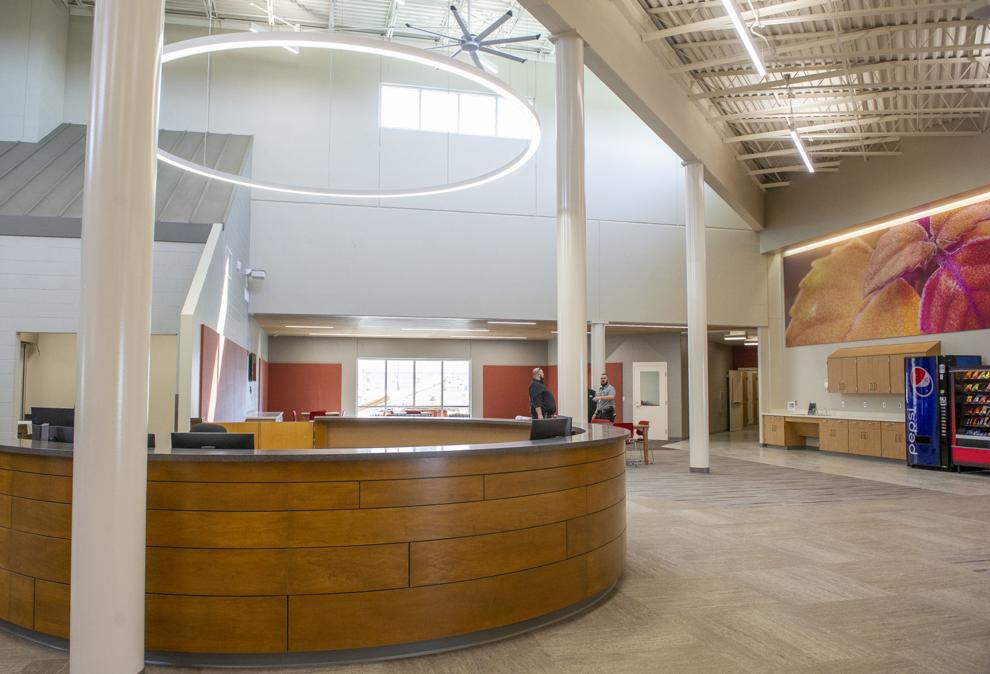 Wilderness Nature Camp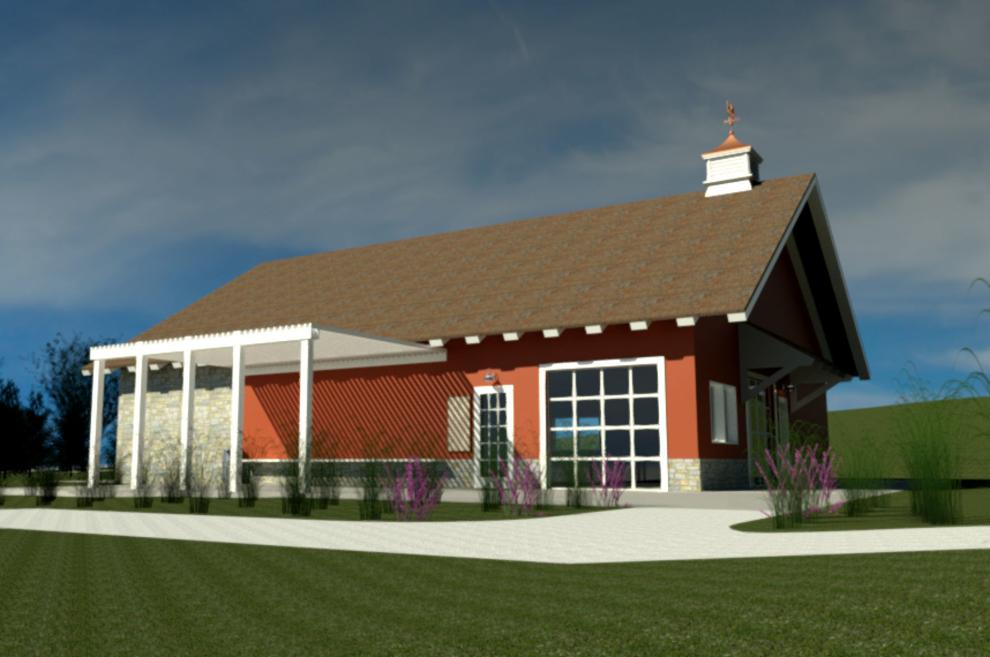 Great Plains Beef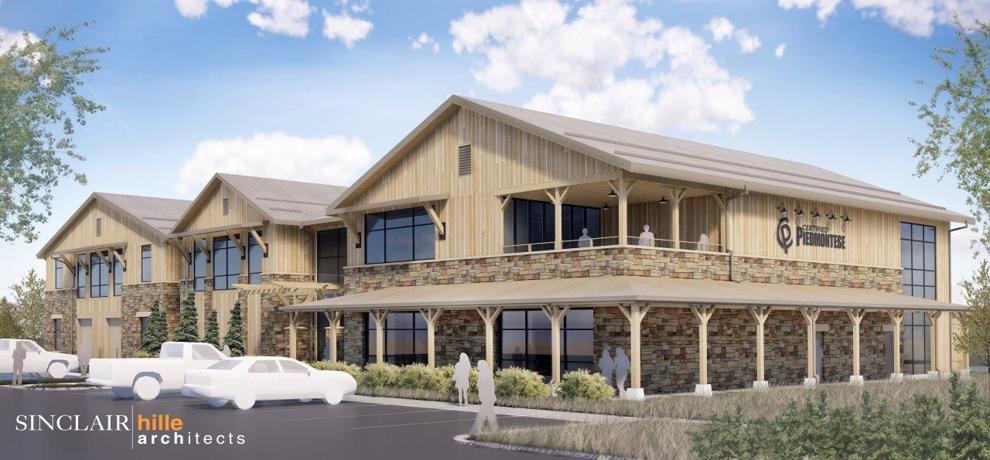 14th and N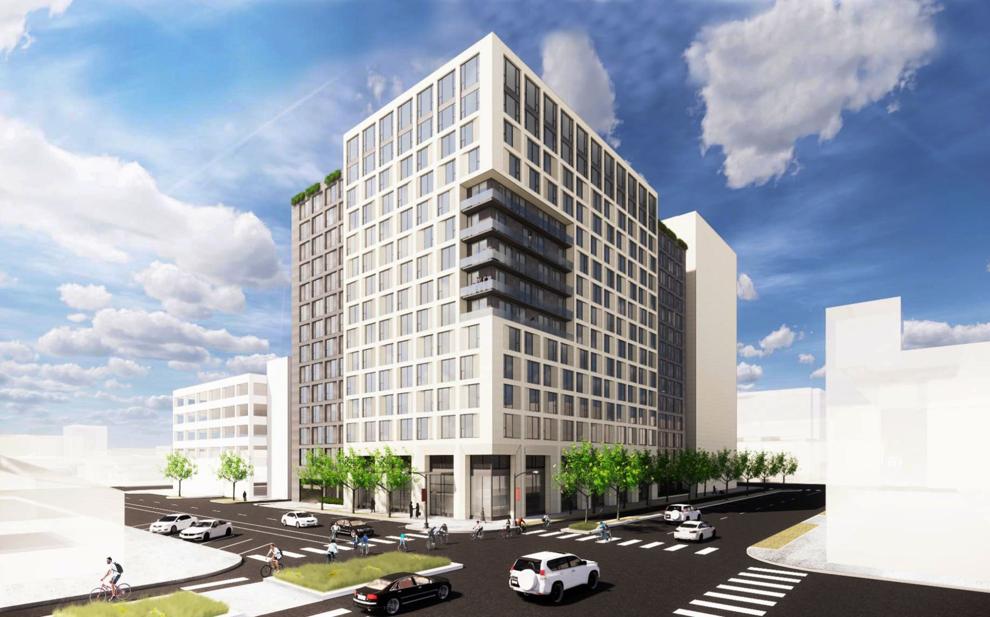 Southpointe garage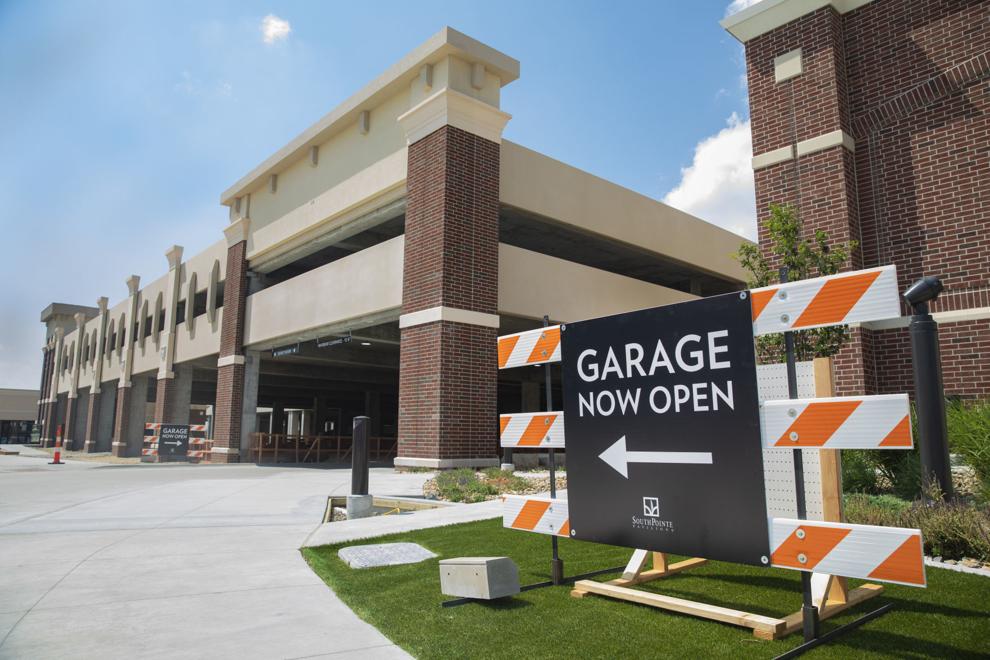 Pershing proposals/White Lotus Group/HDR