Taking a cruise? Flying to Europe? Make sure you got your passport!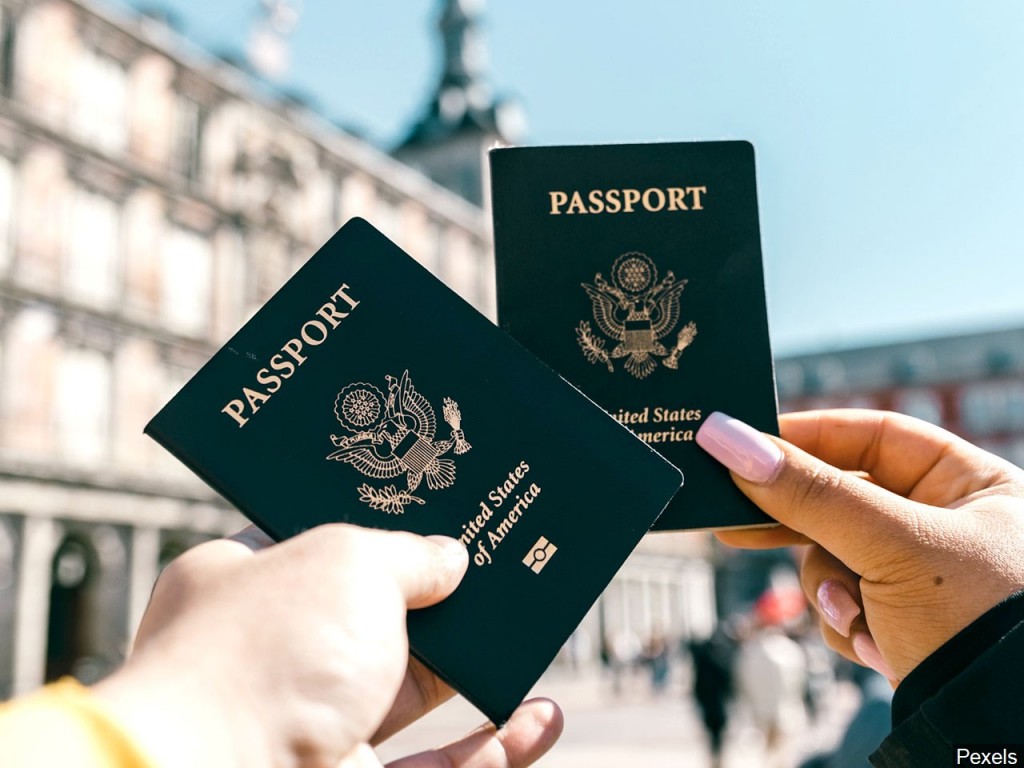 LINCOLN, Neb. (KLKN)- Your passport, an essential for your international dream vacation, has been on a long waiting list.
"I sent mine in during the pandemic and it took me five months to get it back," Steve Glenn, Chairman of Executive Travel said.
In a normal year, those stamped booklets are usually created within two months. But COVID-19 caused a lot of the passport processing centers to shut down, and they got behind.
"Six months ago when you went on their website, they said don't send us your passport because we don't know when we will get going again," Glenn said. "Now they're saying, we're ready, we're working on them, but be patient with us."
Prices for a passport have also gone up dramatically throughout the last year.
When getting ready for your international trip, it's important to note the 'six month validity passport rule.' The forgotten rule that means you can't travel on your passport in the last six months of its duration.
"People, look at your passport and if it's going to expire within six months, they're not going to let you into the country and that's on the return date," Glenn said.
There is always expedited shipping, but that will come at a high cost and still could take weeks or months to arrive.
Moral of the story? Plan ahead if you're traveling out of the country this summer.