Eric Thomas casts his vote in the St. Louis Community College District election on Tuesday, Aug. 3, 2021, at Nance Elementary School. Proposition R, is a ballot measure to  to fund updates to St. Louis Community College facilities and programs. Photo by Laurie Skrivan, lskrivan@post-dispatch.com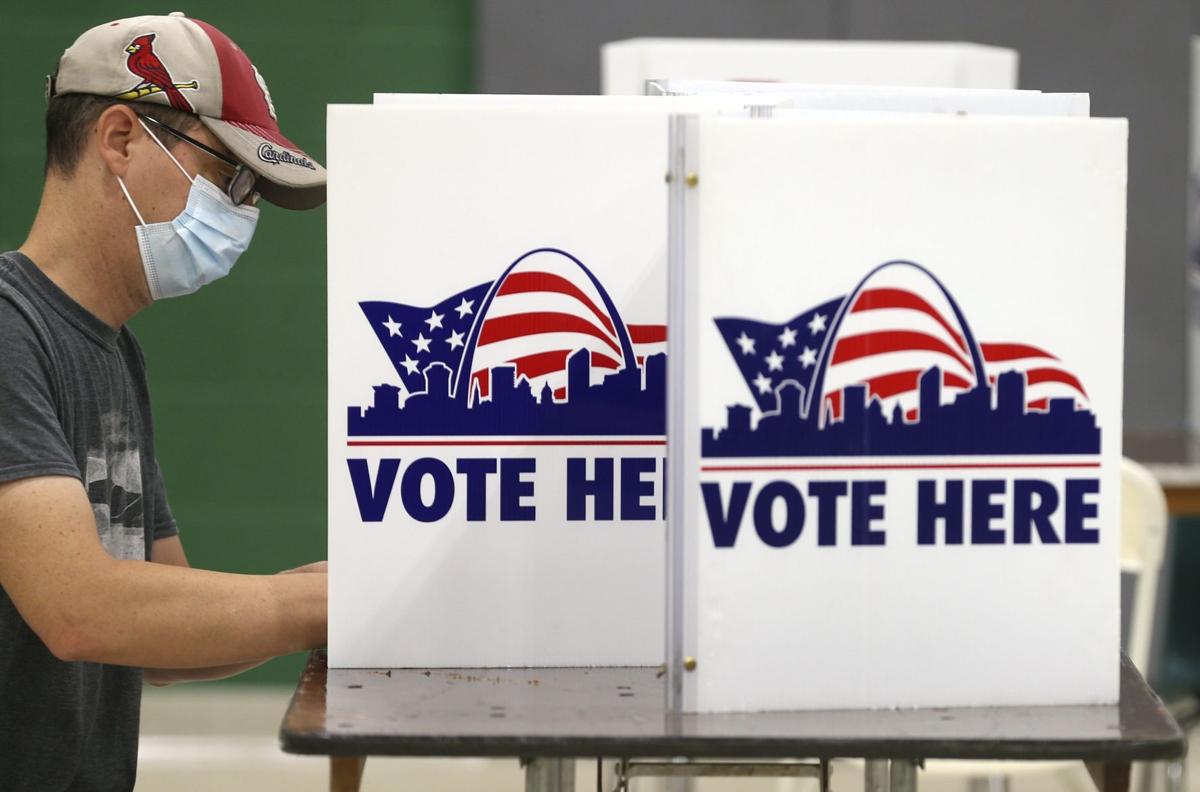 Bob Johnson casts his vote during the St. Louis Community College District election on Tuesday, Aug. 3, 2021, at Nance Elementary School. Proposition R, is a ballot measure to  fund updates to St. Louis Community College facilities and programs. Photo by Laurie Skrivan, lskrivan@post-dispatch.com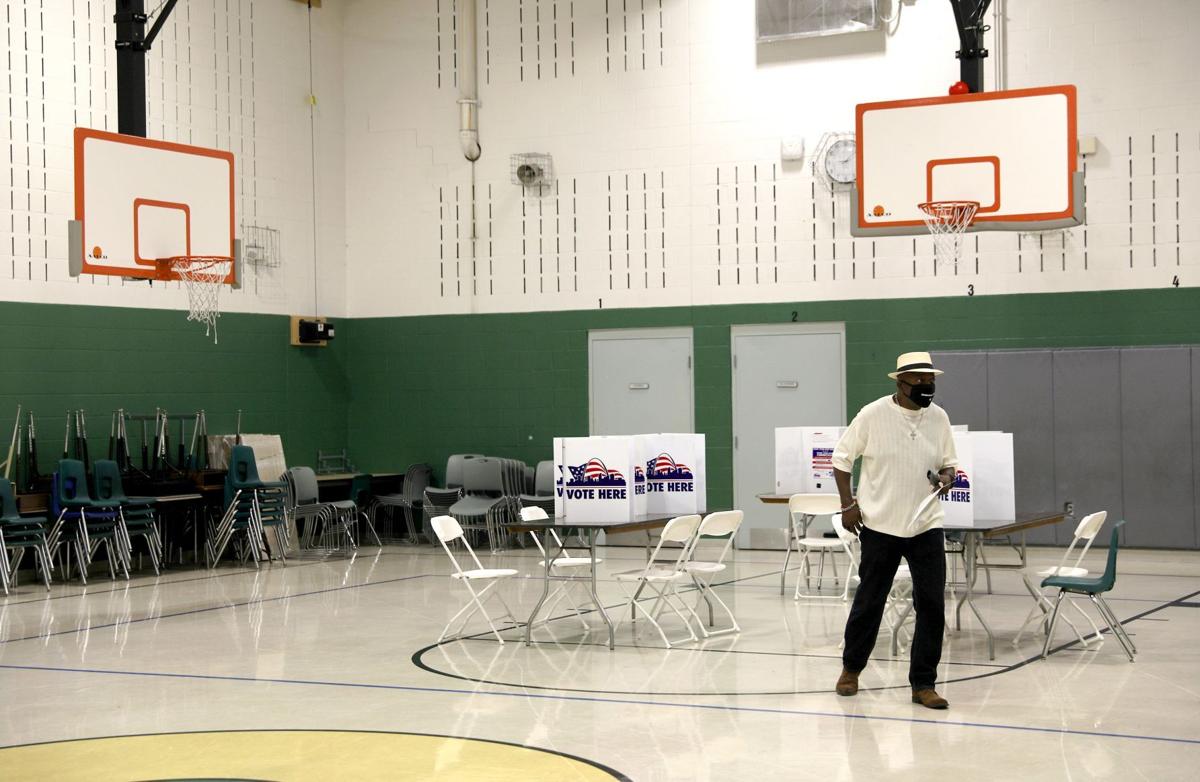 Eric Thomas casts his vote in the St. Louis Community College District election on Tuesday, Aug. 3, 2021, at Nance Elementary School. Proposition R, is a ballot measure to fund updates to St. Louis Community College facilities and programs. Photo by Laurie Skrivan, lskrivan@post-dispatch.com
St. Louis Community College will see a nearly $30 million annual budget boost after voters approved a property tax increase in Tuesday's special election.
The election drew about 8% of voters in St. Louis city and county. Proposition R earned 54% of the vote in the county and 73% among city voters.
The property tax rate in the community college district, which also includes small portions of Franklin and Jefferson counties, will increase by 8 cents to a levy of 27.87 cents for each $100 of assessed value.
The tax on the average home worth $324,000 will increase by about $49 a year, with the community college district accounting for nearly $172 of the total property tax bill.
The new money will be used to finance a $350 million bond issue for projects to upgrade and modernize facilities to help attract new students in health care, information technology, financial services, biotech and manufacturing programs, according to the college.
The Invest in St. Louis Community College fund reported nearly $550,000 in campaign donations, according to filings with the Missouri Ethics Commission.
The campaign's largest donor was Andrew Taylor, executive chairman of Enterprise Holdings, who contributed $100,000, commission reports show.
Other top donors to the campaign included Centene ($50,000), the Carpenters union ($30,000), Mercy ($25,000), Cigna ($25,000), Schnuck Markets ($20,000) and the Regional Business Council ($20,000).
###[ad_2]
Originally Appeared Here