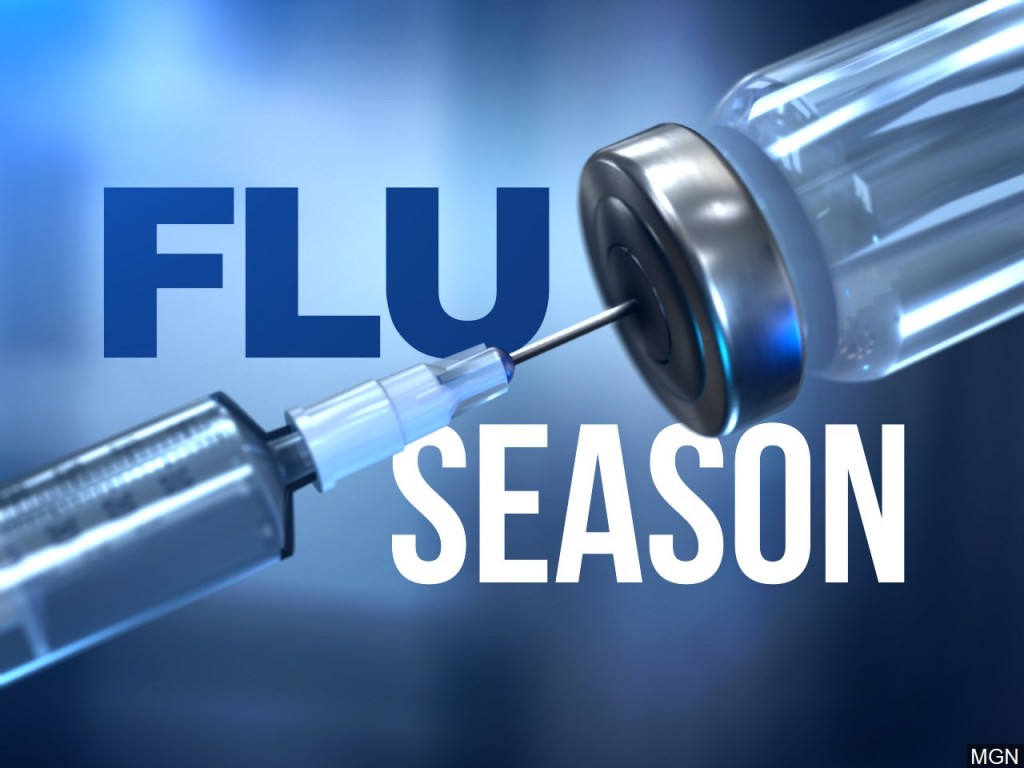 ATLANTA (ABC) — This past flu season was a revelation to scientists because it was practically nonexistent. Experts are taking note of why this happened to hopefully keep the flu from coming back in the future.
The drop in flu cases has baffled and delighted medical experts across the county. To put it in perspective, the previous flu season proved fatal for 195 children. This year, only one child died from influenza.
Dr. Ellen Foxman, an immunologist with Yale Medicine, commented, "It's hard to remember now, but the 2019 2020 winter flu season was a very bad one. And in fact, I just looked at the numbers from our hospital. And for January and February of 2020, we had I think, over 2700 positive flu tests by this point in the year. And this year, we have had zero – none."
Scientists believe that the drastic decline in influenza cases is all thanks to the pandemic. The increase in public announcements- and even legislation- promoting mask-wearing, social distancing, and handwashing has helped to kill this virus.
"No one really expected that our mitigation measures were going to erase the flu this year," said Foxman. "And it's it shows that by taking some precautions, you could really potentially protect a lot of people from the flu."
People are also more interested in getting the flu vaccine. So far this cold season, 193 million Americans have been vaccinated for influenza, a new record.