Honda Accords haven't been recalled yet, the agency is still investigating the steering problem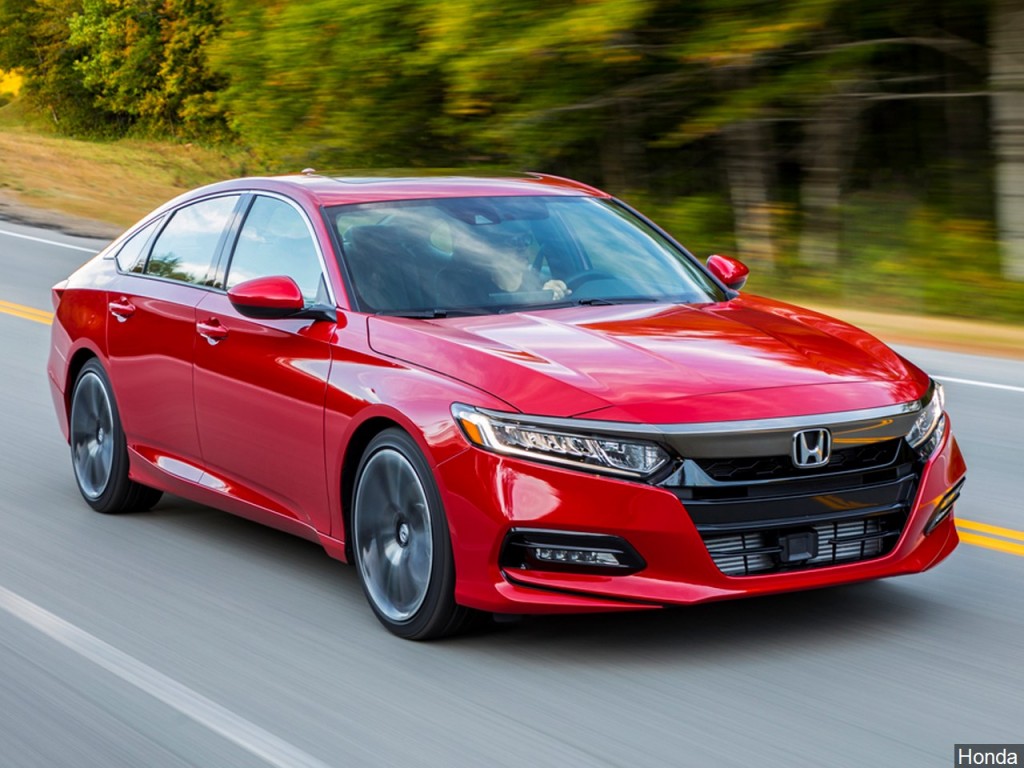 NEW YORK (KLKN)- Federal safety regulators are currently investigating reports that over 1 million Honda Accords have a steering problem that can cause a vehicle to veer out of its lane.
Last week, the National Highway Traffic Safety Administration (NHTSA) disclosed the investigation and said that it involves Accords made from the years 2013-2015.
According to NHTSA, there have been 107 incidents involving the steering reported to the agency or Honda–including two incidents involving crashes and injuries, no deaths have been reported yet.
SEE ALSO: Hyundai recalling over 390K vehicles for reported engine fires
At this point no recall has been put into place, it's just an investigation into the problem.
The Honda Accord is still one of America's best-selling cars. NHTSA estimates there are around 1.1 million Accords on US roads.