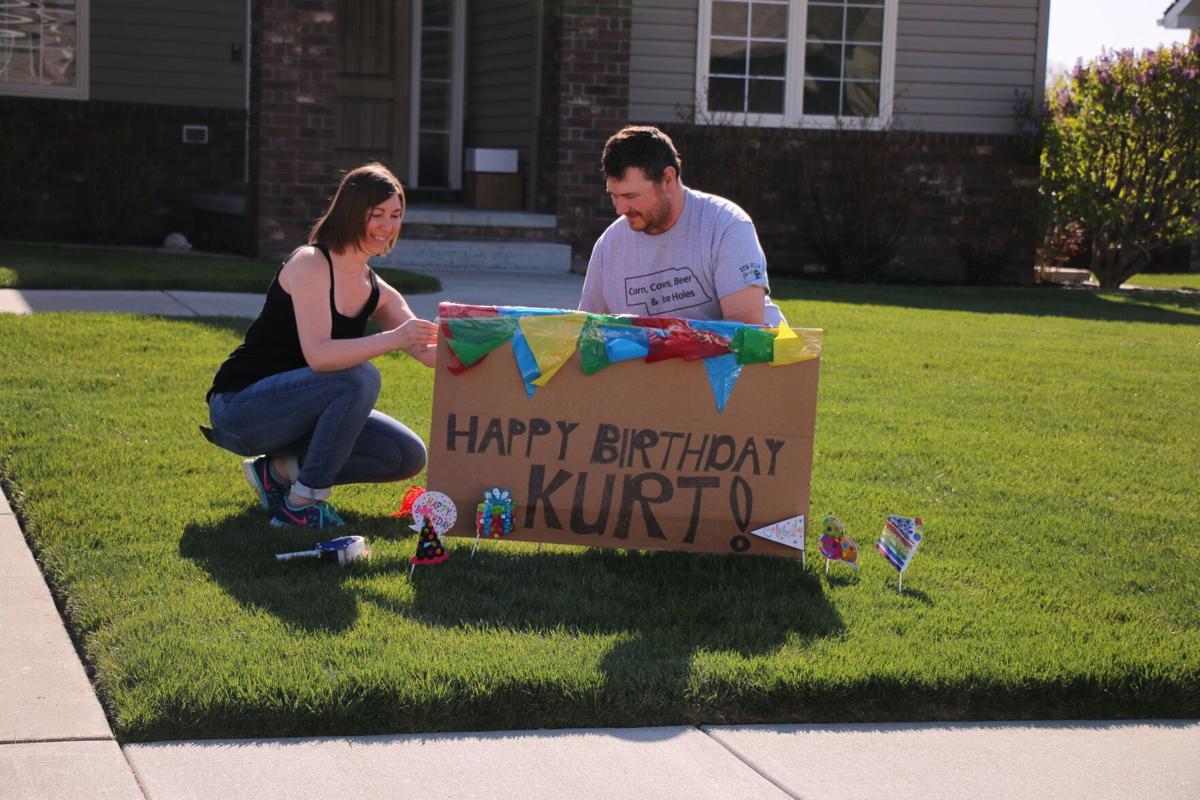 WAVERLY — Kurt Meyer is known for going above and beyond his line of duty.
The United Postal Service driver works 60-hour weeks and estimates he delivers a package to at least one home on every block in Waverly five days a week.
But Meyer doesn't just deliver; he makes an impact. Armed with treats, he is every Waverly dog's best friend. When he delivers to schools, students wave and say "Hi" to him. He's even gotten a slice of pizza after delivering to a family during dinner time.
Meyer takes delivering a package to a whole other level by leaving a note with his phone number on it if the person is not home at the time of the delivery. That way, Meyer can come back when the person is home.
He's been described as having a "cup is three-fourths full" kind of attitude. Community members even refer to Meyer as the "Brown Santa."
"I treat people how they want to be treated," Meyer said. "I treat them good; they're going to treat you good back."
Community members certainly tried to treat him well this past Thursday.
Bright and early, as Meyer was driving his usual route through the Waverly neighborhoods, he got a special birthday surprise.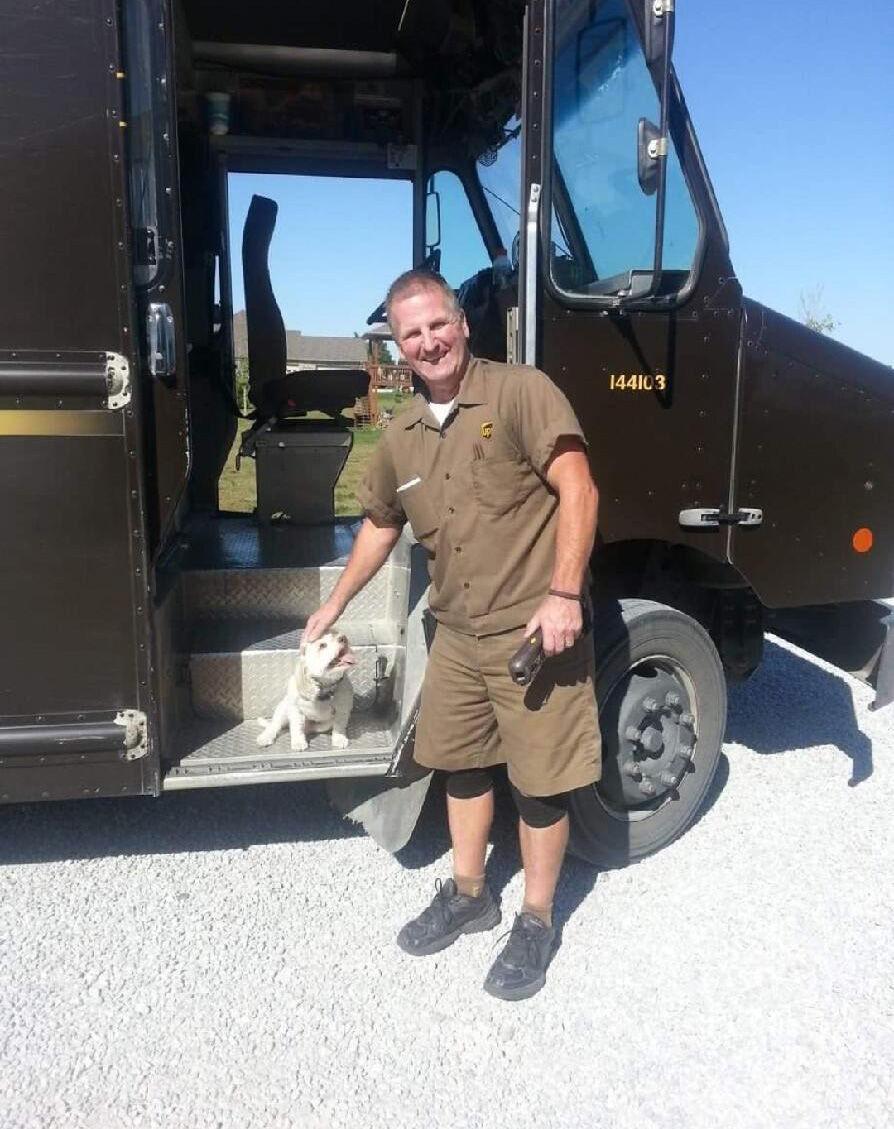 Homes throughout the small city had bright colored signs wishing Meyer a happy 55th birthday. Some homes showed their appreciation for the UPS driver of 31 years by painting well wishes on packing boxes.
Signs read "Happy birthday to the best at UPS-Kurt," "Happy B-Day Kurt. With love, Isles Court," and "Our favorite UPS driver AKA Brown Santa."
Even businesses got in on the fun. Altered Image Salon displayed a sign shaped like Meyer's delivery truck with a stick figure Meyer holding a present. It read "Happy birthday Kurt."
Meyer also was gifted snacks and cards as well as a bag of chocolate when he delivered to Baker's Candies in Greenwood.
While Meyer had a hint something was going on, he still was in awe of the signs.
"It was awesome," Meyer said. "I just couldn't believe it."
The idea came from community member Ann Drake who has known Meyer throughout his 14 years of delivering to Waverly. Drake said she first met Meyer while working at the former Four Star Drug that is now the U-Save Pharmacy.
"I just knew that Kurt's birthday was coming up and that it was kind of a milestone, turning 55," Drake said. "I just always think it's nice to show some appreciation for people in your lives."
Drake and Meyer share April 22 as their birthday. Drake asked community member Susan Asher, who has also known Meyer throughout his 14-year tenure, to organize the surprise.
"I was like yes we're going to do it," Asher said. "There was absolutely no hesitation."
Asher got on Facebook to spread the word but hit a block when she learned that Meyer was a member of the Waverly Parents Facebook page. She then resorted to the Wonder Mom's Facebook page, a page designated for Waverly moms, to let other community members know.
Asher said that while she was ensuring the surprise stayed a surprise, she also wanted to make sure that Meyer was paying attention. So she gave him a heads up before he started his route that day.
"I think (Thursday) was a complete success," Asher said. "As I drove around town, I saw a lot of people (with signs) that I think the word just spread."
For Drake, this was all about showing appreciation for Meyer. The community loves seeing Meyer, not only because he delivers their package. Drake said he's never met a stranger.
"Everybody's excited to see him pull up in front of your house," Drake said.
Meyer said everything the Waverly community did for him this past Thursday means a lot.
"I go above and beyond the call of duty for my customers, and they usually reward me back," Meyer said. "I just come to work with a good attitude every day. Life's too short to be anything but happy."
Top Journal Star photos for April
Top Journal Star photos for April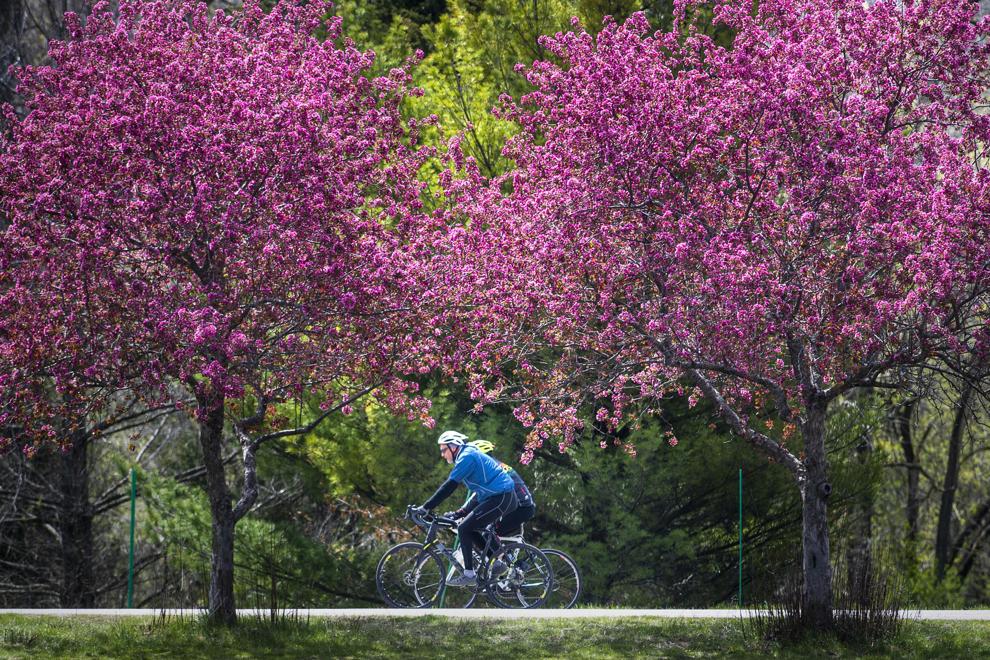 Top Journal Star photos for April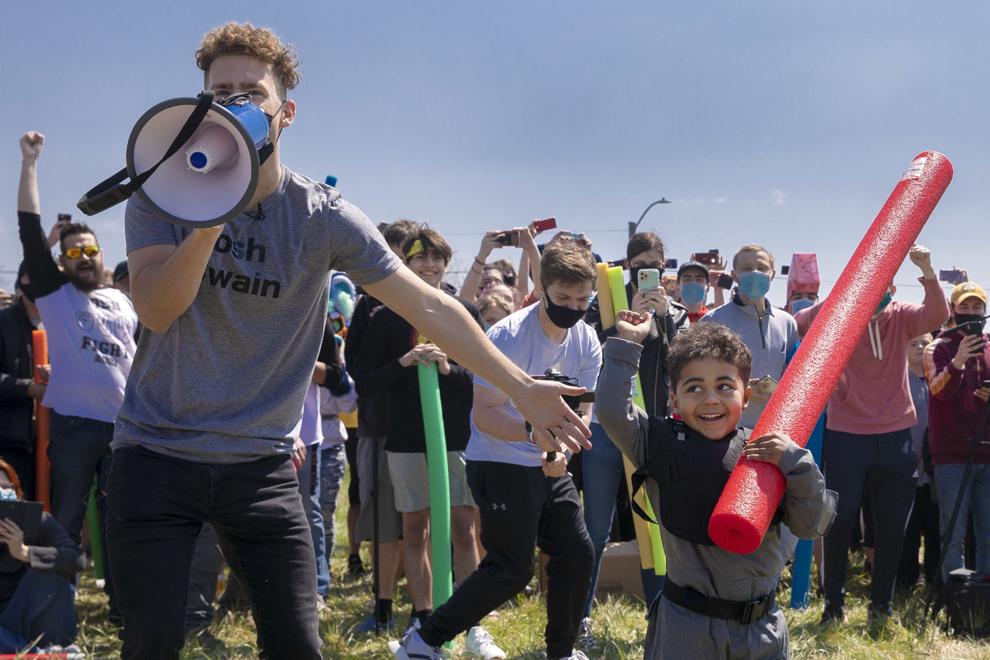 Top Journal Star photos for April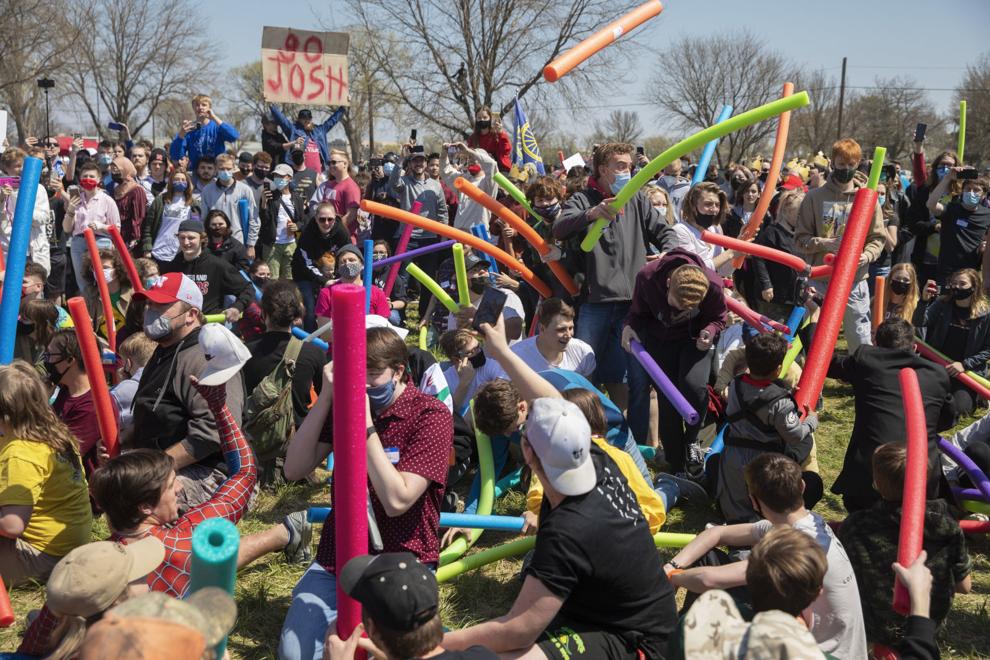 Top Journal Star photos for April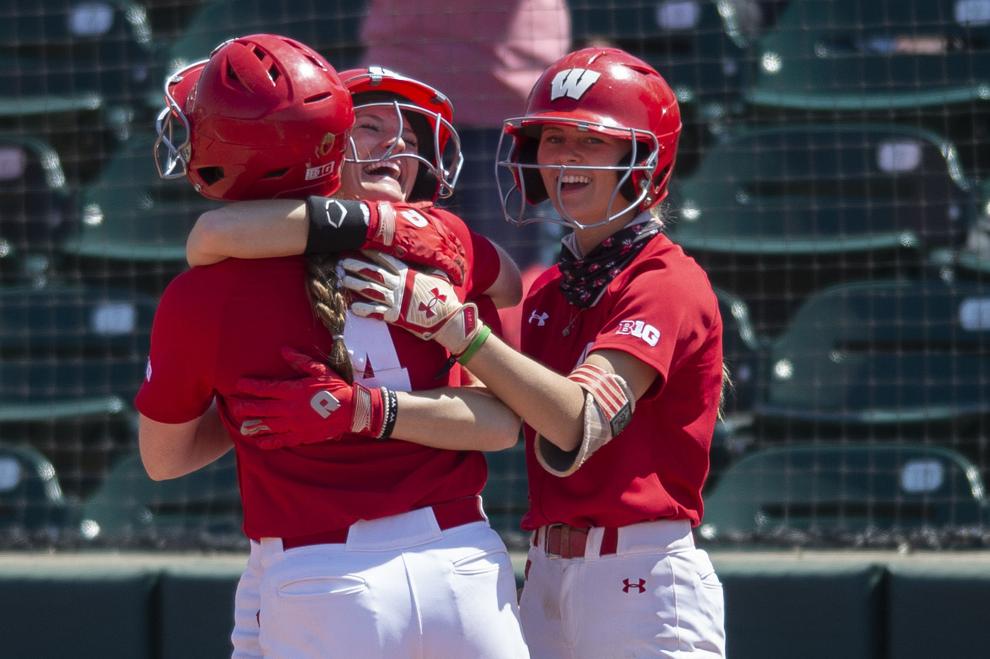 Top Journal Star photos for April
Top Journal Star photos for April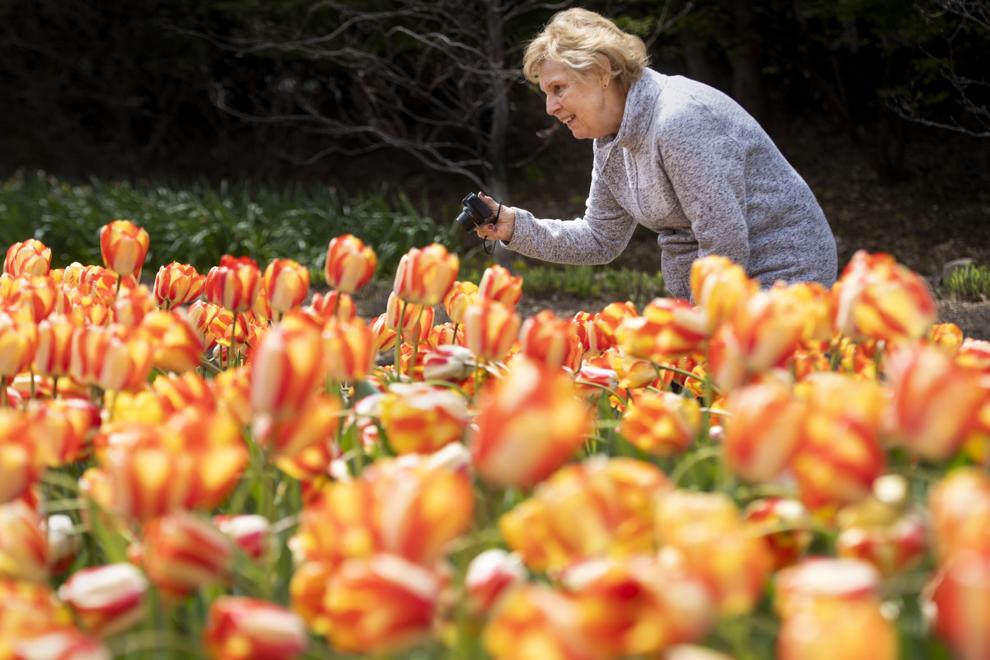 Top Journal Star photos for April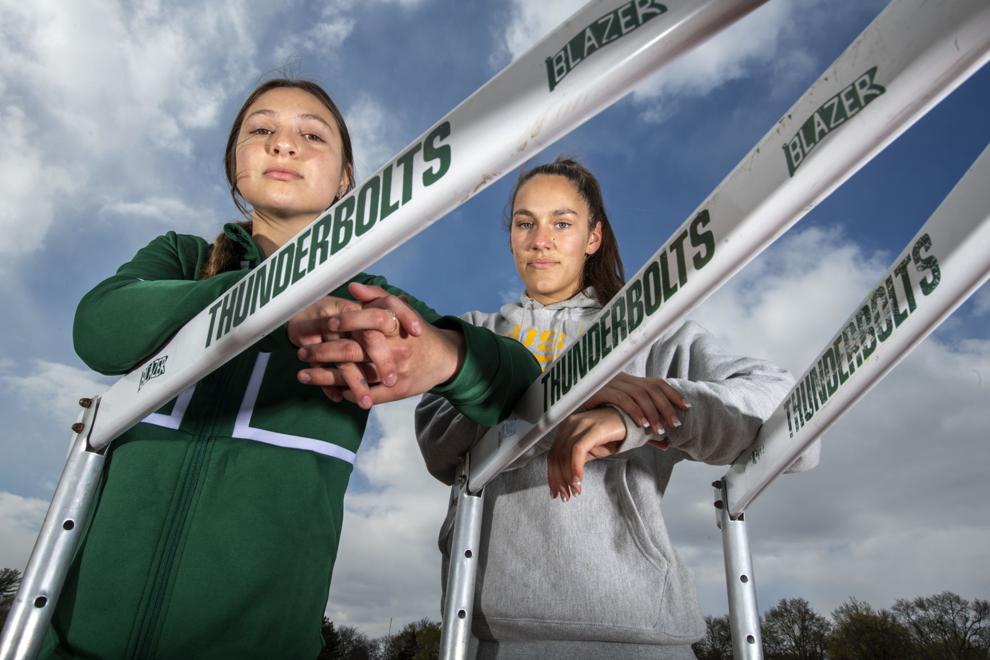 Top Journal Star photos for April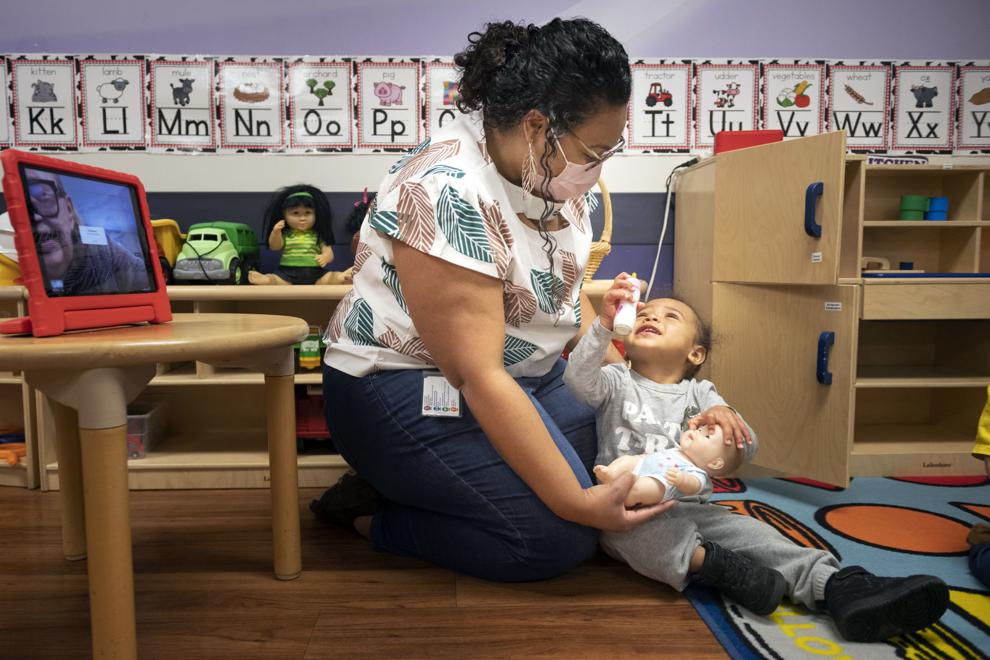 Top Journal Star photos for April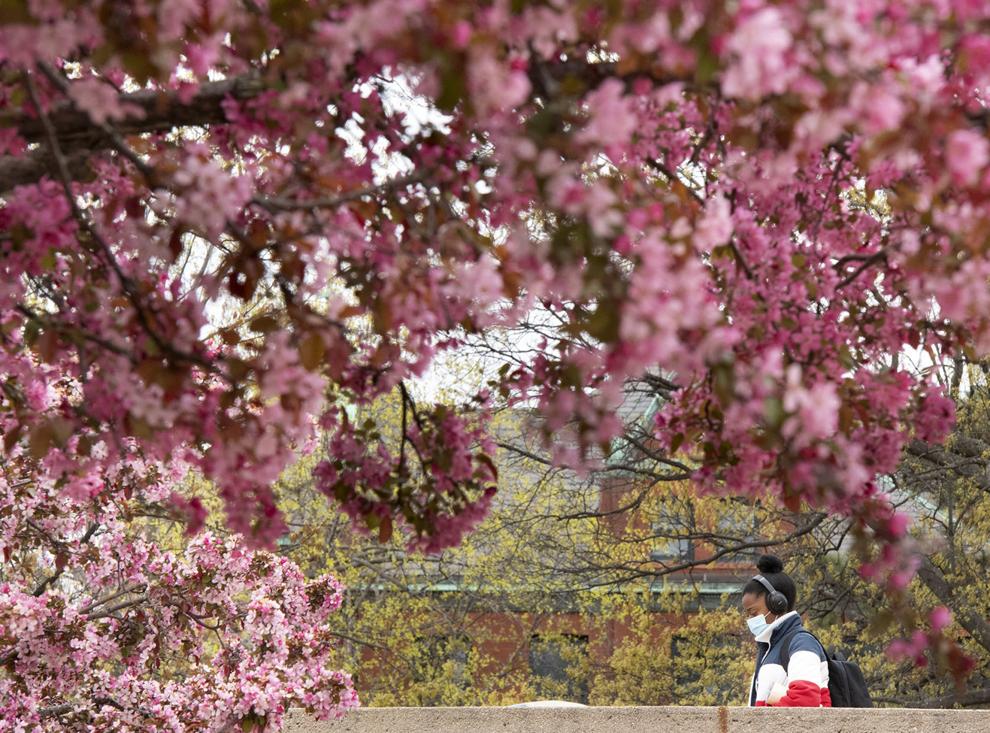 Top Journal Star photos for April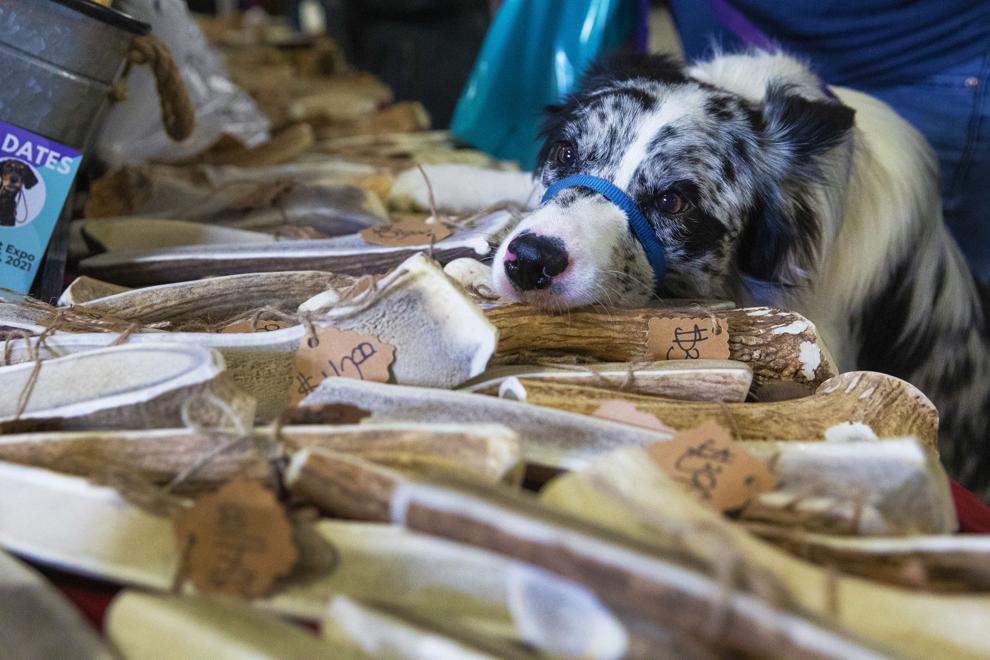 Top Journal Star photos for April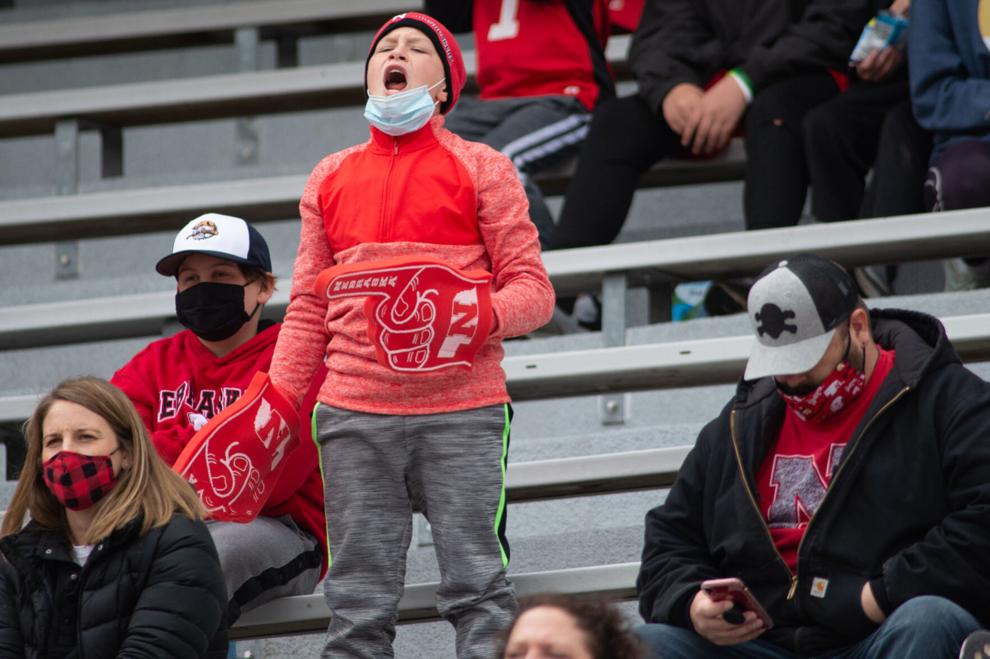 Top Journal Star photos for April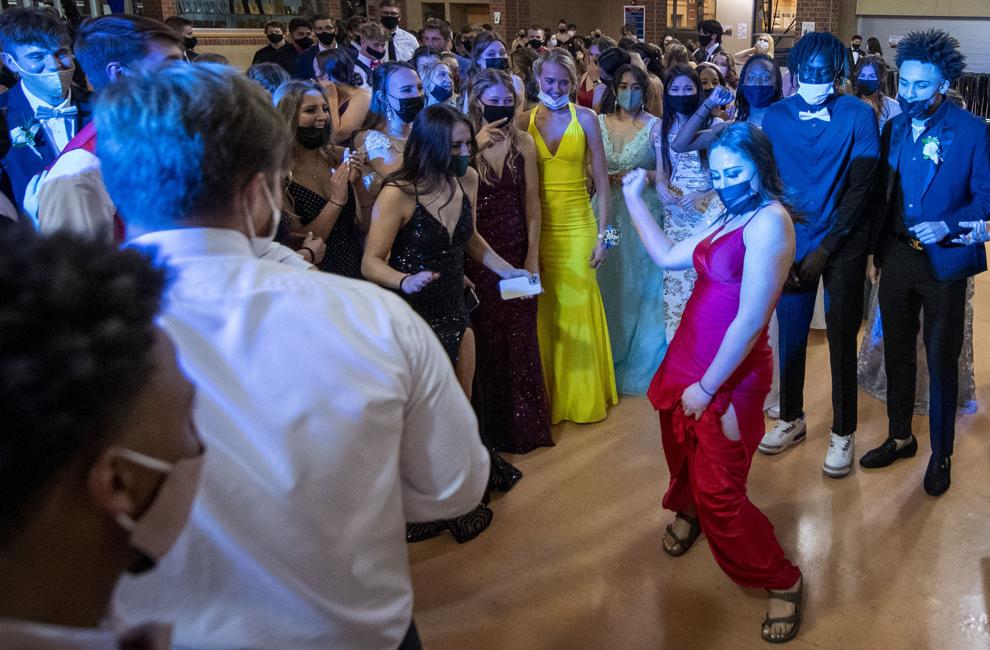 Top Journal Star photos for April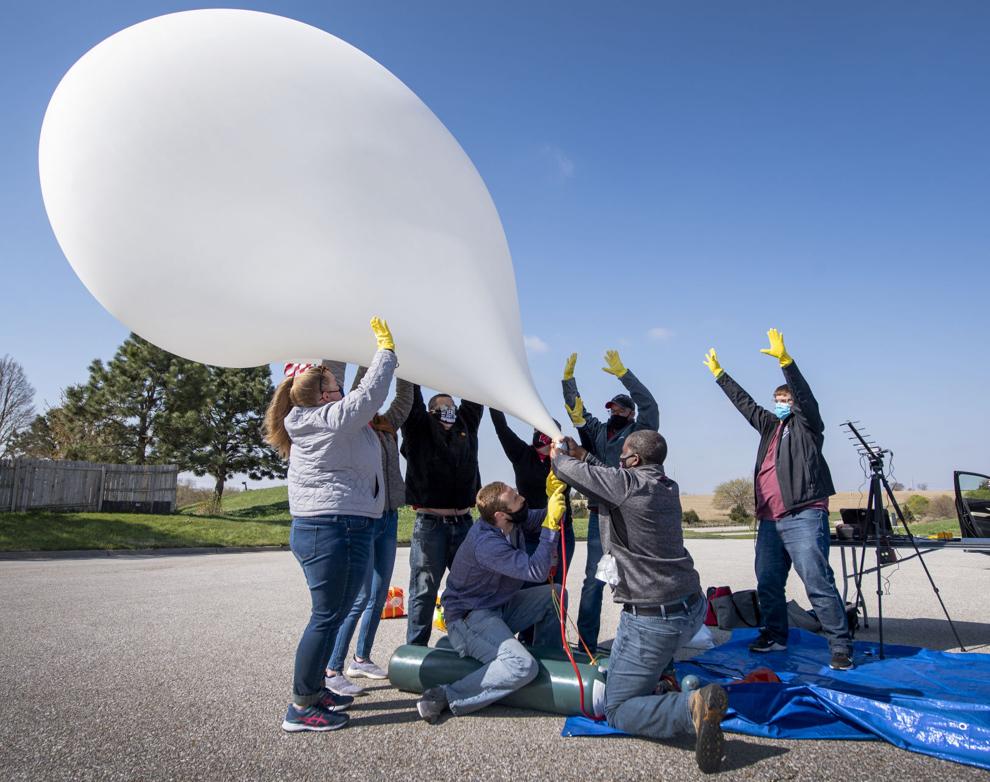 Top Journal Star photos for April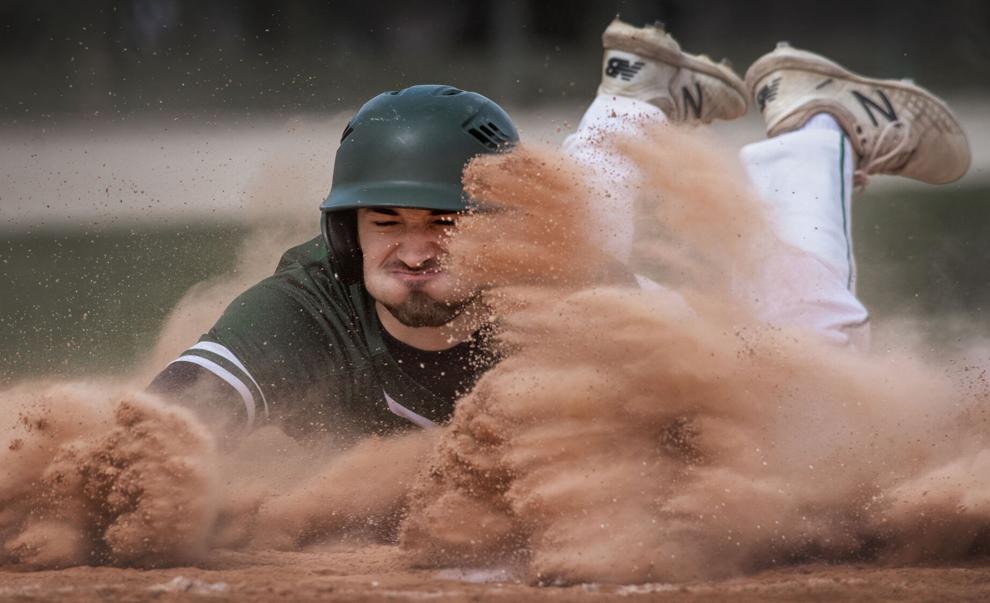 Top Journal Star photos for April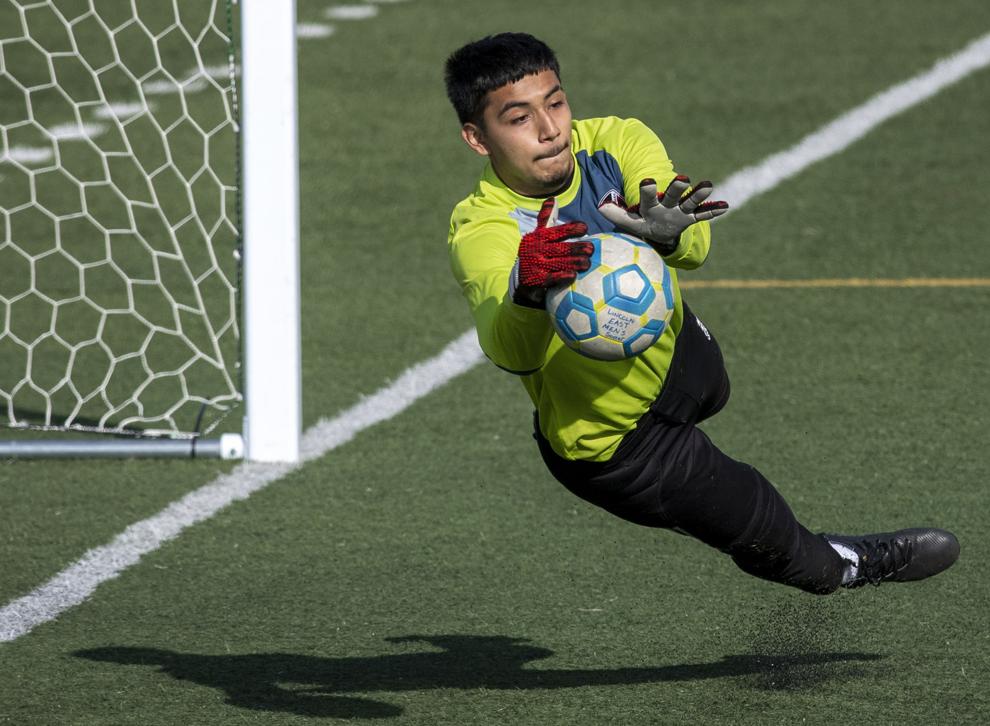 Top Journal Star photos for April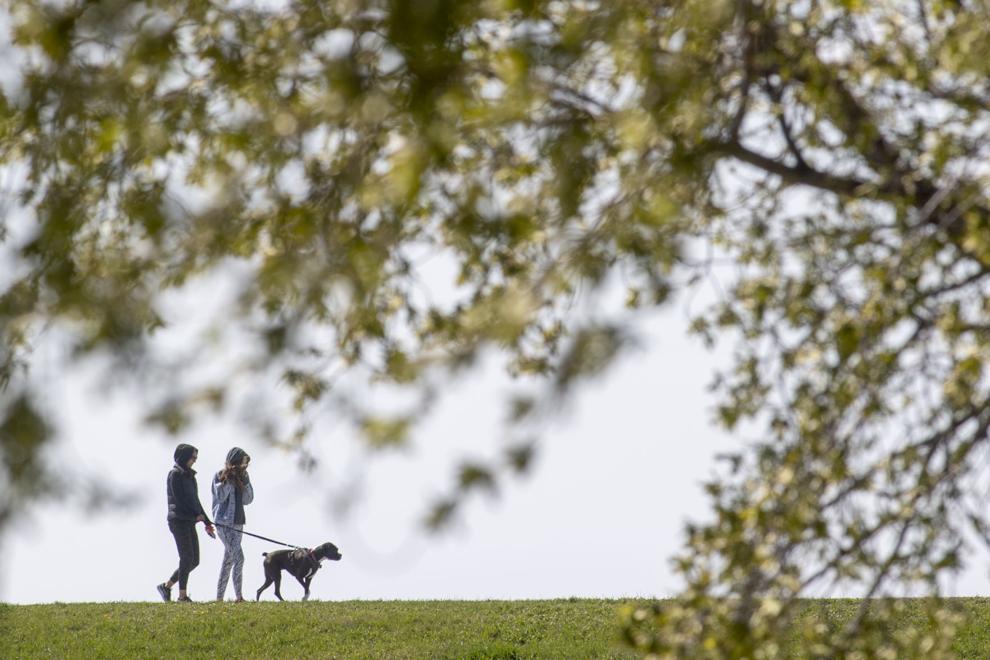 Top Journal Star photos for April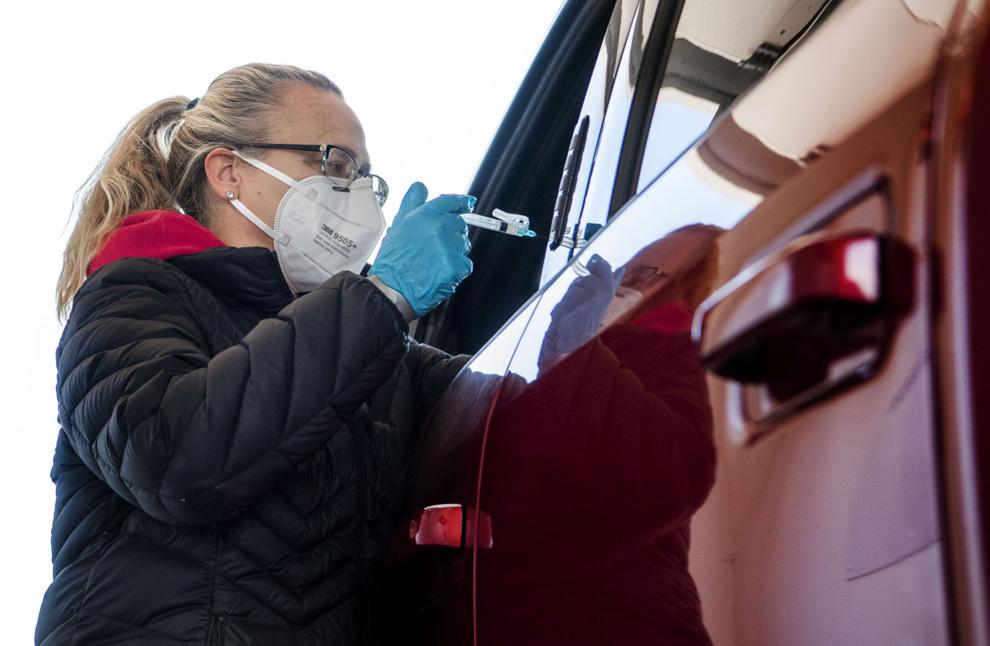 Top Journal Star photos for April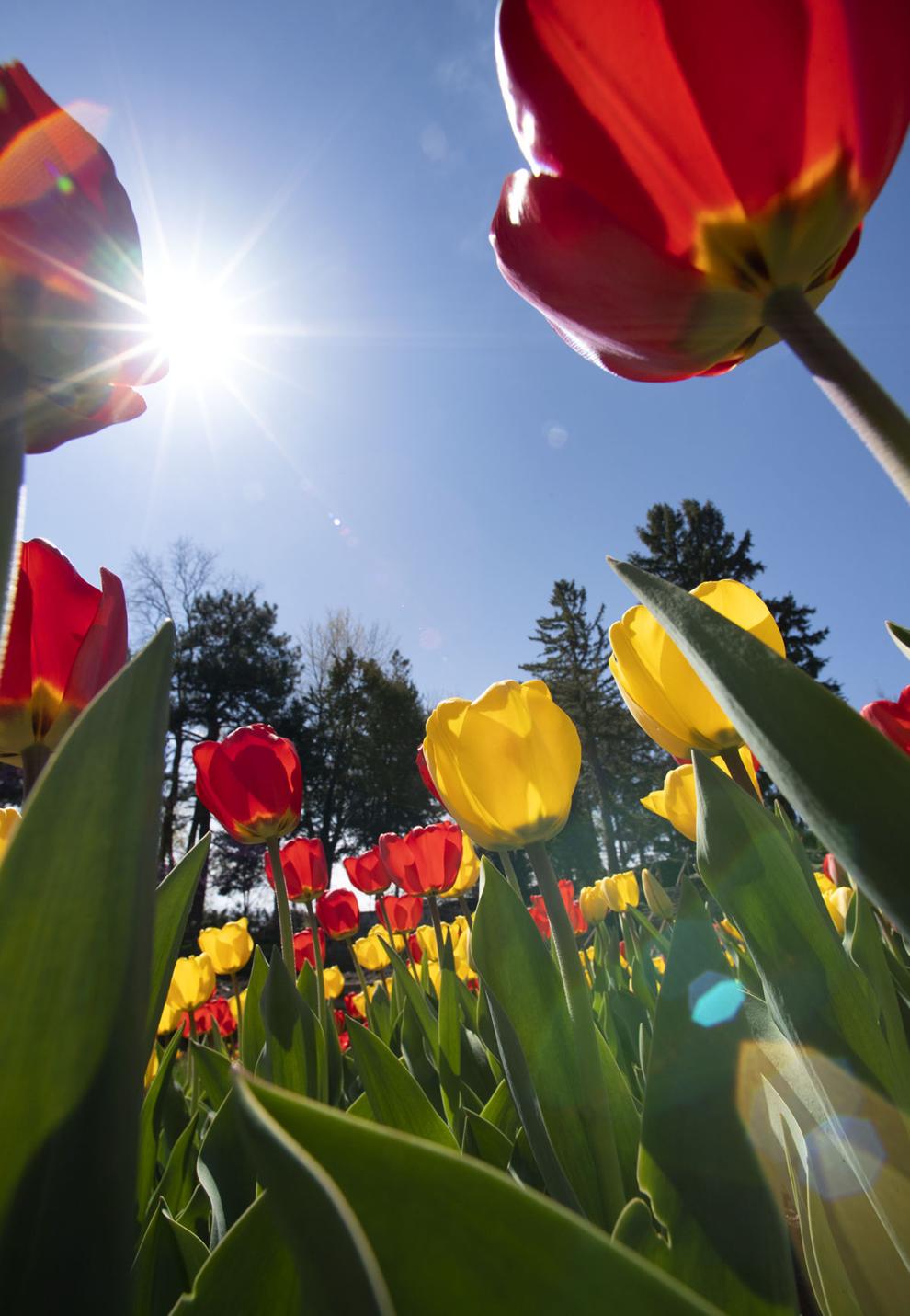 Top Journal Star photos for April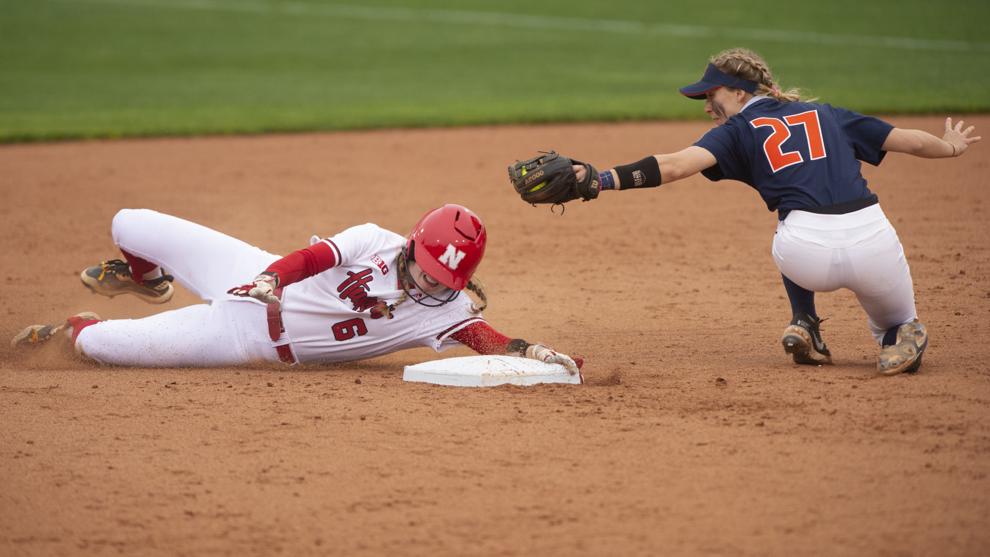 Top Journal Star photos for April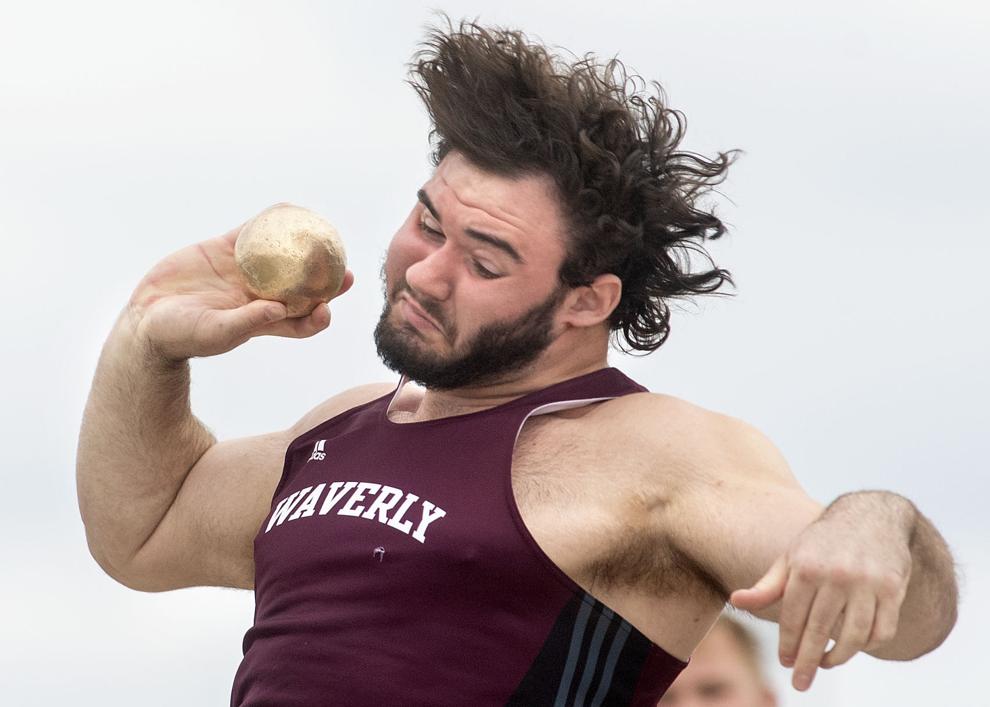 Top Journal Star photos for April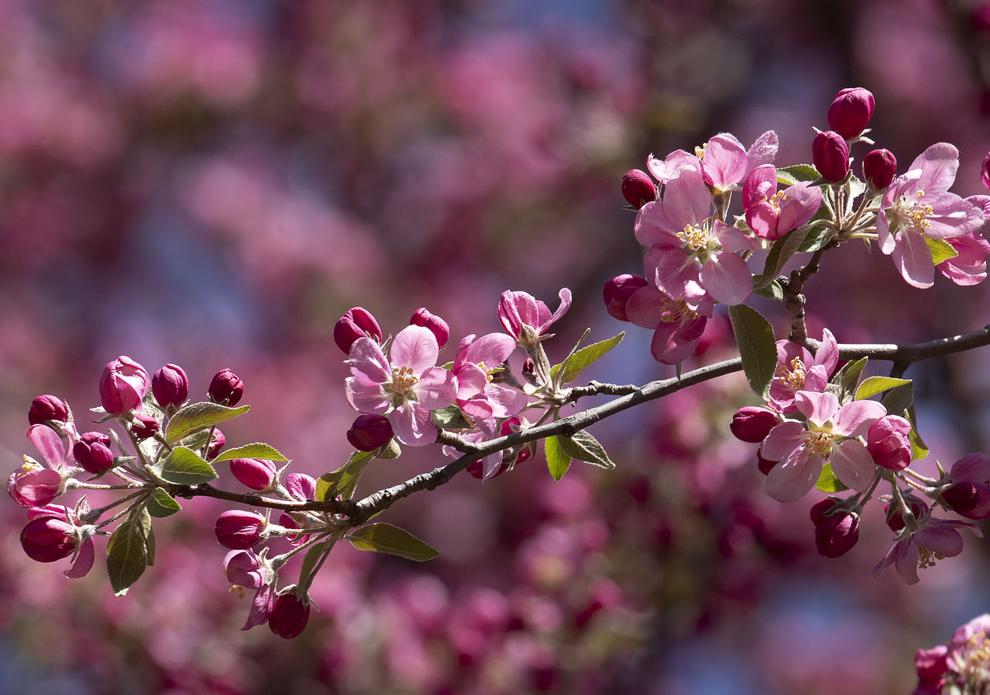 Top Journal Star photos for April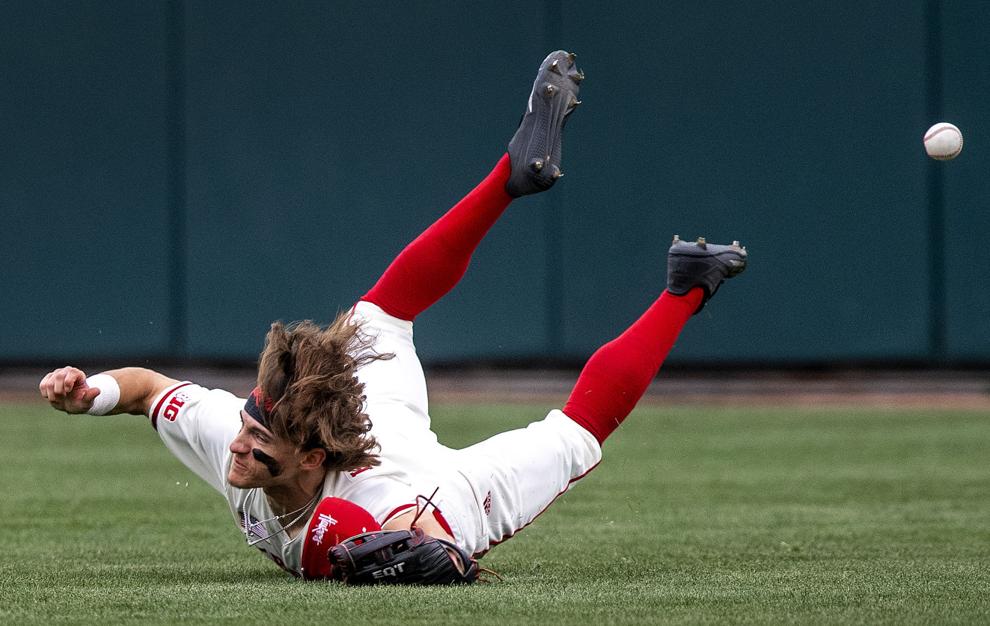 Top Journal Star photos for April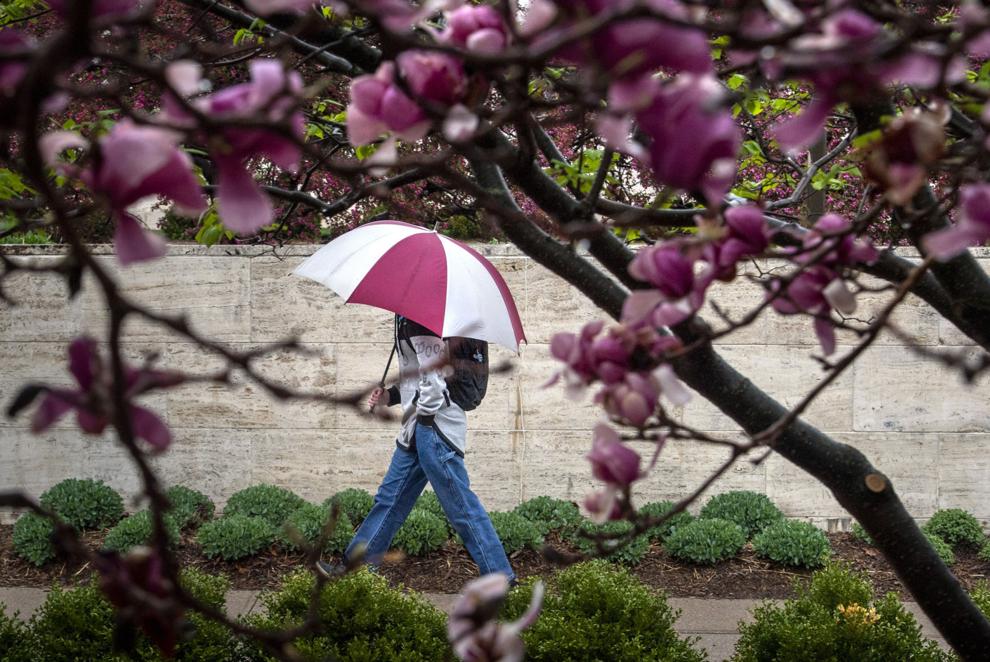 Top Journal Star photos for April
Top Journal Star photos for April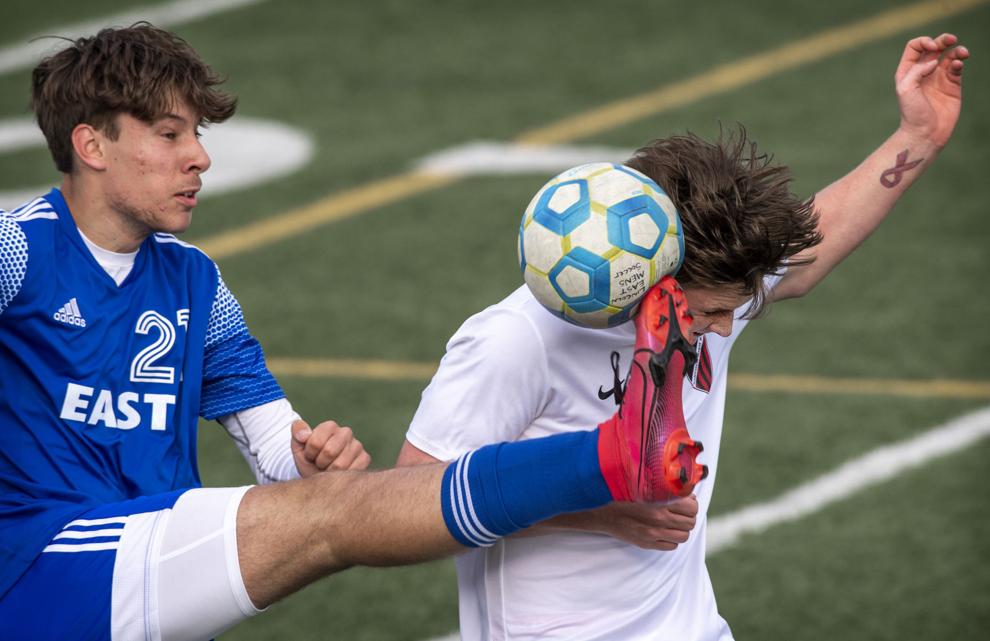 Top Journal Star photos for April
Top Journal Star photos for April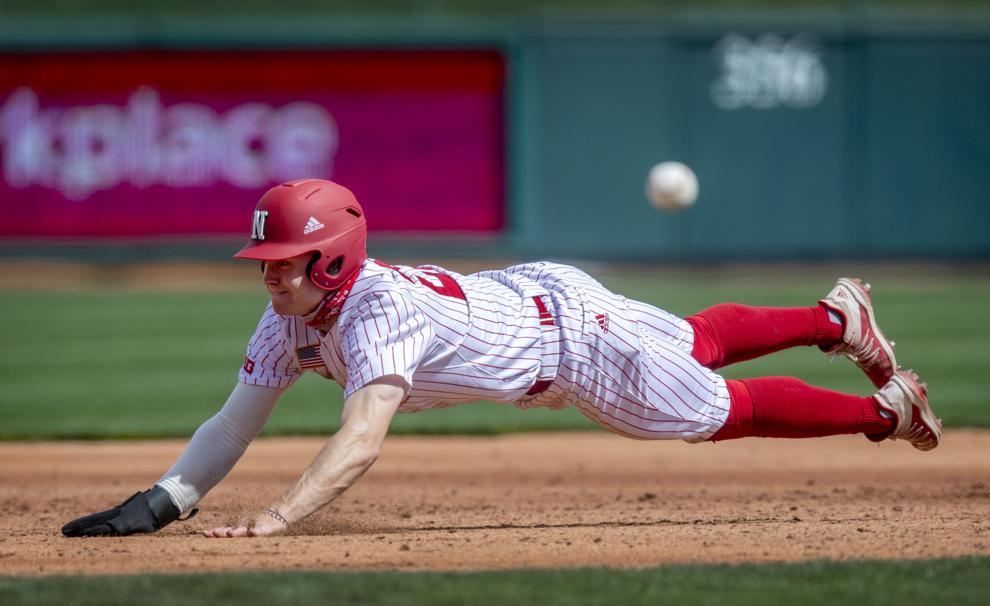 Top Journal Star photos for April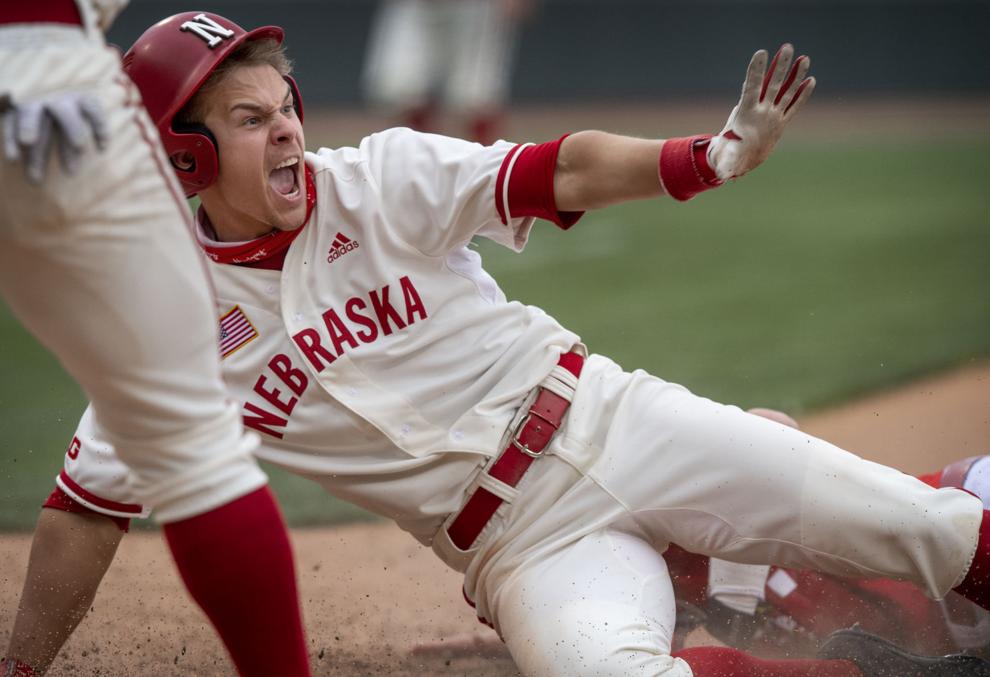 Top Journal Star photos for April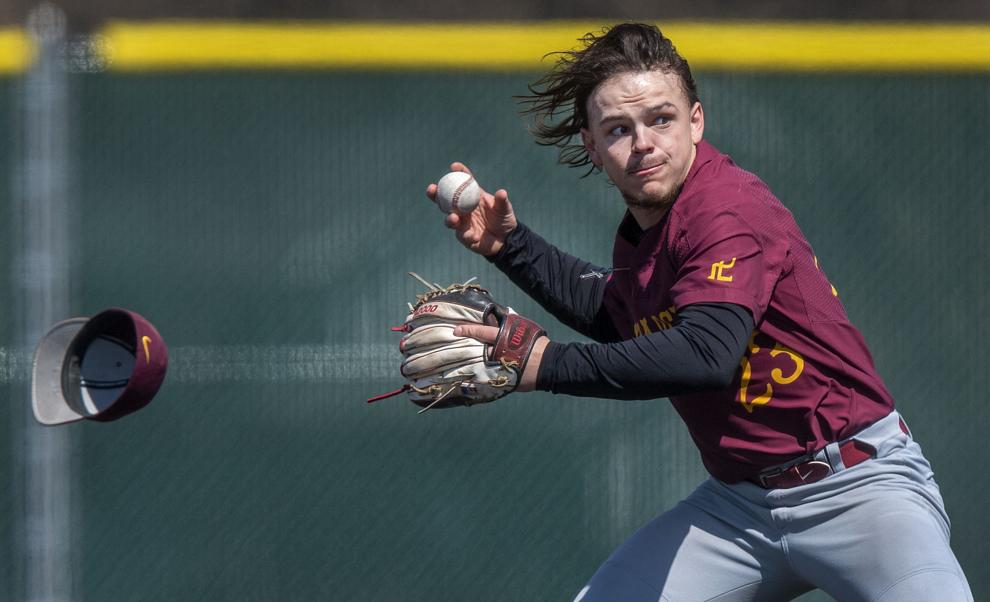 Top Journal Star photos for April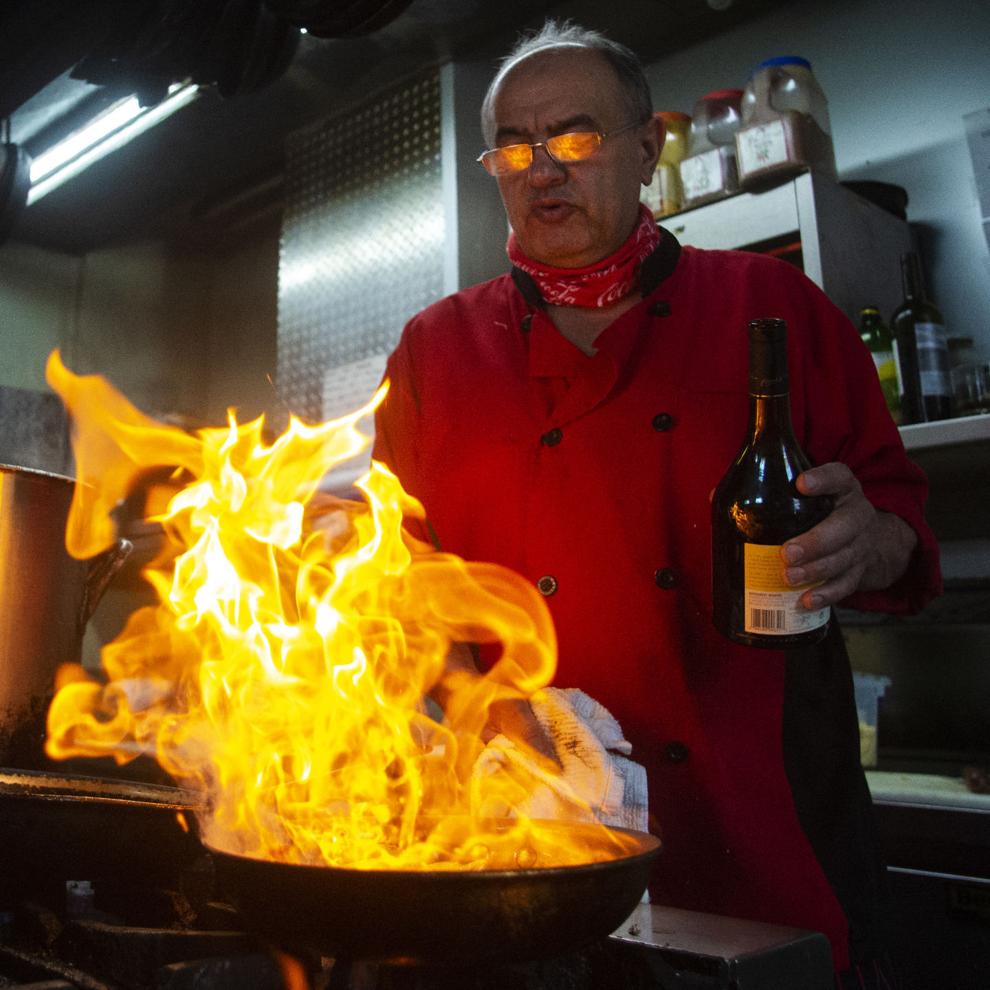 Top Journal Star photos for April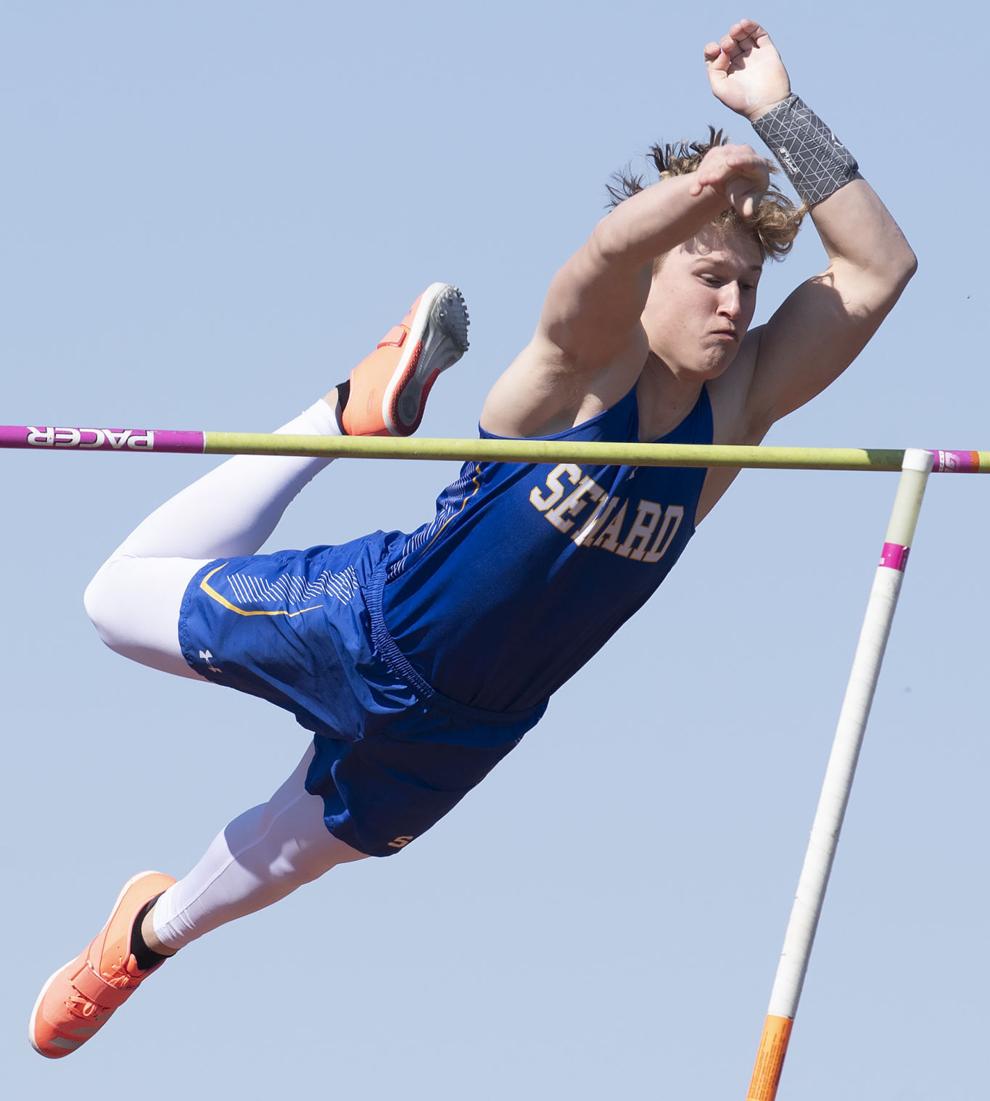 Top Journal Star photos for April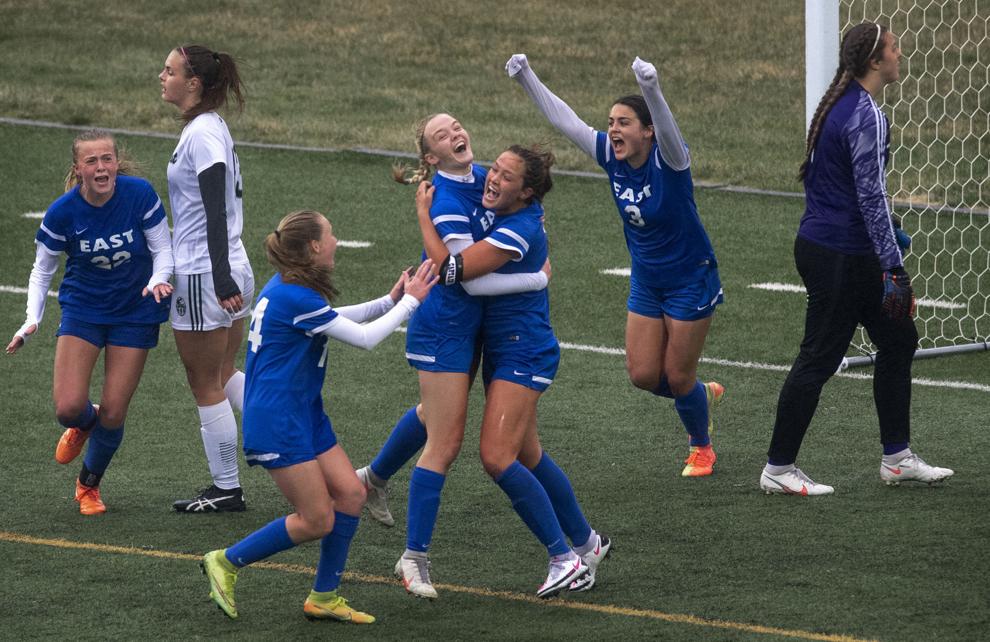 Top Journal Star photos for April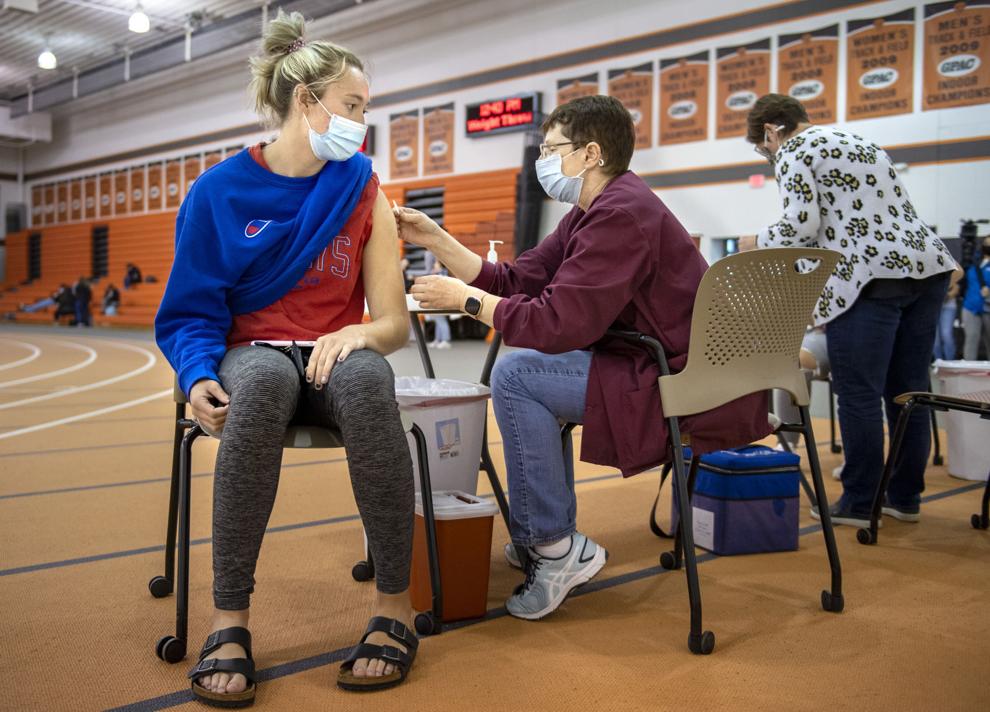 Top Journal Star photos for April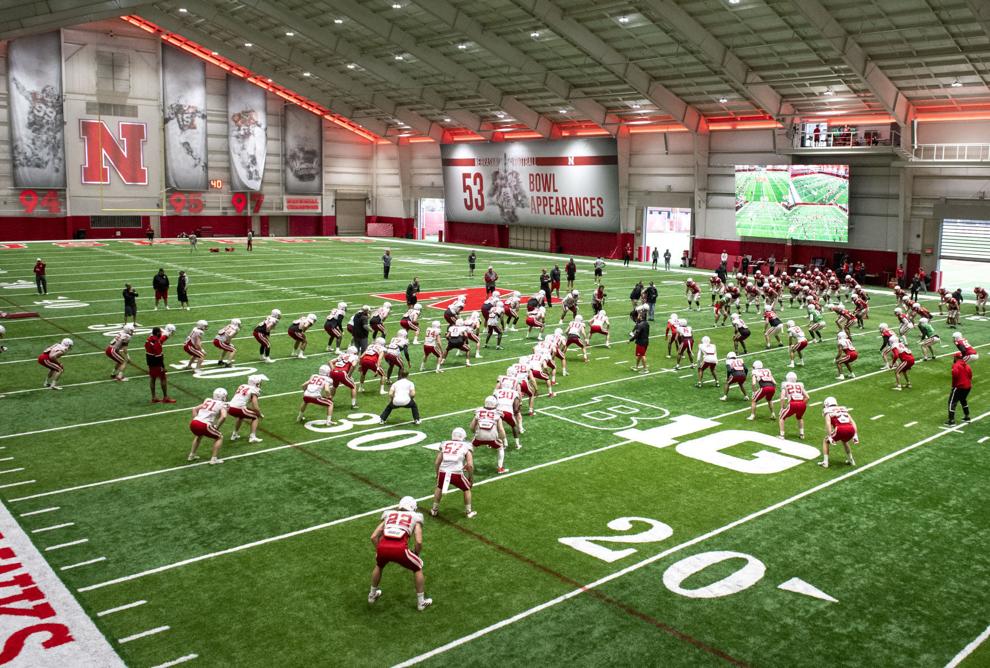 Top Journal Star photos for April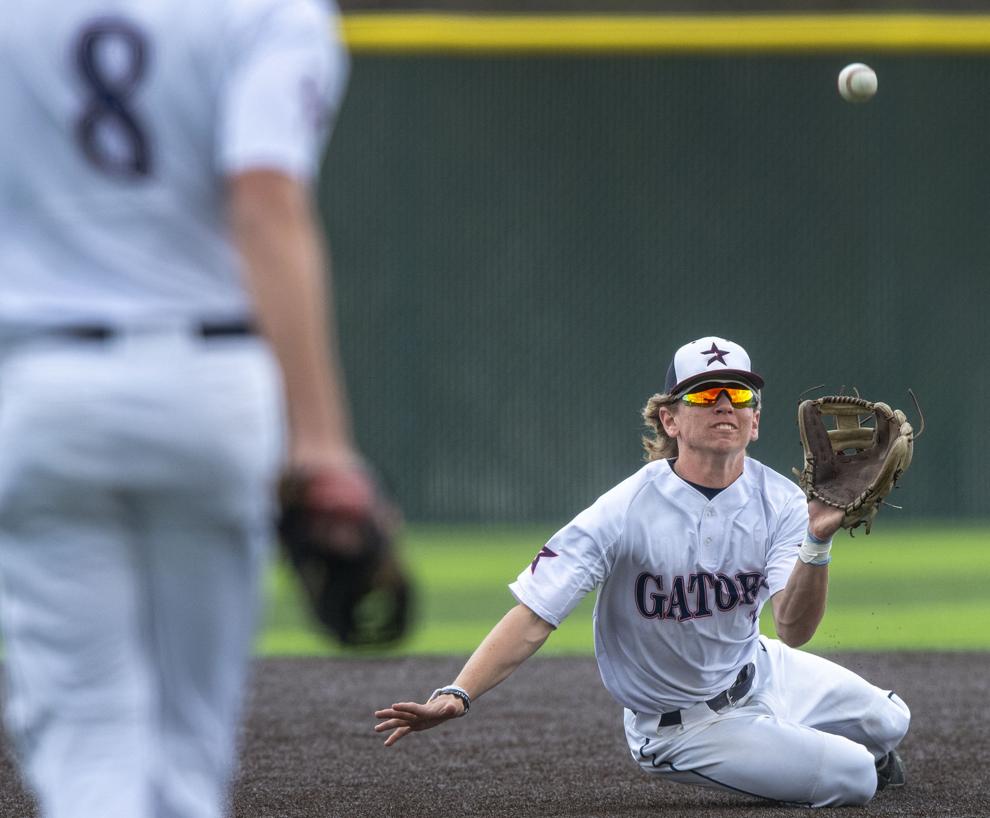 Top Journal Star photos for April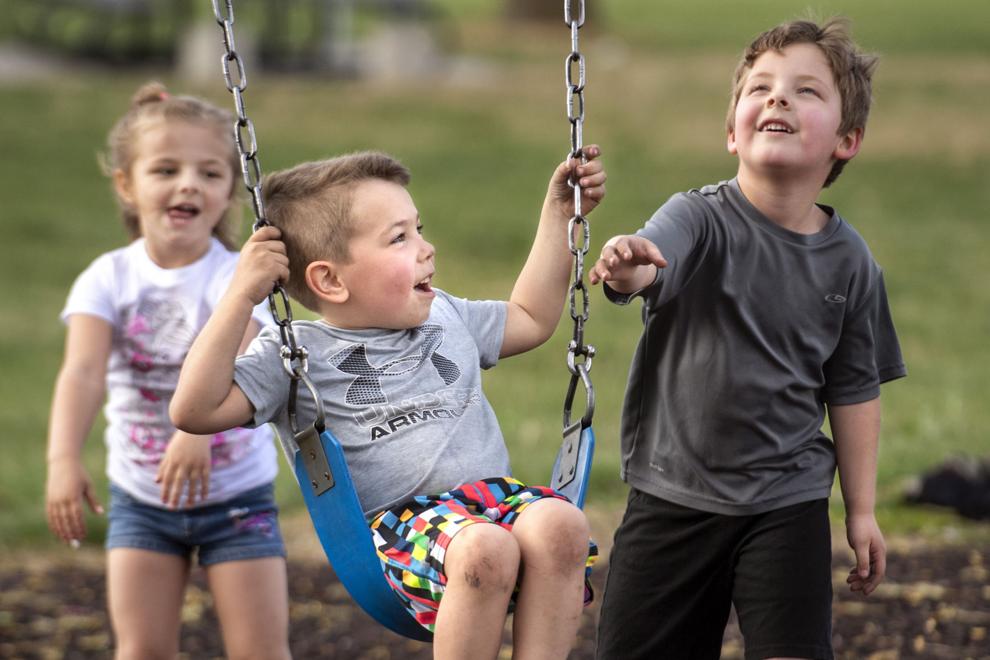 Top Journal Star photos for April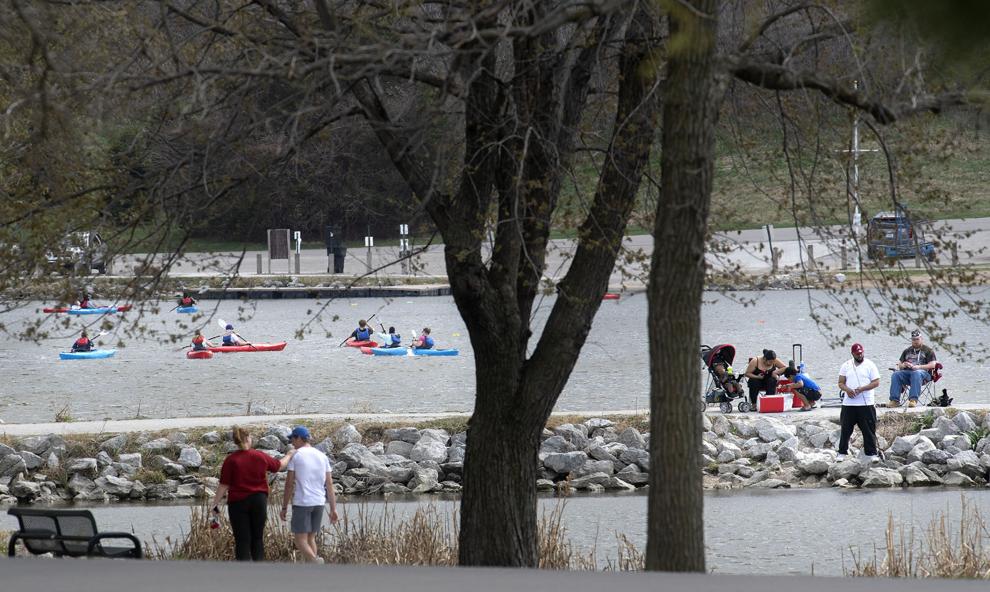 Top Journal Star photos for April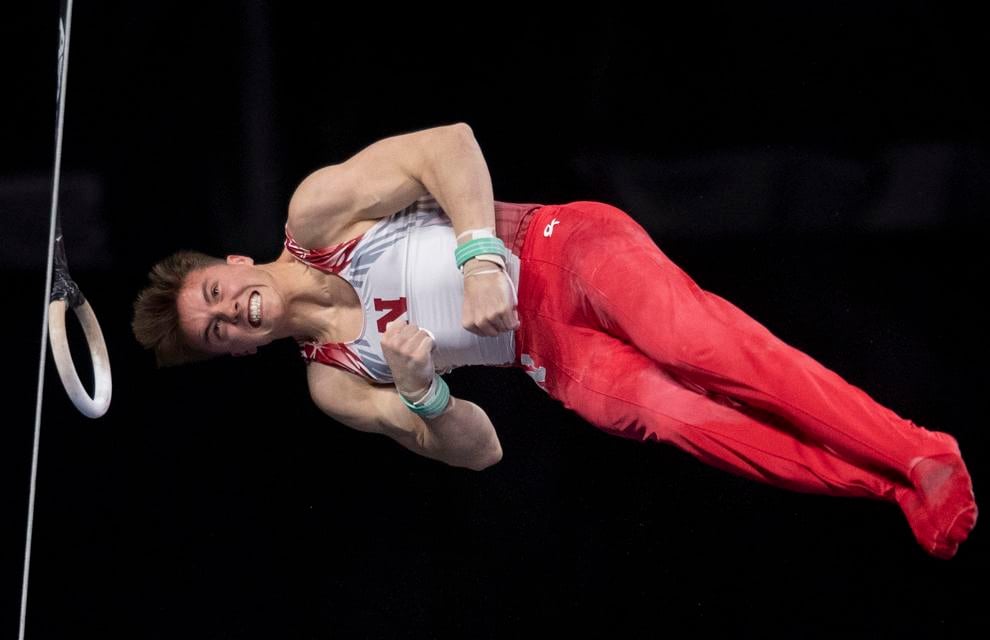 Top Journal Star photos for April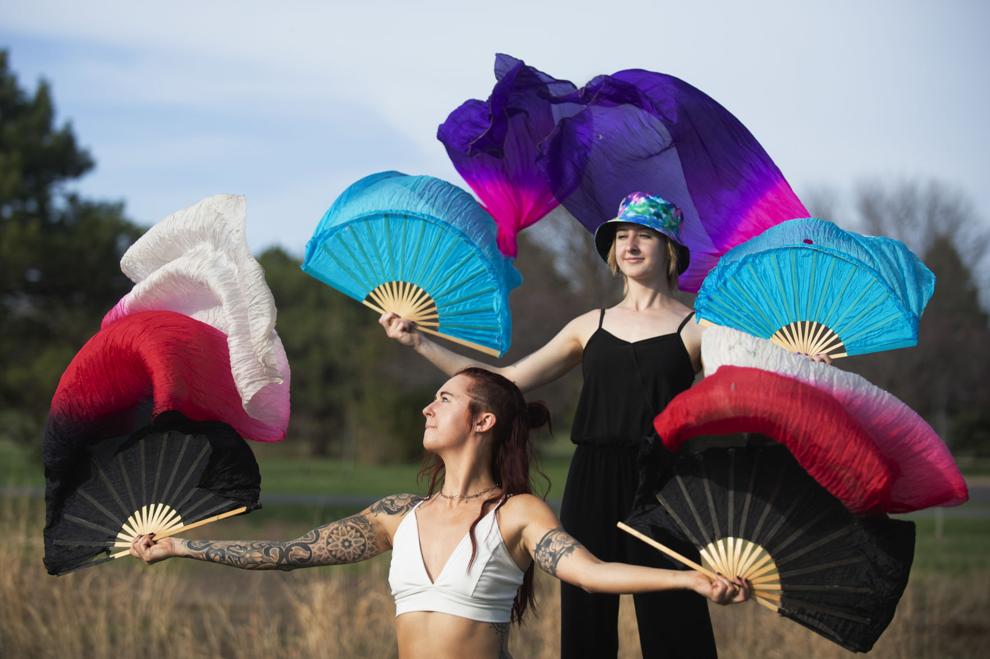 Top Journal Star photos for April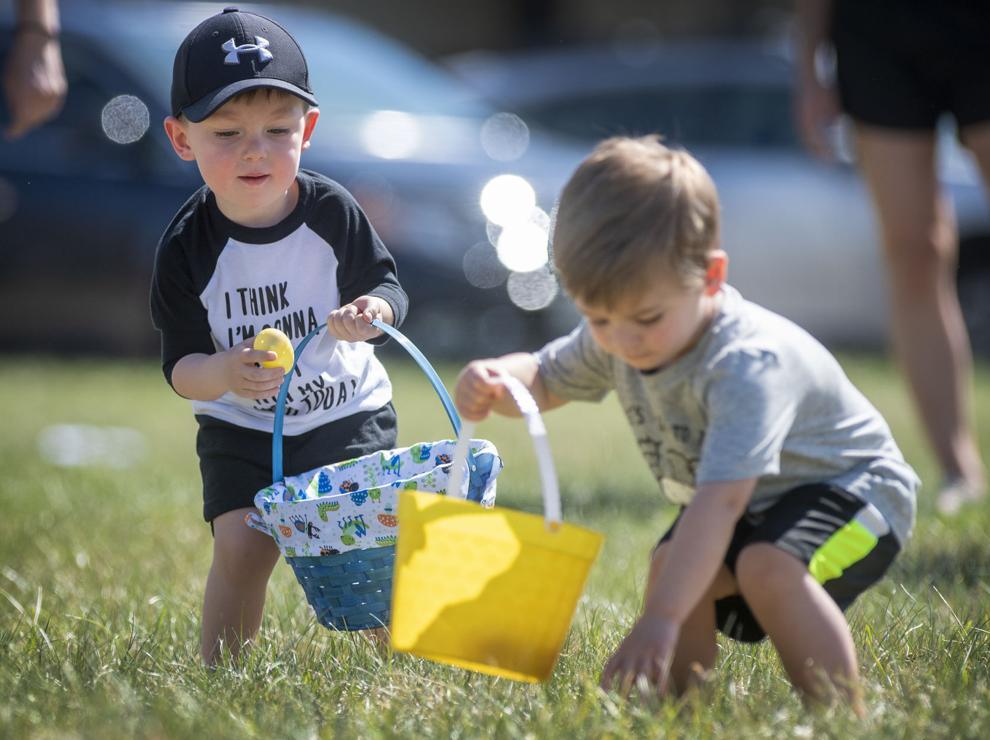 Top Journal Star photos for April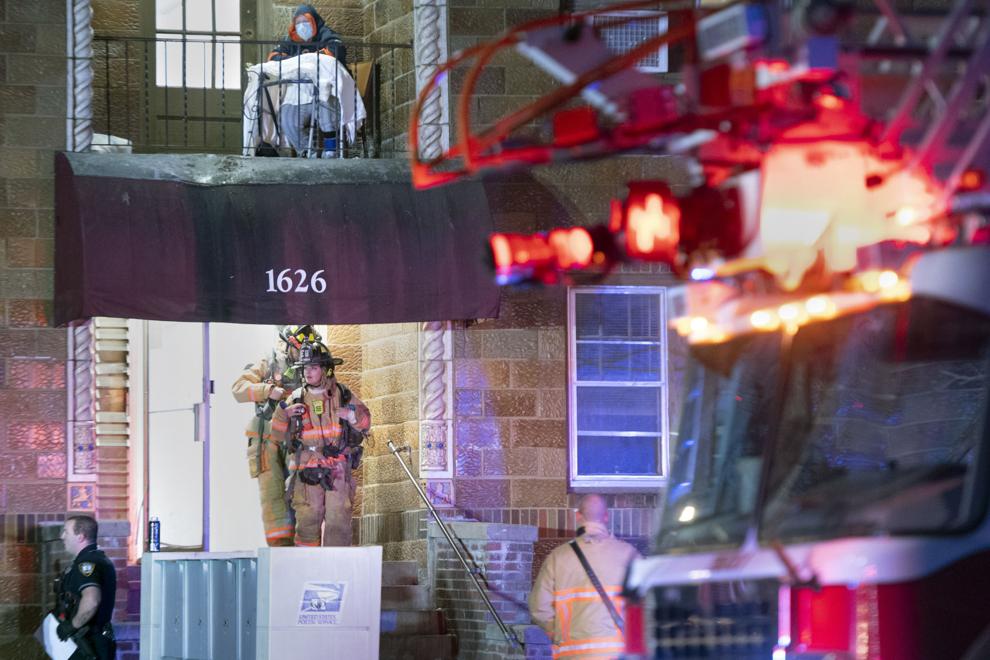 Top Journal Star photos for April