Smaller amounts of ethanol are legal in America, but this study shows E30 works just as well.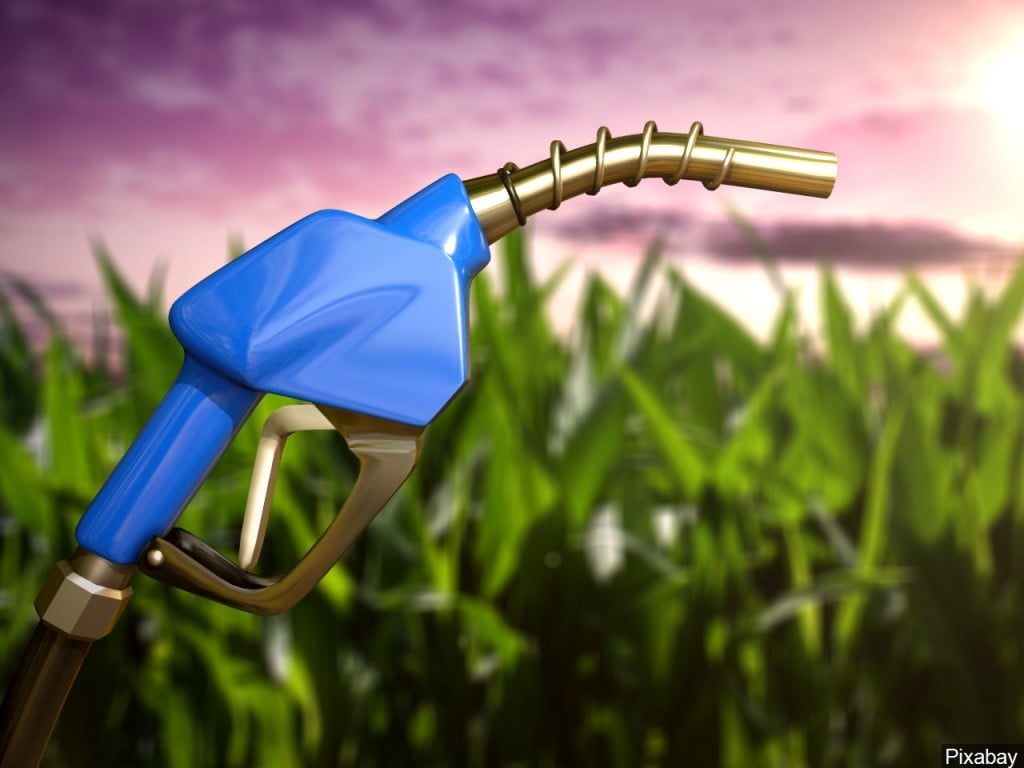 LINCOLN, Neb. (KLKN) – Go to just about any gas pump in Nebraska and you're likely to encounter a label that reads, "CONTAINS UP TO 10% ETHANOL". You may notice some that specify no ethanol is added. If you've got a flex-fuel vehicle (FFV), you're probably already familiar with E85.
Thanks to a yearlong study at UNL, E30 could be coming to pumps, for use in any car, FFV or not.
Dr. Rajib Saha, Assistant Professor of Chemical and Bimolecular Engineering, led the study that would eventually discover E30, or gasoline made up of 30 percent ethanol, is similar to the E10 already in use.
Fifty state-owned vehicles were used in the test, including Nebraska State Patrol cruisers and cars more suited to in-town work, like the ones used at the Department of Transportation. Split into a control group and a test group of 25 vehicles each, the researchers kept tabs on more than a dozen variables. In each measure, there wasn't any real difference between the current gas at the pump and the experimental blend.
Given that ethanol is produced from corn, Dr. Saha says this could have big impacts if E30 were to get the go-ahead from the Environmental Protection Agency. "I know that if this project is successful, it will have a huge impact on the economy of our state, and maybe of our country as well", he said.
The first stage of the test is finished, but another step could be coming. Dr. Saha says it could happen this summer if the funding is in place. The next step would be even more vehicles, tested for an even longer time, and the possibility of adding people's personal cars into the mix to get a better sense of how it would affect everyday users.