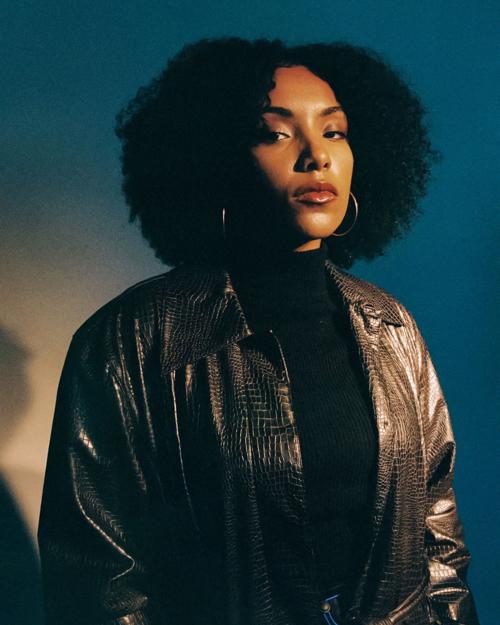 The co-star of a new HBO Max series can trace her passion for the entertainment industry back to her roots in Lincoln.
Aida Osman, a 23-year-old who grew up in Lincoln and attended the University of Nebraska-Lincoln, plays one of the lead characters in "Rap S—", a series set to release next year.
"Rap S—" follows the lives of Shawna, played by Osman, and Mia, played by rapper-singer and reality TV star KaMillion. Osman is also an executive story editor for the series.
The show is directed by Issa Rae, best-known as the creator and co-star of the critically acclaimed HBO series "Insecure."
In the series, Shawna is a 23-year-old who returns to Miami to start a rap group with her old friend Mia. Osman said the series will document her character's journey toward self-discovery.
"She's a really hungry musician, and she wants people to hear her work," she said. "She wants to make good work, and she wants it to be pivotal."
As both an actor and writer for the show, Osman said she's humbled to serve in both roles, even though it can sometimes present challenges.
"It can be scary at times because you might write traits for your character that you want to see the character do. And then you realize … I have to be the one to do that," she said. "So, it can get a little confusing in the head, but it's fun, it's challenging, and I think most importantly it's rewarding."
While growing up in Lincoln, Osman said she always knew she wanted to go into a creative field and was involved from a young age in music and acting.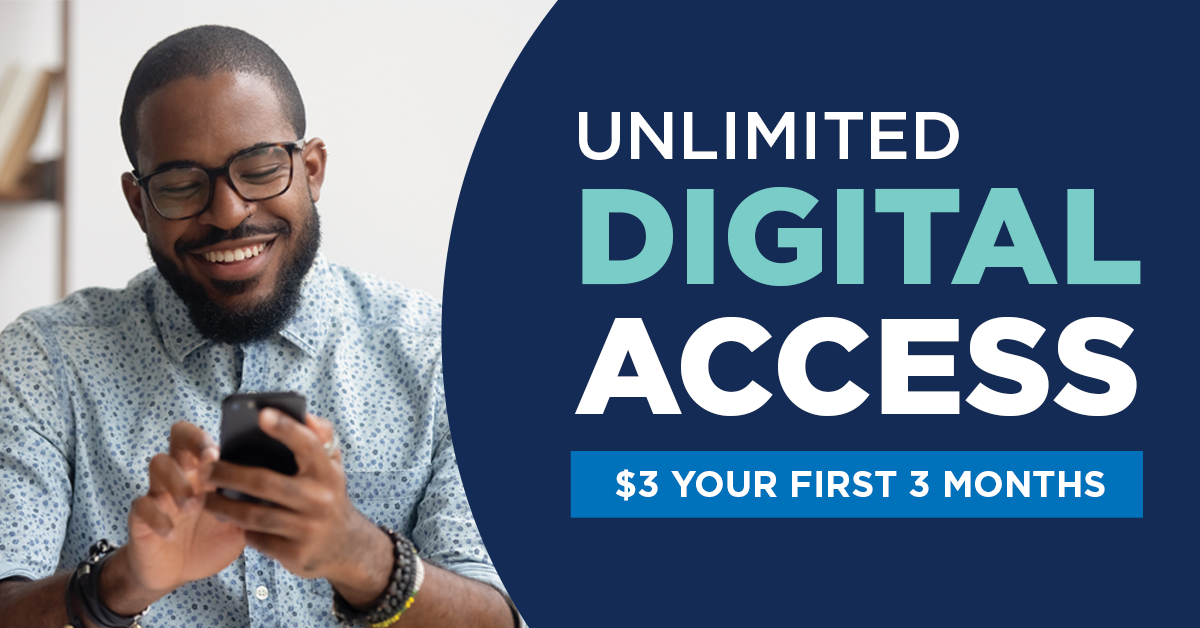 Osman played in orchestra through elementary and middle school and remembers taking dance classes through Universal Dance Academy. She was also heavily involved with musical theater and the productions during her time at Northeast High School.
"I've constantly been in performance spaces ever since I can remember," she said.
Osman also recalls working at Duffy's Tavern and for Lincoln Calling. Working the Monday shift at Duffy's is what first made Osman feel like she could do standup, she said.
"There was a standup comedy show on Mondays, and after a while I was like, 'Oh, wait, if these guys can do it, I think I can do it,'" she said. "I made a bunch of friends in that community and transitioned into the comedy space."
Osman has also always been passionate about writing. She studied English in college and graduated with a degree in philosophy from UNL in 2018.
Since leaving the Midwest in 2019, she's landed a role in "Wild 'n Out," starred in Complex's series "Group Therapy," co-hosted the Crooked Media podcast "Keep It" and written for the Netflix series "Big Mouth" and "Betty."
All of her different experiences and passions play into her current role on "Rap S—," Osman said.
"All of a sudden I'm writing for a show about musicians, young Black girls who want to be musicians; it doesn't feel real," she said. "It felt very surreal when this opportunity came into my lap, because it's just the perfect combination of all the things that I'm passionate about."
Osman said she appreciates the environment in Lincoln and how it shaped her.
"I think Lincoln is a really thoughtful city. I think that we're encouraged to care about others and care about strangers on the street," she said. "I'm often so shocked when I go to other cities like New York or Los Angeles or Miami, and, of course, because people are just a product of their environment, they just don't match the Midwest sensibilities that I have."
Osman said she's humbled to have so many different roles under her belt and is excited to see where her future takes her.
"I'm excited to be getting an early start in the way that I am so young, because it means I'll be able to create a lasting institution for other young writers who look like me and have similar stories to me to have access to a platform," she said.
16 famous UNL alumni
Johnny Carson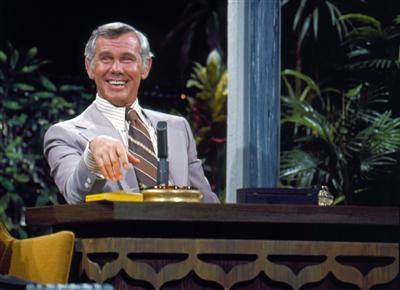 Tyronn Lue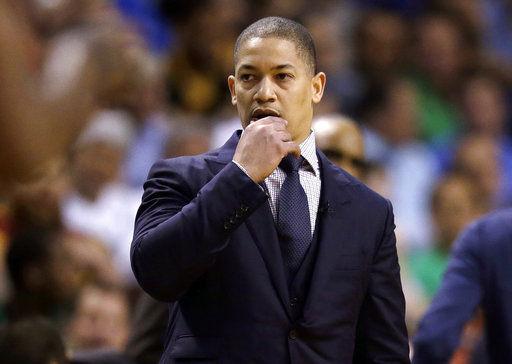 Jeff Zeleny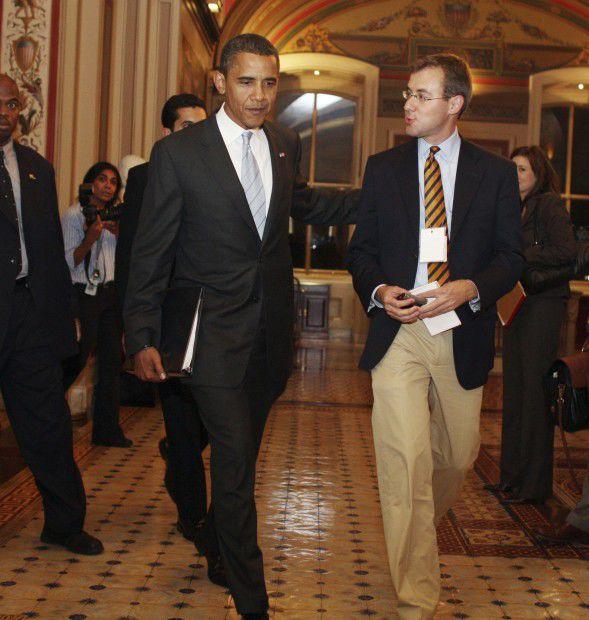 Willa Cather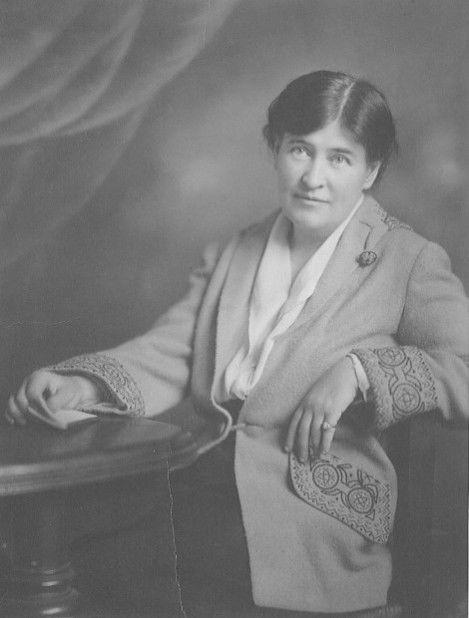 Ndamukong Suh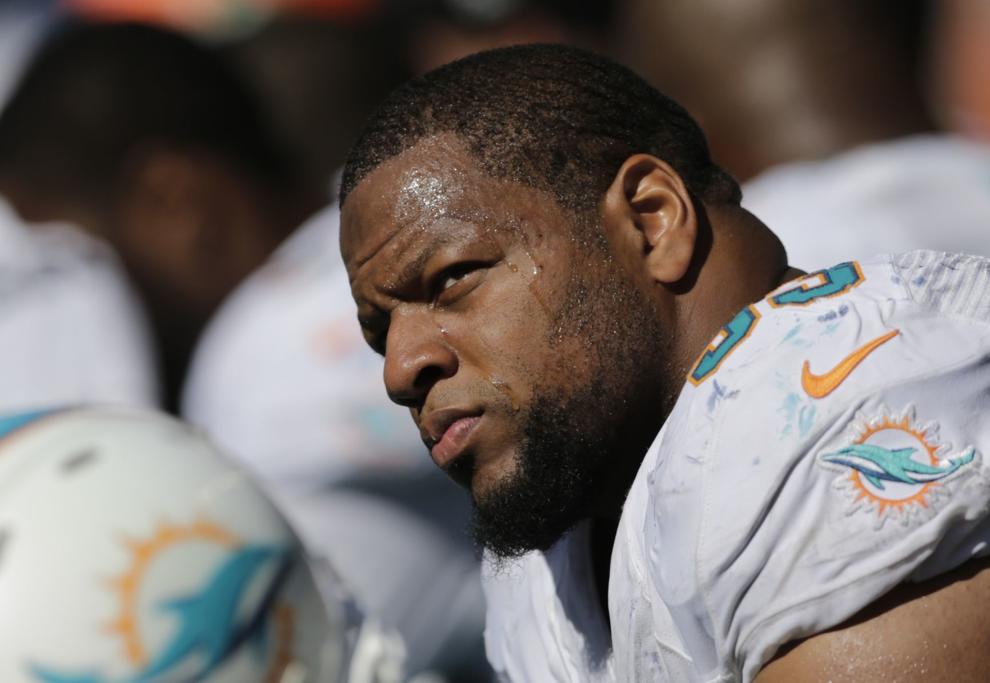 Ev Williams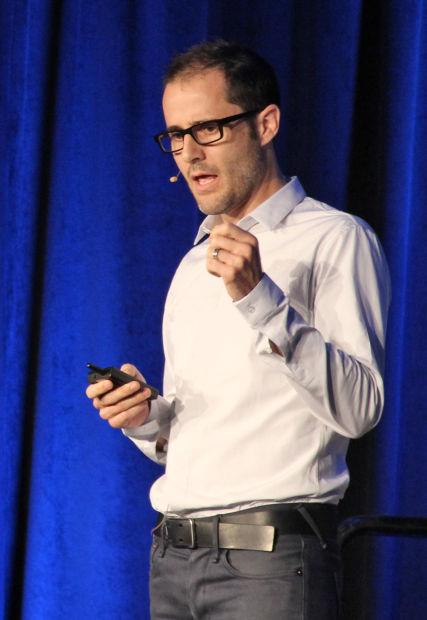 Ted Kooser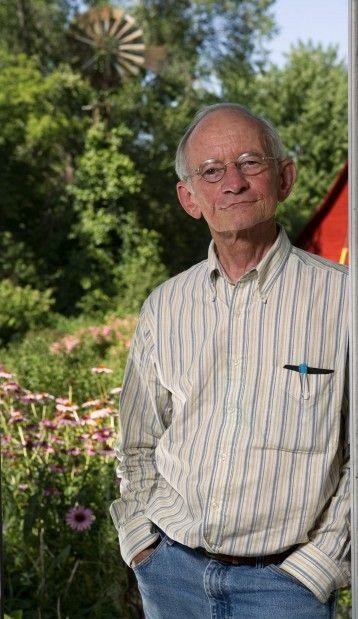 Joel Sartore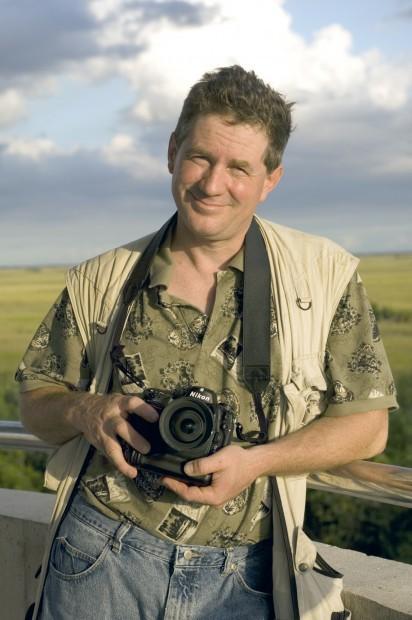 Mary Pipher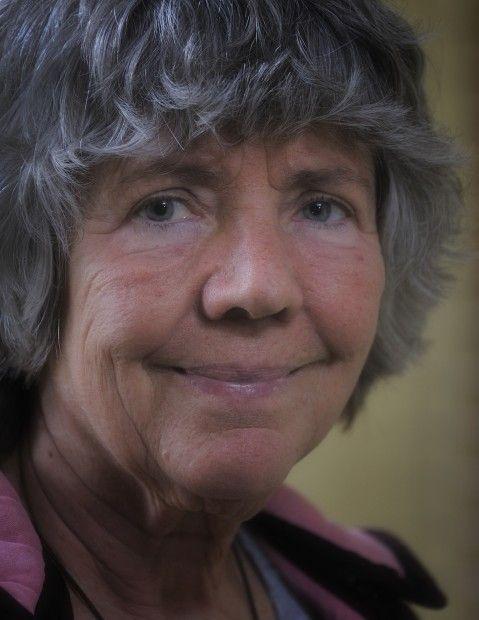 Tommy Lee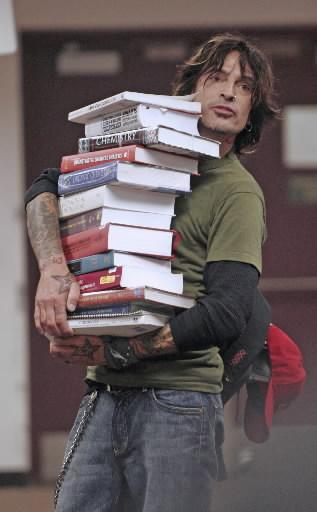 Warren Buffett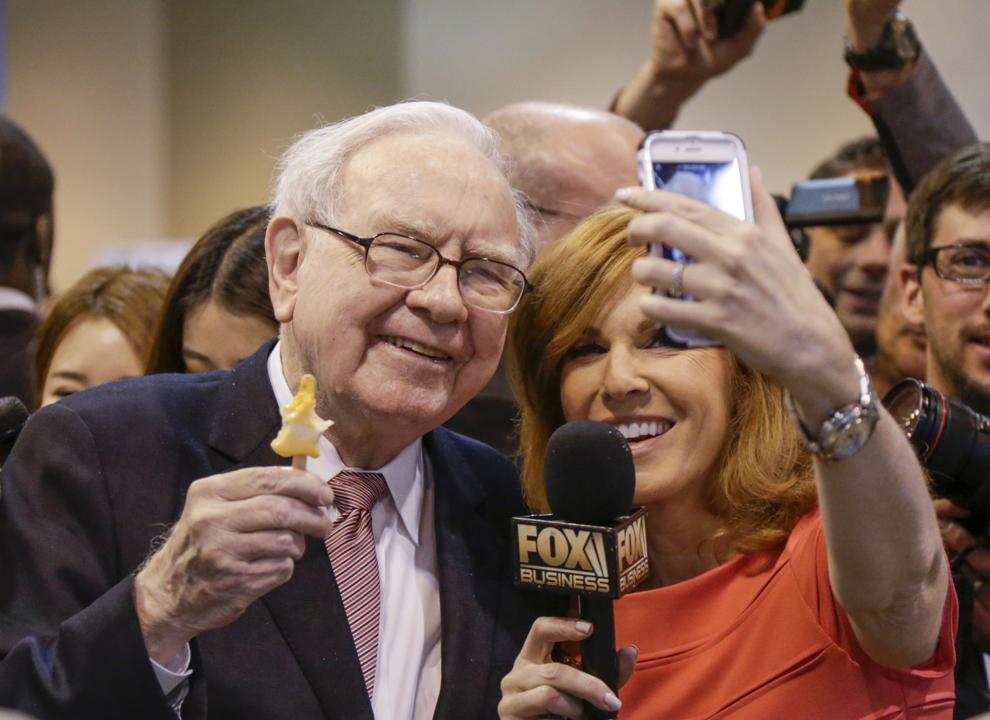 Aaron Douglas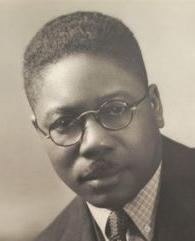 John J. Pershing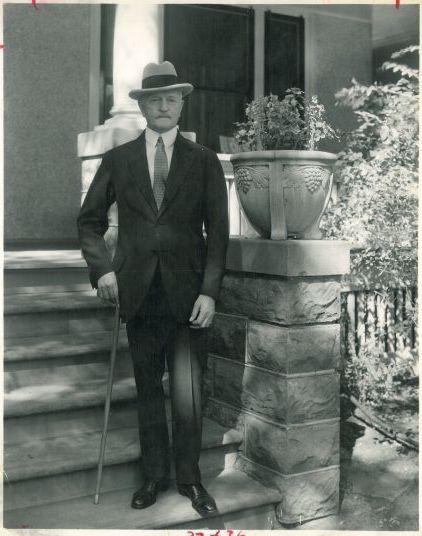 Alex Gordon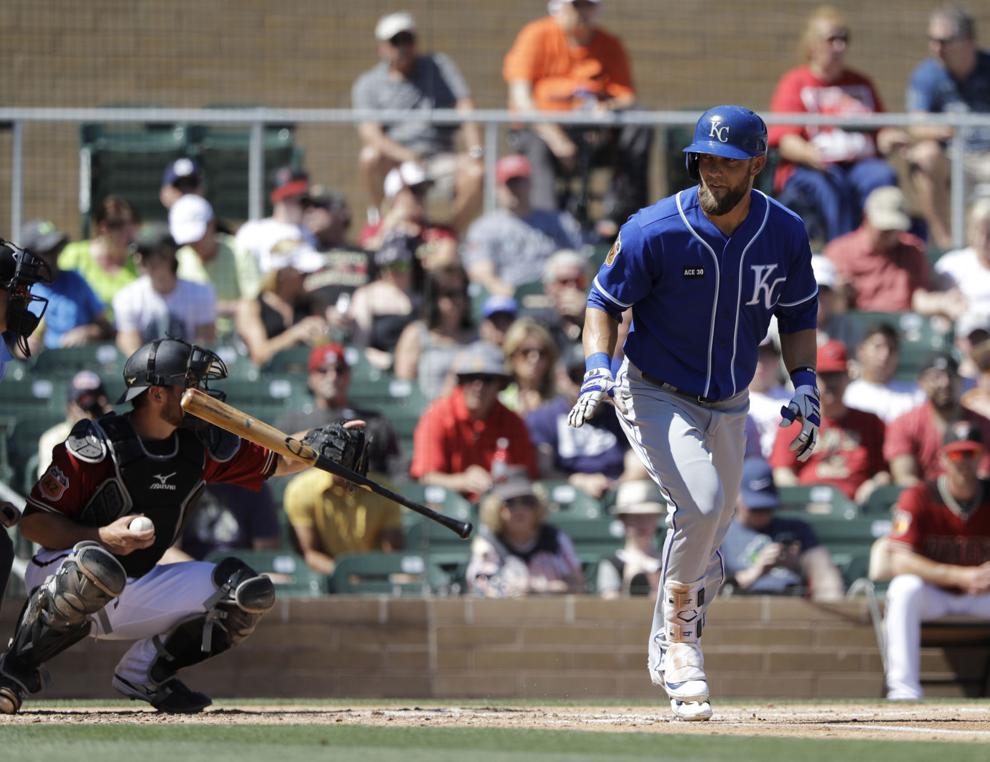 Ted Sorensen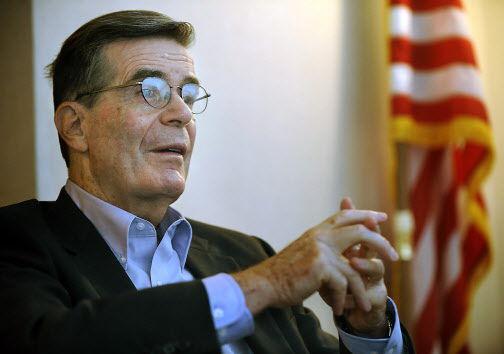 Louise Pound