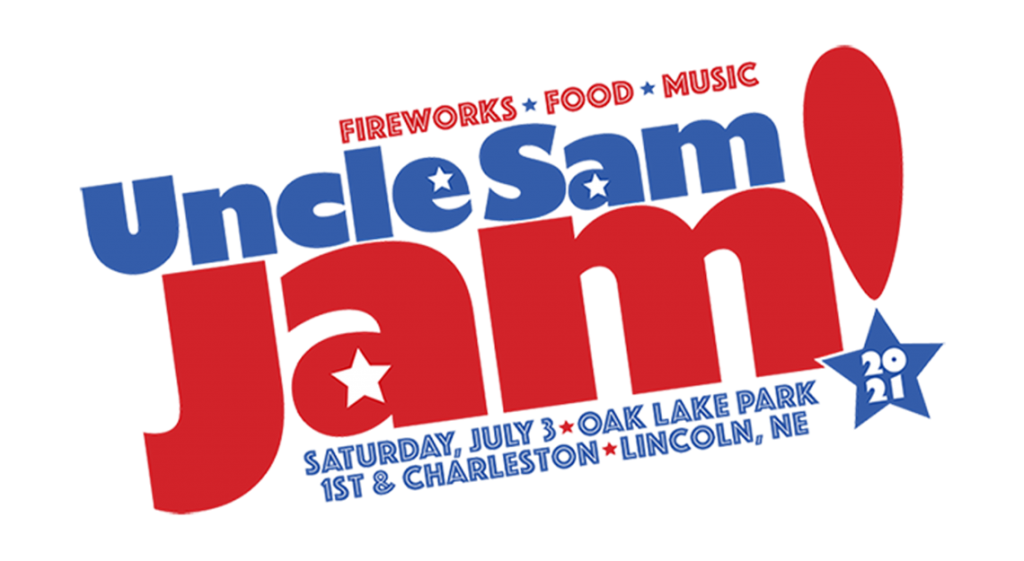 LINCOLN, Neb. (KLKN) — Lincoln's annual Uncle Sam Jam is back!
After being canceled last year due to COVID-19, the city is excited to host the firework show again- with additional admittance policies.
The event is set for Saturday, July 3 at Oak Lake Park. Food vendors will open at 4 pm, live music starts at 6:15 pm, and fireworks will be lit at 10 pm.
The show will be set to music, which you can hear on four radio stations: B107.3 FM, Froggy 98.1 FM, 105.3 Wow FM, and KLIN 1400 AM.
A flag-lowering ceremony with taps will be held at 8:30 pm.
Free parking will be available at Oak Lake Park and the surrounding area. More parking can be found at the festival space north of Pinnacle Bank Arena in the Haymarket Park lots.
StarTran will offer a free public shuttle bus service from 5 to 11 pm.
By 9:45 pm, access to Sun Valley Blvd from West 'O' Street and Cornhusker Highway will be prohibited between the main Oak Lake Park entrance and these locations:
Haymarket Garage
Gold's bus stop, 11th and "O"
County-City Building complex – northeast corner of Ninth and "H" streets and the southeast corner of Ninth and "K" streets. Free parking is available in two lots – one bounded by ninth, 10th,
"G" and "H" streets and one bounded by ninth, 10th, "K" and "L" streets.
New admittance policies are as follows:
Only coolers, clear bags (12"x12"x6" maximum size) blankets and lawn chairs will be allowed. Personal items are limited to phones, keys and wallets.
All park guests and their coolers, clear bags and blankets are subject to inspection at the park entrance.
Minors (age 18 and under) must be accompanied by a parent or guardian.
For more information, visit lincoln.ne.gov/unclesamjam.