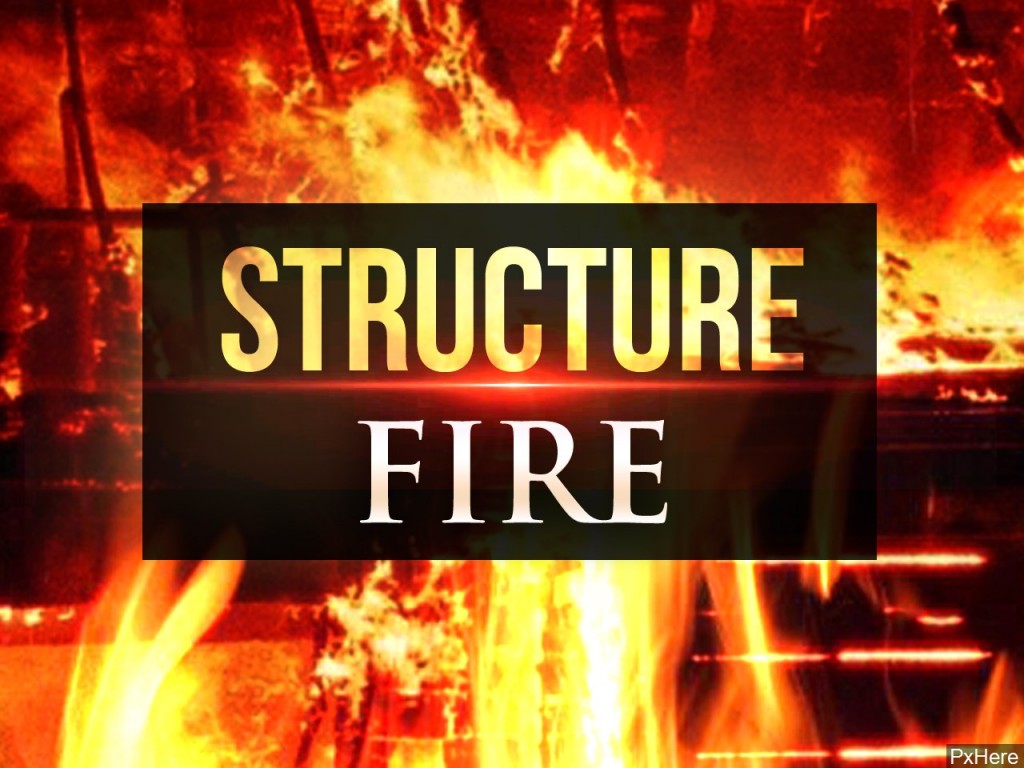 KEARNEY, Neb. (KLKN) — Two toddlers were among the victims of a deadly Kearney fire, reports the Buffalo County Attorney Shawn Eatherton.
The fire erupted Thursday, Mar. 18, and claimed a total of three lives. Eatherton identified the deceased as Lori Montgomery, 39, 4-year-old Austin and 2-year-old Emmah. All of them succumbed to their injuries while being treated at CHI Good Samaritan Hospital.
Kearney Fire officers were called to a residence near E 33rd and "I" Ave just before 12:45 that afternoon. Firefighters carried all victims out of the home, which was completely consumed in flames.
The cause of the fire remains under investigation.