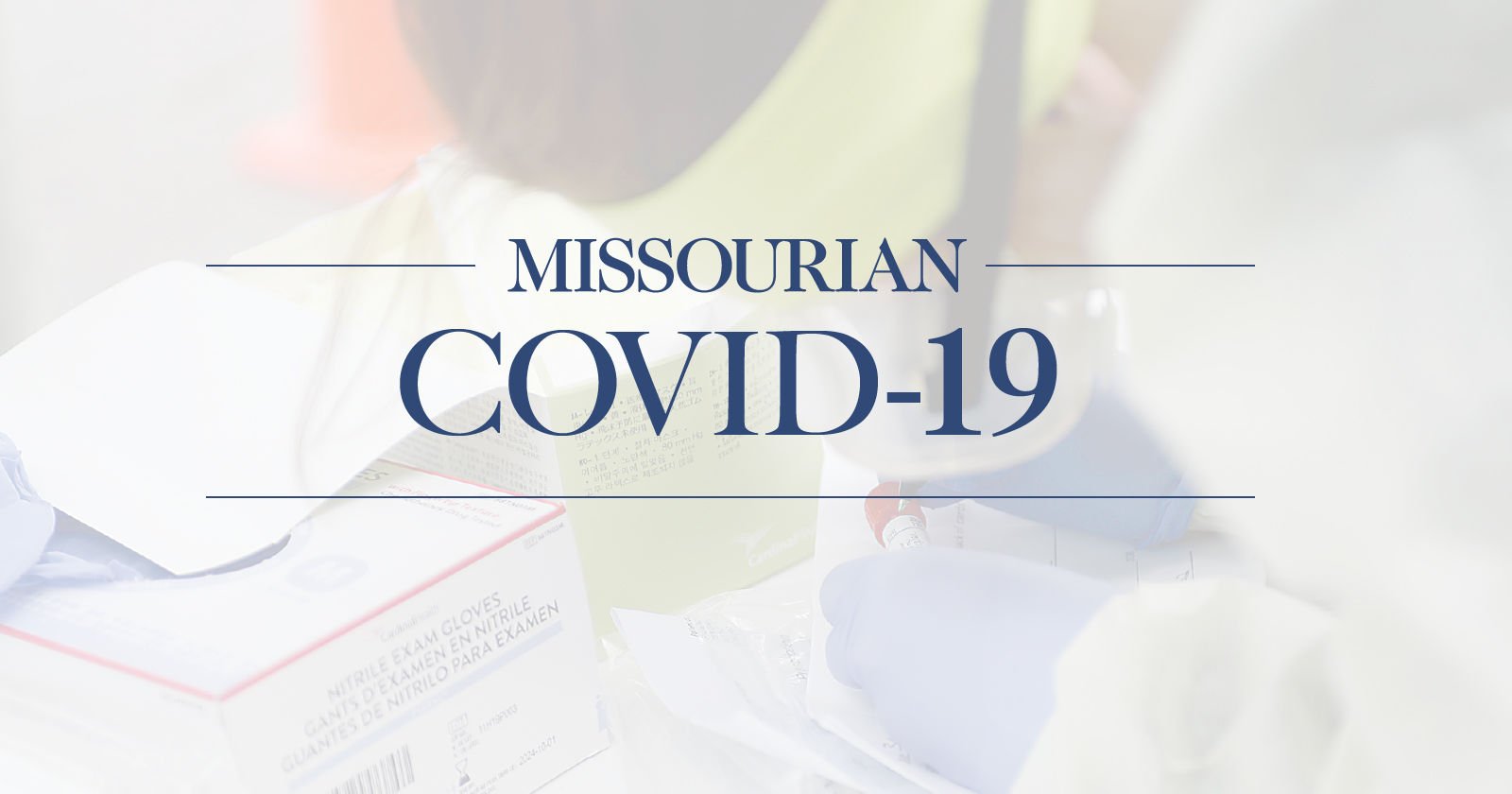 Harry S. Truman Memorial Veterans' Hospital will be conducting walk-in COVID-19 vaccine clinics for eligible enrolled veterans Saturday and Monday in Jefferson City and Columbia.
The Jefferson City clinic will be held Saturday and Columbia's will be held Monday. Both clinics will take place from 8 a.m. to 4 p.m.
Saturday's clinic will be located at Truman VA's Jefferson City Community-Based Outpatient Clinic, 3430 West Edgewood Dr. Monday's will be held at Truman VA, 800 Hospital Dr.
You are not required to make an appointment, but the number of vaccine doses will be limited, so you can call to reserve a time slot. Call (573) 635-0233 for Jefferson City reservations or (573) 814-6000, ext. 54300, for Columbia reservations. Vaccines will be given out on a first come, first served basis.
For more information on if you are eligible, click here. Veterans can also call (573) 814-6535 to verify or inquire about enrollment.