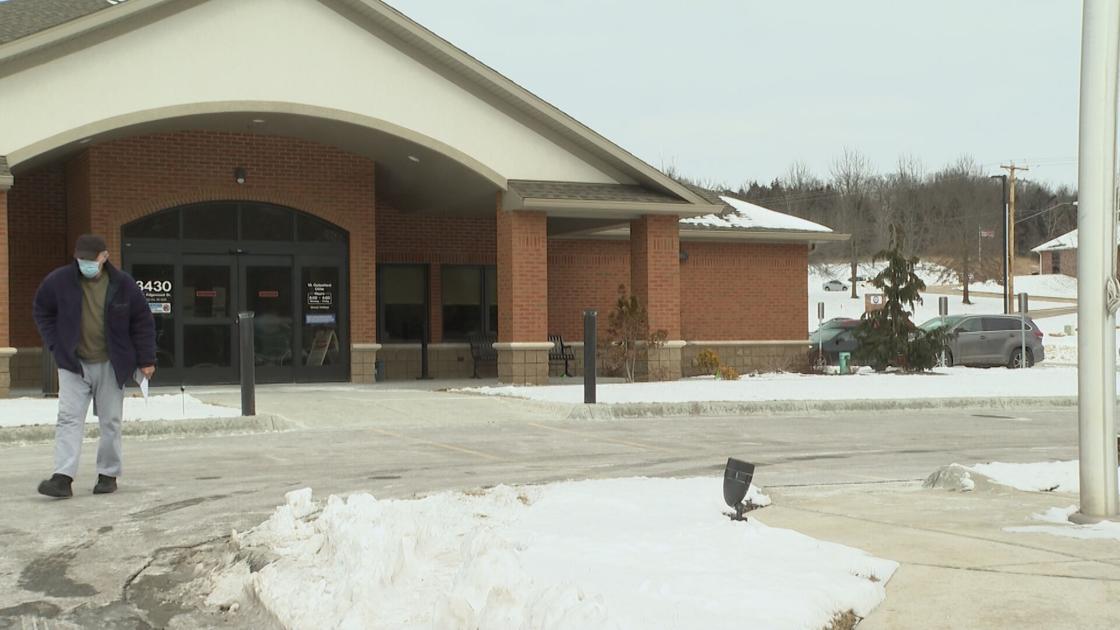 JEFFERSON CITY – Truman VA's outpatient clinic held a walk-in COVID-19 vaccination clinic Saturday.
This vaccination clinic was the second walk-in event Truman VA has hosted. Giving veterans the option to get vaccinated without an appointment is part of Truman VA's efforts to increase the number of enrolled and eligible veterans.
The age requirement for the clinic was lowered from 65 to 55. Anyone receiving VA health care who met this age requirement was able to receive a vaccine.
"I think the fact that we've lowered the age limit is important," Truman VA Public Affairs Officer Jeff Hoelscher, said. "That opens up a lot more veterans to be able to receive that vaccine."
The clinic was open to eligible veterans from 8 a.m. to 4 p.m. One veteran who received the first dose of his vaccine said he was grateful to finally get it.
"I feel very positive about it," Scott Stenzel said. "I think everybody should get it."
Stenzel lives in Versailles and drove an hour to get vaccinated.
"I just didn't want to get sick or get my loved ones sick, and they offered it to me so I came up to get it," Stenzel said.
Truman VA provides care for approximately 40,000 veterans in Central Missouri each year. Hoelscher said he believes that they're moving at a good pace when it comes to distributing vaccines.
"Our clinics have been very successful," he said. "We're almost to the point where we just about vaccinated 25% of the veterans that we care for."
Truman VA has mainly been administering the Pfizer vaccine, but their supply is limited. Veterans who planned on going to the clinic were still encouraged to make an appointment in advance to ensure that they would receive a vaccine.
Stenzel said the vaccination process was much easier than he expected.
"I expected to sit here and wait for half an hour or longer," Stenzel said. "I got here early and they took me right in."
He plans to return in a month to receive his second dose.
"This is such an important thing for veterans to be able to receive the vaccine," Hoelscher said. "It's important for them, it's important for their families and it's important for our community."