A cluster of thunderstorms associated with a cold front that marched across Nebraska overnight finally reached the Lincoln area on Friday morning.
The storms prompted a severe thunderstorm warning for portions of Lancaster, Seward, Butler and Saunders counties through 9:30 a.m. A wind gust of 52 mph was reported northwest of Lincoln and shingles were reported blown off a building near Davey.
A severe thunderstorm watch for Lancaster County was allowed to expire at 11 a.m., but counties in Southeast Nebraska remained in a watch through Friday afternoon.
Storms with large hail and high winds were reported before noon in Pawnee and Nemaha counties.
The storms dropped heavy rain in some areas, prompting a flood advisory in Lancaster County. The Lincoln Airport reported 1.6 inches of rain between 10 a.m. and 11 a.m.
Top Journal Star photos for June
Top Journal Star photos for June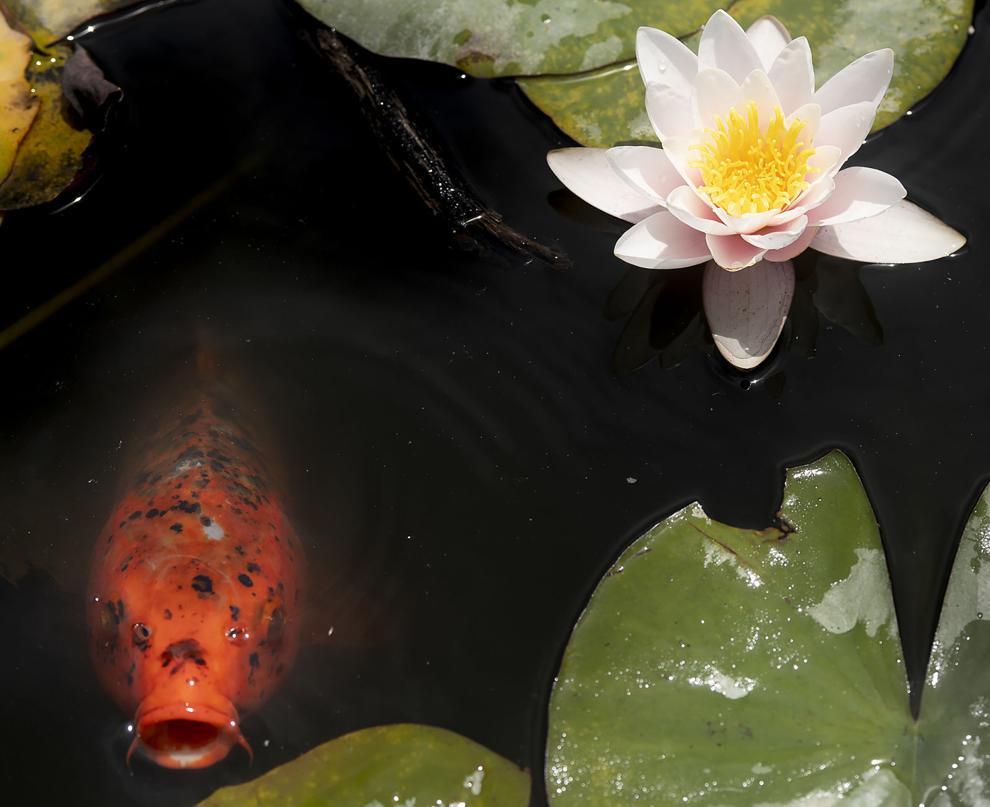 Top Journal Star photos for June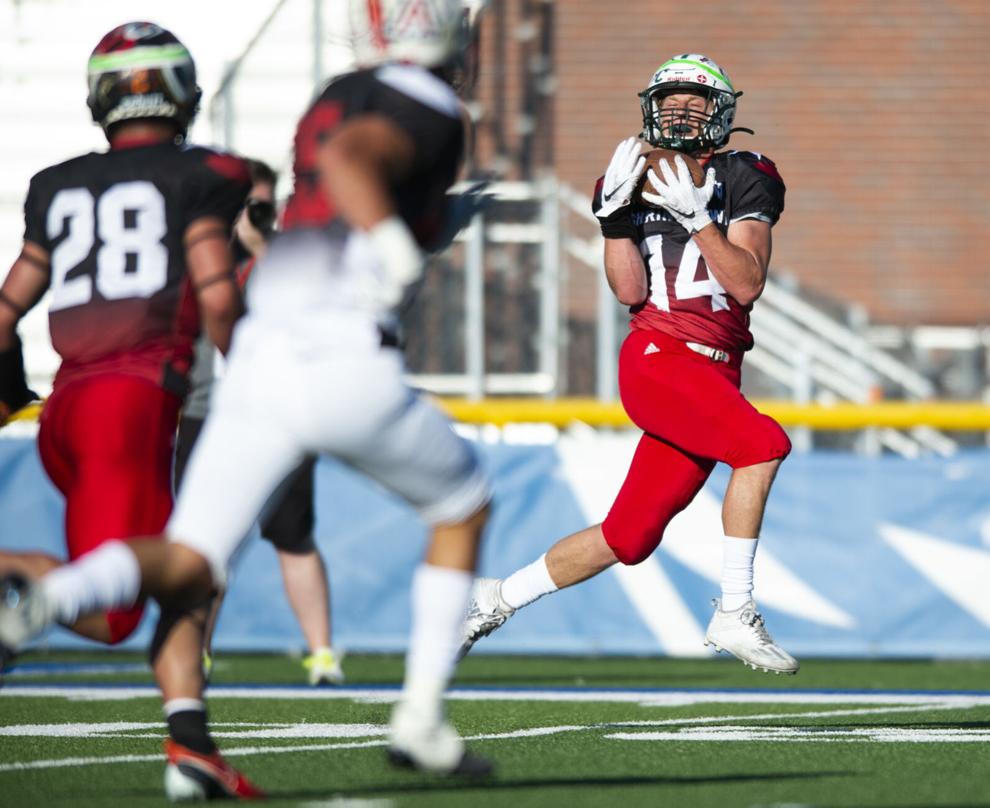 Top Journal Star photos for June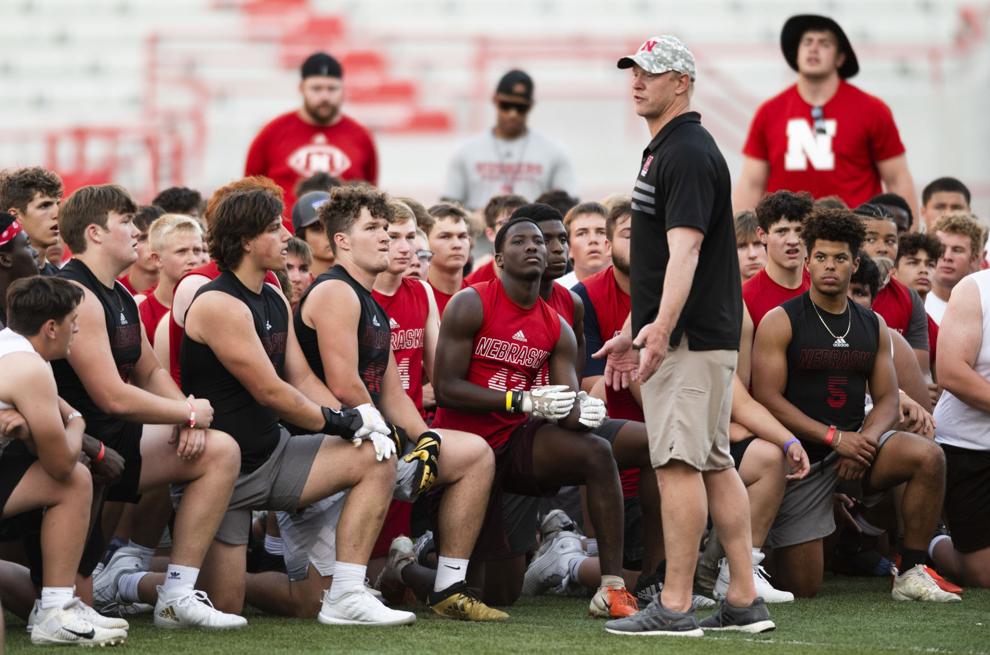 Top Journal Star photos for June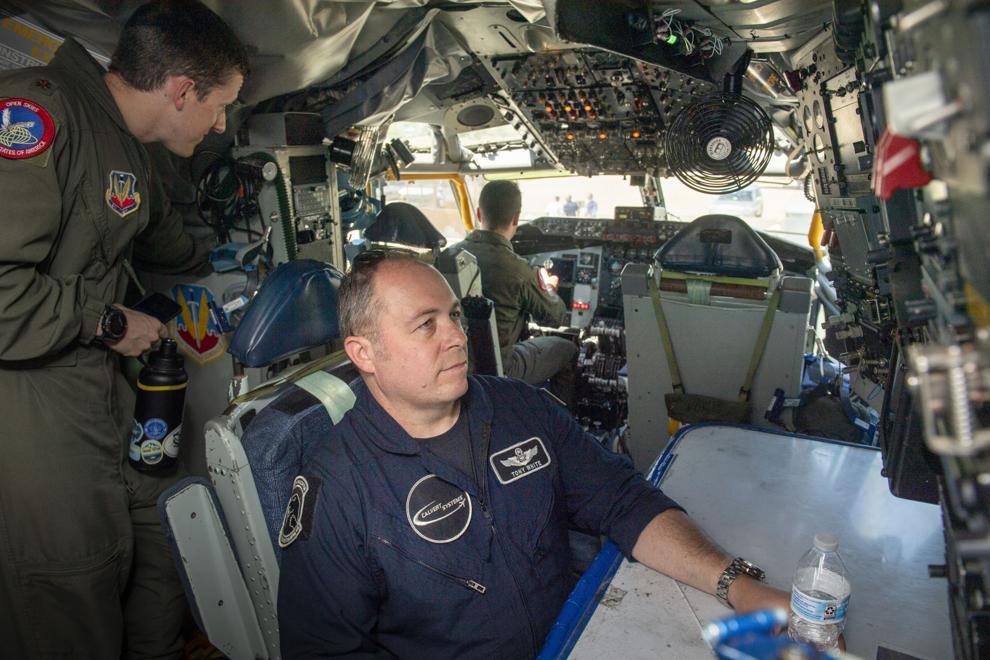 Top Journal Star photos for June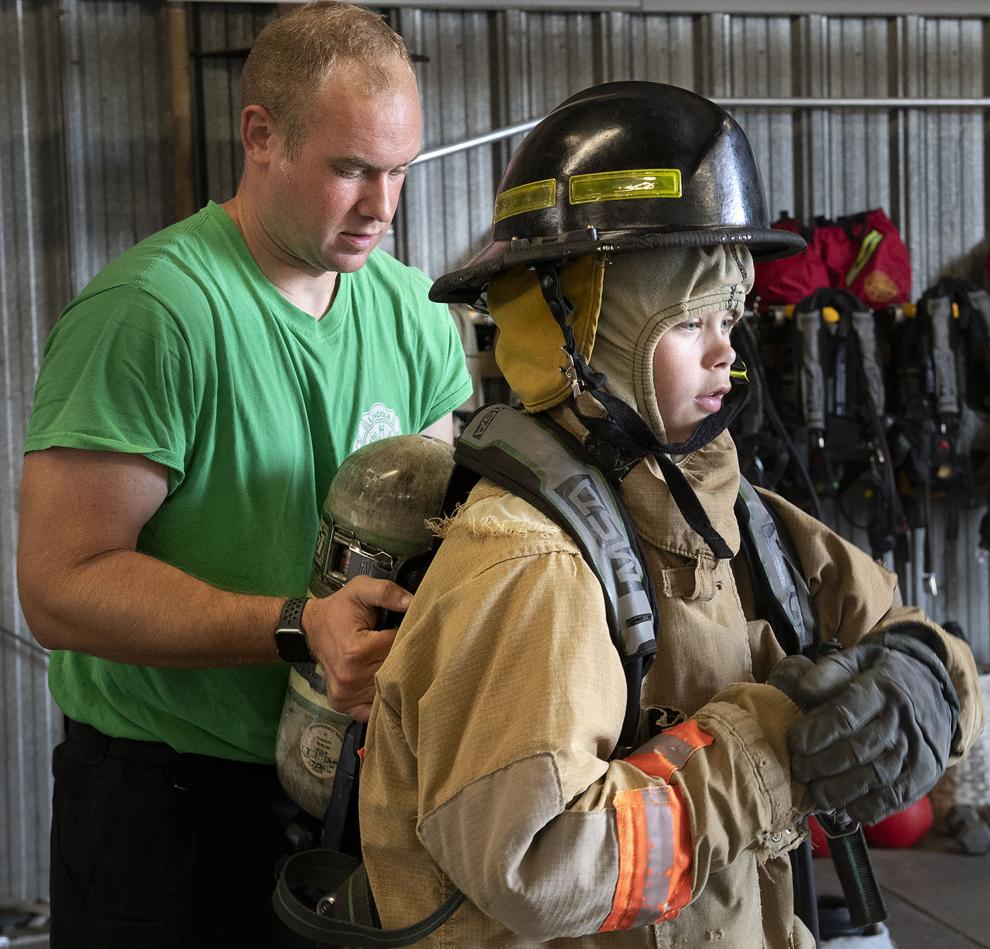 Top Journal Star photos for June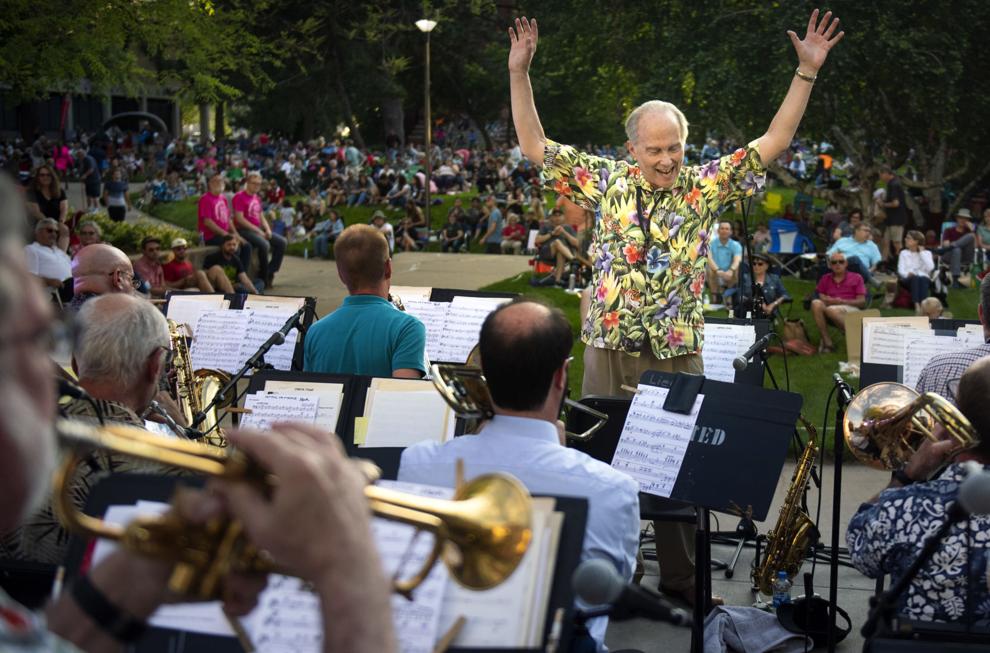 Top Journal Star photos for June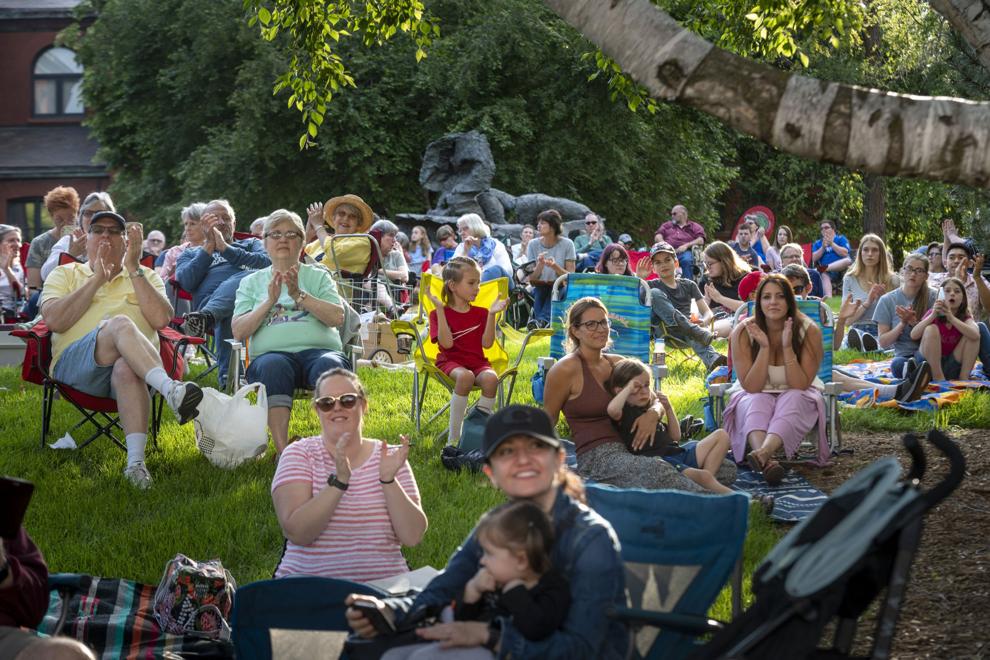 Top Journal Star photos for June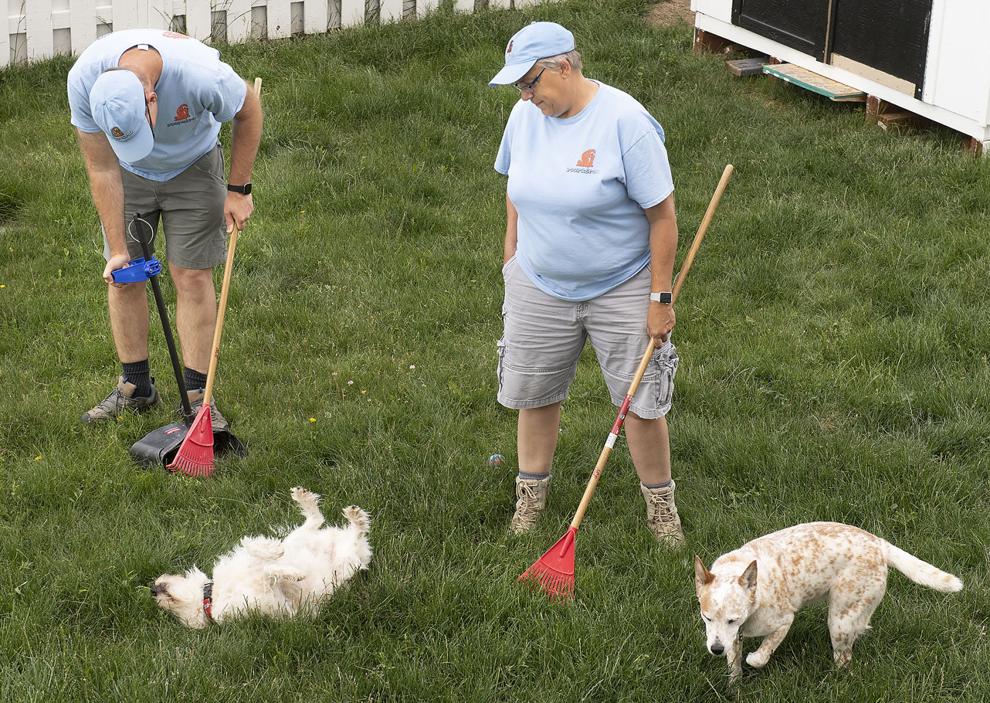 Top Journal Star photos for June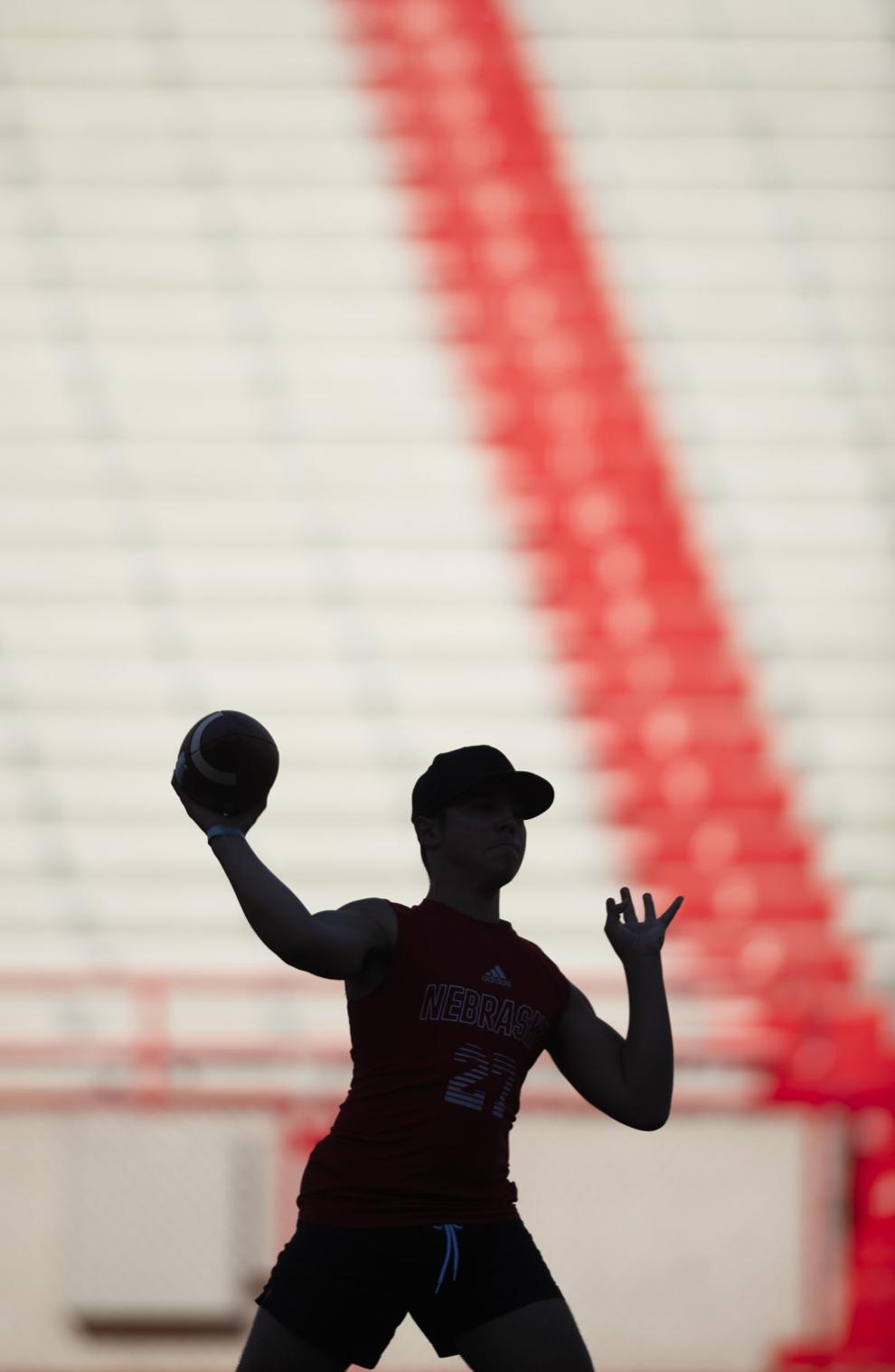 Top Journal Star photos for June