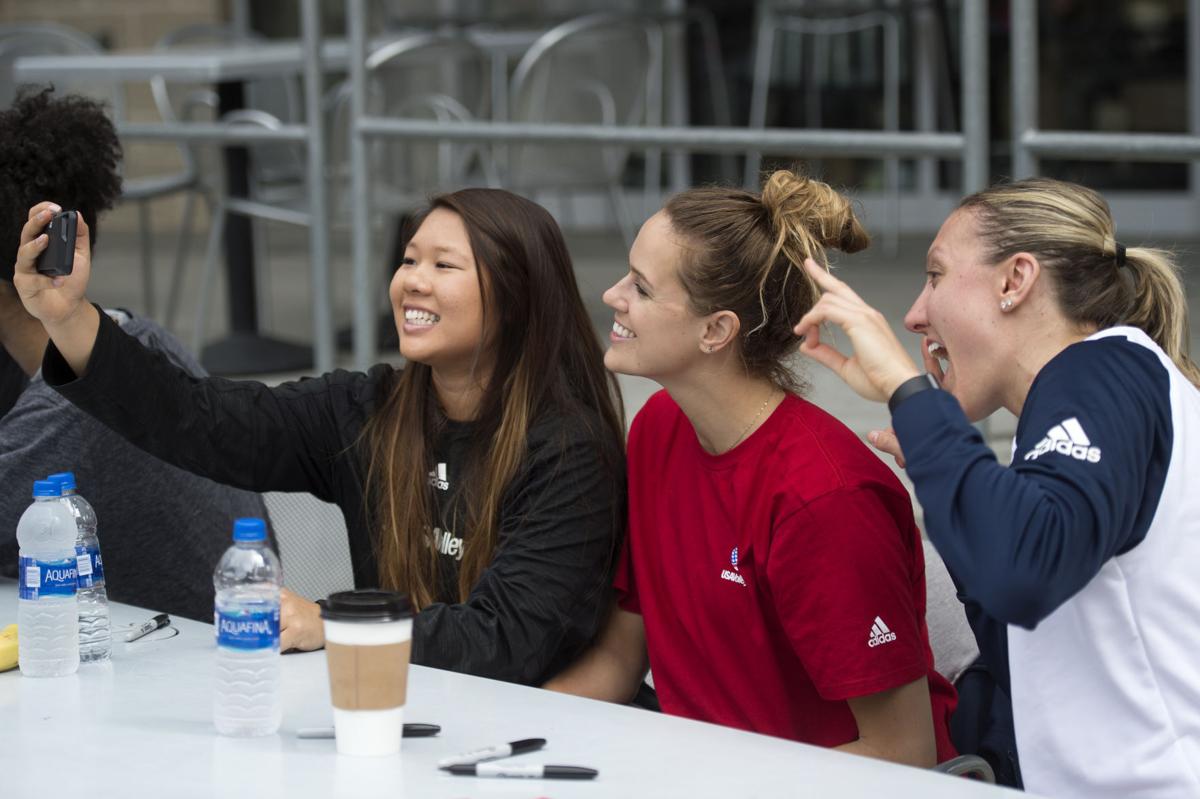 Three former Nebraska volleyball players will be playing in the Olympics later this summer.
The United States women's national volleyball team announced its roster for the Tokyo Games on Monday, with ex-Huskers Jordan Larson, Kelsey Robinson and Justine Wong-Orantes each chosen.
It's another impressive Olympic cycle for the Nebraska volleyball program, with three of the 12 players on the roster being Nebraska alums. There were also three last Olympics, when Kayla Banwarth was on the team.
It will be the first Olympics for Wong-Orantes, who played her final season at Nebraska in 2016. It's the third Olympics for Larson, and second for Robinson.
Wong-Orantes was the only libero chosen. She earned the libero roster spot over Megan Coatney, a newer libero who played outside hitter in college at Penn State.
Robinson is a versatile player for the Americans because she can also play libero.
The 2020 Olympic Games, which were postponed for a year due to the COVID-19 pandemic, are scheduled to begin on July 23 with the Opening Ceremony. The women's volleyball tournament will begin on July 24.
The national team is currently in Italy competing in the FIVB Volleyball Nations League tournaments. The Americans are ranked No. 1 in the world.
The team includes four Olympic veterans and eight newcomers. The average age of the roster is 25 with more than a decade span between Larson, 34, and Jordyn Poulter, 23. Eight of the 12 players are from college programs currently part of the Big Ten Conference.
"We coaches are elated for this Olympic roster selection, and for our program," said U.S. coach Karch Kiraly in a statement. "Each one of the 12 contributes unique skills and qualities that make her the right person for the job. This collection of special people who are elite volleyball players is poised to make a fierce Olympic run."
The U.S. earned the bronze medal at the 2016 Olympics, and silver in the 2012 London Games.
Outside hitter: Jordan Larson (Nebraska), Michelle Bartsch-Hackley (Illinois), Kim Hill (Pepperdine), Kelsey Robinson (Nebraska).
Opposite hitter: Annie Drews (Purdue), Jordan Thompson (Cincinnati).
Middle blocker: Foluke Akinradewo Gunderson (Stanford), Haleigh Washington (Penn State), Chiaka Ogbogu (Texas).
Setter: Micha Hancock (Penn State), Jordyn Poulter (Illinois).
Libero: Justine Wong-Orantes (Nebraska).
Alternate players: Kathryn Plummer (Stanford), Tori Dixon (Minnesota), Lauren Carlini (Wisconsin), Hannah Tapp (Minnesota), Sarah Wilhite Parsons (Minnesota), Megan Courtney (Penn State).
Photos: USA volleyball team falls to Brazil in third night of tourney at Pinnacle Bank Arena
USA vs. Brazil, 6.6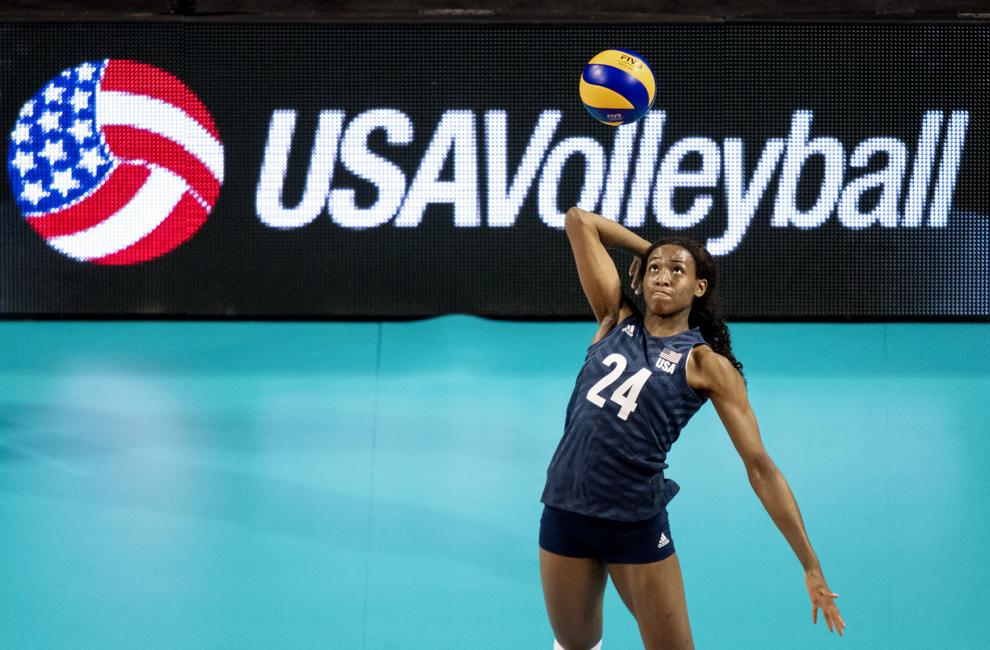 USA vs. Brazil, 6.6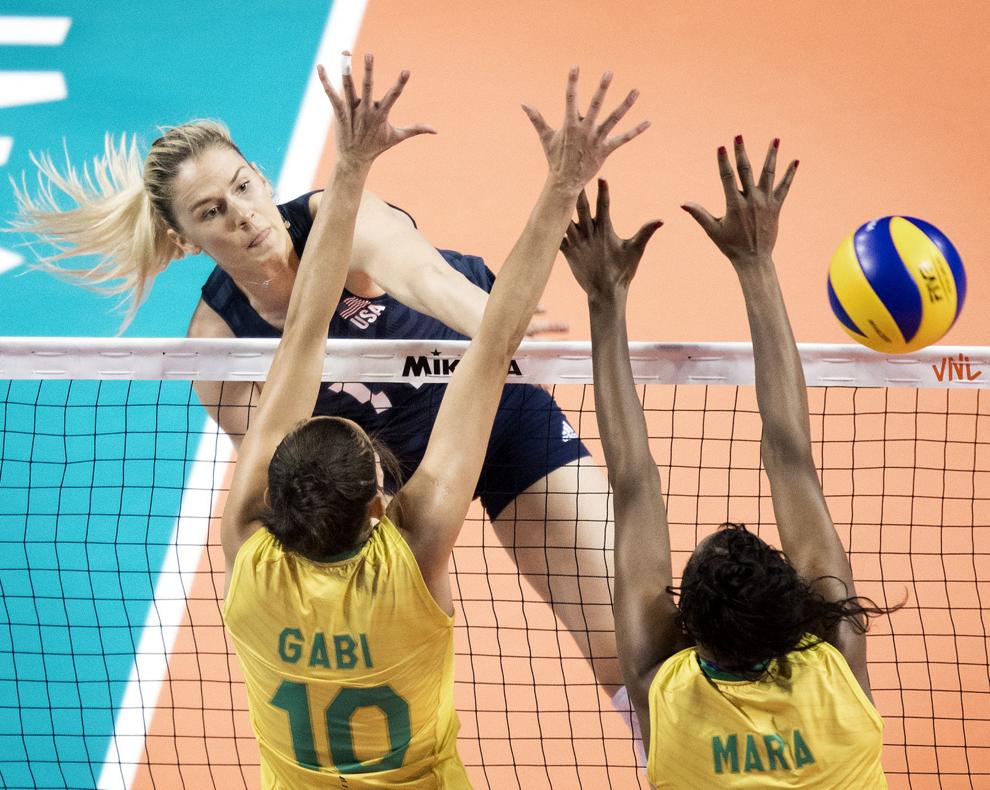 USA vs. Brazil, 6.6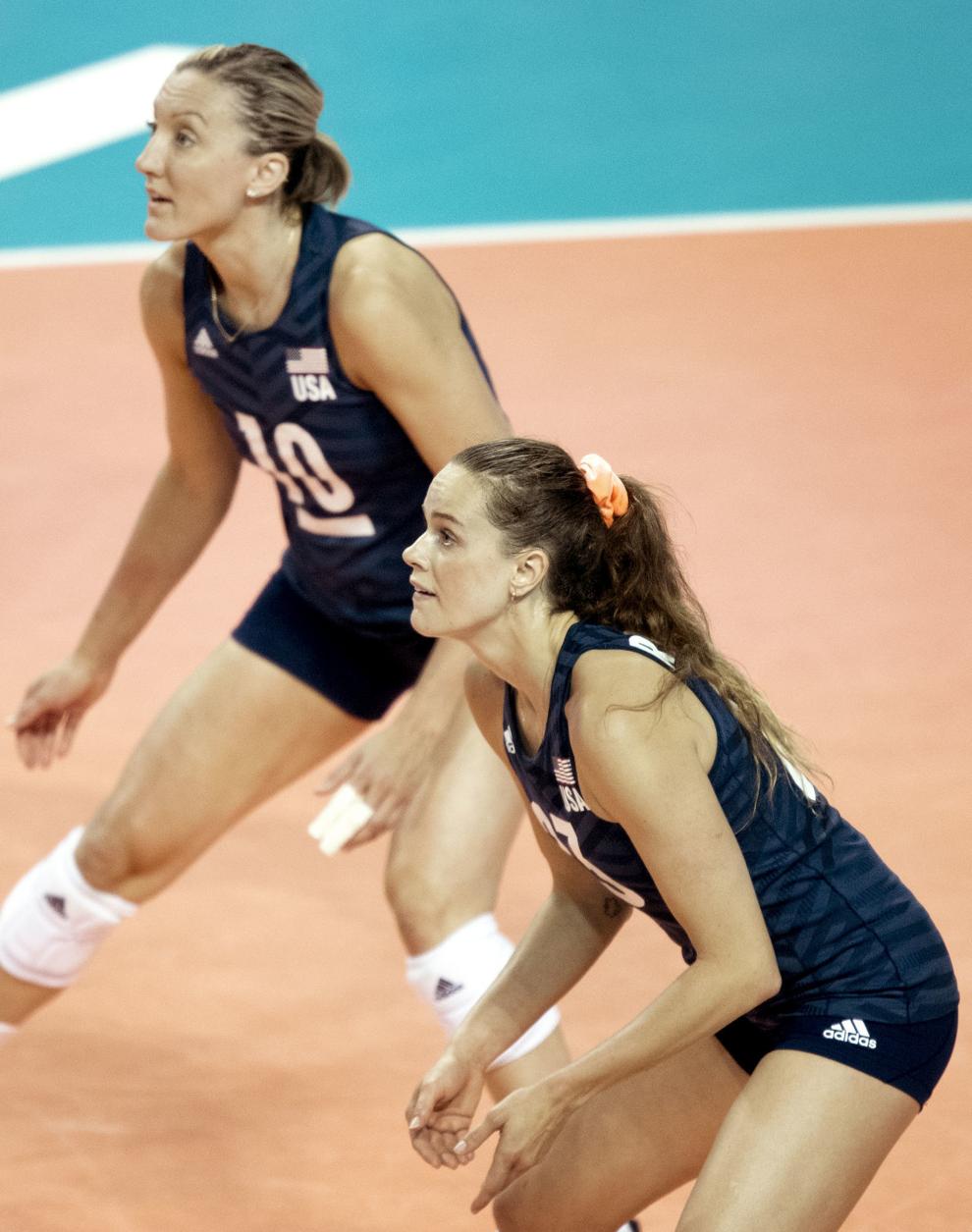 USA vs. Brazil, 6.6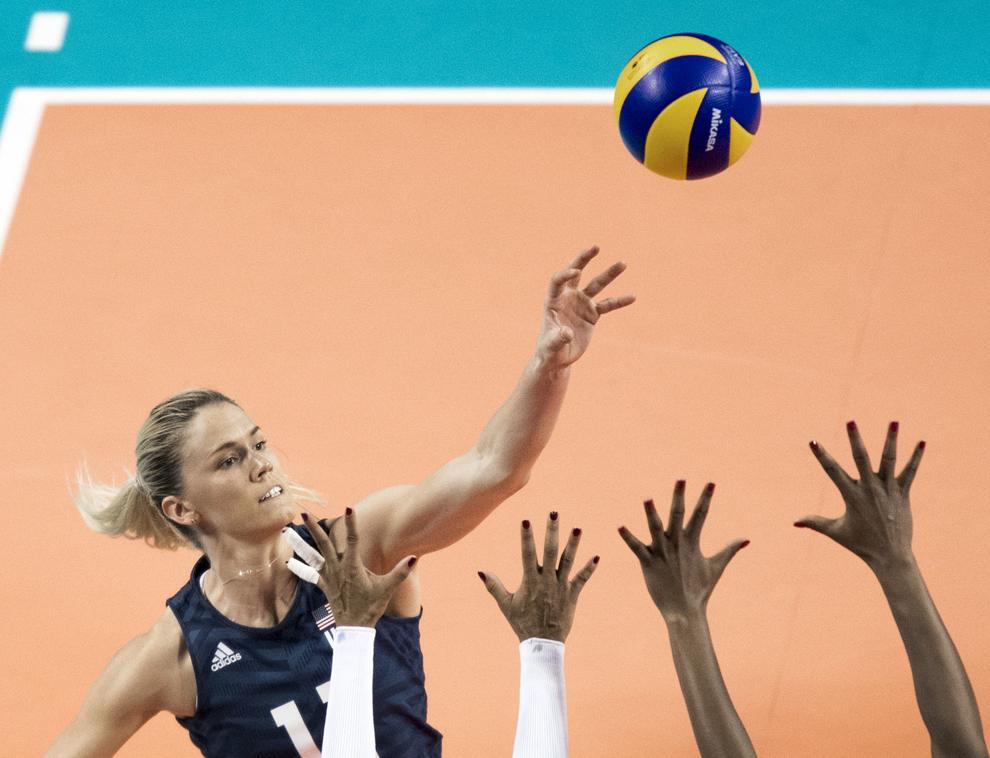 USA vs. Brazil, 6.6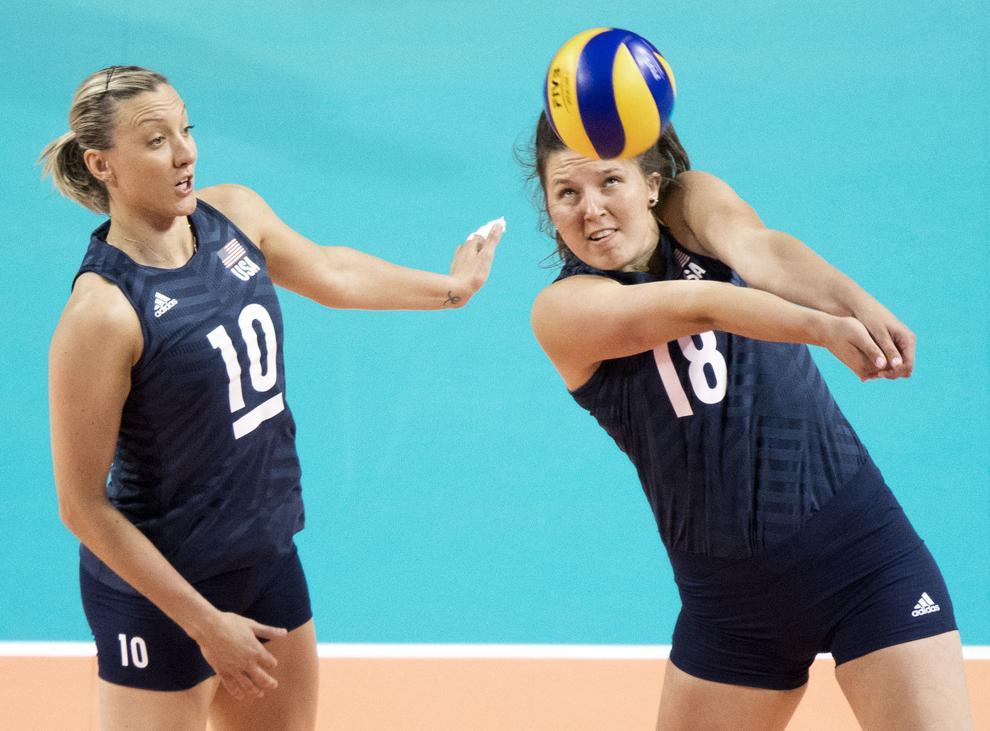 USA vs. Brazil, 6.6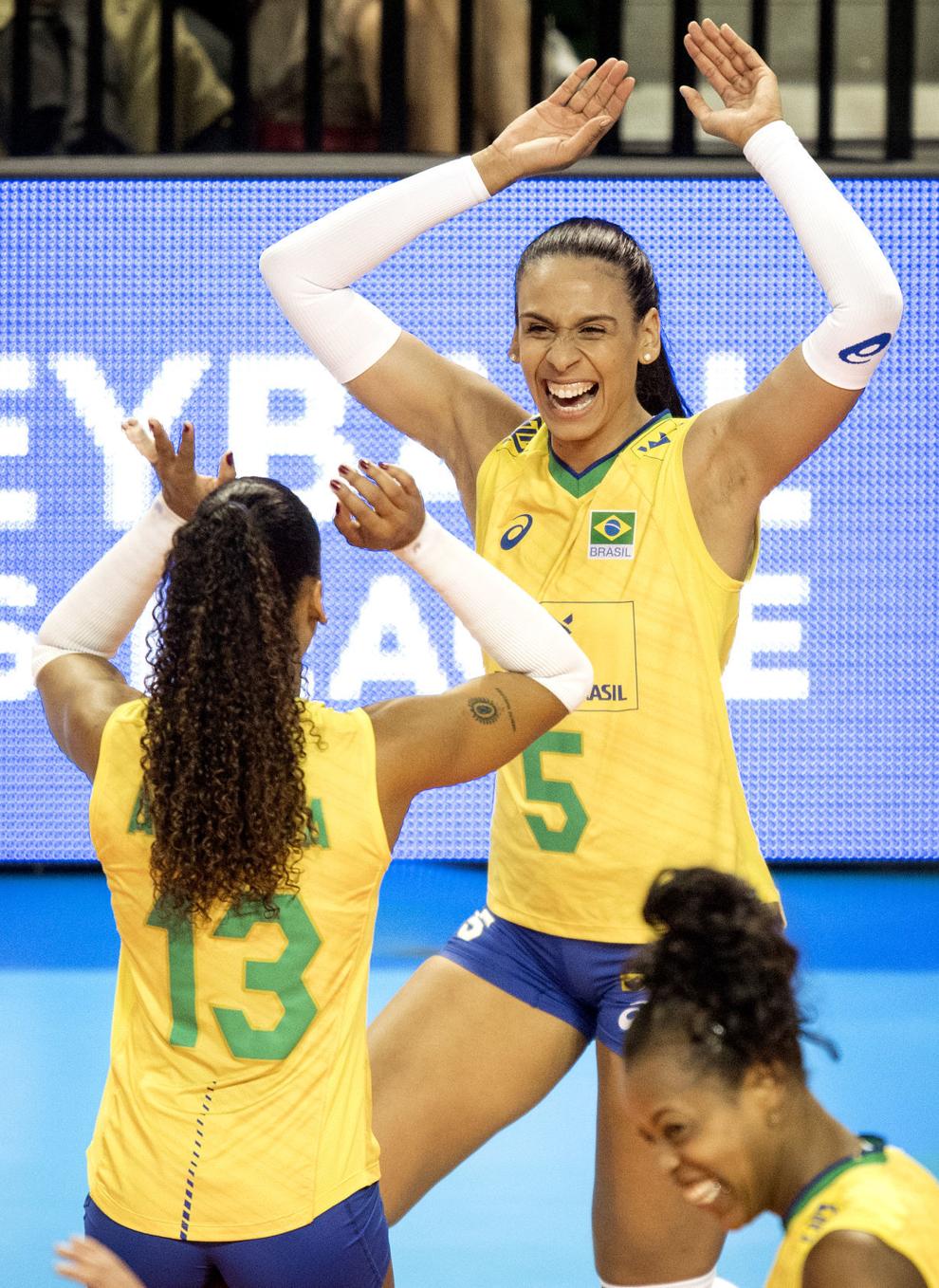 USA vs. Brazil, 6.6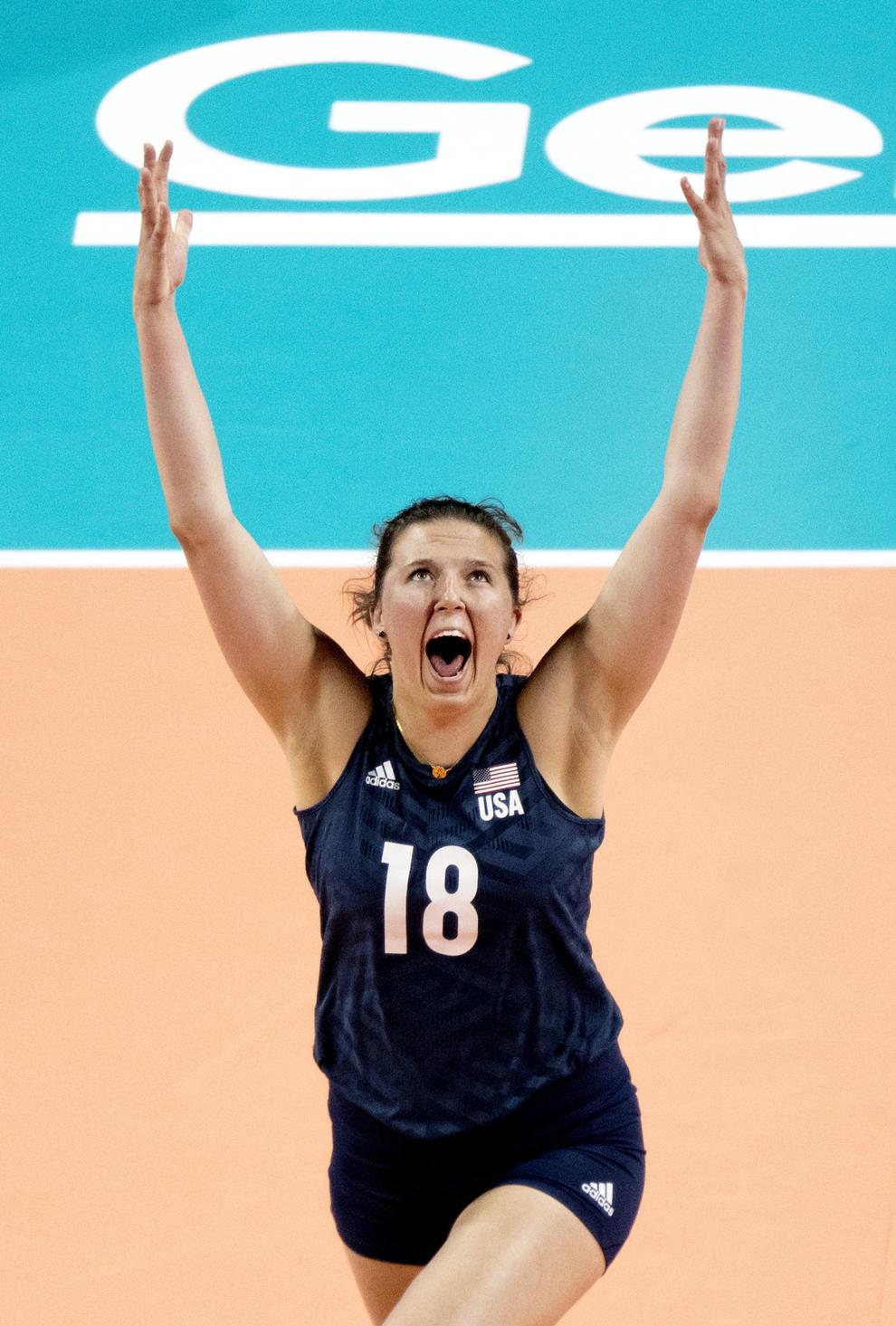 USA vs. Brazil, 6.6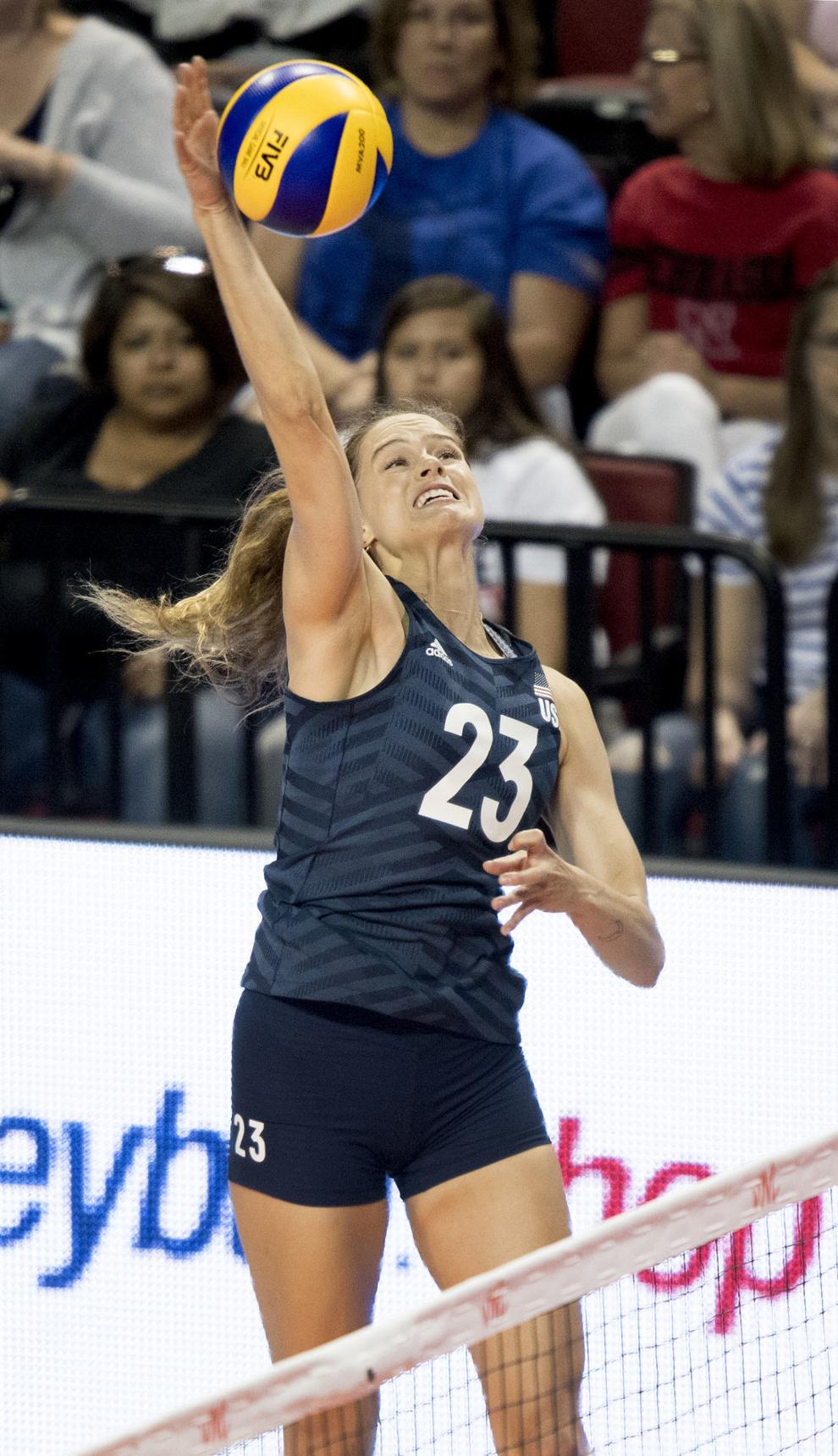 USA vs. Brazil, 6.6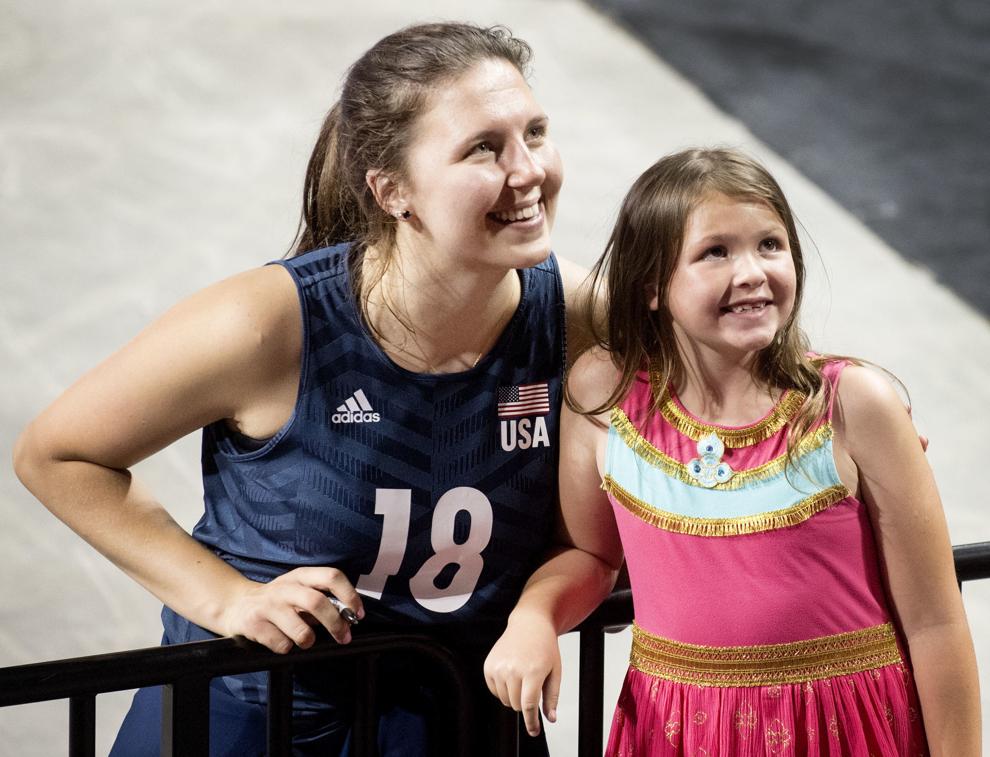 USA vs. Brazil, 6.6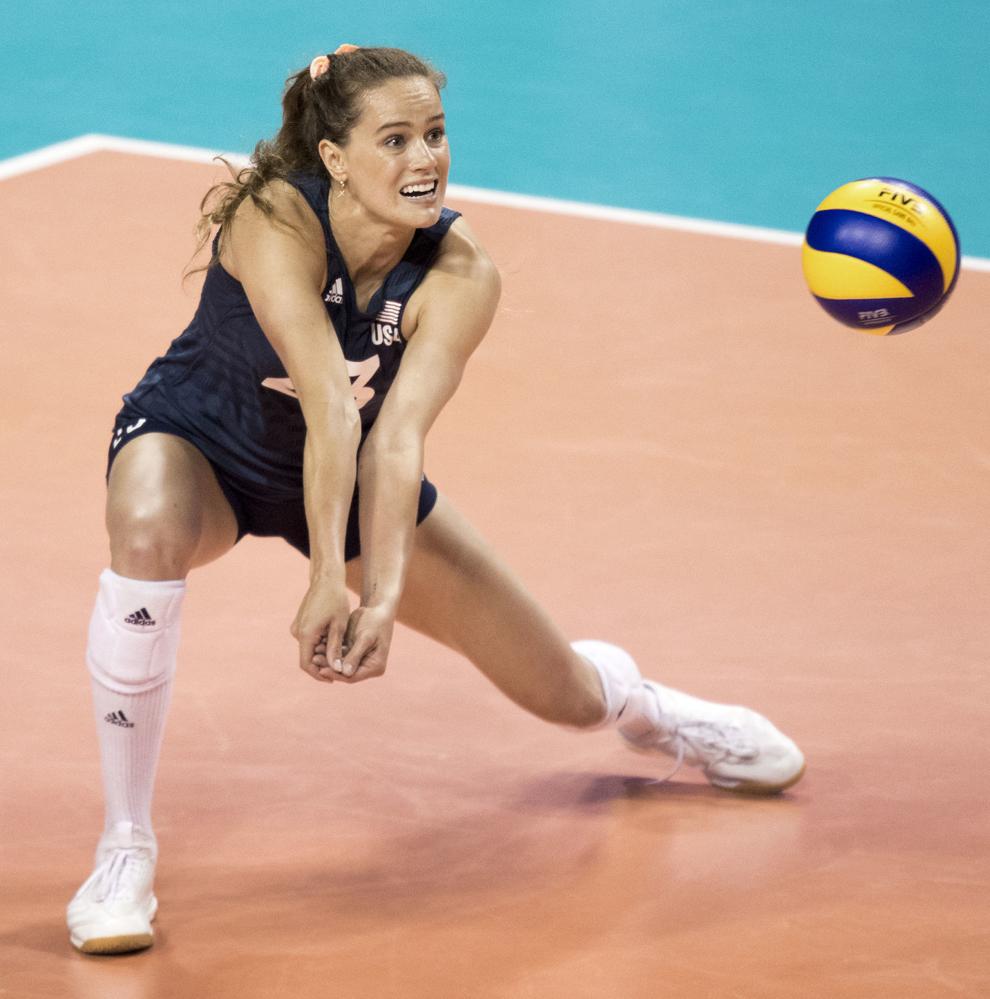 USA vs. Brazil, 6.6