Over 2,000 educators will be vaccinated on Saturday.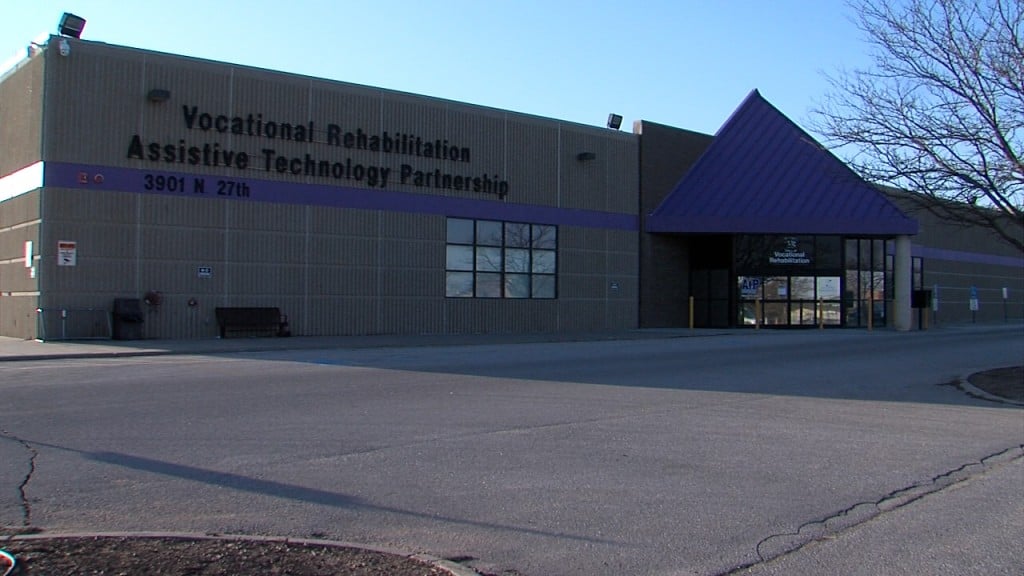 LINCOLN, Neb. (KLKN) – Thousands of educators will make their way to the Center for People in Need on 3901 N 27th Street on Saturday to receive their vaccinations.
"We're just excited for this milestone to arrive," Norris School District Superintendent John Schwartz said. "It's just another indication that there's a light at the end of the tunnel."
Over 2,000 teachers, bus drivers, paras, secretaries, principals and more will get vaccinated. That includes school staff ages 52 and older and those who work with students who aren't able to wear masks. The Center for People in Need volunteered to host the clinic.
"We're more than ready to see this pandemic come to an end," Executive Director Chris Funk.
Educators from several school districts will be getting the vaccine. The layout is similar to the clinic at Pinnacle Bank Arena. Those registered will get a risk assessment with a bar code that they will use to check in, speak to a physician and then receive their vaccination. Tables are set up throughout the room to accommodate for social distancing.
School officials applaud the work of the health department and of course the educators during the pandemic.
"Now we're at a place where we can make this happen and release some of that pressure and get to a place where we're a step closer to normal," LPS Associate Superintendent of Human Resources Eric Weber.
The health department will hold their largest vaccine clinic at PBA on Monday. It's for people 65 and older. Health Director Pat Lopez said they're expecting over 8,000 people and over 6,000 are already registered.
You can view the full story in the video above.