Nebraska's players quietly gathered in the right-field concourse Monday at Haymarket Park. They quietly ate lunch. They quietly sat down and began to watch the NCAA Tournament baseball selection show.
Then they quietly saw their name pop up just below No. 1 national seed Arkansas' in the Fayetteville Regional.
The team that has embraced a "don't care" attitude all season — be it opponents, weather conditions, travel, or any other external factor — will use the same approach beginning Friday.
"I think it just fits this whole, coming back from last year, all the stuff from COVID, the Big Ten Conference not having nonconference games — it fits this team," senior Joe Acker said after the matchups were announced. "It's very fitting for this year that we're going to be headed to the No. 1 overall (seed).
"This team is built for that. We've been built for that from Day 1 in the fall to handle whatever's thrown at us, and I think it's really fitting that we're headed there."
The Big Ten champion Huskers (31-12) will face No. 3 seed Northeastern (36-10) at 7 p.m. Friday at Baum Stadium in Fayetteville, Arkansas. Arkansas (46-10), the winner of the SEC's regular-season and tournament titles, will take on New Jersey Institute of Technology on Friday afternoon.
The elephant in the room, of course, is the monster former Nebraska coach Dave Van Horn has built at Arkansas. The Razorbacks came into the season as a national title contender, and made that case even stronger as they dominated the SEC.
Van Horn revived the Husker baseball program upon his arrival in 1998 and led Nebraska to College World Series appearances in 2001 and 2002 before taking over the Arkansas program.
And while that matchup is a juicy one — and one that had Husker supporters up in arms over Nebraska's placement in the NCAA Tournament field — there's plenty of work to be done before the game can happen.
"Regardless of where you go, who you play, it's going to be a good challenge," said NU coach Will Bolt, who was Van Horn's first recruit at Nebraska. "Like I said after the (Michigan) game Saturday, it's five wins to Omaha no matter how you draw it up. Obviously our whole focus right now is finding out a way to beat Northeastern."
Northeastern earned an automatic bid after winning the Colonial Athletic Association Tournament by hitting two home runs in the bottom of the ninth inning of an 11-10 win over UNC-Wilmington.
The Huskies certainly will be no pushover. And Nebraska's recent history in NCAA regionals suggests that as well.
But it's hard not to at least take a little peek ahead.
"If we want to get where we want to get, we've got to beat them at some point. And Arkansas is a really good team, and we get a chance to go play them early," NU shortstop/reliever Spencer Schwellenbach said. "We're capable of beating any team in the country, and we're going to embrace that."
The Big Ten's decision to not play nonconference games may have played a role in where Nebraska ended up, said NCAA baseball committee chair Jeff Altier. The selection committee put together multiple brackets, with different teams going to the Fayetteville Regional, before settling on the Huskers.
"I do know that somebody's got to play Arkansas," Altier said. "When we looked at the overall field, we tried to balance the field. … And we tried to give an assessment, in the totality, is that a fair bracket. That's pretty much what it was. It was difficult to get there. But somebody's got to play the No. 1."
Fair or not in the eyes of the Huskers and their supporters, Nebraska will make the trip south later this week with the same attitude that got it to the postseason in the first place.
"We're going to control what we can control, like we've always said. We don't really look at anything other than playing our game, and no matter who we're playing against, we're going to try and get it done," Schwellenbach said. "We expect to win every time we go out there and play."
Photos: Nebraska watches the NCAA Tournament selection show
The Nebraska baseball team gathered at Haymarket Park on Sunday to watch the NCAA Tournament selection show. Photos by Eakin Howard, Journal Star.
Photos: Huskers and Wolverines play two in front of a packed house at Haymarket Park
Nebraska vs. Michigan, 5.29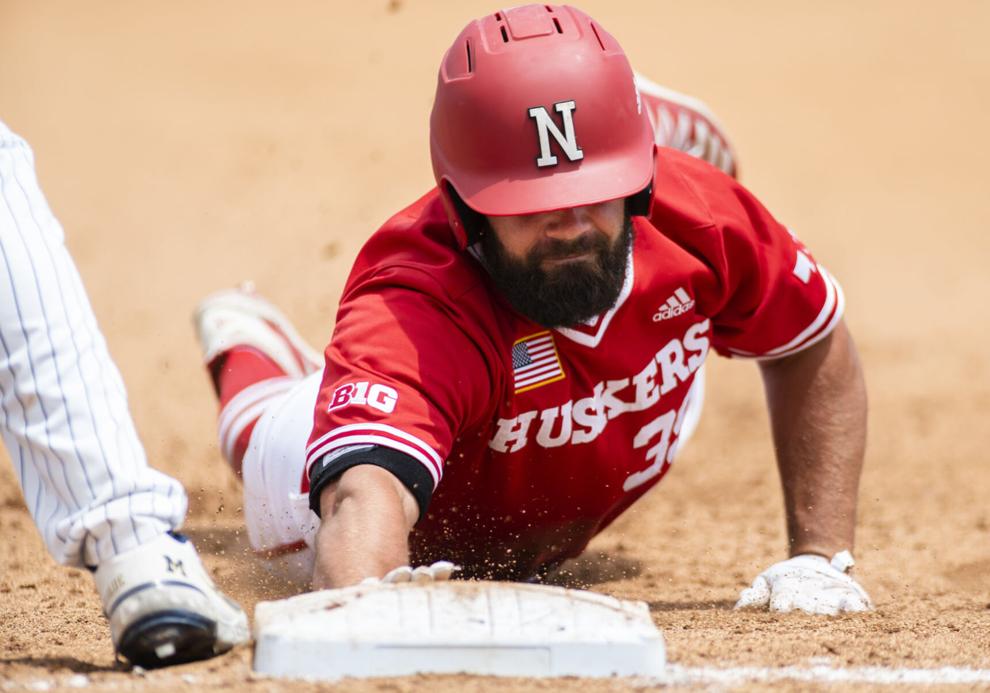 Nebraska vs. Michigan, 5.29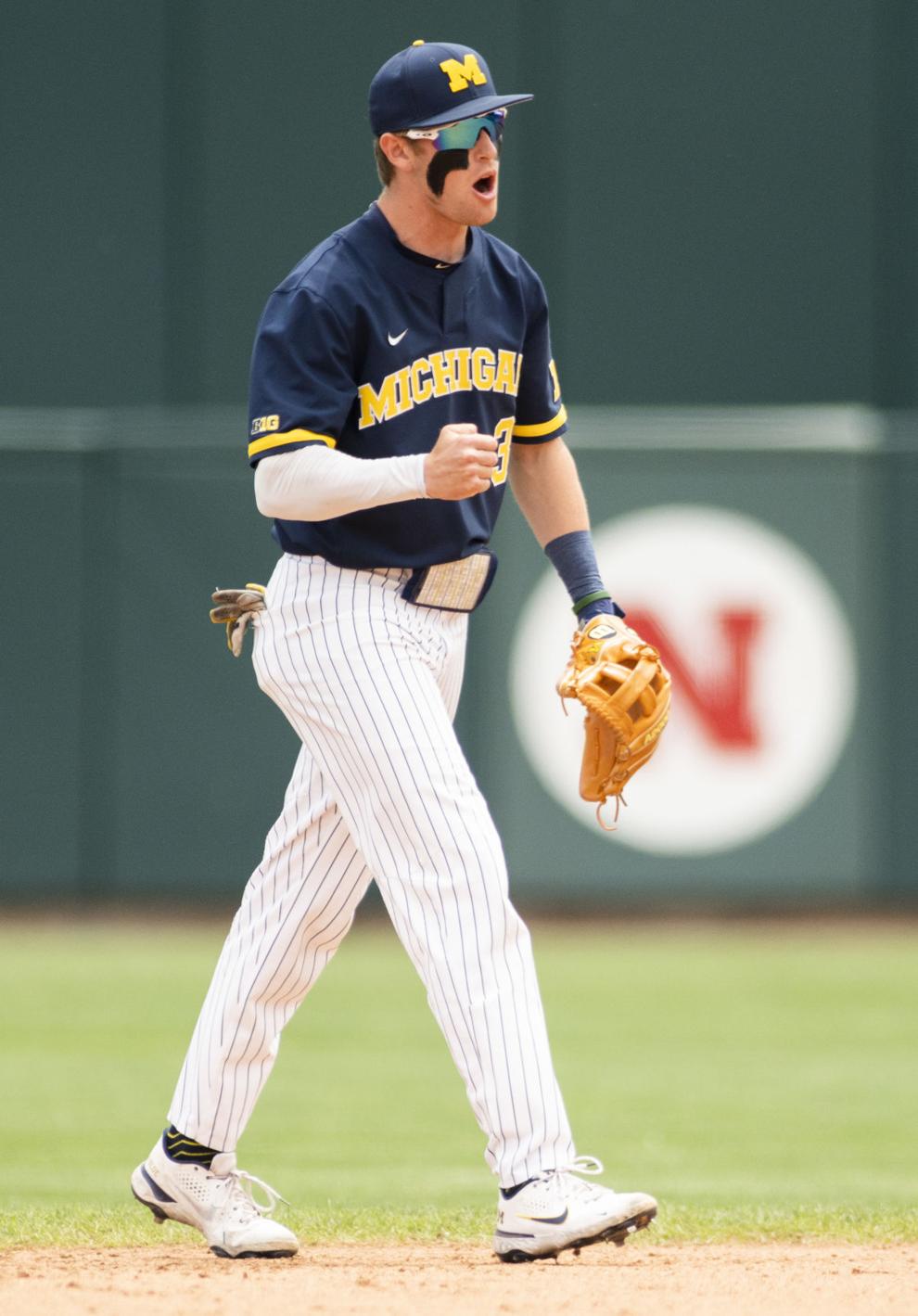 Nebraska vs. Michigan, 5.29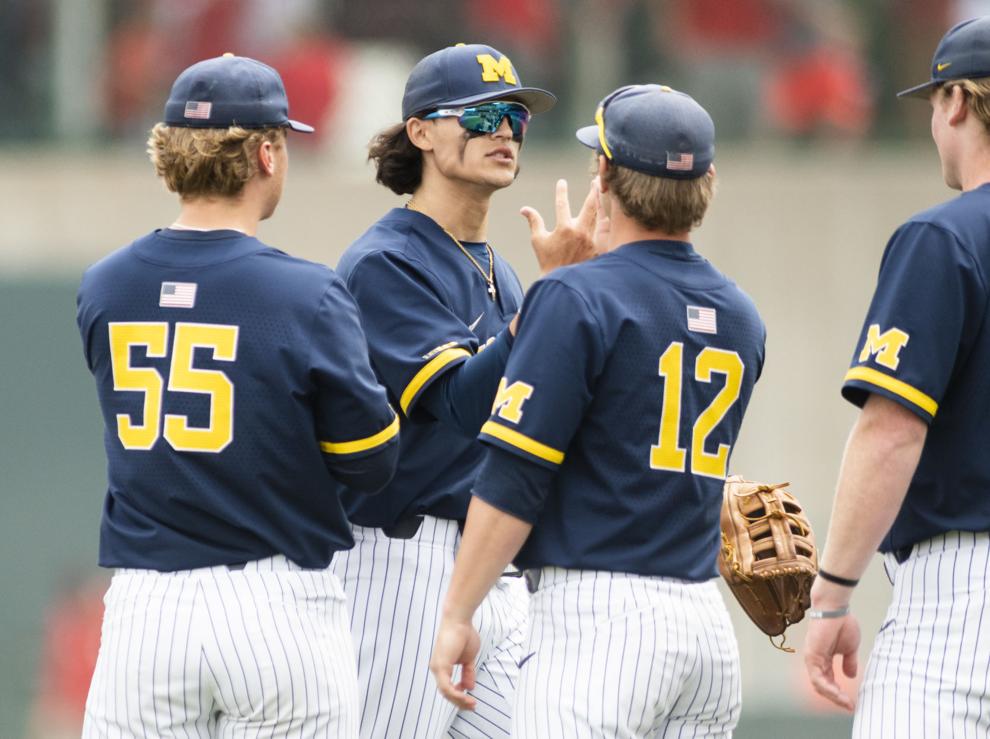 Nebraska vs. Michigan, 5.29
Nebraska vs. Michigan, 5.29
Nebraska vs. Michigan, 5.29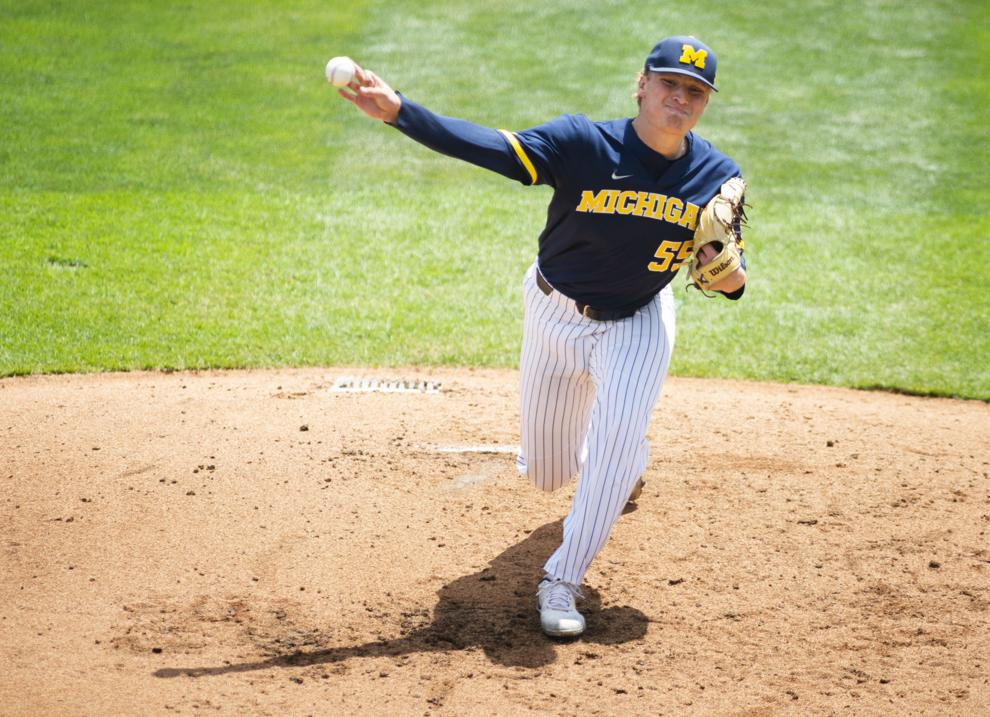 Nebraska vs. Michigan, 5.29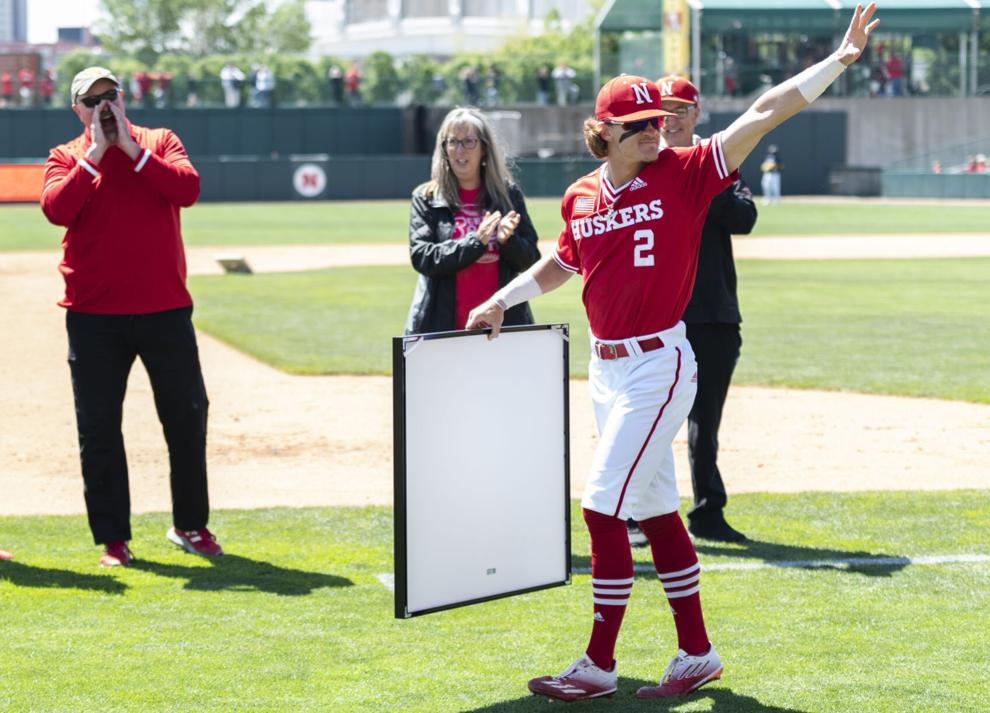 Nebraska vs. Michigan, 5.29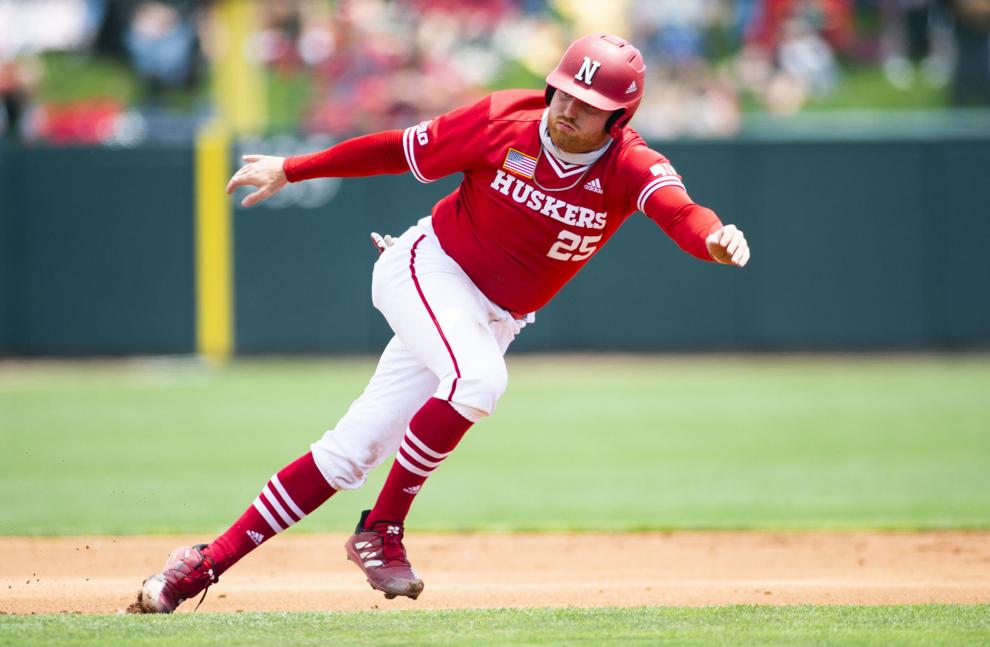 Nebraska vs. Michigan, 5.29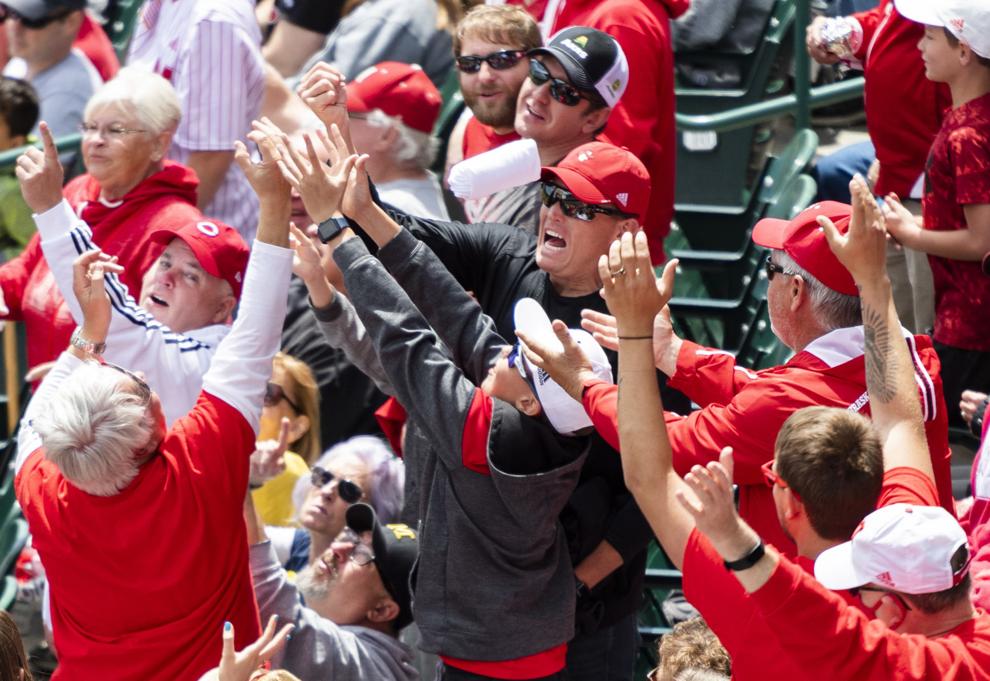 Nebraska vs. Michigan, 5.29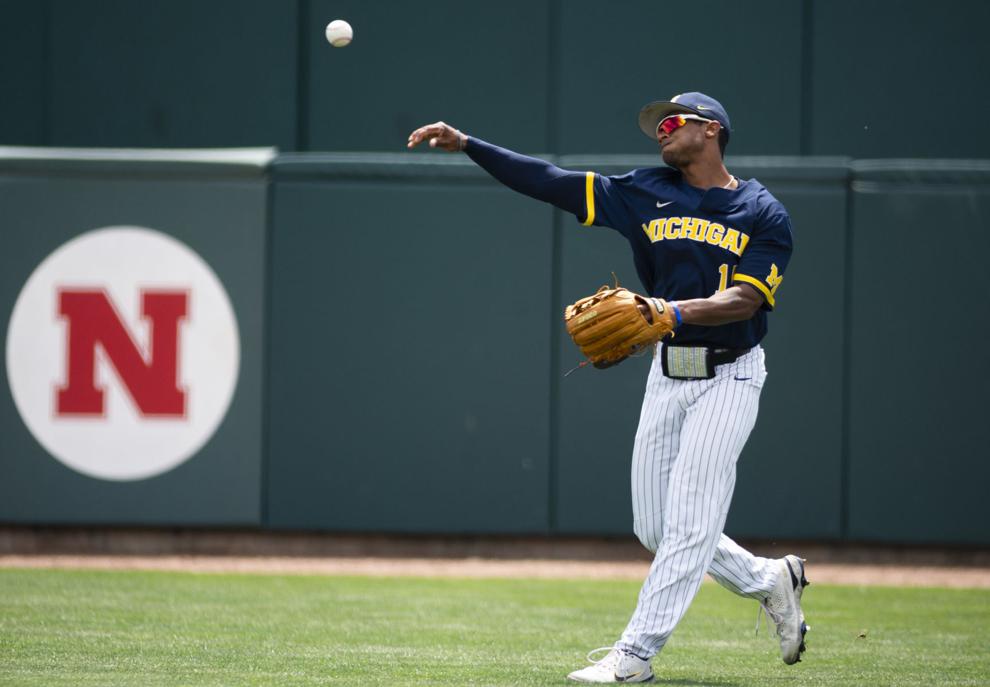 Nebraska vs. Michigan, 5.29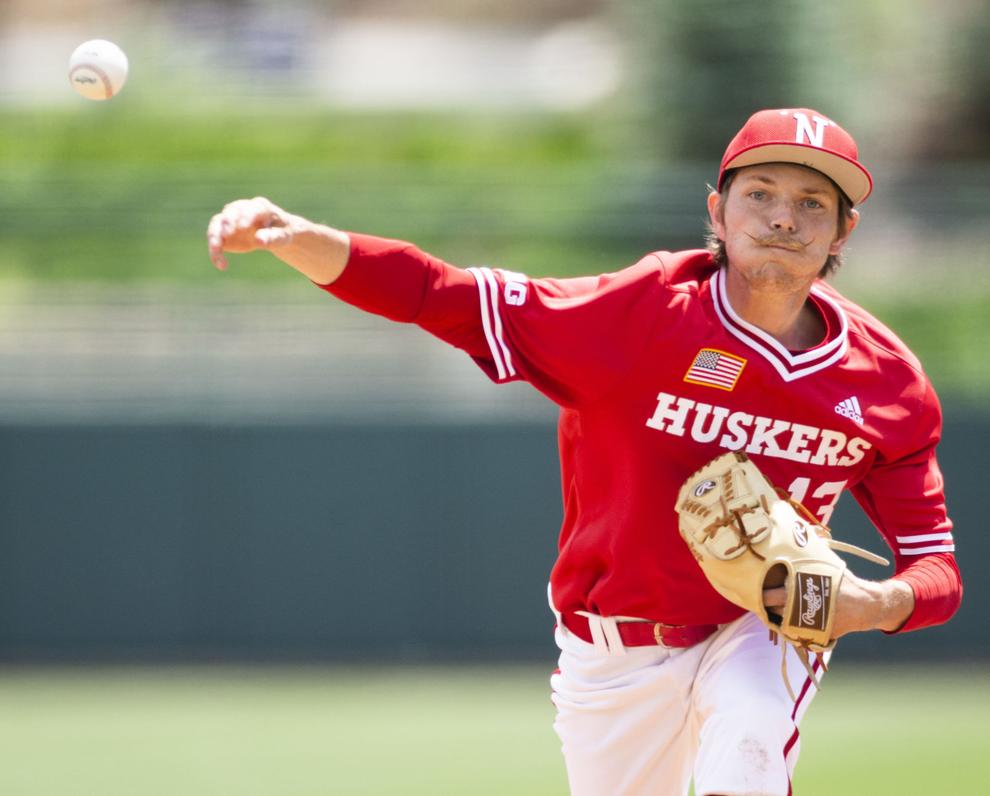 Nebraska vs. Michigan, 5.29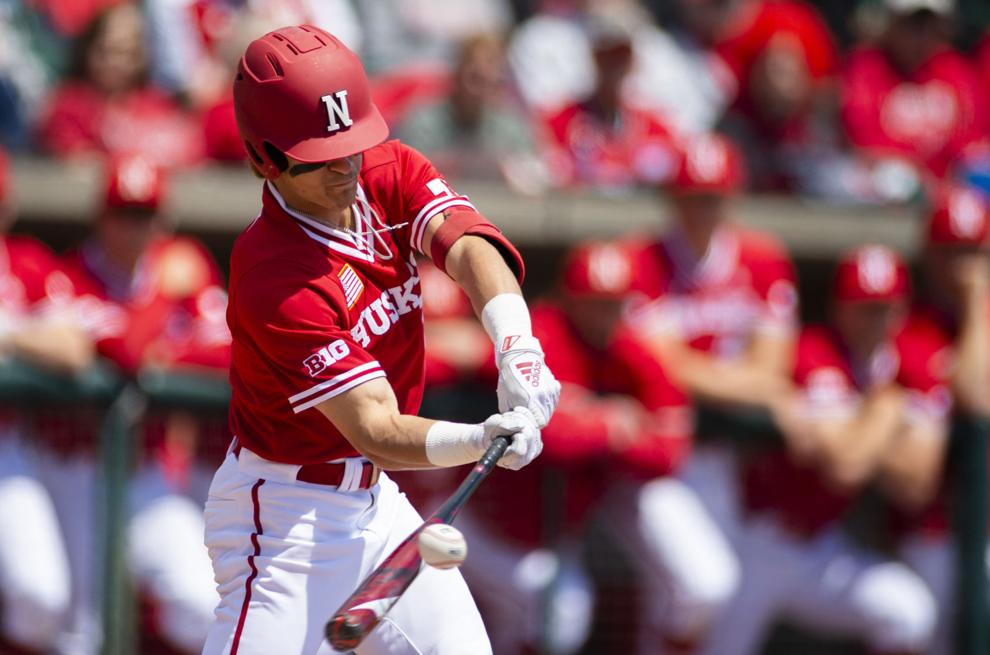 Nebraska vs. Michigan, 5.29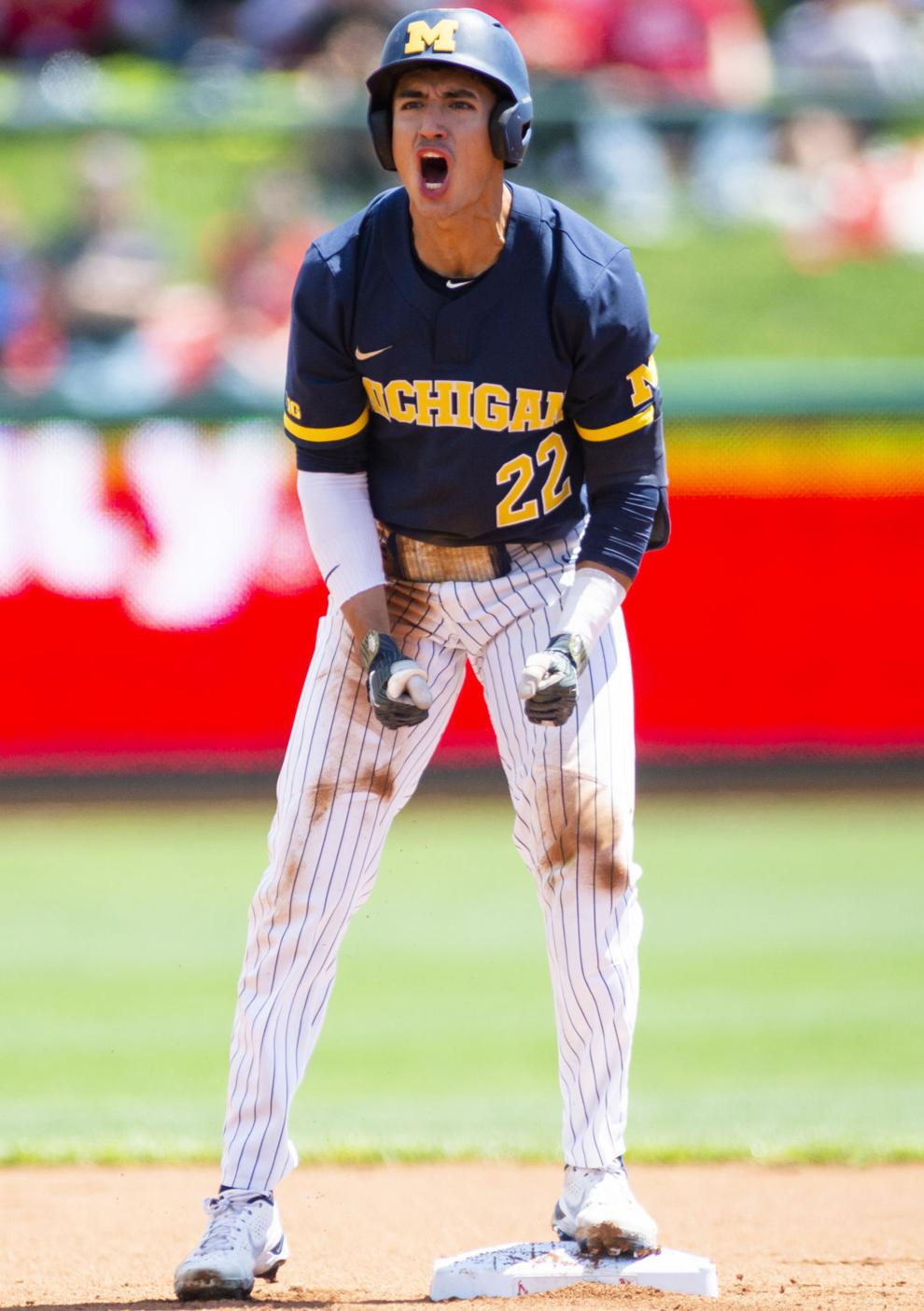 Nebraska vs. Michigan, 5.29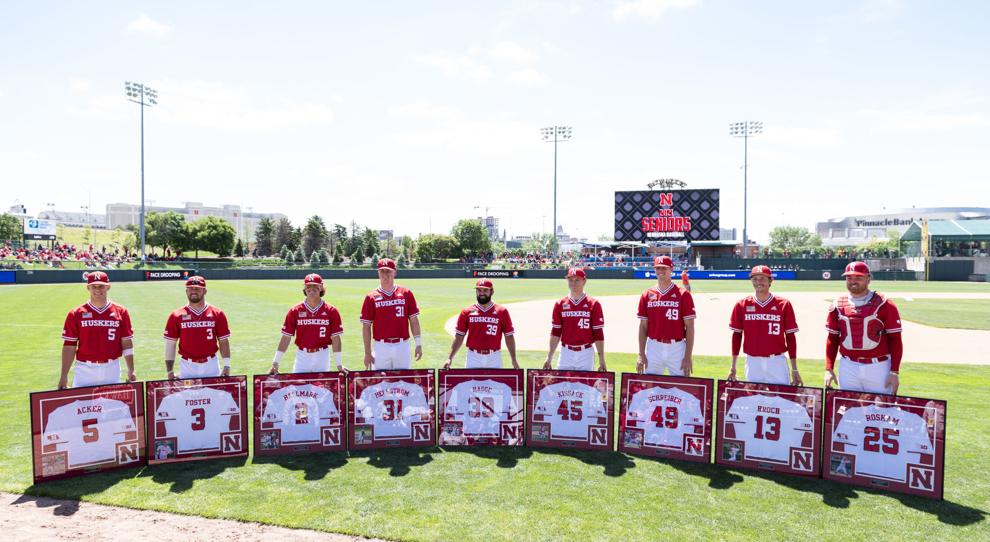 Nebraska vs. Michigan, 5.29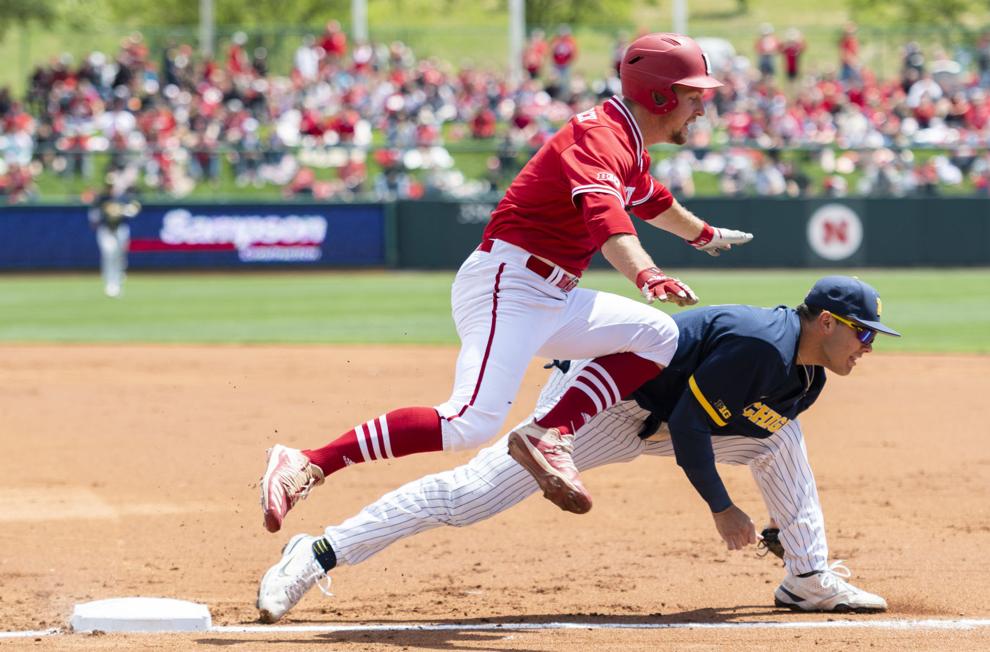 Nebraska vs. Michigan, 5.29
Nebraska vs. Michigan, 5.29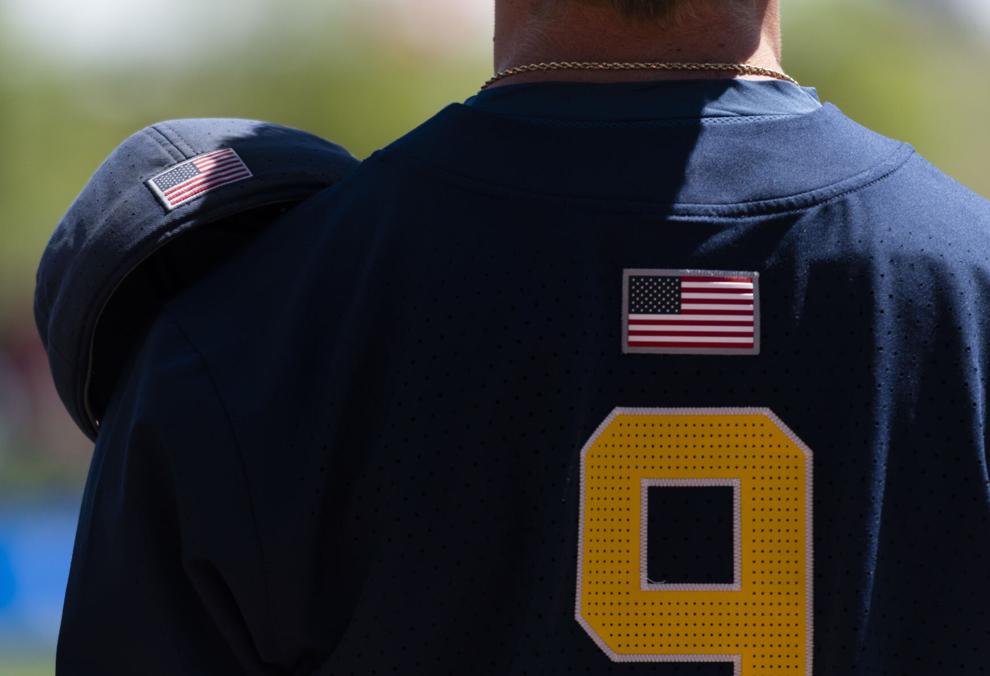 Nebraska vs. Michigan, 5.29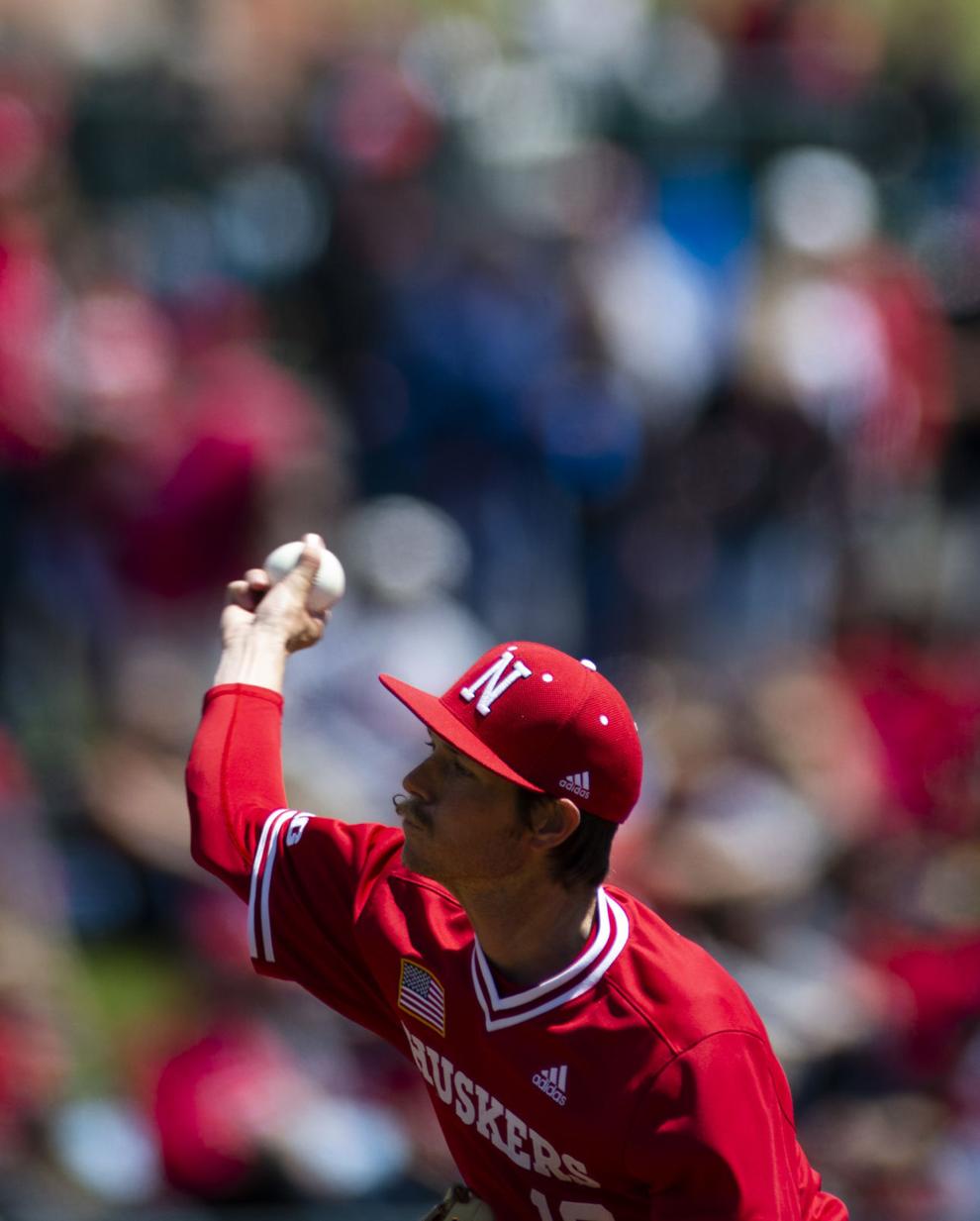 Nebraska vs. Michigan, 5.29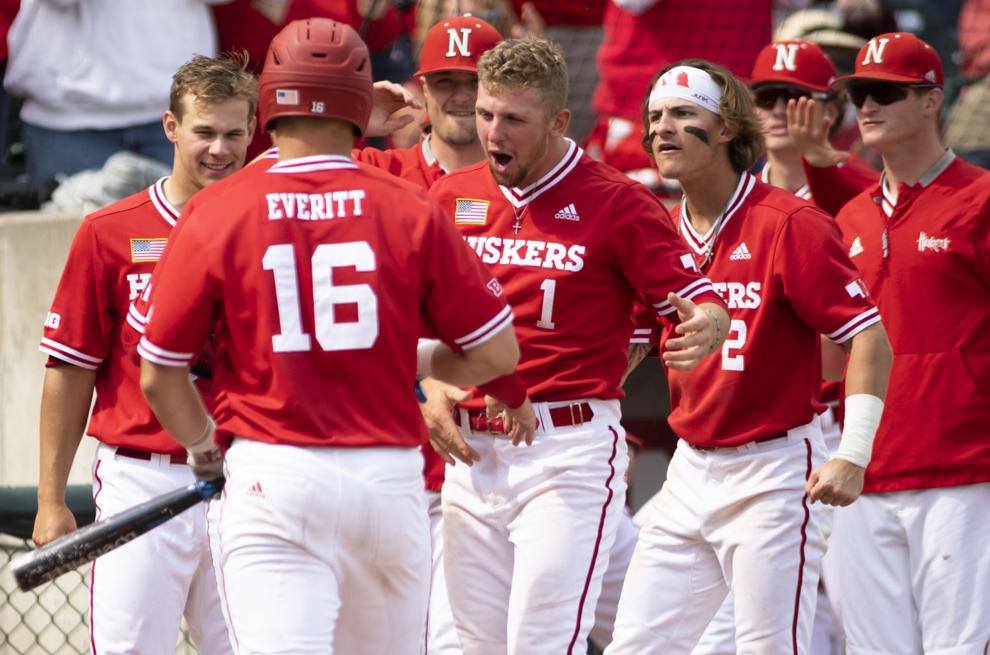 Nebraska vs. Michigan, 5.29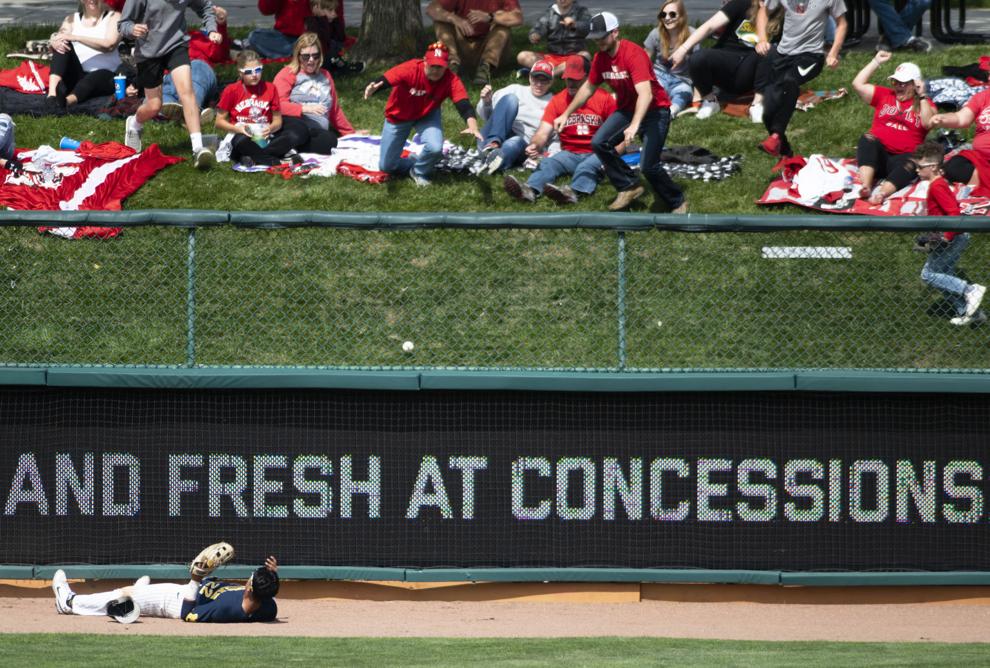 Nebraska vs. Michigan, 5.29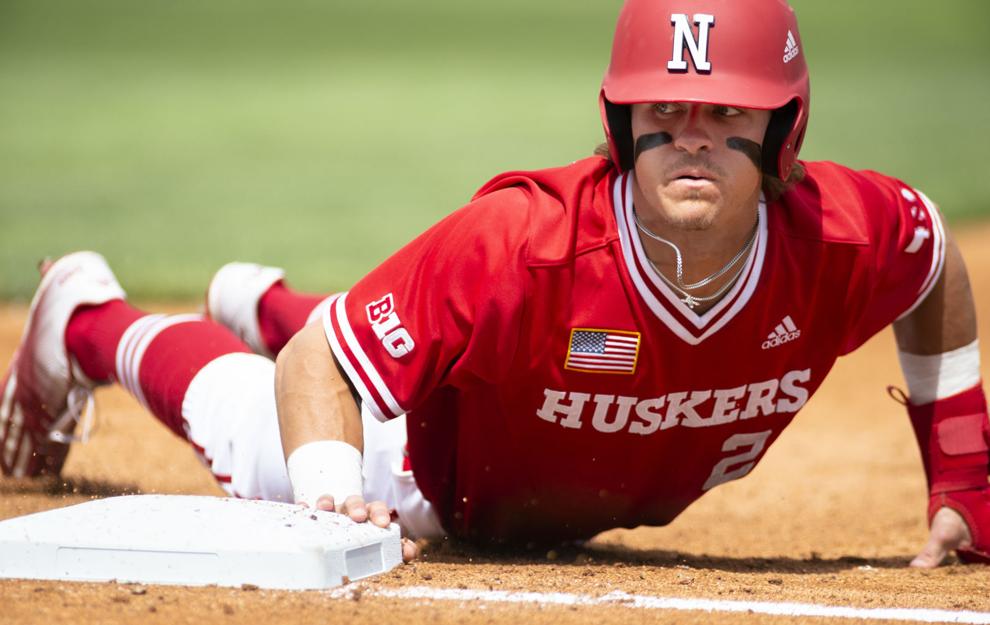 Nebraska vs. Michigan, 5.29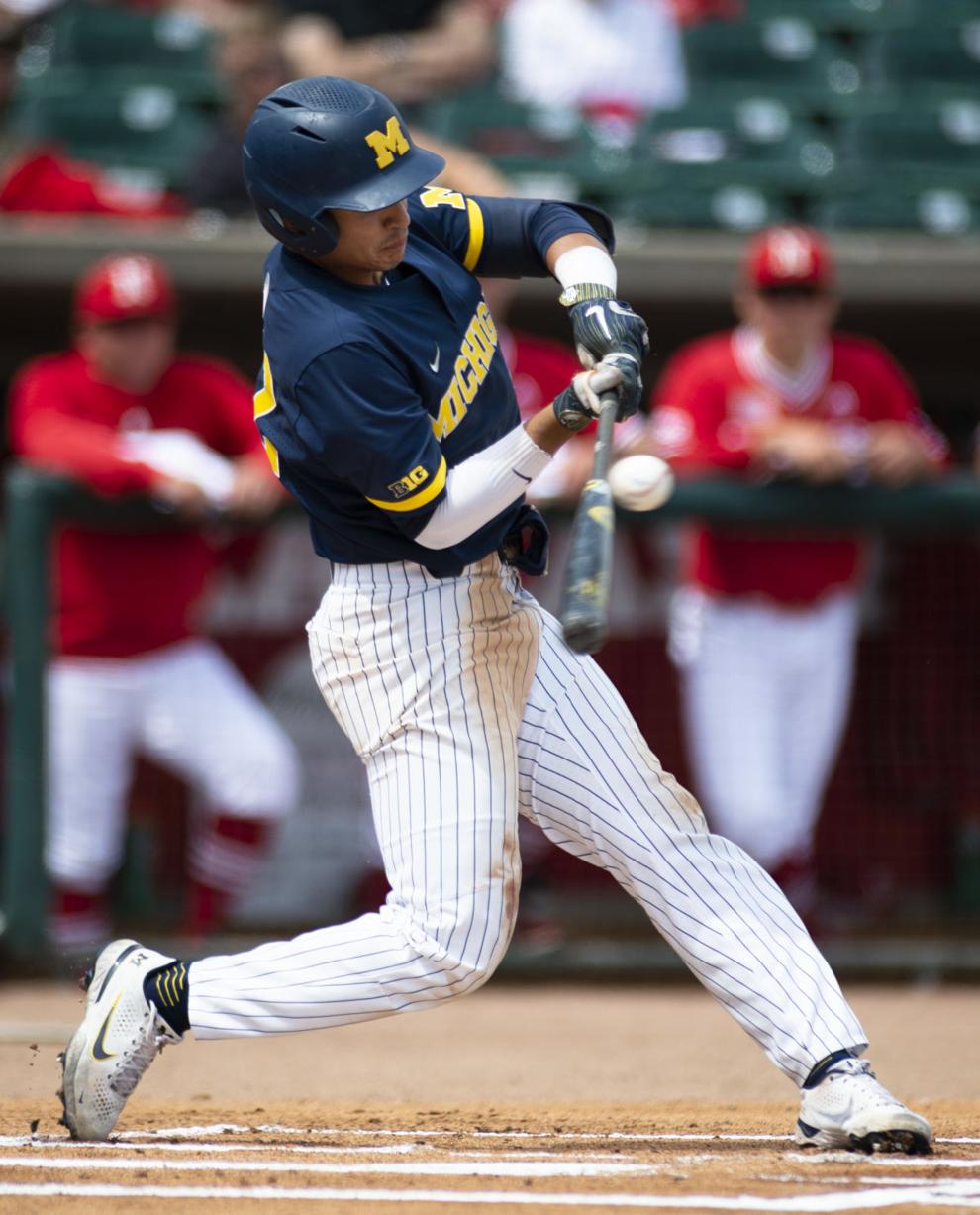 Nebraska vs. Michigan, 5.29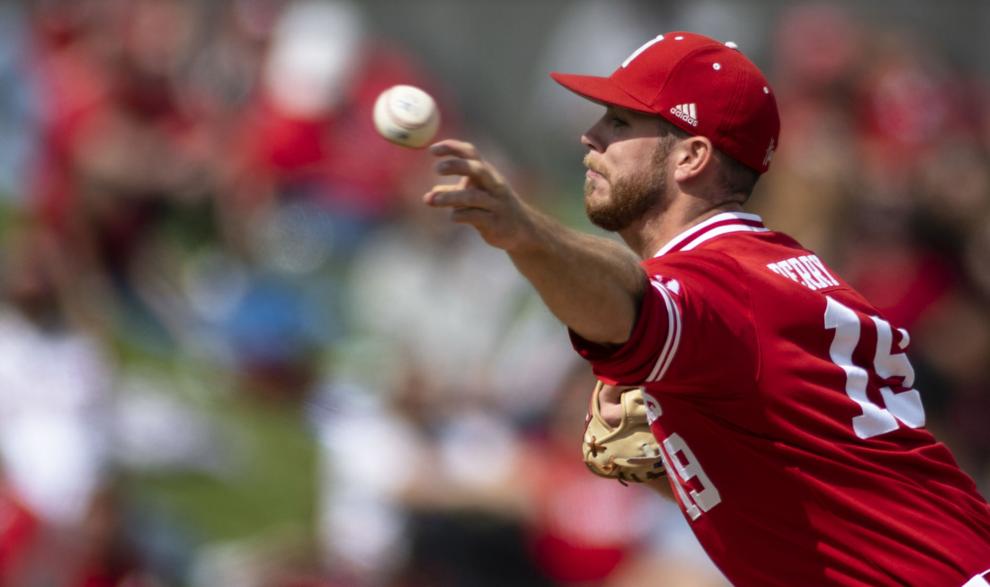 Nebraska vs. Michigan, 5.29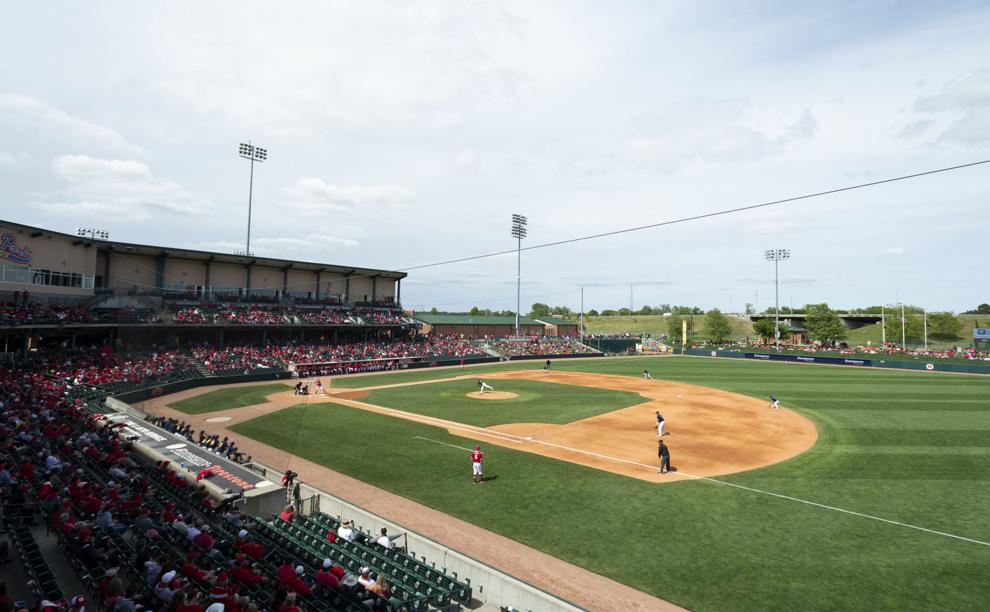 Nebraska vs. Michigan, 5.29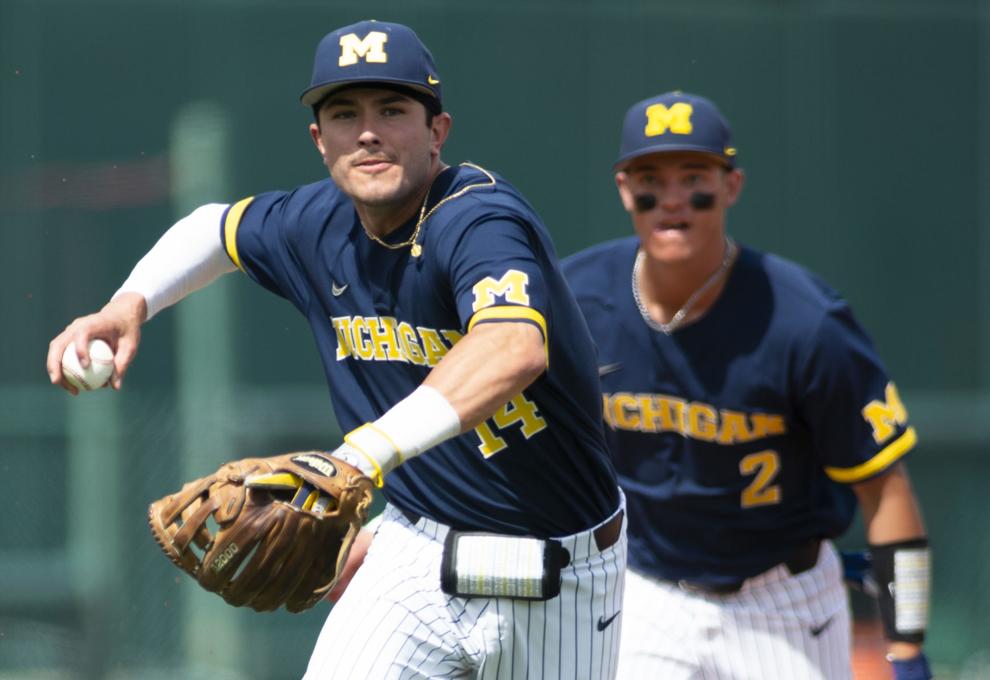 Nebraska vs. Michigan, 5.29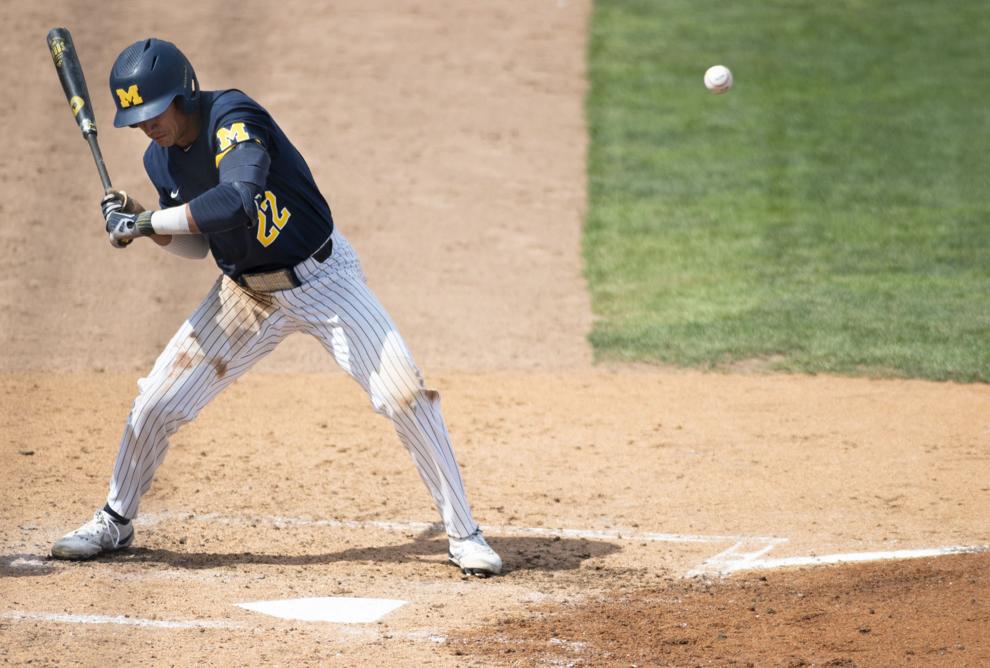 Nebraska vs. Michigan, 5.29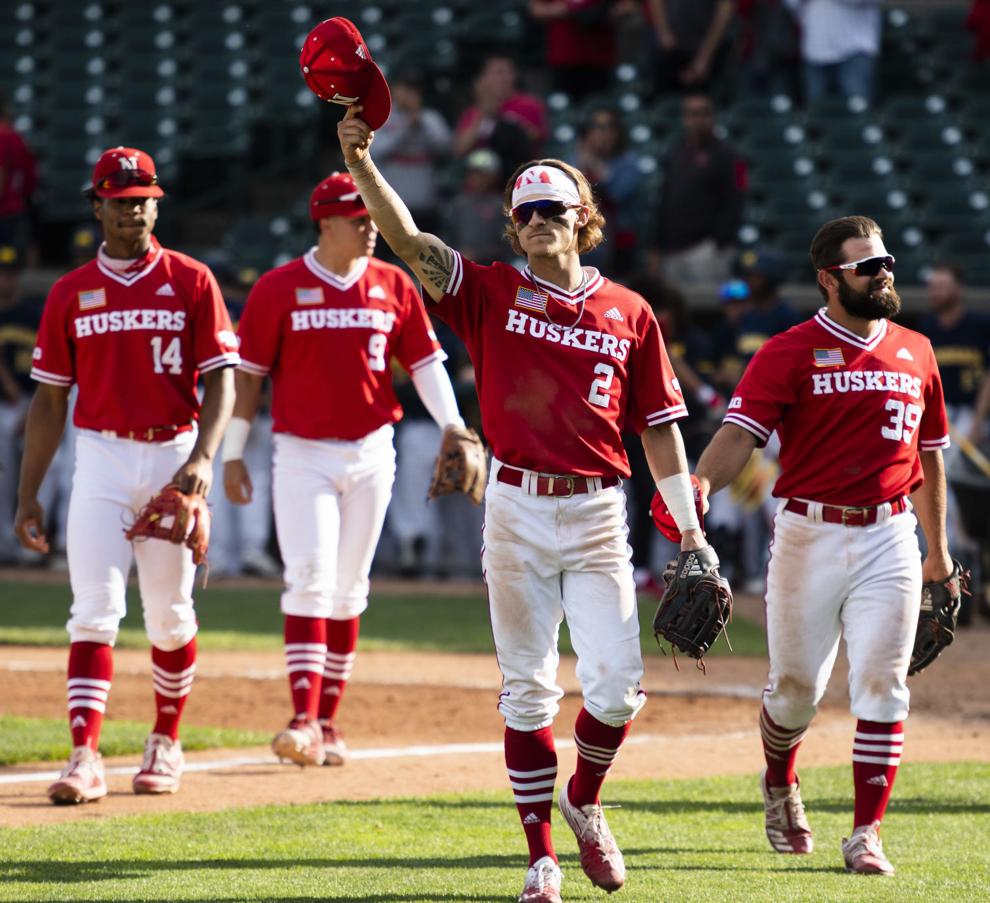 Nebraska vs. Michigan, 5.29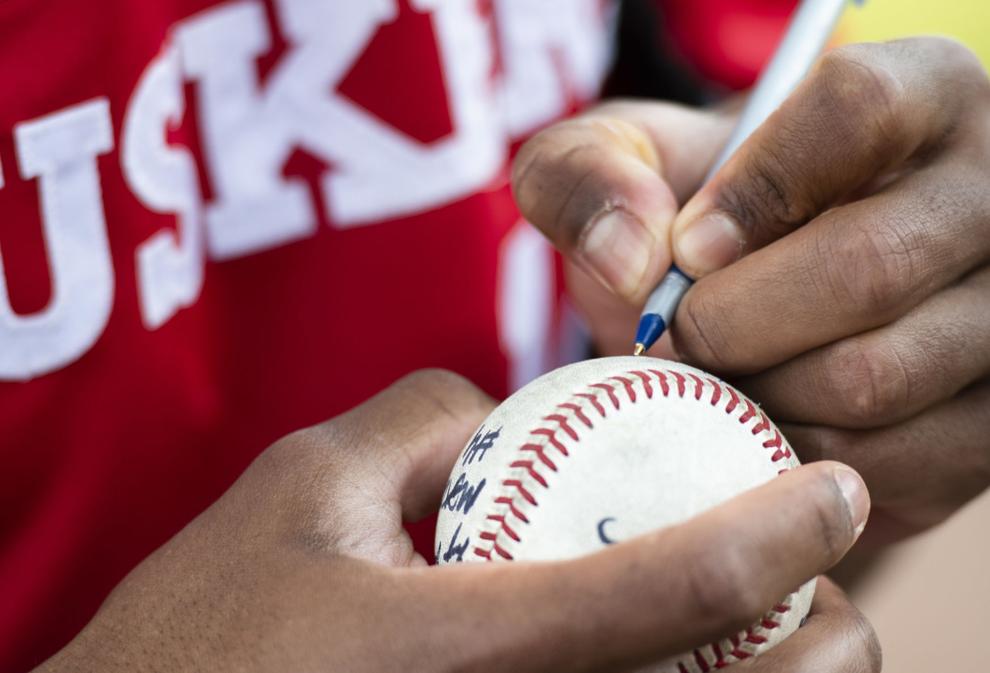 Nebraska vs. Michigan, 5.29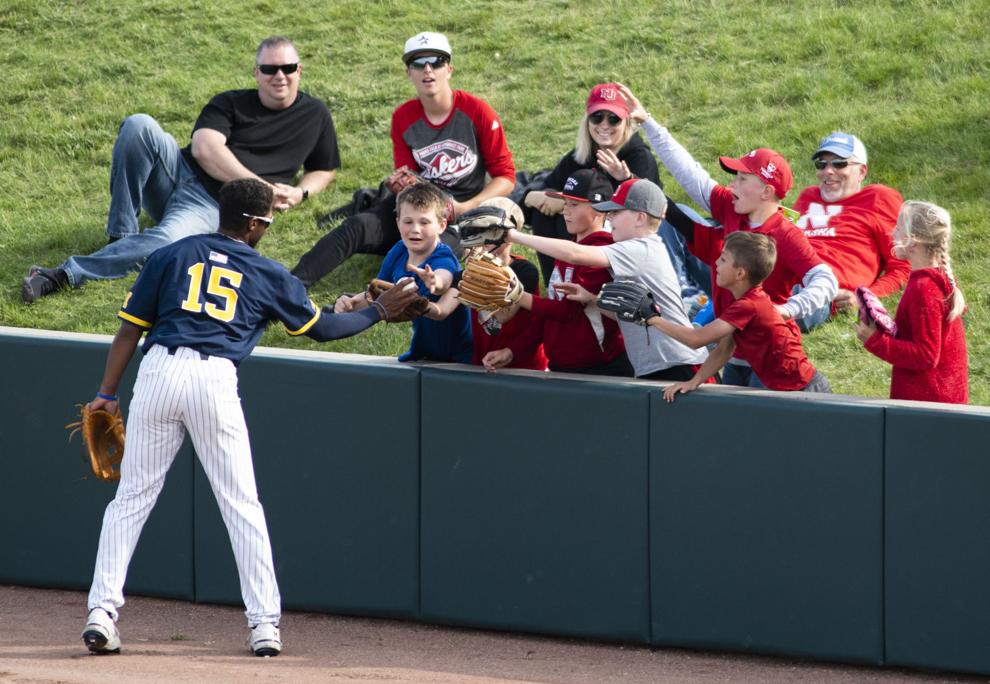 Nebraska vs. Michigan, 5.29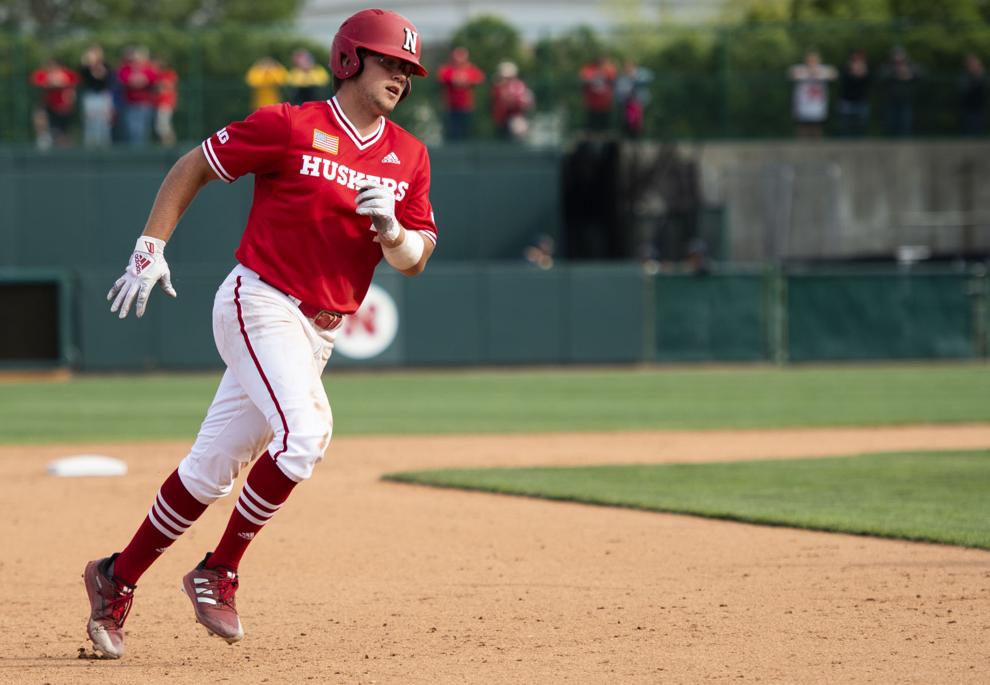 Nebraska vs. Michigan, 5.29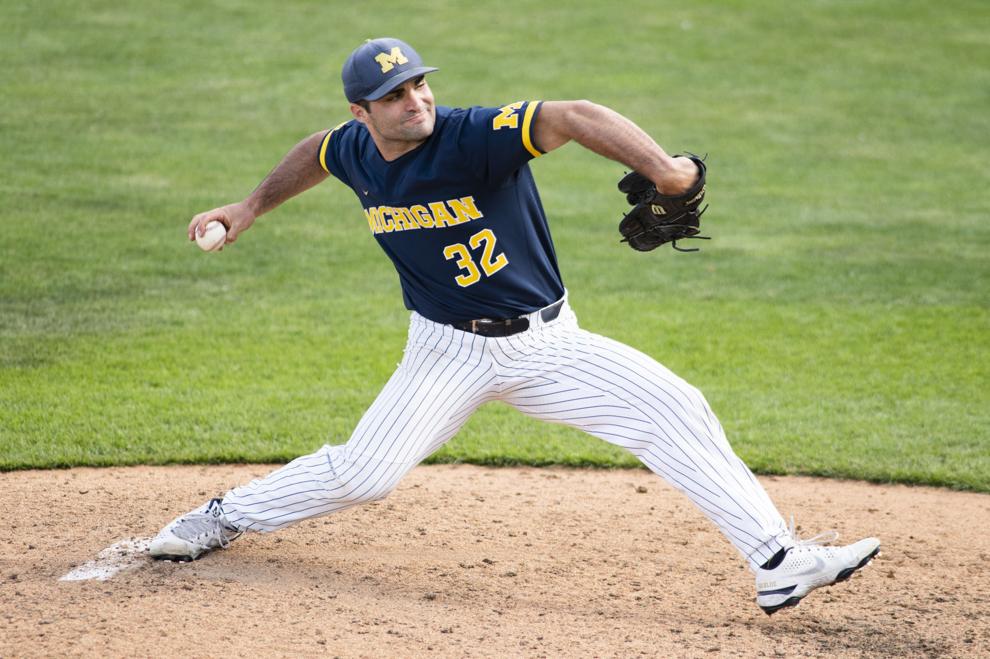 Nebraska vs. Michigan, 5.29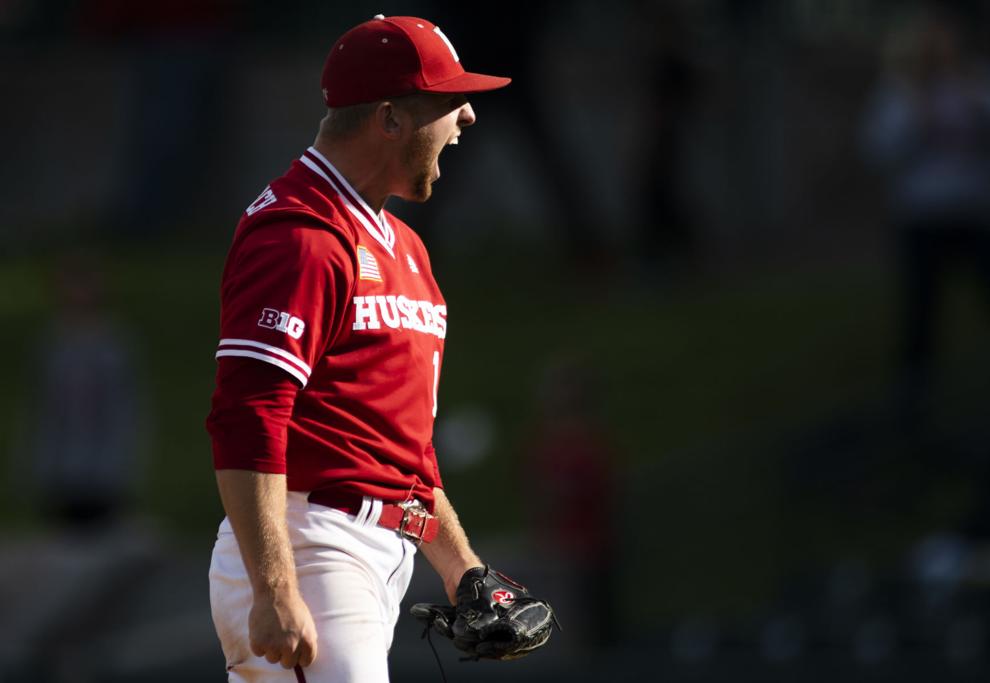 Nebraska vs. Michigan, 5.29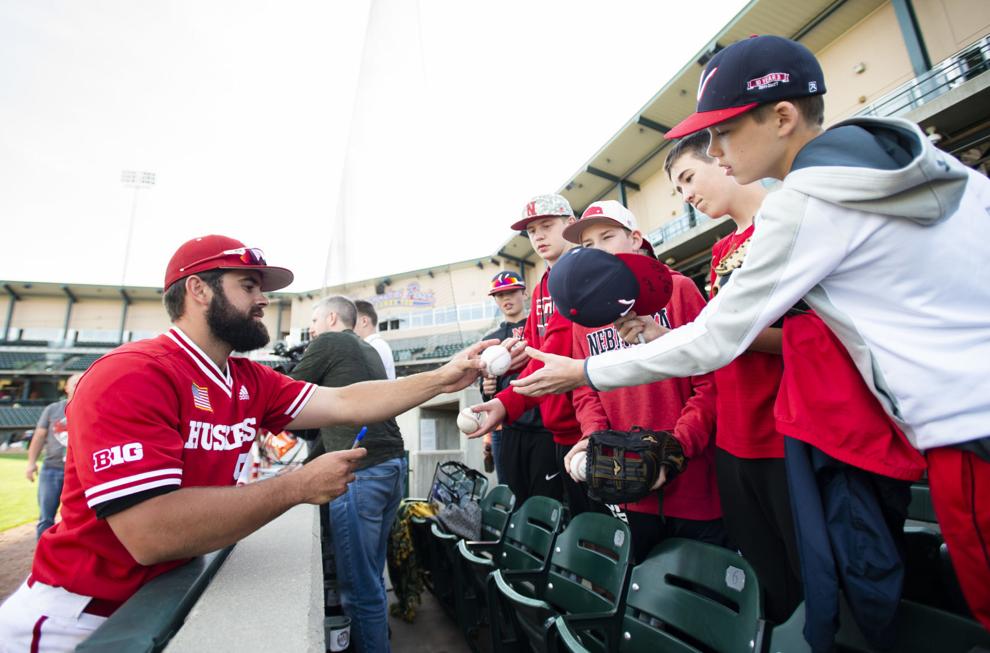 Nebraska vs. Michigan, 5.29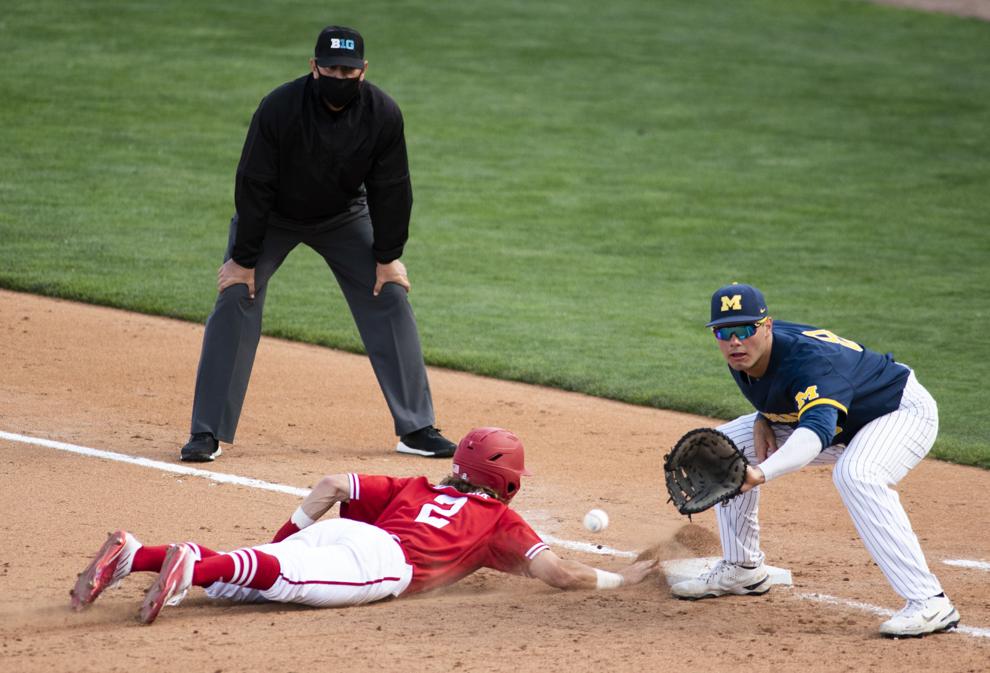 Nebraska vs. Michigan, 5.29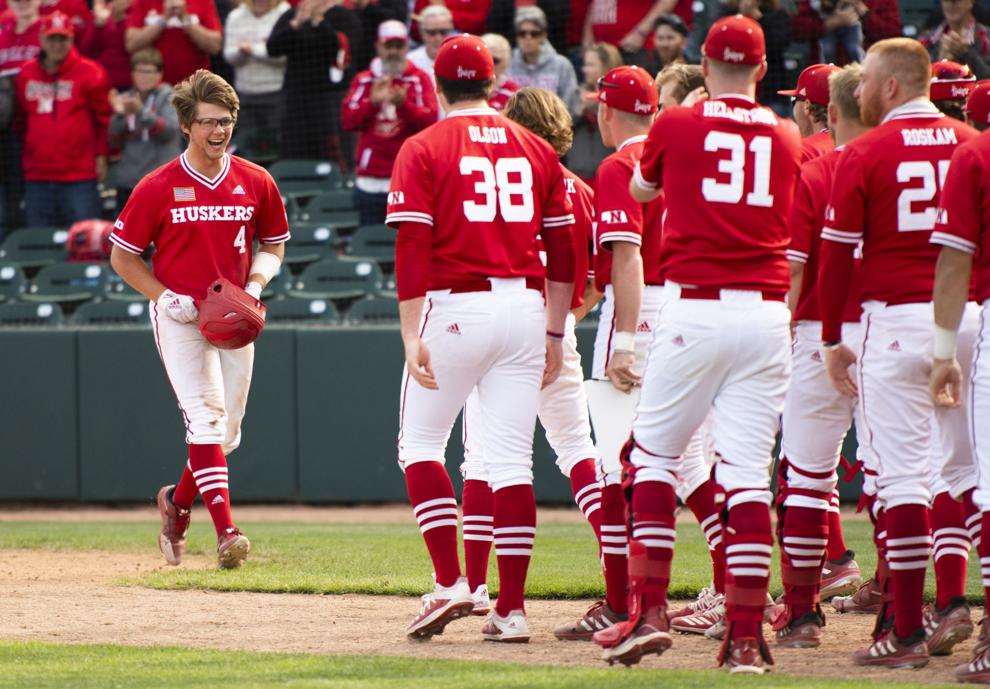 Nebraska vs. Michigan, 5.29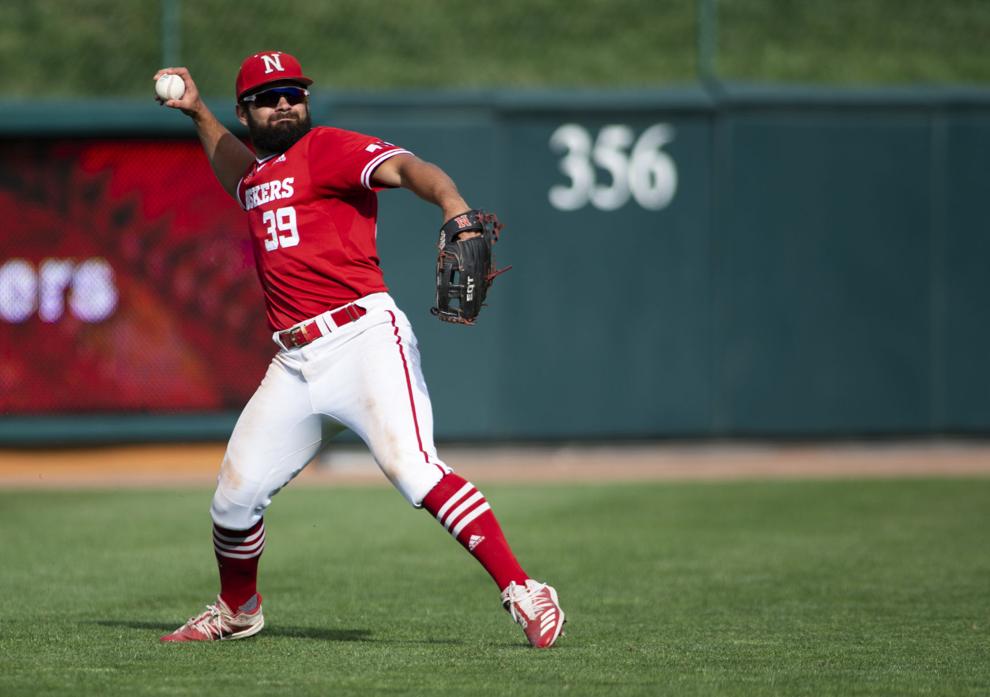 Nebraska vs. Michigan, 5.29