Roger Ryman had everything to live for, specifically seven grandchildren — his Magnificent 7 — and their parents. And he had been careful in this time of masks and handwashing and physical distancing.
He could have had 20 years or more to celebrate their birthdays, graduations, weddings and, someday, great-grandchildren.
After ranch life in the Sandhills, then moving from ocean to ocean, Ryman returned to Lincoln in 2016 to reconnect and bond.
Granddaughter Katelyn Ryman got used to seeing her grandfather at all of her events in Omaha — track meets, plays, recitals, holidays.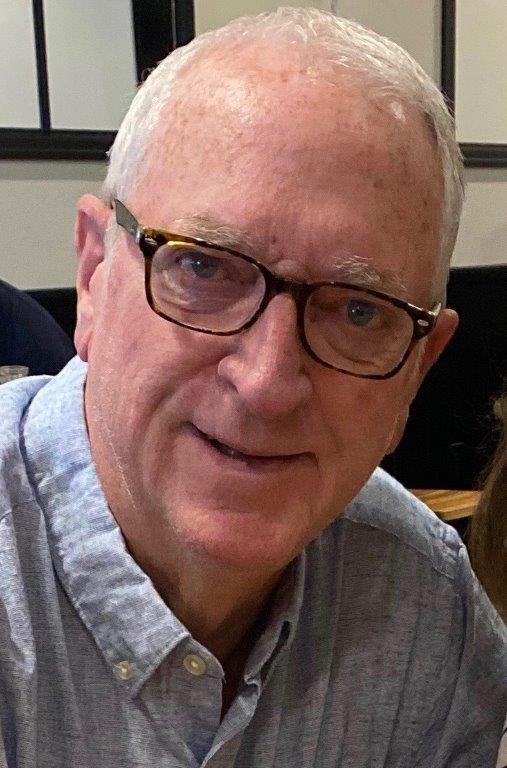 "He was truly trying to make up for the lost time," she said. "I think of my upcoming college graduation. I'll be the first grandchild to graduate from college, and he won't be there."
Roger Ryman was No. 42 — the 42nd person to die of COVID-19 in Lancaster County, his mid-October death reported simply as a Lancaster County man in his 70s.
A few days later, his daughter posted on Facebook. "These numbers are not just anonymous strangers," Cindy Ryman Yost wrote. "This article, this 'man in his 70s' was my dad, and he had not even turned 71. My dad was not just the 42nd death in Lancaster County. He was loved by so many."
He was born in Lincoln, graduated from the University of Nebraska. Then the cowboy in him carried his pregnant wife and daughter to his family's ranch near Halsey.
But the ranch was sold, and they moved to town. He and his wife divorced, and his dream to live by the ocean and mountains took him to California. Then to the Atlantic coast. Then Arkansas. But when it was time to retire, he made his way back.
He drove a courtesy car part time for a dealership. And when COVID-19 surged, he was doing everything he could to be careful, his daughter said.
The day he started feeling ill, he learned he'd been exposed to a co-worker who had tested positive for COVID-19 a week before.
Ryman got tested on a Saturday and got the result Sunday. Positive. Yost talked to him on Monday. He said he was tired, with chills but no fever.
She texted him Tuesday morning, and he didn't respond. She thought he was sleeping. She drove to his house to drop off soup and chocolate.
She still couldn't reach him. So she put on her mask and went in, finding him on the floor. Doctors told her he likely died suddenly from a blood clot in his lung, a result of the virus.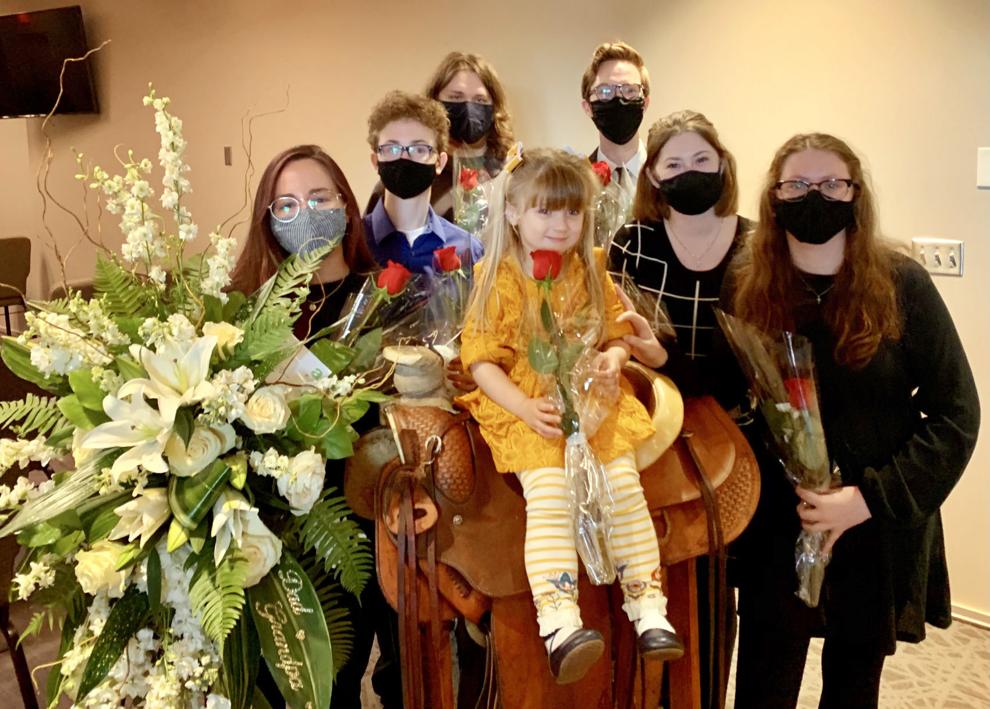 If his Magnificent 7 didn't know how much he loved them by his presence in their lives, they do now: After Ryman died, his family found 23 years of letters he'd written, but never delivered, to his grandkids.
The discovery was bittersweet.
"Those words are hard to read knowing he wanted to be around for as much as he could and he won't be around for some of the big life events that are coming up between all of us grandkids," Katelyn Ryman said.
The cost of COVID: Remembering lives lost in Southeast Nebraska
They were teachers and farmers and factory workers and homemakers. They played the piano, fixed old cars, danced to the Beach Boys, cuddled their grandchildren.
They loved to ice fish, gab with friends, read, run marathons, bowl, wander antique stores.
They were our co-workers and neighbors and friends. Our parents. Our spouses.
They all have one thing in common. They died from COVID-19, a virus that arrived in Nebraska in March 2020, claiming its first life in Lancaster County a month later.
These stories represent a fraction of the lives lost in Southeast Nebraska, but they are our way of paying respect to each and every one.
We'd like to share the stories of others from Southeast Nebraska who have lost their lives to COVID-19. If you would like to have your loved one added to our online tribute, please email your contact information to: citydesk@journalstar.com