Jim Carveth was once like many of the youth Lincoln Lighthouse serves. He was never a straight A student and didn't follow the straight and narrow.
So when Carveth, the owner of The Bike Rack, was given the opportunity to give back to Lighthouse youth in a big way, he was all-in.
Carveth donated 30 bikes to young residents at an event Saturday celebrating Lighthouse's "30-ish" anniversary.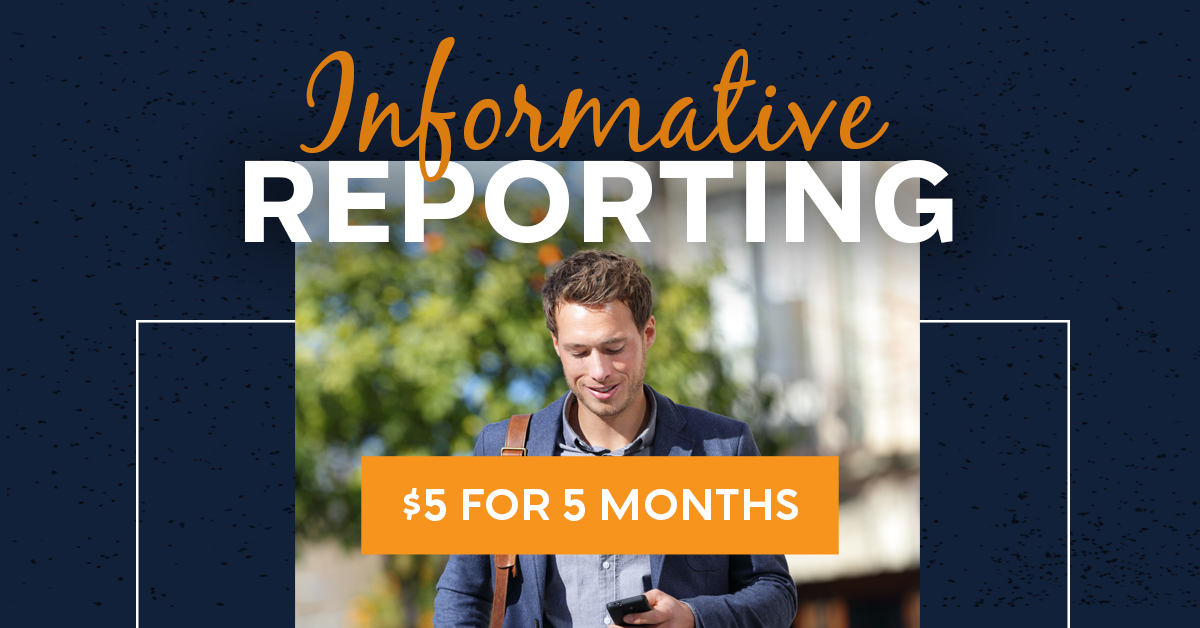 Lighthouse's 30th anniversary was actually last year, but the organization was unable to celebrate because of the pandemic, executive assistant Michelle Michener said.
In addition to presenting the bikes, Saturday's event at Union Plaza included live music, food trucks and a bike ride from the Hub Cafe to the Children's Zoo and back.
"We thought what better way to kick off our 30th-ish year than to have an outdoor event," Michener said.
Lighthouse also kicked off an online silent auction of three custom-made Factor Bikes bike frames each valued at $13,000. Bidding for the first bike frame, which is Husker-themed, opened Saturday and will close in August.
Speakers at Saturday's event praised the service Lighthouse provides to local youth through its after-school programs.
"We have a special place that for over 30 years has been providing safe passage for the youth in this community, safe passage into adulthood," Mayor Leirion Gaylor Baird told the crowd. "And that bright light is why we're here celebrating today."
Carveth said his family has a tradition of involvement in Lighthouse, including his father, who was a founding board member.
When Lighthouse approached him about donating bikes he didn't hesitate to jump on board, Carveth said.
"It was a no-brainer," he said. "I believe so much in the Lighthouse program, it's an extraordinary, well-run operation."
Bikes offer an important resource to the many students Lighthouse serves who don't have access to reliable transportation to school, work and other places around town, Lighthouse executive director Bill Michener said.
Carveth also noted the environmental benefits of having more bikes on the streets as opposed to cars, and the low cost of maintaining a bike.
"There's so many benefits that a bike can provide," he said. "It's really a great tool."
Arrya and Xaidin Lehman-Bear, siblings who attend Irving Middle School, received bikes Saturday. They said they've been attending Lighthouse for several months and appreciate both the fun environment it provides and the help with homework.
They said they're grateful to now have new bikes to ride around town.
"It's so exciting," Arrya said. "I haven't had a bike in a long time."
Top Journal Star photos for May
Top Journal Star photos for May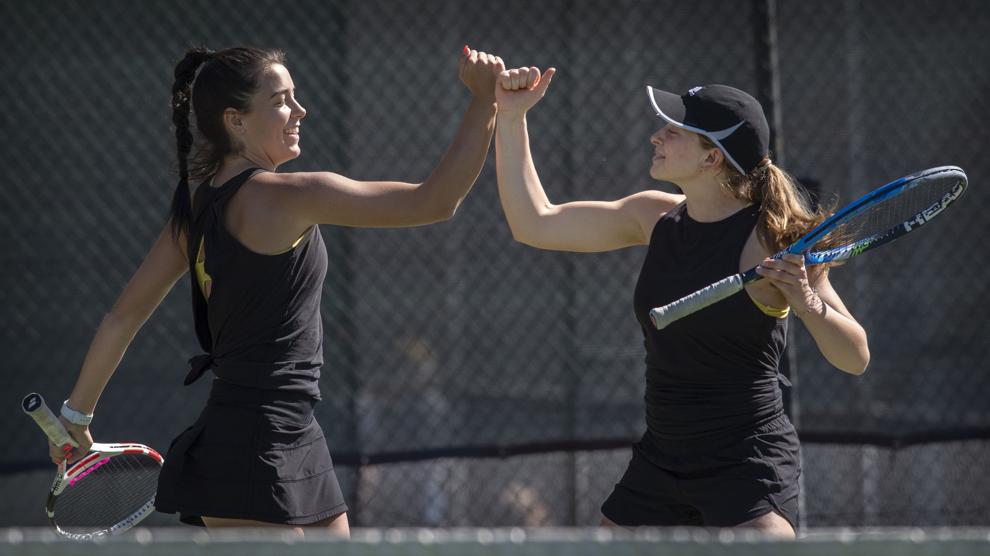 Top Journal Star photos for May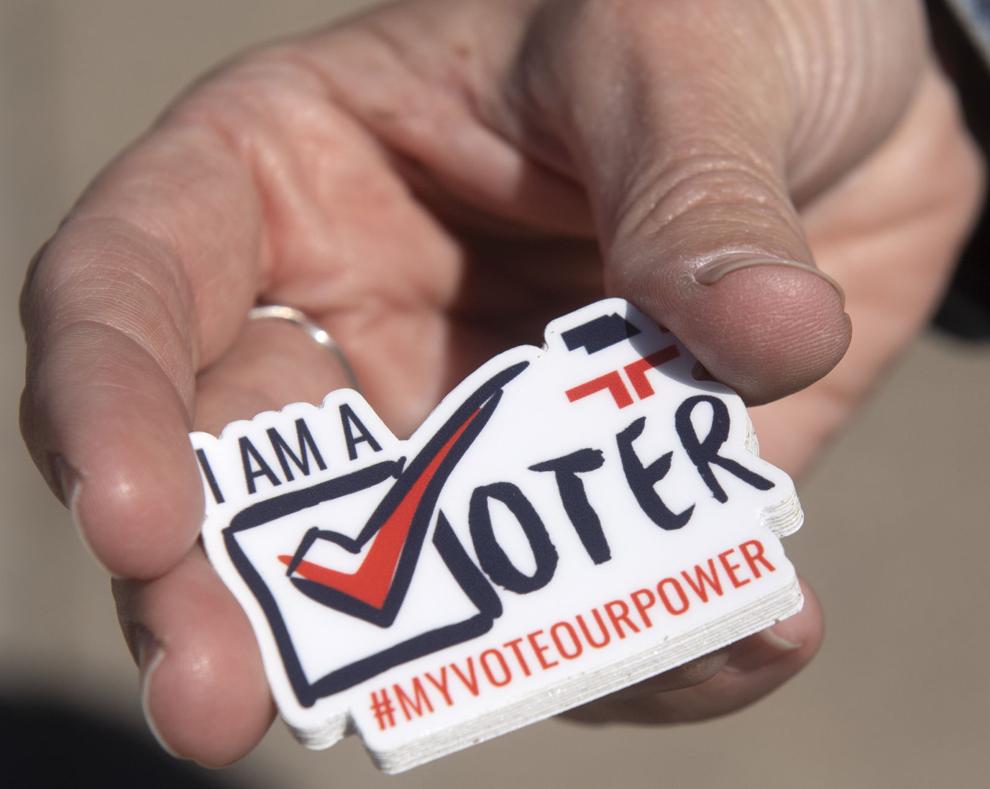 Top Journal Star photos for May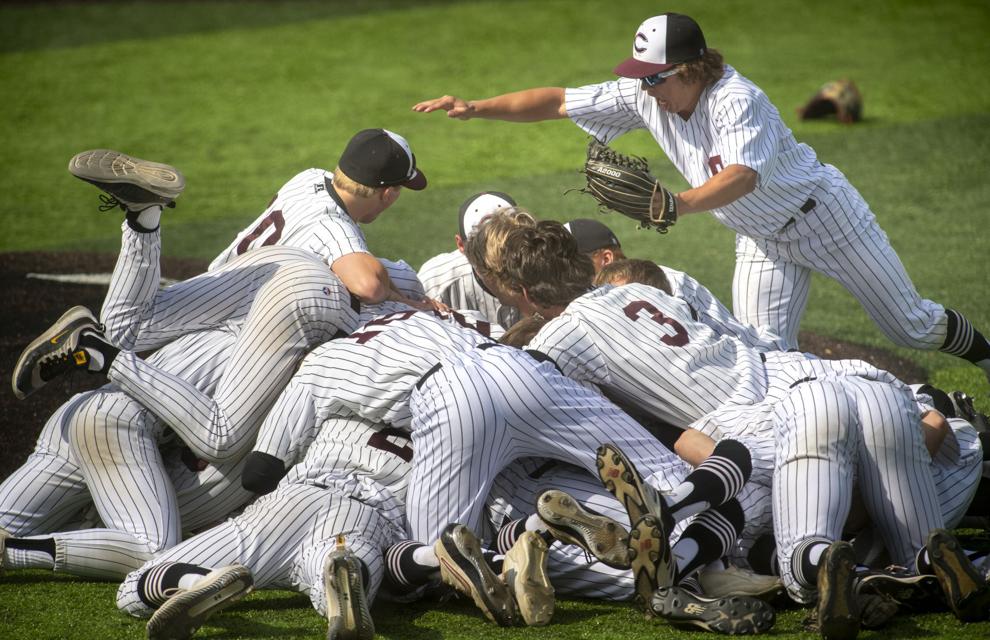 Top Journal Star photos for May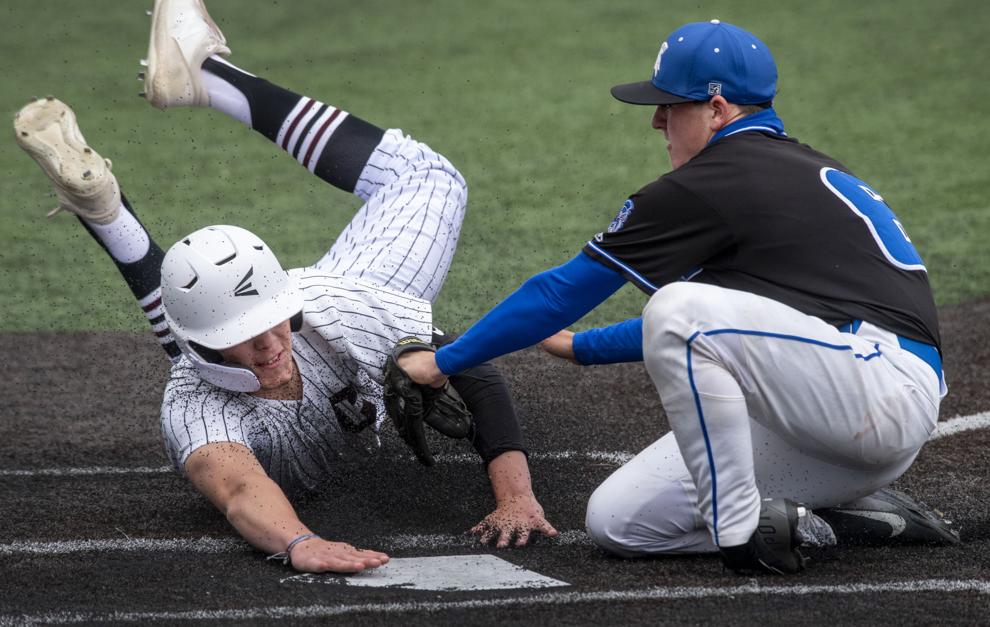 Top Journal Star photos for May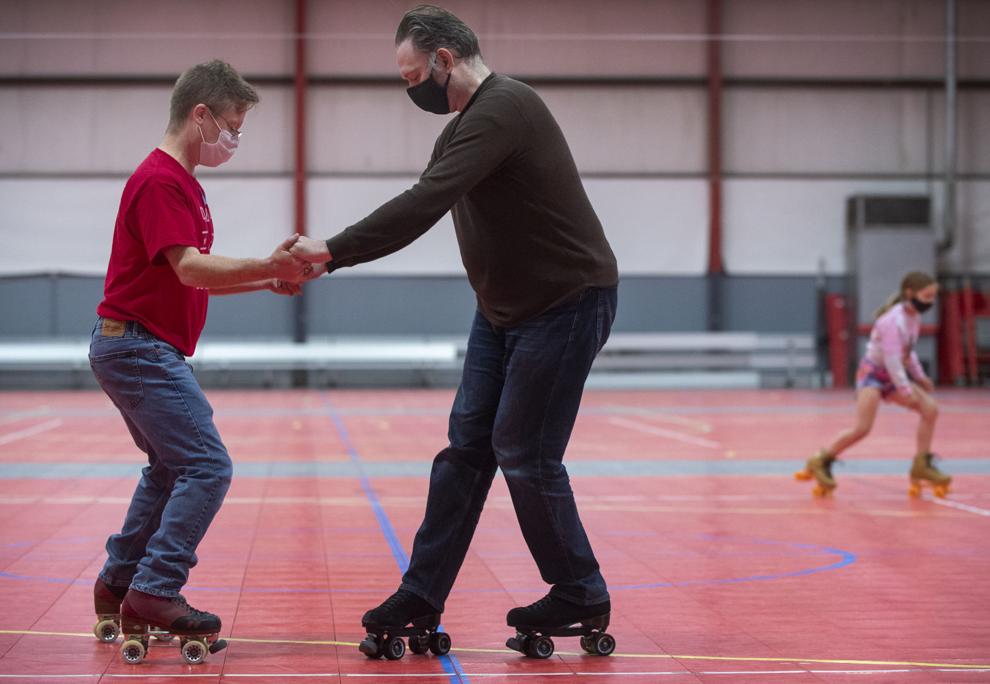 Top Journal Star photos for May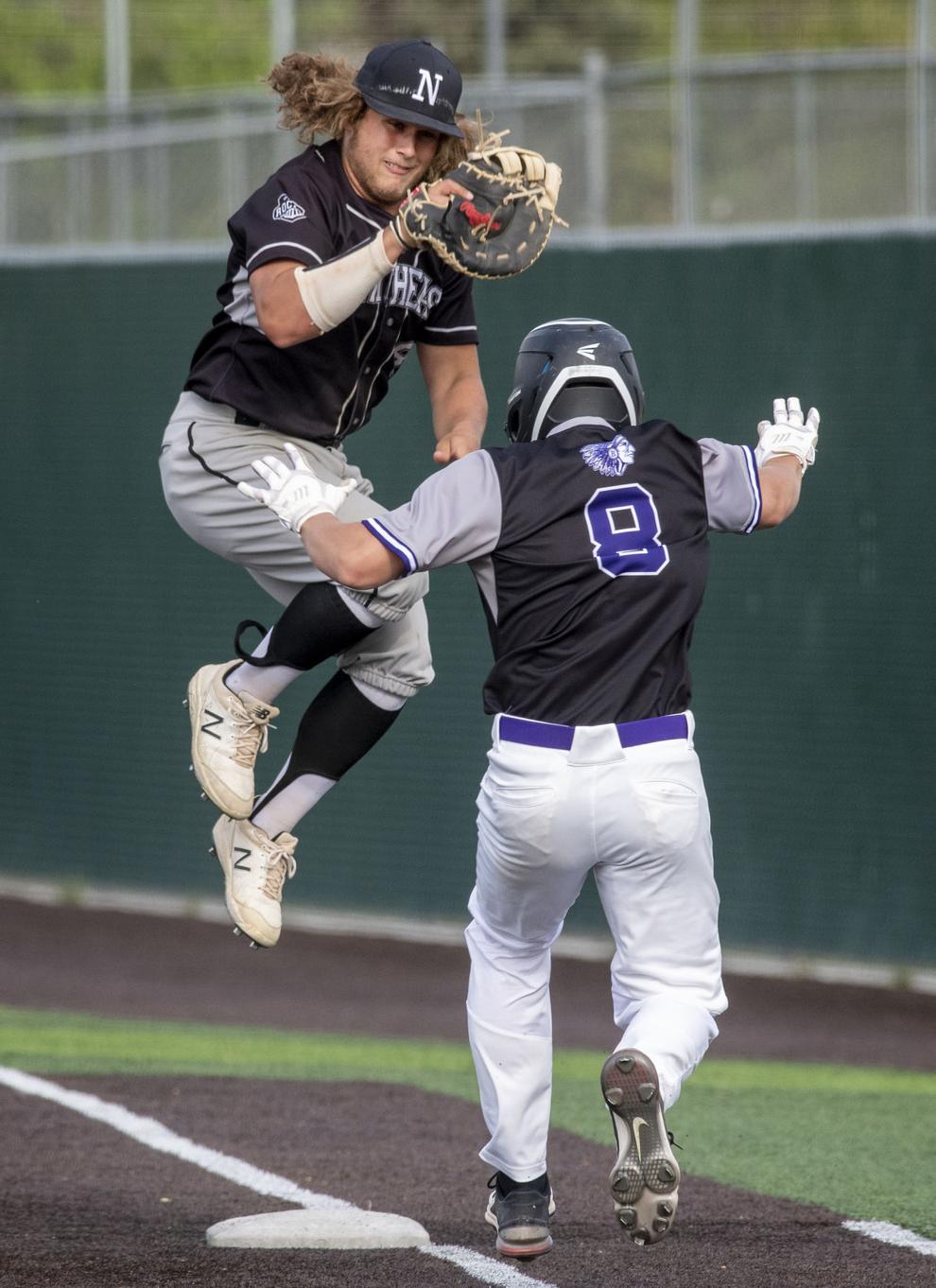 Top Journal Star photos for May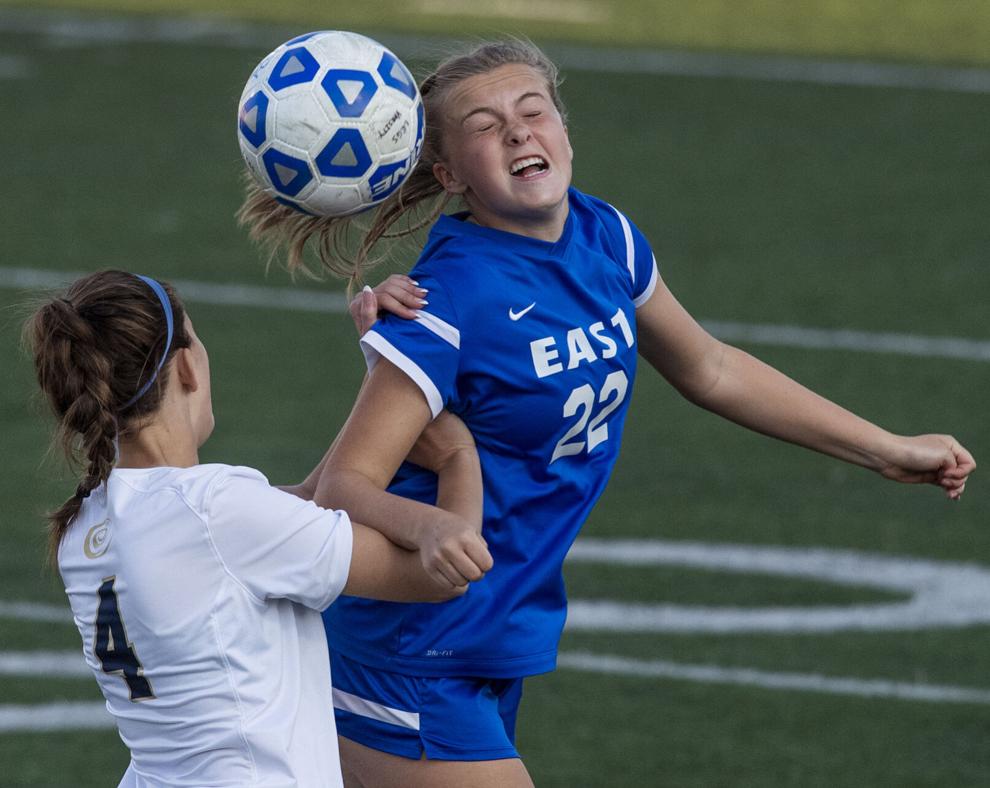 Top Journal Star photos for May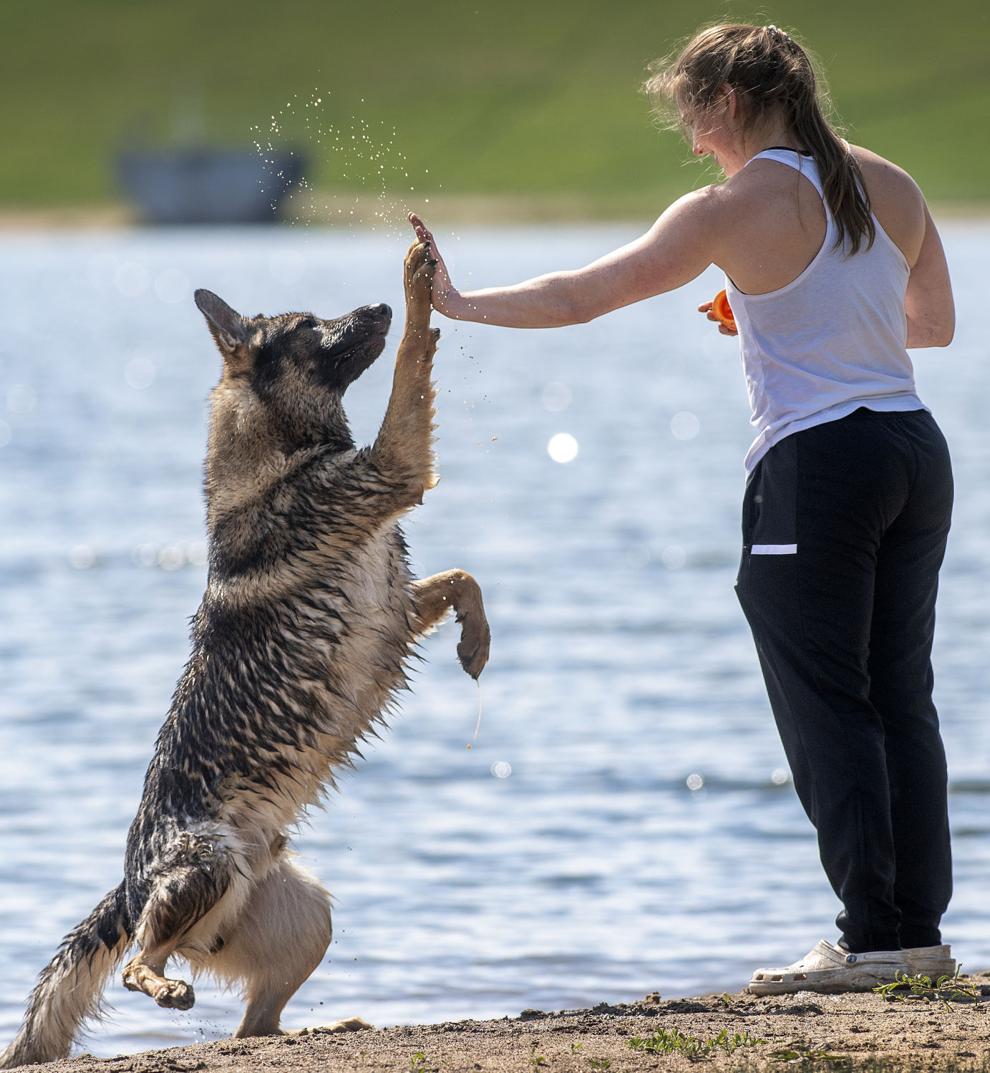 Top Journal Star photos for May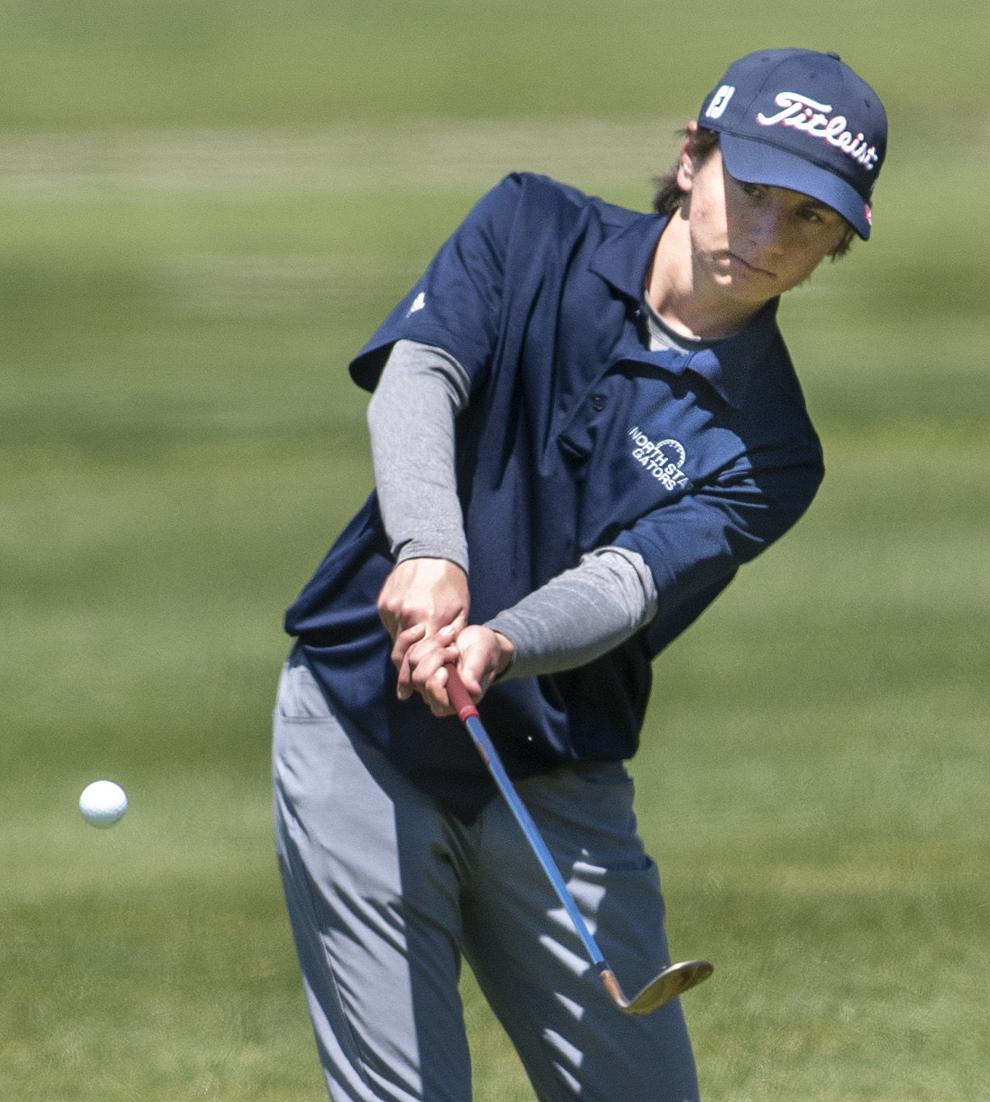 Top Journal Star photos for May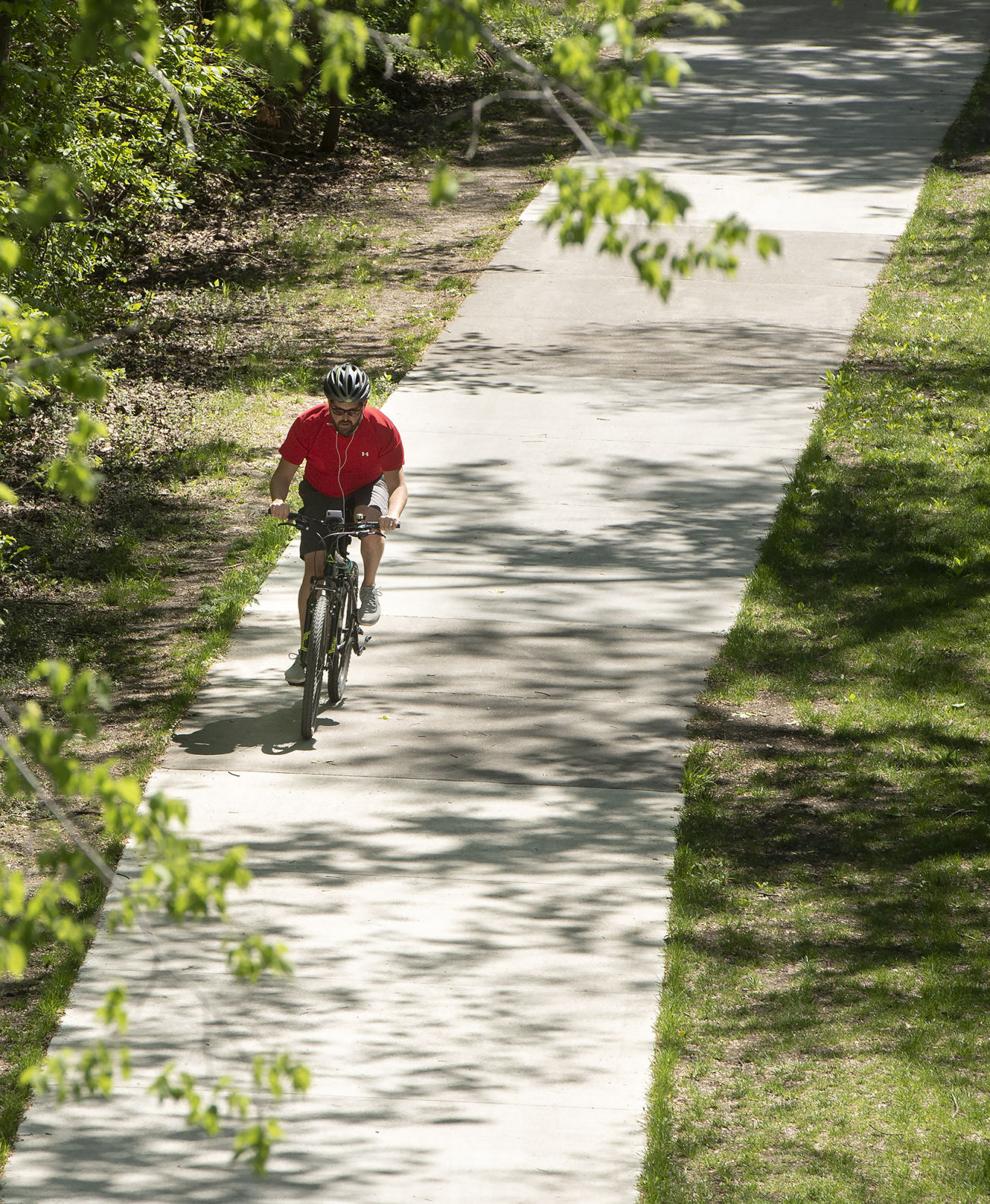 Top Journal Star photos for May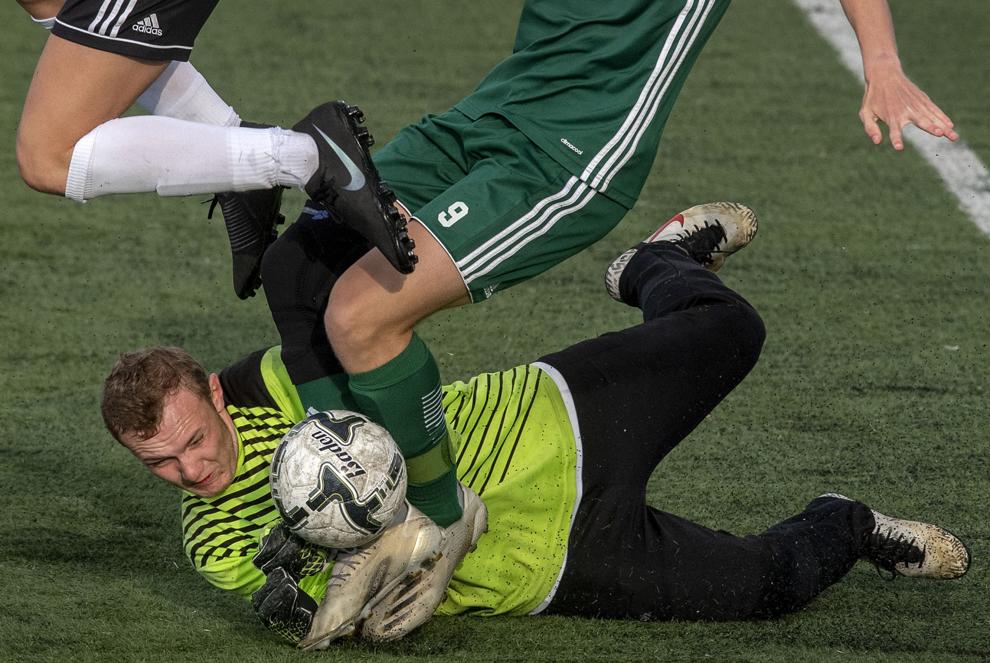 Top Journal Star photos for May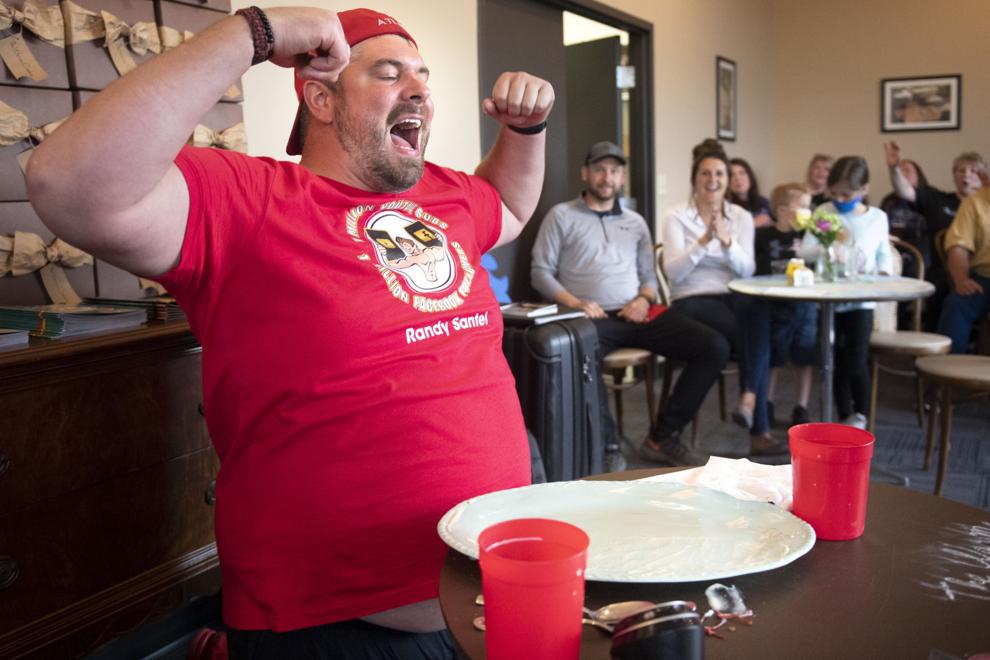 Top Journal Star photos for May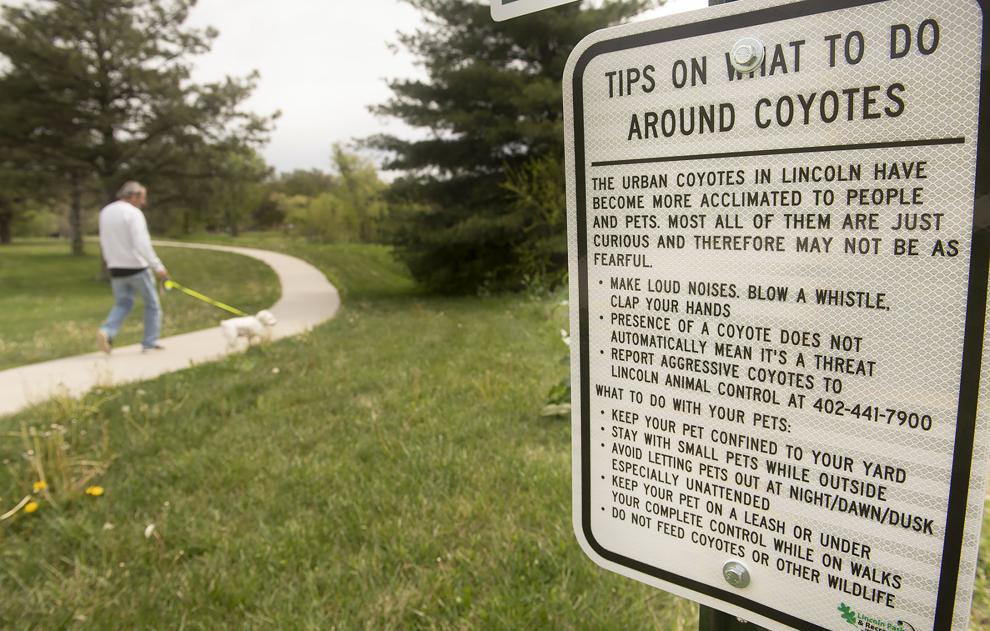 Top Journal Star photos for May
Top Journal Star photos for May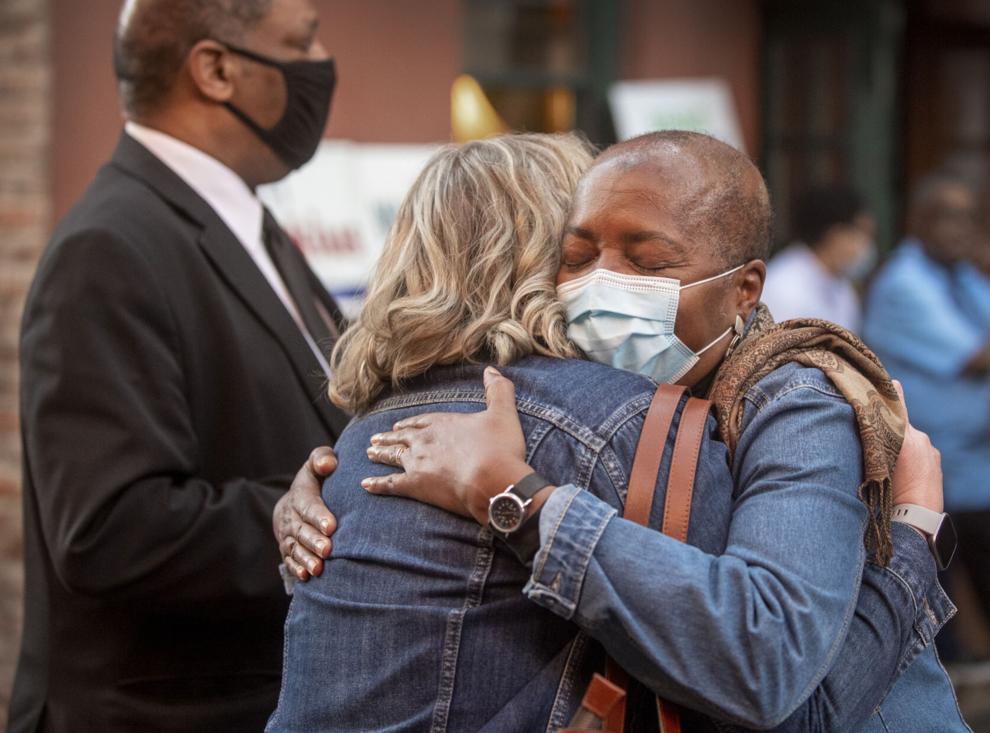 Top Journal Star photos for May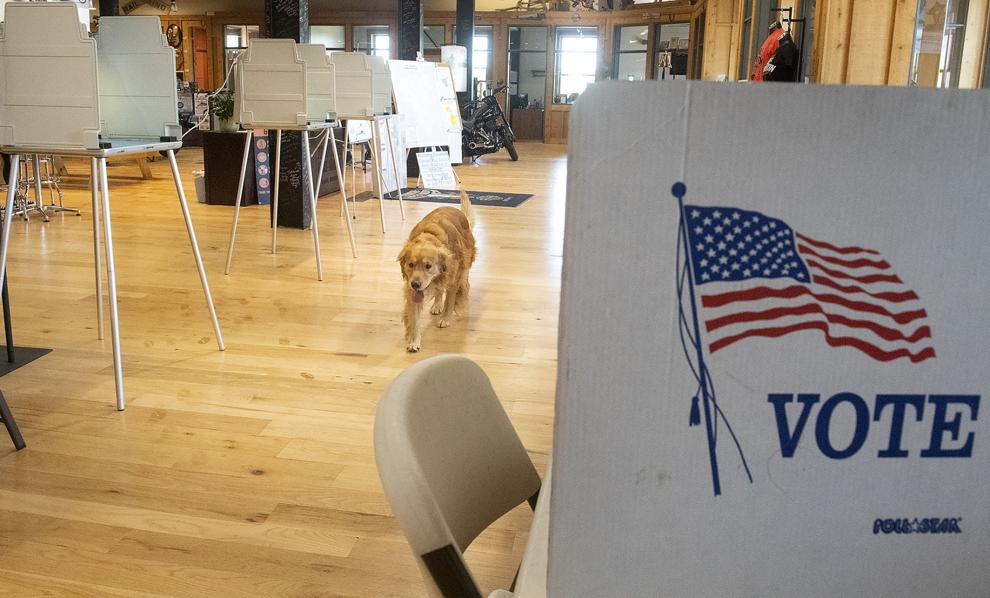 Top Journal Star photos for May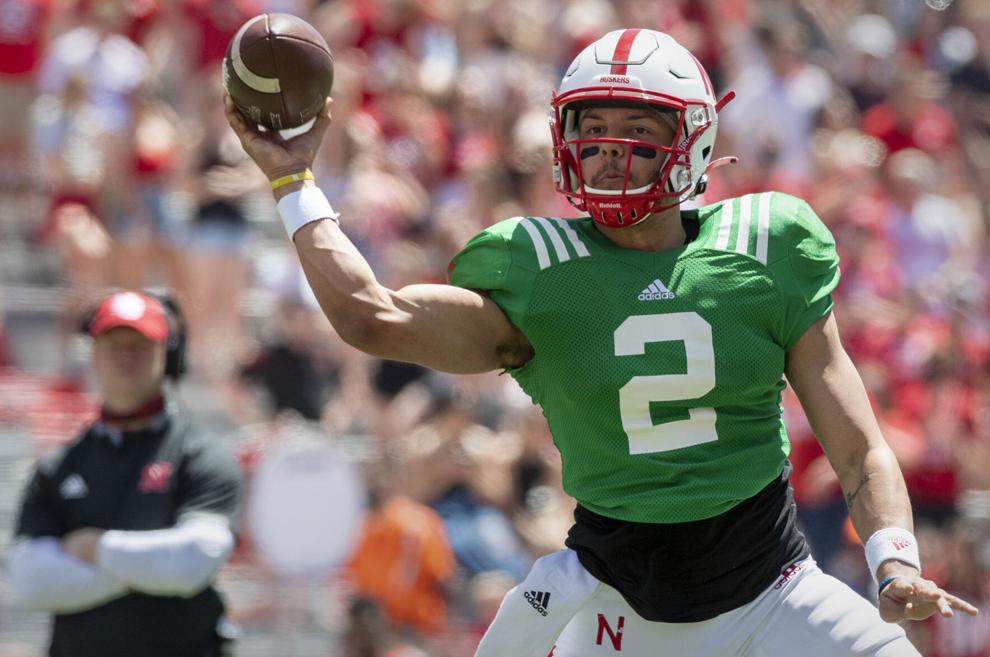 Top Journal Star photos for May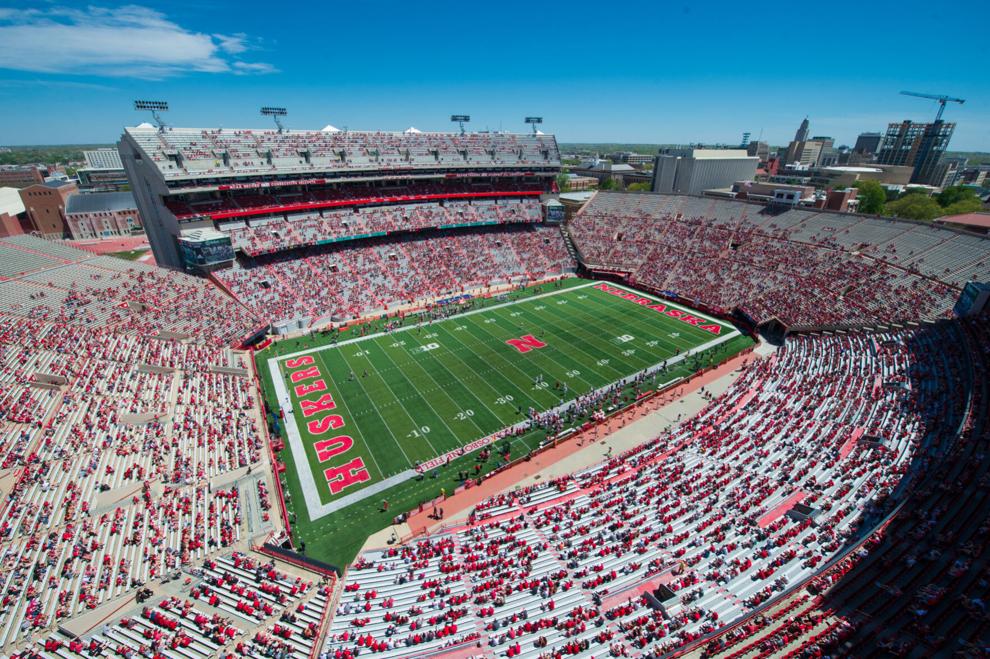 Top Journal Star photos for May