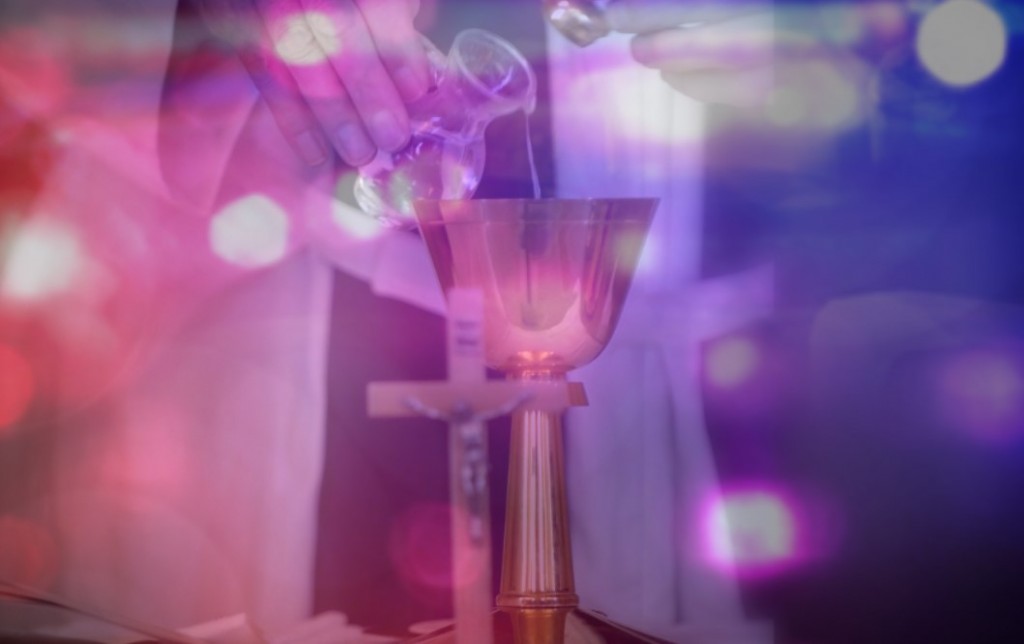 LINCOLN, Neb. (KLKN) — Authorities are still trying to work out why a group of teenagers stole a bucket of holy water.
Saturday, three teenagers stole holy water during mass at St. Michaels Church, 9101 S 78th St.
The religious item is valued at $200 according to the police report.
The theft was caught on video, which officers are currently analyzing. If you have any information call Lincoln Police at 402-441-6000 or Crime Stoppers at 402-475-3600.