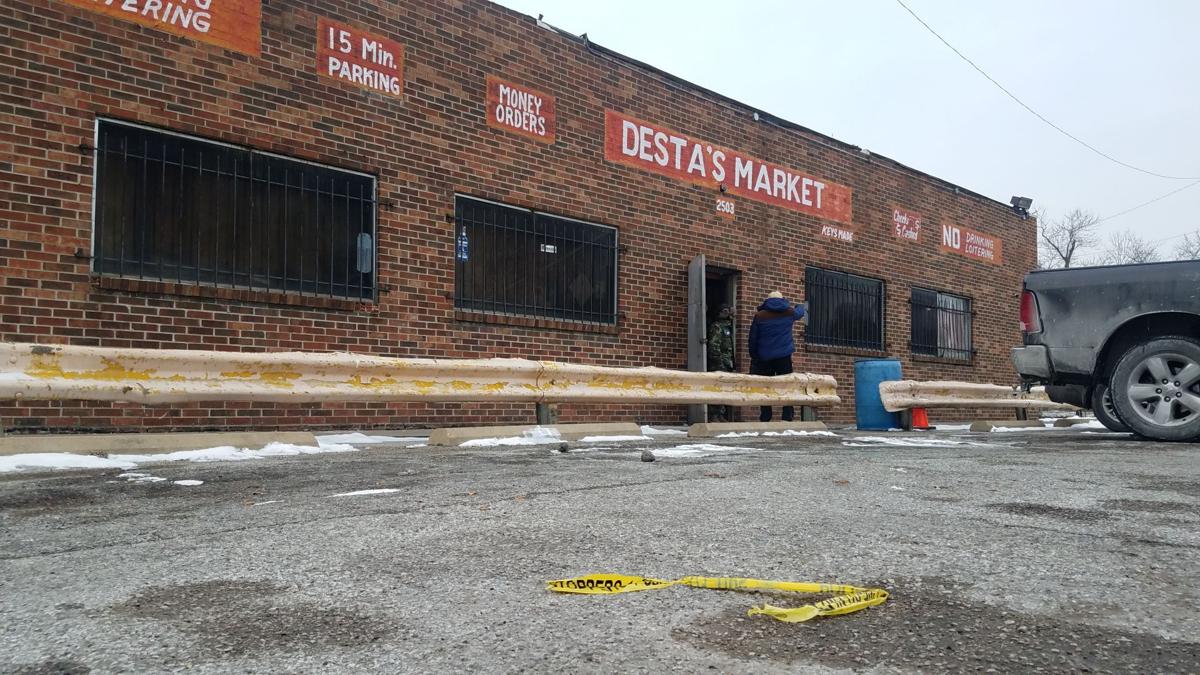 UPDATED at 11:40 a.m. Tuesday with new details from court records.
ST. LOUIS — A teenager fatally shot another teen last weekend when they met to exchange guns in the parking lot of a convenience store, police said in court records obtained Tuesday.
Treshawn Fox, 18, was charged Monday with first-degree murder, first-degree assault, two counts of armed criminal action and first-degree property damage. Fox lives in the 4100 block of St. Louis Avenue. He's jailed without bail.
Ford's brother told police that he and Ford had arranged to trade guns with Fox, police said in court filings. As Ford was handing his gun over to Fox, Fox tried to grab the gun out of Ford's hand while firing multiple shots, police said. Surveillance video corroborated the brother's story, police said.
Fox showed up later at a hospital with a gunshot wound to his leg, police said. He was in stable condition. Fox admitted to police that he was at the shooting scene and that he and Ford had arranged to trade weapons, authorities said.
A 70-year-old man was hit by stray gunfire, authorities said. A friend brought him to a hospital where he was stable, and he told officers that he was shot while walking toward the store. He said he saw two young men running toward him and gunshots coming from a vehicle. He was hit by one of the shots coming from the vehicle, according to court documents.
Another vehicle was hit by gunfire, leading to the property damage charge against Fox.