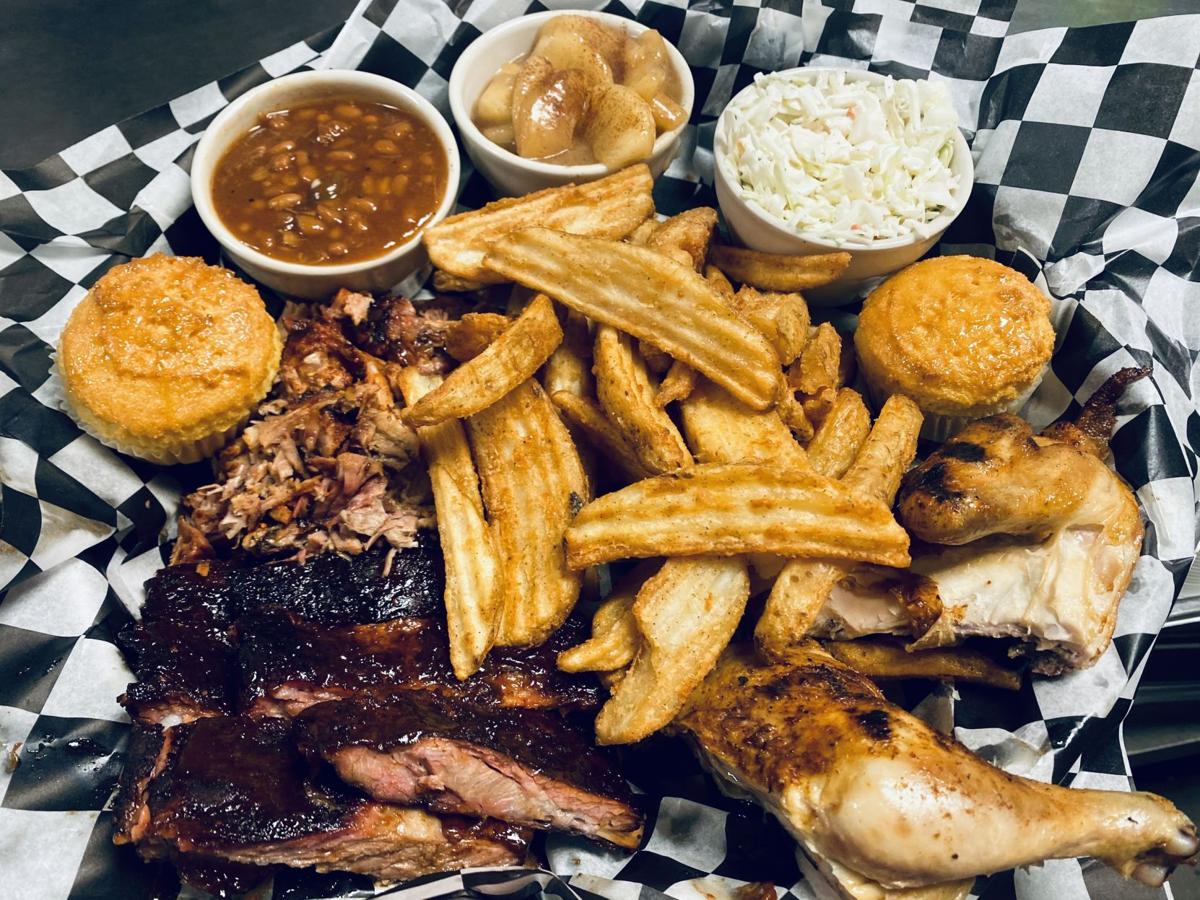 Given the effect the COVID-19 virus has had on businesses – including food service entities – it is refreshing to hear some limited optimism.
An element of emotion and spirit of survival is voiced by some local restaurant owners about the customer support during this period, center of which for them has been the option of take-out family-sized dinners for their customers.
Billy's Restaurant
Executive chef and owner of Billy's Restaurant, Nadar Farahbod, said that Billy's added Family Style Pasta dinners for take-out this past spring after the COVID outbreak. At that time, with limited in-person patronage, the refocusing for the long-time Lincoln restaurant was an attempt to survive. And survive it did.
"The Family Style Pasta take-out dinners are doing really good and are helpful for families and working adults during this time," Farahbod said, emphasizing that the service is one that the restaurant intends to continue.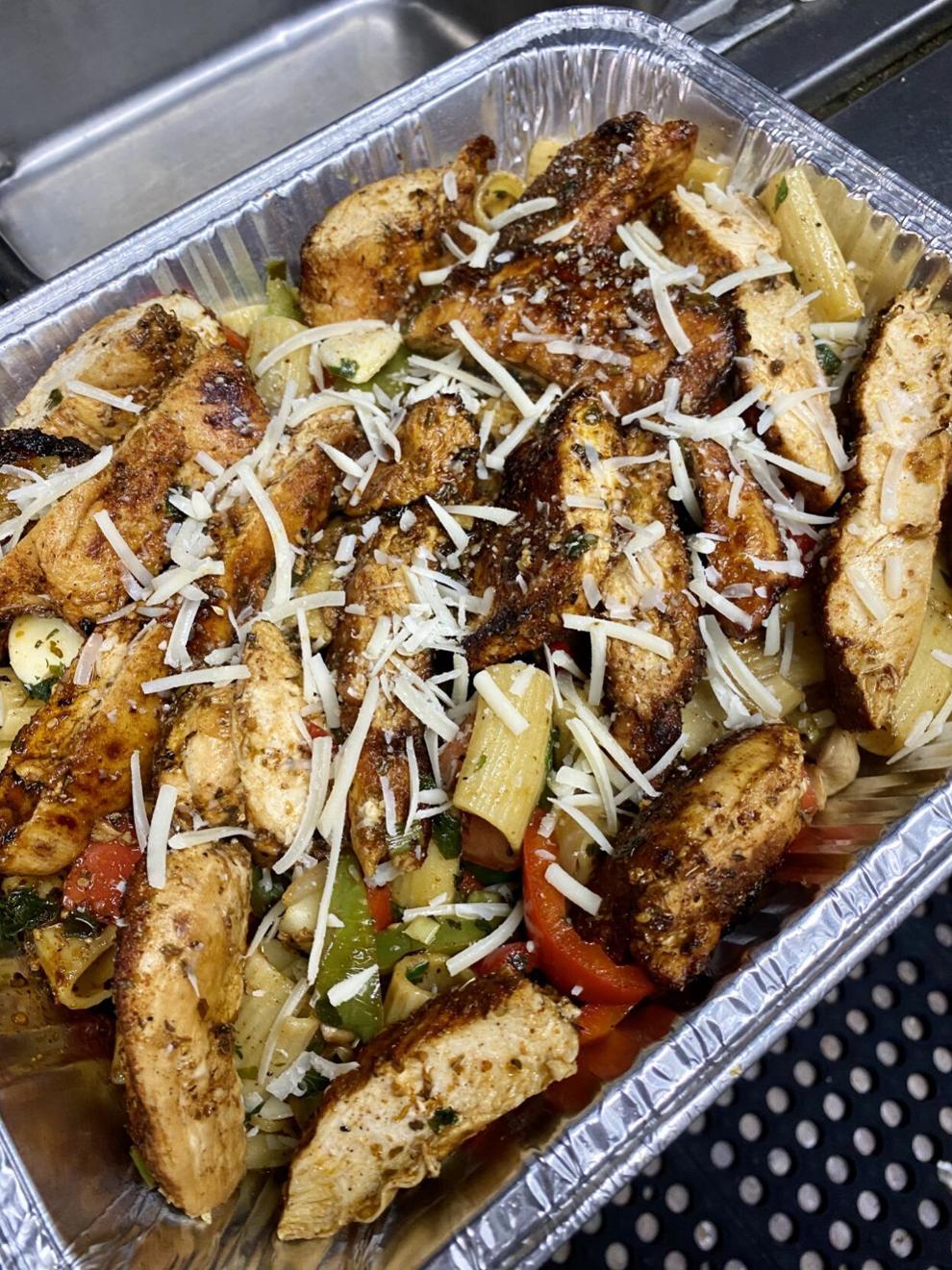 He commented that Billy's has had a number of regular customers utilizing the take-out option. "There are the same people coming back for the dinners once or twice a week, trying different items," he said. "Then when they have tried them all, they start all over again."
The meals, which cost $30 and feed four, include four options: Chicken Alfredo (grilled chicken, cream sauce, Asiago cheese, mushrooms, peas), Curried Vegetarian (broccoli, cauliflower, celery, butternut squash, yellow curry, cream sauce), Coconut Chicken (fried coconut chicken, mushrooms, cream sauce, Asiago cheese) and Blackened Chicken (blackened chicken breast, white wine sauce, peppers, onions, Asiago cheese). Salad and rolls are included with each order.
"We say that the meals feed four, but our customers always say they have leftovers," the affable Farahbod says.
The take-out orders should be placed by phone with curbside pick-up of the fully prepared meals available. Or, if someone wants to come inside and say "hello," that's fine also, according to Farahbod.
The good-natured Farahbod reveals that not all of the Family Style meals make it home. It seems that the meals have been consumed at a soccer coaches' meeting, while another regular customer who owns a tree-trimming business divides the meals into smaller services so that he has ready-made weekday lunches.
Florio's Italian Restaurant & Grille
At Florio's, owner/manager Bes Gjoka had started the restaurant's Family Style menu on a small scale just prior to the pandemic. But when the virus became a serious issue, he quickly moved to incorporate the take-out service as a major component of the business.
Once started, Gjoka said that now the service will remain an option for customers even after the pandemic passes, noting how greatly its requests have grown.
Florio's Family Style menu features numerous traditional Italian pastas and pastas with seafood with curbside pick-up. Meals can be ordered online or by phone to serve four or six and are ready to eat. Pick-up is curbside.
According to Gjoka, the Family Style offerings mirror the restaurant's dine-in menu but ultimately are a financial advantage for customers. He said that by ordering a take-out Family Style dinner – whether for four or six – the customer gets the meal cheaper than if ordered individually seated inside the restaurant.
With a total of 19 total options for customers to choose from on the Family Style menu, Gjoka admits that he has struggled with whether the options are too many. Nevertheless, the variety has not seemed to be a deterrent.
He said that the three most popular items ordered off the Family Style menu are the Chicken Parmesan (baked with marinara and mozzarella cheese over angel hair pasta – $37.40/four, $56.10/six), Homemade Meat Lasagna (baked with marinara and mozzarella cheese – $37.40/four, $56.10/six) and Fettuccine Alfredo (sauteed with Alfredo sauce over Fettuccine pasta – $27.20/four, $40.90/six; or with added chicken or sausage, $31.15/four, $46/six). Also popular is the Penne pasta with choice of chicken, sausage, meatballs or meat sauce – $31.15/four, $46.80/six.
A sampling of the other nine traditional offerings include Beef Cannelloni, Tortellini ala Vodka, Eggplant Parmesan and Chicken Cacciatore. Prices for the Traditional Italian Pasta range from $27.20 to $40.80/four and from $40.80 to $61.20/six.
Pasta with Seafood choices include Seafood Alfredo, Shrimp and Scallops Pesto, Shrimp and Scallops Scampi, Shrimp and Lobster Ravioli, Shrimp Fra Diavolo, Salmon Palermo and Salmon Cremore, with prices ranging from $44.20 to $57.80/four and $66.35 to $86.70/six.
Italian rolls and a choice of soup or salad are included with all Family Style dinner orders.
Gjoka said that he is overwhelmed by the number of people who have shown support for the restaurant's family style take-out service and Florio's as a whole. "Our customers have really helped. They have cared about us and liked and wanted Florio's to be here after this [pandemic] is over.
Parker's Smokehouse
An image often associated with the terms lip-smackin' and finger-lickin' is barbecue. Certainly the large BBQ Feasts from Parker's Smokehouse, along with the restaurant's phrase "BBQ with Soul," would seem to corroborate such imagery.
According to Parker's general manager Brittany Parker, the pair of BBQ Feasts have been on its menu for the past 17 years. So, while the feasts are not a result of the pandemic, they have become a requested item to help customers combat the tedium of deciding what is for dinner tonight.
"Since the pandemic, we've been selling more feasts than we ever sold before," Parker said.
The Ultimate BBQ Feast at $78.99, serves four to six and includes two full 12-bone slabs of St. Louis-style spareribs, a whole roasted or BBQ Chicken, Texas Beef Brisket or juicy Georgia Chopped Pork, Ranch Fries, Coleslaw, Baked Beans, Cinnamon Apples and four Cornbread Muffins. The BBQ for 2 serves two to three and costs $39.99.
The Feasts, which are cooked-to-order, used to be available in large, round plastic containers. But the Smokehouse has made a transition to putting the food into aluminum pans in case dining would be delayed and the food would need to be reheated.
Parker's Feast and take-out orders are accepted by phone, with pick-up available both curbside or inside the restaurant.
Lincoln's 10 highest-rated restaurants
Honest Abe's Burgers and Freedom – 4.5 Stars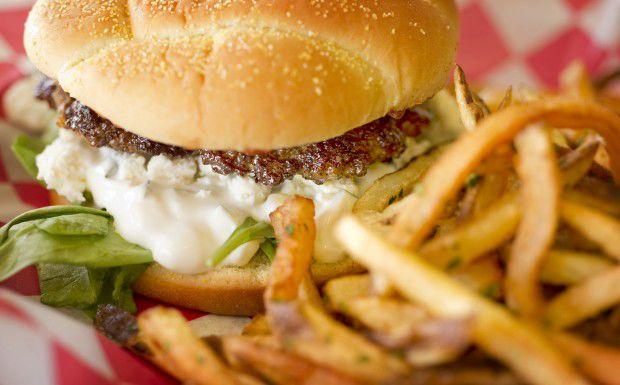 Banhwich Cafe – 4.5 Stars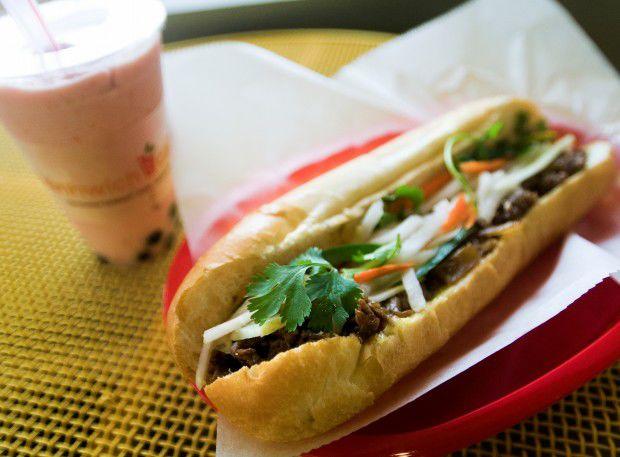 Sultan's Kite – 4.5 stars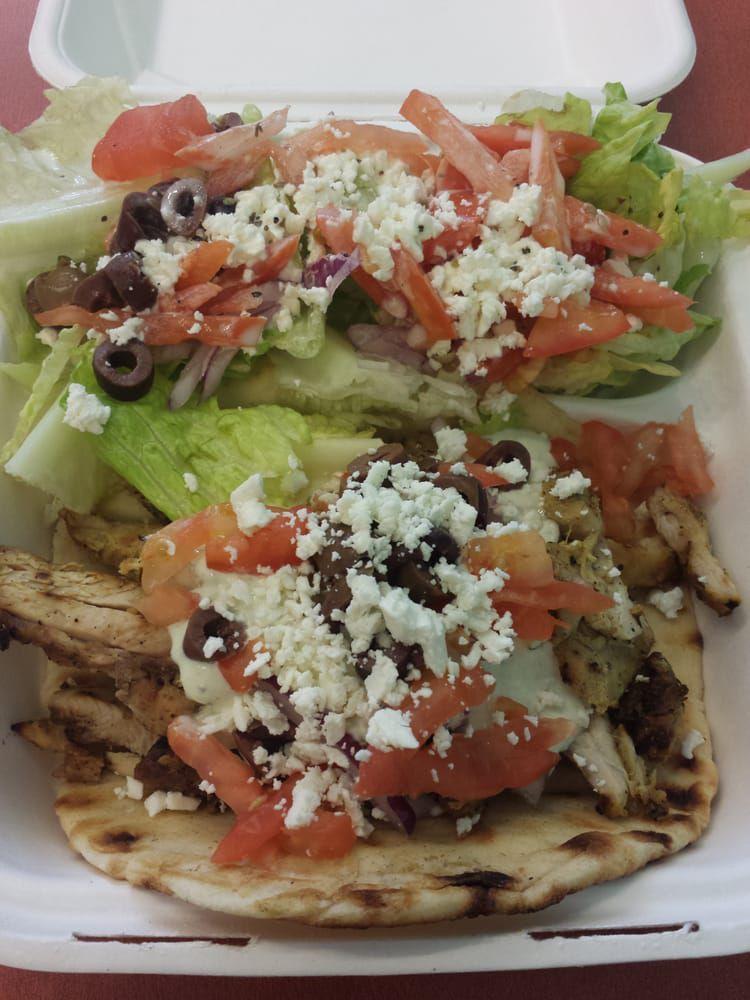 Super Taco – 4.5 Stars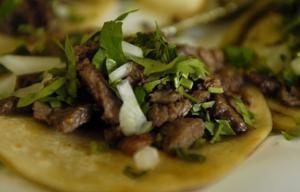 Daffodil Mediterranean Cuisine and Catering – 4.5 Stars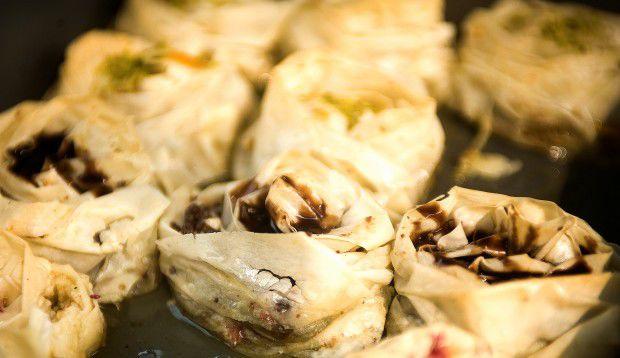 Grey Whale – 4.5 stars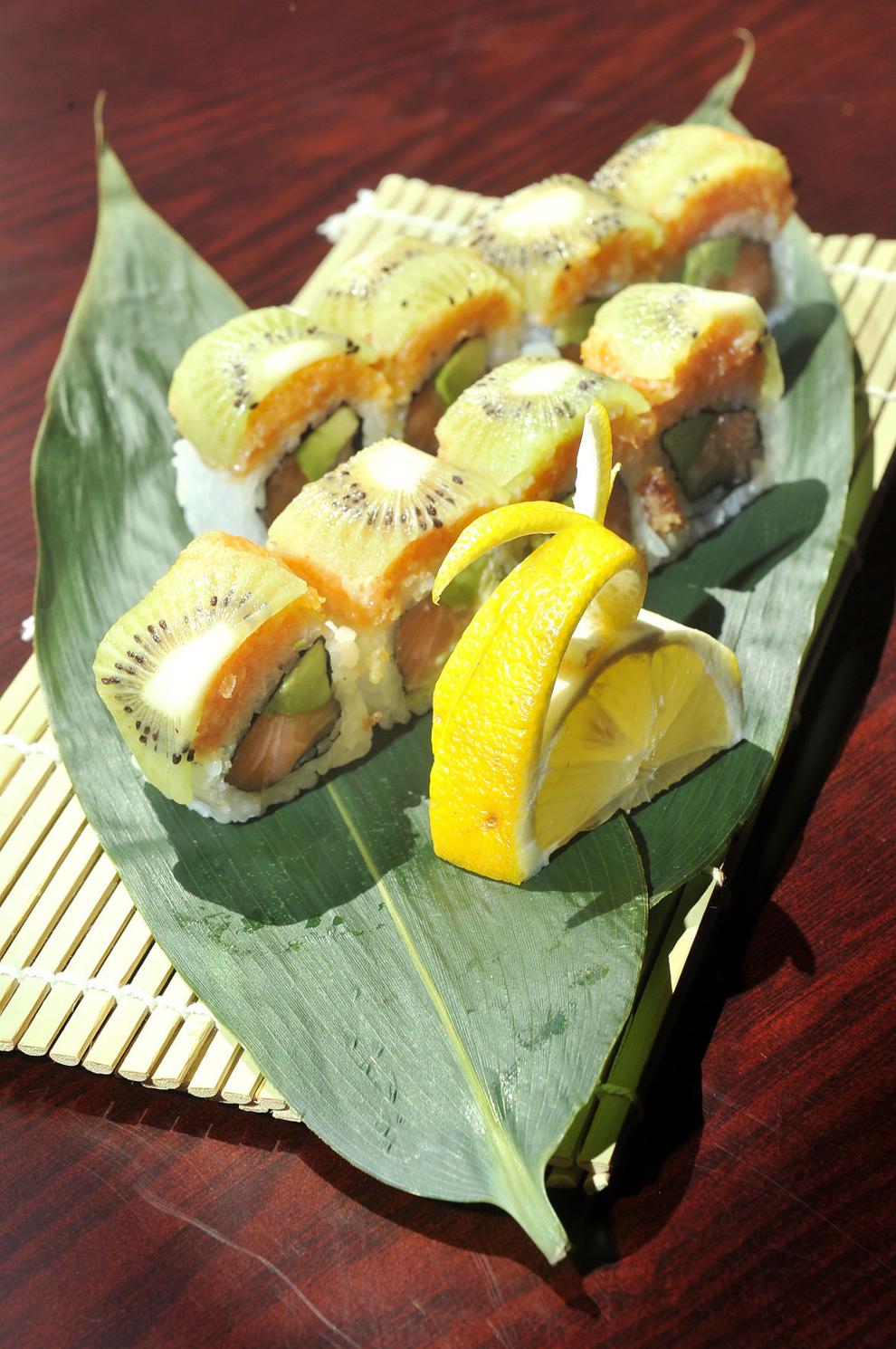 Copal — 4.5 stars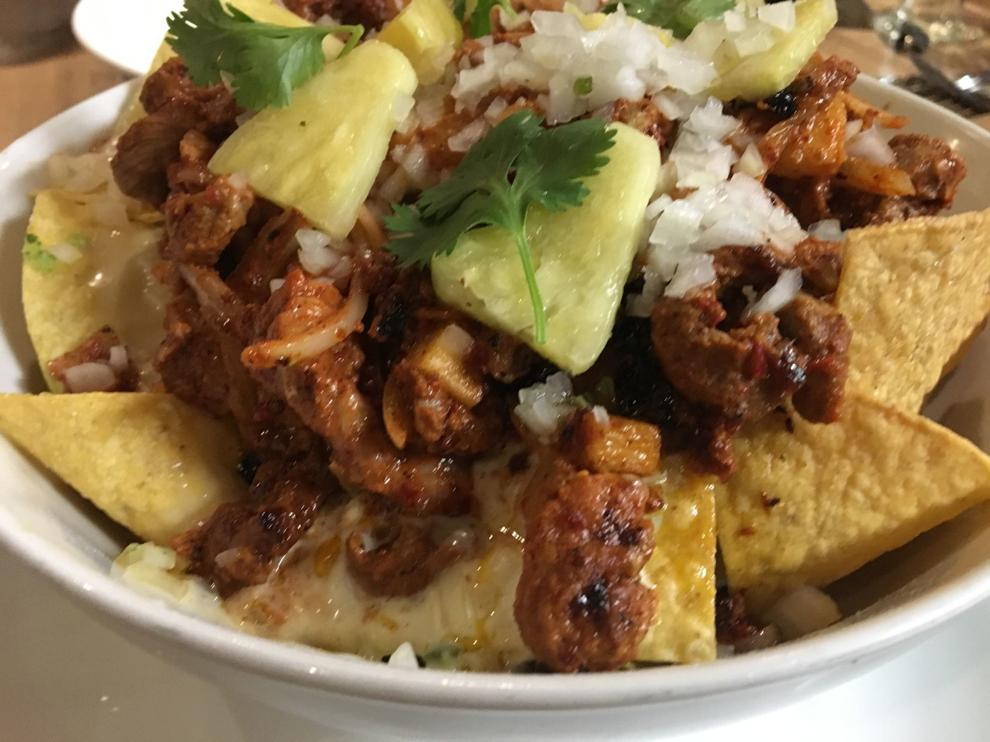 Vung Tau – 4.5 stars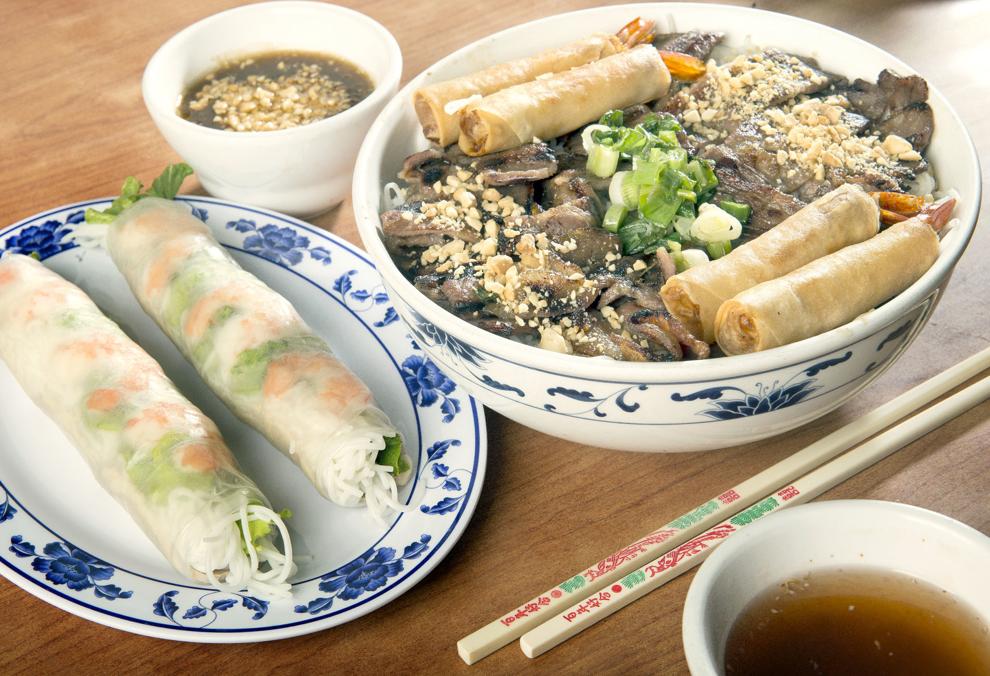 Coffee House – 4.5 stars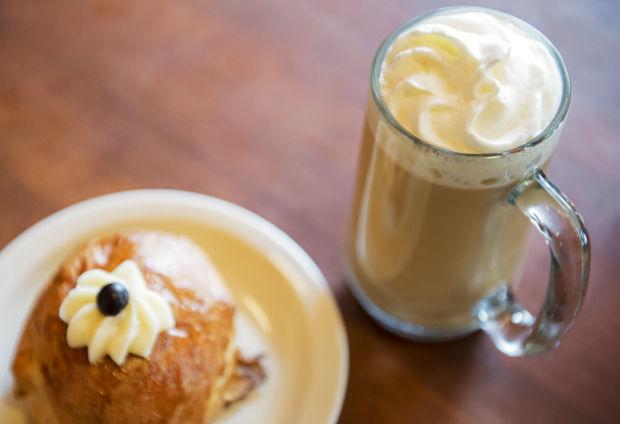 Grateful Bread/Freakbeat Vegetarian – 4.5 Stars