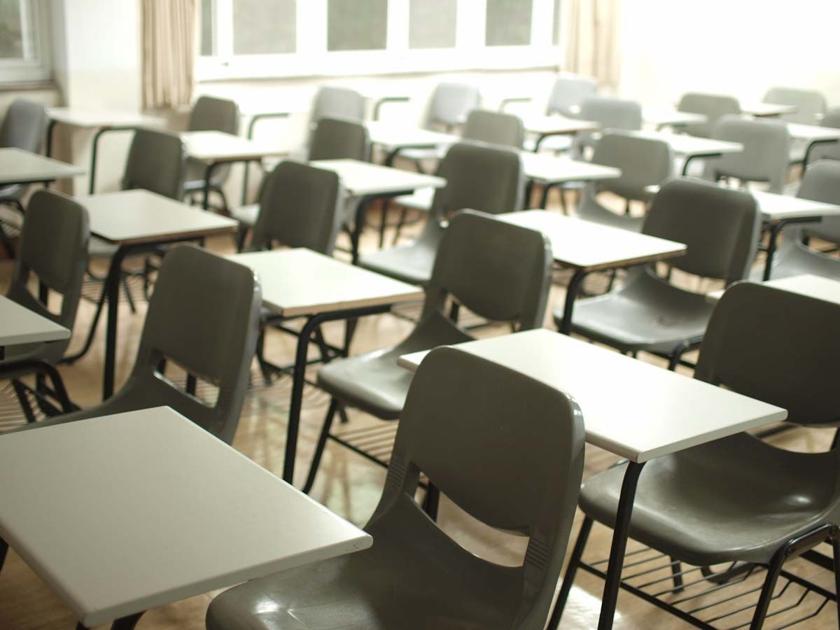 GROVE CITY, PA — The following students were names to the dean's list for the fall 2020 semester at Grove City College.
Abby Supplee of Jefferson City,
Daniel Supplee of Jefferson City,
Students eligible for the dean's list have a GPA of 3.40 to 3.59. Grove City College is a highly ranked, national Christian liberal arts and sciences college that equips students to pursue their unique callings through an academically excellent and Christ-centered learning and living experience.