Things I know, and things I think I know:
Dominic Raiola told me something a couple of years ago that elicited chills.
He said he vividly remembers watching the 1997 College Football Awards Show on television as Nebraska's Aaron Taylor received the Outland Trophy following the program's third national championship in a four-year span.
Raiola recalled ESPN's Chris Fowler telling Taylor that there's probably somebody back in Lincoln waiting to rise to his level. That was when the Nebraska offensive line was pumping out big-time players. NFL players. It was the Pipeline era.
Sitting in his dorm room in Harper Hall, Raiola heard Fowler's comment and thought, "That'll be me someday."
Granted, Raiola didn't win the Outland Trophy, but he's awfully proud of that 2000 Rimington Trophy, awarded annually to the nation's best center. Raiola achieved a level of play in 1999 and 2000 that one could argue was on-par with Taylor's performance in Lincoln.
Which brings us to an interesting discrepancy.
Taylor in 2018 was named to the College Football Hall of Fame. Meanwhile, Raiola hasn't even made it on the ballot (even though he's been eligible for the past decade). Raiola needs to be, at the very least, on the ballot. In fact, Raiola belongs in the Hall. But first things first. To appear on the ballot, either the school or a member of the National Football Foundation needs to nominate him (there are nearly 12,000 members). Once nominated, he would then need to make it through a district screening process to appear on the ballot.
The NFF and College Football Hall of Fame last week announced the names of 78 players and seven coaches from the Football Bowl Subdivision who appear on this year's ballot. All-time Husker offensive line great Zach Wiegert is on the ballot for the seventh time. It's time for him to be voted into the Hall.
According to a Hall official, Raiola hasn't ever been nominated. Chalk that up to a player simply falling through the cracks. I get it. Even great players get overlooked sometimes, especially linemen. The good news is, this can be rectified, and should be rectified.
Consider that Raiola in 1999 led a 12-1 Nebraska team with a then-school-record 140 pancake (knockdown) blocks in 12 games, averaging 11.67 per game. His total and average topped Taylor's 135 pancakes and 11.64 average in 1997, the year Taylor won the Outland as the nation's top interior lineman.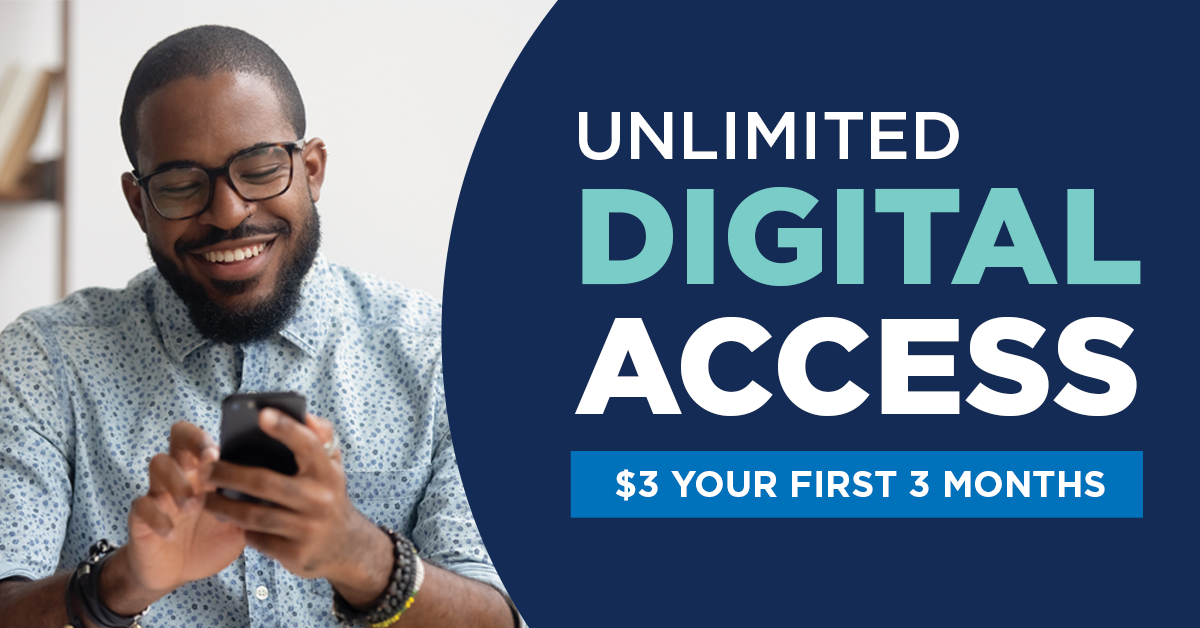 In 2000, Raiola took his game to another level, recording 145 pancakes (13.2 per game). The 10-2 Huskers allowed just 10 sacks all season.
Bottom line, Raiola is one of the best (and most ferocious) players I've personally witnessed at Nebraska in 25-plus years of covering the program full time.
The 42-year-old is now retired from the NFL and enjoying family life in Fort Worth, Texas. He was the starting center for the Detroit Lions from 2002-14 — that's 203 games as the man in the middle of it all.
Many Nebraska fans remember that Raiola played with an extremely hard edge. A fierce and proud competitor. He has told me playing for NU meant something to him, something bigger than any personal glory. He showed up every Saturday, and played at a Hall-of-Fame level.
* If three-star quarterback Richard Torres of San Antonio is Nebraska's top target at the position for the Class of 2022 and that appears to be the case — it raises an interesting question. Have the Huskers ever had a 6-foot-6 quarterback? I don't remember anyone of that height.
If Nebraska were to land the 210-pound Torres, and the chances seem to be very good, the Huskers would have a 6-6 gunslinger as well as 6-5, 205-pound Heinrich Haarberg in the fold. It's interesting in part because both are decent runners, especially for their size.
Former Journal Star columnist Mike Babcock, the foremost Nebraska football historian, noted early-2000s Husker quarterback Garth Glissman, a walk-on from Waverly who was listed at 6-5. The late Brook Berringer was listed at 6-4. Neither Glissman nor Berringer could sling it downfield like Torres.
Torres on film shows a very strong arm.
* One more note on Torres: Nebraska quarterbacks coach Mario Verduzco flew to Dallas on Sunday to watch Torres in a camp at SMU. Yep, the QB recruiting thing has heated up. A.J. Bianco, a pro-style QB from Honolulu, is also prominent in the picture.
* While we're talking about quarterbacks … 6-3, 210-pound Dylan Raiola, a Class of 2024 prospect, is making the summer-camp rounds and will be on-hand June 18 at Nebraska, probably with his father Dominic. The elder Raiola, by the way, has been vocal in his staunch support of Frost.
* Thank heavens for readers who keep me on my toes. Kevin notes that Wisconsin's new athletic director is only 44 years old. Chris McIntosh, a Pewaukee, Wisconsin, native, had been groomed by Barry Alvarez for the position. McIntosh played offensive line for the Badgers from 1996 to 1999 and was a first-round NFL draft pick. I've mentioned Matt Davison as a possible successor to Nebraska AD Bill Moos, but have wondered if Matt might be a bit young for the top job. Davison is 43. Just saying.
* Remember Ron Dayne? Of course you do. McIntosh blocked for him. In fact, McIntosh started a program-record 50 games for the Badgers, which tied the Big Ten mark for consecutive starts.
No wonder Barry likes the guy.
* Rutgers football coach Greg Schiano wanted use of a helicopter to be part of his contract. They gave the man a helicopter, and Rutgers has the nation's seventh-ranked recruiting class for 2022 at this relatively early stage of the game. The Scarlet Knights already have 12 verbal commitments, including five from four-star rated prospects.
There's a lesson in there somewhere.
A look at the 2021 Nebraska football schedule
Week 0 ➡️ at Illinois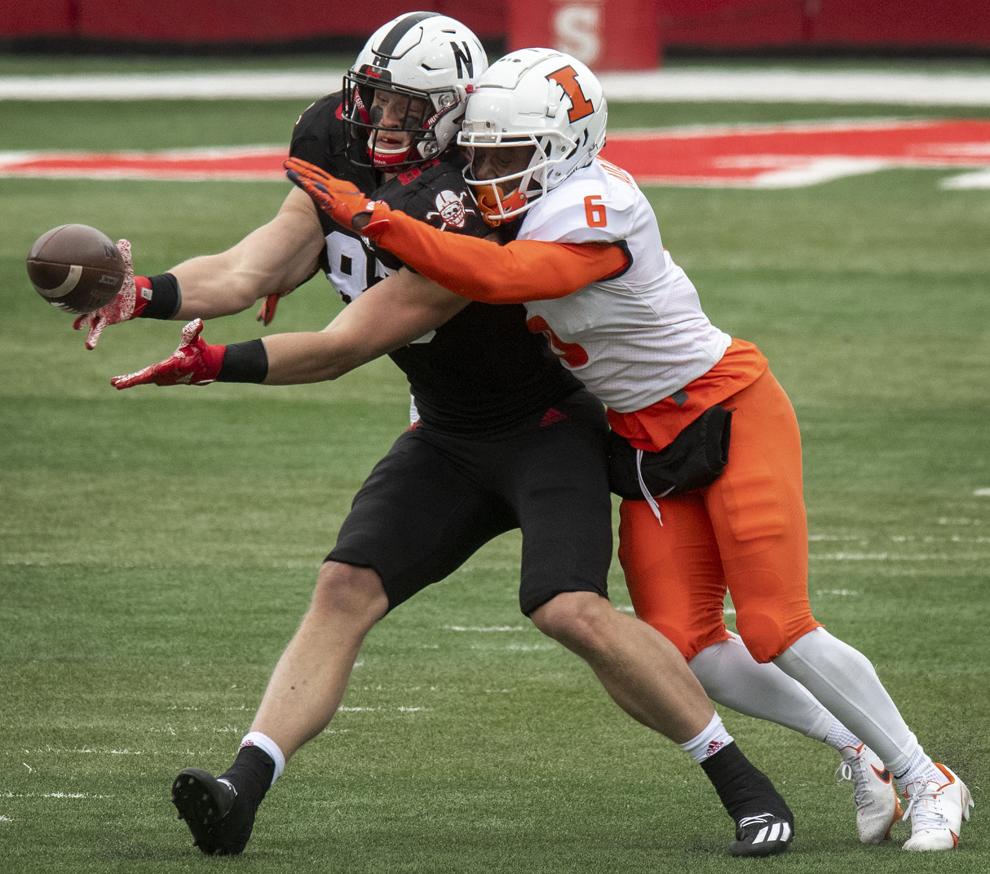 Last time the Huskers and Illini played: Illinois 41, Nebraska 23 (2020)
All-time series: Nebraska leads, 11-4
Week 1 ➡️ Fordham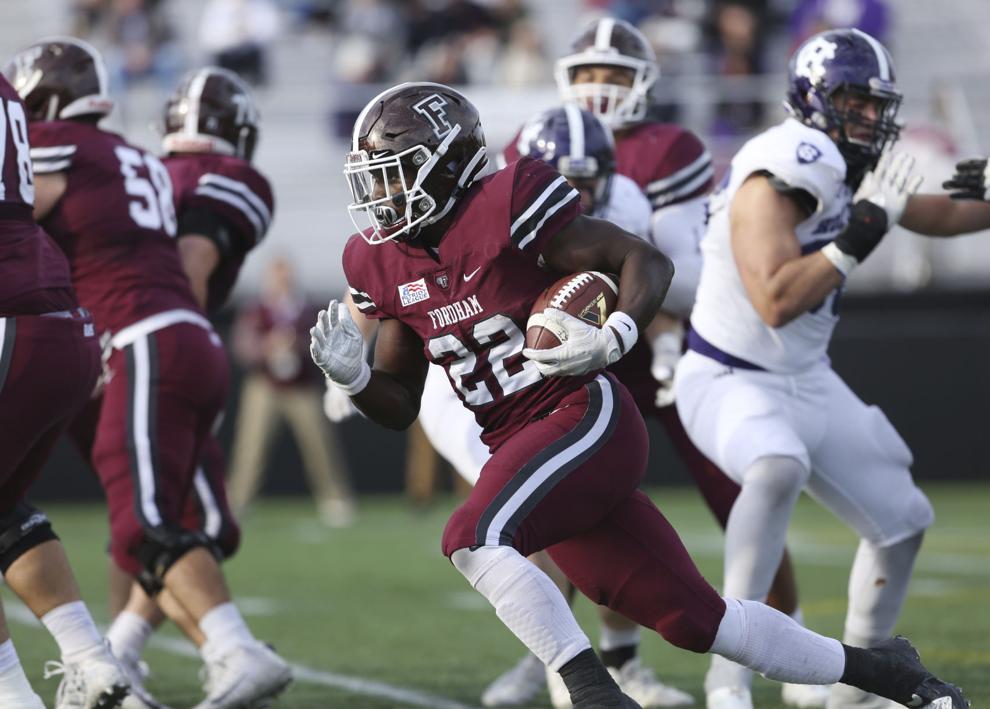 Fordham in 2020: 2-1 (shortened by COVID-19)
Last time the Huskers and Rams met: No previous matchups
Week 2 ➡️ Buffalo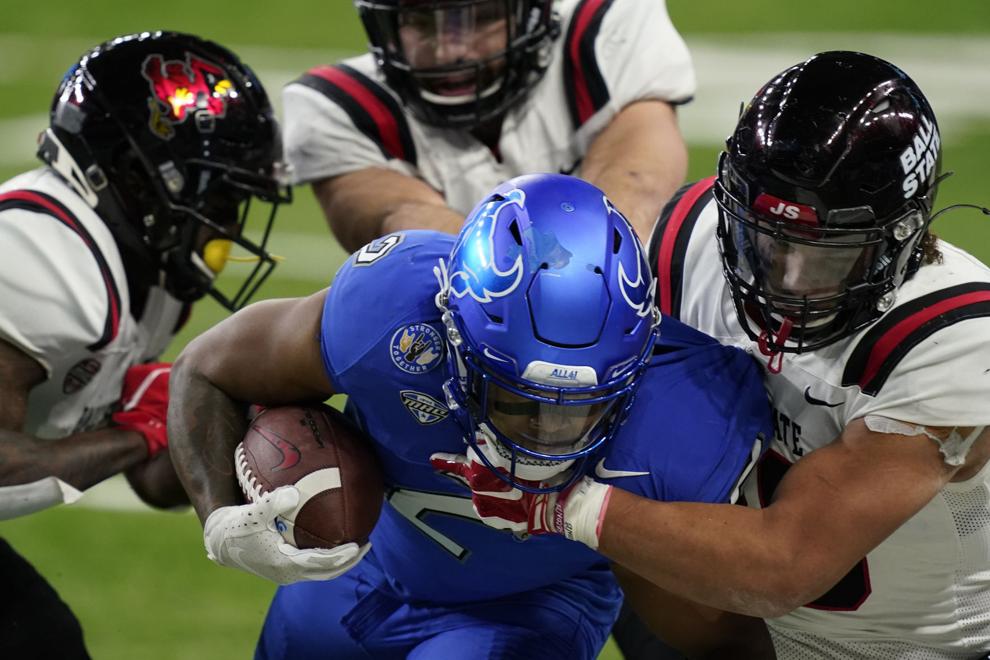 When: Sept. 11, 2:30 p.m.
Buffalo in 2020: 6-1 (5-0 in MAC)
Last time the Huskers and Bulls met: No previous matchups
Week 3 ➡️ at Oklahoma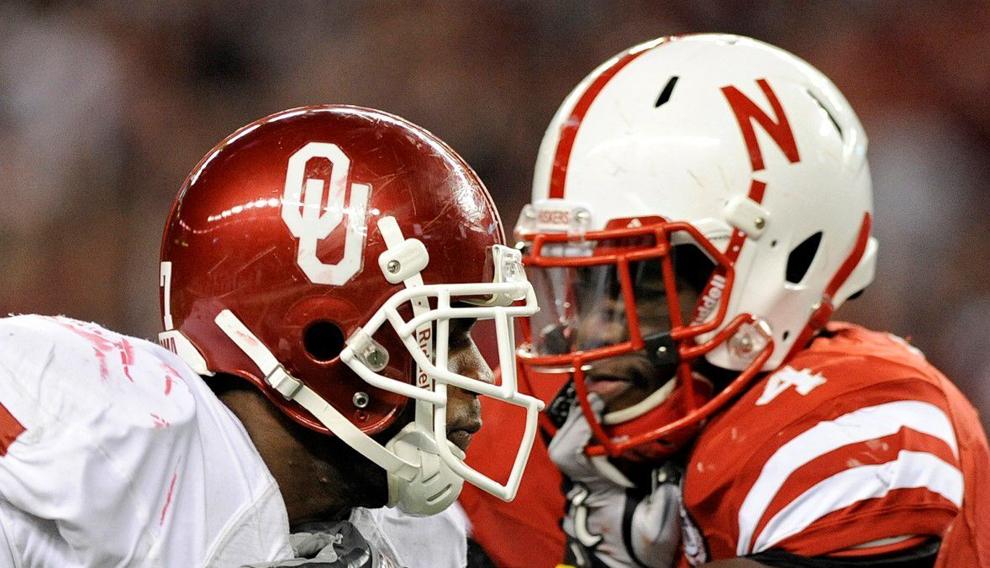 Oklahoma in 2020: 9-2 (6-2 Big 12)
Last time Huskers and Sooners played: Oklahoma 23, Nebraska 20 (Dec. 5, 2010, Big 12 Championship)
All-time series: Oklahoma, 45-38-3
Week 4 ➡️ at Michigan State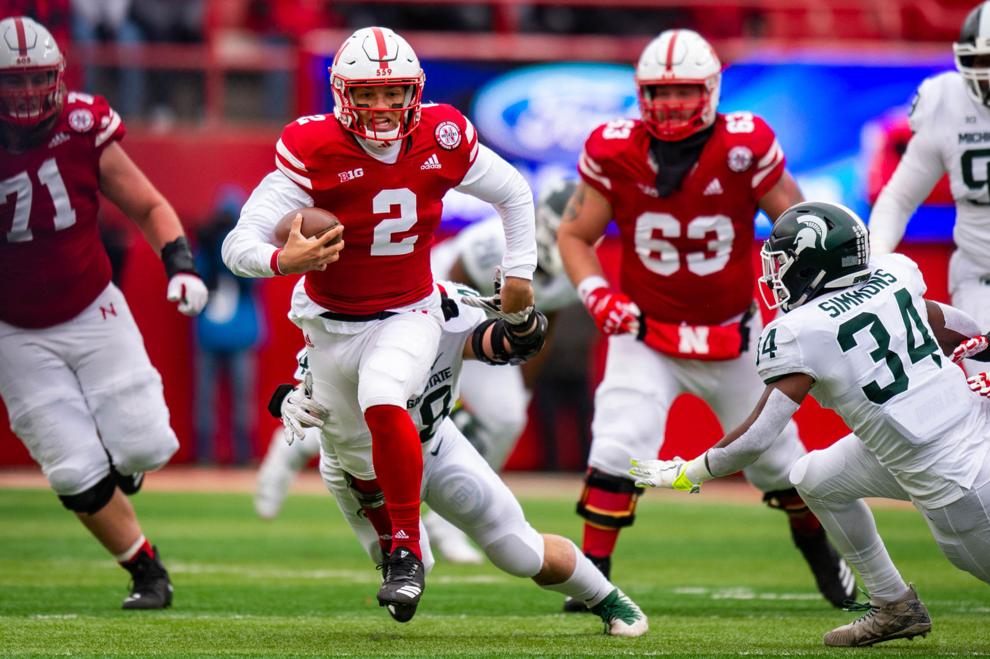 Where: East Lansing, Michigan
Michigan State in 2020: 2-5
The last time the Huskers and Spartans played: Nebraska 9, Michigan State 6 (Nov. 17, 2018)
All-time series: Nebraska leads, 9-2
Week 5 ➡️ Northwestern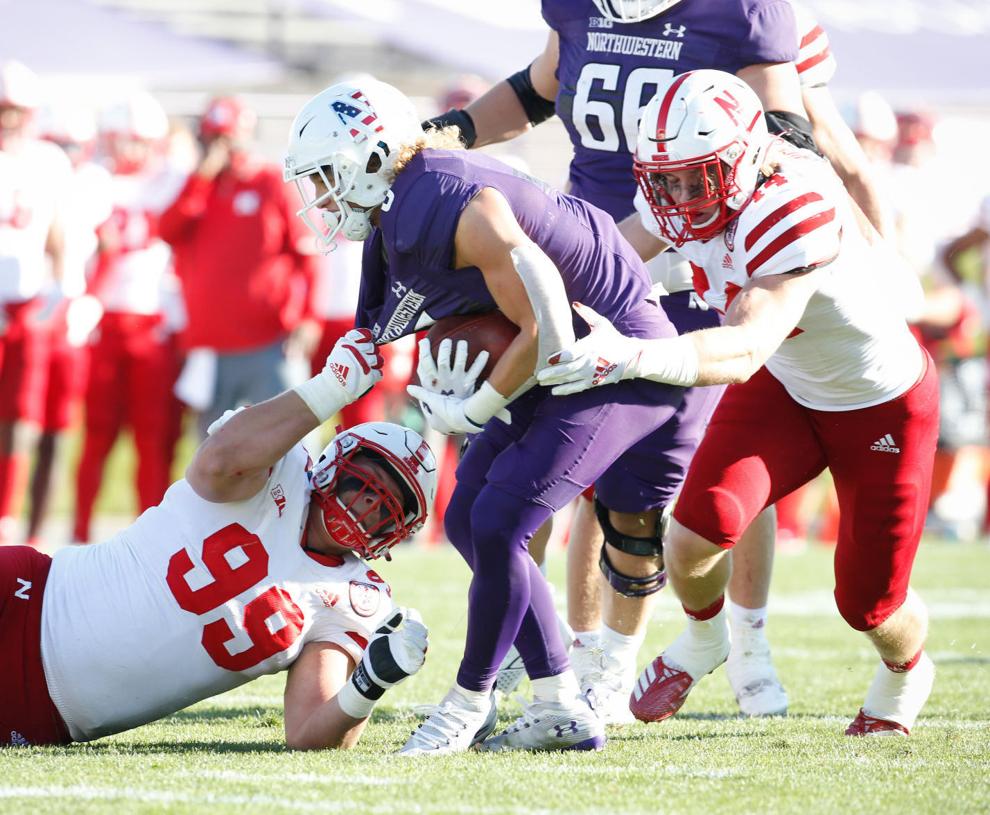 Northwestern in 2020: 7-2, Big Ten runner-up
The last time the Huskers and Wildcats met: Northwestern 21, Nebraska 13 (Nov. 7, 2020)
All-time series: Nebraska leads, 8-6
Week 6 ➡️ Michigan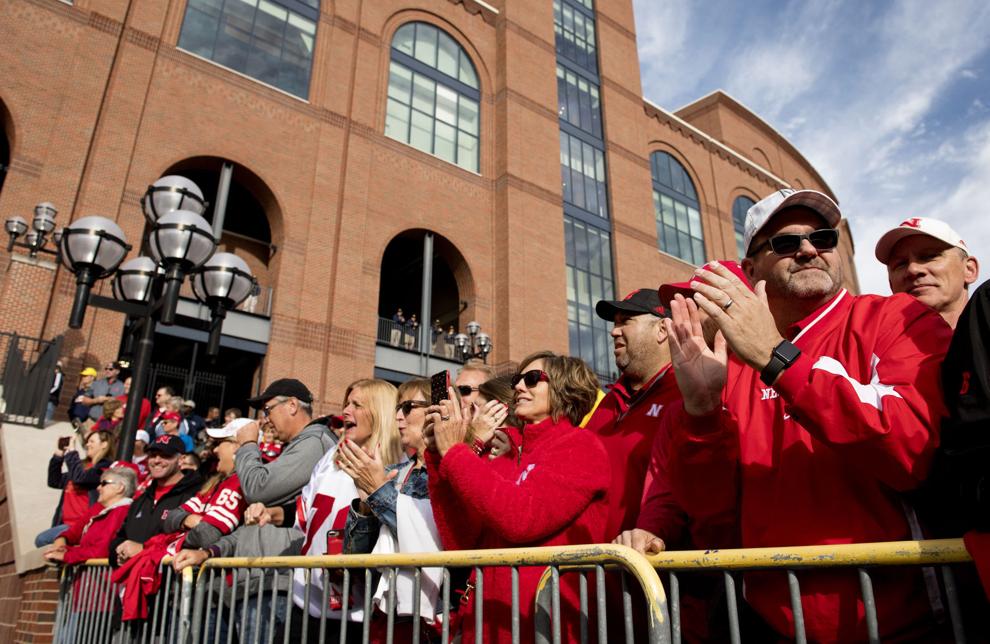 The last time the Huskers and Wolverines played: Michigan 56, Nebraska 10 (Sept. 22, 2018)
All-time series: Michigan leads, 5-4
Week 7 ➡️ at Minnesota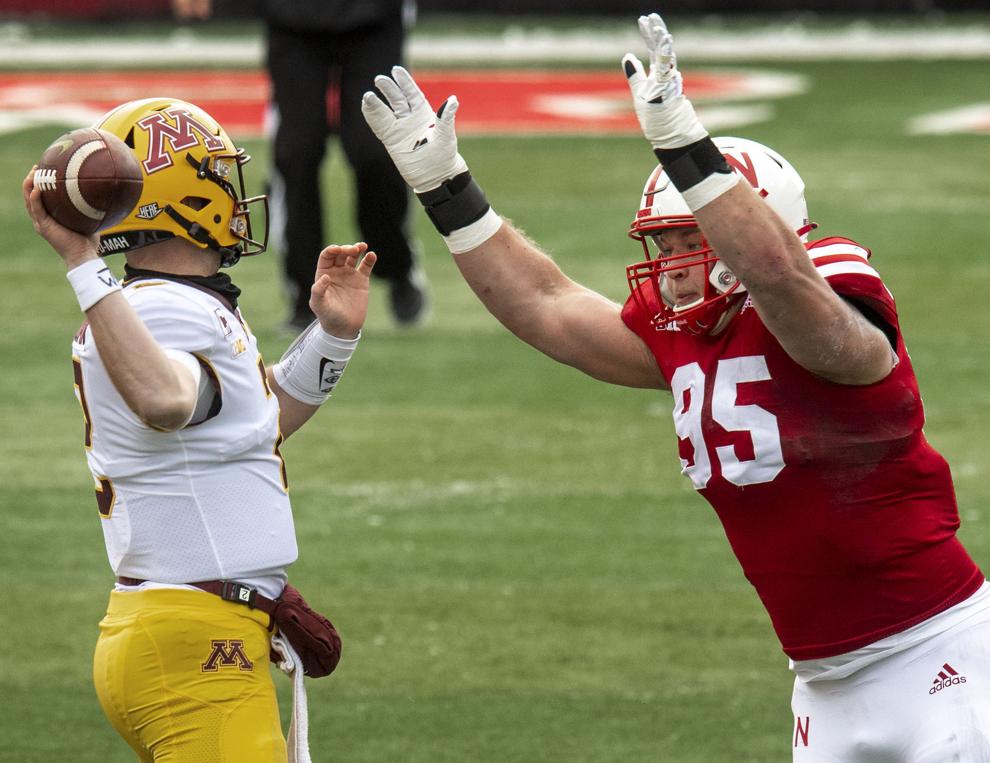 The last time the Huskers and Gophers played: Minnesota 24, Nebraska 17 (Dec. 12, 2020)
All-time series: Minnesota, 34-25-2
Week 9 ➡️ Purdue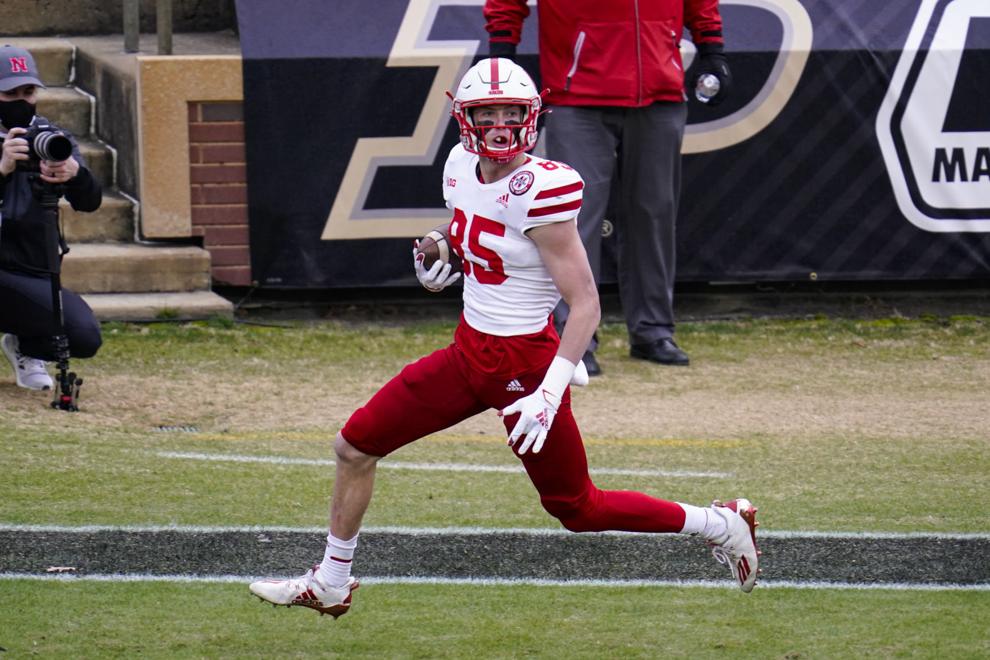 The last time the Huskers and Boilermakers met: Nebraska 37, Purdue 27 (Dec. 5, 2020)
All-time series: Nebraska leads, 5-4
Week 10 ➡️ Ohio State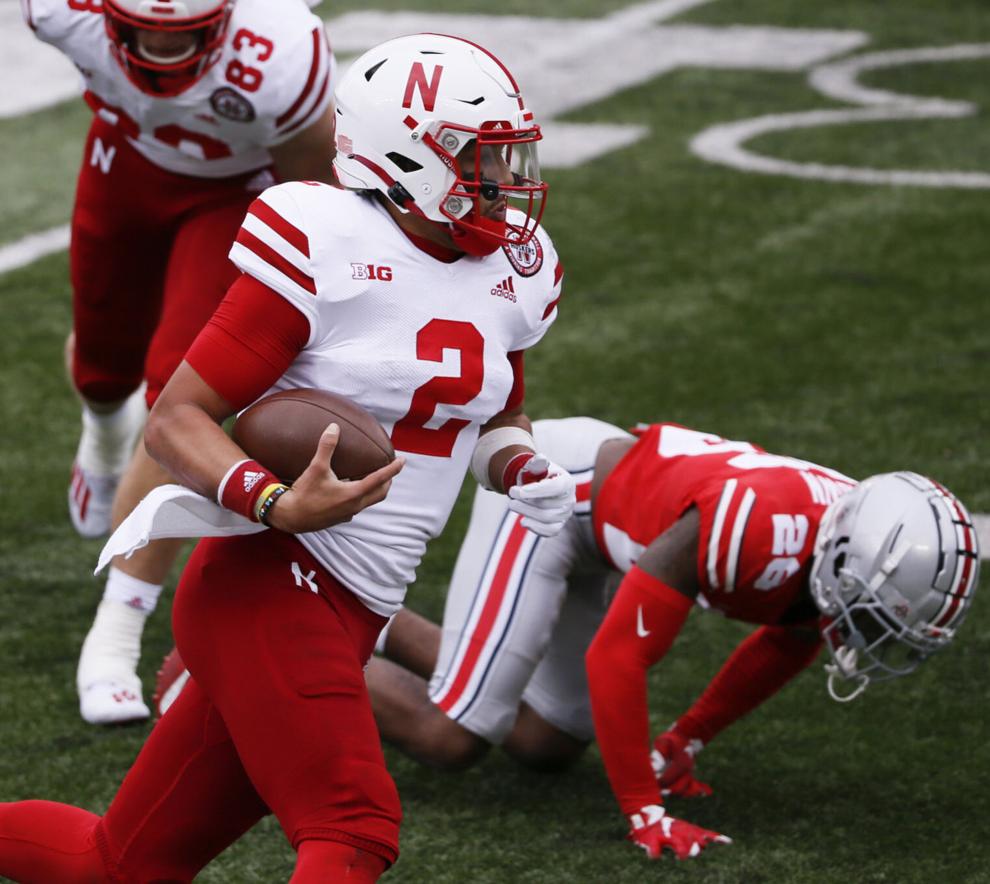 Ohio State in 2020: 7-1 (national runner-up)
The last time the Huskers and Buckeyes met: Ohio State 52, Nebraska 17 (Oct. 24, 2020)
All-time series: Ohio State leads, 8-1
Week 12 ➡️ at Wisconsin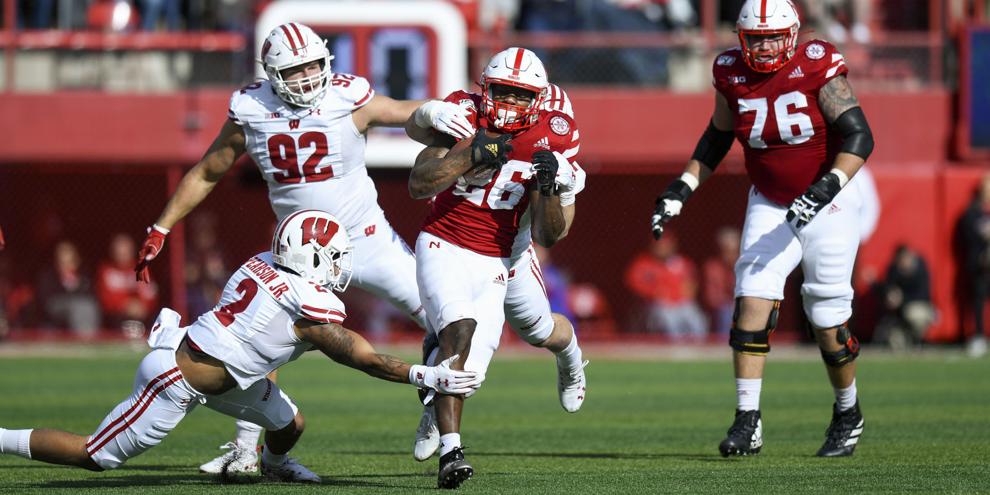 Where: Madison, Wisconsin
The last time the Huskers and Badgers met: Wisconsin 37, Nebraska 21 (Nov. 16, 2019)
All-time series: Wisconsin leads, 10-4
Week 13 ➡️ Iowa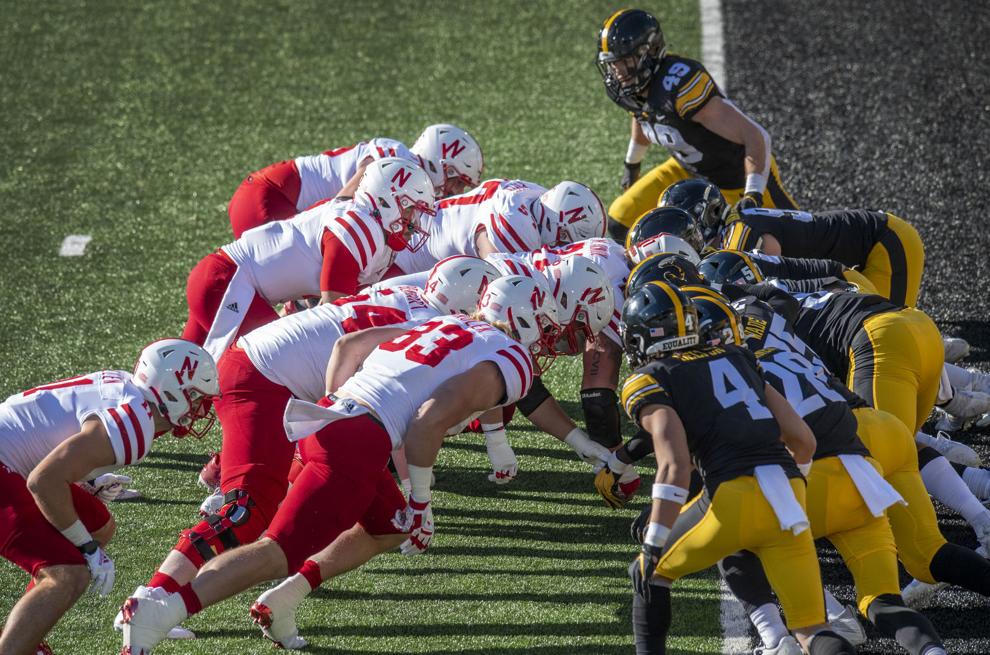 When: Nov. 26, 12:30 p.m.
The last time the Huskers and Hawkeyes met: Iowa 26, Nebraska 20 (Nov. 27, 2020)
All-time series: Nebraska leads, 29-19-3