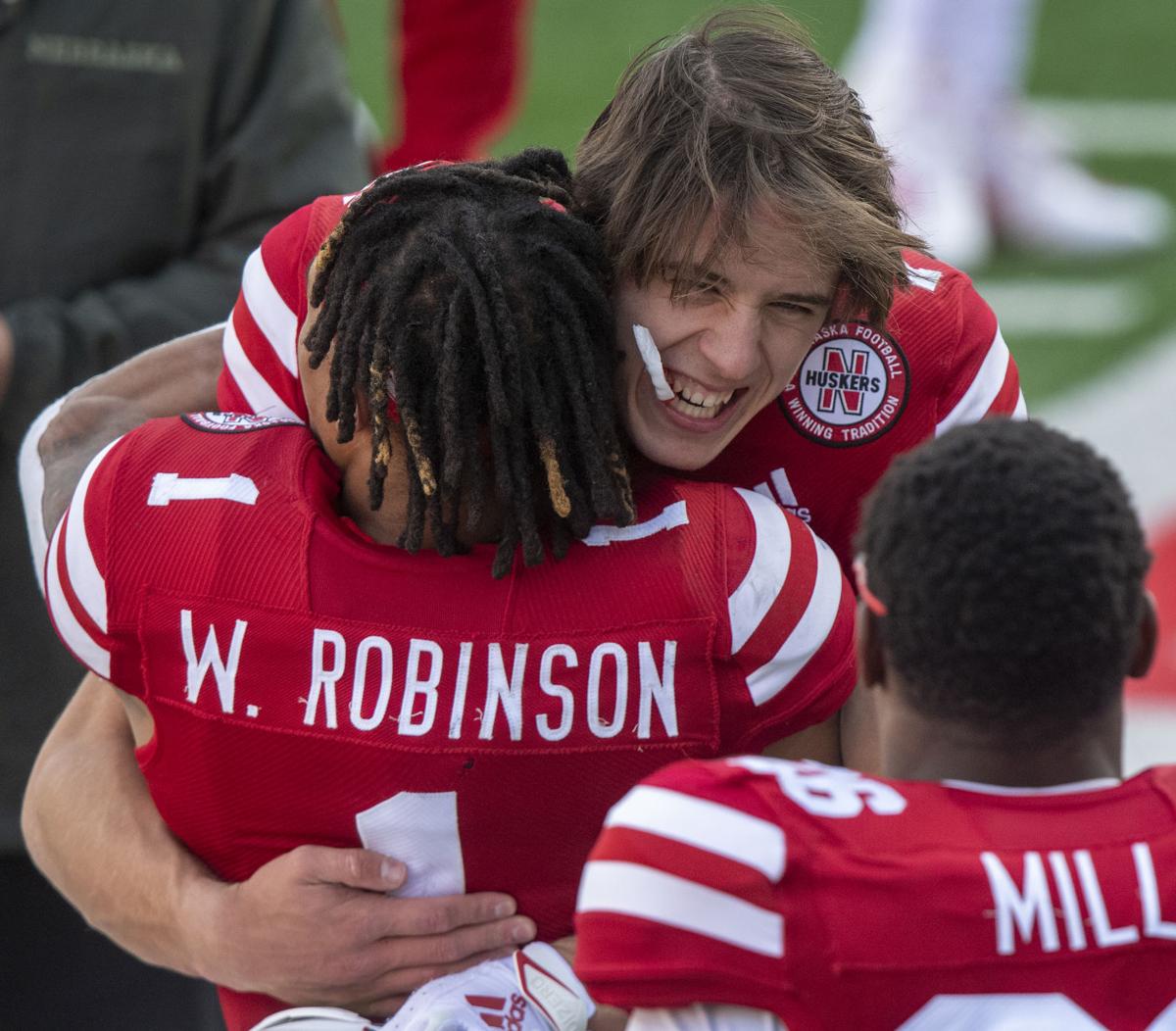 Yes, we're heading headlong into summer, but that doesn't mean we have to slow down.
Let's open up the mailbag again. You had questions — thank you — and here are a few responses.
Do you foresee any resolution to the transfer-portal problem at large for college sports (particularly football), or will some things not change? — Dustin H.
People tell me all the time that putting more control in the hands of student-athletes is a good thing.
Maybe in some ways that's true.
But nobody can tell me how the NCAA transfer portal enhances the appeal of collegiate athletics.
Nobody can tell me how it enhances the notion of "team." Is that still a thing? Anybody care?
Excuse me for being such a dinosaur.
Let's be real. The transfer portal is a turnoff in the eyes of many fans. If I were a major-college athletic director, this matter would be of concern because drawing fans to arenas and stadiums is already becoming increasingly difficult.
Of course, the transfer portal was created three years ago purportedly to help the student-athlete experience. It's largely about freedom of movement. I get it. Then, in April, the NCAA approved a one-time waiver giving student-athletes in all sports the right to transfer once in their careers without the penalty of having to sit out a year of competition.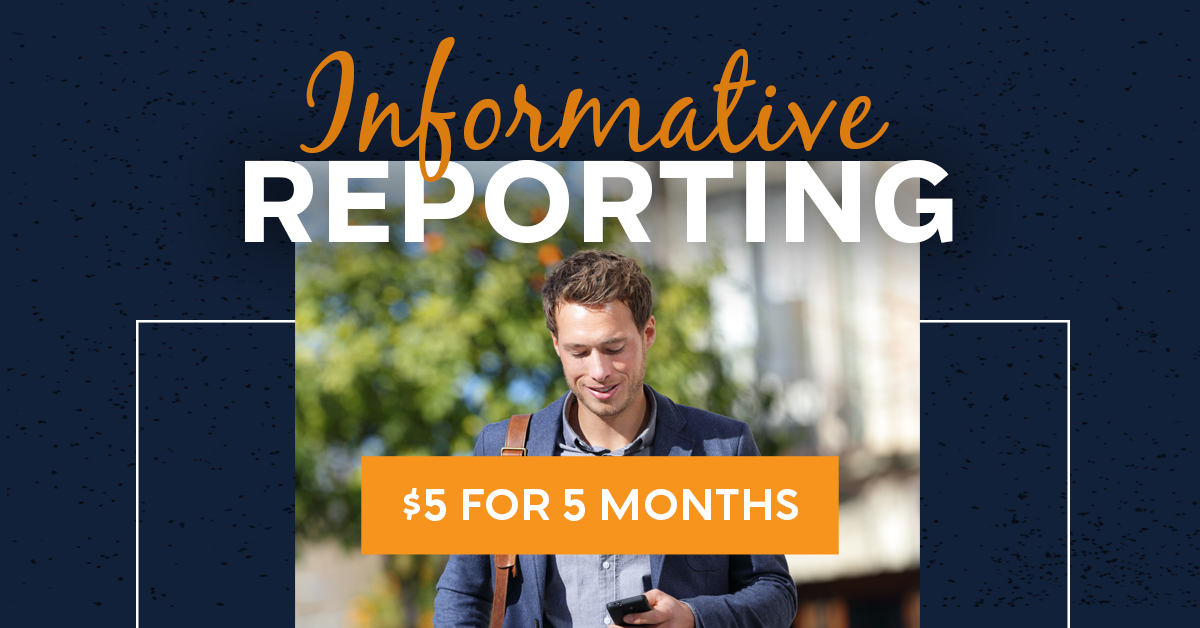 Problems with the portal? What problems?
"It was gonna be a mess from the beginning, and it's a mess now, and it's going to be a bigger mess each and every year," legendary UConn women's basketball coach Geno Auriemma told reporters this week via Zoom. "A lot of these kids are delusional. You know, they have so many voices in their ear."
Auriemma said he was told that about 1,000 collegiate women's basketball players are in the portal and an estimated 200 had not been contacted by anybody — yet wouldn't be going back to their original schools.
"The transfer portal is great for, you know, a kid who knows where they're going, which means they were thinking about it a while back, who has a place ready for them, a spot ready for them," Auriemma said.
The number of players in the portal is a sign of bigger problems, he said.
"There's something wrong with the recruiting system, there's something wrong with the culture of college basketball today, there's something wrong with the entitlement that happens to exist today," he said.
Entitlement is a critical word in this discussion, obviously. But "tampering" also is a concerning term. In fact, the amount of tampering in college football — coaches contacting and ultimately poaching players off other teams' rosters — could ultimately become the issue that forces the NCAA to make adjustments in the current process.
As it stands, college football coaches know if they wait for a quality player to enter the transfer portal to begin recruiting him, they're too late. So, according to ESPN.com, they've been reaching out to third parties and even using players as go-betweens. It's a violation of NCAA rules, of course, but enforcement is nearly impossible.
A prominent high school coach told ESPN's Tom VanHaaren he has seen it increase to the point that he estimates 60% of college teams are doing it.
Will there be changes in the system? If prominent figures such as Auriemma continue to voice legitimate concerns, it raises the likelihood of adjustments. In some ways, the system could correct itself in time. For now, though, Geno is right. It's a mess.
Question: Is it just me, or does there still remain a lingering "stink" around the program from the Mike Riley era? Could be just me. But if it's not just me, why? And when will it go away? — Andrew M.
The end of Riley's tenure in 2017 was so horrific — six losses in the last seven games by an average of 26.2 points — that you had to wonder about the seriousness of residual impact. But then Scott Frost took over and made it sound like he could fix issues in the program relatively quickly. When he started his tenure 0-6, it created confusion in the fan base, and some of that confusion lingers today.
Of course, Frost also has said he underestimated the mess he inherited.
My lasting memory of Riley is from the way an NU regent once characterized him: "Pathologically pleasant." Perfect.
Bottom line, it's high time to move on from the Riley discussion. It's simply not productive at this point.
You keep saying Nebraska's running game under Frost has been substandard, but statistics suggest otherwise. What's the deal? — Courtney P.
You have a point, Courtney. During Frost's three seasons as coach, Nebraska is one of only 10 schools in the FBS that have averaged at least 200 rushing yards each year. The others: Army, Air Force, Georgia Southern, Tulane, Cincinnati, Central Florida, Ohio, Louisiana and Appalachian State.
Trouble is, Frost has leaned too hard on the quarterback position for rushing yards. Adrian Martinez's rushing numbers have been excellent, but the QB run game doesn't exactly help the play-action part of the offense, and he's obviously had fumble issues.
Nebraska fans long for an all-conference running back. Man, that would help matters.
Where would Nebraska like to go for an NCAA regional? — Husk Dude.
I'm far from an authority on that particular topic. But I will say this: Nebraska baseball coach Will Bolt has an excellent attitude in that regard.
"Whatever they want to give us from this point forward, bring it on," he said this week.
Bolt acknowledges that Husker coaches and players felt a degree of frustration at not being seriously considered to play host to a regional.
However, "It's over and done," the coach said. "There's nothing we can do about it now. We've rebounded and played great baseball down the stretch to the tune of being conference champs. … If we sit around and want to feel sorry for ourselves about things, we're not going to go very far.
"Bring it on. Let's go. Whatever they give us, we'll be ready to go."
Photos: Huskers take second game against Wildcats, win series