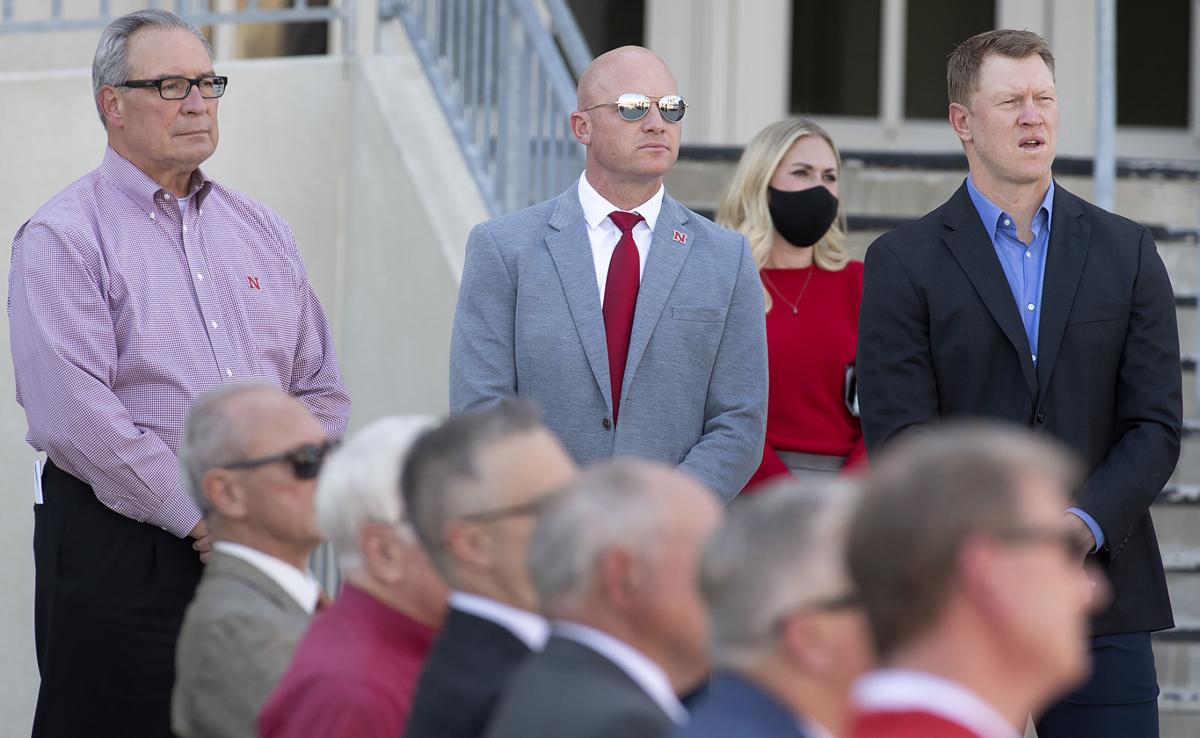 NORFOLK — The Big Red Blitz hit town just before noon Wednesday.
Seemed like a prime learning opportunity.
Greg Austin, Nebraska's offensive line coach and run game coordinator, wondered how Norfolk is correctly pronounced.
"Nor-fork," said someone in the crowd of about 50 at the sparkling new Midtown Events Center.
Plenty of valuable learning transpired during 60-plus minutes of this particular segment of the Nebraska Athletic Department's promotional tour of the state. The highlight arguably occurred in the late stages when Matt Davison, Husker associate athletic director for football, told the crowd why he believes NU's athletic training facility, set for completion in July of 2023, will pass the likes of Clemson and Oregon as the top facility in the nation.
"Clemson's is an unbelievable facility," he said. "But it sits a few blocks away from the football stadium, kind of at the bottom of a hill, and it's for football only. It is magnificent. It is awesome. But their football players are the only ones who use that facility."
Davison visited Clemson two years ago on a fall Friday. The Tigers faced an early kickoff the next day.
"They were packing up their locker room to move it four blocks up the hill just like it was a road game," he said.
Nebraska football coach Scott Frost didn't want the Huskers' new facility, currently under construction, to be a football-only complex, said Davison, noting two-thirds of the complex will be devoted solely to football while one-third will be devoted to an academic center and training table, both of which will serve every student-athlete on campus.
He wasn't done with the comparison to Clemson.
"Clemson's facility is about 130,000 square feet, OK?" he said. "The facility we're building is 300,000 square feet. It's just big. It's just bigger and better."
Davison, who played the lead role in fundraising for the project, also likes the fact the facility is right on campus, sitting just to the northeast of Memorial Stadium.
"You go to Alabama and look at their facility, they're a mile from their stadium and far from campus," he said.
Davison was flanked at the lead table by Austin and Nebraska bowling coach Paul Klempa to his left, and Husker outside linebackers coach Mike Dawson to his right. NU redshirt freshman offensive lineman Ethan Piper, a Norfolk Catholic graduate, sat with his family at one of the round tables eating a meal supplied by Subway.
Brandon Meier, Nebraska senior associate AD for marketing and multimedia, got the party started by introducing the crew. The pandemic made a tour of this sort unsafe last summer.
"It's nice to have human interaction again," said Meier, adding that Davison "raised a ton of money for the (new training facility), but we still have about $20 million to go."
Meanwhile, Meier reiterated what Nebraska officials have been saying for more than a year, or ever since the school first outlined its approach last spring to preparing for the name, image and likeness era of college athletics. He emphasized that NU is going to embrace the change and help its student-athletes maximize earning potential.
The best way for Husker fans to help, Meier told those on hand, is to follow student-athletes on social media.
Although the crowd at the events center was relatively small — a byproduct of Frost's 12-20 record at Nebraska — the fans were attentive.
The mood was mostly light. Davison noted there were only two national champions at the lead table. He then turned and high-fived Klempa, who in April guided Nebraska to the NCAA women's bowling national title. Davison, of course, made the remarkable diving catch in 1997 that kept the Huskers' national championship hopes alive.
Klempa noted Nebraska returns its entire lineup, including three All-Americans.
"We're looking to repeat," he said. "But as soon as you think it'll just happen, it won't."
The microphone faded in and out during the event. The good news, though, is Dawson's voice is loud enough that no microphone is needed. A native of Massachusetts, Dawson noted his 13-year-old son Frankie has moved eight times in his life. Such is life in a coaching family.
In the process of giving a nice rundown of Nebraska's defense, Dawson mentioned a unique element that goes with coaching Damian Jackson, a former Navy SEAL.
"He's just a big, strong guy," Dawson said of the 6-foot-2, 275-pound junior. "He's got the big, long beard, which probably makes him look even stronger and more imposing. When I'm yelling at him in the locker room, I always have to remember that guy could kill me in a second.
"So I have to make sure I behave myself."
As Nebraska's contingent enthusiastically addressed the crowd, the temperature soared to 95 degrees. But it was comfortable inside.
This is the time of year, Austin said, where Nebraska's skill-position players like to eschew T-shirts and show off their physiques.
Austin's O-linemen even get into the act sometimes.
"We look better than (the skill guys)," he said. "You just have to look beyond what you actually see in front of you."
In closing, Austin said, "Let's just continue to work, and let's see better days ahead. Go Big Red."
And with that, this part of the blitz prepared for Fremont.
A look at the 2021 Nebraska football schedule
Week 0 ➡️ at Illinois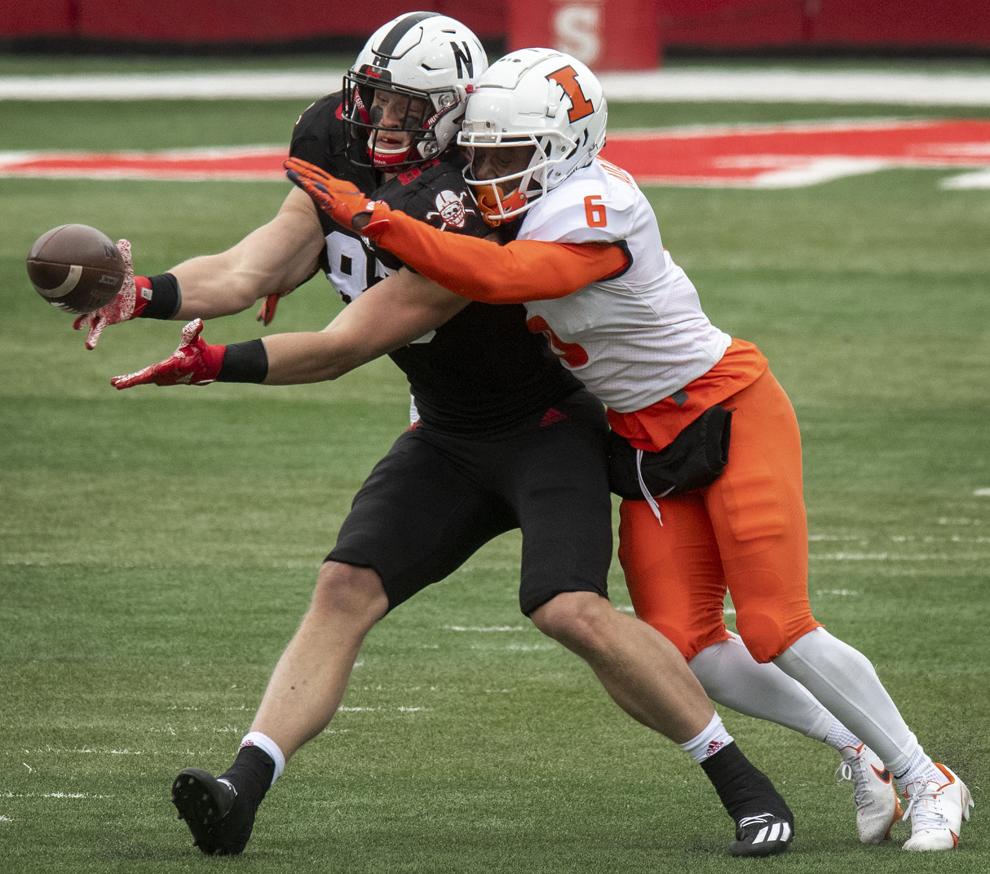 Last time the Huskers and Illini played: Illinois 41, Nebraska 23 (2020)
All-time series: Nebraska leads, 11-4
Week 1 ➡️ Fordham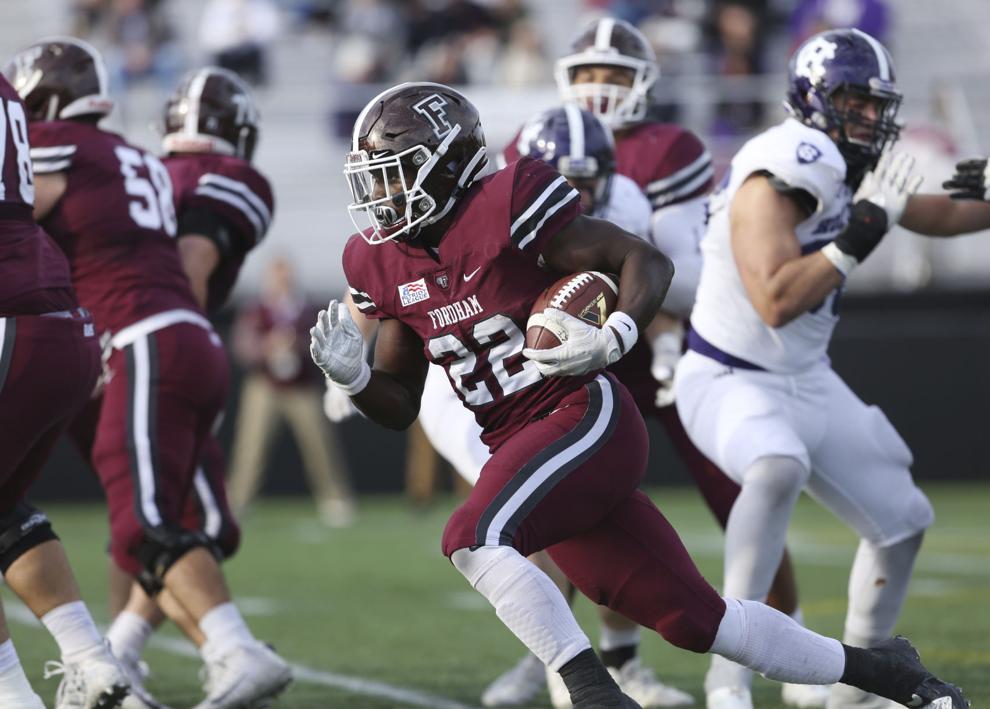 Fordham in 2020: 2-1 (shortened by COVID-19)
Last time the Huskers and Rams met: No previous matchups
Week 2 ➡️ Buffalo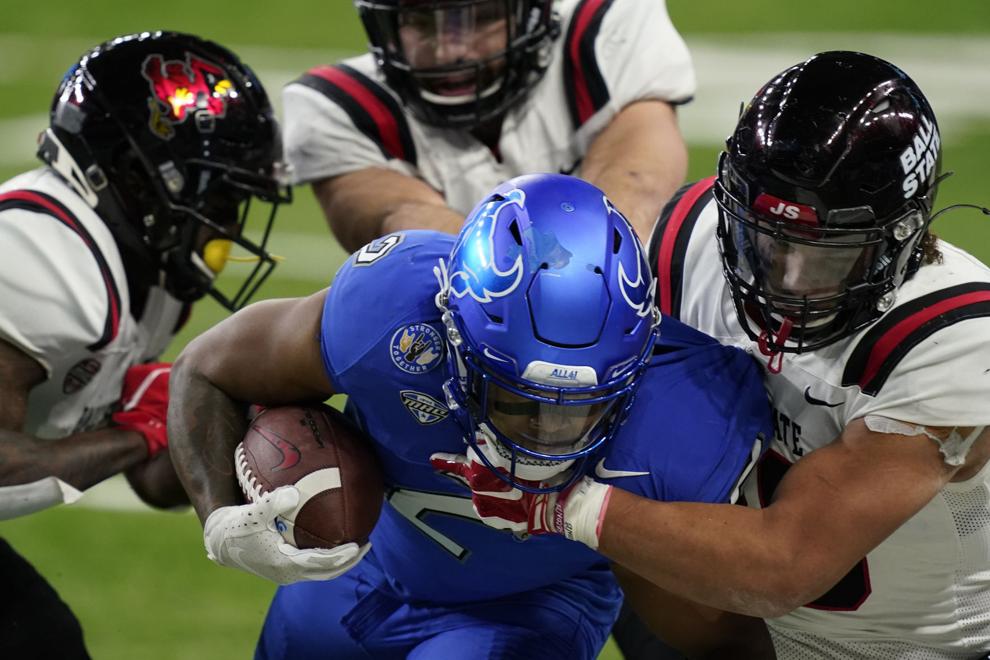 When: Sept. 11, 2:30 p.m.
Buffalo in 2020: 6-1 (5-0 in MAC)
Last time the Huskers and Bulls met: No previous matchups
Week 3 ➡️ at Oklahoma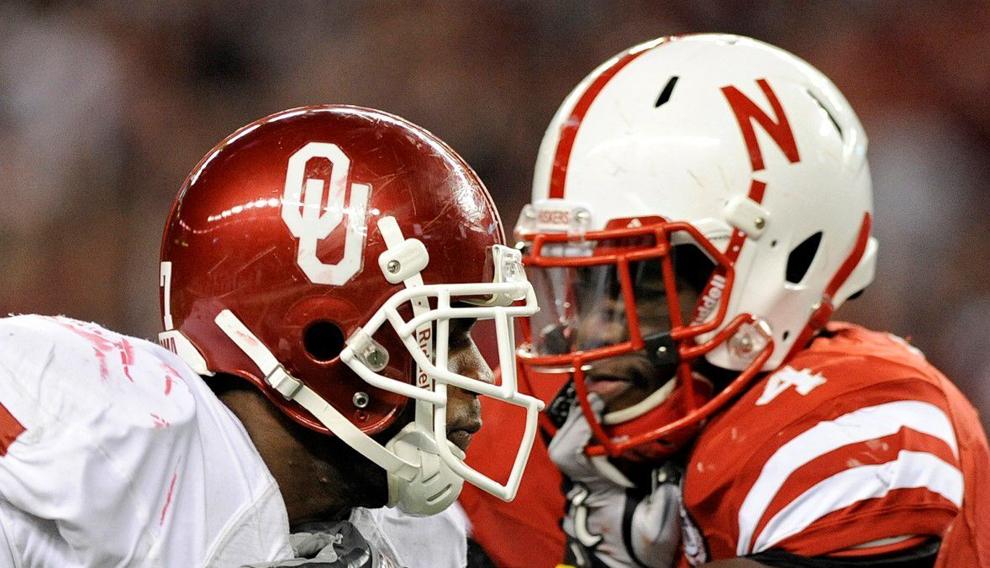 Oklahoma in 2020: 9-2 (6-2 Big 12)
Last time Huskers and Sooners played: Oklahoma 23, Nebraska 20 (Dec. 5, 2010, Big 12 Championship)
All-time series: Oklahoma, 45-38-3
Week 4 ➡️ at Michigan State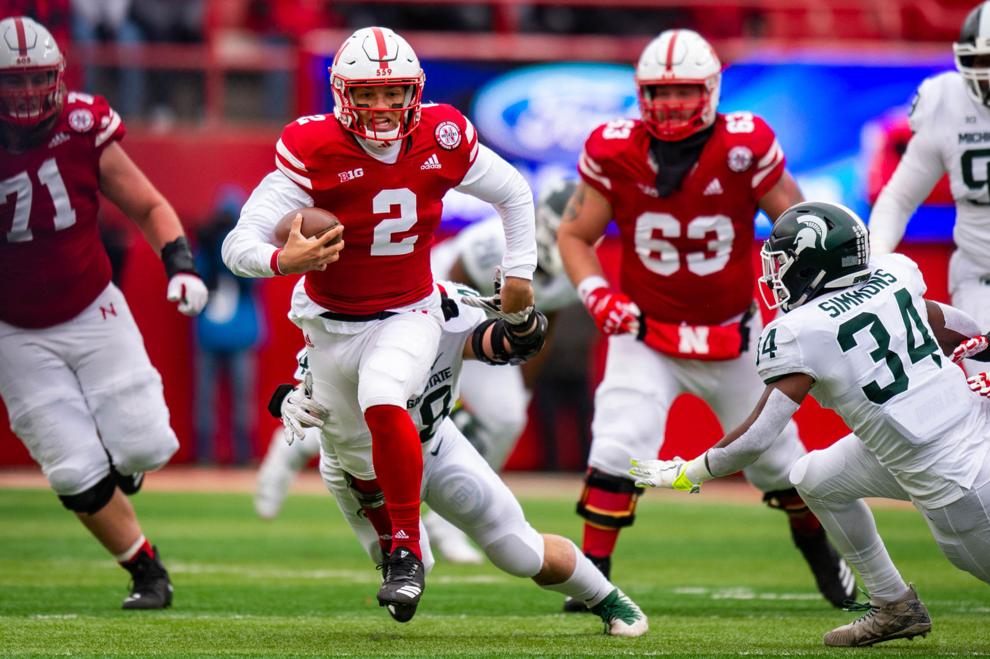 Where: East Lansing, Michigan
Michigan State in 2020: 2-5
The last time the Huskers and Spartans played: Nebraska 9, Michigan State 6 (Nov. 17, 2018)
All-time series: Nebraska leads, 9-2
Week 5 ➡️ Northwestern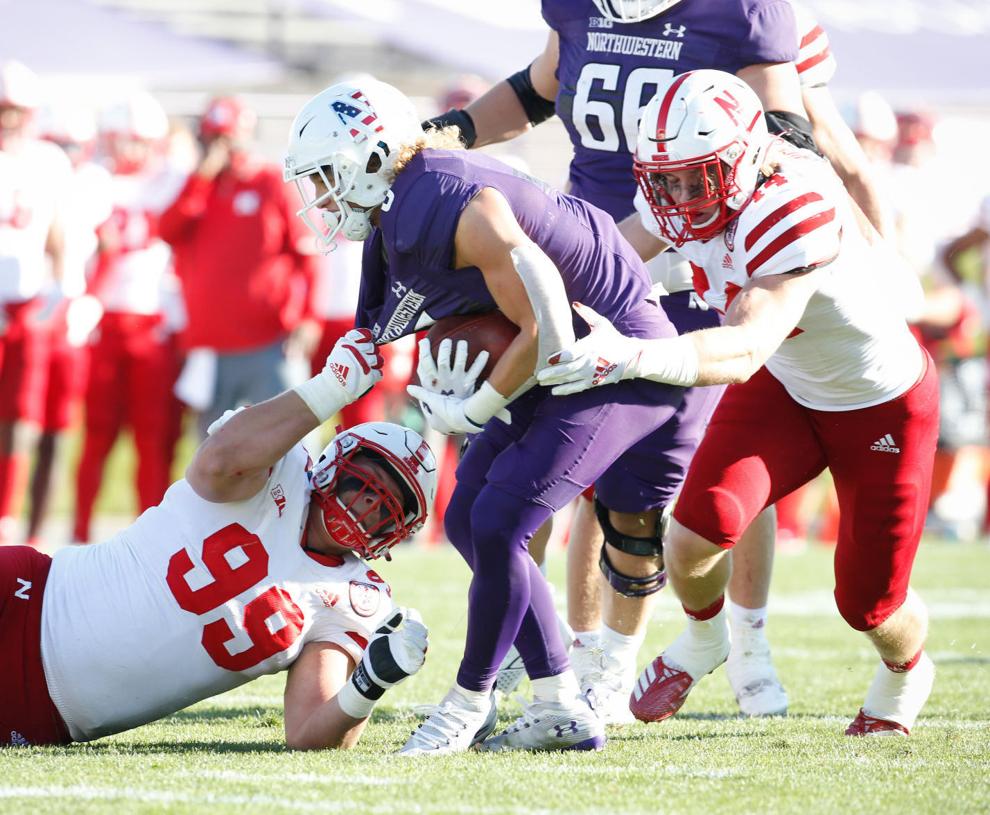 Northwestern in 2020: 7-2, Big Ten runner-up
The last time the Huskers and Wildcats met: Northwestern 21, Nebraska 13 (Nov. 7, 2020)
All-time series: Nebraska leads, 8-6
Week 6 ➡️ Michigan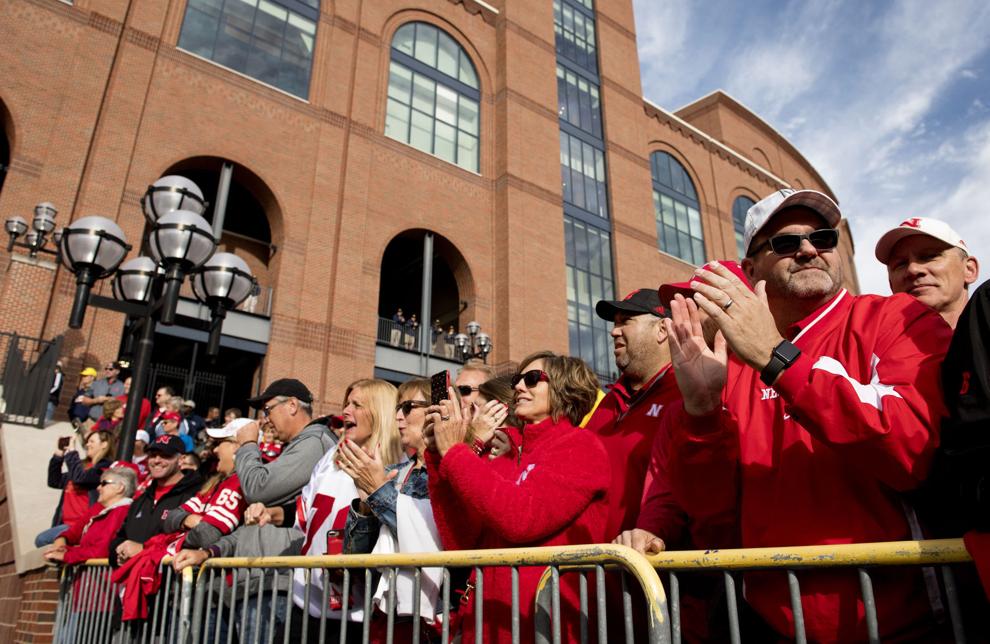 The last time the Huskers and Wolverines played: Michigan 56, Nebraska 10 (Sept. 22, 2018)
All-time series: Michigan leads, 5-4
Week 7 ➡️ at Minnesota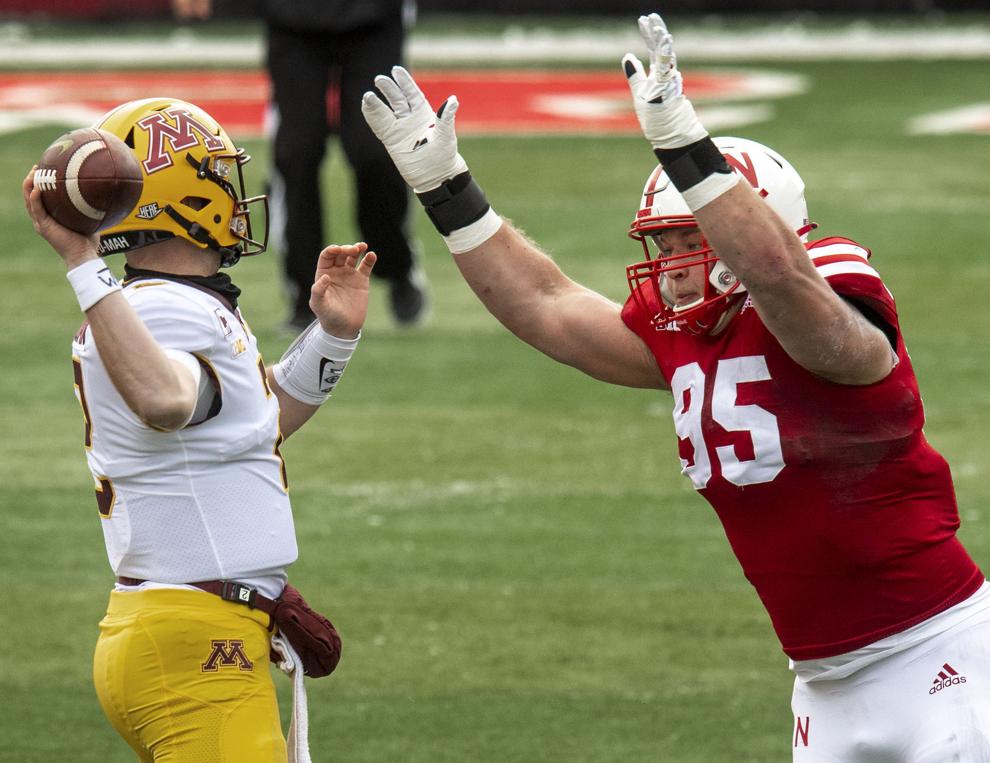 The last time the Huskers and Gophers played: Minnesota 24, Nebraska 17 (Dec. 12, 2020)
All-time series: Minnesota, 34-25-2
Week 9 ➡️ Purdue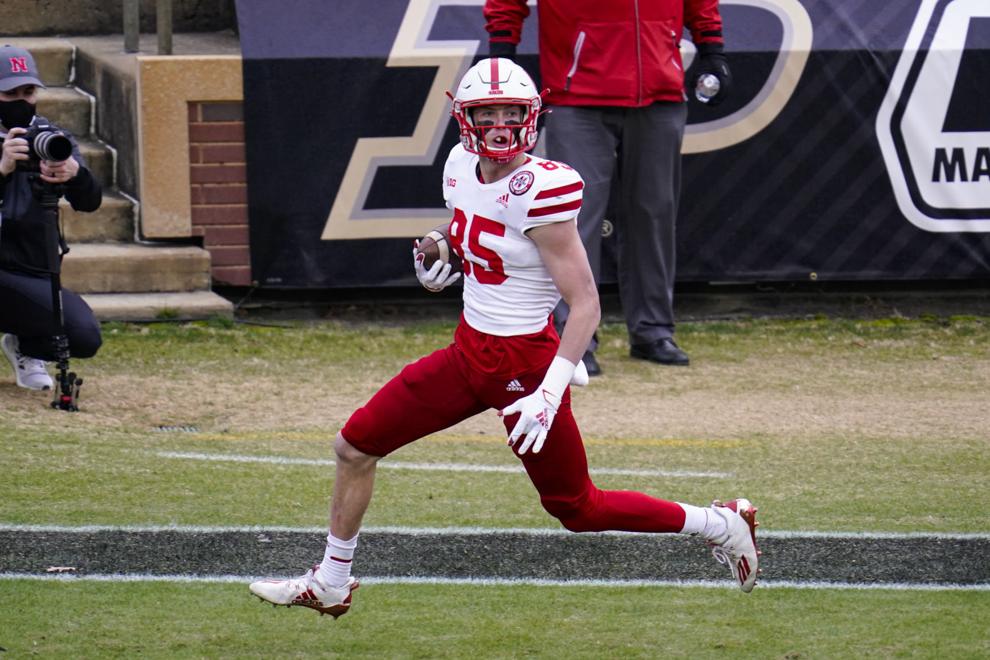 The last time the Huskers and Boilermakers met: Nebraska 37, Purdue 27 (Dec. 5, 2020)
All-time series: Nebraska leads, 5-4
Week 10 ➡️ Ohio State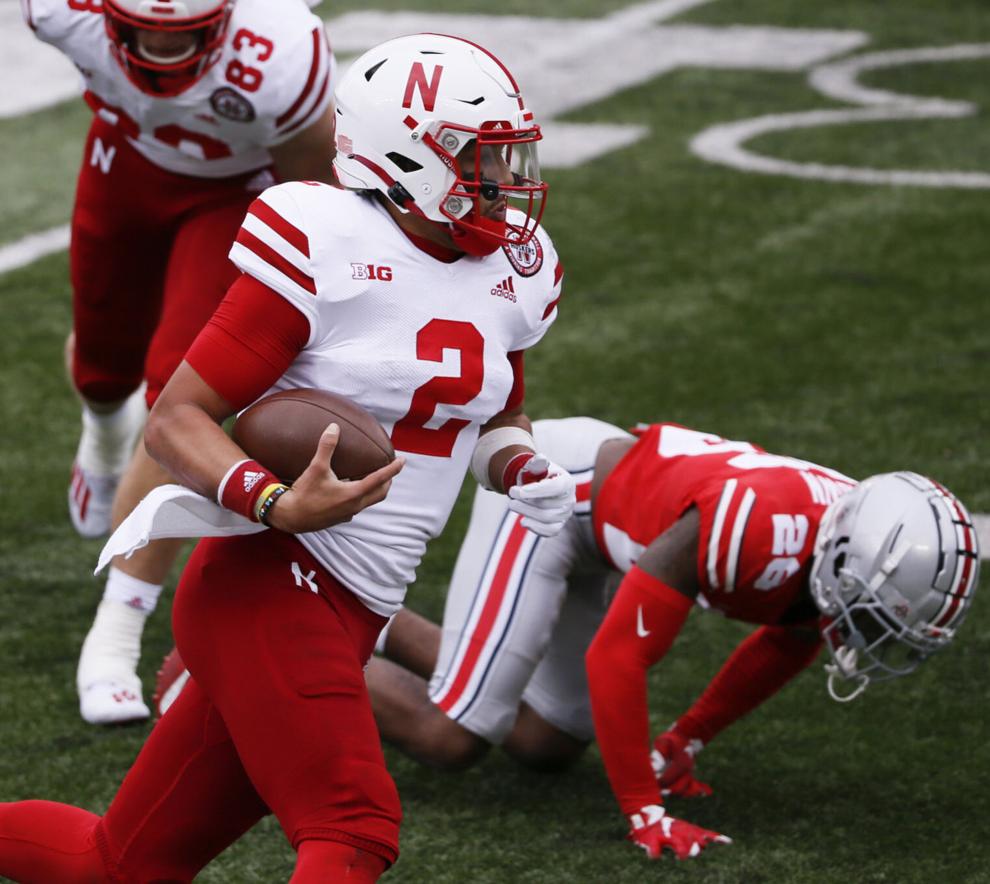 Ohio State in 2020: 7-1 (national runner-up)
The last time the Huskers and Buckeyes met: Ohio State 52, Nebraska 17 (Oct. 24, 2020)
All-time series: Ohio State leads, 8-1
Week 12 ➡️ at Wisconsin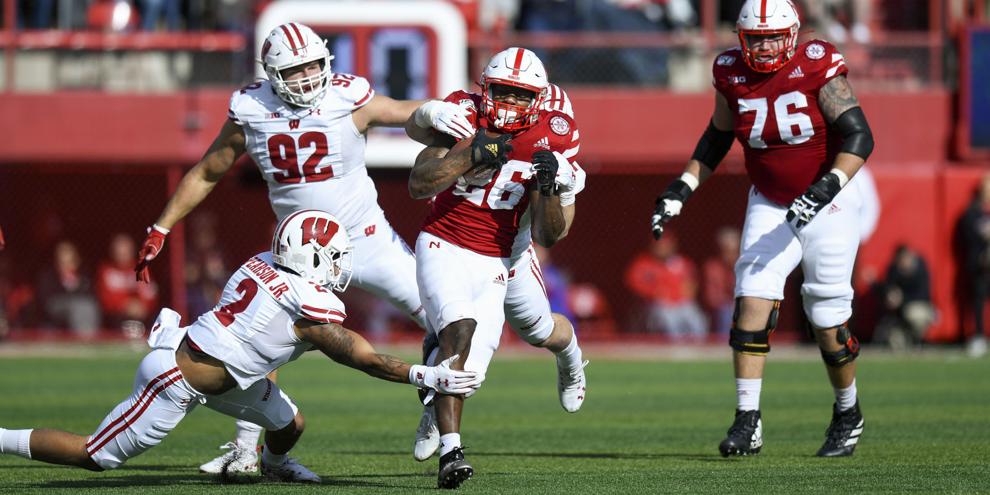 Where: Madison, Wisconsin
The last time the Huskers and Badgers met: Wisconsin 37, Nebraska 21 (Nov. 16, 2019)
All-time series: Wisconsin leads, 10-4
Week 13 ➡️ Iowa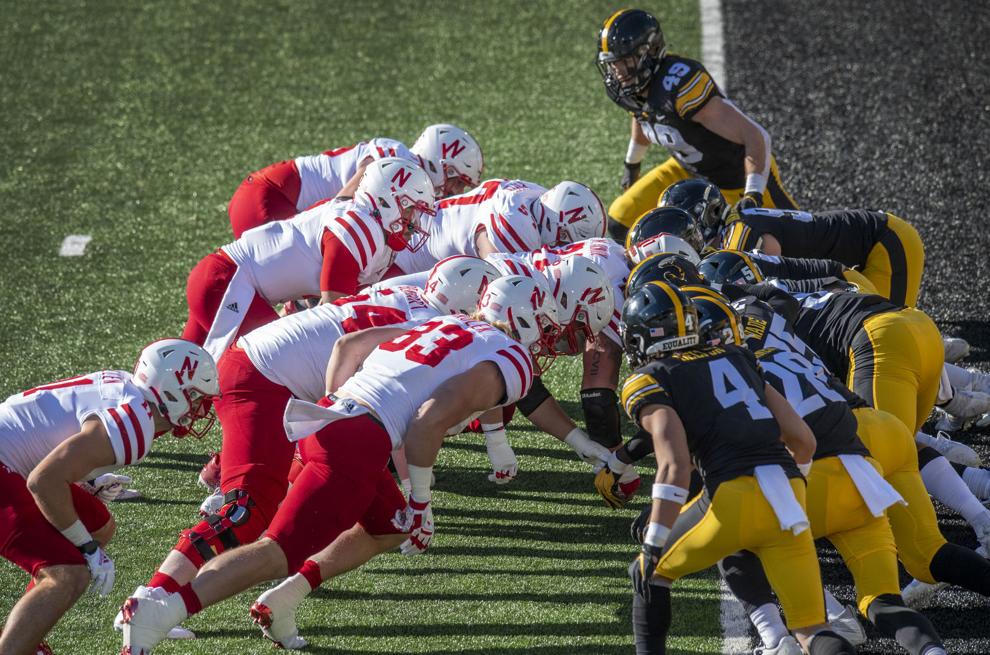 When: Nov. 26, 12:30 p.m.
The last time the Huskers and Hawkeyes met: Iowa 26, Nebraska 20 (Nov. 27, 2020)
All-time series: Nebraska leads, 29-19-3