Spencer Schwellenbach has made an indelible impression on the Nebraska fan base.
In fact, anyone who follows Big Ten baseball is aware of his dynamic ability.
But what about nationally?
Schwellenbach isn't necessarily a marquee name in college circles. Not yet, anyway.
"Listen, this discussion relates to the reason why Nebraska wasn't on the potential (NCAA Tournament regional) host line three weeks ago and the reason why Nebraska, from what it appears, wasn't close to the edge of being a one seed (for a regional)," veteran ESPN analyst Kyle Peterson said. "For the same reason, most of the country doesn't know who the kid is yet — because all Nebraska did was play in the league.
"So, the amount of eyes who could see him was limited during the course of the season. But now, that totally changes."
That's because Nebraska, the Big Ten champion, moves into NCAA Tournament play. NU drew a No. 2 seed in the four-team Fayetteville Regional hosted by No. 1 overall seed Arkansas. The Huskers (31-12) will open against third-seeded Northwestern (36-10) at 7 p.m. Friday on ESPN3.
A win likely would set up a showdown against the Razorbacks in one of the most daunting venues in the college game.
It could make for excellent TV, and give Schwellenbach a much bigger stage.
If Nebraska were to continue to advance, the stage would get that much larger.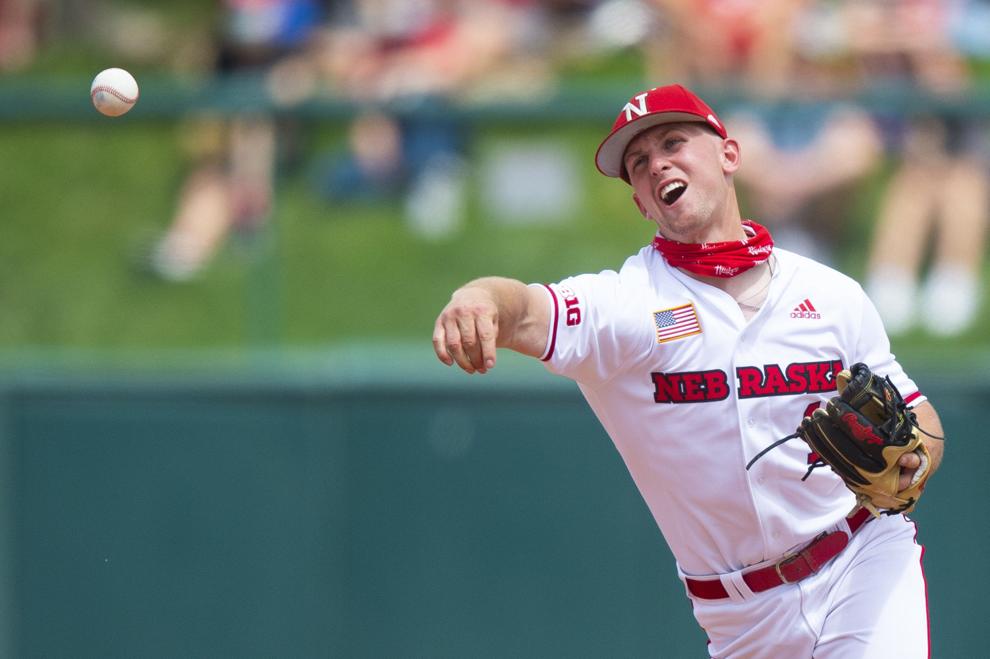 Remember, we're talking about a player who essentially burst onto the scene in a big way just this season, since Nebraska's 2020 campaign was limited to only 15 games by COVID-19.
Of course, major league scouts already are well aware of Schwellenbach's unique skill set. After all, the Michigan native has been a do-everything player while starting every game this season. In addition to committing just three errors at shortstop, the third-year Husker hit .289 with six homers and a team-high 35 RBIs to go with nine steals in nine attempts. He also pitched for the first time in college, allowing two runs in 25 1/3 innings with 29 strikeouts, six walks and nine saves as the closer.
He is the first Husker to be named a conference player of the year since Alex Gordon in 2005 and is likely to be a high draft pick come July.
At least one projection has him going late in the first round.
"Do people know who he is? Yeah, those within the game know," Peterson said. "But, clearly, if they make a run, then it becomes national immediately because of what he's done over the course of the season. More of that is going to come down in Fayetteville for sure."
Schwellenbach has captured the imagination of Nebraska baseball fans in part because of his vast potential as a major leaguer. It's an especially intriguing conversation because of his versatility — he could be asked to either play infield or pitch at the highest level of the sport.
Or maybe he could do both.
"When I talk to scouts about him, I'll get different answers," said Peterson, a first-round draft pick in 1997 after a stellar pitching career at Stanford. "I think his versatility is a good thing. There have been guys who have gone into systems who have done both."
He mentions Brendan McKay, a two-way player at Louisville who was selected fourth overall by the Tampa Bay Rays in the 2017 draft.
As for Schwellenbach, "The scouts who I've talked to are split," Peterson said. "I mean, it's positive and positive. But it comes down to which area do you think he'll have a chance to make more of an impact at the major-league level. I hope, as was the case with McKay, that they let pro ball dictate what that is, and not try to dictate it going into pro ball, if that makes sense.
"As you get into it, the game's going to tell you. Hell, who knows, it may be both. It's really hard to do that. But he's been doing it for a while, so he's figuring out how to make it work."
Peterson thinks major league teams' mindset regarding this subject is different than it was 10 years ago.
"There's going to be more openness from teams to say, 'Let's get you in the system. We know we like you, and we think it's unfair to your skill set to make a predetermined decision,'" Peterson said.
"The game is going to tell you as he moves up levels as to what projects better at the major-league level. If it becomes apparent that one has a lot better chance than the other, then run with that."
This could come down to a hitting discussion. Can he hit at a major-league level?
"He is as good of a defensive shortstop as I've had in college baseball, and I've had some pretty good ones," Nebraska coach Will Bolt said. "Plus, he's our three-hole hitter. He's been a very consistent guy that gets on base. But it's just like anything else. To be a position player in the big leagues, you've got to hit. But that's the beauty of his skill set. He's got a couple different avenues that could get him to the major leagues."
Peterson notes that the ability to hit major-league pitching is one of the toughest skills to project.
"There have been a lot of really good collegiate hitters who never got out of Double-A ball," he said. "You get a wooden bat in their hand and how does it project if they're playing 140-plus games a year? You just don't know."
One thing's for certain: The city of Saginaw, Michigan, knows all about Schwellenbach, who starred at Saginaw Heritage High. His coach there, Robert Andrezejewski, has retired. But the current coach, John Sullivan, has a son who played in the Saginaw North Township Little League as Schwellenbach was making his rise. Sullivan and his son watched Schwellenbach closely when he was as young as 11.
These days, Sullivan uses Schwellenbach's story as motivation for his players.
"If you heard someone hitting in the cages and walked over there, who was it? It was Spencer," Sullivan said. "If you saw a dad and a kid taking groundballs at shortstop, it was Spencer. It was always about doing extra work, all the time. He just made himself better every day."
He made himself into a collegiate player to watch.
The more eyes, the better.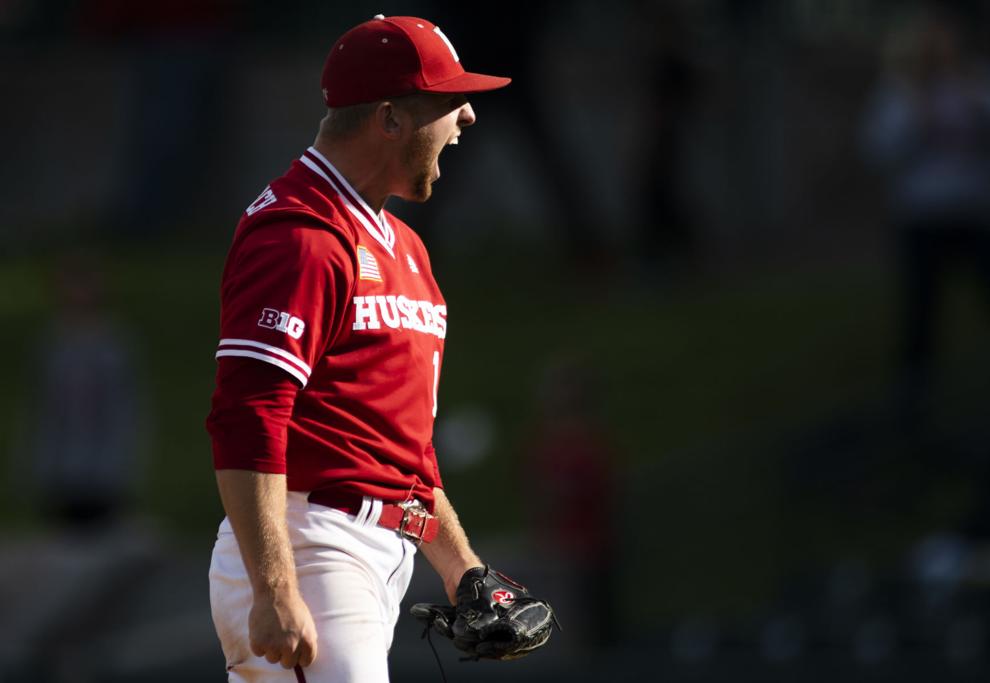 Photos: Nebraska watches the NCAA Tournament selection show
The Nebraska baseball team gathered at Haymarket Park on Sunday to watch the NCAA Tournament selection show. Photos by Eakin Howard, Journal Star.
Photos: Huskers and Wolverines play two in front of a packed house at Haymarket Park
Nebraska vs. Michigan, 5.29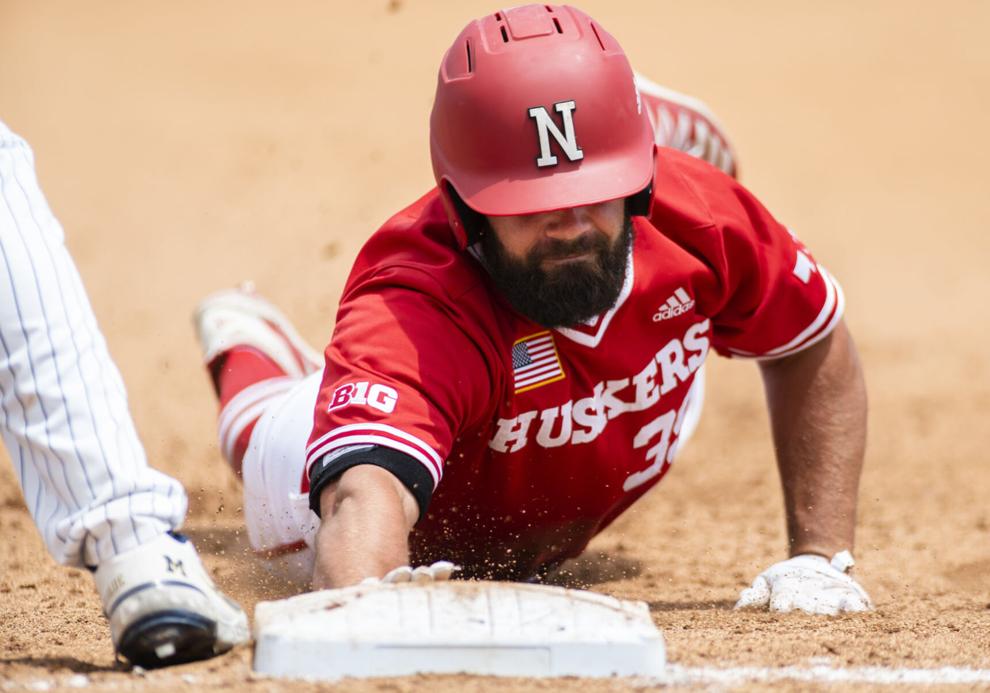 Nebraska vs. Michigan, 5.29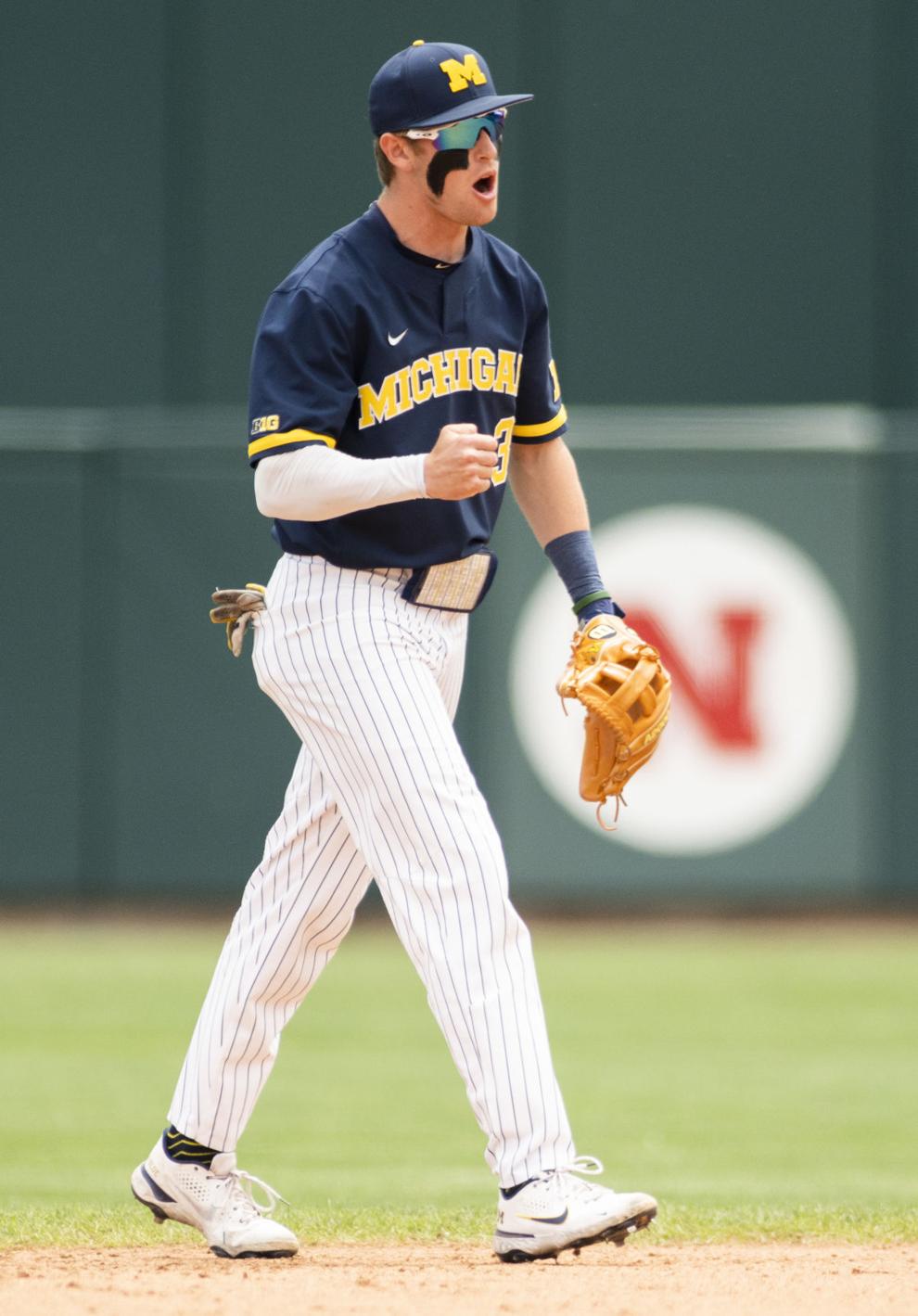 Nebraska vs. Michigan, 5.29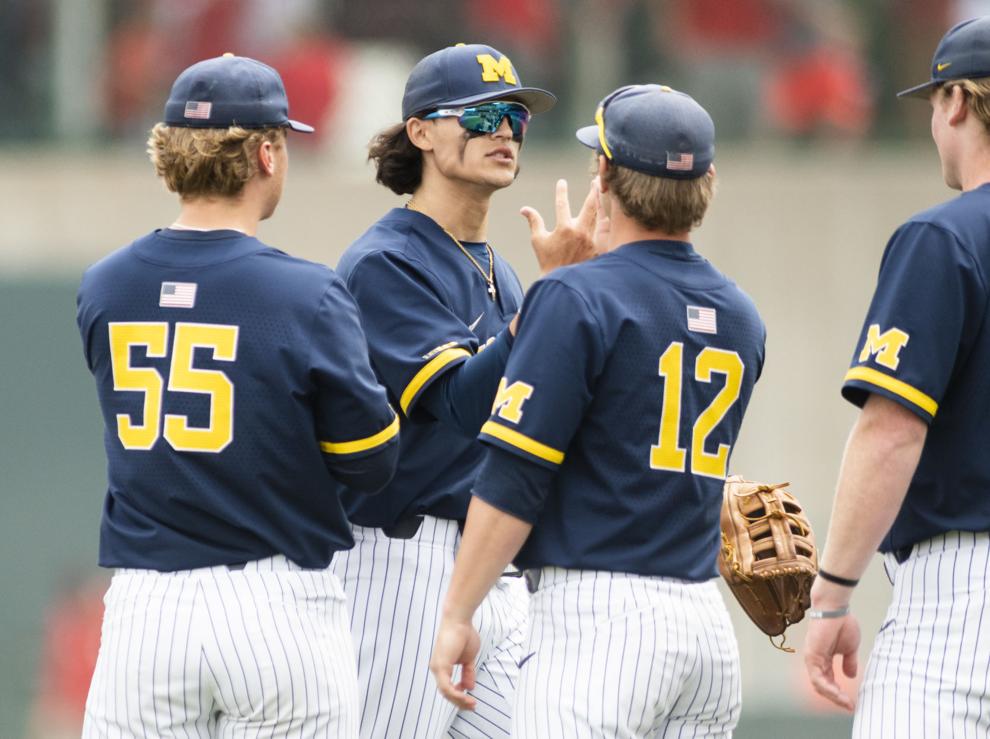 Nebraska vs. Michigan, 5.29
Nebraska vs. Michigan, 5.29
Nebraska vs. Michigan, 5.29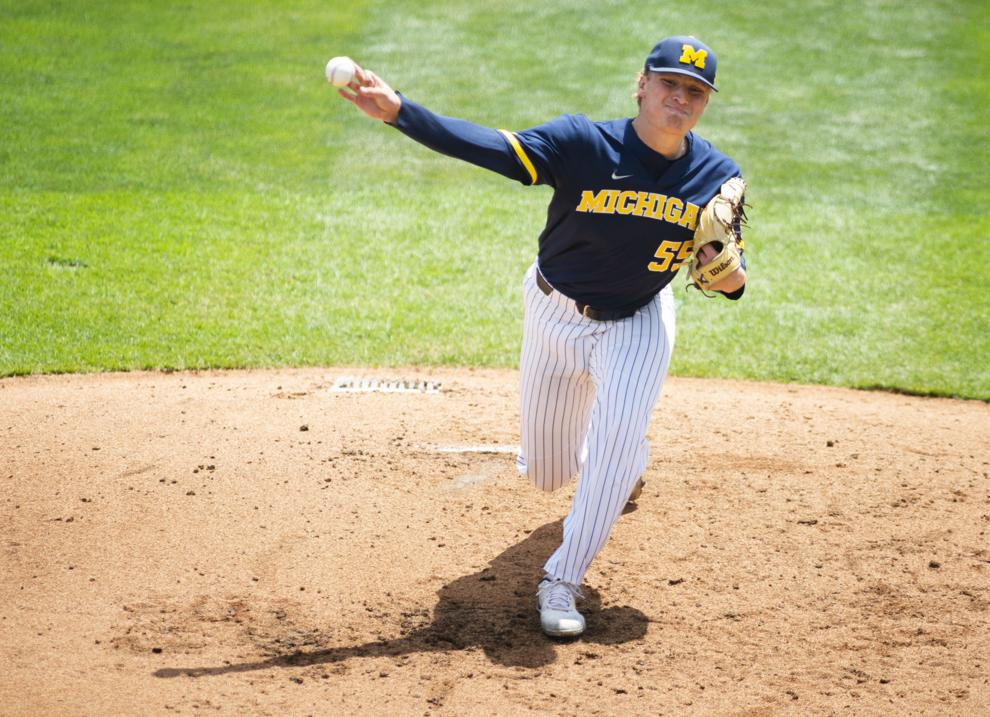 Nebraska vs. Michigan, 5.29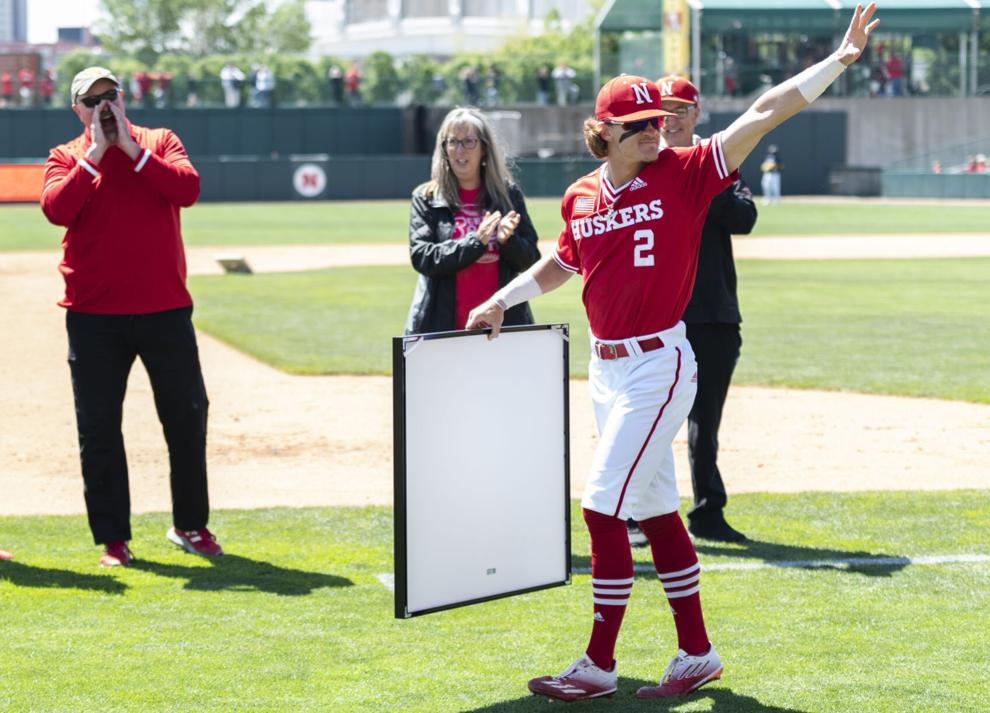 Nebraska vs. Michigan, 5.29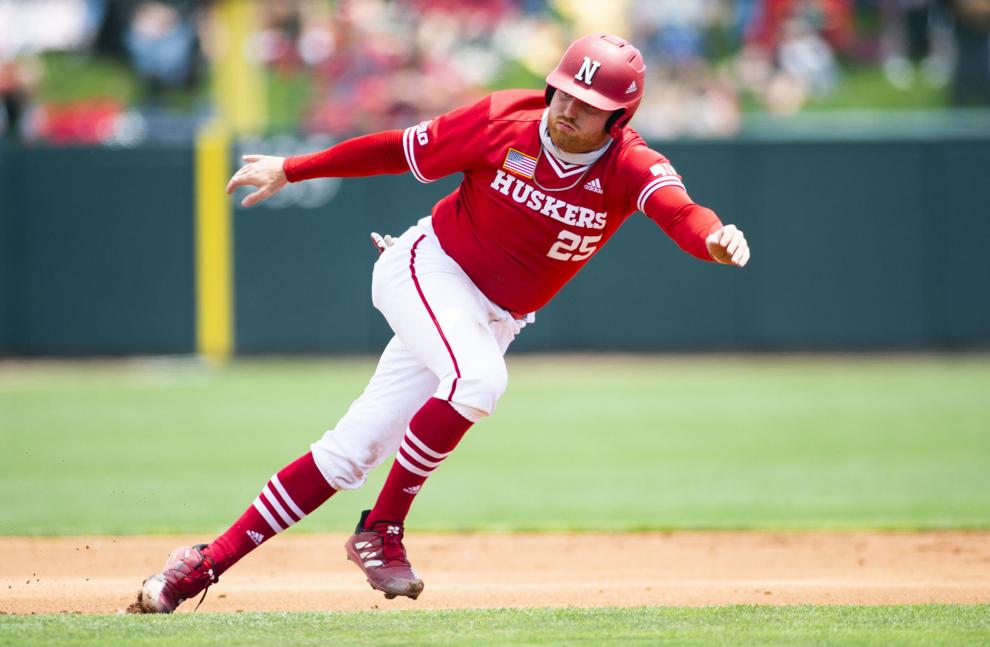 Nebraska vs. Michigan, 5.29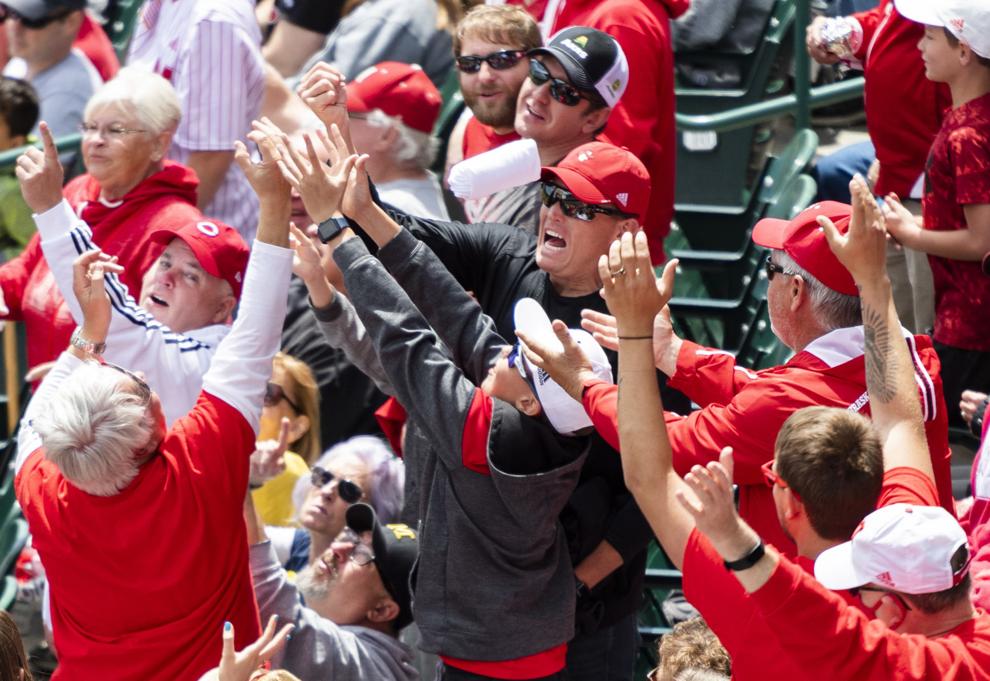 Nebraska vs. Michigan, 5.29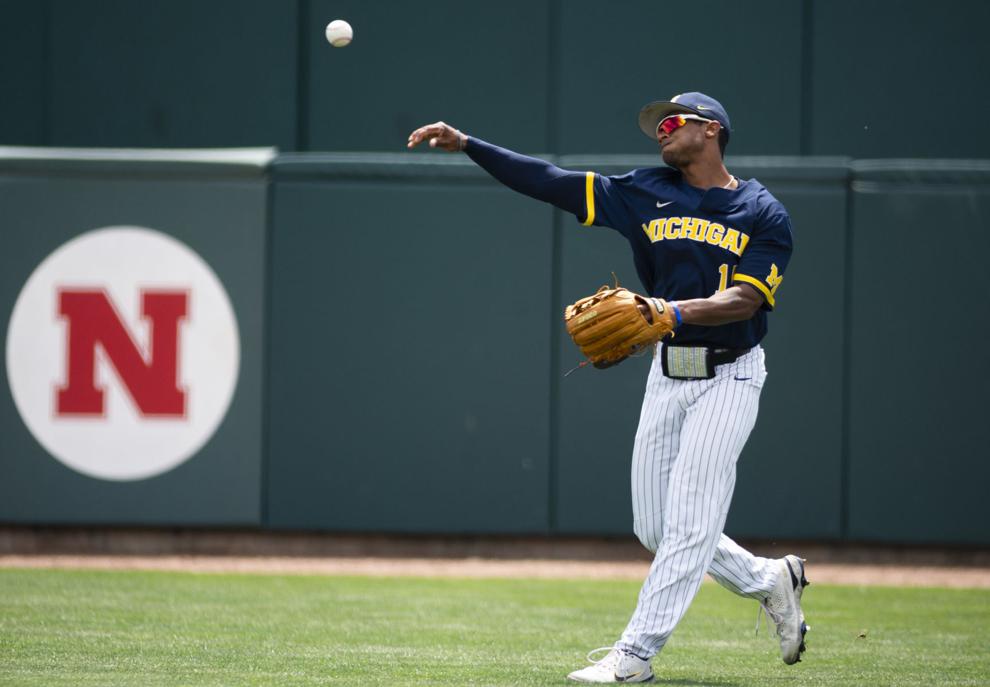 Nebraska vs. Michigan, 5.29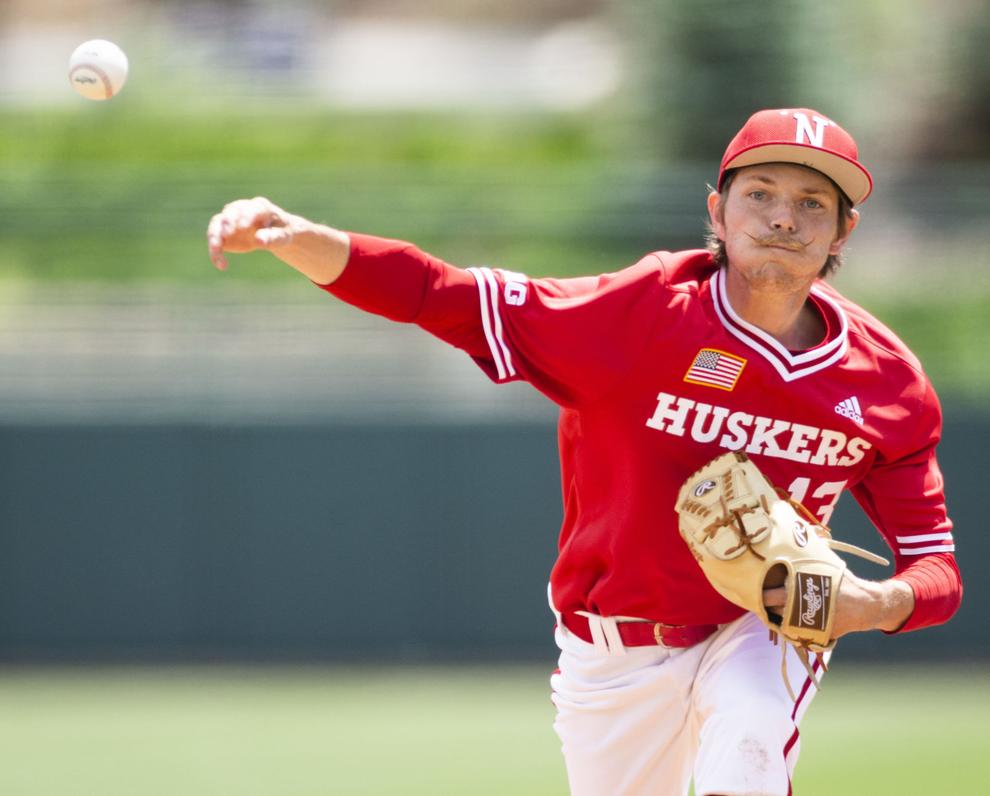 Nebraska vs. Michigan, 5.29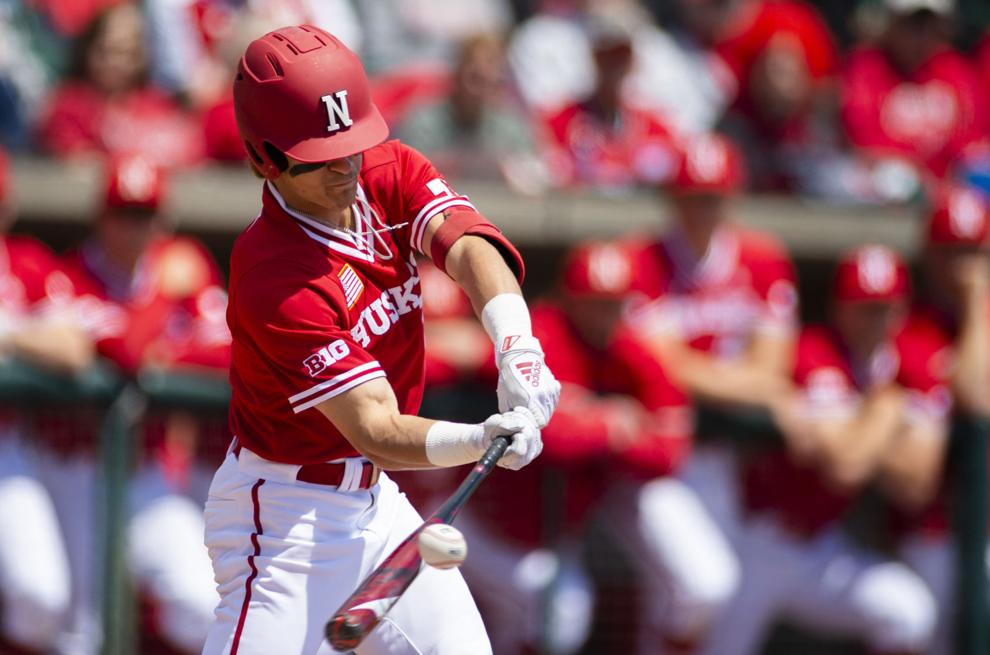 Nebraska vs. Michigan, 5.29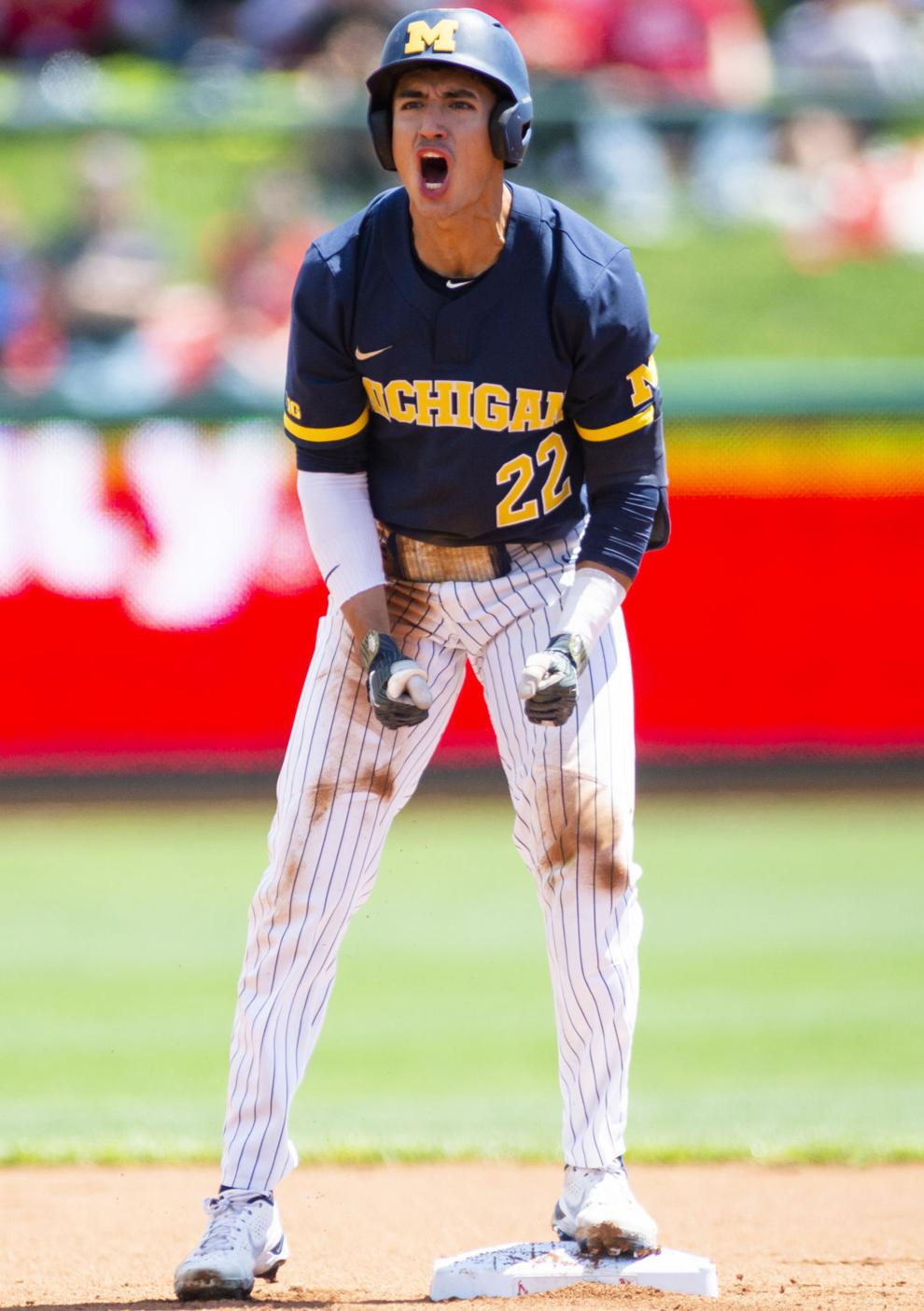 Nebraska vs. Michigan, 5.29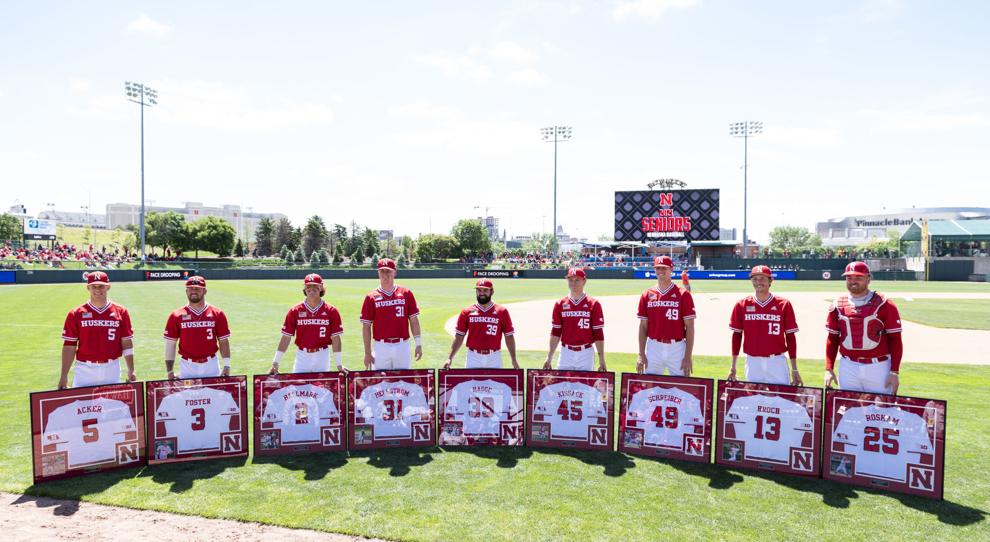 Nebraska vs. Michigan, 5.29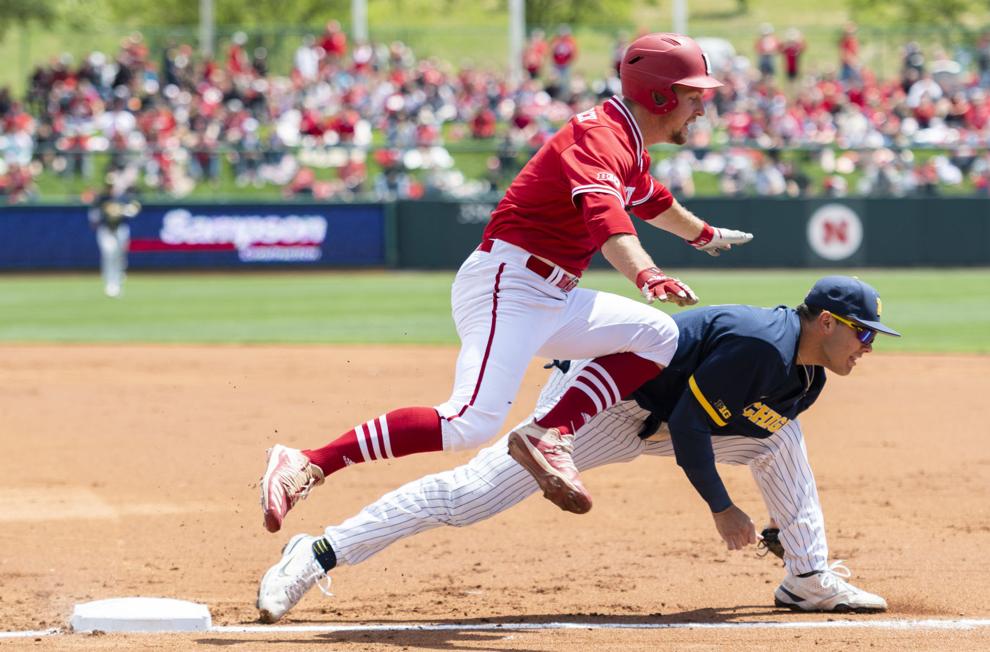 Nebraska vs. Michigan, 5.29
Nebraska vs. Michigan, 5.29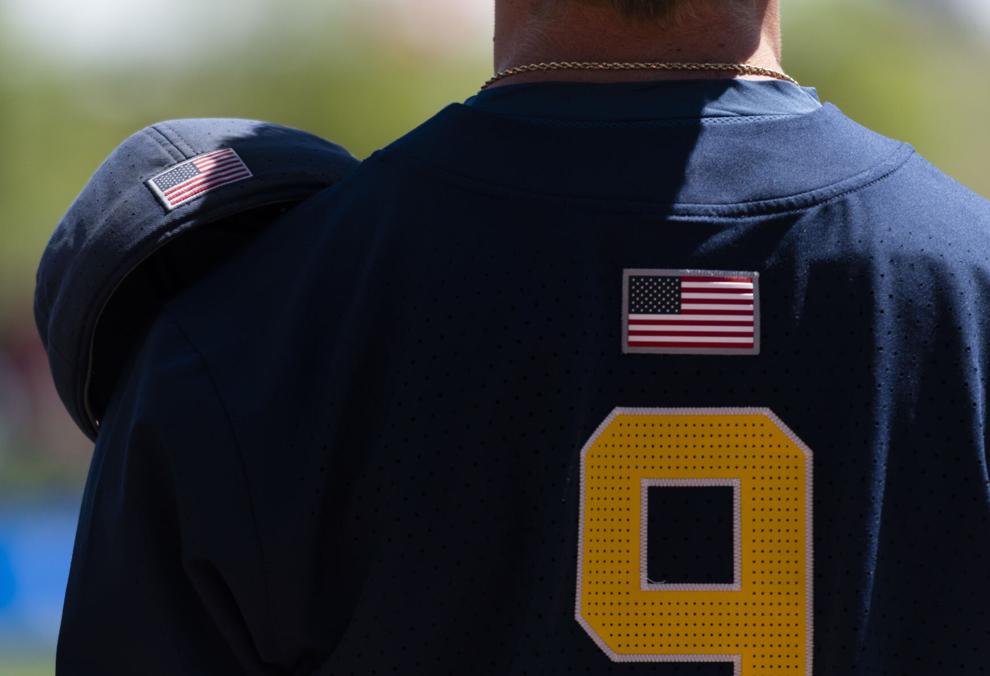 Nebraska vs. Michigan, 5.29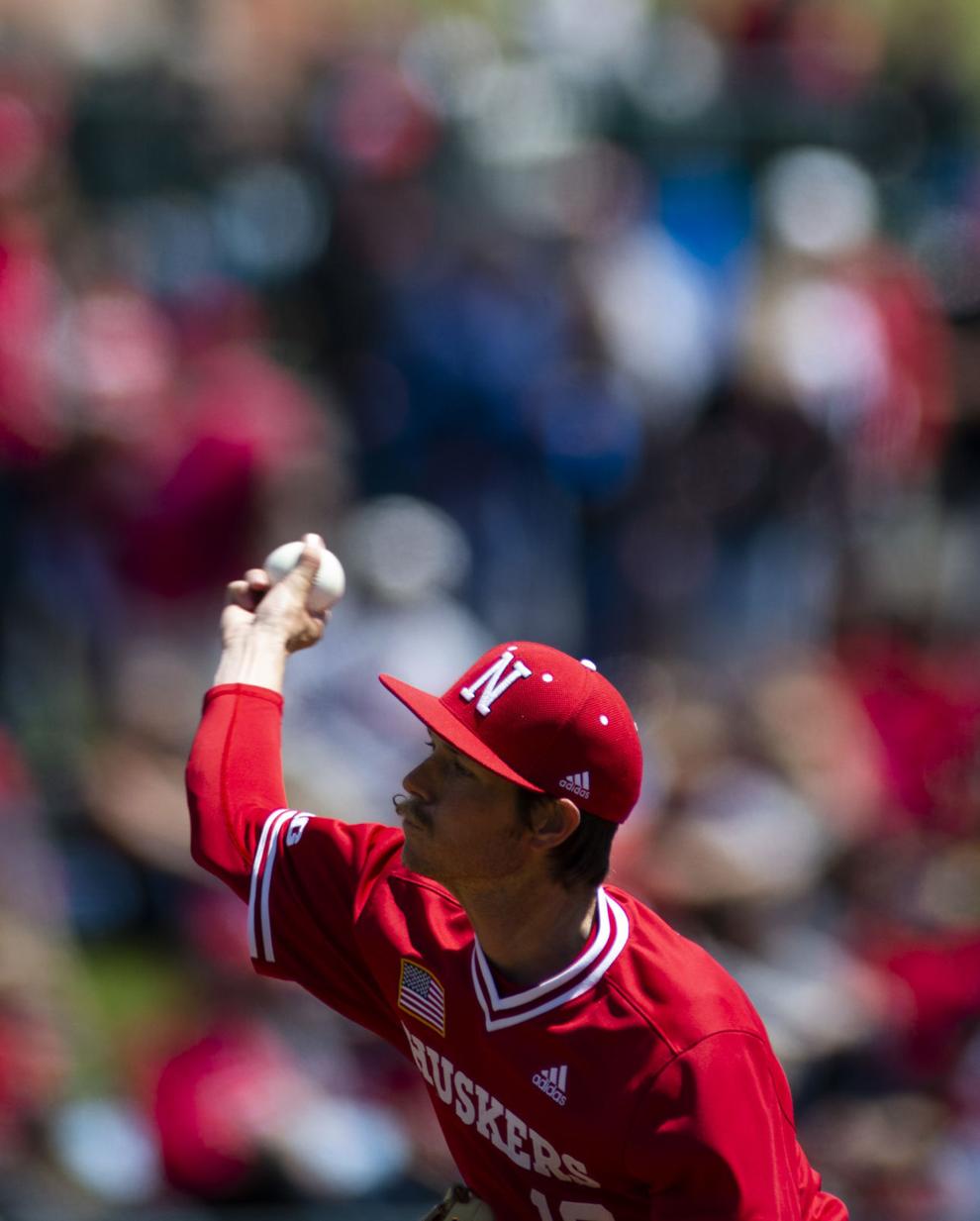 Nebraska vs. Michigan, 5.29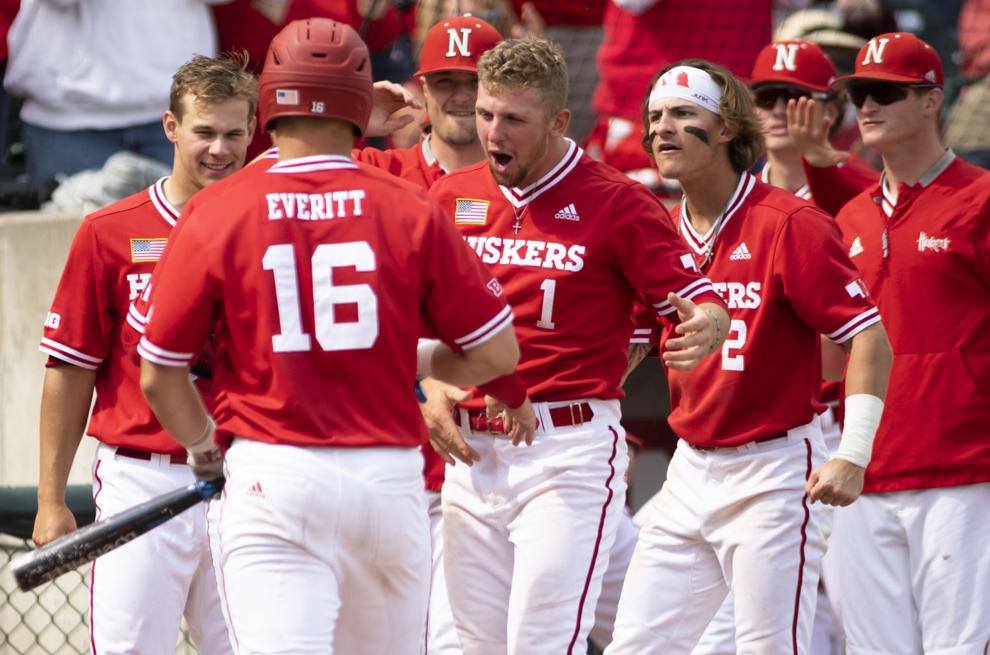 Nebraska vs. Michigan, 5.29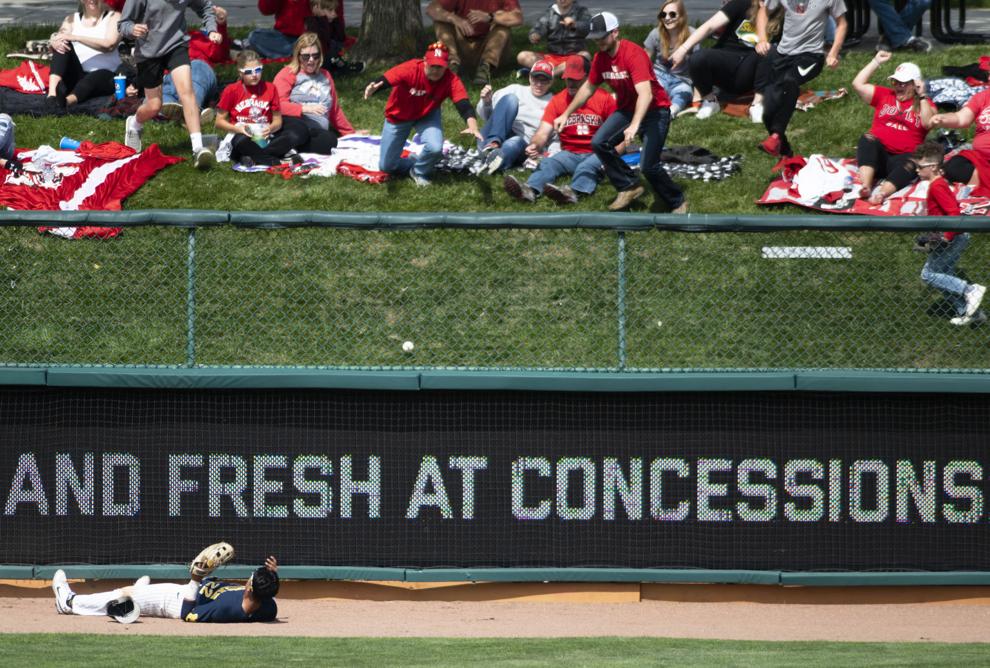 Nebraska vs. Michigan, 5.29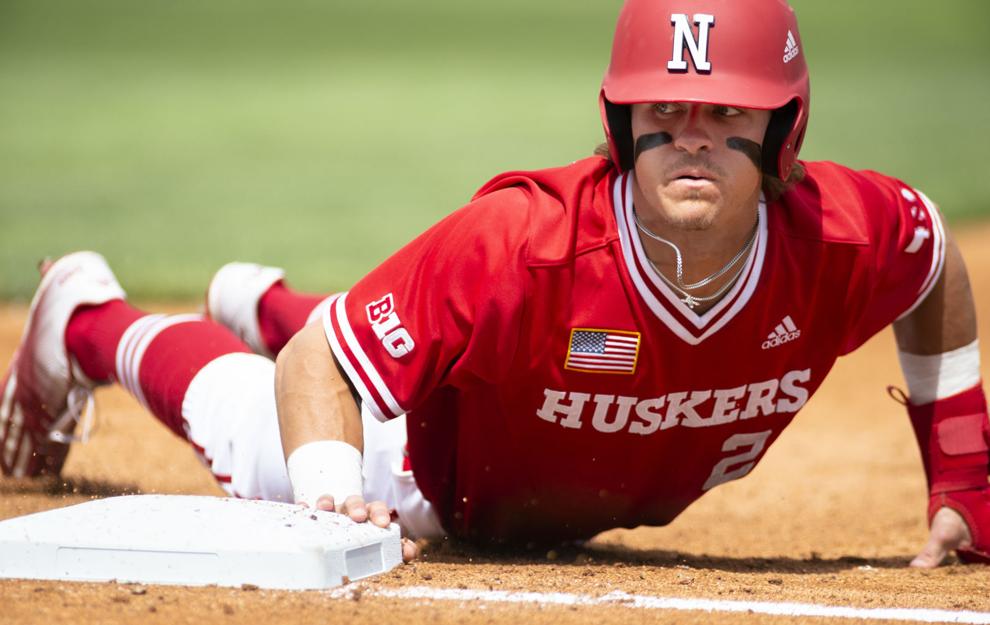 Nebraska vs. Michigan, 5.29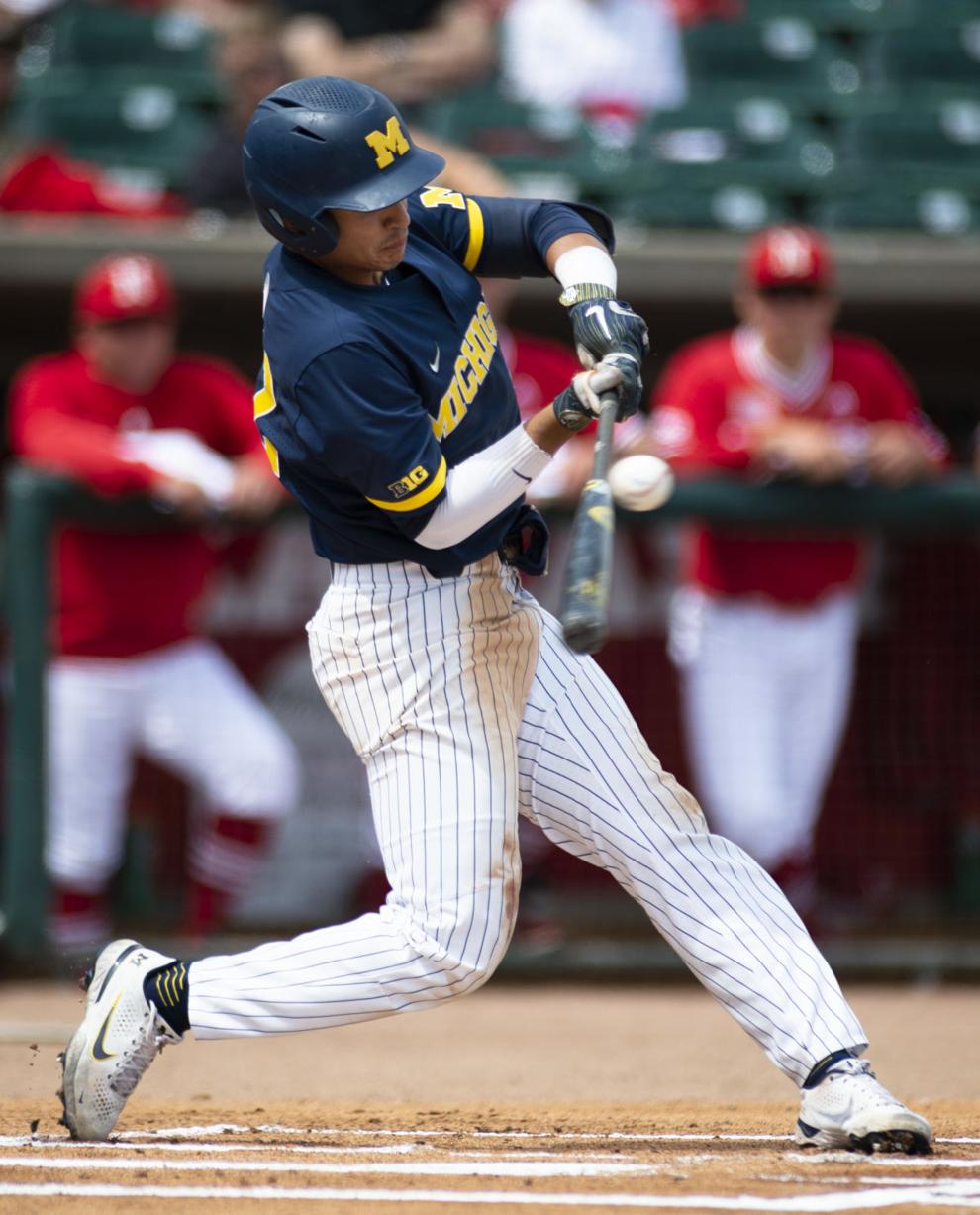 Nebraska vs. Michigan, 5.29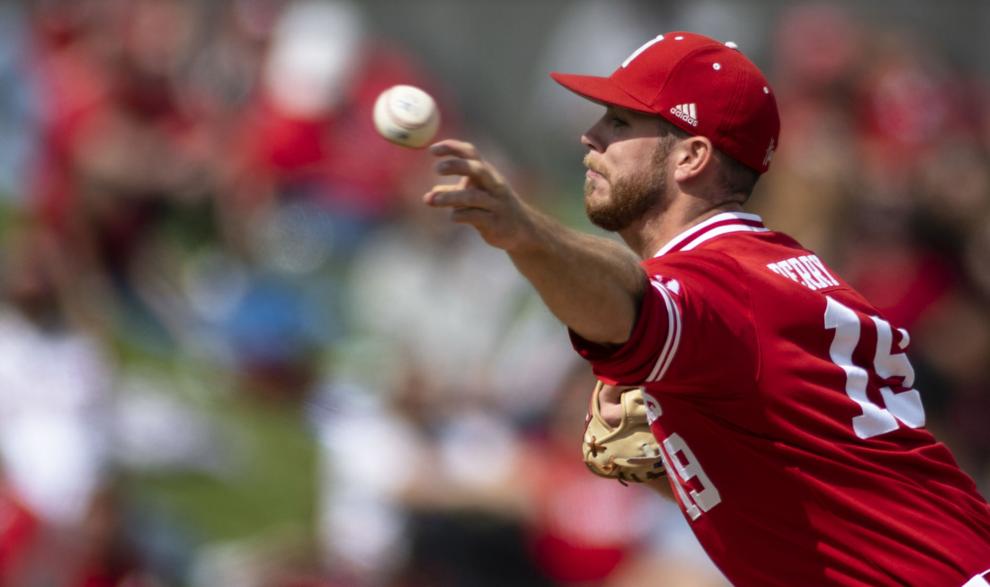 Nebraska vs. Michigan, 5.29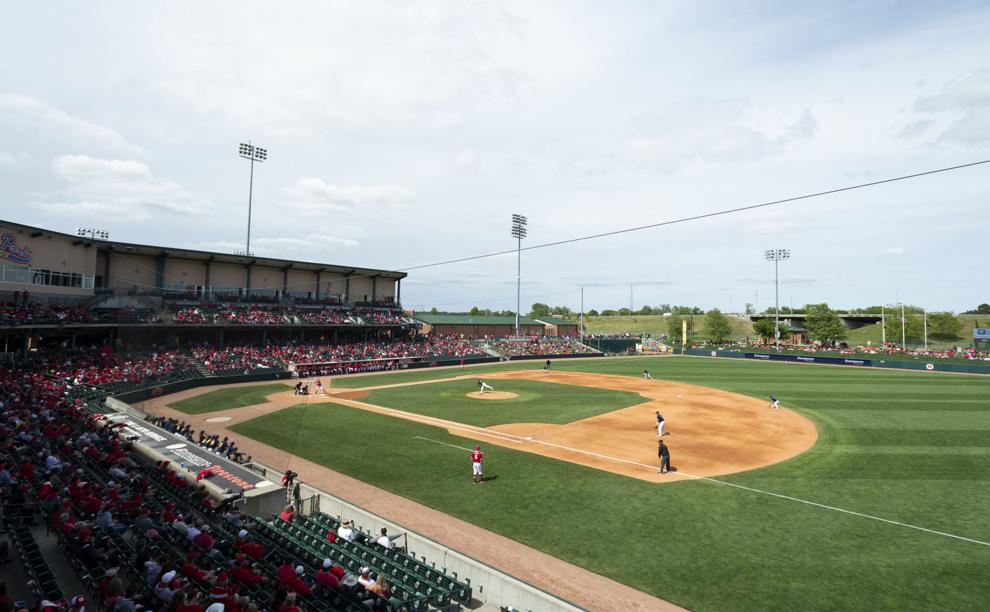 Nebraska vs. Michigan, 5.29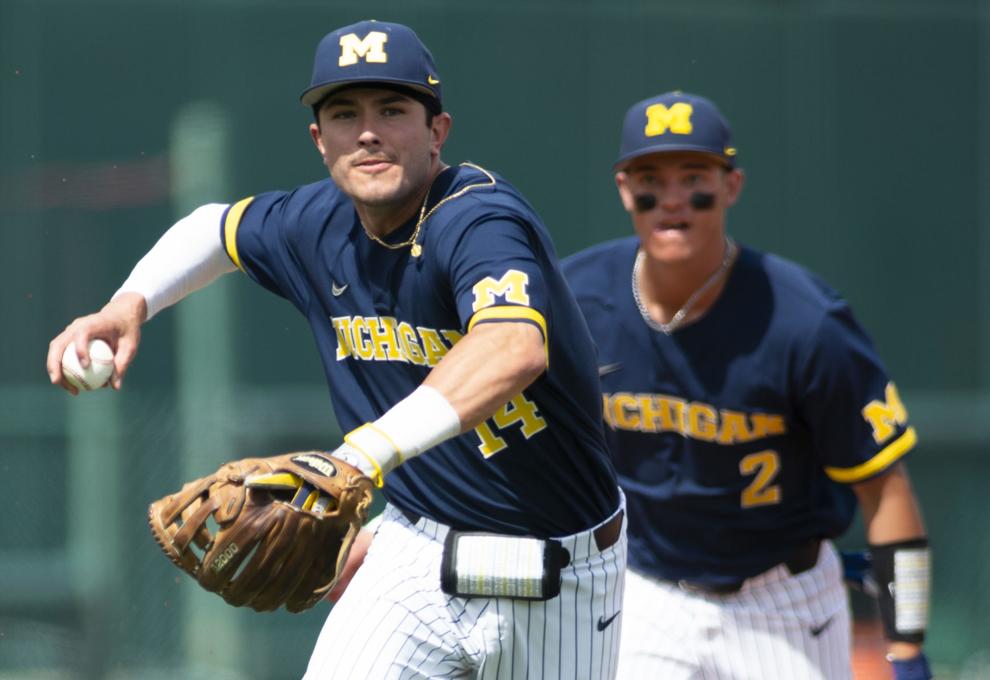 Nebraska vs. Michigan, 5.29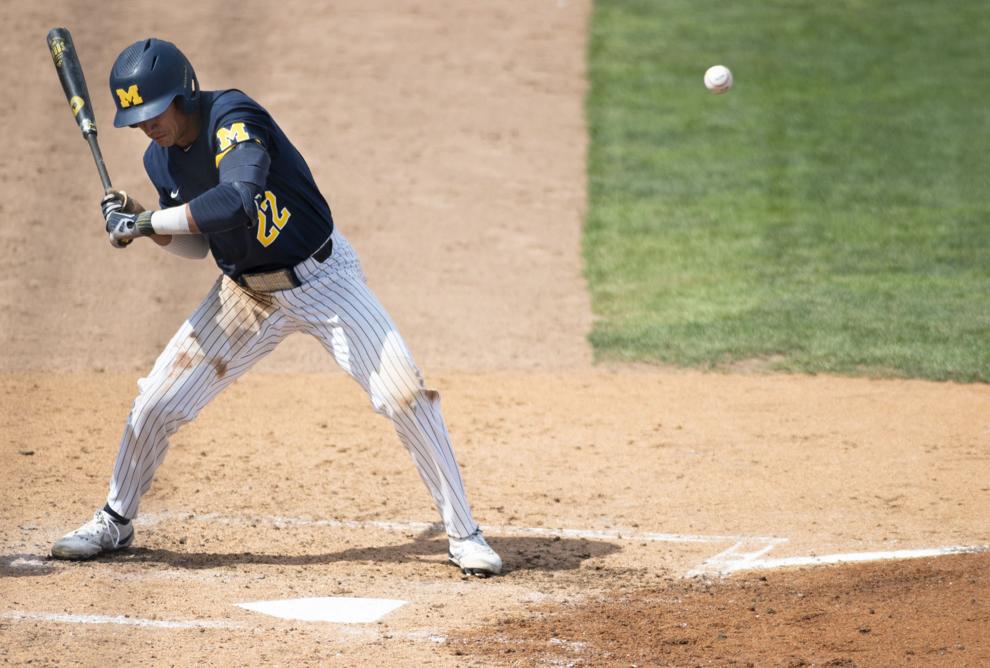 Nebraska vs. Michigan, 5.29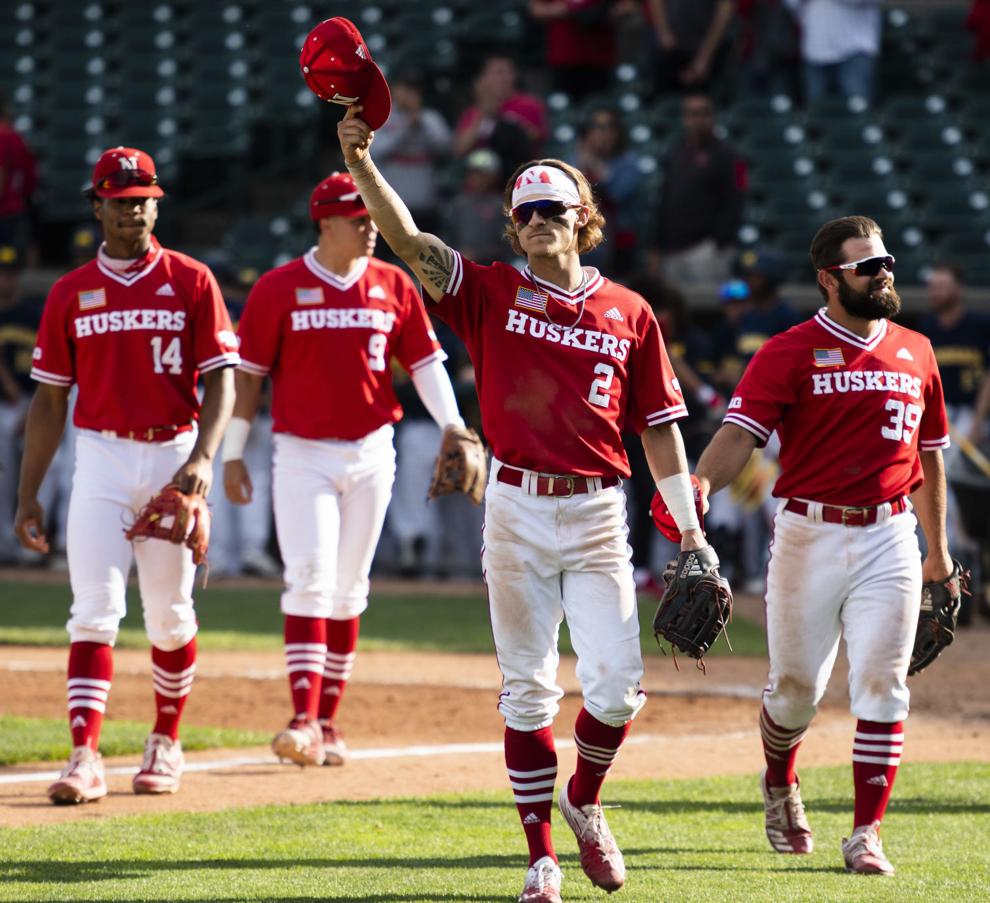 Nebraska vs. Michigan, 5.29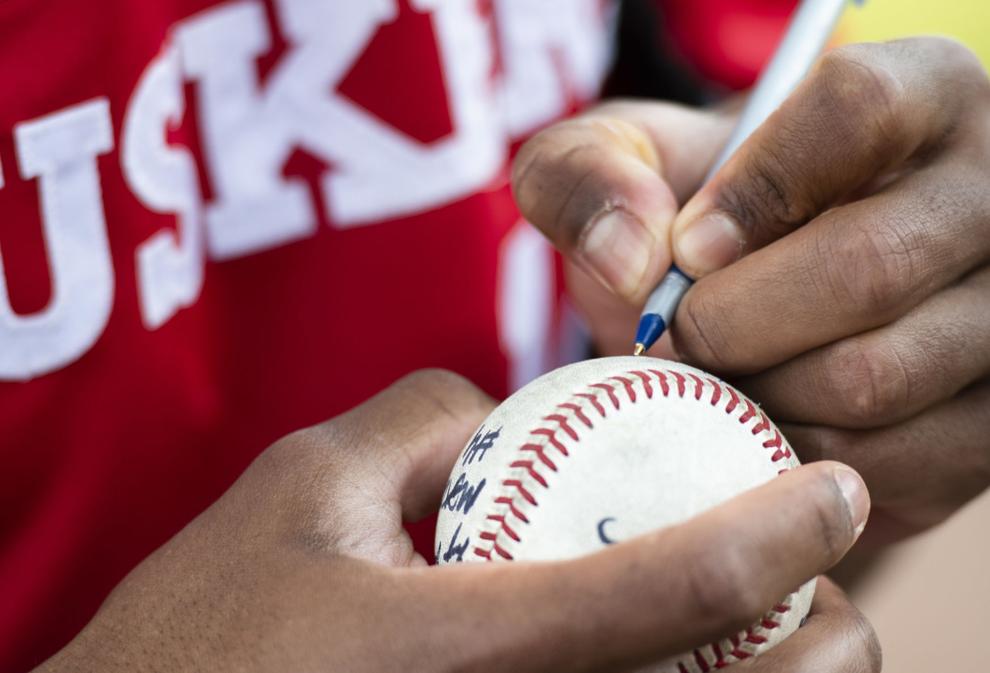 Nebraska vs. Michigan, 5.29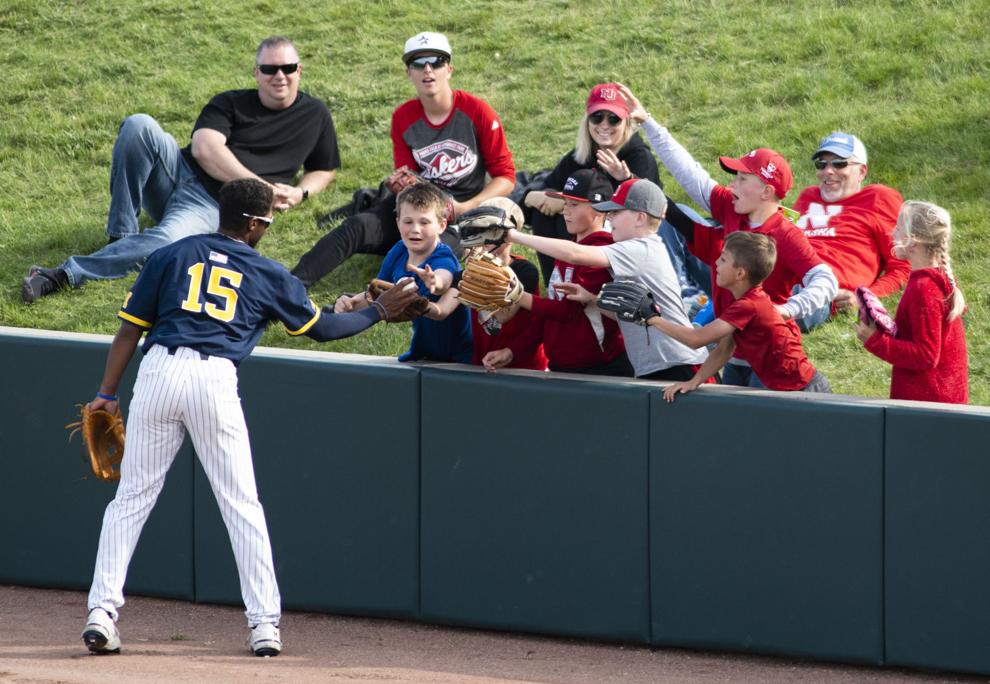 Nebraska vs. Michigan, 5.29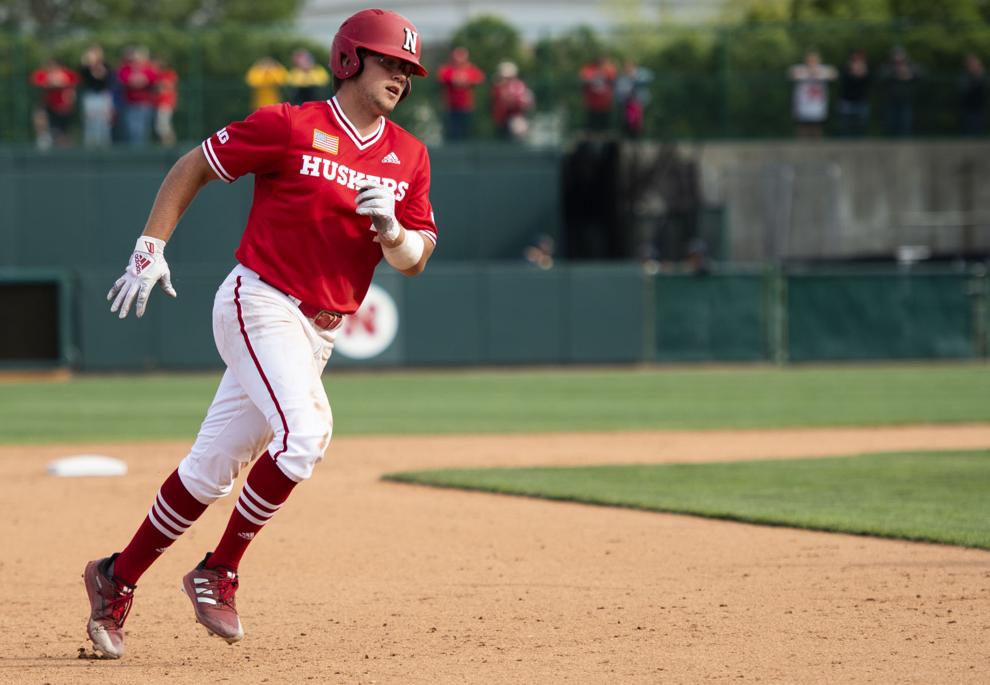 Nebraska vs. Michigan, 5.29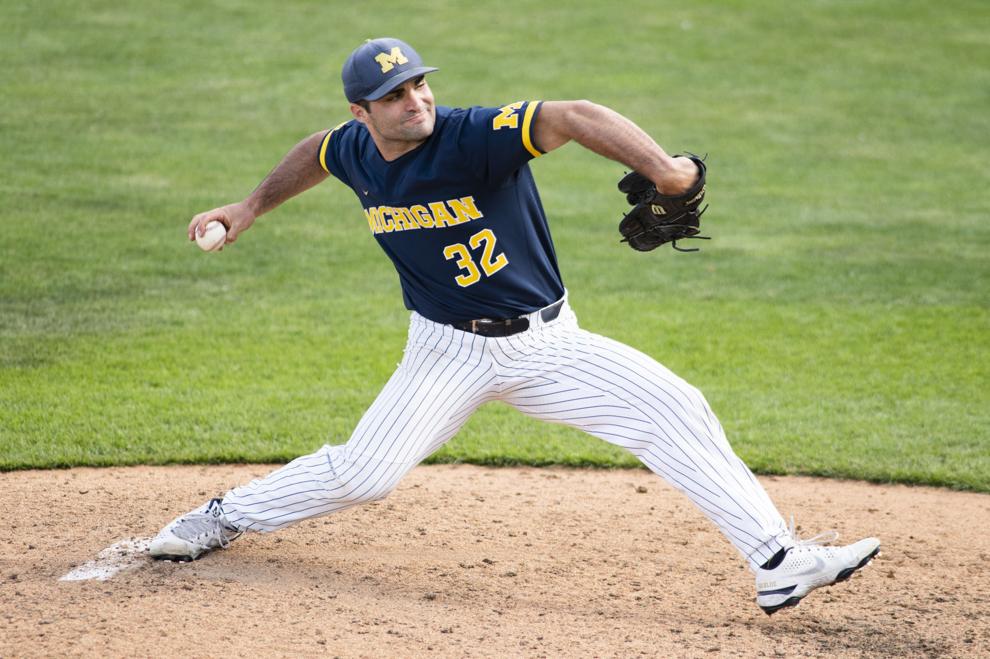 Nebraska vs. Michigan, 5.29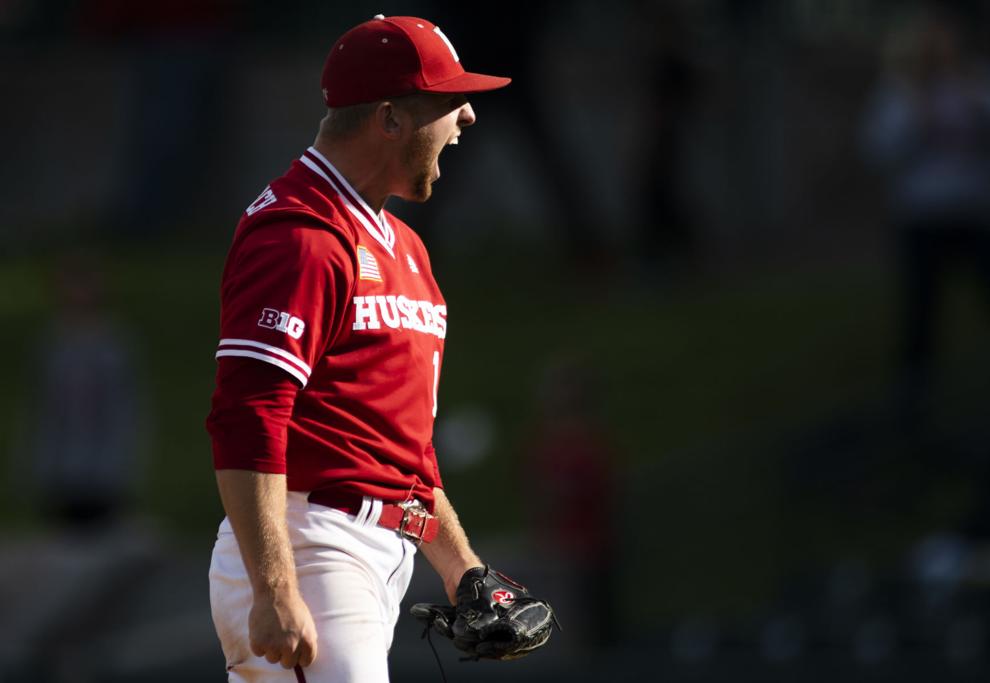 Nebraska vs. Michigan, 5.29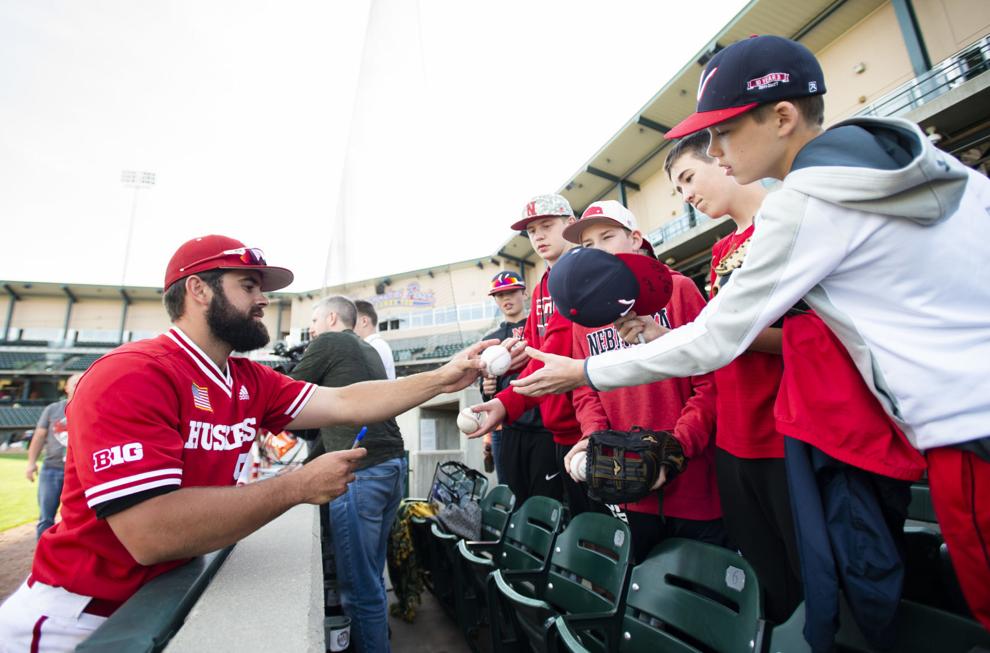 Nebraska vs. Michigan, 5.29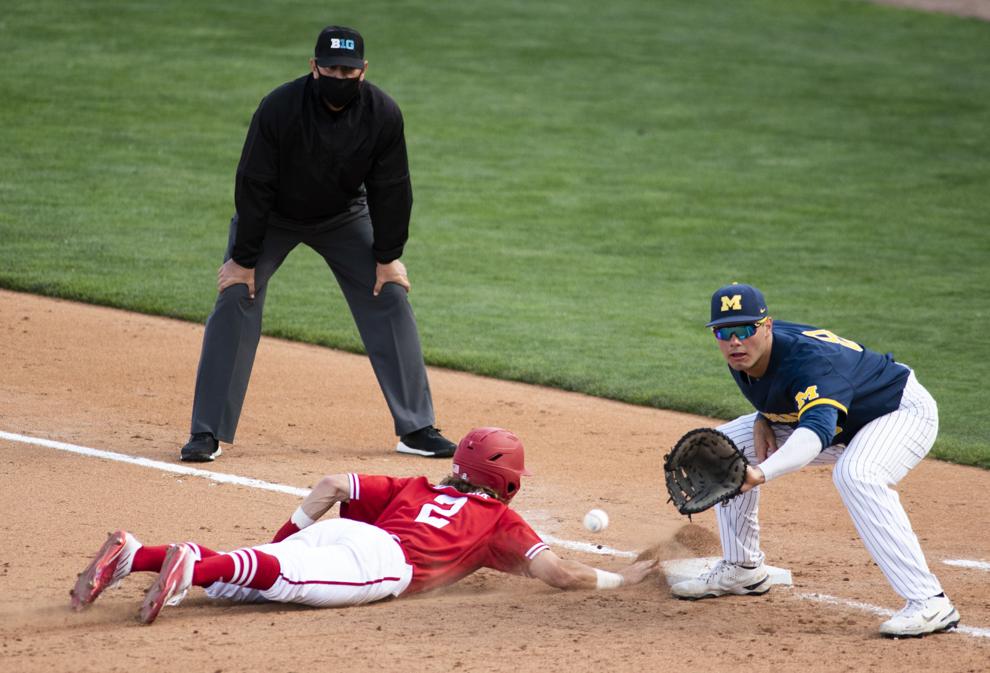 Nebraska vs. Michigan, 5.29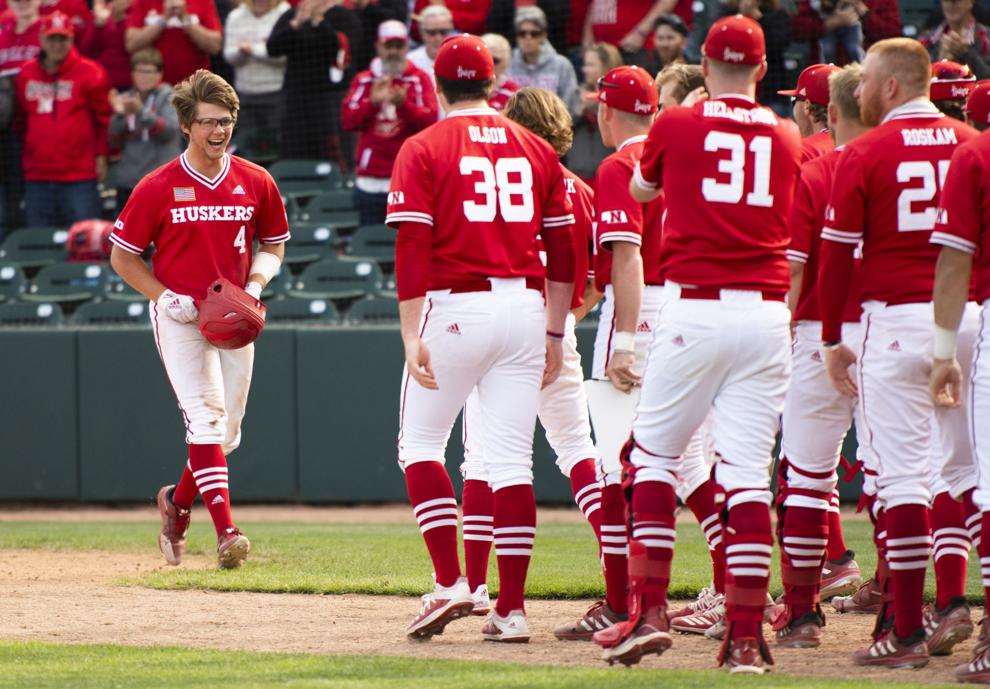 Nebraska vs. Michigan, 5.29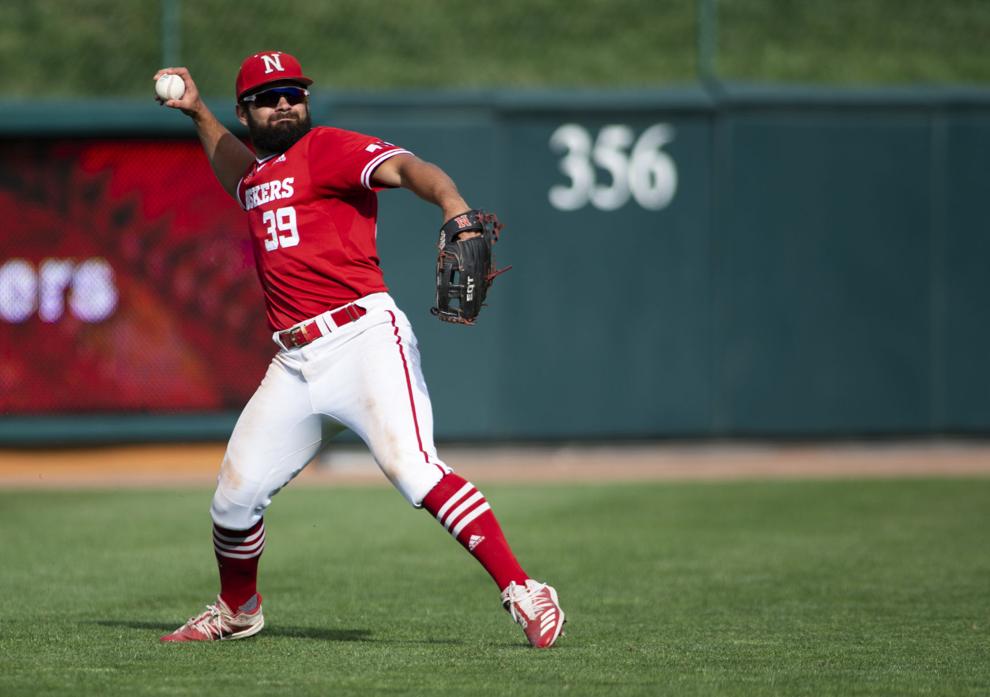 Nebraska vs. Michigan, 5.29