Will Bolt is an accomplished offensive coach. In this case, the stats don't lie.
He knows how to get an offense humming.
But the Nebraska head baseball coach clearly trusts Husker assistant Lance Harvell at a high level, because it's Harvell who runs the team's offense. It's his show.
Bolt's decision to entrust Harvell with the offense the past two years has been a critical part of Bolt's growth as a head coach.
"It was something I was ready to do," said the 41-year-old Bolt, in his second go-round as a head coach after leading Texarkana College from 2008-11. "In my role, I knew I didn't want to coach third. I didn't want to run the offense. There are bigger-picture things, being a head coach, that you have to deal with at times, and I've always been a bigger-picture type of coach anyway, even as an assistant.
"I want to be able to watch everything during pregame," he added. "I don't necessarily want to always have to have tunnel vision on the hitters and running the offense. I was ready for a new challenge that way. It's something I've always been comfortable with, and I needed a guy I could trust. With Lance, he has a great pedigree. He's been around a lot of really good offensive minds. And he's had success. He's won a lot of games as an assistant coach."
With Harvell directing the attack and coaching third base, Nebraska (31-12) led the Big Ten in sacrifice bunts and finished second in team batting average at .276 and stolen bases with 64. The Huskers' 52 home runs ranked fourth.
By the way, Nebraska had the Big Ten championship locked up with three games to play, and Bolt was named the conference's coach of the year.
Don't overlook the work of his assistants. This appears to be a strong staff, a cohesive group, with former Husker catcher Jeff Christy handling the pitchers.
From ESPN analyst Kyle Peterson's vantage point, it's a staff on the same page in terms of having high expectations for the program. Peterson covers the SEC and is keenly aware of the pressure on coaches at Texas A&M, where Bolt, Christy and Harvell each had stints as assistants under former Aggies coach Rob Childress. He led the program from 2006 until this season, after which his contract wasn't renewed.
"Being around Rob, and being around that situation, you're fighting not just to get into the postseason, you're fighting to go to the College World Series on a yearly basis," Peterson said. "You then bring that mindset up here (to Lincoln) as the expectation. You don't bring an attitude of, 'Hey, let's see if we can get to the postseason once out of every three years.'"
In evaluating Nebraska's chances to make noise in the NCAA Tournament — the second-seeded Huskers play Northeastern (36-10) at 7 p.m. Friday in the Fayetteville Regional — Peterson looked first at pitching. That's typically his approach, and he liked what he saw in this case.
Christy's staff ranked sixth in the Big Ten in strikeouts (395) while surrendering by far the fewest walks (138).
"They throw a lot of strikes as a staff, which I think you've got to do when you get to the postseason, and they've got a bona fide closer," said Peterson, referring to shortstop/pitcher Spencer Schwellenbach, the Big Ten player of the year. "When you put all those things together, from a pitching standpoint, it projects as a team that could hang around for a while."
Bolt points out his long relationship with Christy. They worked together as assistants at Nebraska for three years (2012-14) under Darin Erstad, then for two at A&M, where Christy was a volunteer assistant in 2018 and 2019 mentoring catchers and serving as first-base coach.
"We had that built-in relationship and rapport, which I think is really important," Bolt said. "But you also have to be a really good communicator as a pitching coach. You have to organized. You just have to have a pretty defined plan as far as your throwing program, your bullpen schedule, arm maintenance, your communication with the pitchers.
"Those are all things Jeff experienced as catcher. Maybe at first blush people are like, 'He wasn't even a pitcher.' But he's been doing those things his whole life, and he handled the best pitching staff in school history here as a catcher in 2005."
Childress, a former Nebraska pitching coach (1998-2005), called games that season, so Christy learned that style.
"Then Jeff called his own games here in 2006 and all the way up to Triple-A," Bolt said. "As a pitch-caller, he has a ton of experience."
Christy hates to lose at anything. Yep, he's one of those guys, Childress said.
Same goes for Bolt and Harvell.
"All three of them compete with a chip on their shoulder and it's win at all costs — do whatever you have to do but do it the right way," Childress said.
The chemistry on the Nebraska staff is excellent.
"These guys, first and foremost, are great coaches," Bolt said. "It's not like we're not just buddies here."
You definitely know who's in charge. Bolt is the general. He carries himself that way, and it's worked exceptionally well to this point.
Now, however, the stakes get higher. With the postseason comes a certain tension and urgency — exactly what the Nebraska staff wants this time of year.
Photos: Huskers and Wolverines play two in front of a packed house at Haymarket Park
Nebraska vs. Michigan, 5.29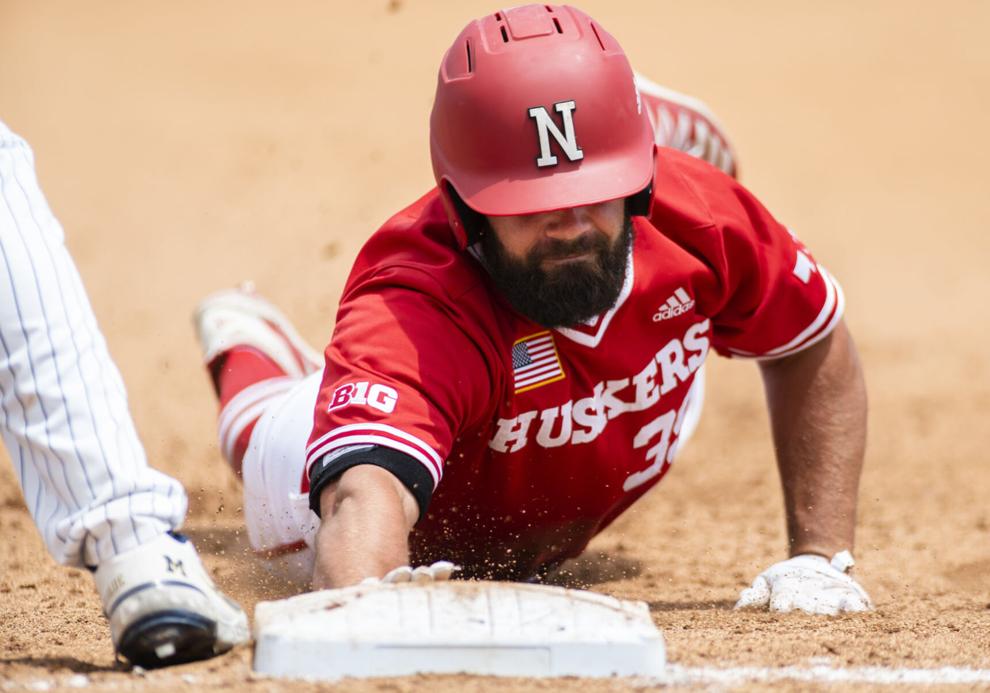 Nebraska vs. Michigan, 5.29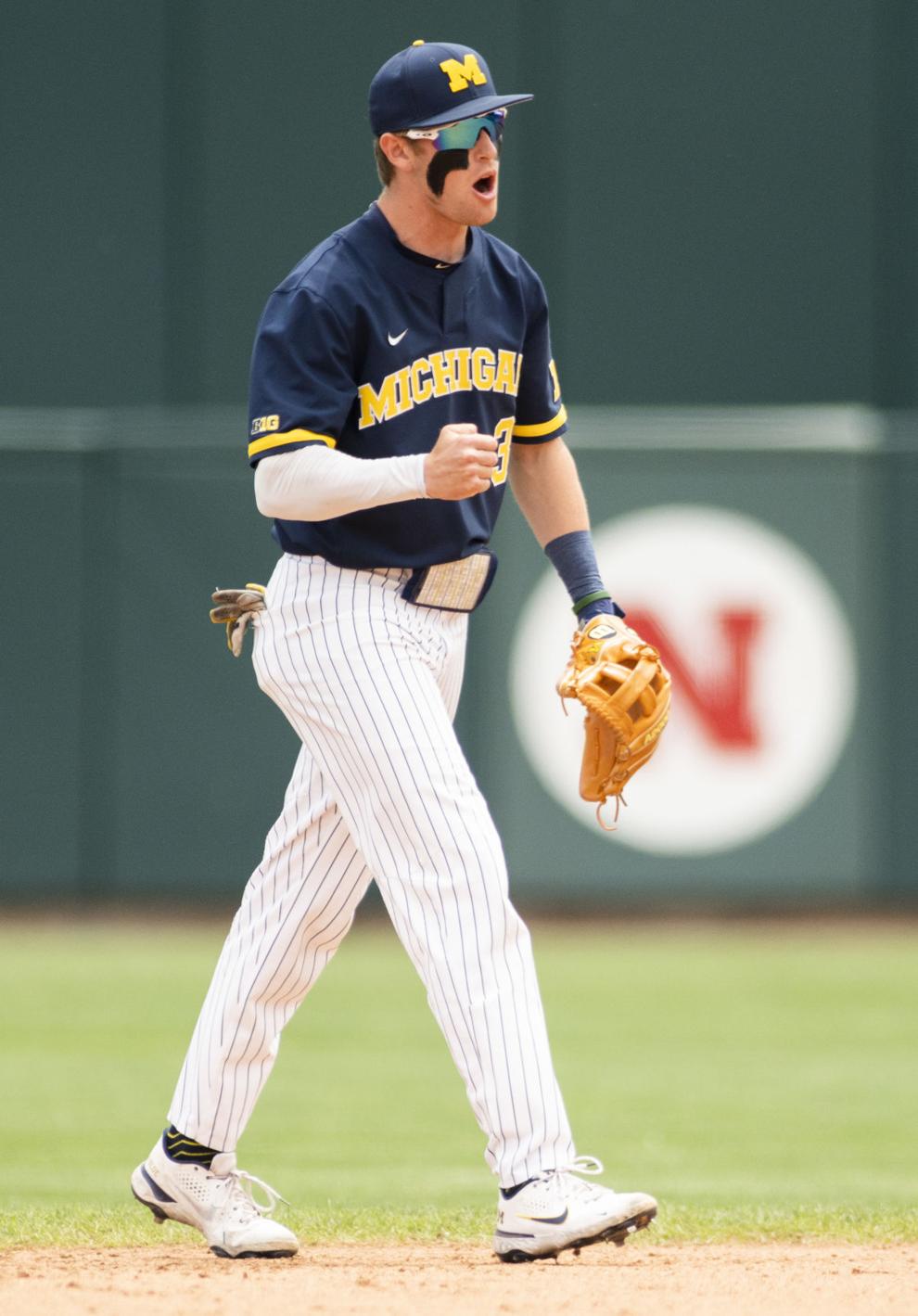 Nebraska vs. Michigan, 5.29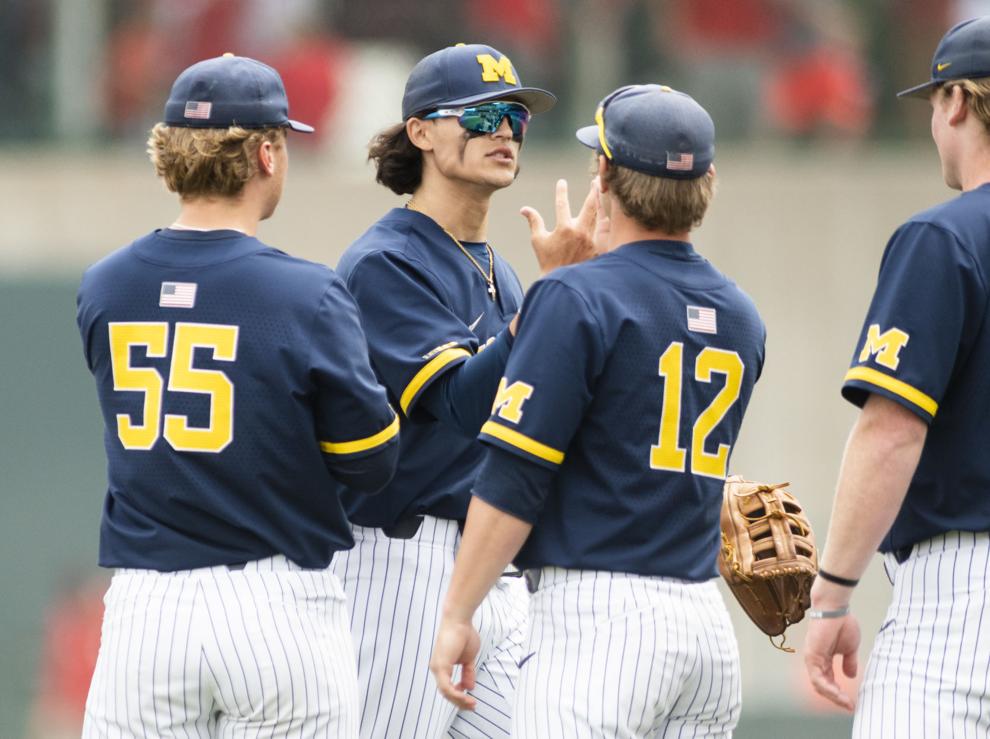 Nebraska vs. Michigan, 5.29
Nebraska vs. Michigan, 5.29
Nebraska vs. Michigan, 5.29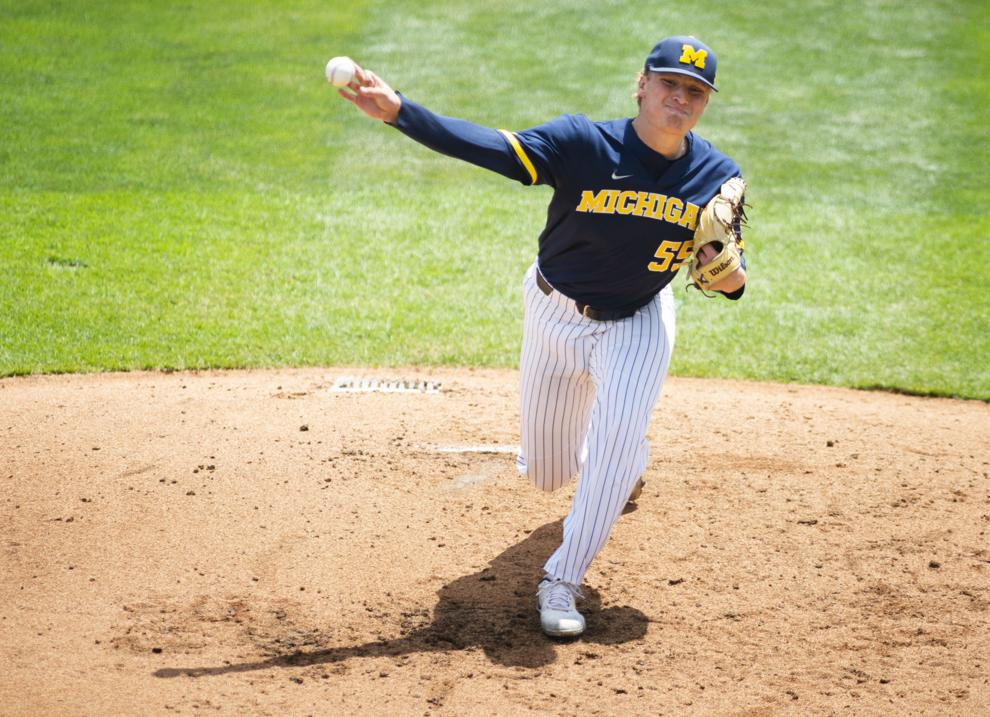 Nebraska vs. Michigan, 5.29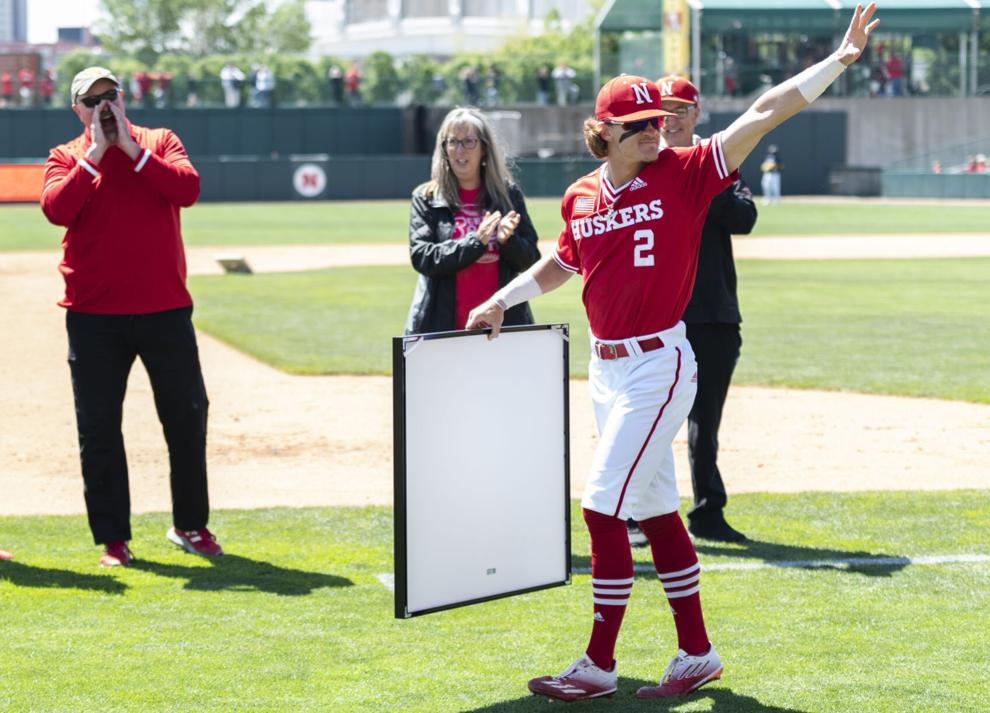 Nebraska vs. Michigan, 5.29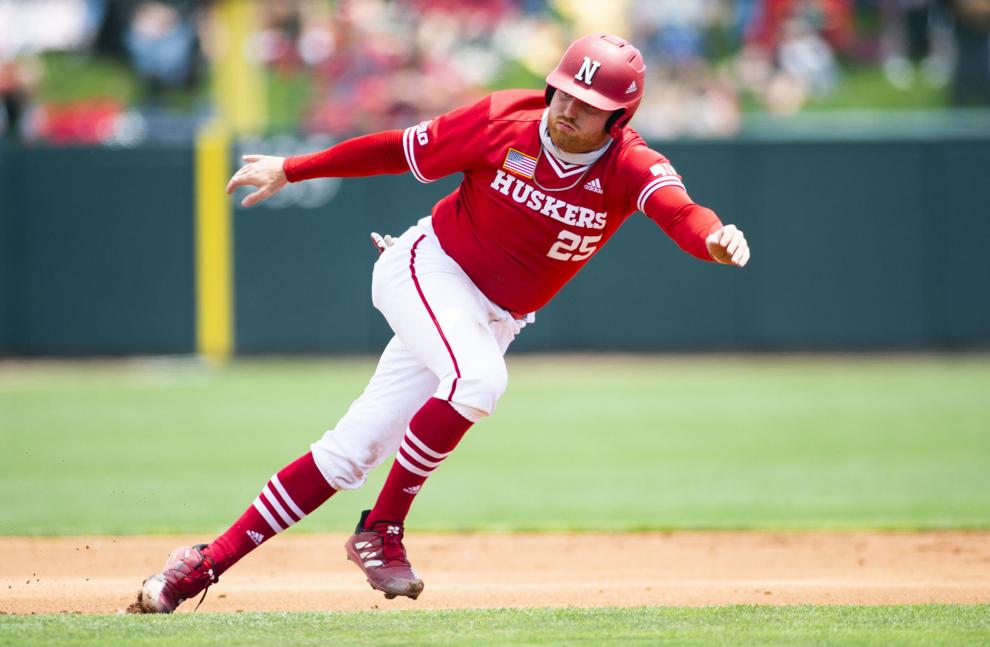 Nebraska vs. Michigan, 5.29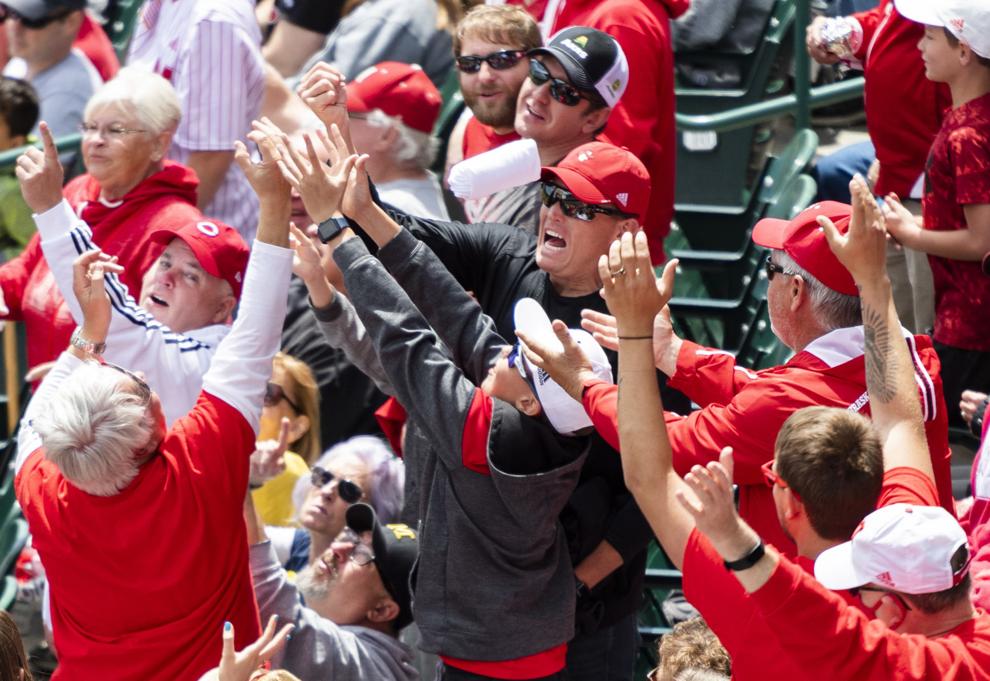 Nebraska vs. Michigan, 5.29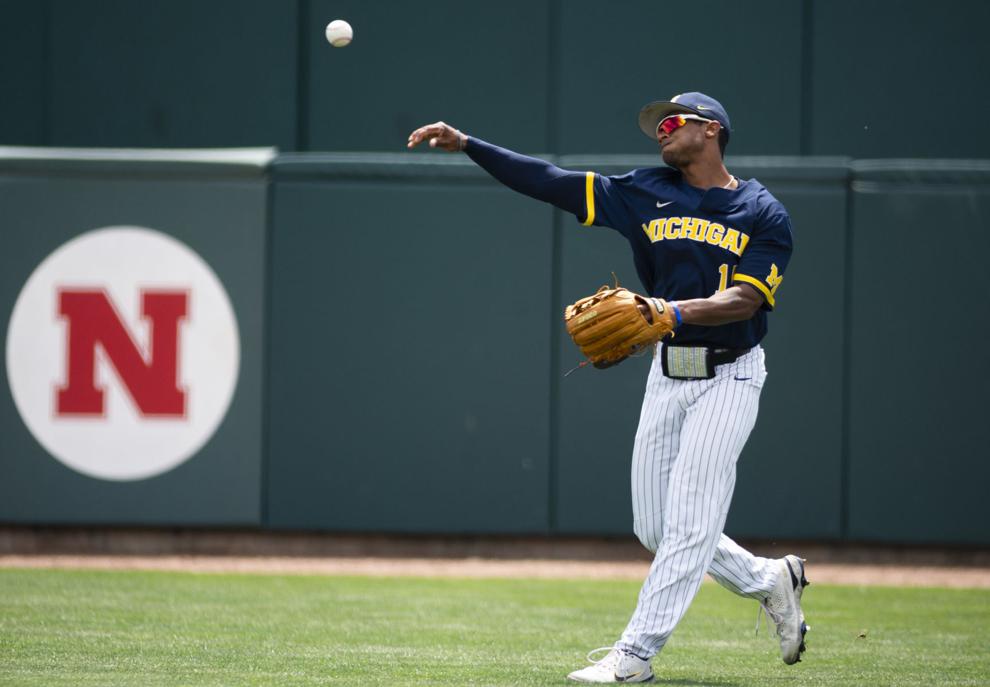 Nebraska vs. Michigan, 5.29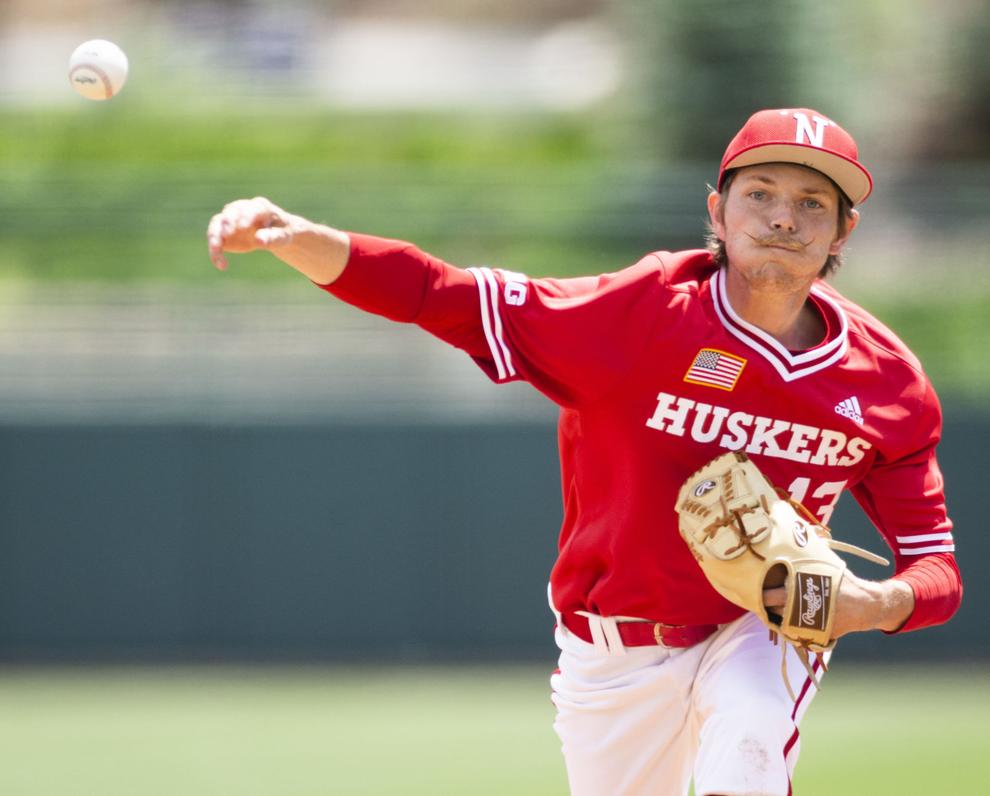 Nebraska vs. Michigan, 5.29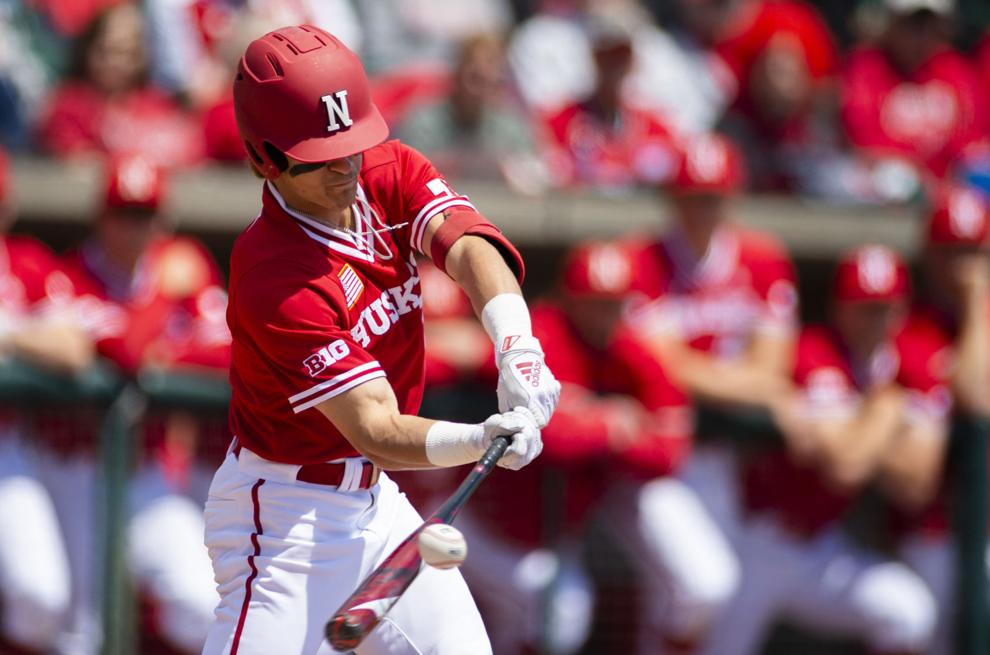 Nebraska vs. Michigan, 5.29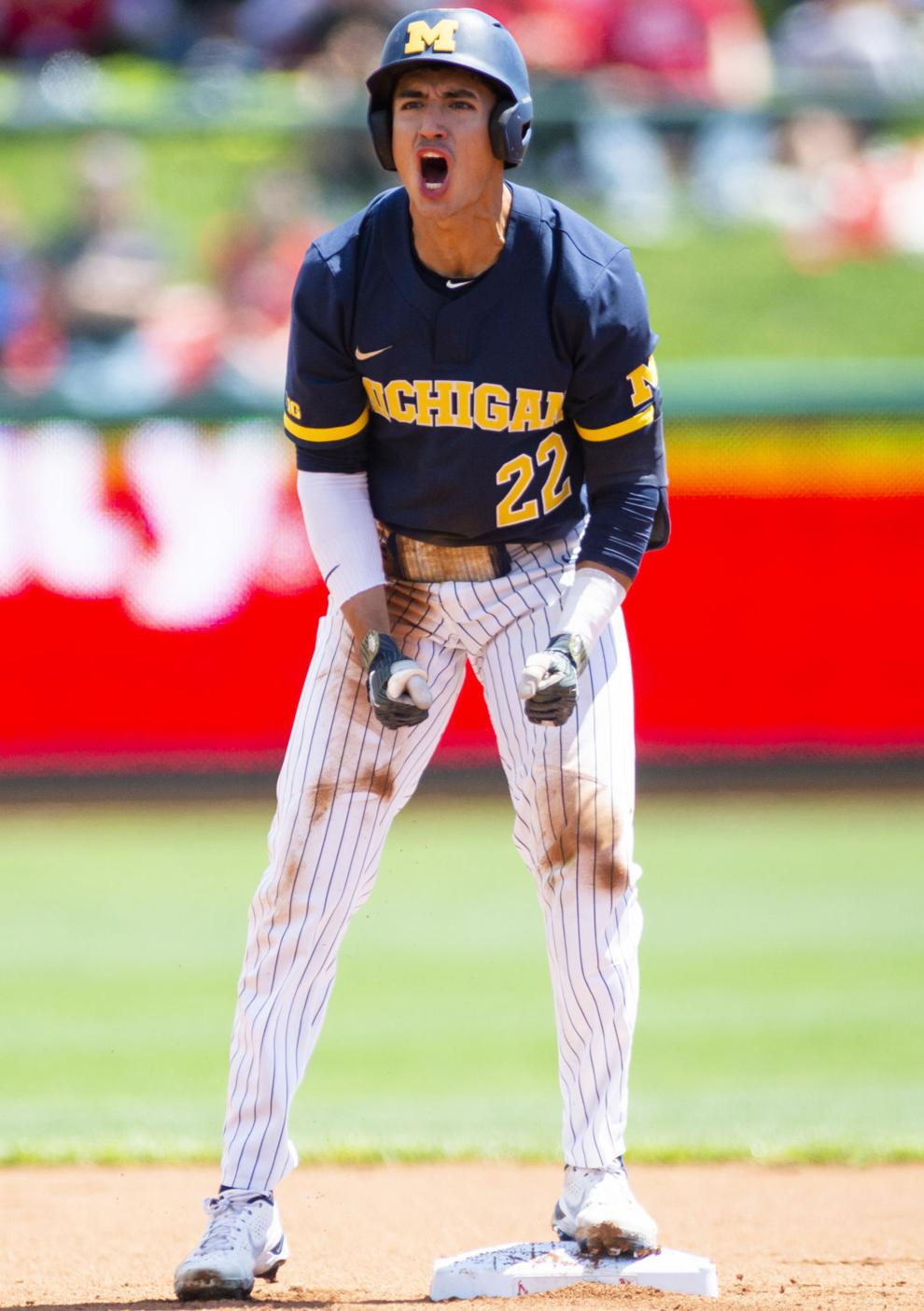 Nebraska vs. Michigan, 5.29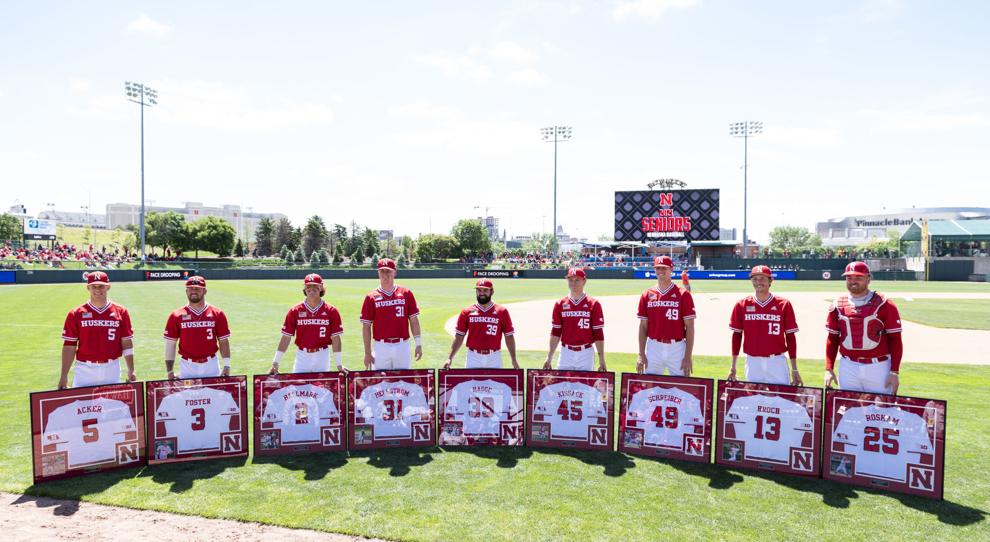 Nebraska vs. Michigan, 5.29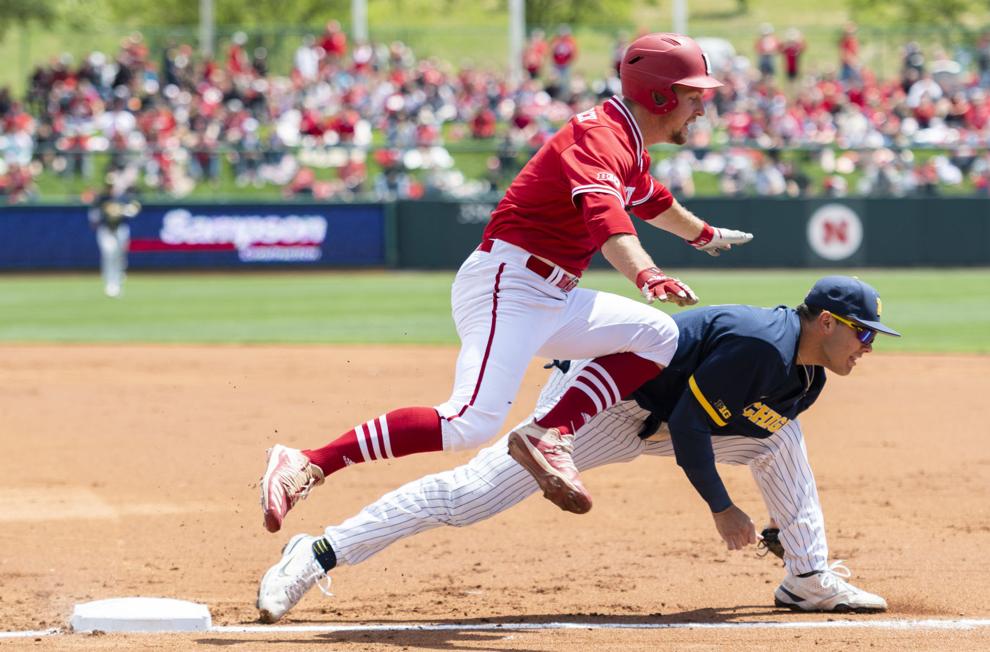 Nebraska vs. Michigan, 5.29
Nebraska vs. Michigan, 5.29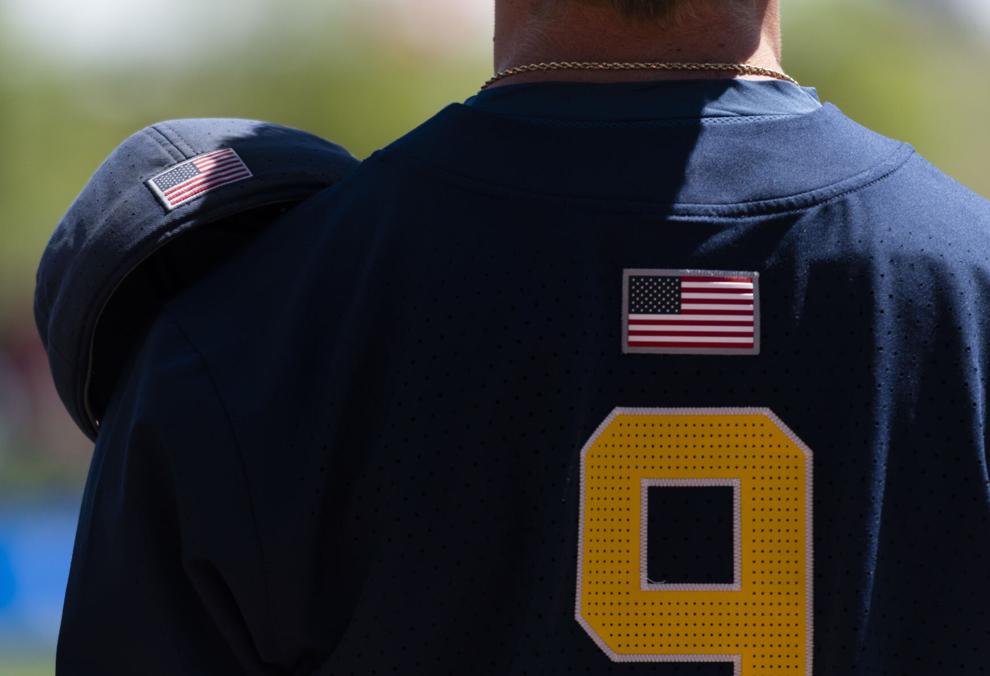 Nebraska vs. Michigan, 5.29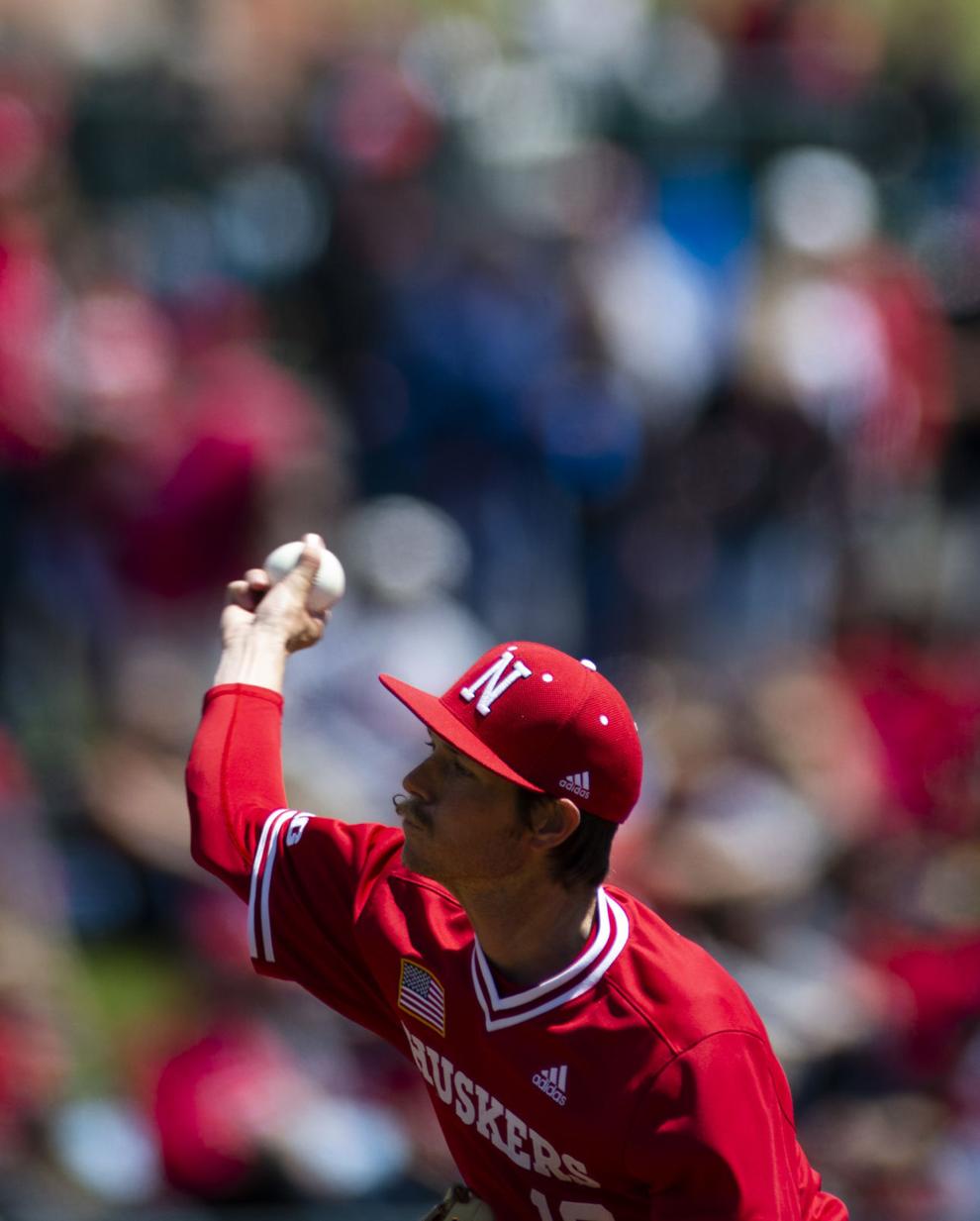 Nebraska vs. Michigan, 5.29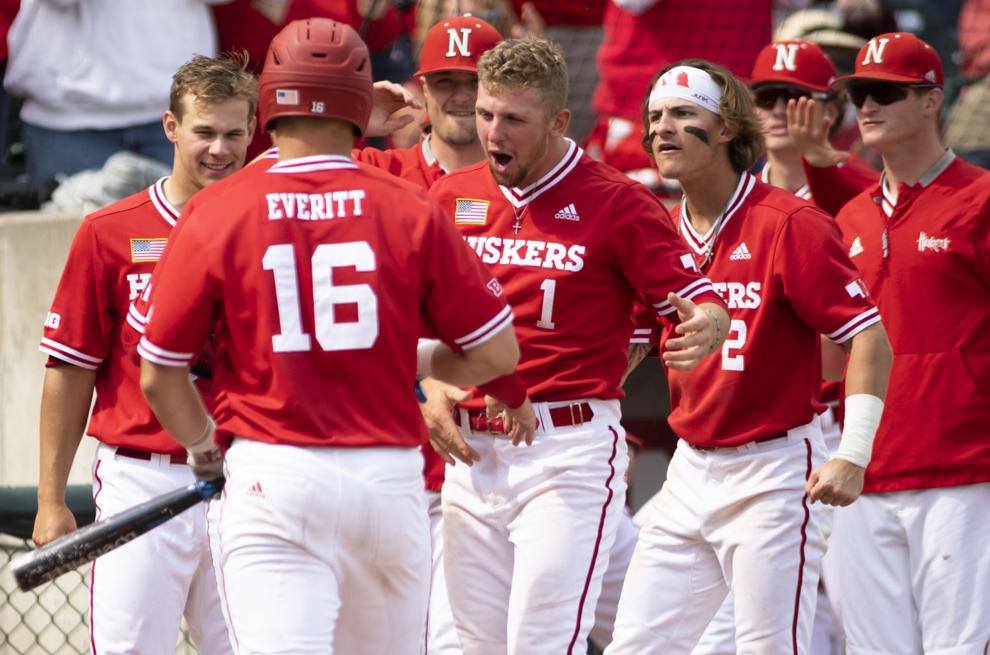 Nebraska vs. Michigan, 5.29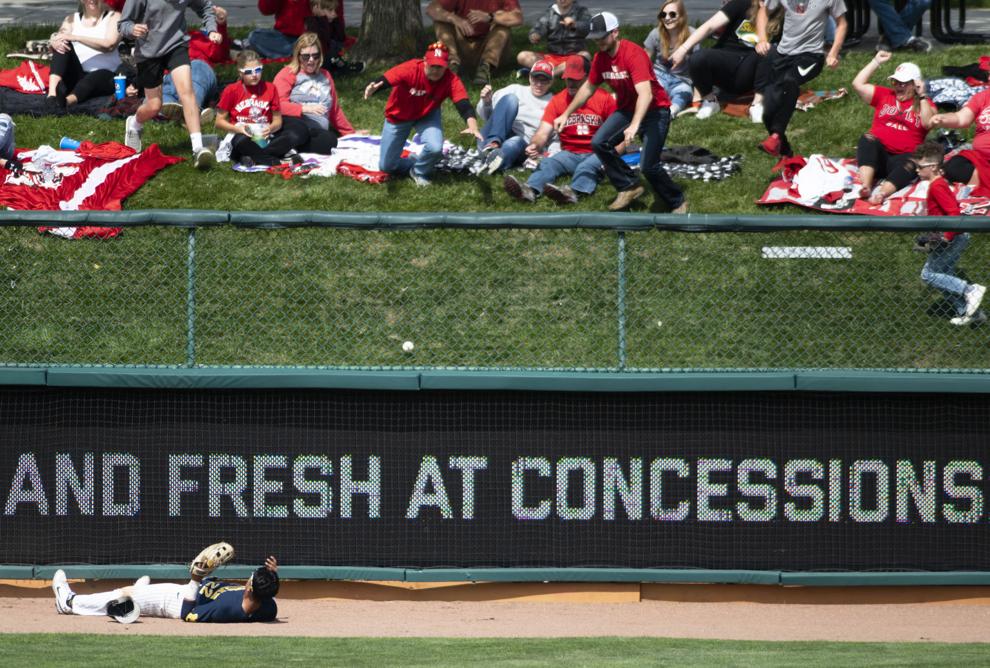 Nebraska vs. Michigan, 5.29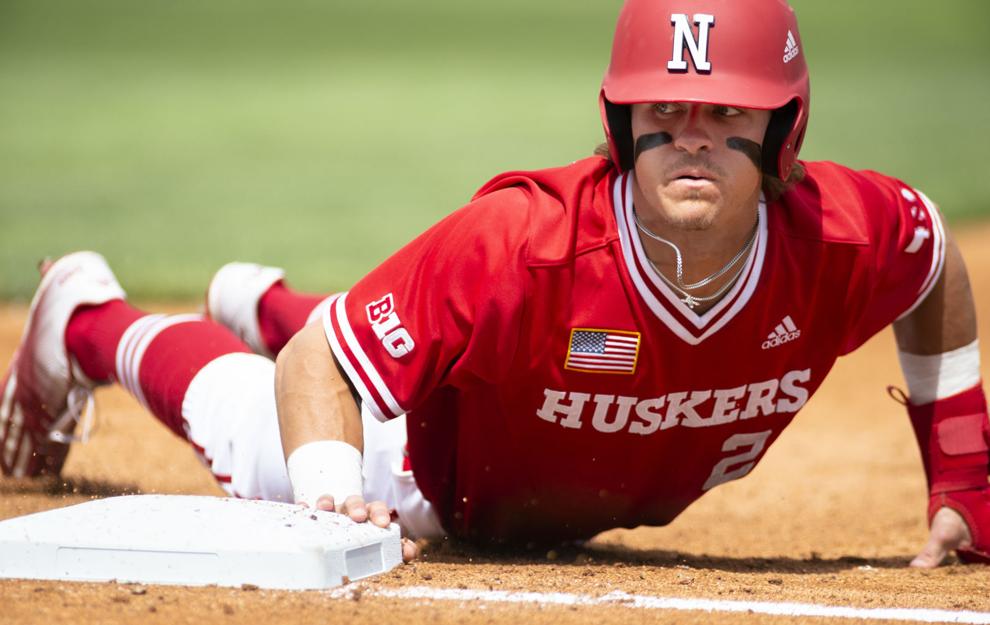 Nebraska vs. Michigan, 5.29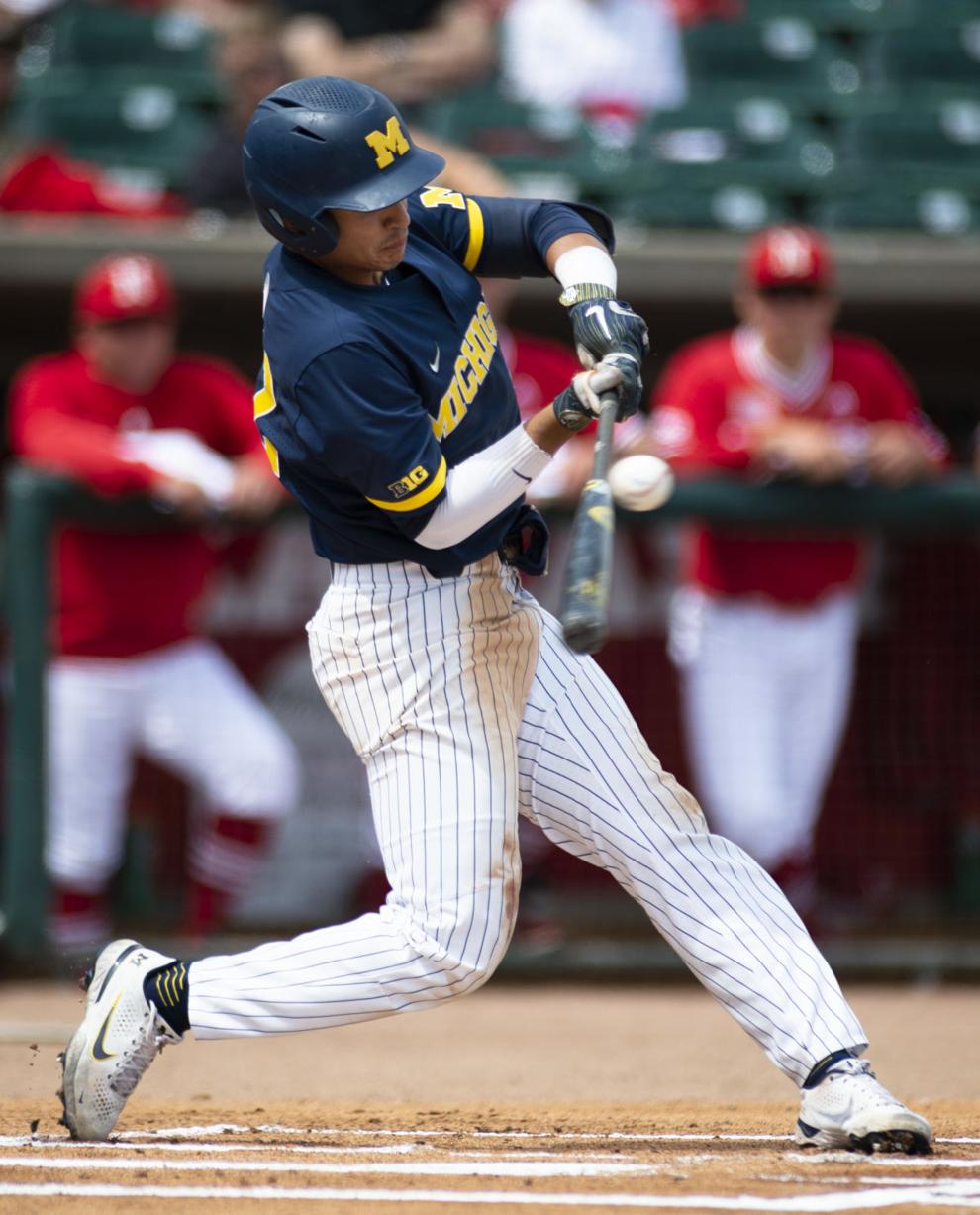 Nebraska vs. Michigan, 5.29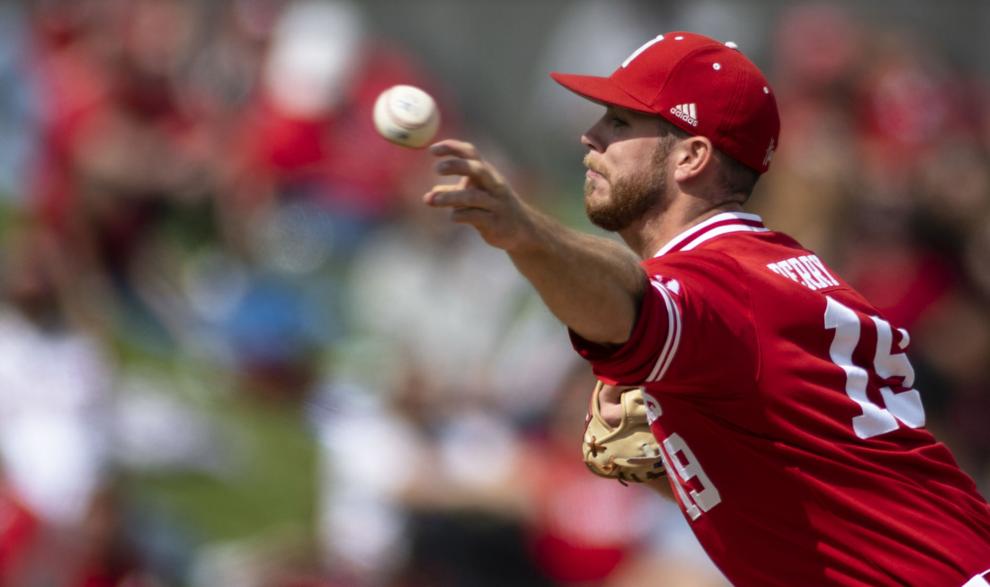 Nebraska vs. Michigan, 5.29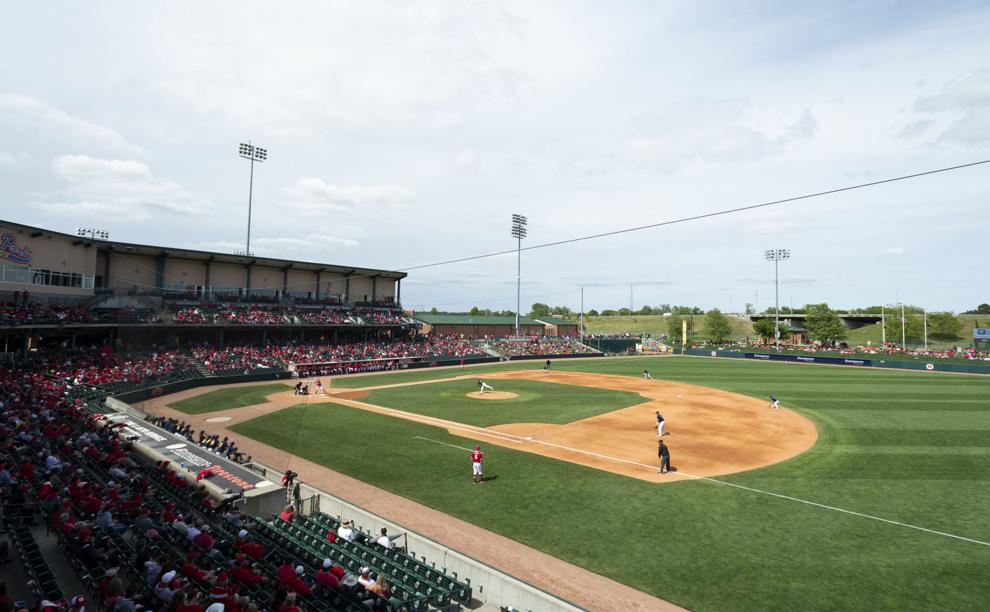 Nebraska vs. Michigan, 5.29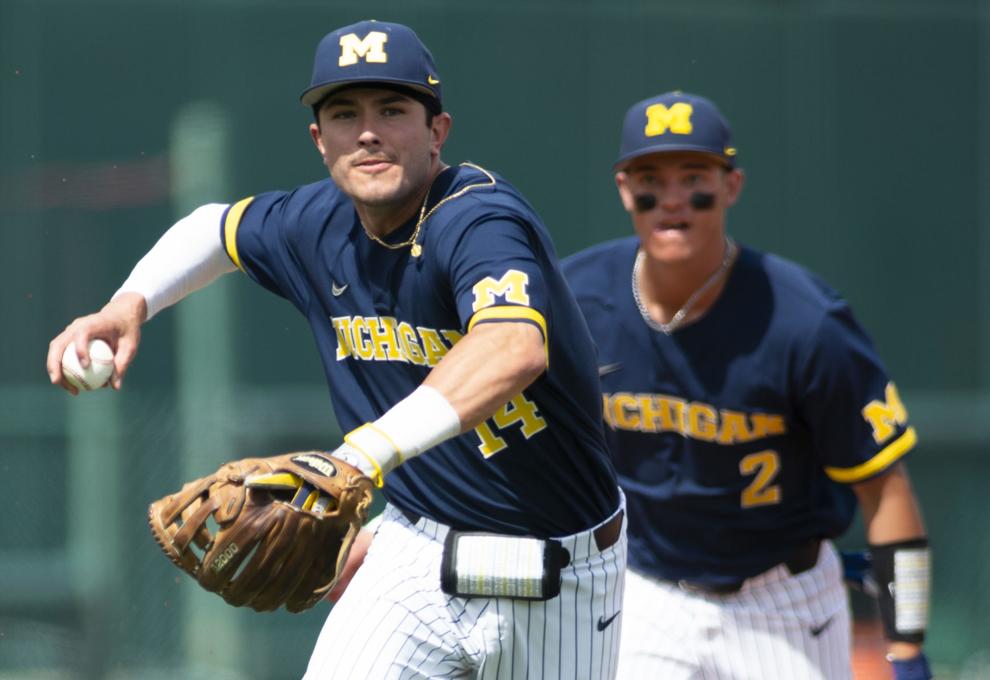 Nebraska vs. Michigan, 5.29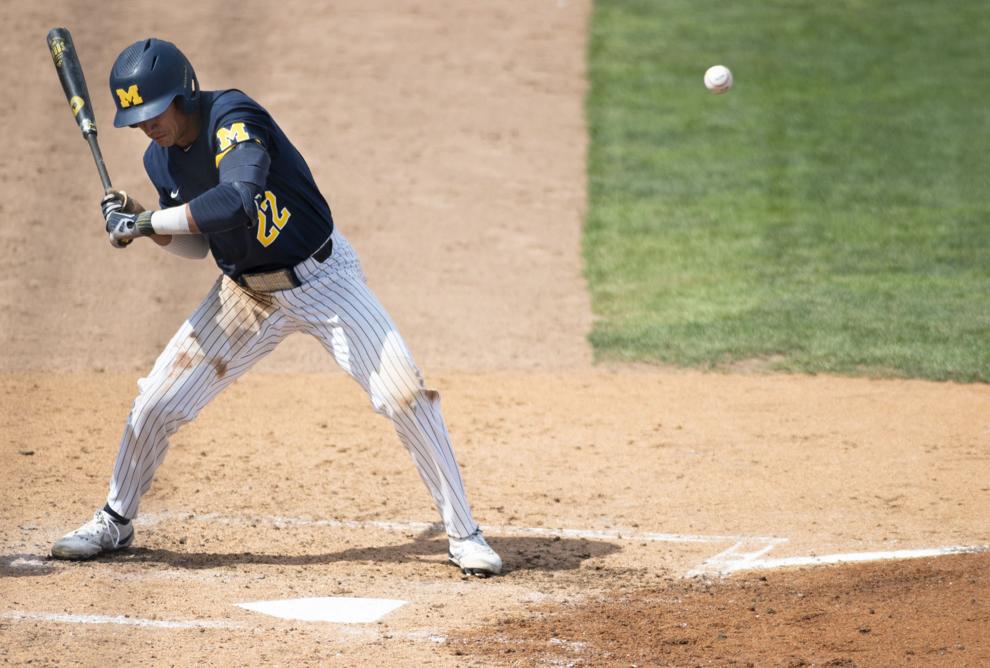 Nebraska vs. Michigan, 5.29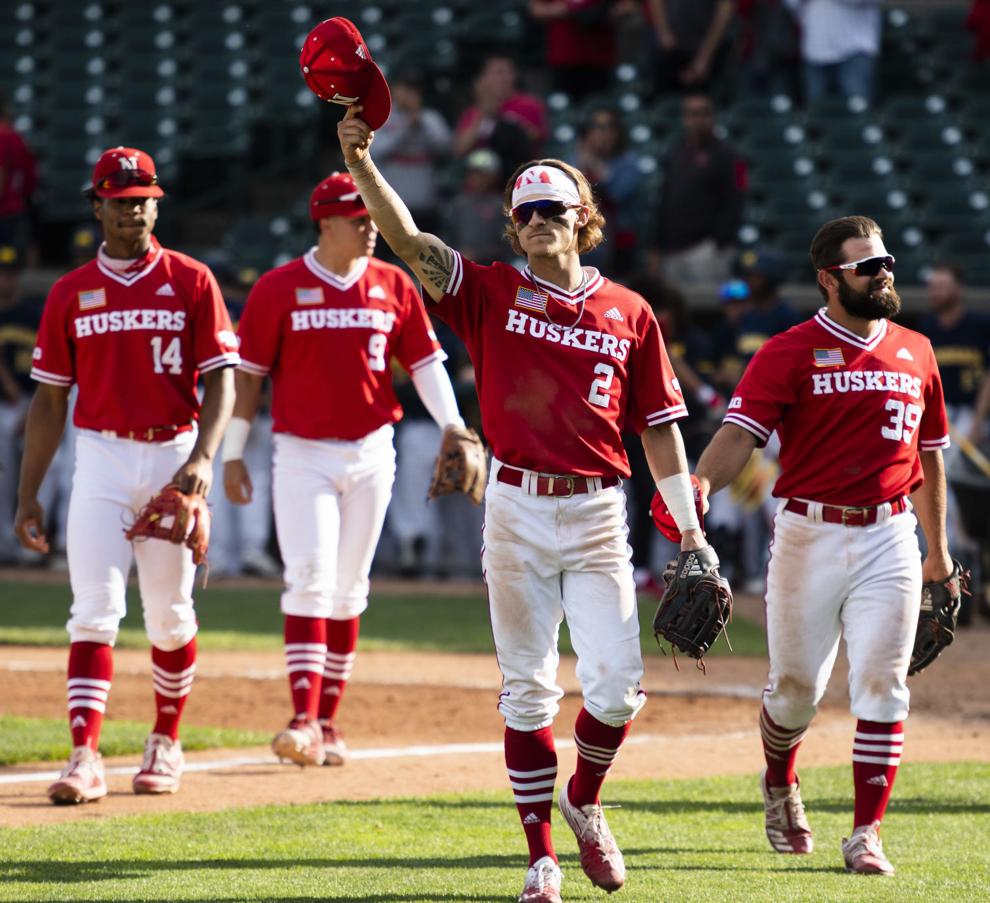 Nebraska vs. Michigan, 5.29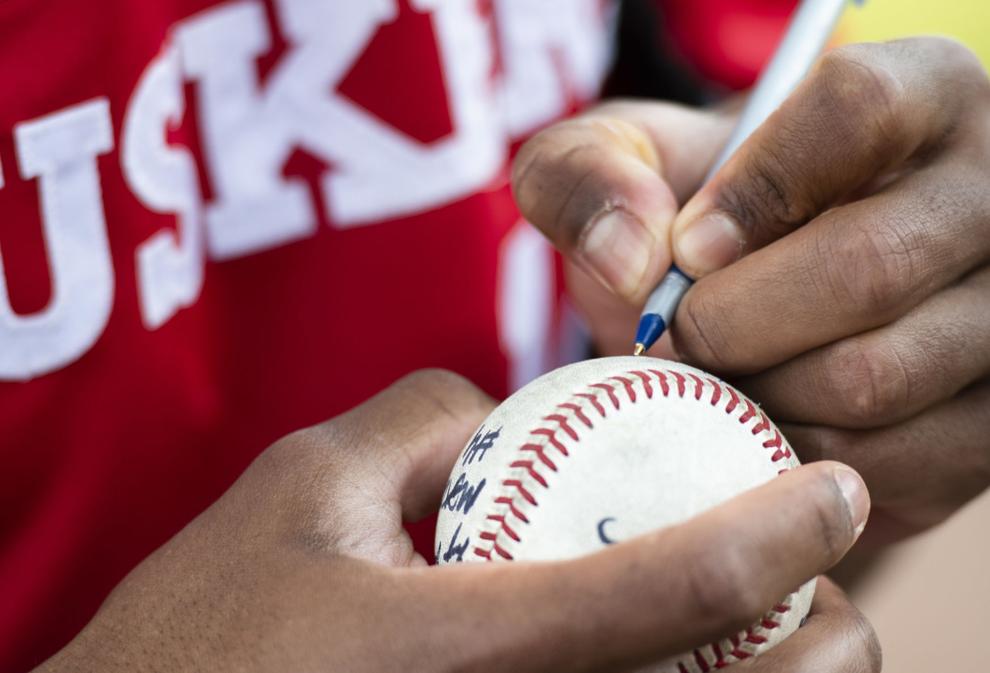 Nebraska vs. Michigan, 5.29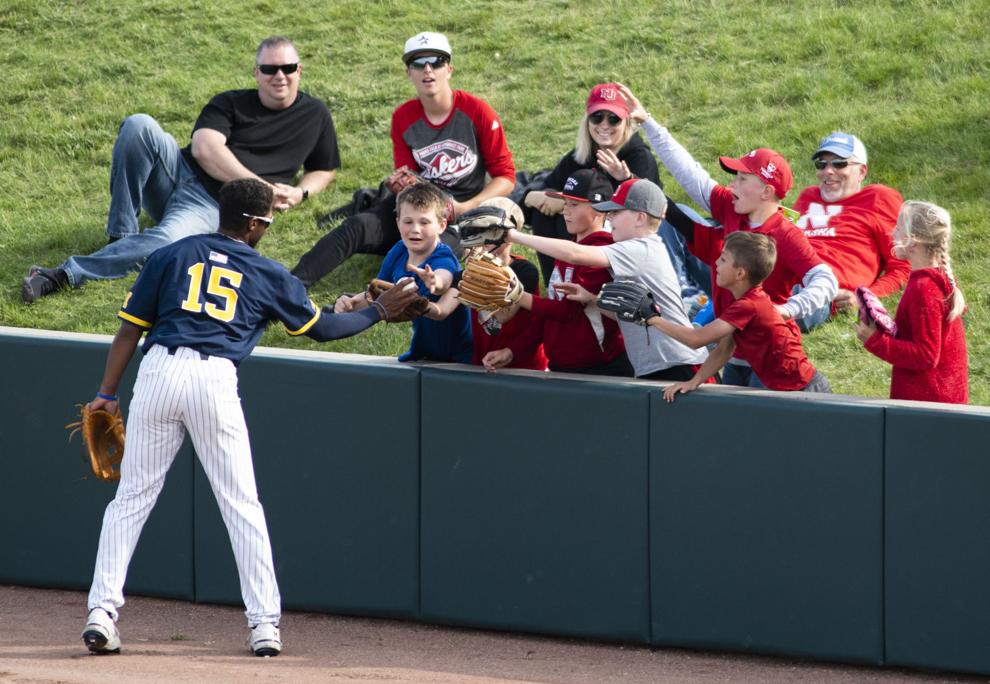 Nebraska vs. Michigan, 5.29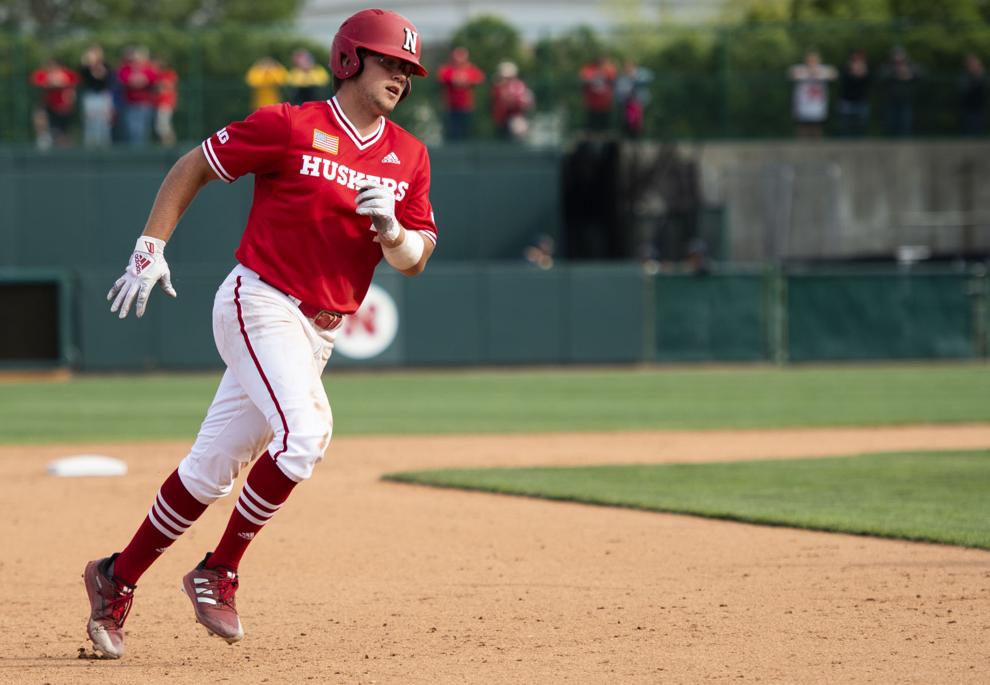 Nebraska vs. Michigan, 5.29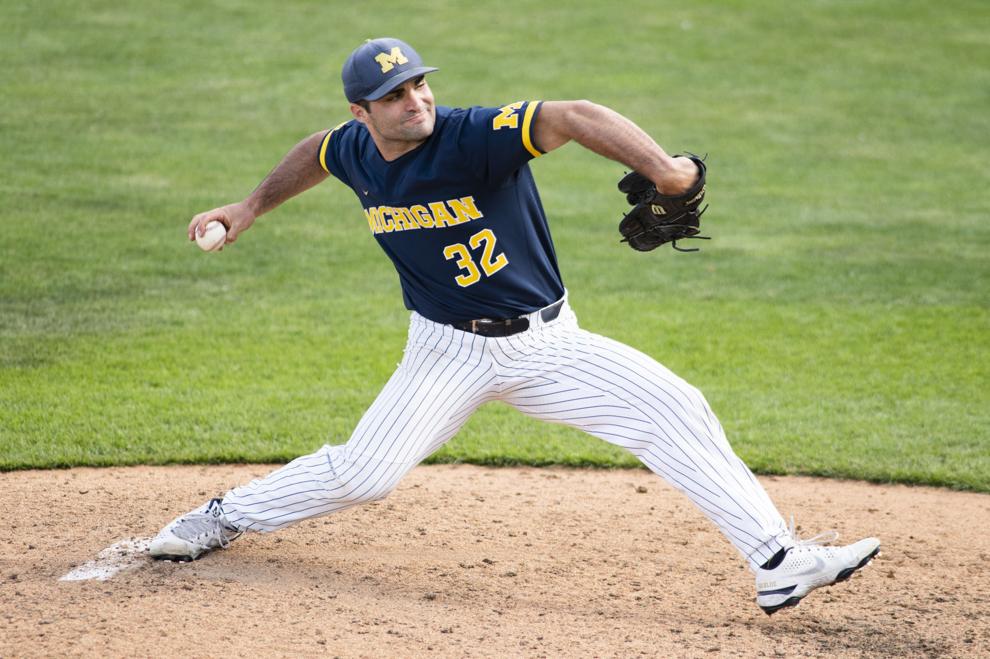 Nebraska vs. Michigan, 5.29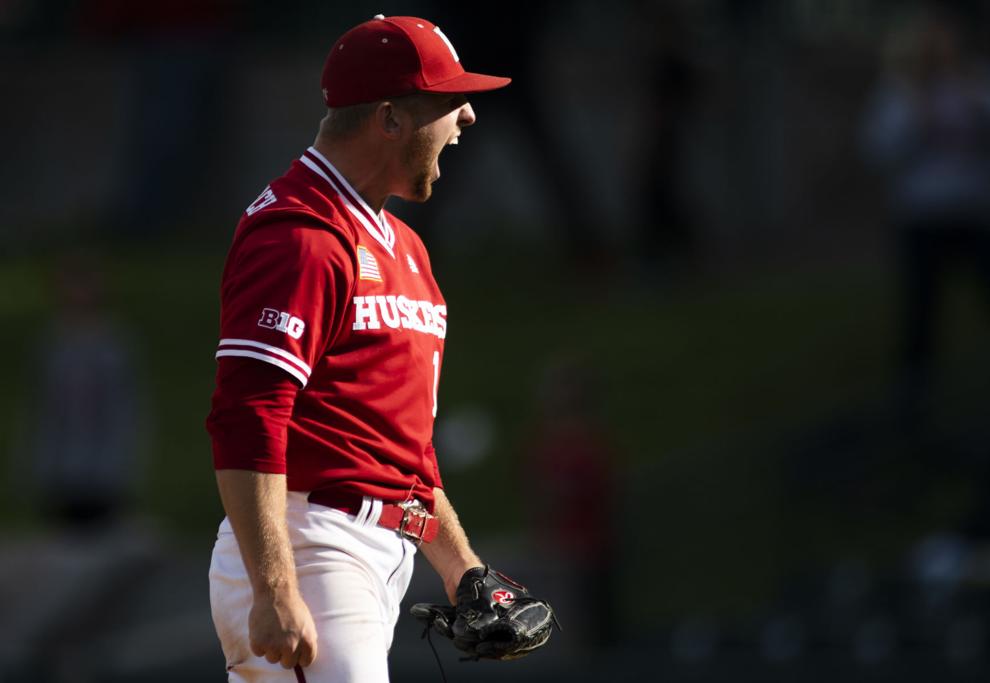 Nebraska vs. Michigan, 5.29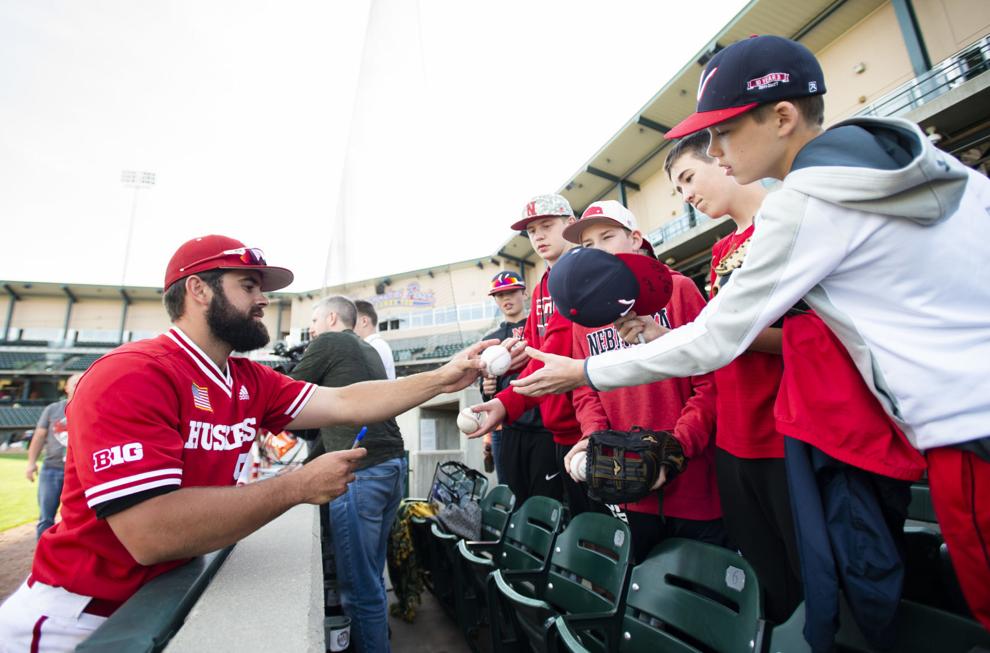 Nebraska vs. Michigan, 5.29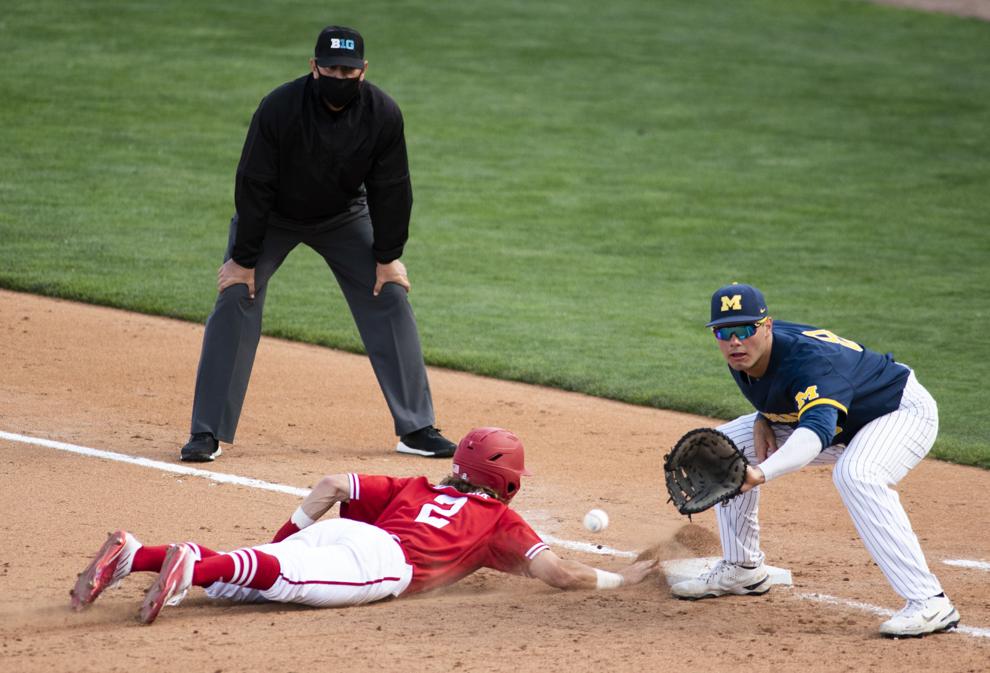 Nebraska vs. Michigan, 5.29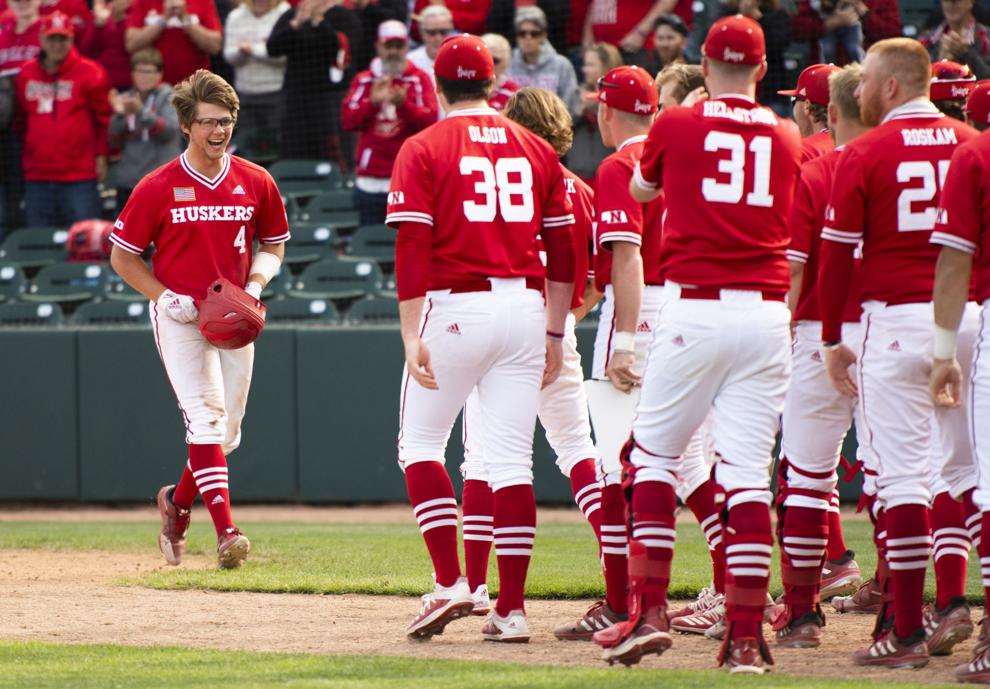 Nebraska vs. Michigan, 5.29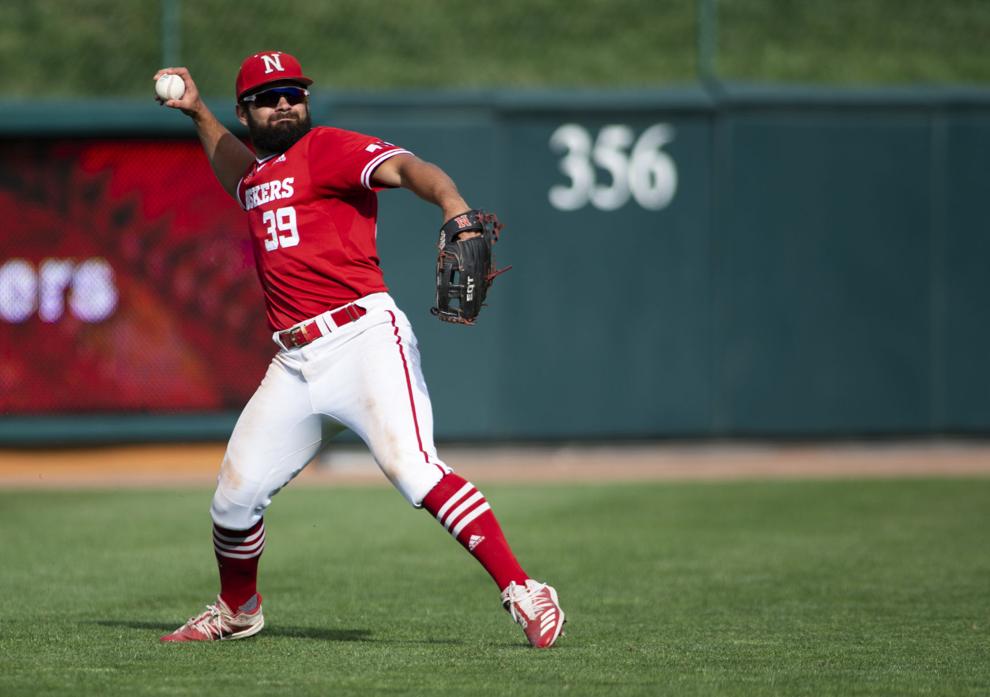 Nebraska vs. Michigan, 5.29