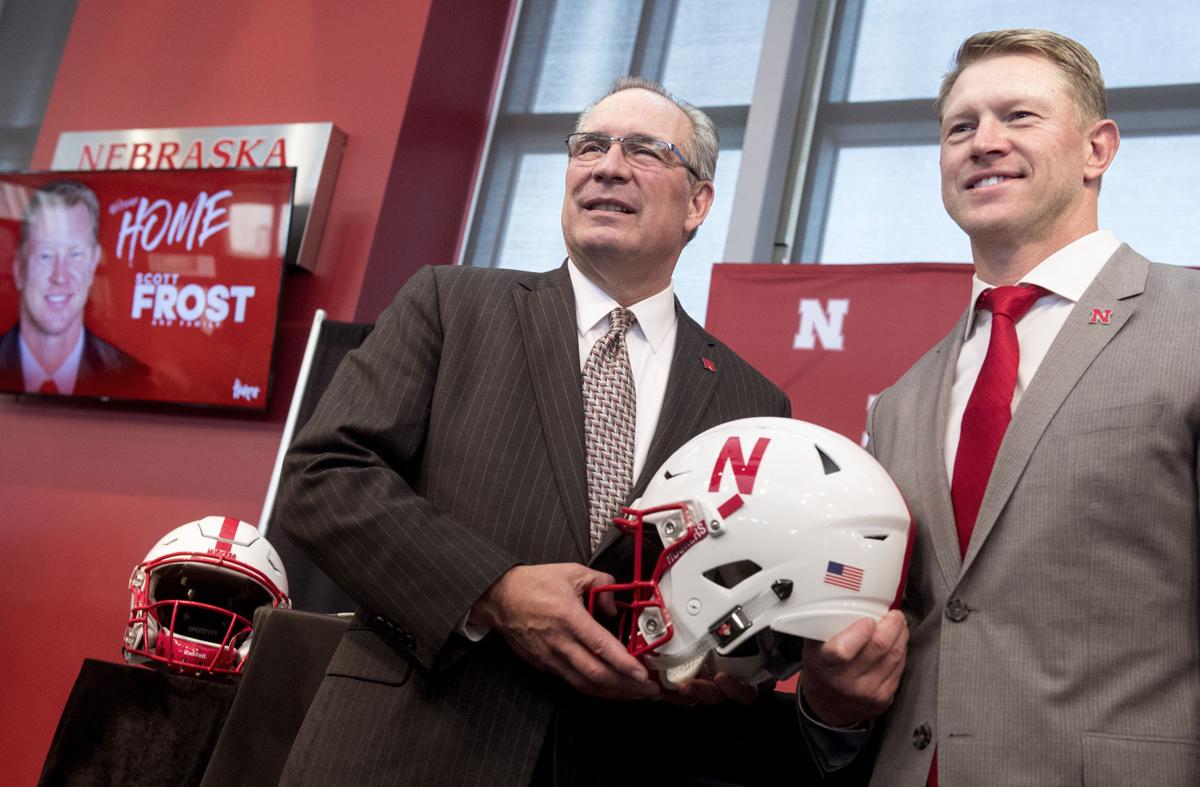 Nebraska football coach Scott Frost has at least one easily discernible pattern.
He tends to express enthusiastic public confidence in his players and his team through thick and thin, and it's been mostly thin.
His expressions of confidence should only bother you if you let them.
He did it again last week, giving the fan base plenty to ponder as it slides into the warm part of the offseason.
"We're faster than we've ever been — definitely since I've been here," he said. "We have better athletes at almost every position. They've trained to become better athletes. I don't think we have a bunch of holes on the roster like I've felt like we've had in the past. That has to do with recruiting and the talent we have on the roster, but also the work they've put in."
Frost continues to praise the receiver group, which lost valuable slot man Wan'Dale Robinson to Kentucky but gained a 6-foot-3 slot in Samori Toure from FCS Montana. What's more, Omar Manning, who missed most of 2020 with health issues, looks poised to be a major factor.
Oliver Martin, who came on late last season, might be the best of the bunch.
"I think that group is about there," Frost said. "It's the best it's been, talent and depthwise."
"I know Adrian feels better about that group, and that makes me feel better," added Frost, referring to junior quarterback Adrian Martinez, who's 11-16 at Nebraska as a three-year starter.
Listening to Frost last week only reaffirms the widespread belief that Nebraska needs to qualify for a bowl game in 2021 — a bare-minimum standard in the head coach's fourth season, especially if injuries don't become a major problem.
Nebraska having a quarterback who's an excellent runner (and a more-than-capable thrower), combined with what appears to be an improved group of receivers, should be enough to give defensive coordinators plenty to ponder. If NU could ever come up with a 1,000-yard rusher, well, maybe first place in the division actually would become a minimum expectation.
Meanwhile, Nebraska athletic director Bill Moos also chimed in recently with an important point when it comes to expectations for the program. If NU could find a groove on its home turf, he said, it could provide a sizable boost. The Huskers since 2015 — Mike Riley's first season in charge — are just 21-17 at home, with four losing home records in that span. That's remarkably disappointing.
Yeah, this stuff is getting fun. Frost knows the score. He can handle expectations. Heck, he helps set them.
As for that home schedule, take a look:
* Sept. 4, Fordham, probability of NU winning: 95%.
* Sept. 11, Buffalo, 70%.
* Oct. 2, Northwestern, 55%.
* Nov. 6, Ohio State, 20%.
Bottom line, if Nebraska can carve out six home wins, the eight- to nine-win threshold would become very achievable. Moos emphasizes the importance of a clear-cut home-field advantage. He hungers for it. He wants the fans to understand their importance, and turn up the volume.
"When you feel a part of it, and you feel that your participation is wanted and needed, boy, that's very special," he said.
And very necessary — certainly in Moos' eyes.
"What we really need to do is beat the teams we're supposed to beat, and also protect our own turf," he said. "Our fans are passionate. They need to get back to being loud. I think it's really really cool how they clap for the visiting team and all that, and I don't think there should be cursing or anything like that. …
"But I'm going to tell you something," the former Oregon AD added, the volume of his voice rising. "When we got it going in Eugene — and keep in mind, we only had 45,000 people in our stadium — the opposing team often couldn't get the snap off. Then, the word gets out: 'Man, that's a tough-ass place to play.' Then it gets in the upcoming opponent's heads. Then, the opposing coach is telling his guys, 'It's going to be loud out there, so we're going to turn the volume up in practice. …'
"So, then they're not maybe consciously thinking about it, but on the inside, they're thinking, 'God, I hope that doesn't affect me.' Think about it: We've got 90,000 here (at Nebraska). There shouldn't be any team that comes in here thinking it's going to be an easy day."
He's right, of course, and his words make you long for the fall.
It'll be here before we know it.
A look at the 2021 Nebraska football schedule
Week 0 ➡️ at Illinois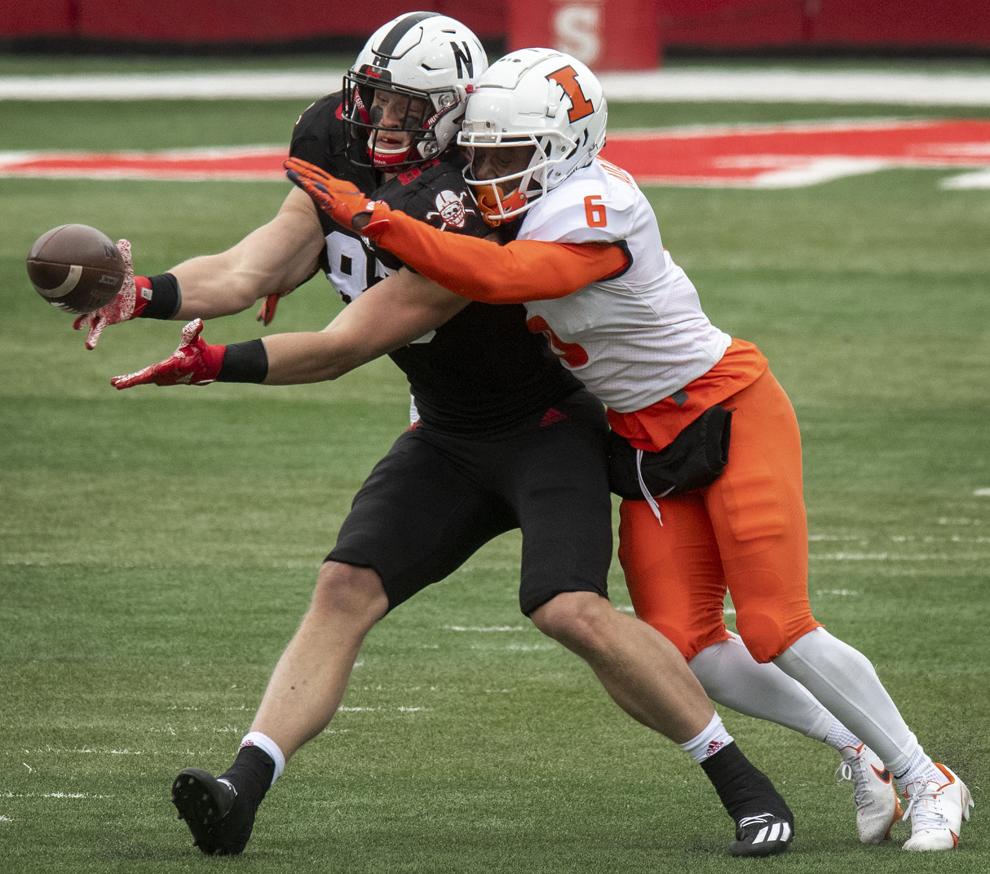 Last time the Huskers and Illini played: Illinois 41, Nebraska 23 (2020)
All-time series: Nebraska leads, 11-4
Week 1 ➡️ Fordham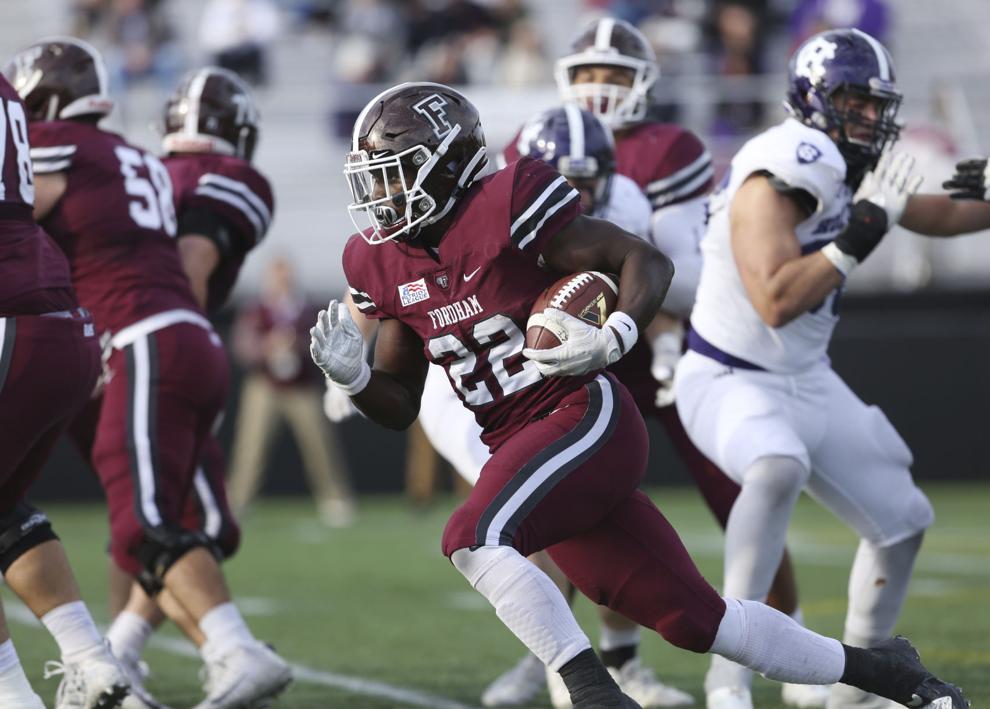 Fordham in 2020: 2-1 (shortened by COVID-19)
Last time the Huskers and Rams met: No previous matchups
Week 2 ➡️ Buffalo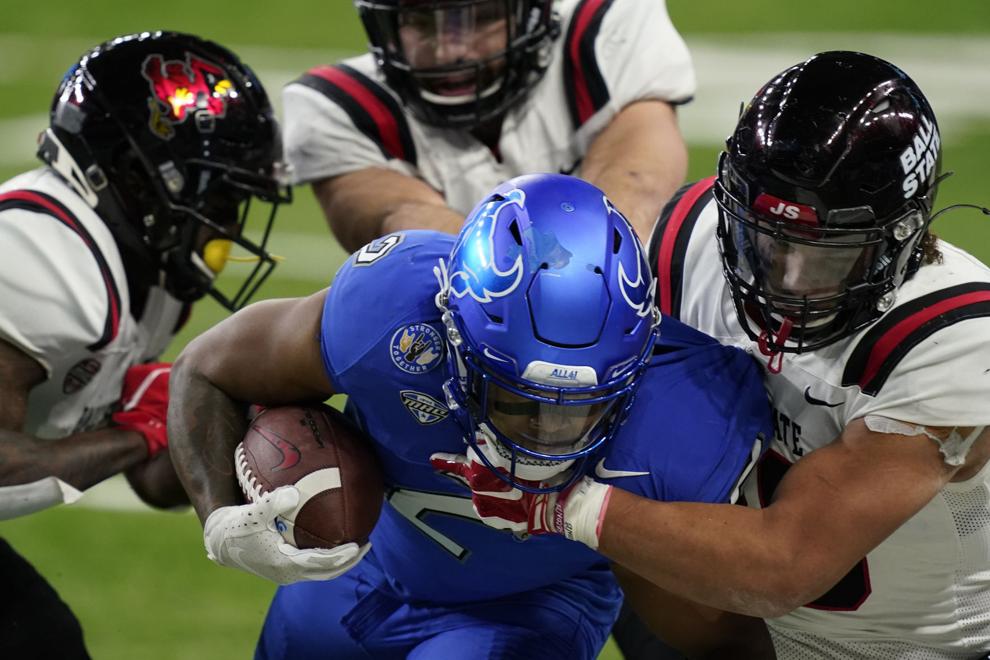 Buffalo in 2020: 6-1 (5-0 in MAC)
Last time the Huskers and Bulls met: No previous matchups
Week 3 ➡️ at Oklahoma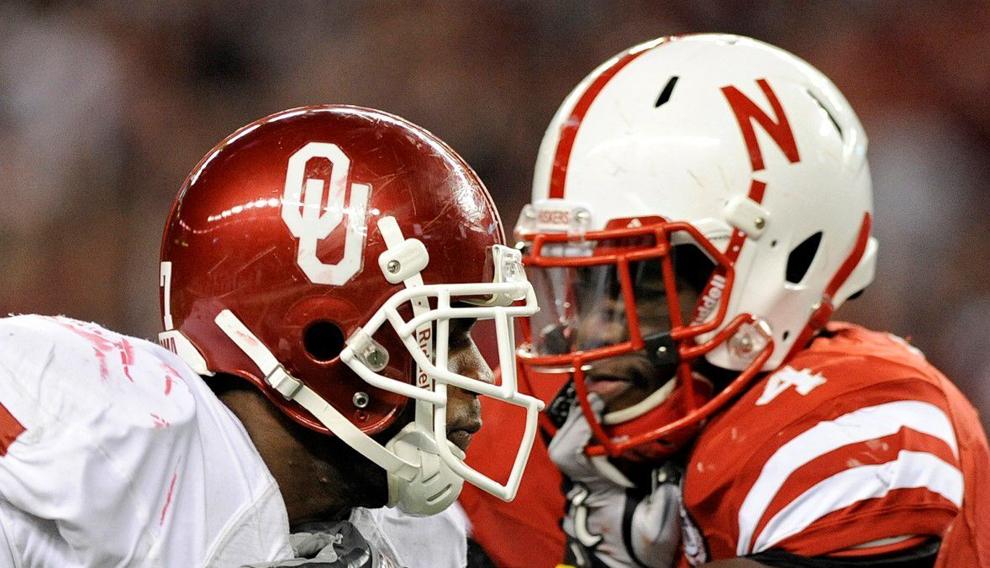 Oklahoma in 2020: 9-2 (6-2 Big 12)
Last time Huskers and Sooners played: Oklahoma 23, Nebraska 20 (Dec. 5, 2010, Big 12 Championship)
All-time series: Oklahoma, 45-38-3
Week 4 ➡️ at Michigan State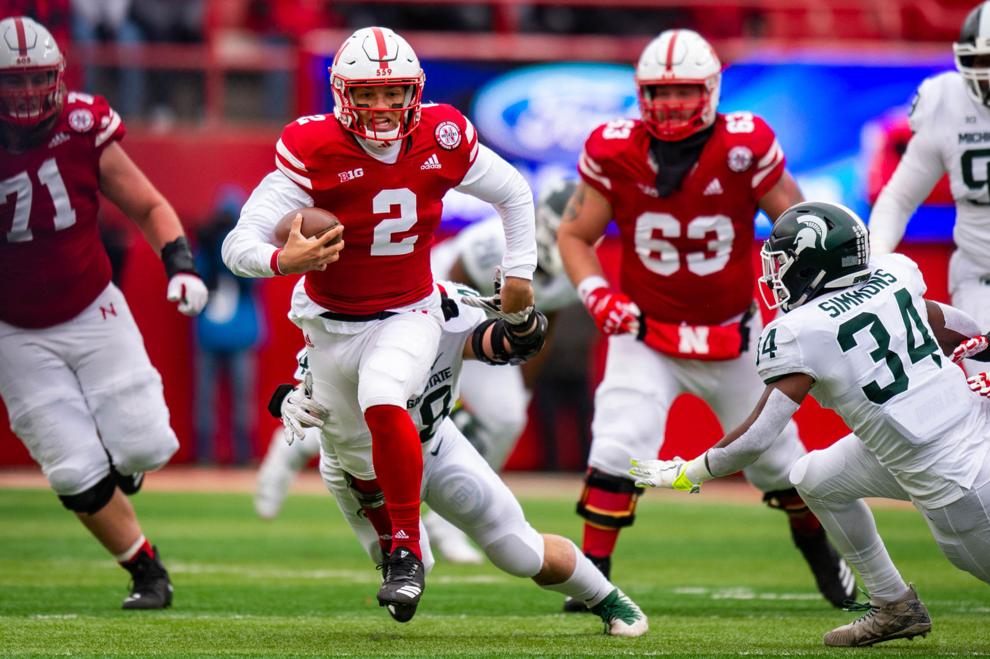 Where: East Lansing, Michigan
Michigan State in 2020: 2-5
The last time the Huskers and Spartans played: Nebraska 9, Michigan State 6 (Nov. 17, 2018)
All-time series: Nebraska leads, 9-2
Week 5 ➡️ Northwestern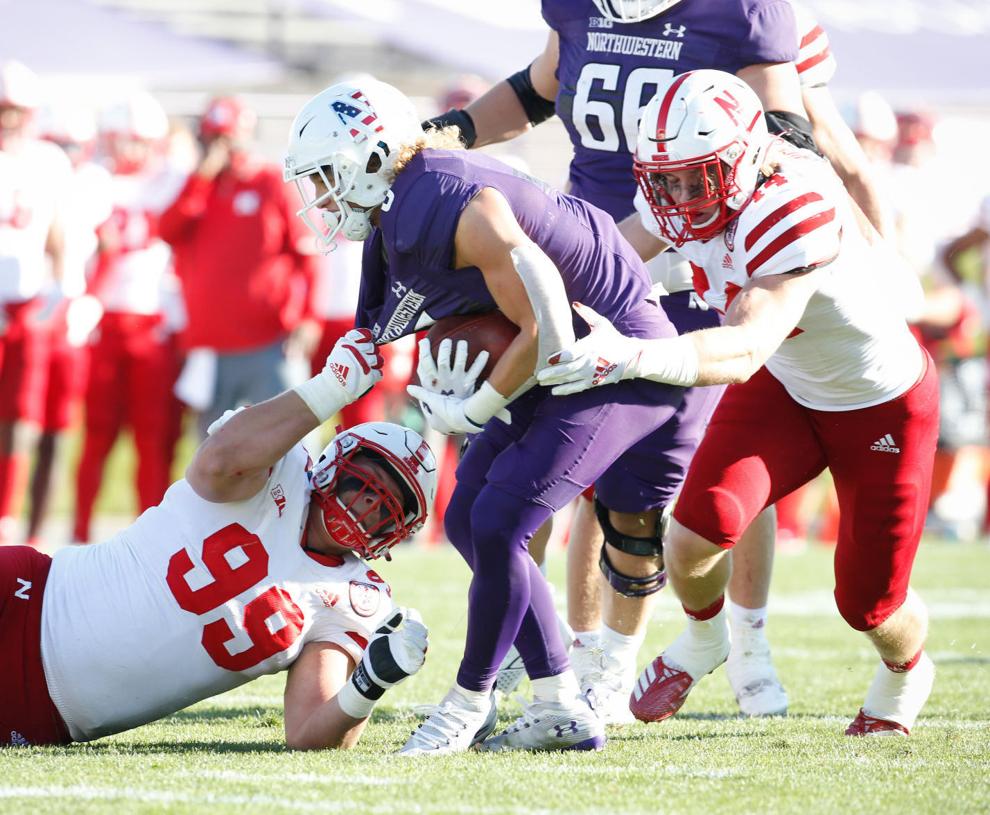 Northwestern in 2020: 7-2, Big Ten runner-up
The last time the Huskers and Wildcats met: Northwestern 21, Nebraska 13 (Nov. 7, 2020)
All-time series: Nebraska leads, 8-6
Week 6 ➡️ Michigan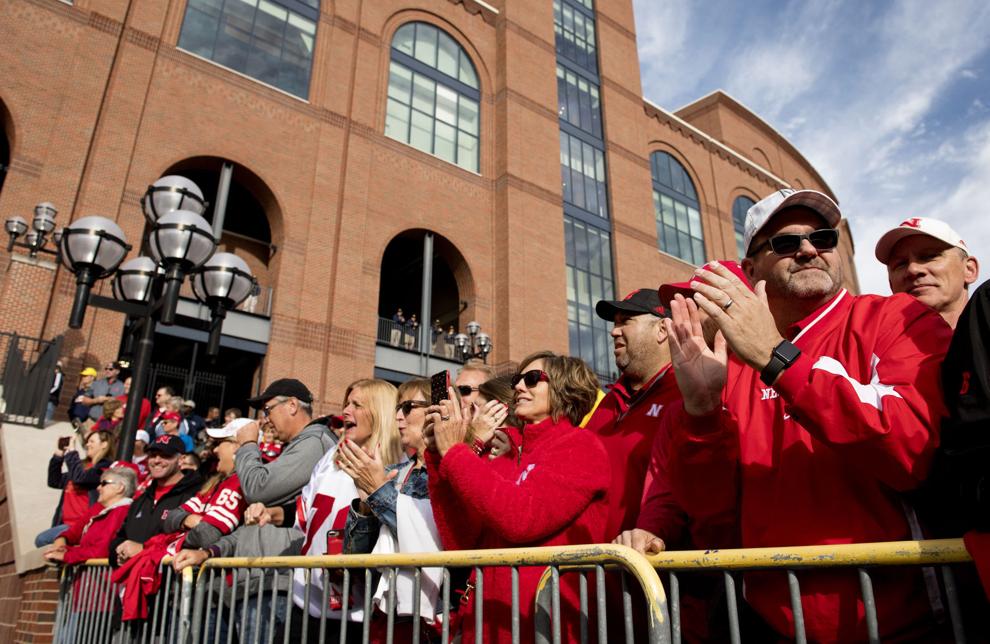 The last time the Huskers and Wolverines played: Michigan 56, Nebraska 10 (Sept. 22, 2018)
All-time series: Michigan leads, 5-4
Week 7 ➡️ at Minnesota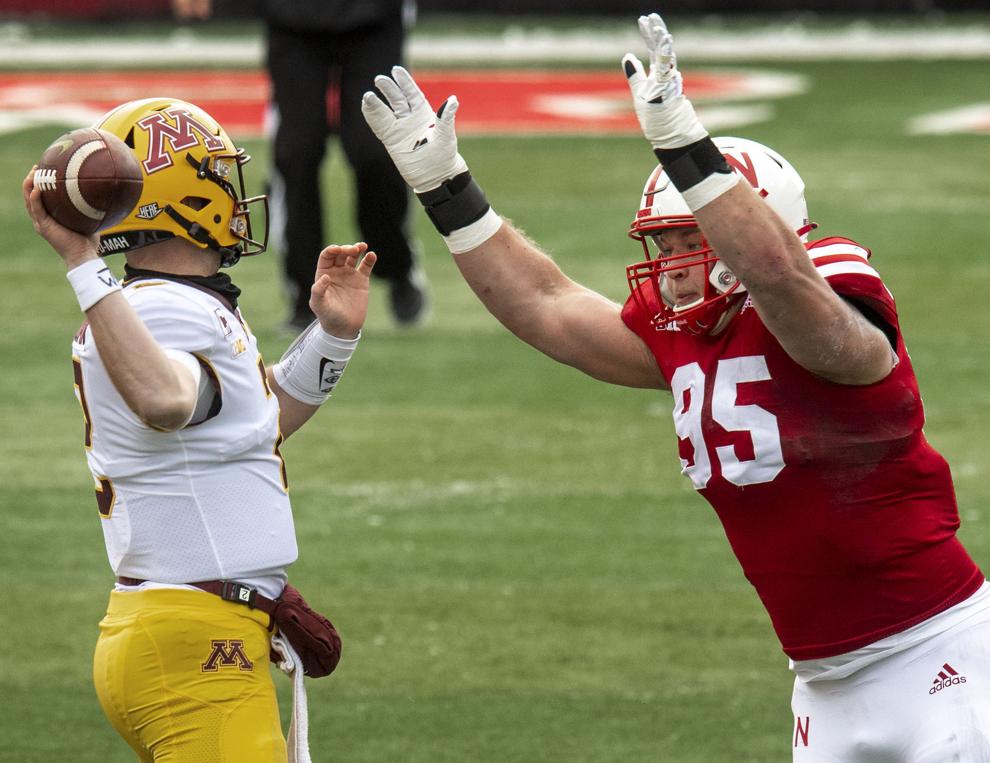 The last time the Huskers and Gophers played: Minnesota 24, Nebraska 17 (Dec. 12, 2020)
All-time series: Minnesota, 34-25-2
Week 9 ➡️ Purdue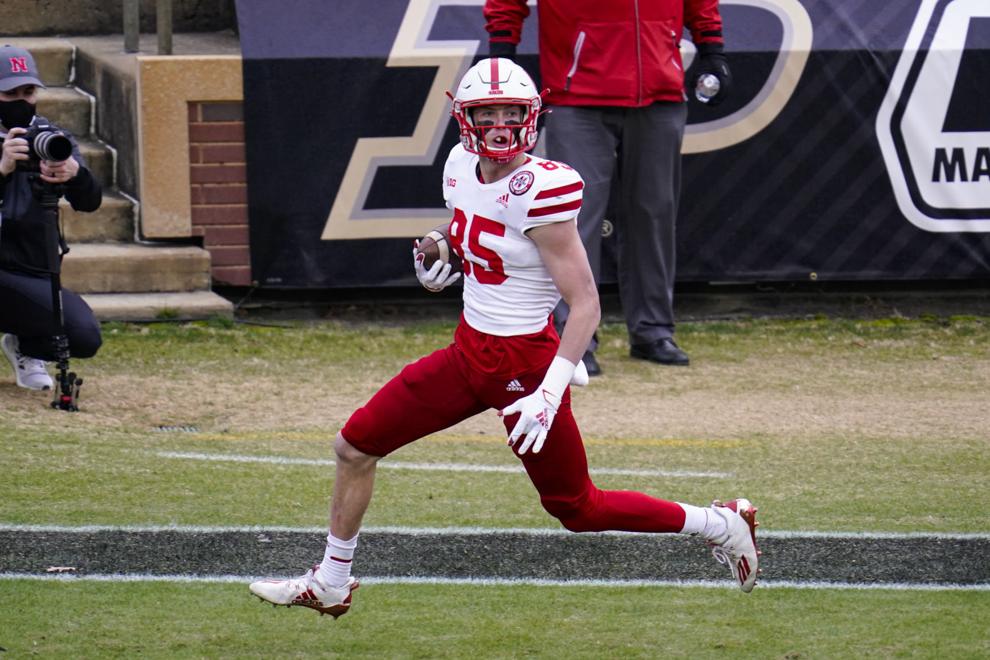 The last time the Huskers and Boilermakers met: Nebraska 37, Purdue 27 (Dec. 5, 2020)
All-time series: Nebraska leads, 5-4
Week 10 ➡️ Ohio State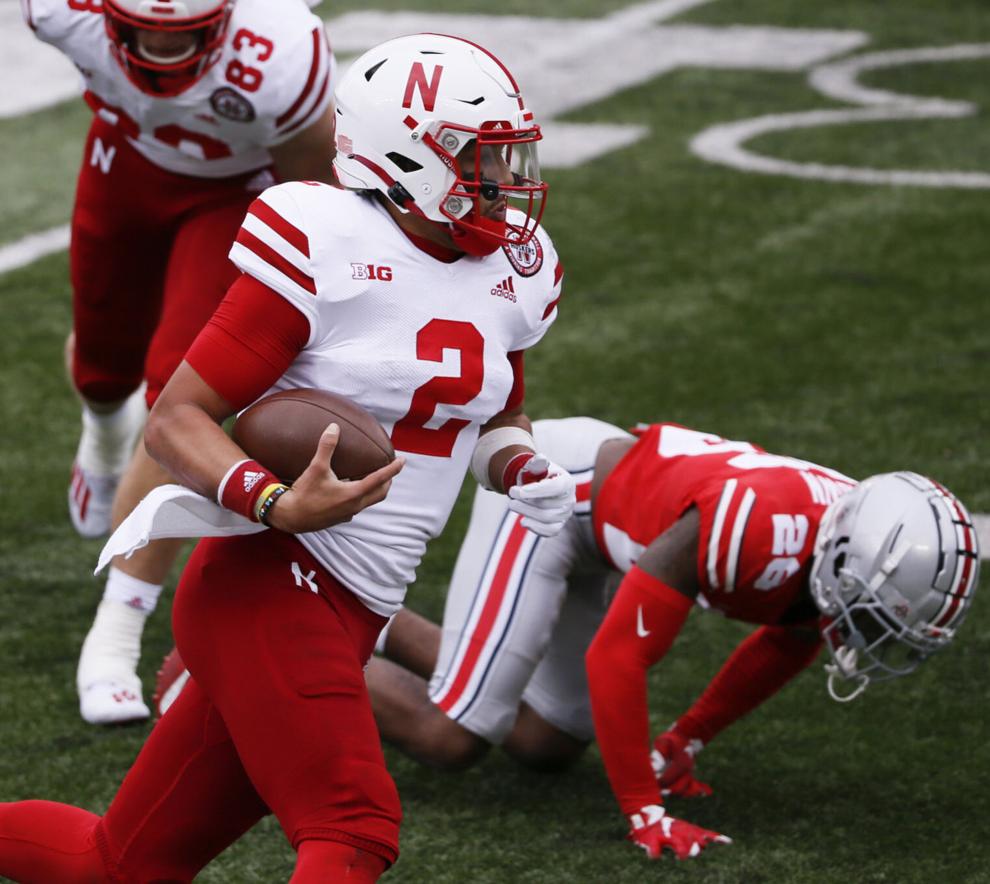 Ohio State in 2020: 7-1 (national runner-up)
The last time the Huskers and Buckeyes met: Ohio State 52, Nebraska 17 (Oct. 24, 2020)
All-time series: Ohio State leads, 8-1
Week 12 ➡️ at Wisconsin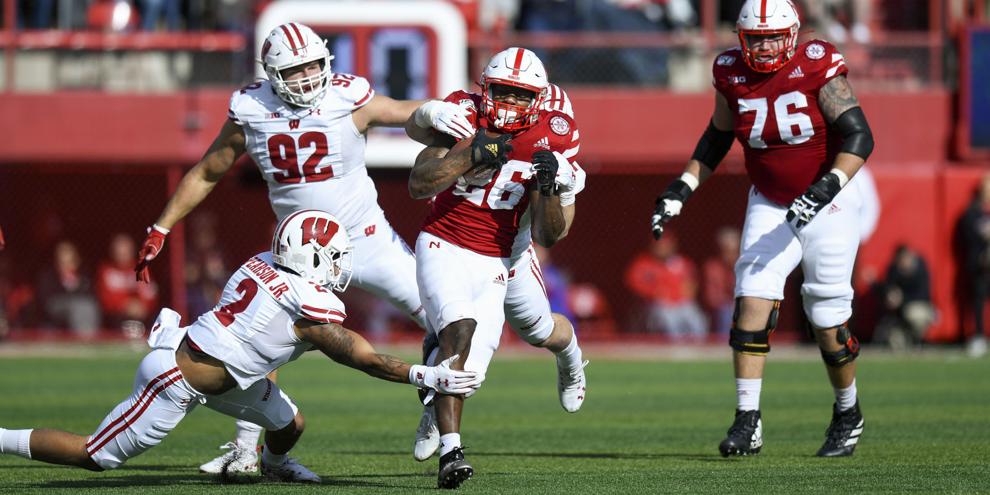 Where: Madison, Wisconsin
The last time the Huskers and Badgers met: Wisconsin 37, Nebraska 21 (Nov. 16, 2019)
All-time series: Wisconsin leads, 10-4
Week 13 ➡️ Iowa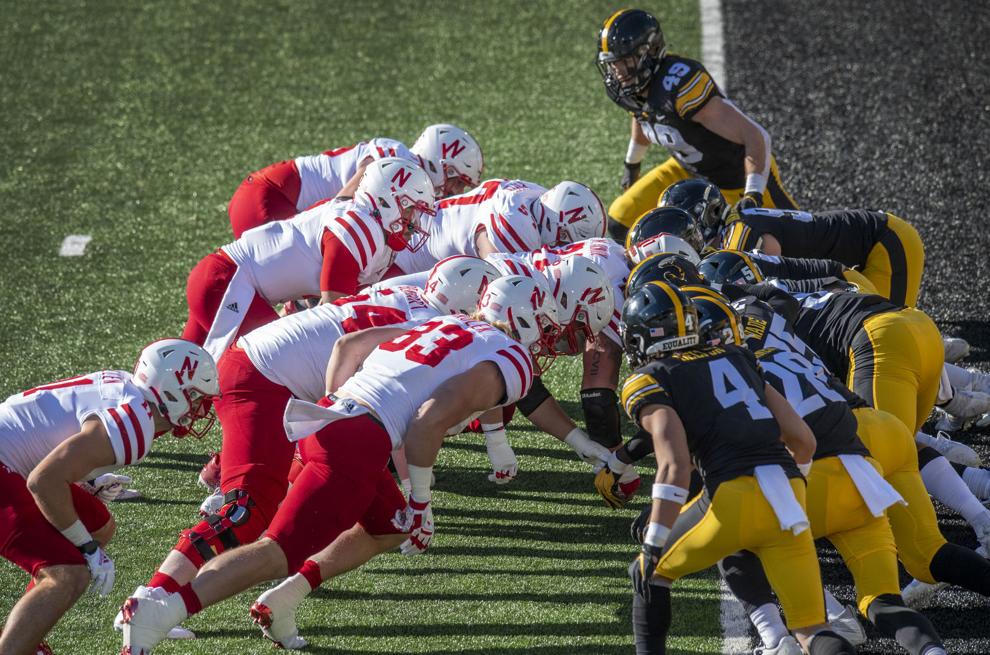 The last time the Huskers and Hawkeyes met: Iowa 26, Nebraska 20 (Nov. 27, 2020)
All-time series: Nebraska leads, 29-19-3