UPDATED at 10:55 a.m. Monday with historical numbers on snowfall, temperature
ST. LOUIS — Snowfall overnight tapered off around 6 a.m. Monday, giving the region a break before the snow starts up again later amid dangerously cold temperatures.
"That first round of snow was just sort of the storm clearing its throat," said meteorologist Jon Carney of the National Weather Service office in Weldon Spring. "The real heavy stuff will be this afternoon.
"Don't be lulled into a false sense of security," Carney said.
The National Weather Service said that as much as 7 inches of snow could fall in parts of the St. Louis metro region Monday. Areas to the north, including Bowling Green, could see 3 to 5 inches. St. Louis could see 4 to 7 inches. The totals will increase to the south and east.
About an inch of snow could fall an hour, with the heaviest coming between about 2 and 6 p.m. Monday.
"With temperatures this cold, every last flake is going to stick," Carney said.
The high temperature Monday is forecast to be 7 degrees. Wind chills could drop to as low as 30 below zero across much of the St. Louis area Monday and into Tuesday.
Brad Charboneau, a senior meteorologist with the weather service here, said the record single-day snowfall in the St. Louis region for Feb. 15 is 11.4 inches of snow, which came in 1961. The record low temperature in the region for Feb. 15 is zero degrees in 1936. (The record high temperature on this date was 80 degrees, in 2018).
The weather service warned that the snow will make travel extremely difficult, and cautioned that anyone driving should have a full tank of gas and carry a storm kit that includes a shovel, flashlight, cellphone, food and water, and blankets or extra clothing.
People going outside should make sure to cover all exposed skin, and wear a hat and gloves.
Many government offices and schools are closed Monday for Presidents Day.
Spire utility company is urging its customers to conserve natural gas by turning down the thermostat a few degrees and limiting use of gas fireplaces. Frozen natural gas wells in other parts of the Midwest have impacted supply, according to Spire.
The region is under a winter storm warning until midnight on Monday, and a wind chill advisory until 6 a.m. Tuesday, the National Weather Service said. The extended cold snap has gripped the region for more than a week. Relief won't likely come until Saturday, the first day with a predicted high above freezing since Feb. 5.
Snow storm on the way
Snow storm on the way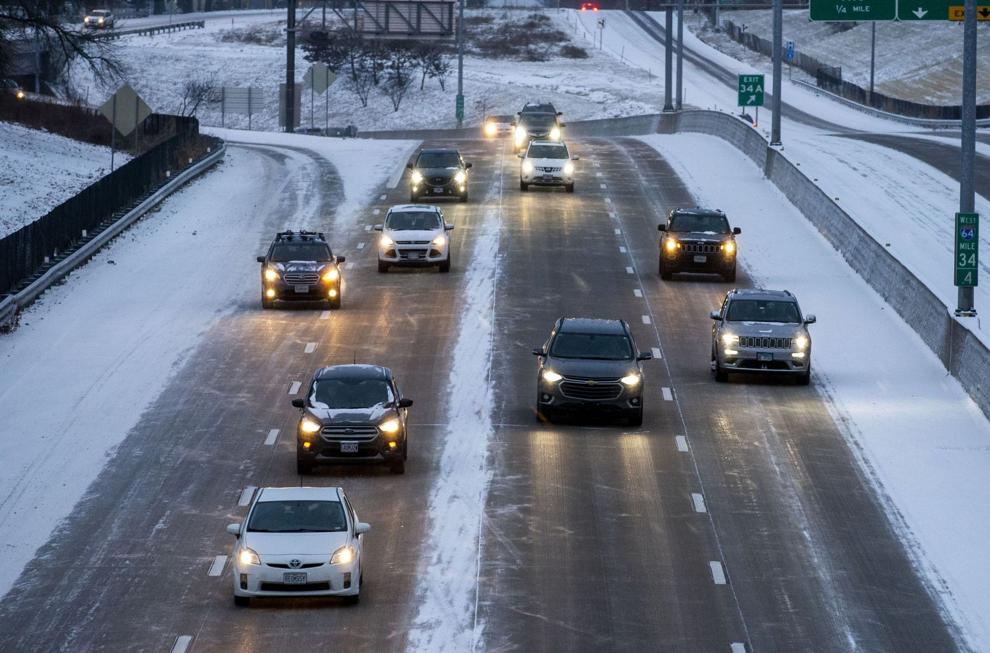 Snow storm on the way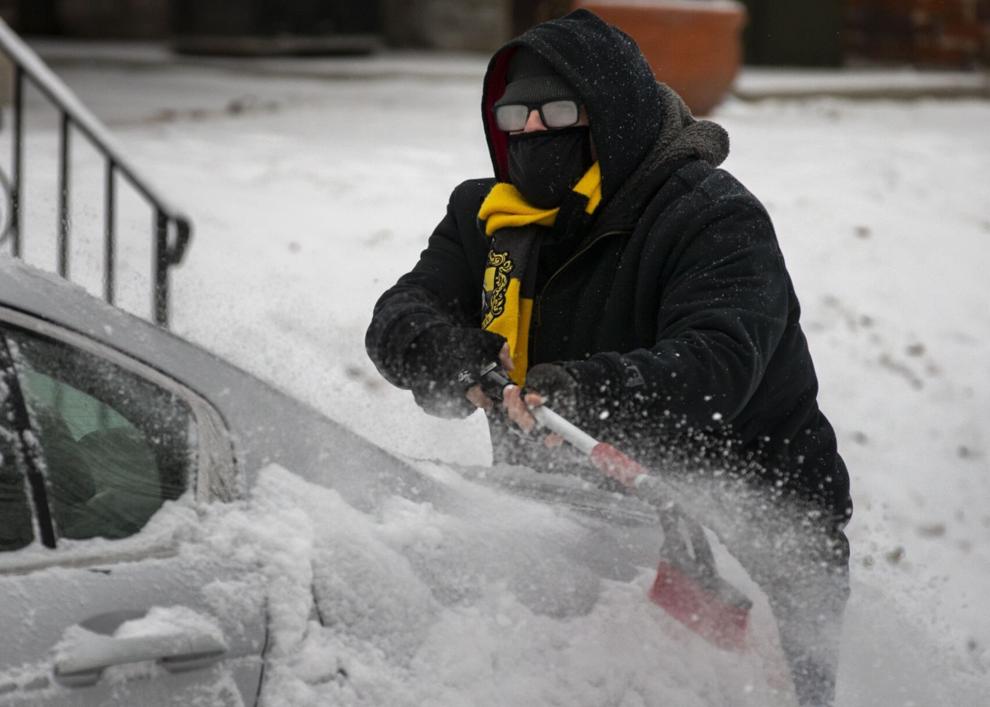 Snow storm on the way
Snow storm on the way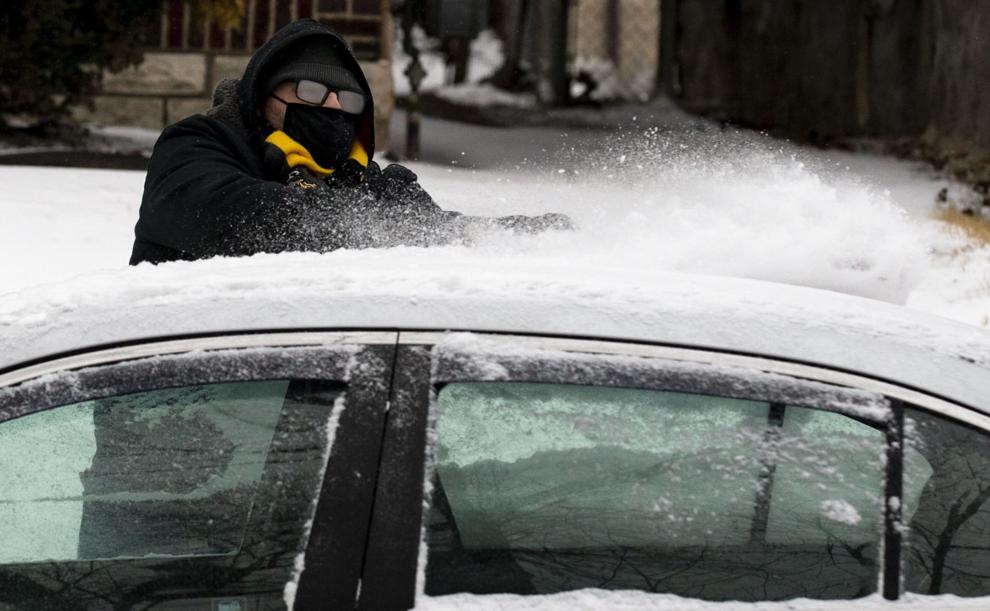 Snow storm on the way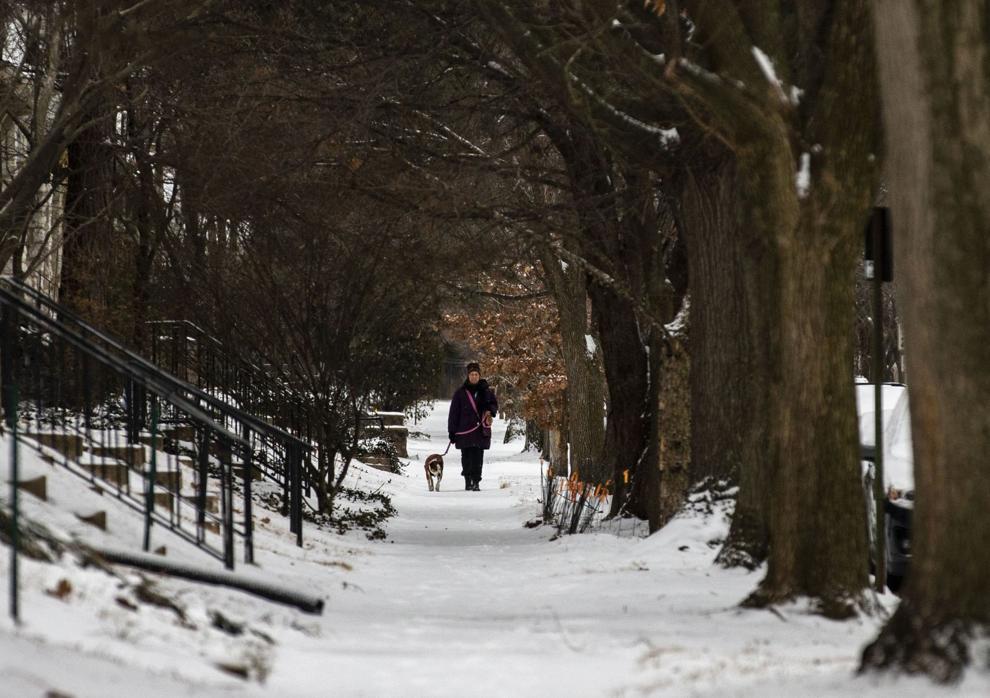 Snow storm on the way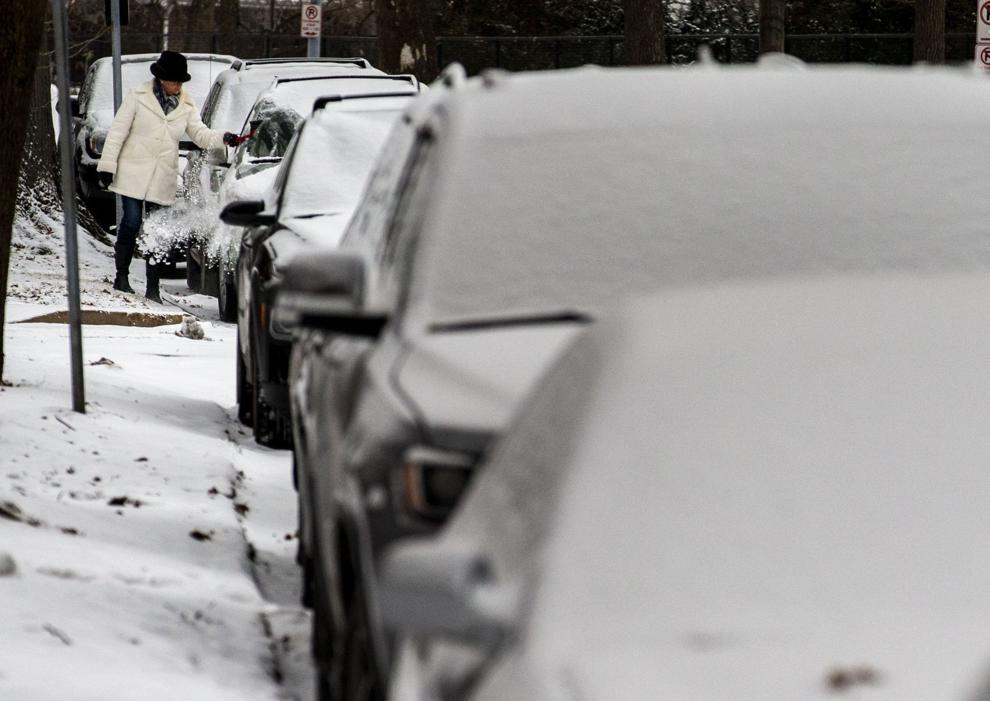 Furnace service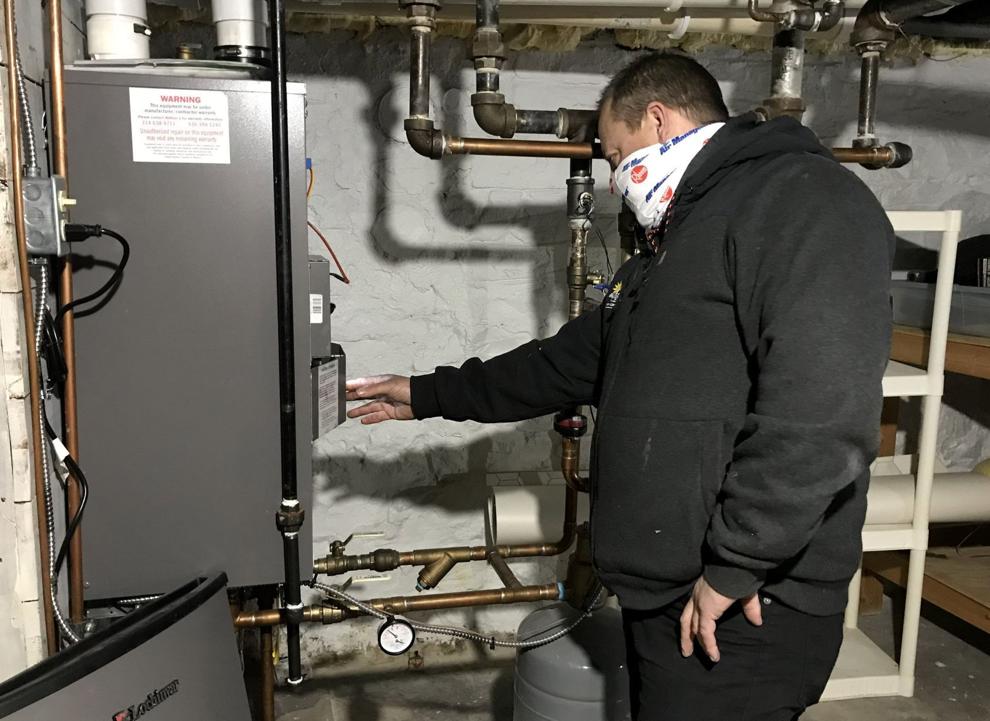 Furnace service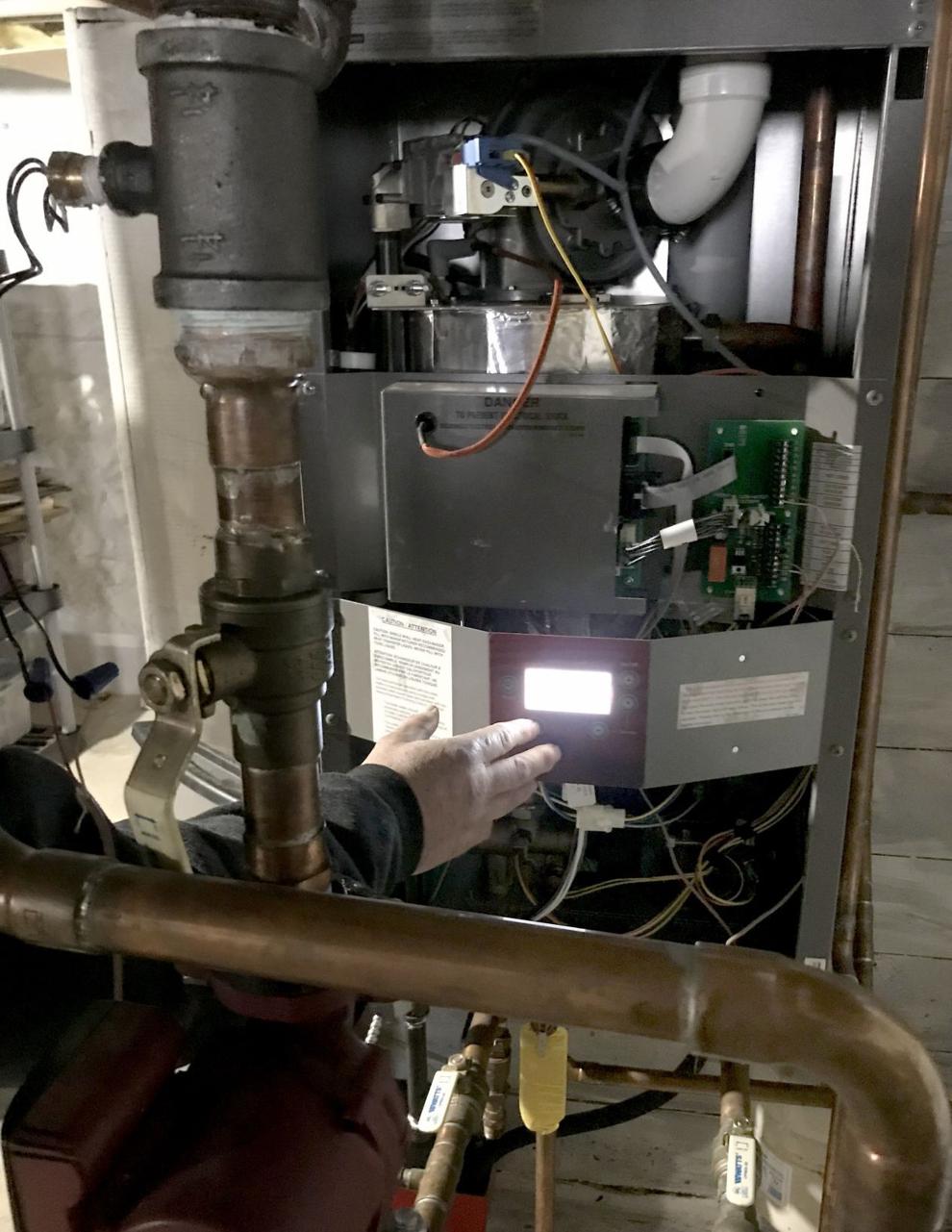 Furnace service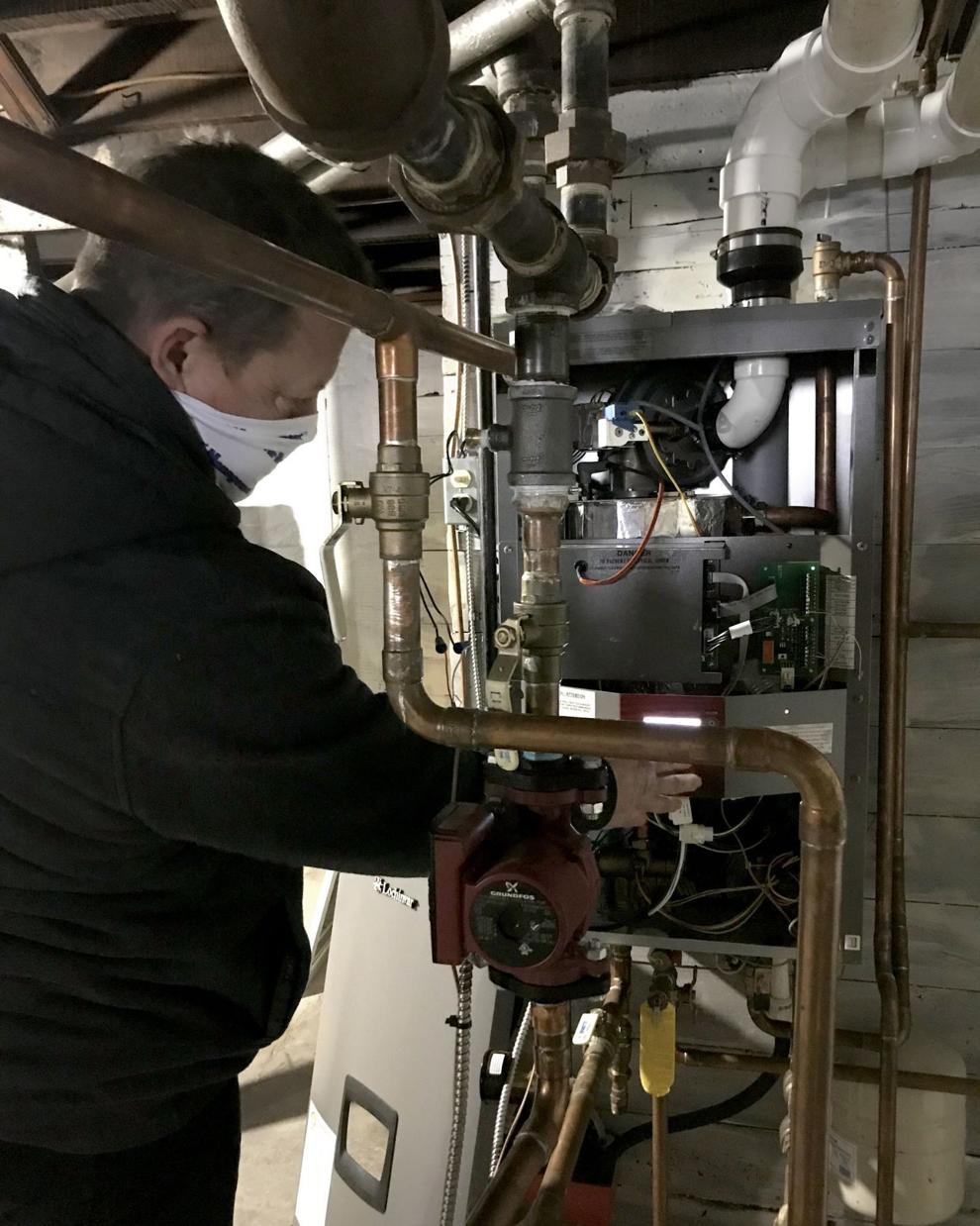 Snow storm on the way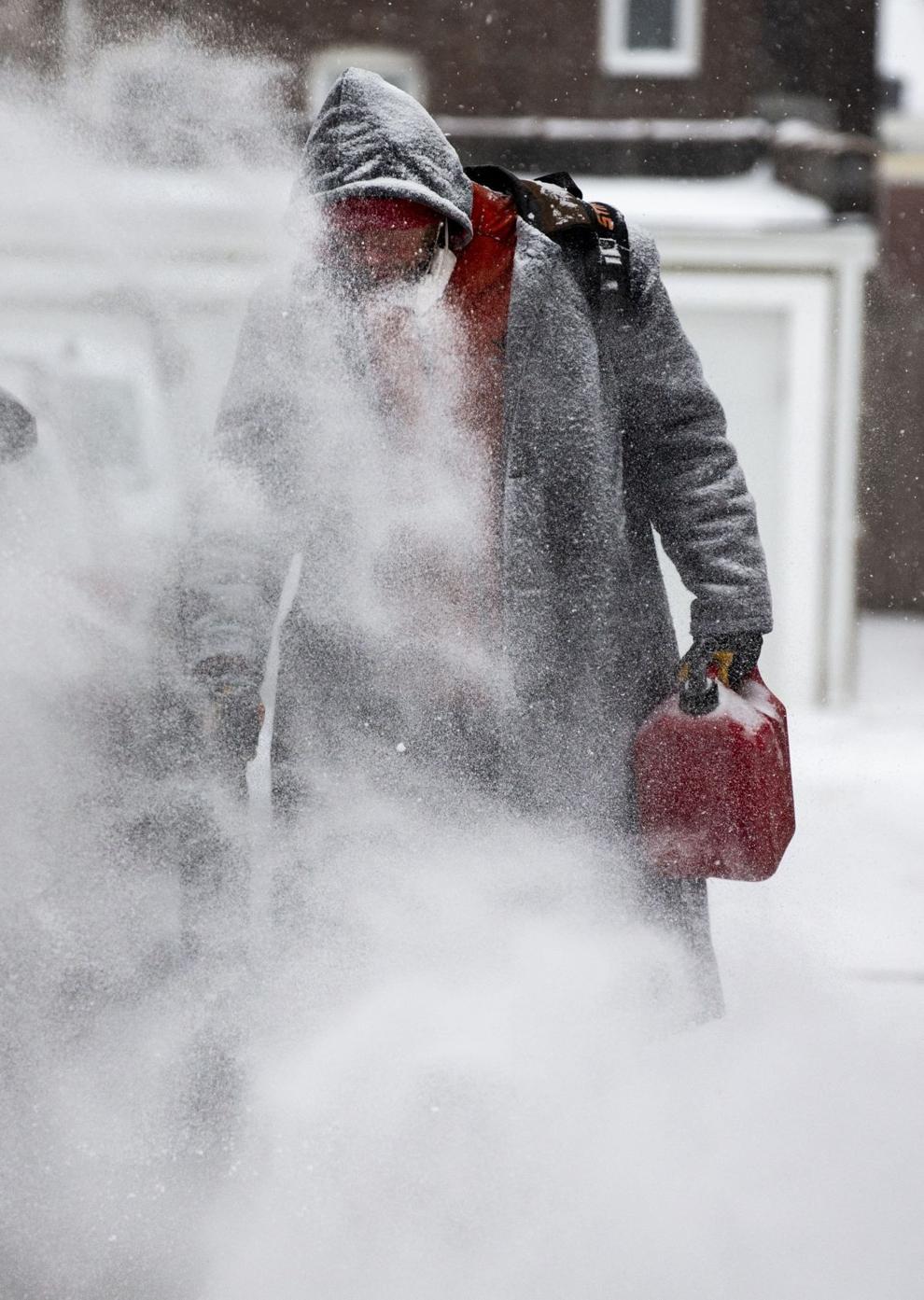 Snow storm on the way