The water supplier for some rural Lancaster County residents has indefinitely banned sprinkler usage for every lawn in Rural Water District No. 1, citing a "water supply emergency" in a June 9 letter to customers.
Under the ban, the district "may immediately turn off" water services for customers who are found to be using sprinkler systems, according to the ominous letter authored by Jordon Bang, the manager for the district that serves communities including Bennet, Panama and Roca.
Bang cited an inadequate water supply in towers required to maintain water pressure in the system, which serves more than 1,800 customers in the southeast corner of Lancaster County and the eastern edge of Cass County.
The district's board of directors approved the indefinite ban at a meeting Wednesday, where it passed an additional drastic step: Bang said the district will not allow newly constructed homes to access the district's water, even as they develop new well sites to mitigate the strain placed on their current supply ports.
"It's not gonna catch up to the demand, at all," Bang said. "I hope what the customers are seeing now opens their eyes, and they realize just how important following the restriction is."
Bang said the district noticed on Monday that the water supply was dwindling. By Wednesday, water district employees were going door-to-door in the district's largest subdivisions to notify residents.
"We did it because, to be honest with you, if we didn't go door-to-door and tell people they had to shut them off, our supply — we would have been at zero," Bang said.
The ban will remain in effect until the water supply is restored to non-emergency levels, Bang said, but the exact timeline will depend on how fast the district's wells recover. He said Friday's rainfall — 1.99 inches in Lincoln — should help.
The sprinkler ban comes more than a month after the district implemented its annual odd-even water-regulation system, assigning specific days for different residents to water their lawns in an effort to manage seasonal supply issues.
The regulatory period is supposed to run April 1 through Oct. 31, but Bang said it seems like customers had largely disregarded the effort, which began in 2018.
On Monday, when the water shortage first became apparent, Bang said he dispatched 60 notices to customers who violated the odd-even schedule. The violations largely stem from a small group of homeowners.
Of the district's 1,820 customers, Bang said 1,400 households — more than 76% — never use more than 5,000 gallons of water a month. Some immoderate customers use up to 200,000 gallons a month, and that's "what's killing us," Bang said.
Photos: Summer Water Fun
Photos: Summer Water Fun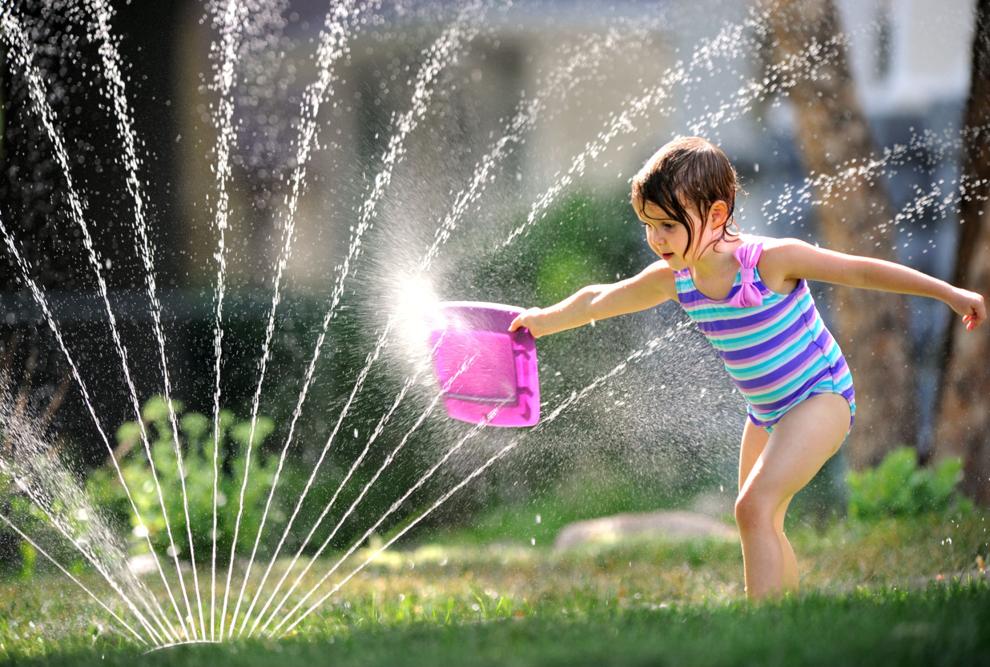 Photos: Summer Water Fun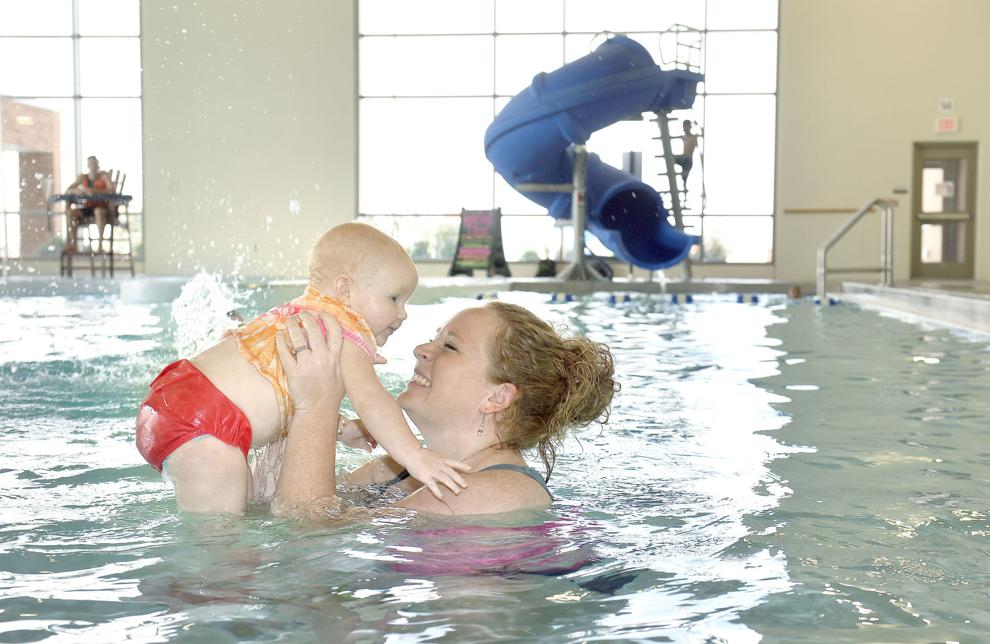 Photos: Summer Water Fun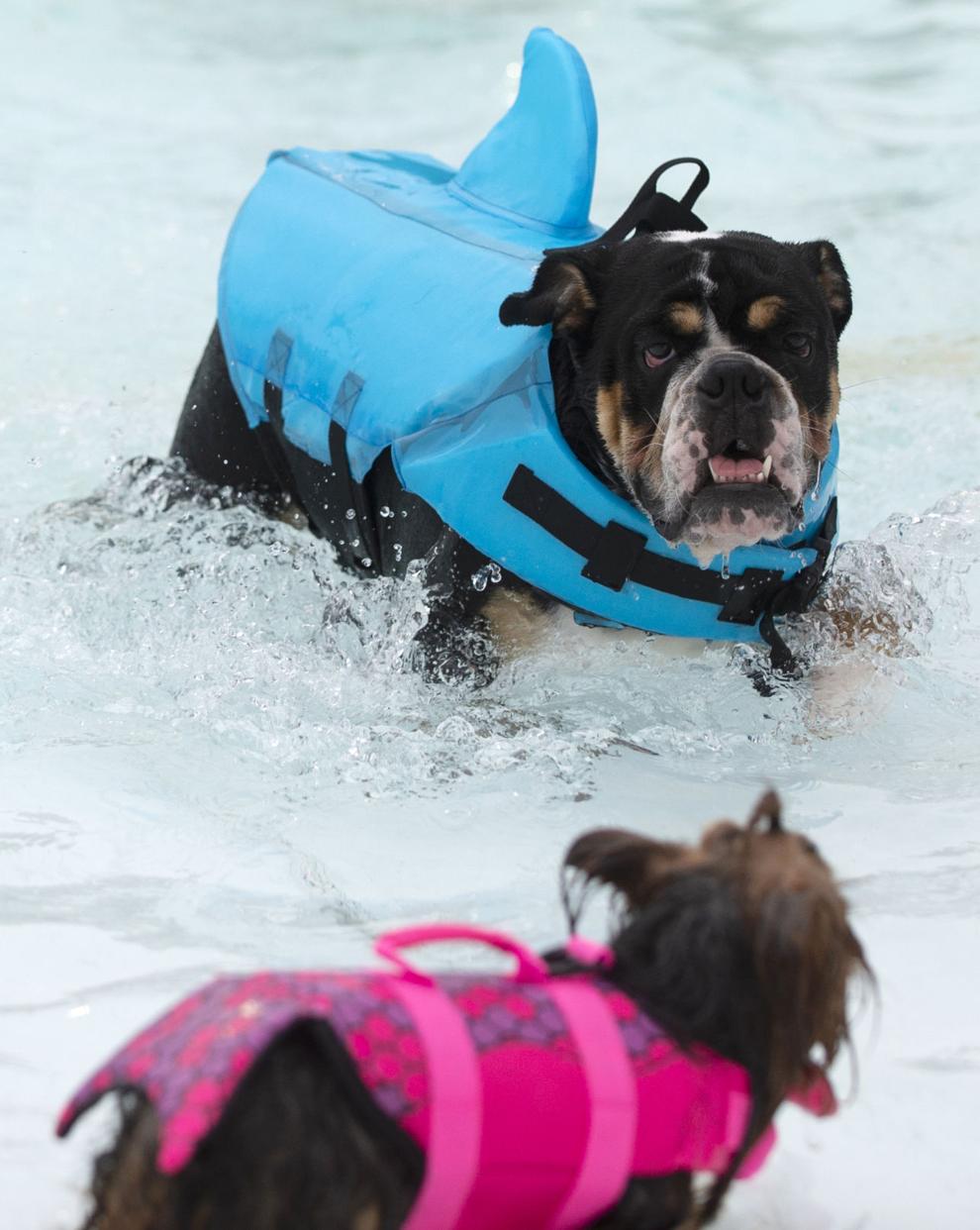 Photos: Summer Water Fun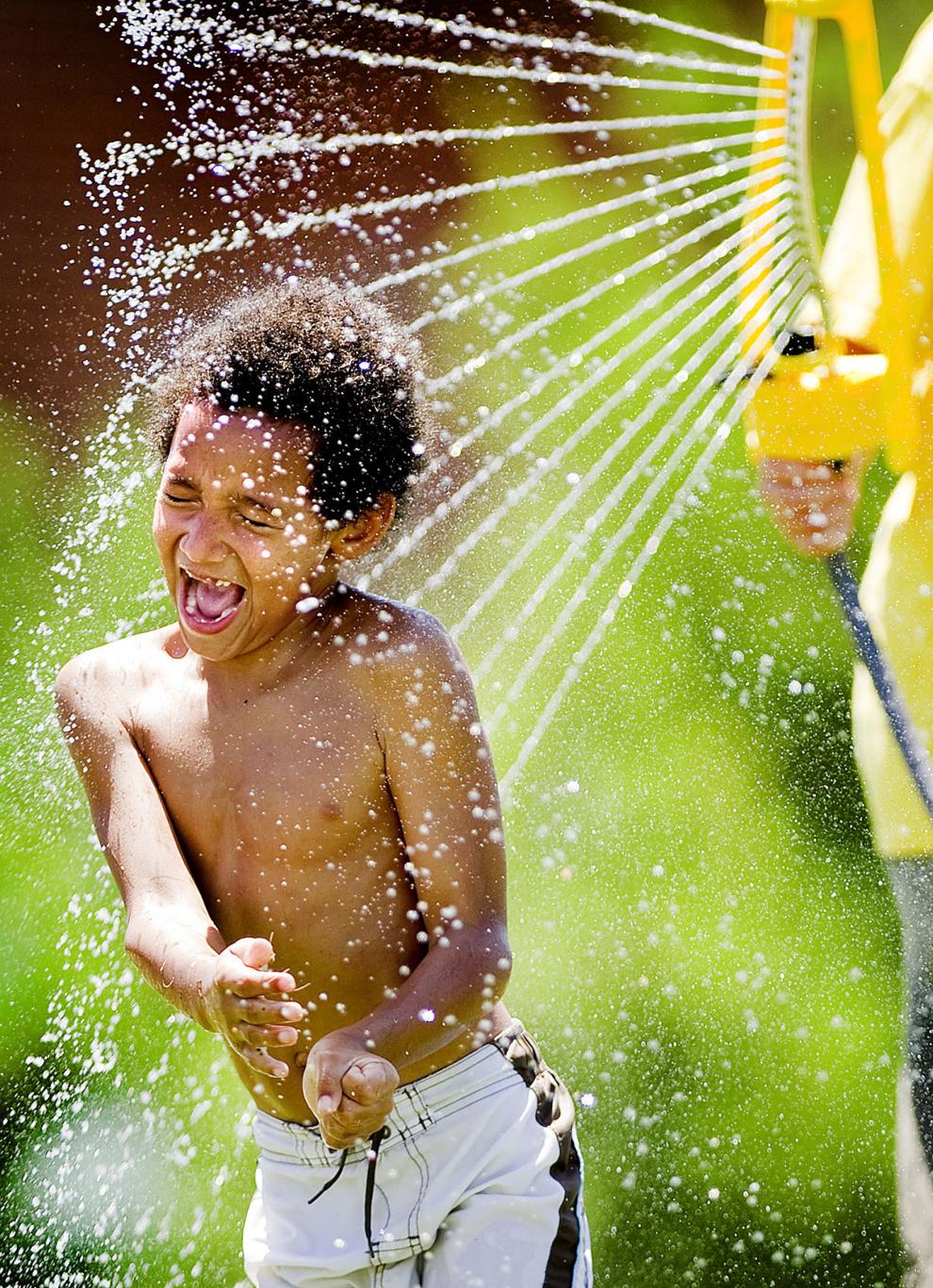 Photos: Summer Water Fun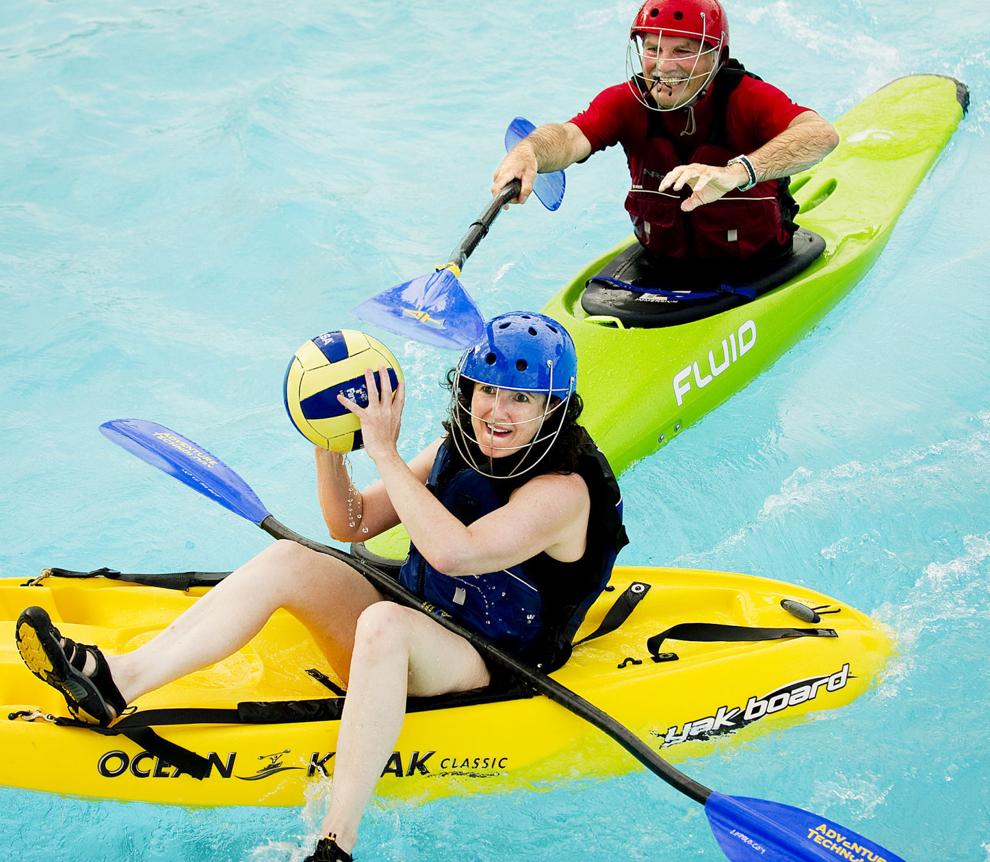 Photos: Summer Water Fun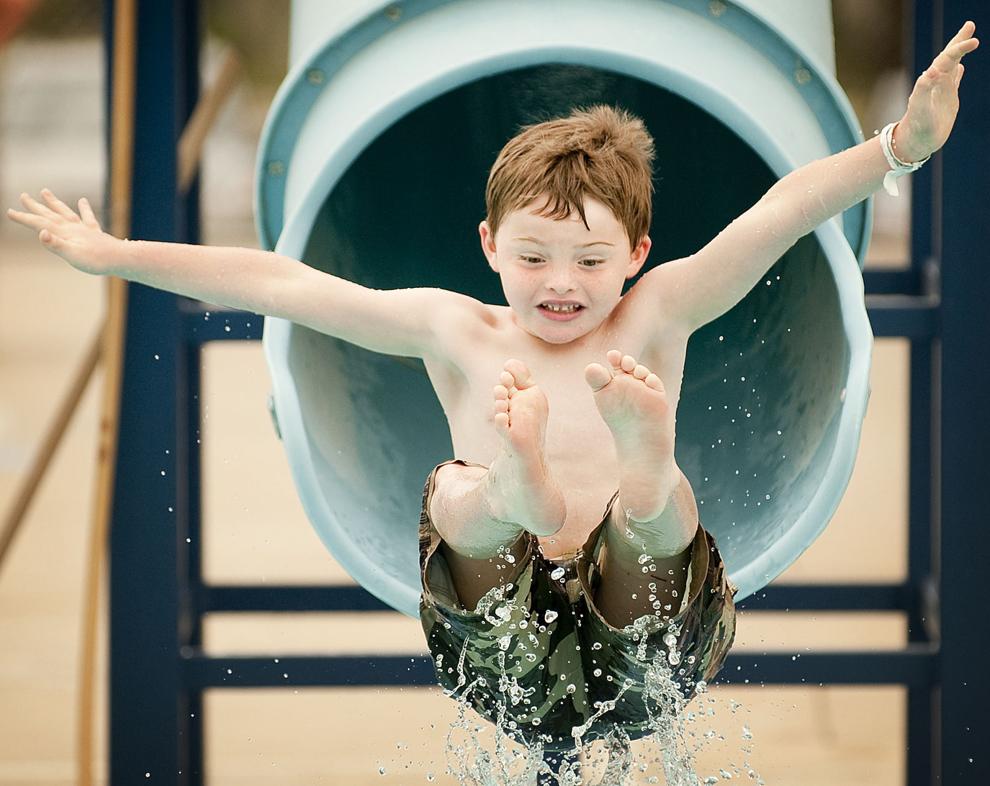 Photos: Summer Water Fun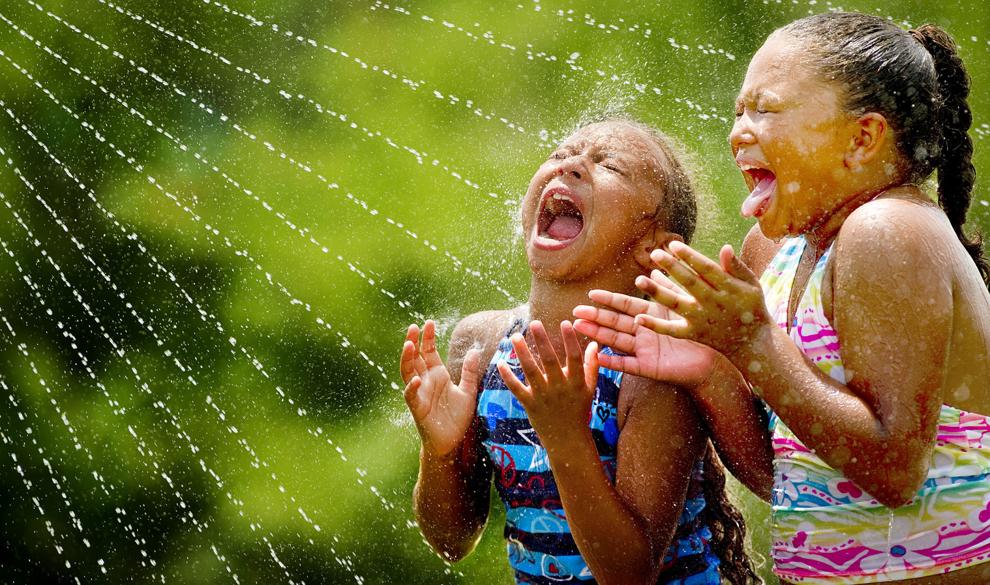 Photos: Summer Water Fun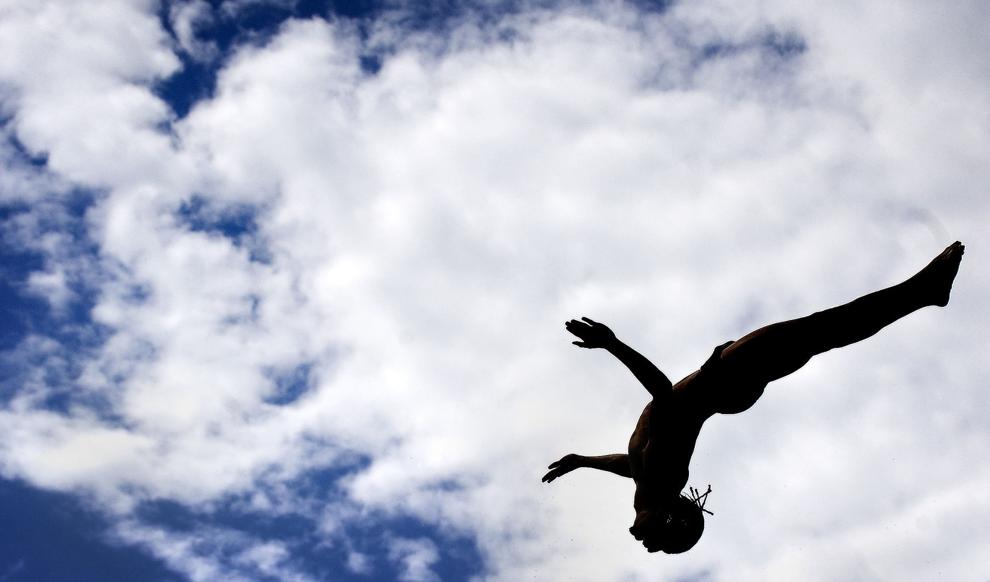 Photos: Summer Water Fun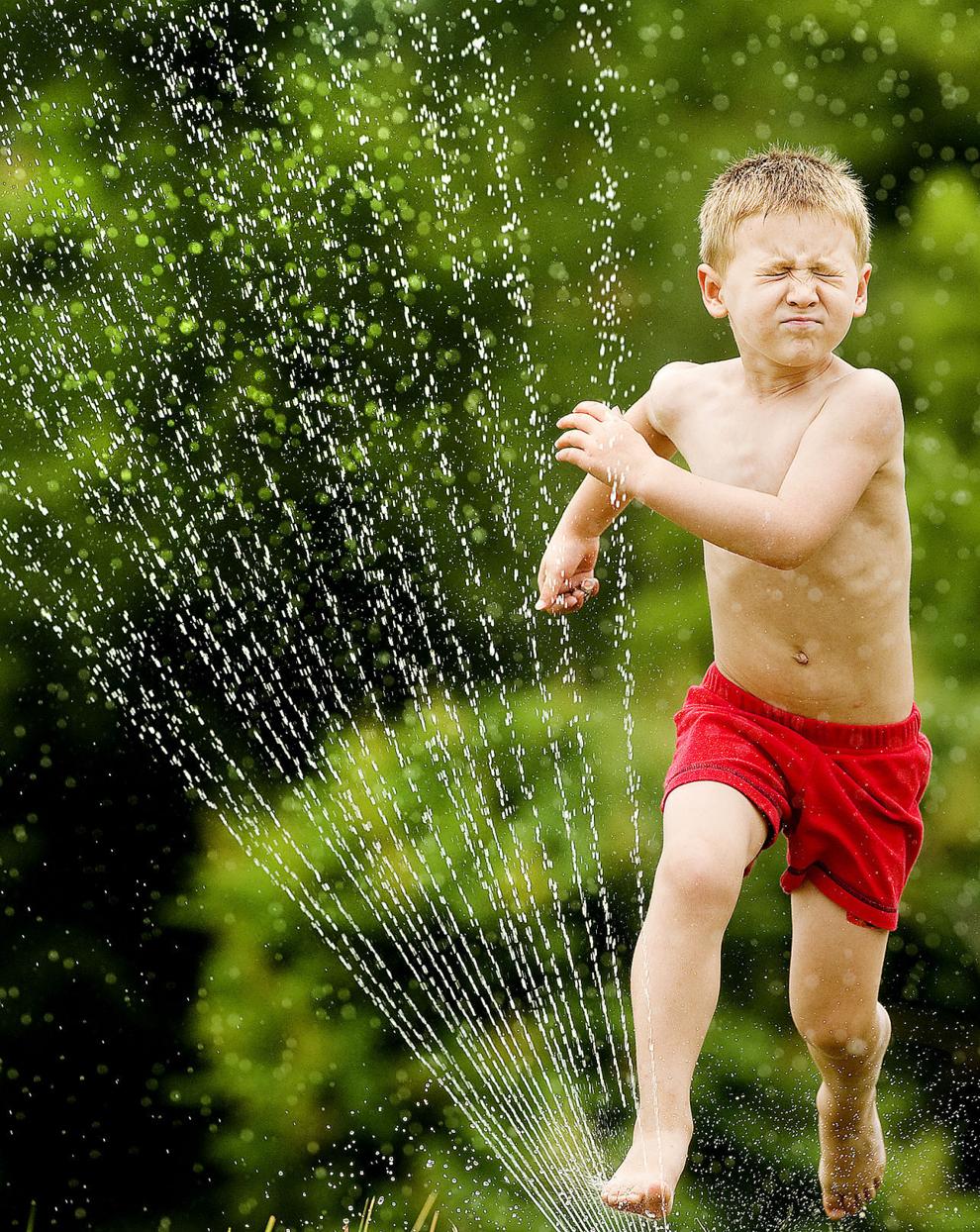 Photos: Summer Water Fun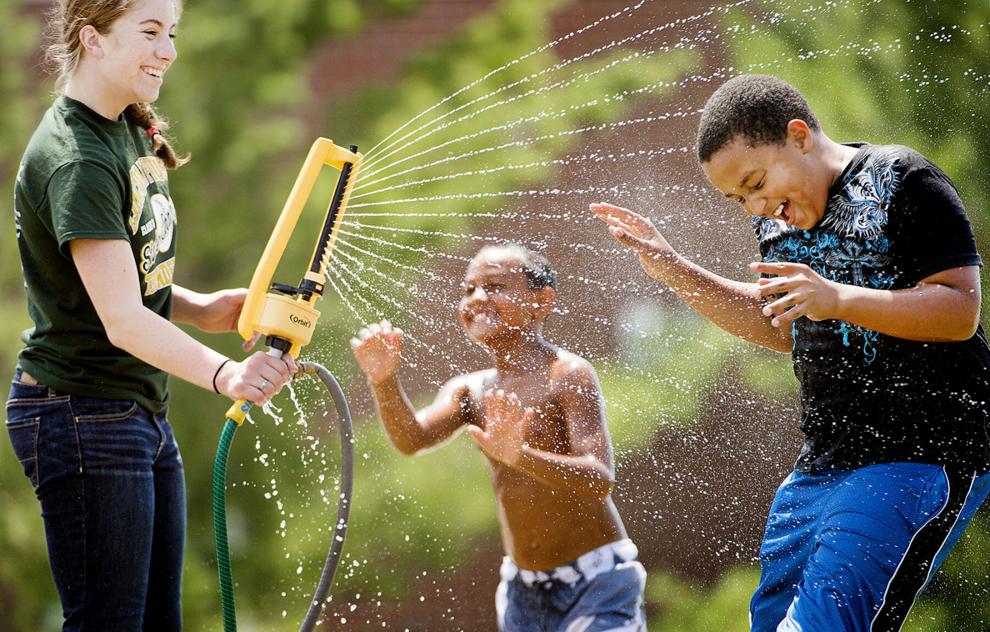 Photos: Summer Water Fun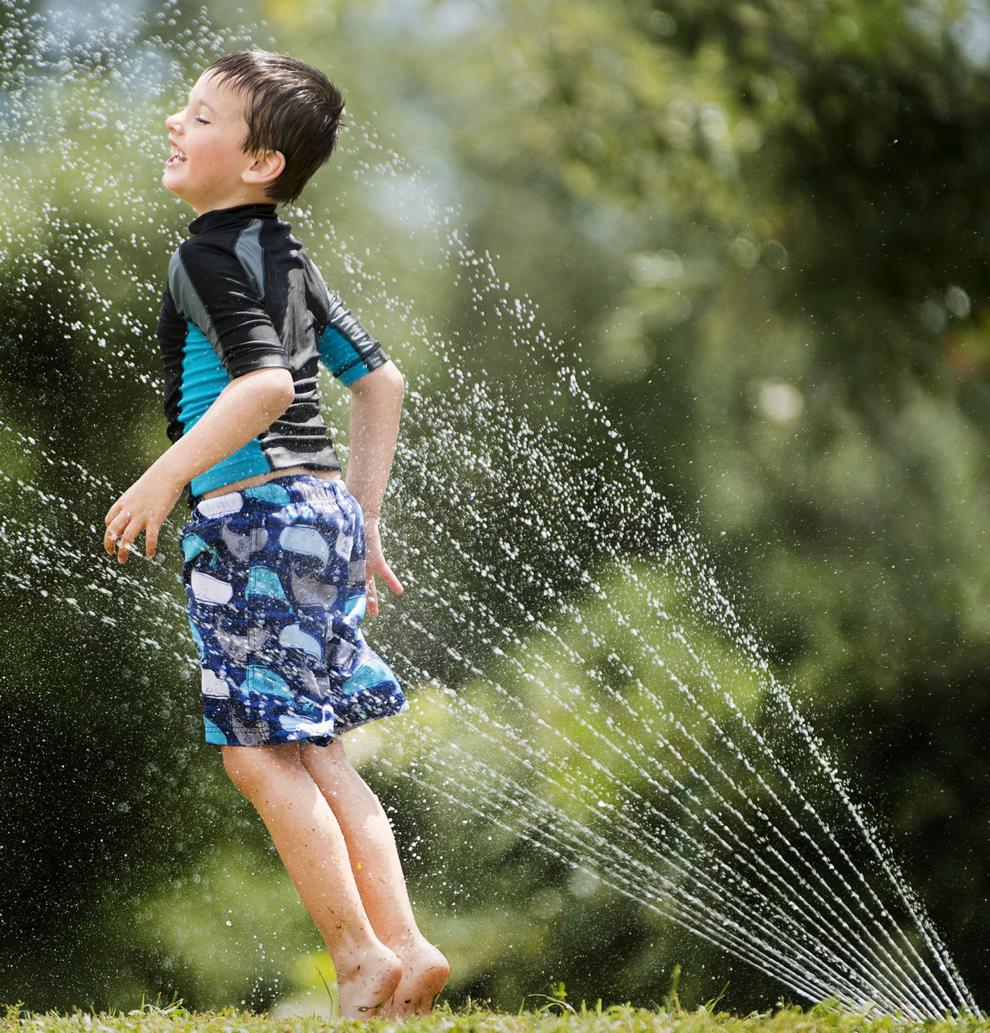 Photos: Summer Water Fun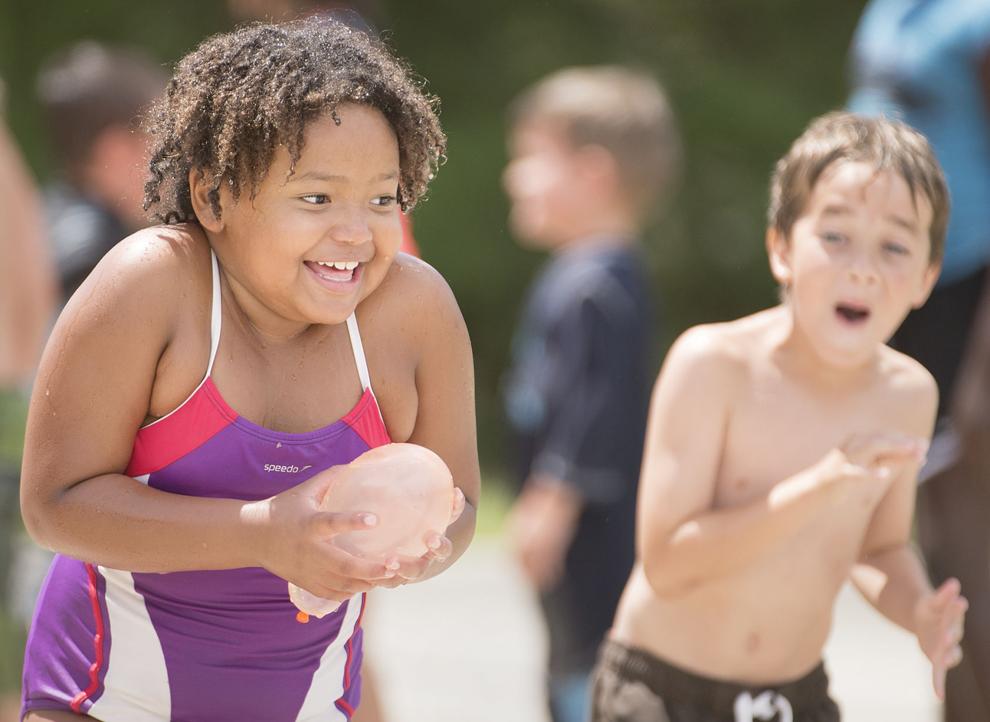 Photos: Summer Water Fun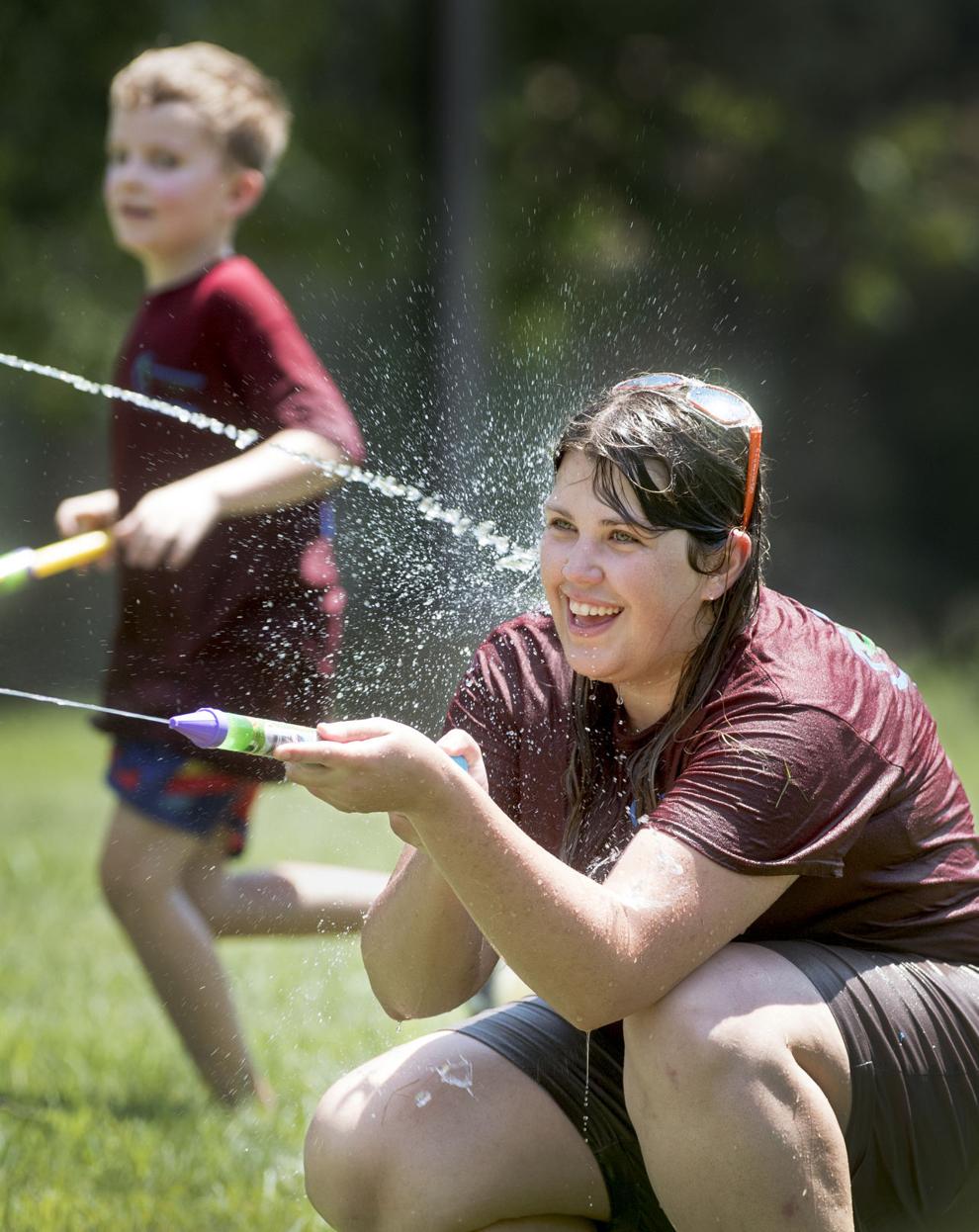 Photos: Summer Water Fun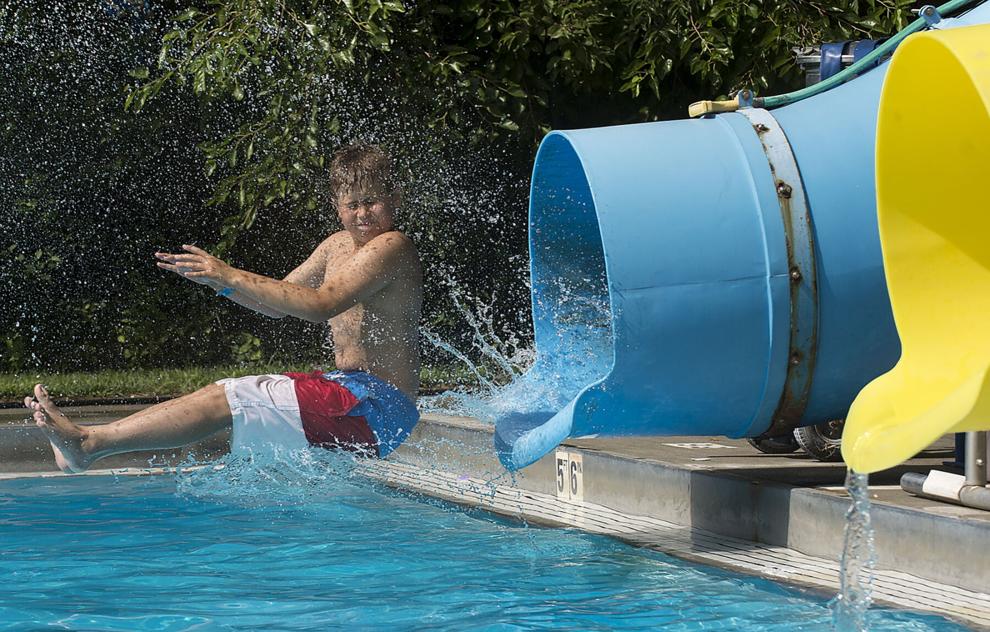 Photos: Summer Water Fun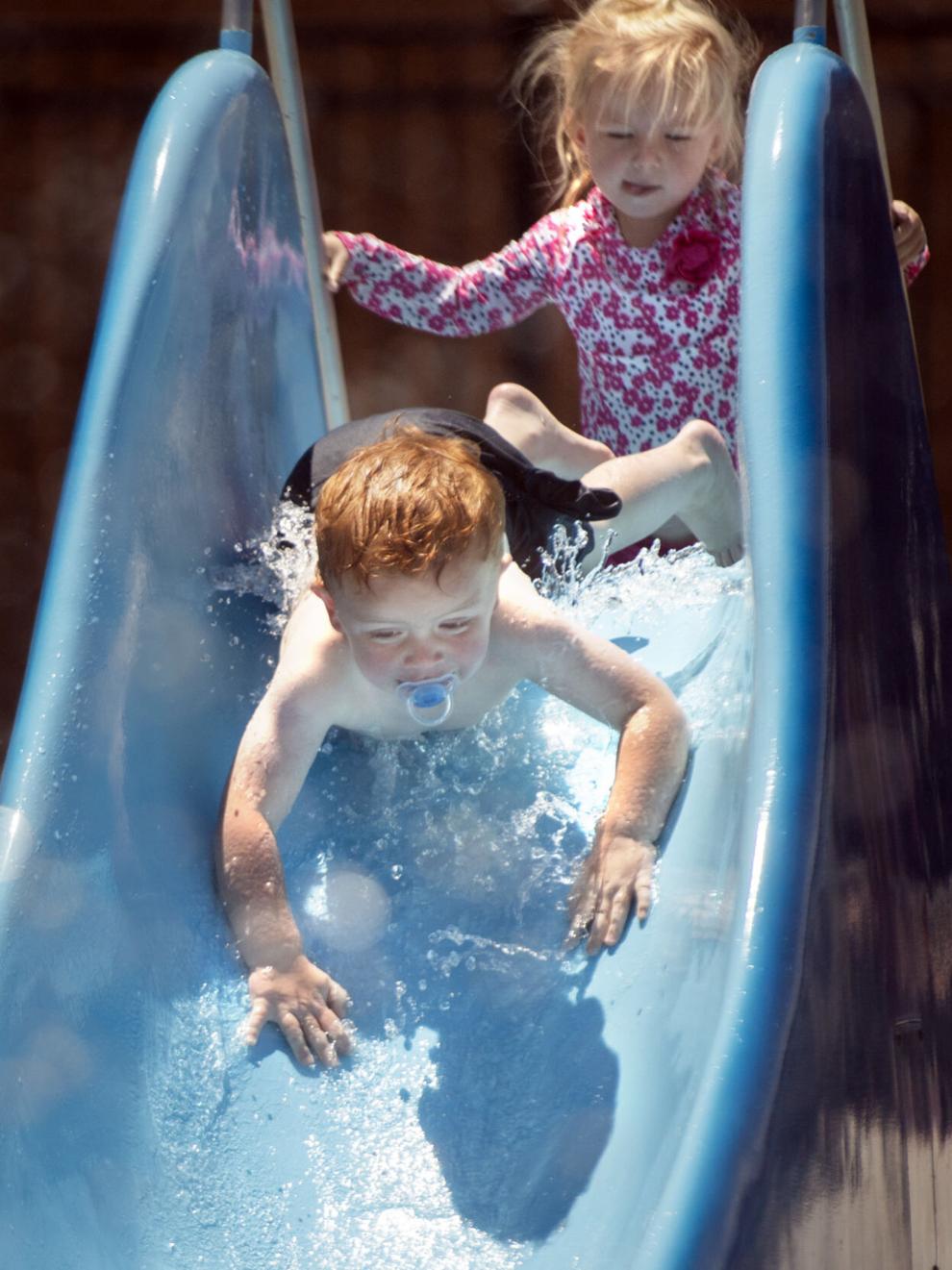 Photos: Summer Water Fun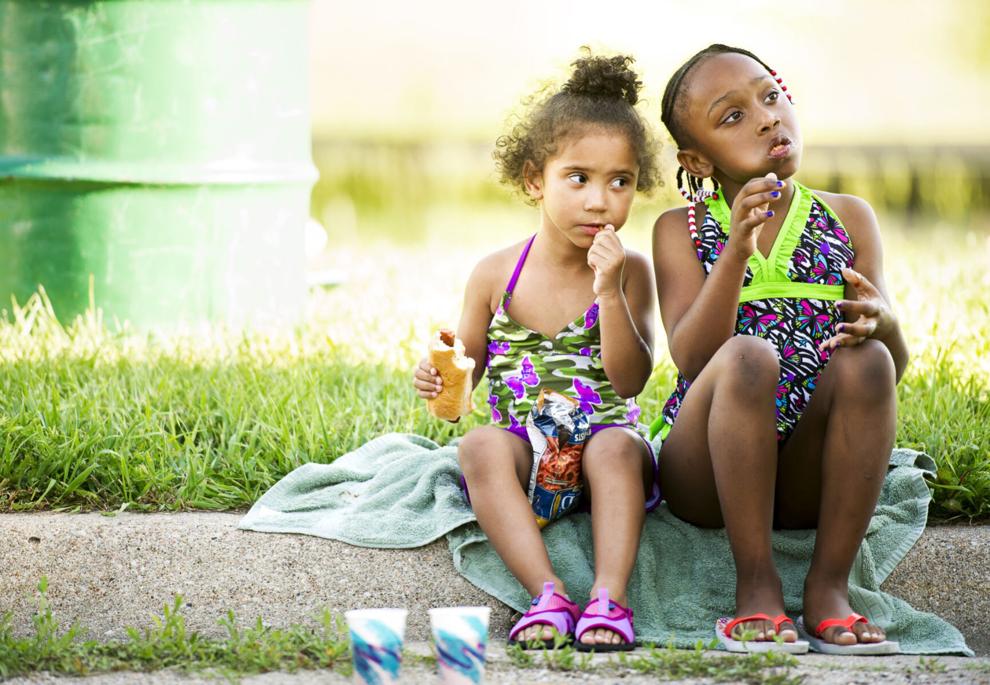 Photos: Summer Water Fun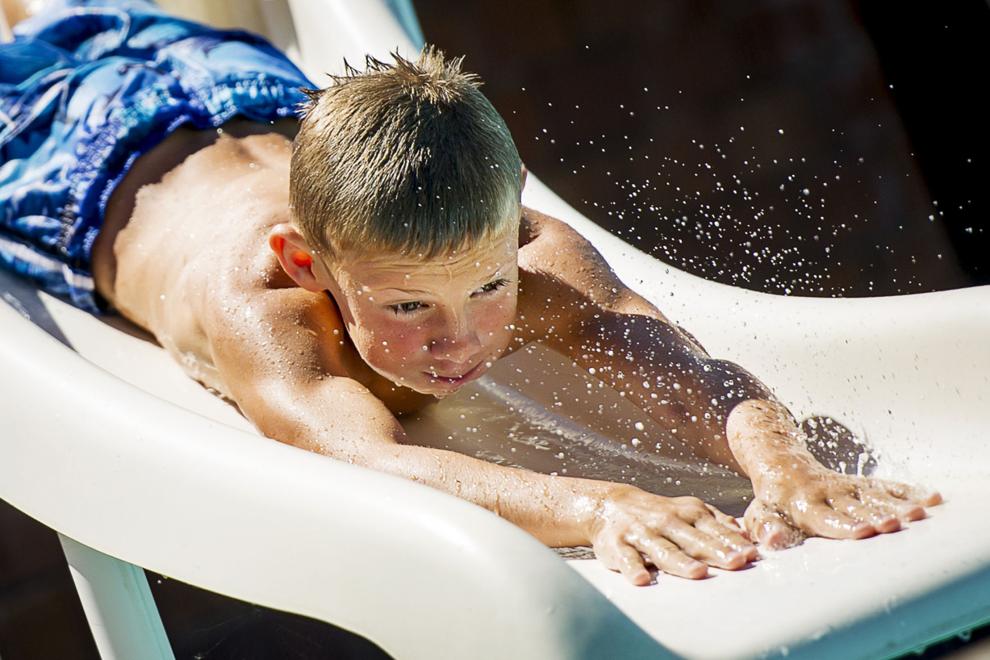 Photos: Summer Water Fun