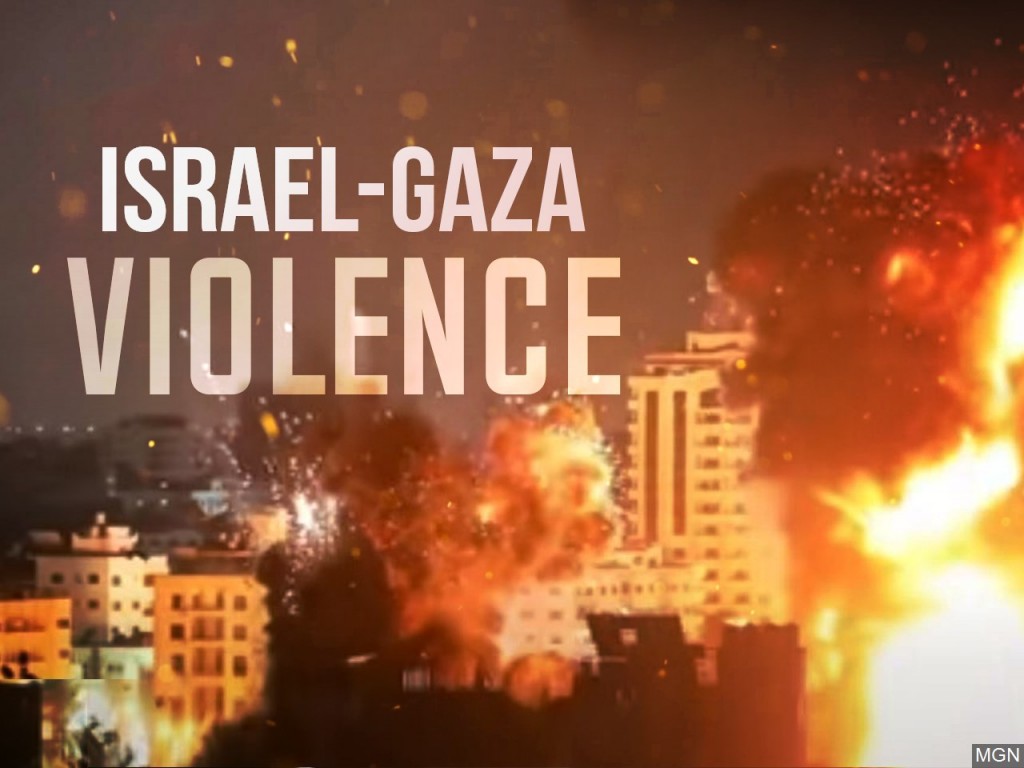 WASHINGTON (ABC) — ABC News will be covering President Joe Biden's remarks on the cease-fire in the middle east live at 5:00 CDT. Watch it online and on-air!
President Biden spoke with President Abdel Fattah Al Sisi of Egypt early Thursday morning to discuss bringing an end to the current hostilities in Israel and Gaza. Just before 3 pm Prime Minister Benjamin Netanyahu's office announced an official cease-fire to halt an 11-day military operation against Hamas militants in the Gaza Strip.
Large plumes of smoke were seen rising from buildings across the Gaza skyline Thursday, prior to the cease-fire, after Israel's military continued to shower the territory with airstrikes.
All while Palestinian militants fired further barrages of rockets, some of which were intercepted by Israel's Iron Dome defense system.
The war broke out on May 10, after Hamas fired long-range rockets at Jerusalem following weeks of clashes in the holy city between Palestinian protesters and Israeli police.