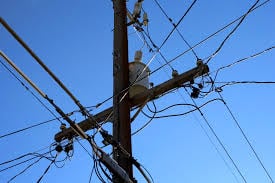 LINCOLN, Neb. (KLKN) – After a brutal winter storm hit much of the United States, Southwest Power Pool is reporting their energy grid is back to normal.
Effective at 10:00 p.m. Central time, Feb. 20, SPP has returned to normal operations for the entire SPP balancing authority area, signaling it has enough generation to meet demand and available reserves and foresees no extreme or abnormal threats to reliability.
This comes after rolling power outages were enforced due to a high energy demand in the cold winter days.