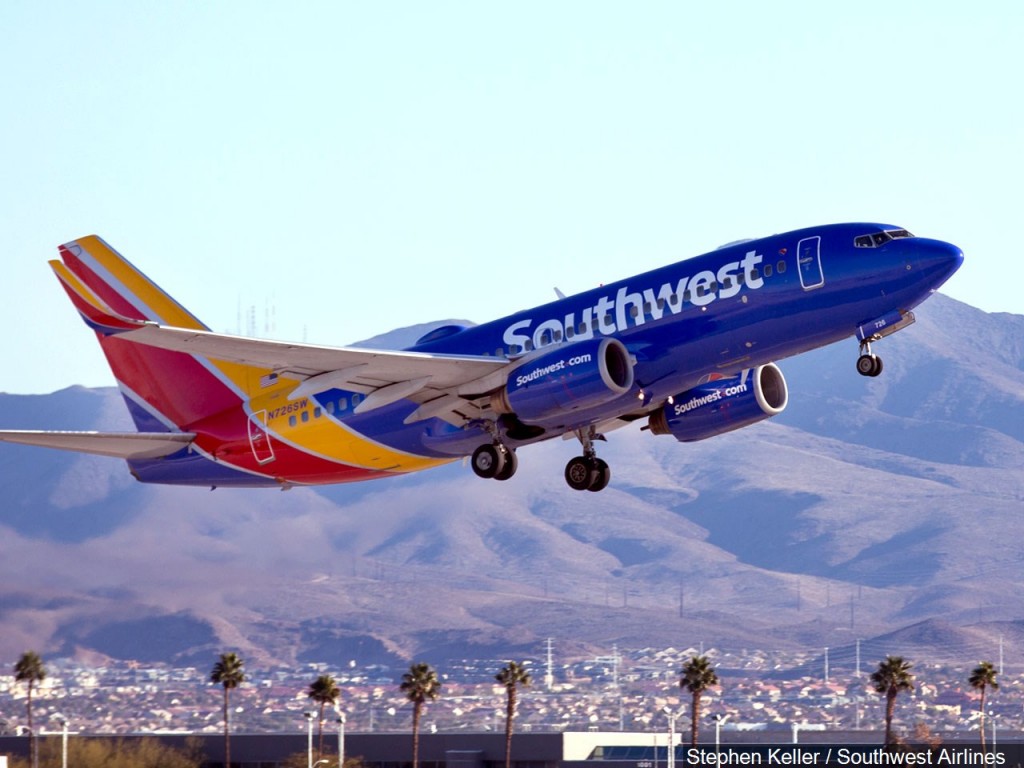 (CNN) — Southwest airlines is scrapping its pandemic policy and resuming its traditional boarding procedures.
The nation's largest domestic carrier, which does not assign seats, began boarding passengers in groups of 30 in mid-March.
It had been boarding groups of 10 since the airline unveiled its "Southwest Promise" health and safety protocols in May.
A company spokesperson says customers are familiar with the airline's standard boarding style and expect the normal boarding process as they start flying again.
Southwest isn't the first airline to resume normal procedures. JetBlue stopped boarding passengers from back to front in early March, starting traditional procedures again.
United and Delta still have pandemic policies in place, while American Airlines never changed its boarding procedures.
As more people across the nation get vaccinated, travel continues to increase. In fact, airport passenger counts have topped one million a day for 12-days in a row.