Beginning Thursday, all traffic on Nebraska 2 near South 120th Street will flow head-to-head in the existing eastbound lanes.
The traffic disruption will cover about 3 miles of Nebraska 2 where work will speed up on construction of the interchange with the new South Beltway.
The work will also shut off access to Nebraska 2 from southbound 120th Street.
TOP JOURNAL STAR PHOTOS FOR MARCH
Secret Jungle at the Lincoln Children's Zoo is now open.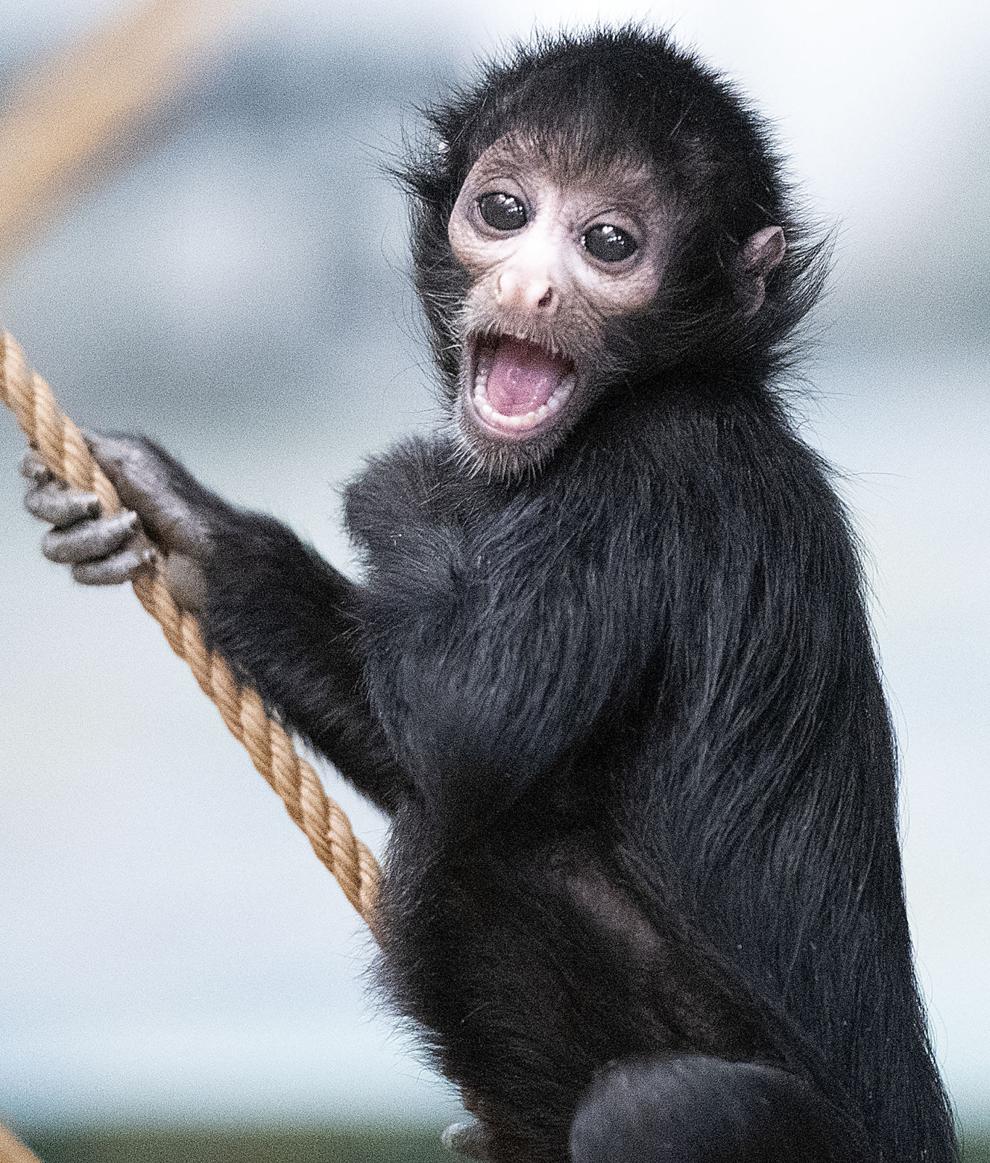 Top photos from March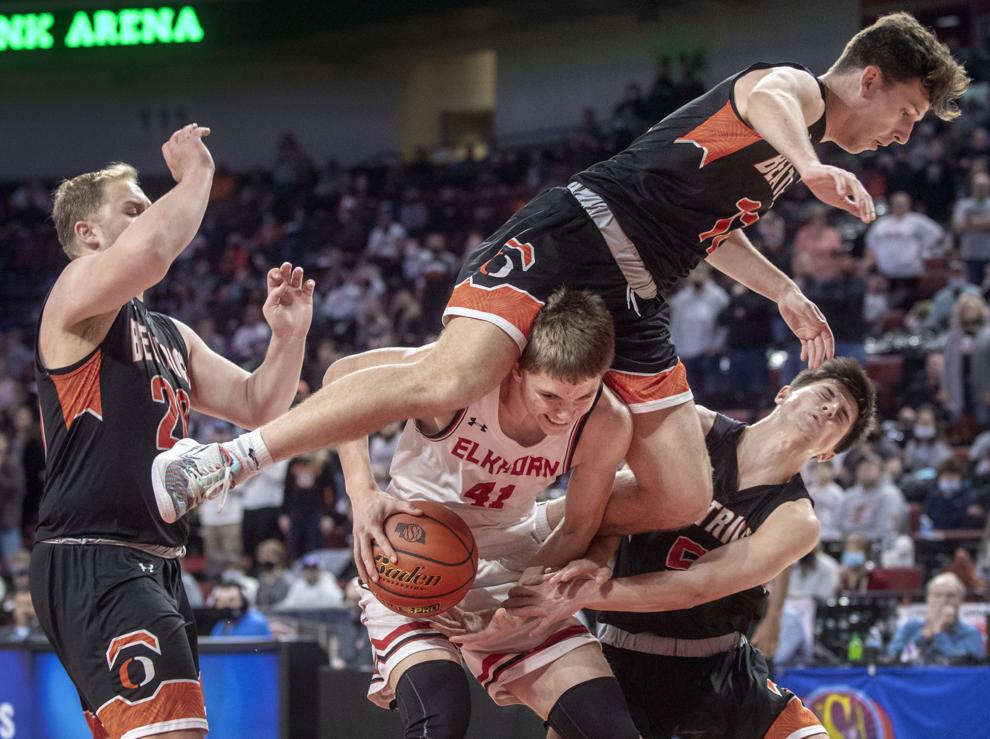 Top photos for March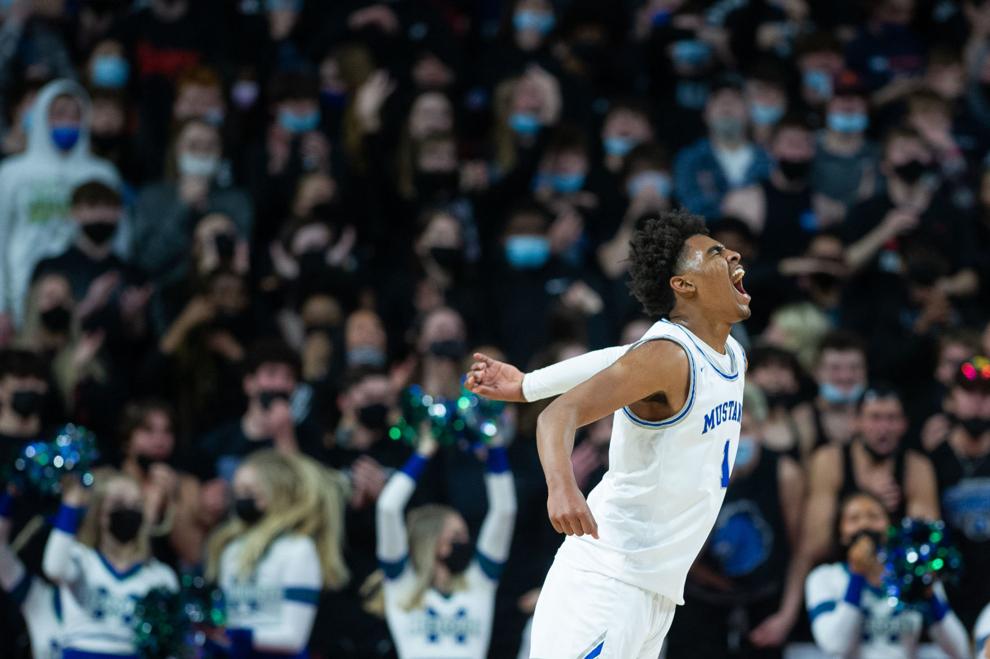 Top photos for March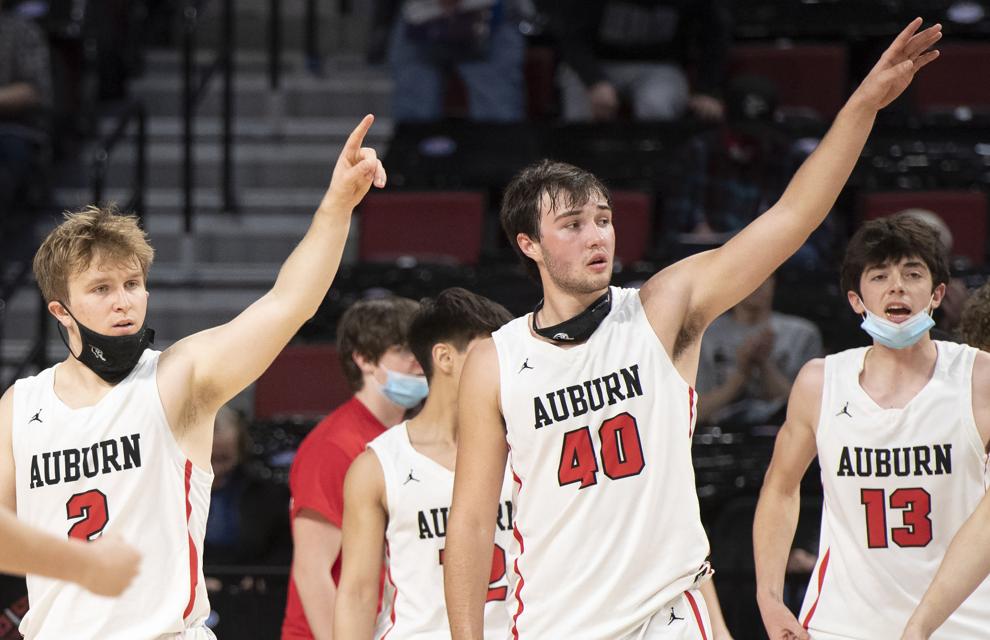 Top photos for March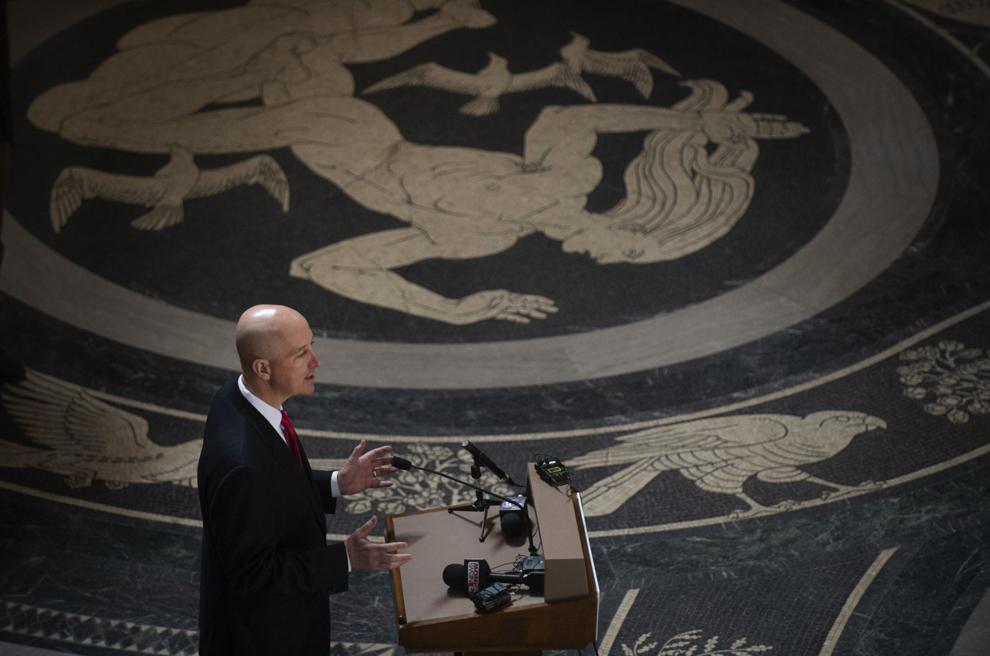 Top photos for March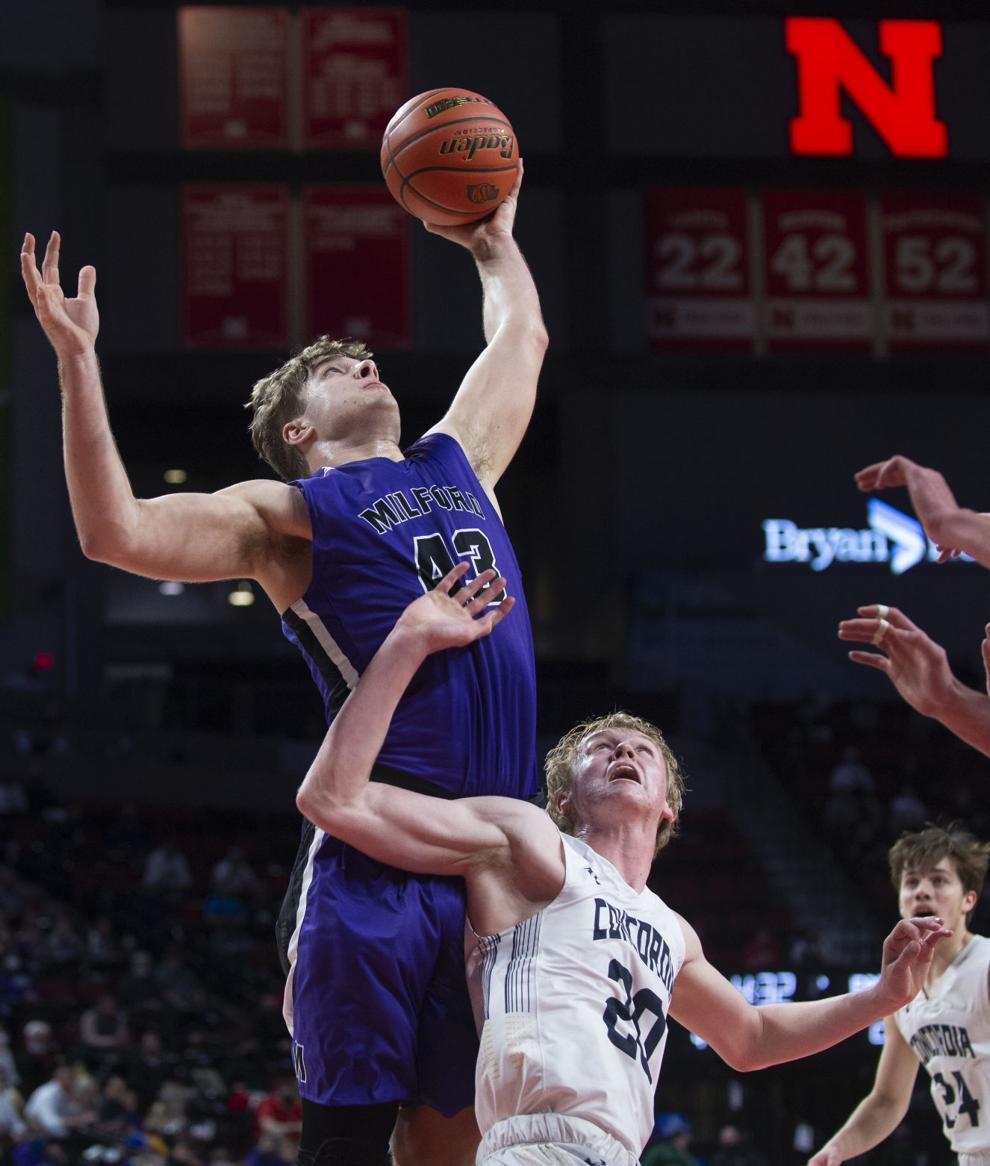 Top photos for March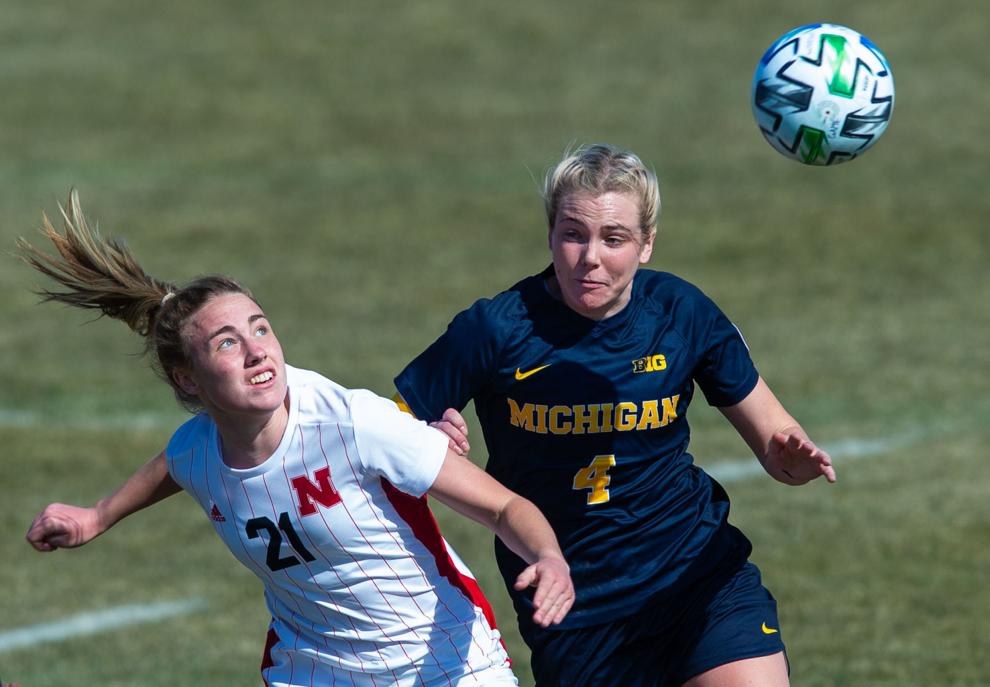 Top photos for March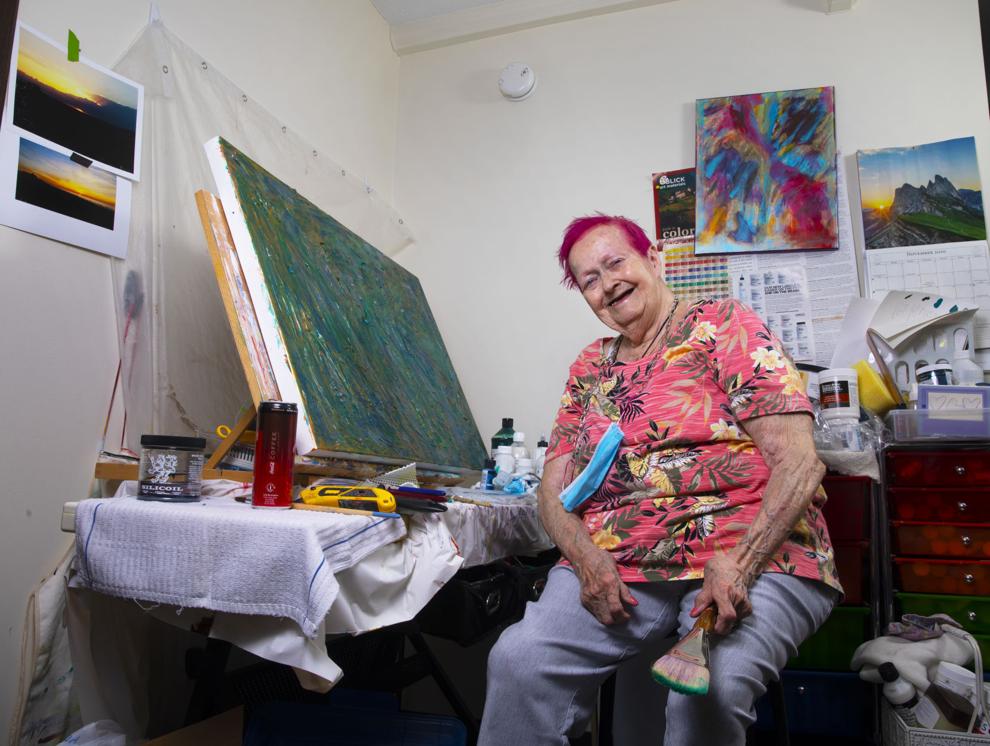 Top photos from March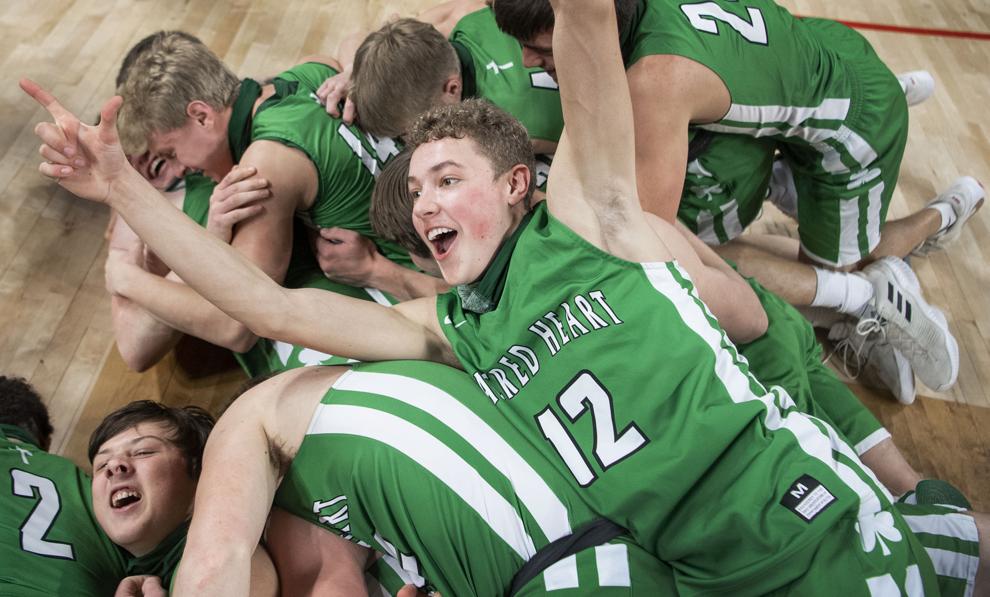 Top photos for March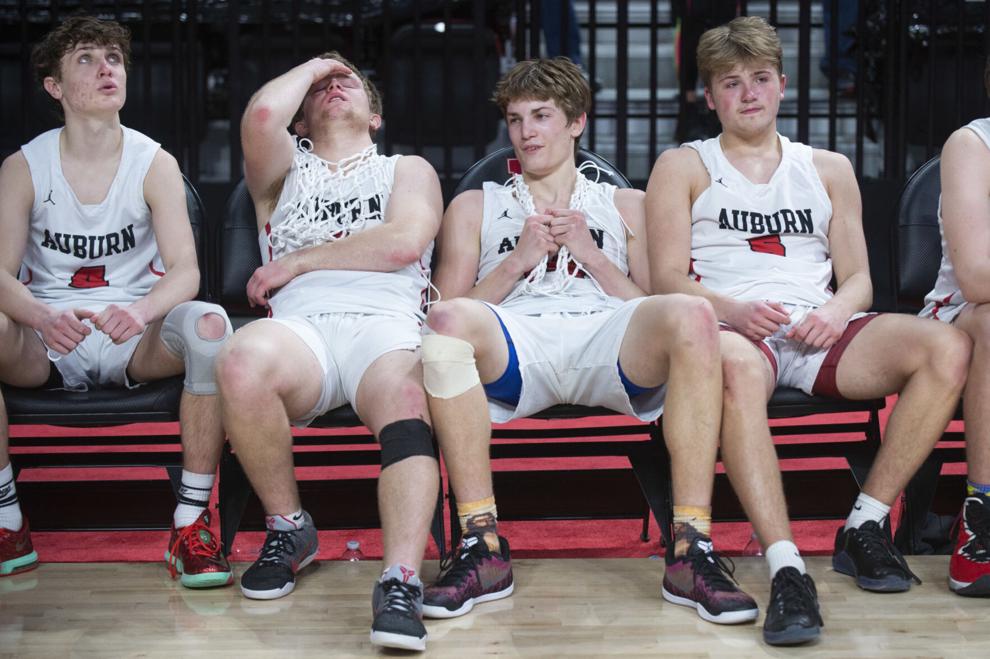 Top photos from March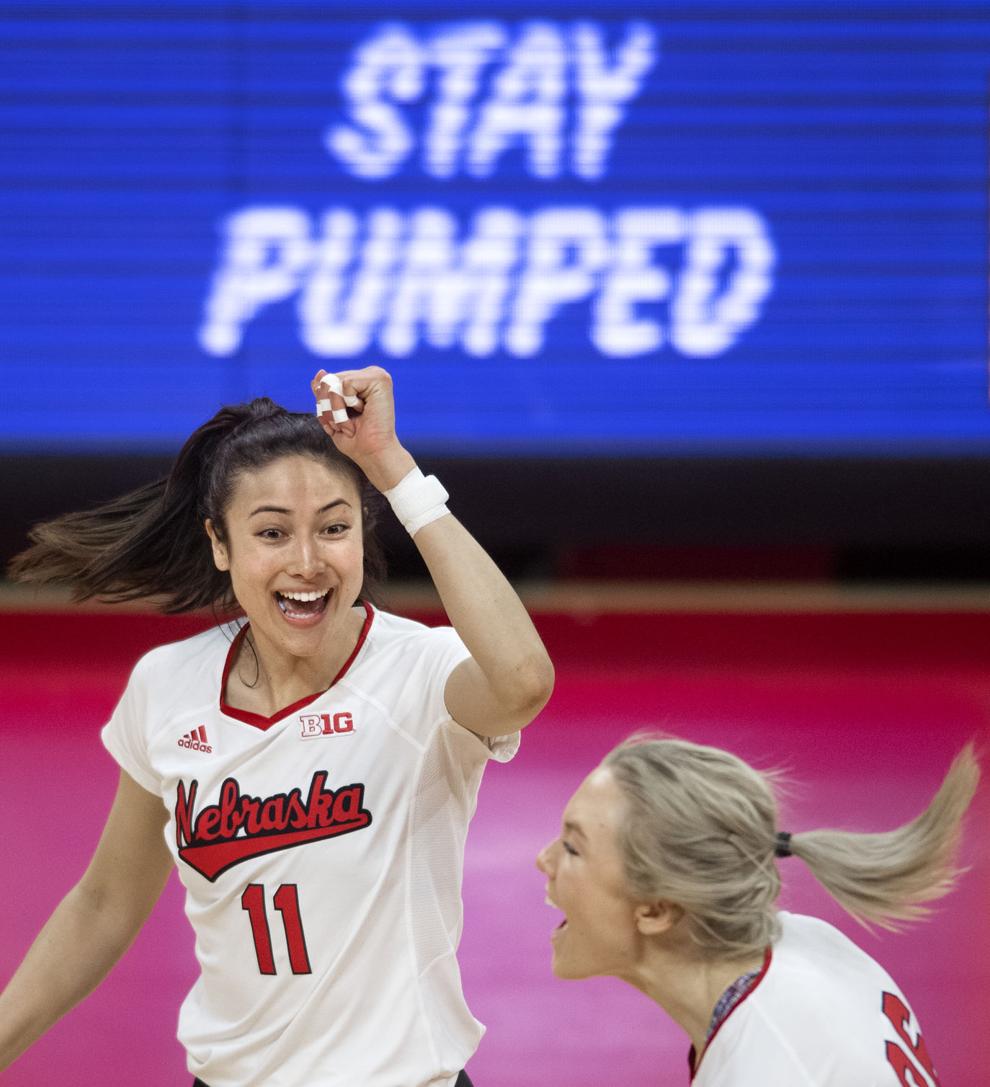 Top photos for March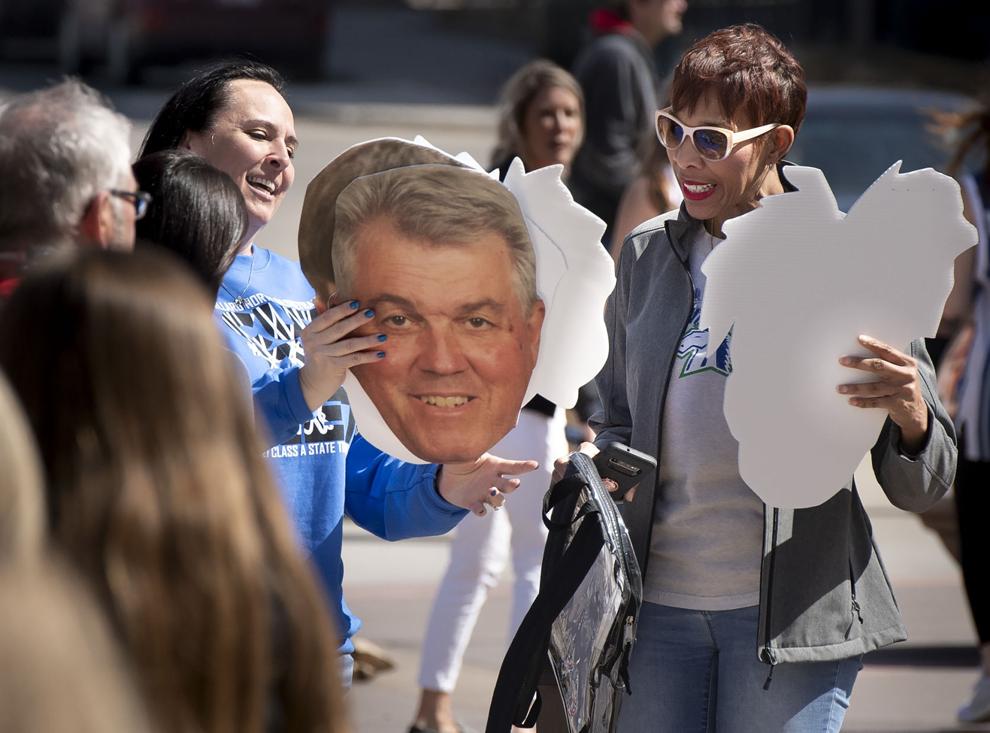 Top photos for March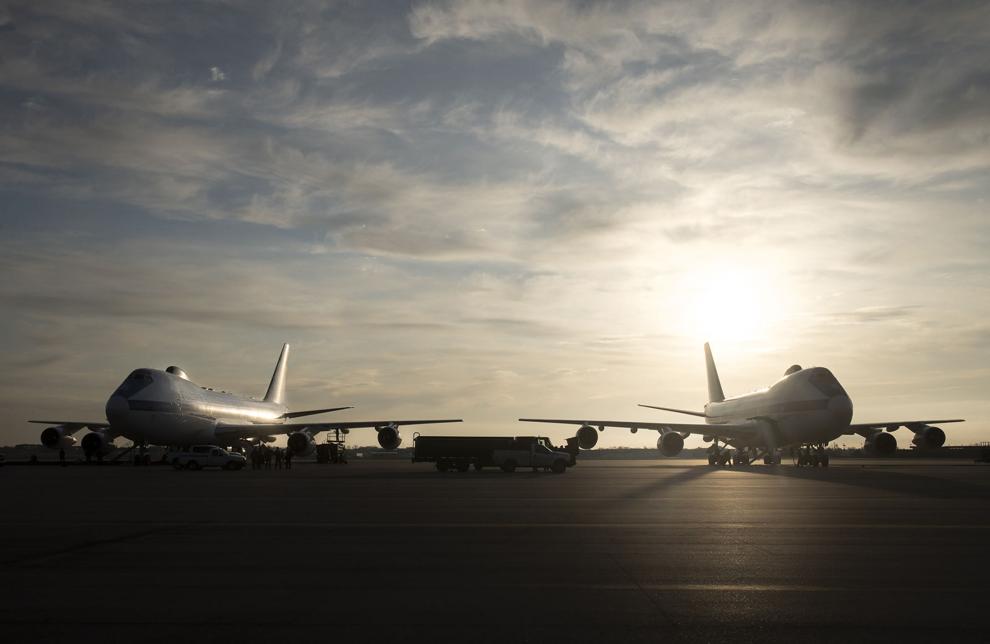 Top photos for March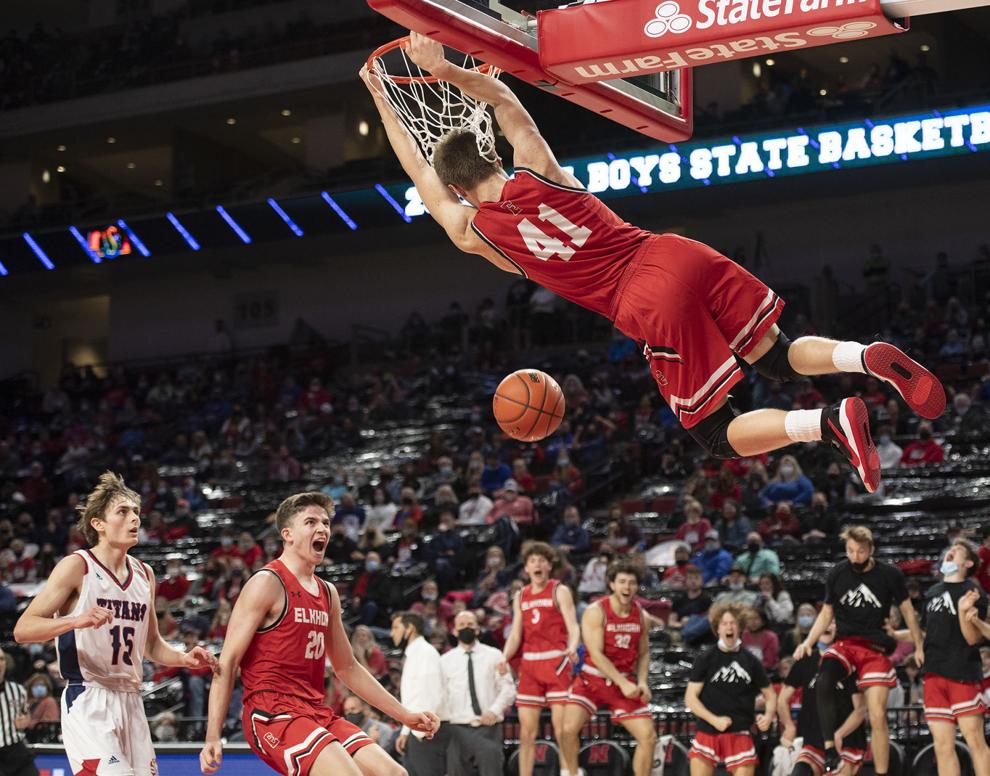 Top photos for March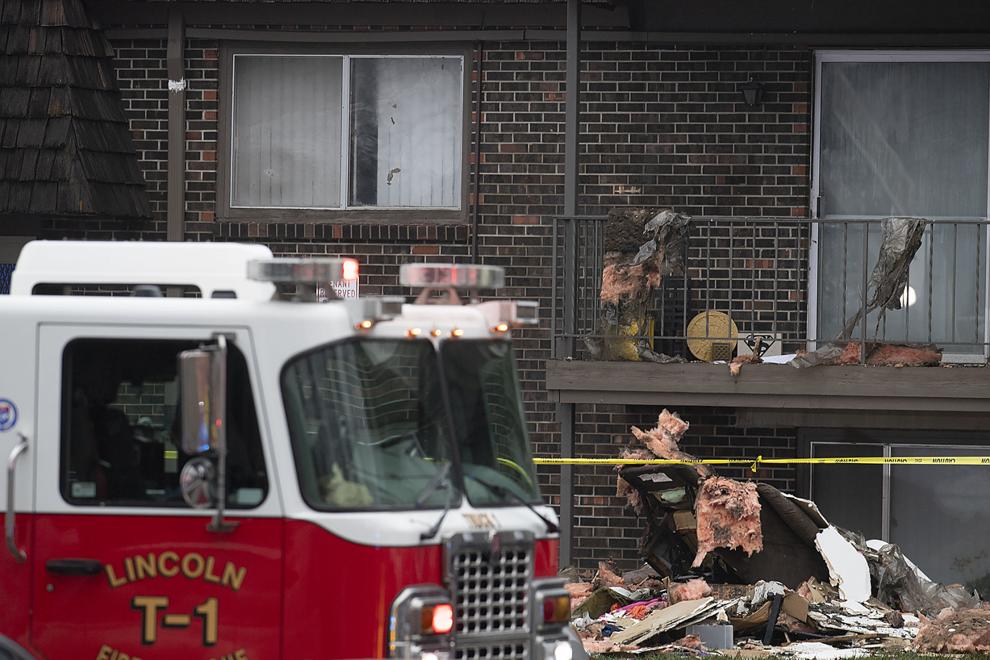 Top photos from March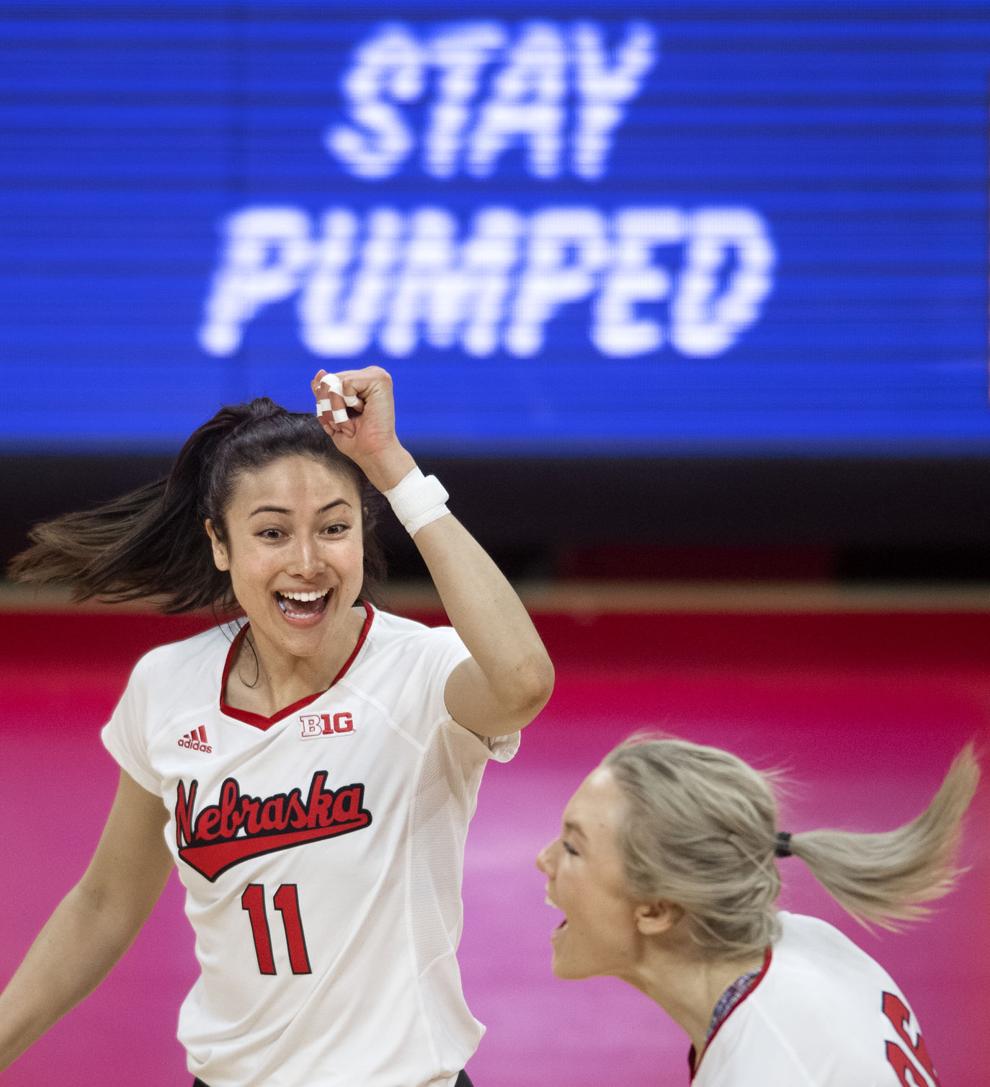 Top photos for March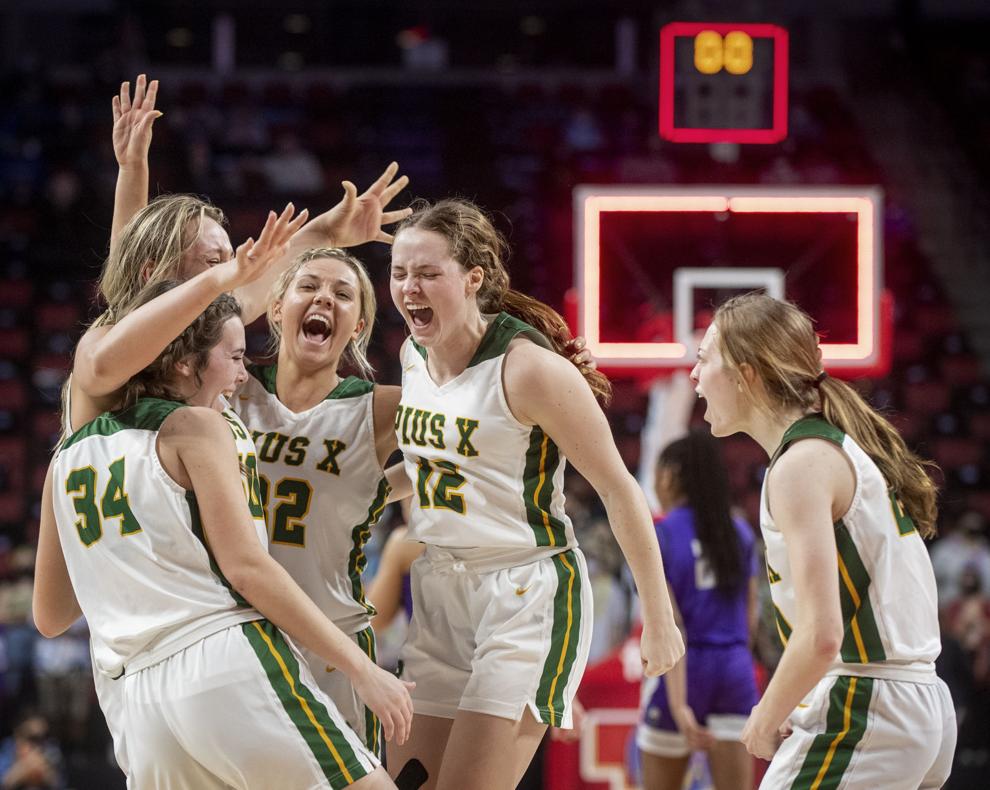 Top photos for March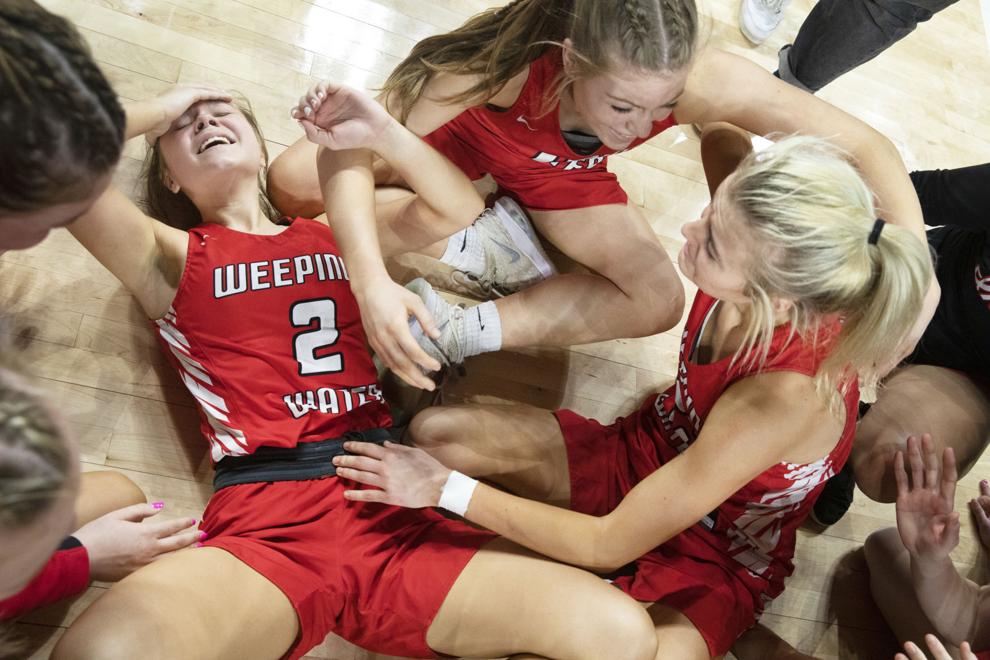 Top photos for March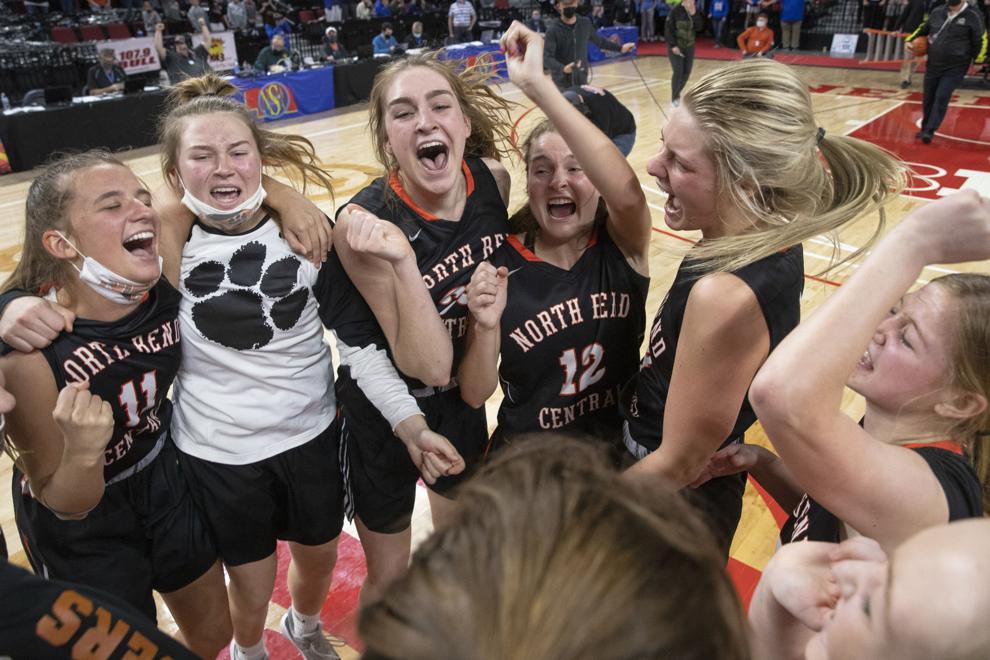 Top photos for March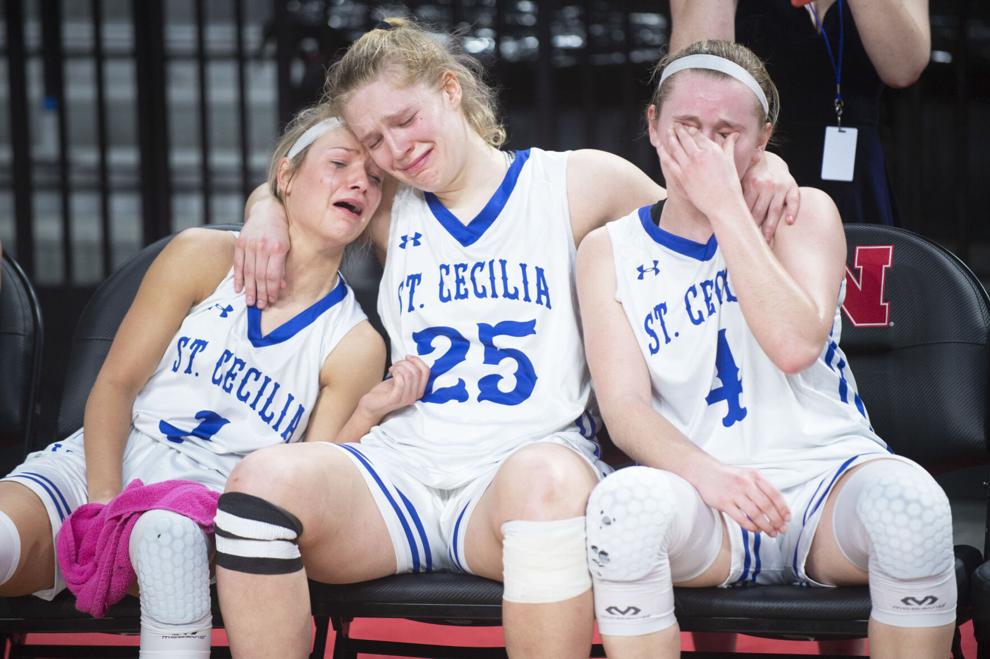 Top photos for March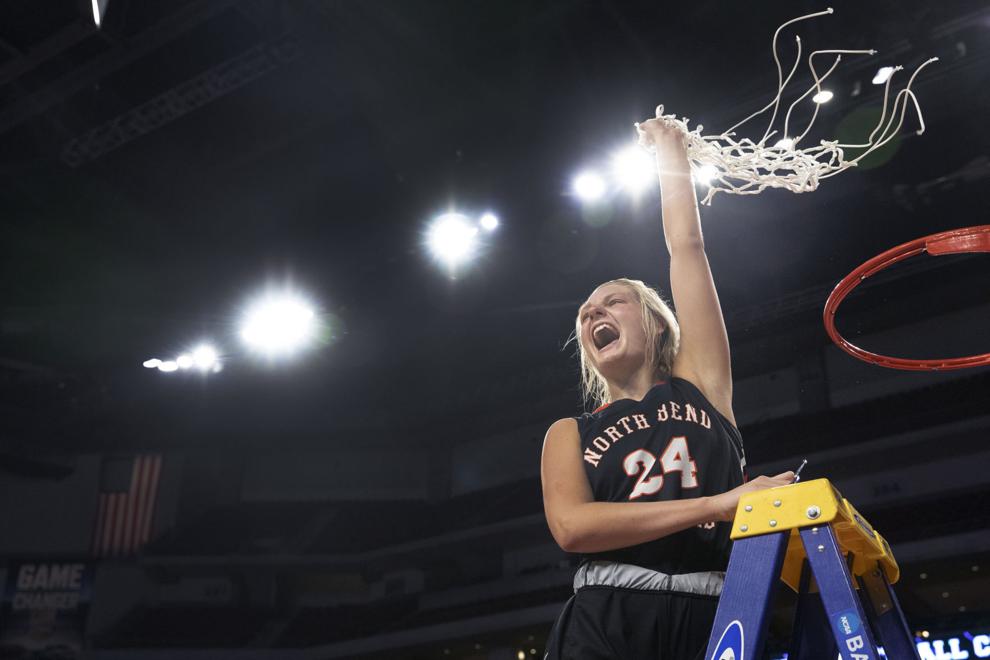 Top photos for March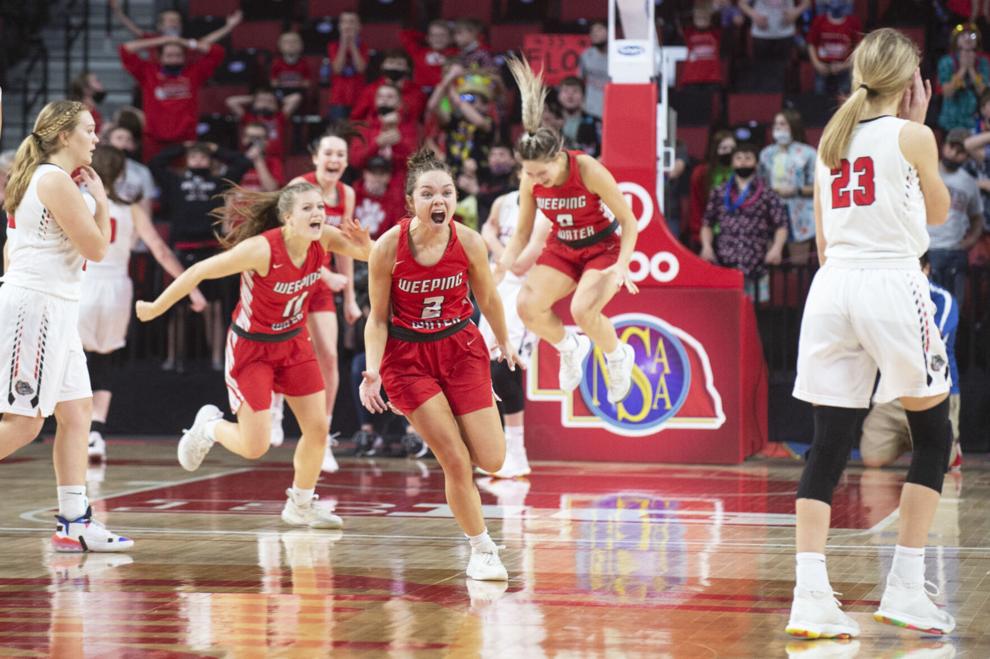 Top photos for March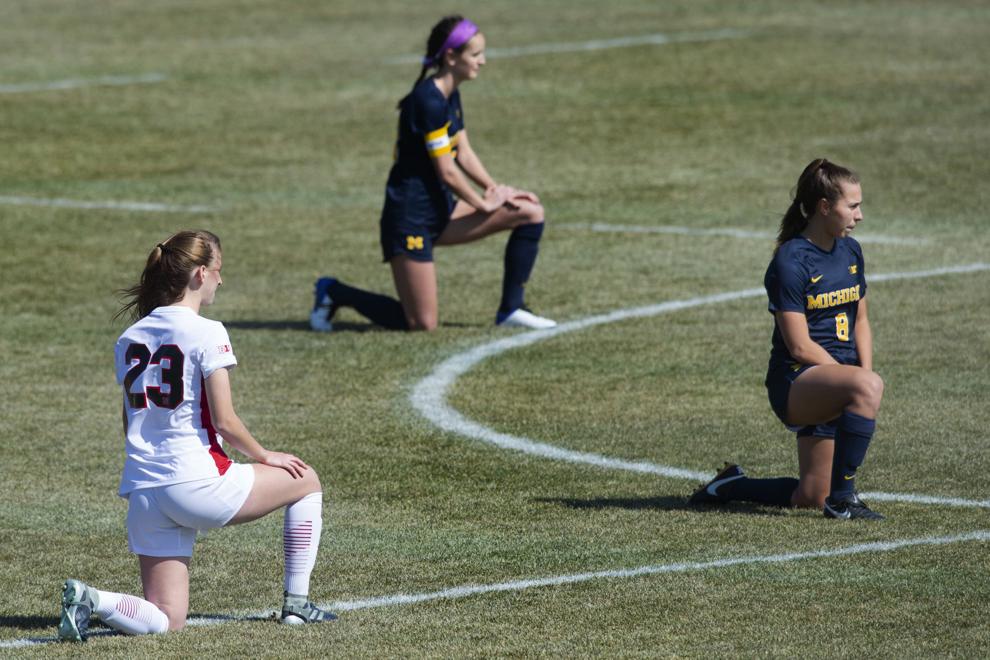 Top photos for March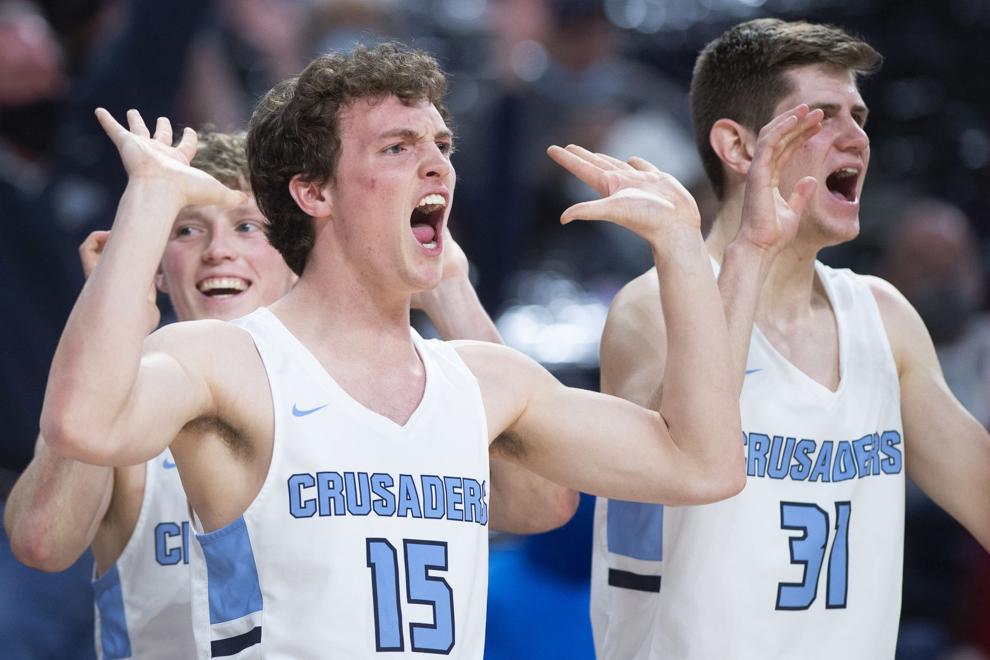 Top photos for March