Two vehicles were involved in a crash at SW 14th and Highway 33 after 11 p.m. on Saturday.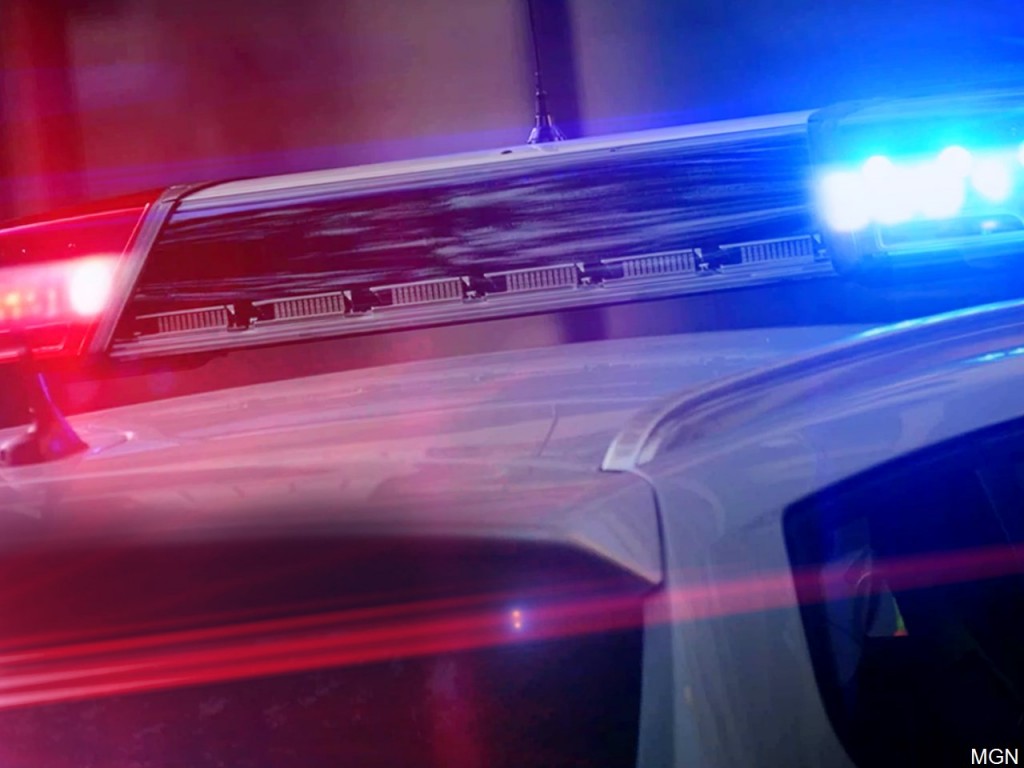 LINCOLN, Neb. (KLKN) – Six people were taken to the hospital after a two-vehicle crash that happened just after 11 p.m. on Saturday night.
The Lancaster County Sheriff's Office says there was a vehicle going southbound on SW 14th and Highway 33. That vehicle violated a stop sign and entered the intersection. It was then struck by another vehicle going eastbound.
Six people were transported to area hospitals. Two patients in the eastbound vehicle were treated with minor injuries. Four patients in the southbound vehicle were also transported. Two of the individuals are listed in critical condition, and the other two in stable condition.
LSO says seat belts were used in the eastbound vehicle. It is unknown if seat belts were used by the southbound vehicle.
LSO is still investigating if alcohol was involved.