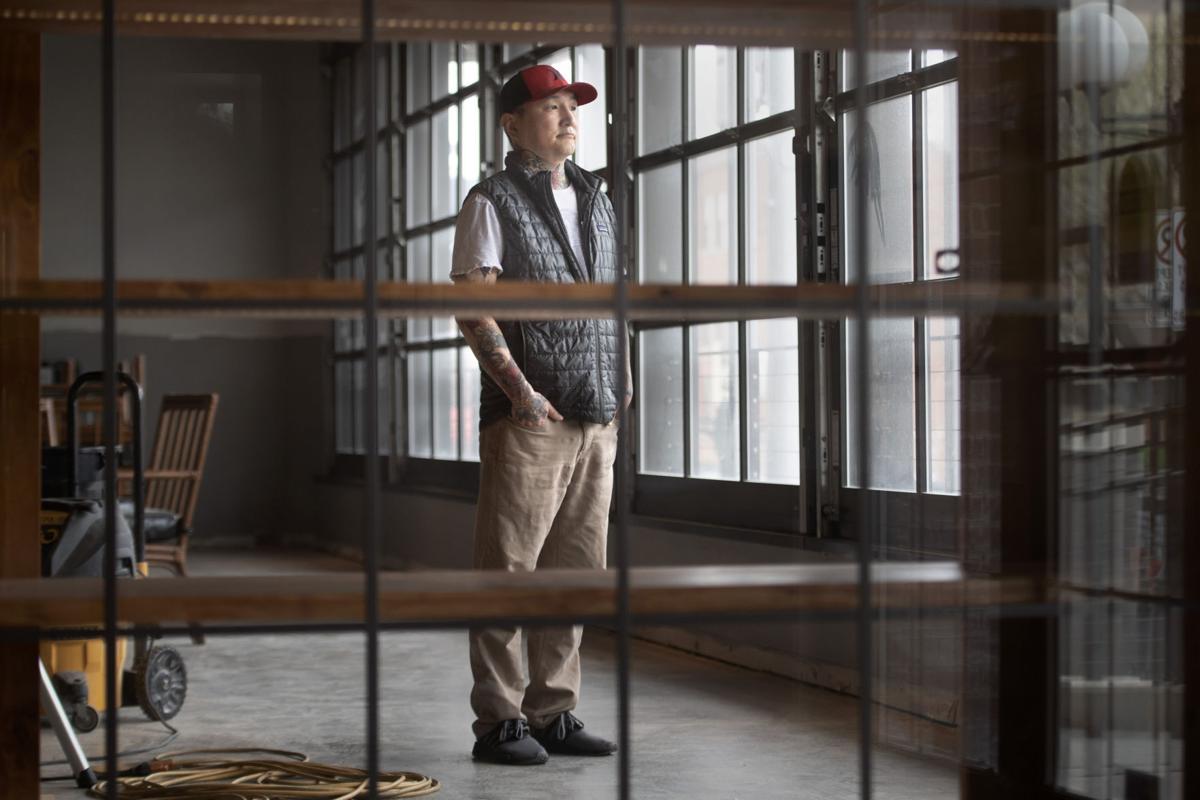 Single Barrel has become a gameday favorite since it opened at 10th and P streets in 2011.
The restaurant hosted Joyce Durand and the famed Sidetrack Band for many years on Husker football weekends, and its location just a few blocks from Memorial Stadium meant tens of thousands of fans stopped there over the years to have a steak and a drink or take in some live music.
With that history, it makes perfect sense for the restaurant to time the opening of its next chapter with the Husker Spring Game. Saturday will be Single Barrel's last day in its 9,000-square-foot space in the former Boomer's Printing building.
It will close the doors at the end of the day, take a few days to move and open next week on Friday in its new location just a block to the west, in The Graduate Lincoln hotel.
Heath Macomber, one of Single Barrel's owners, said that while the coronavirus pandemic presented challenges for the restaurant just as it did for most of the industry, it is not the reason for the move.
"Even before 2020, we were looking for a more traditional restaurant space," he said.
"We weren't forced into this position, we just thought it was a natural fit coming out of COVID."
The Graduate Lincoln sees it as a natural fit, too.
Chuck Goldberg, a regional general manager for Graduate Hotels, called the partnership a "no-brainer."
"We've been longtime Single Barrel fans here at The Graduate," he said. "They have an exceptional reputation in town, and the food's great."
Macomber said the menu will be mostly the same, with Single Barrel continuing to offer steaks, chops, burgers and other signature dishes.
And the restaurant that for years has been known as chophouse by day and nightclub at night hopes to continue to do live music "when appropriate," he said.
"All of the same things you've come to love about Single Barrel are going to continue, just with a new partner in a new space," Macomber said.
But there also will be something new: a breakfast menu.
Macomber said a sit-down restaurant serving breakfast is something that's lacking downtown. Plus, being in a hotel will create some built-in business from people staying there.
Another feature that will be new to Single Barrel is the Top Golf Swing Suites at The Graduate Lincoln. Goldberg said there are two of the upgraded golf game simulator bays located in the restaurant space that are available to guests of the hotel or the restaurant.
In addition to locating in the existing restaurant space, Single Barrel also will take over all of The Graduate's event and catering business.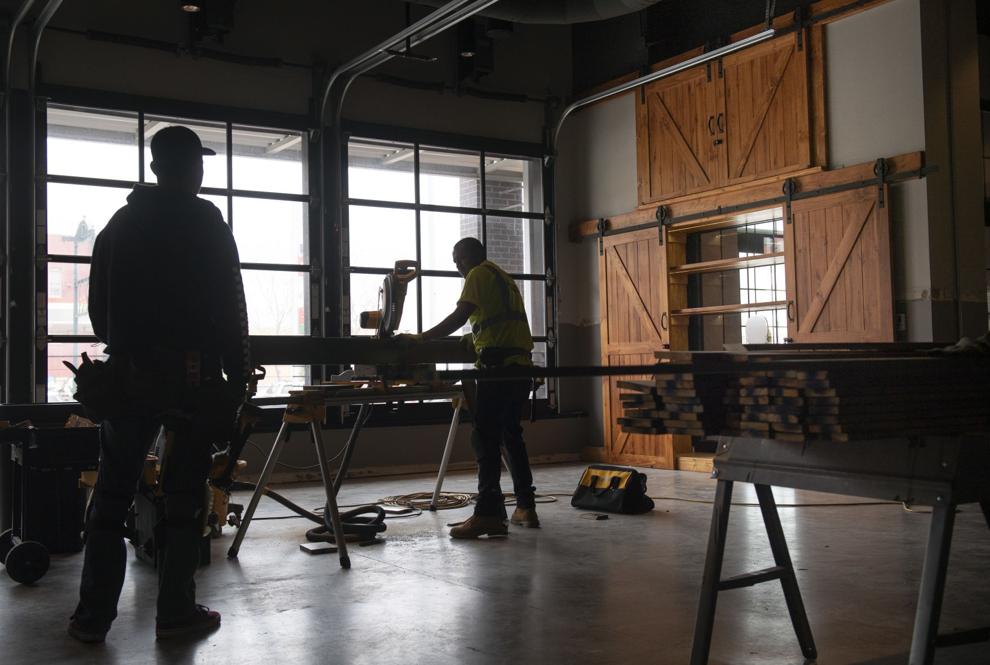 "We're excited to have a world-class operator," said Goldberg, who believes partnering with Single Barrel will enhance the hotel's reputation for food and beverage service.
"We typically offer good food and beverage service, but this gives us a leg up," he said.
Since opening in the former Holiday Inn at Ninth and P streets in 2017, The Graduate Lincoln has had its own in-house restaurant called John J's Chow Hall.
But Goldberg said Graduate Hotels has partnered with local restaurants in several of its other locations, and those collaborations have been very successful. He expects the same to happen in Lincoln.
"We look forward to a long-standing partnership," he said.
Macomber also said he expects Single Barrel to be a longtime tenant at the hotel.
"We want to be here as long as they're here," he said.
Retro restaurants: Do you remember these Lincoln favorites?
Grisanti's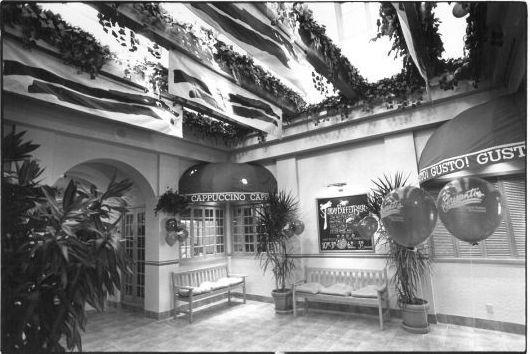 Food Village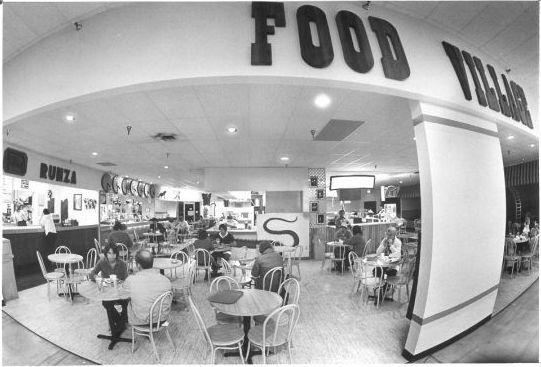 Club Car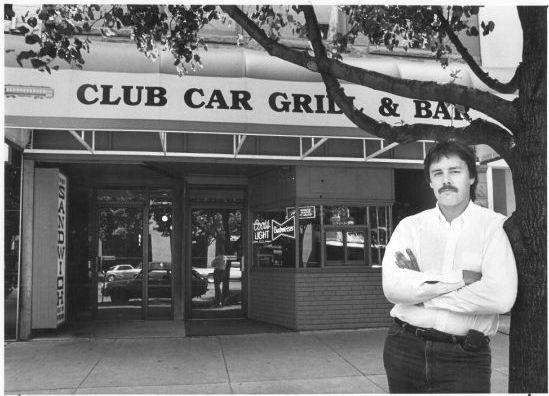 Dreisbach's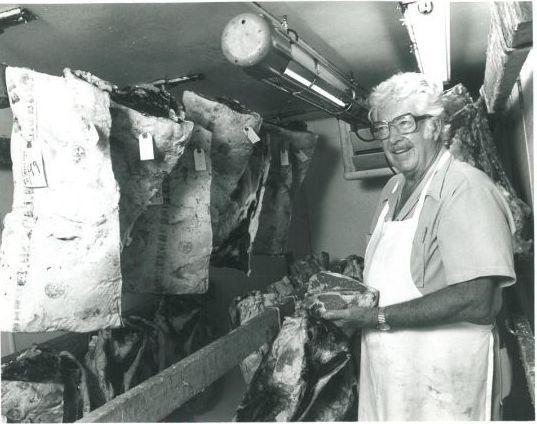 Terrace Grille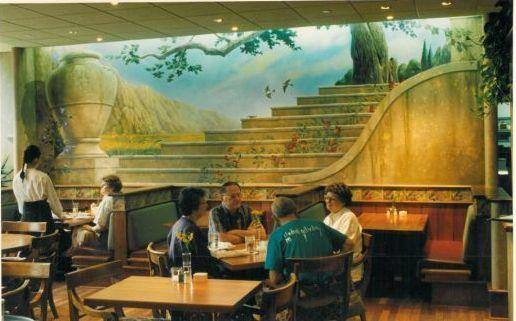 I Can't Believe It's Yogurt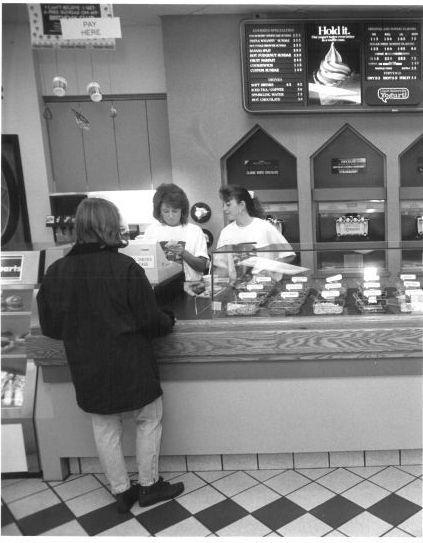 Eddy's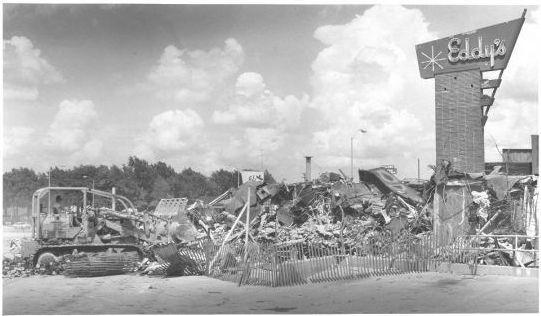 Restaurante El Mexico
Anna's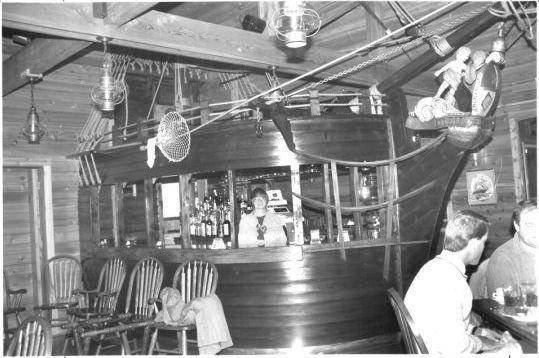 Brittany's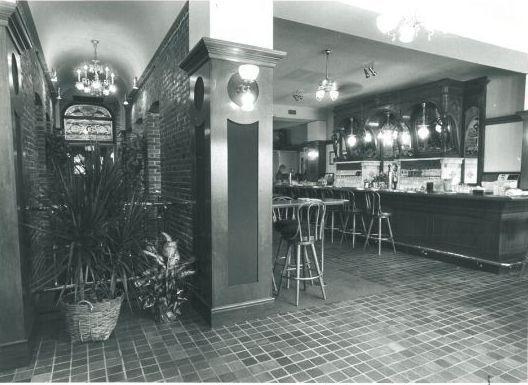 HMS Brown Baggers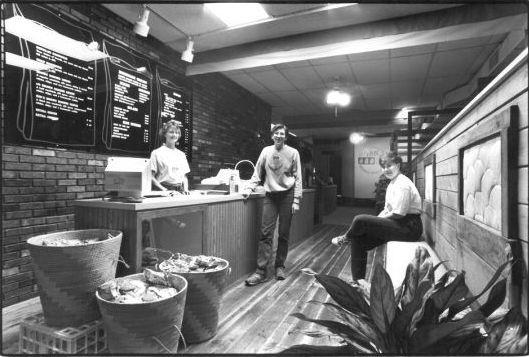 The Fisherman's Shoe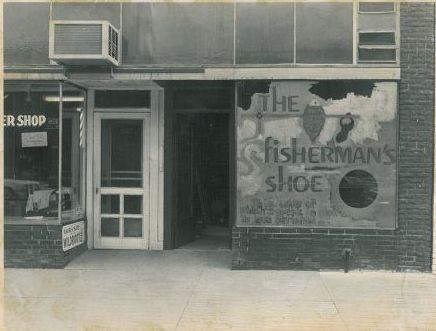 Help us out…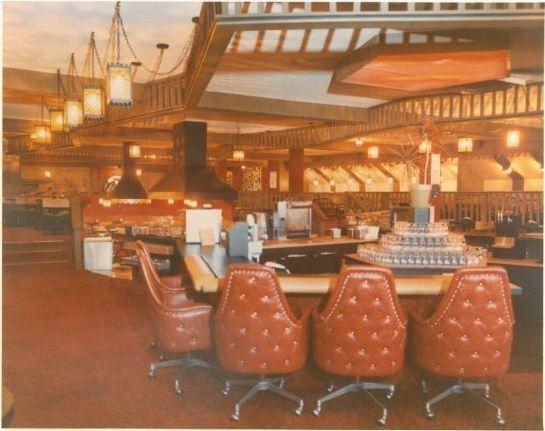 Grampy's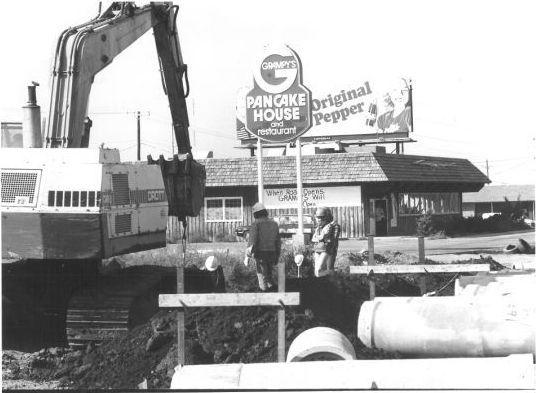 1st Avenue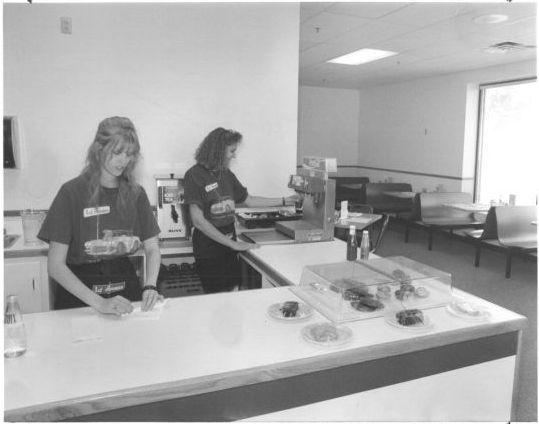 The Bistro