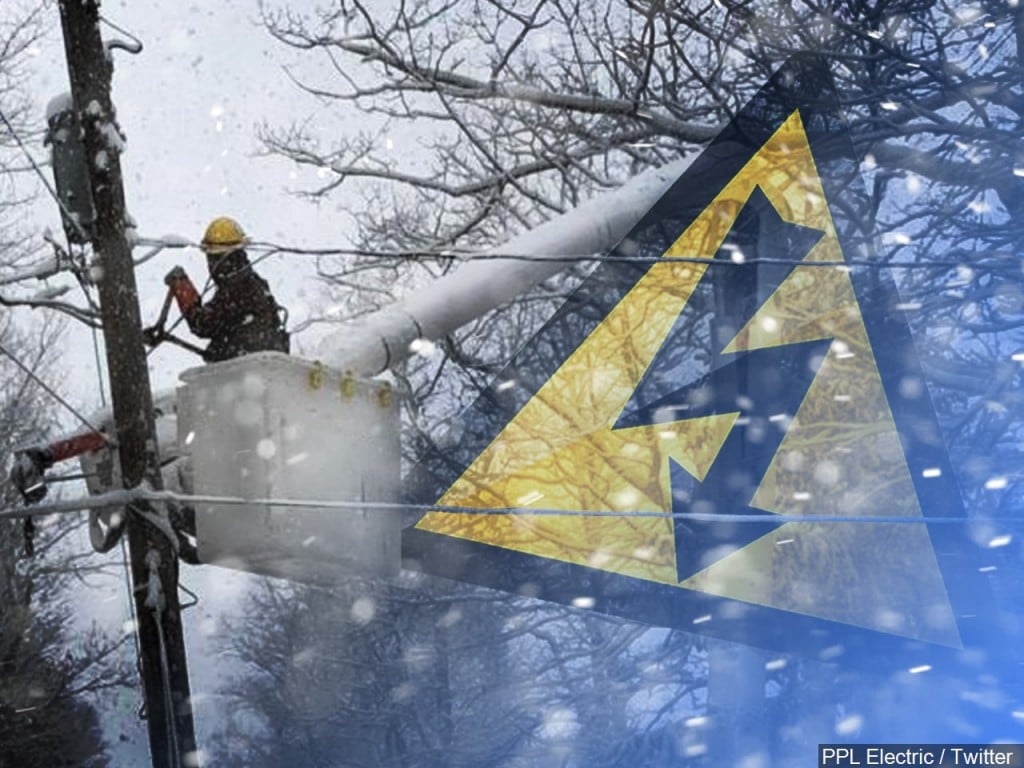 COLUMBUS, Neb. (KLKN) – Consumers have been holding their breath, worried about what havoc the recent sub-zero temperatures wrecked on their electric bills.
Monday, the Nebraska Public Power District (NPPD) said they don't expect to see a significant shift in its rates. Demand was up for five-days of record cold but, according to NPPD's press release, no overall rate increase is needed.
However, March electric bills are expected to be higher than normal.
MORE: Could your bills go up from the cold temps? Officials say possibly
"If a customer used more electricity than they normally do, their bill will likely go up for the month," said NPPD Retail General Manager Pat Hanrahan. "Bills will be dependent on how much electricity each customer used, but the overall rate for electricity did not change. Customers who took conservation measures, like lowering their
thermostats, may not see much of an increase. Customers who did not take conservative measures should expect to see a higher than normal electric bill."
A typical Nebraska residence uses about 1,000-kilowatt-hours of electricity, but during the frigid temperatures, this number appears to have raised about 30%.