Smokey almost didn't get his chance to chase the bandits this year.
But David Betz should roll into Lincoln next week in uniform as Sheriff Buford T. Justice, driving a patrol car identical to Jackie Gleason's in 1977's "Smokey and the Bandit."
The foul-mouthed lawman will find a black Trans-Am like he chased through the movie. And he'll then find another Trans-Am, and then another, and then another — as many as 100 bandits, all of them gathering in the Railyard for the start of a weeklong rolling car show through the northern Midwest.
"We're a lot of cars on the road at once," said Bandit Run organizer Dave Hall, who owns Lincoln's Restore A Muscle Car shop. "One year, we had so many cars we stretched over 15 miles long on the highway. It was quite a sight to see from the air."
The annual movie-inspired cruise draws gearheads and film fans from across the country; this year, drivers will represent 17 states, from Arizona to New York, Colorado to Kentucky. In the past, bandits — and their cars — have traveled from as far as Australia and Germany.
Hall charts a different route each year, though every five years they return to the scene of the crime in Texarkana, Texas, for a drive to Georgia in a nod to the movie's storyline.
This year, they'll start in Lincoln and take their time touring through Minnesota on their way to a long weekend in the Wisconsin Dells.
Unlike in the movie, they don't attempt to make good time. "We try to keep our driving to a minimum as much as possible, so people can spend more time hanging out," Hall said.
Most participants pull up in Pontiac Firebirds, and many of those are patterned after the black-and-gold model made famous by Burt Reynolds.
And for much of the past decade, Betz and his sheriff's cruiser have tried to keep them all in line. Other Buford T. Justices have joined the run over the years, Hall said, but nobody has played the part like the retired truck driver from St. Joseph, Missouri.
"Everybody wants a picture with him," Hall said. "He's been our official sheriff for years."
But he didn't start out that way. David and Nancy Betz's connection to the film dates to its release, May 27, 1977, the same day they married. They watched it on their honeymoon, though they wouldn't become diehard fans for more than 40 years.
In 2009, David Betz saw an advertisement for the Bandit Run and was intrigued. They had a Trans-Am, and that year's event was starting just a few hours away, in Branson.
He asked Nancy: Can we go?
They signed up, and then they were hooked. "Oh, my gosh," said Nancy Betz. "We have met so many friends that we still keep in contact with. We love our friends."
They returned the next year, with David Betz dressed as Sheriff Justice. But he didn't buy the lawman's lookalike 1977 Pontiac LeMans until the year after that. It was salmon-colored, so he hand-sanded it and a friend painted it the film's Montague County, Texas, brown.
During a later Bandit Run, when he gave Hal Needham a ride to dinner in the cruiser, the "Smokey and the Bandit" director and creator complimented his car.
"He said, 'Do not do anything to this car. It's perfect,'" Nancy Betz said.
David Betz's dual personality grew beyond the annual event. He started appearing as Sheriff Buford T. Justice at weddings, birthdays and car shows. He raised money for the Wounded Warriors Project and a camp for children with cancer. He met Burt Reynolds.
"He is the number one Buford," his wife said. "He's had a lot of fun being Buford."
The 65-year-old was diagnosed with Parkinson's disease in 2017. He and Nancy were able to complete the weeklong run in 2018 but drove only part of it the next year.
Hall canceled the event last year because of the coronavirus, the first time the Bandits didn't run since he started the cruise in 2007.
David Betz has trouble speaking, his wife said, and he can't drive long distances anymore.
Still, they missed their friends, so they signed up for this year's event. But they decided the sheriff's car would stay home in St. Joseph, and Nancy Beltz would drive them in their '99 Trans-Am.
That was the plan until last week, when they came up with a new one.
In the movie — and its sequels — Sheriff Buford T. Justice never gave up. David Betz can still handle the 140-mile drive from St. Joseph, so he'll drive his cruiser up for Saturday's car show at the Railyard and Sunday's gathering at Hall's Restore A Muscle Car, and then Nancy will take the wheel of their Trans-Am for the run to Wisconsin.
And Hall will be glad to have the sheriff and his car back, at least for part of the event, and at least for this year.
"There's always people who want to dress up," he said. "But he's always been our main guy."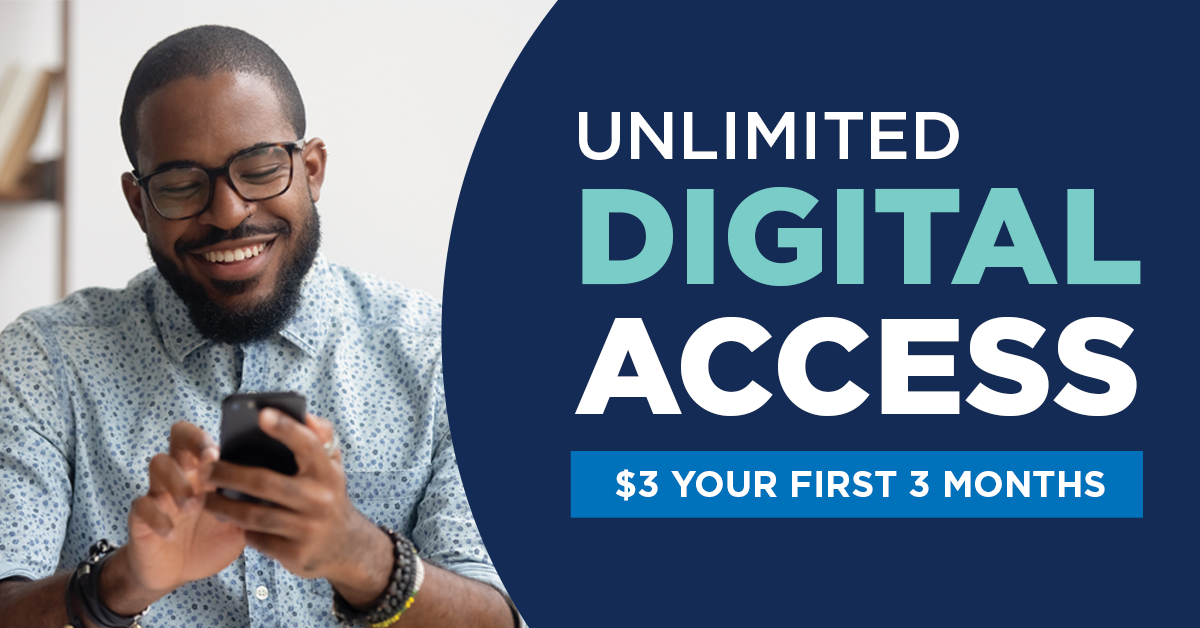 Photos: Step inside Lincoln's Restore a Muscle Car
Progress – Restore a Muscle Car, 2.11
Progress – Restore a Muscle Car, 2.11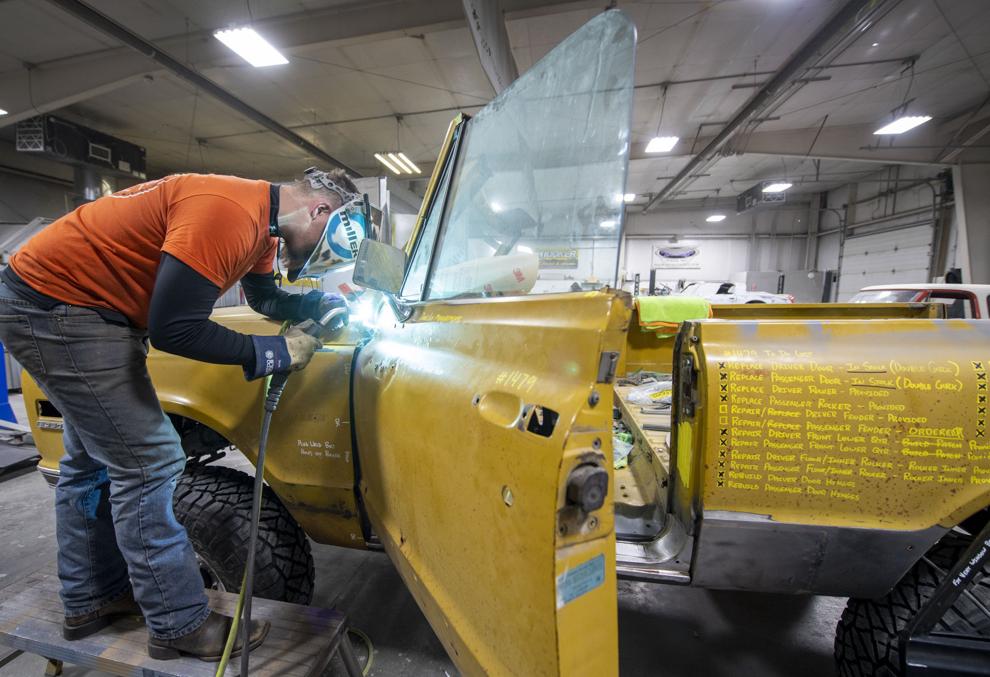 Progress – Restore a Muscle Car, 2.11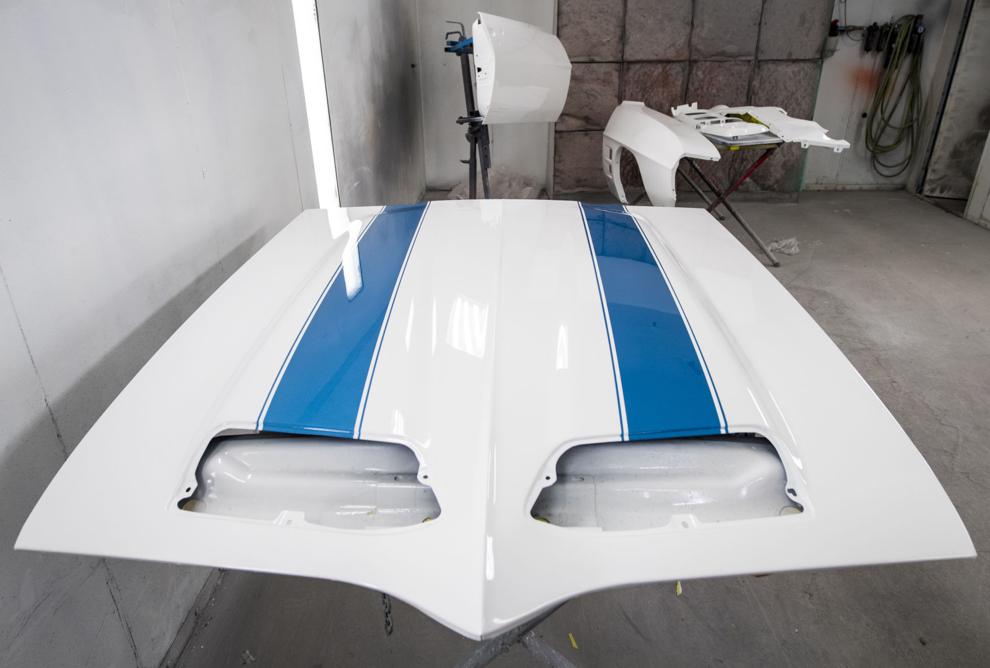 Progress – Restore a Muscle Car, 2.11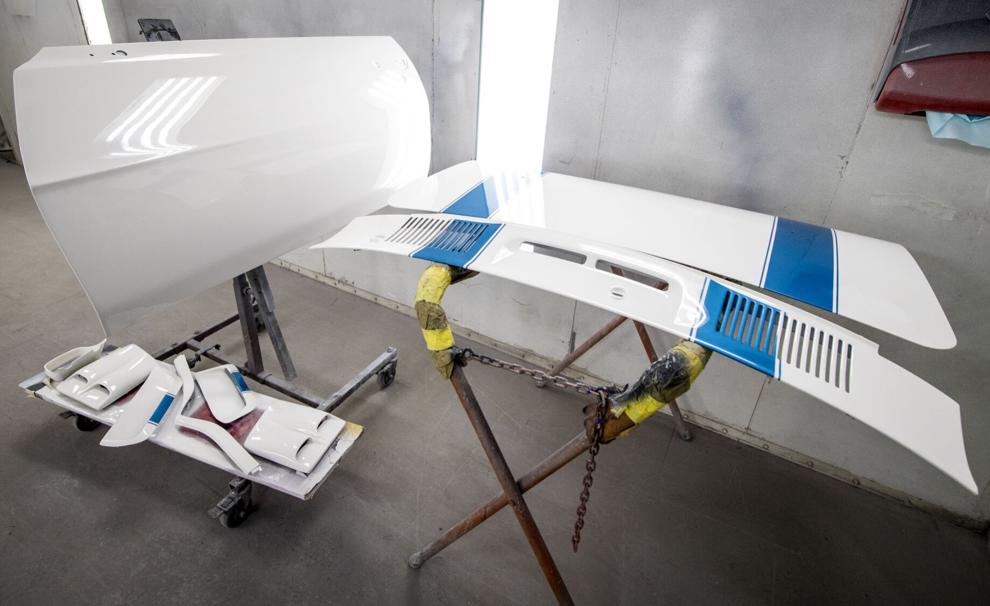 Progress – Restore a Muscle Car, 2.11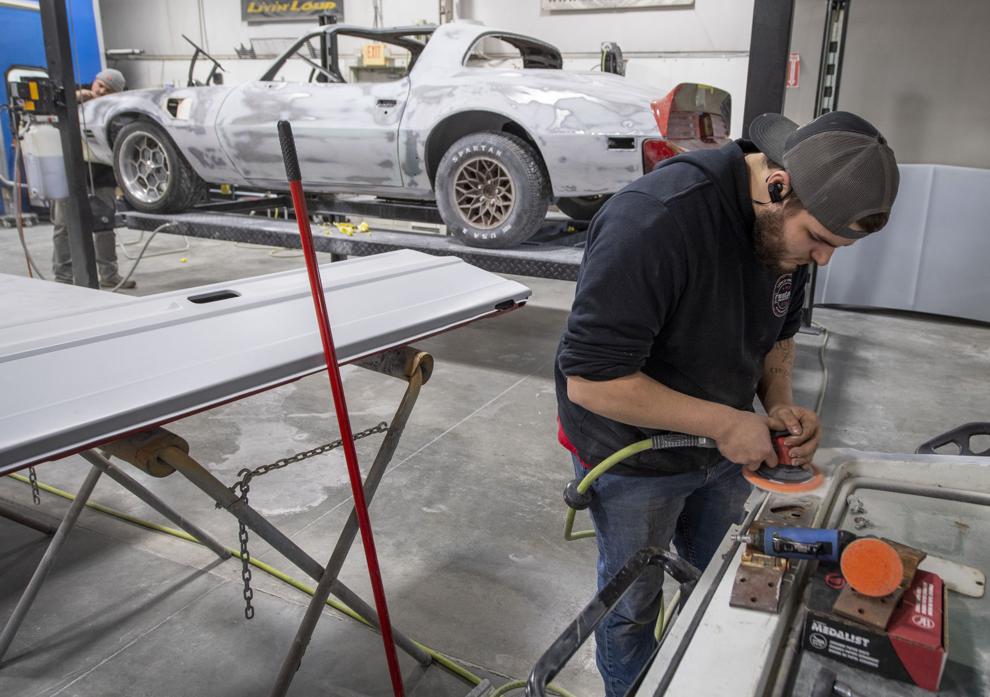 Progress – Restore a Muscle Car, 2.11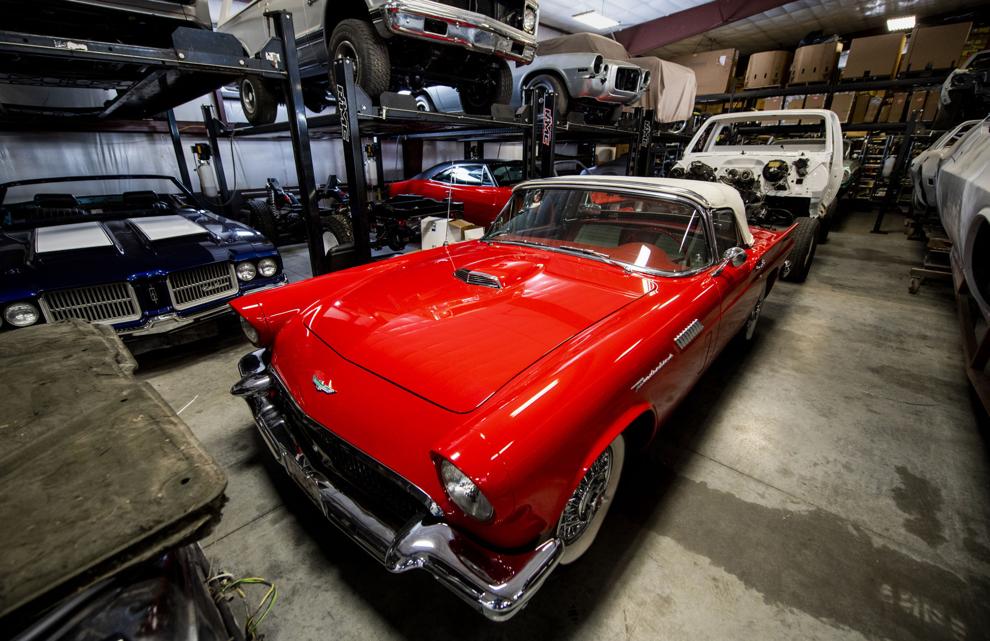 Progress – Restore a Muscle Car, 2.11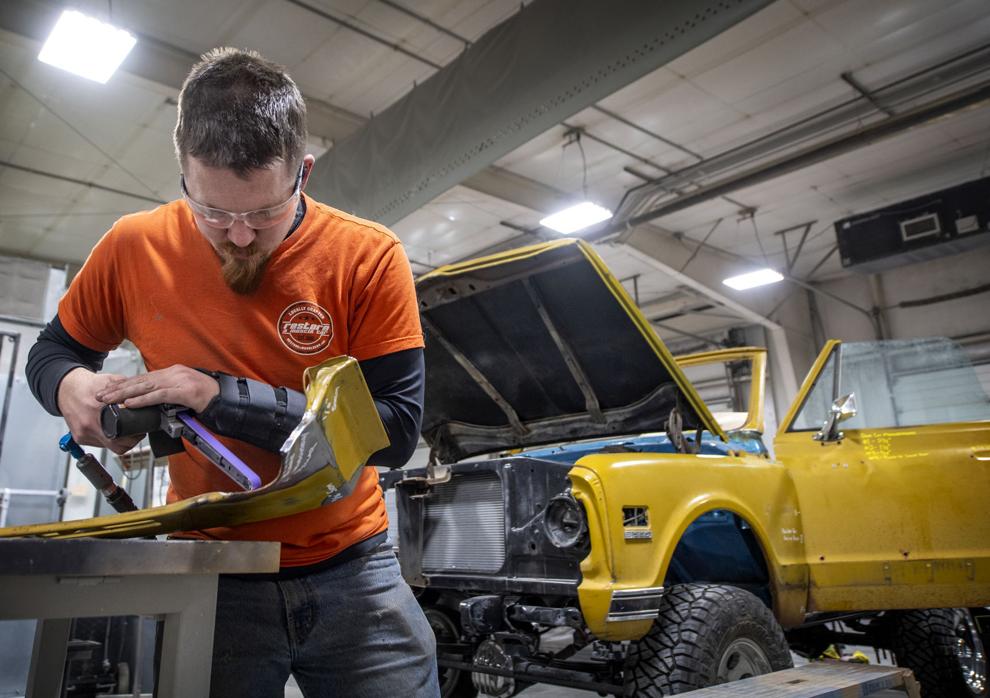 Progress – Restore a Muscle Car, 2.11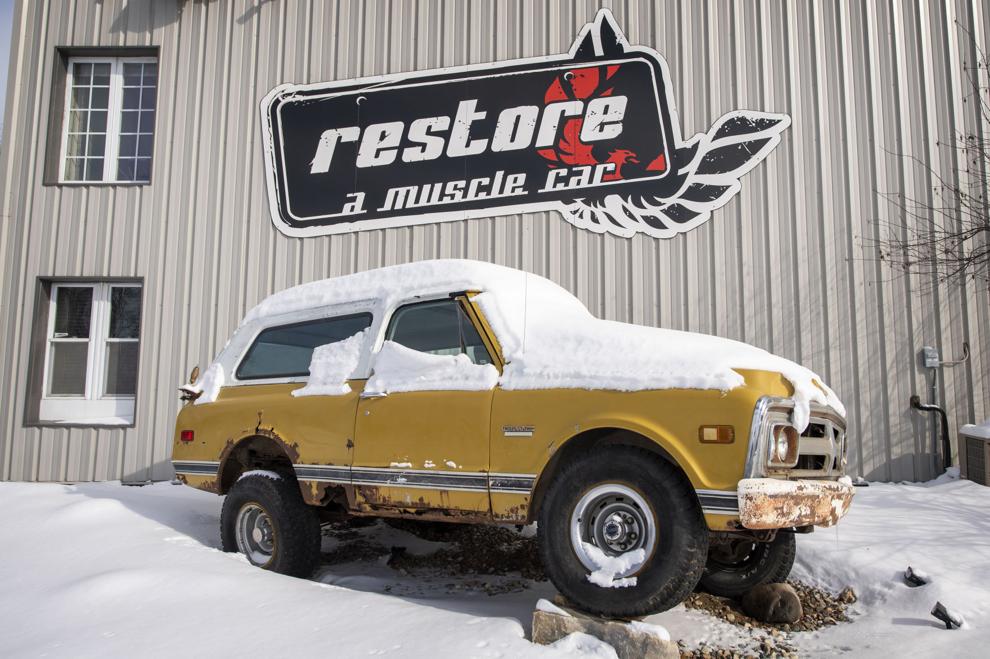 Progress – Restore a Muscle Car, 2.11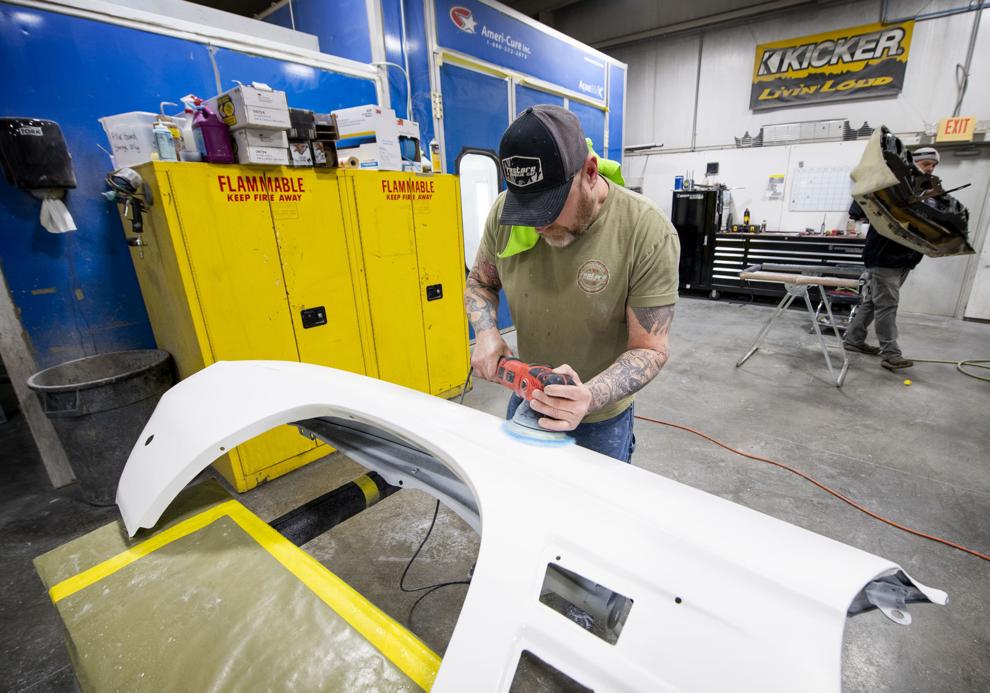 Progress – Restore a Muscle Car, 2.11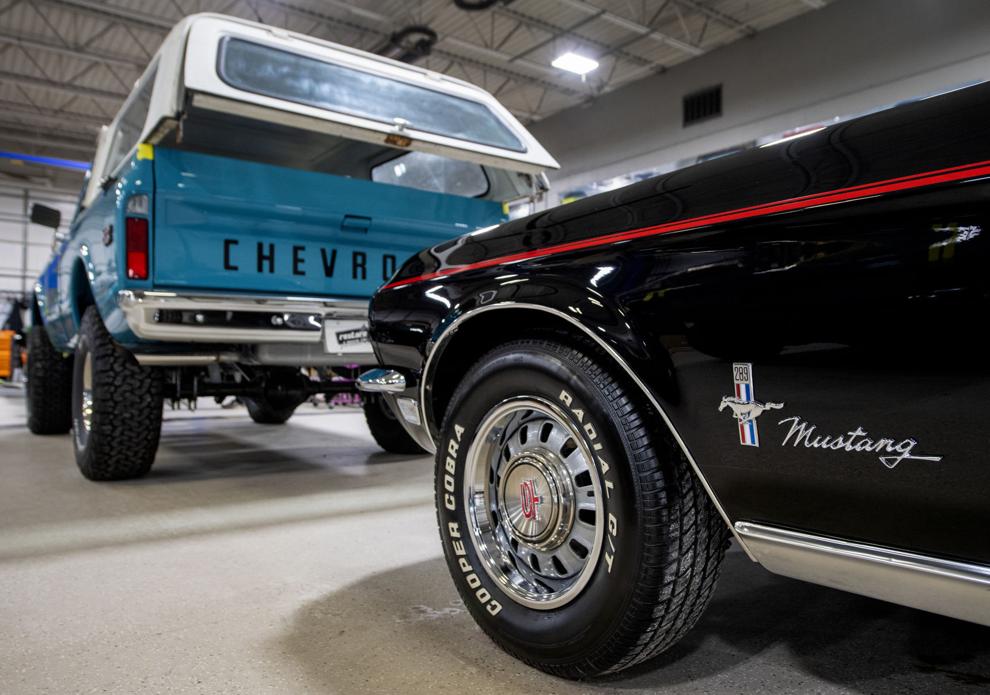 Progress – Restore a Muscle Car, 2.11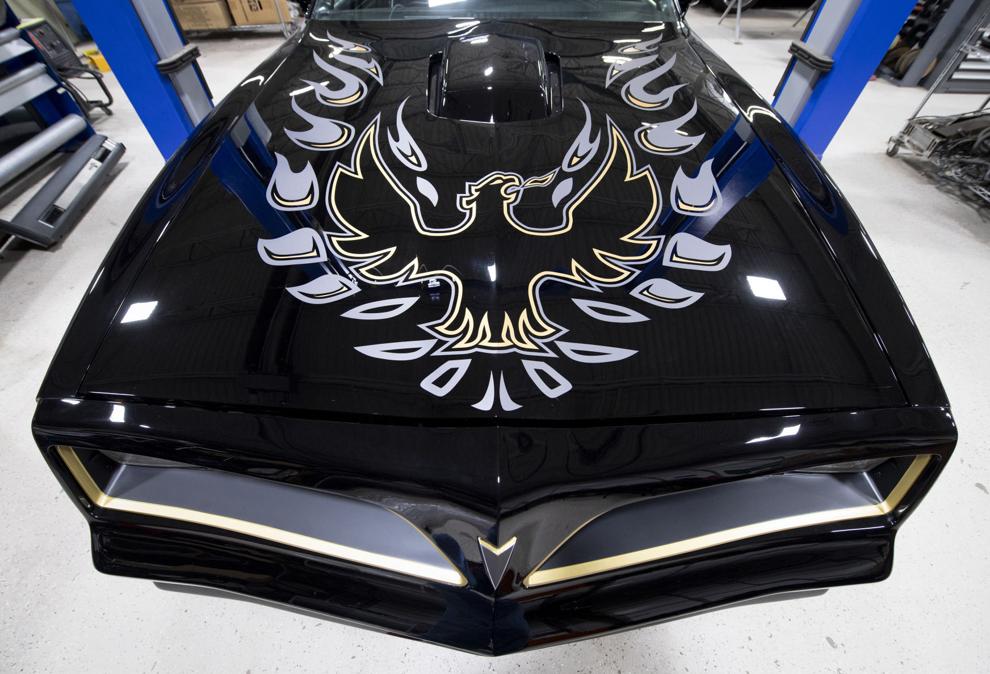 Progress – Restore a Muscle Car, 2.11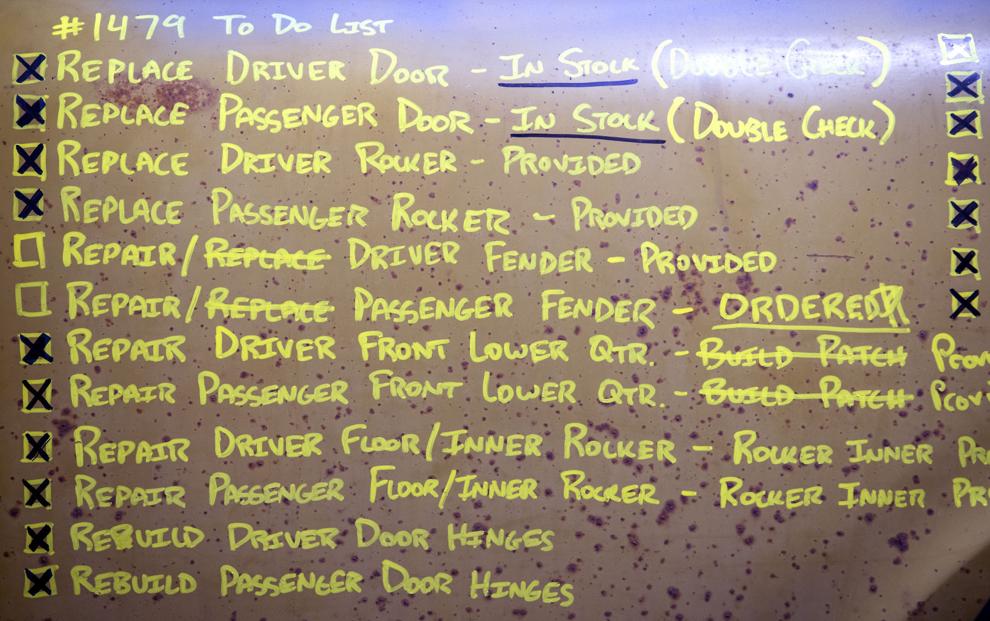 Progress – Restore a Muscle Car, 2.11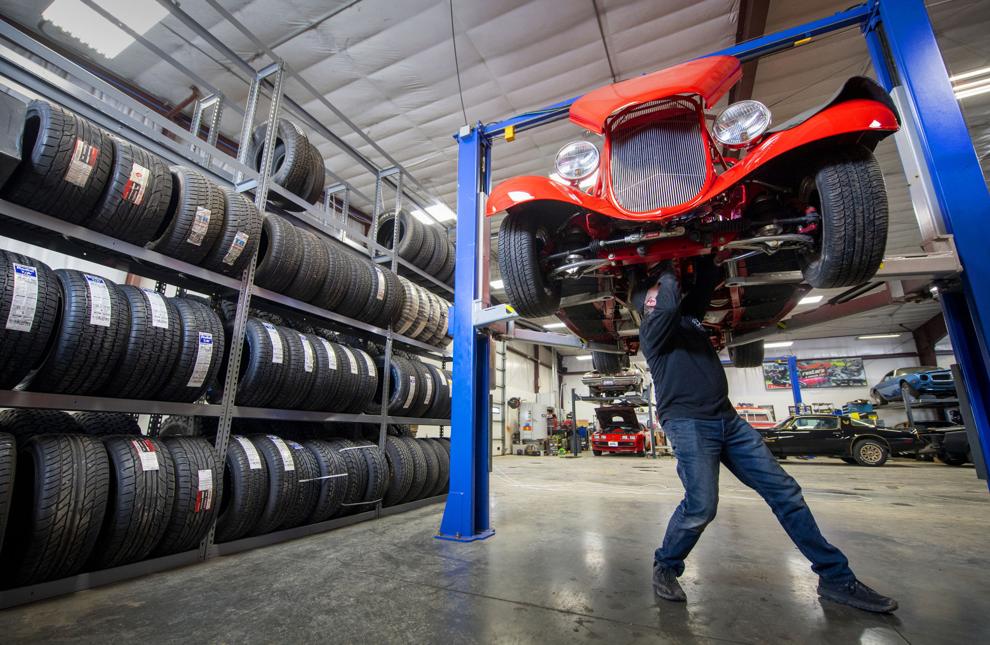 Progress – Restore a Muscle Car, 2.11