The National Weather Service has issued a severe thunderstorm watch for much of Southeast Nebraska, including the Lincoln area.
The watch is in effect until 1 a.m. Sunday and includes the following counties:
The weather service said the main threats are large hail and damaging winds, although there is a small risk of a tornado near the Kansas border. Heavy rain is also expected, with up to 1.5 inches possible in some areas.
Two years ago: Tornado in Lincoln leaves heavy damage in its wake
Northwest 48th and I-80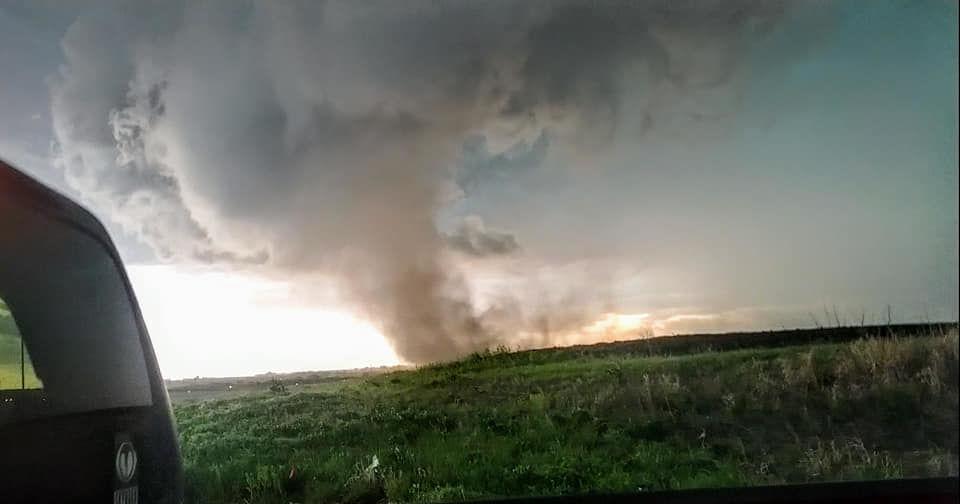 Tree damage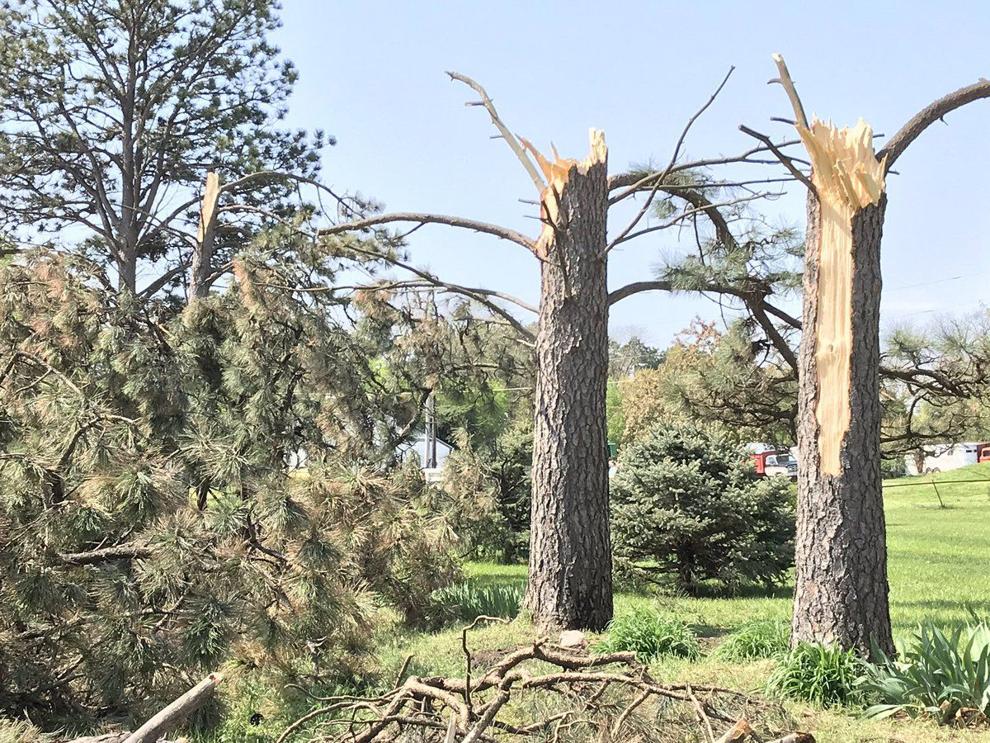 Watch: Storm hits Van Dorn and Coddington
Dairy Sweet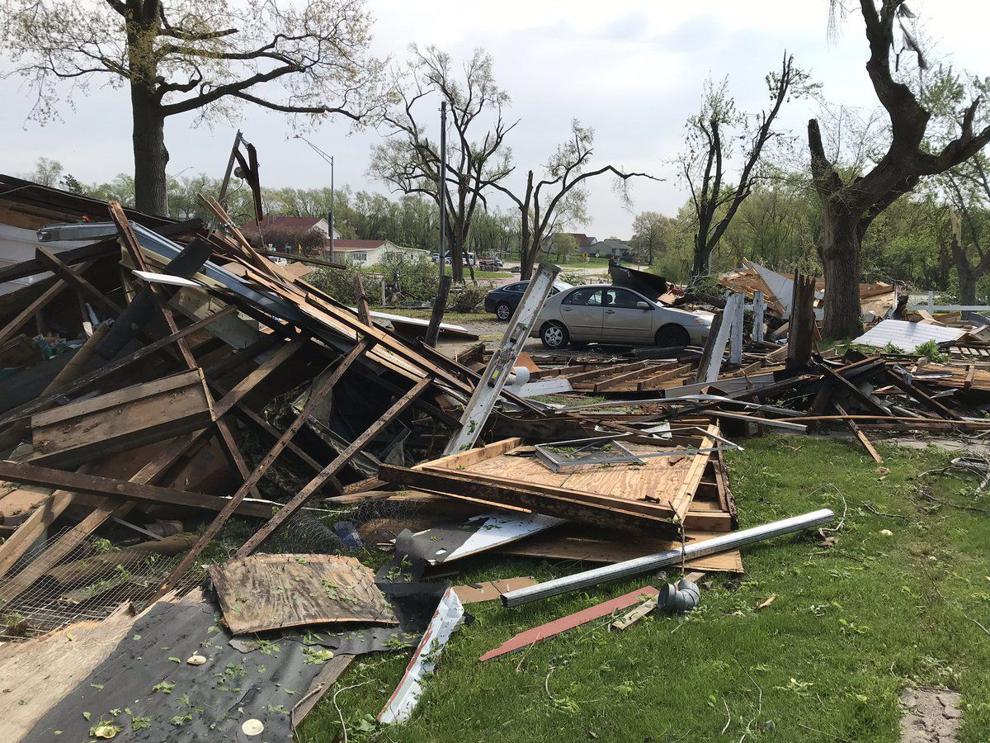 South of Malcolm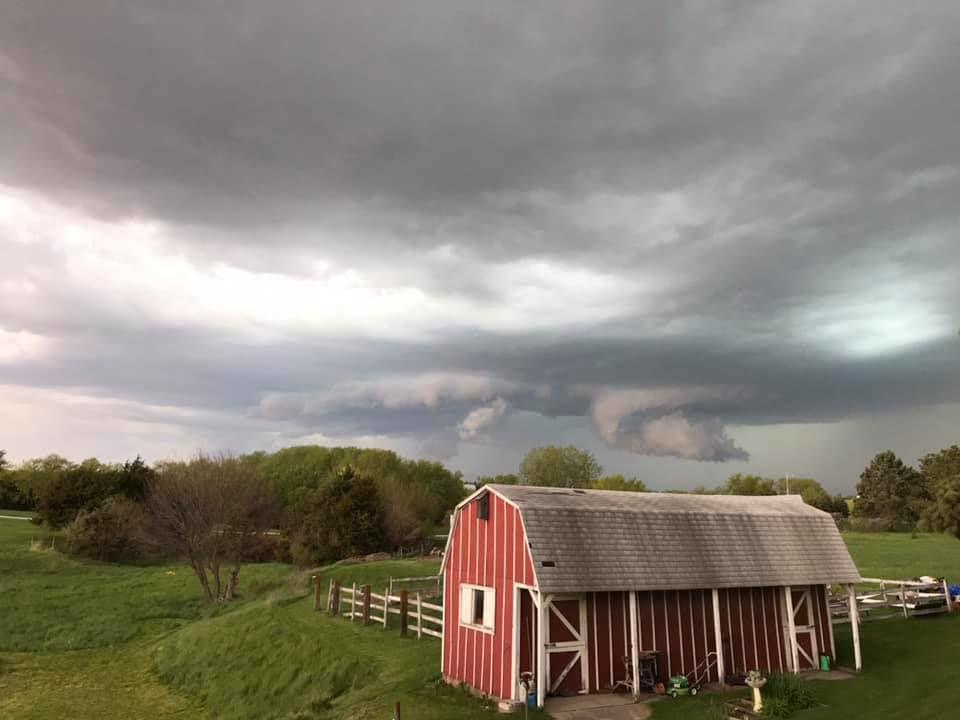 Siding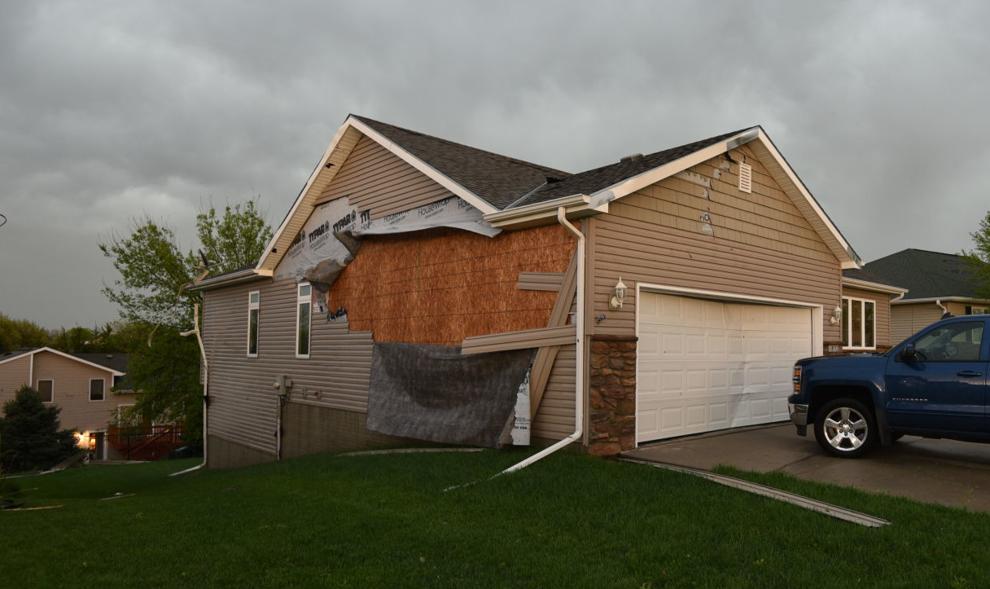 Fence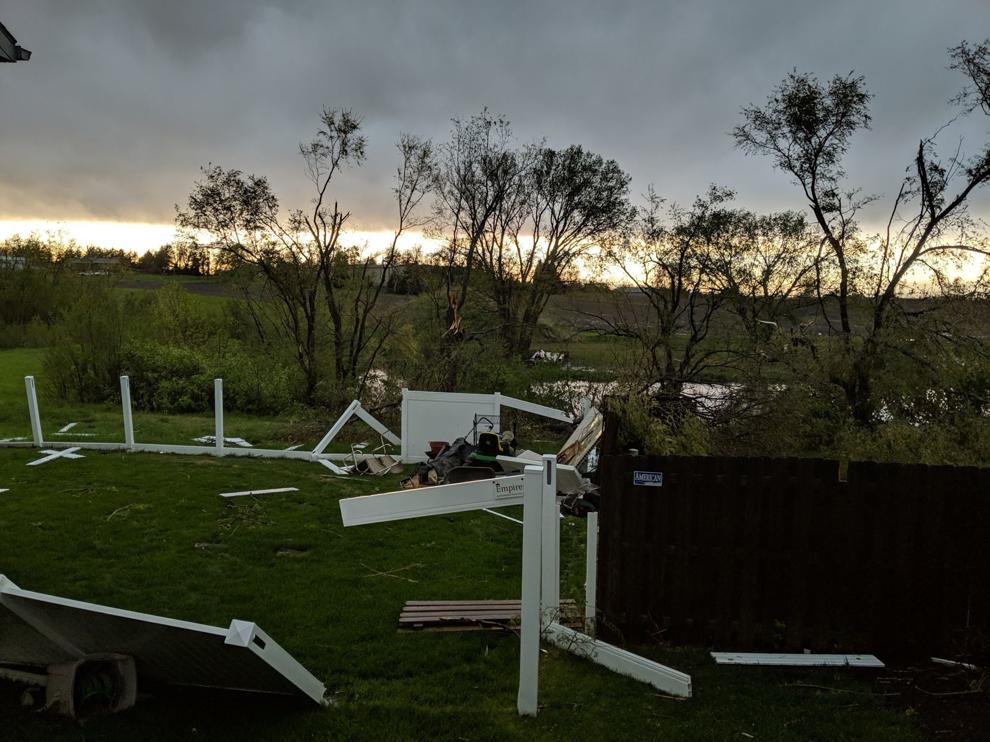 Cleanup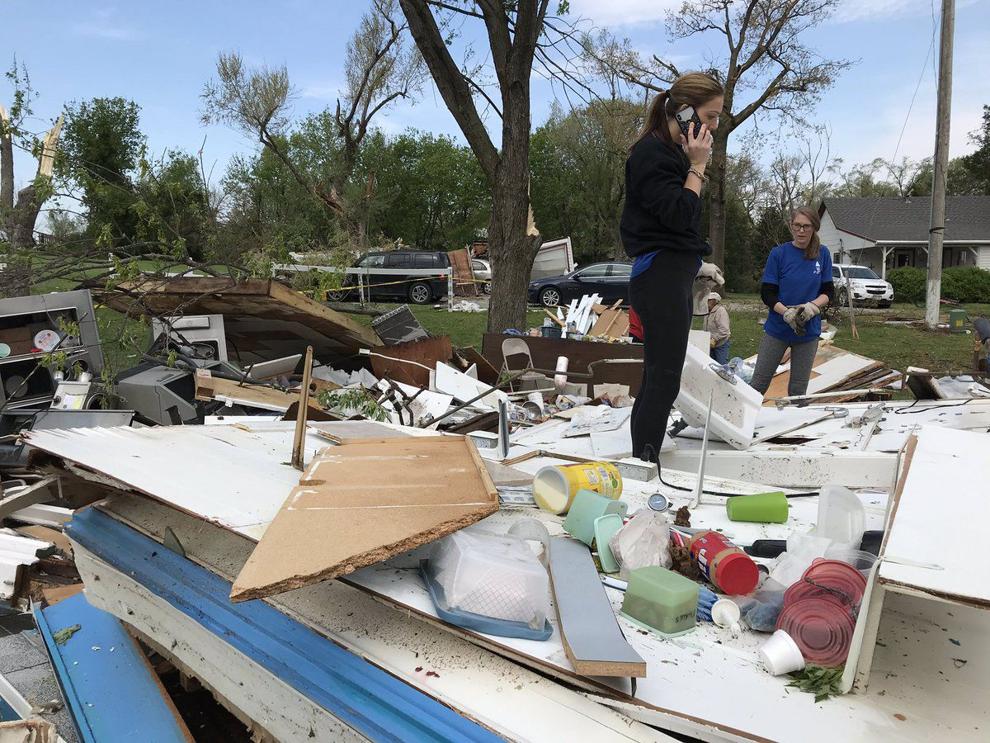 JetSplash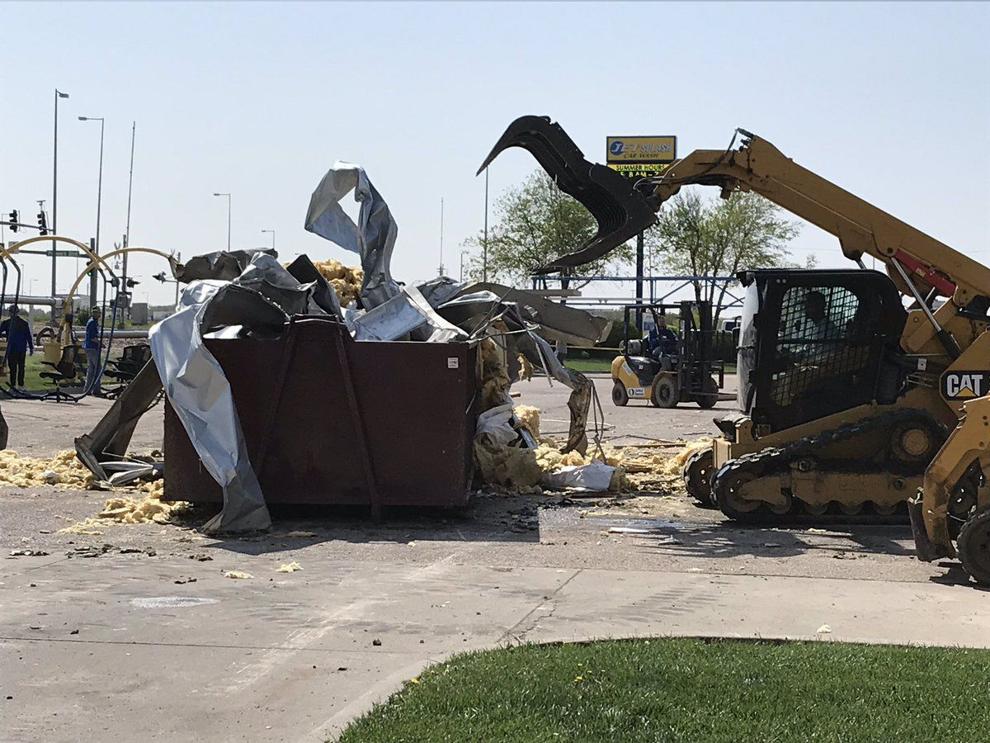 Funnel cloud
Storm damage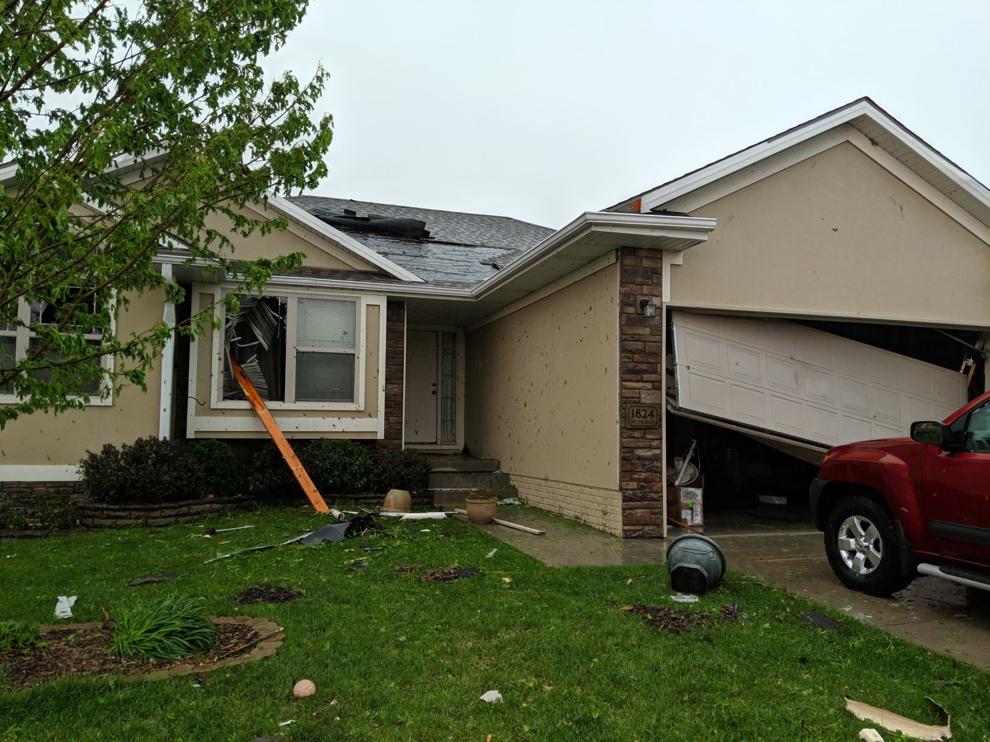 Storm damage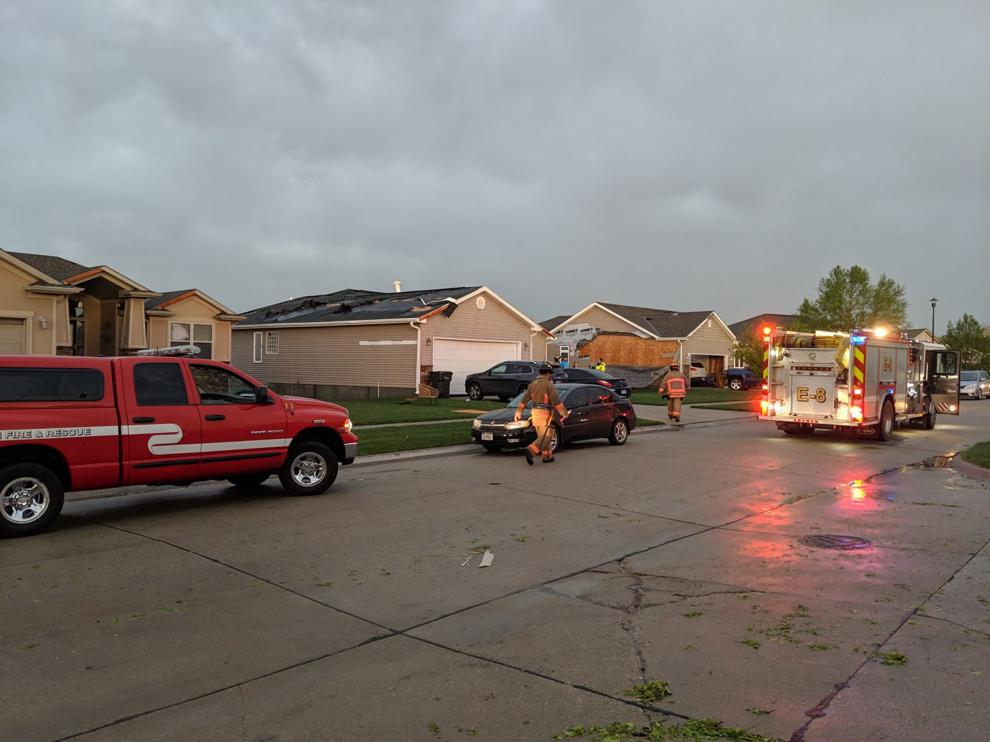 Lee's Chicken sign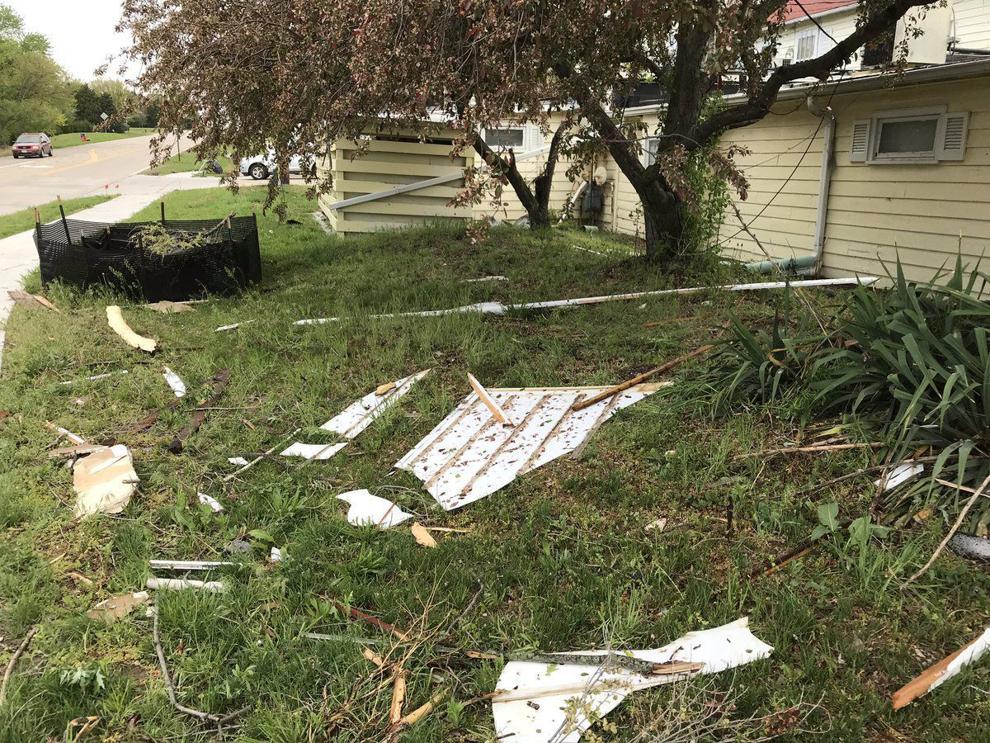 Pioneers Park trees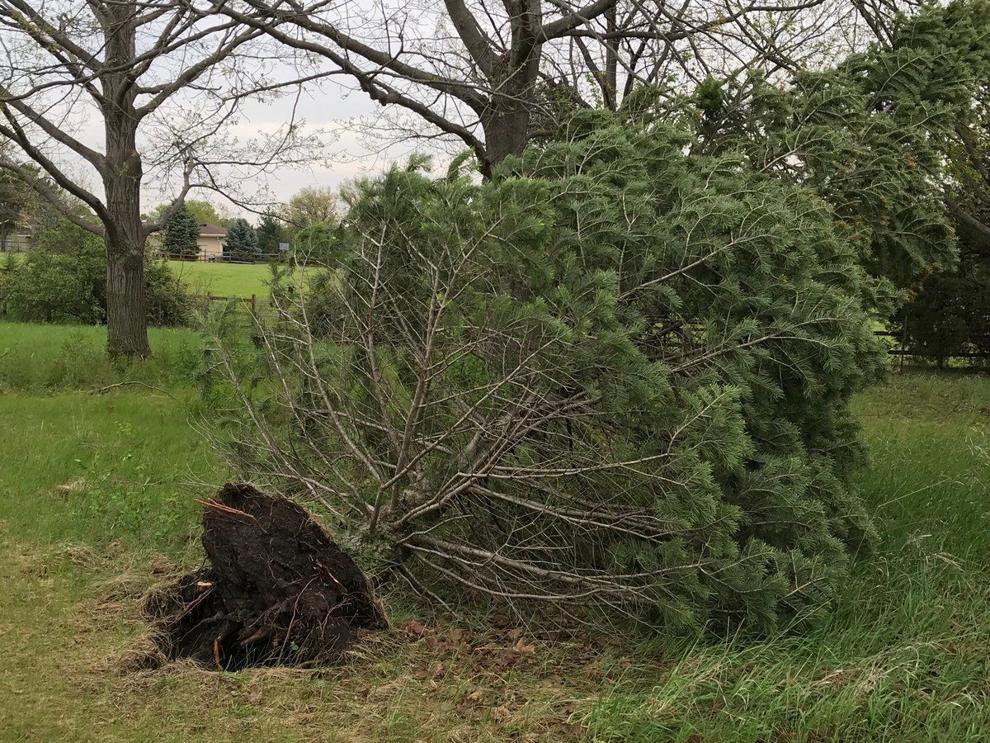 Behind the arena
Storm West Lincoln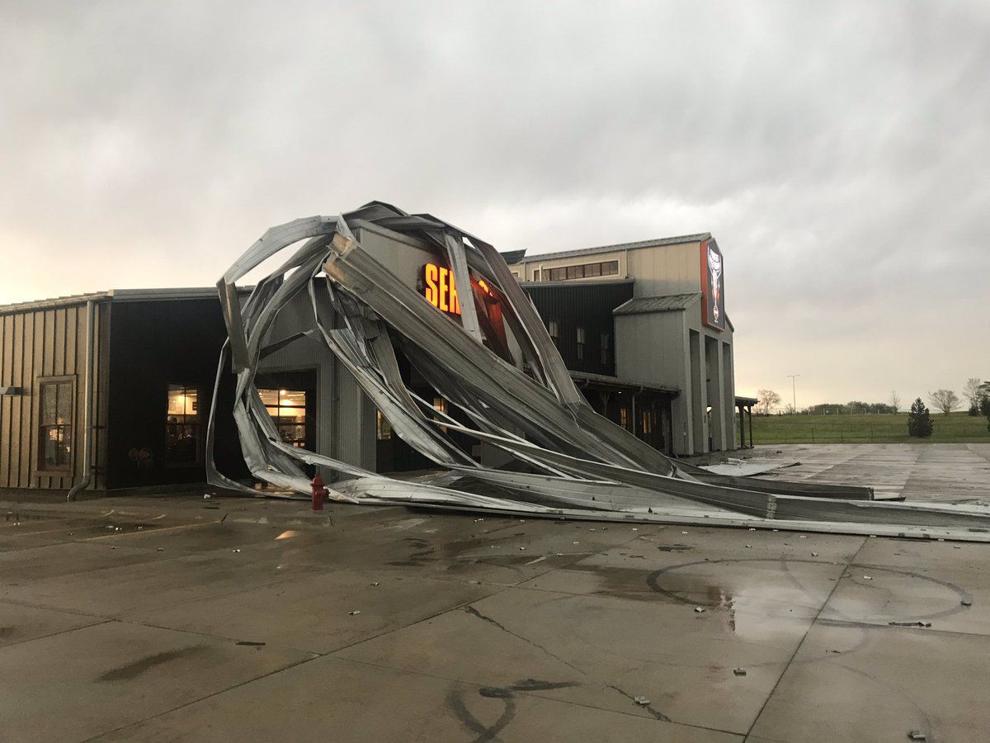 Boat
Storm Damage, 5.5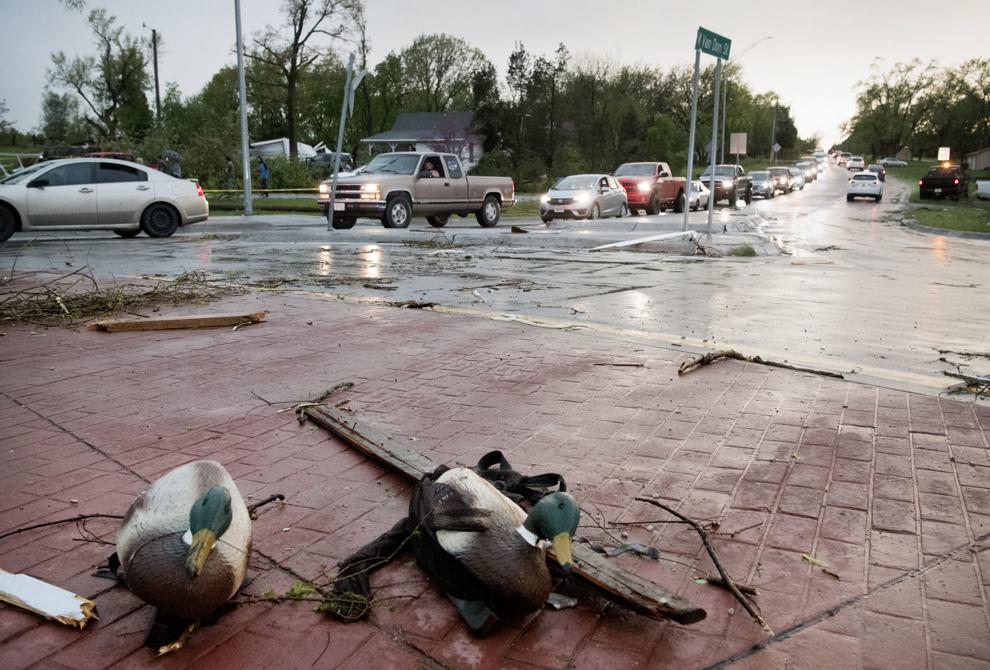 Dairy Sweet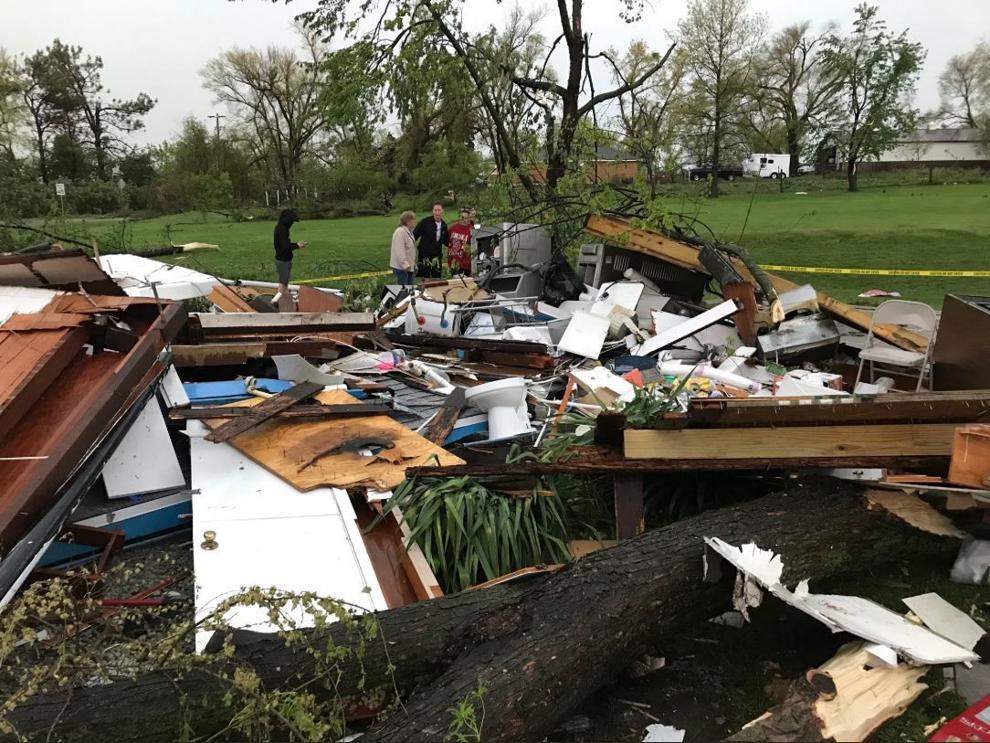 Storm 050516 Lincoln
Dairy Sweet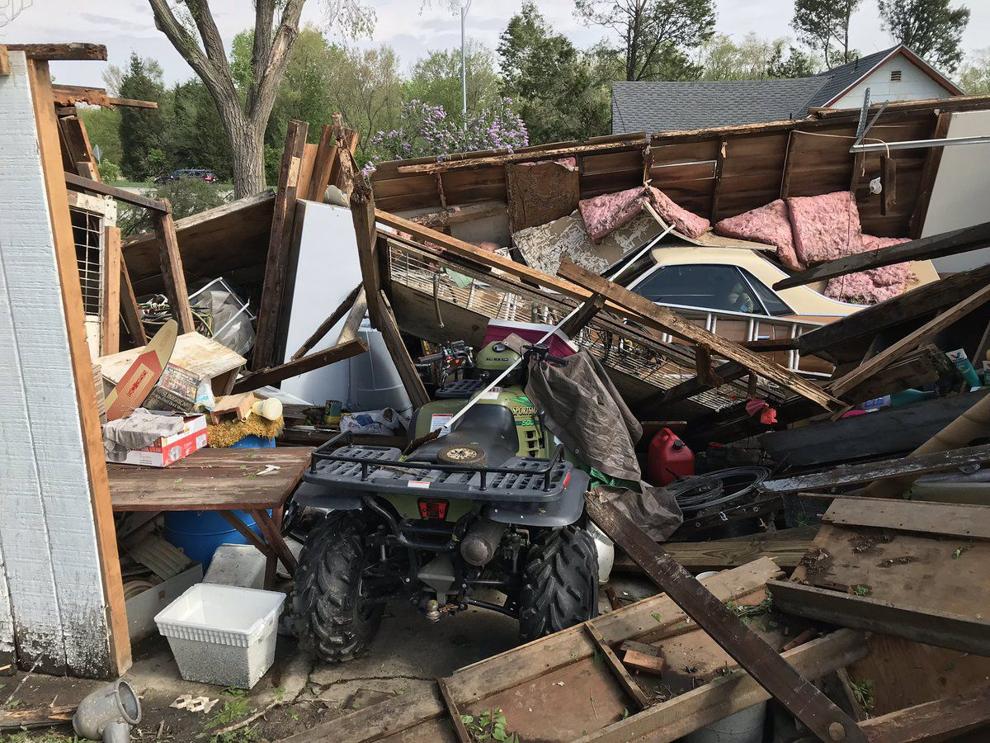 Storm 050516 Lincoln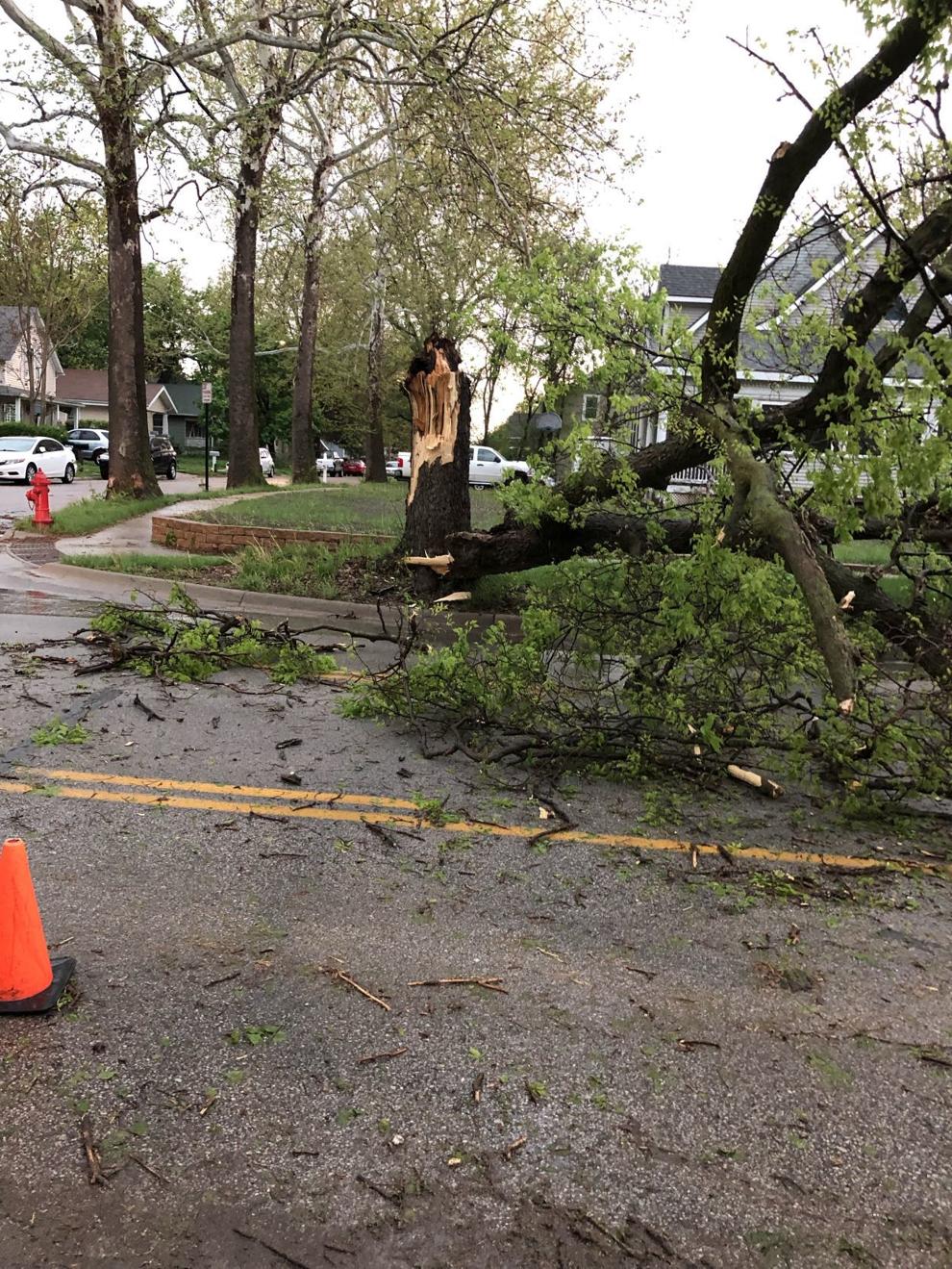 Watch: Severe storms hit Lincoln
Storm clouds
Looking west from Southwest 26th Street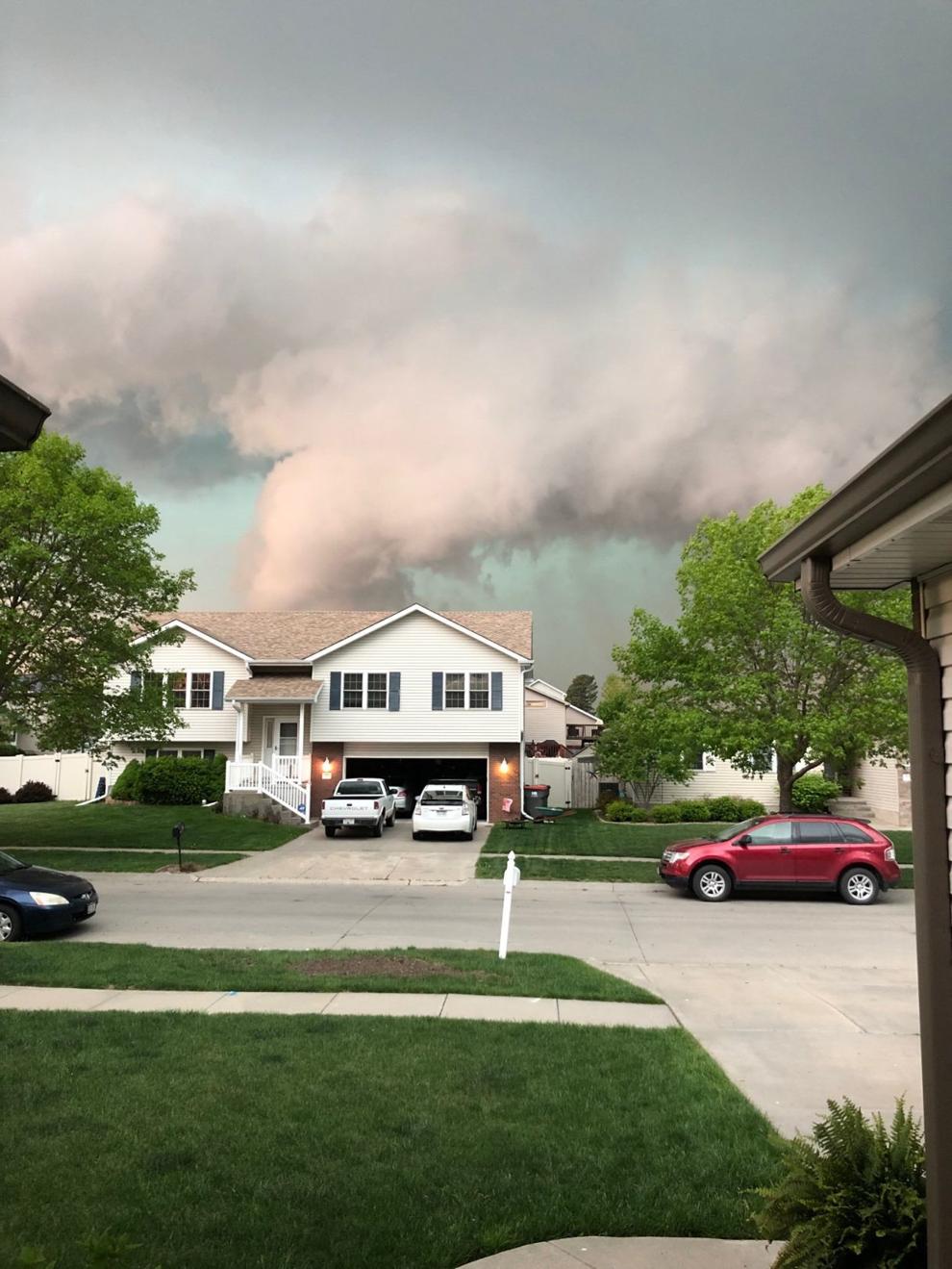 Storm 050516 Lincoln

Storm 050516 Lincoln 3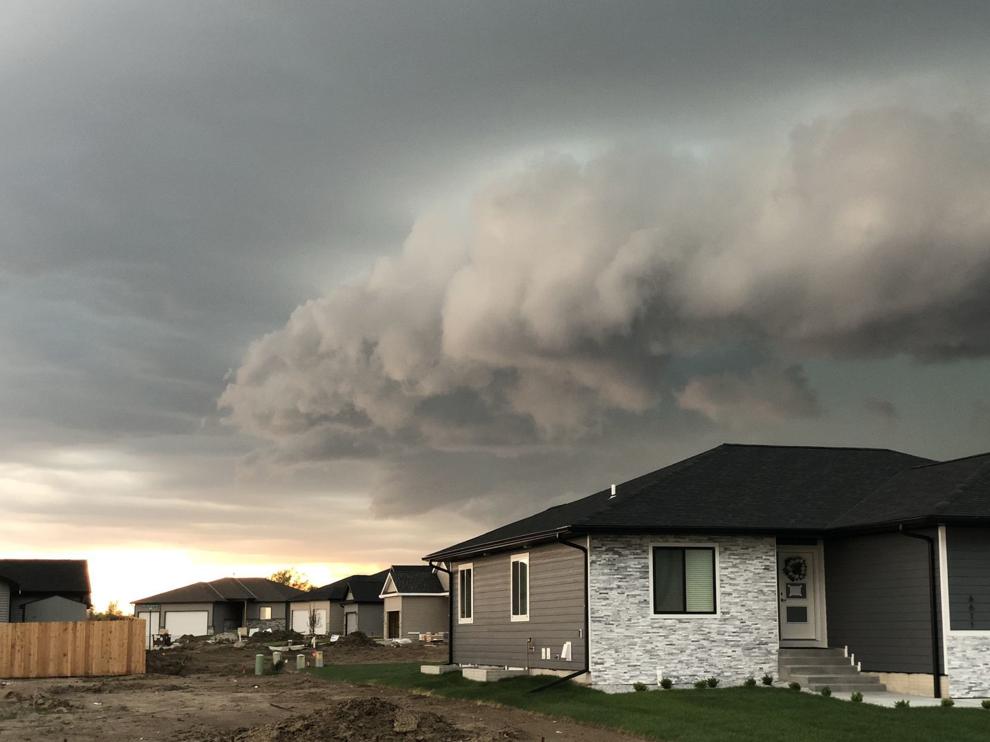 Storm 050516 Lincoln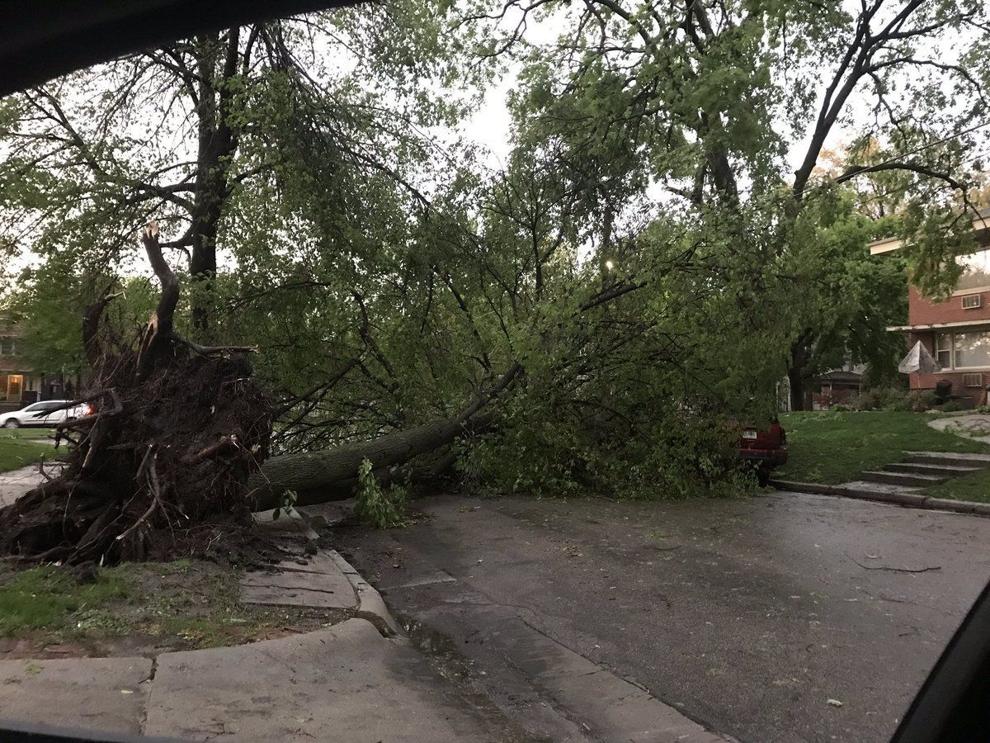 Near Sandhills Publishing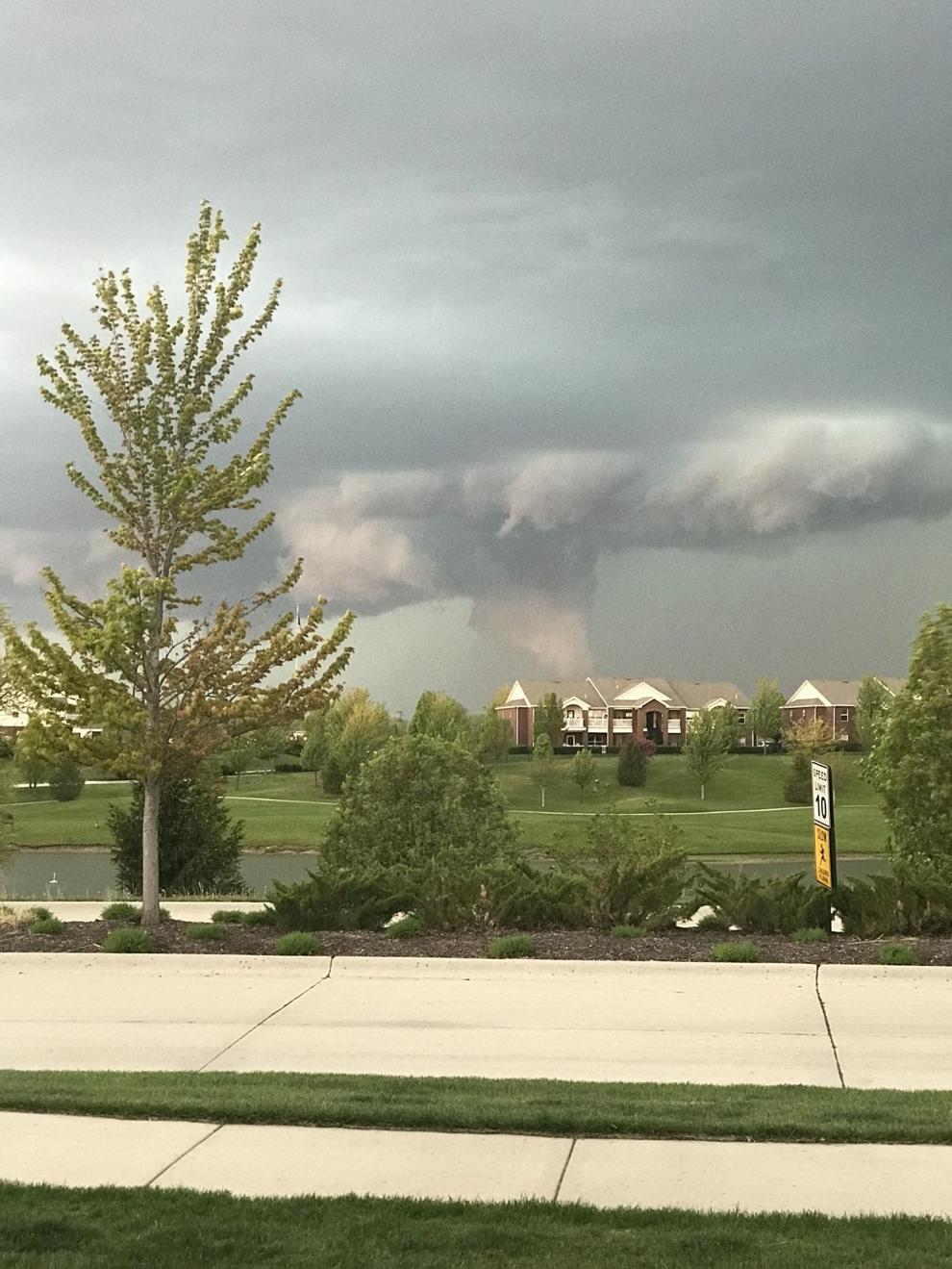 Storm Damage, 5.5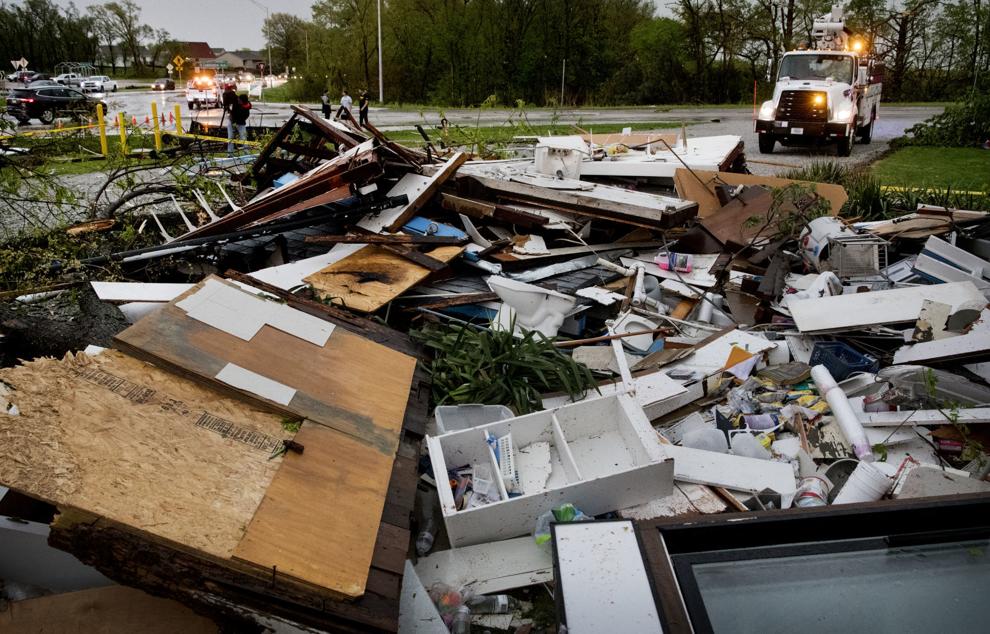 North Lincoln by I-80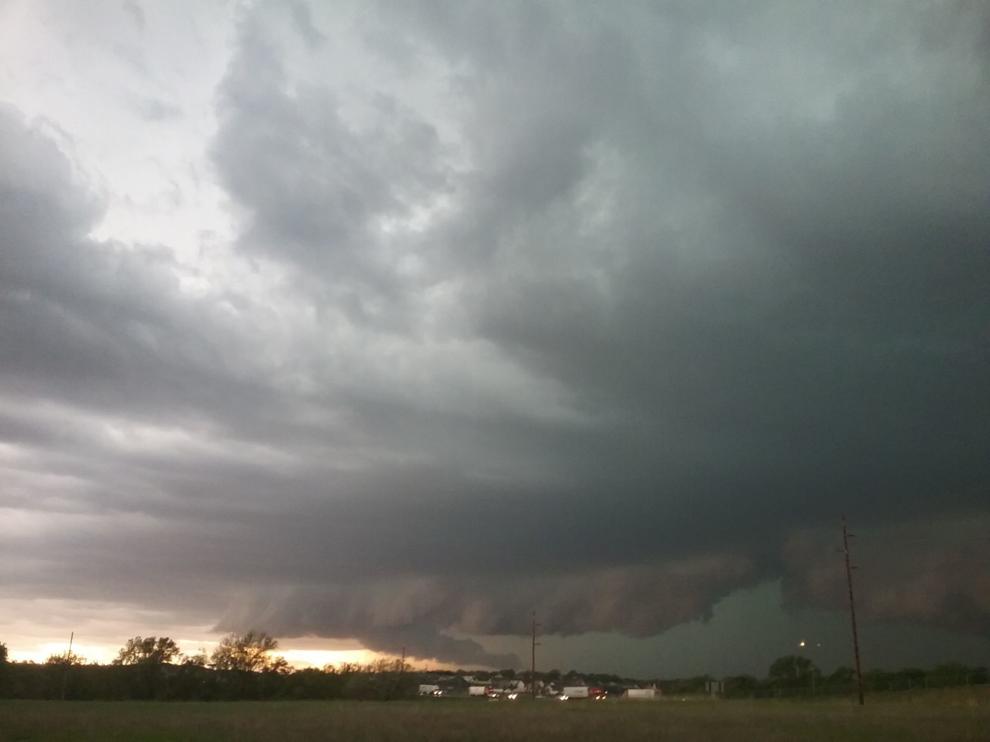 Storm 050516 Lincoln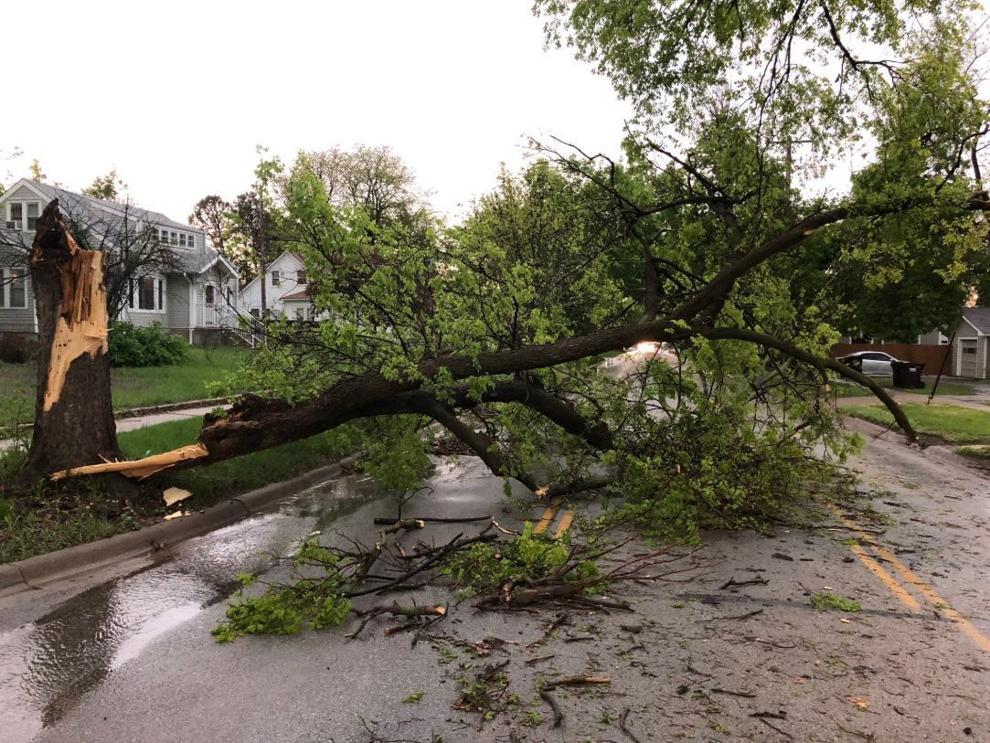 Storm Damage, 5.5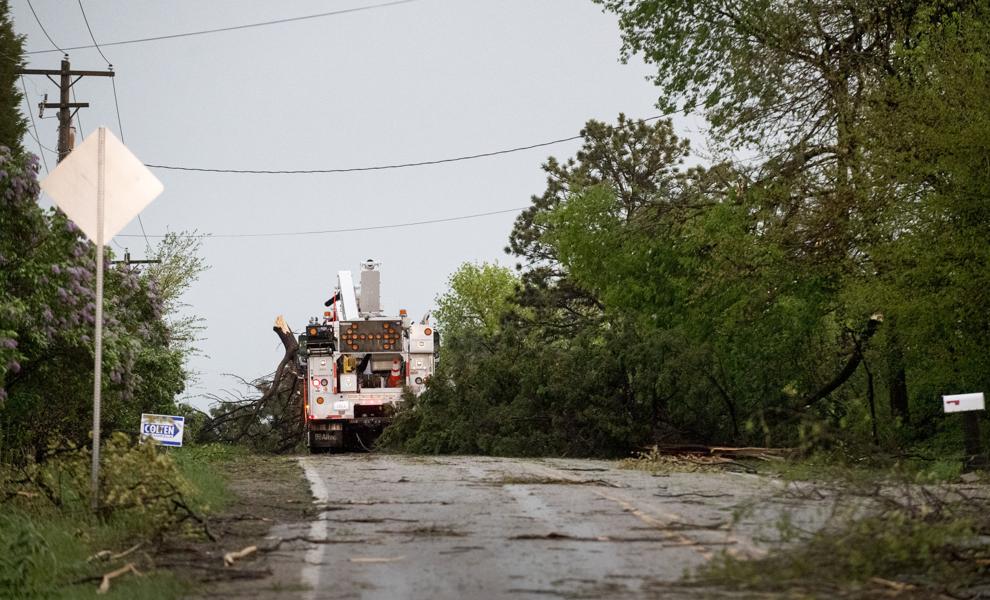 Storm 050516 Lincoln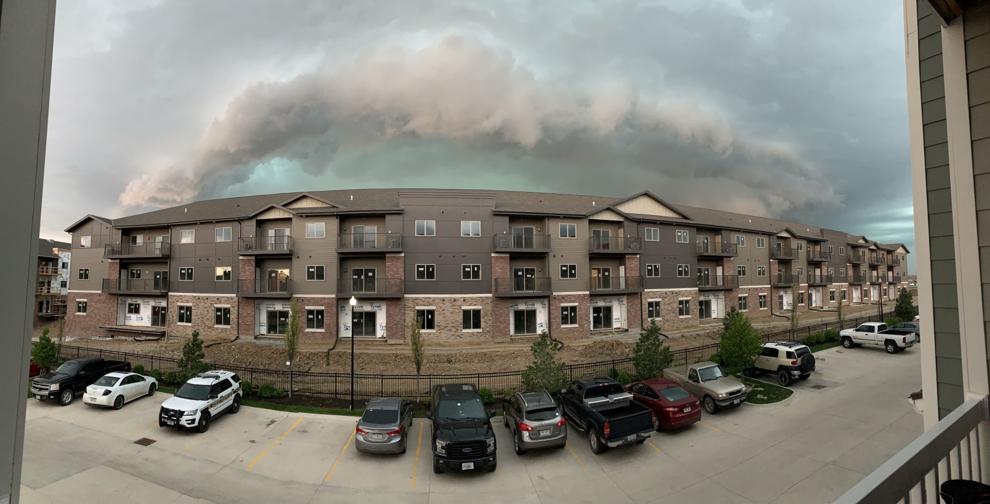 Storm 050516 Lincoln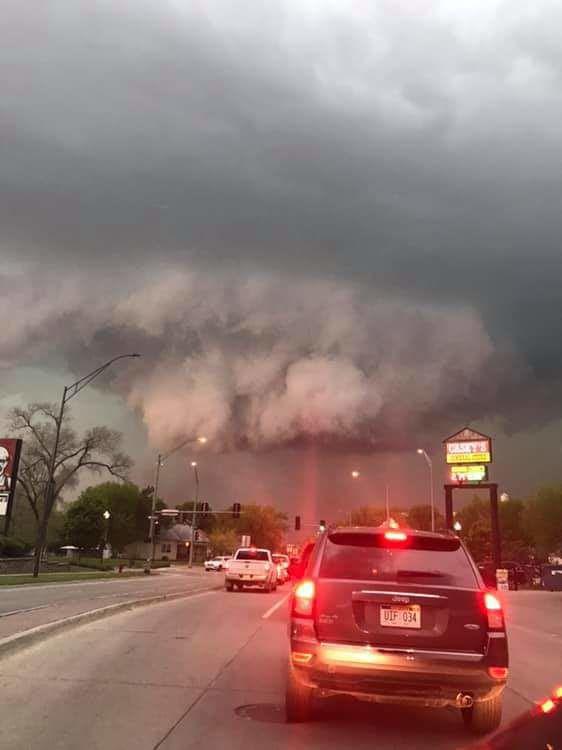 Storm 050516 North Star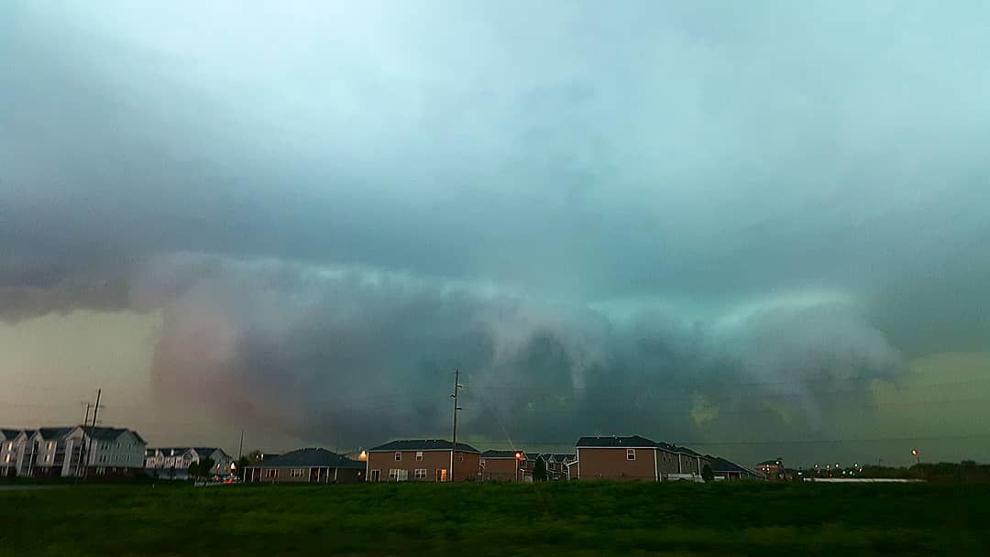 Tornado warning in Lincoln, NE on May 5, 2019
Storm 050516 Lincoln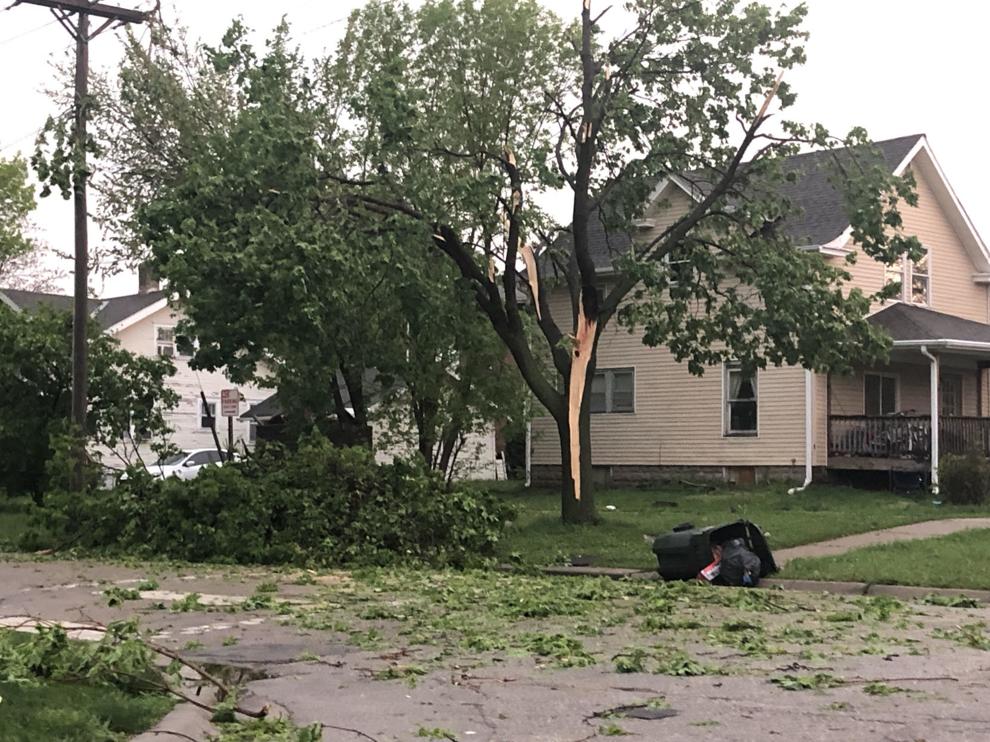 View from Highlands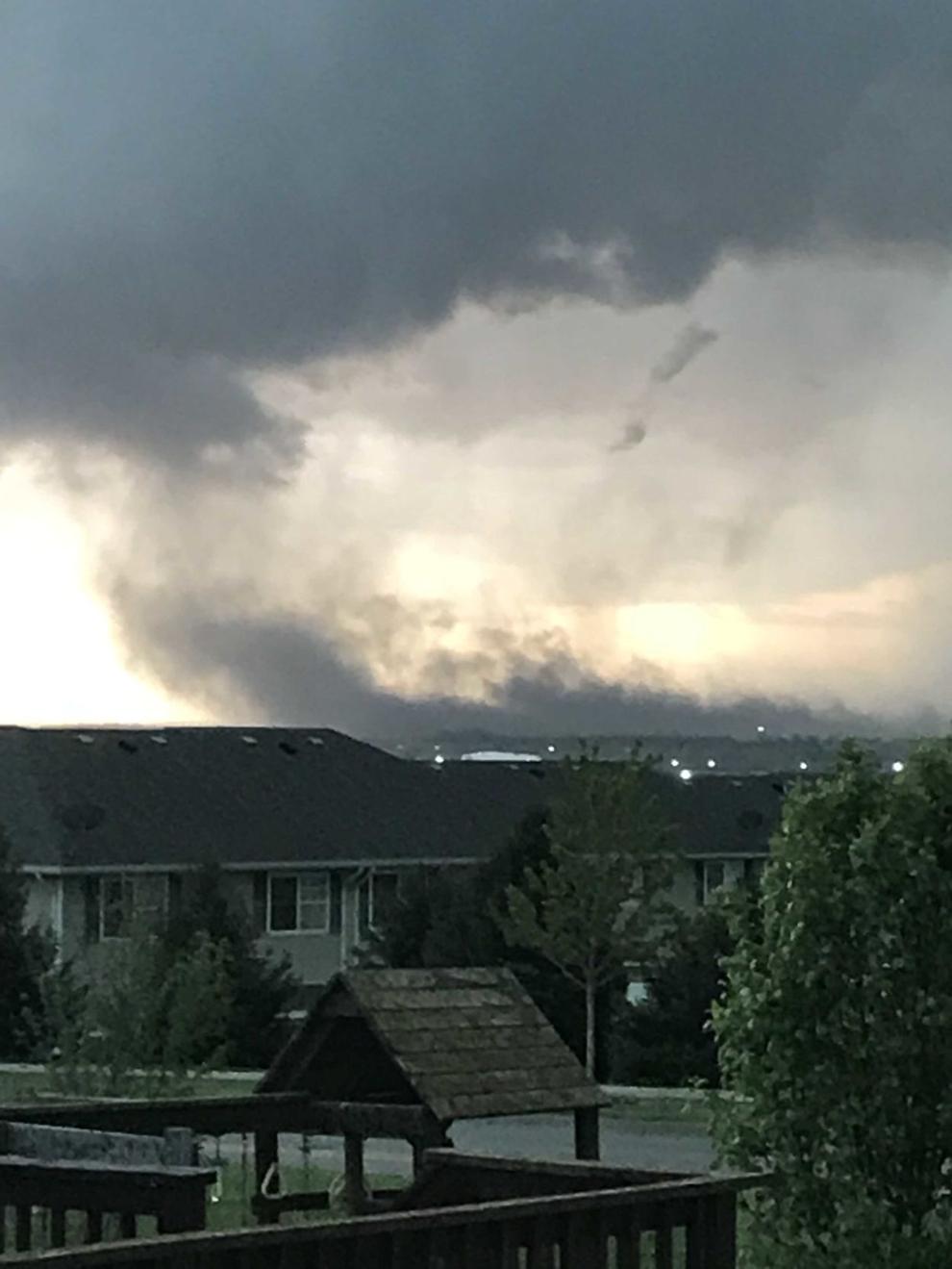 Cinco de Mayo picture of the storm from the Haymarket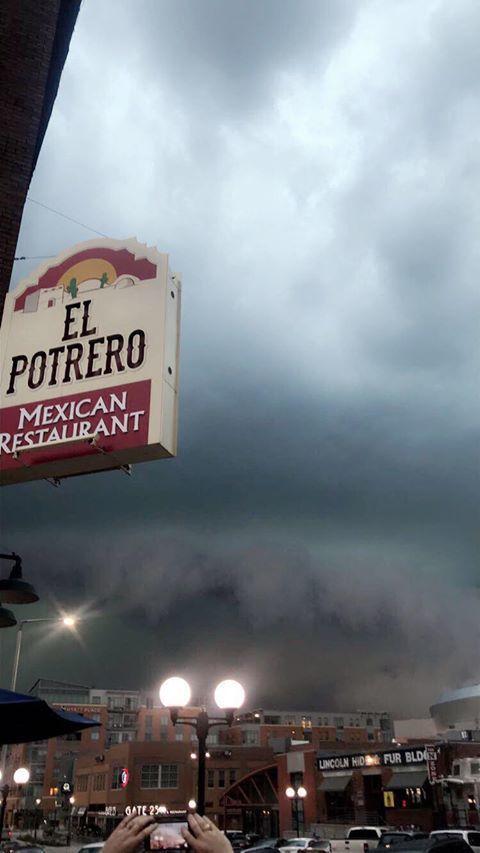 Debris from JetSplash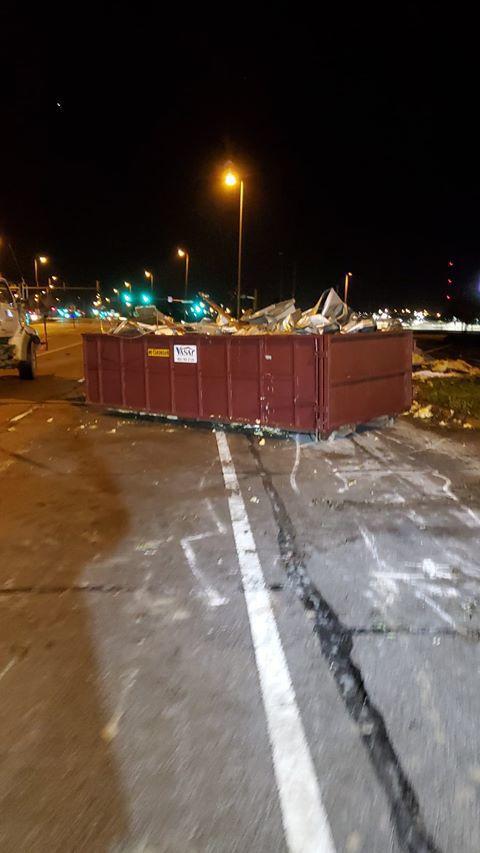 Capitol in the storm
Downed tree at Country Club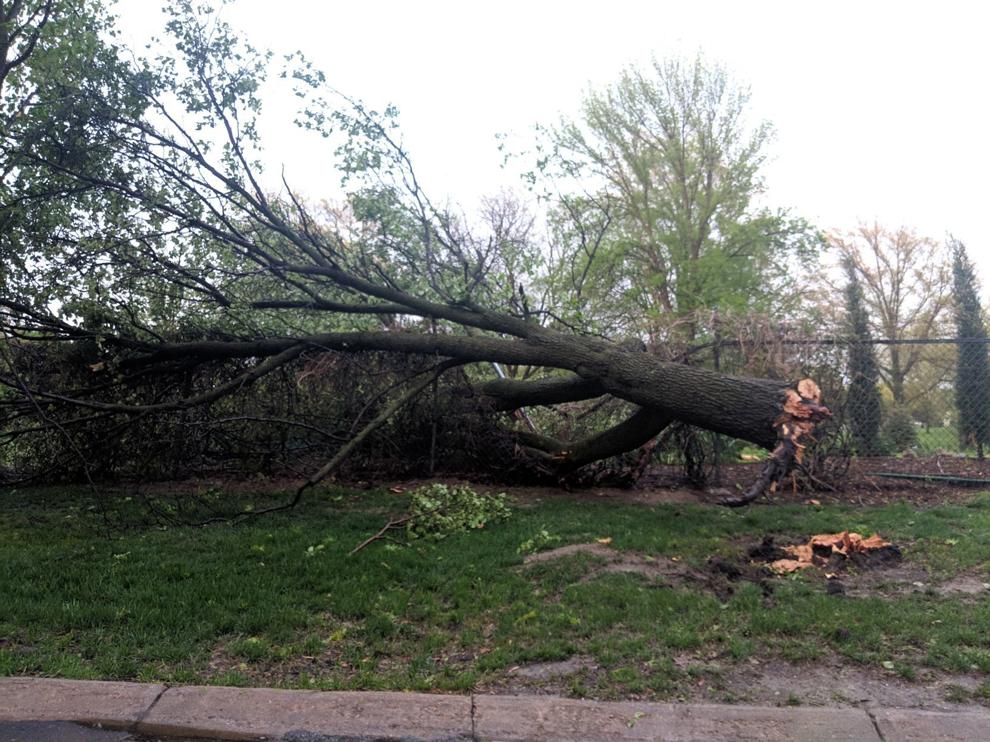 Timber Ridge Road damage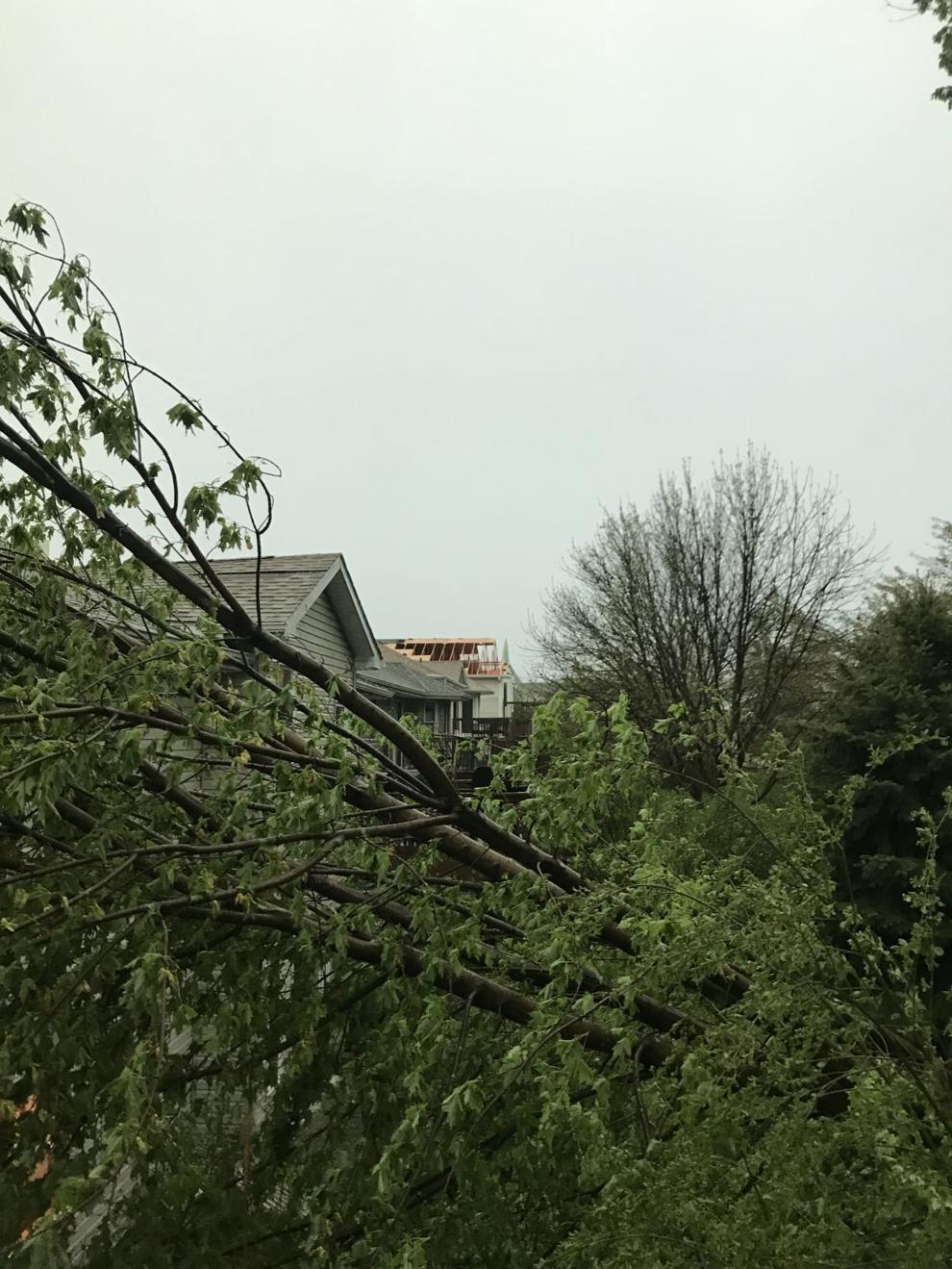 Storm damage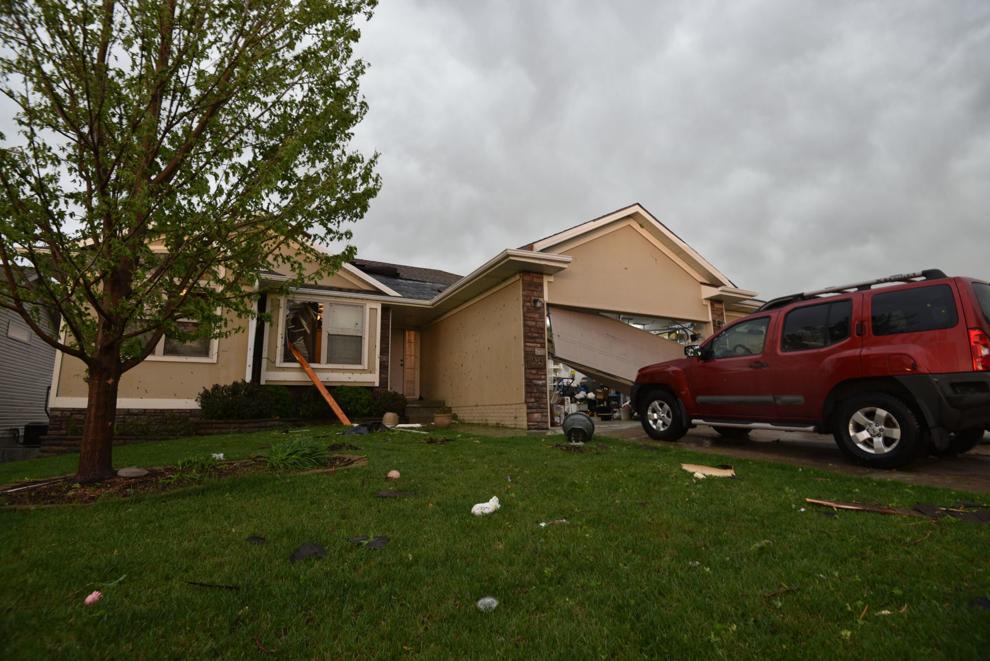 Roof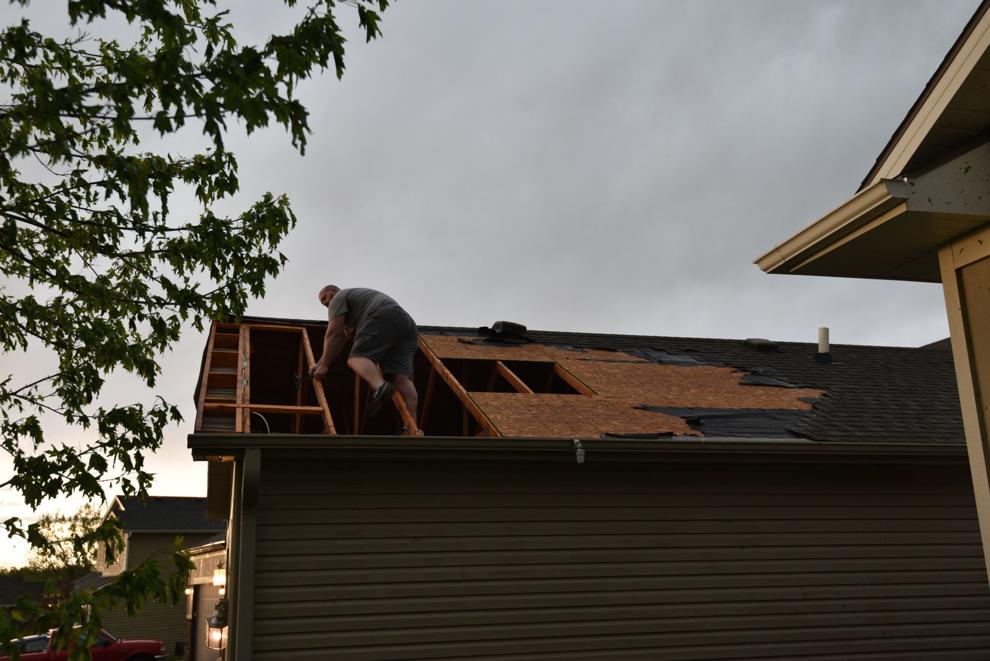 Storm damage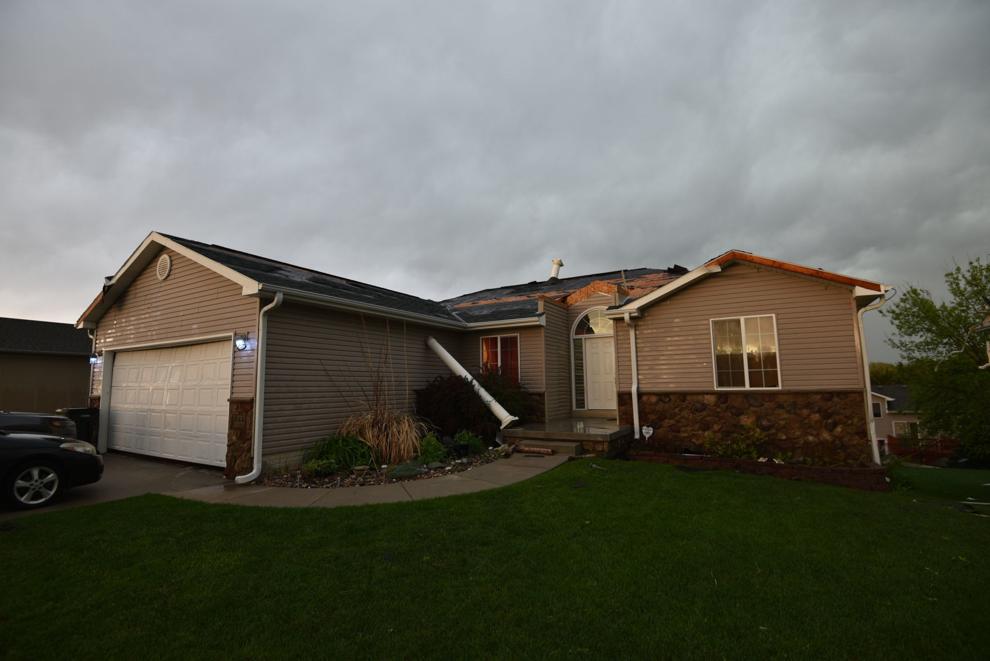 Garage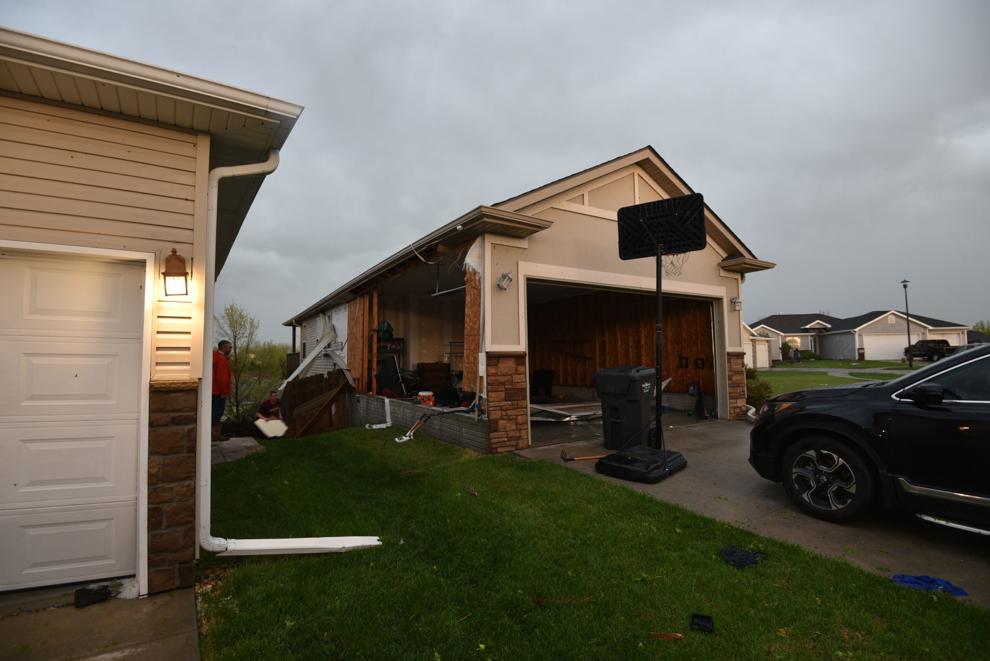 Car damage
Tornado video from Jeramie Church
Arnold Heights hail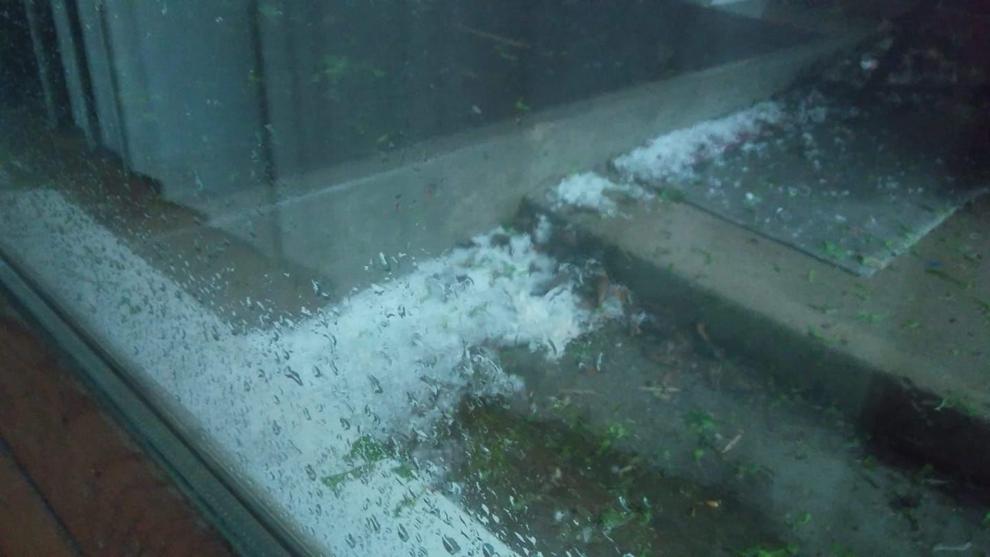 Indian Village