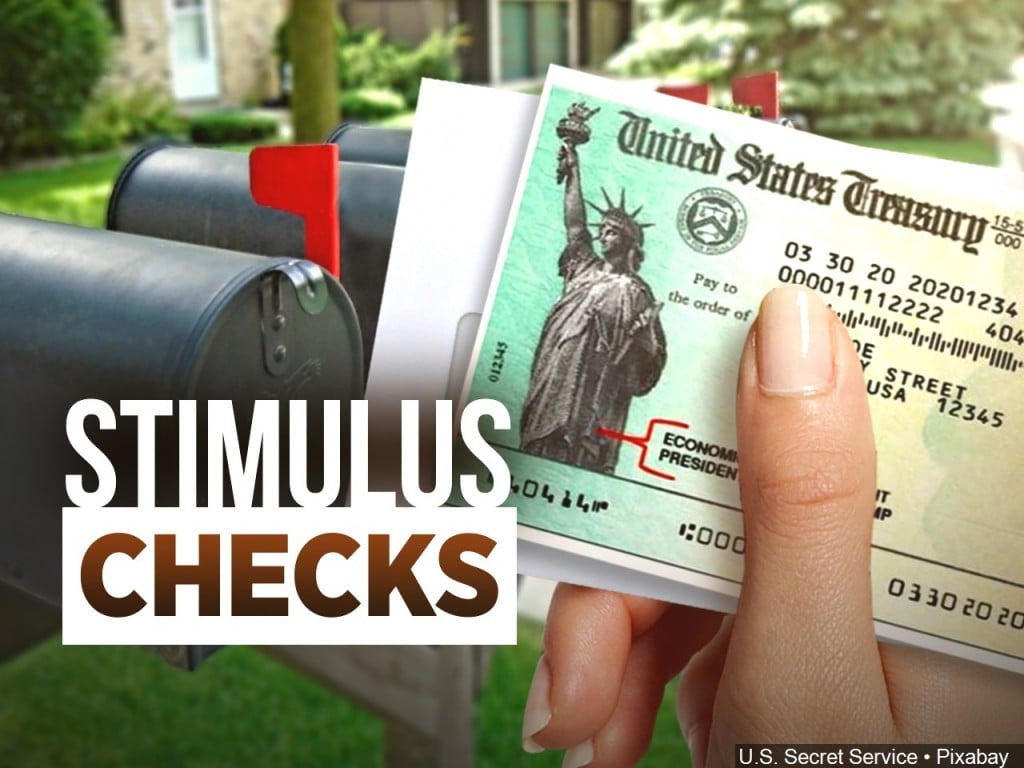 WASHINGTON (CNN) — The IRS says all 147 million checks from the December stimulus package have been sent out.
The organization was required to issue the $600 payments by mid-January in order to move on to processing this year's tax returns.
See also: IRS letters sent by mistake, thousands misinformed
If you are eligible but have moved or changed bank accounts recently, your check may be delayed. But, it can still be claimed on your 2020 tax return.
In total, this round of checks cost about $142 billion.
Congress is currently considering a third round of stimulus payments. Lawmakers in favor of the plan hope to have legislation passed by mid-March.