Freedom Rally USA put on the peaceful rally. It was its fifth rally of the year.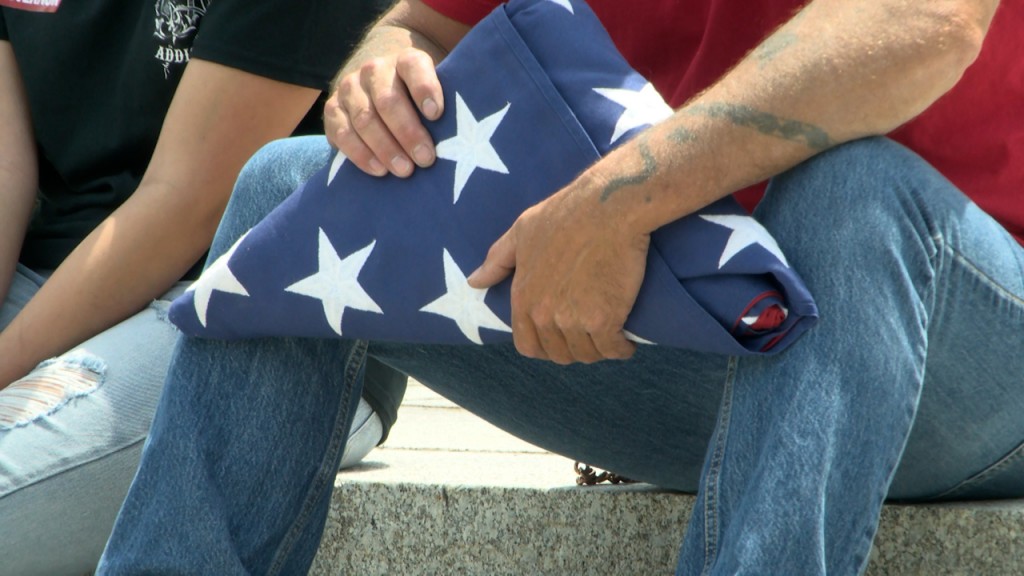 LINCOLN, Neb. (KLKN) – Dozens gathered at the State Capitol steps on Saturday for a Saving America Freedom Rally. The event was put on by Freedom Rally USA.
"We're just here to stand up for America what's right, protect all of our rights and freedoms and make sure we're able to be heard," Freedom Rally USA's Tim Davis said.
During the event, speakers spoke out on issues regarding border control, gun rights and more. People held signs, flags and sang.
Freedom Rally USA has hosted nearly five rallies this year alone. Davis said he wants the local government to hear their voices and help save America. The group has events coming up this summer, including at the end of July. Davis announced CPAC Ronald Reagan Award winner Scott Presler will be coming to Lincoln for a grassroots event on July 24.
"Things like this allow all these people to be able to find out where we are and what we're doing," Davis said. "They just love the fact that we're able to bring everybody together."