Sections of Saltillo Road that had been closed for construction of the South Beltway will reopen Wednesday, weather permitting.
The Nebraska Department of Transportation said Saltillo Road will reopen between 68th and 70th streets, including South 70th Street north of the intersection.
The stretch of 68th Street south of Saltillo Road that has been closed since May 2020 is slated to reopen sometime later this summer.
On the west edge of the project, Saltillo Road west of Shrine Way is also set to reopen Wednesday after completion of work on a roundabout near the new interchange with U.S. 77.

Top Journal Star photos for June
Top Journal Star photos for June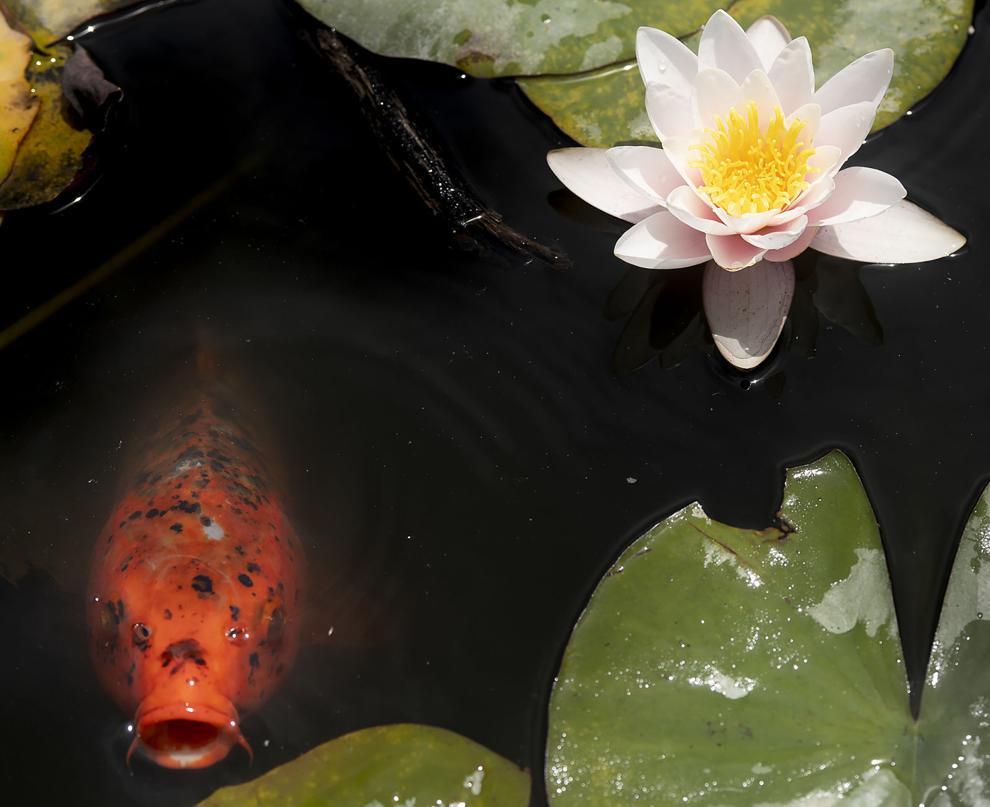 Top Journal Star photos for June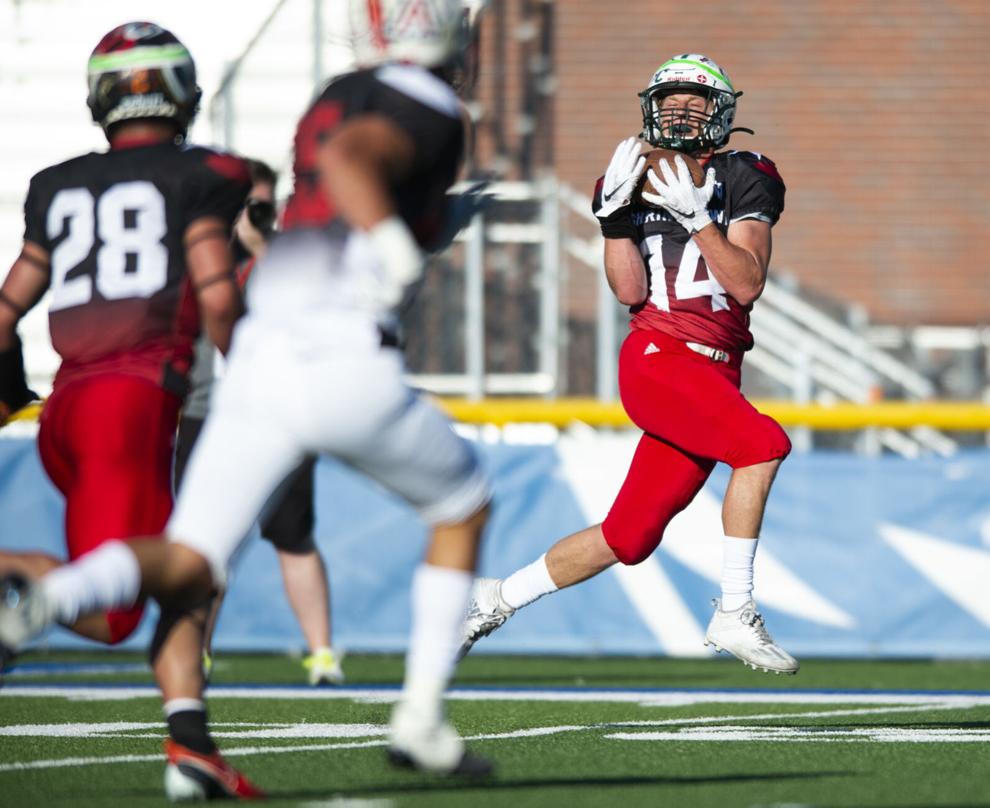 Top Journal Star photos for June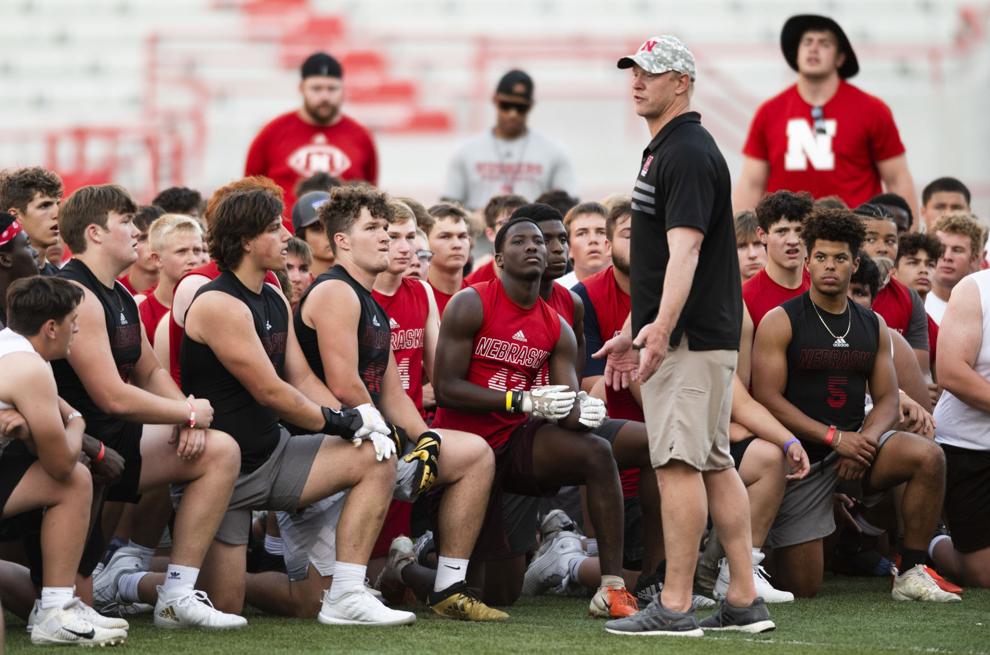 Top Journal Star photos for June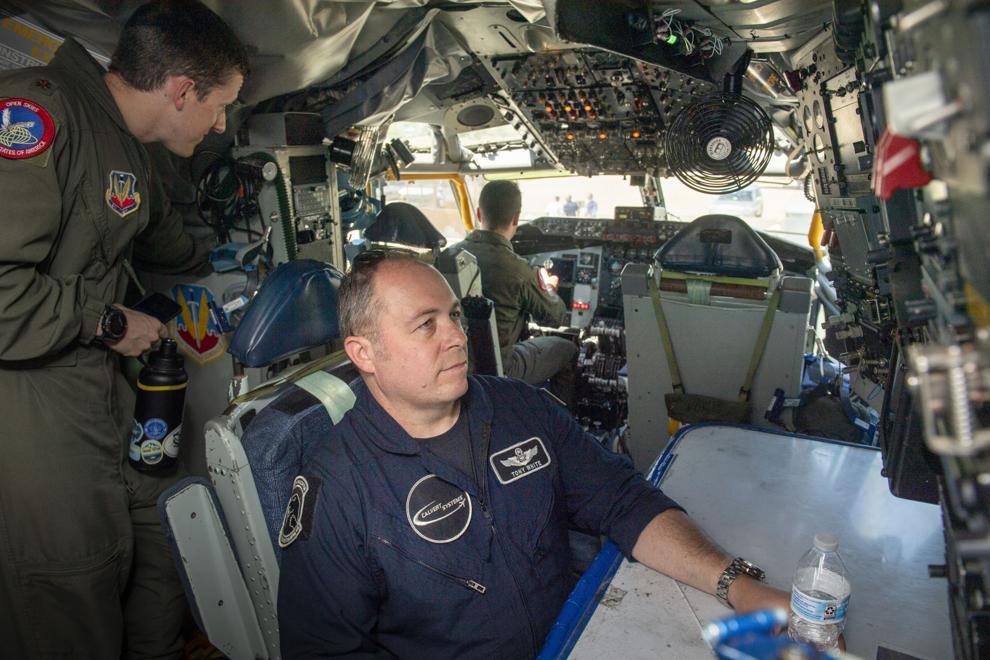 Top Journal Star photos for June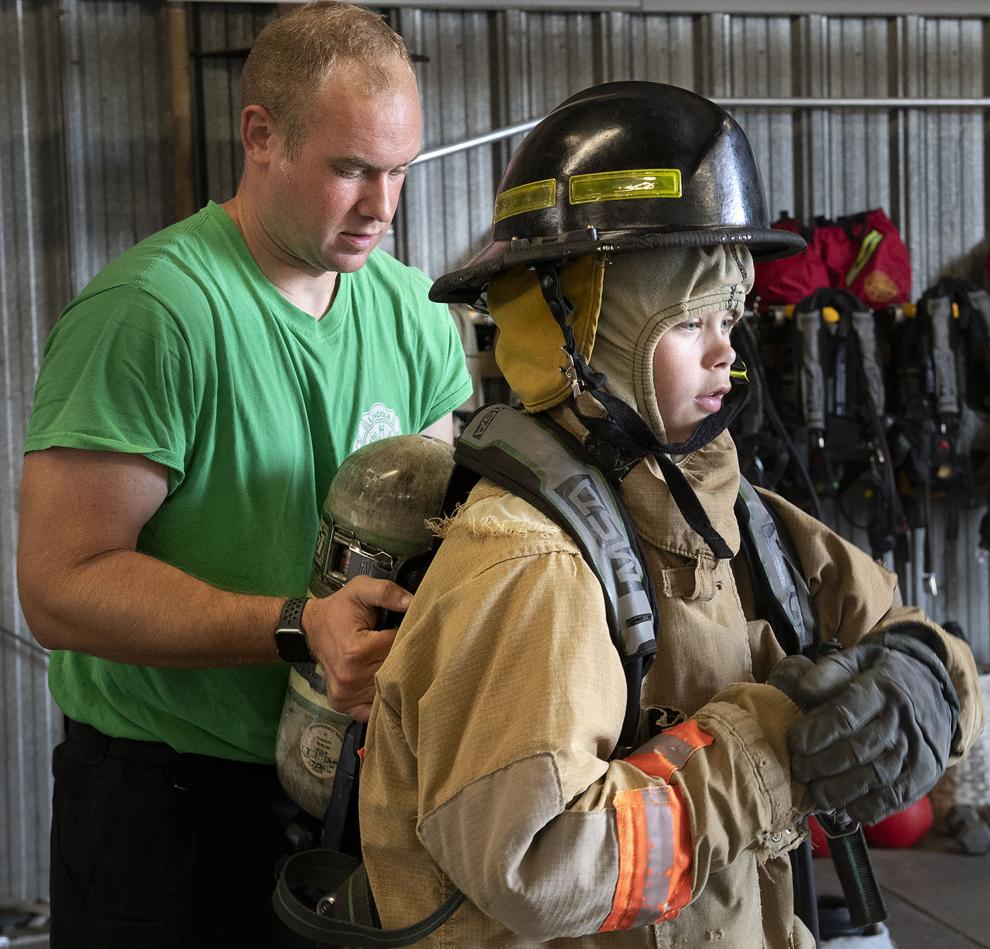 Top Journal Star photos for June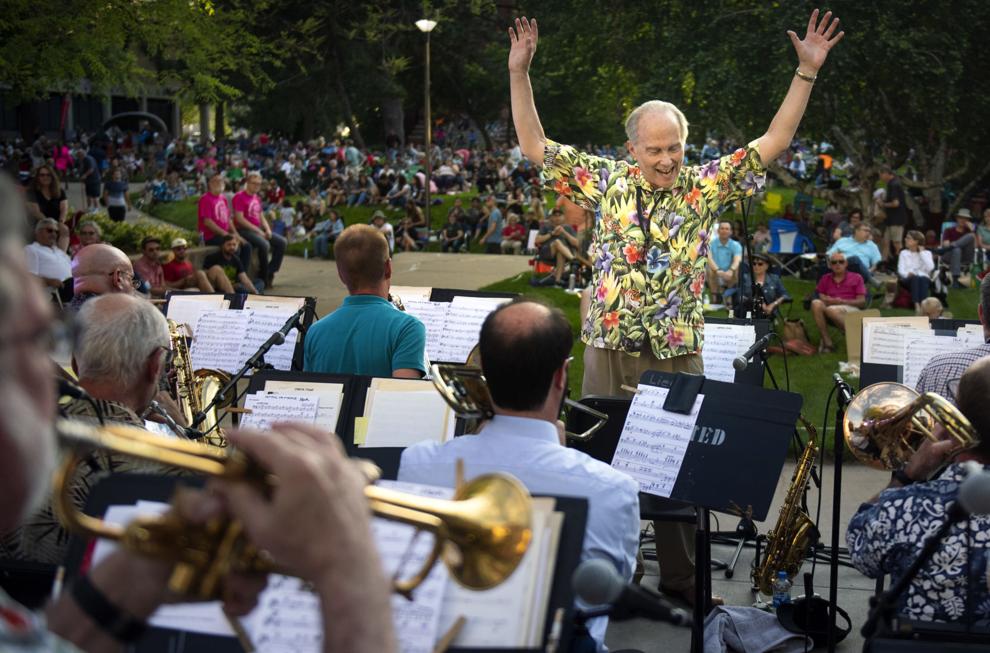 Top Journal Star photos for June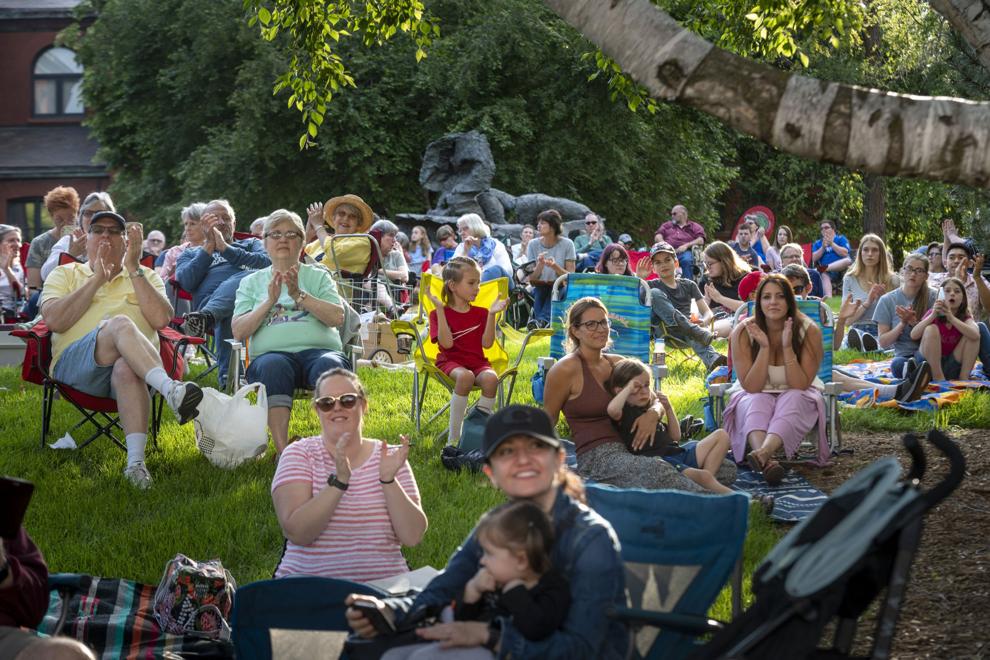 Top Journal Star photos for June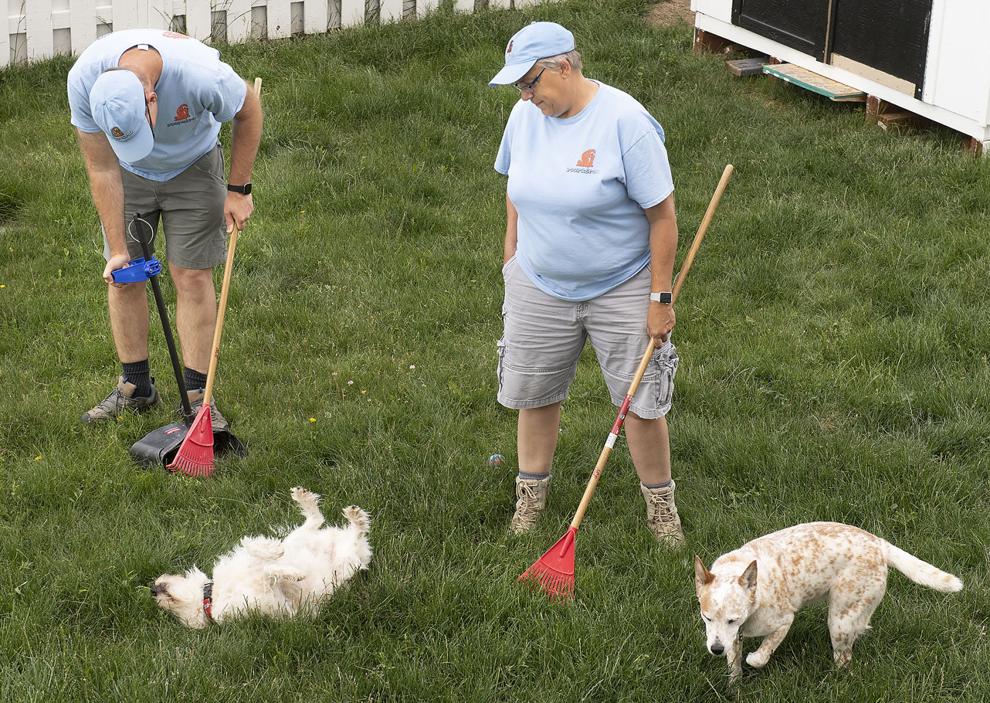 Top Journal Star photos for June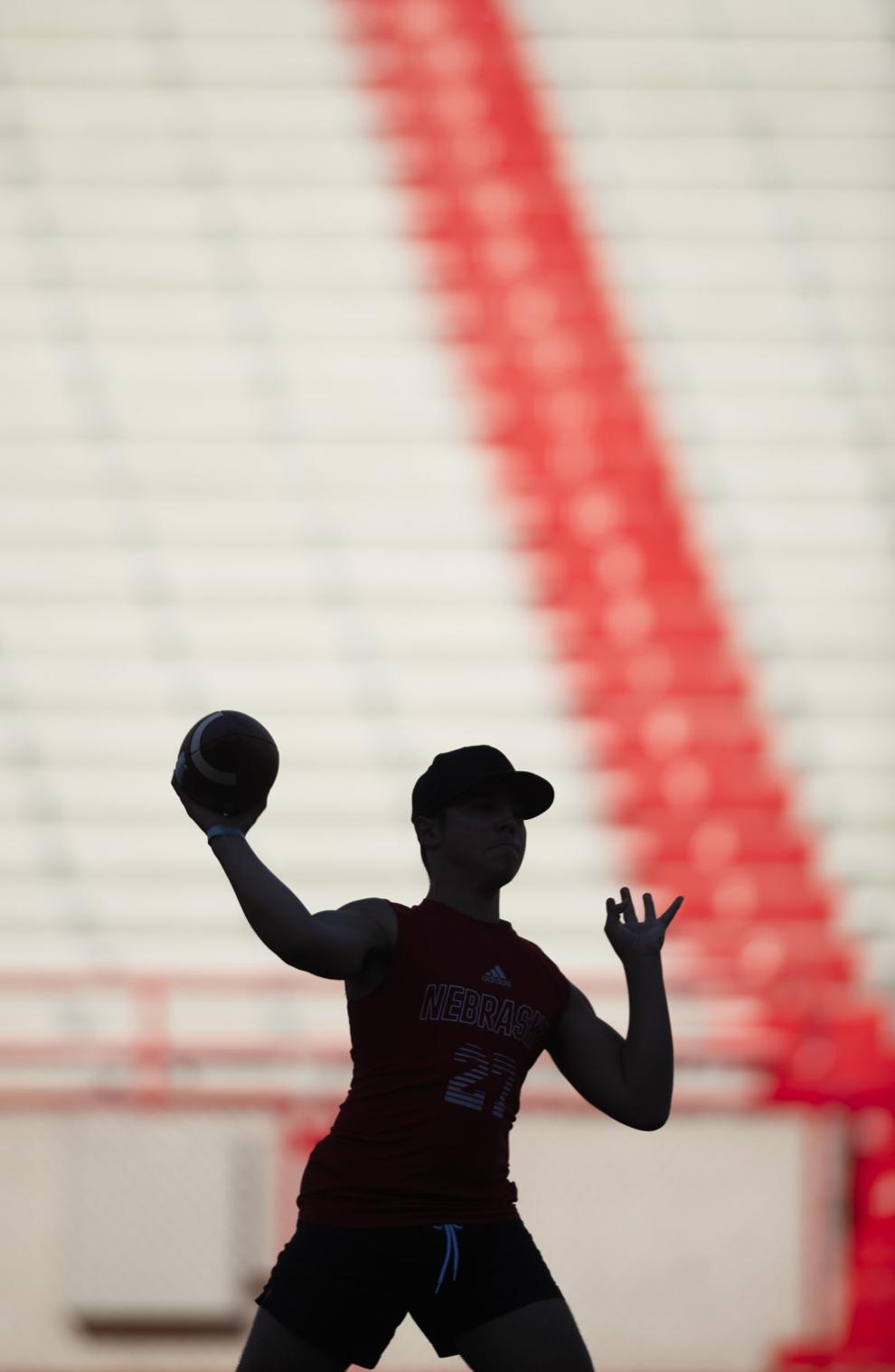 Top Journal Star photos for June